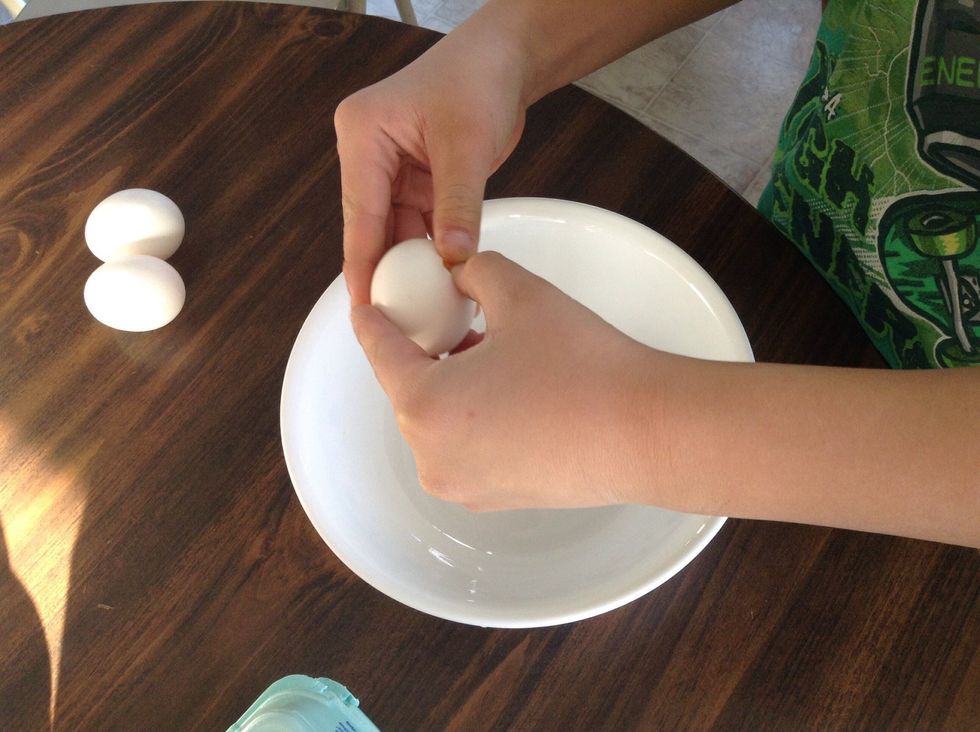 Get your eggs and crack them into a bowl.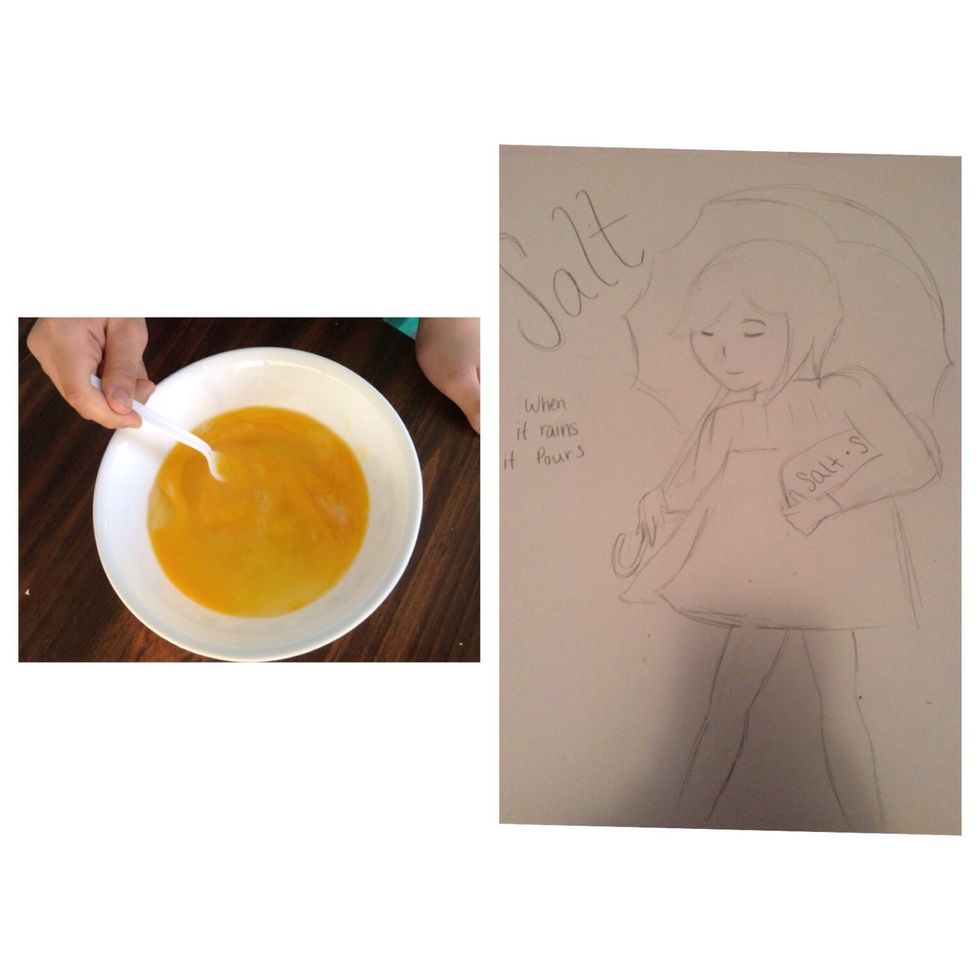 Stir the eggs, then add plenty of salt and stir again.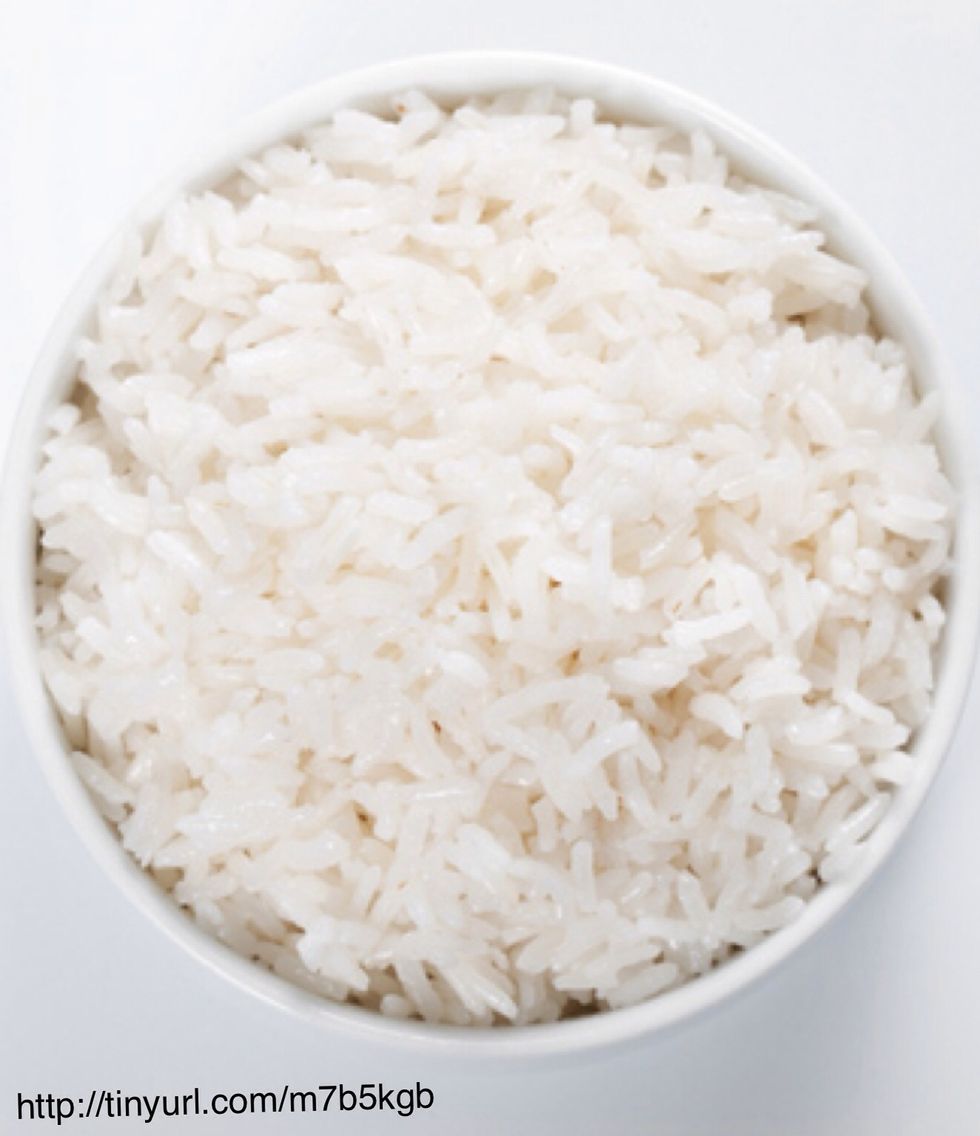 Now get some rice into a bowl and leave it aside for later.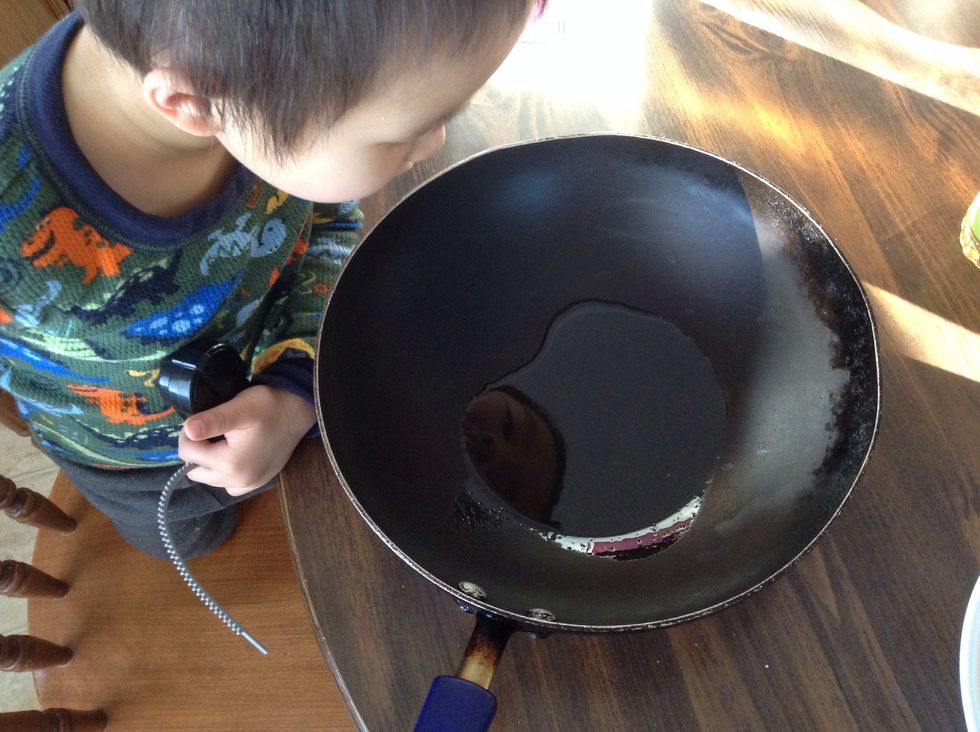 Get your pan and put oil into it.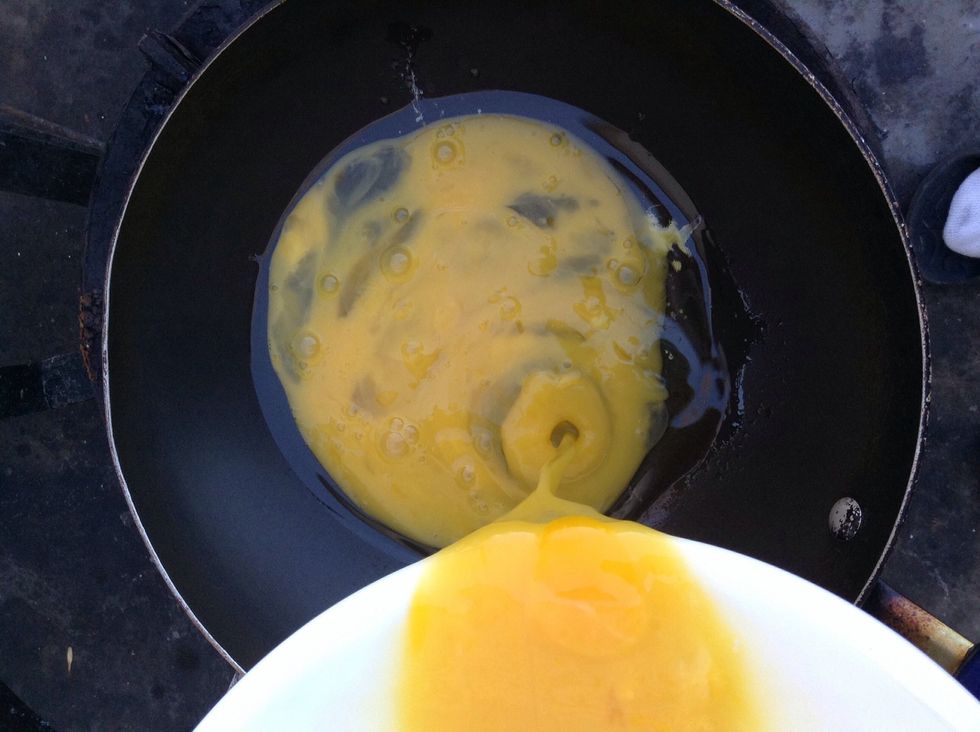 Place your pan onto the stove and add in the eggs.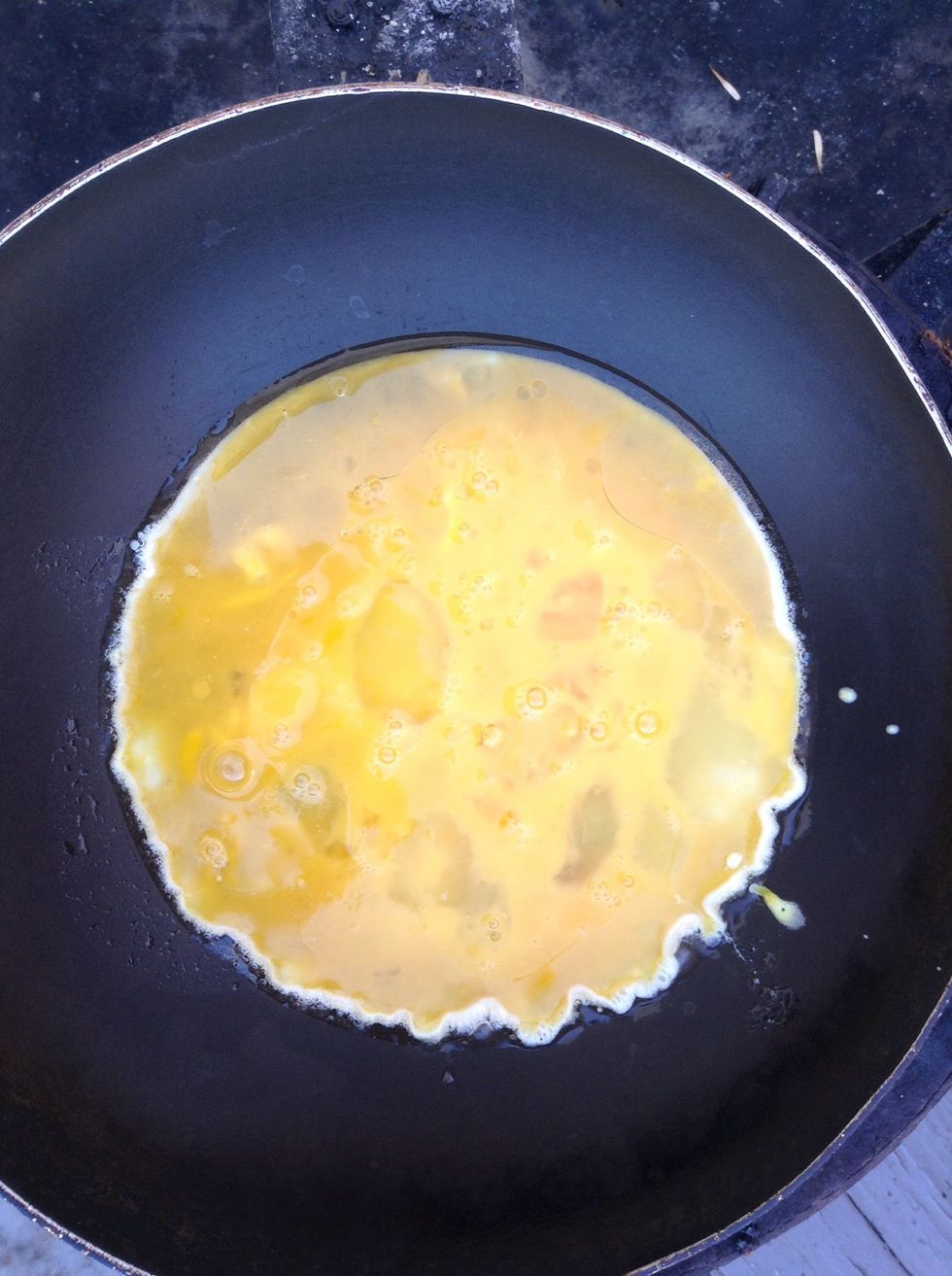 Wait until you can see bits of eggs fully cooked to add in your rice.
Keep stirring the egg and rice.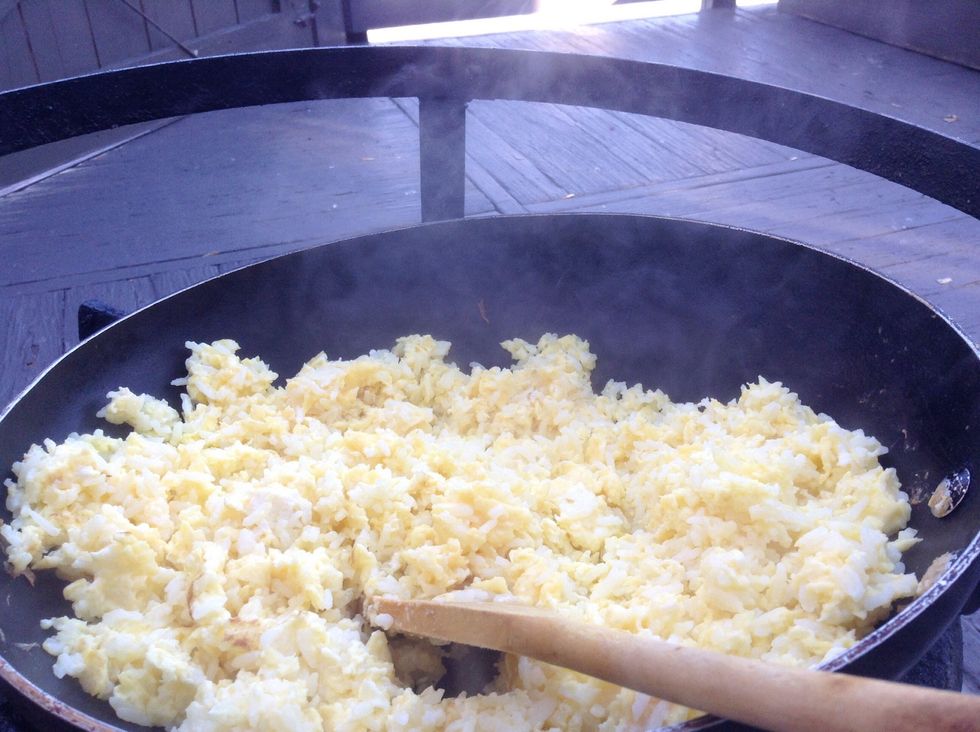 Once you're done cooking the rice and eggs, let it cool down for about 2 minutes.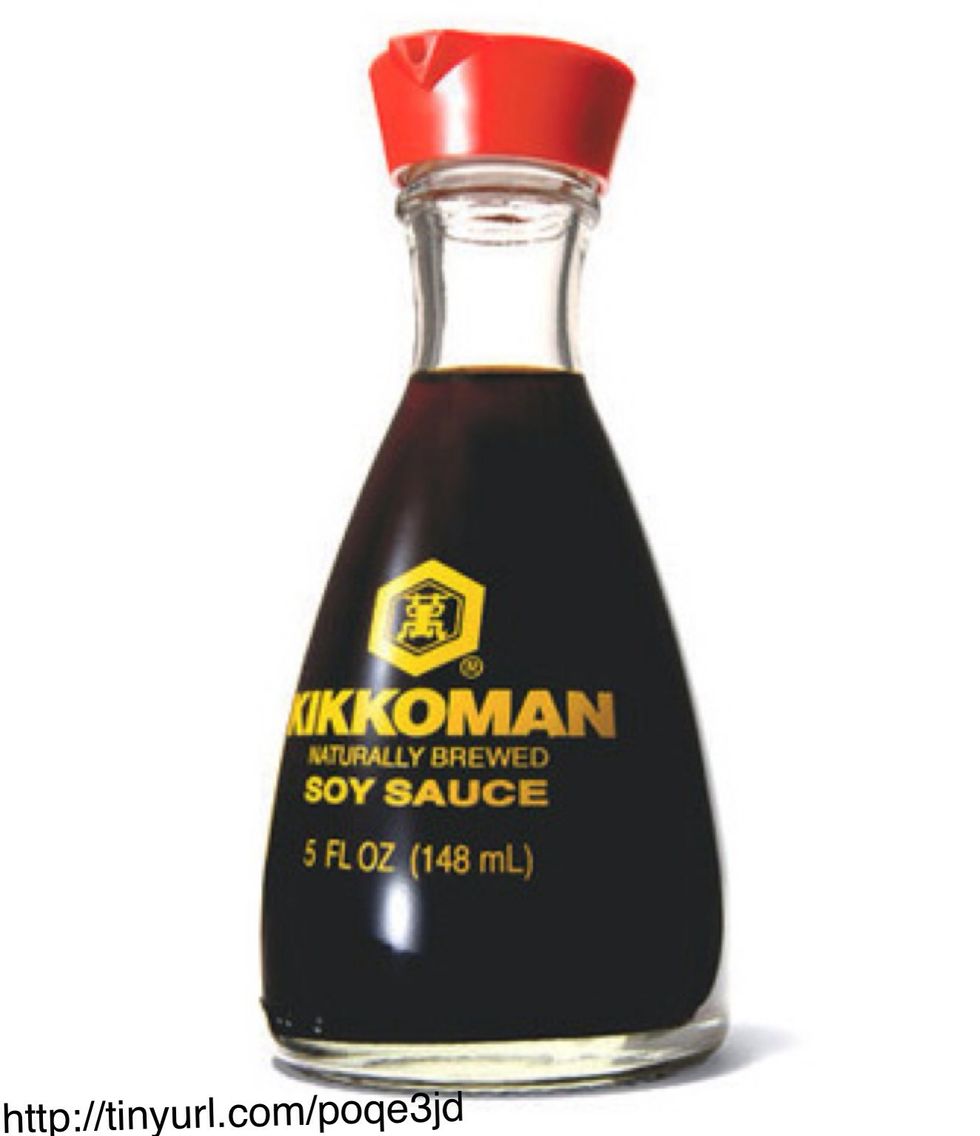 Mix in as much soy sauce as you'd like.
Bon appetite !
3.0 Eggs
1.0c Cooked rice
Soy sauce (optional amount)