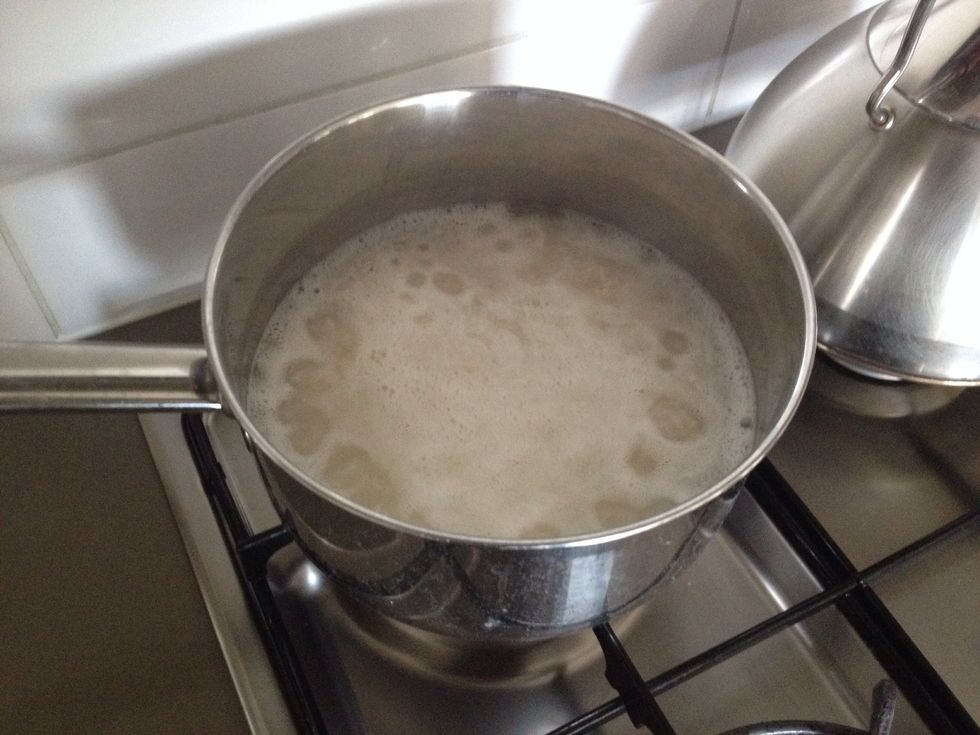 Firstly cook the rice.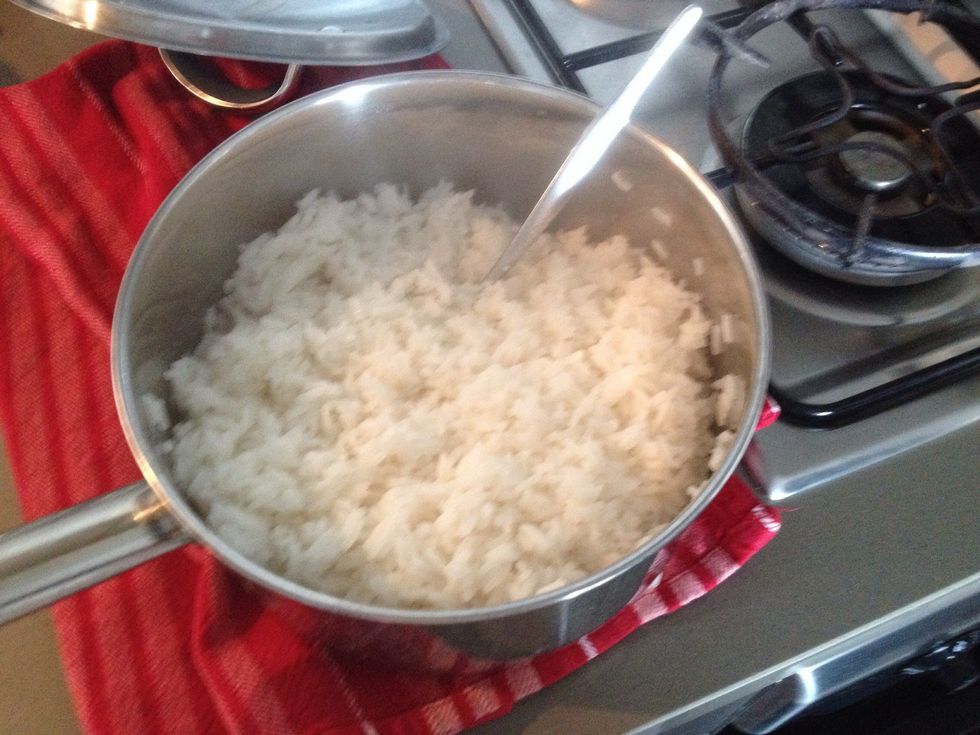 The cooked rice.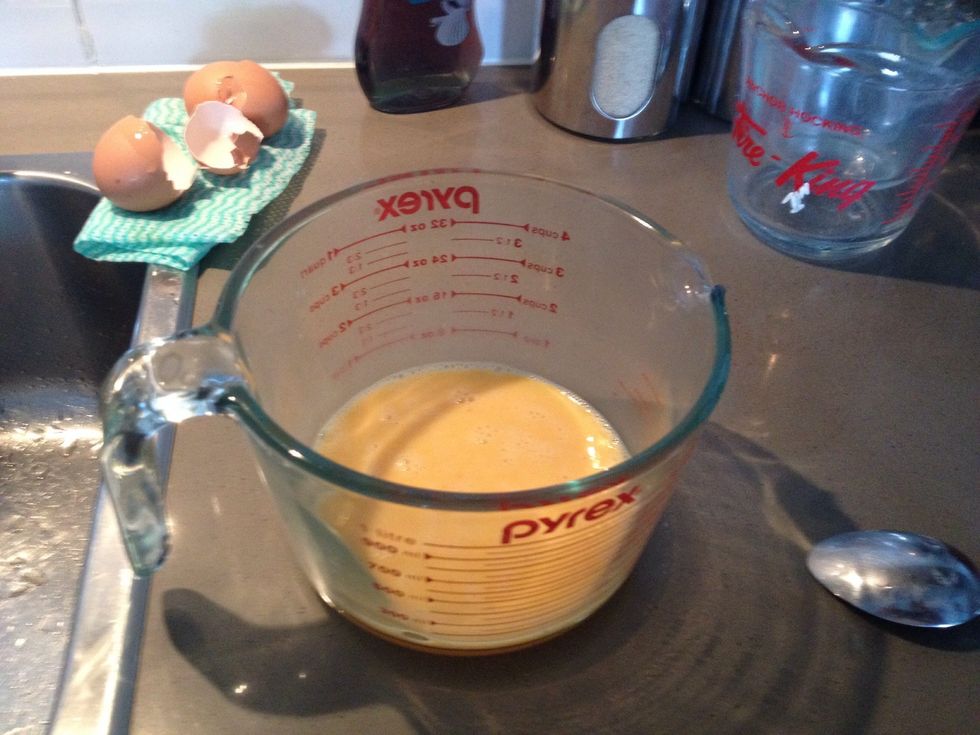 Crack open 2 eggs and stir, then leave to the side for now.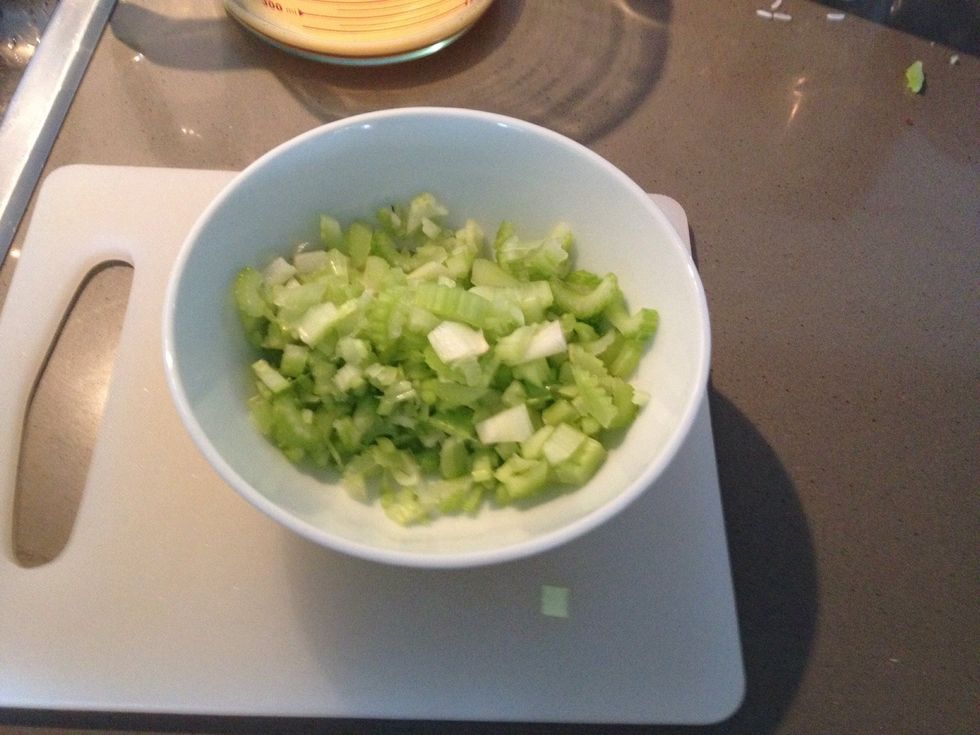 Cut up 2 celery sticks then place into a bowl.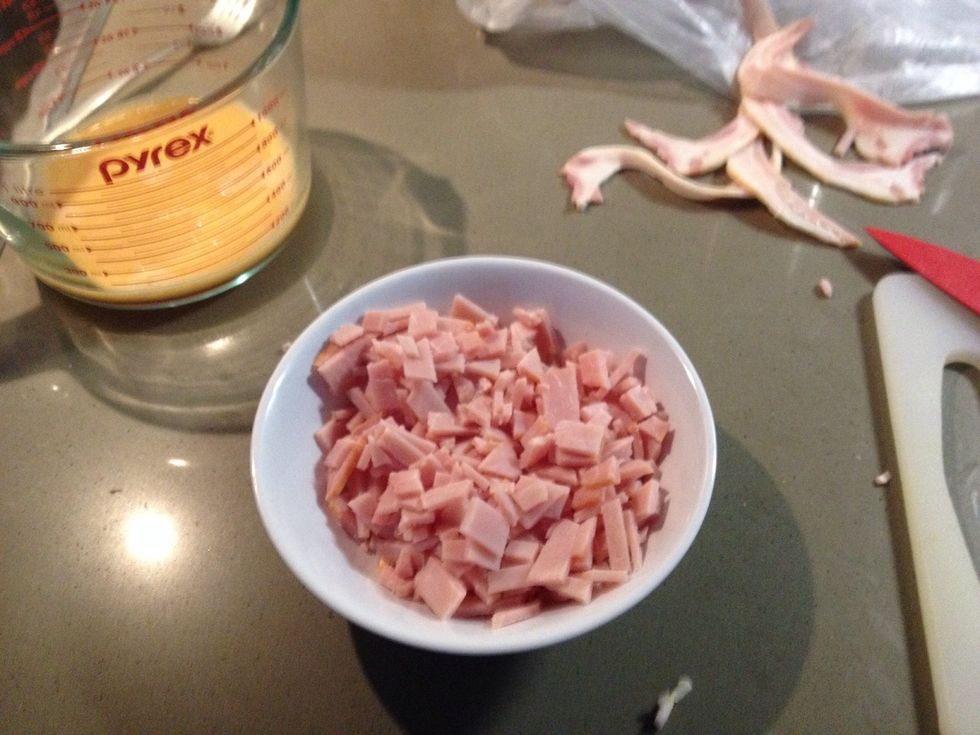 Cut up several pieces of bacon strips, not forgetting to remove the fat.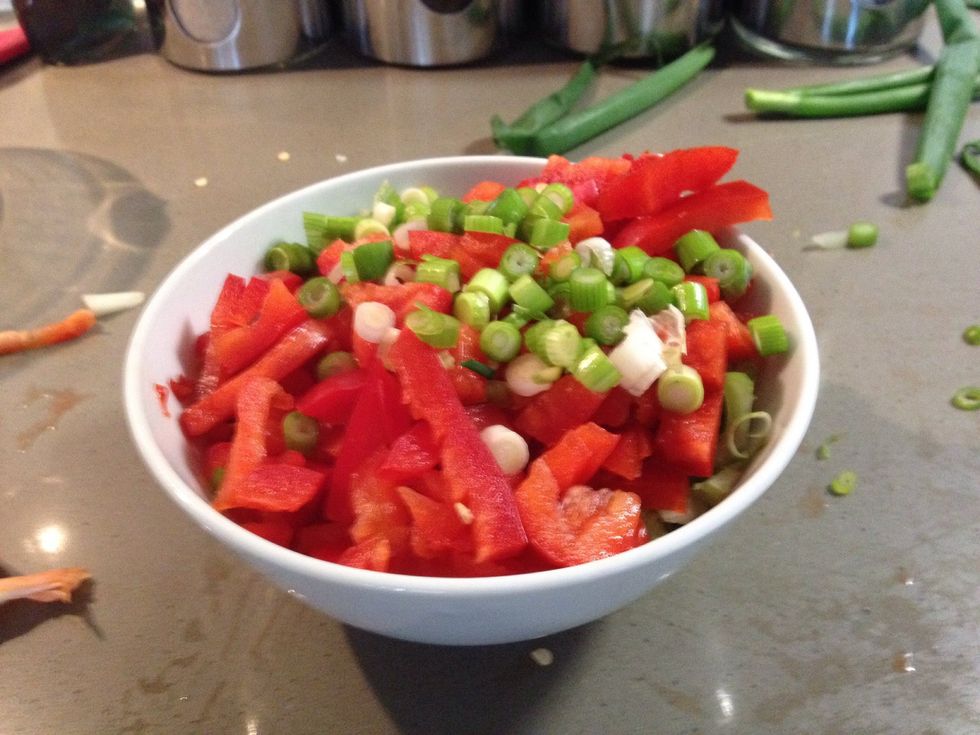 Here are all the vegetables in 1 bowl (I missed out on taking pictures of the Capaicum)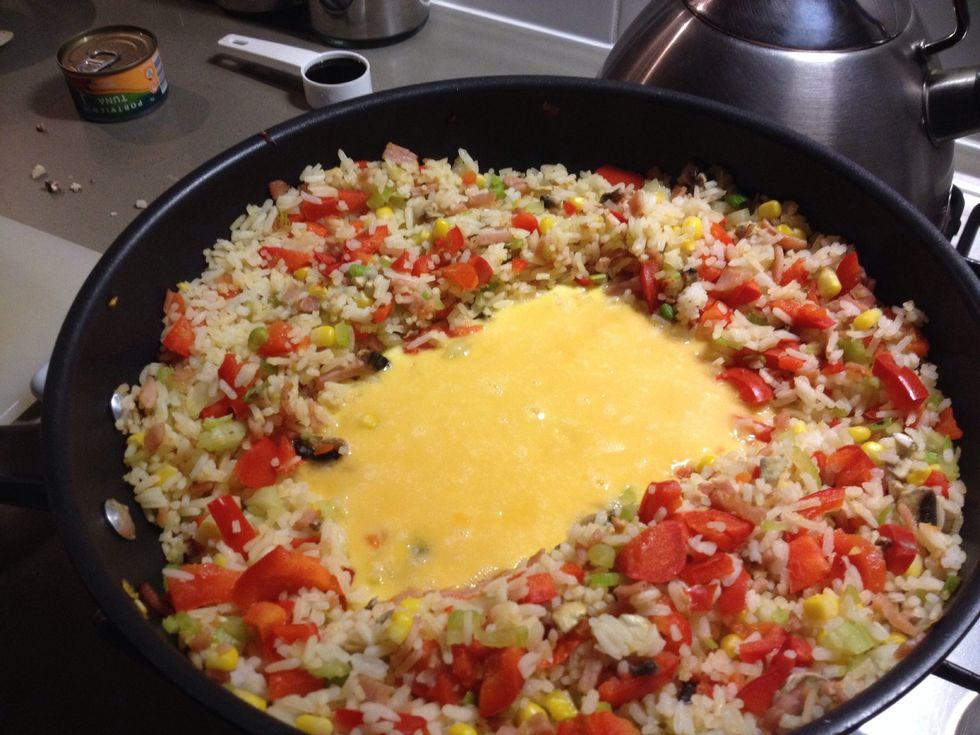 Here are all the cooked vegetables. Now I've made a section in the middle of the pan for the eggs, when the egg is cooked it will stir into the rest of the food.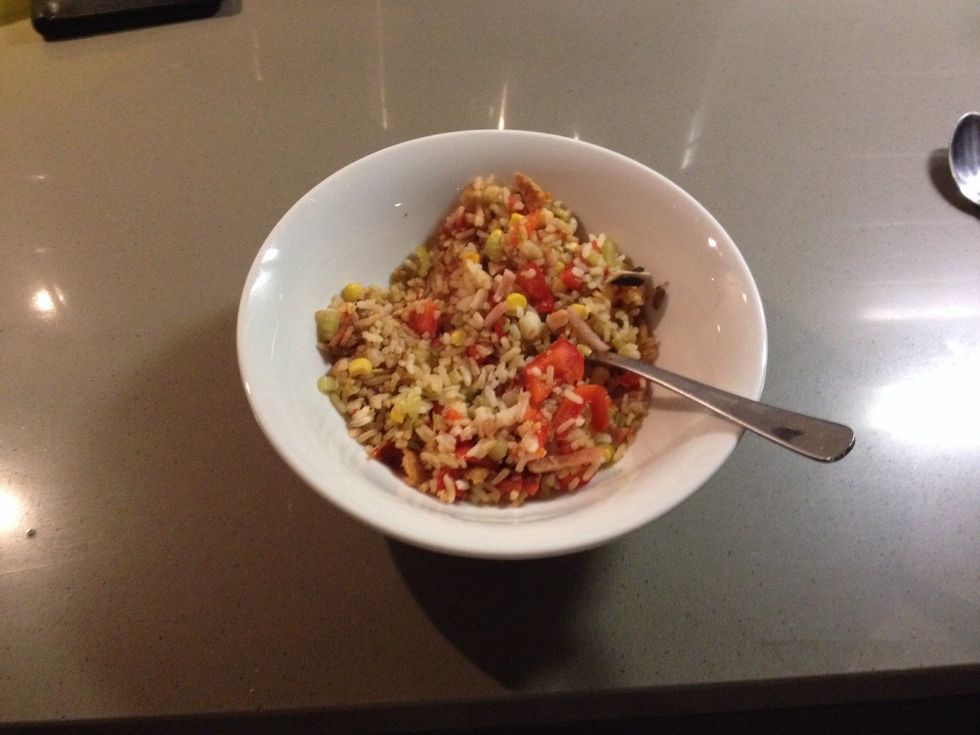 The final product (add 1 tablespoon of soy sauce)
Overall the meal wasn't too bad, there were a lot of vegetables which actually made the meal taste better then the delivery Fried Rice.
500g Cold Cooked Rice
1 Tablespoon Canola Oil
155 Chopped Bacon
125g of Mushrooms
60g of Beanshoots
60g Frozen Peas
2 Eggs
1 Tablespoon of Reduced Salt Soy sauce
125g of Canned Corn Kernels
2 Stalks of Celery, Chopped
60g of Unsalted Peanuts