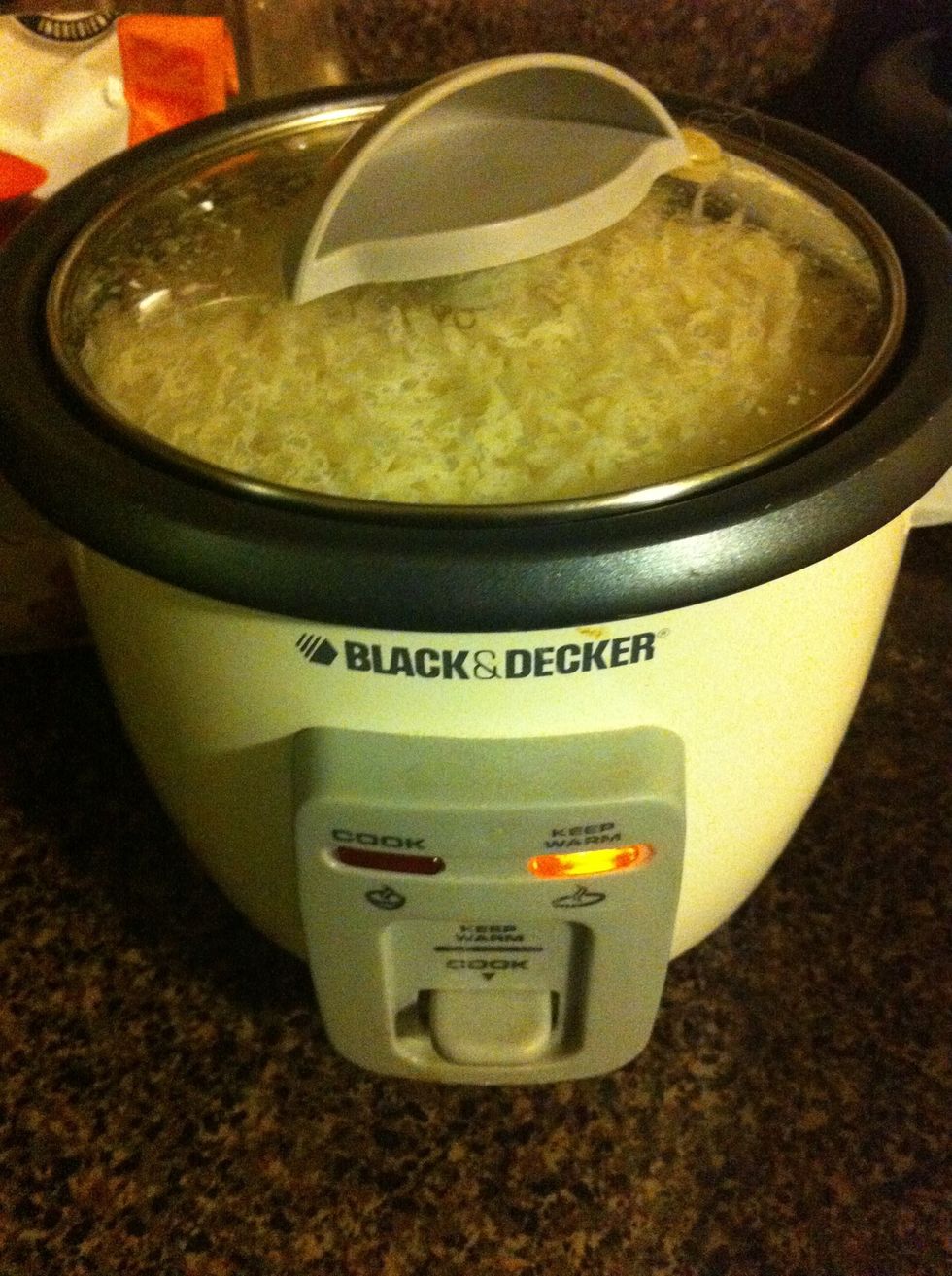 make a full pot of rice. fill it up to the top if your rice cooker is small like ours. let it cook while you prepare everything else.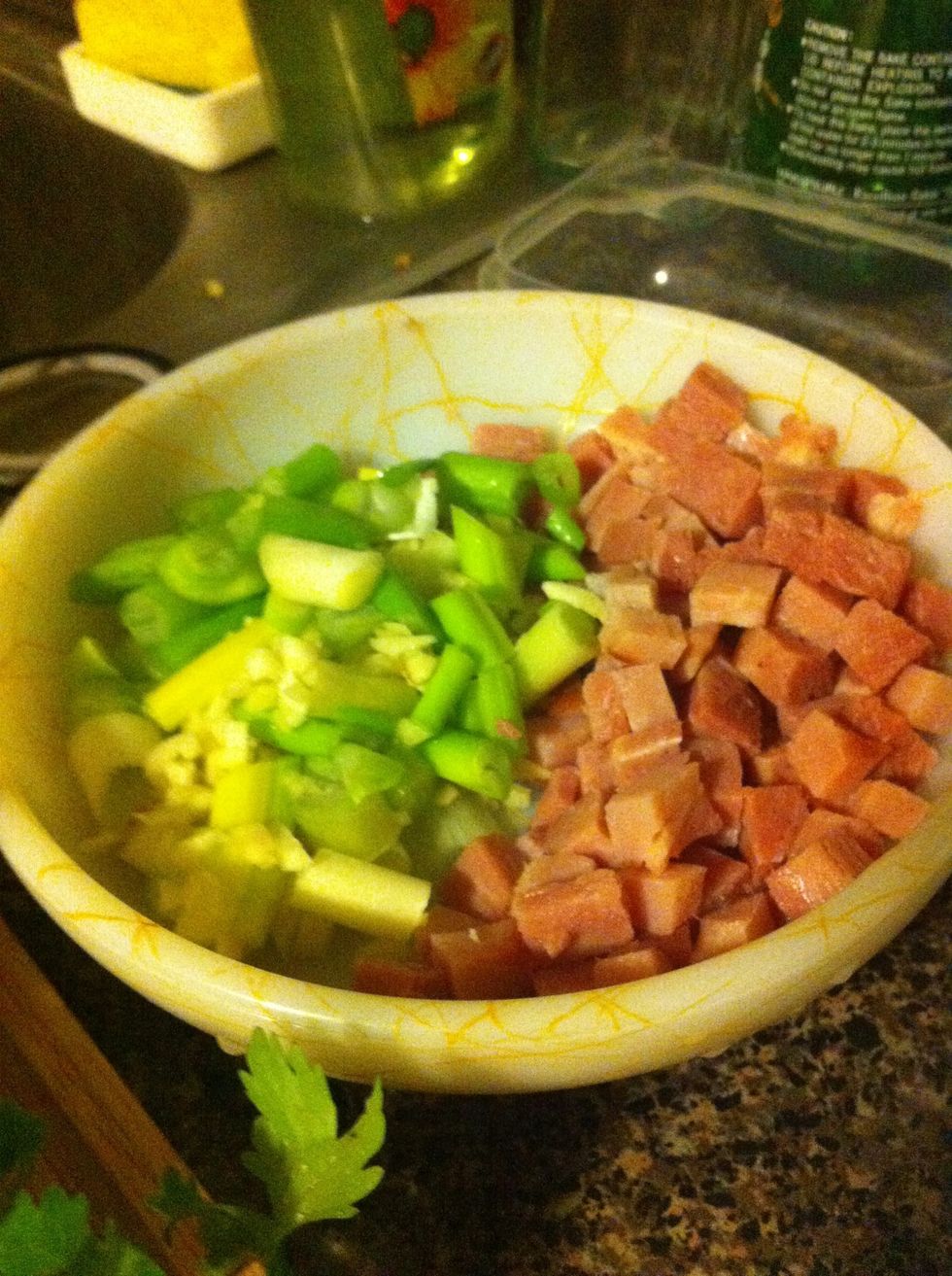 chop ham, scallions and garlic
remove stems from Brussels and chop lengthwise into discs.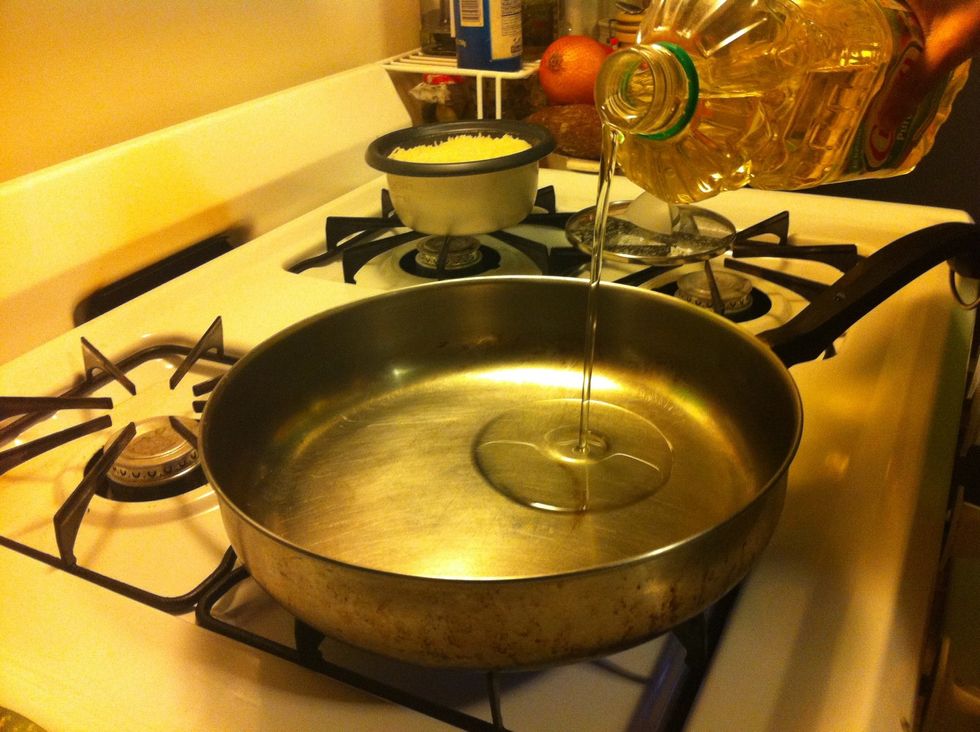 oil the heated pan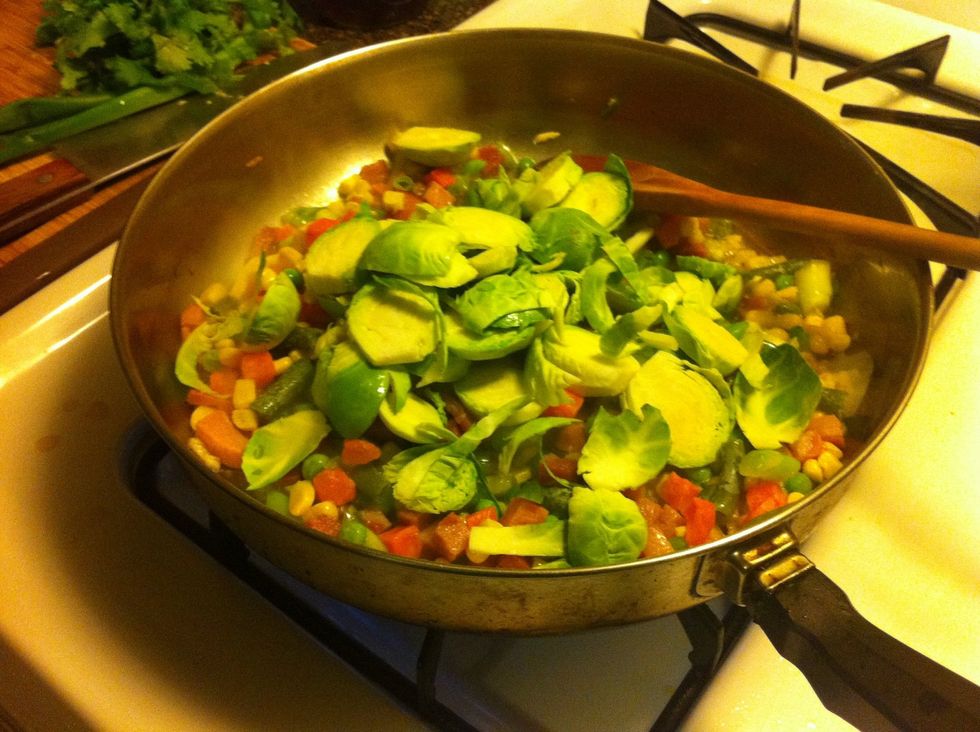 add ham, garlic & scallions together. lay the brussels sprouts on top. add fresh ground pepper and dried basil to taste.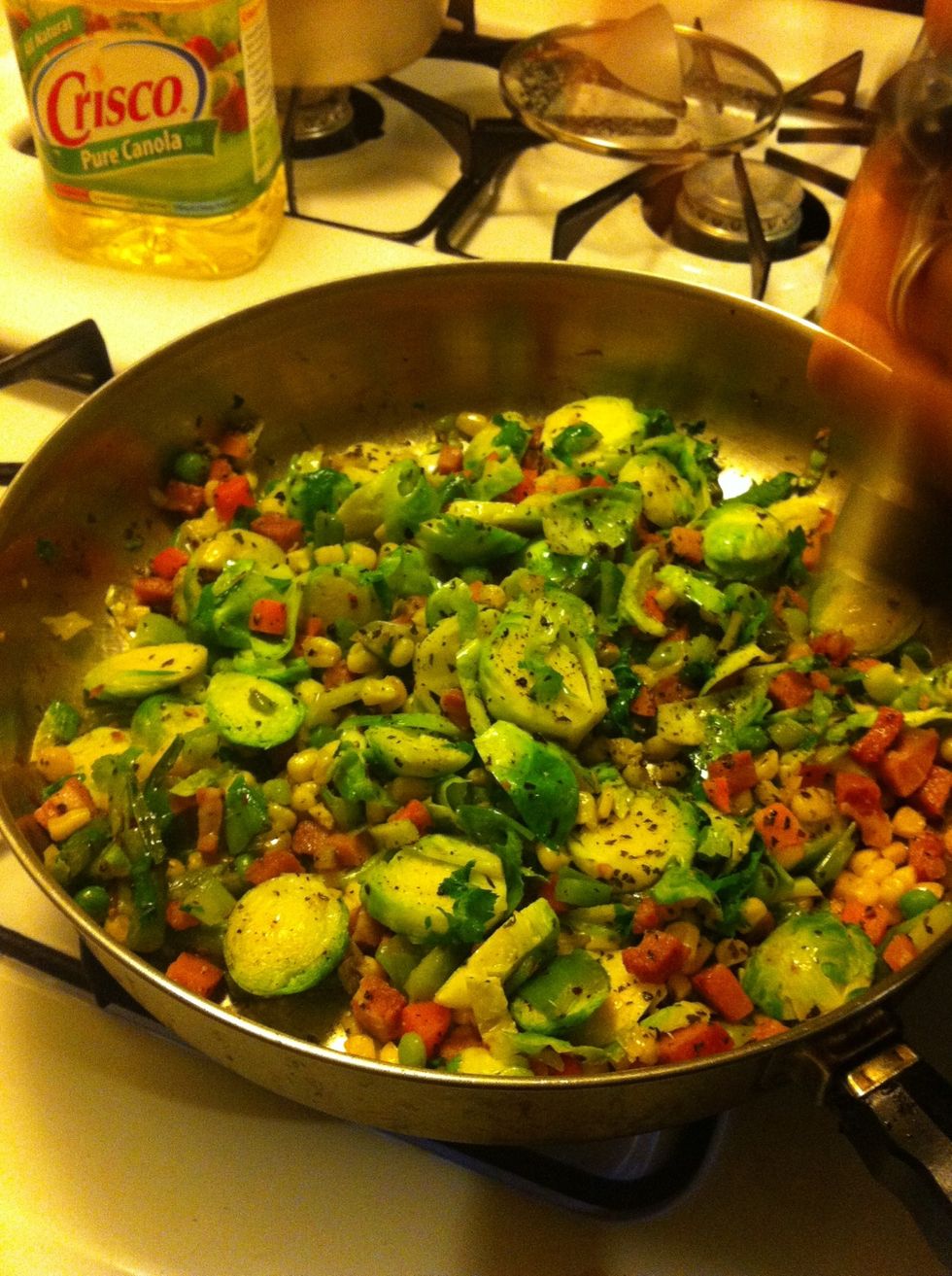 mix it all up and add the oyster sauce. let it sit for 3 or 4 minutes. we're making sure the Brussels sprouts are cooked before adding the rice.
add the rice and mix it in!
add cilantro to taste. enjoy! 👌
1.0c jasmine white rice
1.0c Nueske's ham
3.0 garlic
1.0bnch cilantro
3.0 eggs
10.0 Brussels sprouts
3.0 scallions
2.0Tbsp oyster sauce
4.0Tbsp oil