Make Fried Ravioli + Fried Breadsticks
27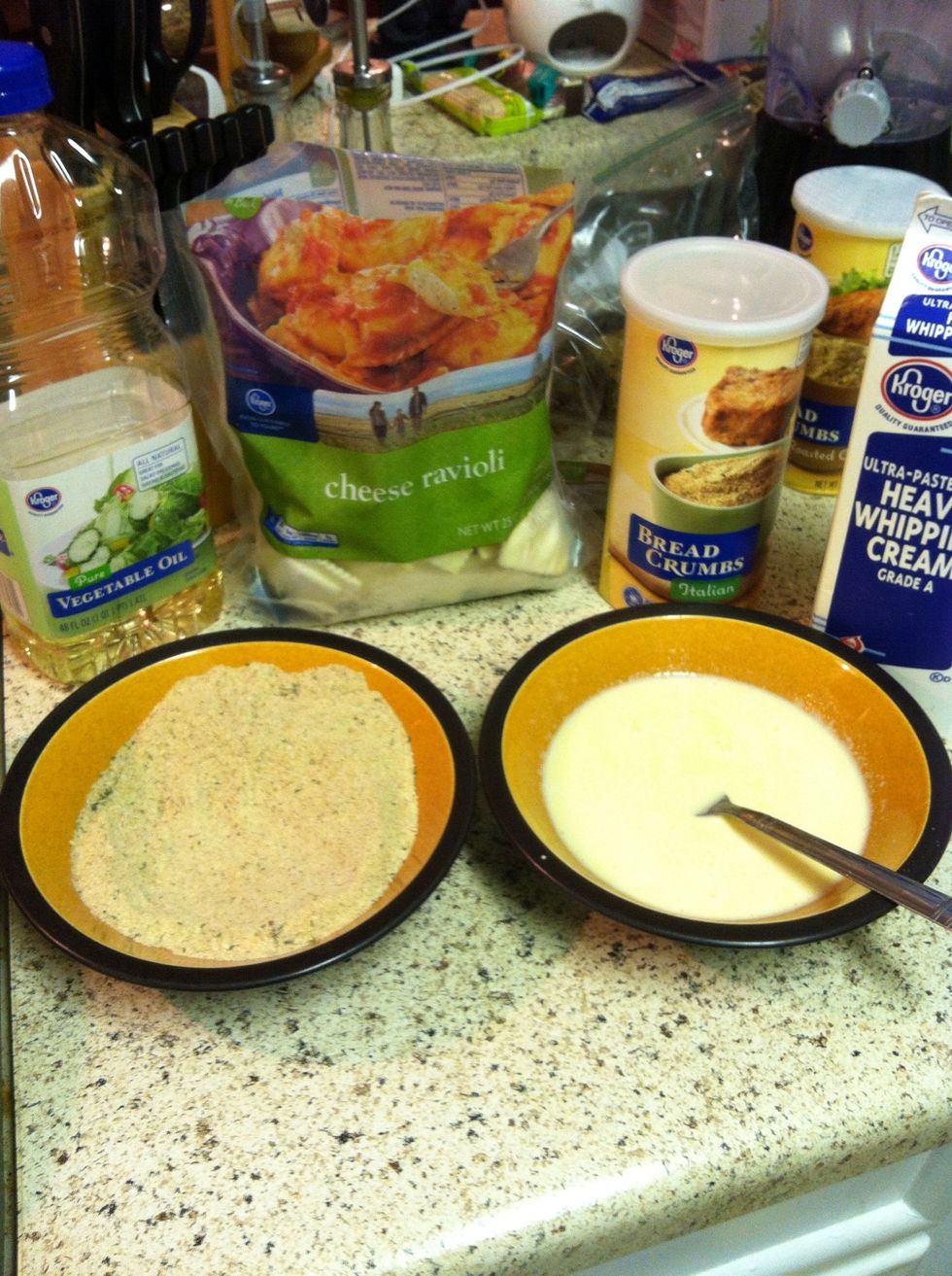 Gather you're supplies (please check the supplies tab for specifics)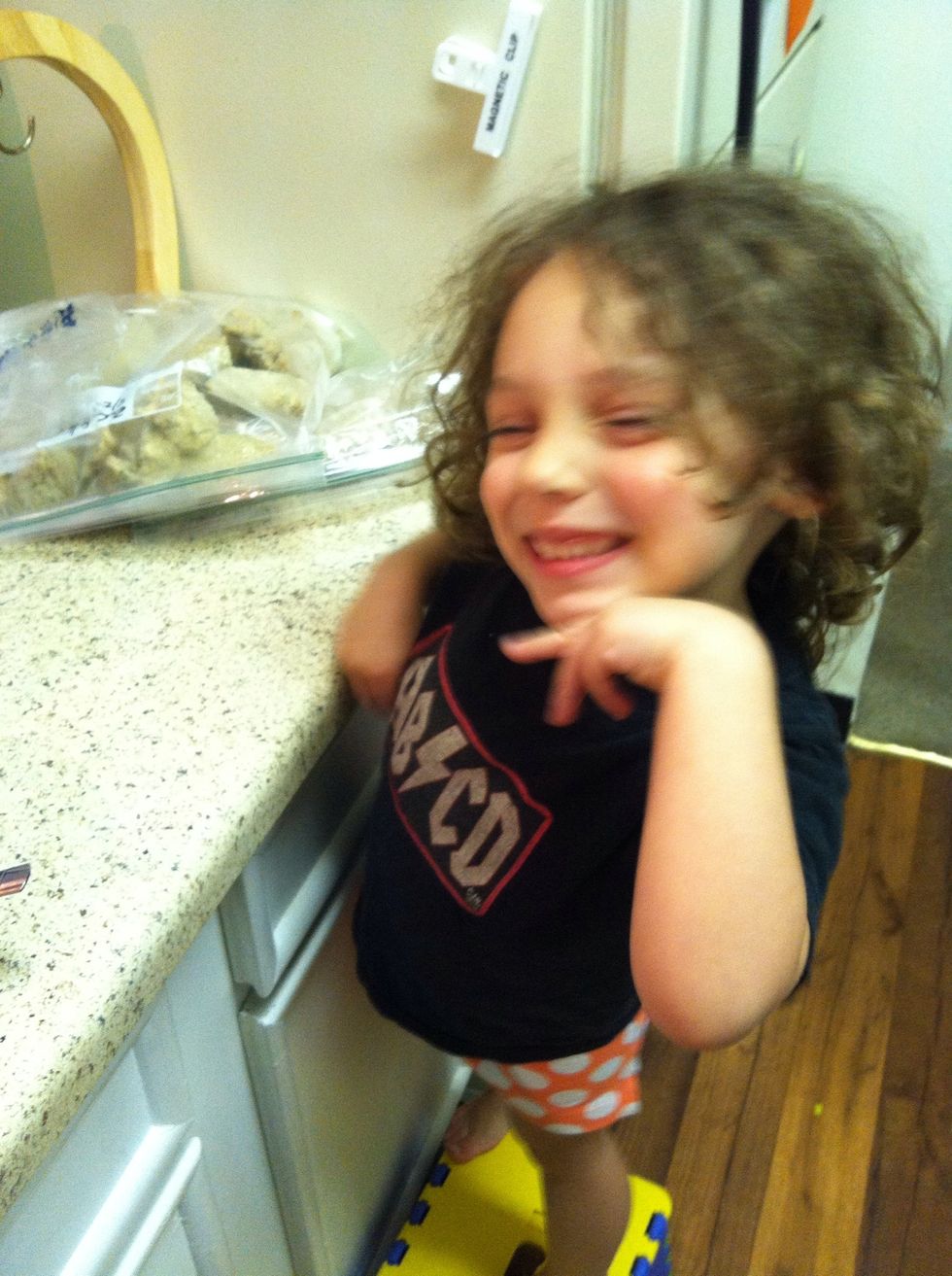 And a helper lol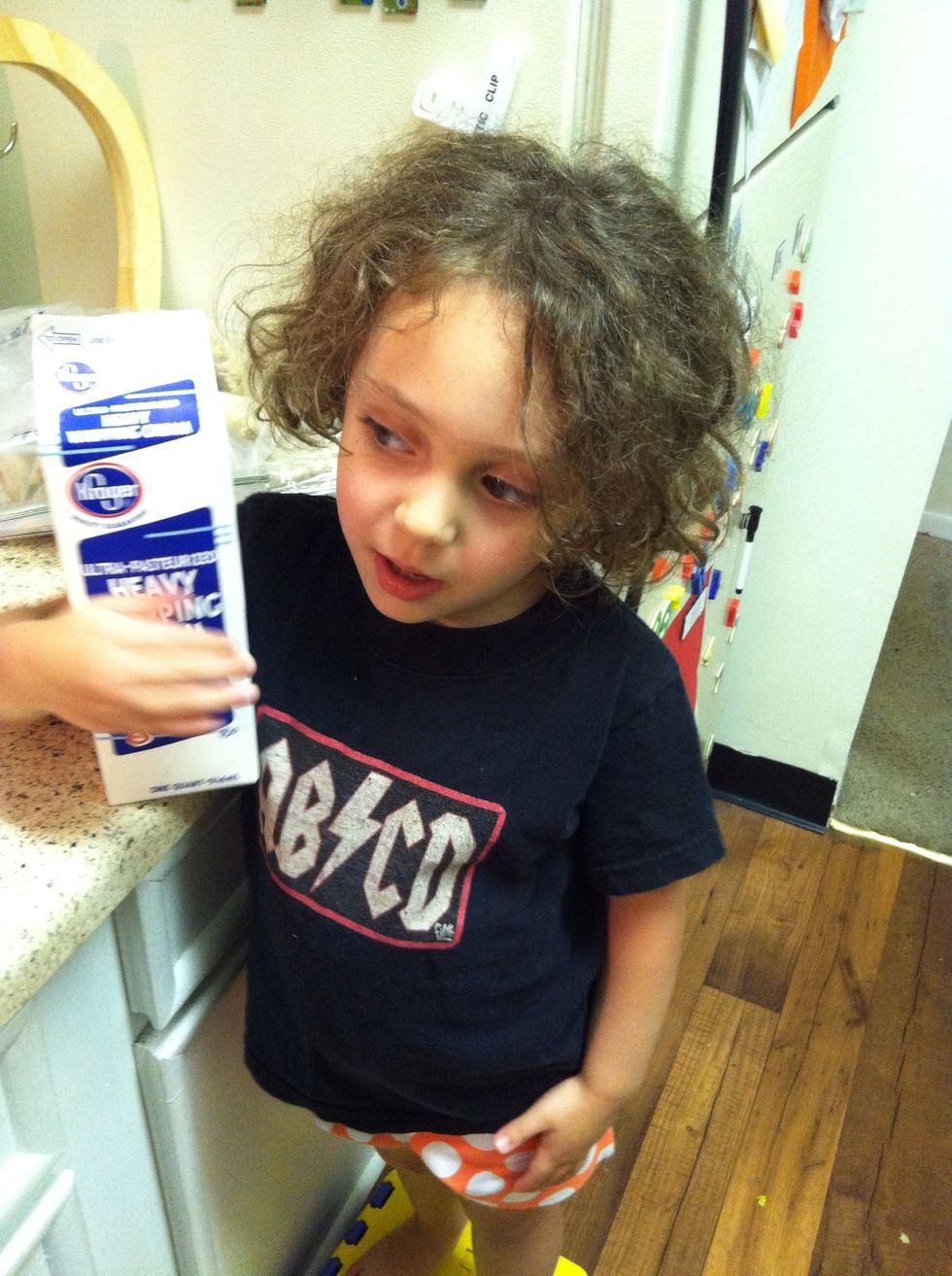 She's a good helper as long as she minds lol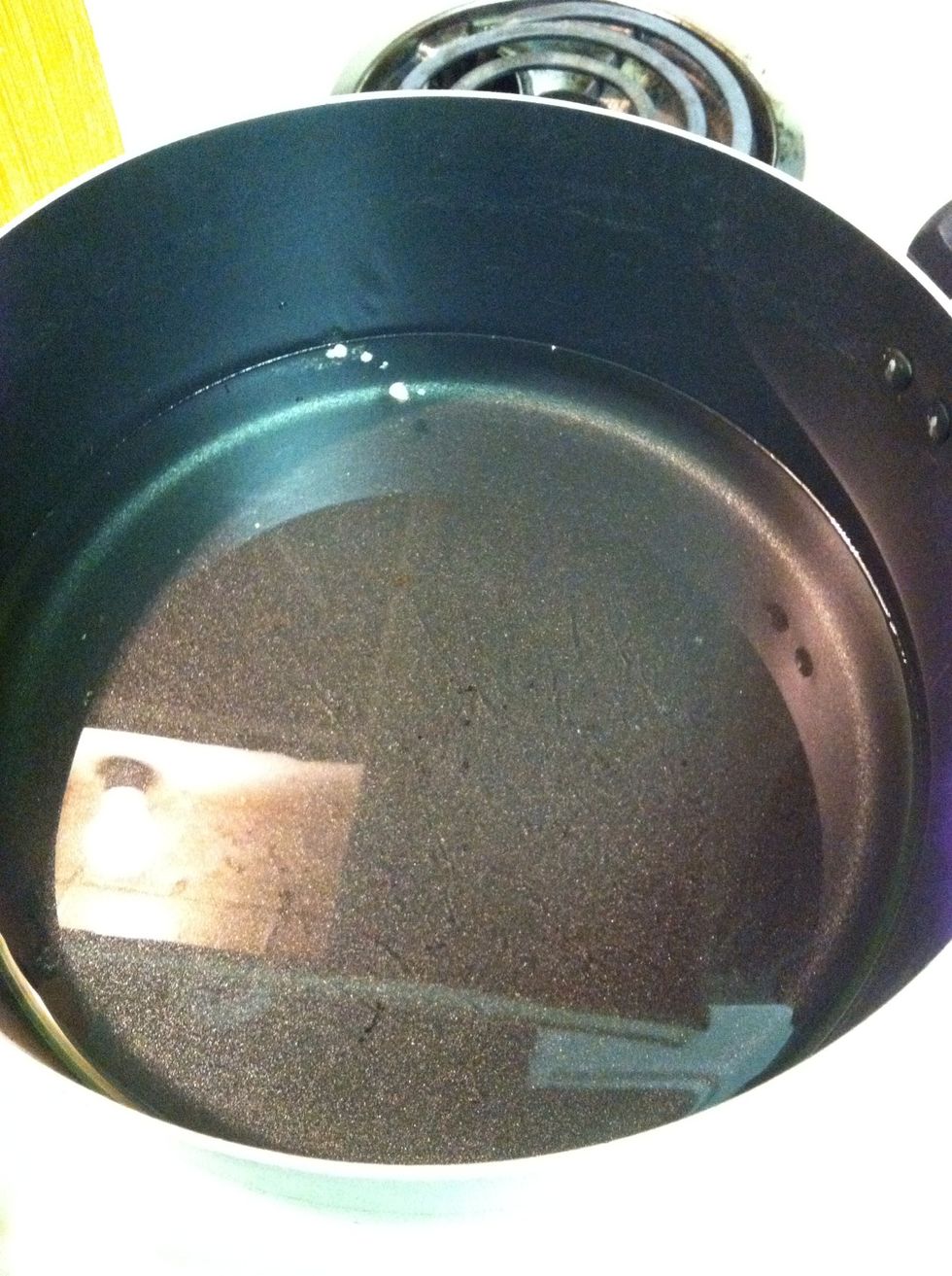 Start heating your oil. About 2 inches is good. I so t really measure temps, so I would say med-high.
Line a dish with paper towels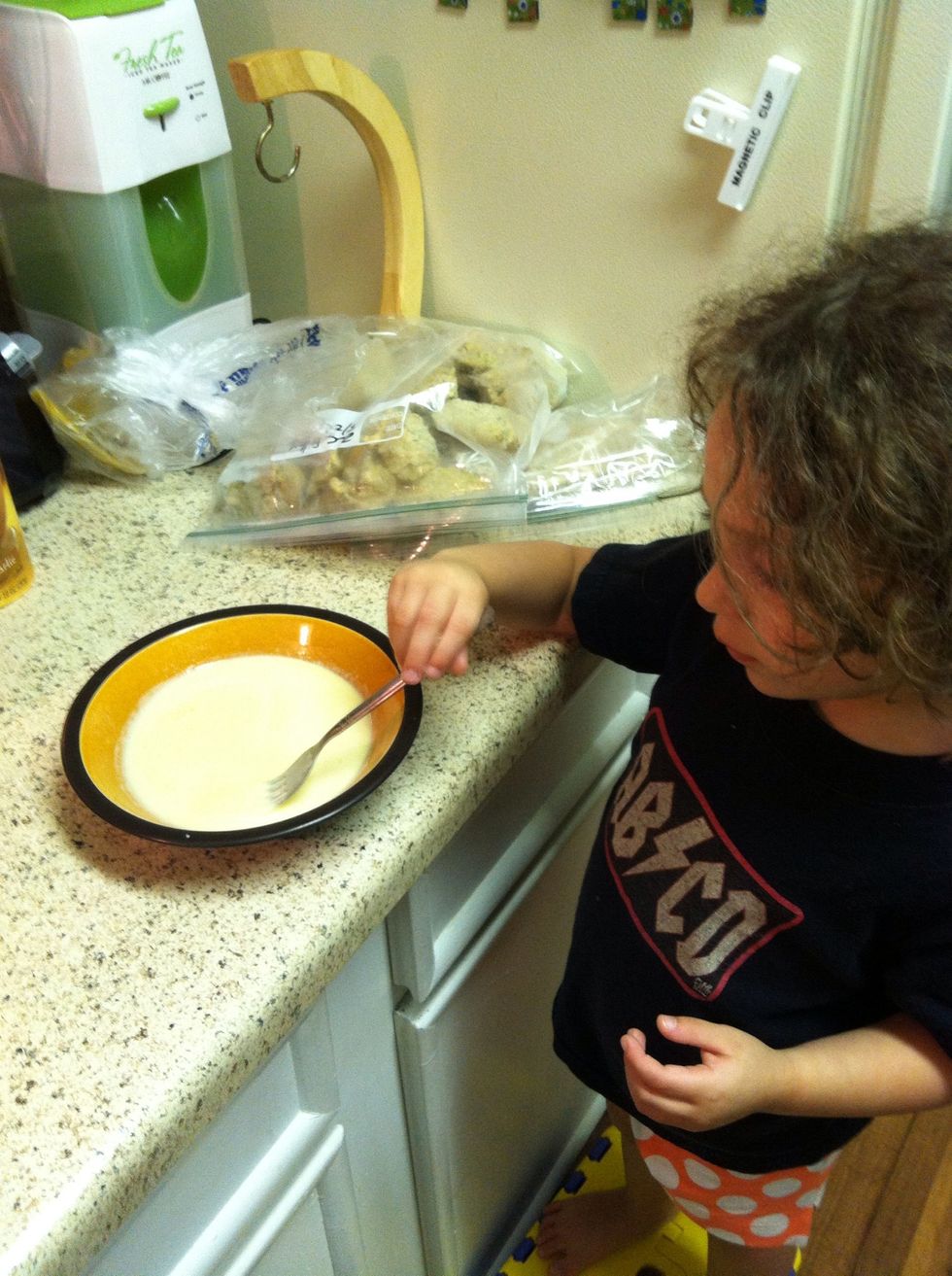 Start by mixing your heavy cream and eggs. I actually whipped this after she 'mixed' it.
Get a ravioli or a few raviolis and put them in the mix to coat them.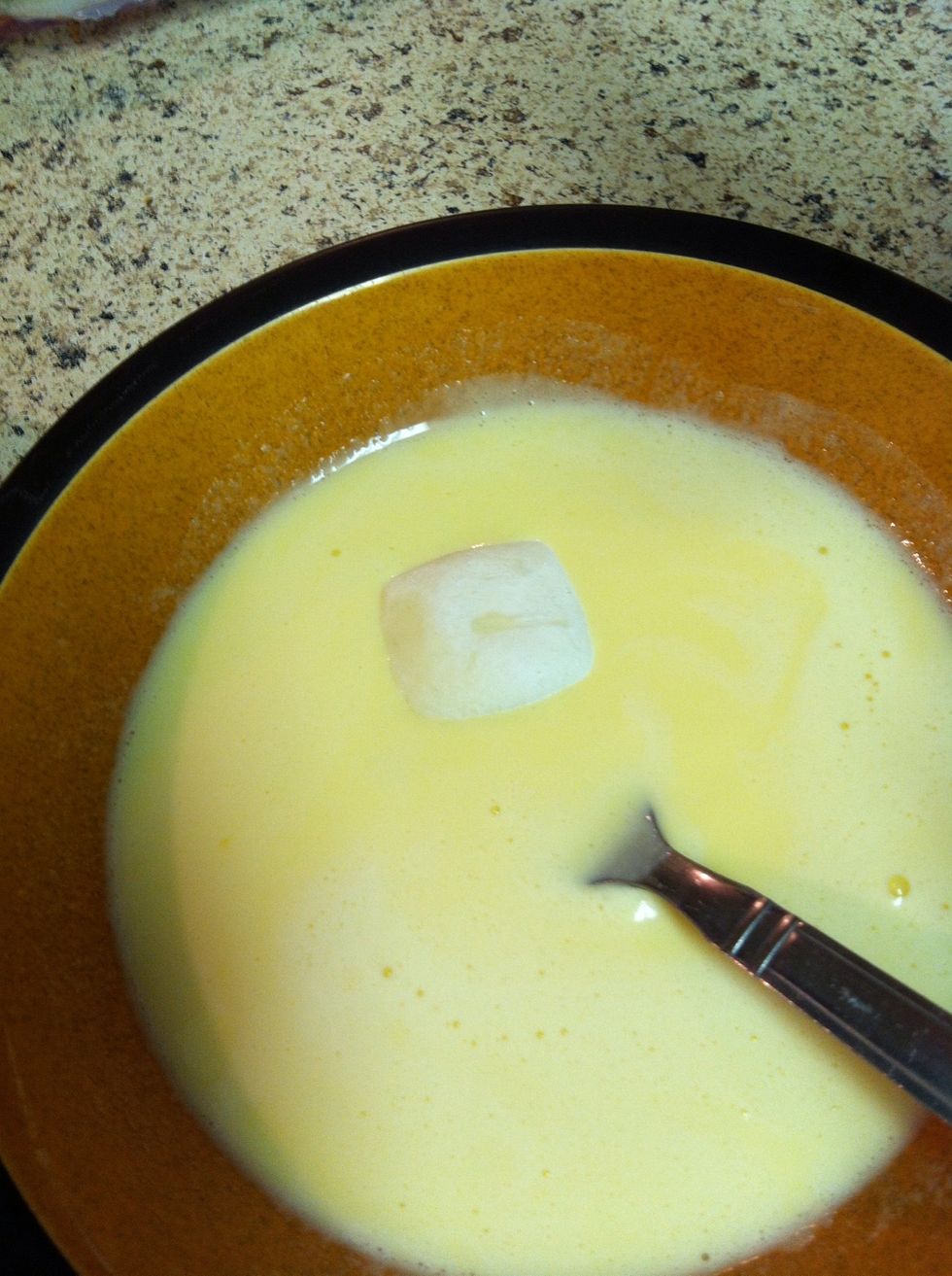 Coat in the egg mixture.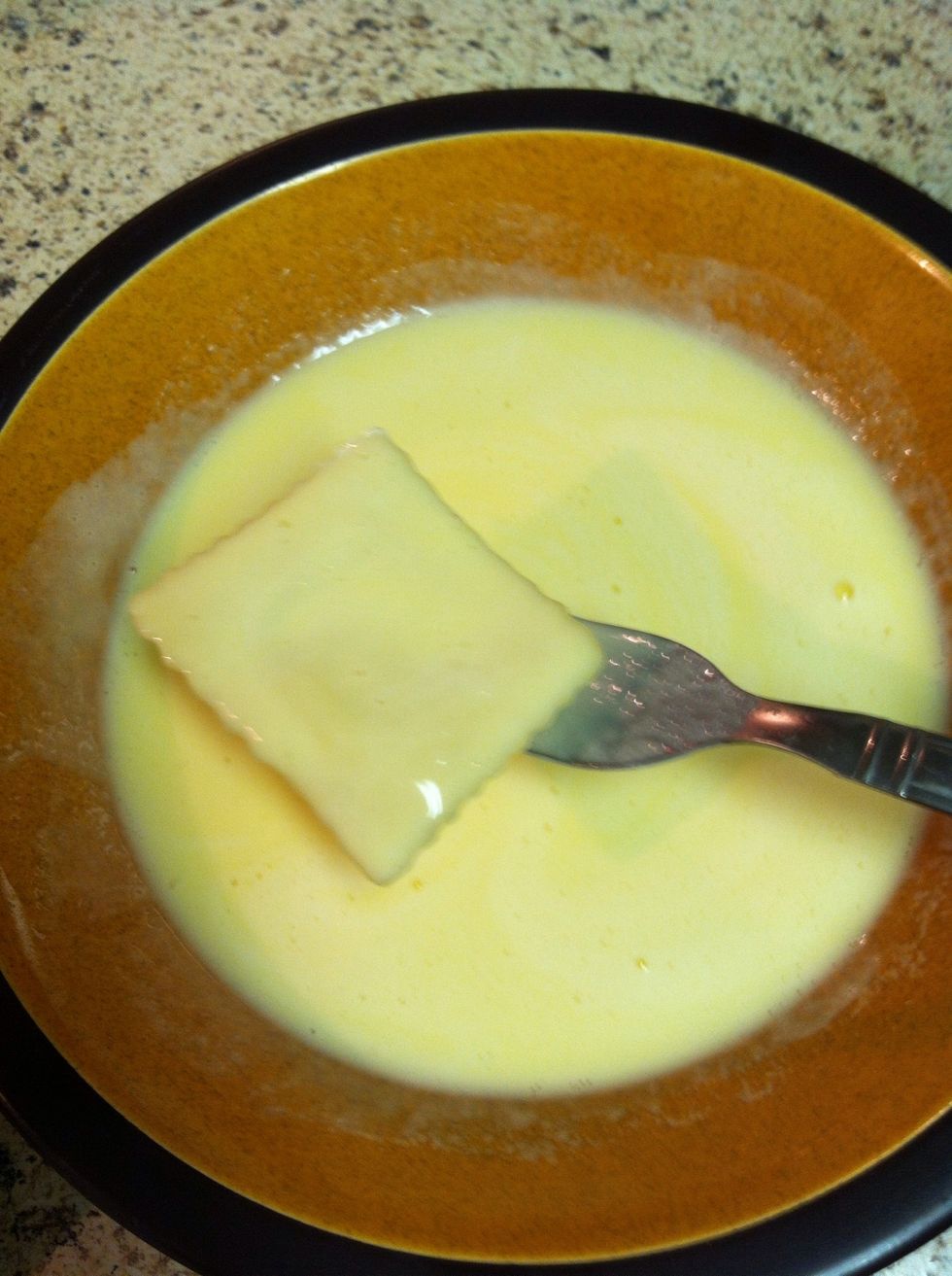 Pick it up with a fork, or slotted spoon. You don't want too much egg mix to come with it.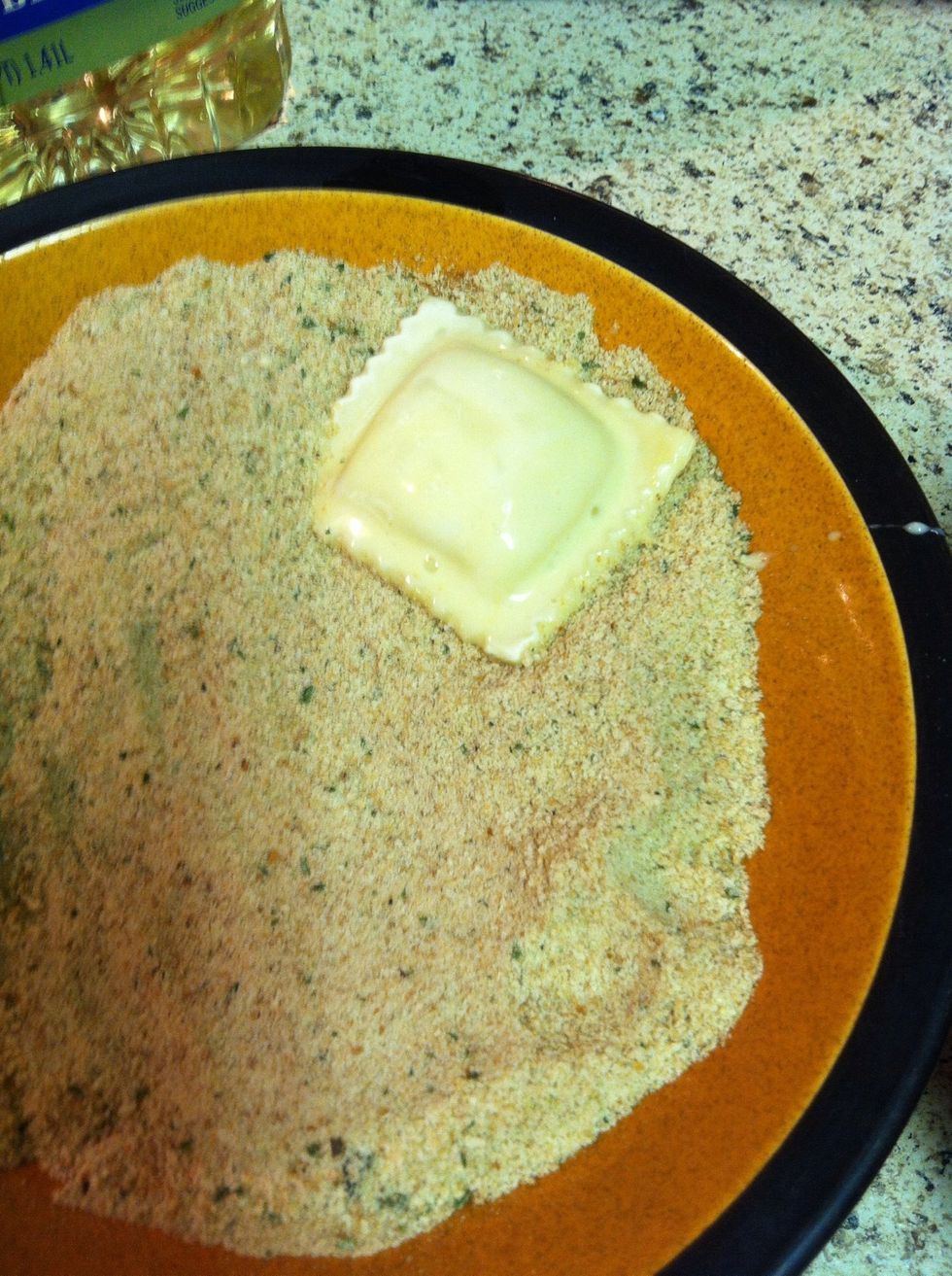 You have two choices. A shallowish bowl...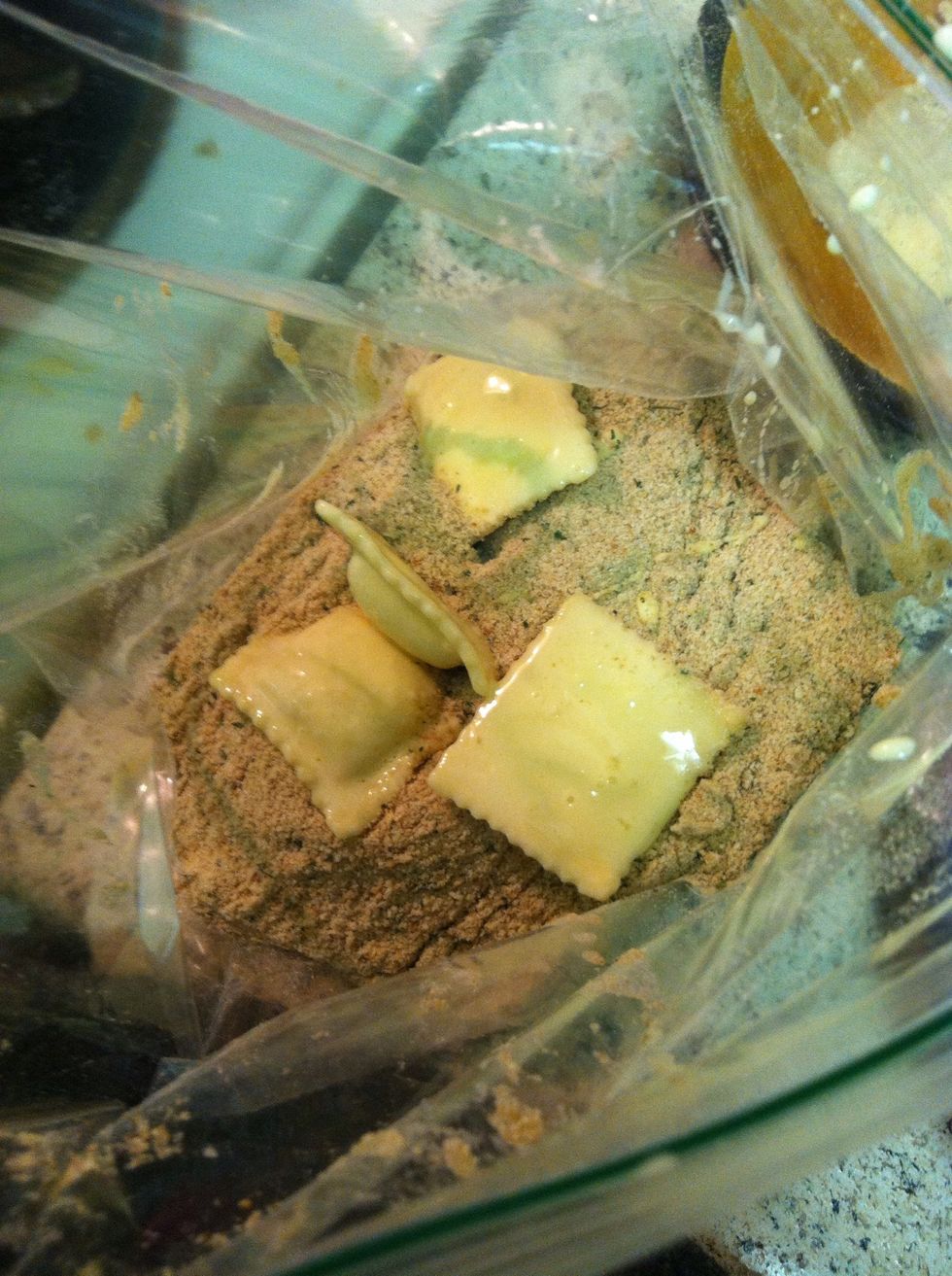 Or a bag. As you can see I wound up using the bag it was so much faster and cleaner! You can double coat then also (egg, breadcrumbs, repeat) but its not necessary.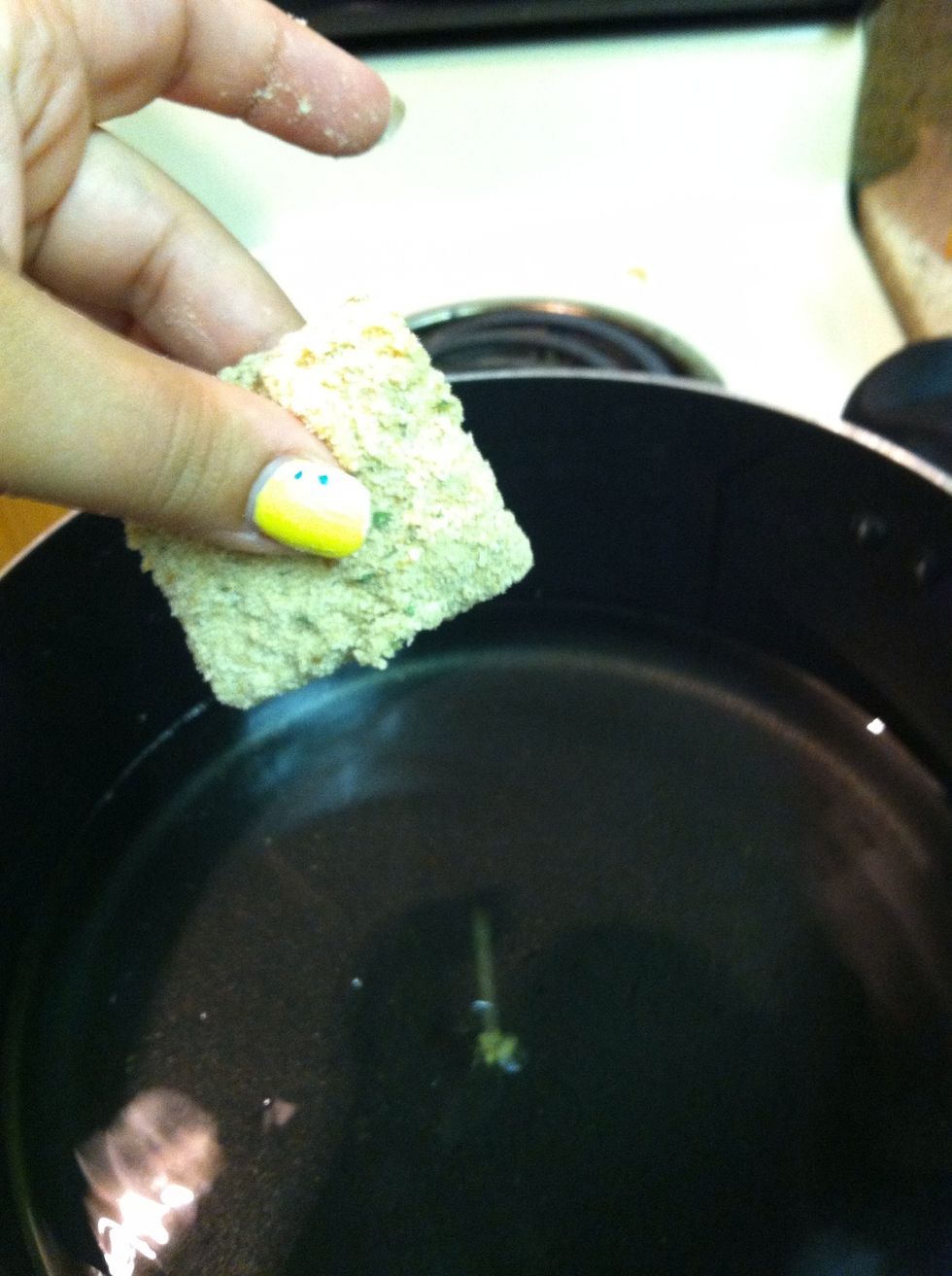 Drop then carefully into the hot oil. To check if its hot enough, dip your fork into the egg mix and let a little droplet fall into the oil, if it bubbles up its ready.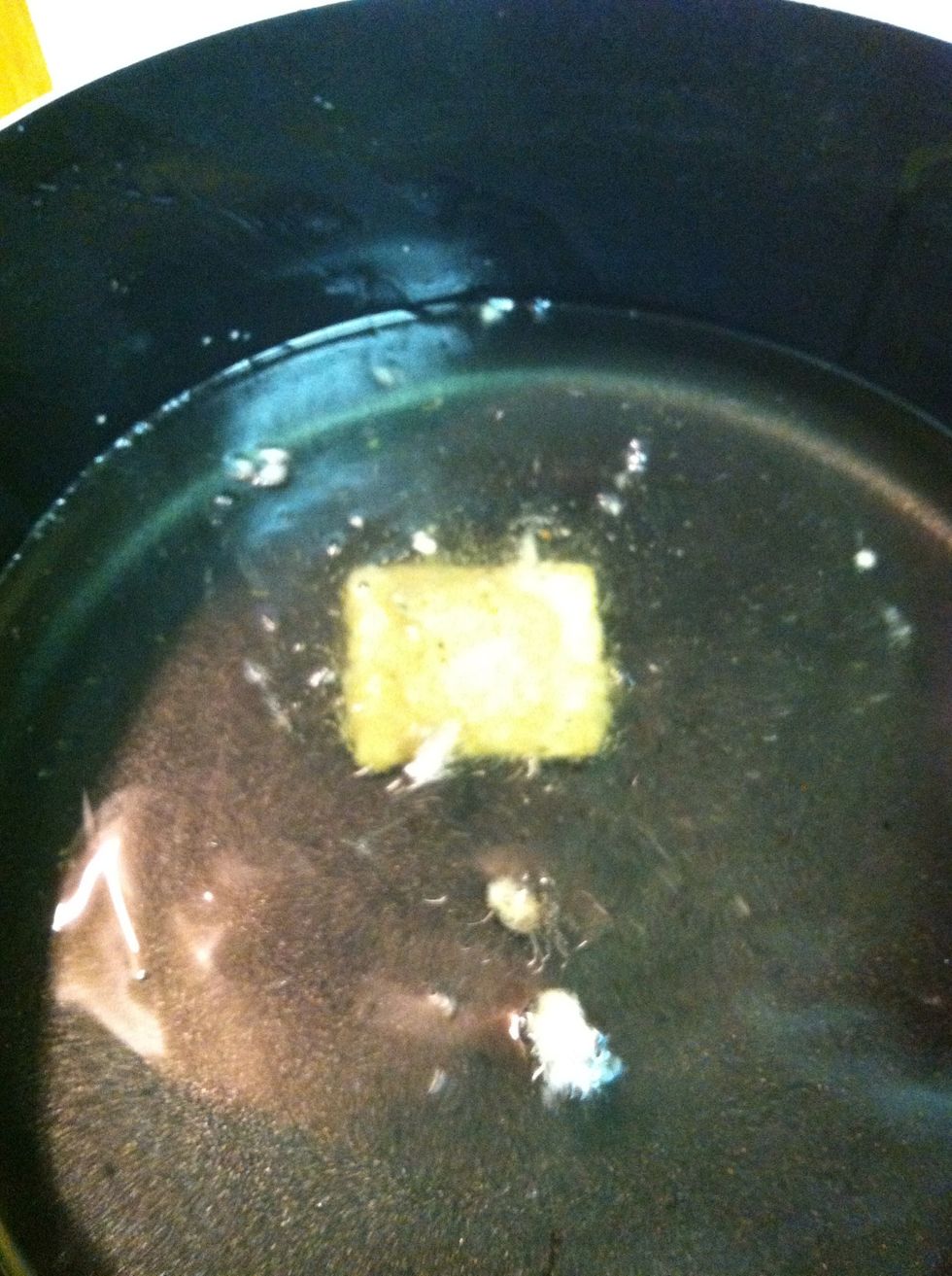 It'll start to fizz up, give it a few moment and then nudge it with your slotted spoon. We don't want it to stick. After aprox 1 min, flip it over.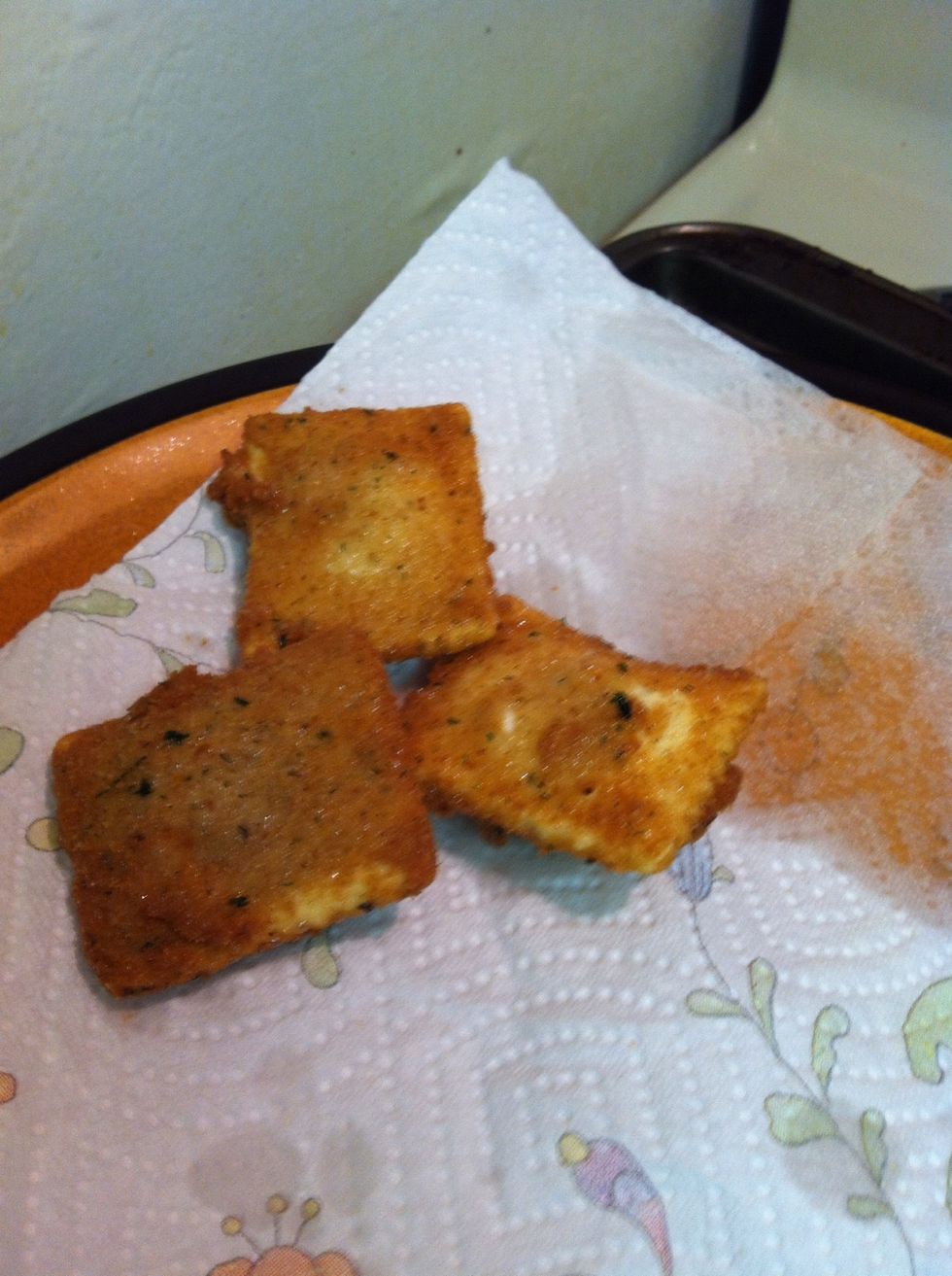 Yummy! Golden brown and delicious. Set on a paper towel to drain.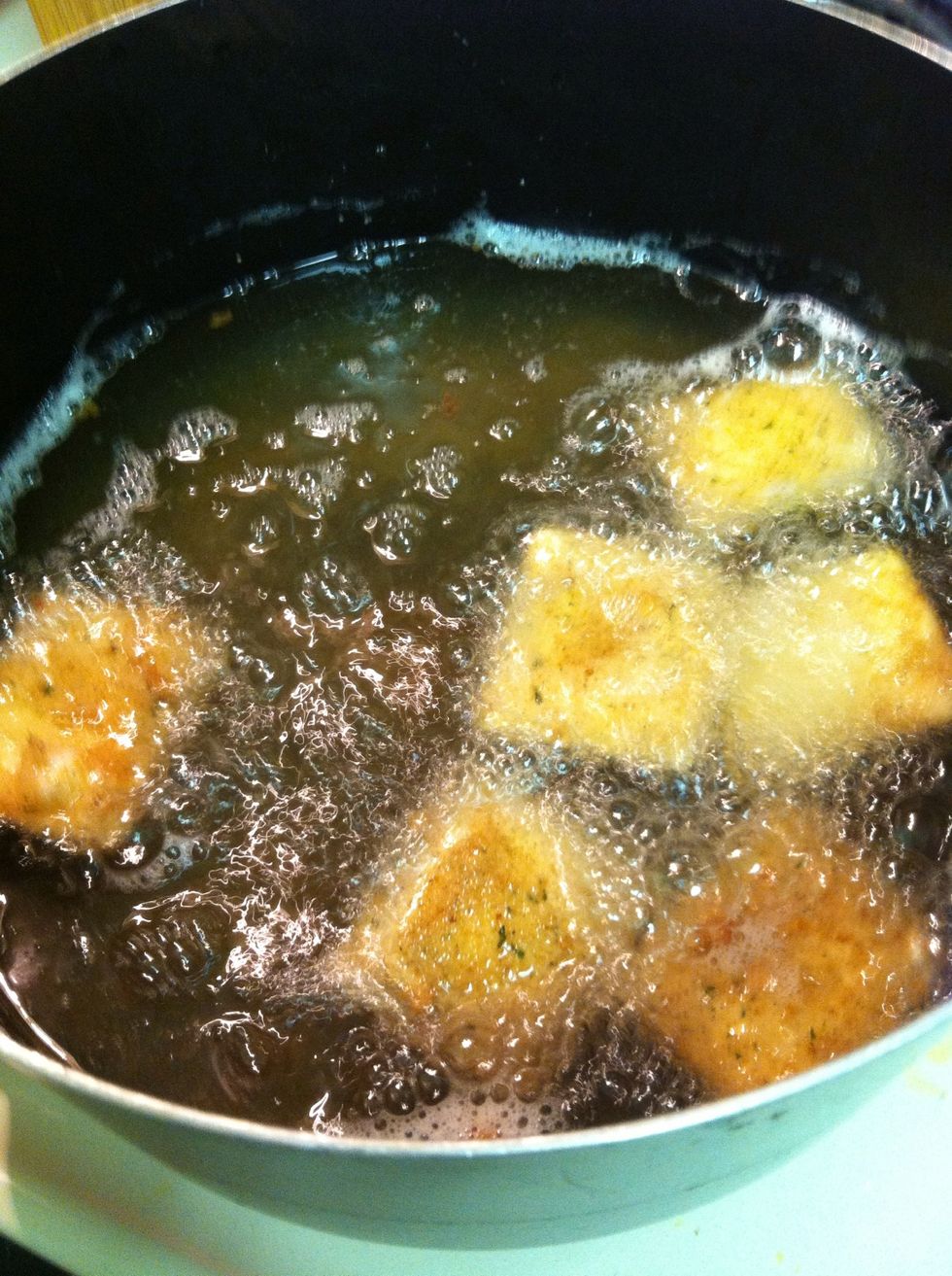 Don't add too many to a pan or they won't cook evenly.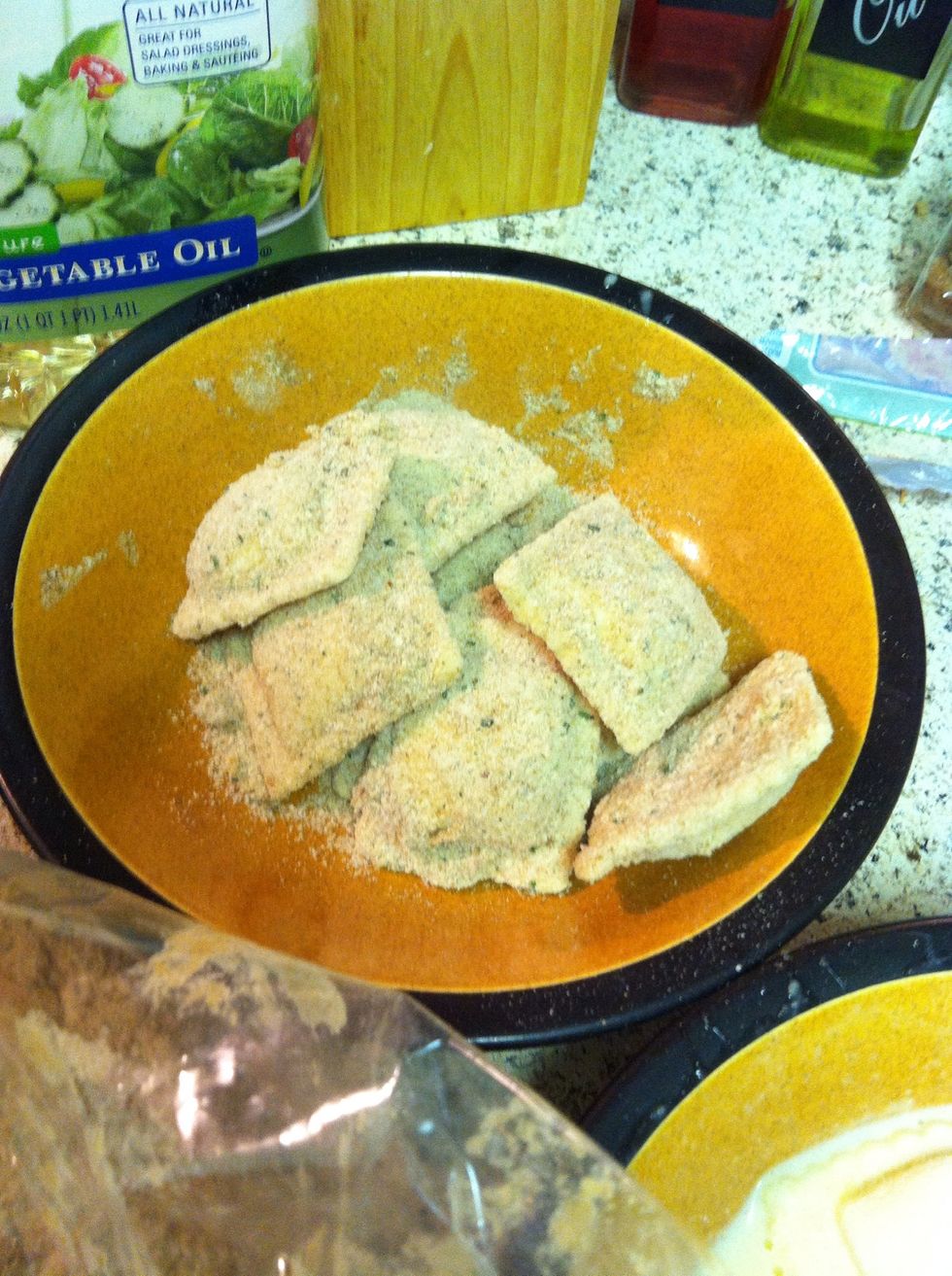 You can also prebread a bunch.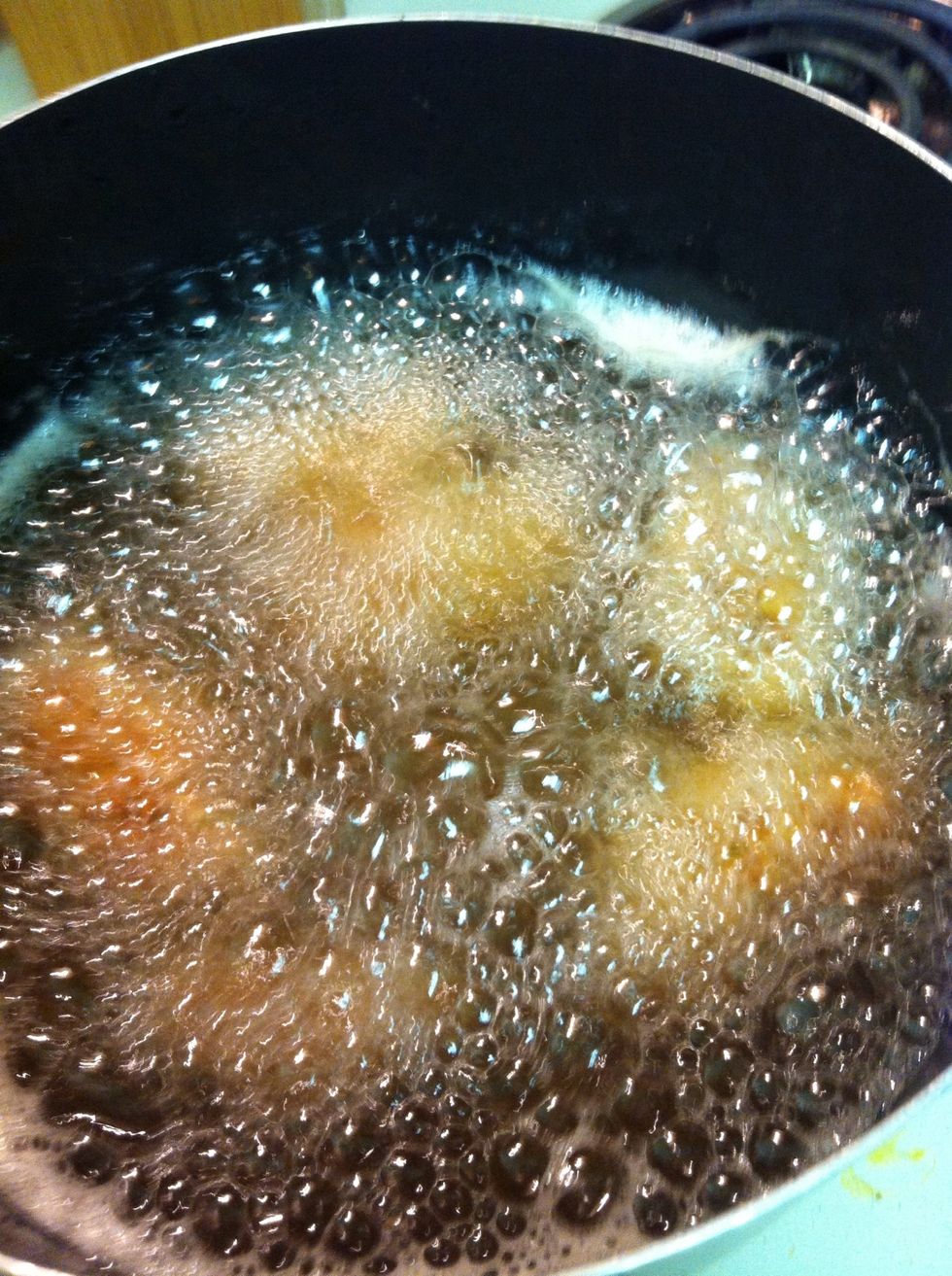 Keep a close eye on them, they get a little hard to see.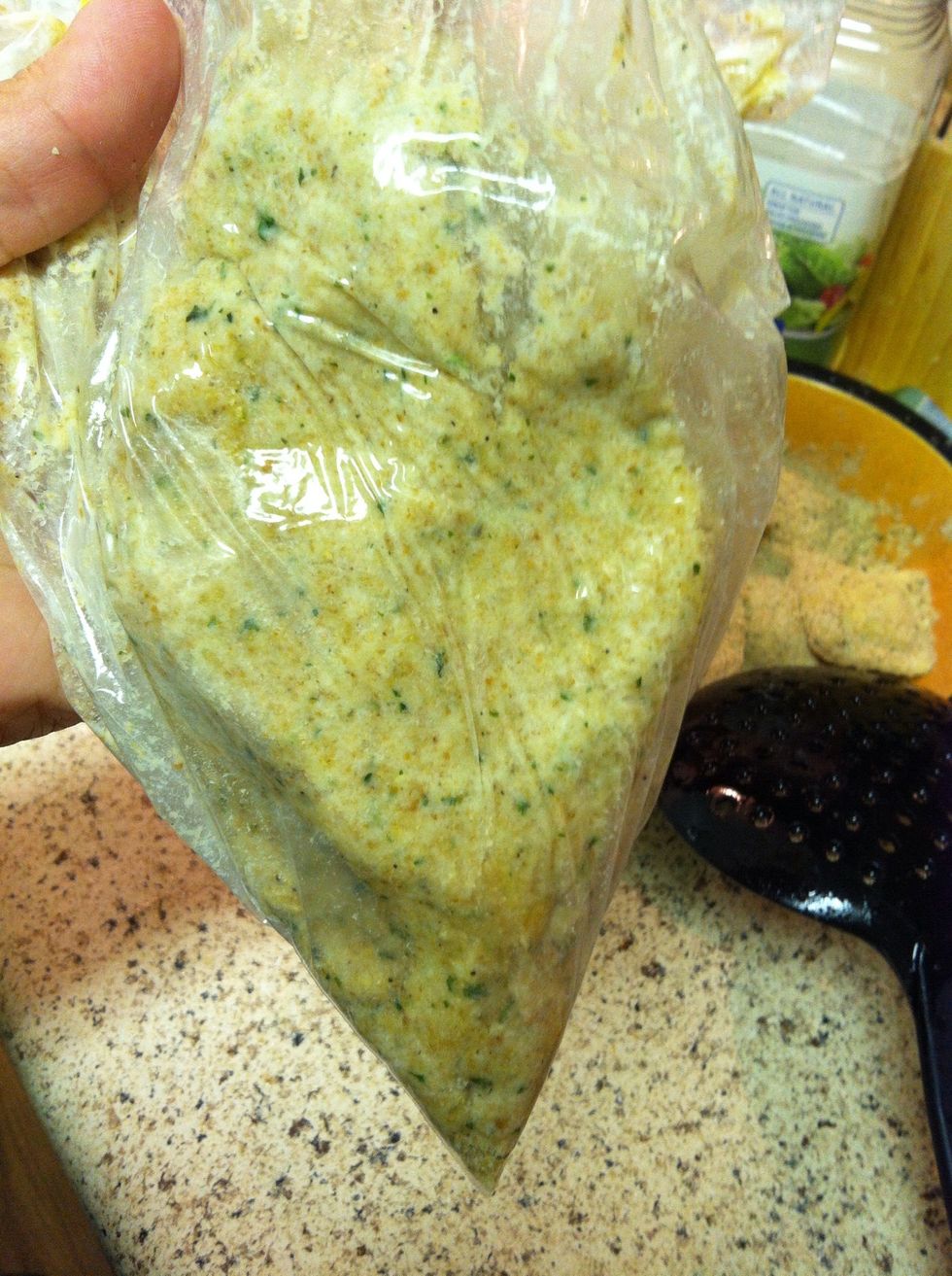 BONUS!! Mix the rest if the egg mixture and breadcrumbs together. I did it in the bag for easier cleanup. It should be a sort of dough texture.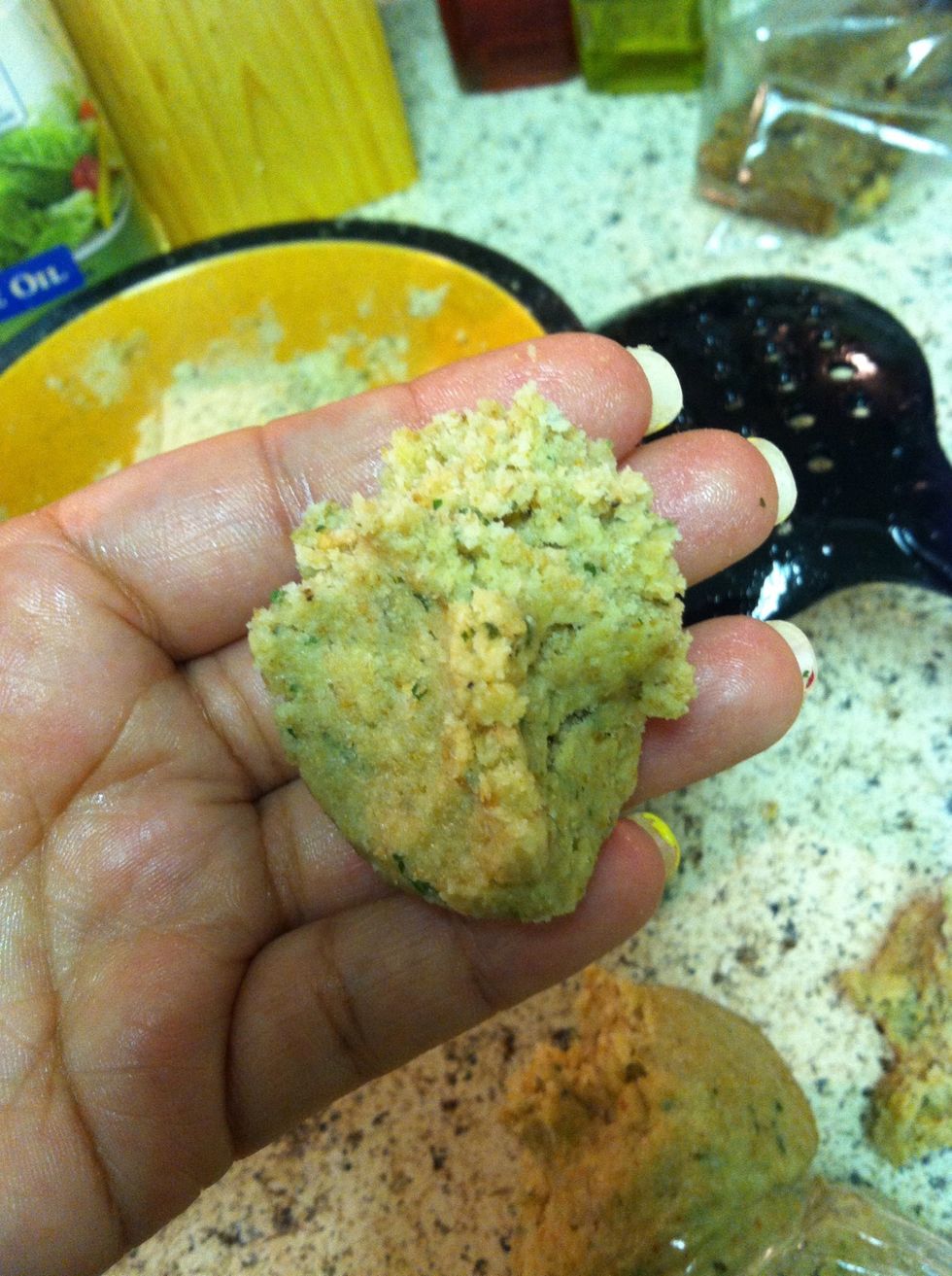 Pinch off a piece.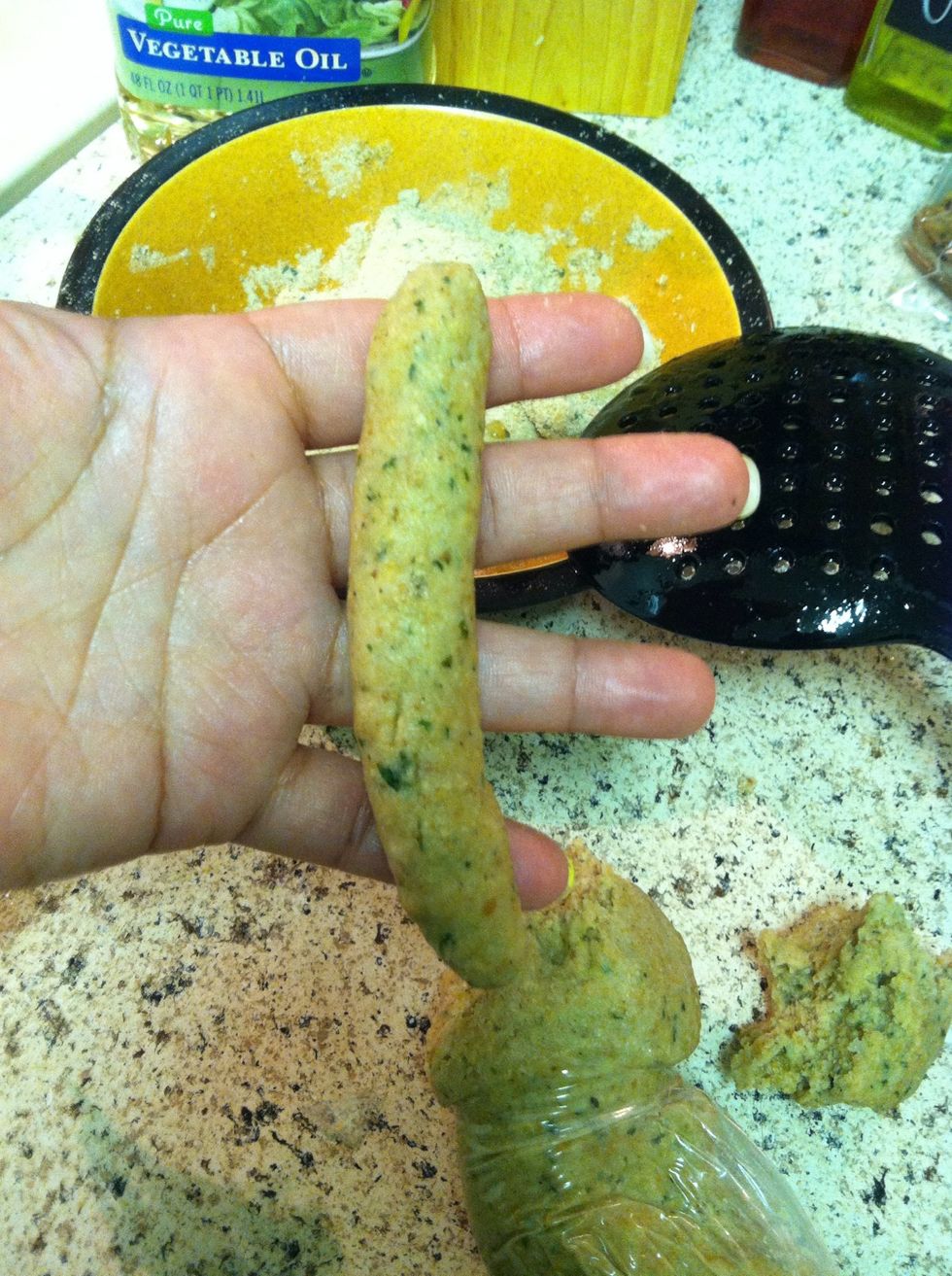 Roll it into a strip. I tried a ball but that didn't work. It didn't fry up we'll in the middle.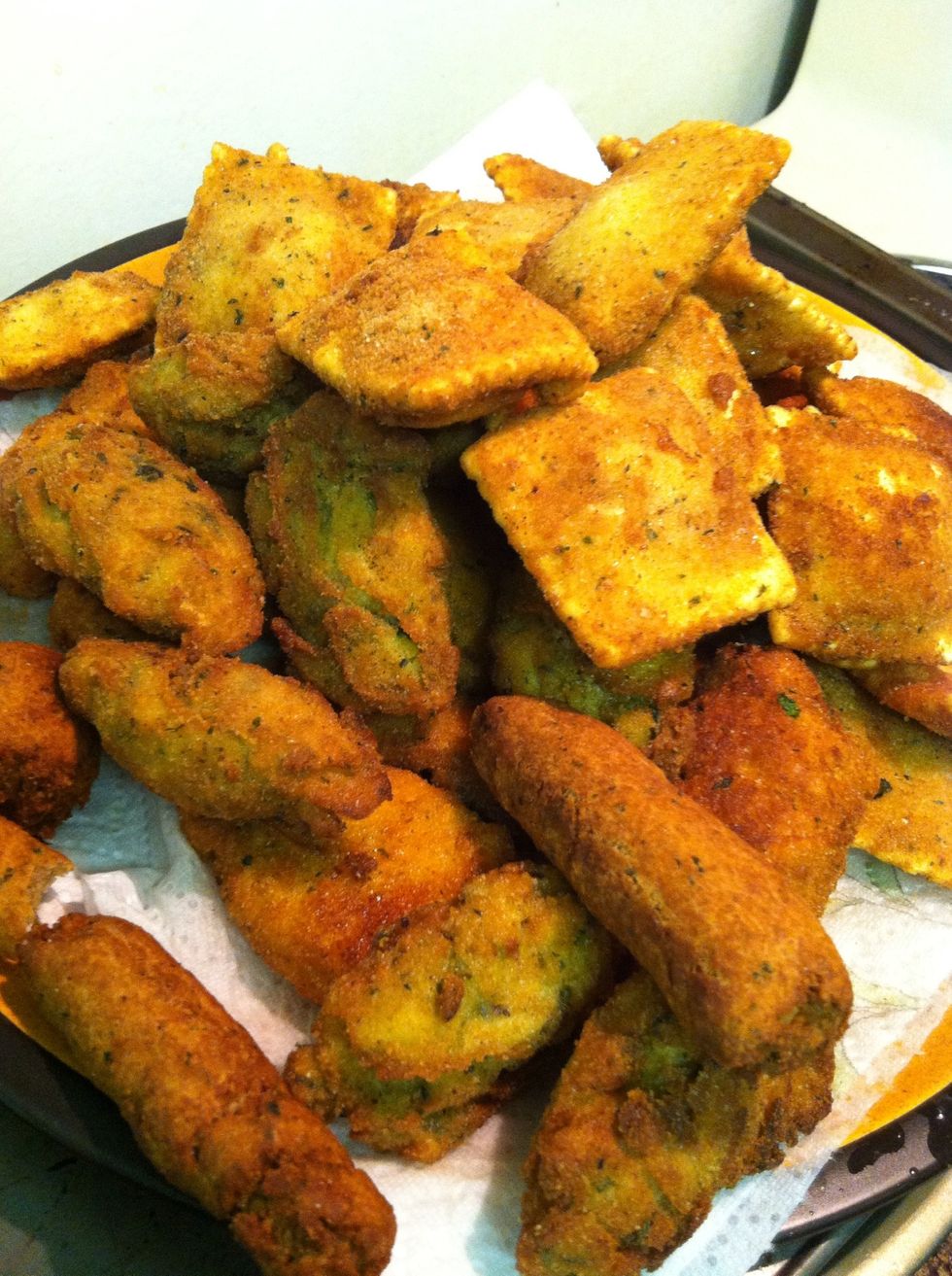 Fry the dough strips, along with your ravioli and your frozen zucchini fritters (found in Tamara Letters guide) yummy!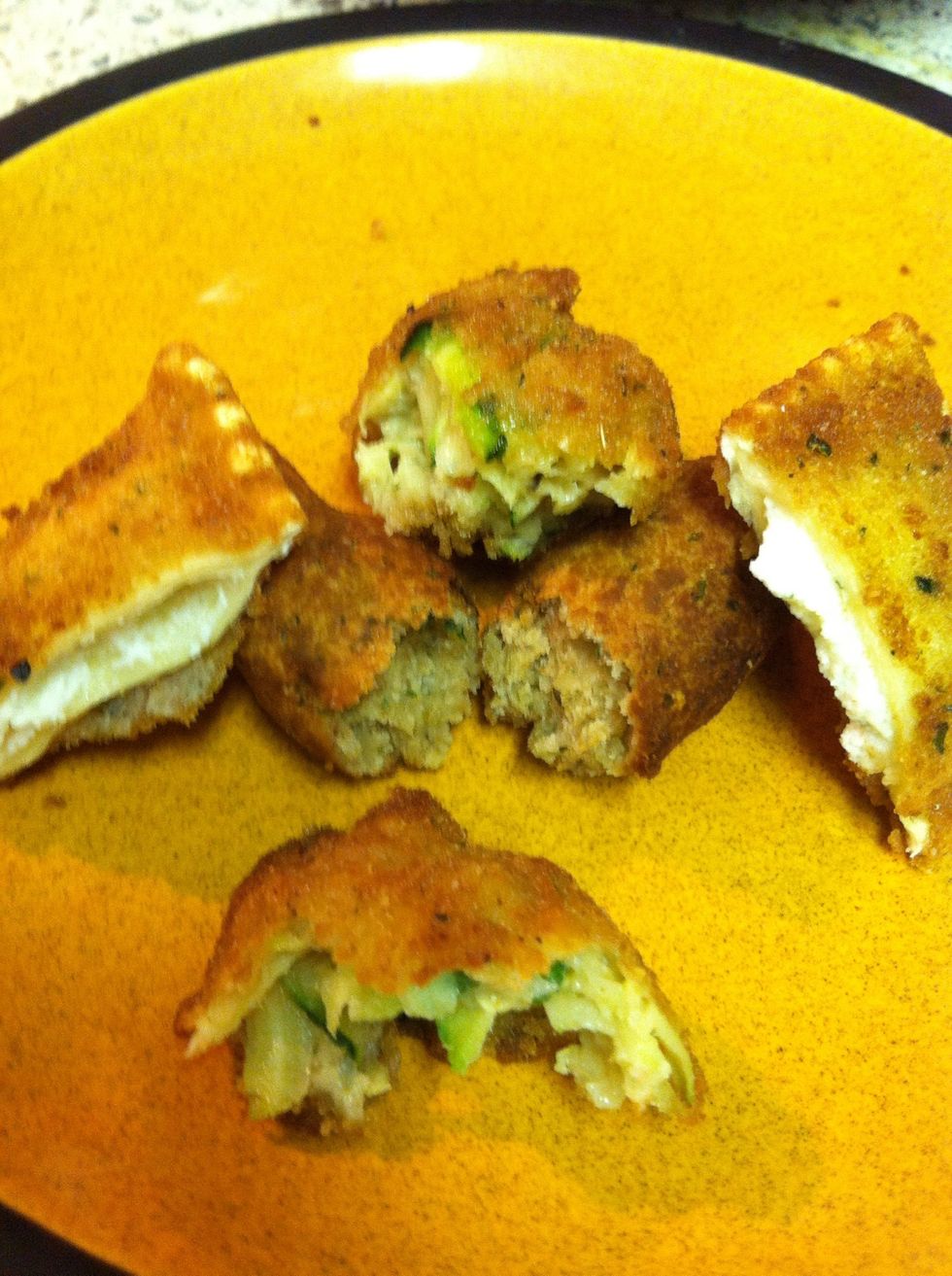 Delicious.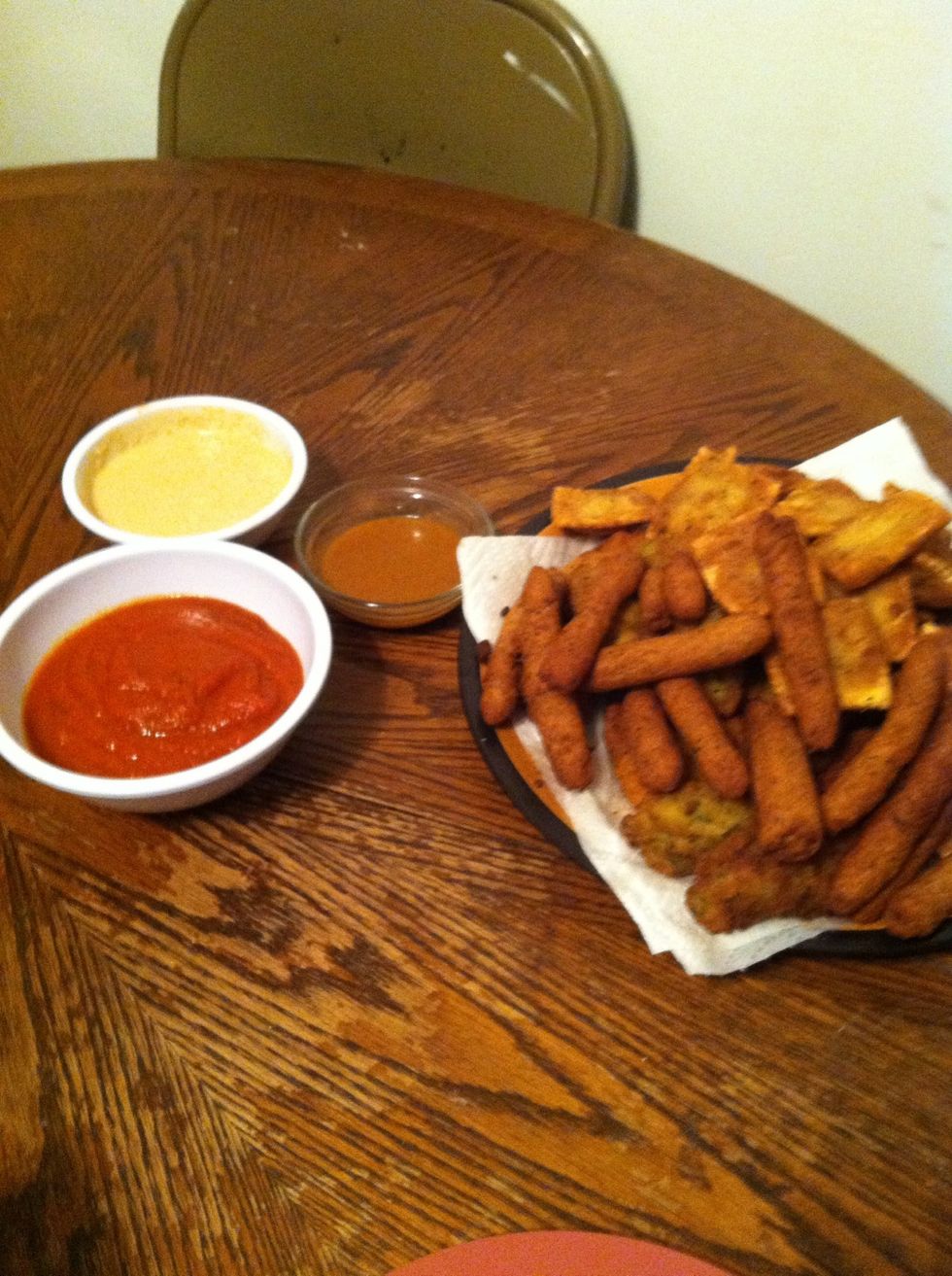 Add a few different sauces and have a nice meal, or some finger food for a party!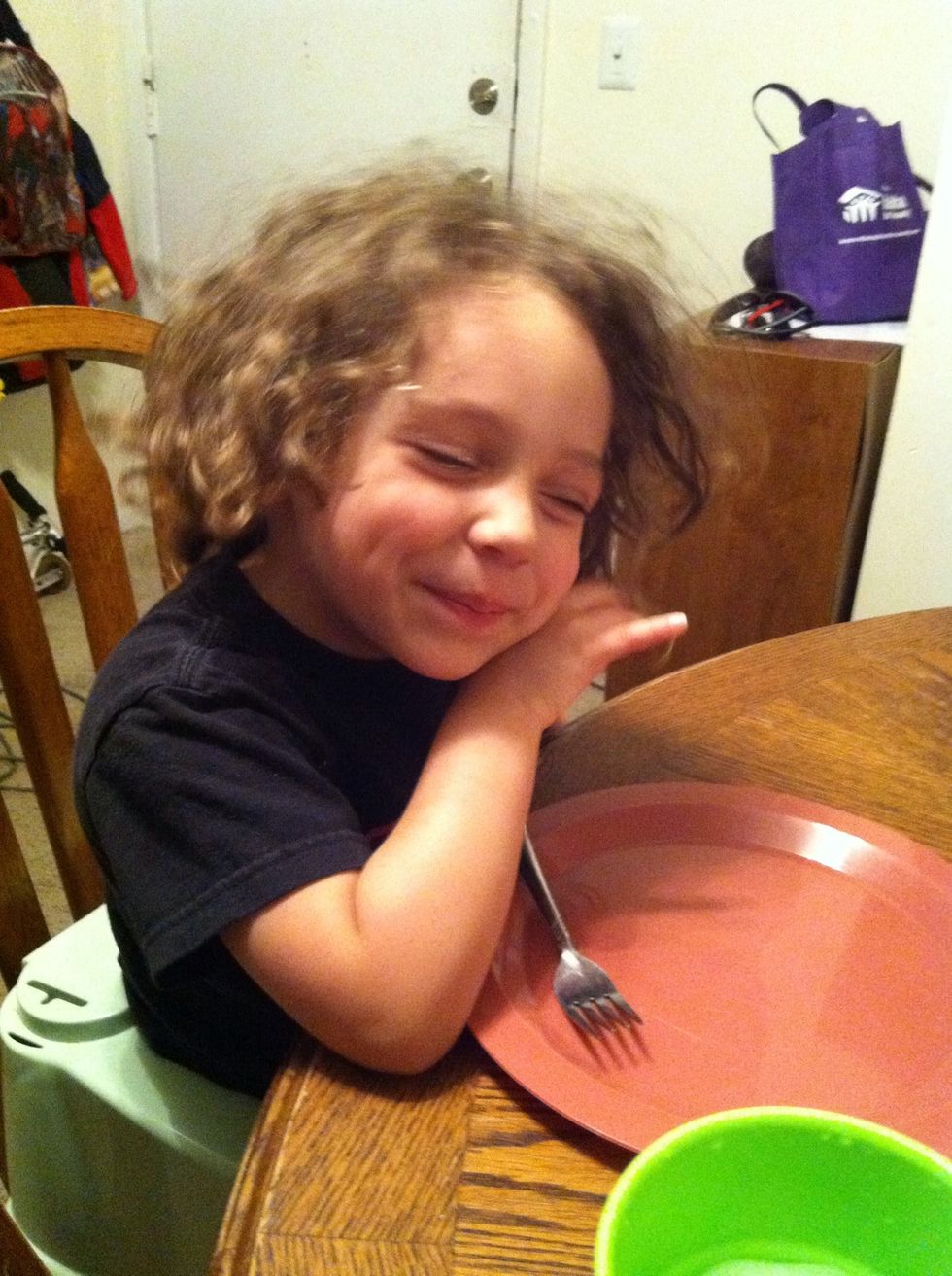 Kids love finger foods.
Ravioli
Eggs (about 3)
Heavy cream (about 1/2c)
Seasoned bread crumbs
Vegetable oil
Rane Body Decor
I love finding new ways of doing the same ol' thing. Making things is my passion. \nFollow me for food, crafts and tips on an assortment of things.