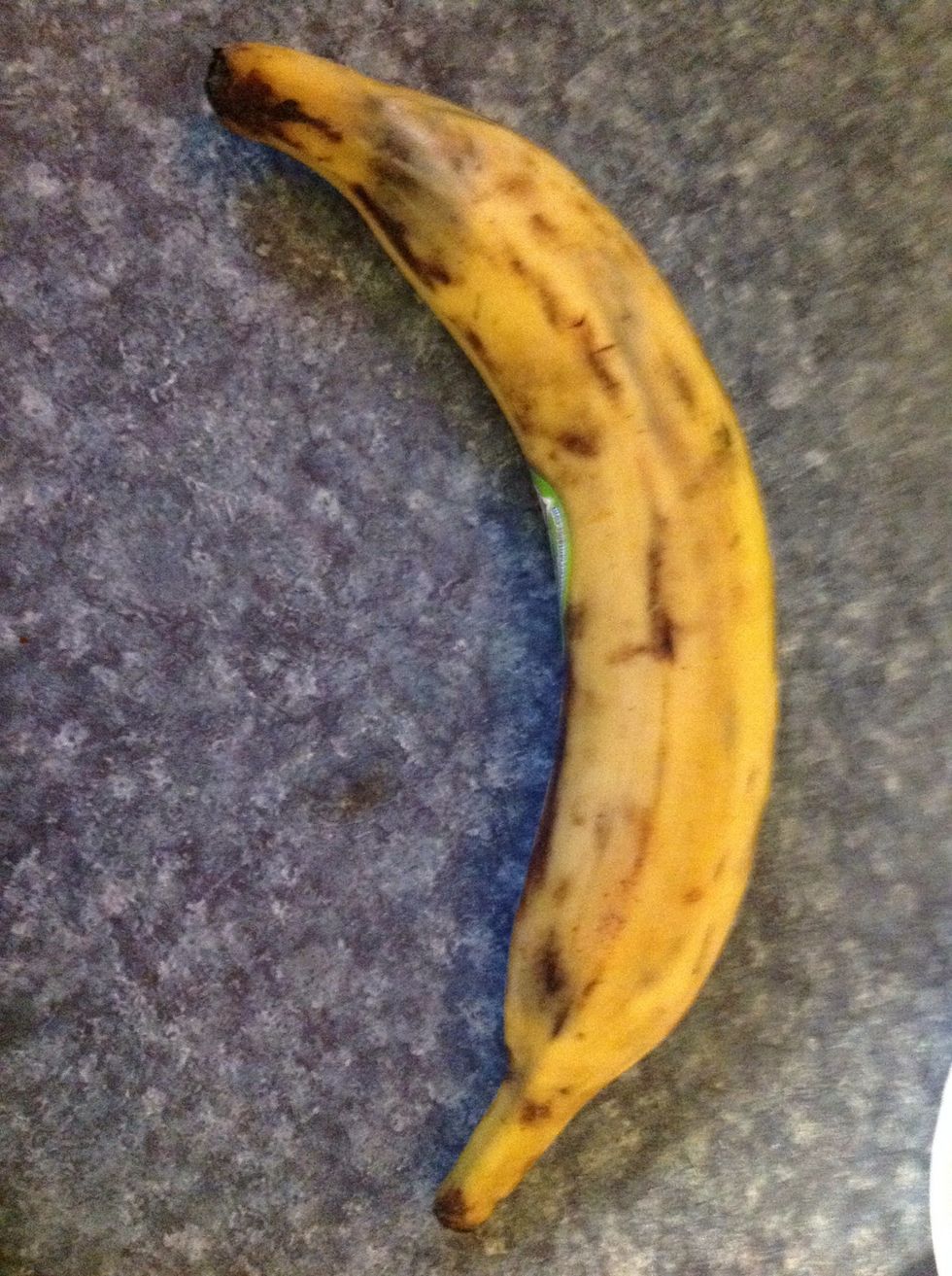 Choose a ripe but not overripe plantain.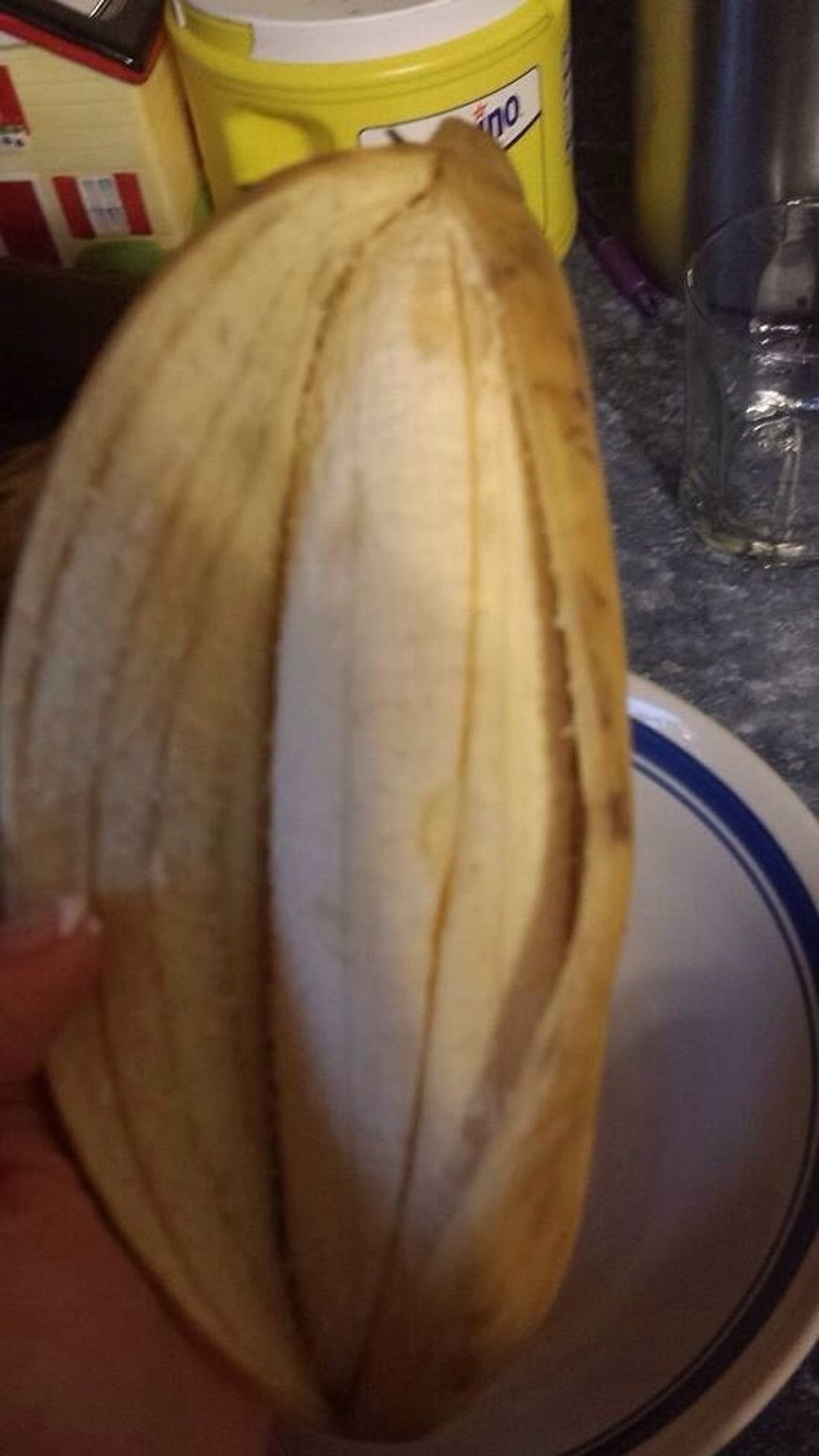 Slice skin from one end to another.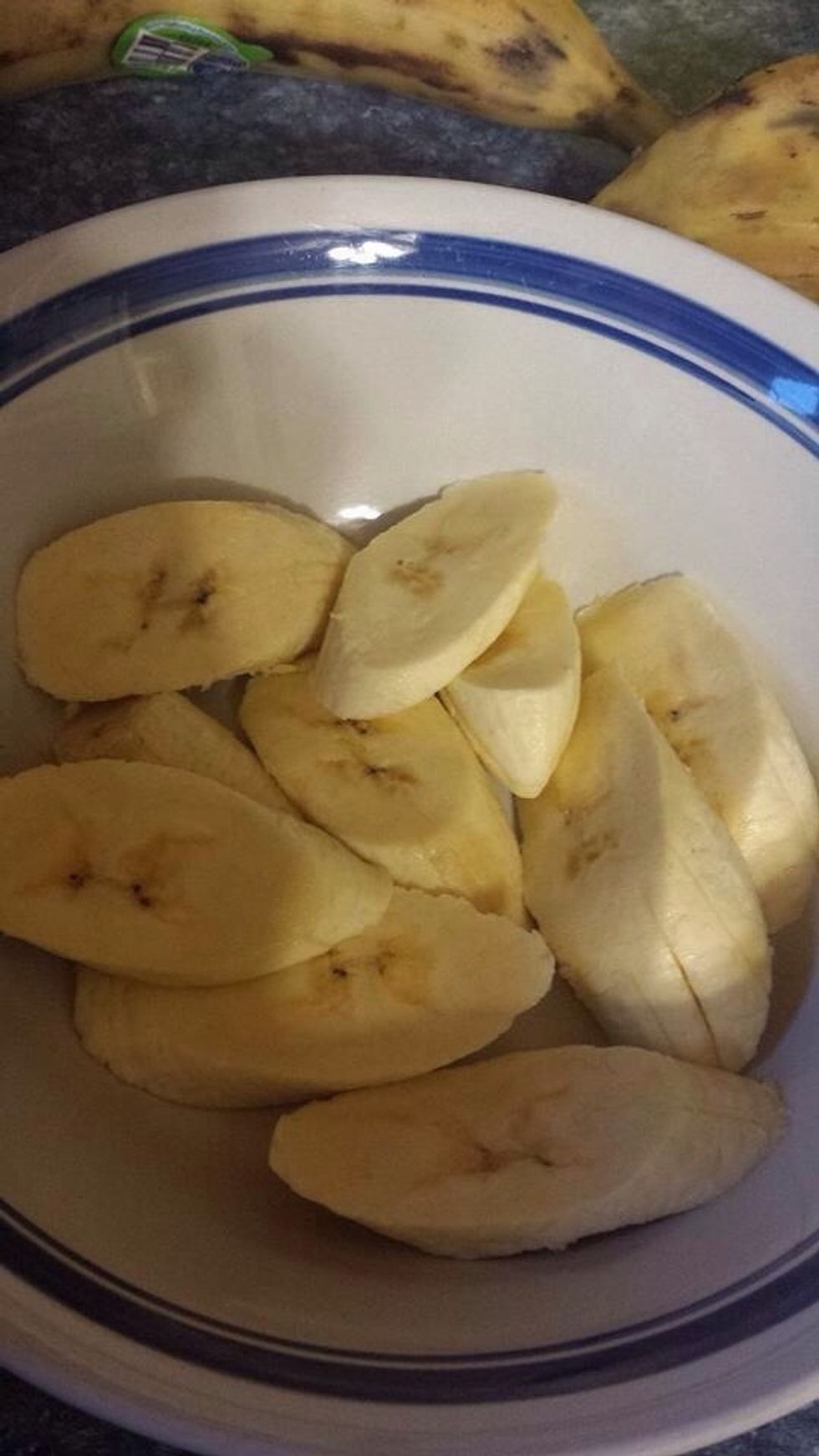 Slice plantain diagonally if you like.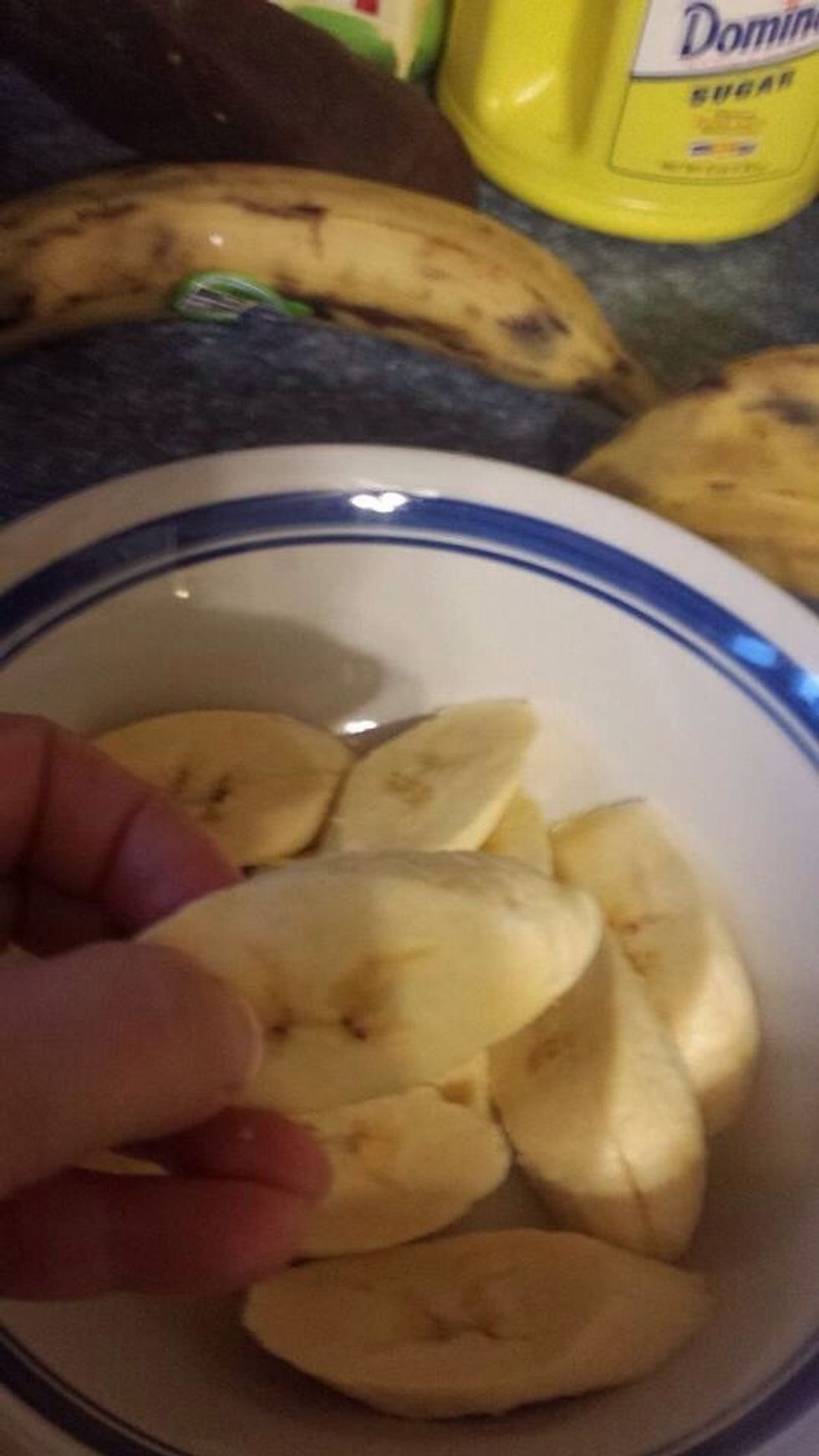 Pieces should be of uniform thickness.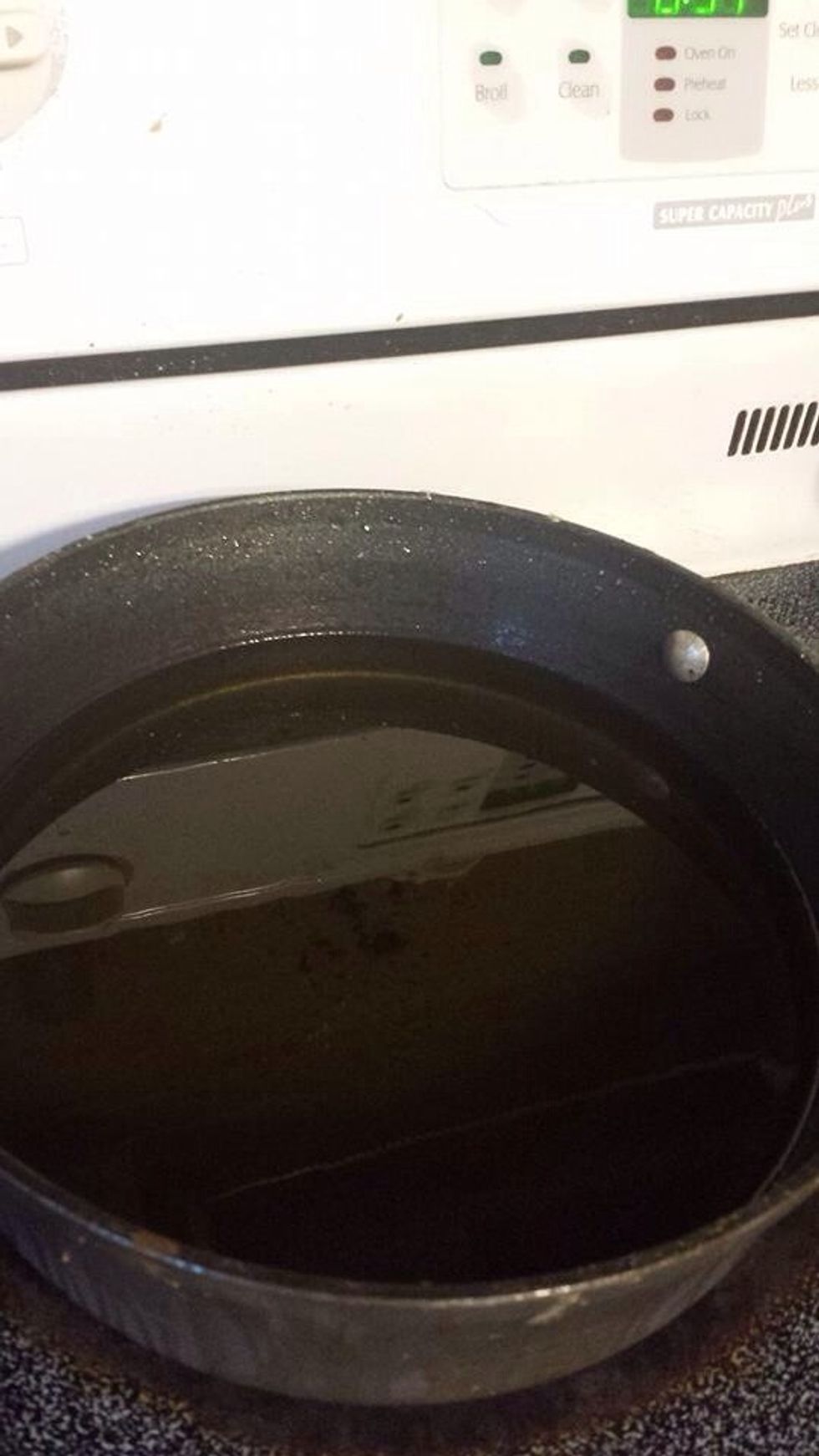 Heat vegetable oil on high, then lower to medium high.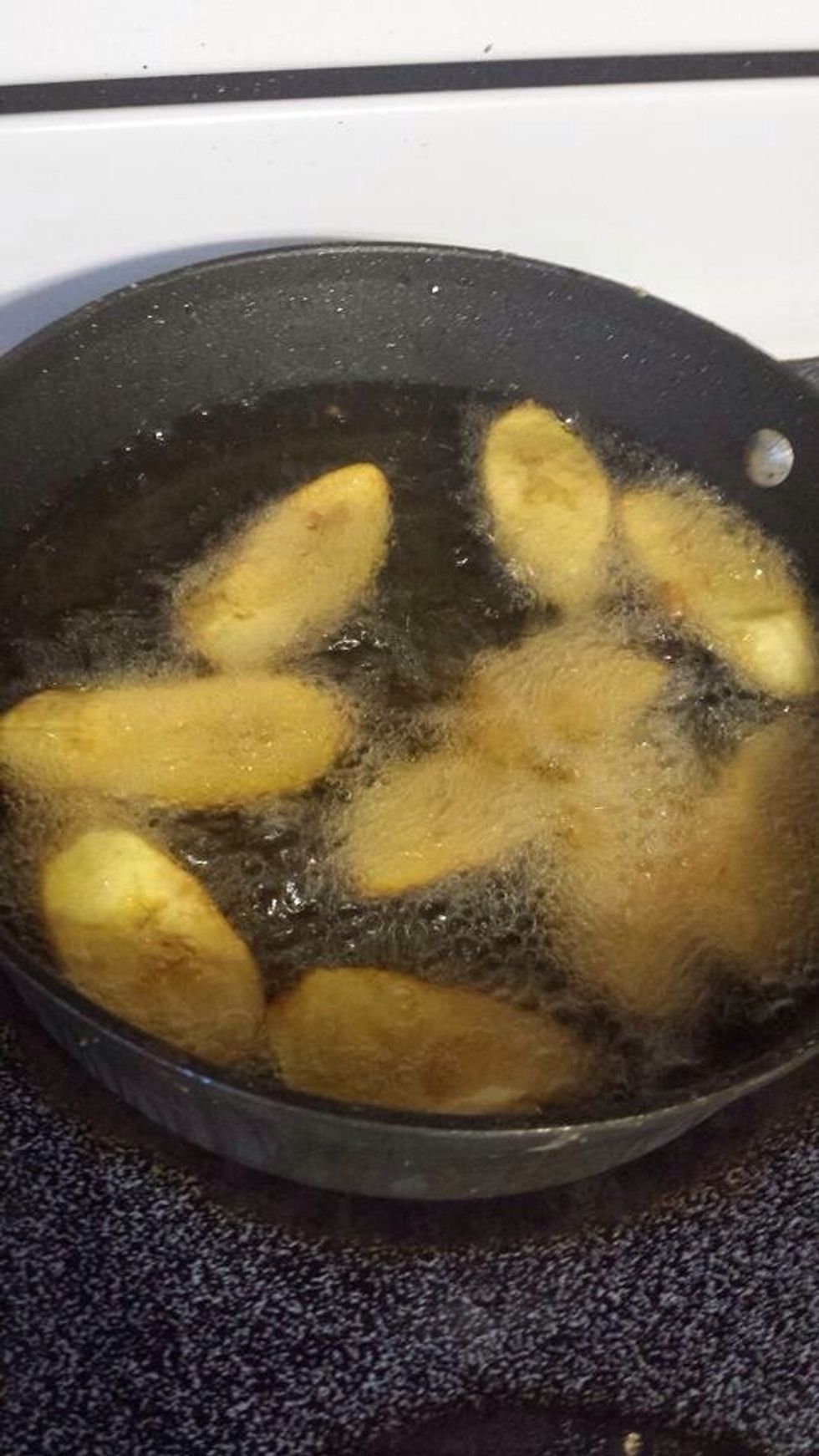 Plantain should float to top if oil is right temp.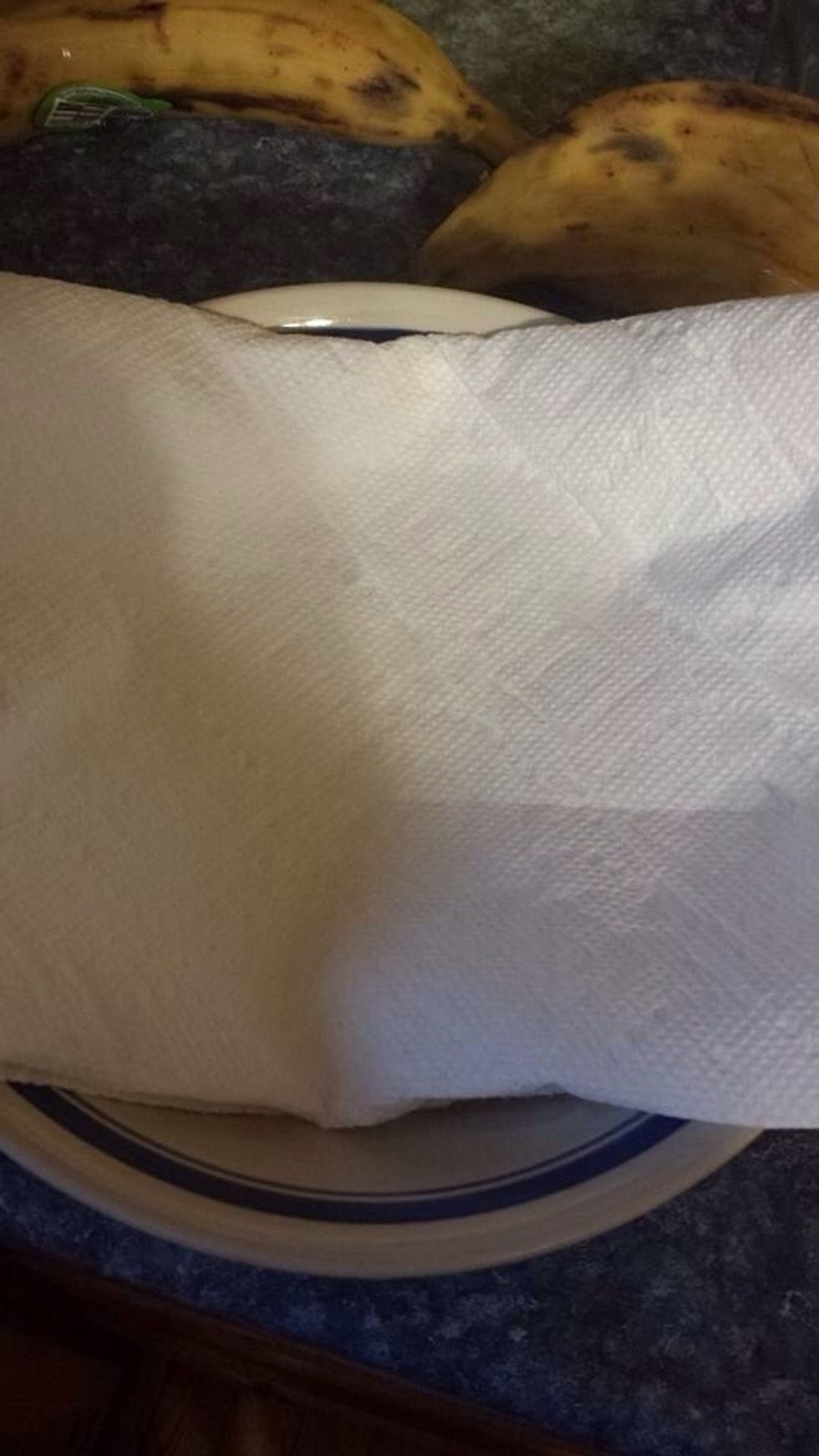 Line bowl or plate with paper towels.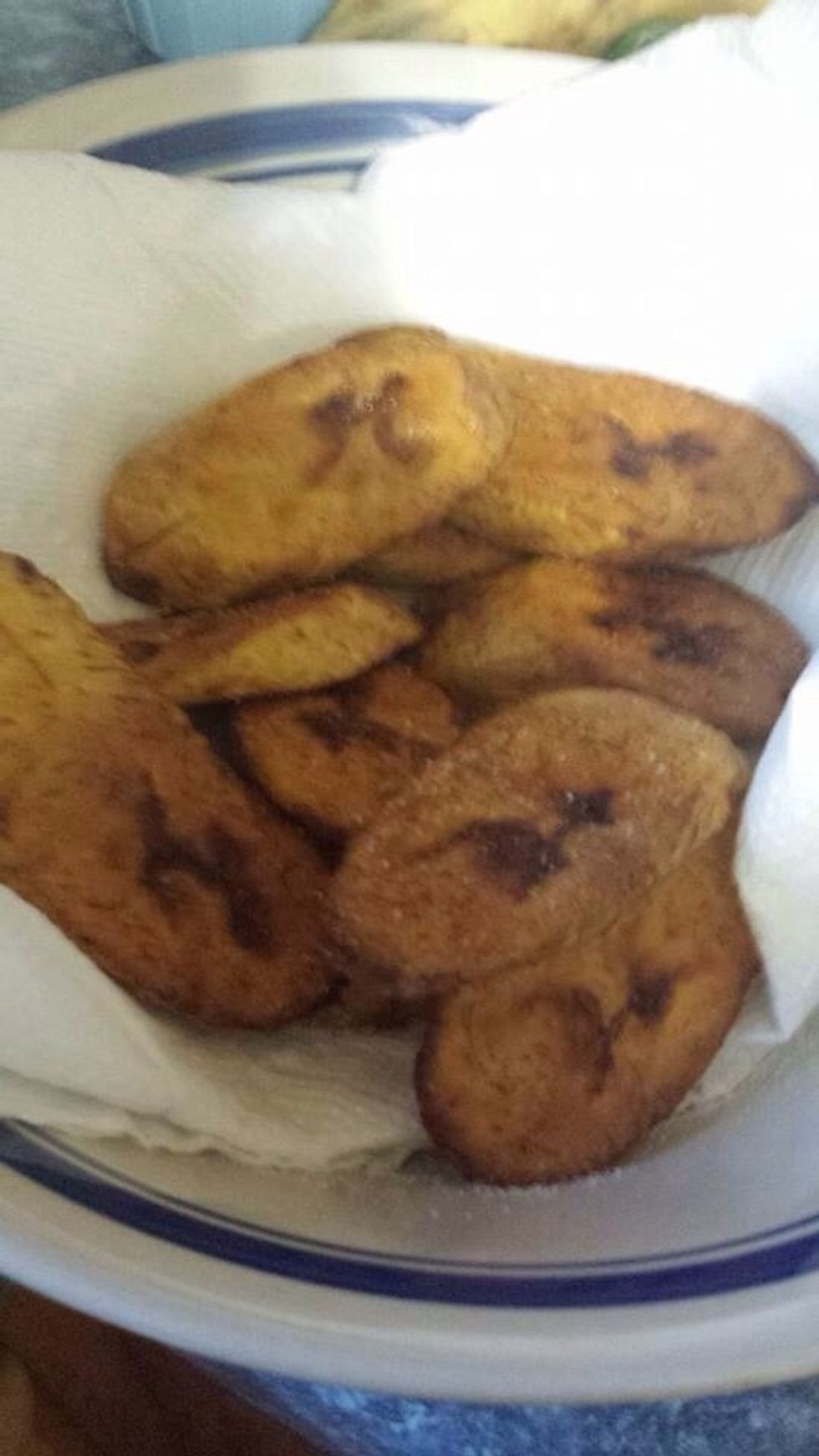 When golden brown, remove from oil, drain and salt to taste.
Plantains
Vegetable oil
Salt