this is how to fry pickles in a regular everyday frying pan and not a deep fryer. hope you enjoy(:
25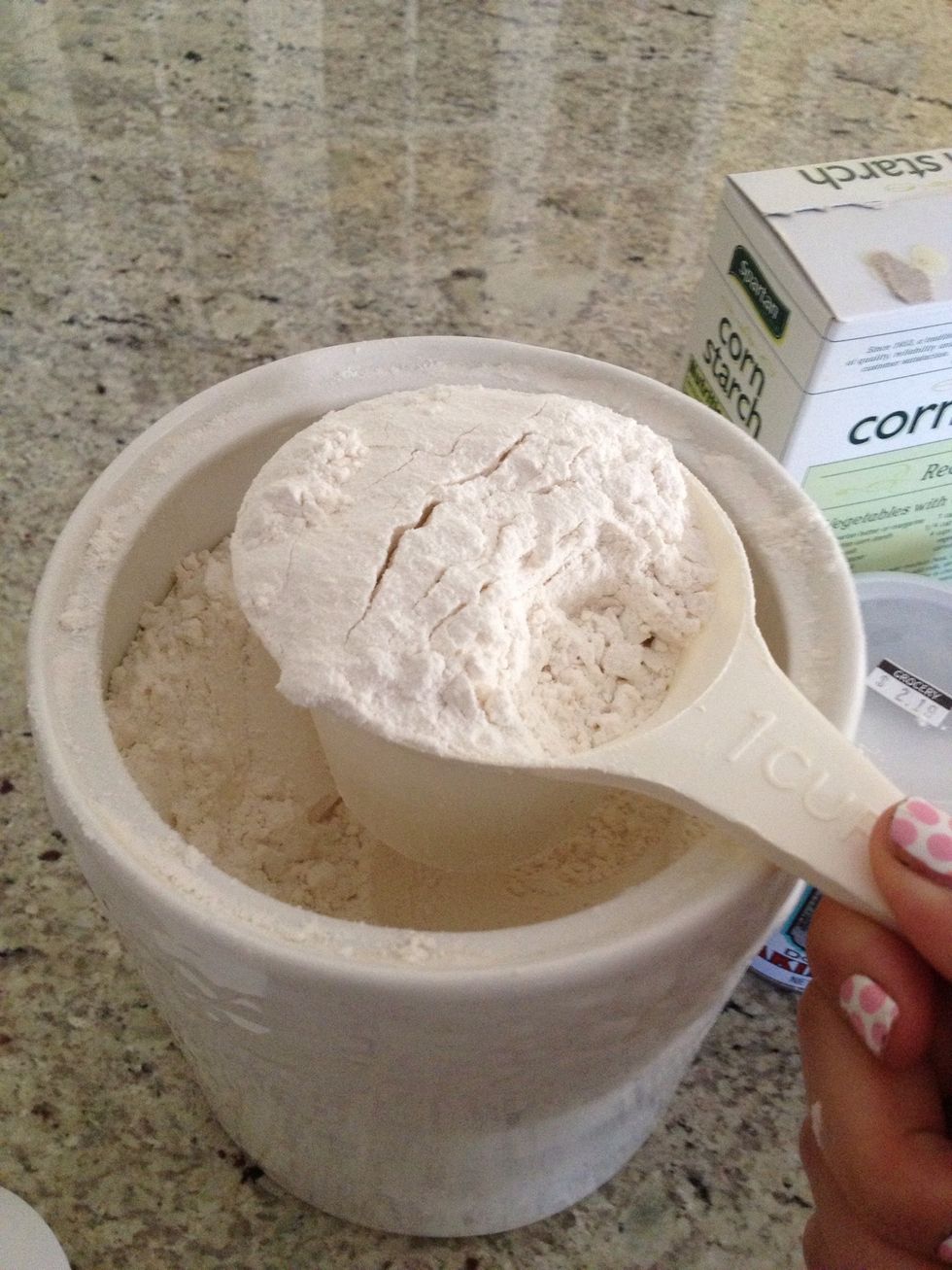 add your cup of flower to a mixing bowl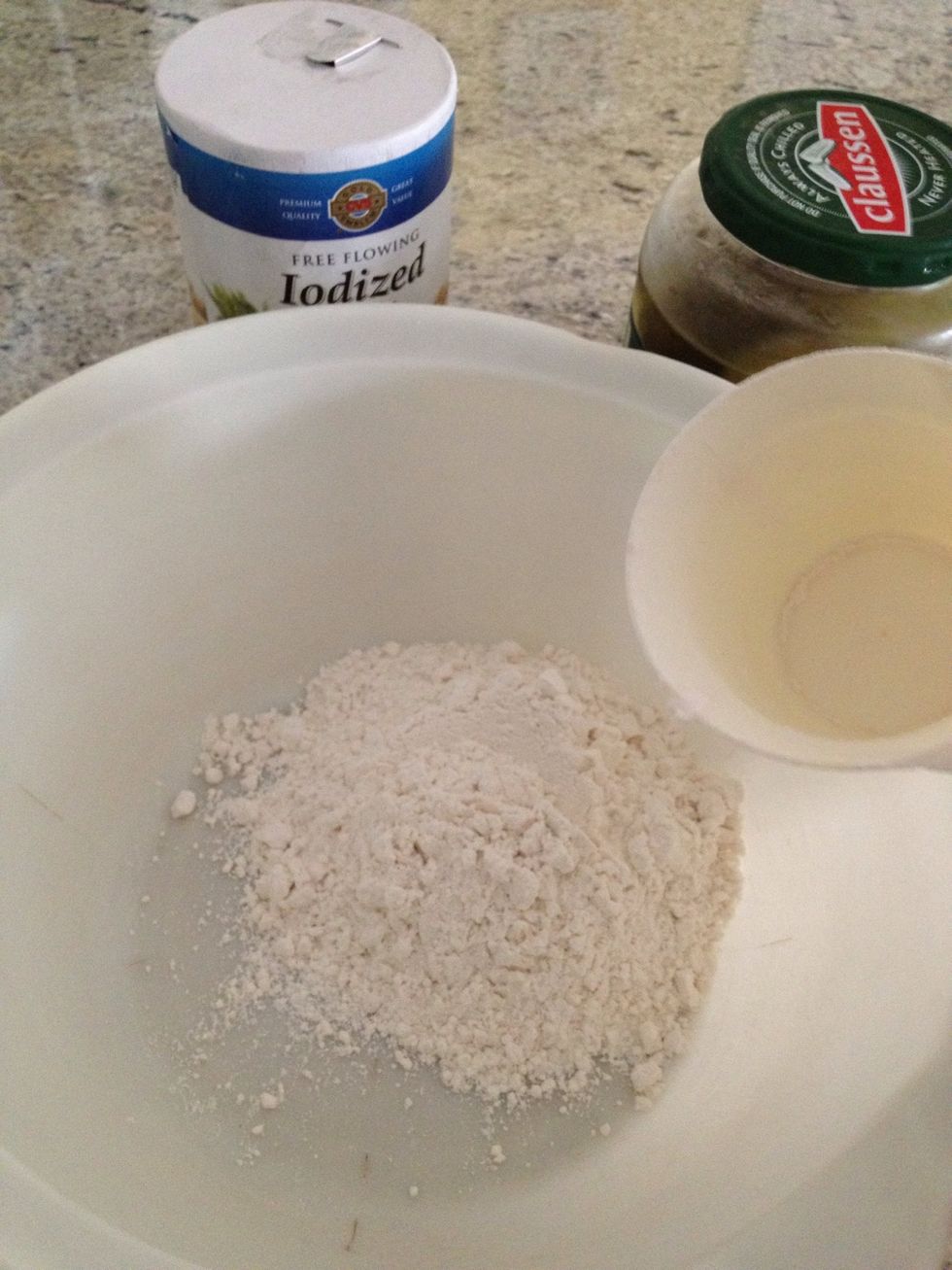 :)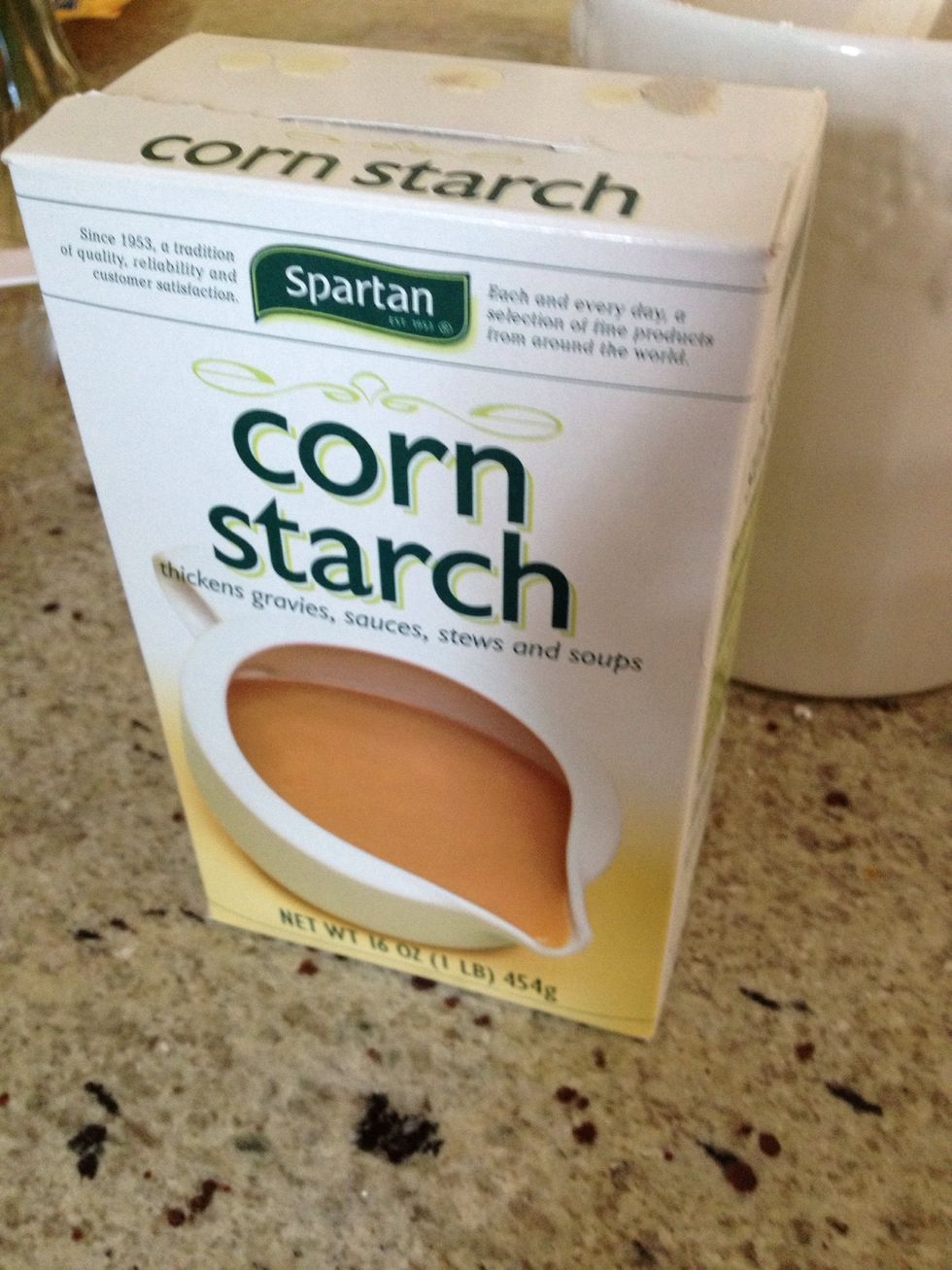 cornstarch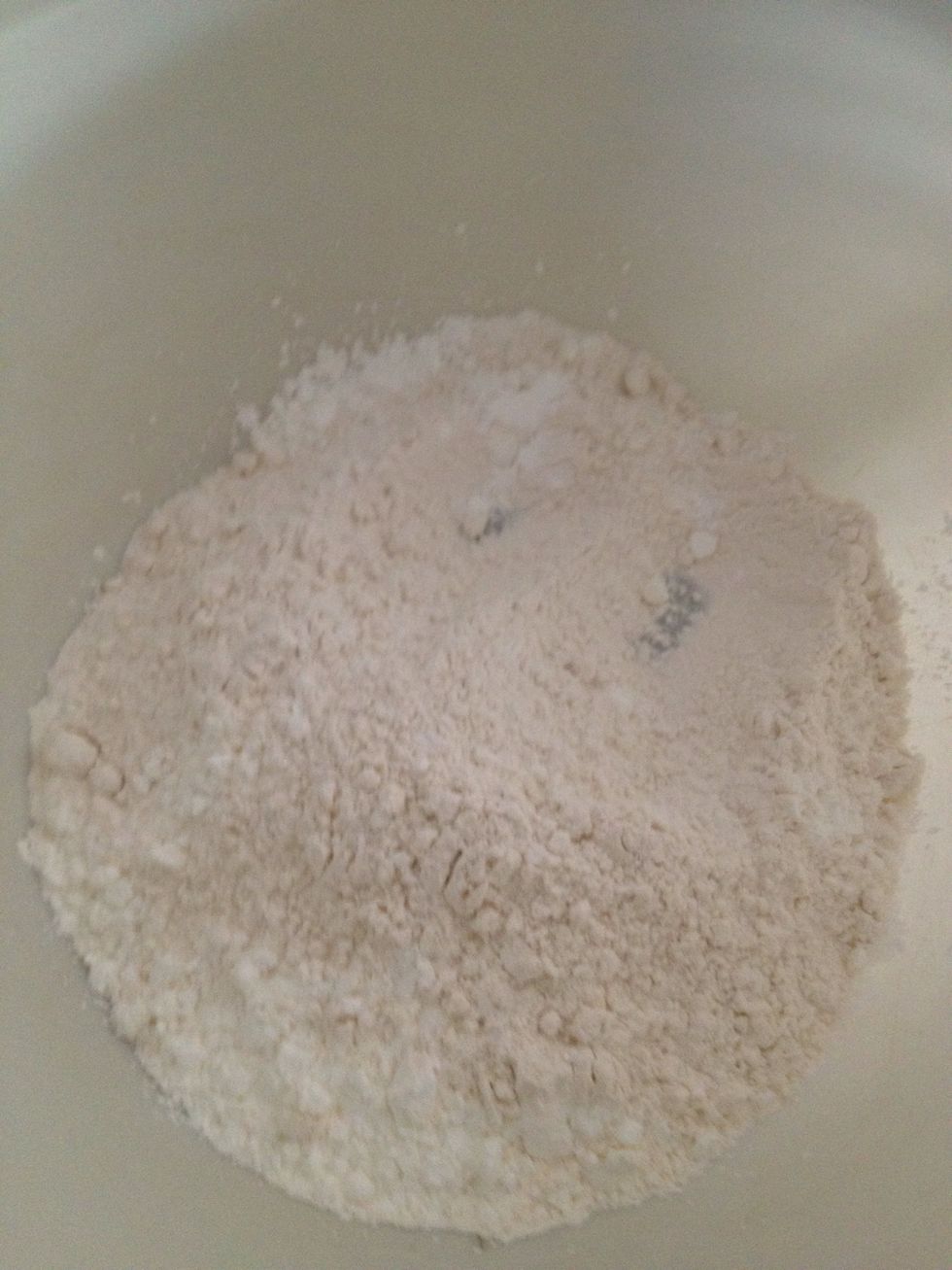 in the bowl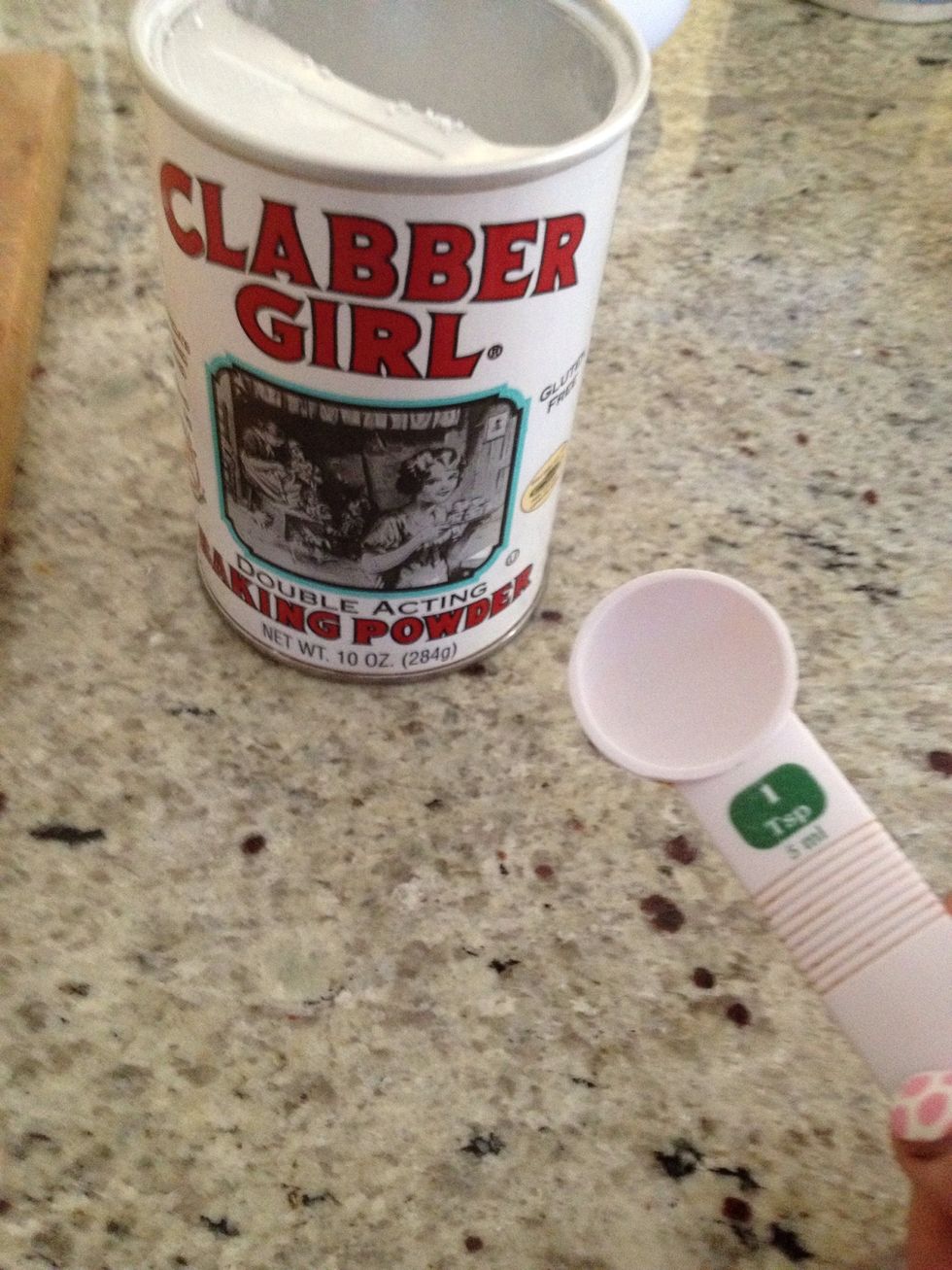 tsp of baking powder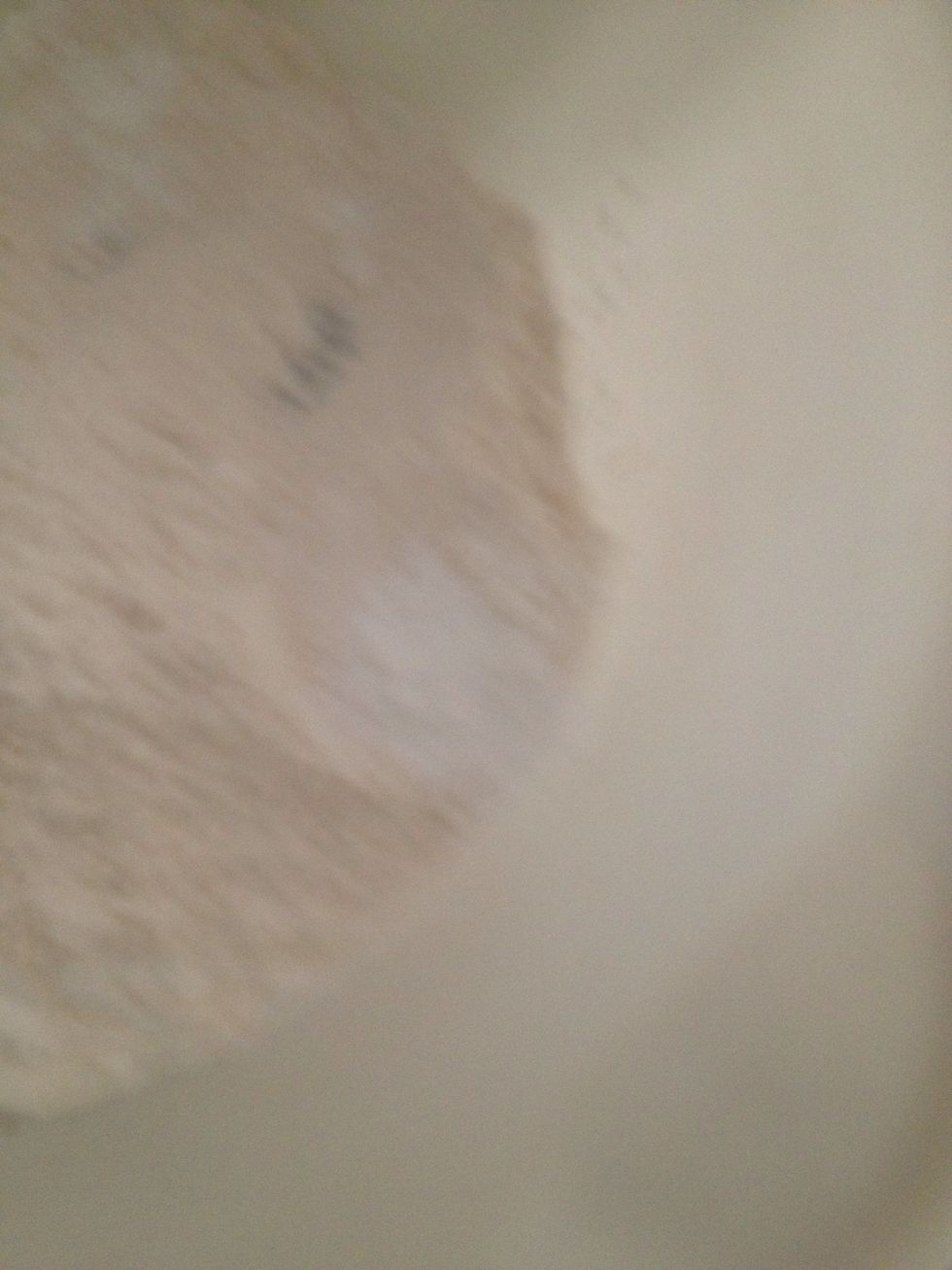 in bowl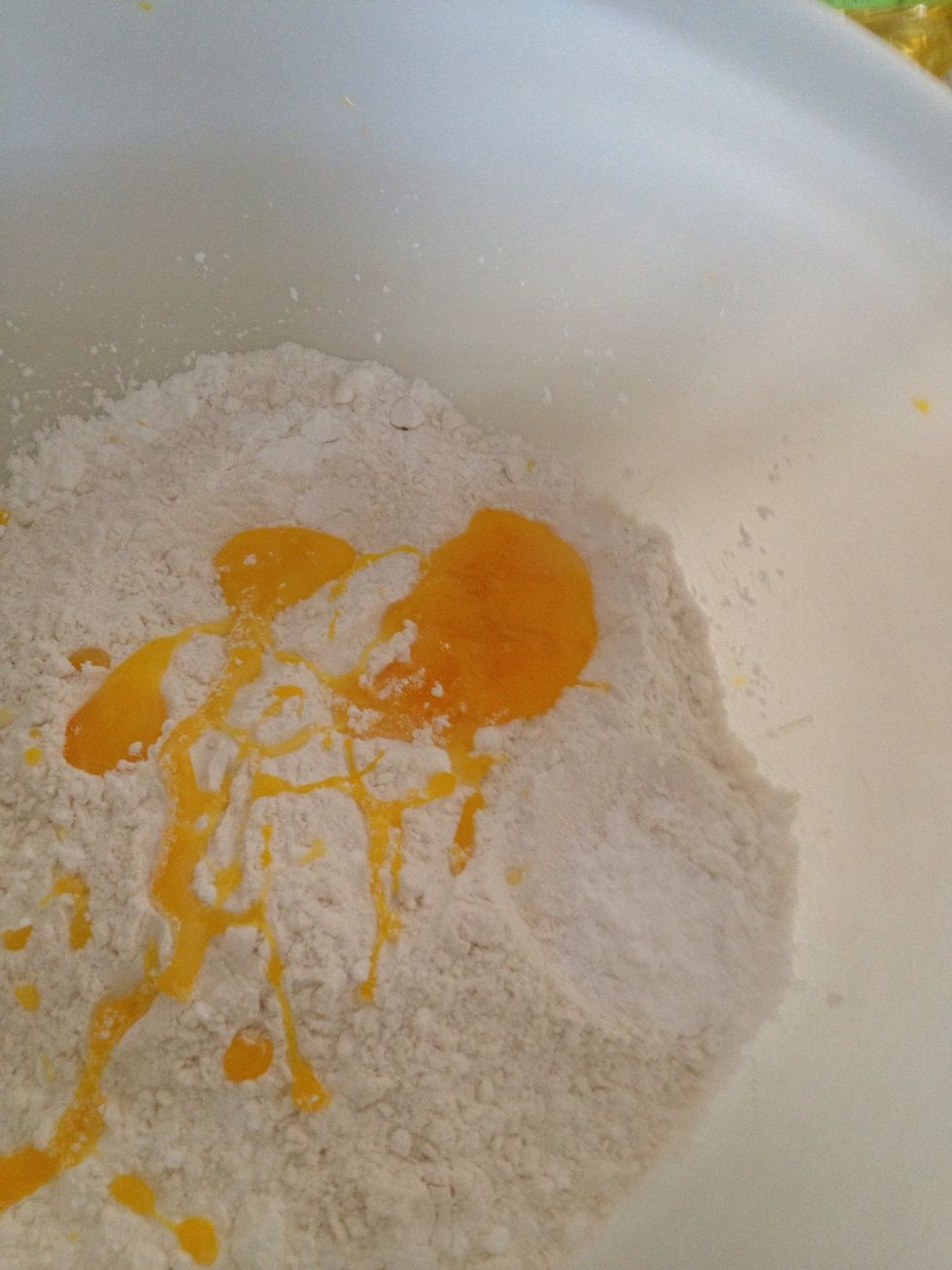 in bowl!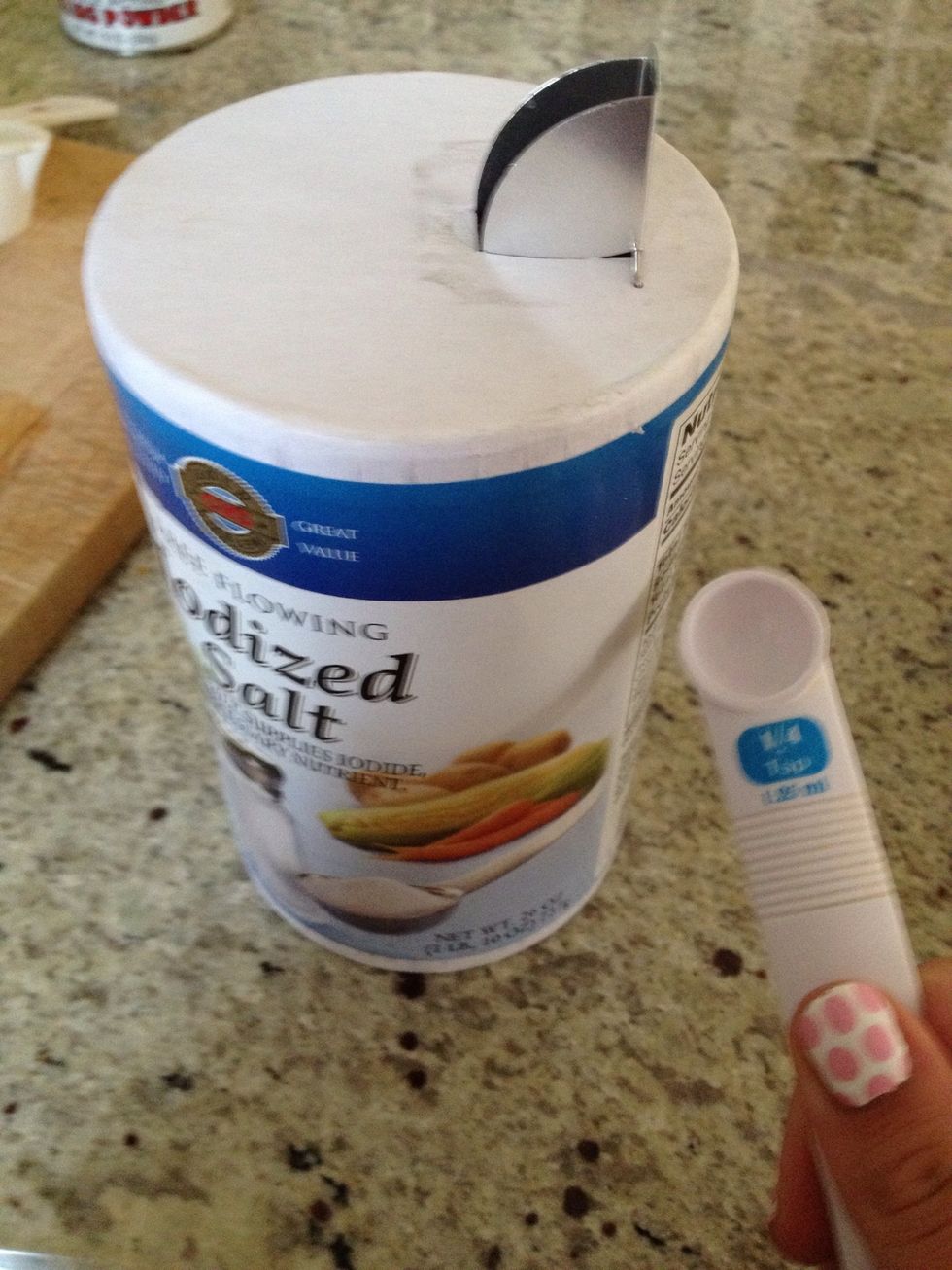 salt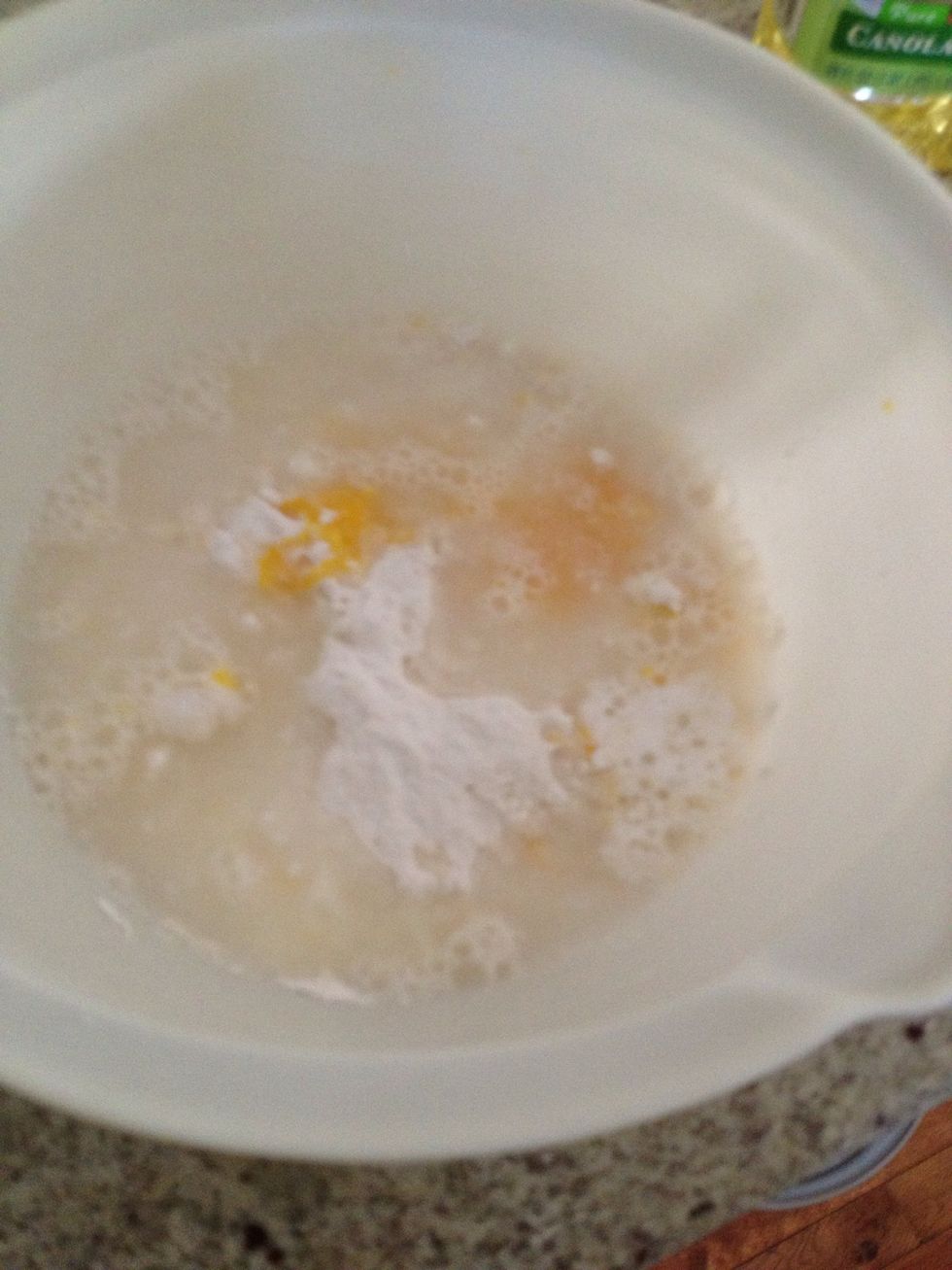 in bowl, add water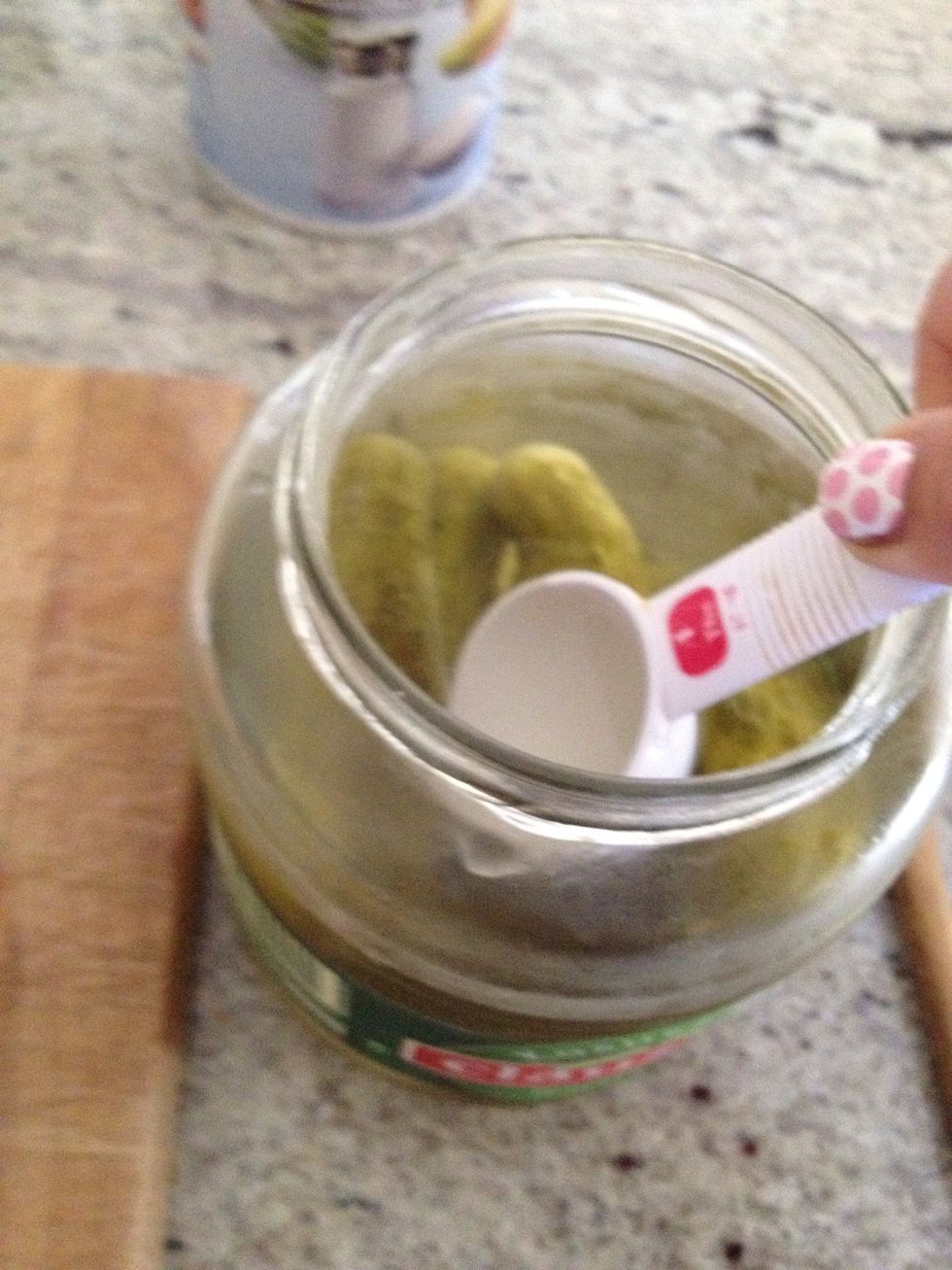 pickle juice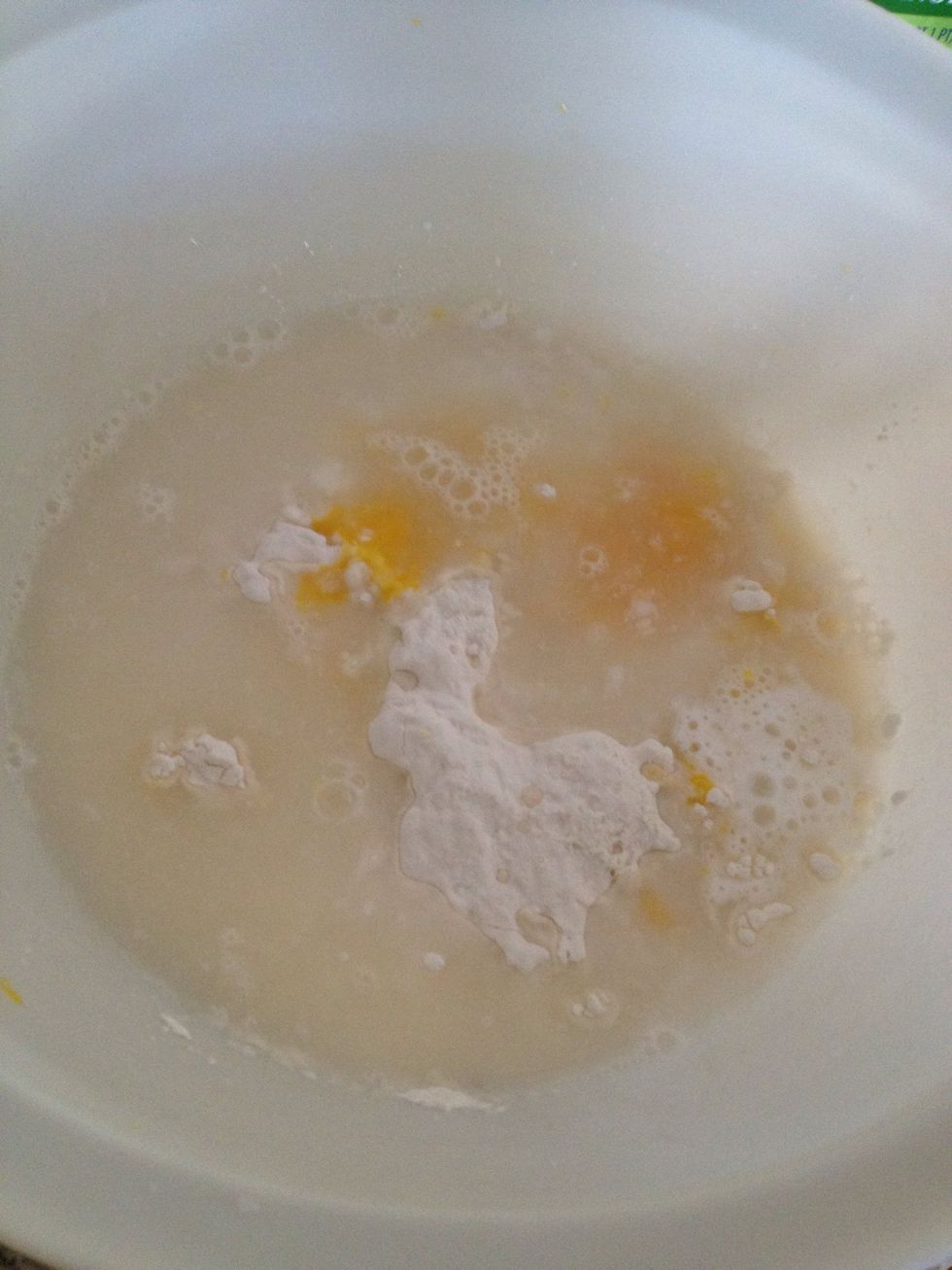 bowl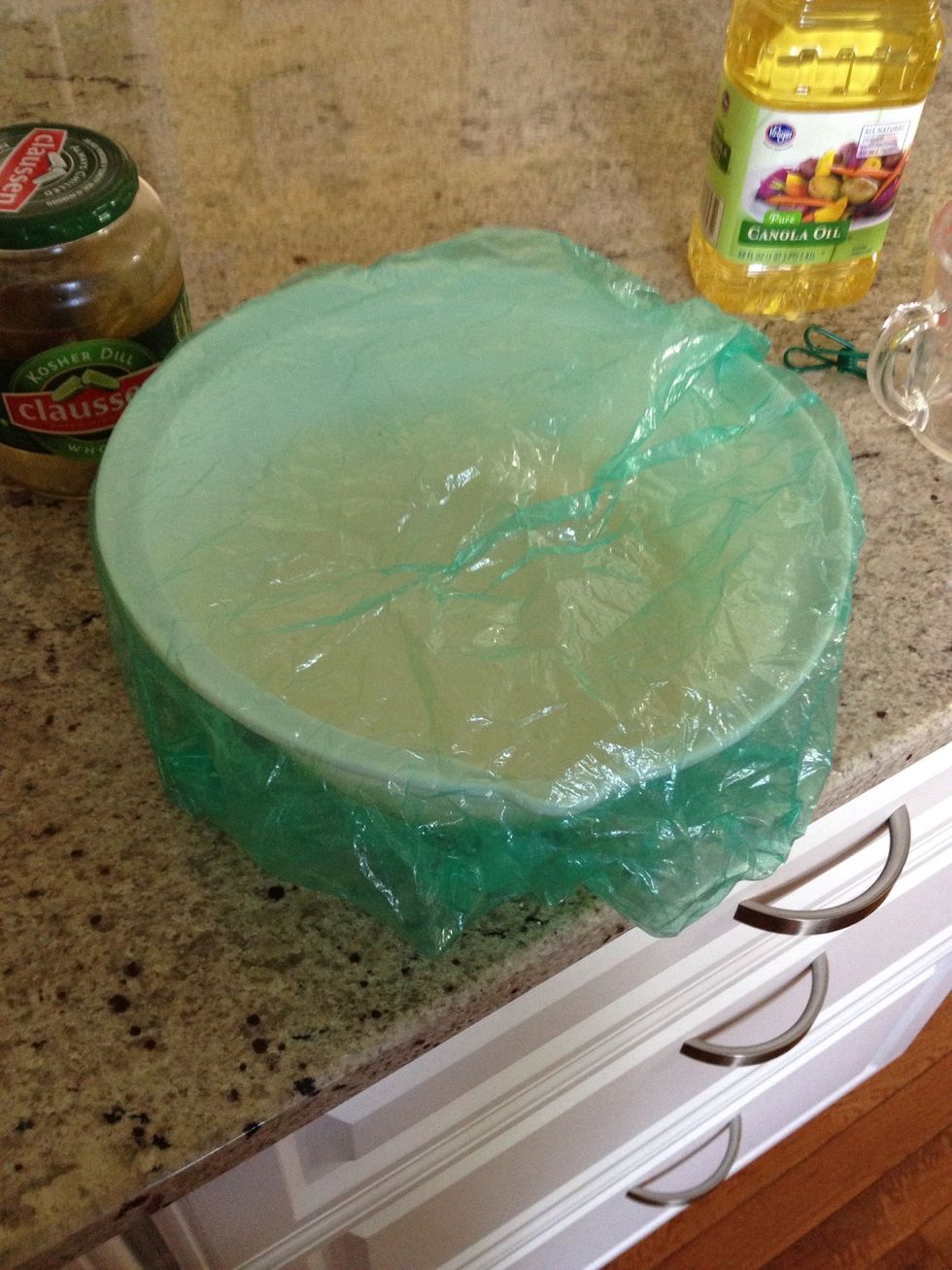 cover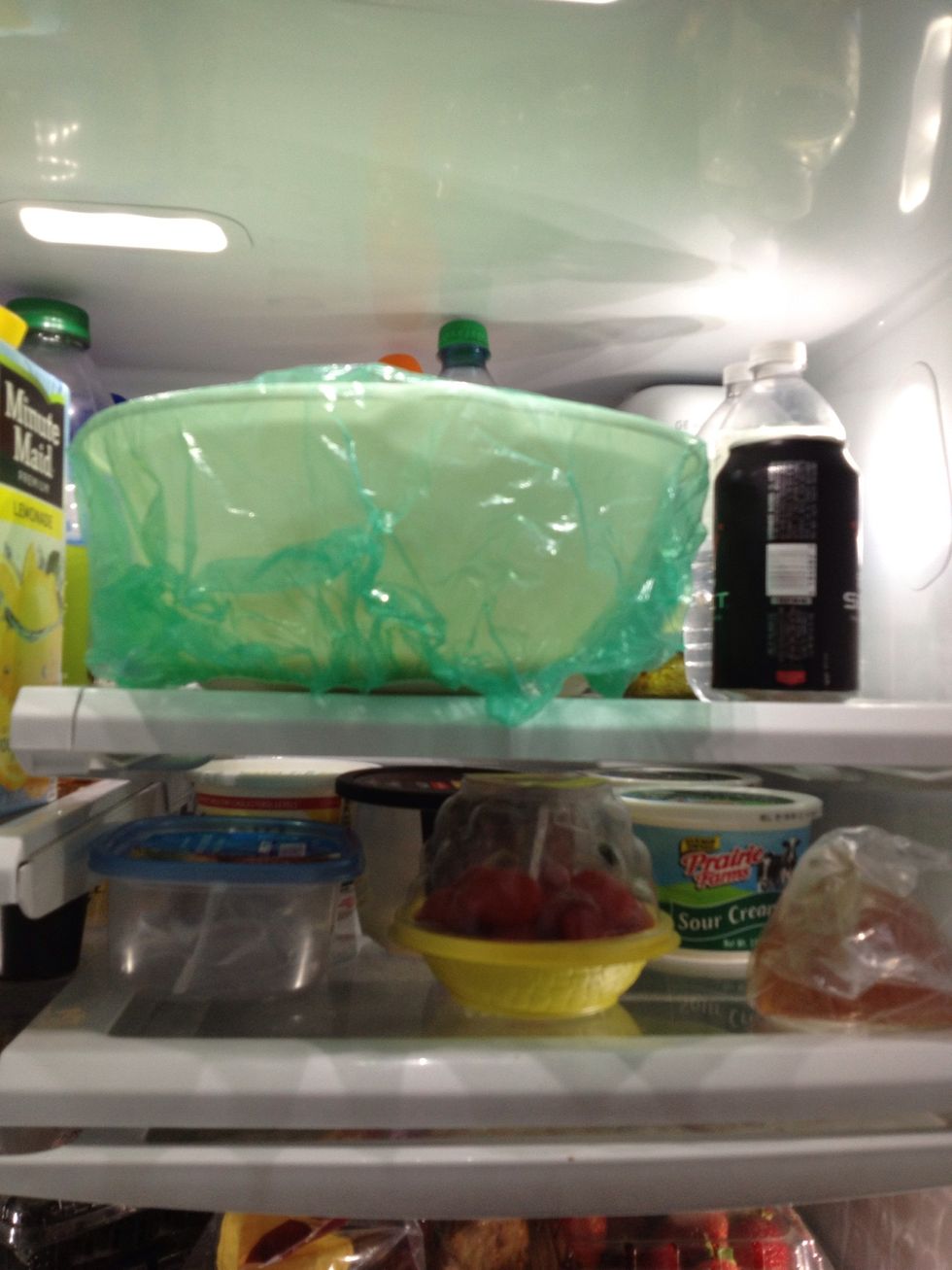 put in fridge for 30 minutes
when you're waiting for your mixture in the fridge, it's a good time to cut the pickles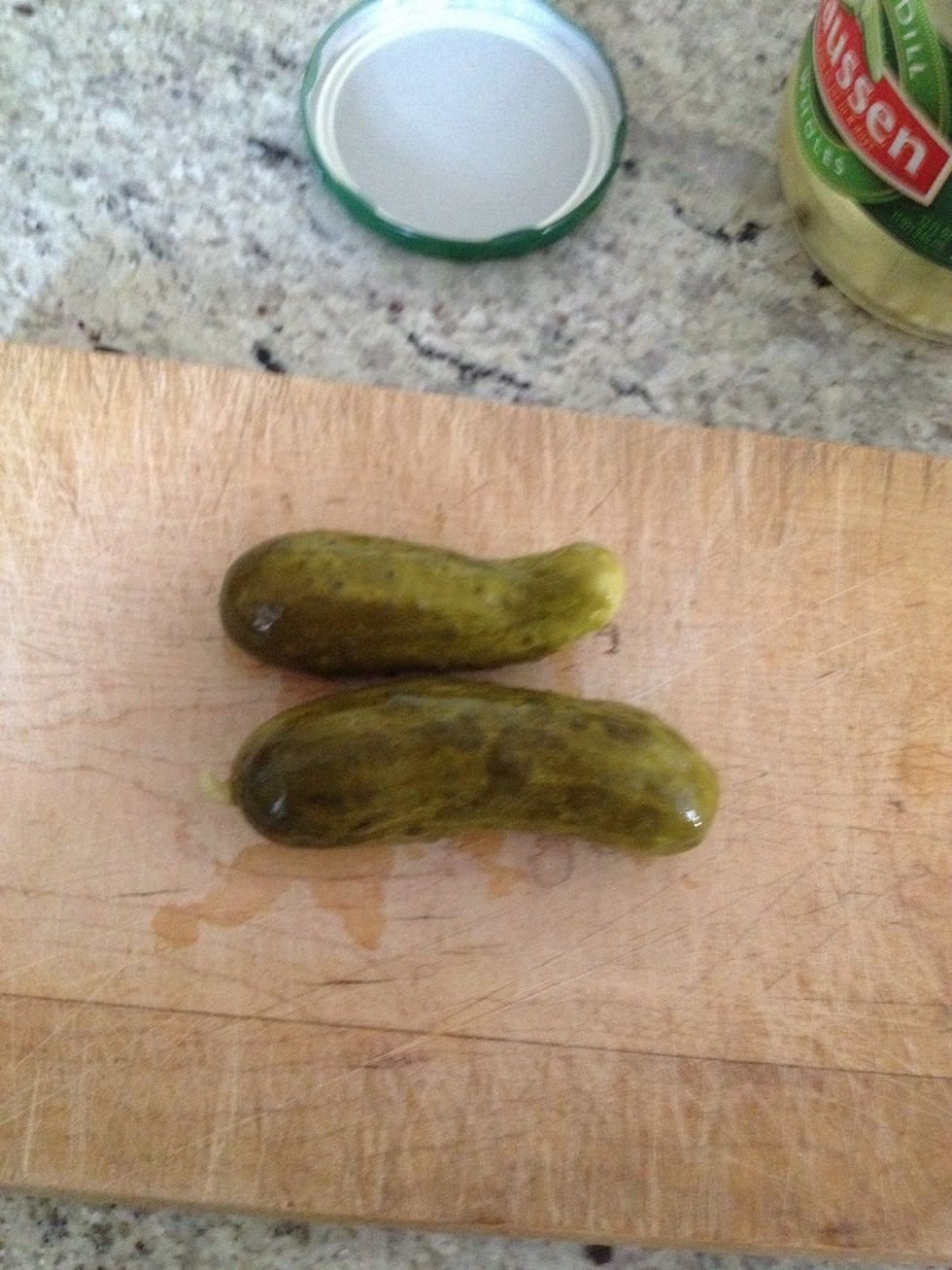 I'm frying two pickles today. a larger one and a small one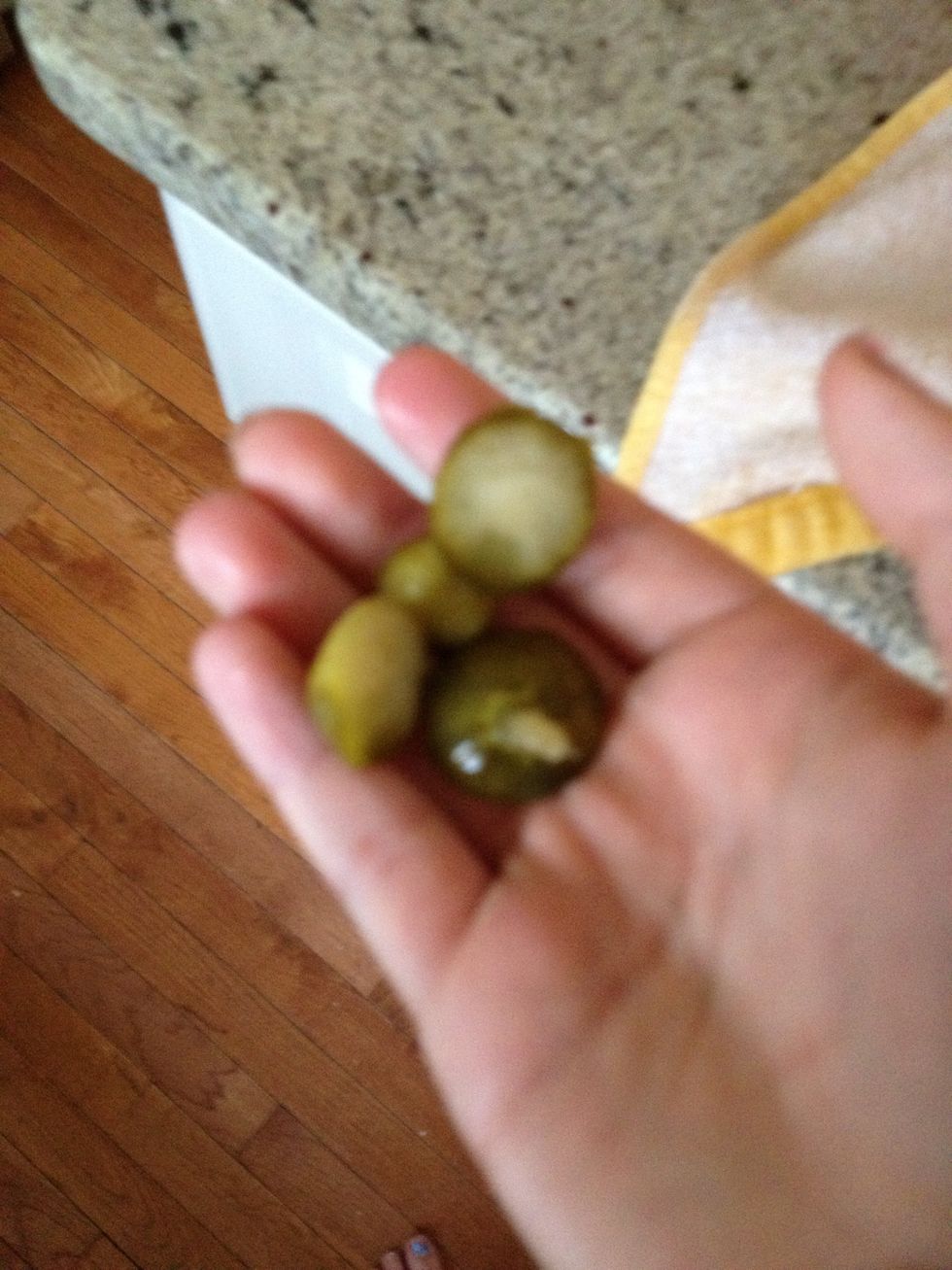 cut off the ends cause no one likes those;)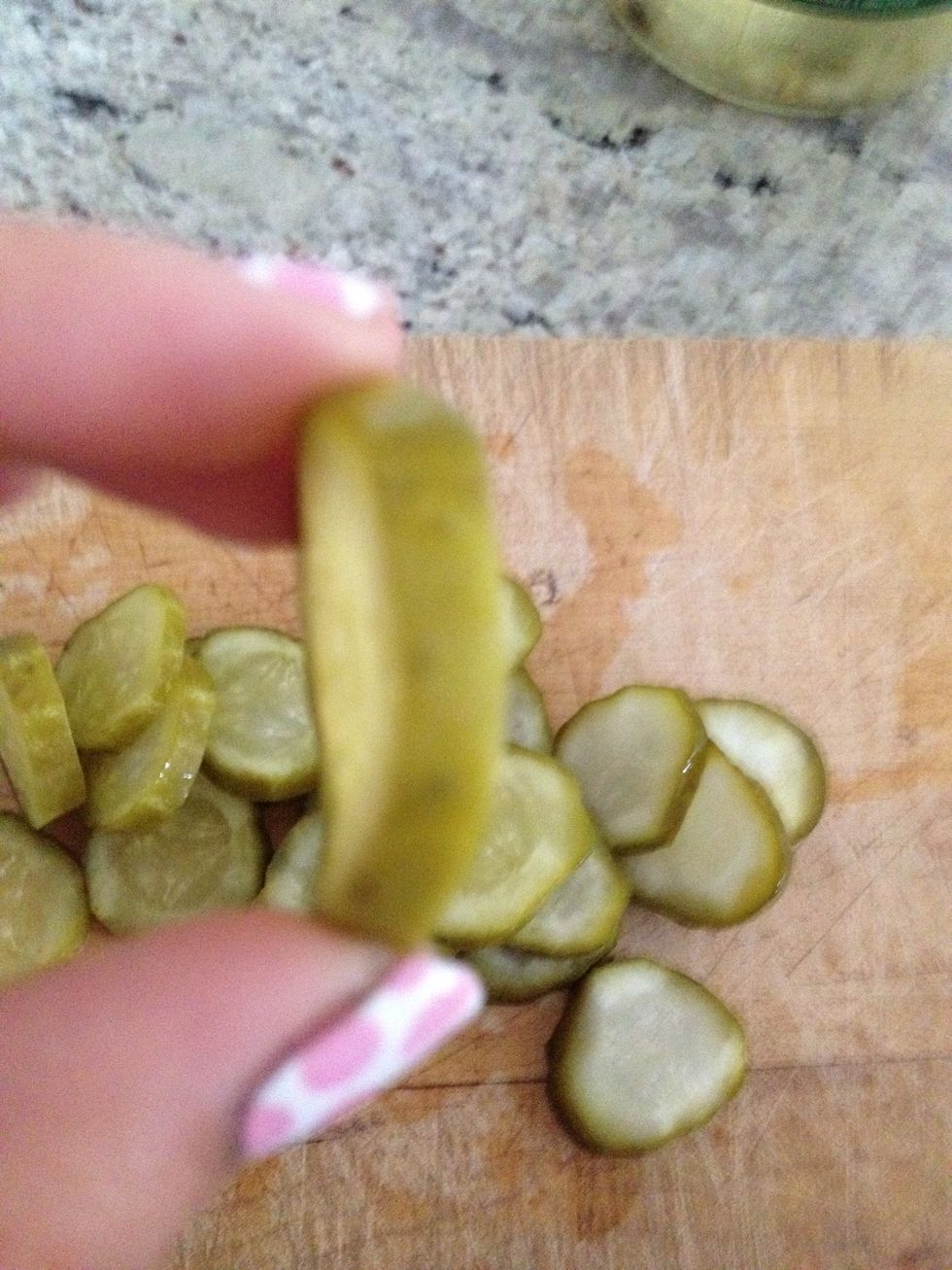 cut about 1/4 inch thick..eat the ones that are thinner or thicker;)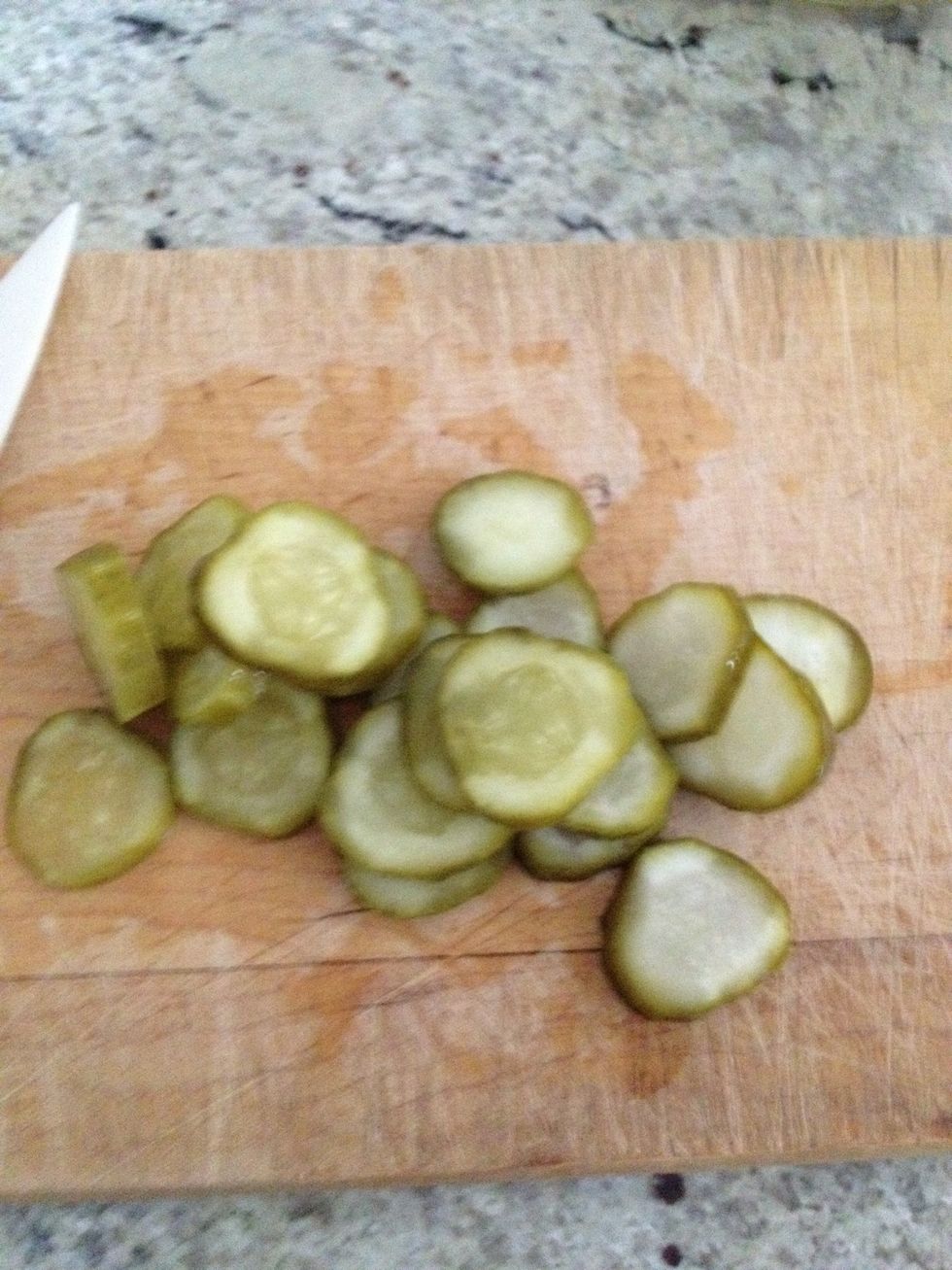 cut pickles!:)
wait for your oil to heat up. if your oil doesnt sizzle(that's when you know it's hot) then get a little water on you finger and let it drip into the oil, if it sizzles and spazes then it's hot haha;)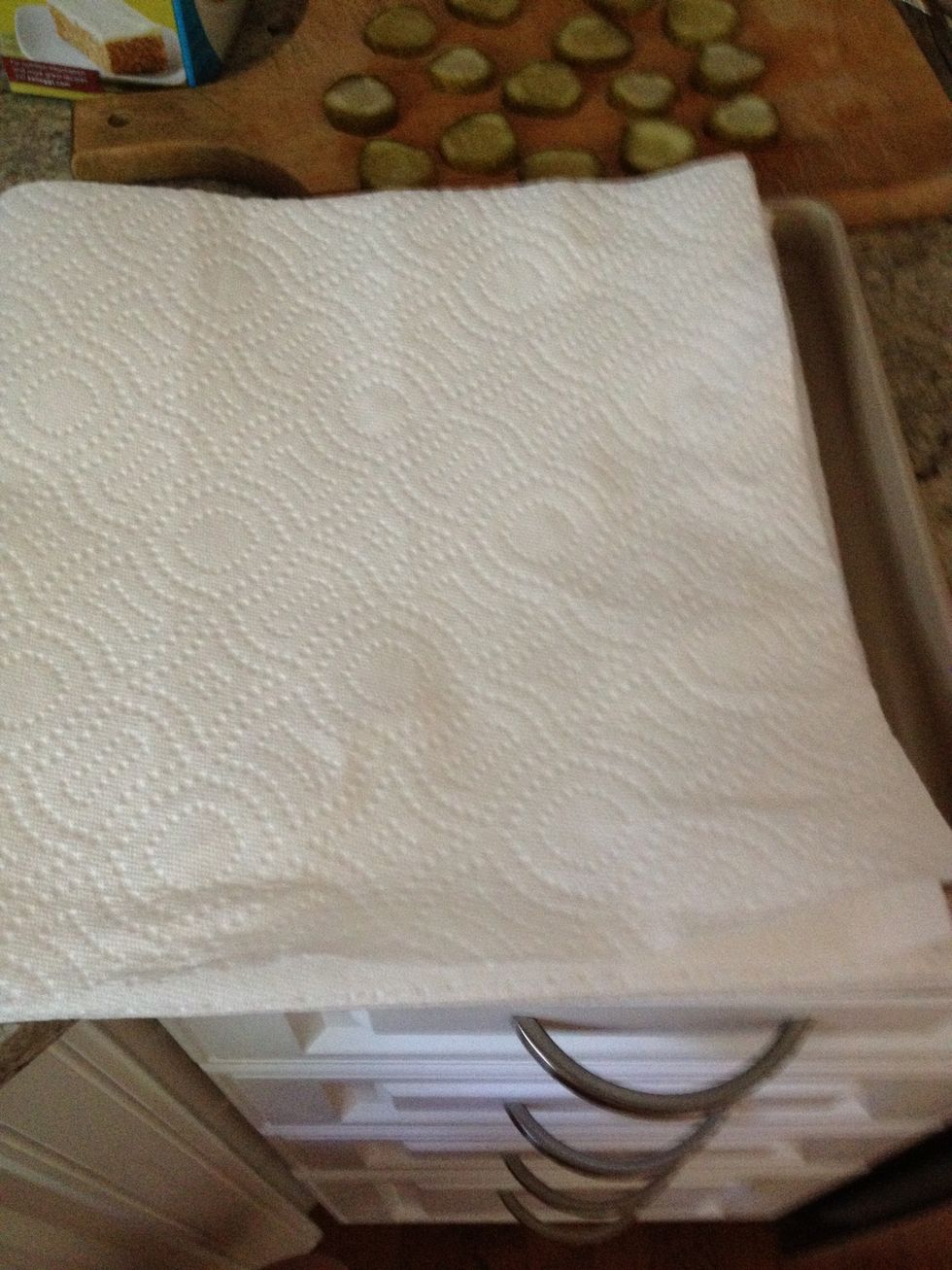 I like to put mine on a paper towel to absorb the extra grease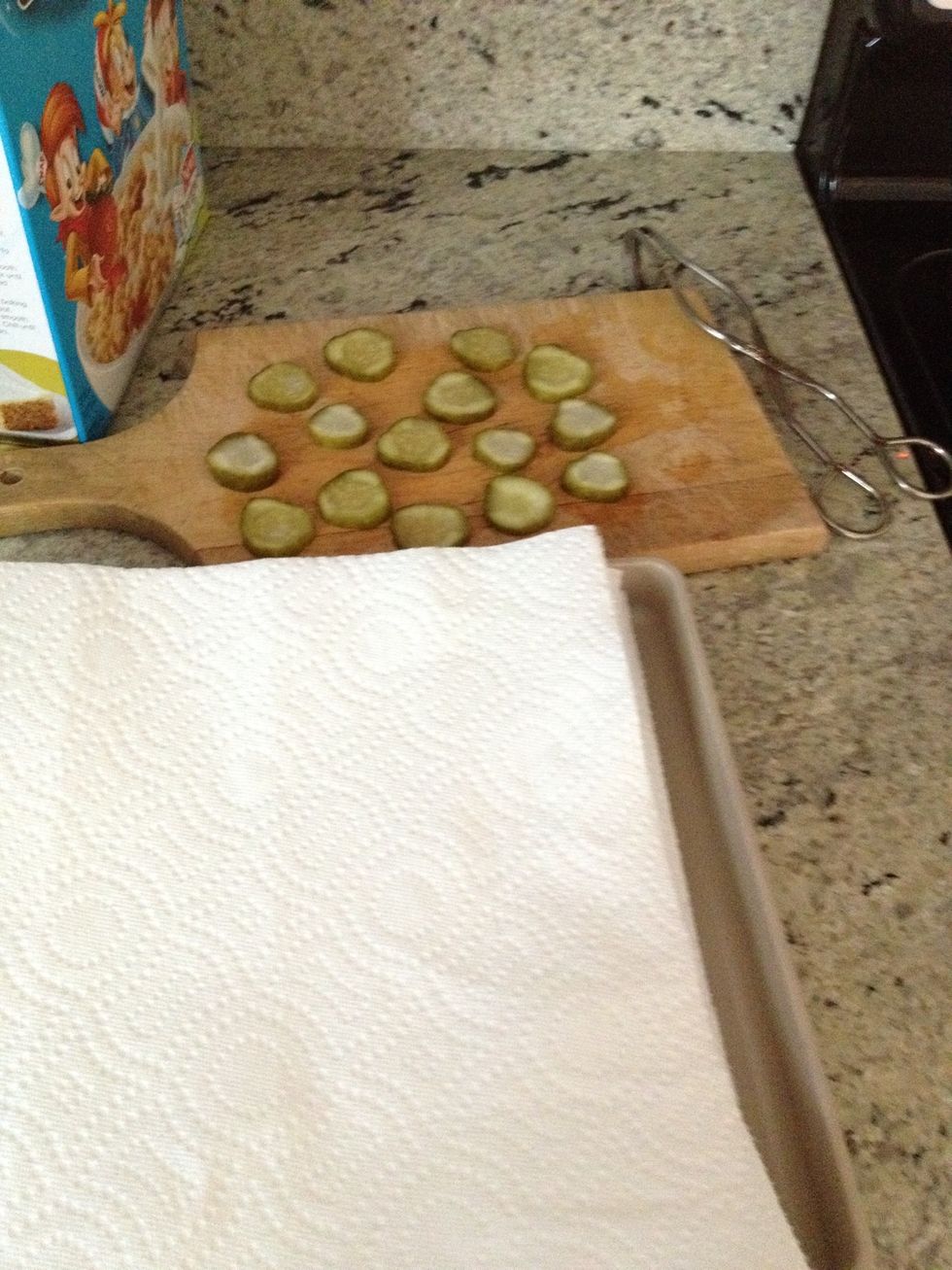 :) all ready!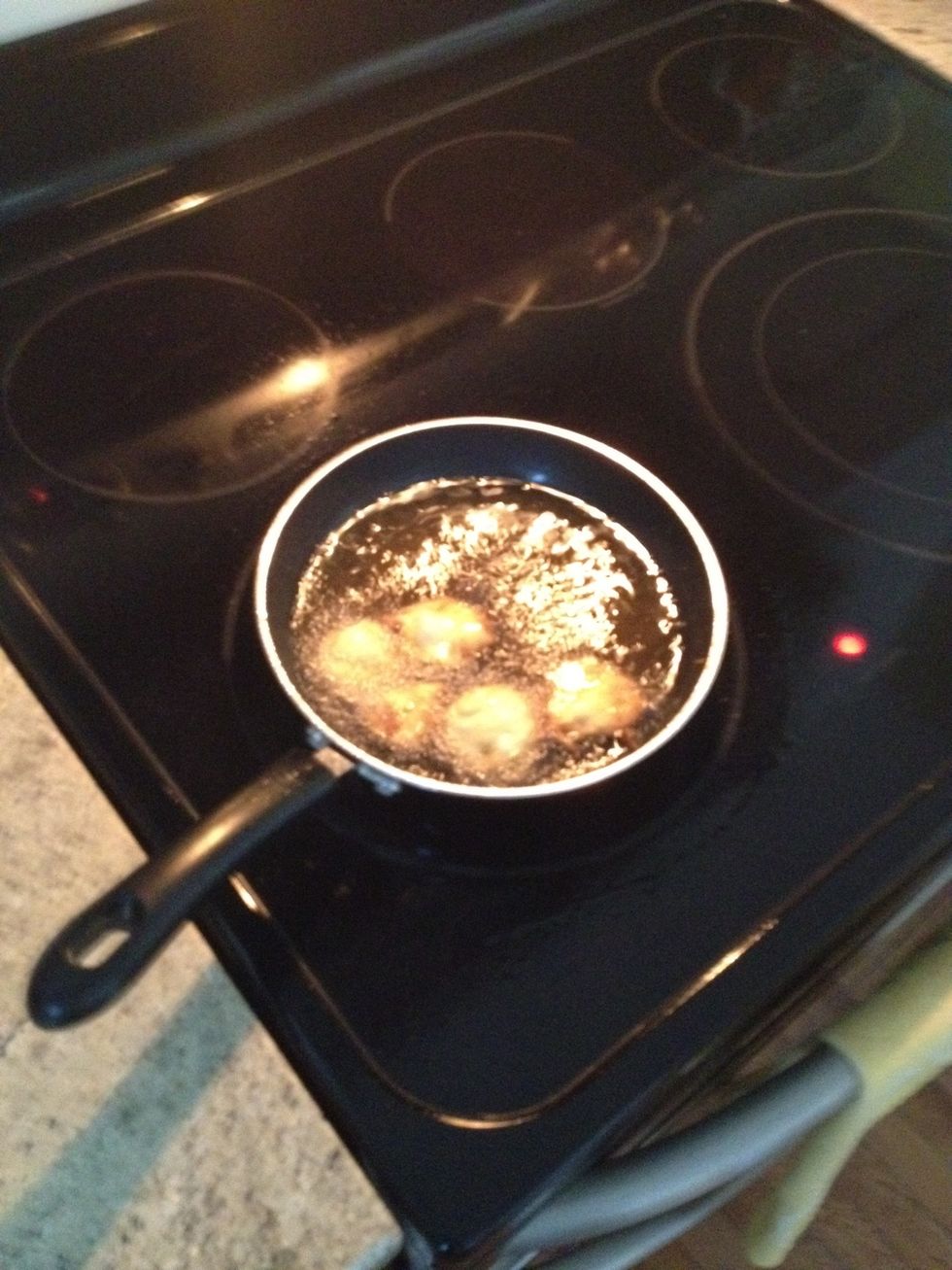 try not to overcrowd them:)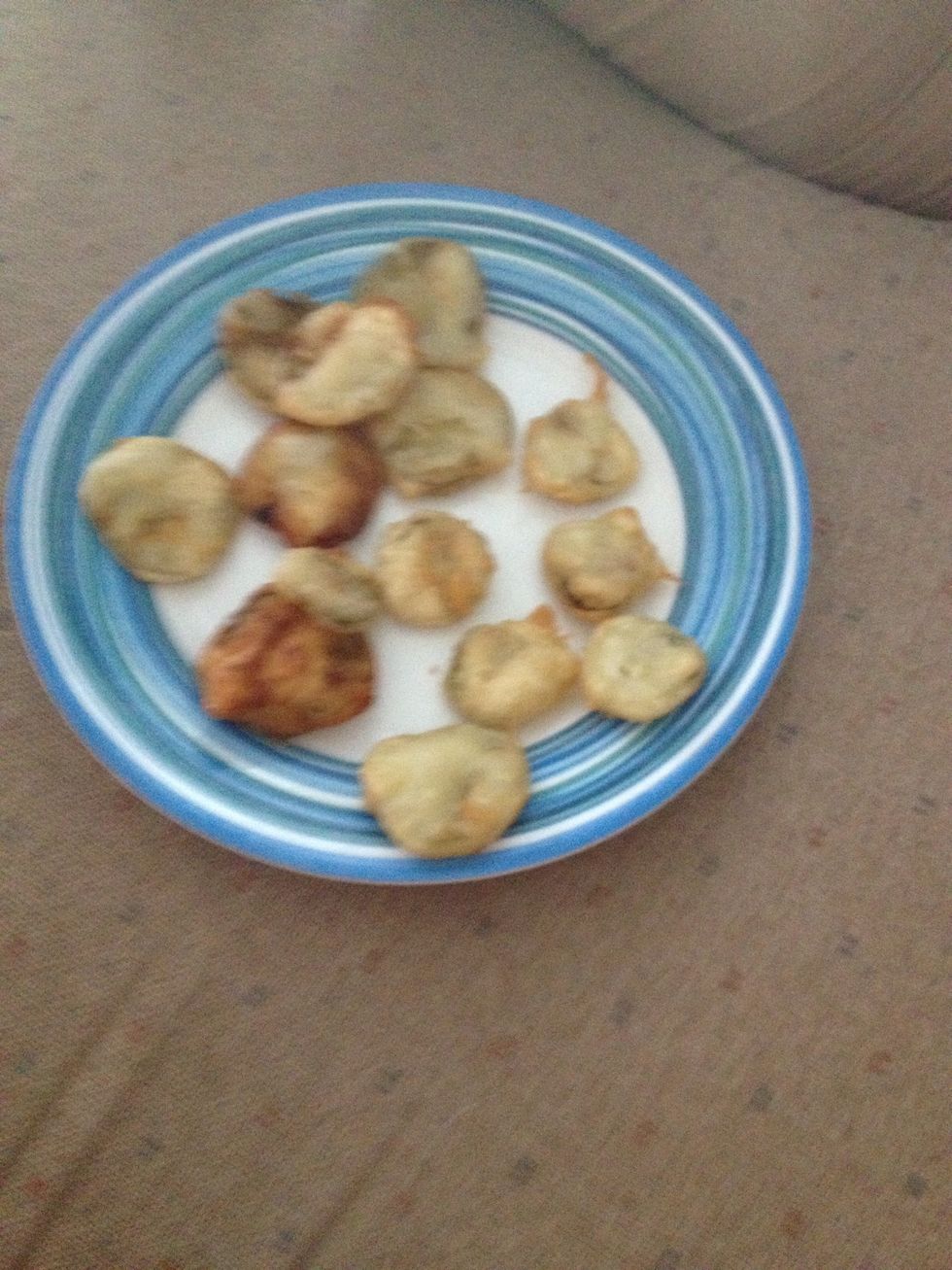 try to leave them all in for the same amount of time or some will be over and some under cooked
to dispose grease DO NOT DUMP IT DOWN THE SINK!!! put it in a tight container and throw it in the trash!
1 cup flour
1/4 cup cornstarch
1 tsp. baking powder
1 egg yolk
egg separator
1/4 tsp. salt
1 cup cold water
2 tbsp. pickle juice
sliced pickles
oil for frying
bowl
cutting board
knife
frying pan
Grace Sammarco
hi everyone!(: my name is grace and I love painting nails, and taking pictures. I am 15 years old, a sophomore in high school, and a JV cheerleader!(: enjoy!