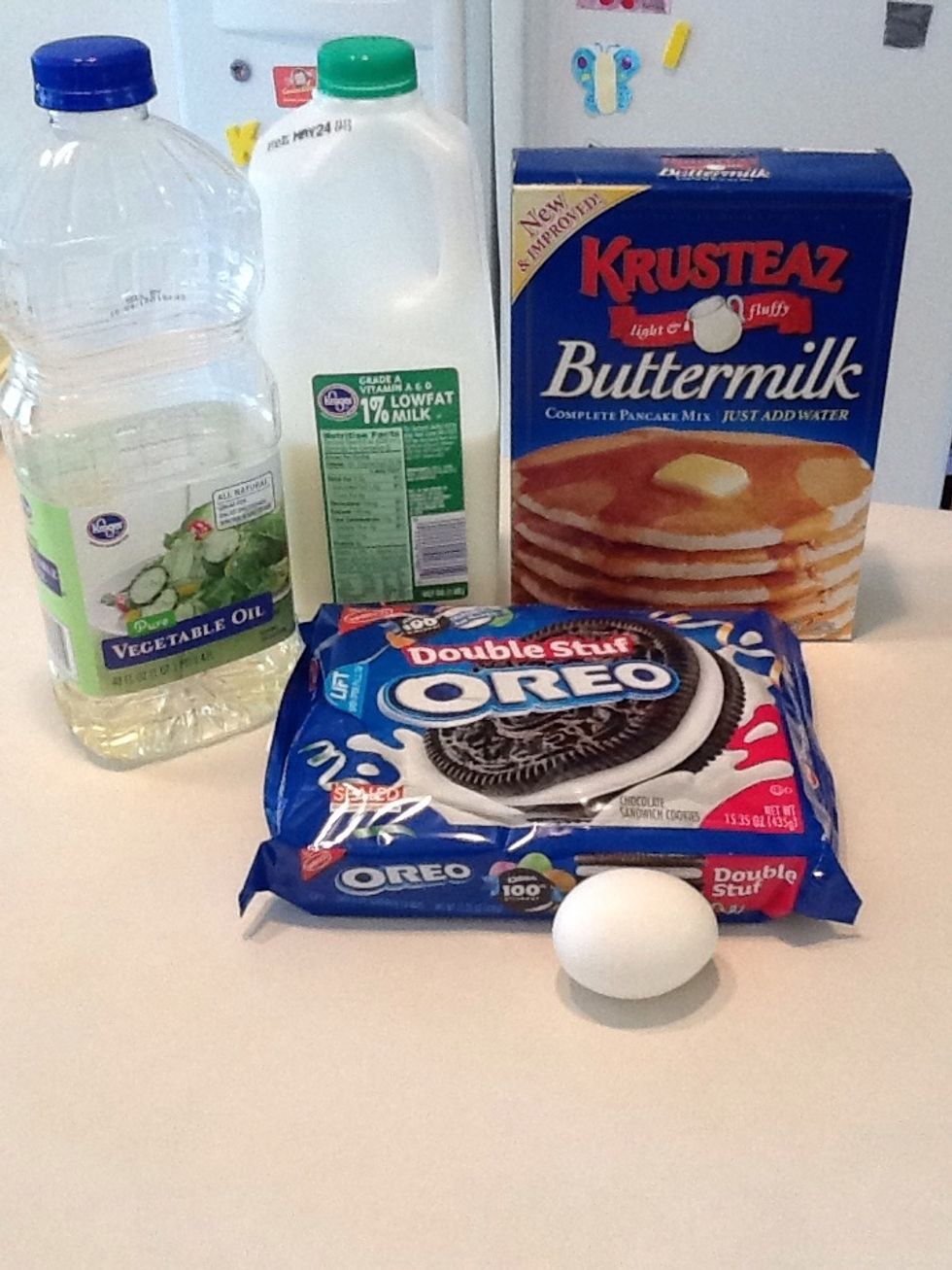 Gather your ingredients.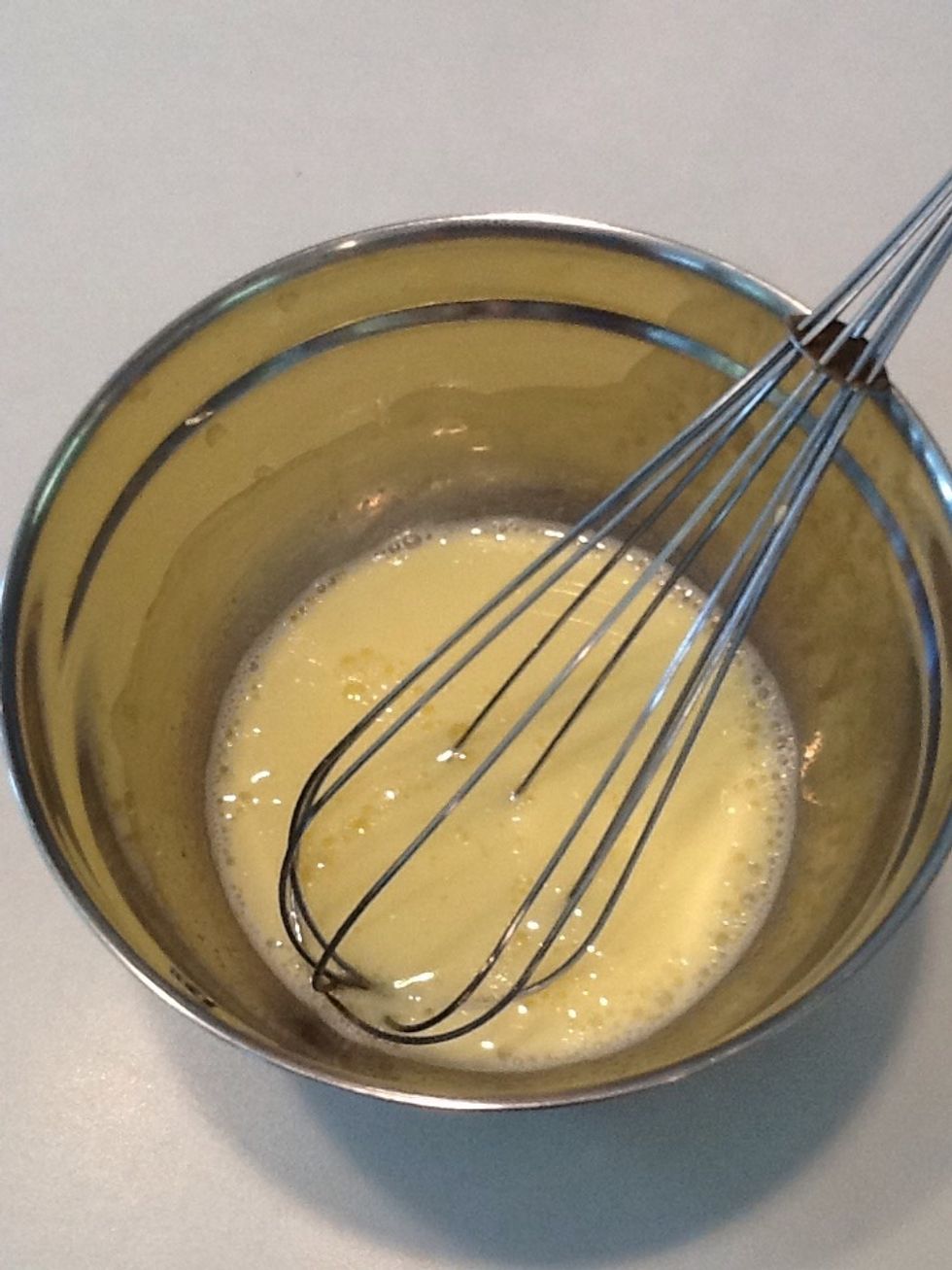 Mix oil, milk, and egg.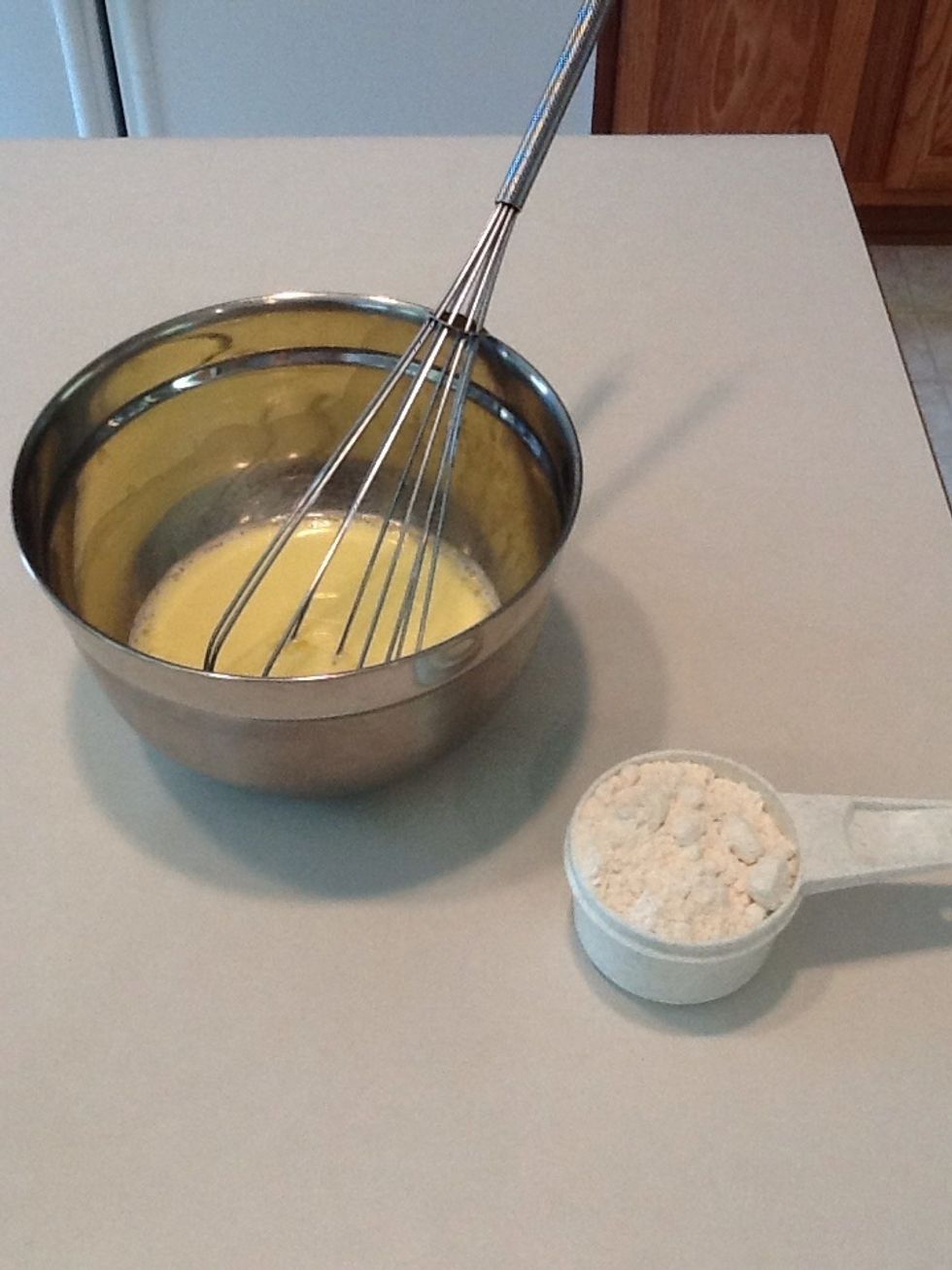 Measure pancake batter.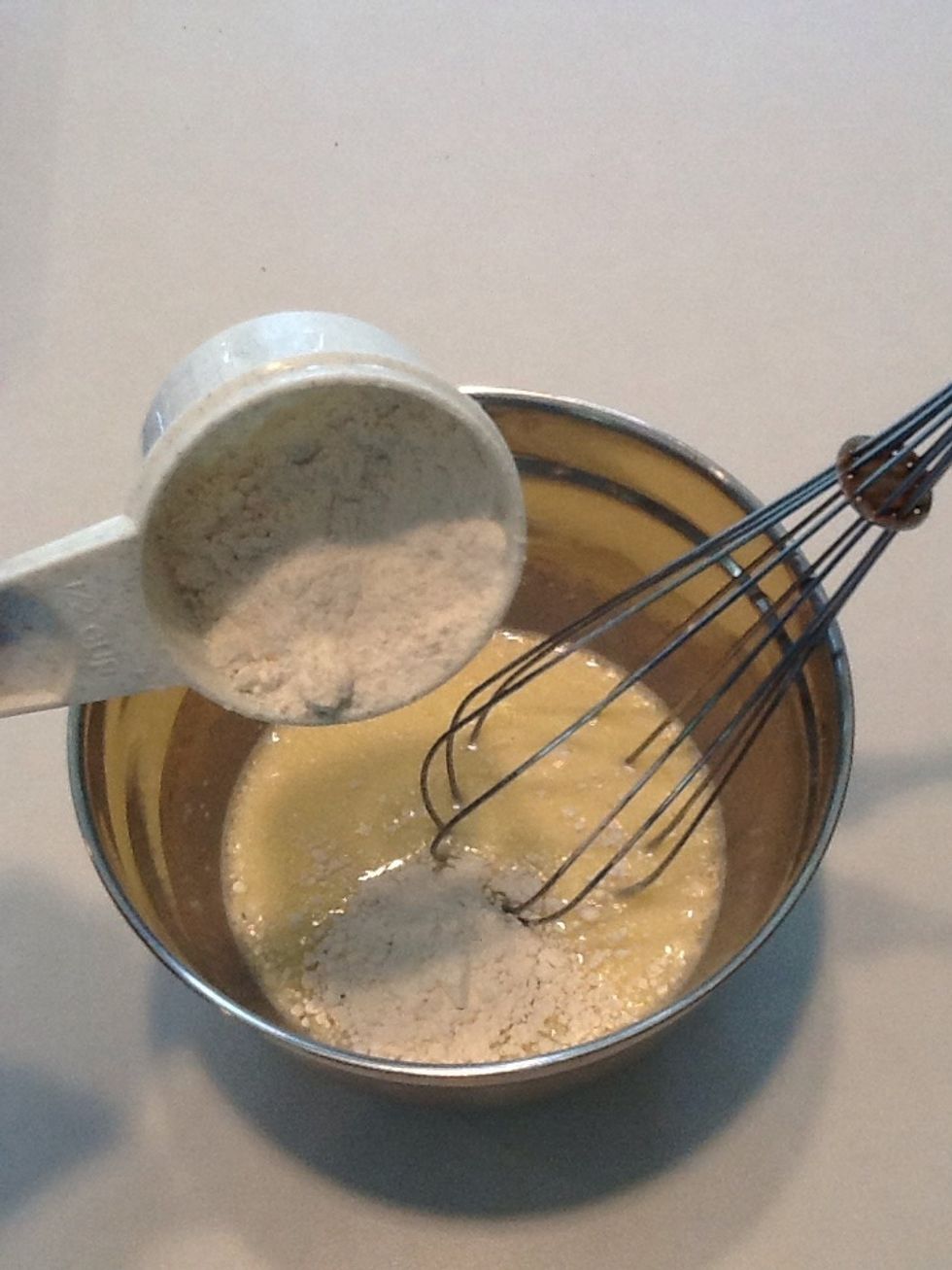 Add batter slowly to mixture, whisking well after each addition.
Pour vegetable oil in a wok and heat over medium heat.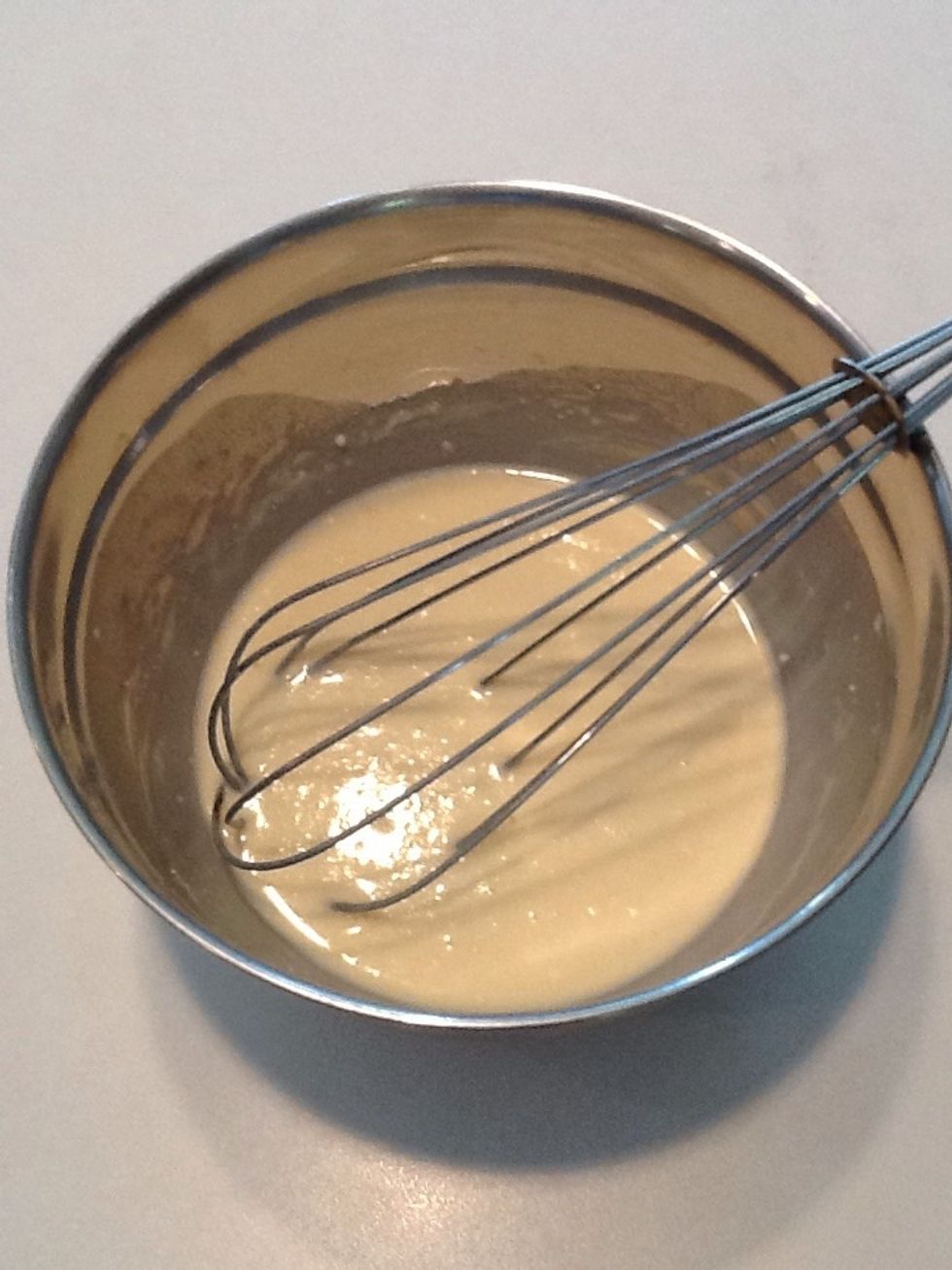 Whisk your batter again. You want it thick to cover the Oreo cookies.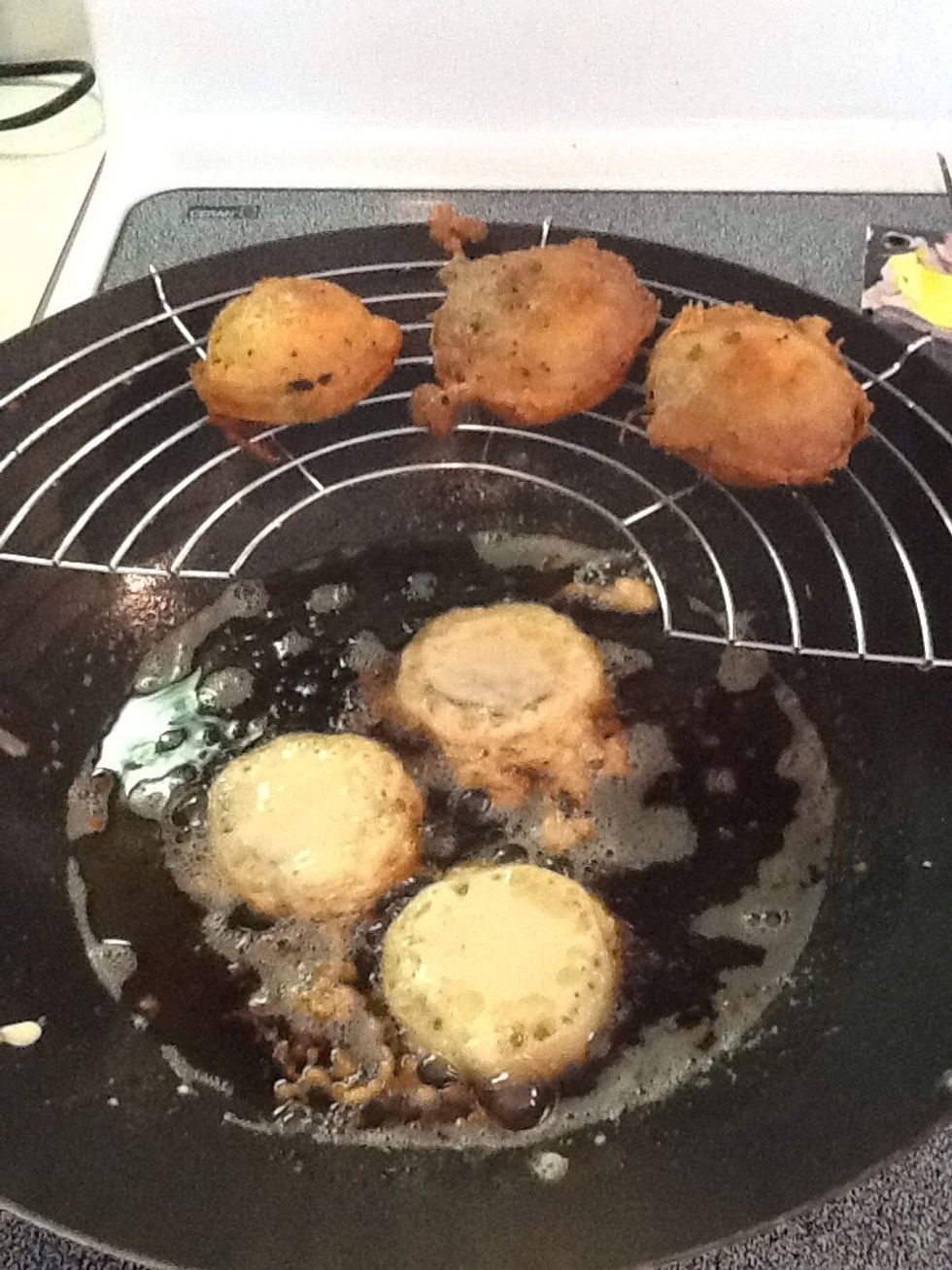 Dip Oreo cookies in batter, completely submerging the cookie, then immediately add to heated oil. When they start to brown on edges and bubble, flip the cookie to cook the other side. Drain grease.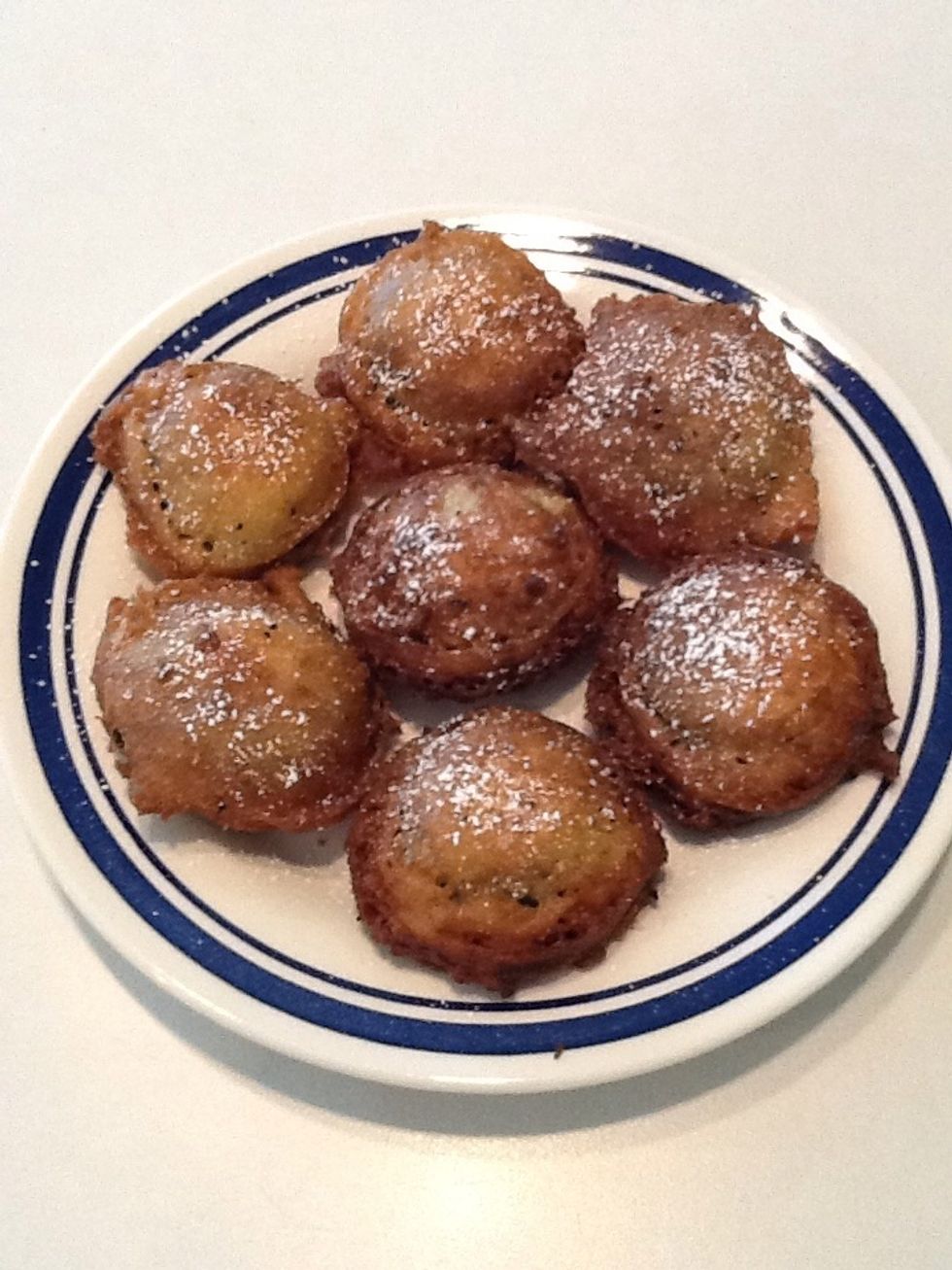 Sprinkle with confectioners sugar! Serve and enjoy!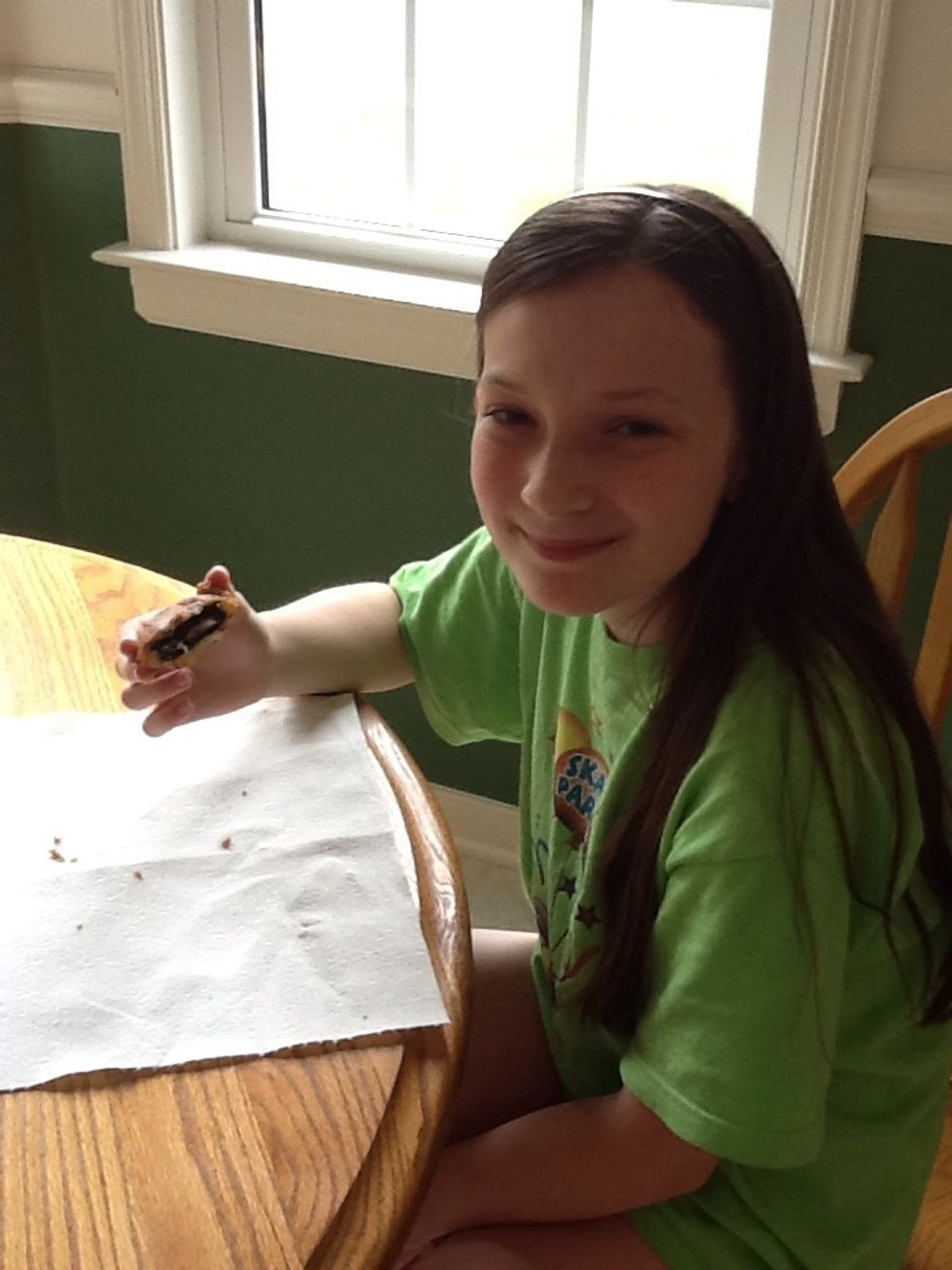 Ok, so it might not be the healthiest treat, but your kids will beg to make more!
1.0c Milk
1.0 Egg
2.0Tbsp Vegetable oil
1.0c Pancake batter
Oreo sandwich cookies
Vegetable oil for frying
Confectioners sugar