A nice, lower carb alternative to rice as a side to a Mexican dish or hearty enough to eat as a meal.
1931
Gather your supplies.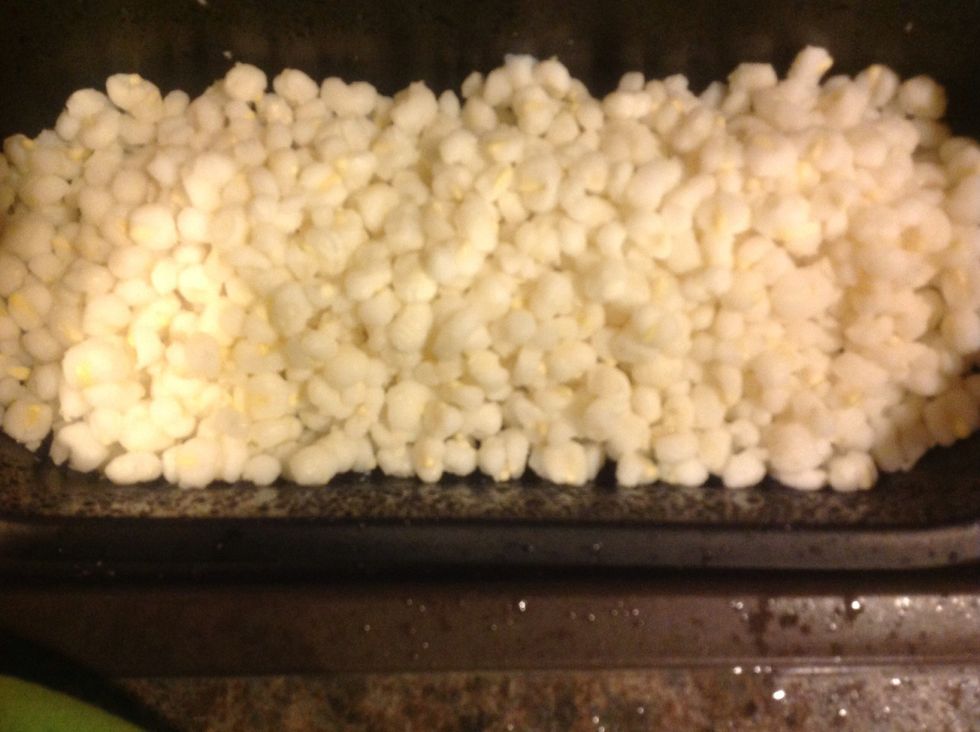 Rinse and drain hominy. Set aside. Note: not all hominy tastes the same. I use La Preferida brand. I have tried other brands that didn't work quite as well.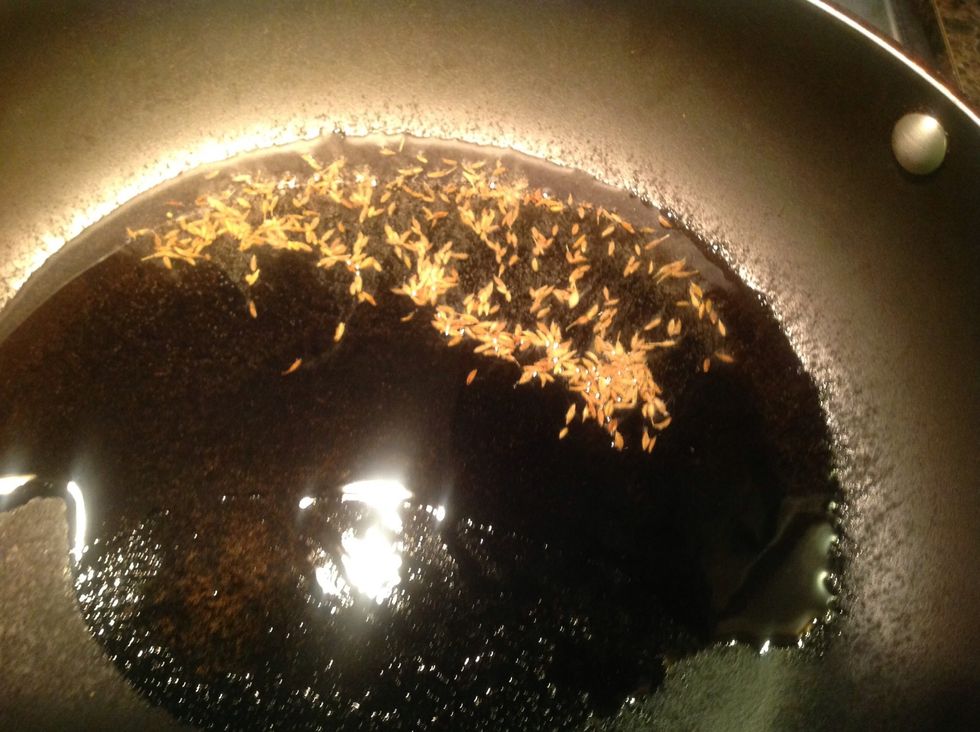 Heat oil in a pan; when oil is hot, add cumin seeds. Oil should be hot enough to allow seeds to sputter.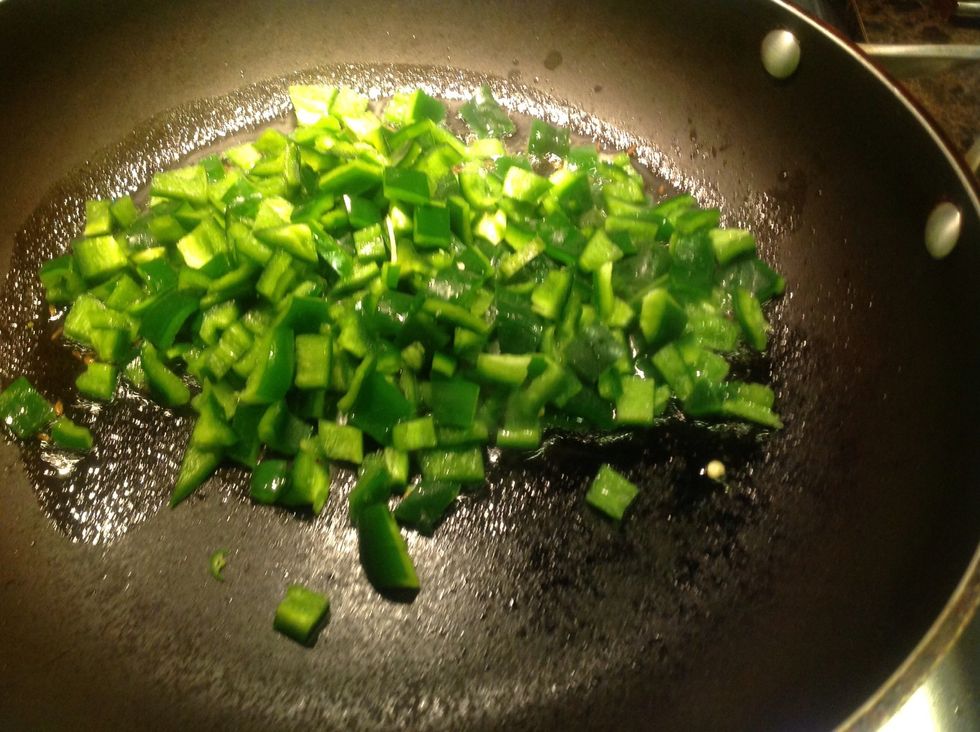 When cumin seeds have slowed down sputtering, add diced poblanos, and cook on medium heat for 2-3 minutes, stirring occasionally.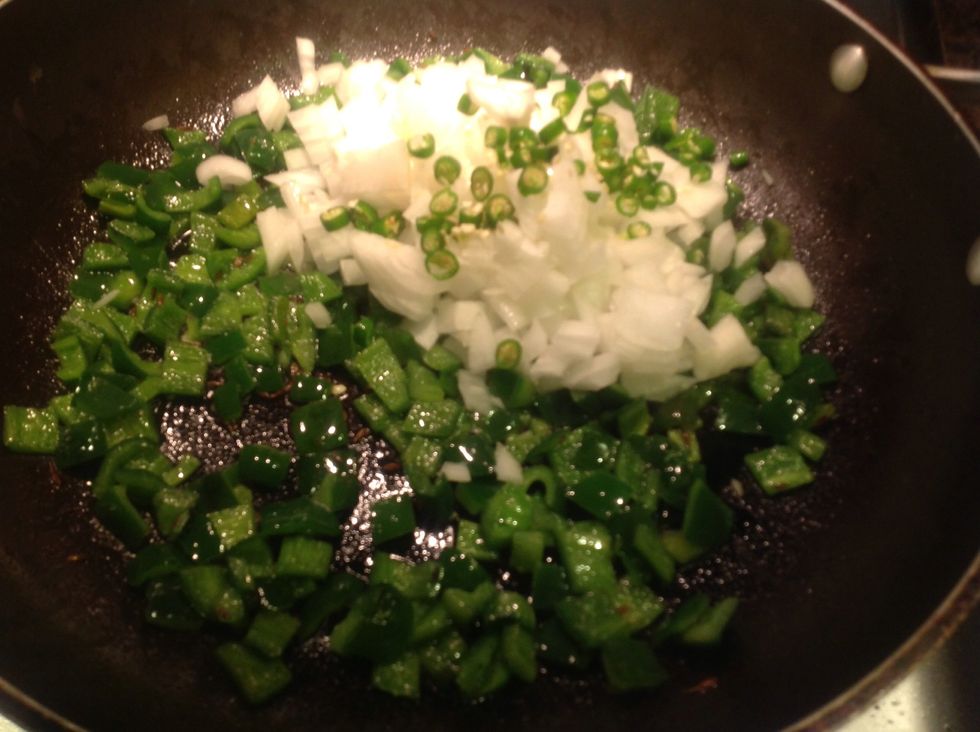 Add diced onion and chiles, if using. Continue to cook until everything is almost soft.
Add hominy, and stir everything until well mixed.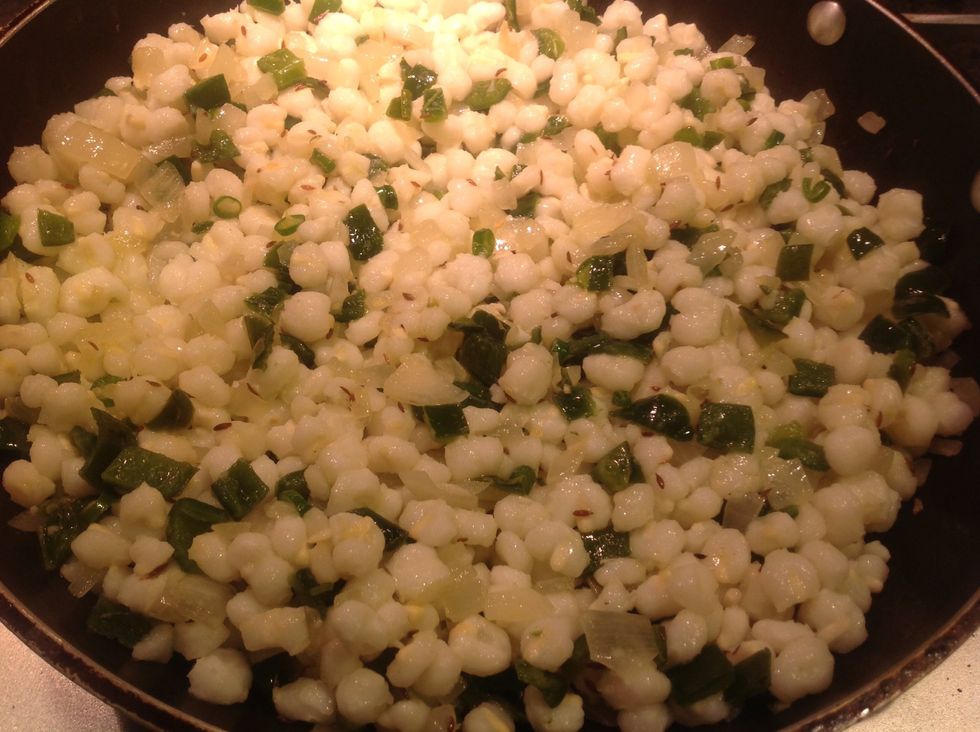 Turn up the heat a little and continue to cook, stirring occasionally.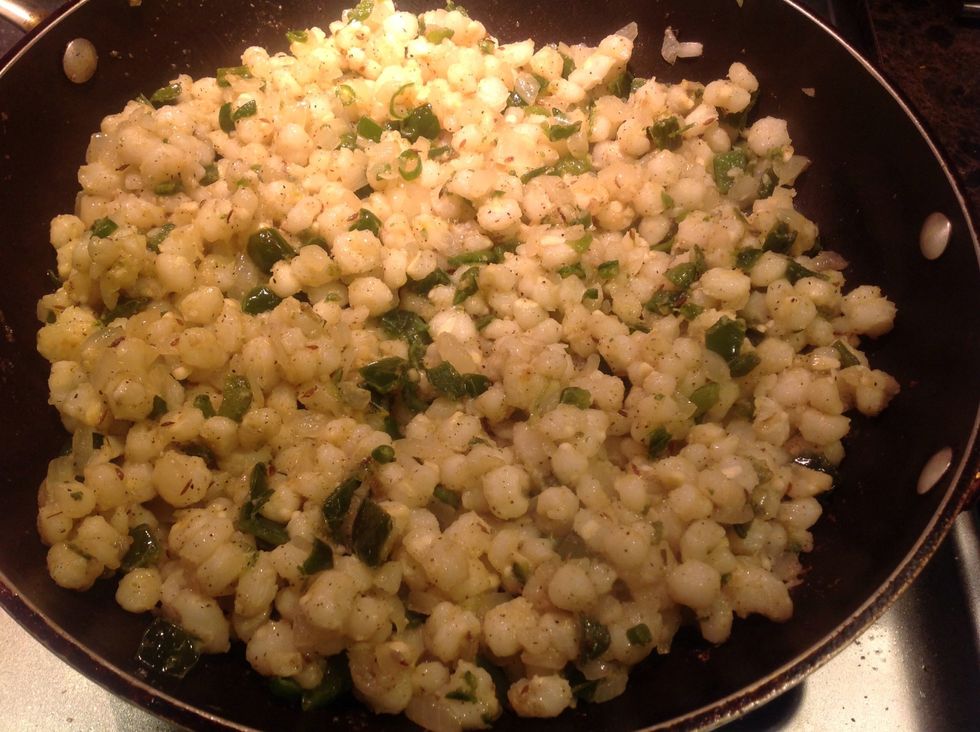 Add salt, pepper and spices you are using and keep cooking until they are done to your taste. I like to cook them well until they start popping. This makes it a little less soft, which I prefer.
Makes a delicious side for a quesadilla. A little avocado, tomato, and sour cream add a perfect touch!
2.0 Large cans white hominy (maiz blanco)
1.0 Large onion, diced
2.0 Poblano peppers, diced
Hot chiles to taste (optional)
Cumin seeds
Vegetable oil for frying
Salt and pepper to taste
Your favorite spice blend