Today is market day, so let's see what is in season, get some ideas, come home and cook. Skip to step 17 to start the actual guide.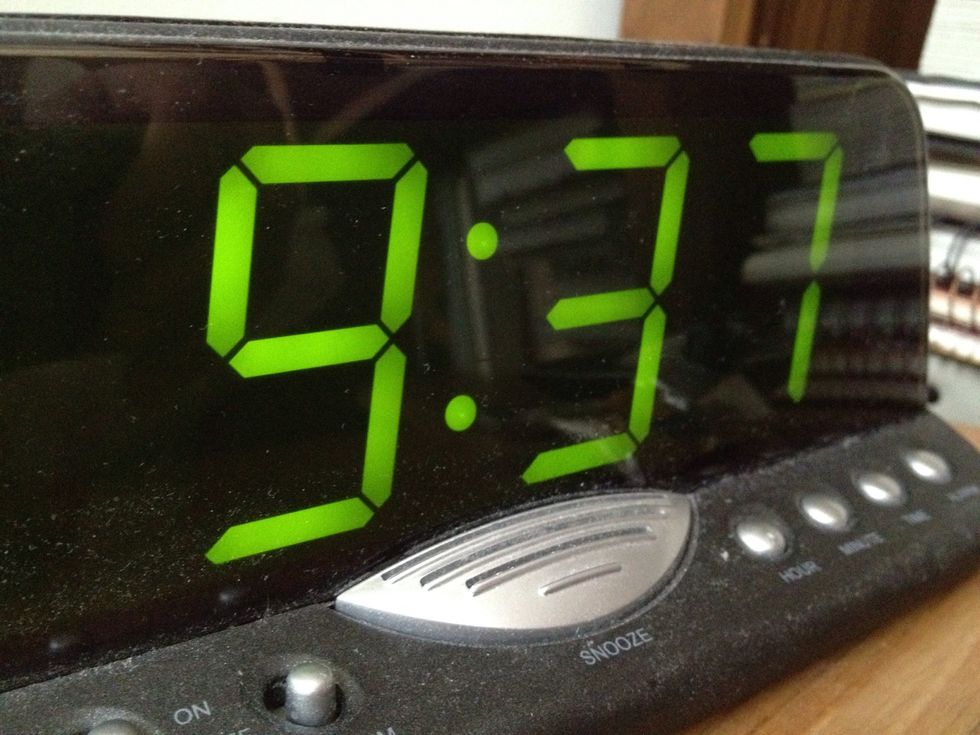 Wake up early. But not too much.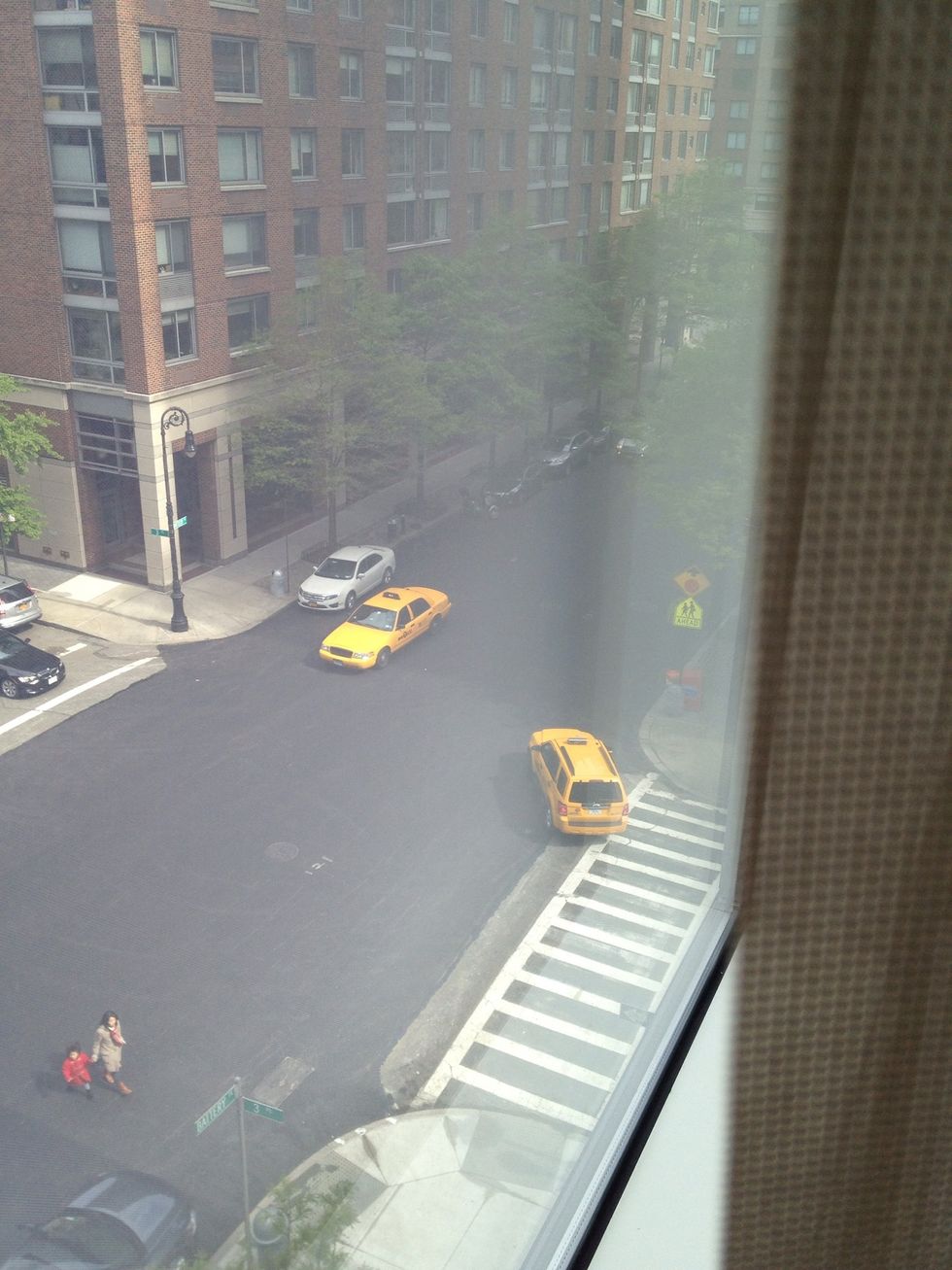 Check the weather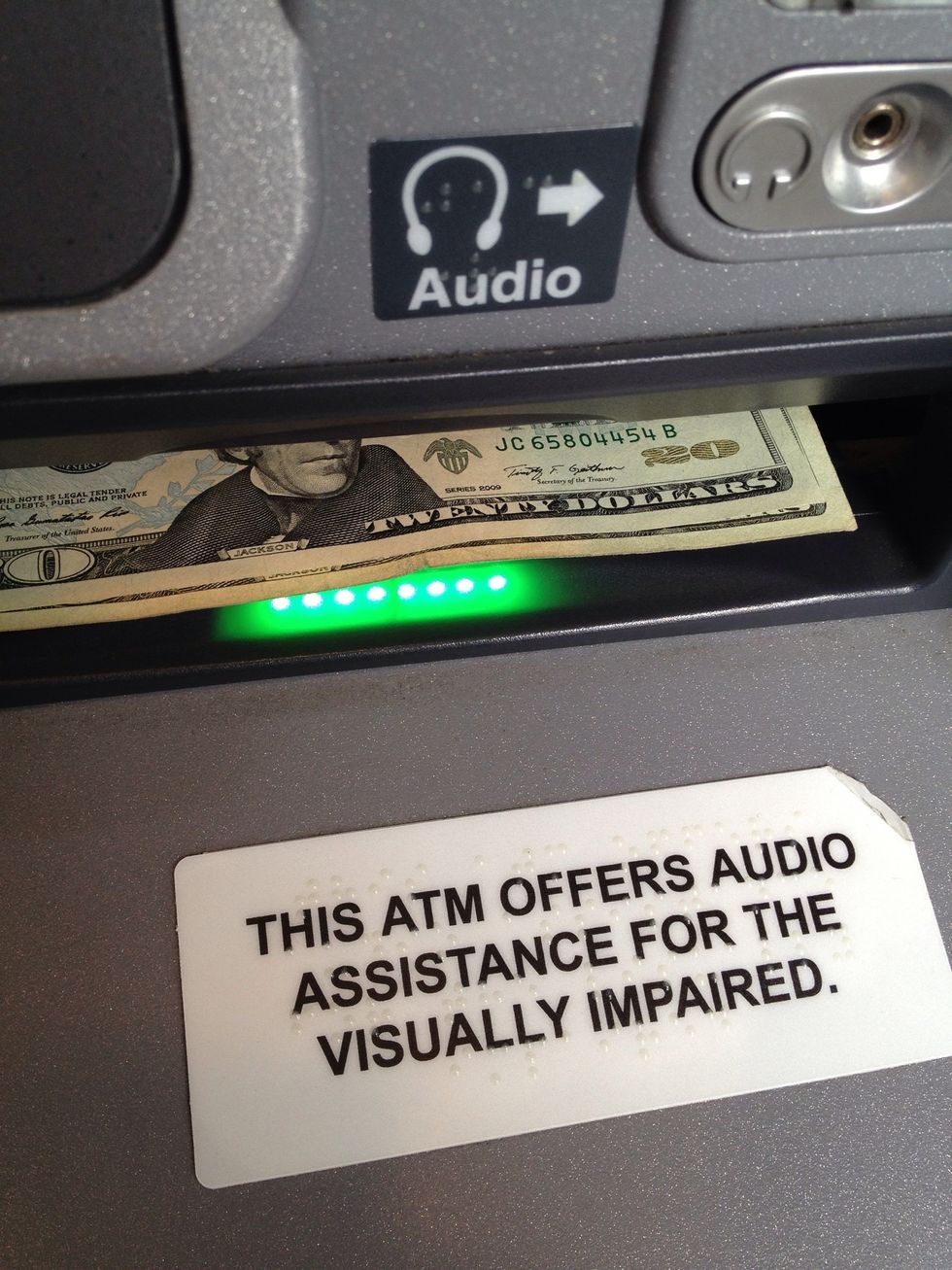 Get out and get some greenies. They don't accept plastic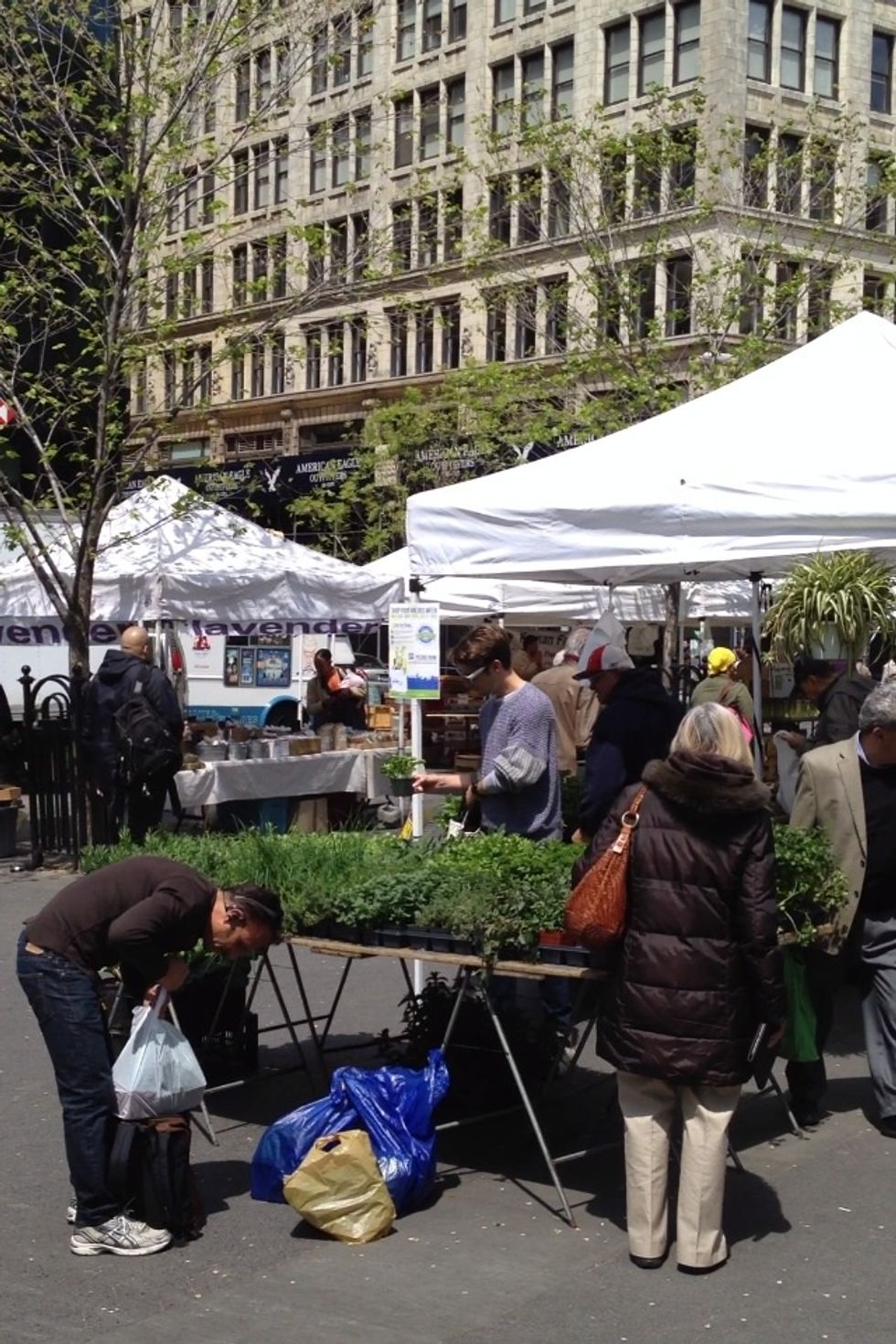 Union Square Greenmarket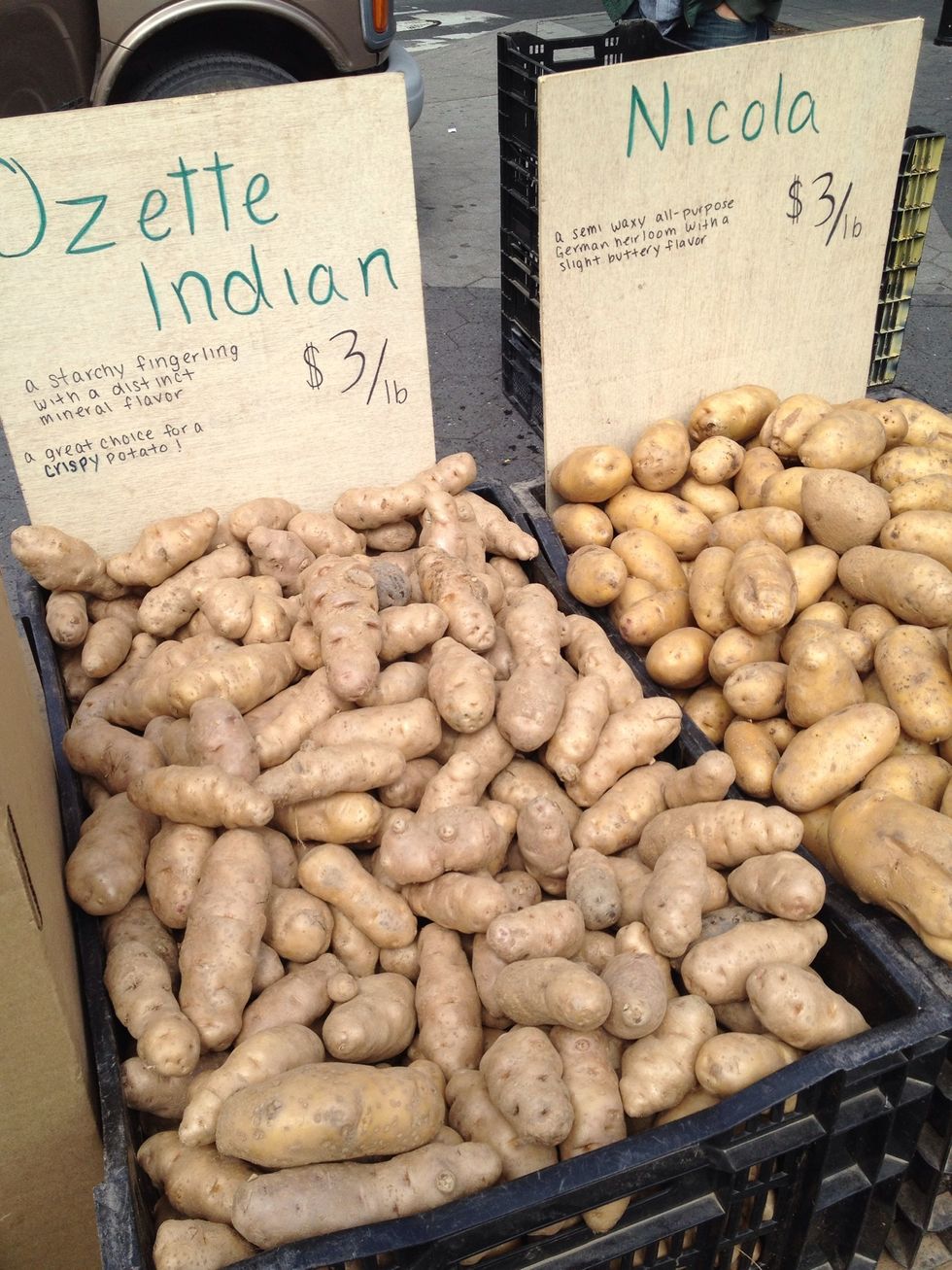 Soup, roasted, gnocchi (again?)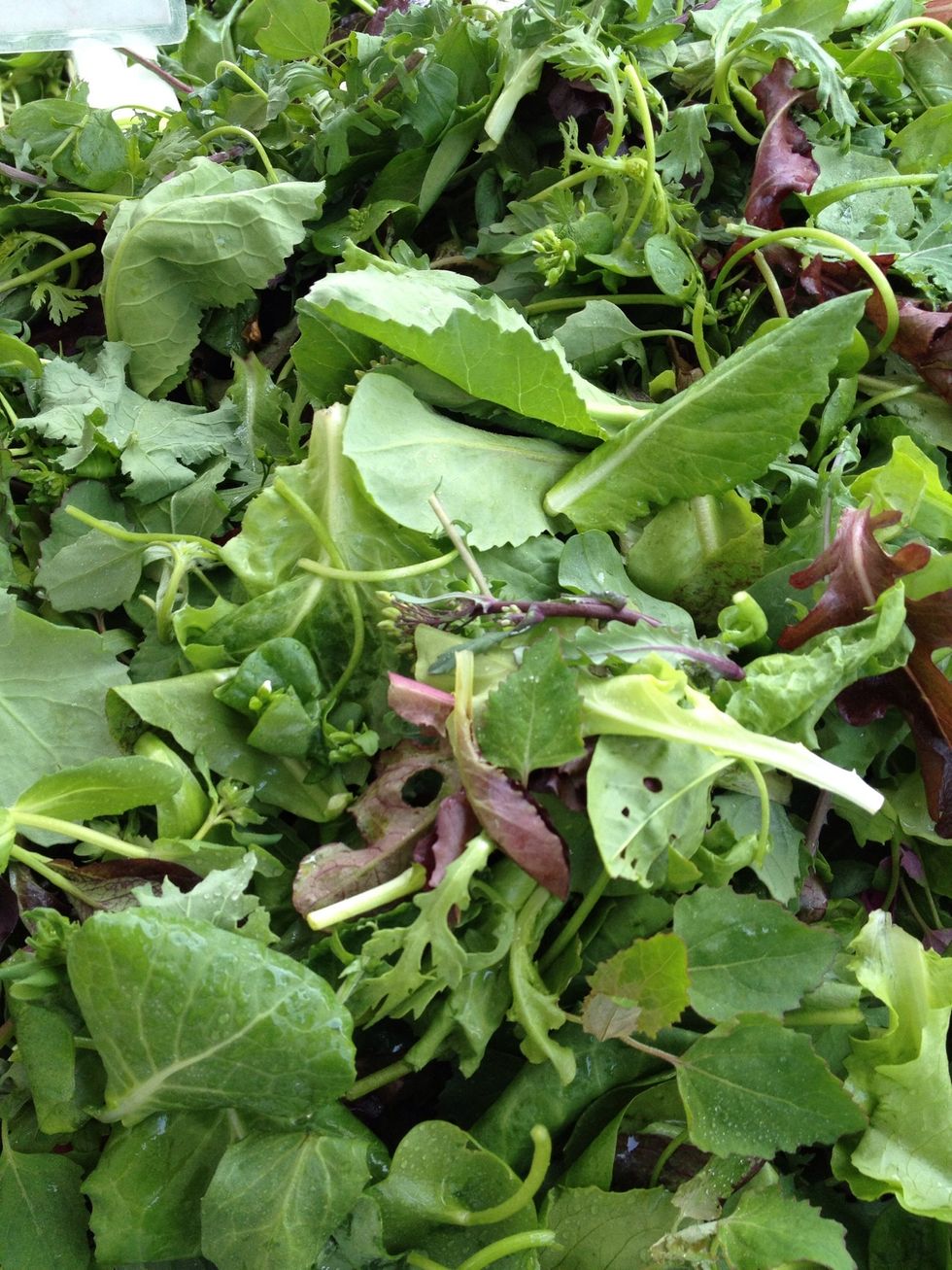 Salad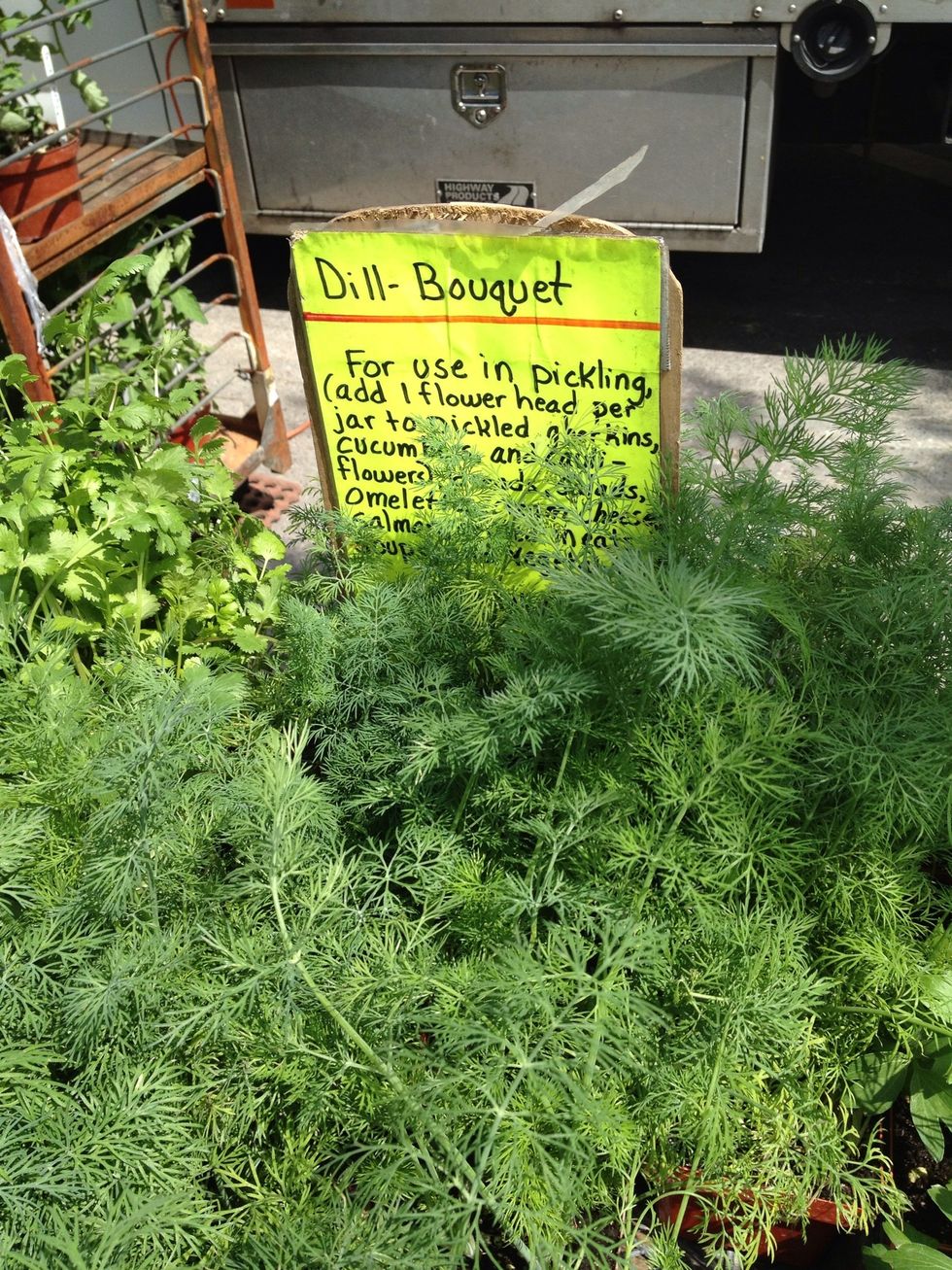 Herbs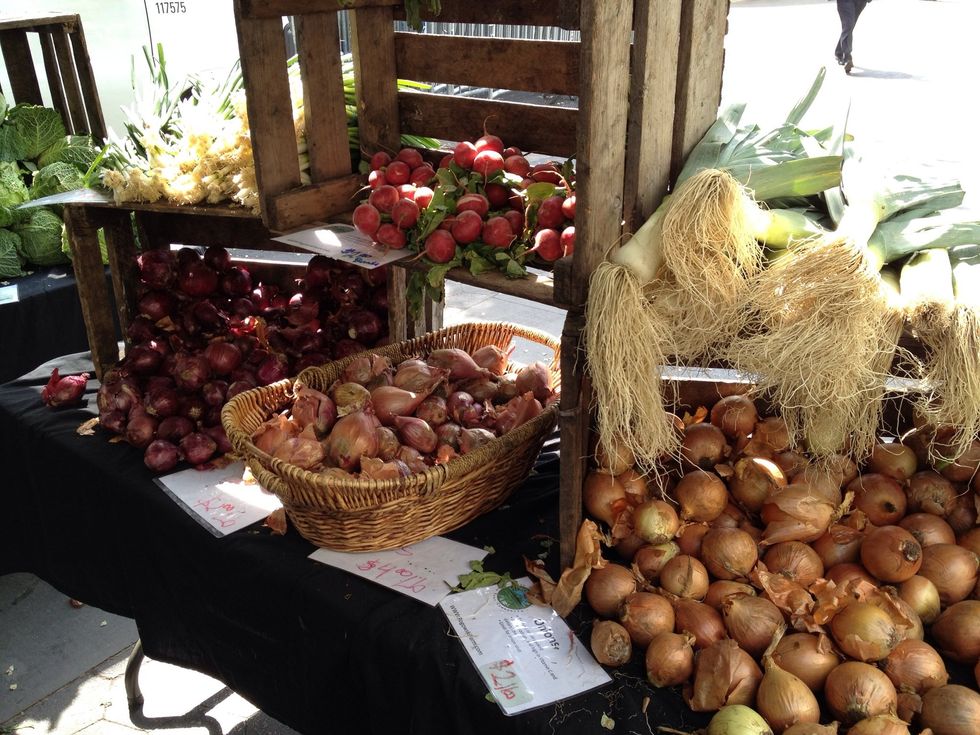 Start to get ideas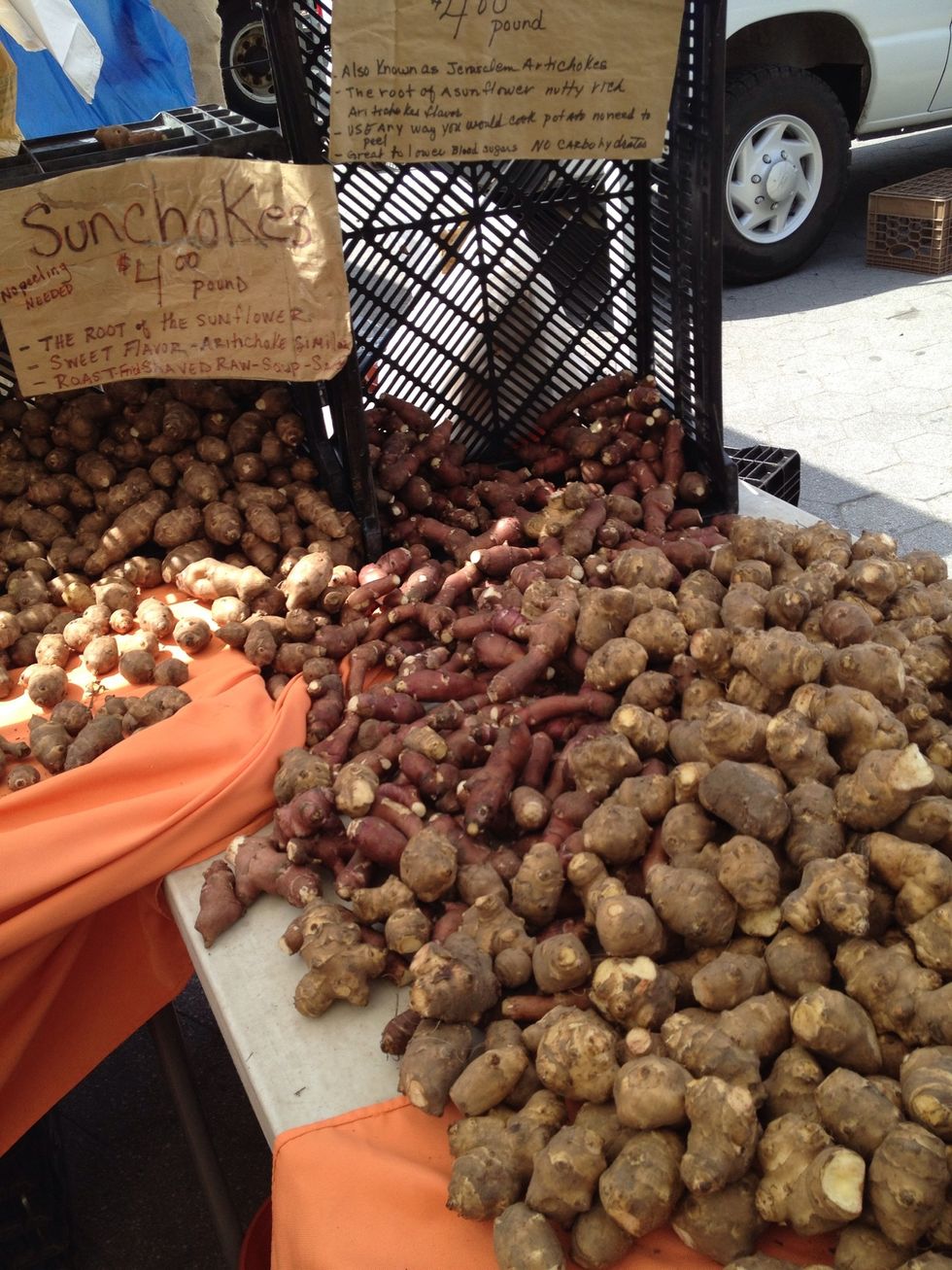 Sunchokes, fork crushed.. Yum.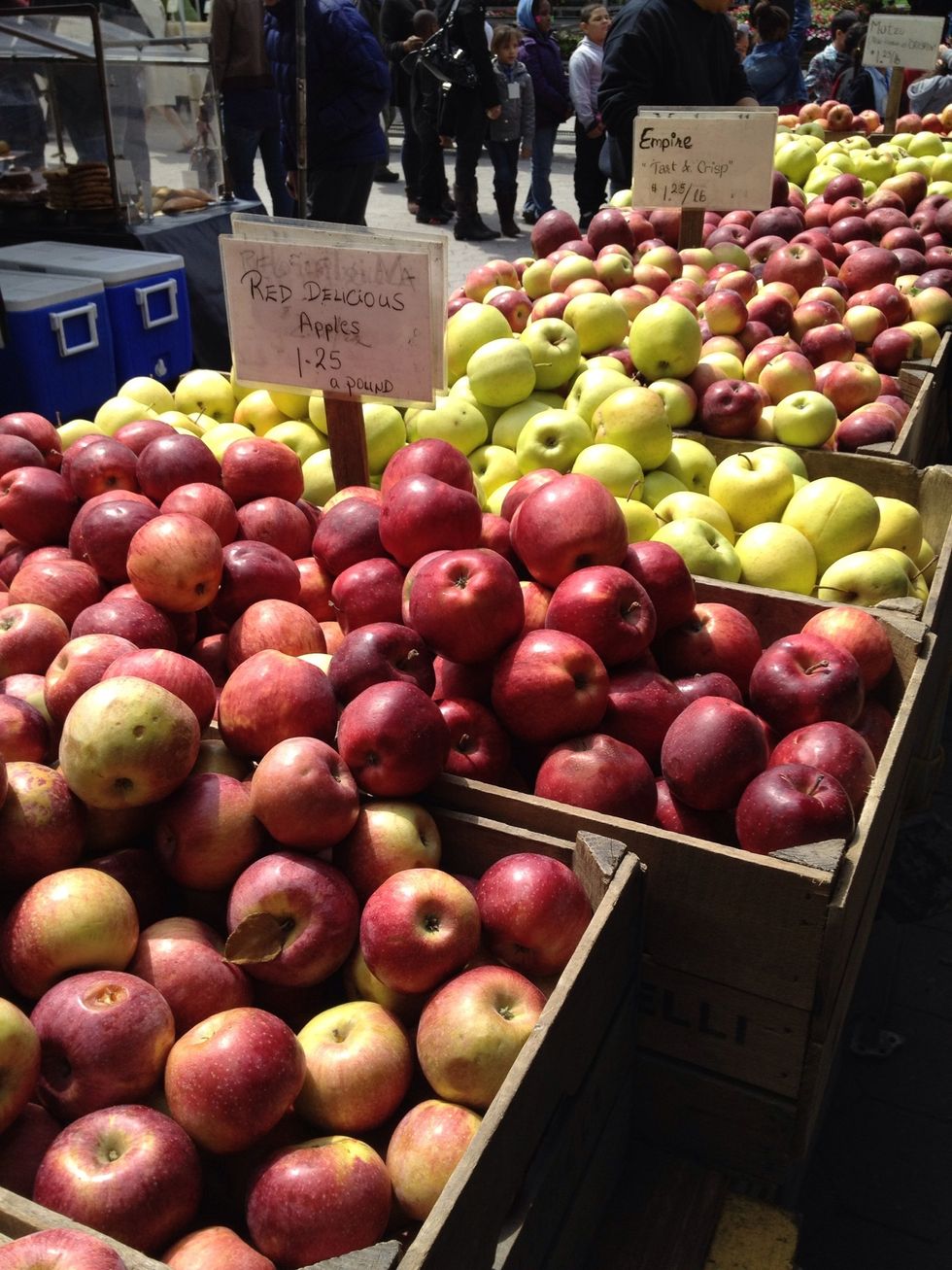 Baked apples with Port wine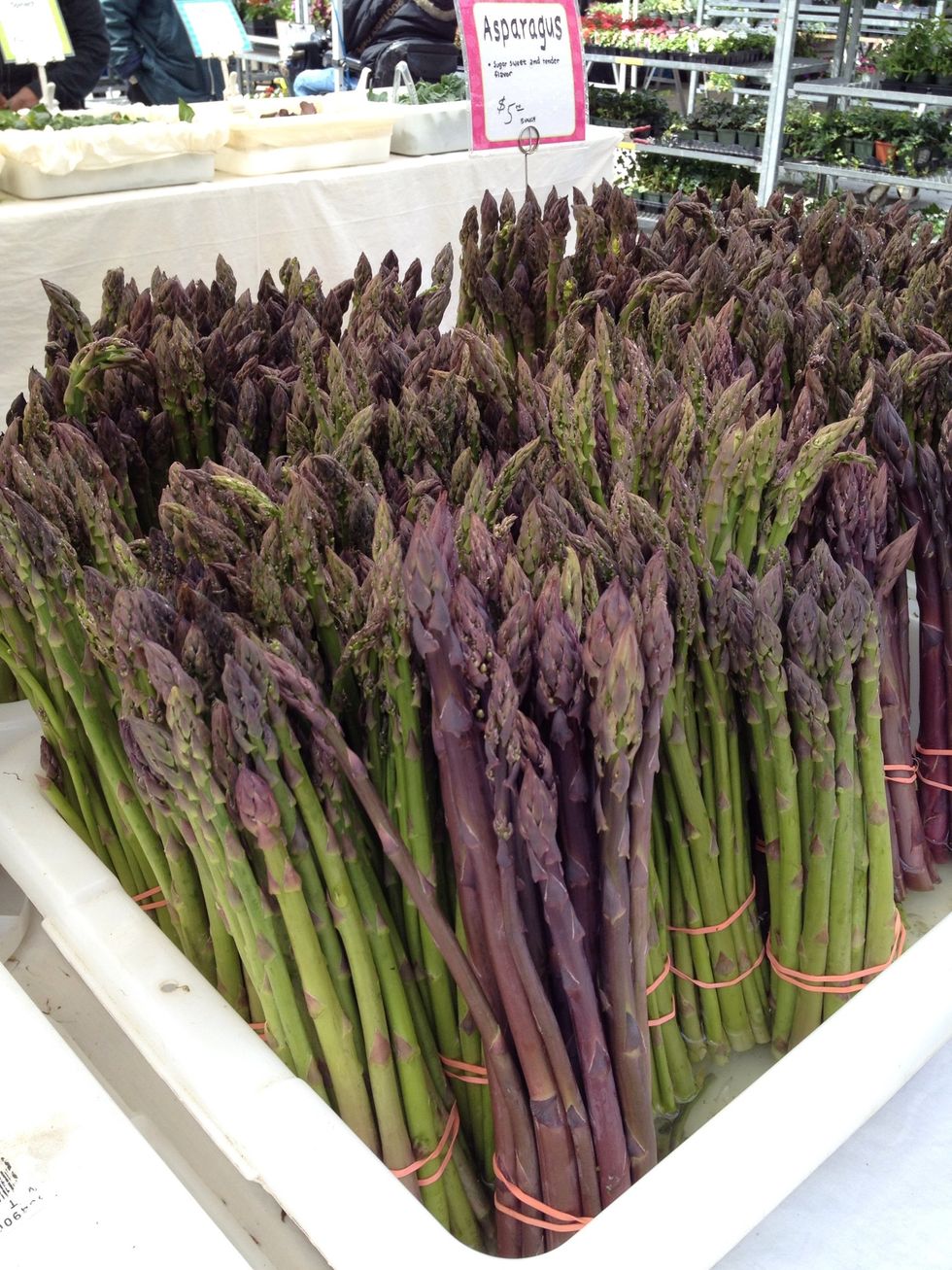 Asparagus, poached egg, bacon... Classic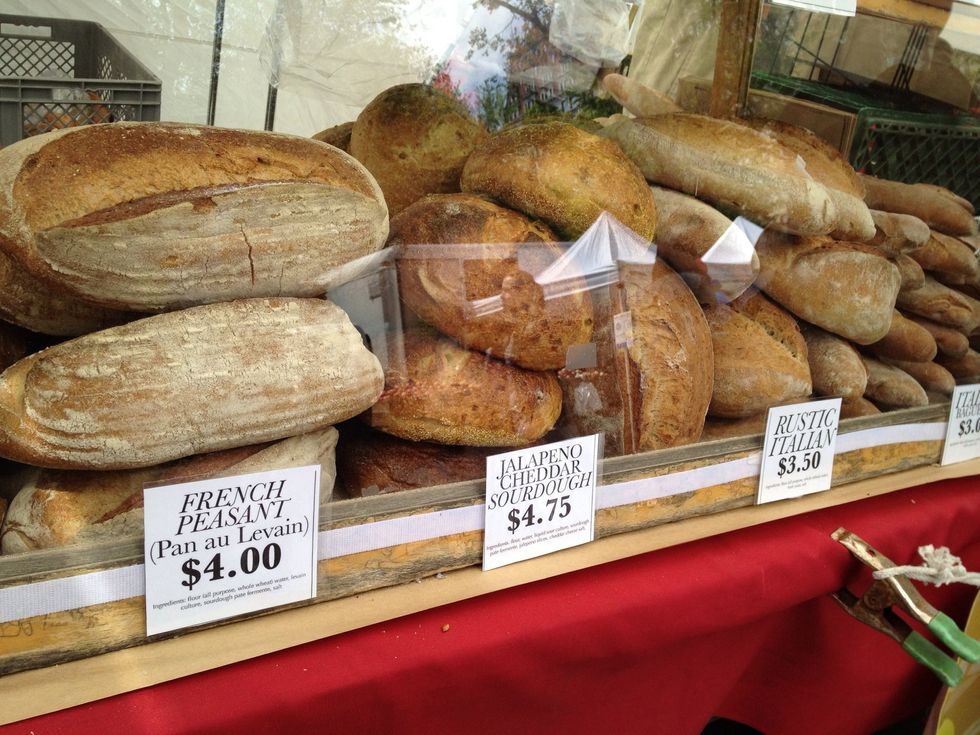 Garlic bread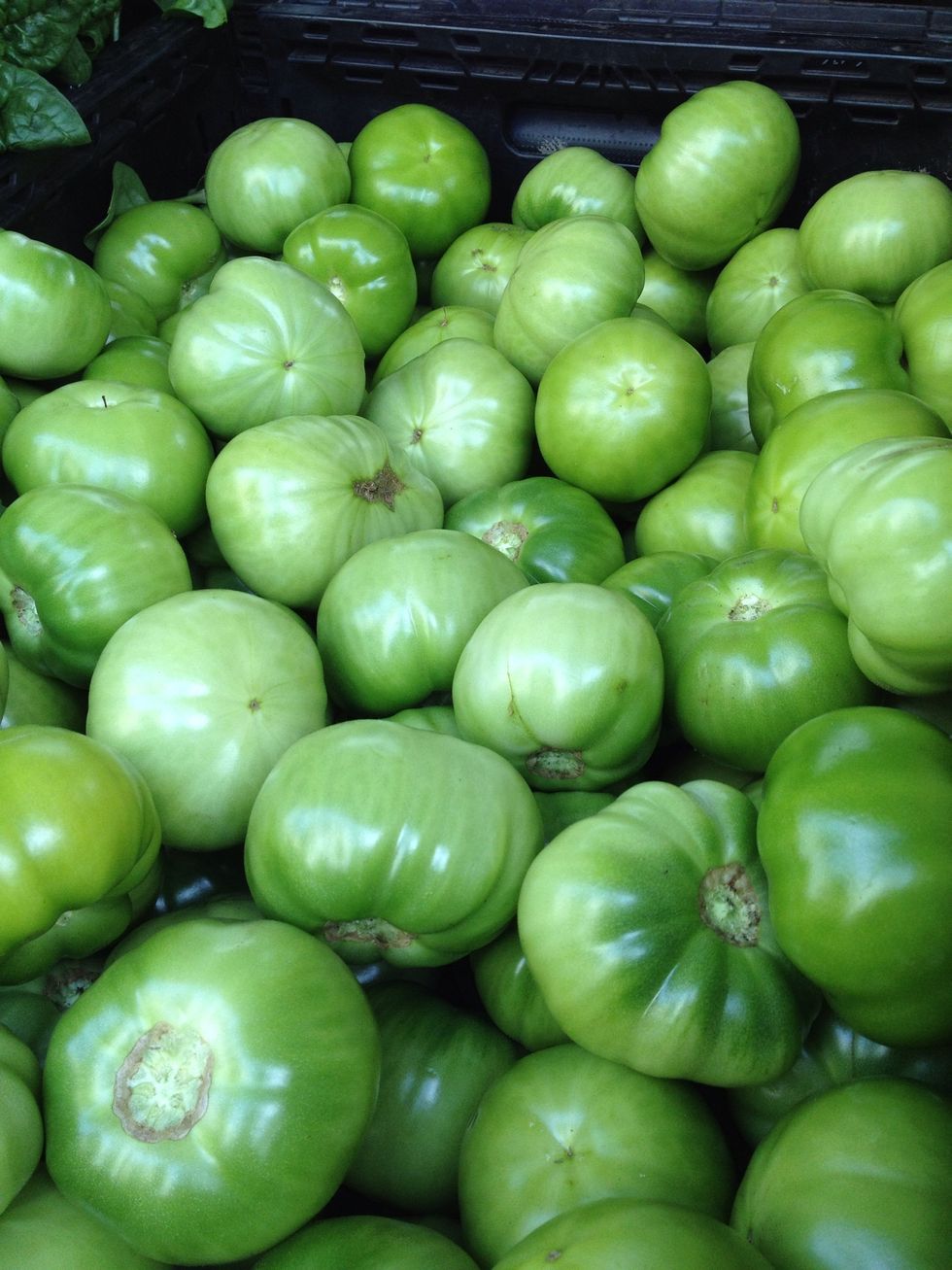 Green tomatoes..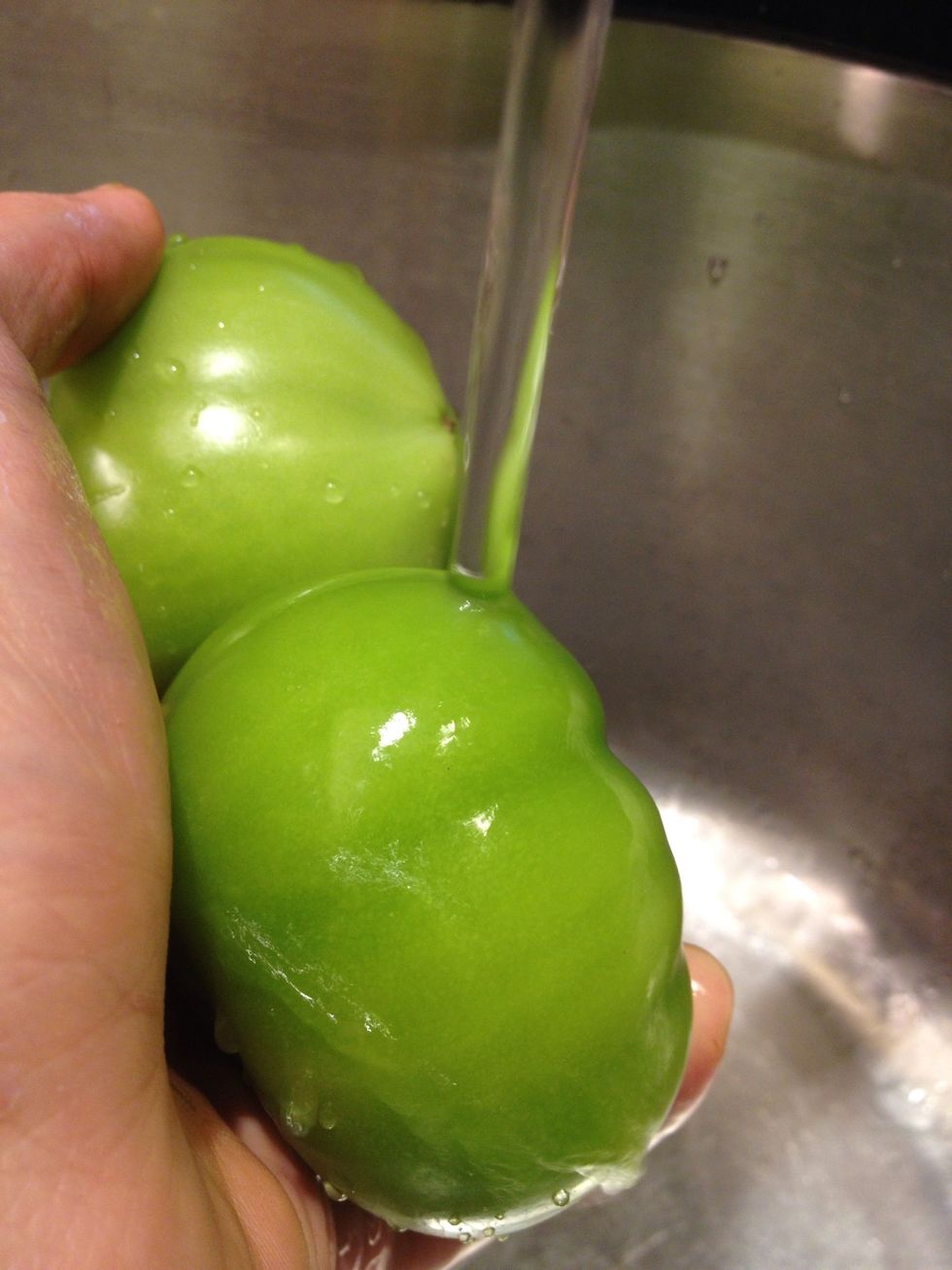 wash it.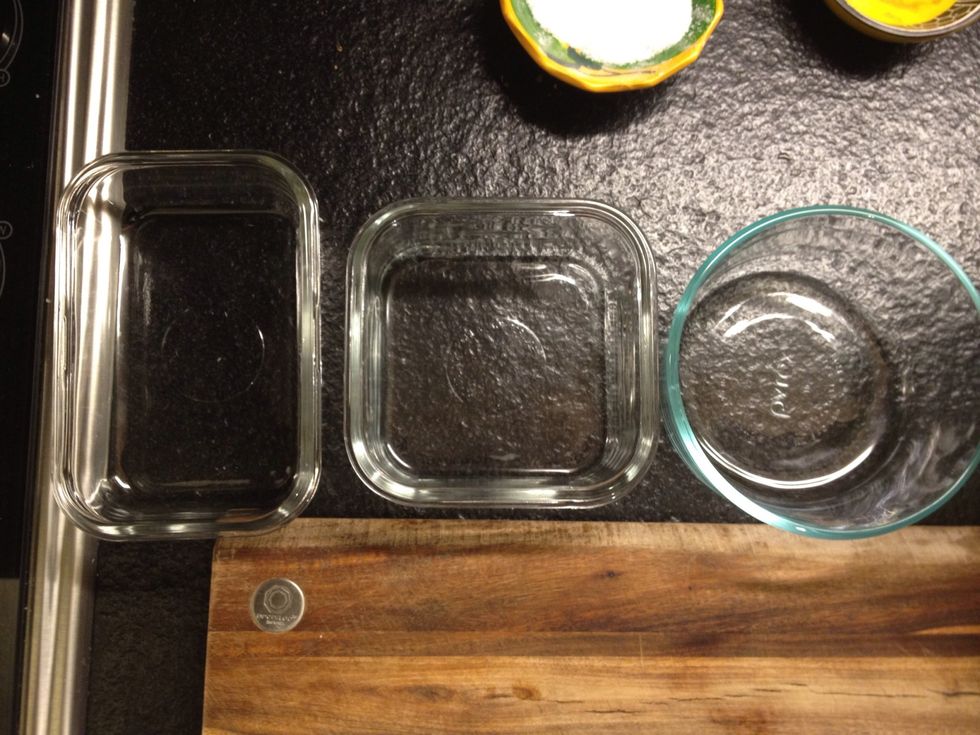 Get three containers lined up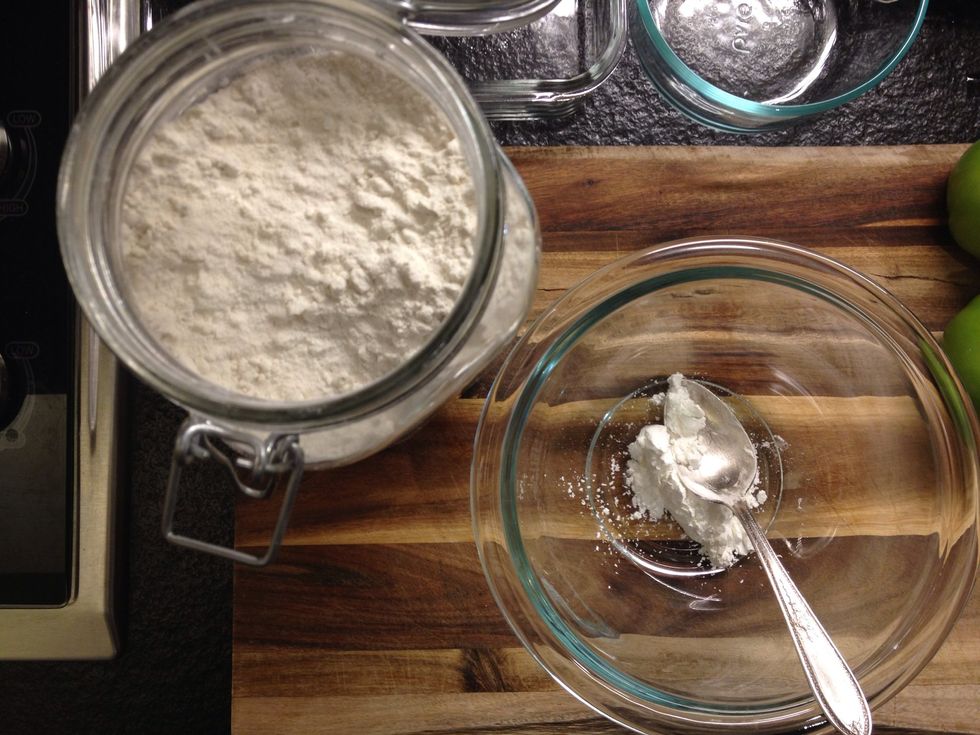 Flour. Season with a little salt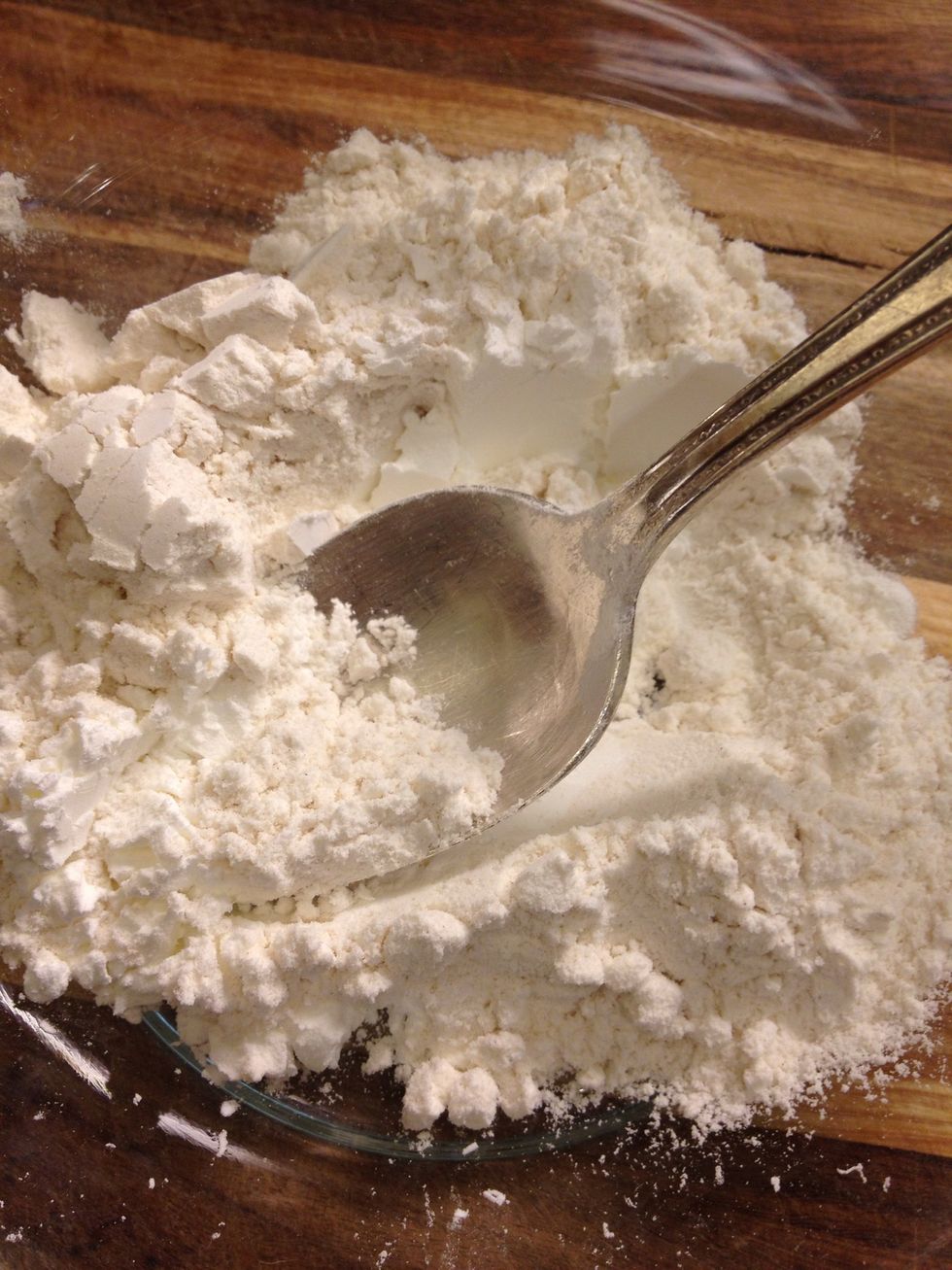 Mix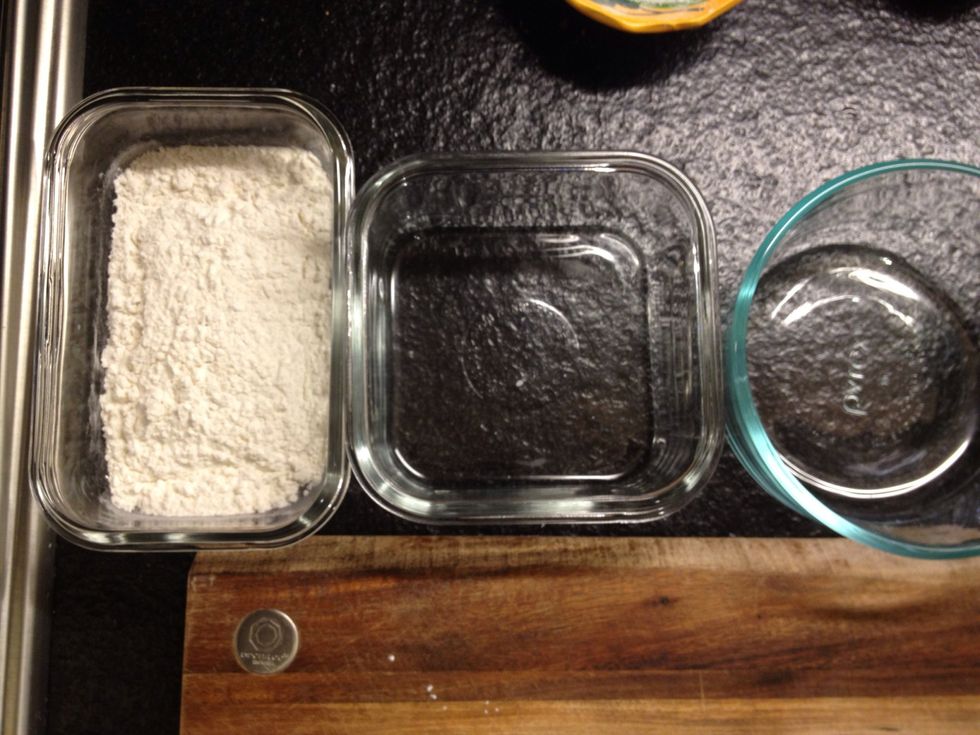 Pour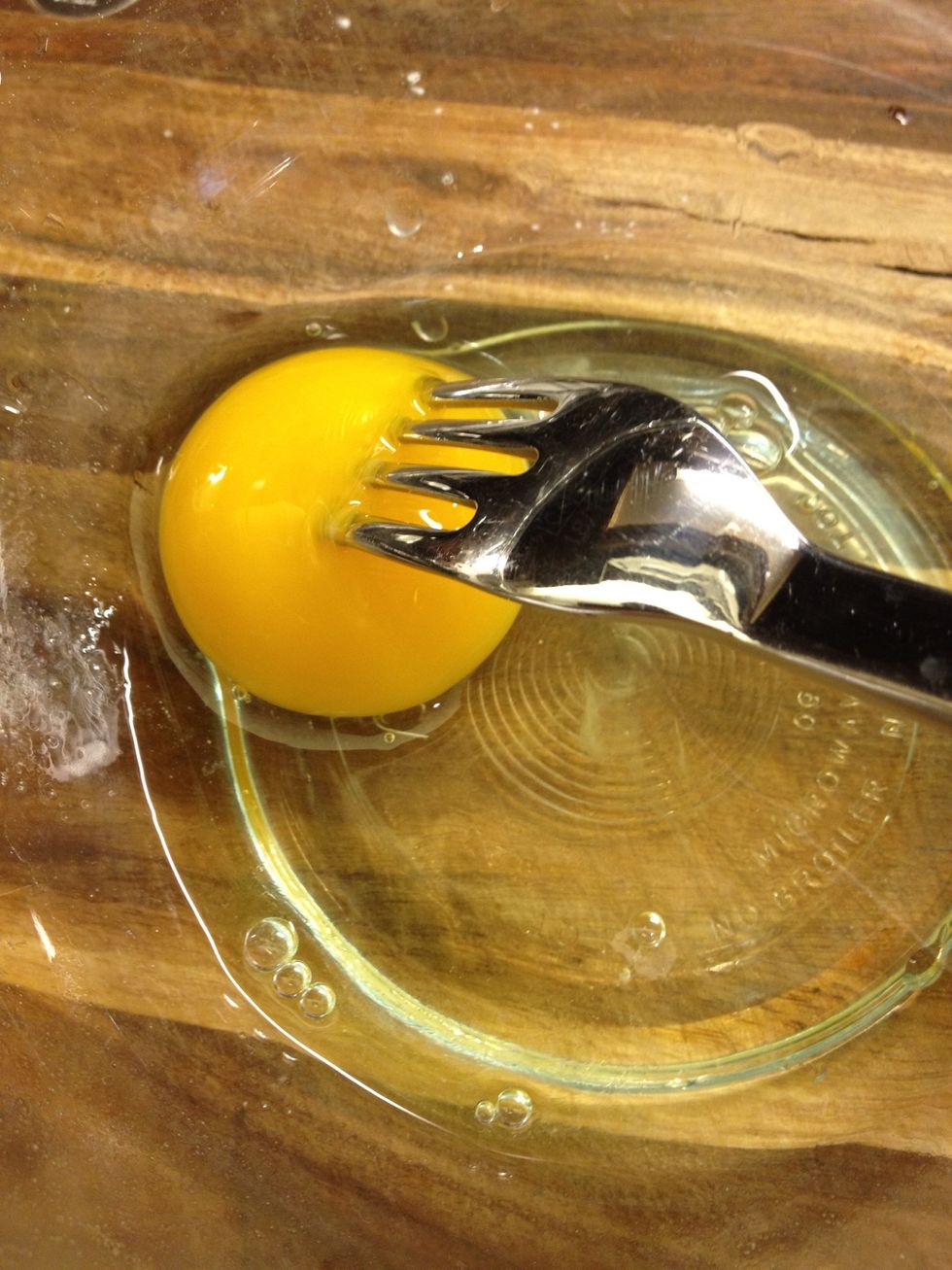 Egg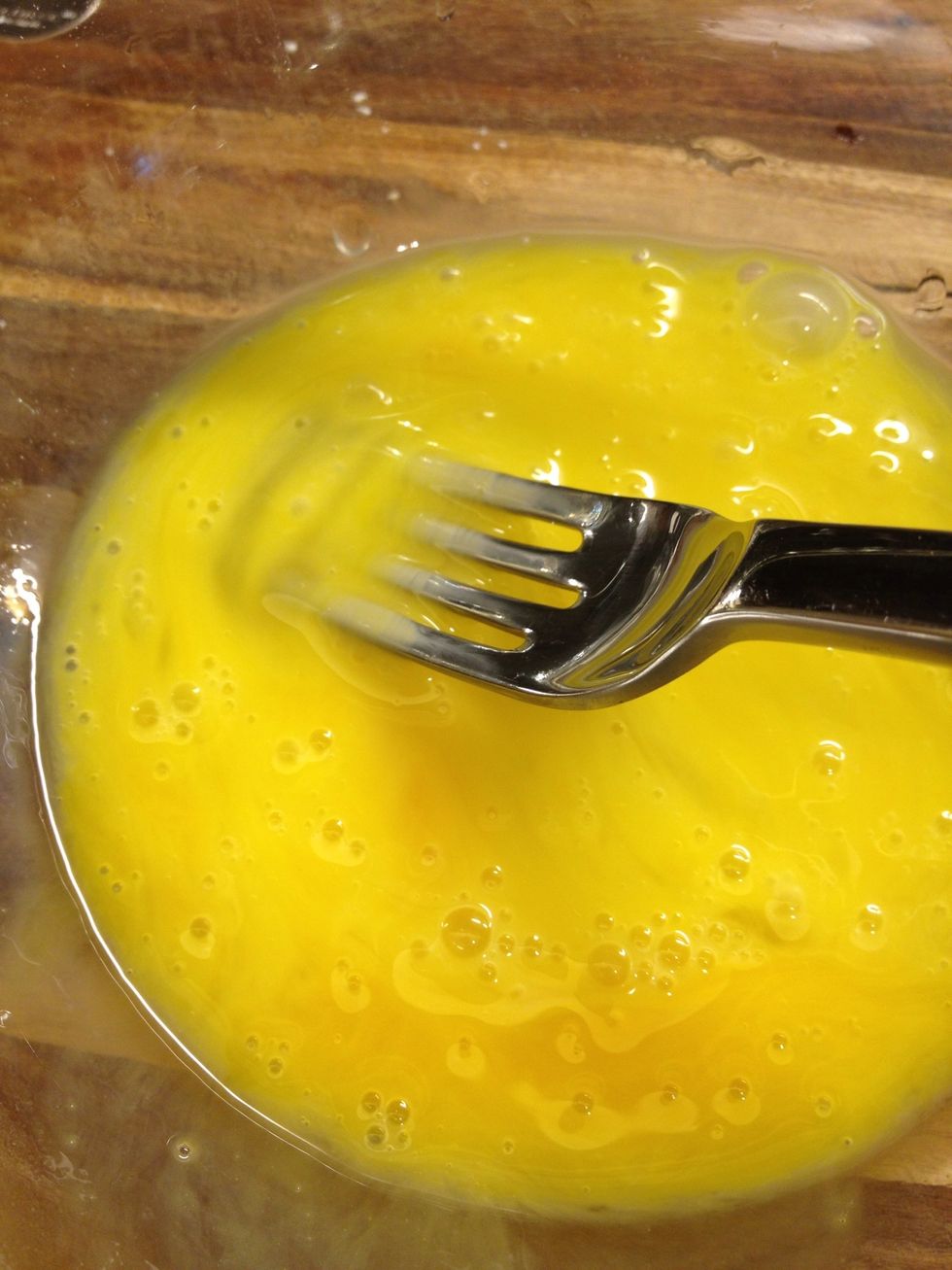 Beat. (you can add buttermilk for a better result)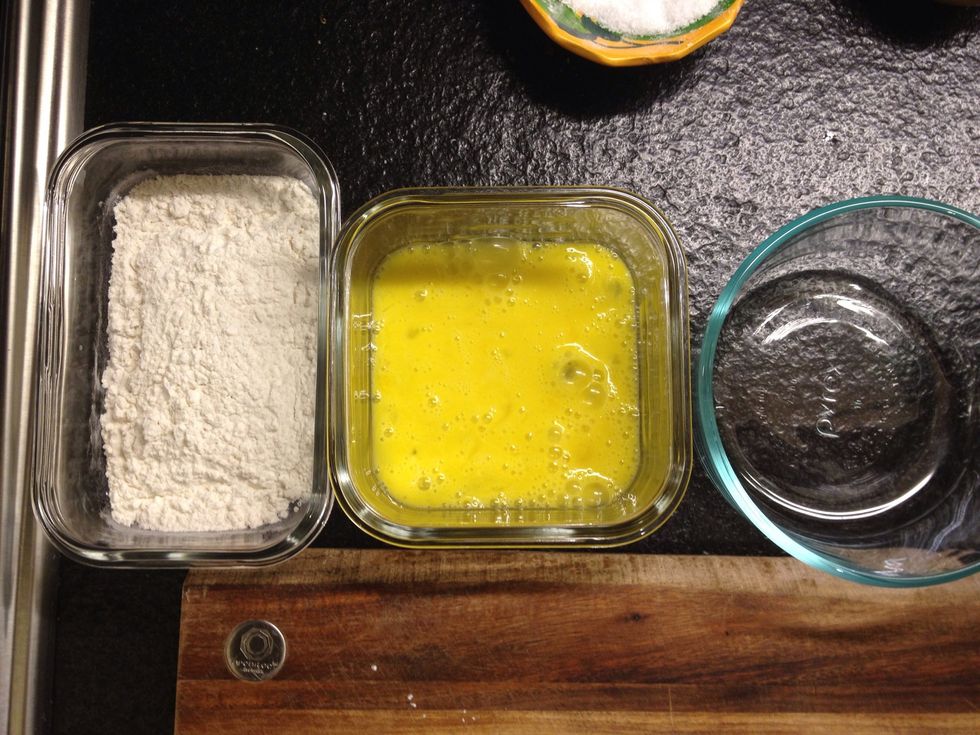 Pour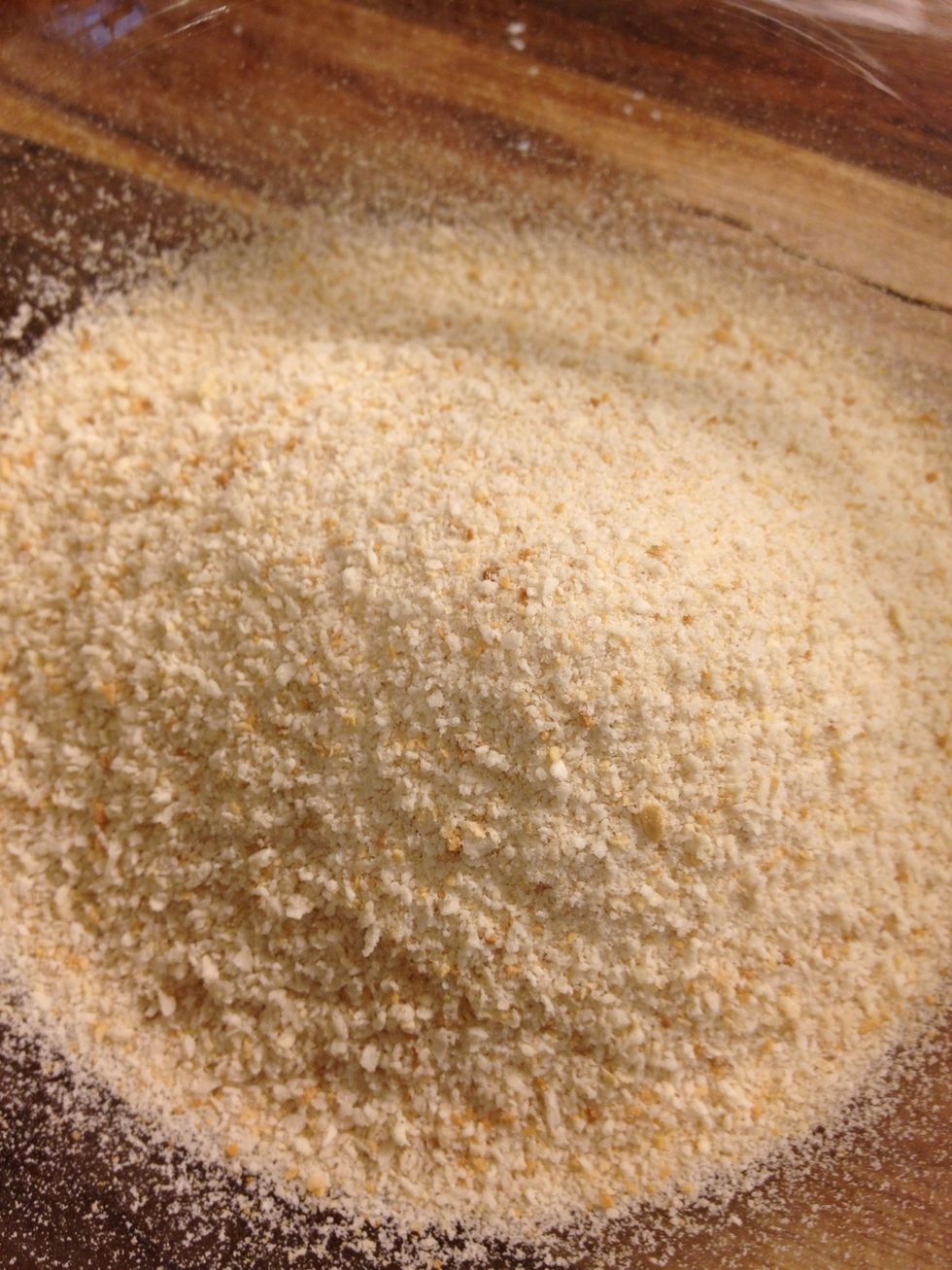 Breadcrumbs or cornmeal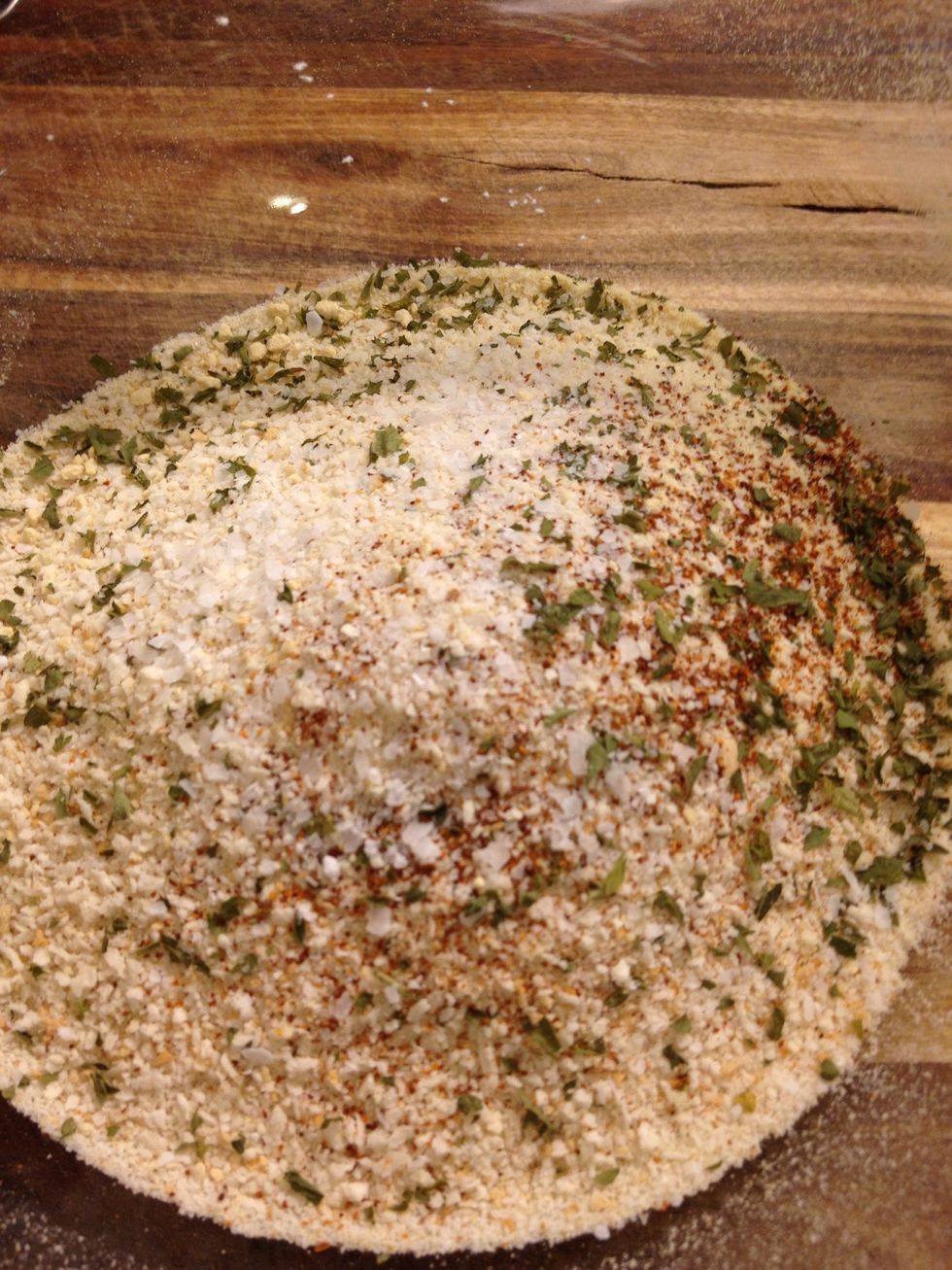 Season with whatever you like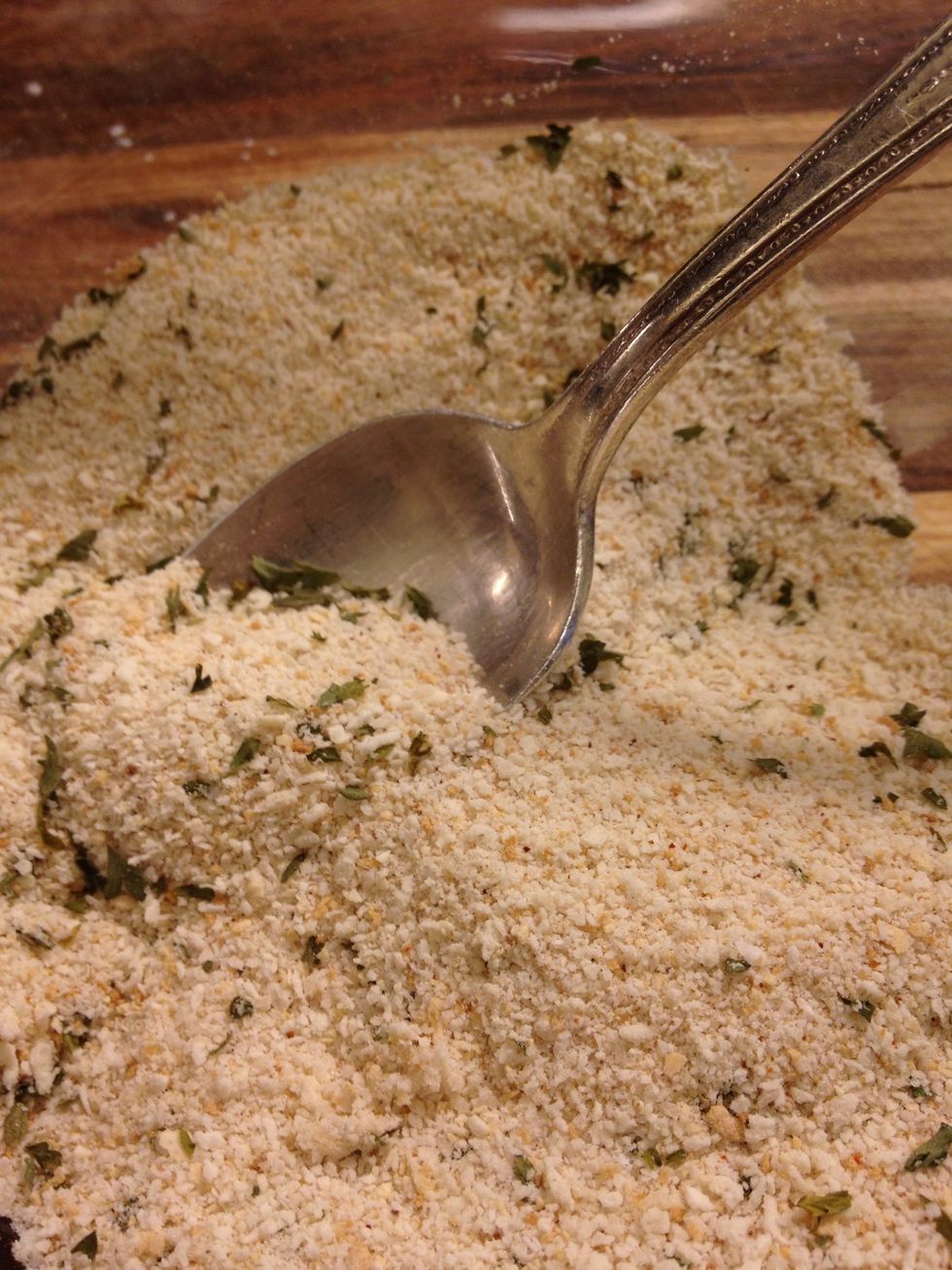 Mix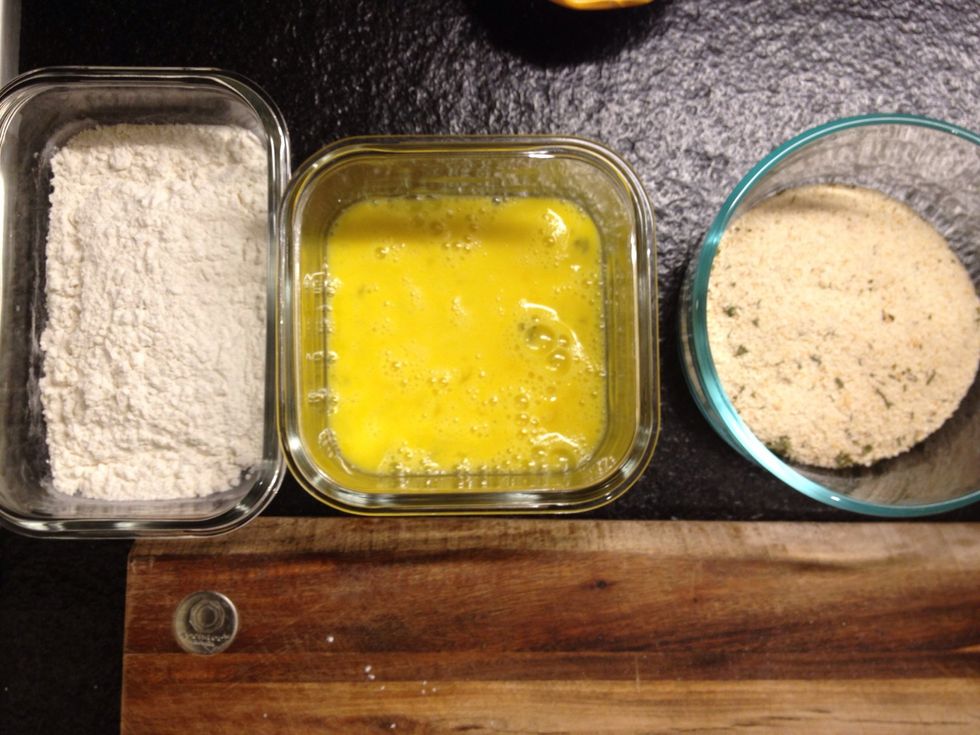 Pour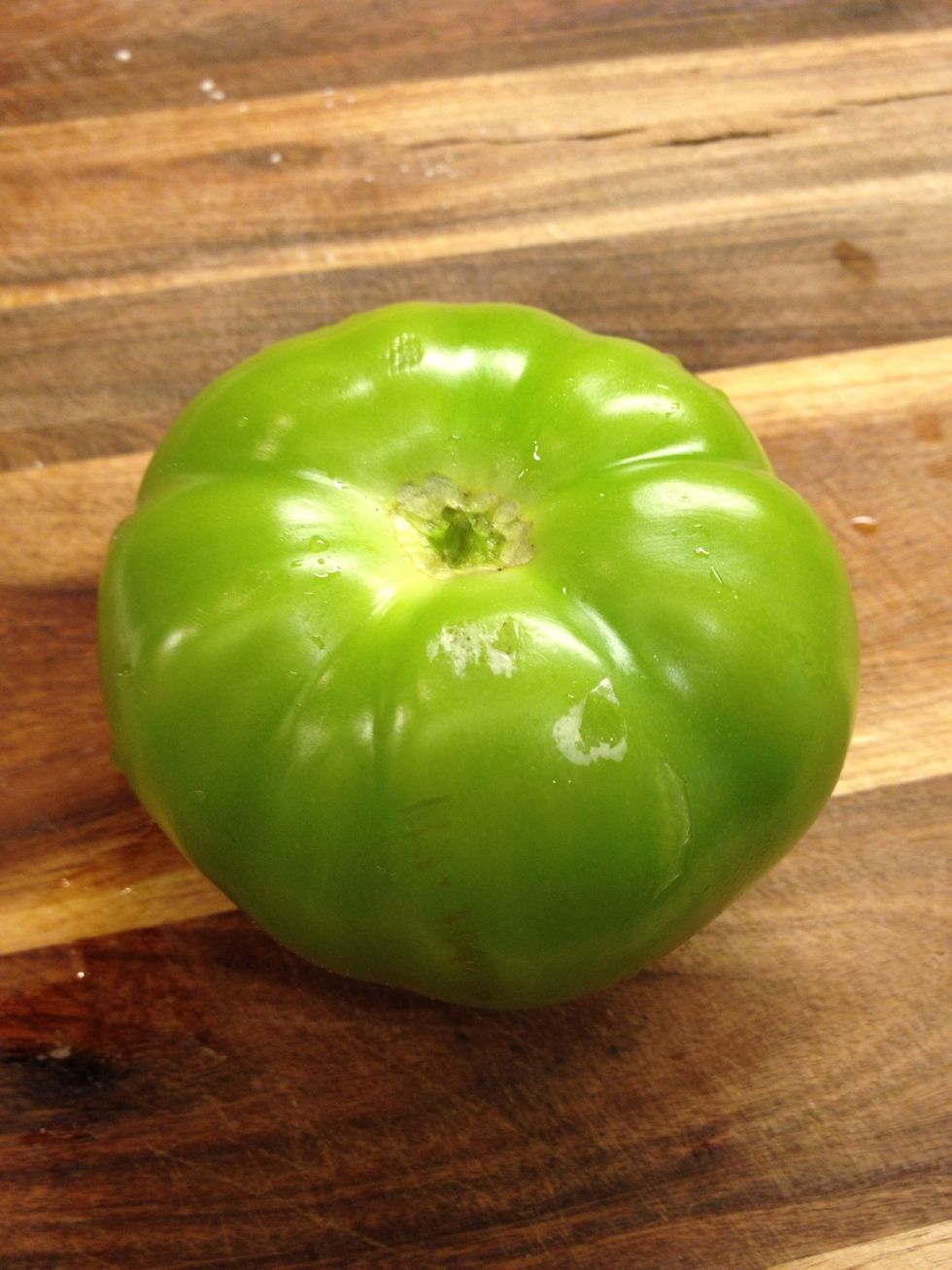 Get the tomato ready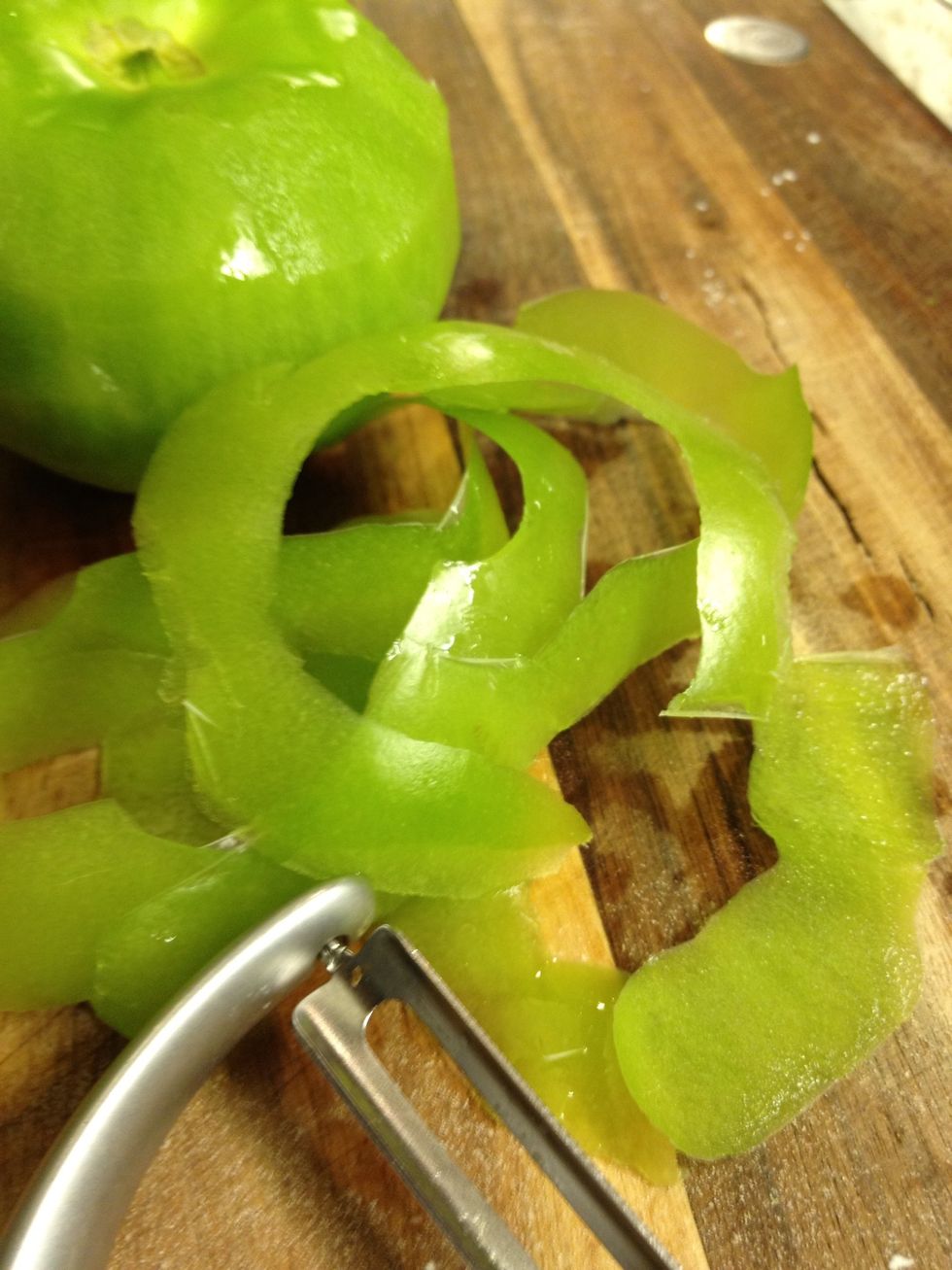 Peel.. Or not.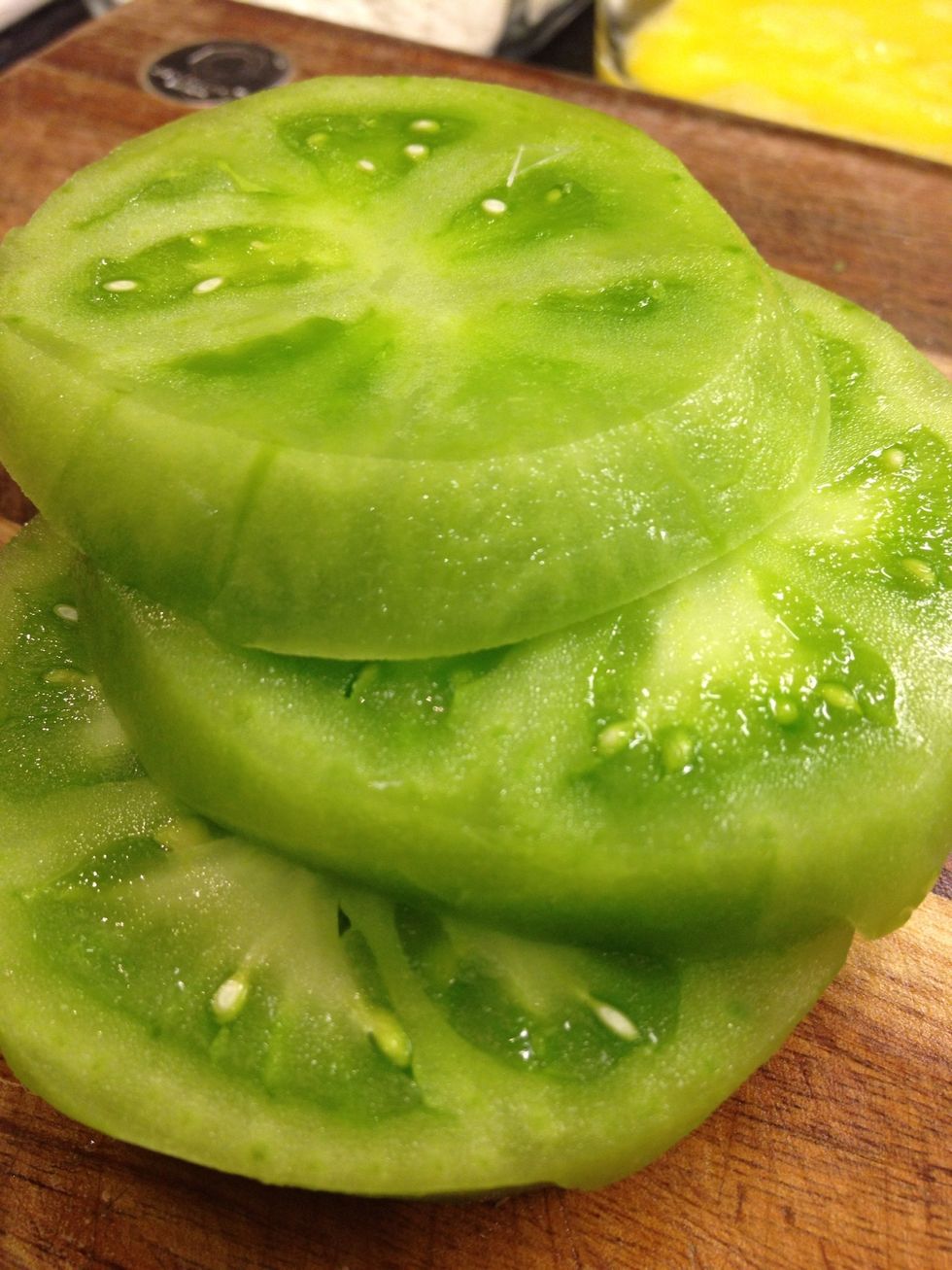 Sprinkle with salt for a couple of minutes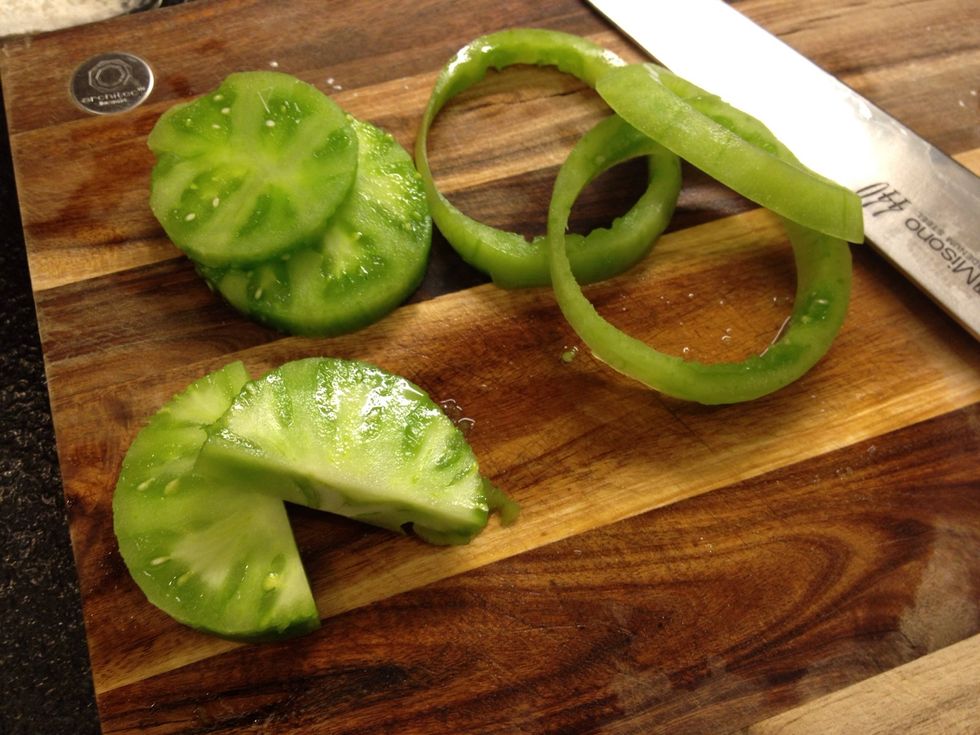 Cut into shapes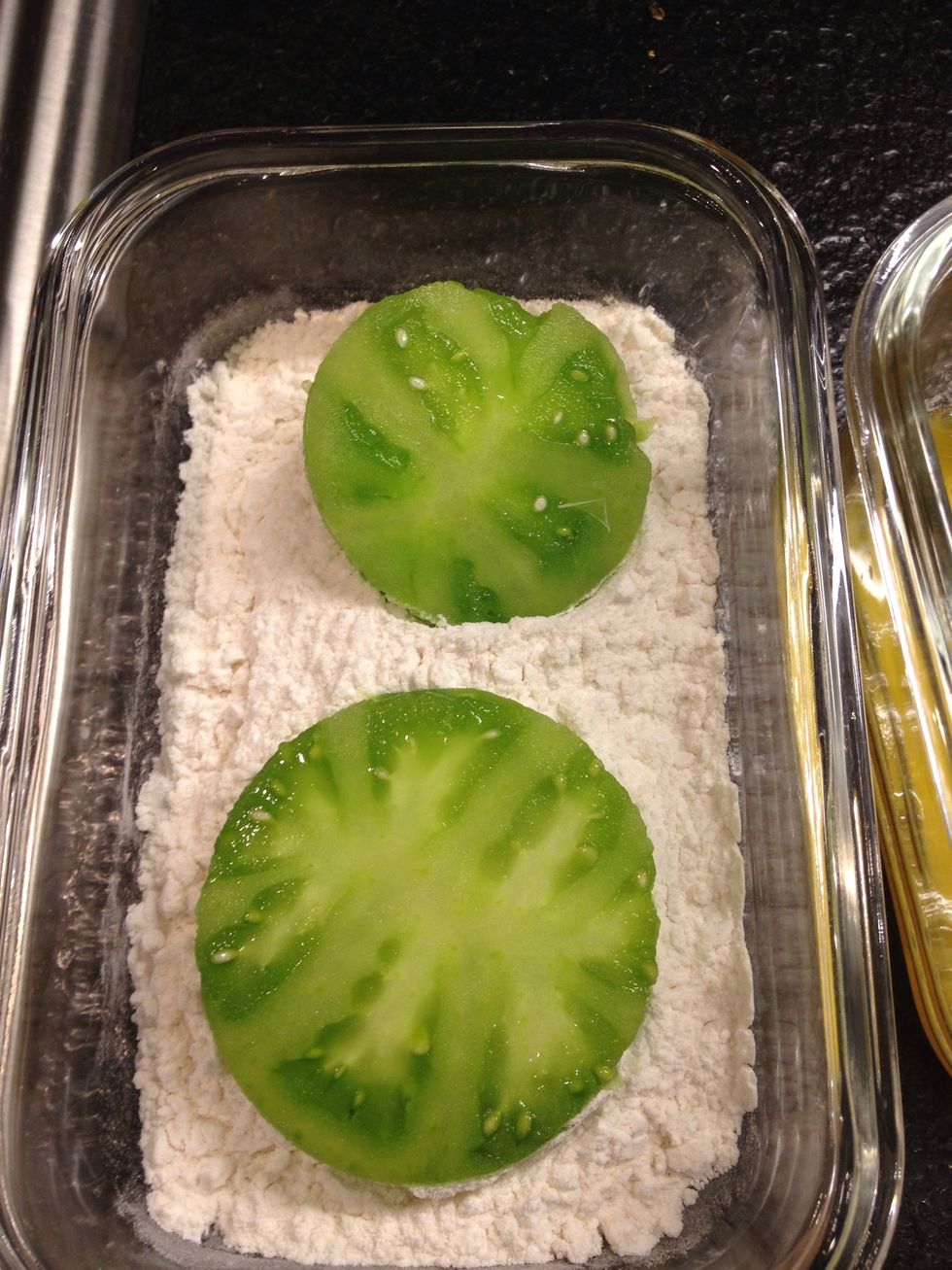 Flour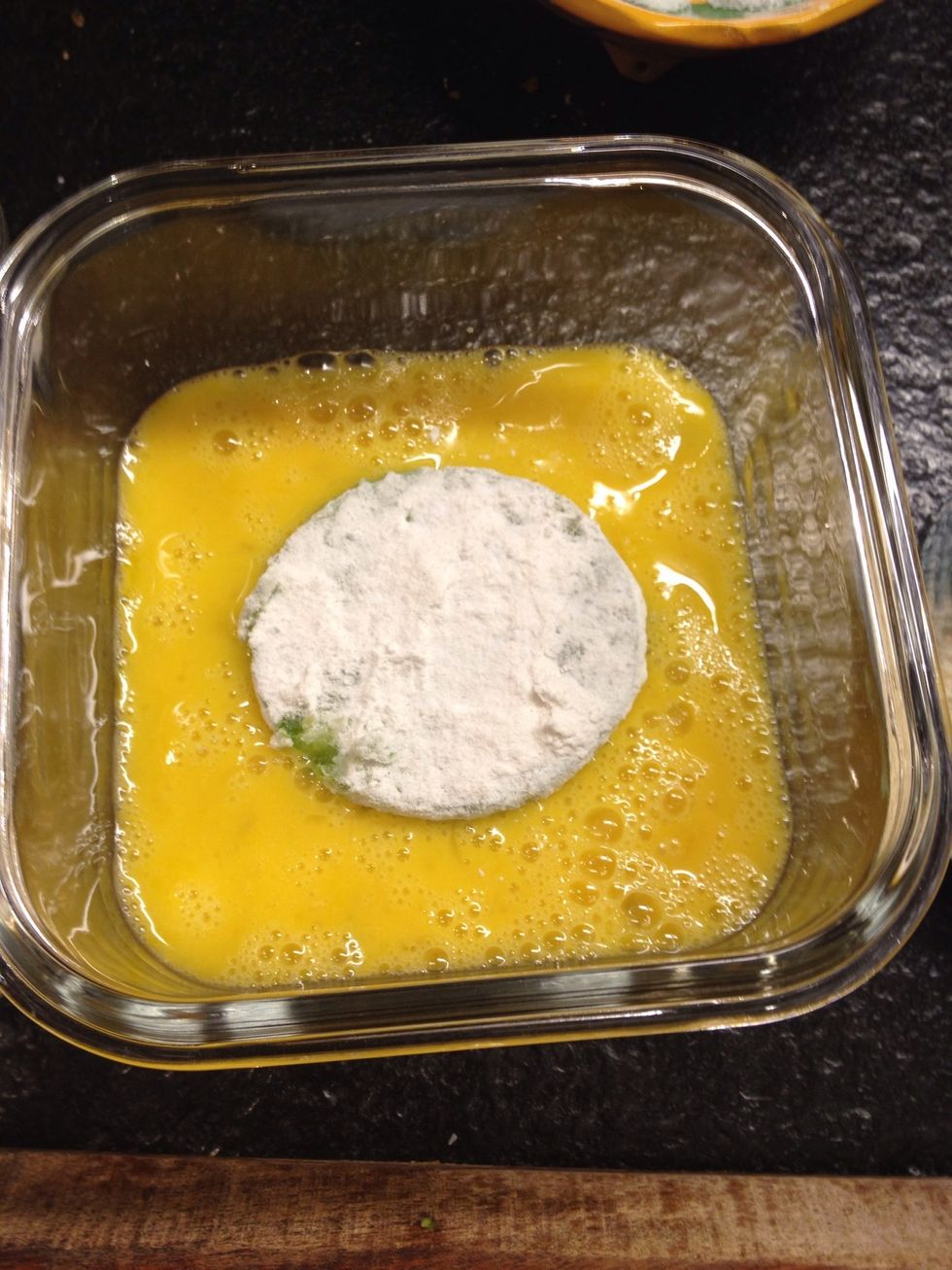 Egg mixture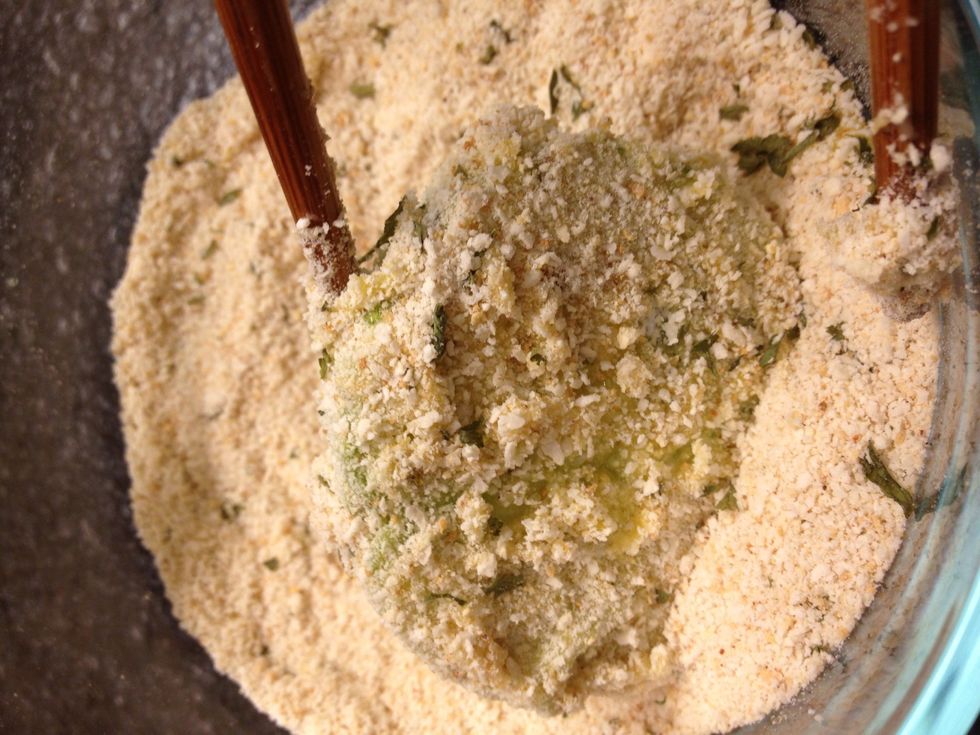 Bread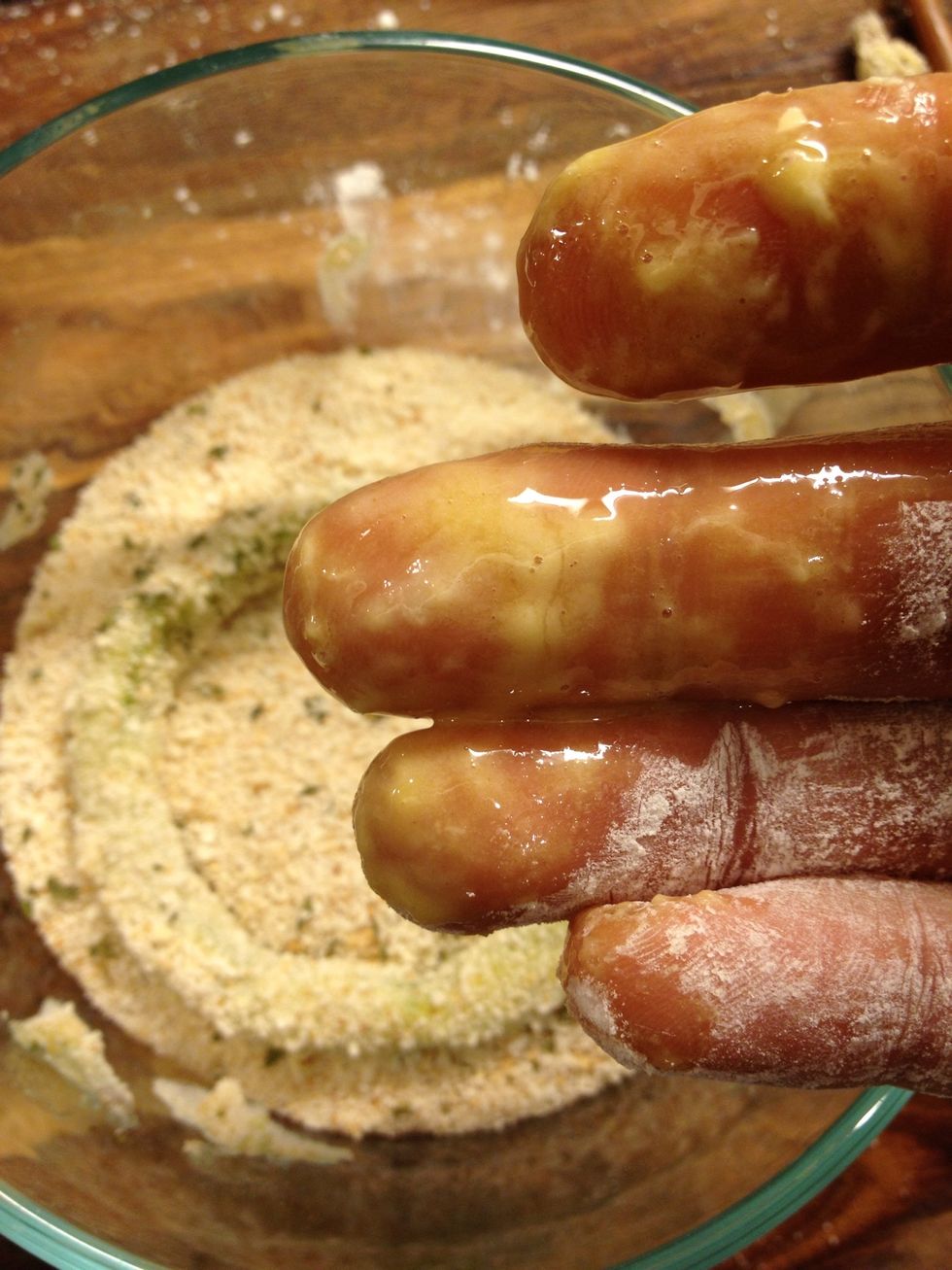 Don't be scared to get a little "sucio". Just keep one hand for wet ingredients and other for dry ones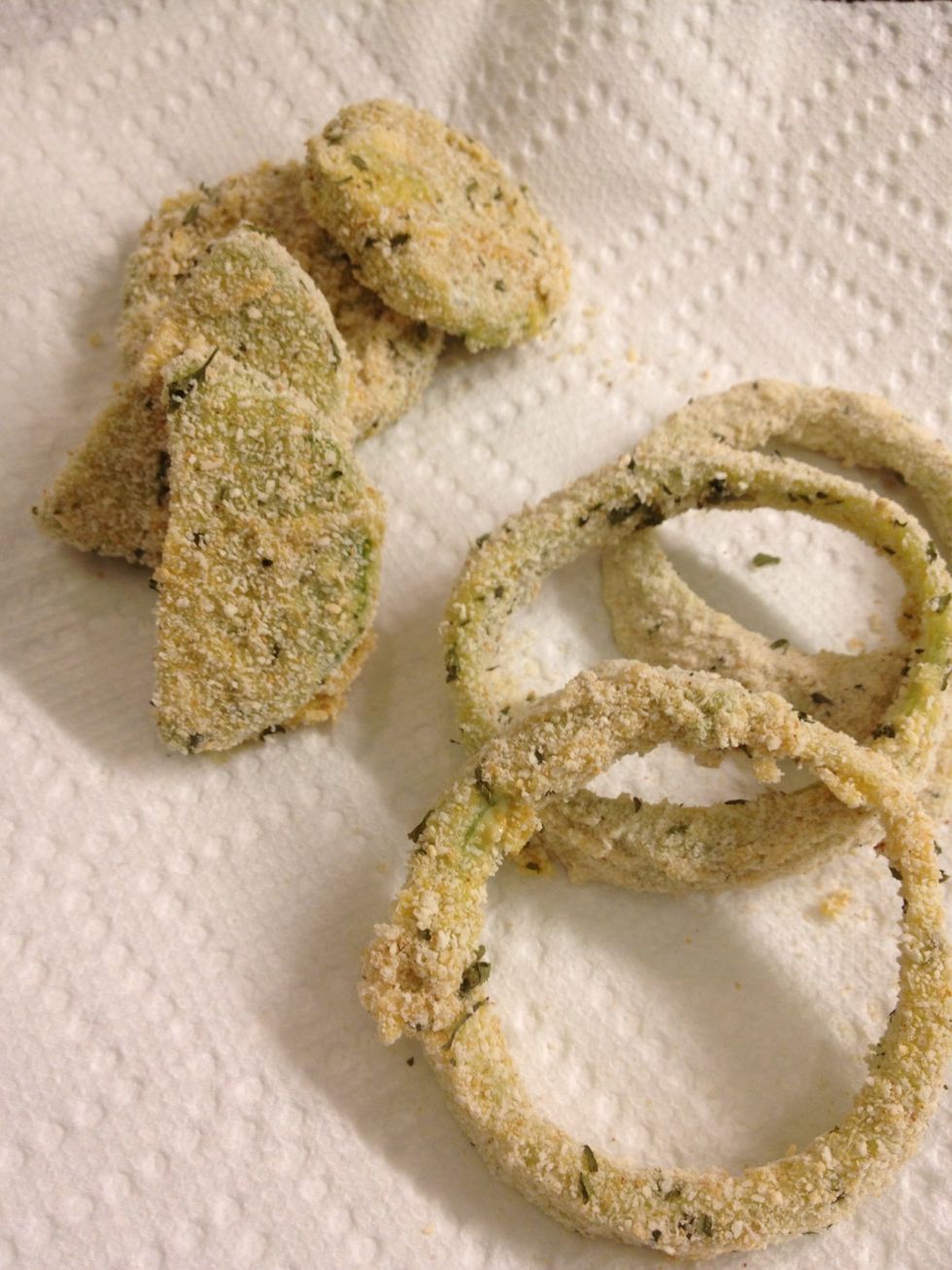 Lay them on a plate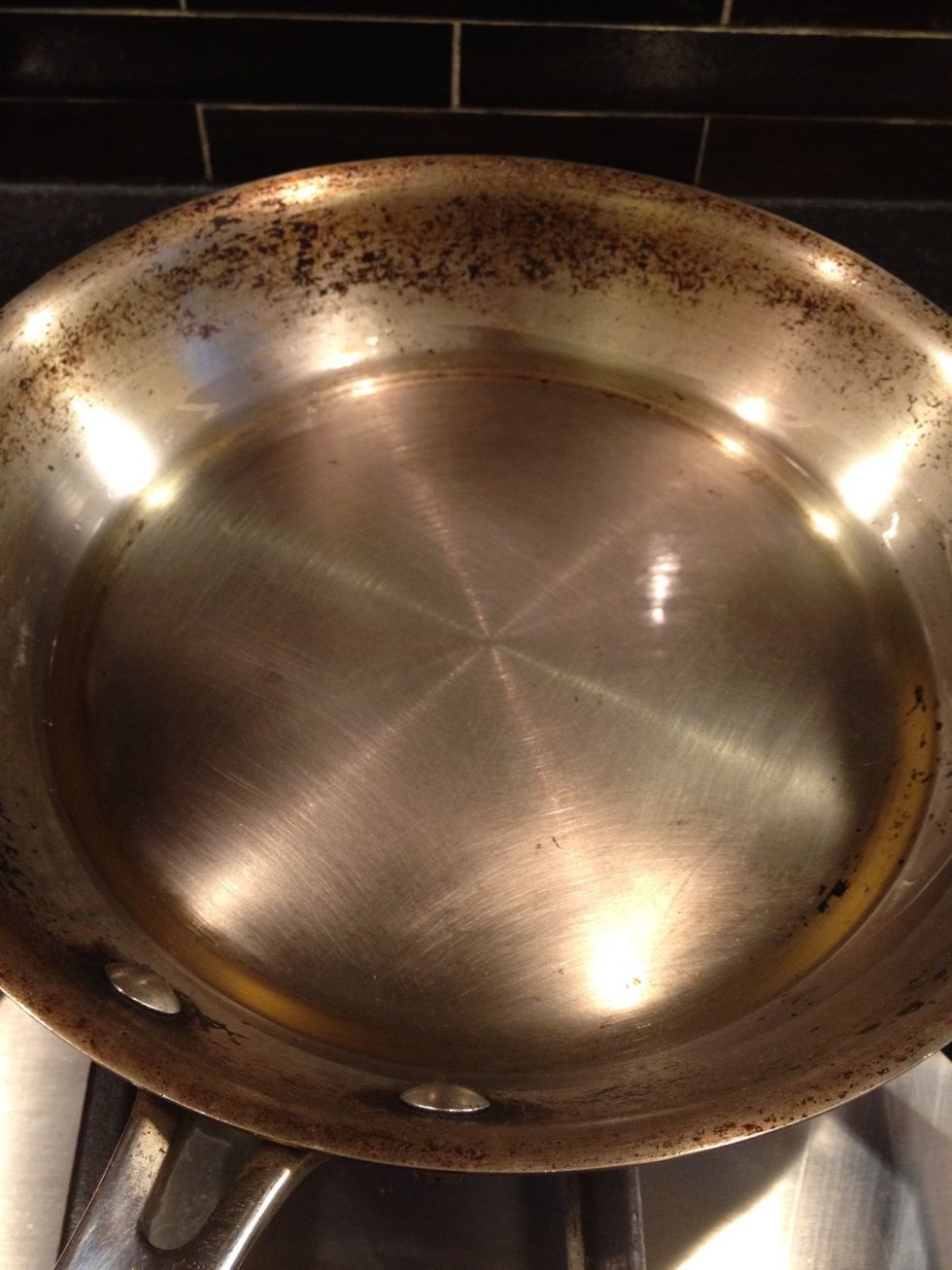 Add oil to the pan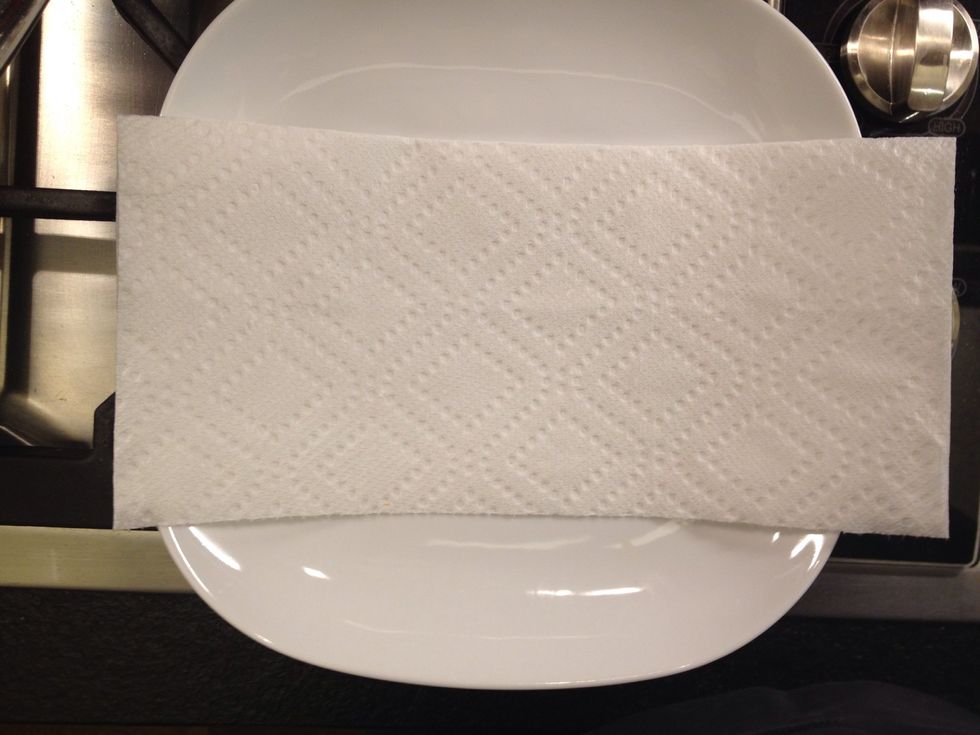 Get kitchen paper ready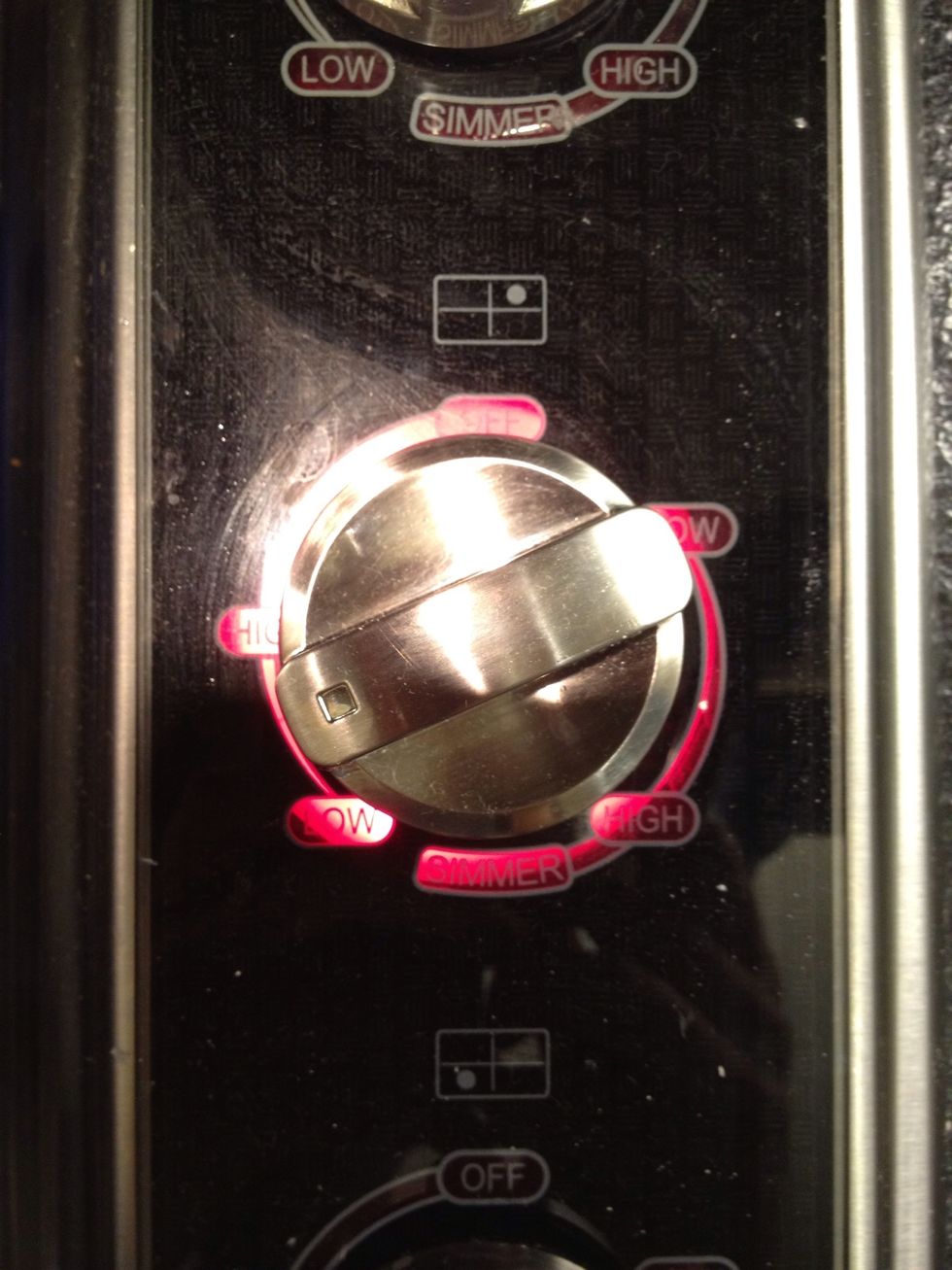 Put the heat on medium so the temperature holds.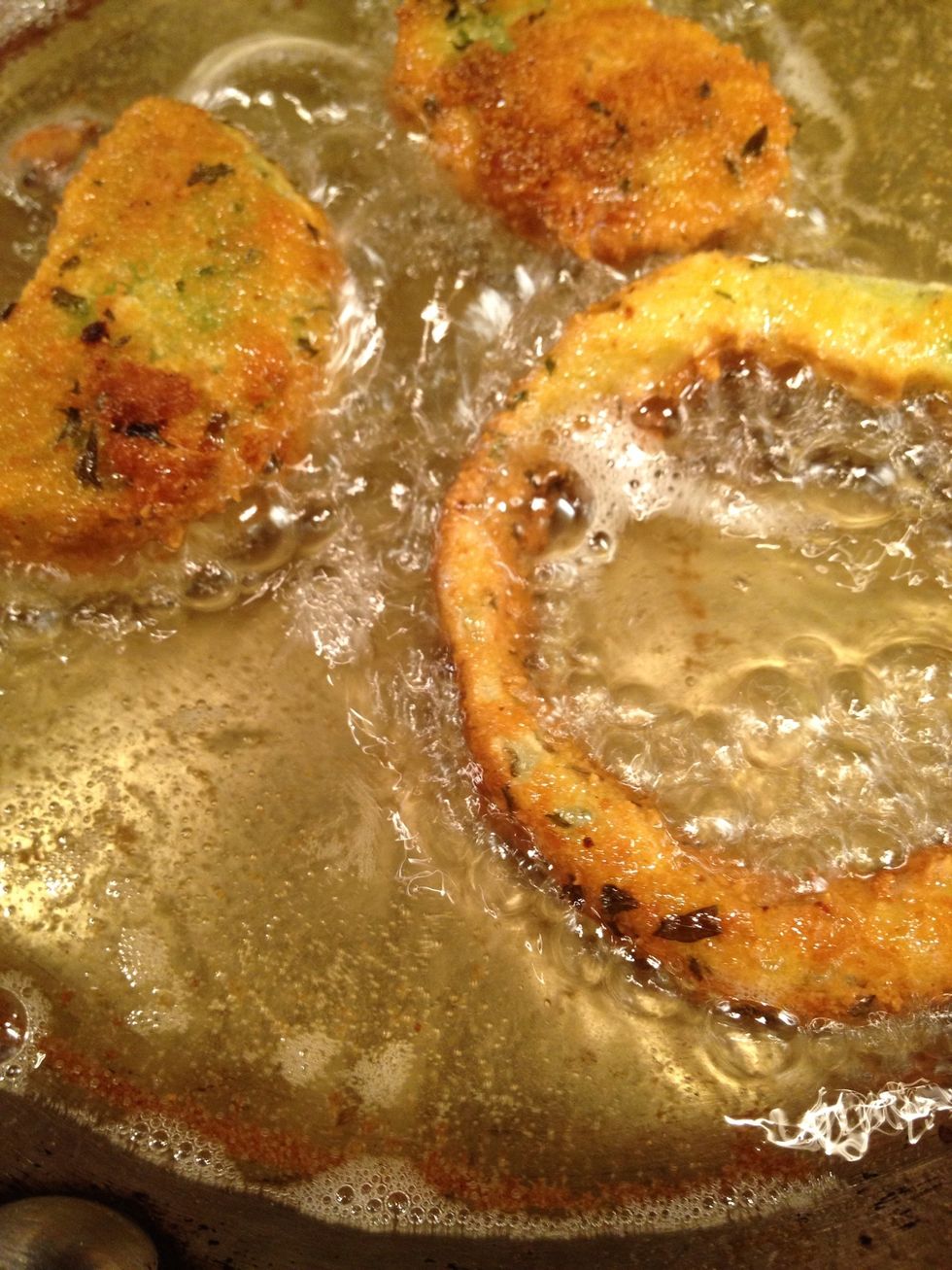 Be patient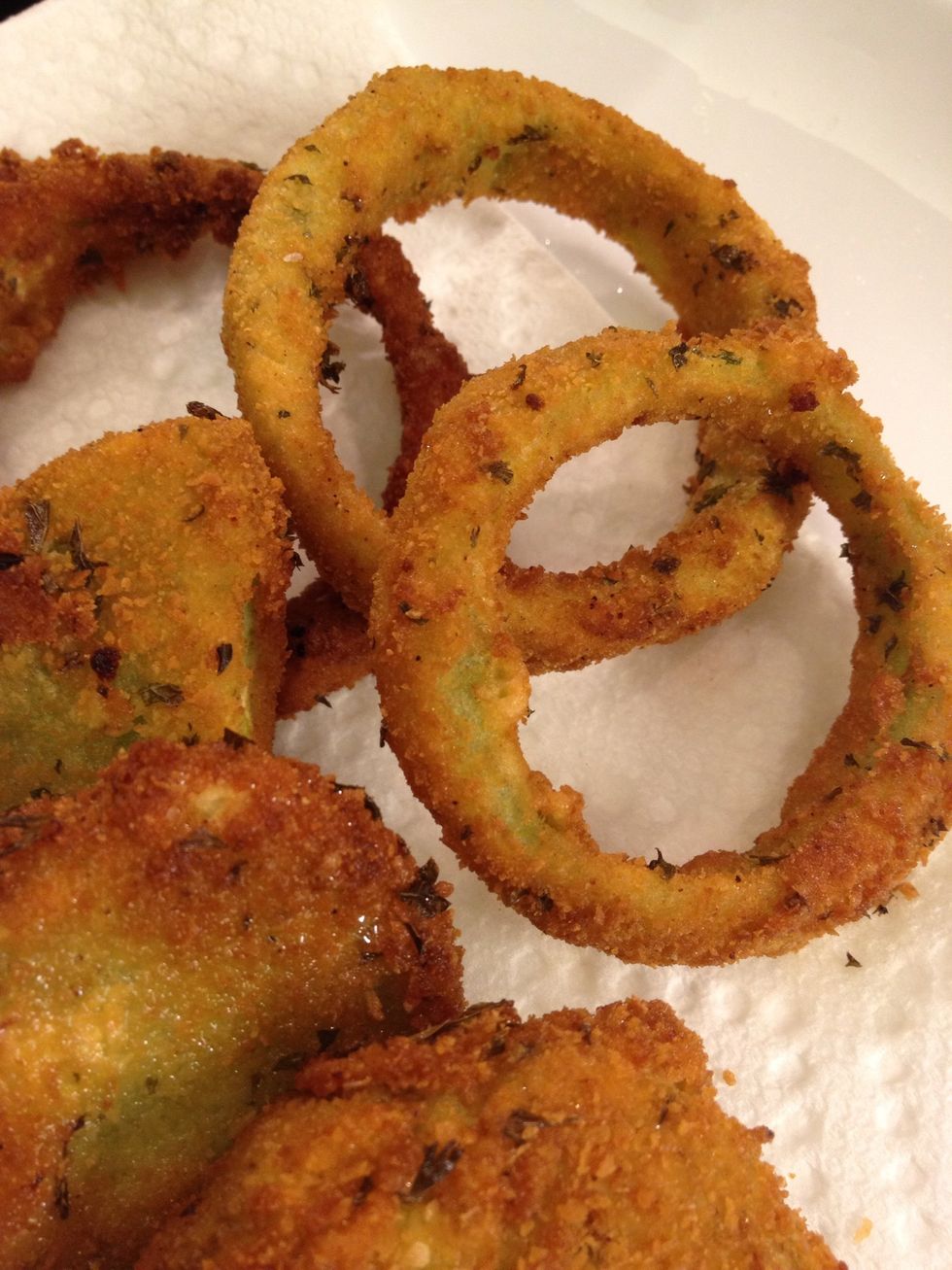 Place them on the plate with the paper so the excess of oil gets absorbed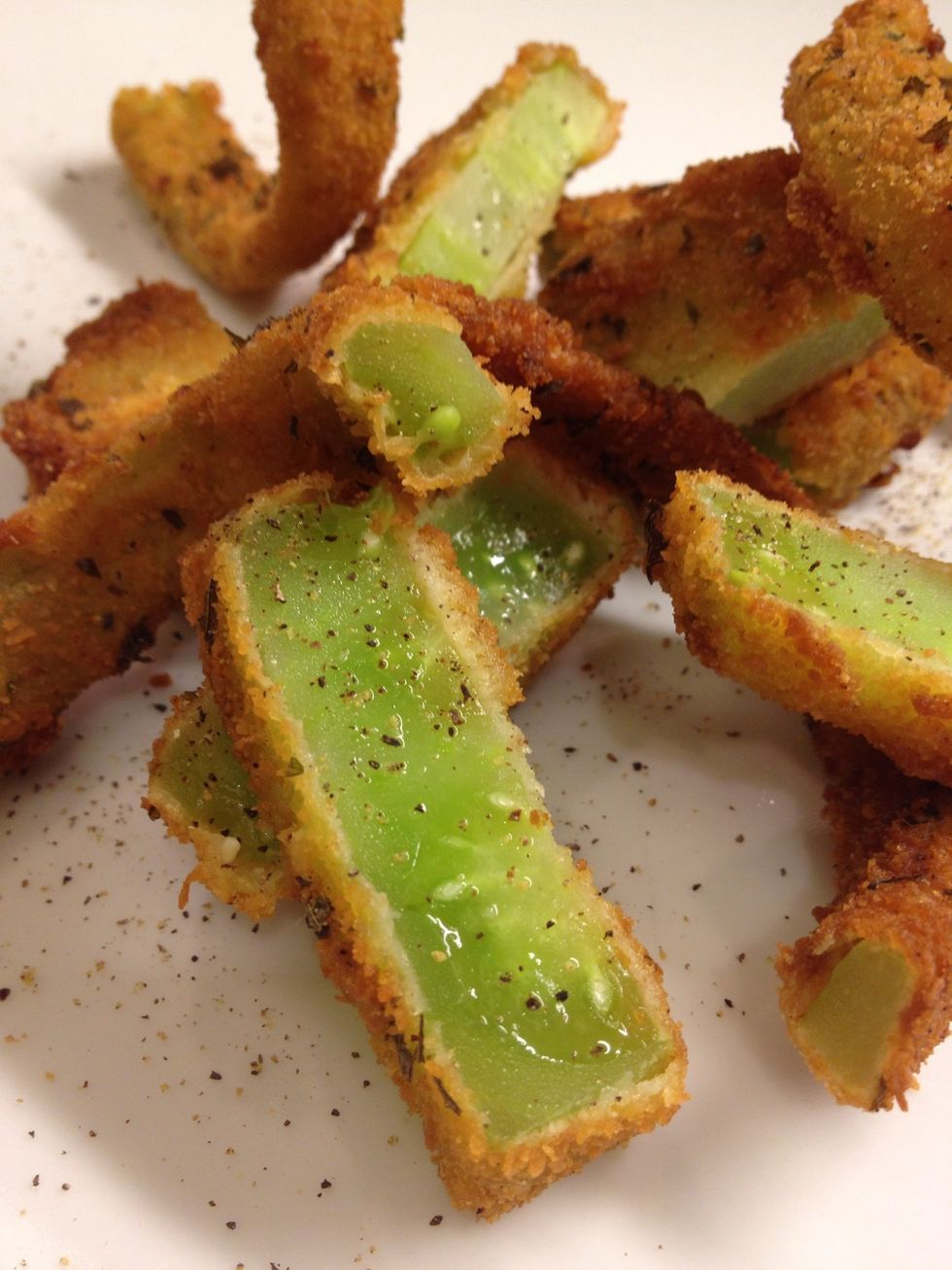 Slice them to get different shapes. Salt and pepper.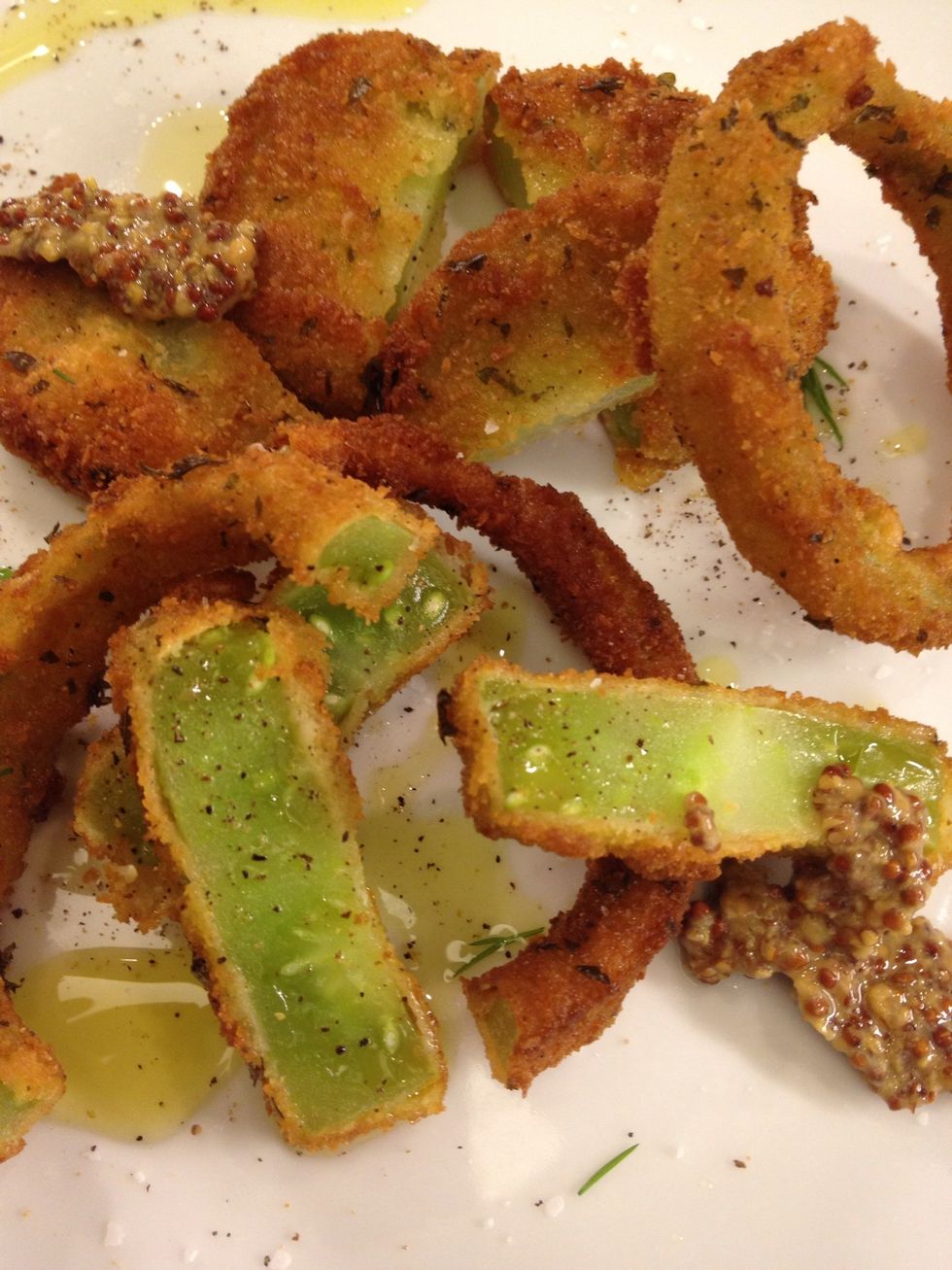 Add some mustard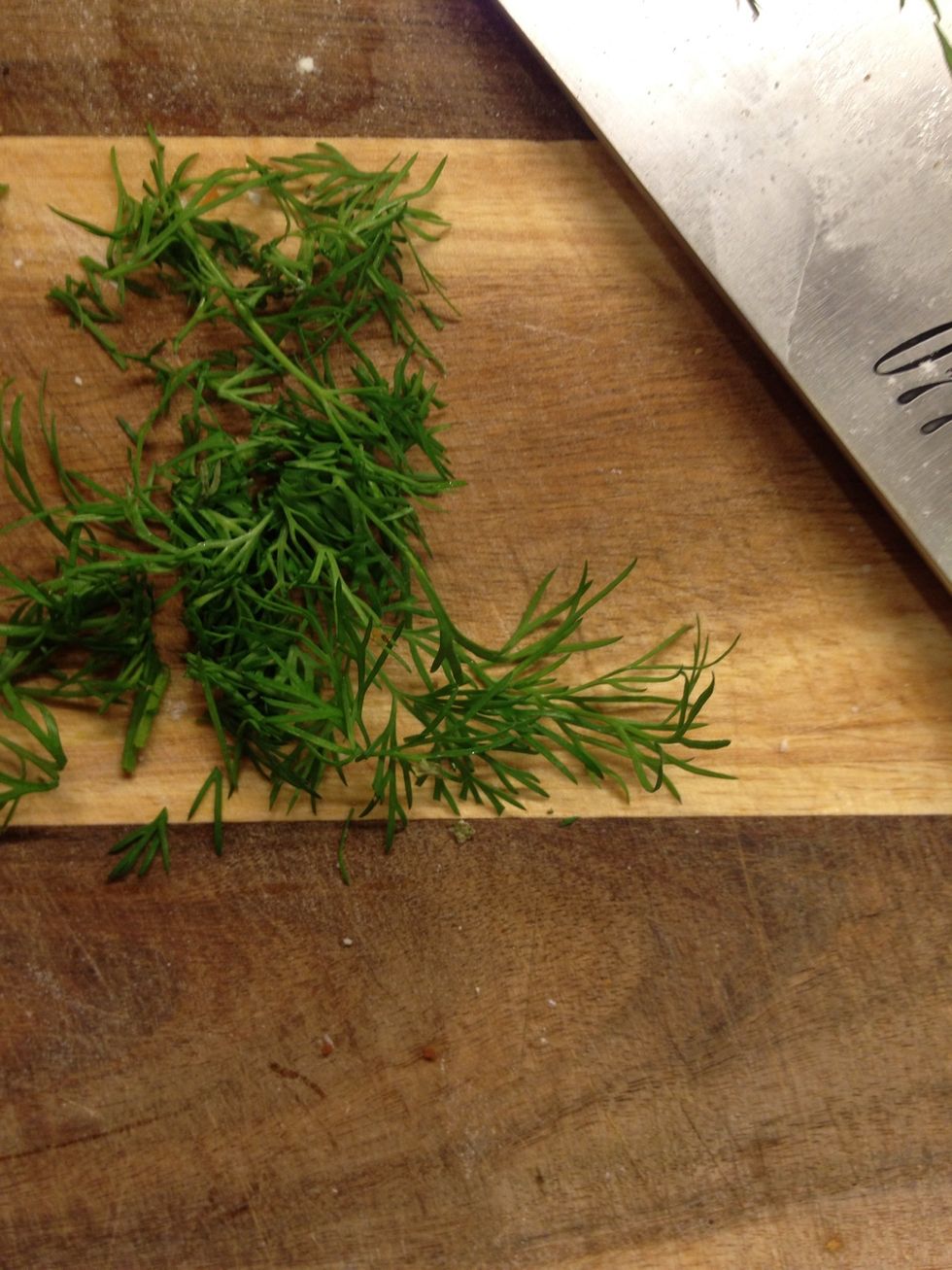 Chop some dill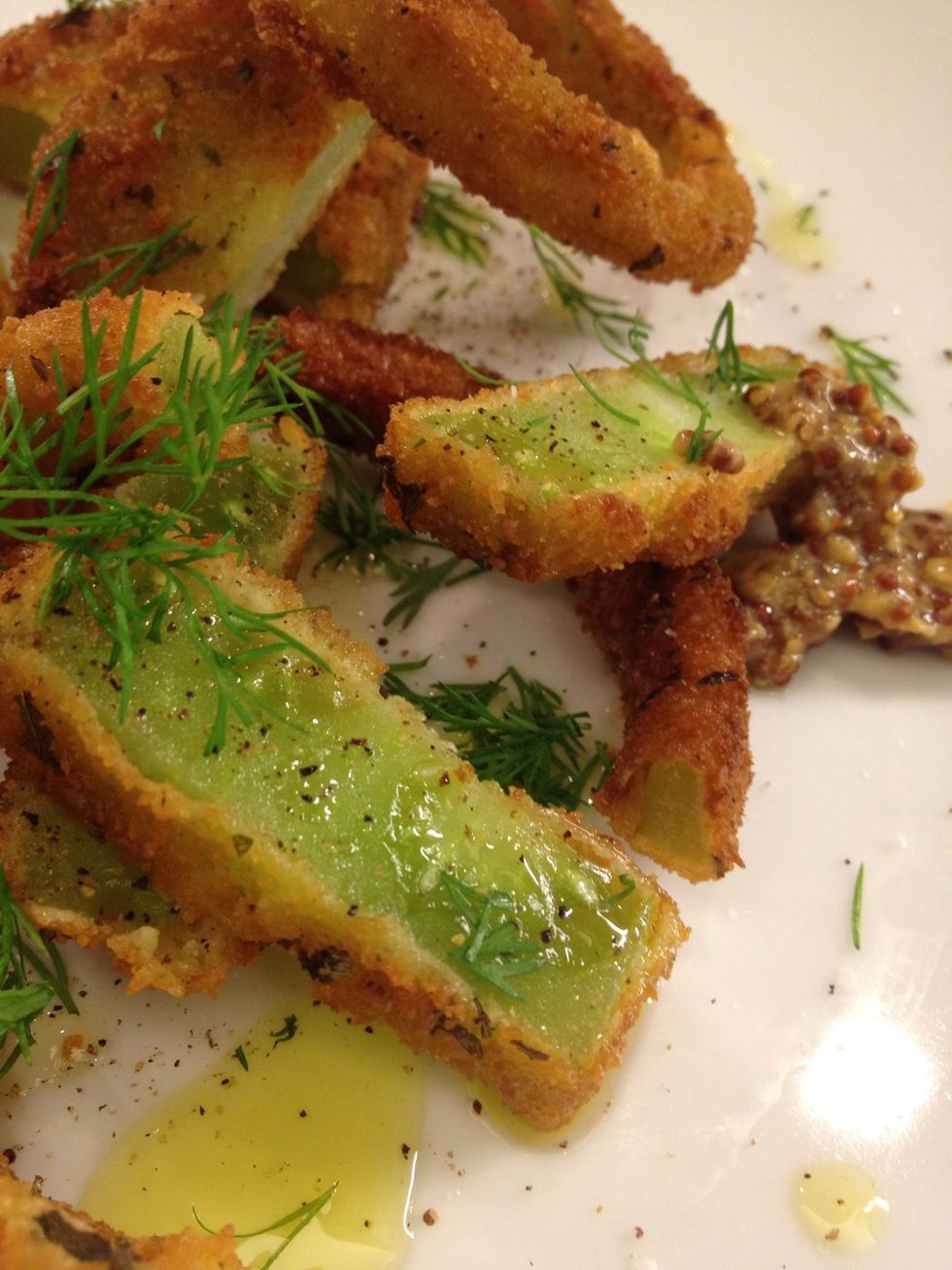 Here you go. Snack.
Green tomatoes
Oil
Salt
Egg
Breadcrumbs
Flour