How to make (fried eggs) ande di bhurji indian style
Make (Fried Eggs) Ande Di Bhurji Indian Style
41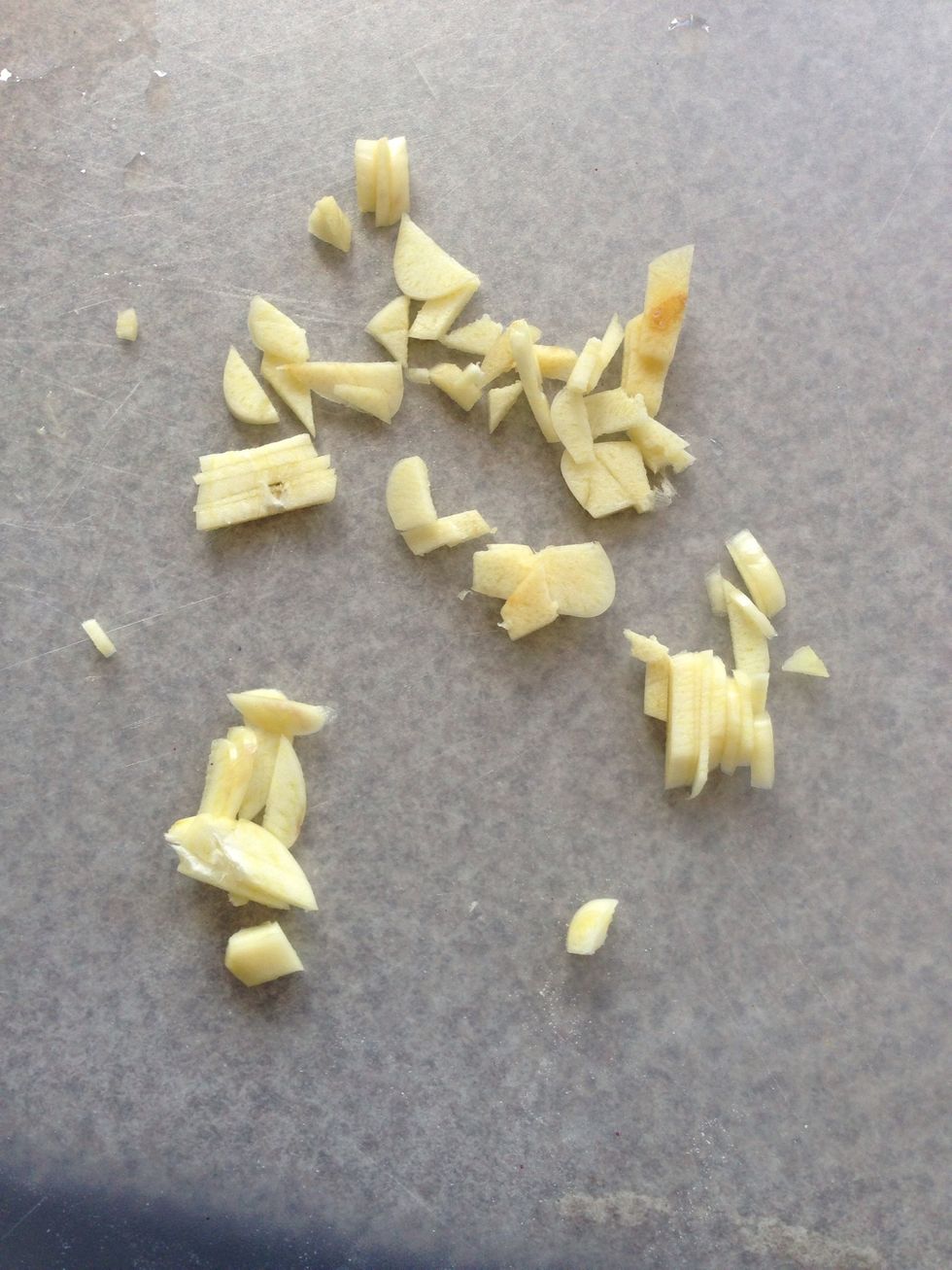 Finely chopped Garlic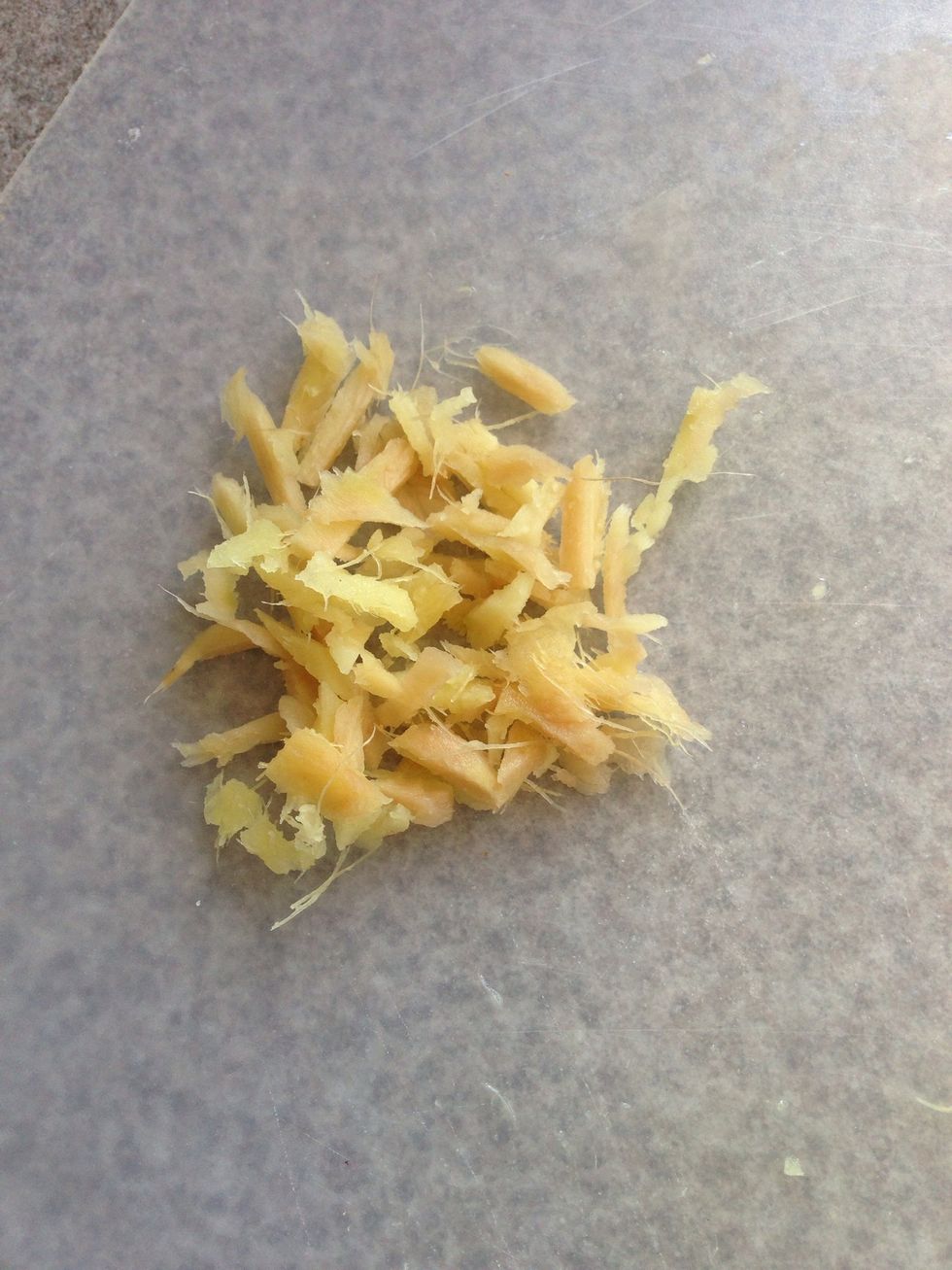 Finely chopped Ginger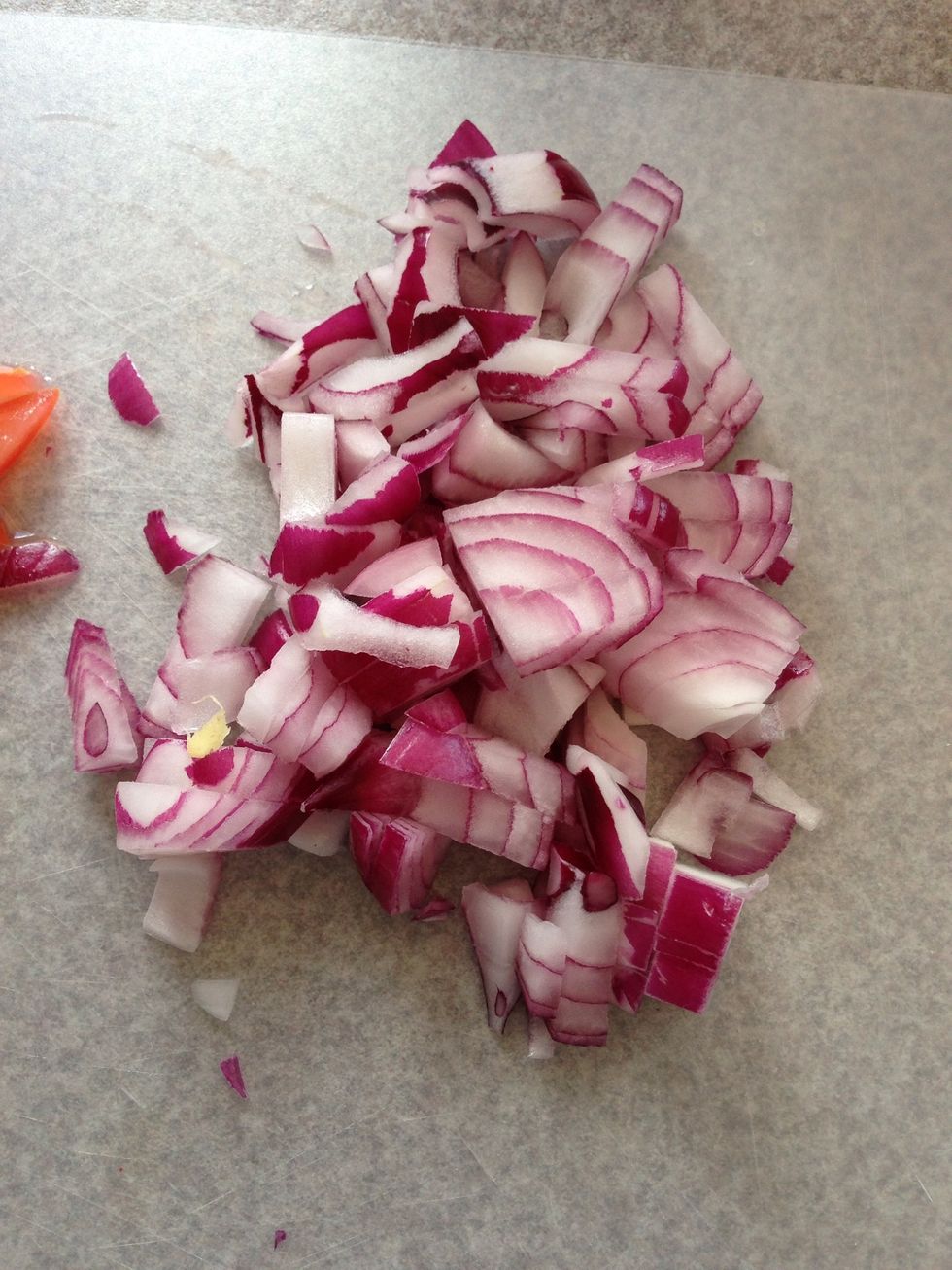 Finely chopped onion (half or one small should be enough)
Half a tamato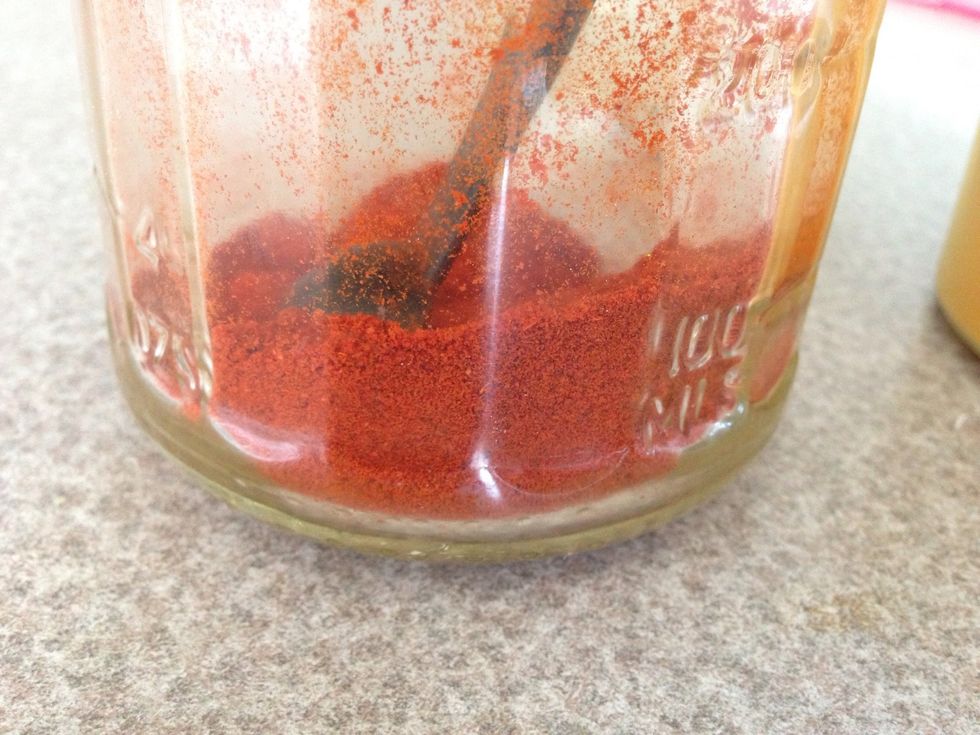 Red chilly powder 1/4th of a table spoon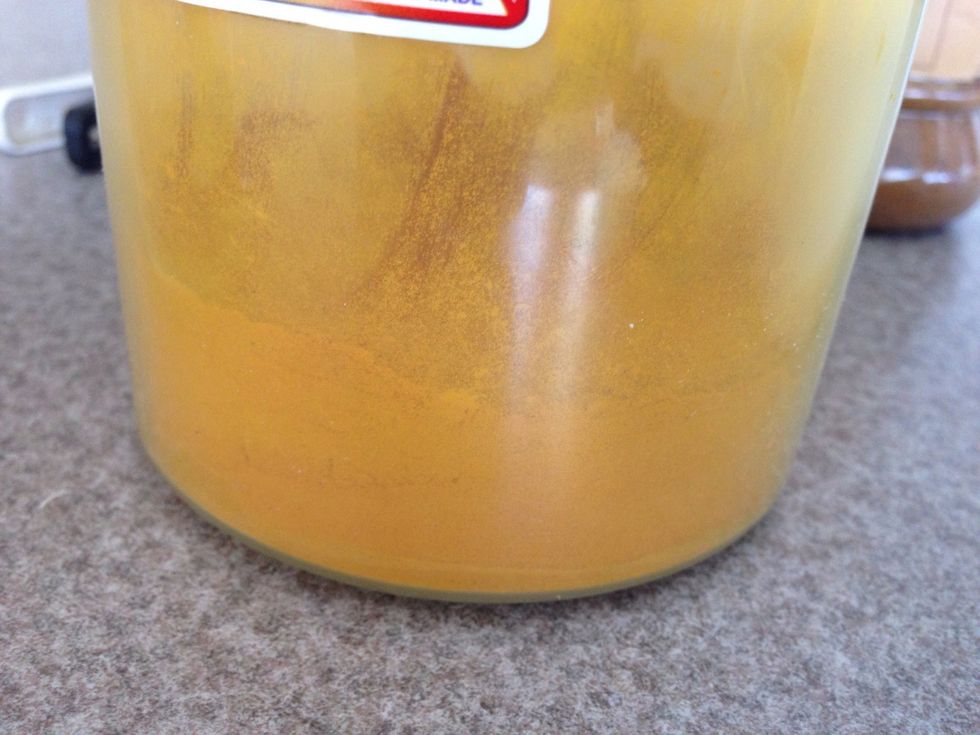 Haldi 1/4th of a table spoon
Salt 1/4th of a table spoon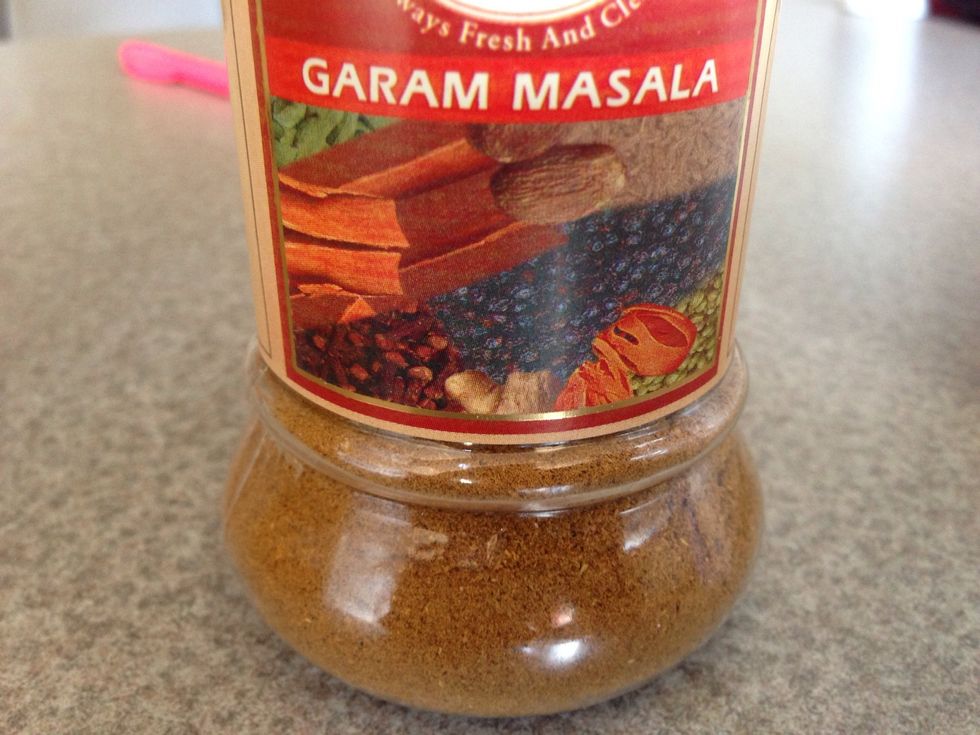 Garam Masala 1/4th of a table spoon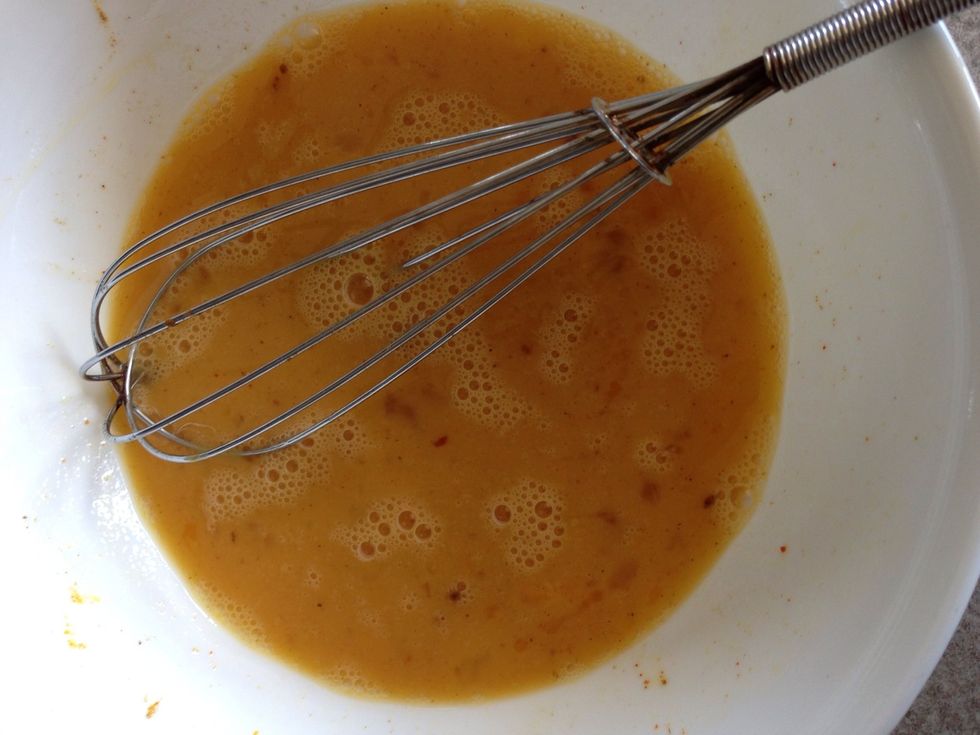 Mix all together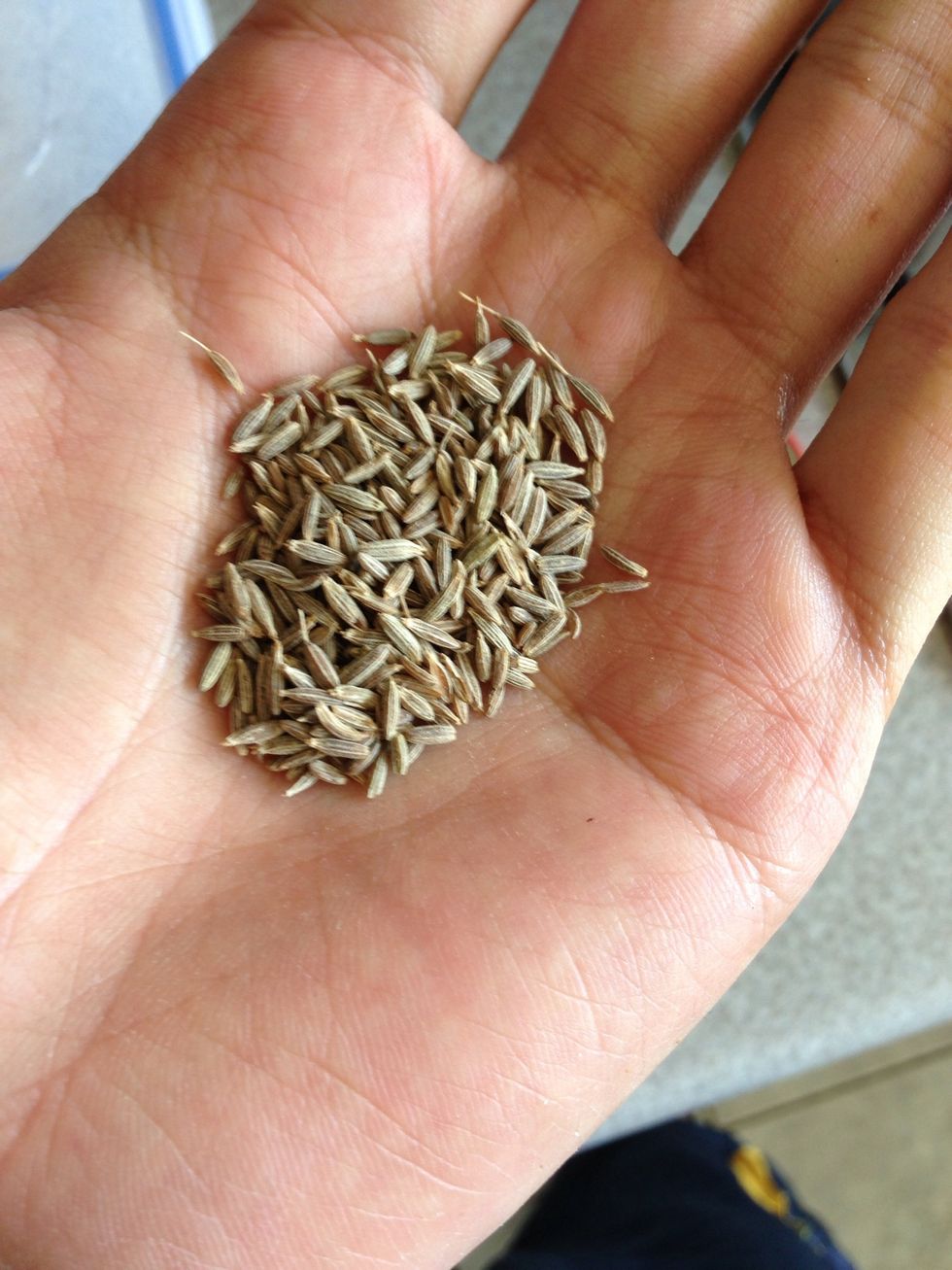 Add jeera (Cumin Seeds) and olive oil into a hot pan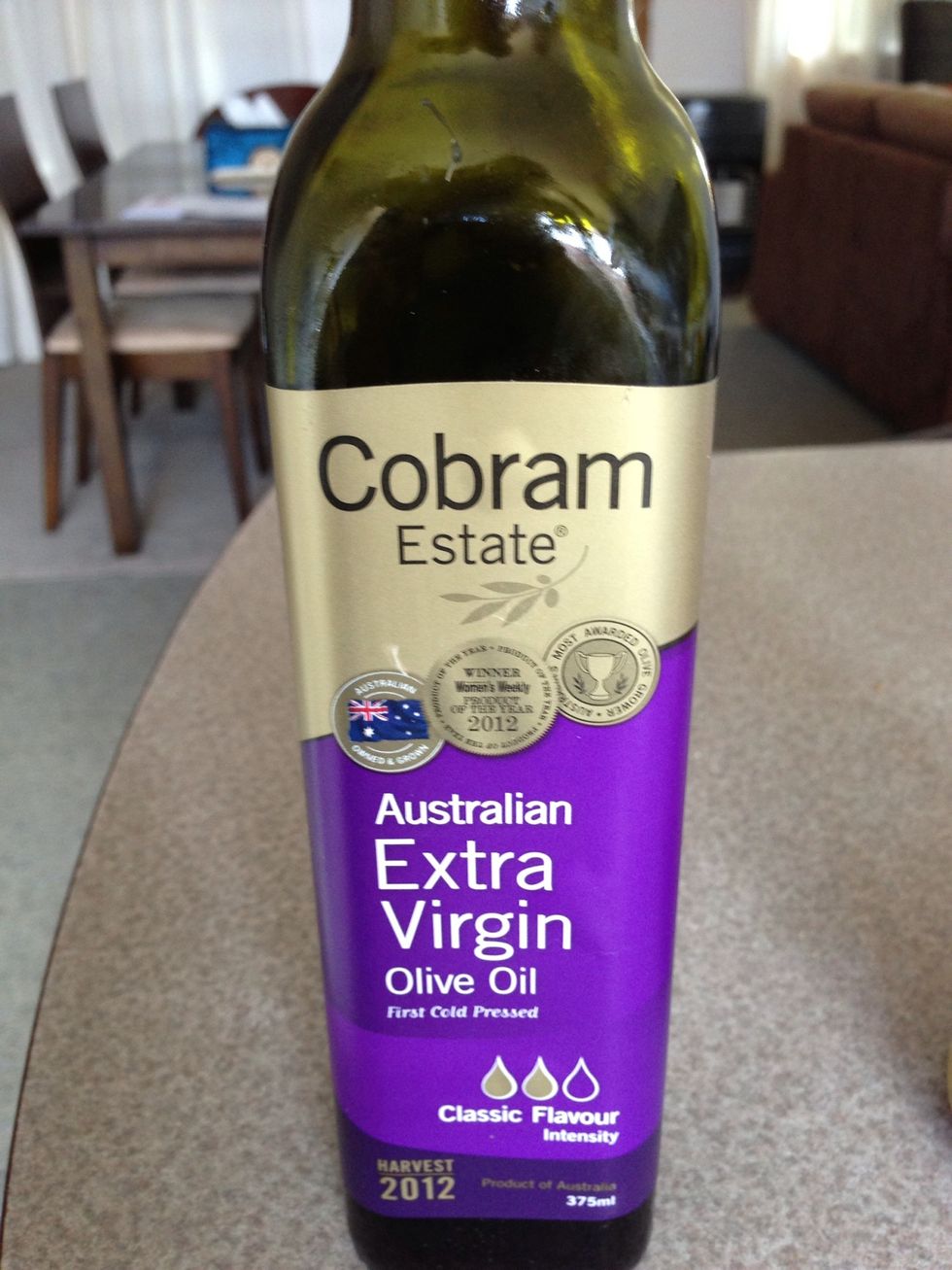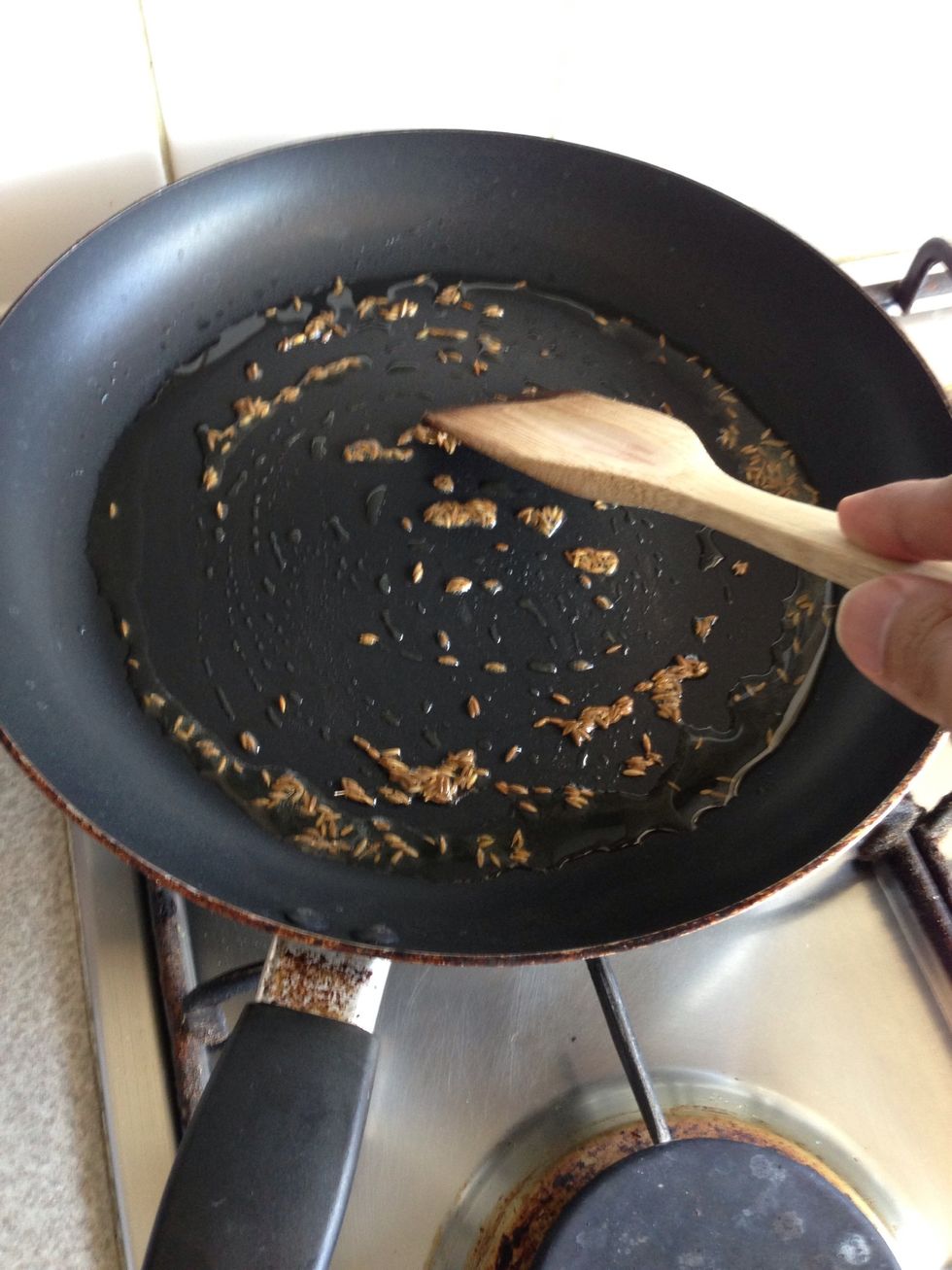 Mix together until brown
When jeera is brown, add ginger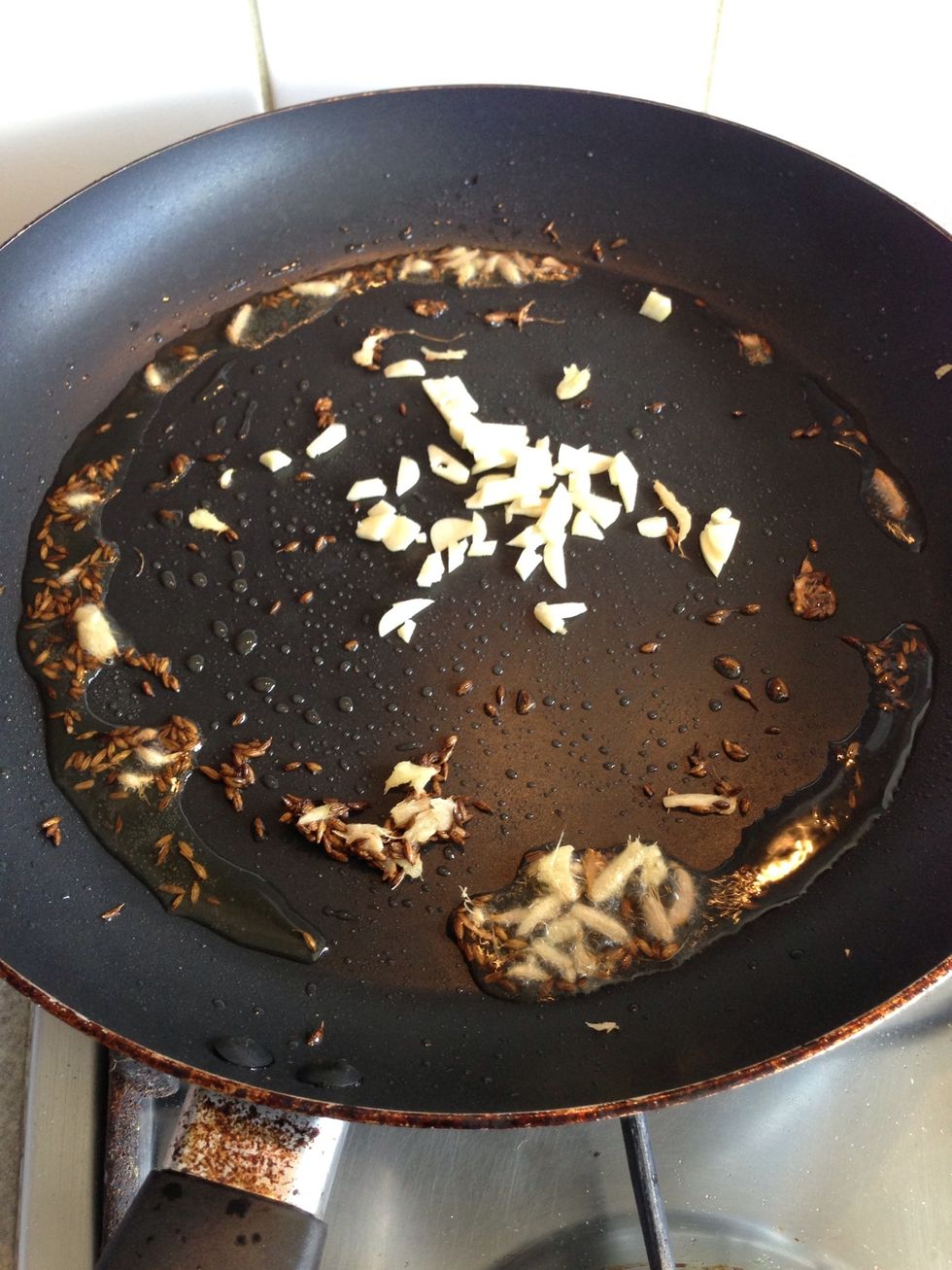 When ginger gets a little brown, add garlic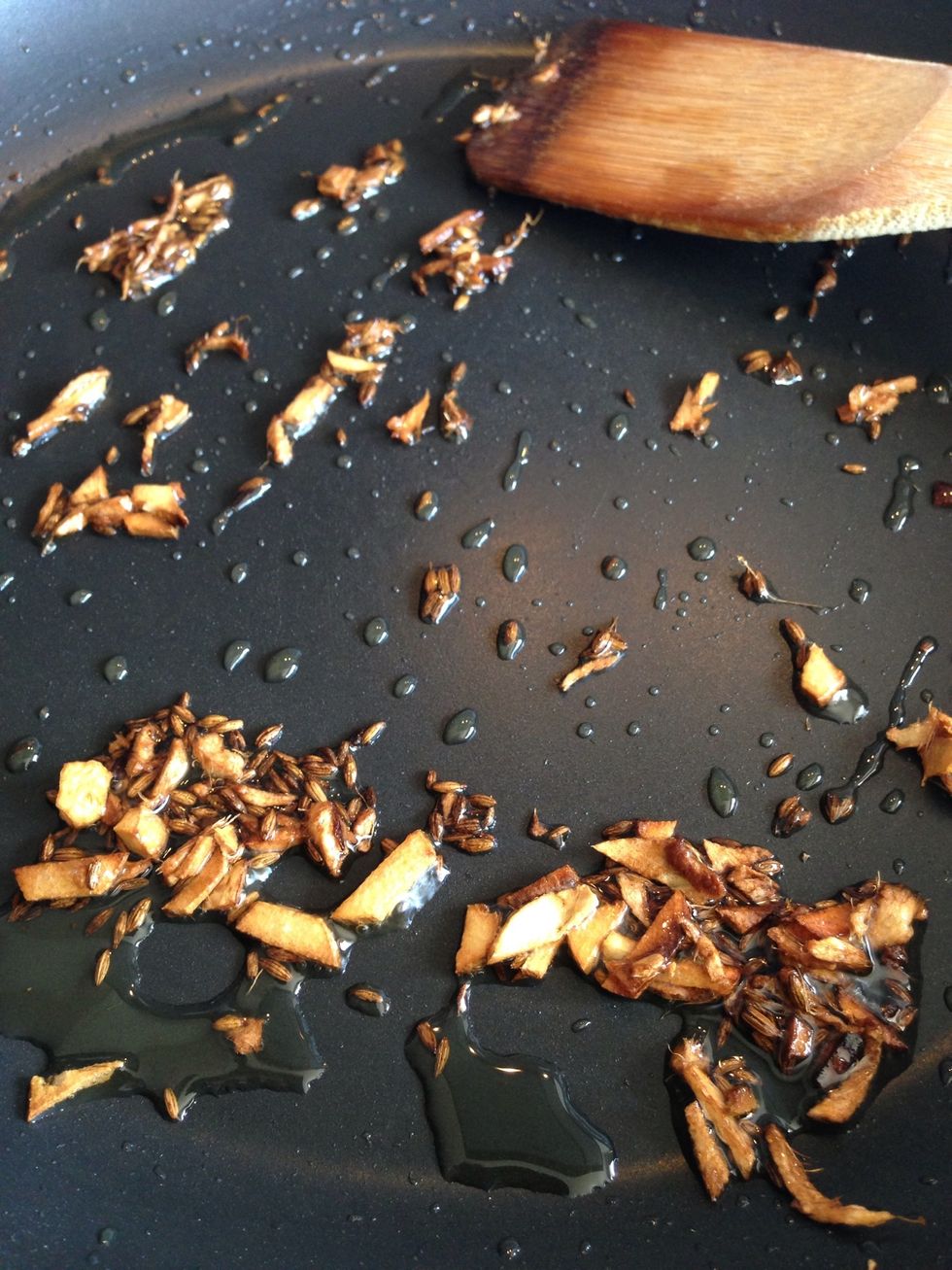 Get then looking crunchy!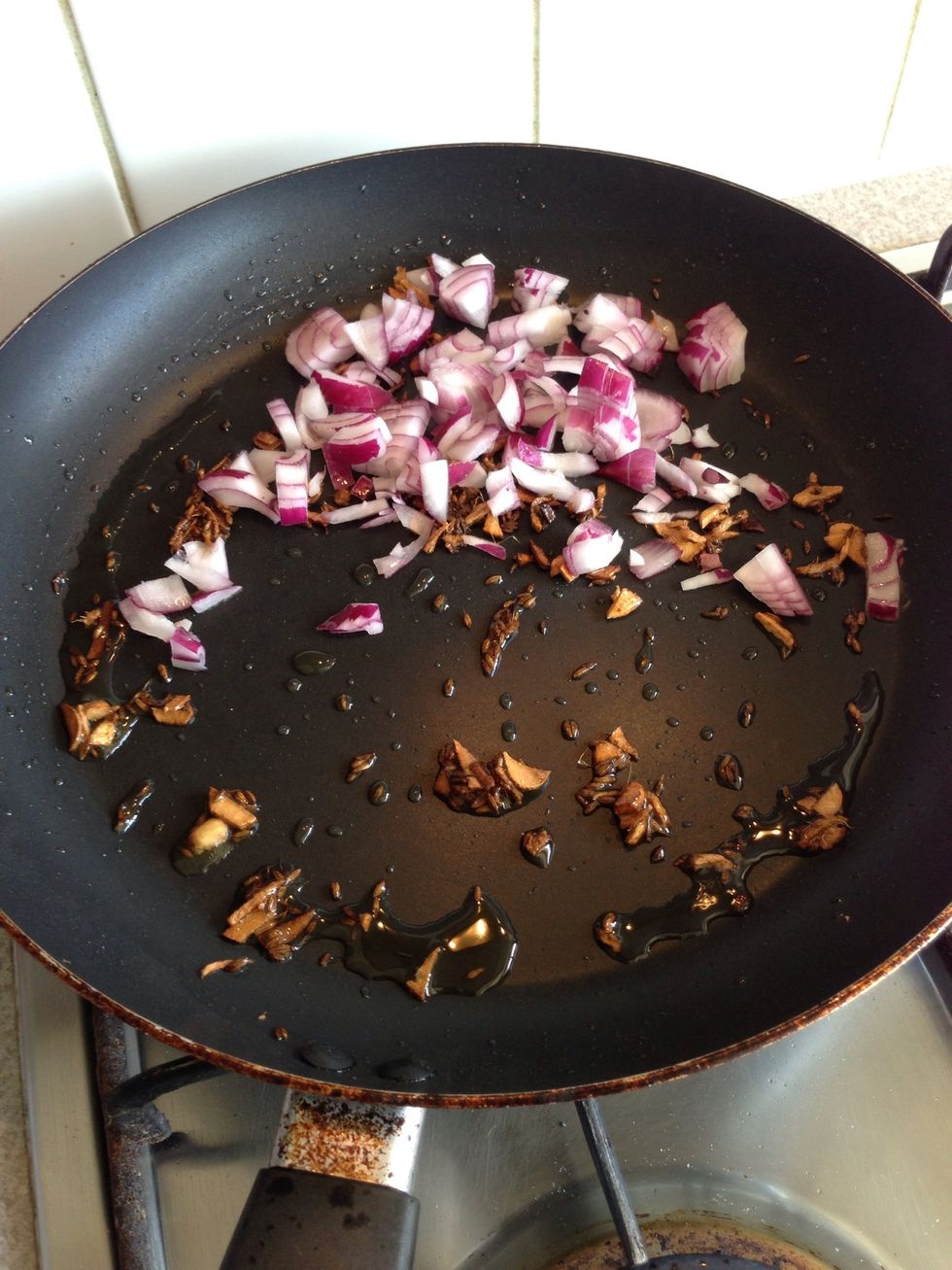 When jeera, garlic and ginger all are crunchy brown, add onion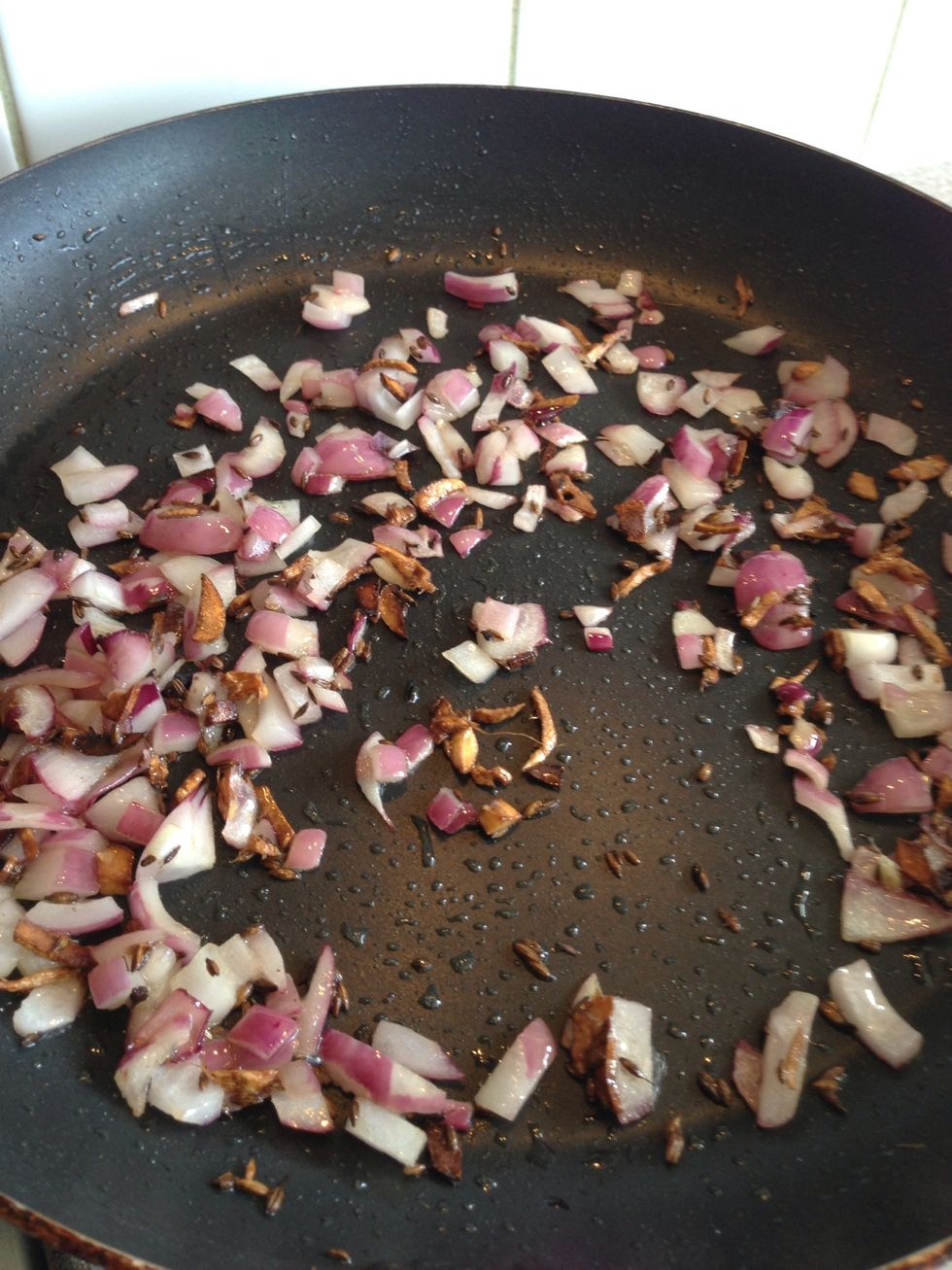 Wait till golden brown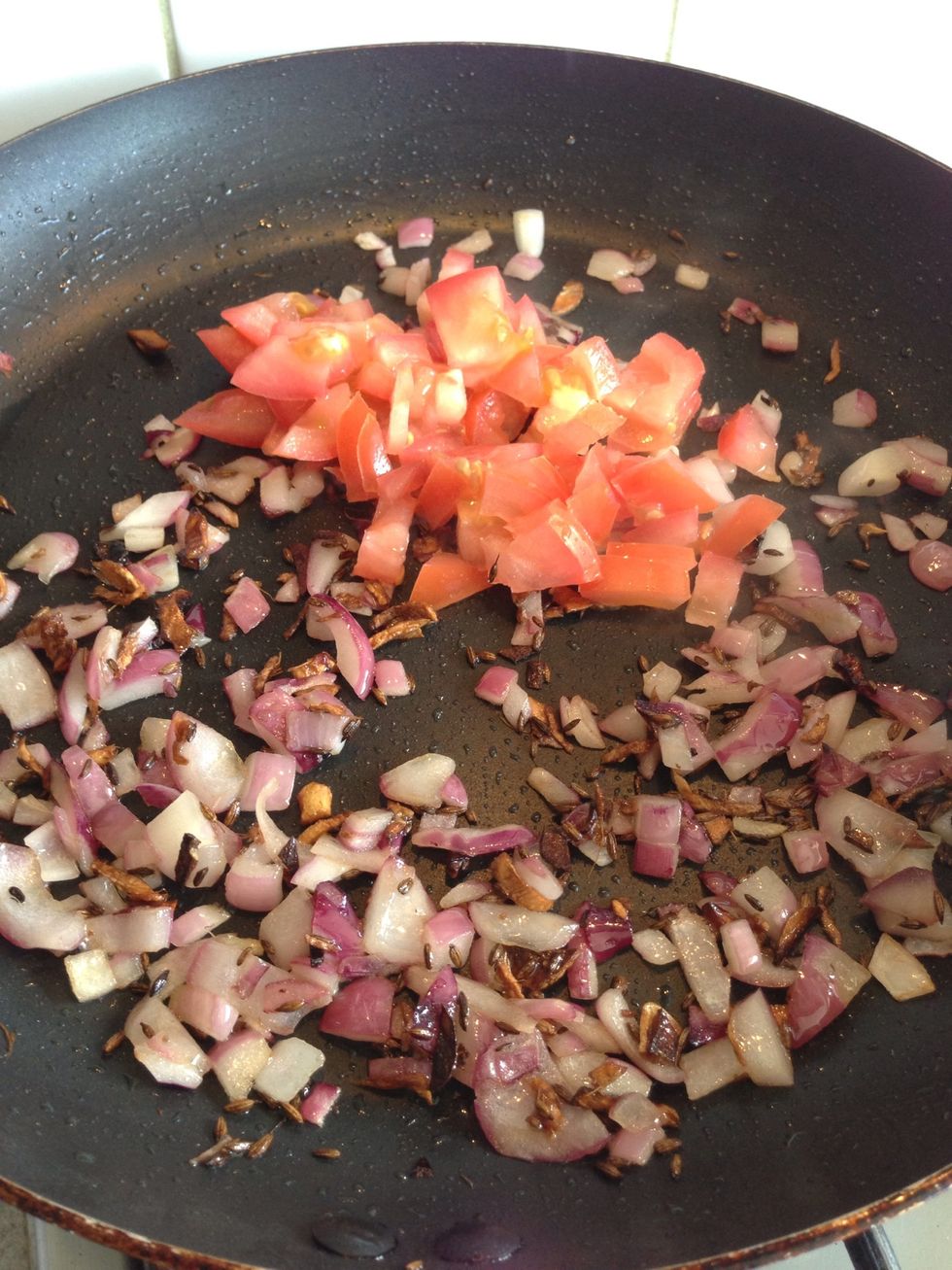 Add tamato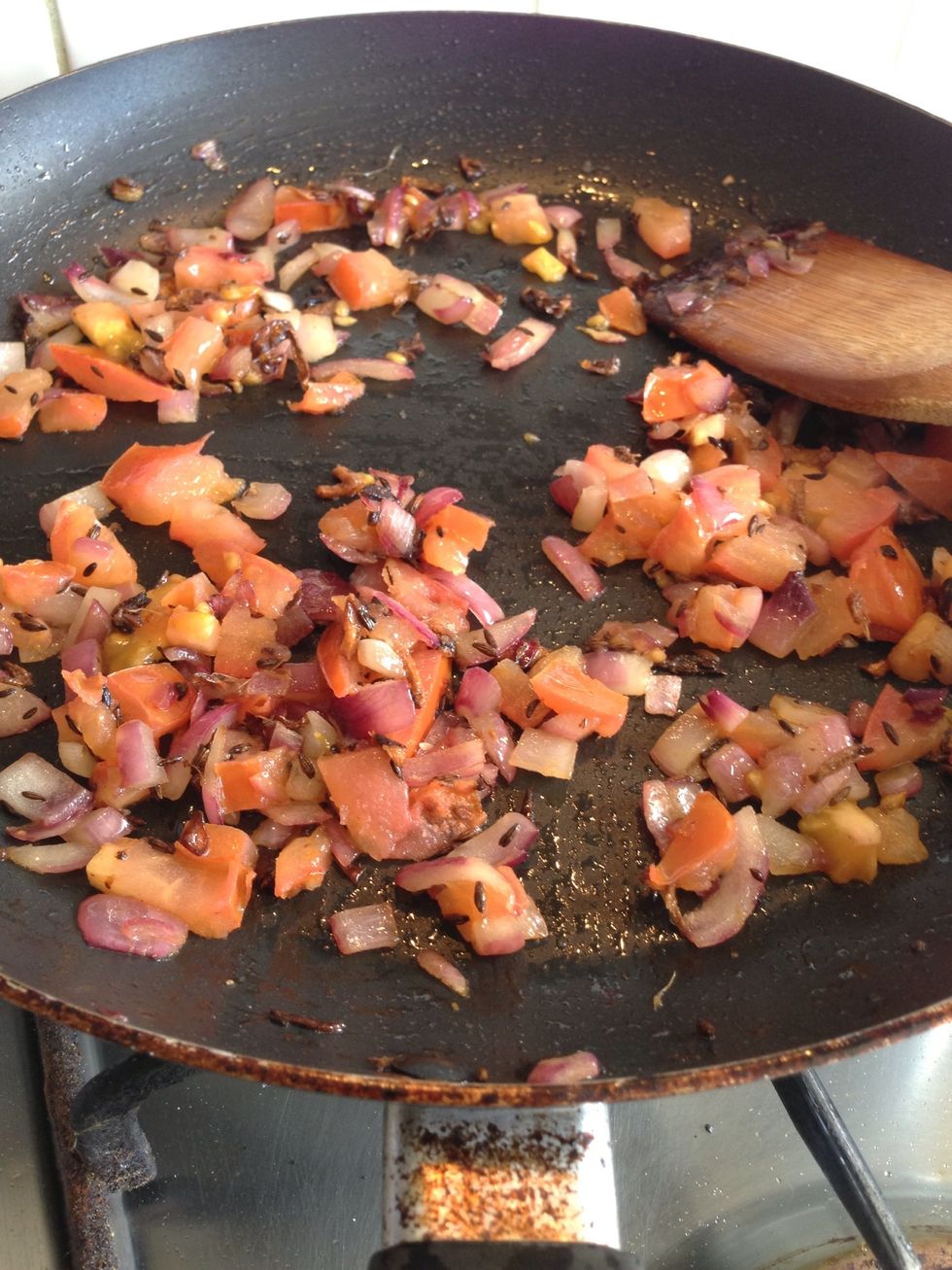 Once the tamato goes a bit soggy, add the egg mix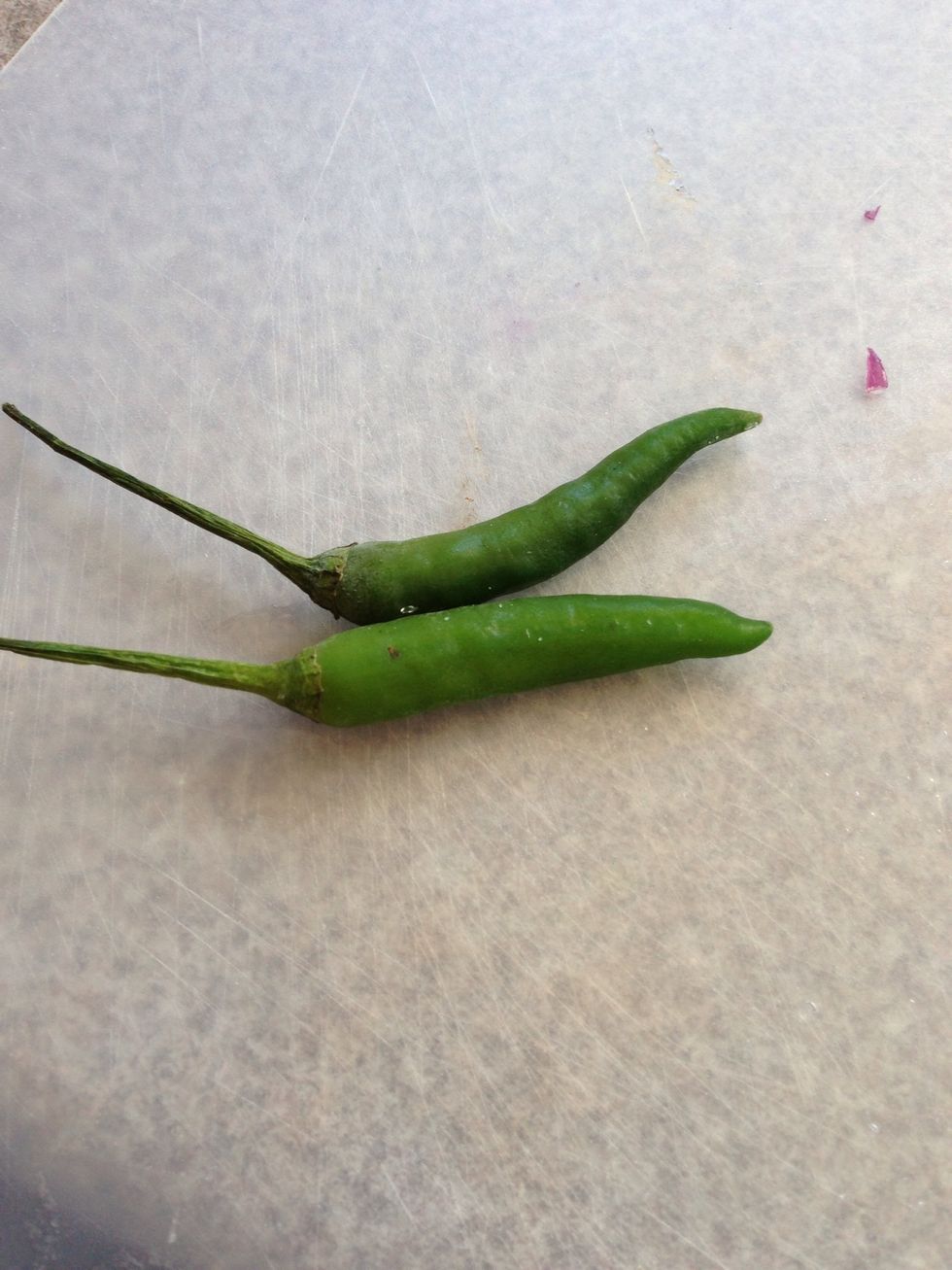 At this point, you can add some VERY FINELY chopped green chillies.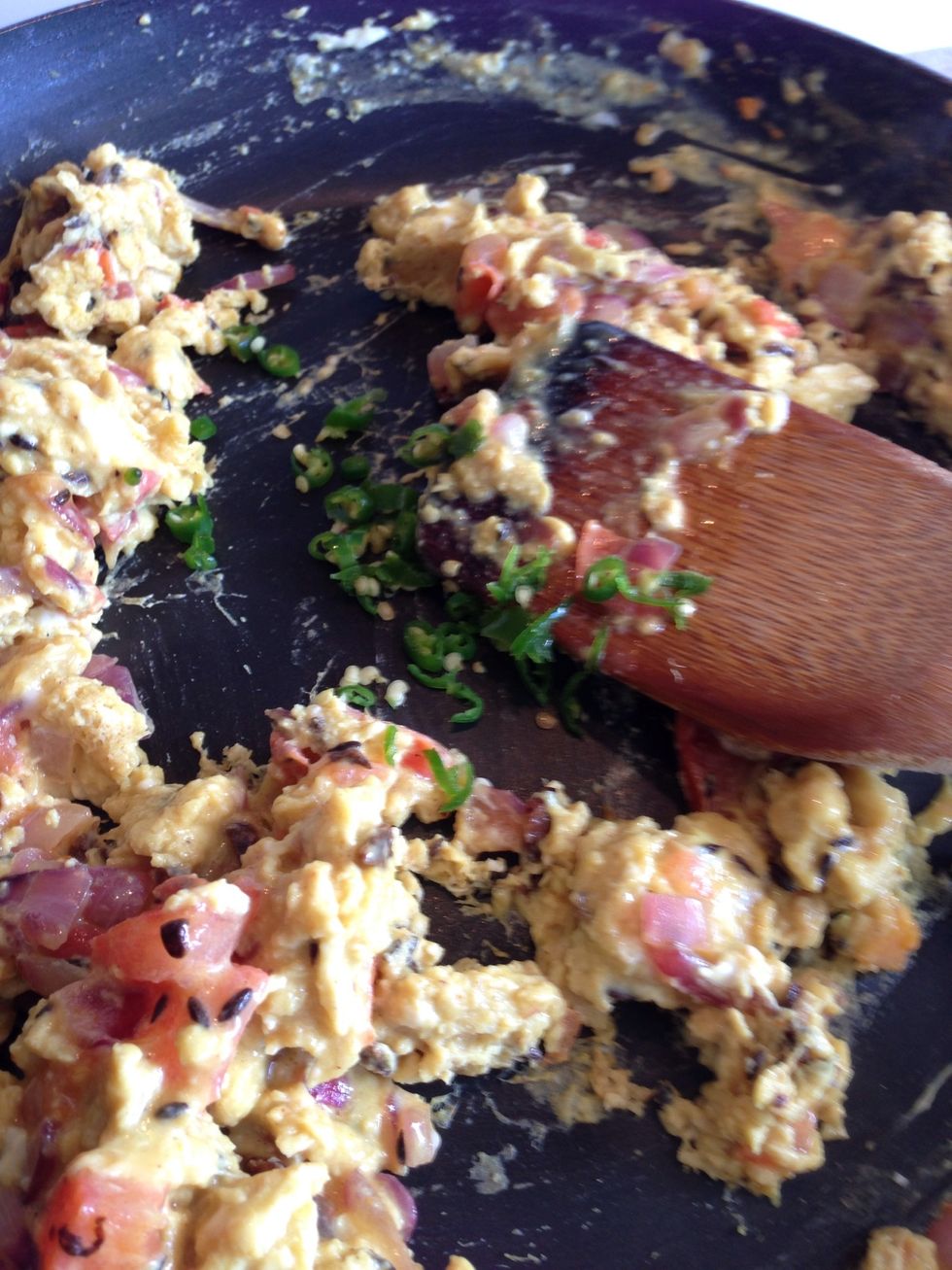 Keep mixing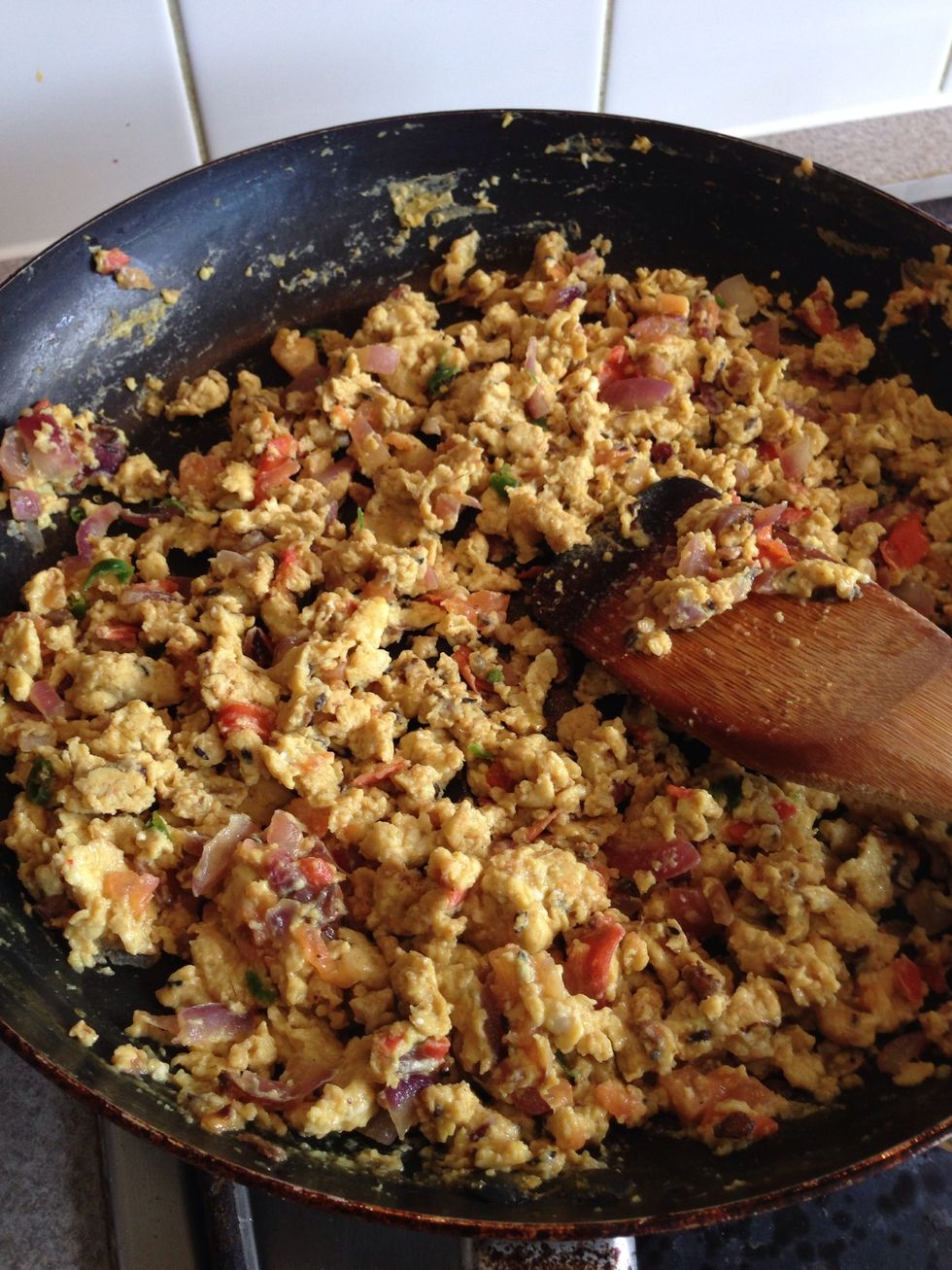 Once you see this, you can rest for a few seconds but keep mixing it.
Your done!
The creator of this guide has not included tools