This is the best French toast I have ever made!
24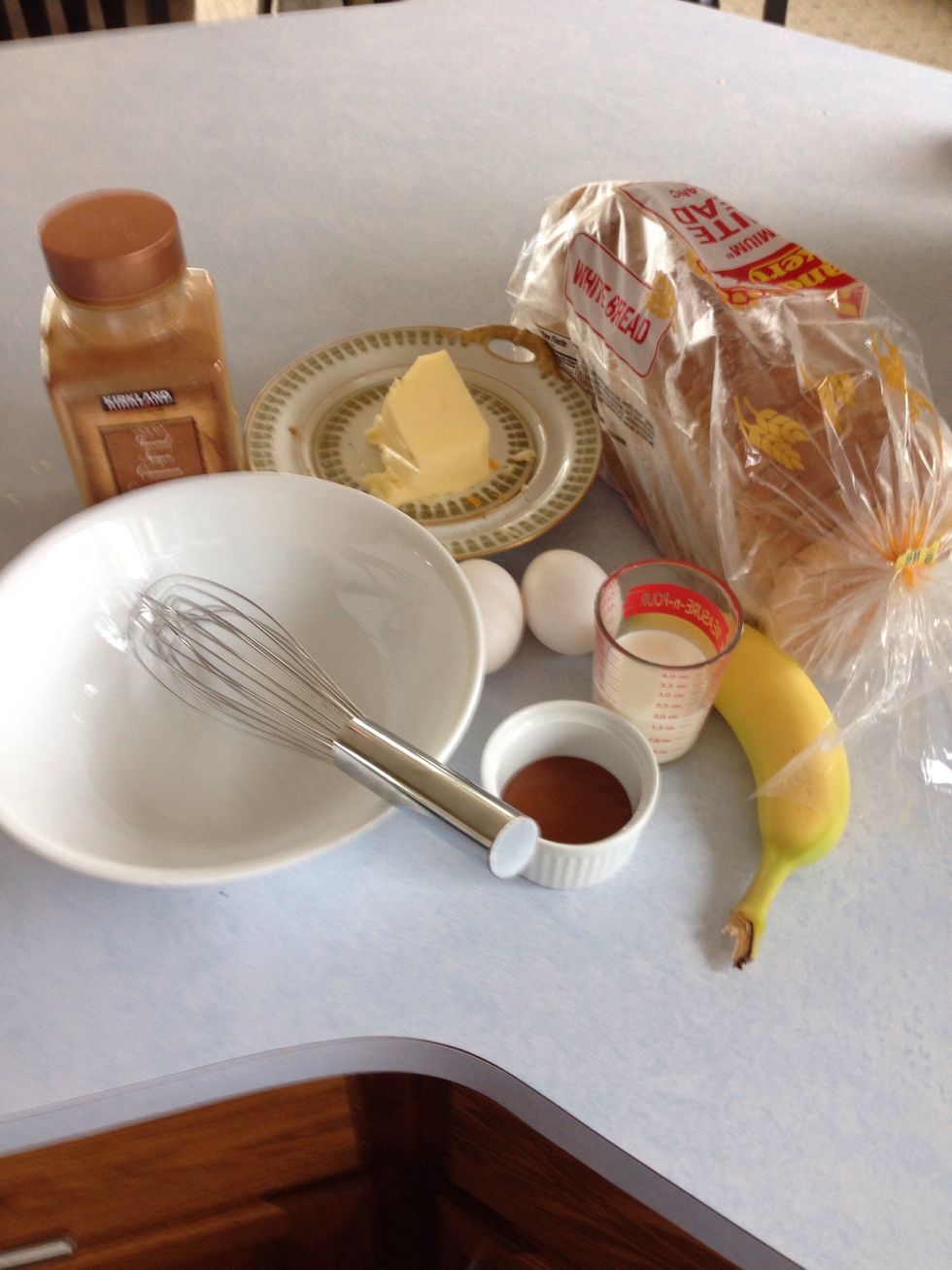 Gather the ingredients! Sorry I forgot to add the sugar, cornstarch, and flour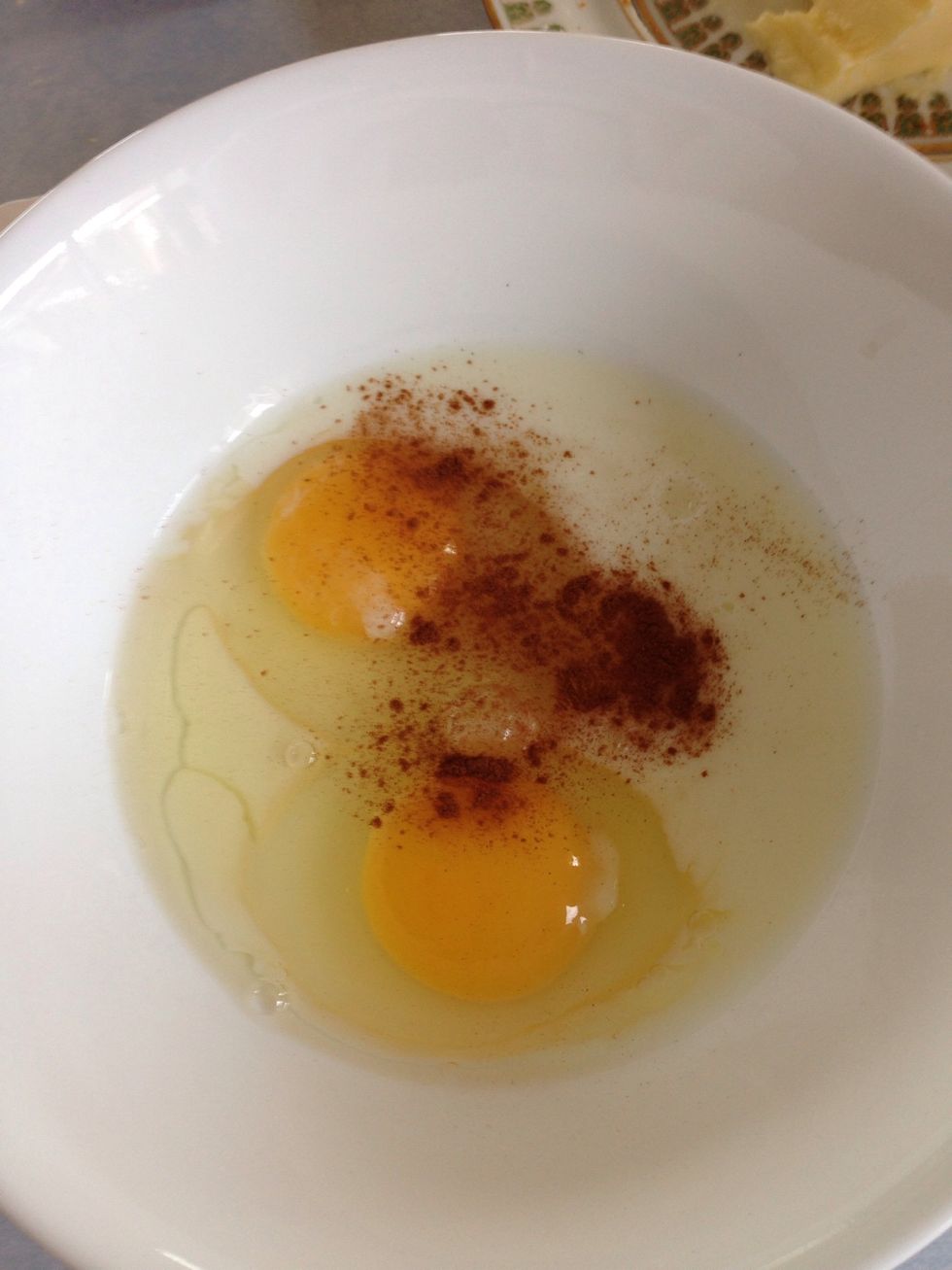 Mix eggs, milk and cinnamon together-whisk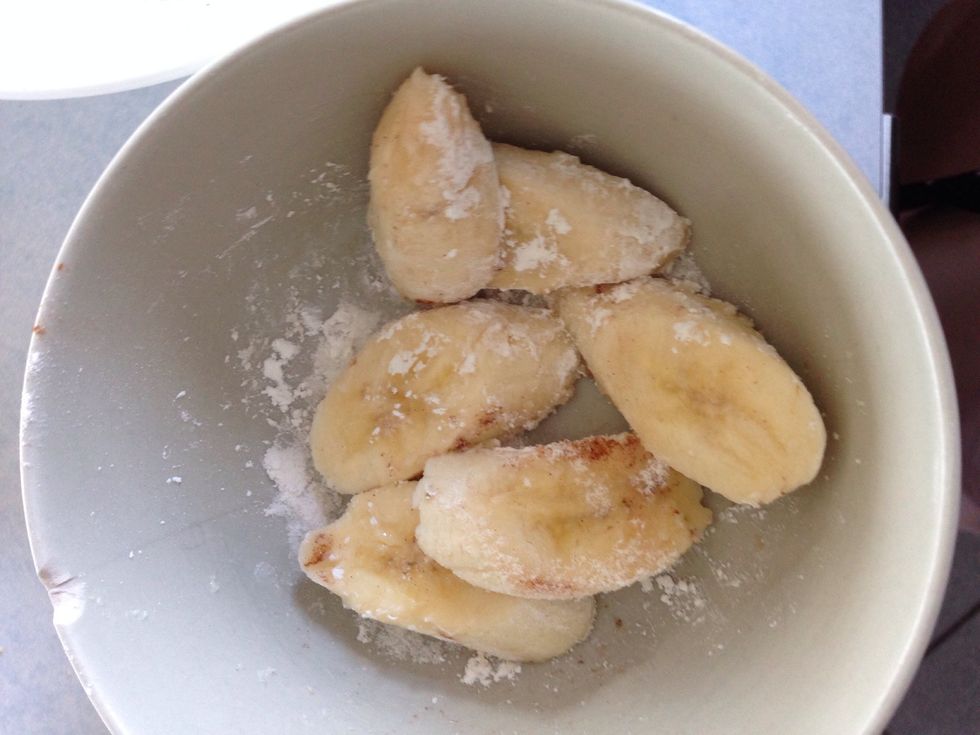 Cut banana, add the cornstarch, flour, sugar and just a pinch of cinnamon.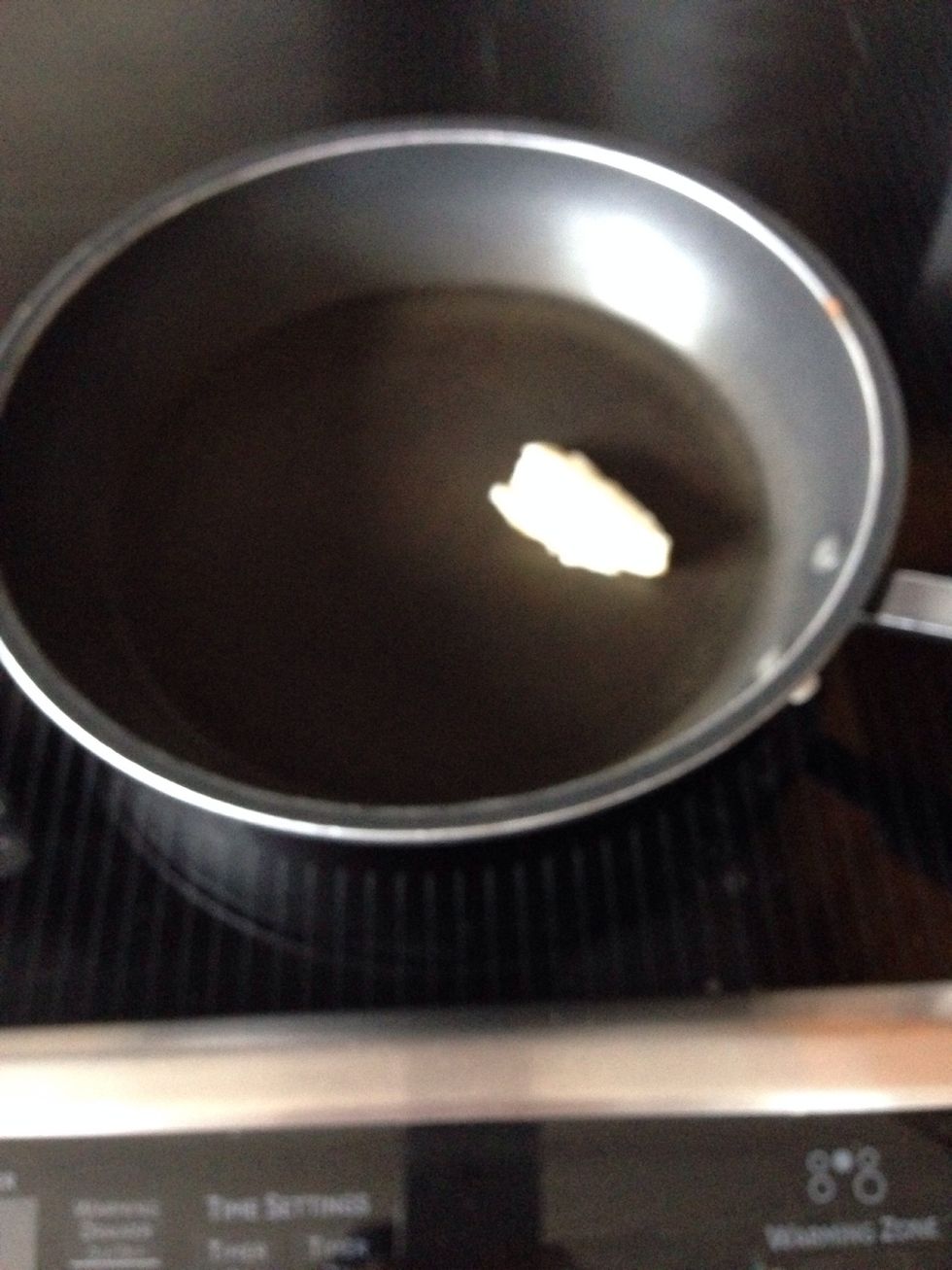 Add butter to pan....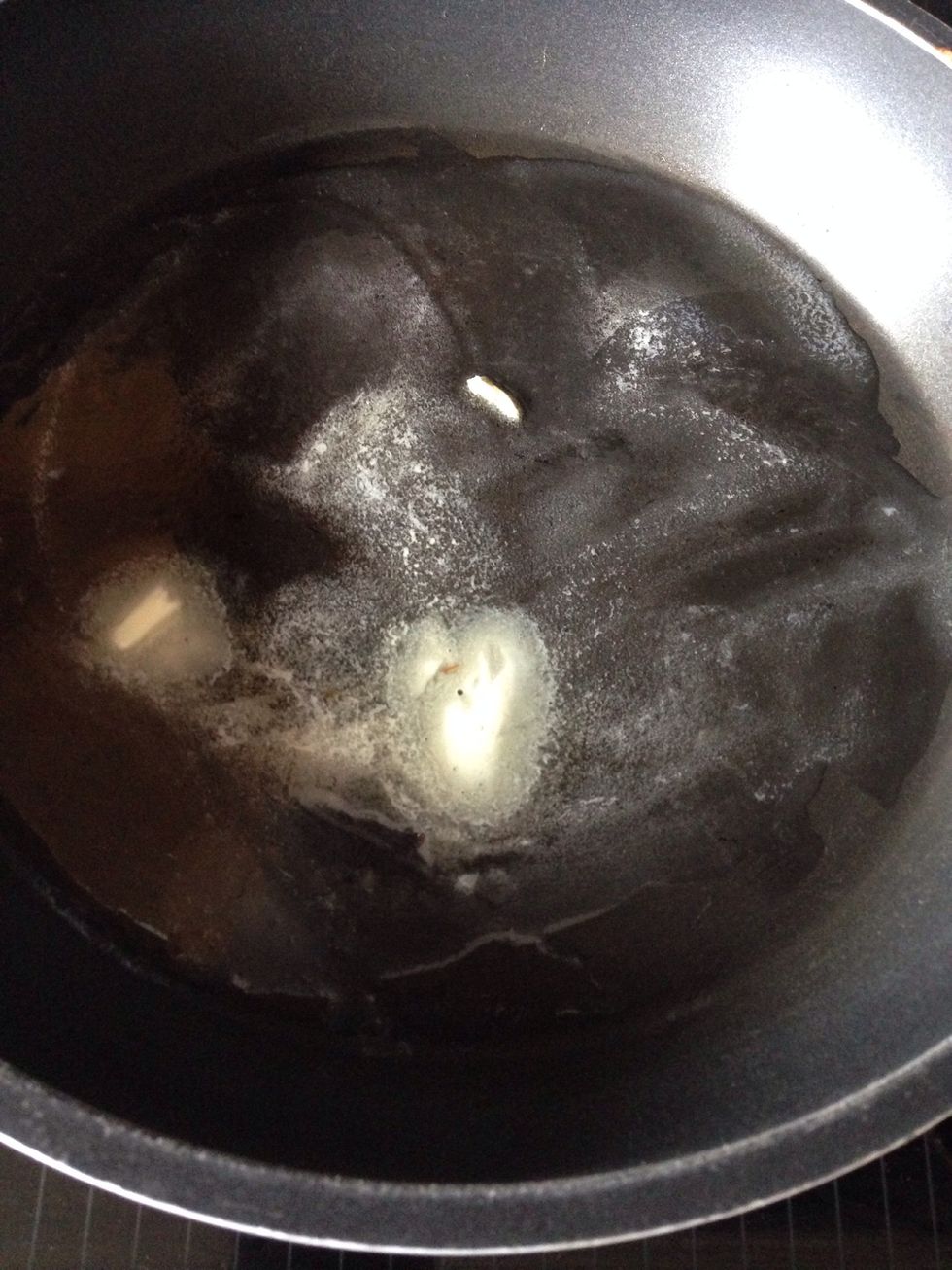 Melt...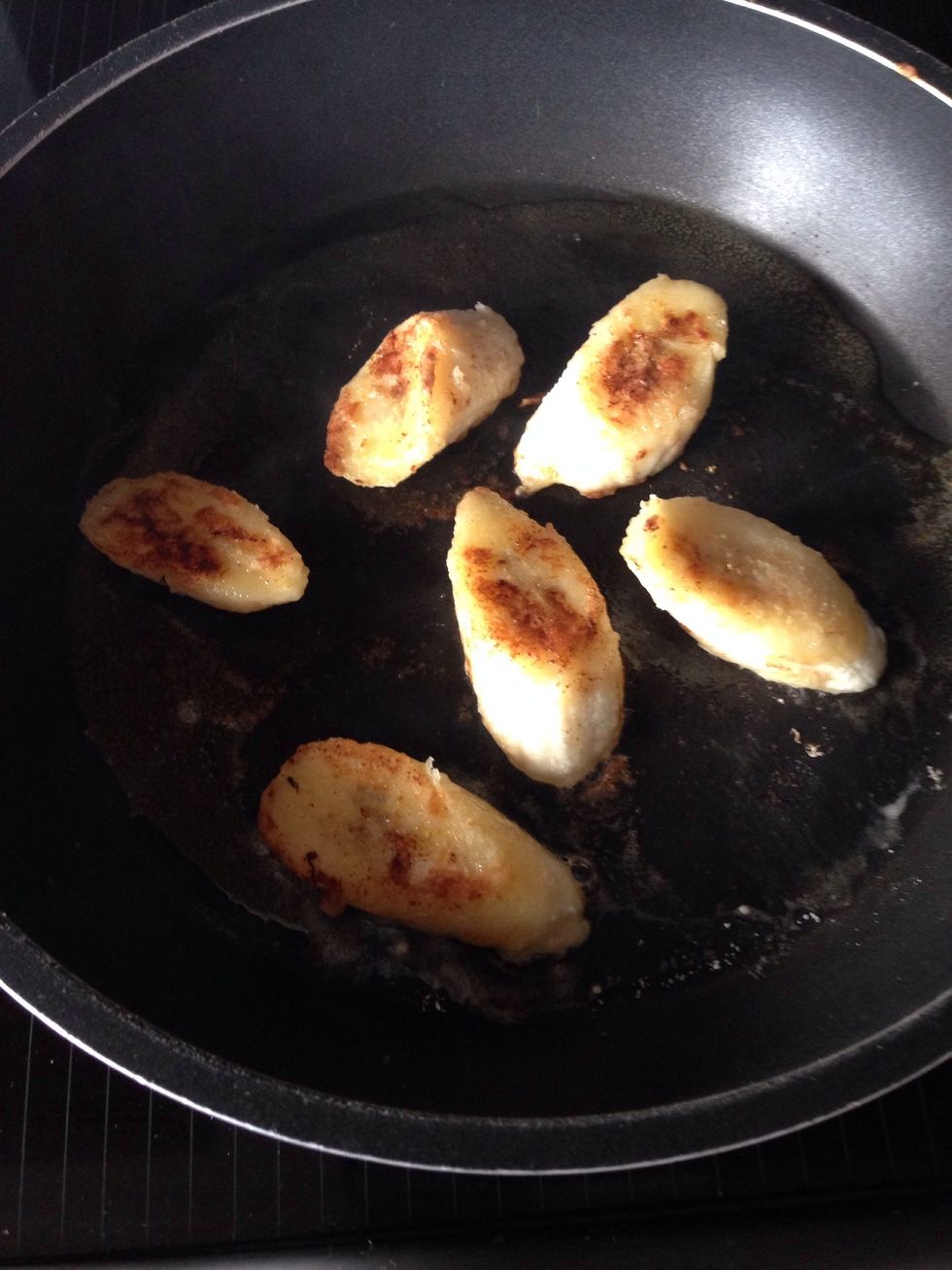 Fry the bananas until they are golden on each side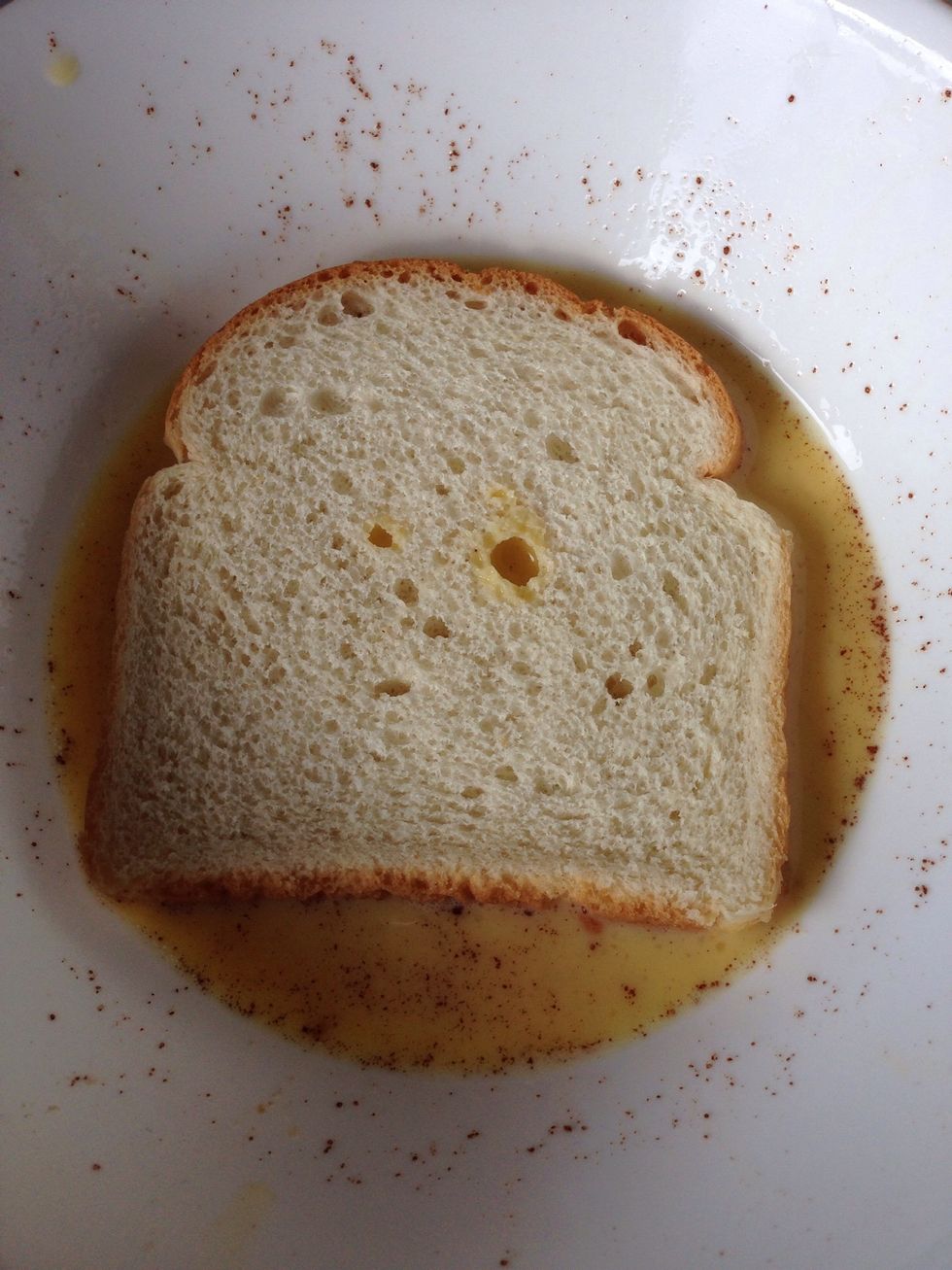 Soak the bread in egg mixture. About 20 seconds each side.
Fry each side until golden.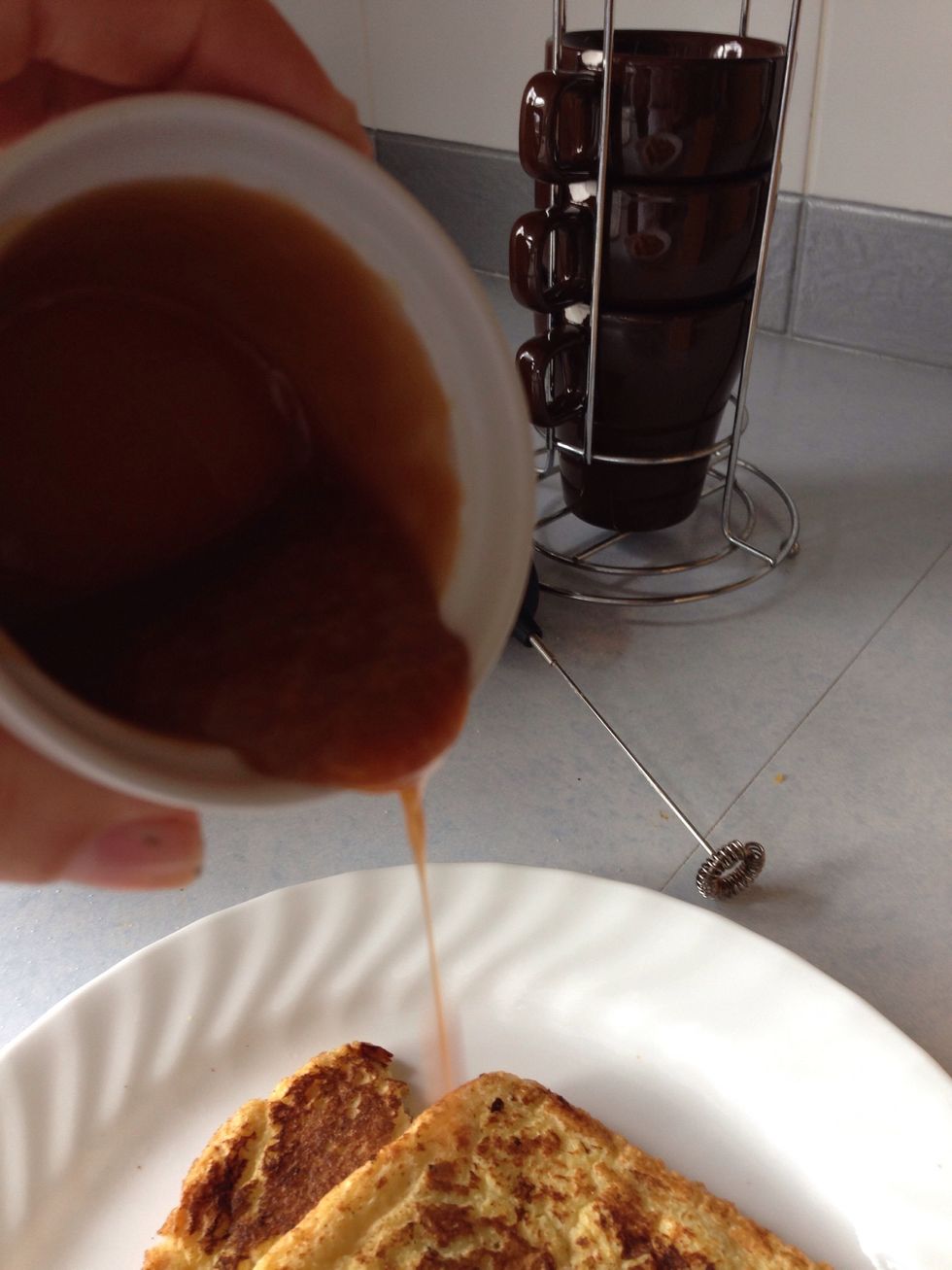 After you fry the bread, pour caramel on it. Mine is homemade, store bought is ok too, if I get comments I will include a homemade caramel tutorial next!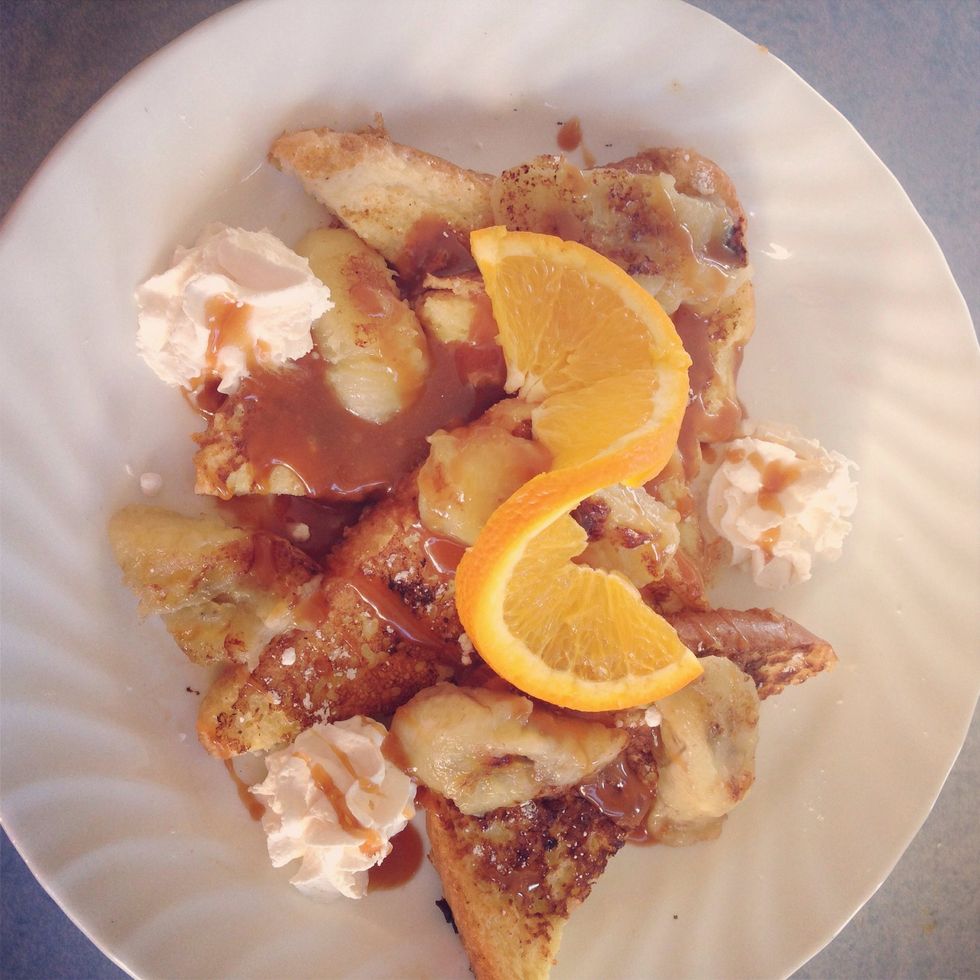 Voila! The best breakfast ever!
2.0 Pieces of white bread
2.0 Eggs
1/4c Milk
1.0 Banana
1/4 Caramel
1.0pch Cinnamon
1.0tsp Corn starch
1.0tsp Flour
1.0pch Sugar
1.0Tbsp Butter or oil
Whisk
2 bowls
Frying pan