Get some cheap magnets (from $store, £shop, etc)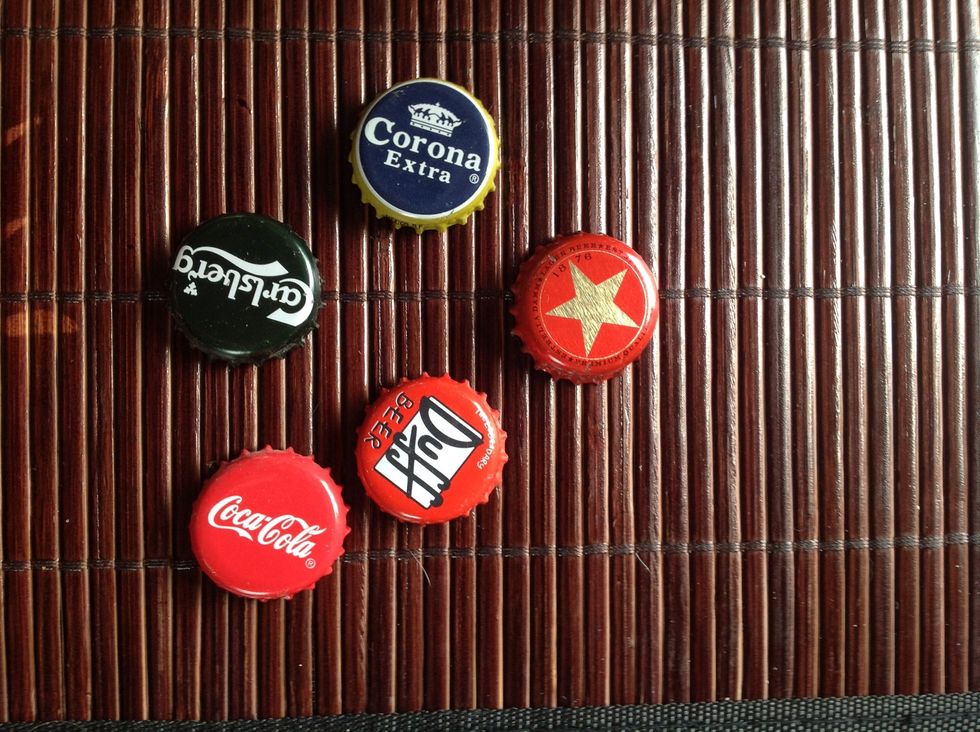 Keep some of the bottle caps from your drinks. (Coca-Cola caps make very nice fridge magnets)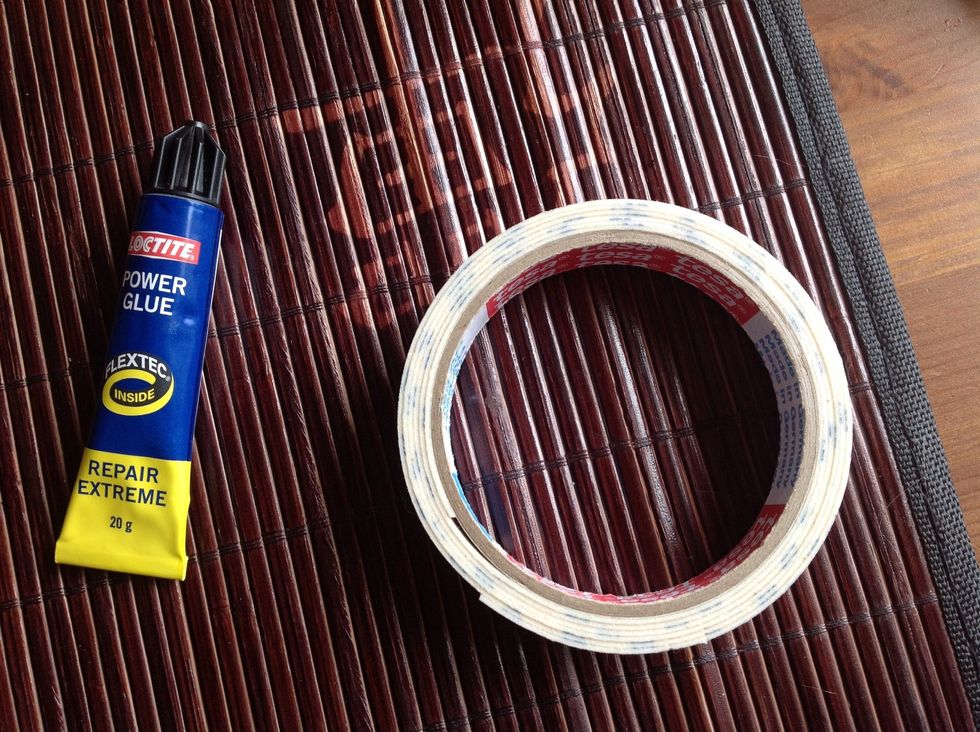 You can either use glue, hot glue, or double sided tape. Just use what is at hand. If you go for normal glue just make sure it's a strong one.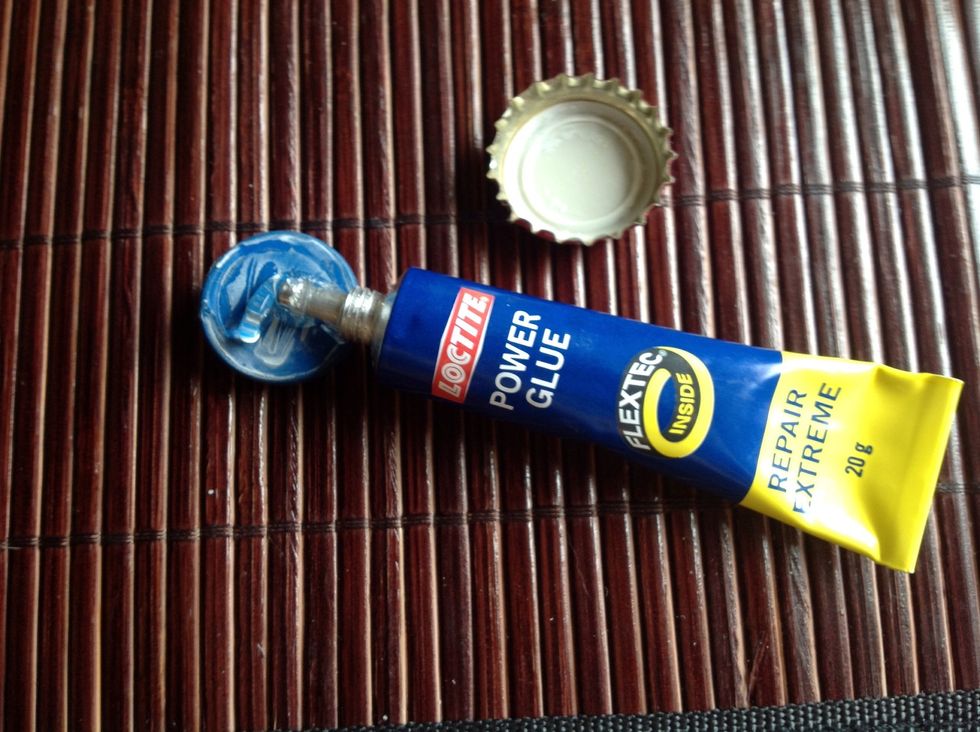 Put some glue on the back of the magnet.
Place magnet with glue inside bottle cap. :)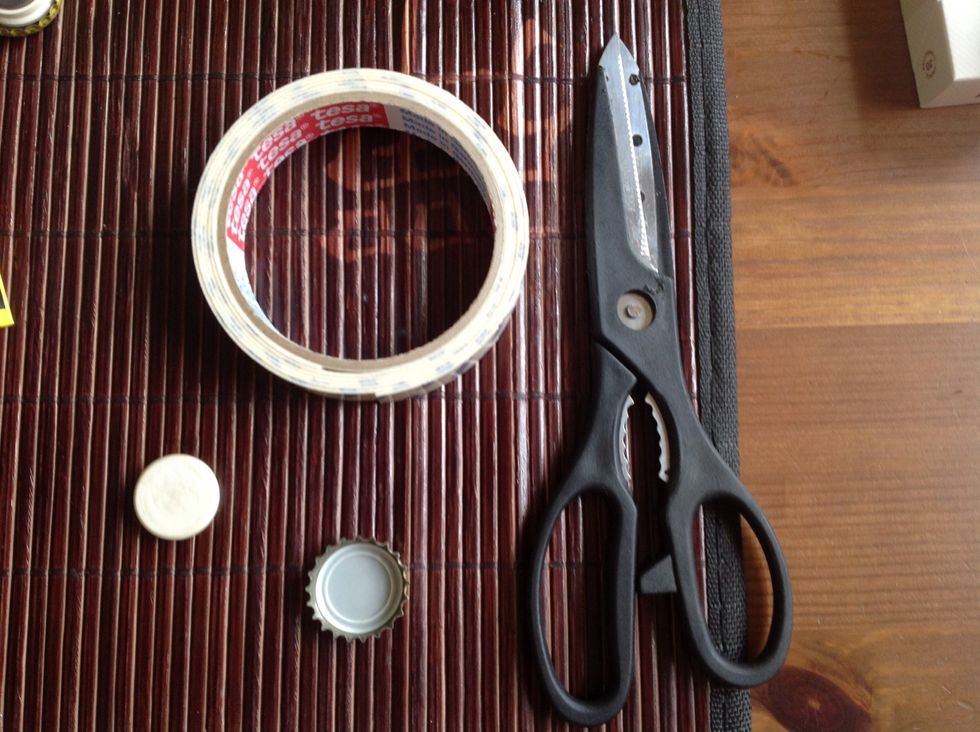 Alternatively you can use double sided tape
Cut a small square, just big enough to cover the back of your magnet.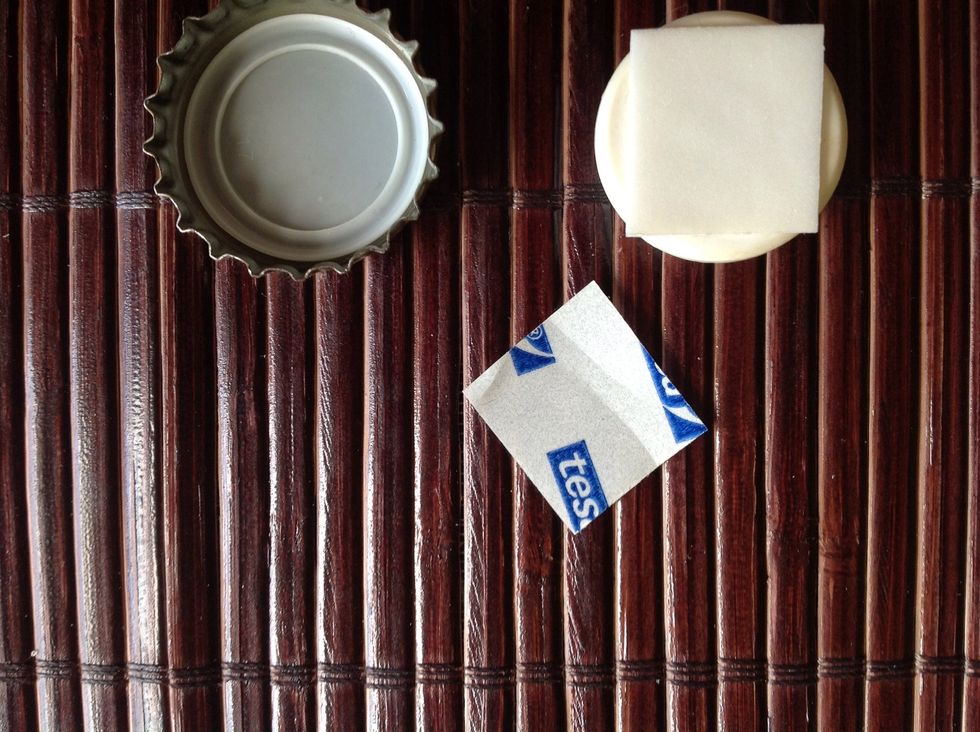 Pull back the tape paper.
Place magnet inside bottle cap.
And there you go! Just use them on your fridge to hold notes, shopping lists, photos, take-away menus, what ever you fancy :)
Bottle caps
Glue
Cheap magnets
Scissors
Double sided tape