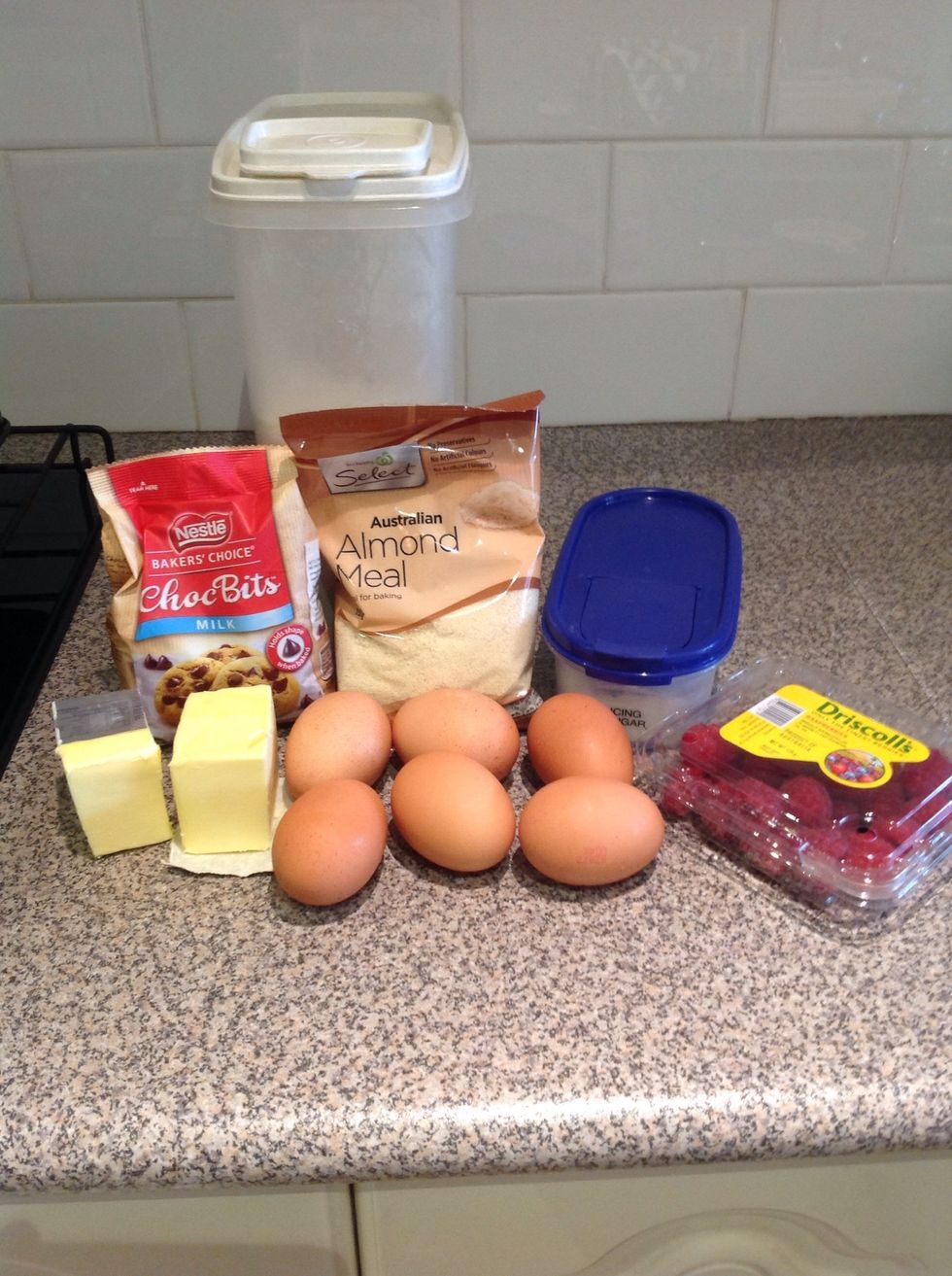 Ingredients: 180g of butter, melted, 1 cup almond or hazelnut meal, 6 egg whites, beaten lightly, 1 1/2 cups icing sugar mixture sifted, 1/2 cup plain flour, raspberries and choc chips.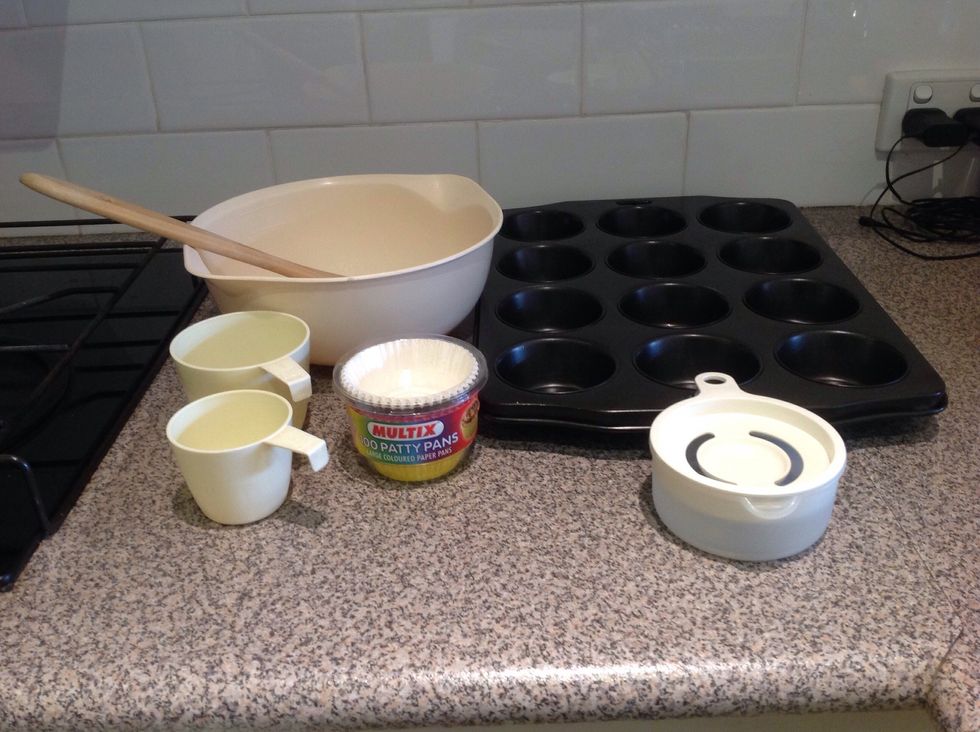 Equipment: Wooden spoon, cupcake mixture holder, paper cupcake holders, egg separator, 1 cup, 1/2 cup, bowl.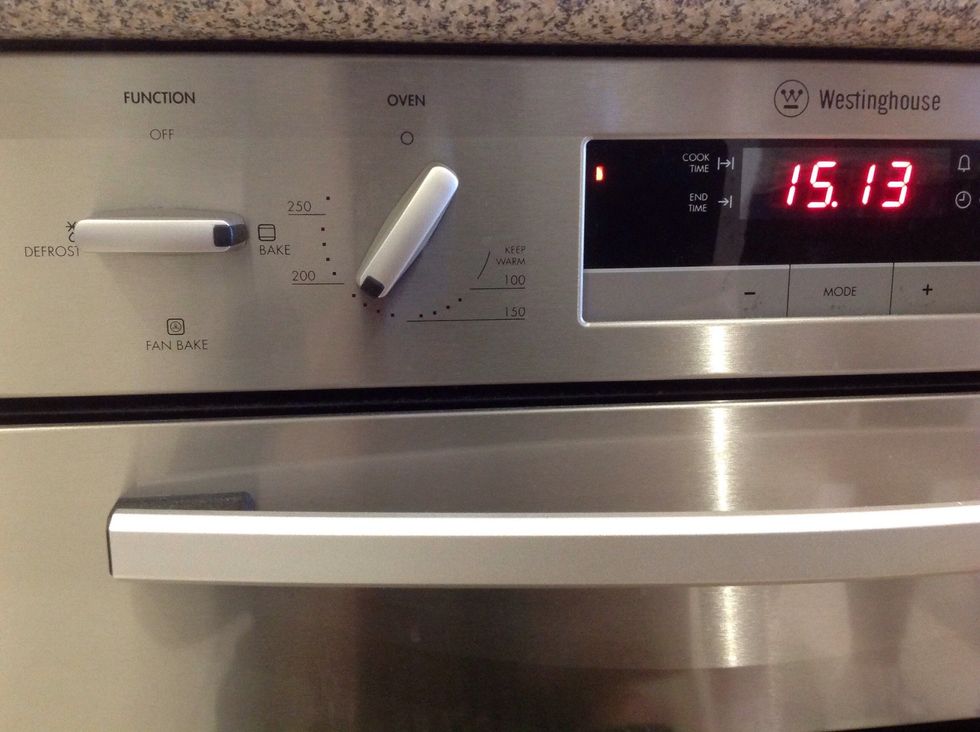 Preheat oven to 180c.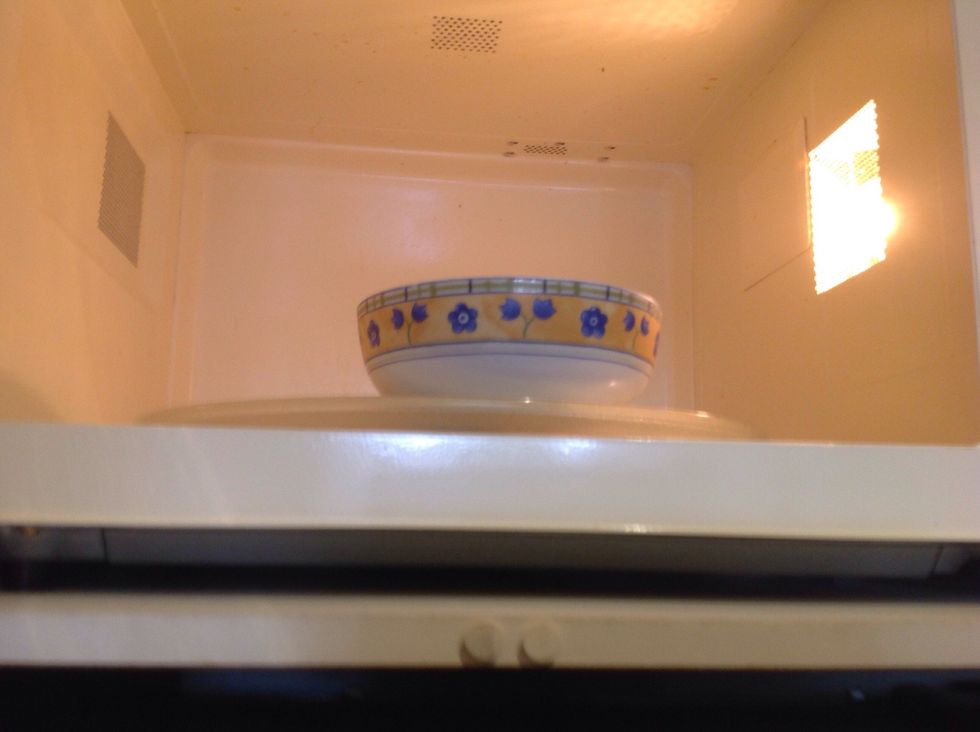 Melt the butter for 40-50 seconds, or until melted.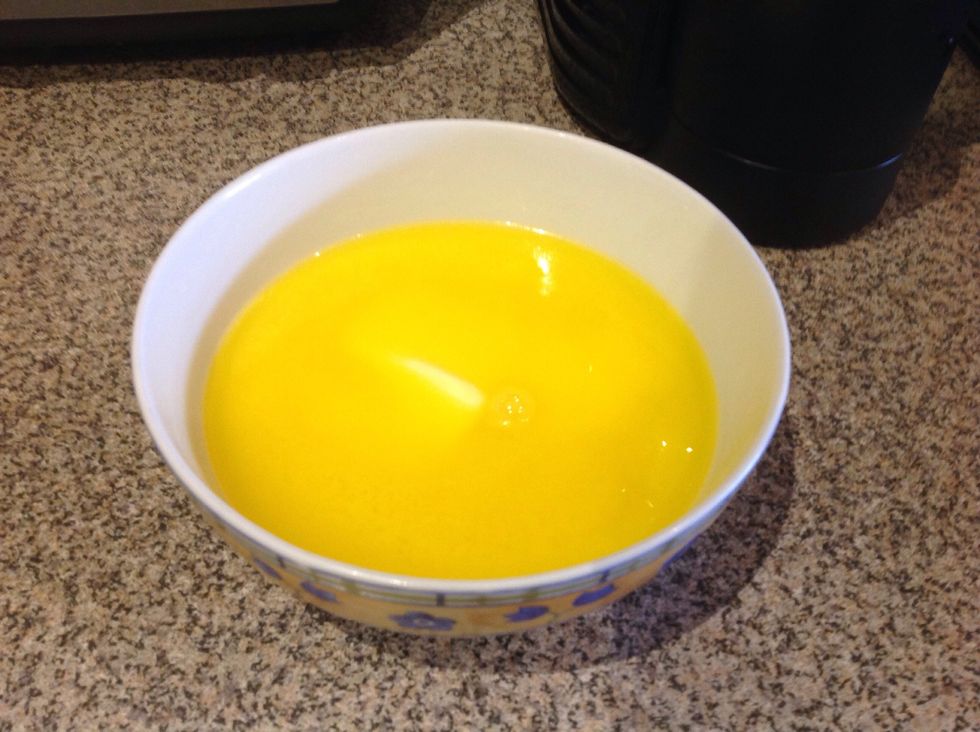 After it has melted there should be no lumps, if there is, heat it for a bit longer.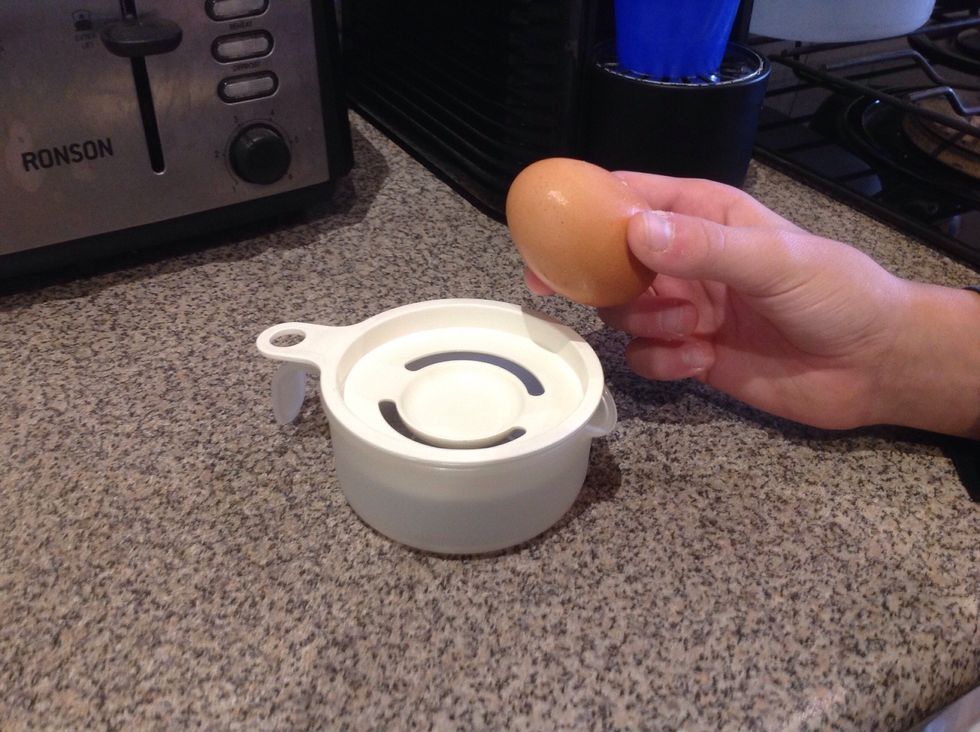 Start cracking the eggs and separating the whites from the eggs.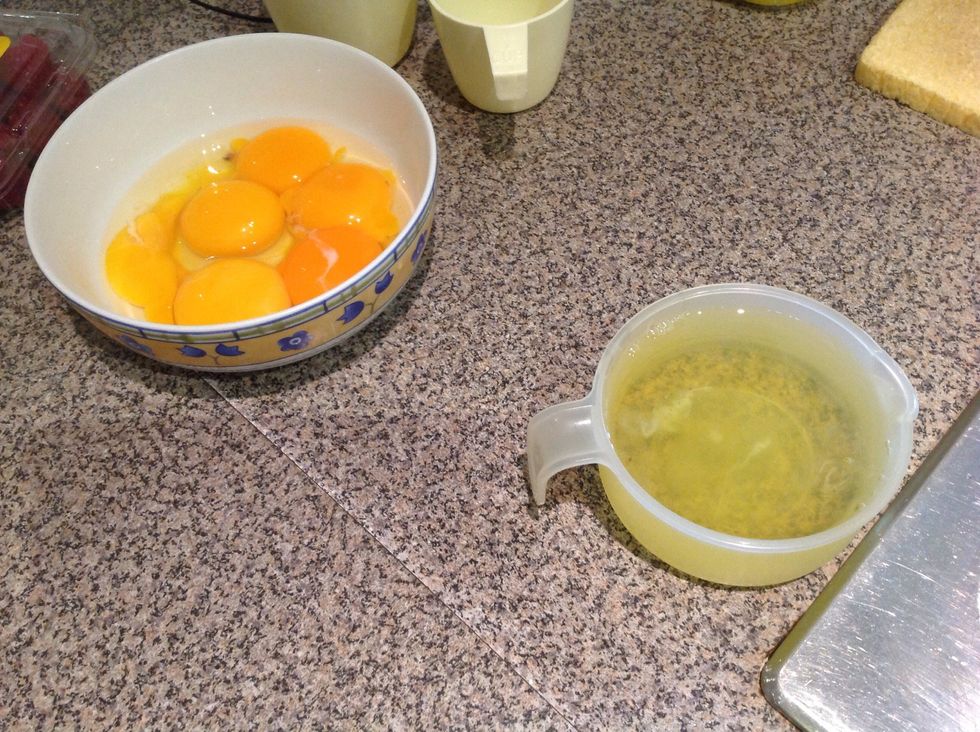 After you separated the whites from the eggs you can get rid of the yolks, since you won't need them for the rest of the recipe.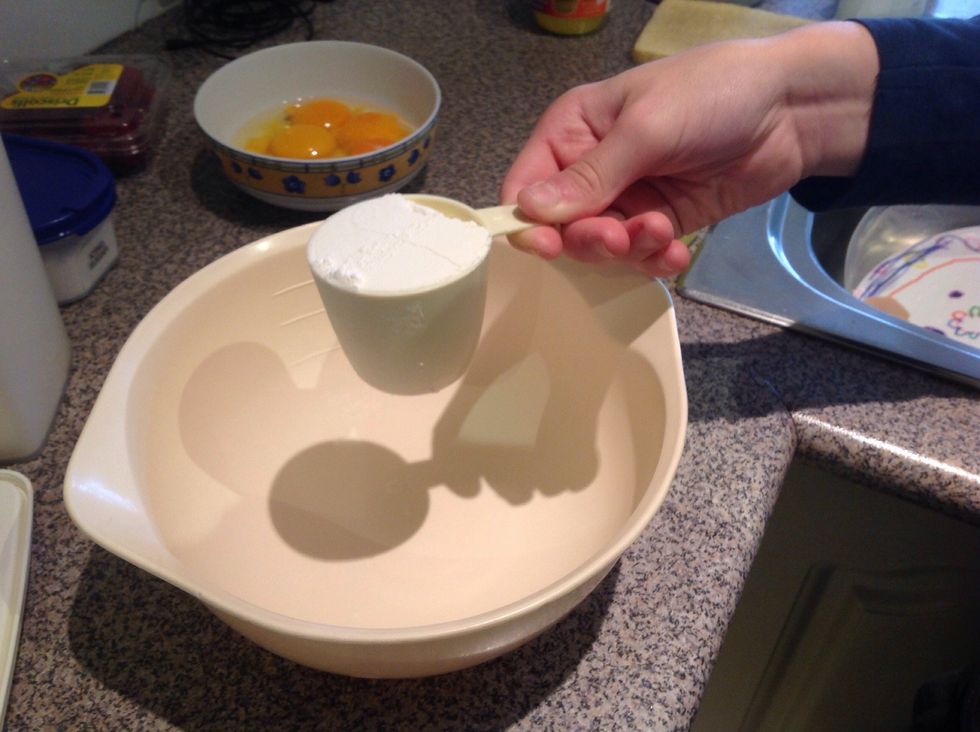 Put 1/2 cup of plain flour in the bowl.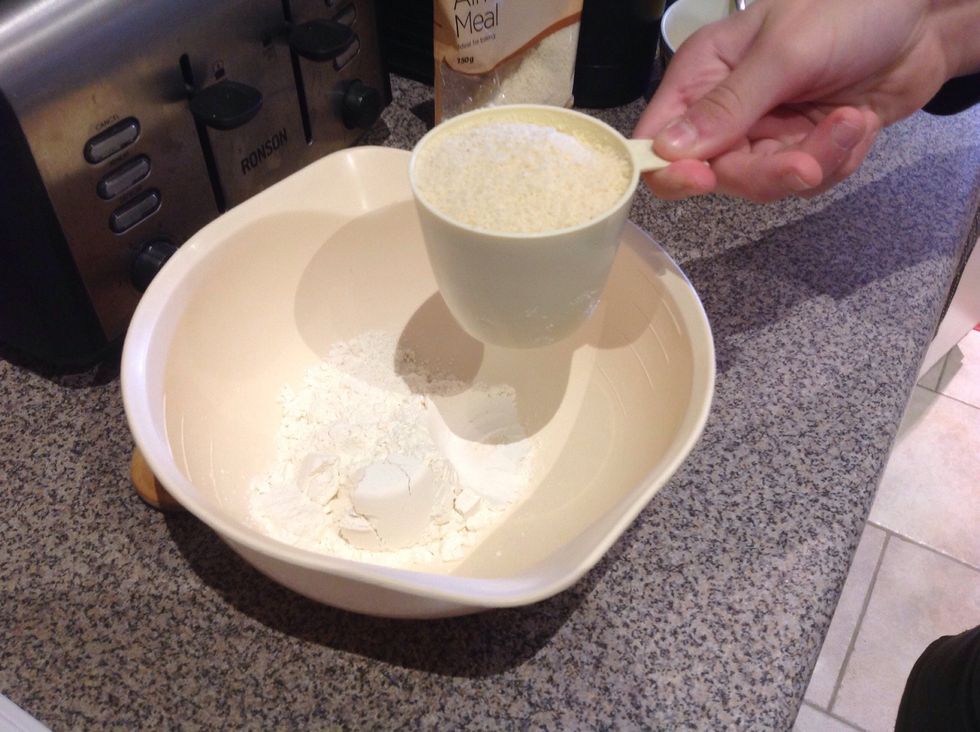 Put 1 cup of almond or hazelnut meal in the bowl.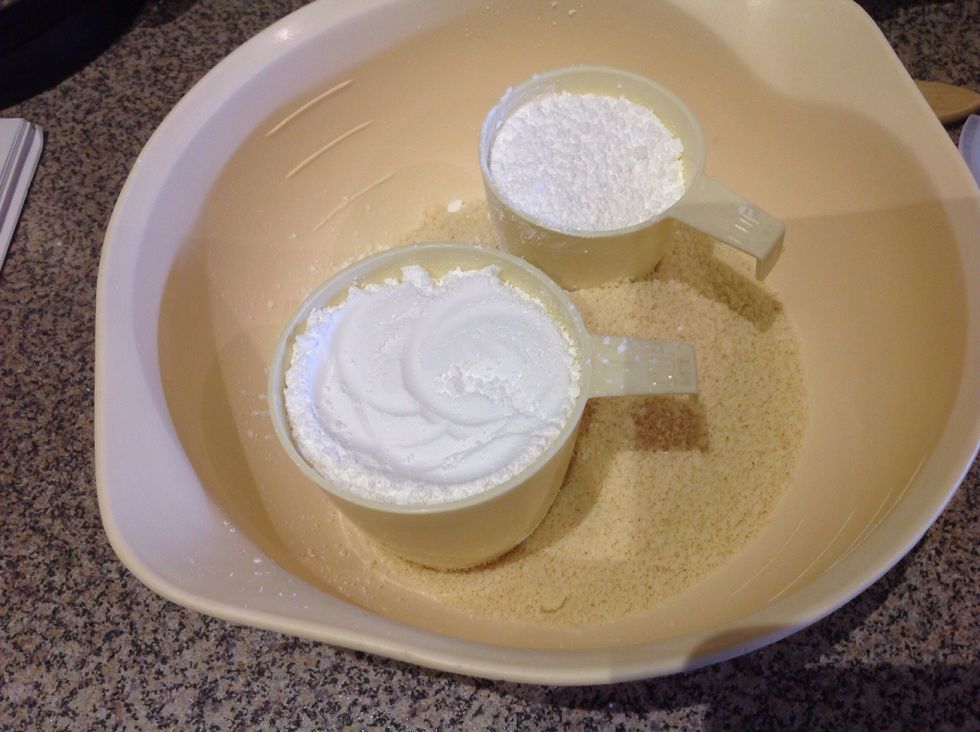 Then, put 1 1/2 cups of icing sugar into the bowl, the icing sugar should be sifted.
After, put the egg whites into the bowl.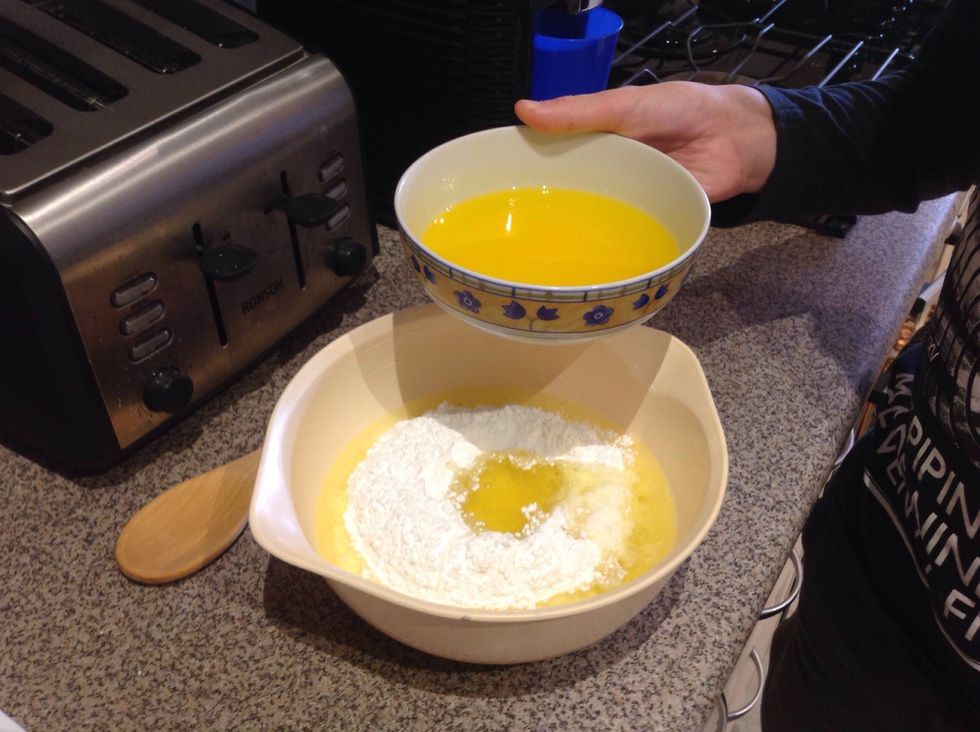 Put the melted butter into the bowl with the rest of the ingredients.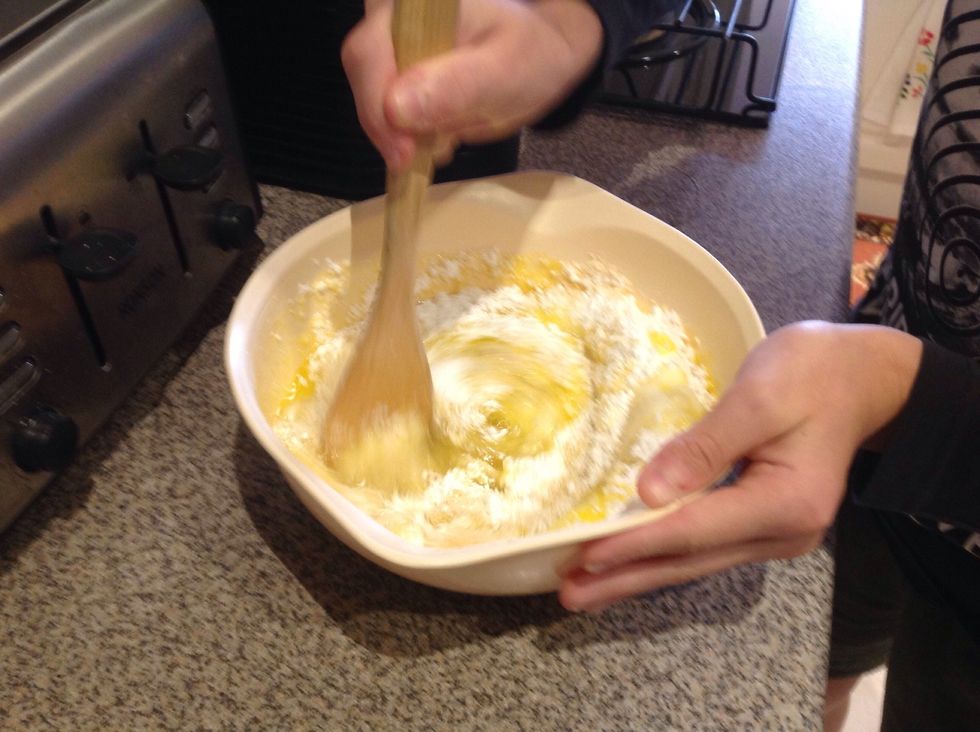 After all the ingredients are in, mix all the ingredients.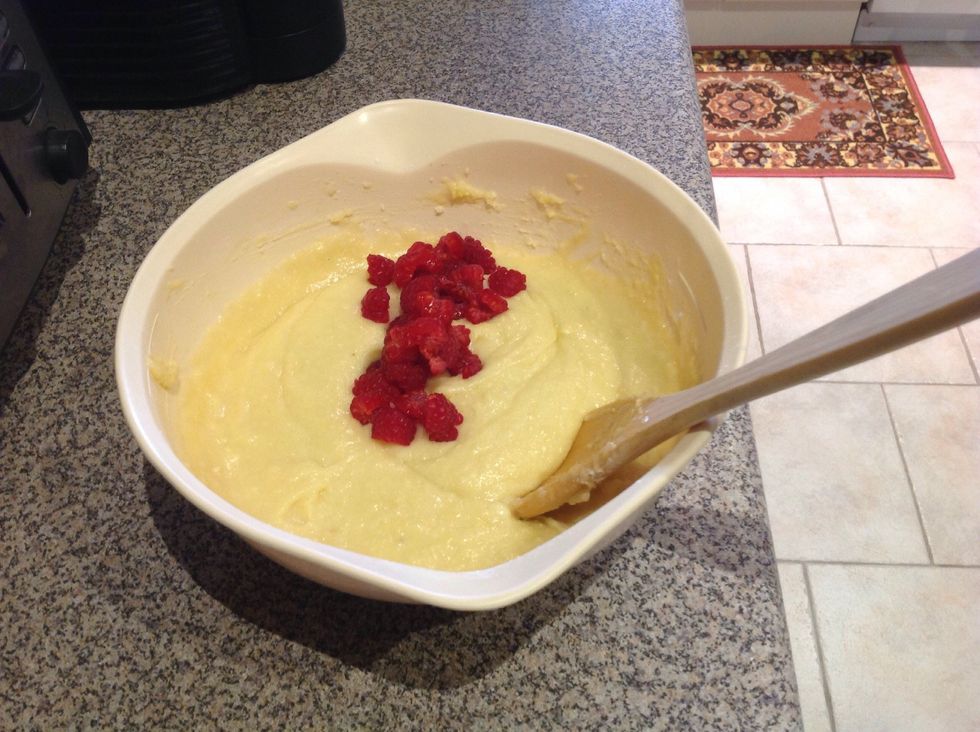 After a while, add in the raspberries.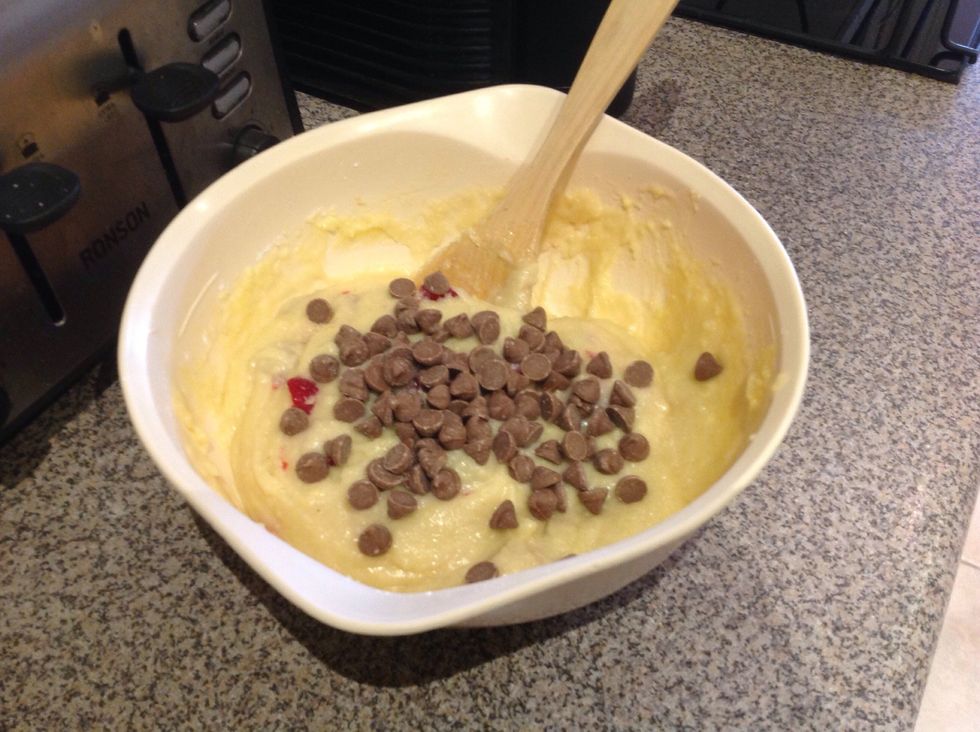 Then add in the chocolate chips after 5 seconds with the raspberries.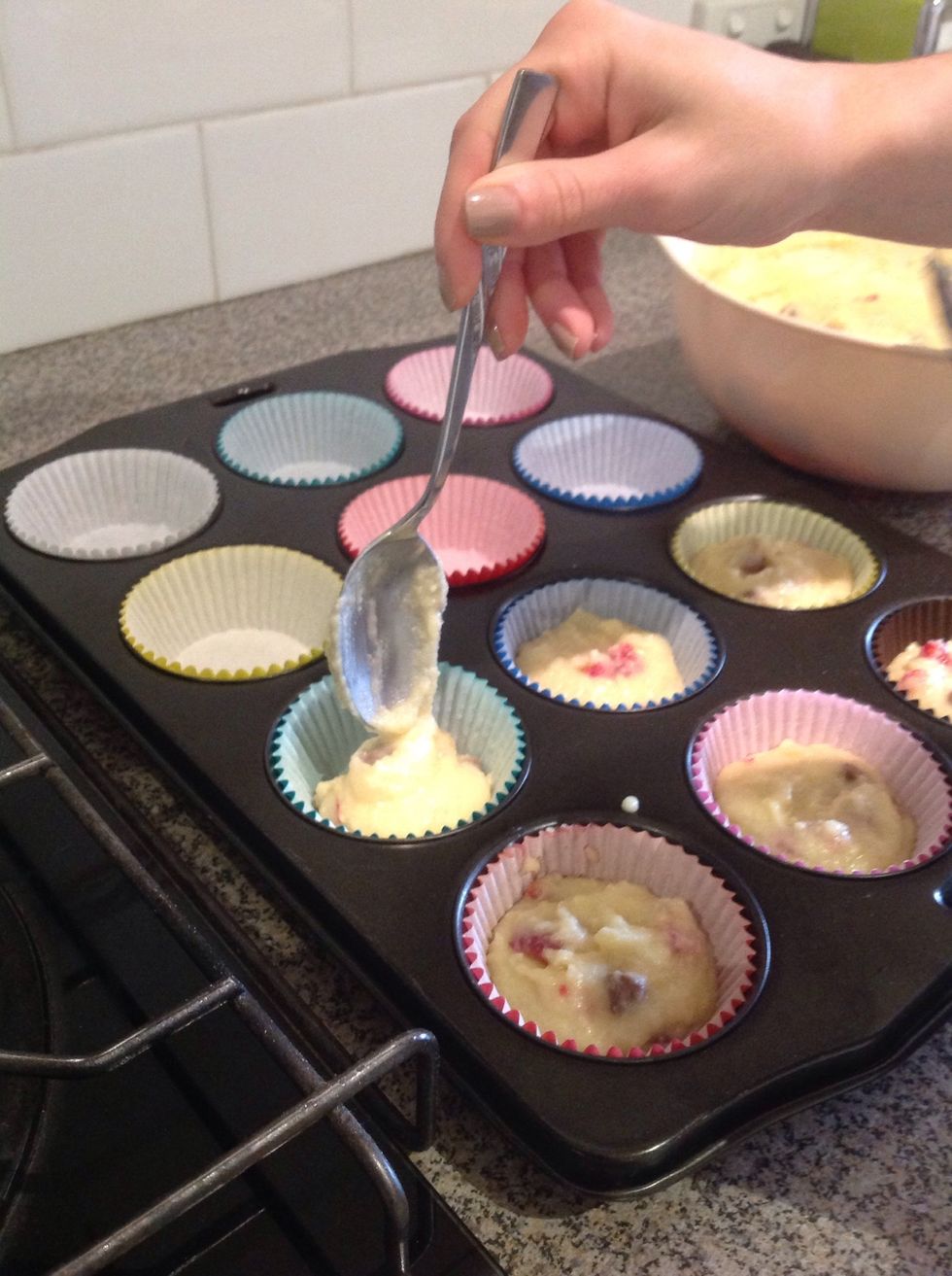 When the mixture is ready, start putting it into the the holders.
After you have put in the mixture, there should be enough for at least 12, depends how much you put in each.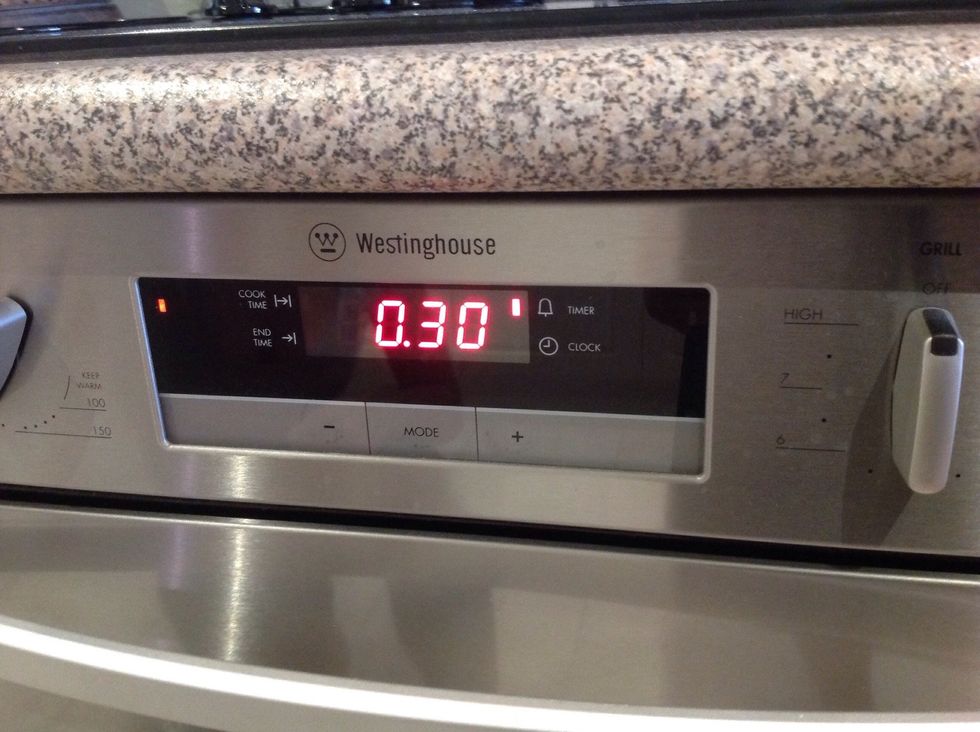 Next, set a timer for 30 minutes for the friands to cook, or take out when browned.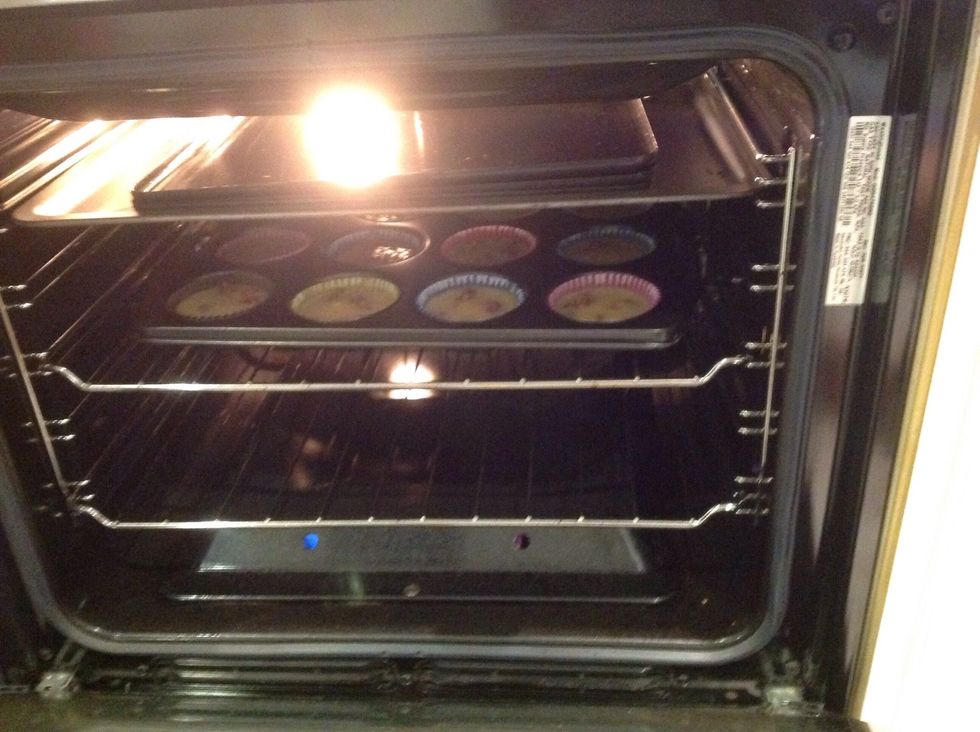 You may want to check on them every once in a while, after about 30 minutes they should be ready.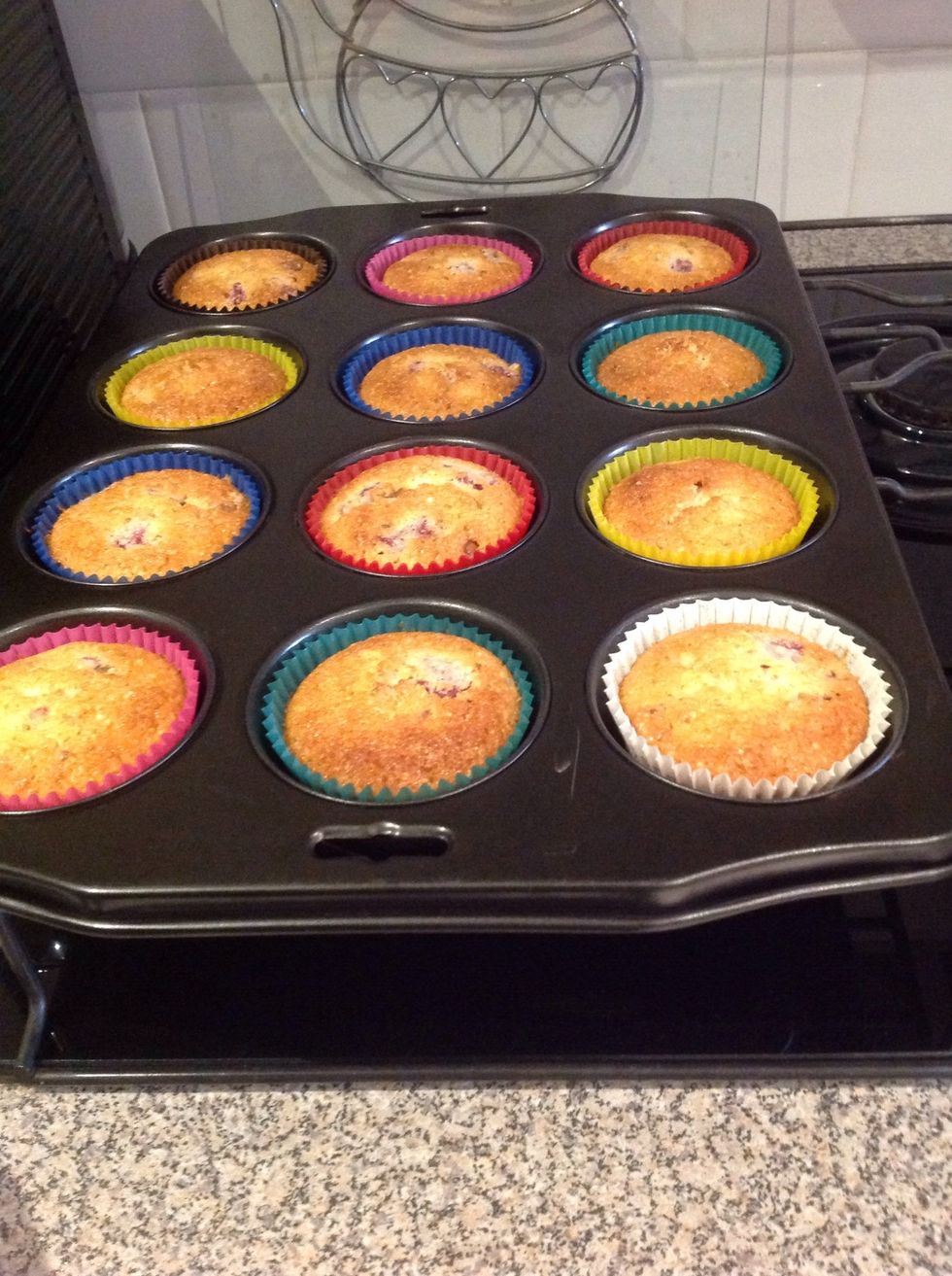 Turn friands on a wire rack to cool down.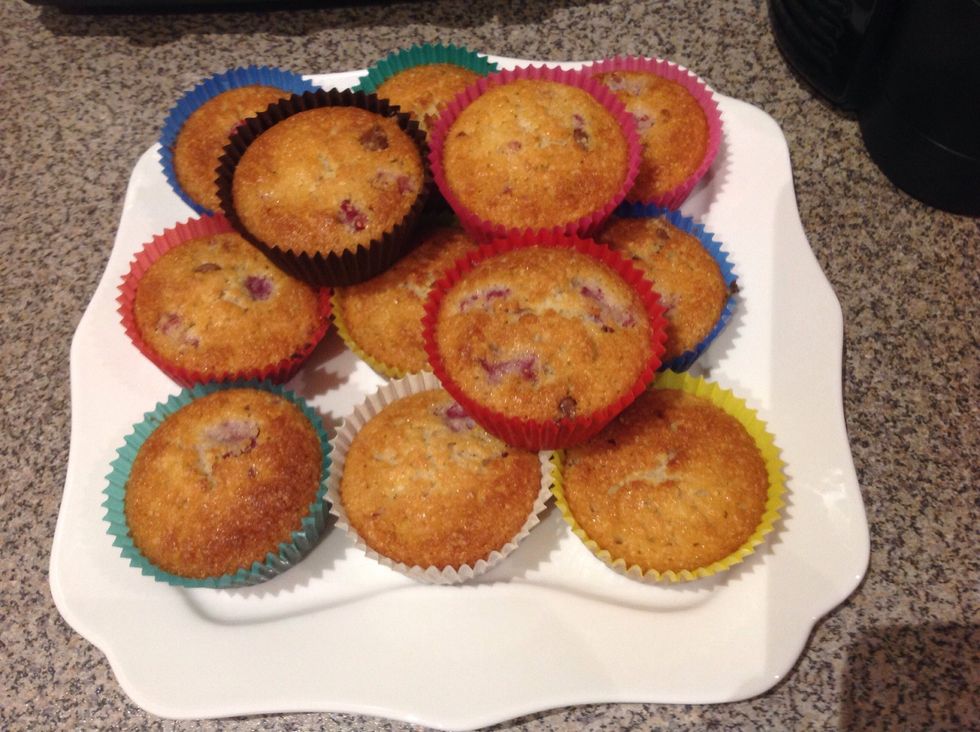 Good job! You have made your friands, enjoy, I did.
The creator of this guide has not included ingredients