How to make fresh summer vodka and watermelon cocktail
Make Fresh Summer Vodka and Watermelon Cocktail
21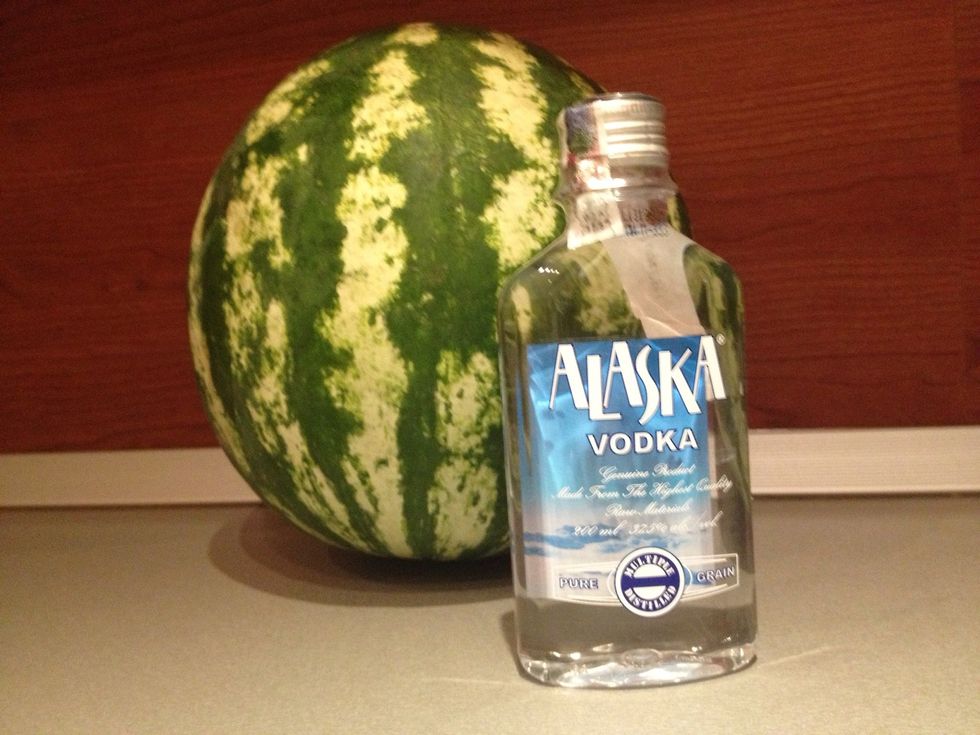 Here's what you need :)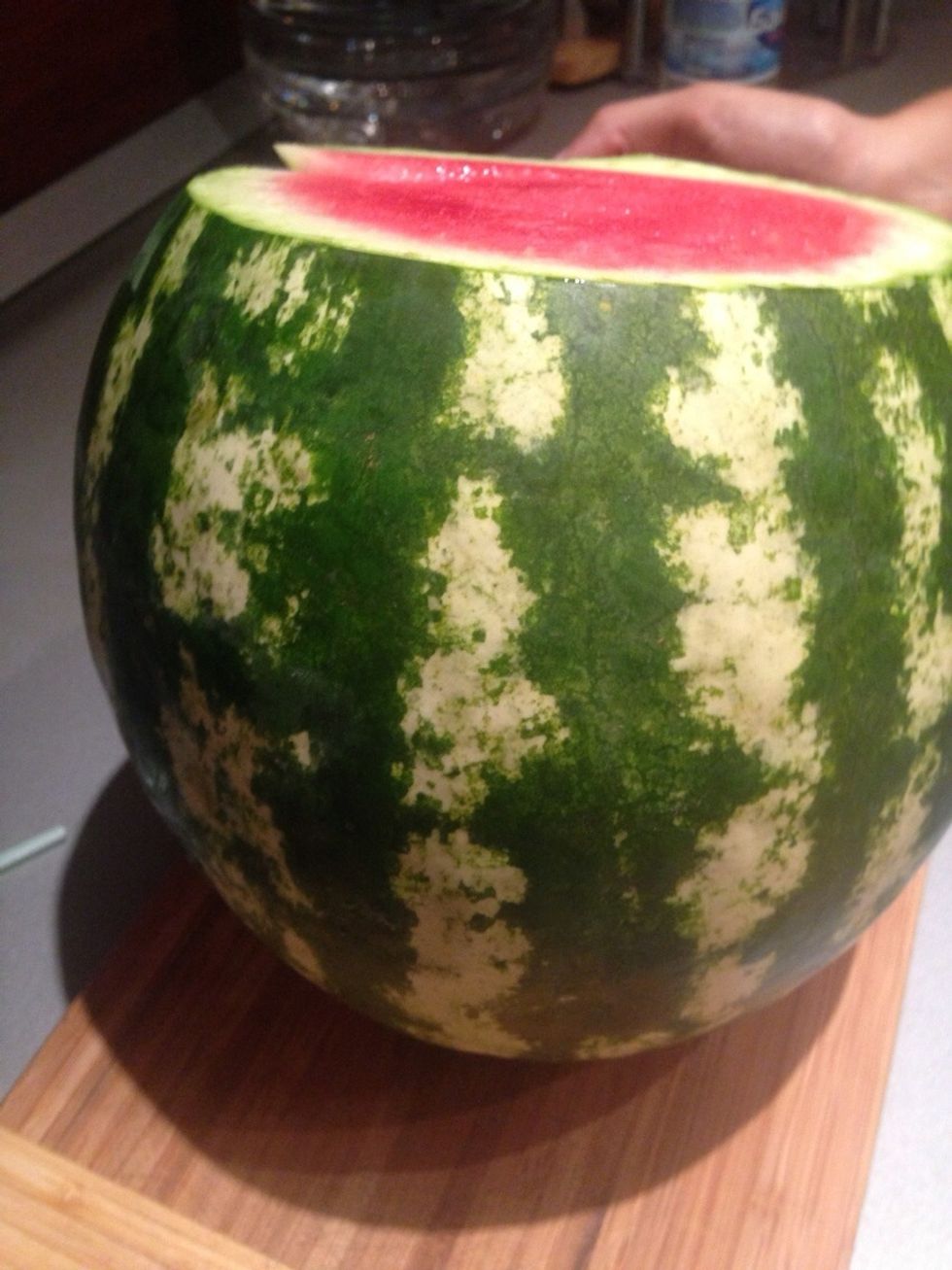 Cut out the top of the watermelon.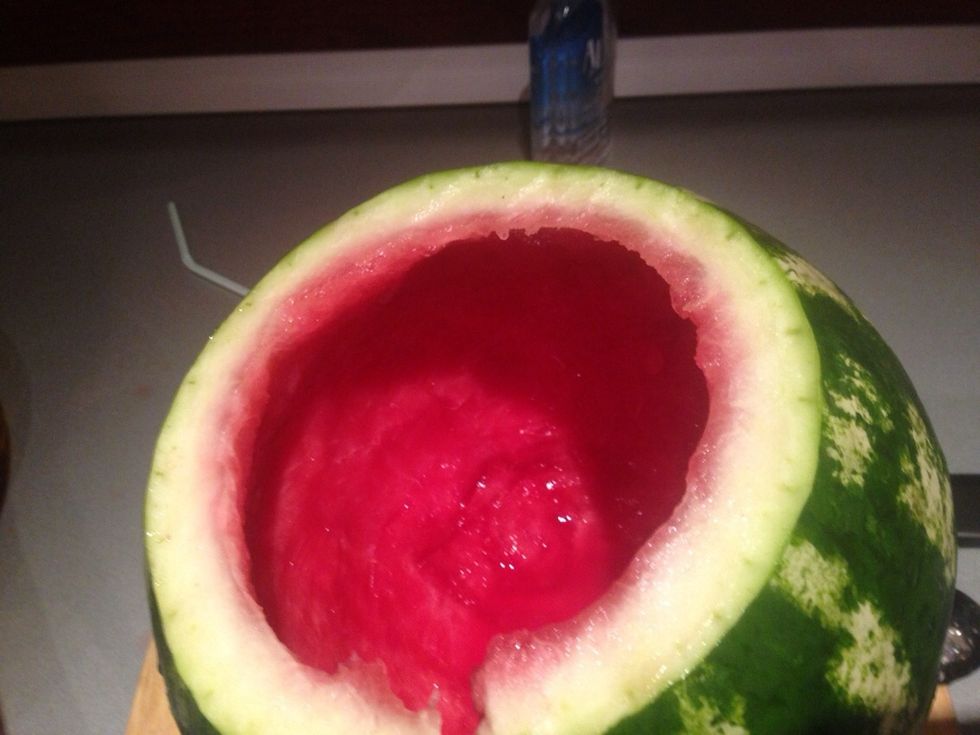 Carve it with an ice-cream spoon. (I guess you could use a normal spoon as well but it would be easier with an ice-cream one)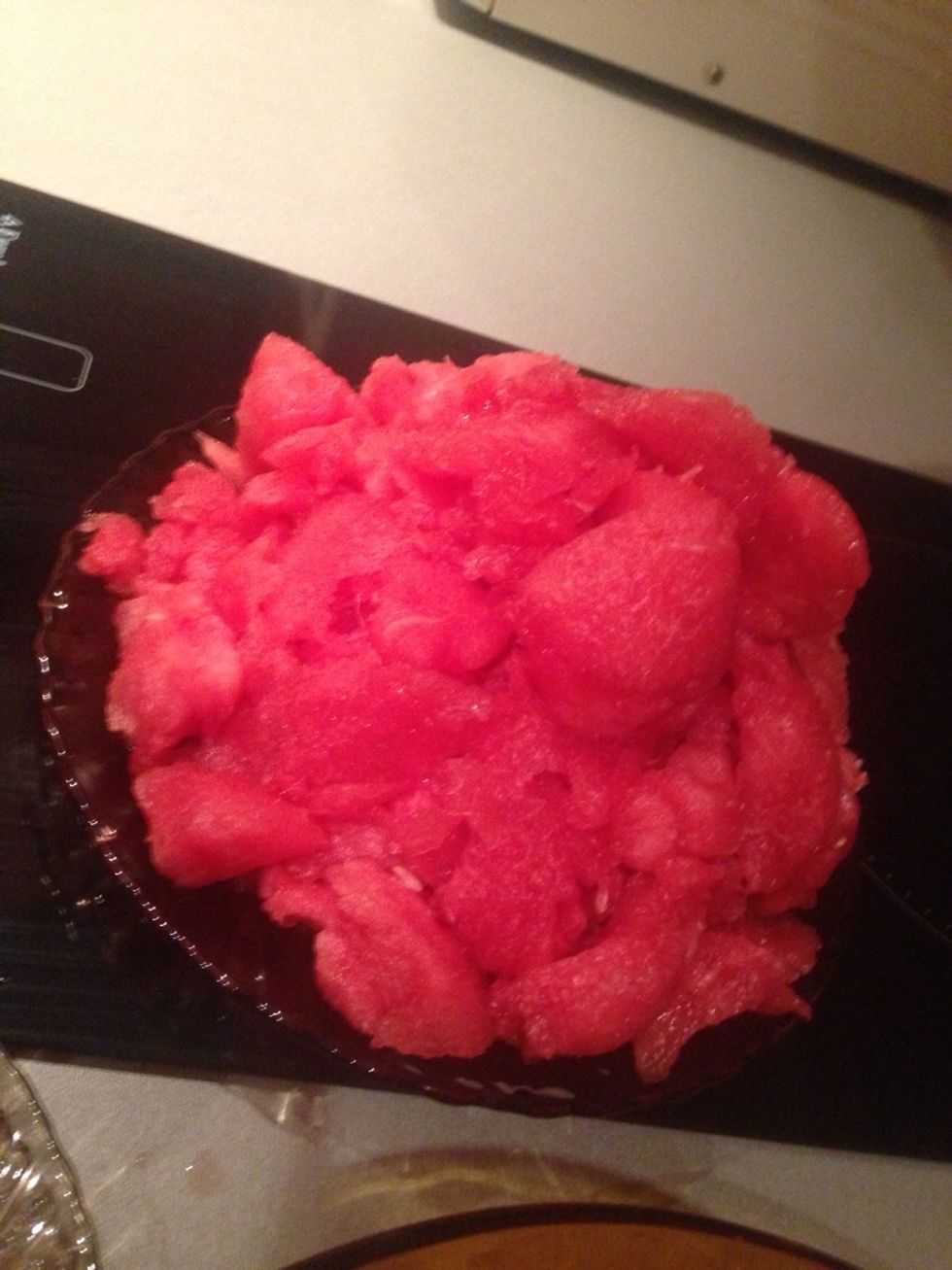 Put the content of the watermelon in a bowl and remove its seed.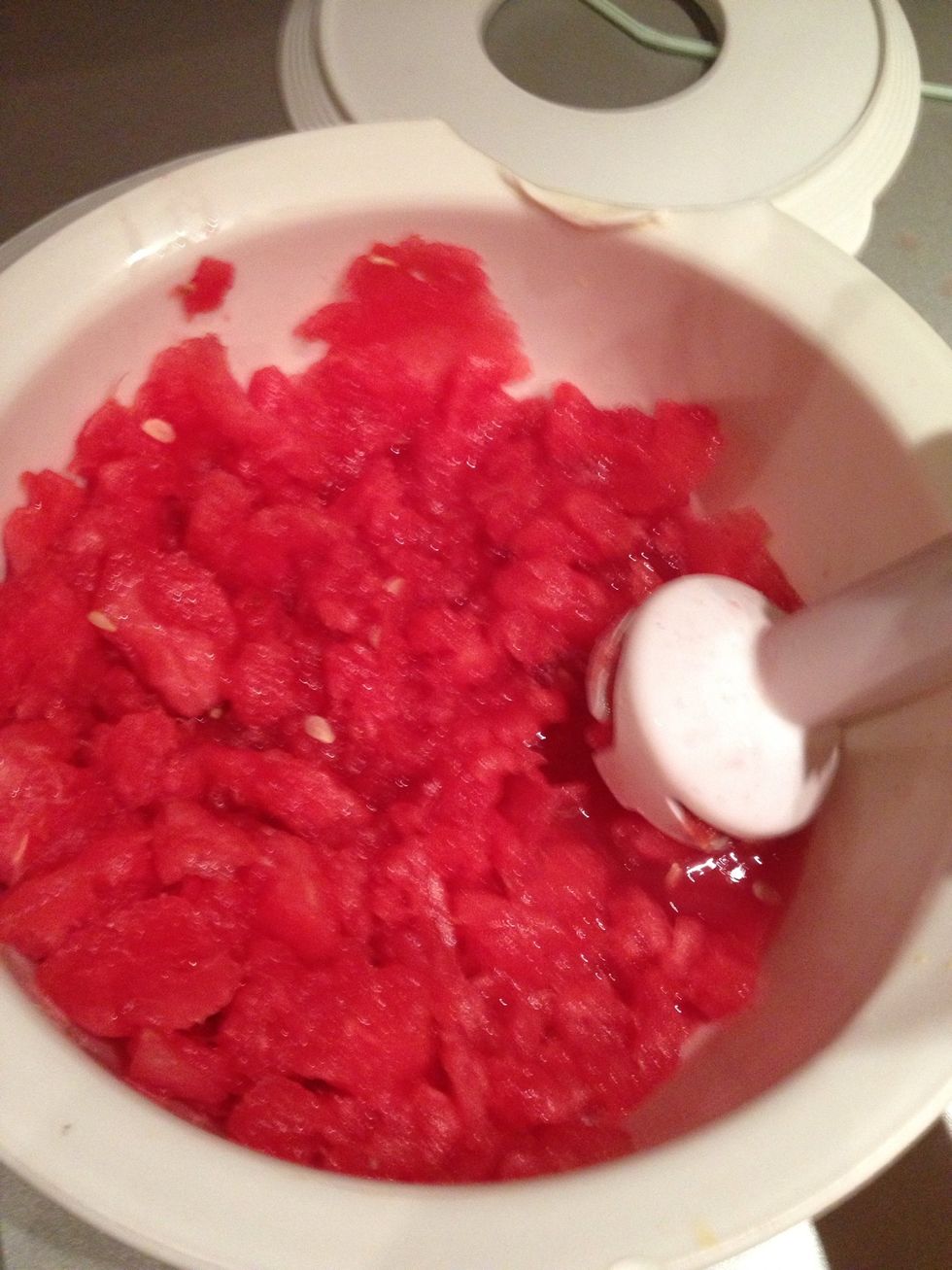 Strain the watermelon and put it back in its rind.
Pour the vodka inside it :)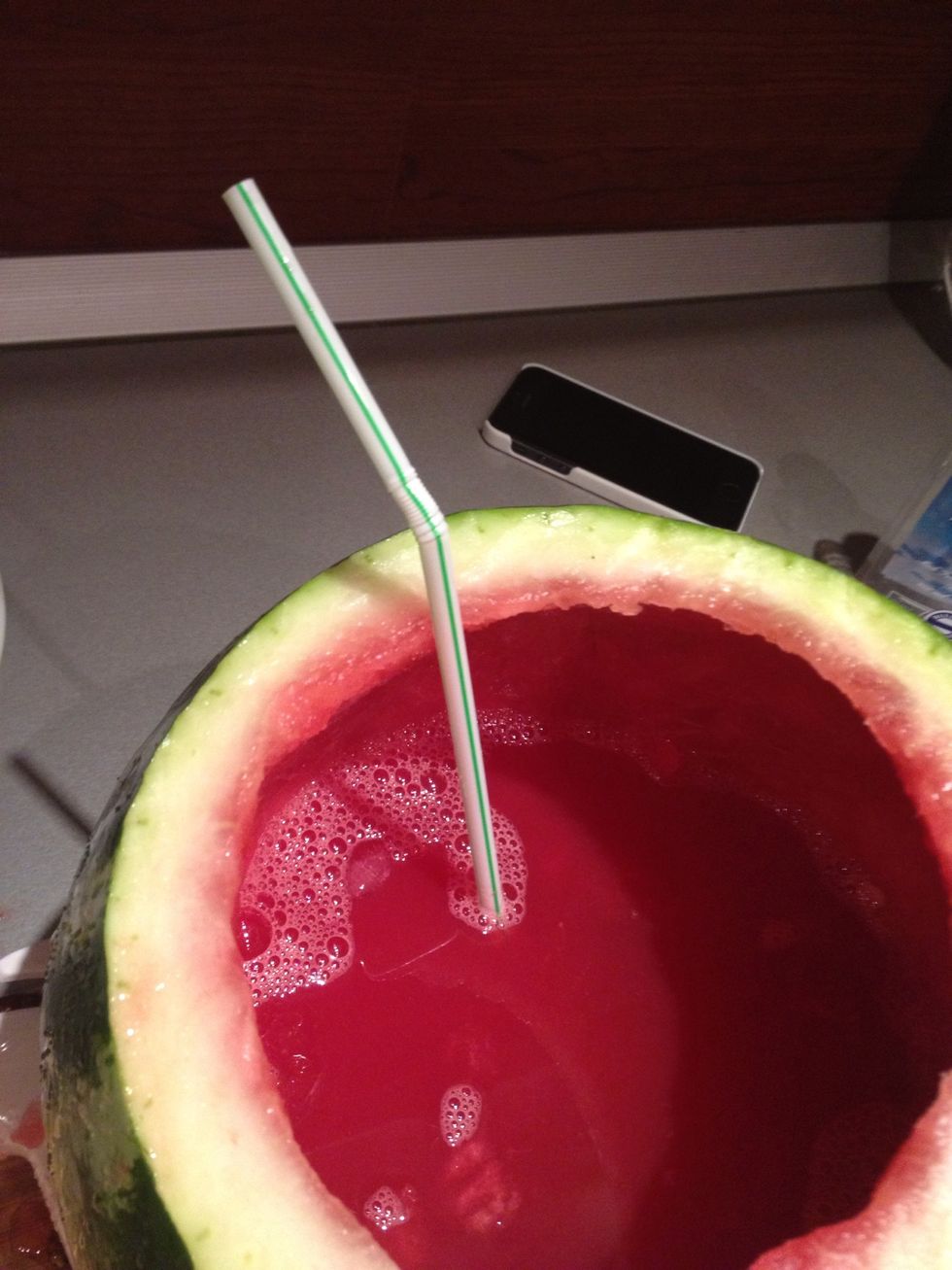 You can put it in the fridge for a couple of hours and use some ice to make it more refreshing.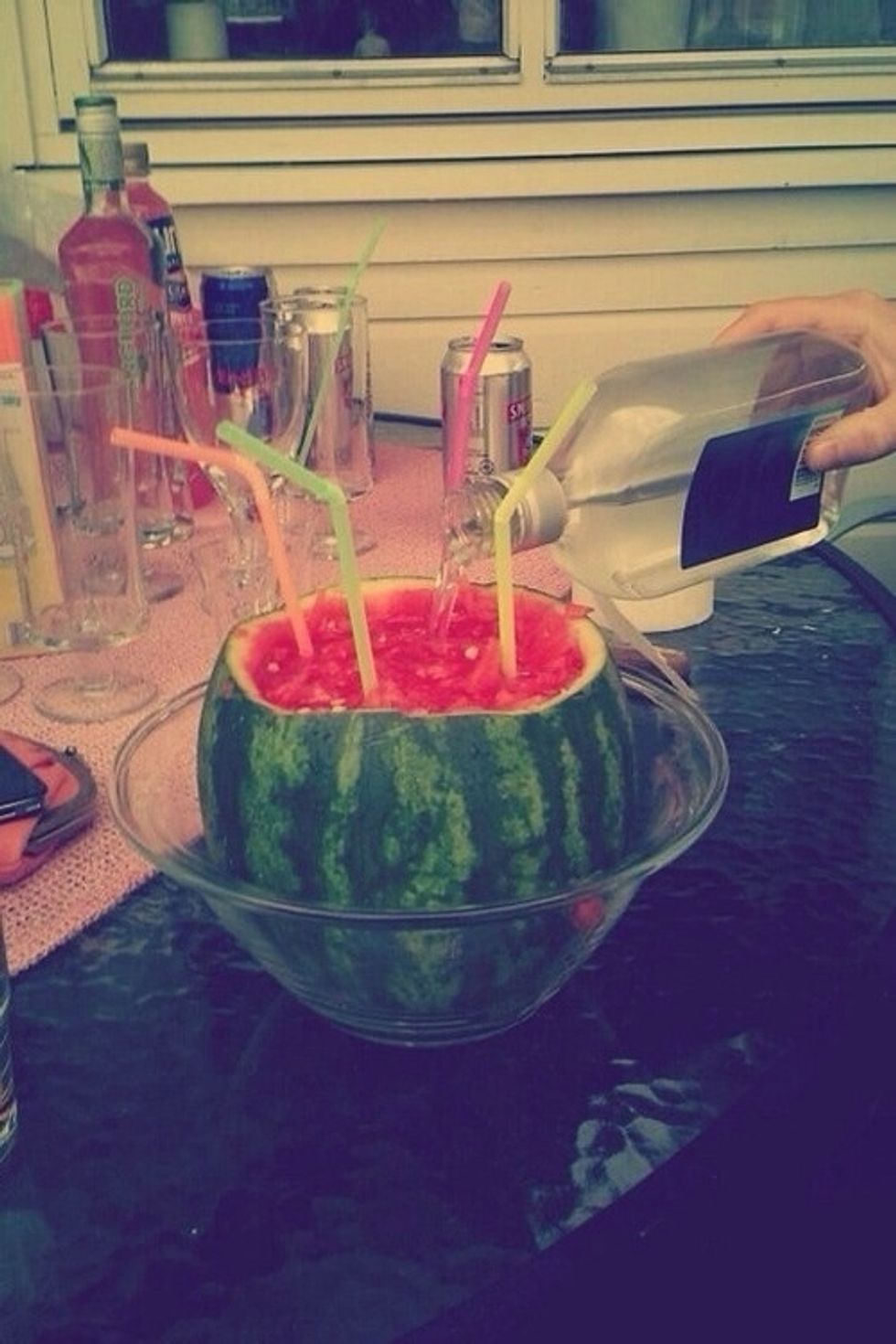 Soon your super easy cocktail is ready! (You can refuel the rind a couple of times :D) Consume it with pleasure and a jolly crowd!
200.0ml Vodka
1.0 Watermelon