How to make fresh pickled cucumbers
Fresh Pickled Cucumbers make a cool, crunchy snack for a hot summer day.
41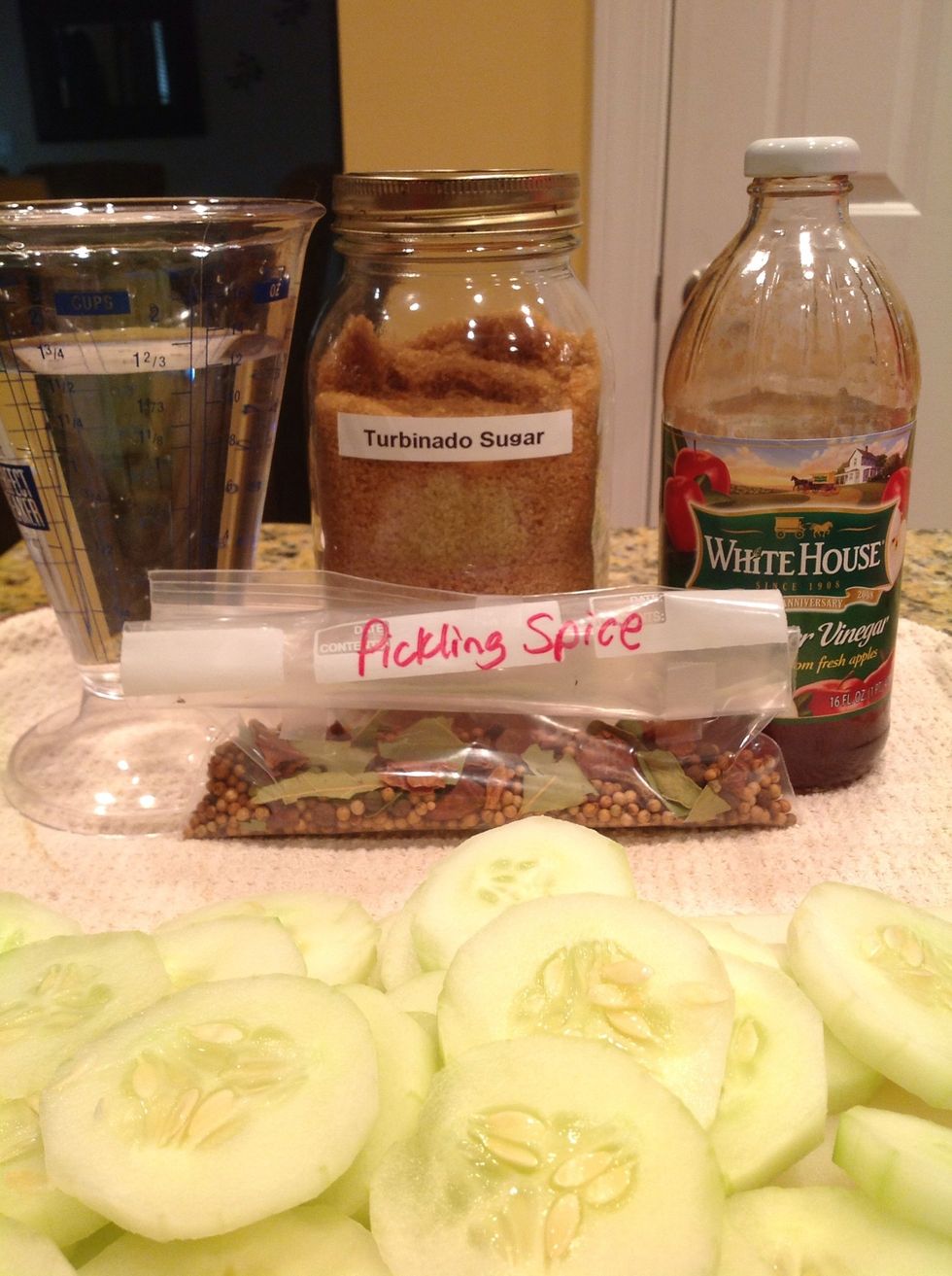 To show you are a savvy cook - assemble all your recipe ingredients BEFORE starting to cook to make sure you have everything. :)
Wash and peel a medium size fresh cucumber.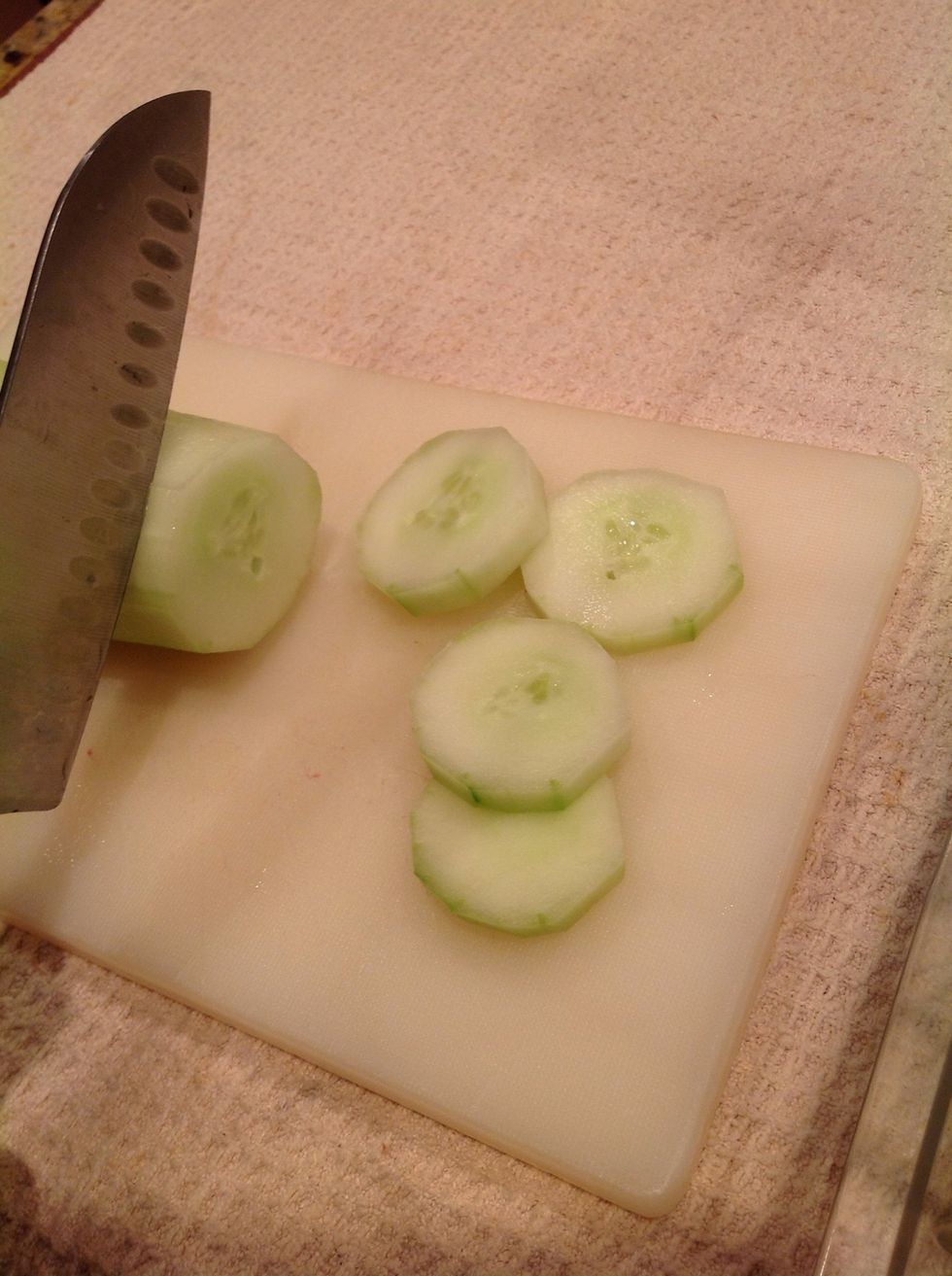 On a cutting board, slice the cucumber into 1/4 inch slices.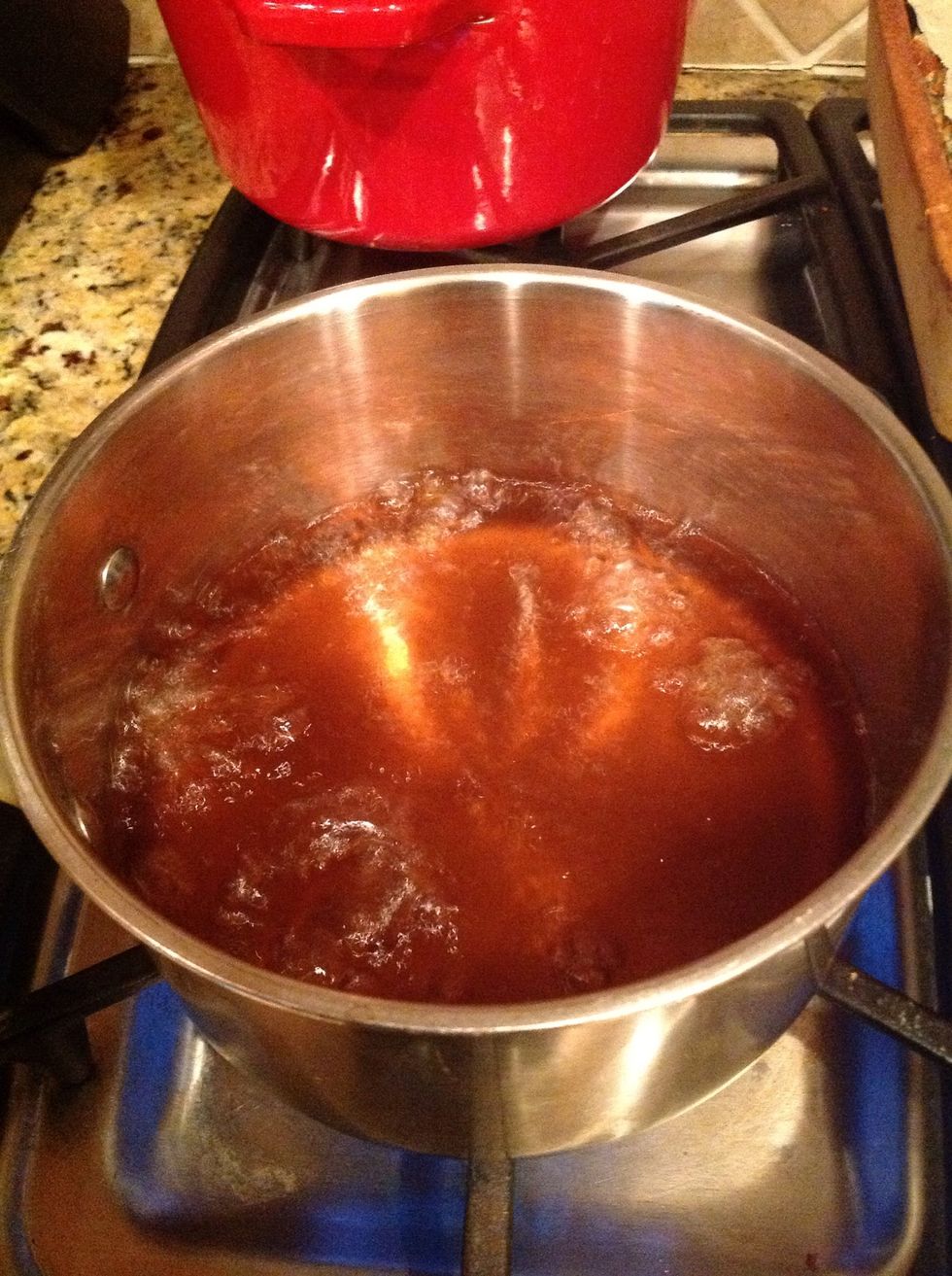 Add water, sugar and vinegar to a stockpot. Bring to a boil.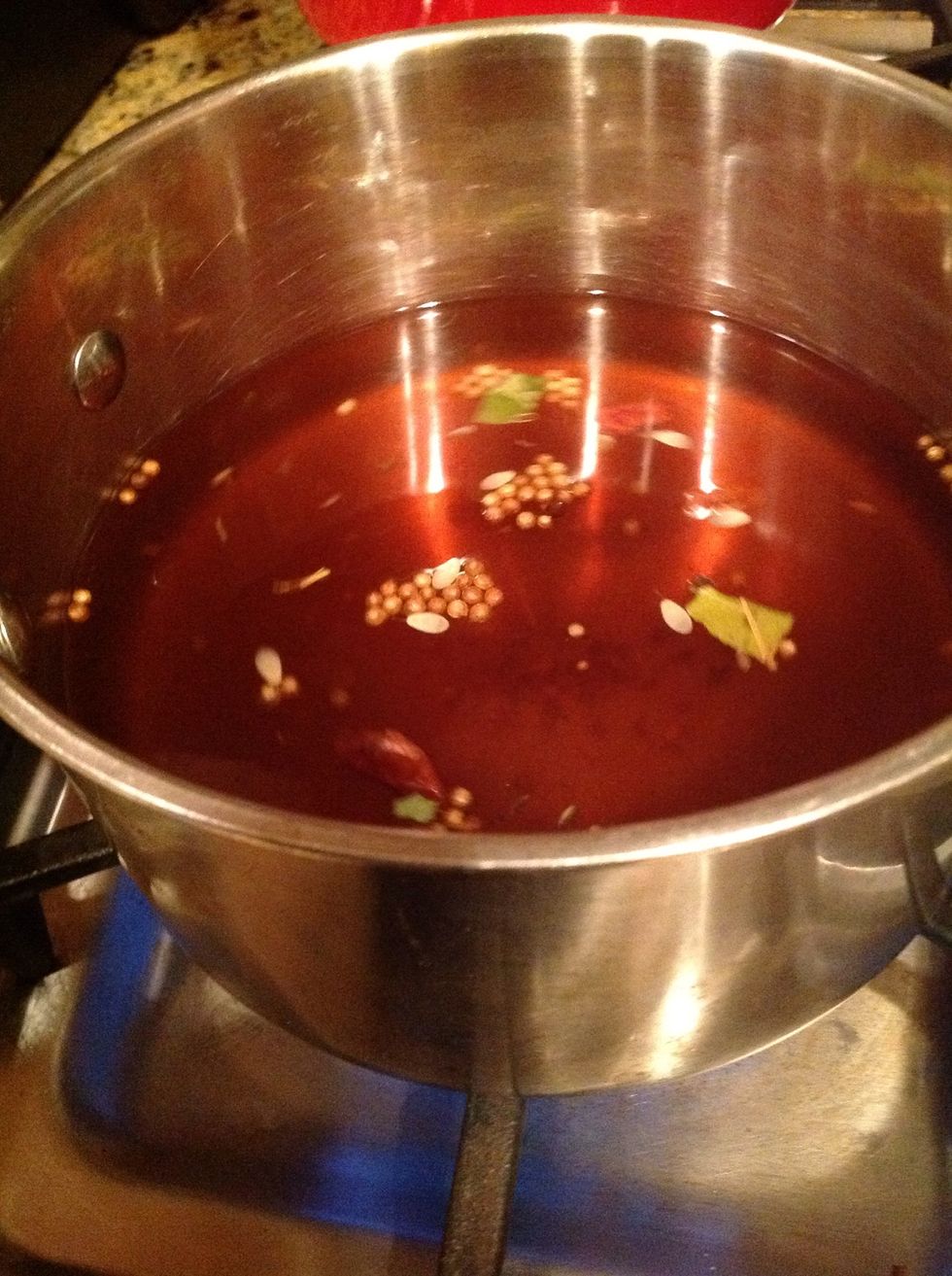 Add pickling spice. Boil for 5 minutes.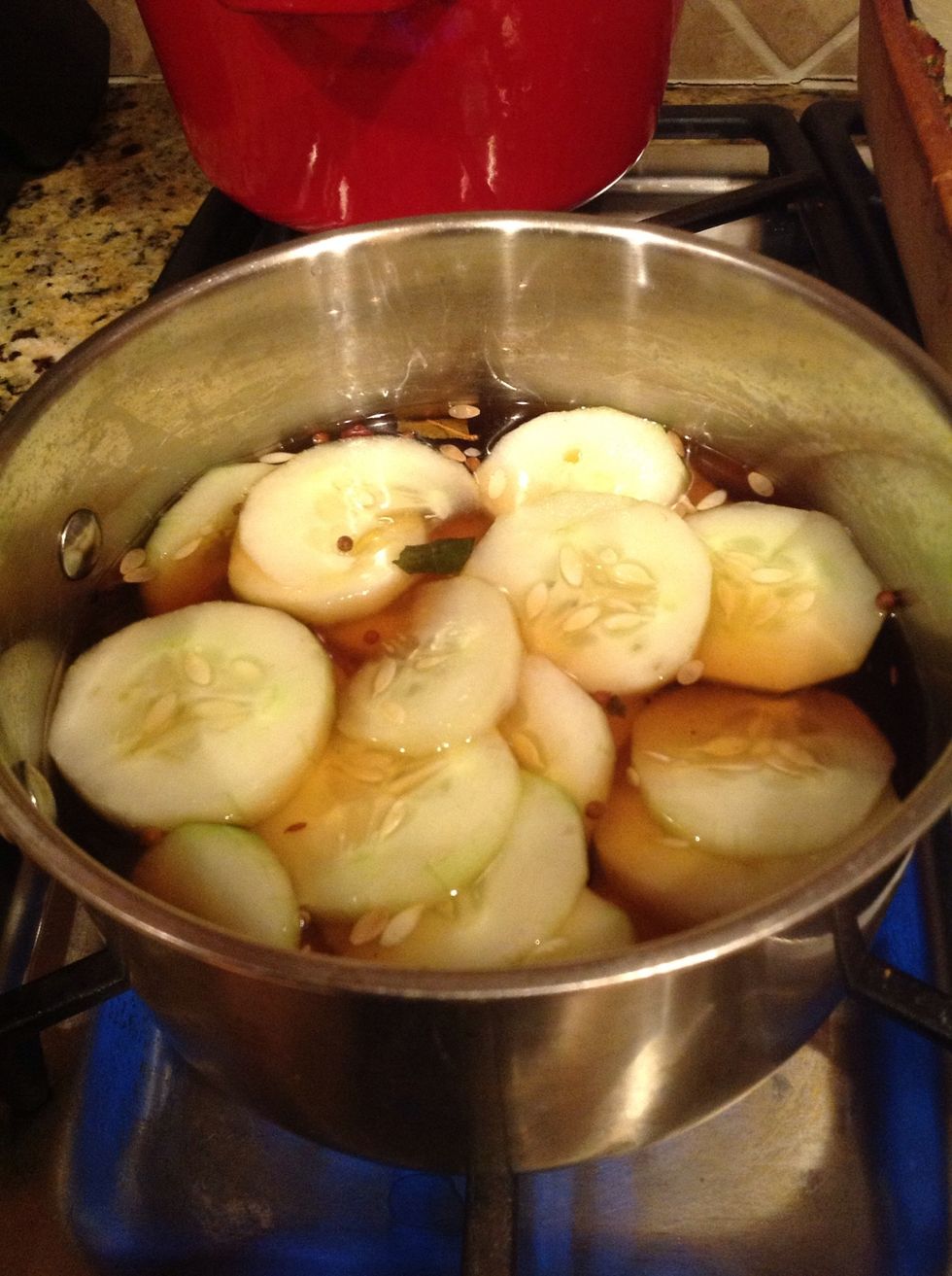 Add cucumber. Bring to a boil. Boil for 1 minute.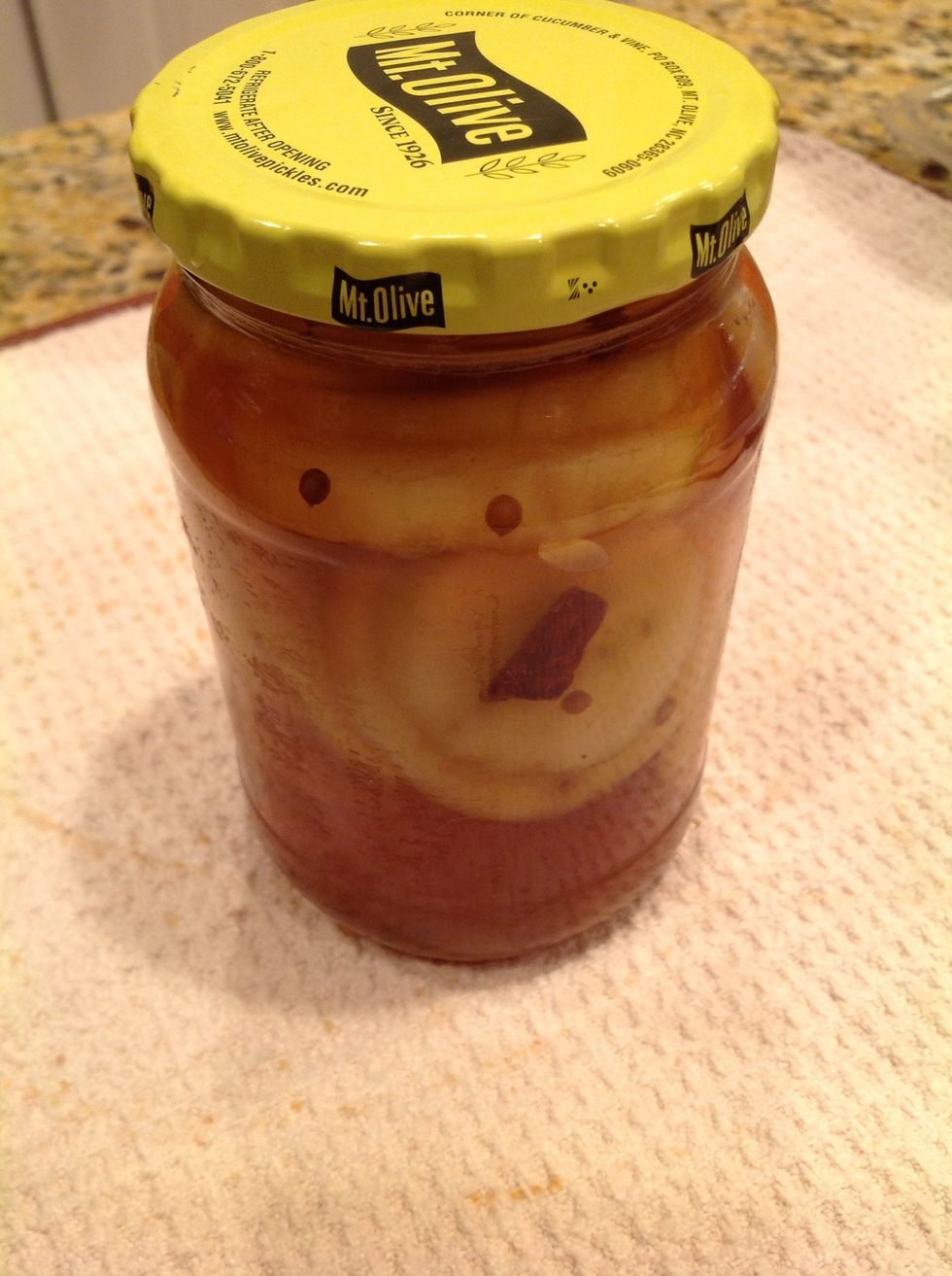 Transfer the cucumbers to a clean glass jar. Fill the jar with the cooking liquid. Tightly seal the jar (while still hot). Once cooled you can store the jarred cucumbers in the fridge.
And now you have a simple, tasty low-calorie snack! You can also add fresh pickled cucumbers to your favorite salad or pair with cooked leafy greens. Enjoy!
1.0 1 medium cucumber
1/2c Water
1/2c Apple cider vinegar
1/3c Sugar
1/8tsp Pickling spice