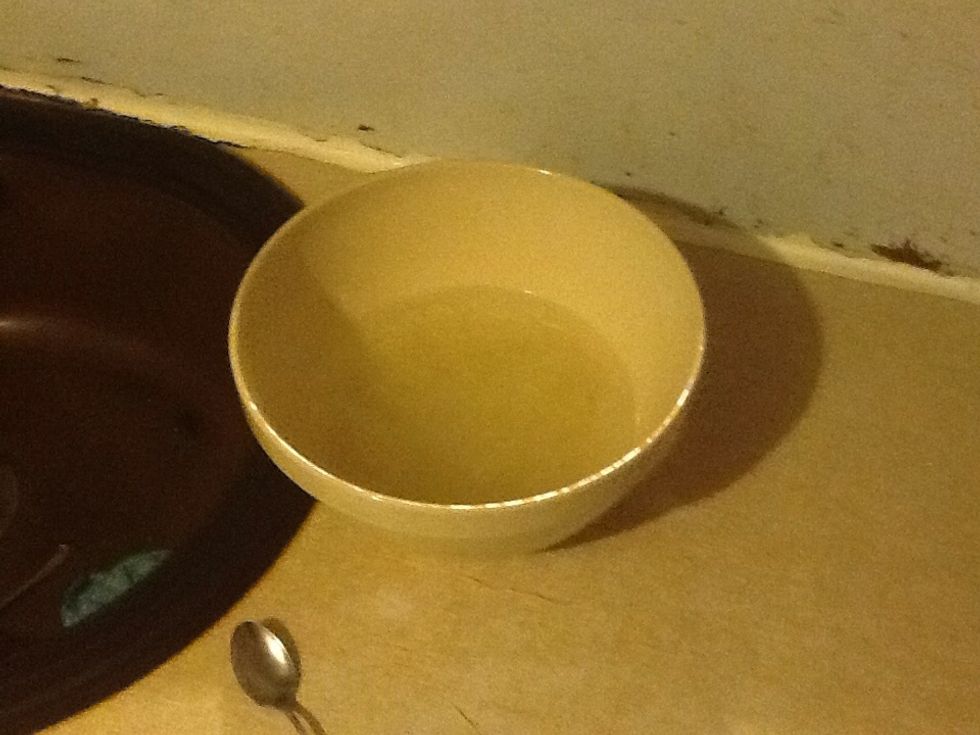 Soak noodles in boiling water for five minutes, stir to seperate strands, then drain.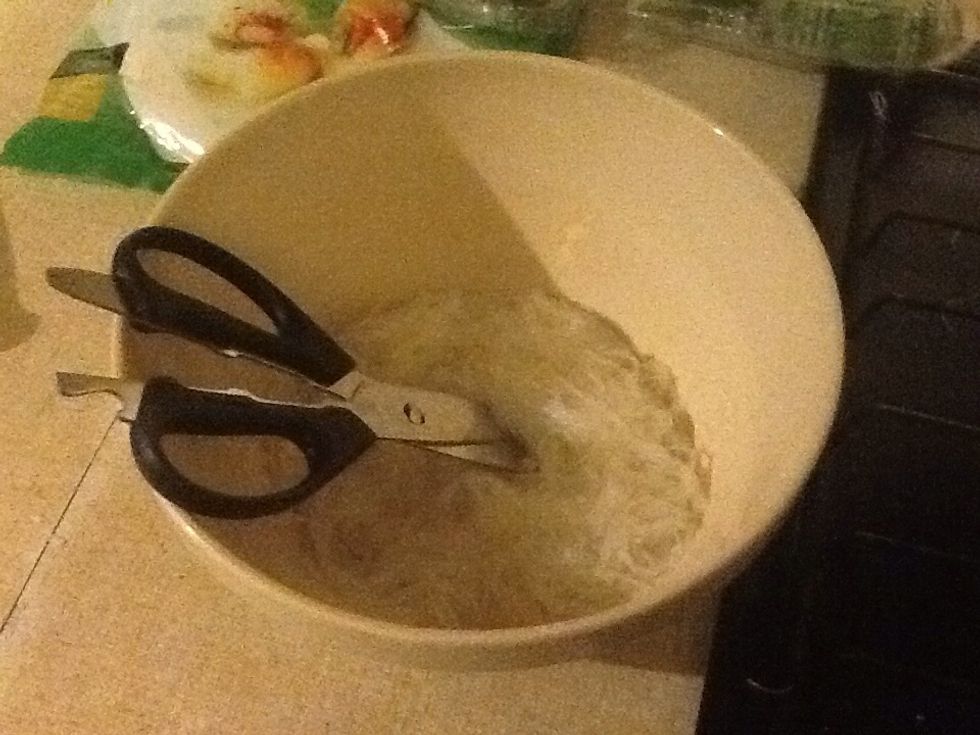 Using scissors cut noodles into shorter lengths.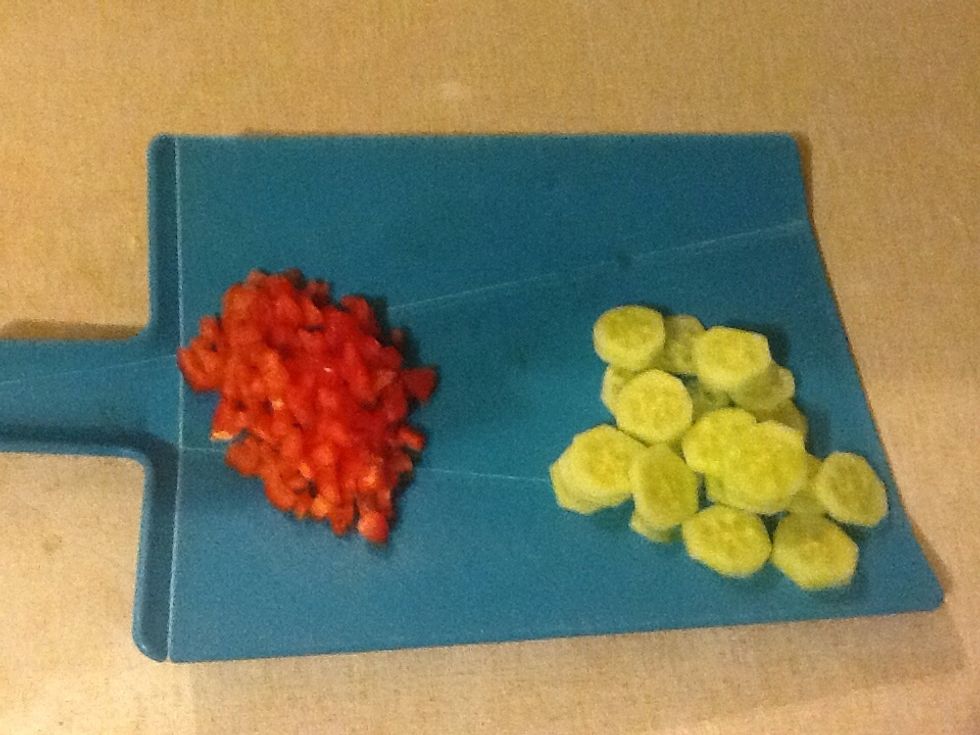 Finely slice capsicum and cucumber.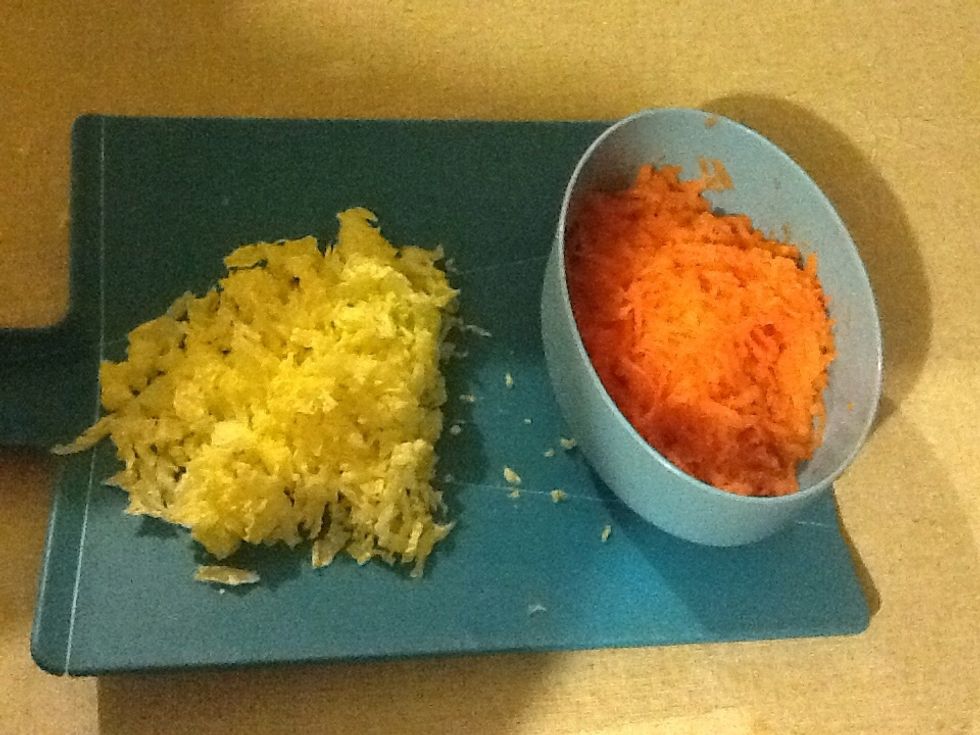 Finely shred the cabbage and coarsely grate the carrot.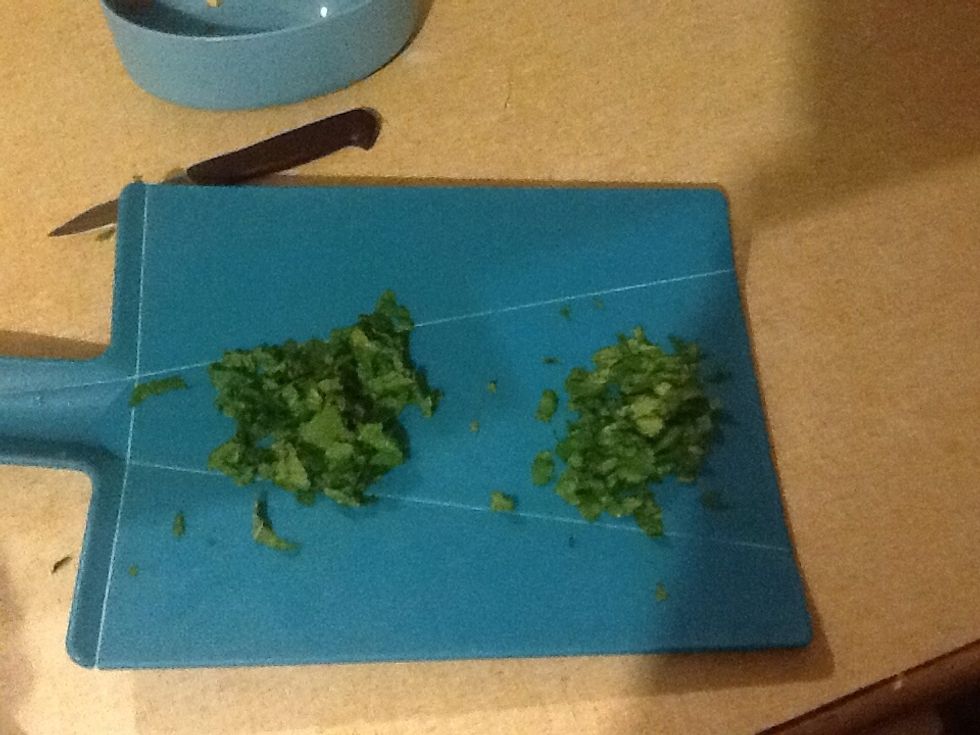 Add mint and coriander leaves.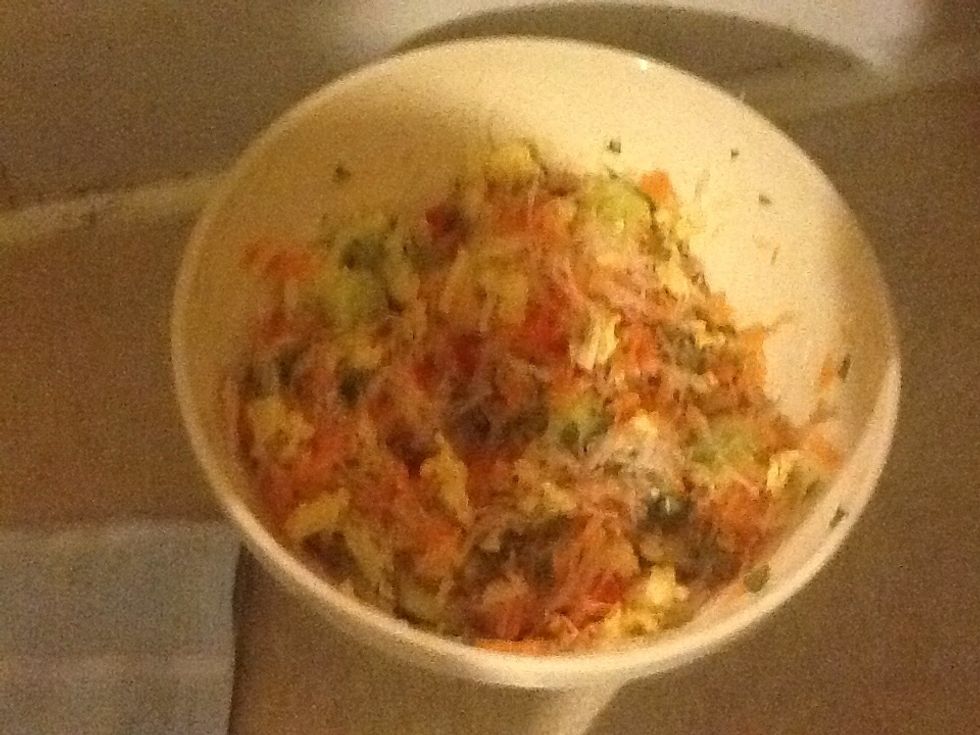 Mix all the ingredients together.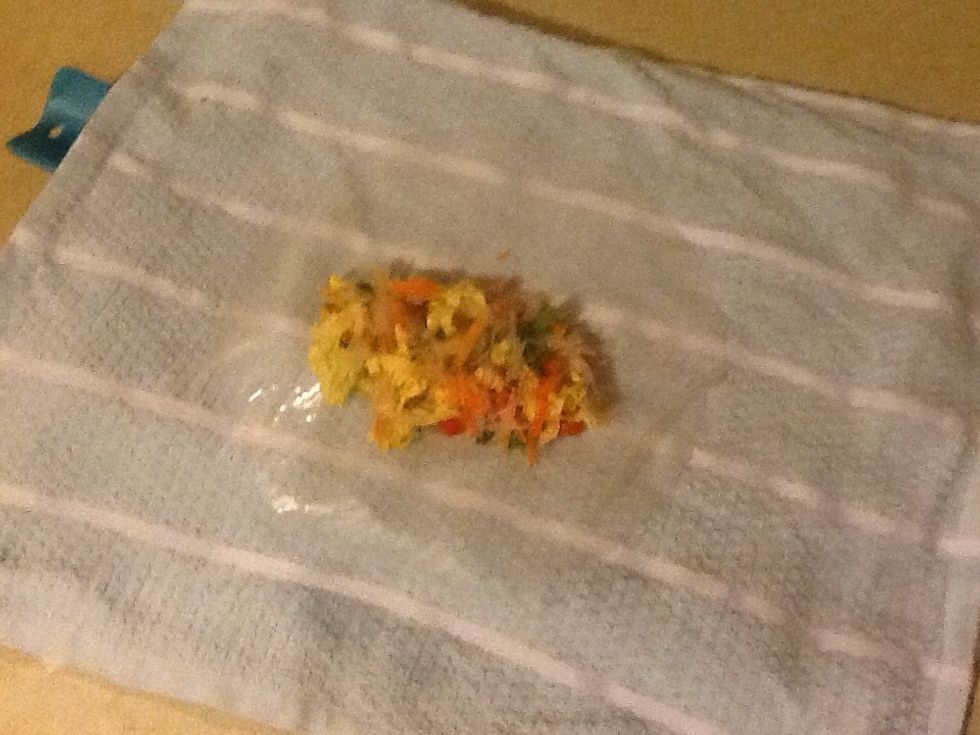 Place mixture on rice paper.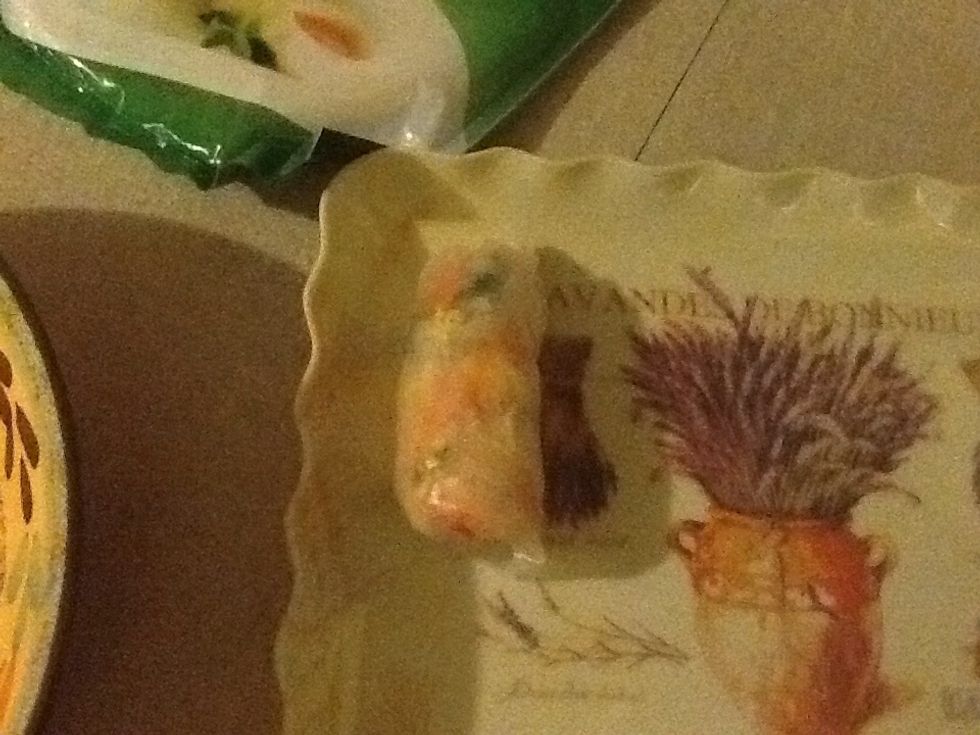 Roll up into a desired shape.
Enjoy!!!
80.0g Vermicelli Noodle.
1.0 Carrot, grated coarsely.
1.0 Medium Cucumber, deseeded and finely sliced.
1.0 Medium Red Capsicum, Finely Sliced.
1/4 Small Chinese cabbage, finely shredded.
1/2c Coriander leaves
1/2c Mint leaves, whole
12.0cm Rice paper wrappers