How to make fresh mexican salsa
Cant take credit for this.... this is My cousin Adriana's simple and easy to make salsa.
13159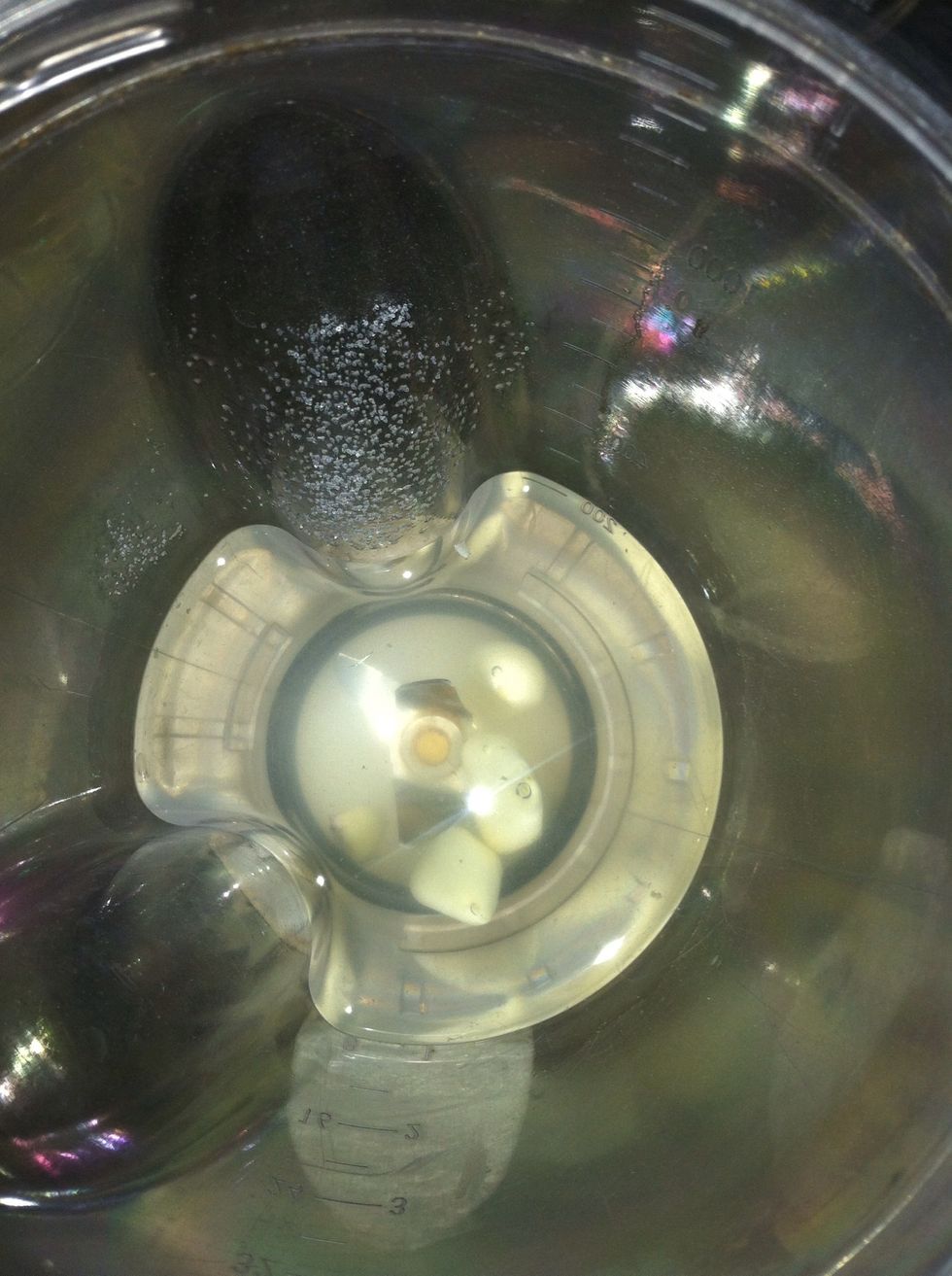 Place the garlic cloves, salt , and water in the blender. Less water for a thicker salsa. You can always add more water.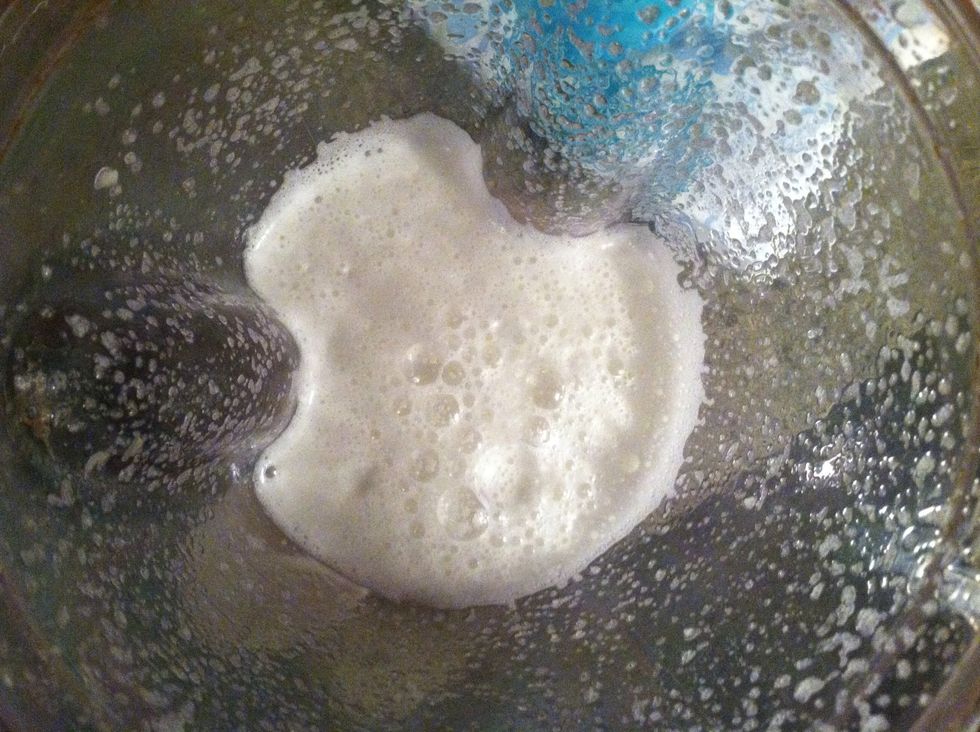 Blend well until the consistency looks something like this.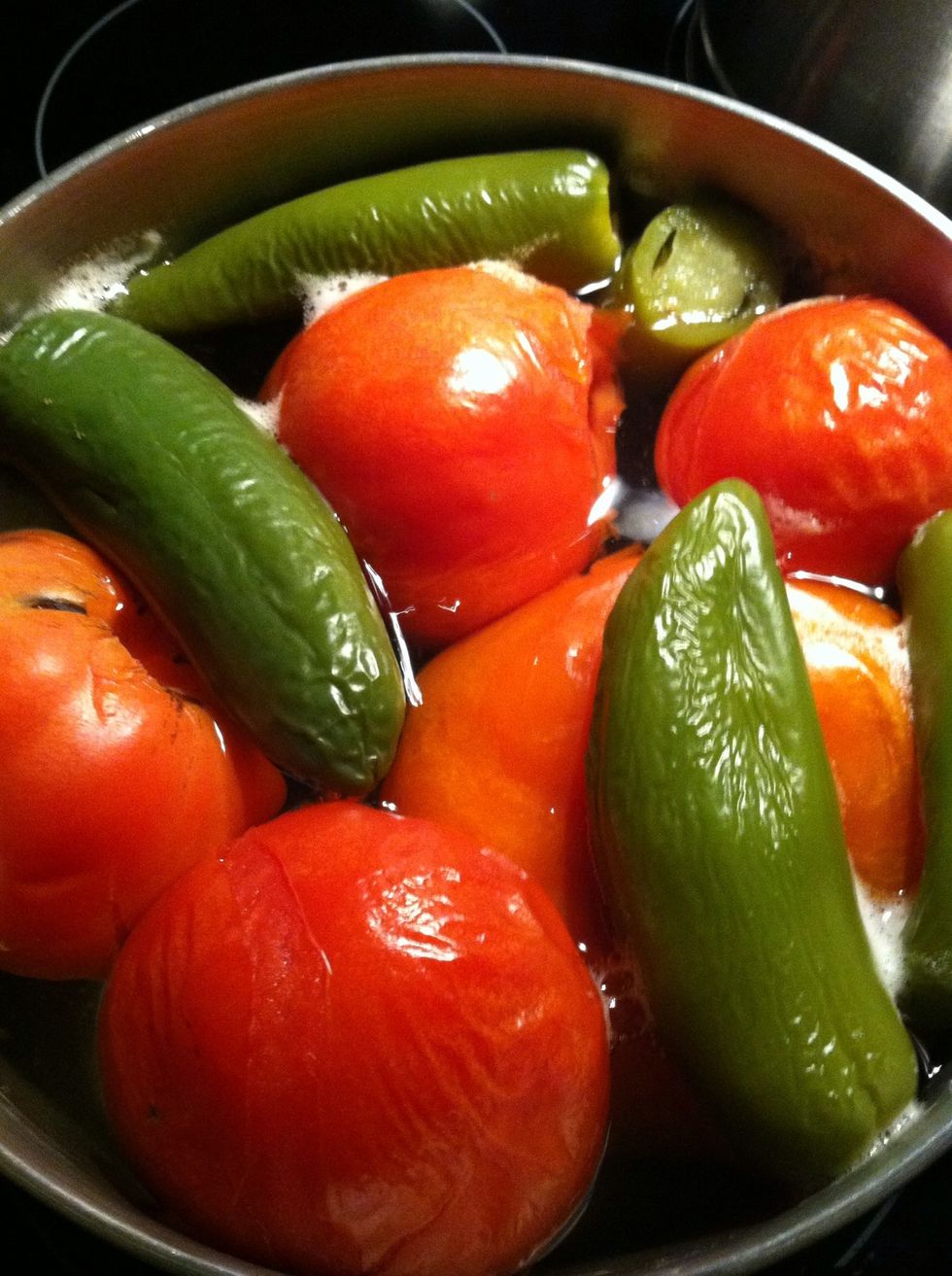 Boil tomatoes and jalapeños until soft. These are not Roma tomatoes, but do use Roma tomatoes- it'll taste better.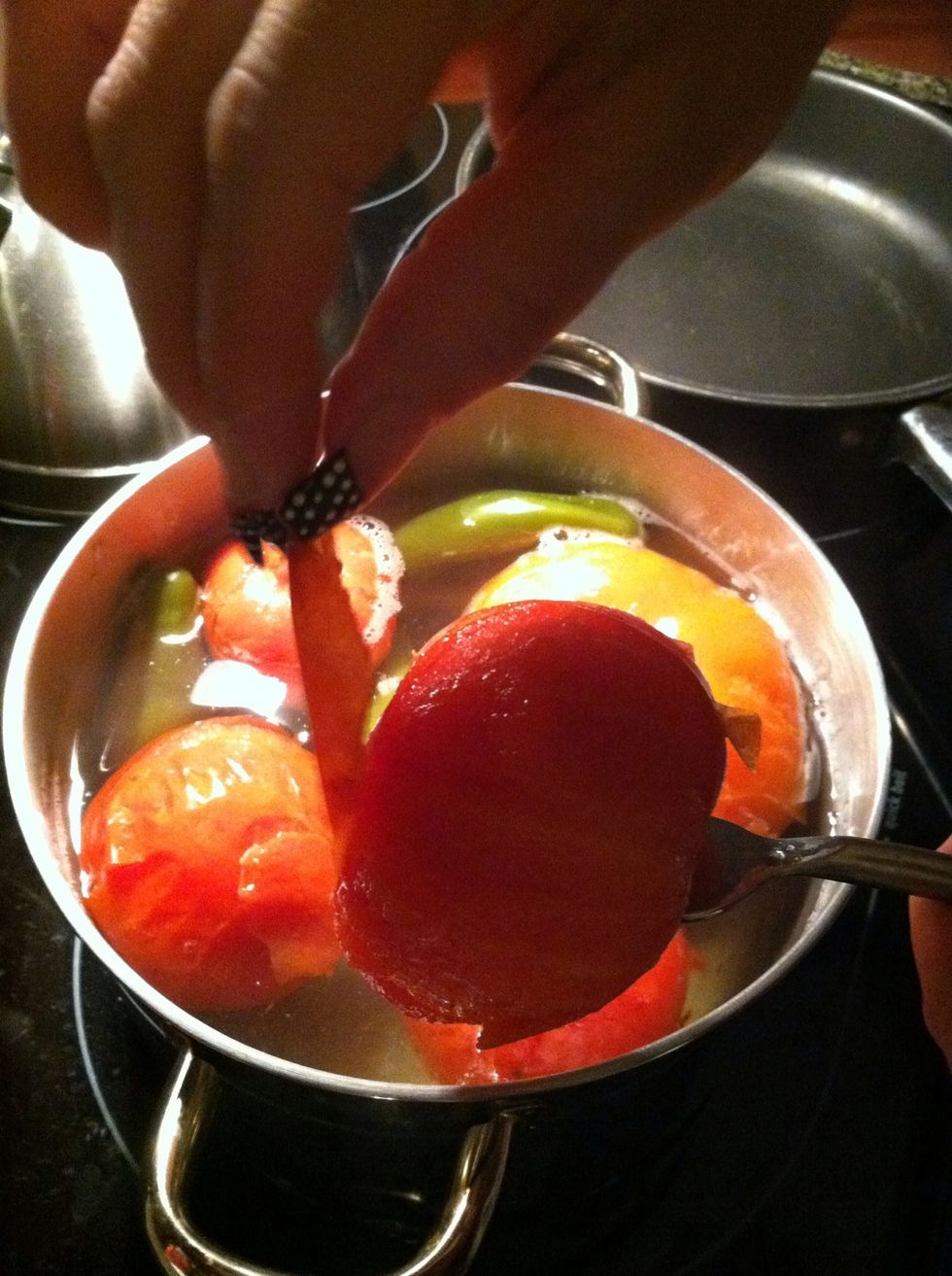 Remove tomato skin. Doesn't have to be perfect, just remove most of it. Be careful, it's hot!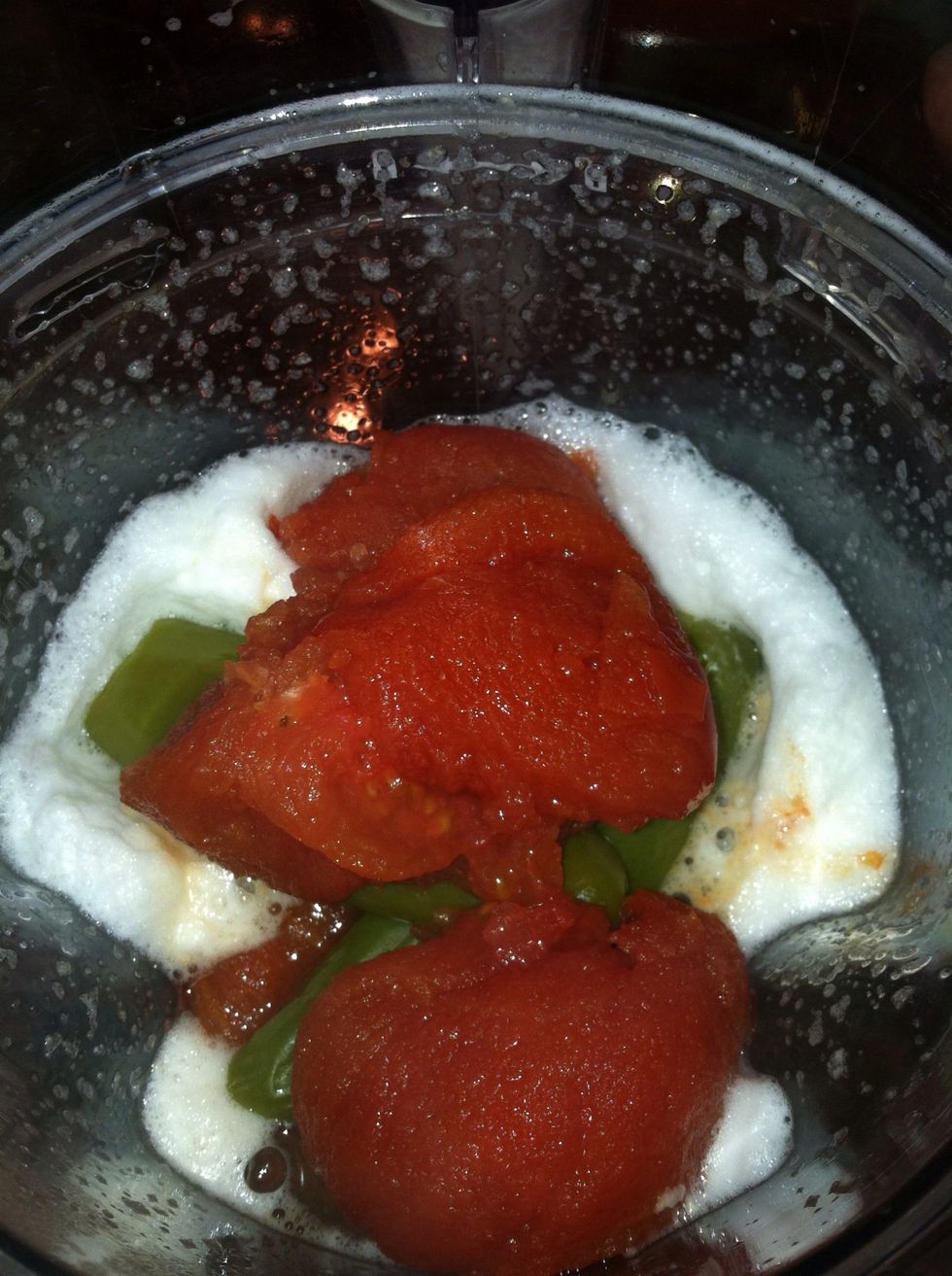 Add tomatoes and jalapeños to blender. Press the pulse button on the blender for only a few seconds, less if you want chunkier salsa.
You can throw this out ;-)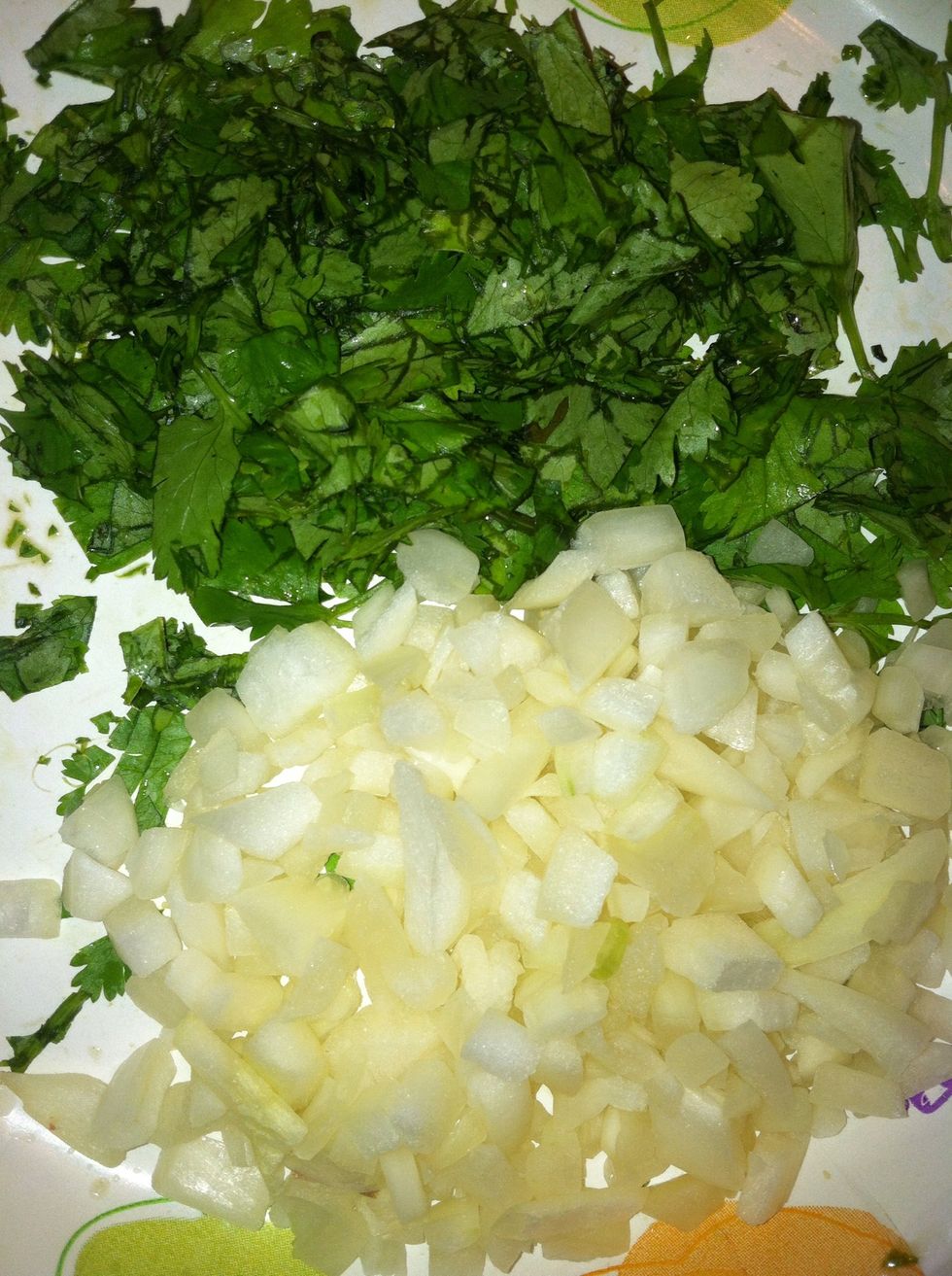 Chop onion and cilantro finely. They should look something like this.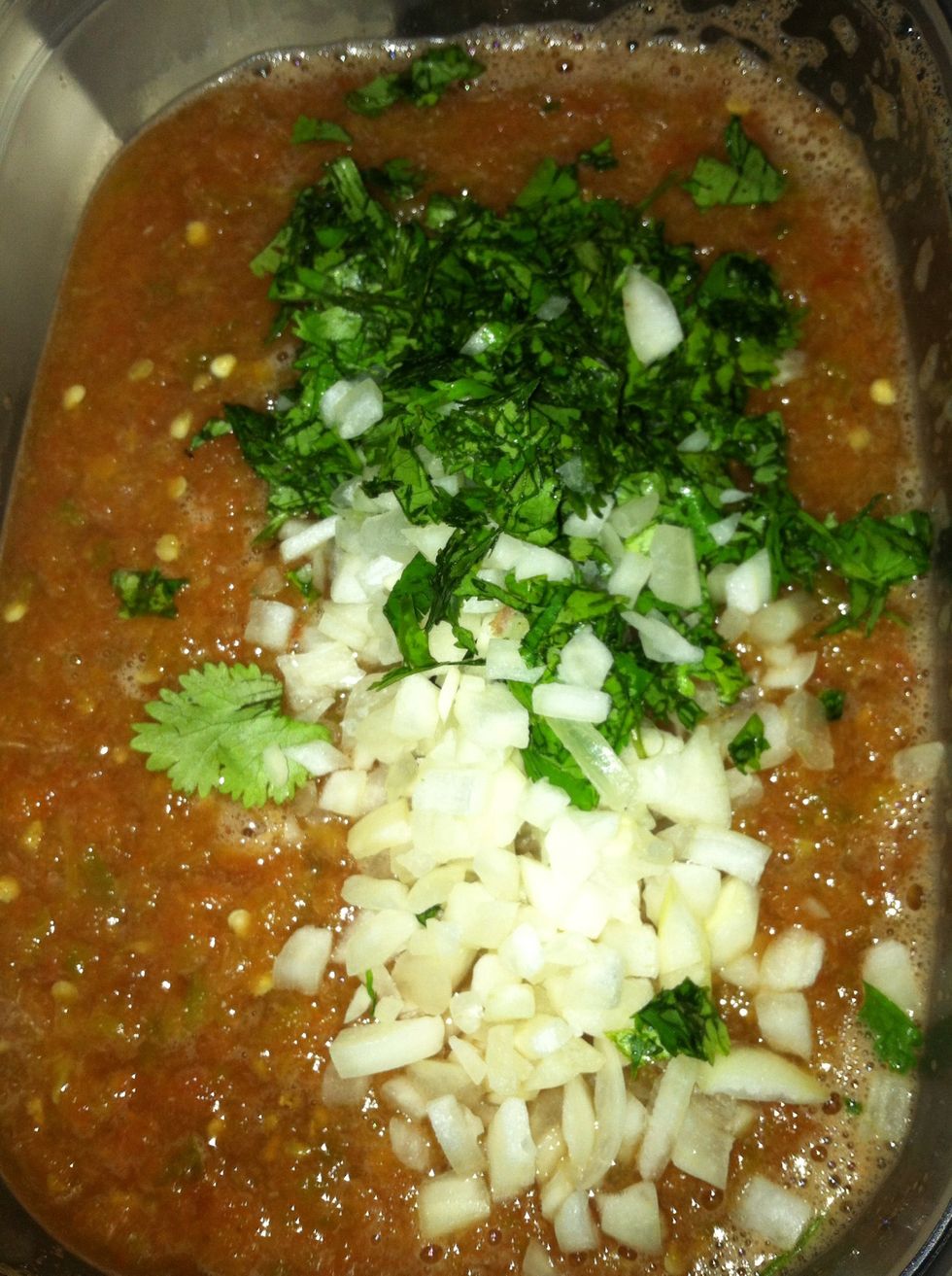 Add the onion and cilantro to your blended tomato and jalapeño mixture and stir well.
Enjoy the salsa with chips! Yum!
5.0 Roma tomatoes
2.0 Jalapeño peppers
1/3bnch Fresh Cilantro
1/4c Finely chopped onion
2.0Tbsp Salt
4.0 Garlic cloves
1.0c Water