Enjoy the taste of the lebanese labneh! 😋
13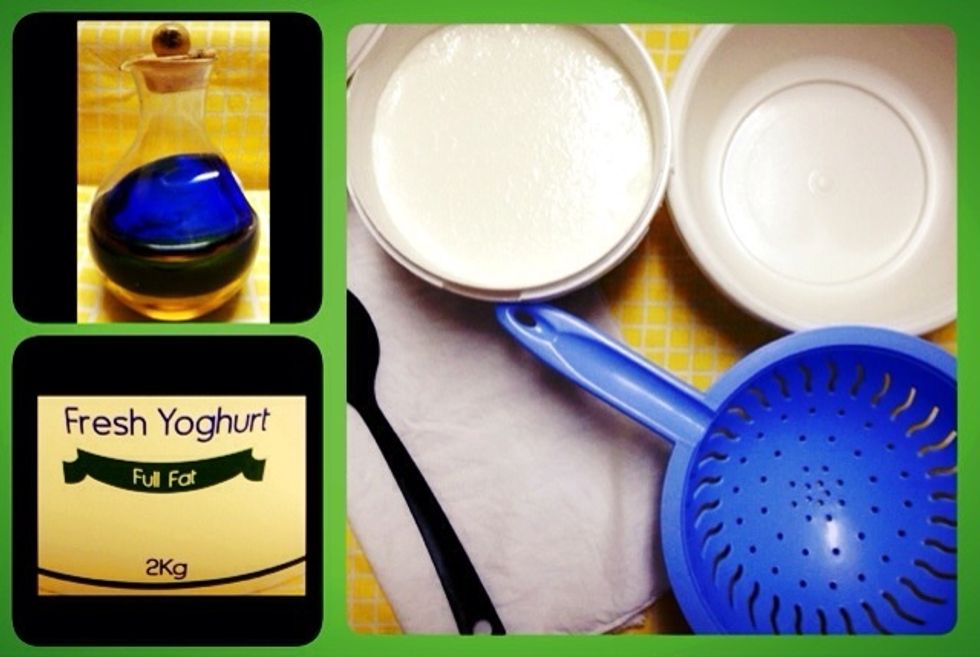 Supplies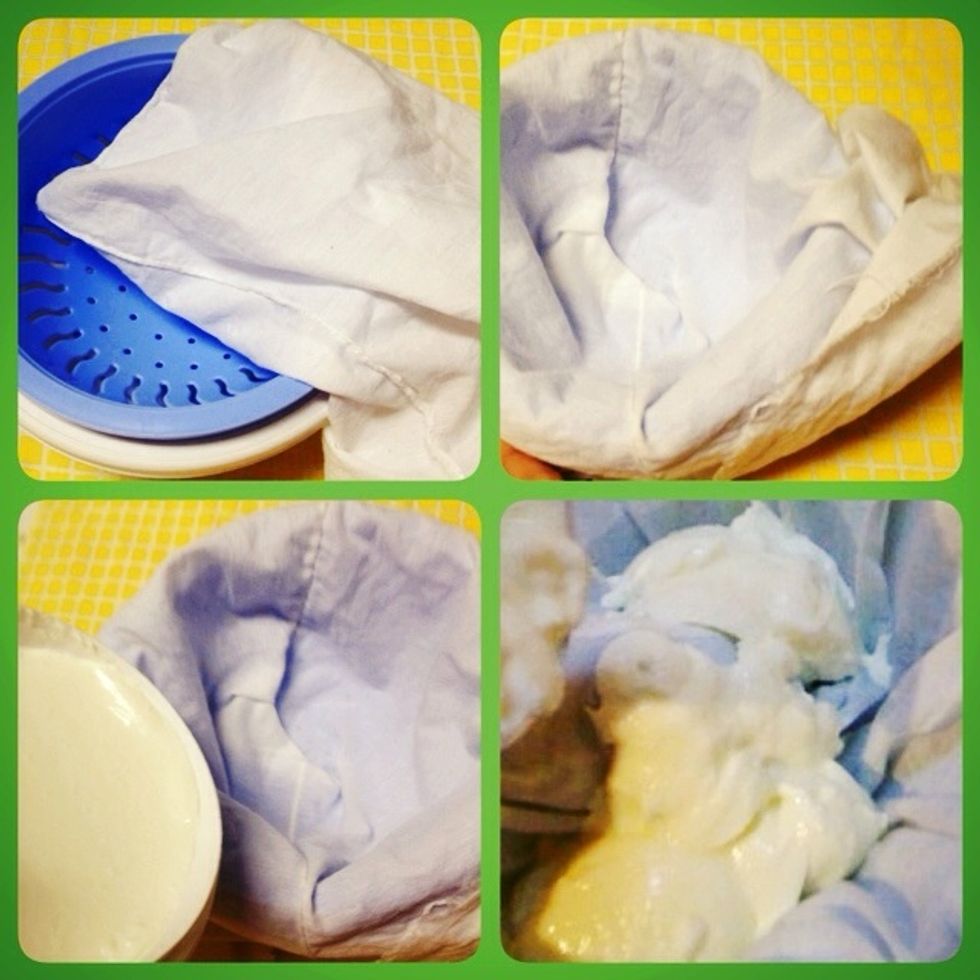 Put colander over bowl and then put cloth bag. Put yogurt using spoon inside the cloth bag.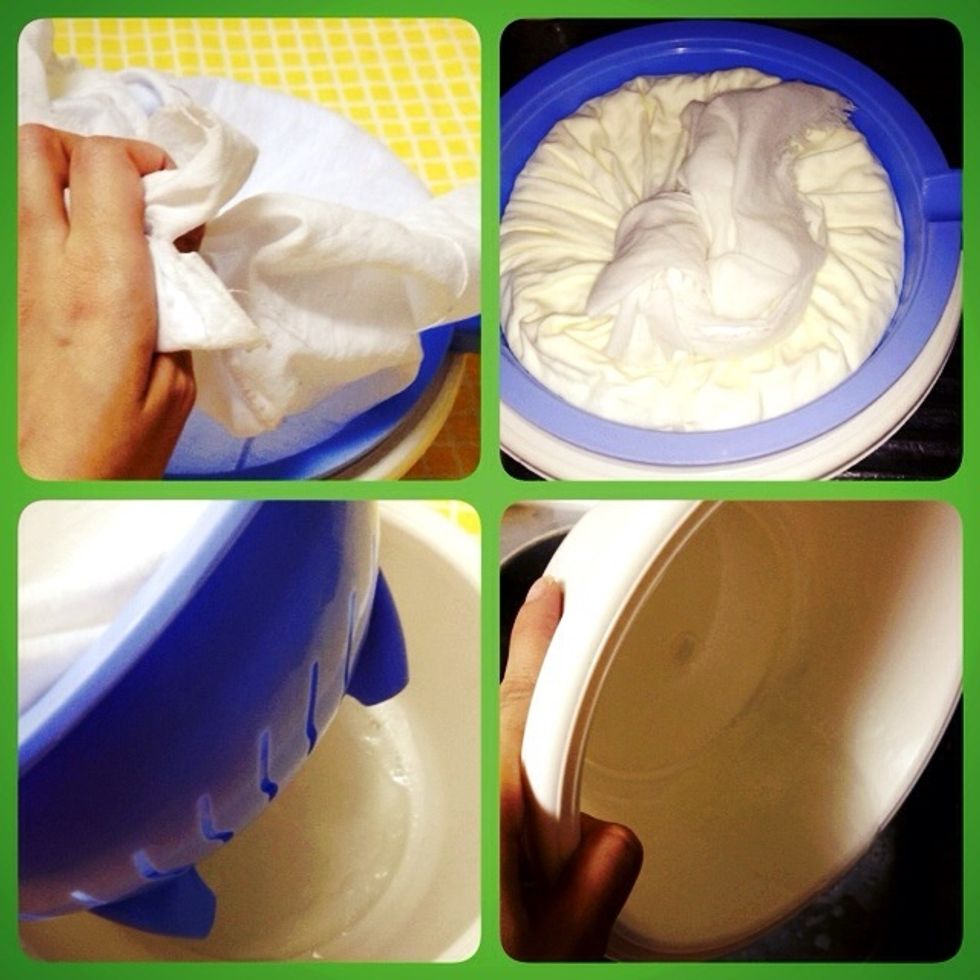 Close the cloth bag well, Water will come down from the yogurt, Throw the water.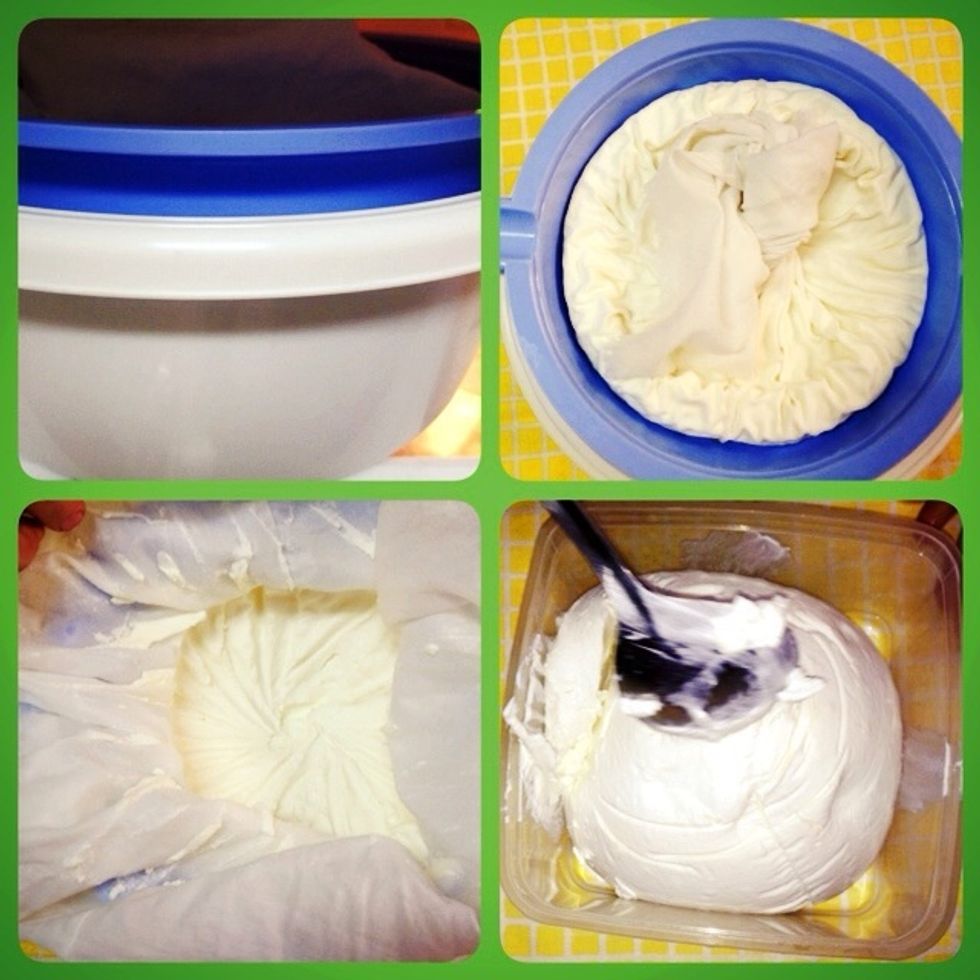 Put it aside from morning to night atleast 8hrs. Yogurt will become thick, and it will become labneh. Remove them from the cloth bag and put it in a bowl with lid.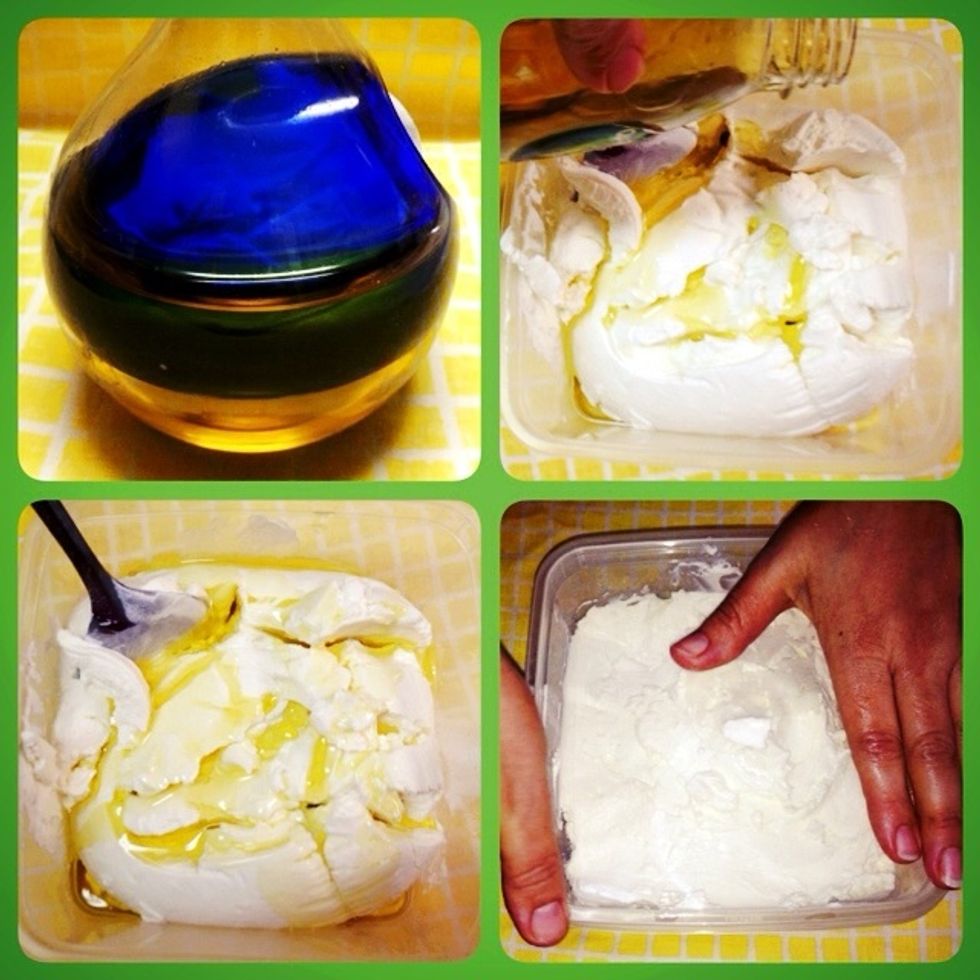 Put olive oil on labneh to keep it longer in the fridge. ( olive oil keeps it from being ruined ).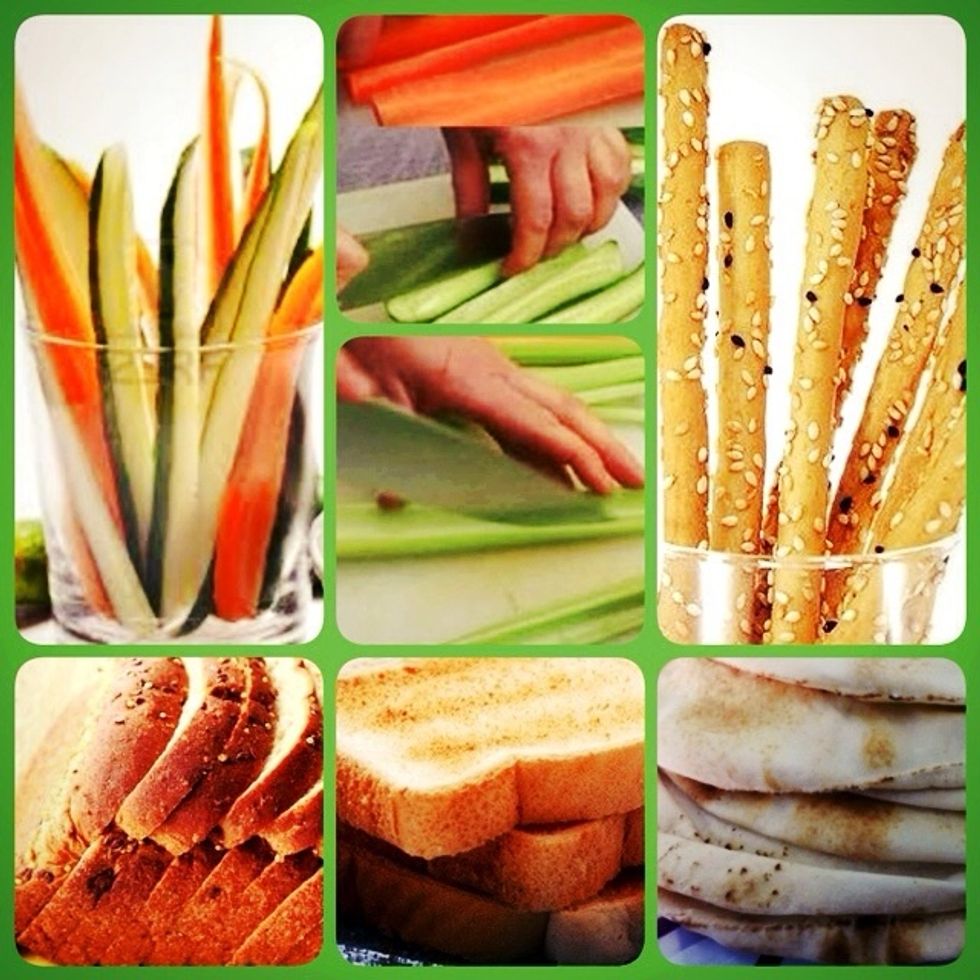 Eat with it sliced bread or carrots, cucumbers, krafess and salty biscuits. 🍞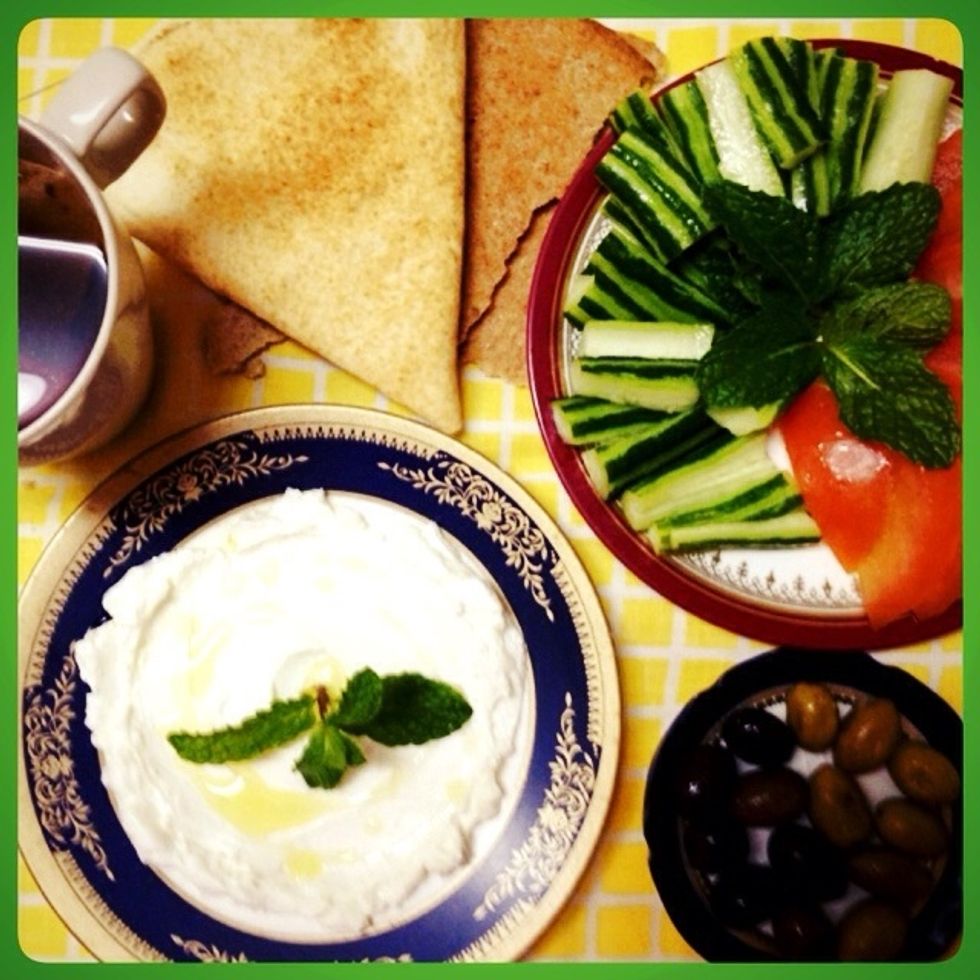 Enjoy lebanese labneh at breakfast time or dinner with olives and tomato, cucumber and mint with tea.
2.0kg Fresh Yogurt ( you can even use 1/2 kg)
Olive oil
Cloth bag
Colander
Bowl
Spoon