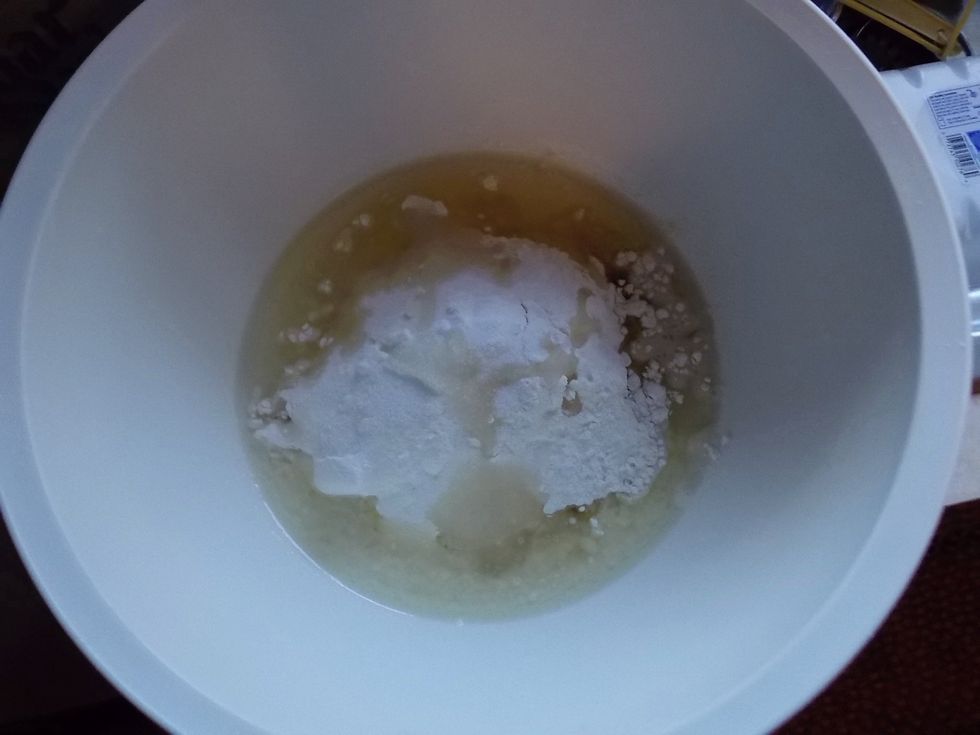 Add all pie crust ingrediants together in a large bowl.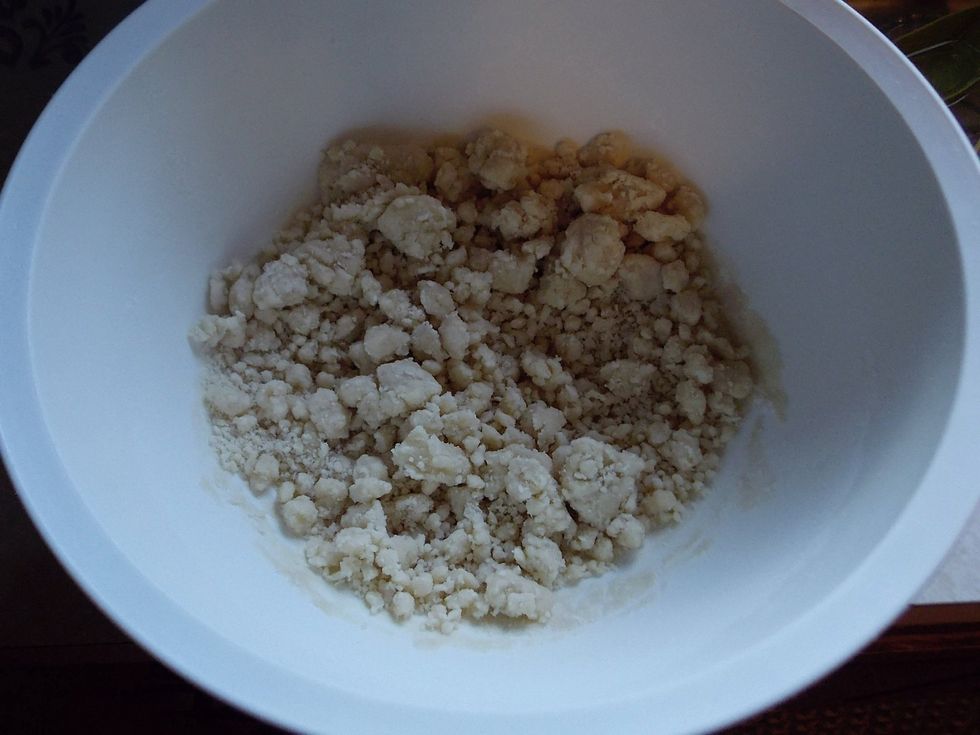 Blend ingrediants with a fork.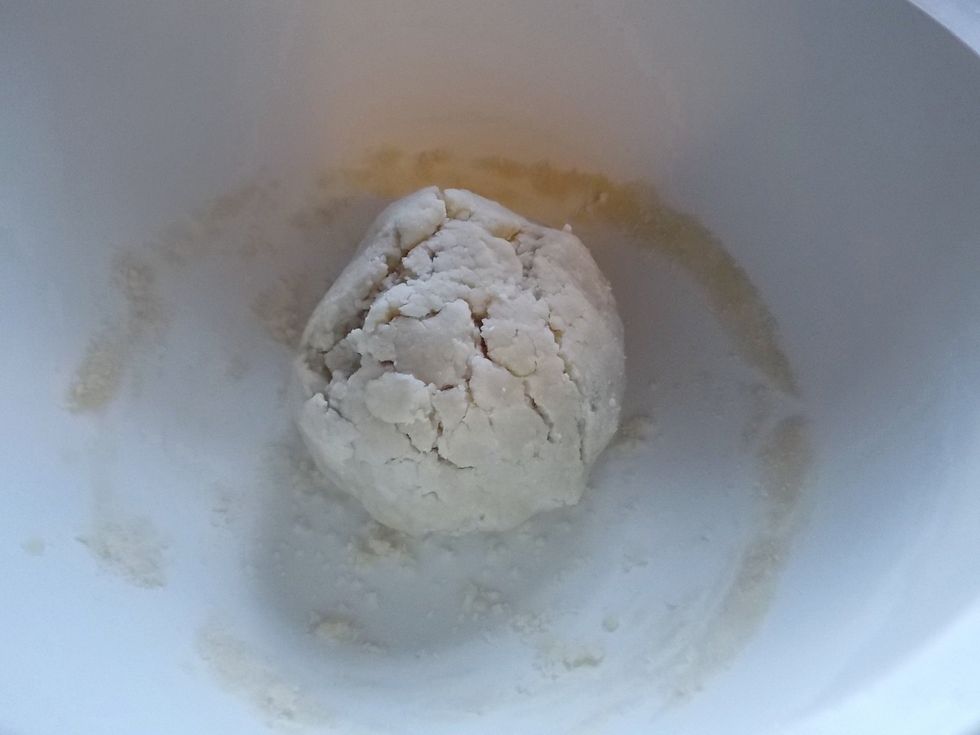 Form dough into a ball.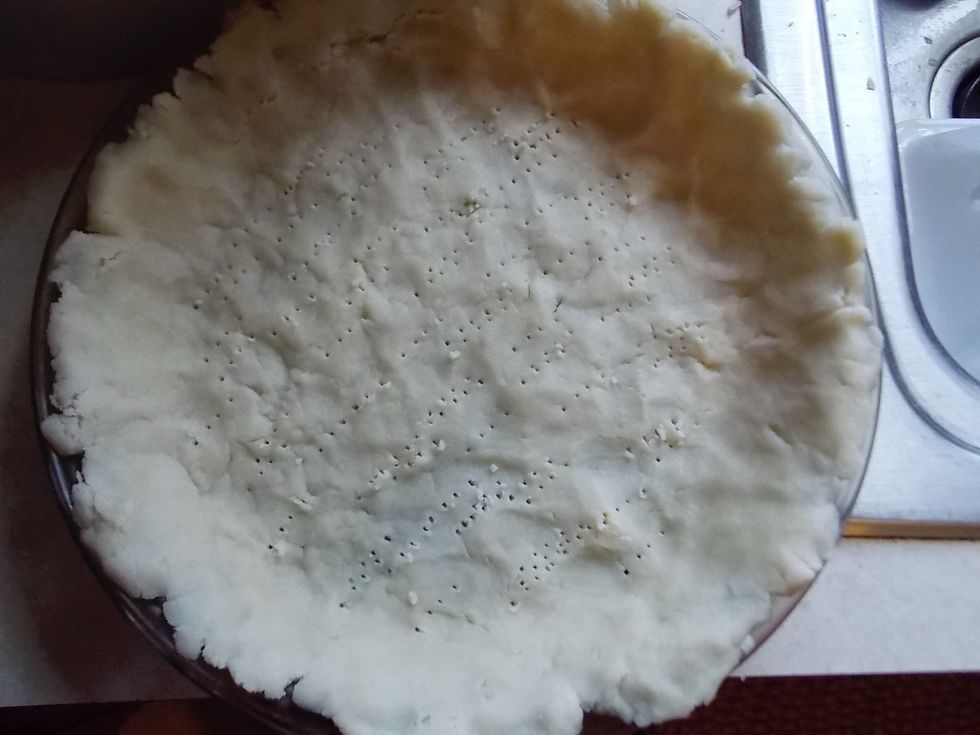 After you form dough into a ball begin pressing with fingers into a pie plate. After pressing in pie plate poke crust with a fork.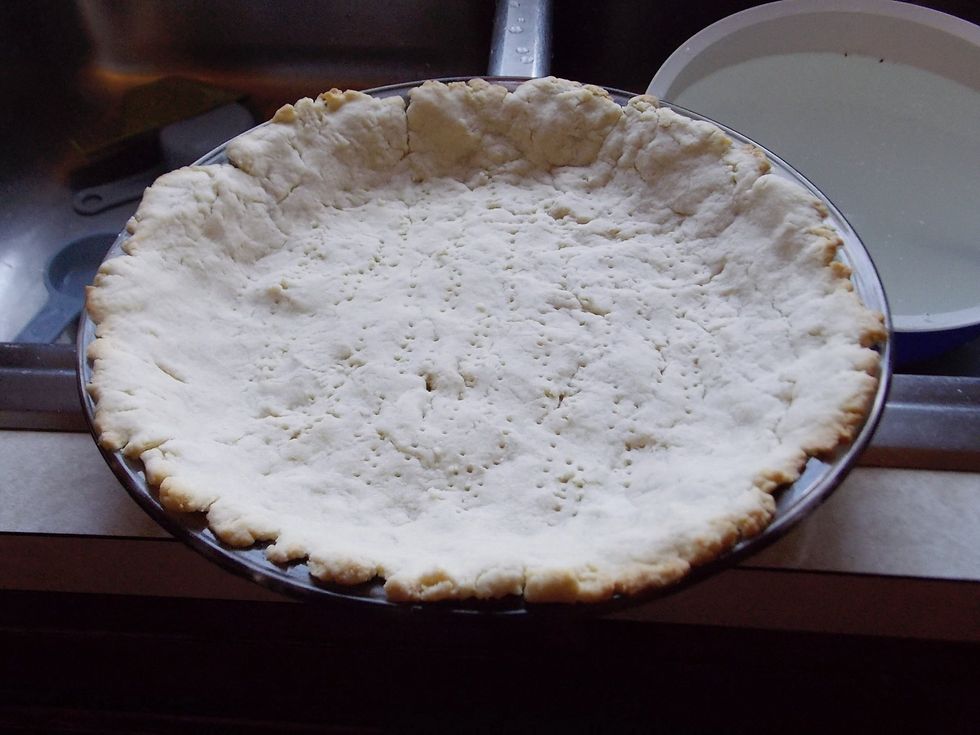 Bake pie crust in oven at 400 degrees for 8-12 minutes until golden brown. After the crust is baked let it cool.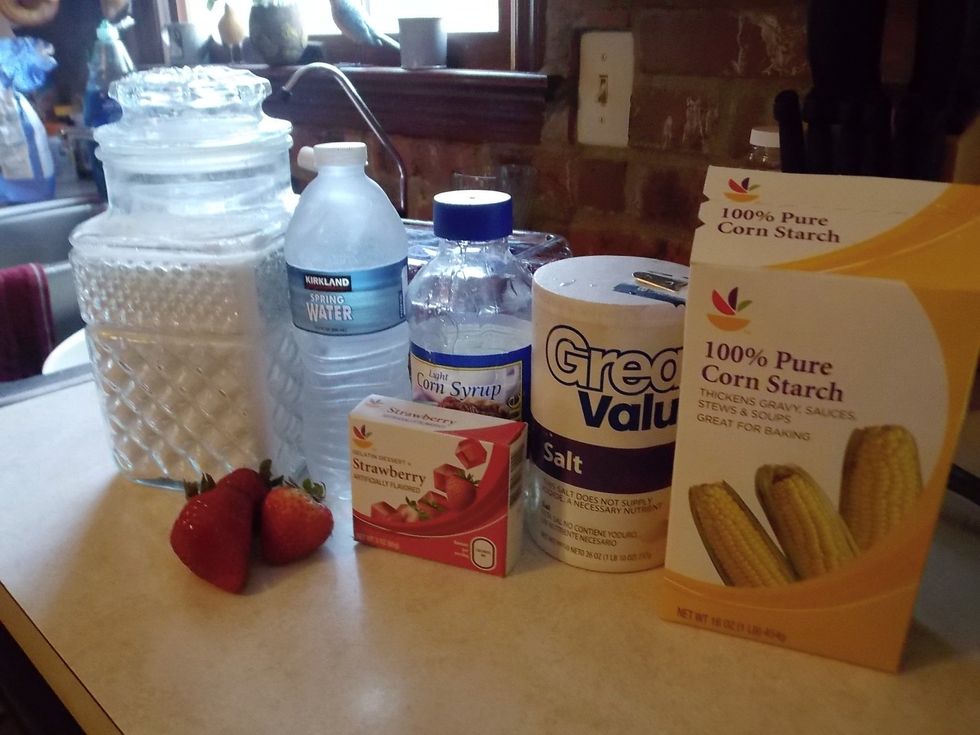 While the fruit pie crust is cooling it is time to make the filling.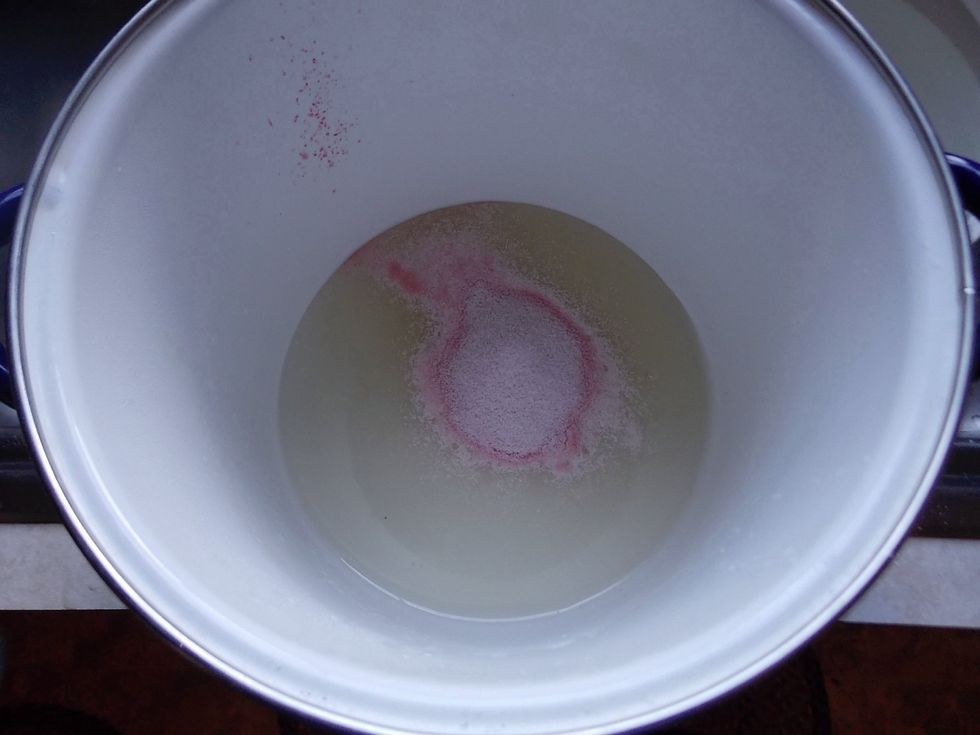 Bring all ingrediants except fruit and jello. Bring liquid mixture to a boil and cook until it is clear and thickened. After being boiled add 3 Tbsp of jello.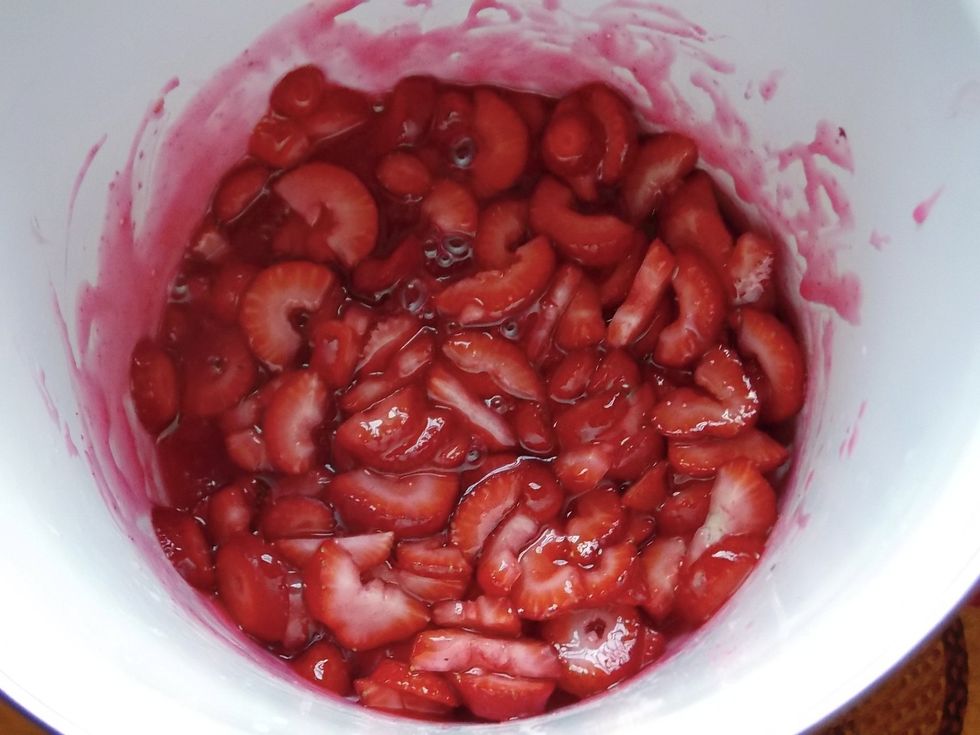 After mixture is cooled add 1 quart of fresh fruit and stir.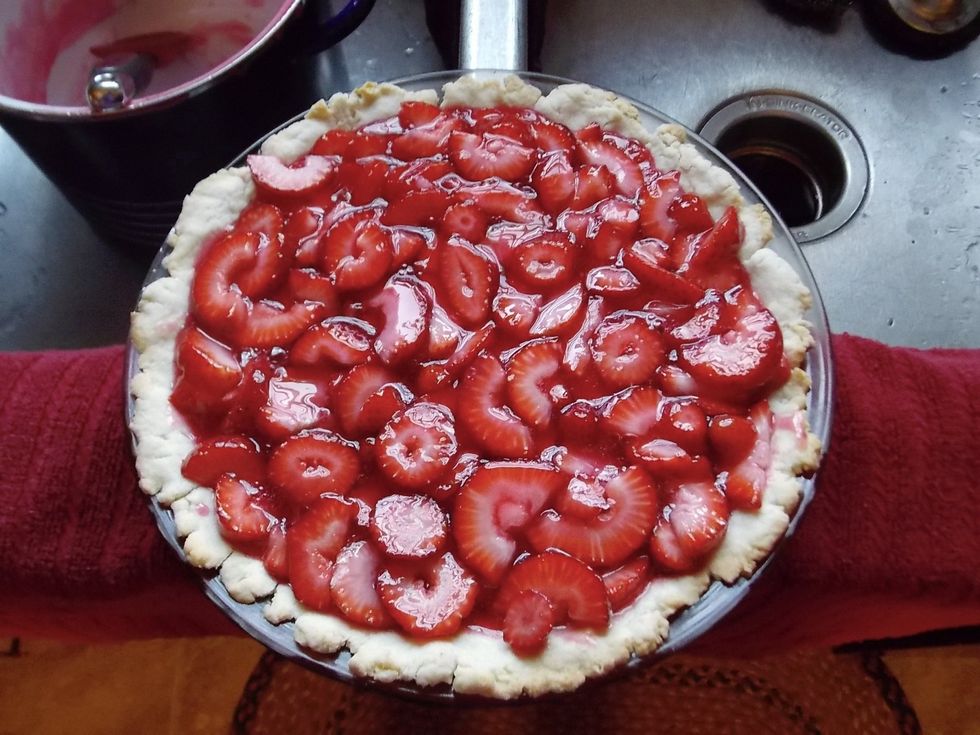 After adding the fresh fruit pour filling into pie crust. Let pie sit in fridge until firm to serve.
Crust ingredients:
1 1/2 cups of flour
2 Tbsp of milk
2 Tbsp of sugar
1/2 cup of salad oil
1/2 tsp of salt
For filling:
3/4 cups of sugar
Salt
3 Tbsp of cornstarch
1 cup of water
3 Tbsp of white corn syrup
Jello (flavor of fruit)
1 quart of fruit