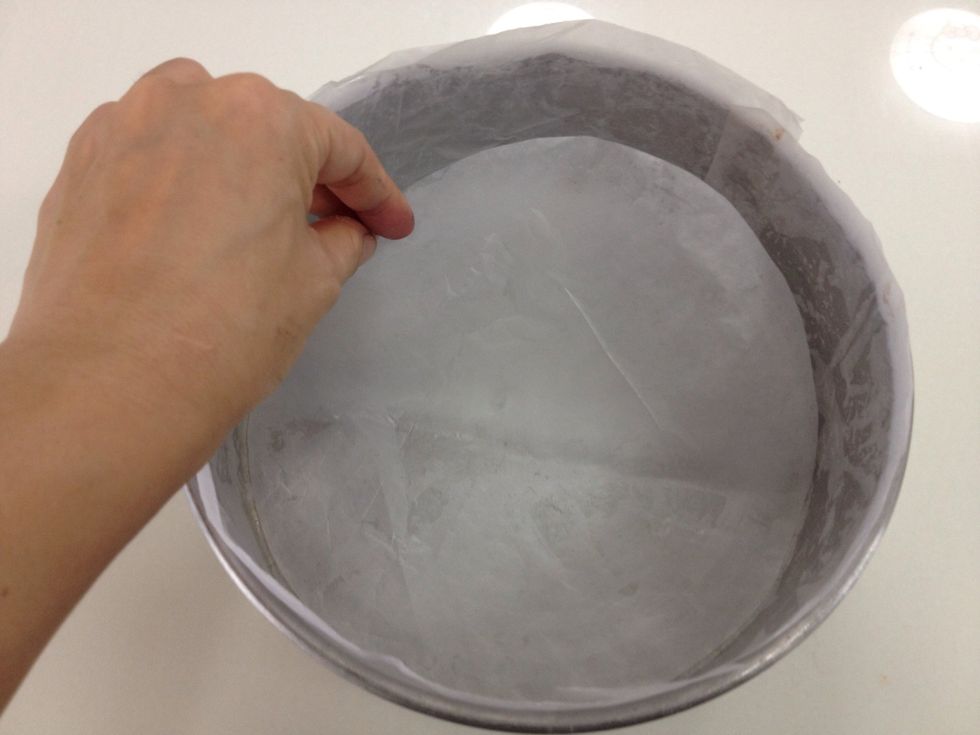 Heat the oven to 180C. Butter and line the base and sides of a 20cm round,deep cake tin.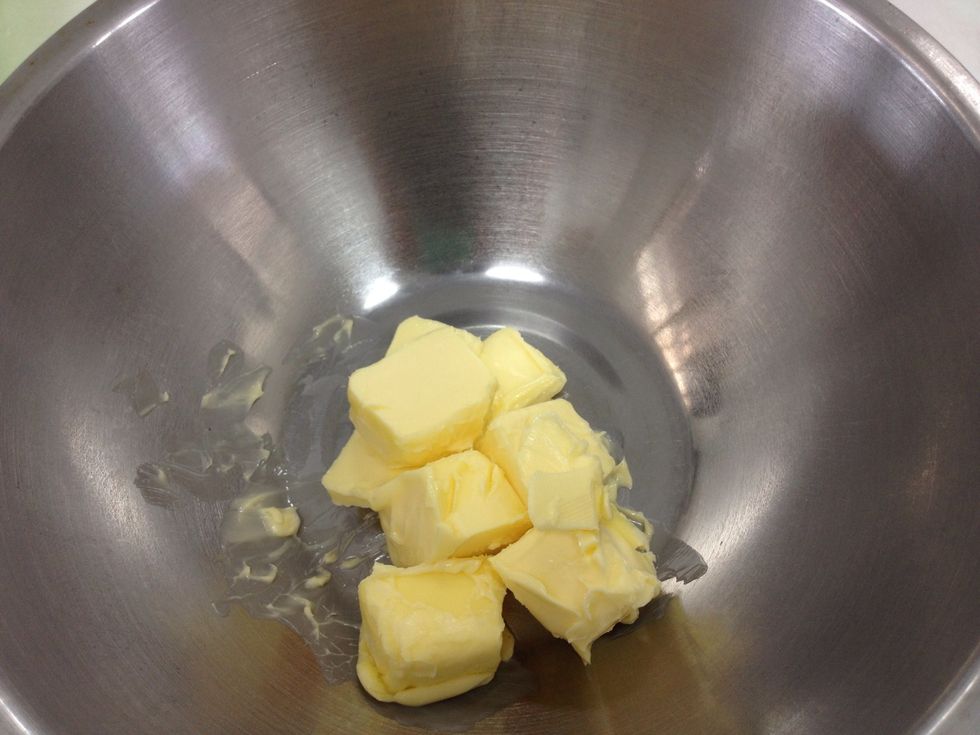 Put the butter into a bowl.
Add the flour, baking powder, salt and ground almonds.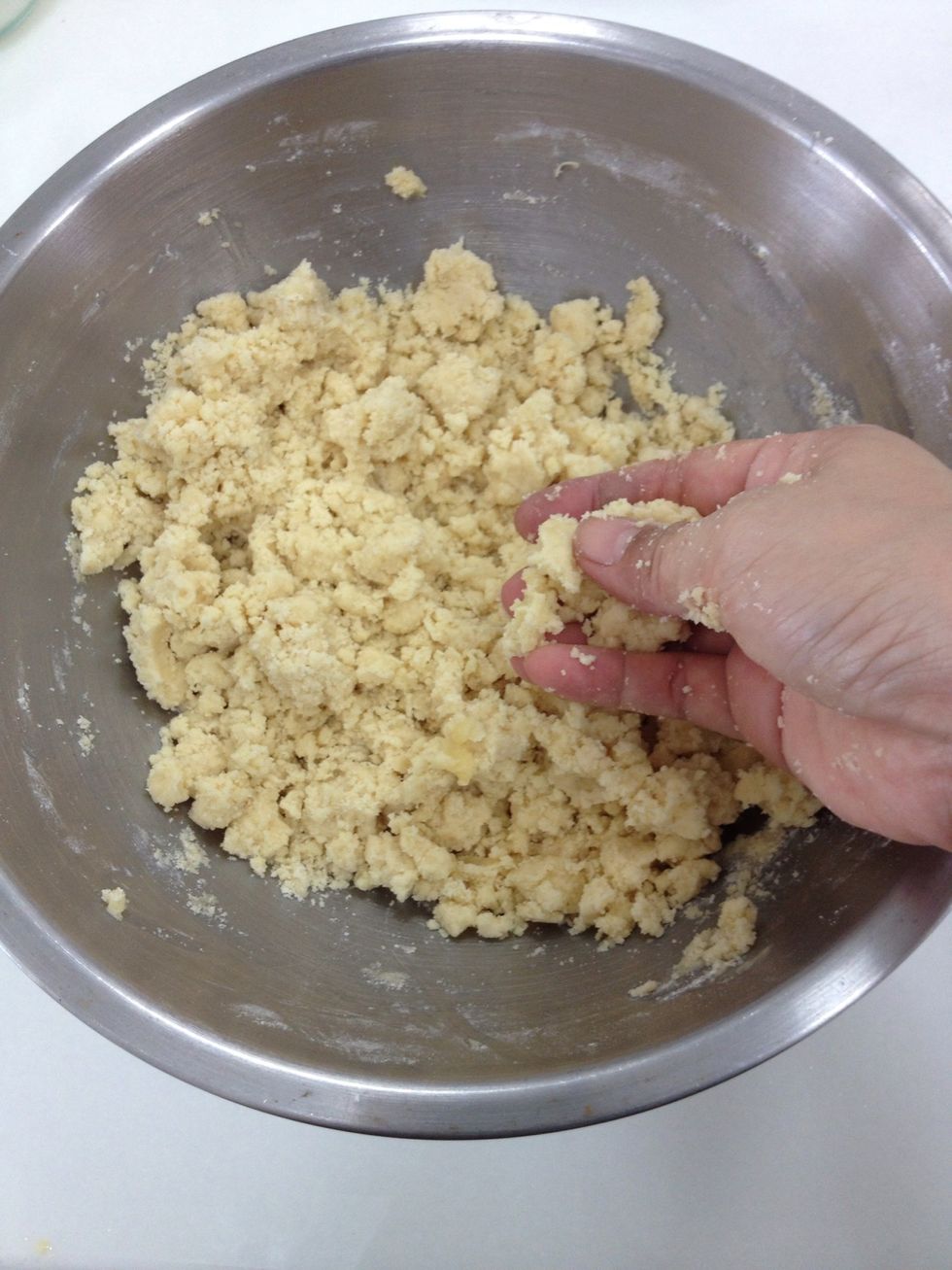 Rub together until the mixture is crumbly.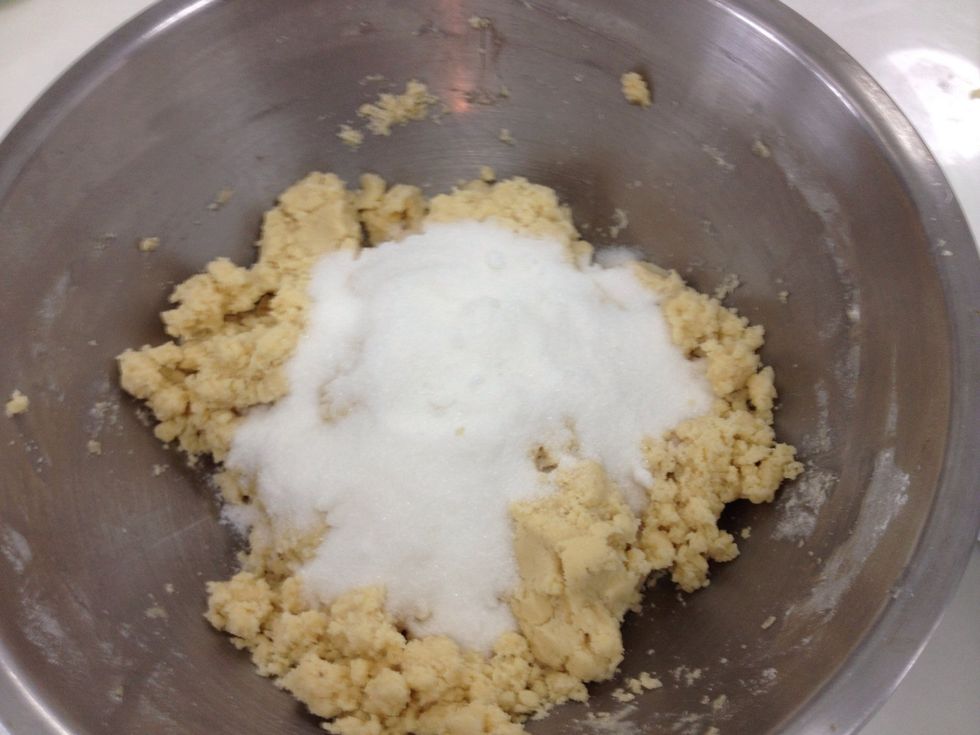 Stir in the sugar.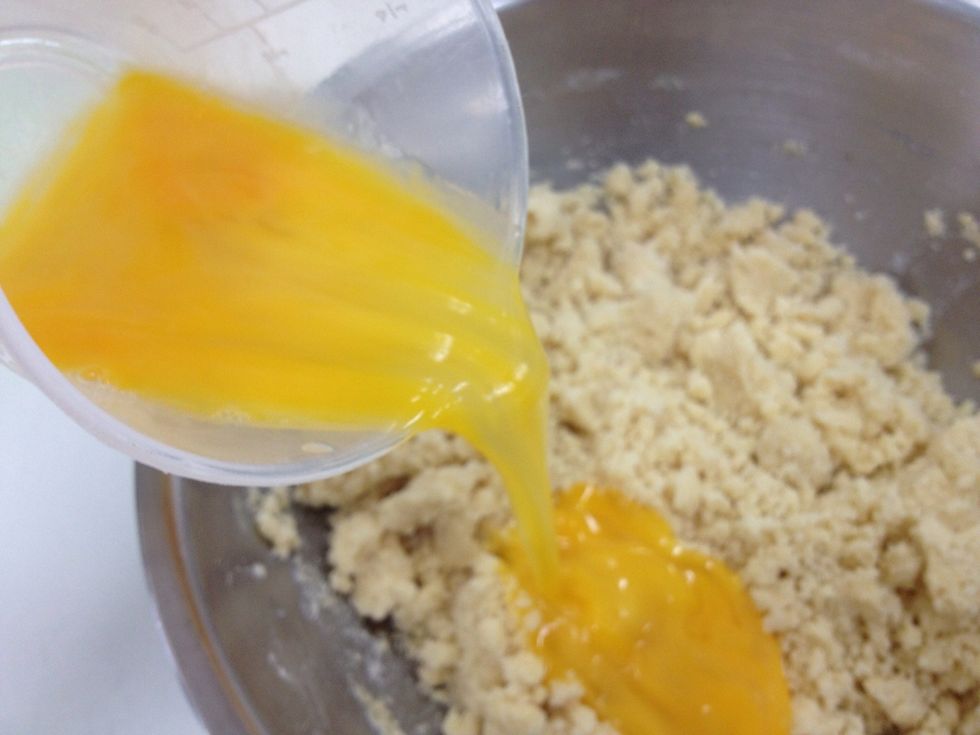 Then add the eggs.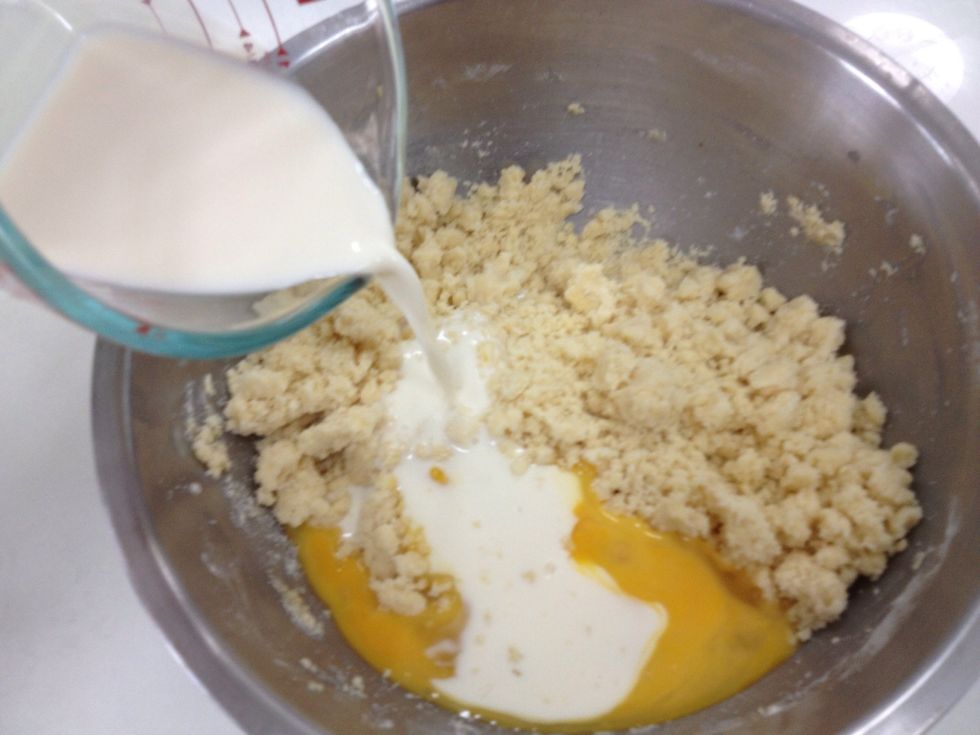 And milk.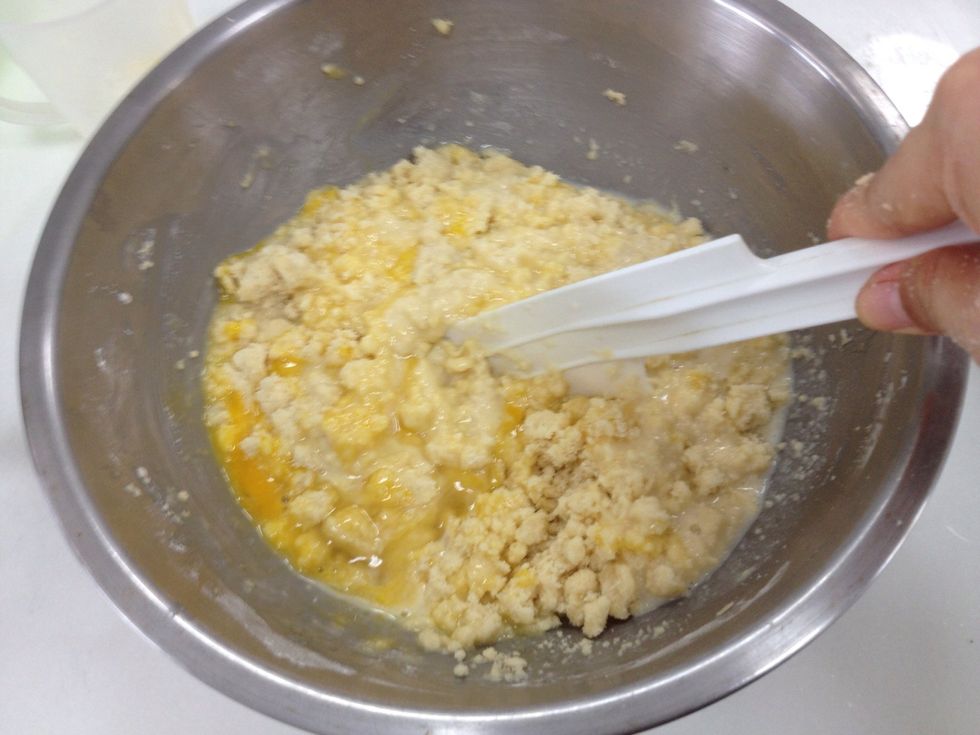 Mix until combined.
Add cherries and mix well.
Spoon into the prepared tin and smooth the top.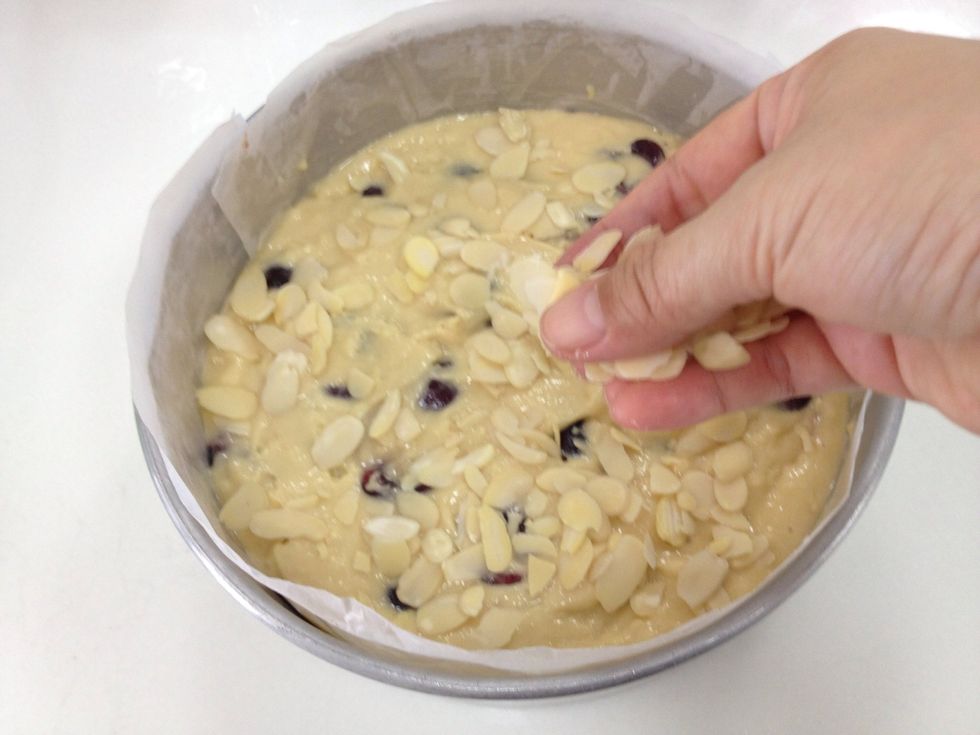 Then sprinkle the flaked almonds on top.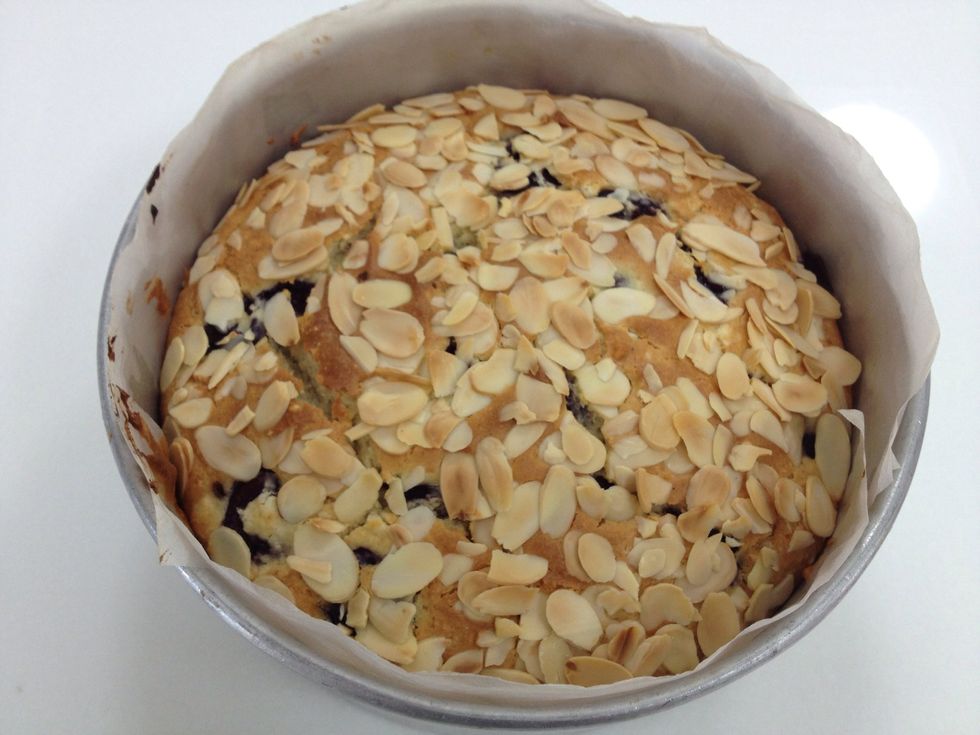 Bake for 1 hour 10 minutes until the cake is golden on top and firm to touch. Cool in the tin for 10 minutes.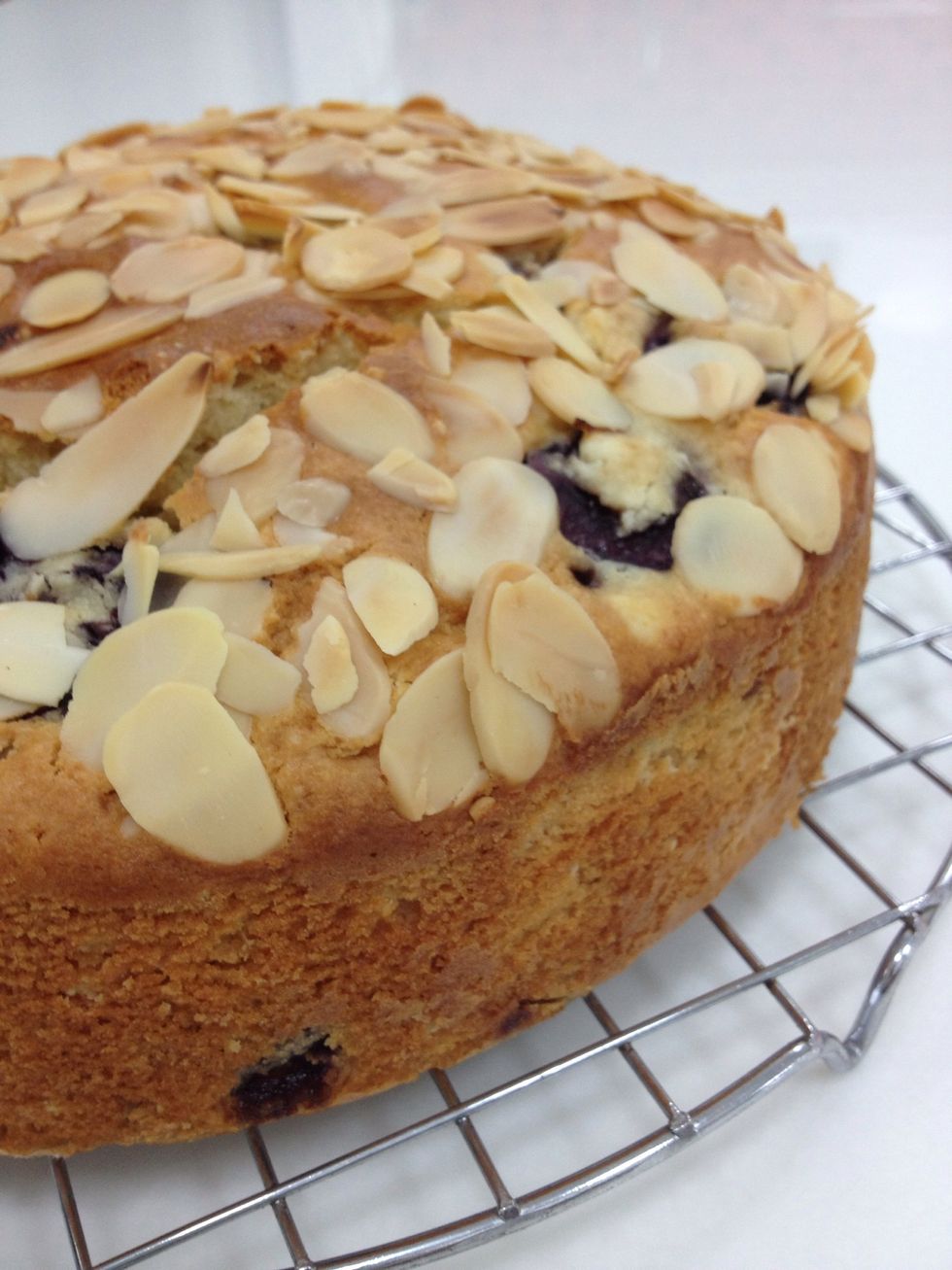 Then turn out on the wire rack to cool.
Enjoy :)
140.0g Ground almonds
250.0g Plain flour
1/2tsp Baking powder
140.0g Unsalted butter, soften
140.0g Caster sugar
2.0 Eggs, beaten
125.0ml Milk
1/4tsp Salt
300.0g Fresh cherries, stoned and patted dry
25.0g Flaked almonds