How to make fresh butter in less than 5 minutes
We like the real butter at our house. This is so easy and simple. And the taste..well..you won't believe the difference.
119
Gather supplies. Heavy Whipping Cream 8 ounces/1 cup, Kosher Salt 1/4 teaspoon, Blender, Strainer.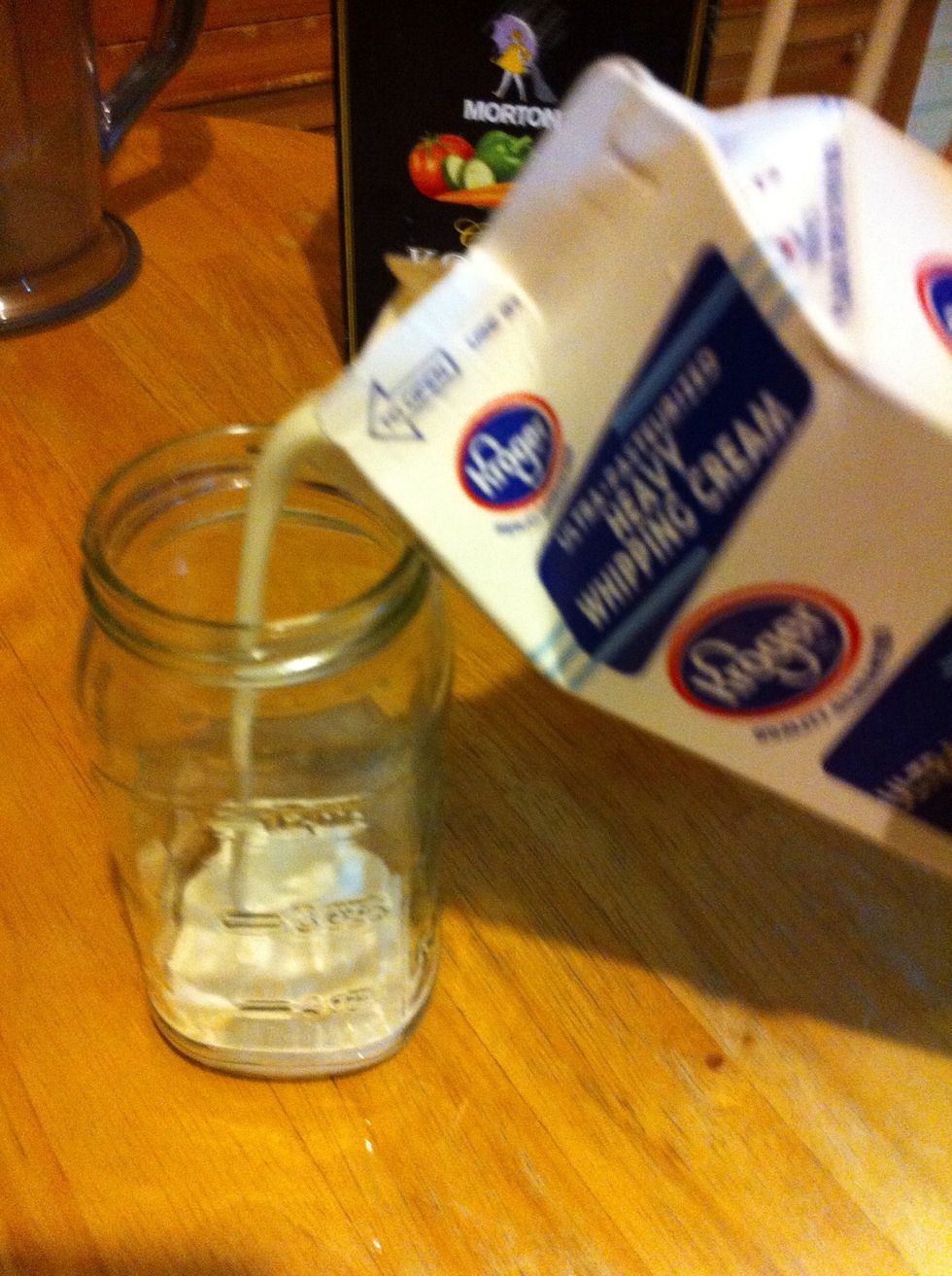 Measure out 8 ounces/1 cup of Heavy Whipping Cream.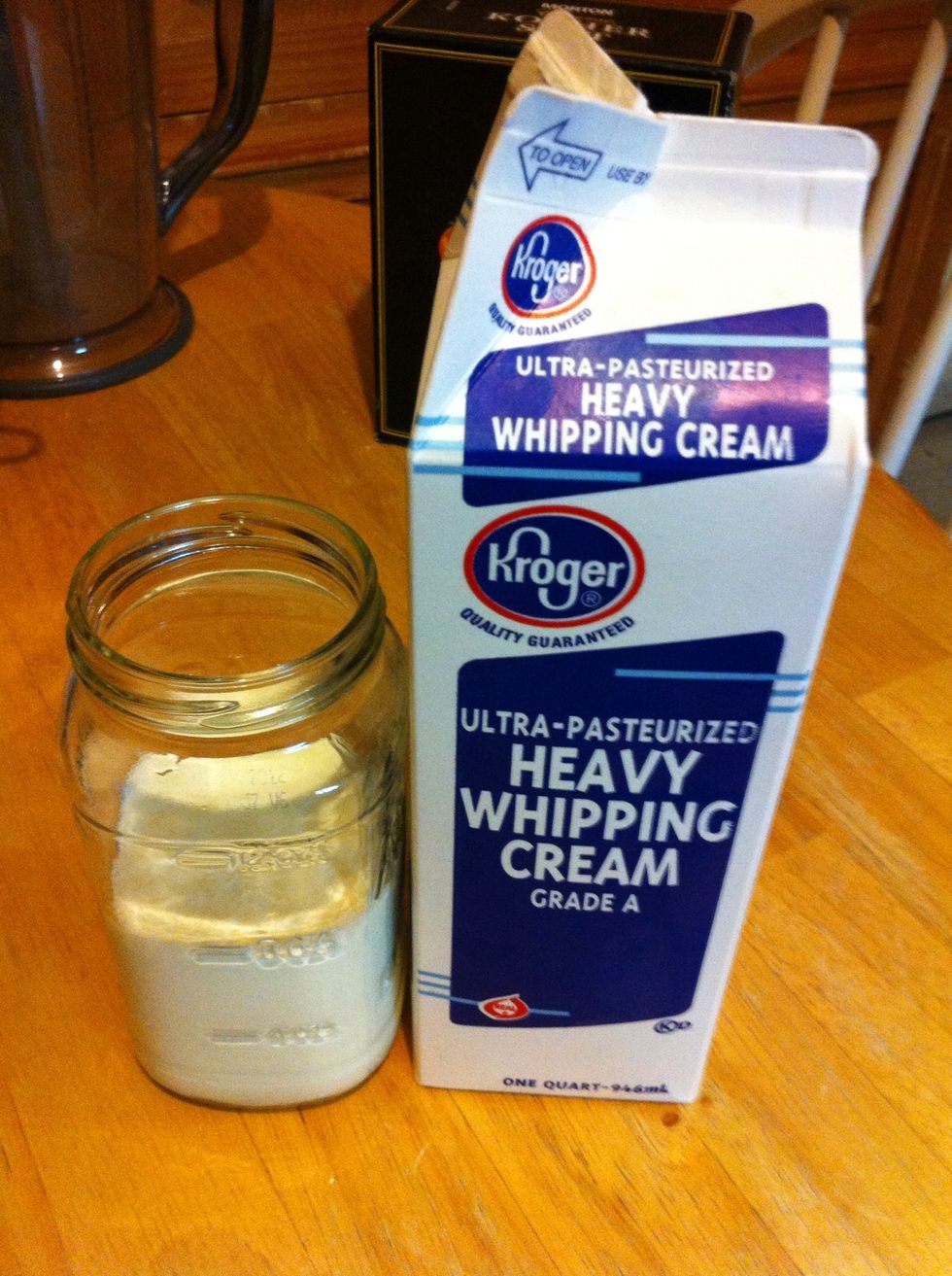 This amount makes one "stick" of butter.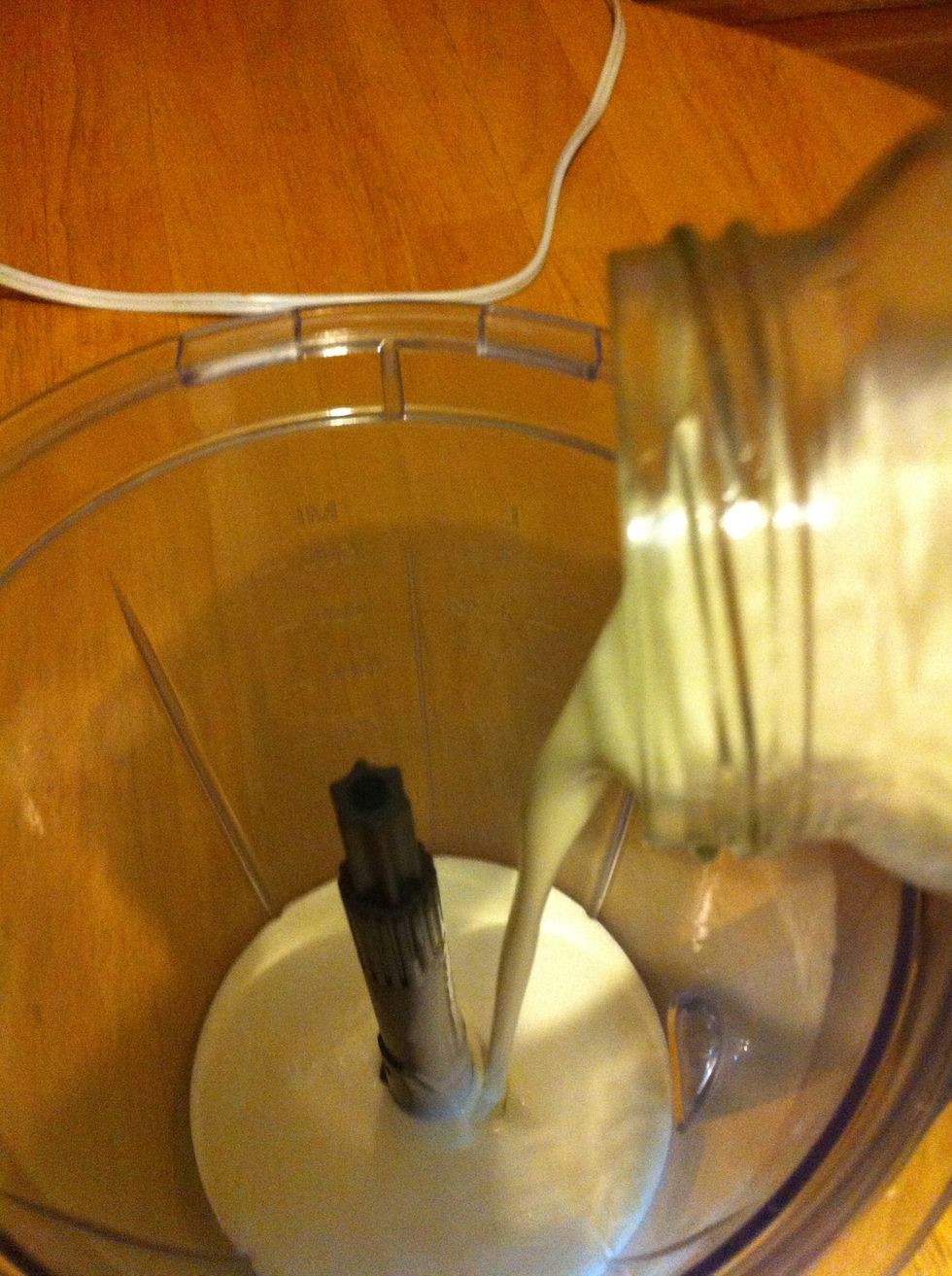 Pour into blender.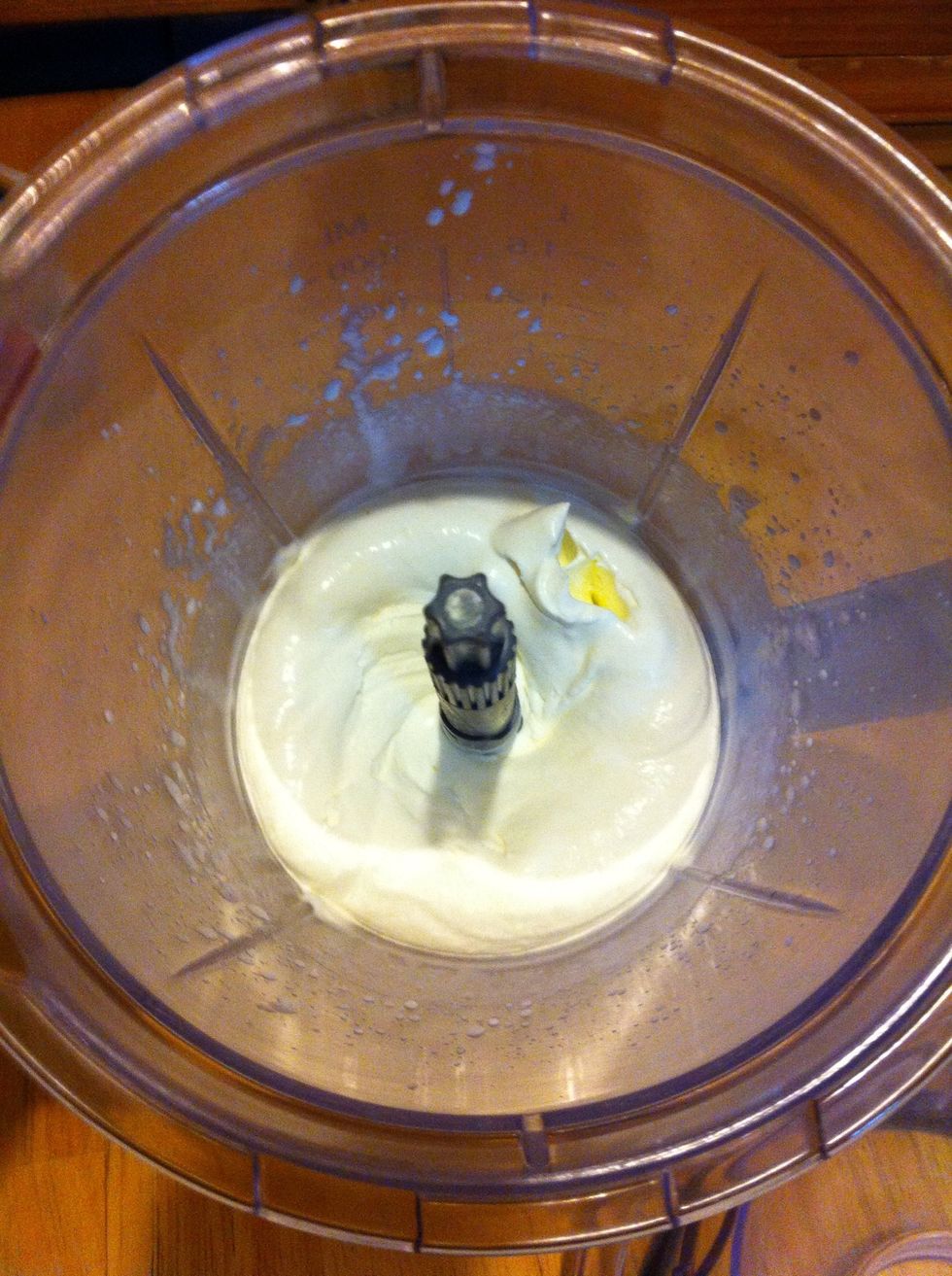 Blend till gets thick. Mine took about a minute. Check it, you can add sugar to this and have whipped topping. But we want butter. So keep blending.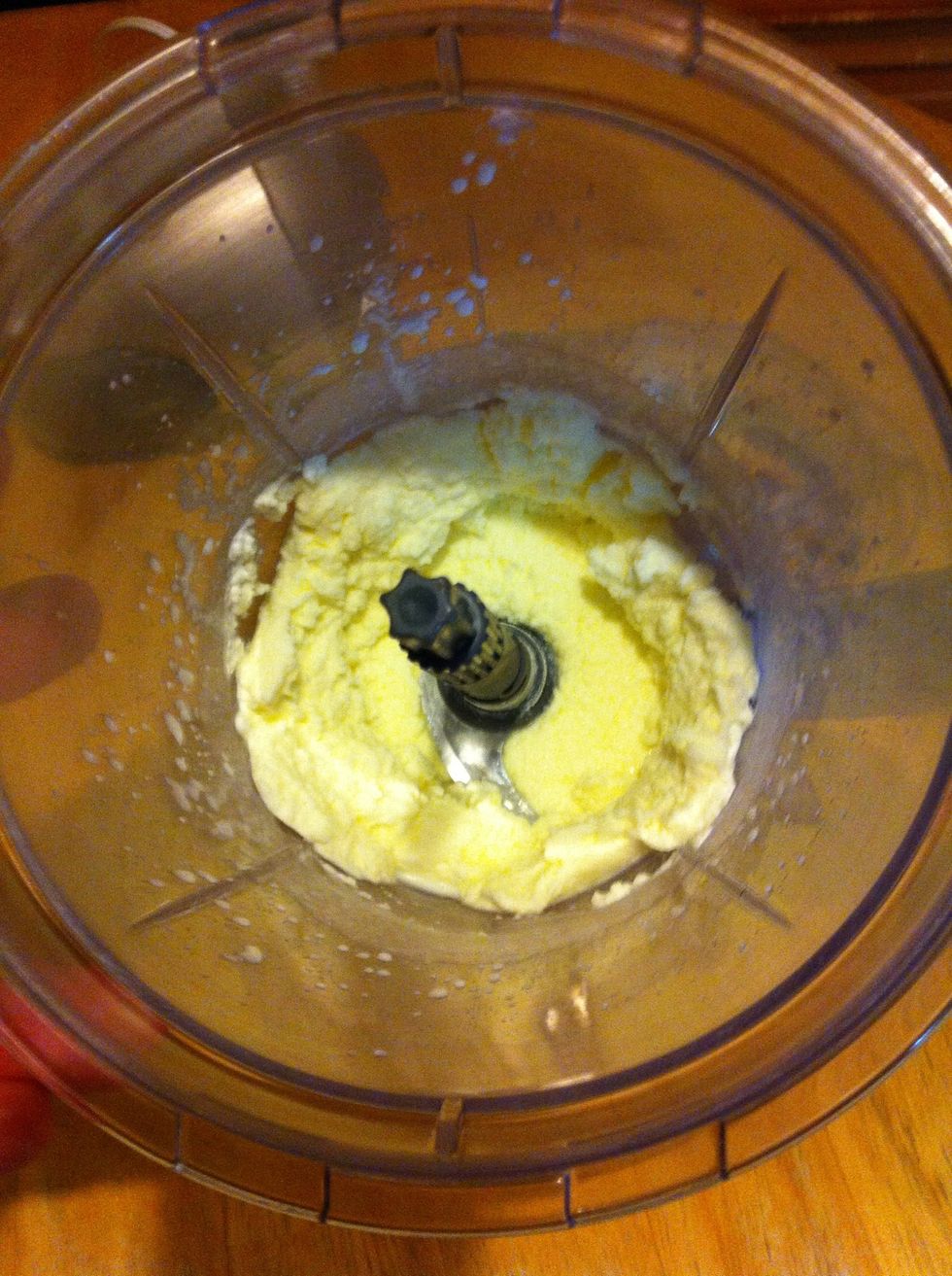 After another minute of blending, it starts to separate and looks gritty.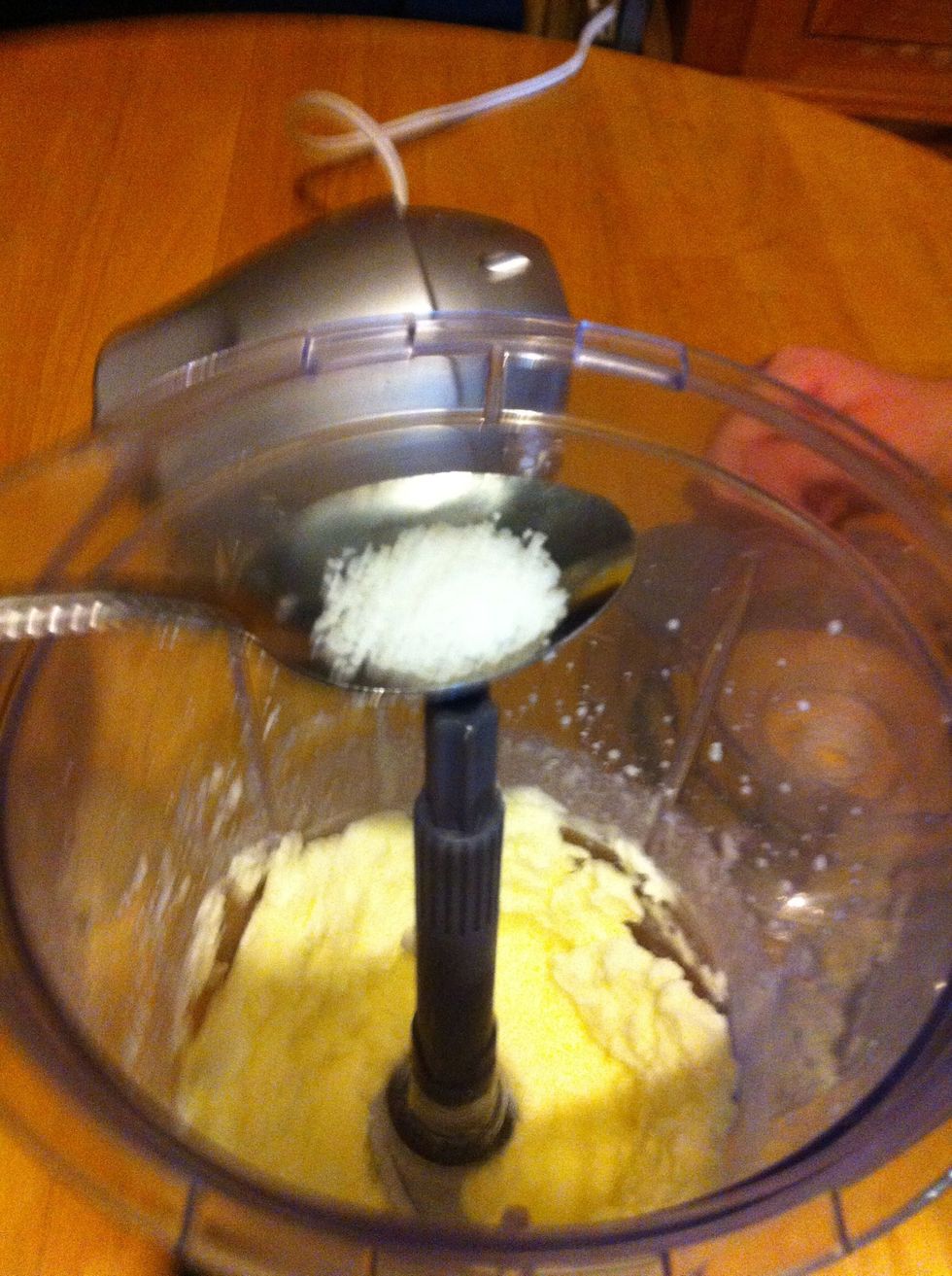 Add 1/4 teaspoon of Kosher salt.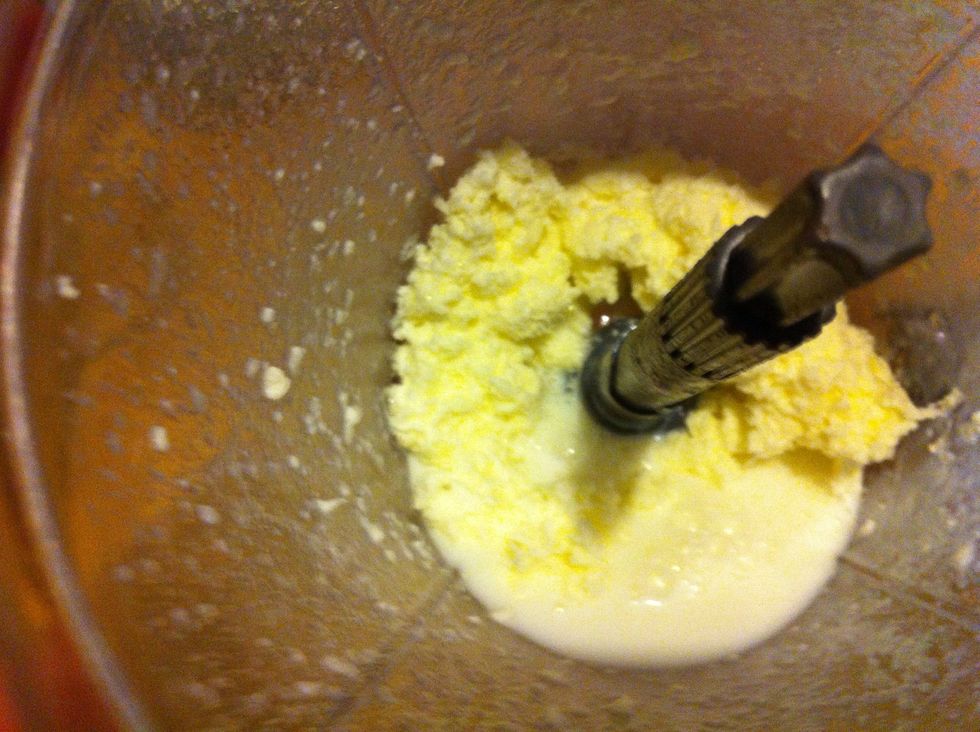 Blend another 10 seconds and the liquid is drawn out.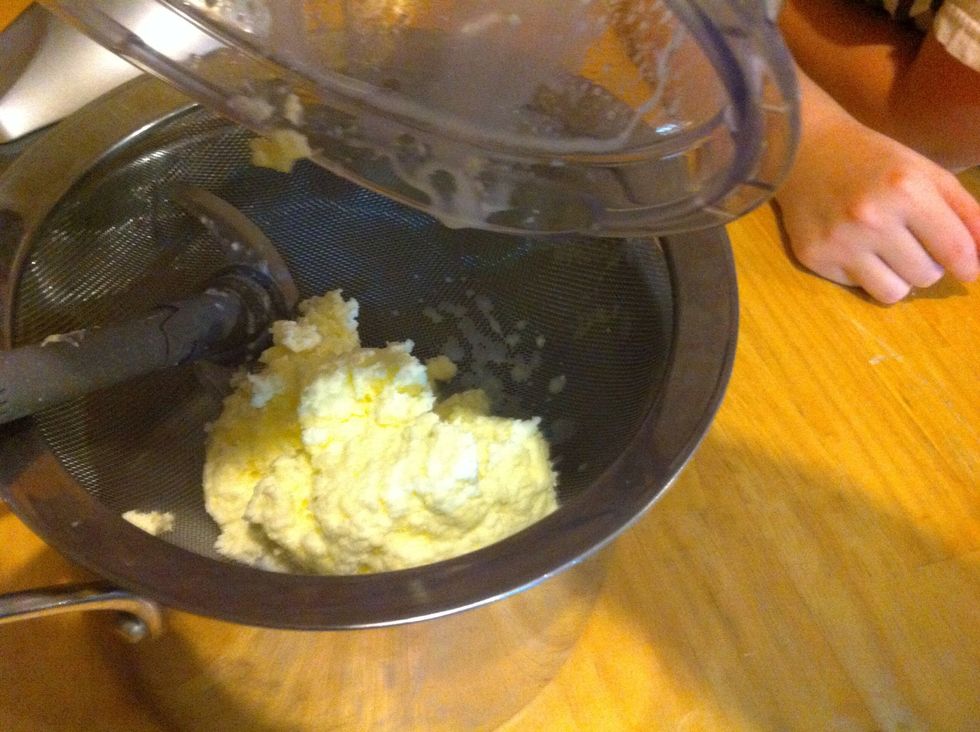 Dump all in strainer.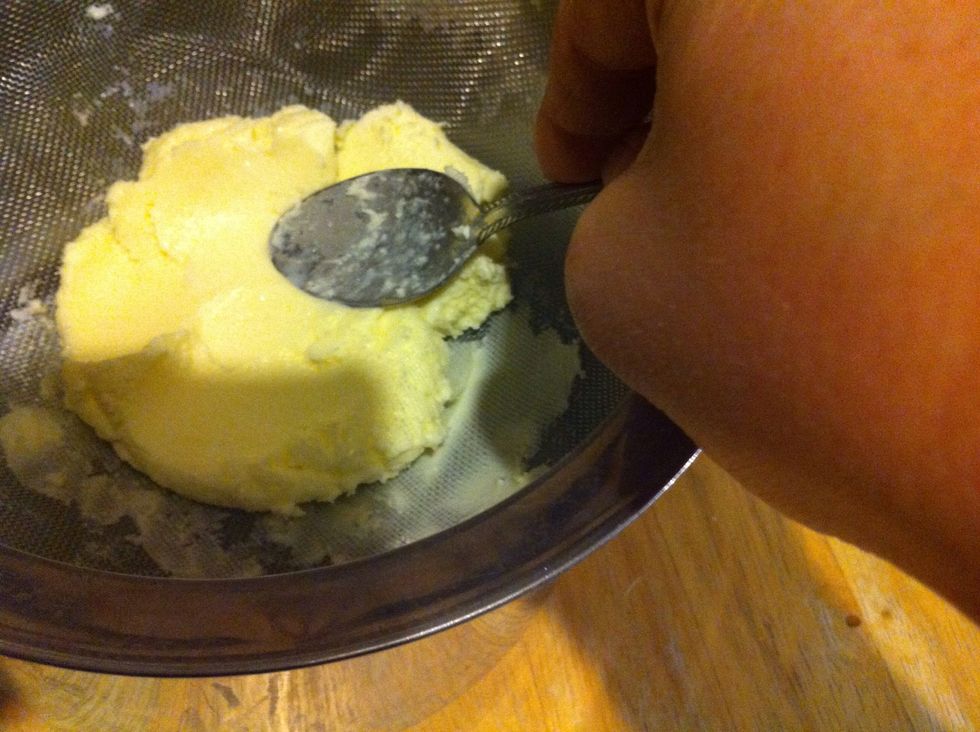 Mash the butter to drain all liquid.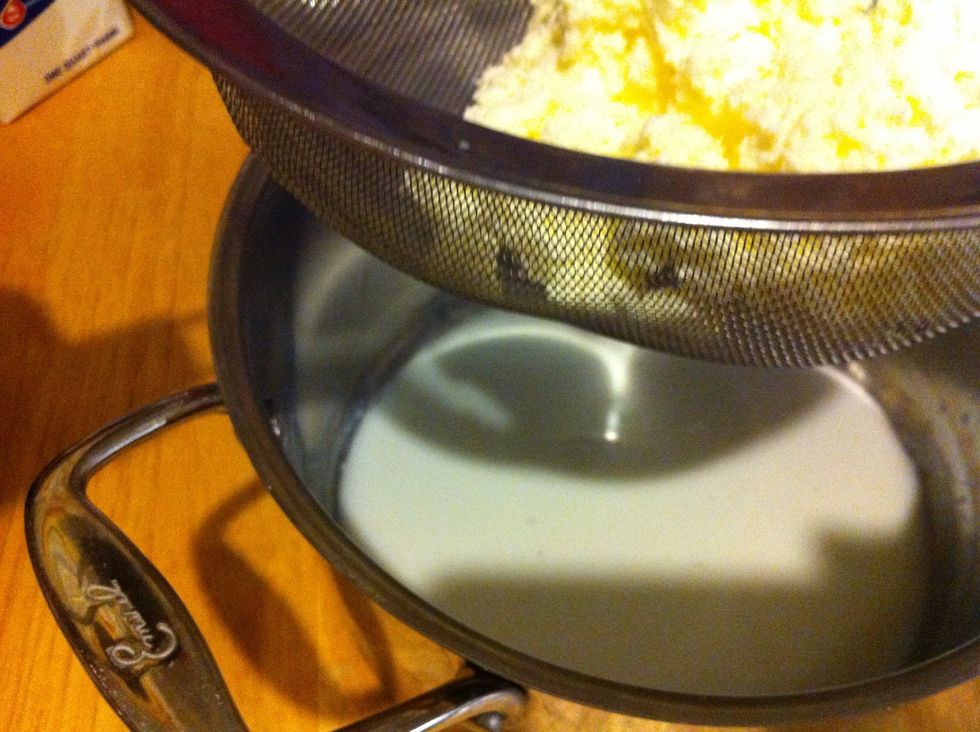 This liquid is Buttermilk!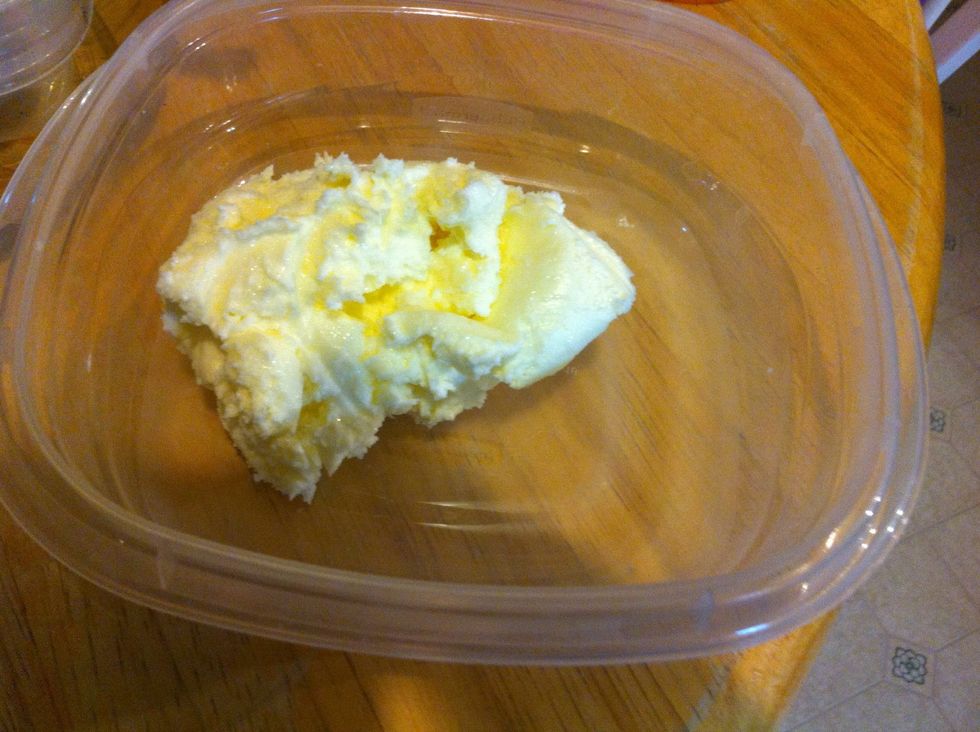 Now you've got Fresh Butter...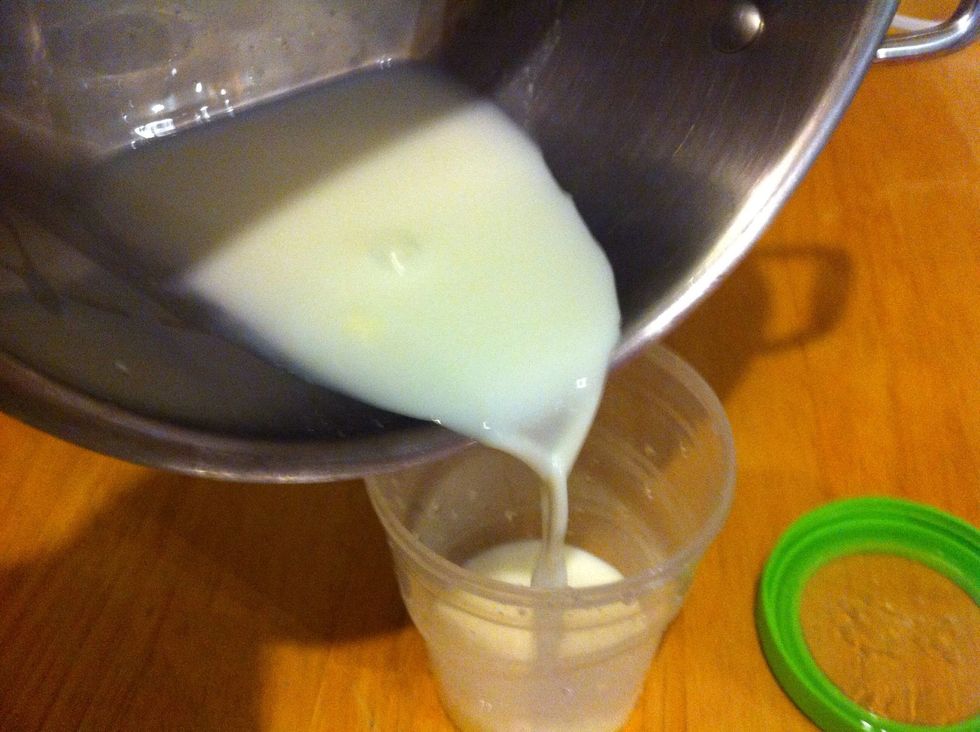 ...And Buttermilk! Store buttermilk in freezer to add to recipes later.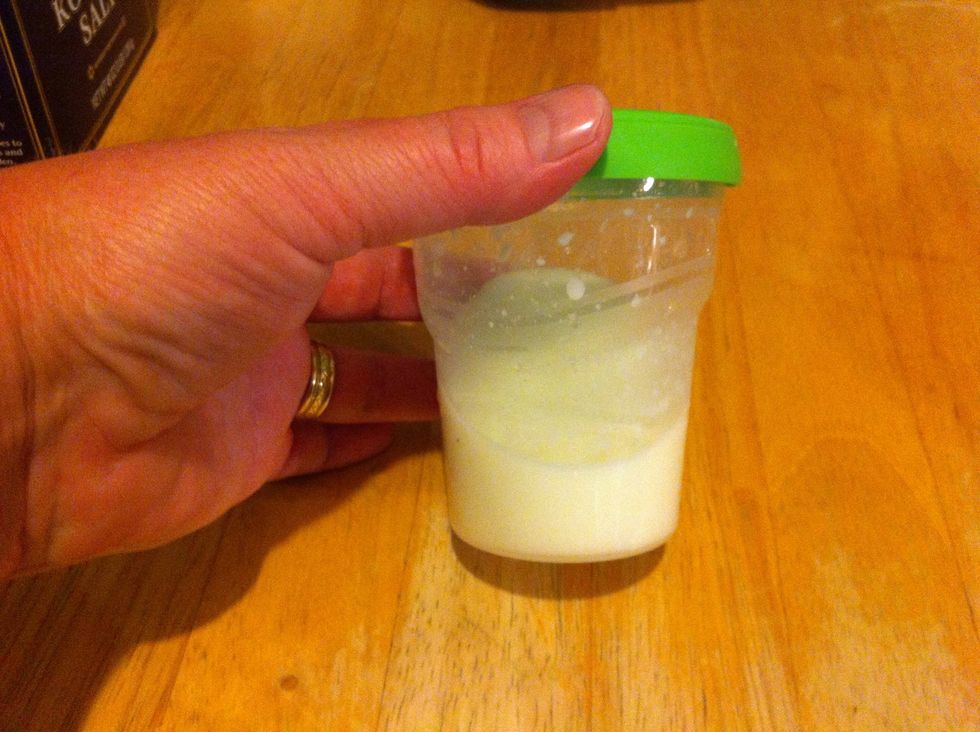 I love these little freezer cups made from Ball!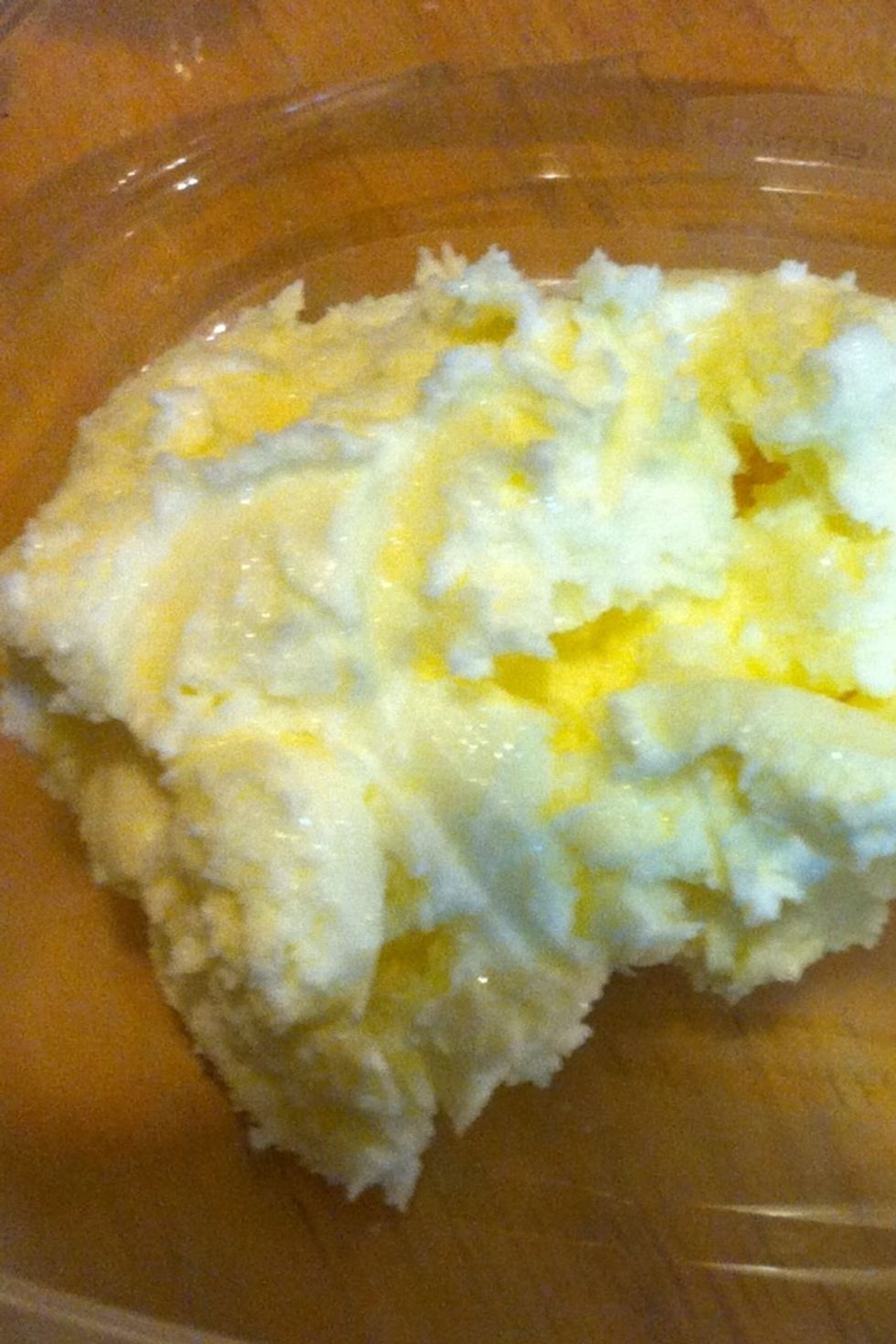 You could place this is a fancy form or make a log with plastic wrap. I just put in a sealed bowl. It won't last that long here! Enjoy!
Heavy Whipping Cream
Kosher Salt
Lucy Hudnall
If you can't explain it to a 6 year old, you don't understand it yourself. -Albert Einstein