How to make fresh apricot raspberry cobbler (oprah mag.)
Make Fresh Apricot Raspberry Cobbler (Oprah Mag.)
153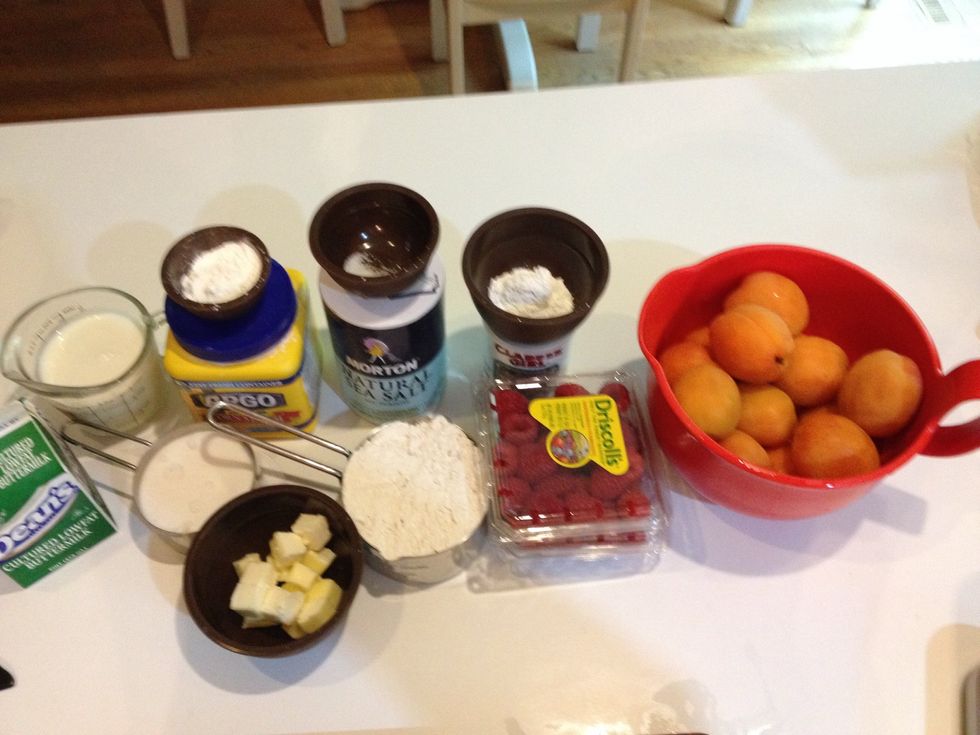 Assemble all ingredients. Cut butter into small chunks. Preheat oven to 375'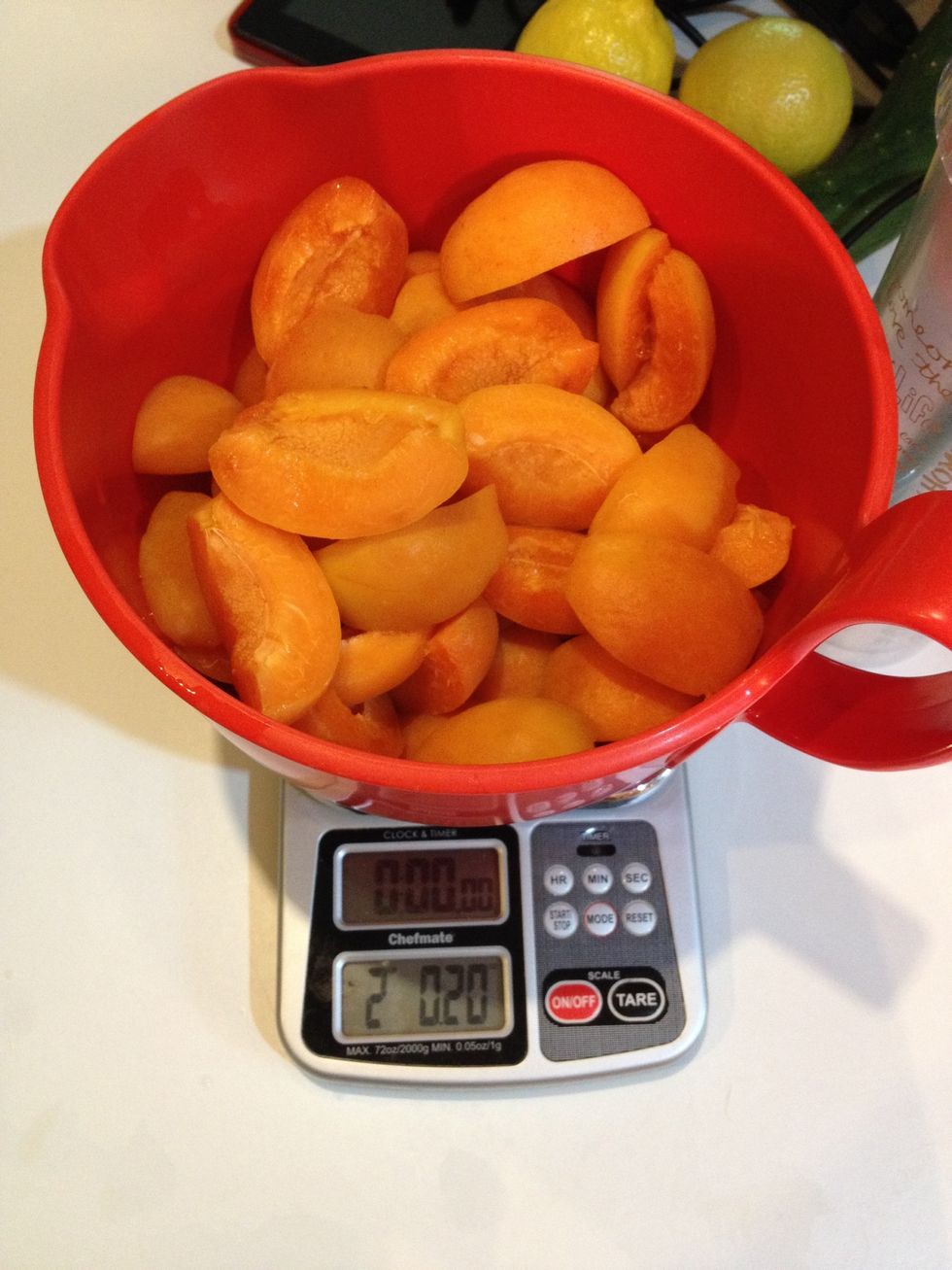 Pit and quarter apricots, weigh out 2 pounds.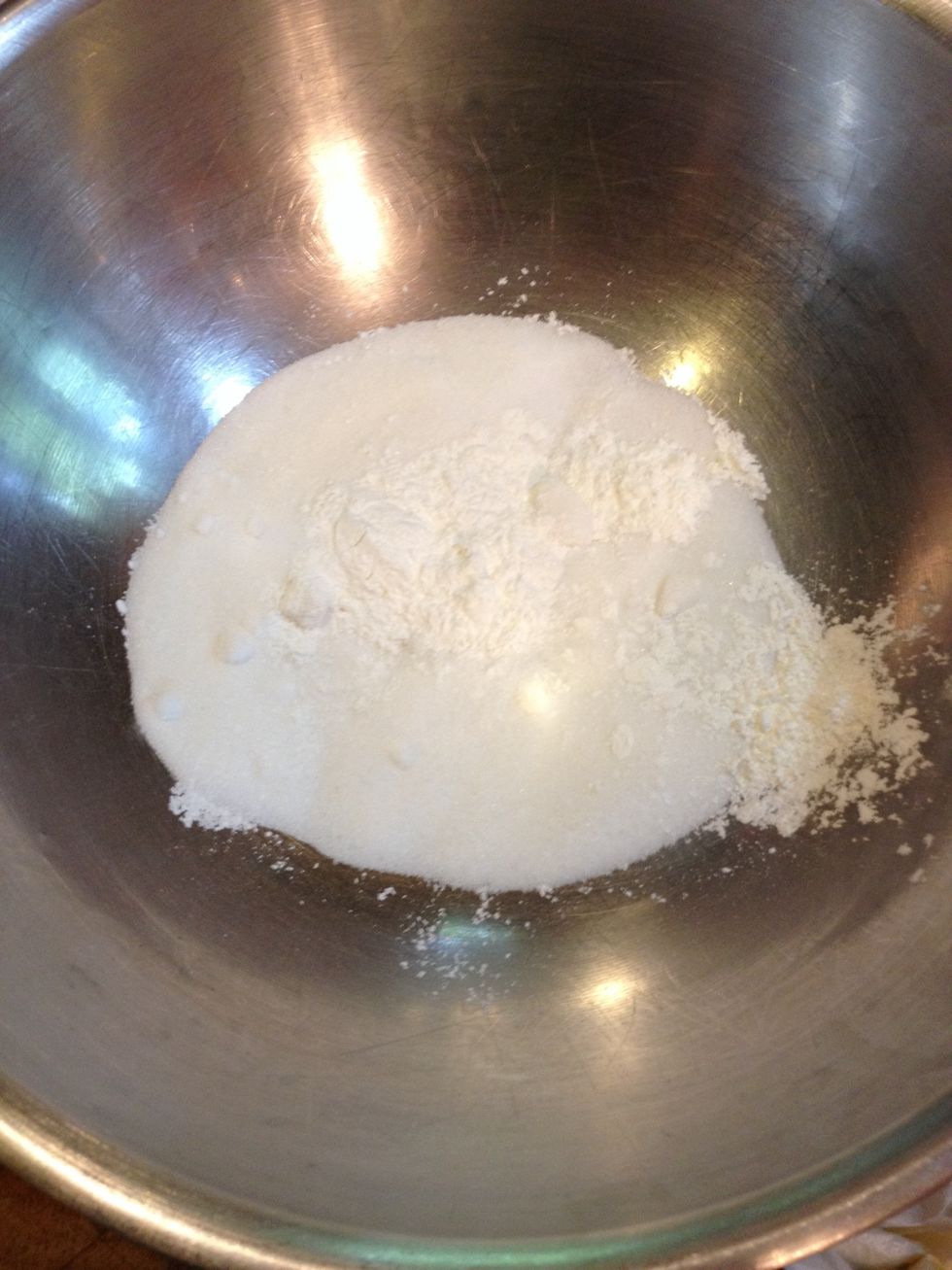 Combine cornstarch, a pinch of salt, and 1/2 C of sugar in a medium bowl.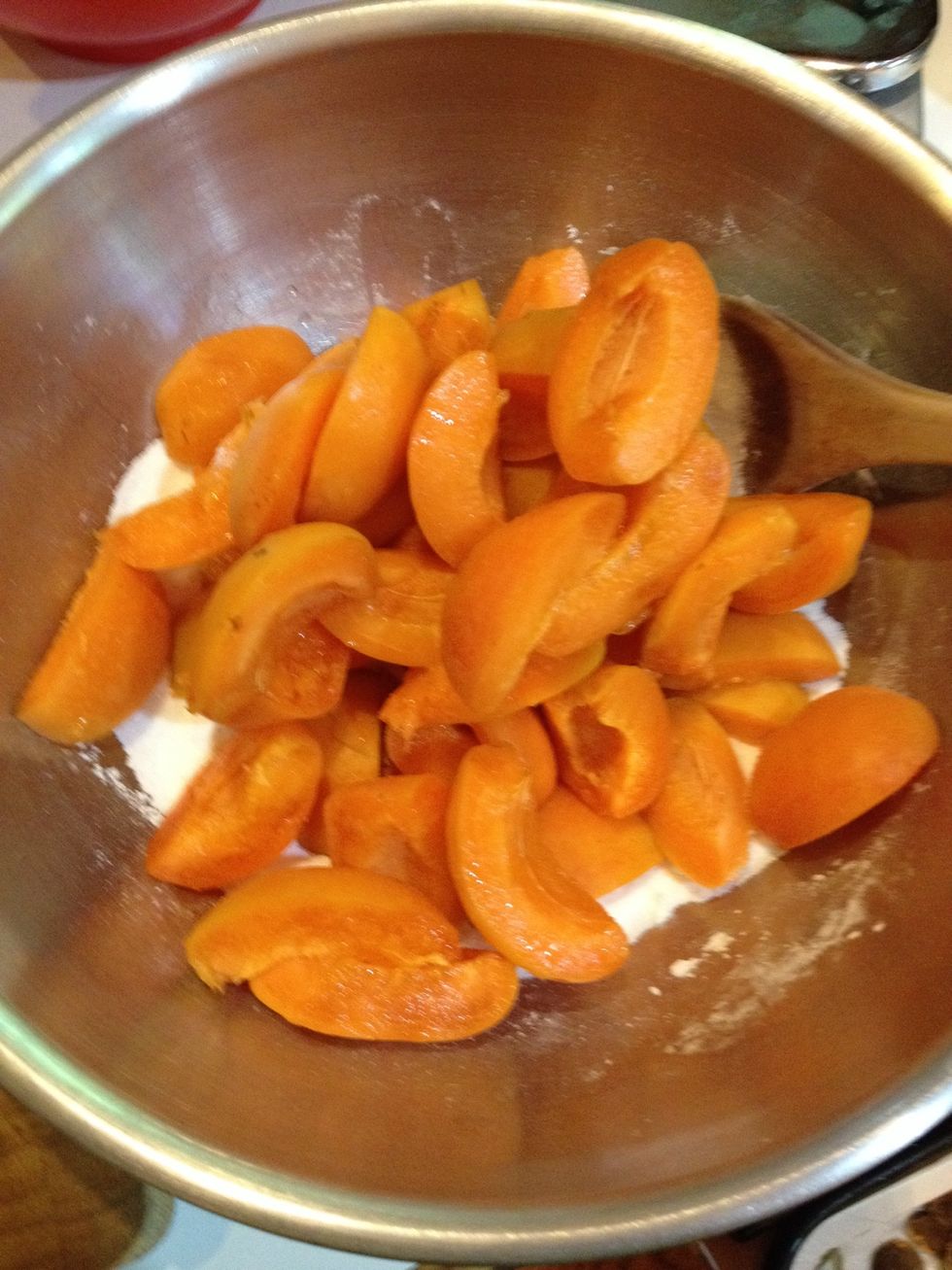 Add apricots and coat gently.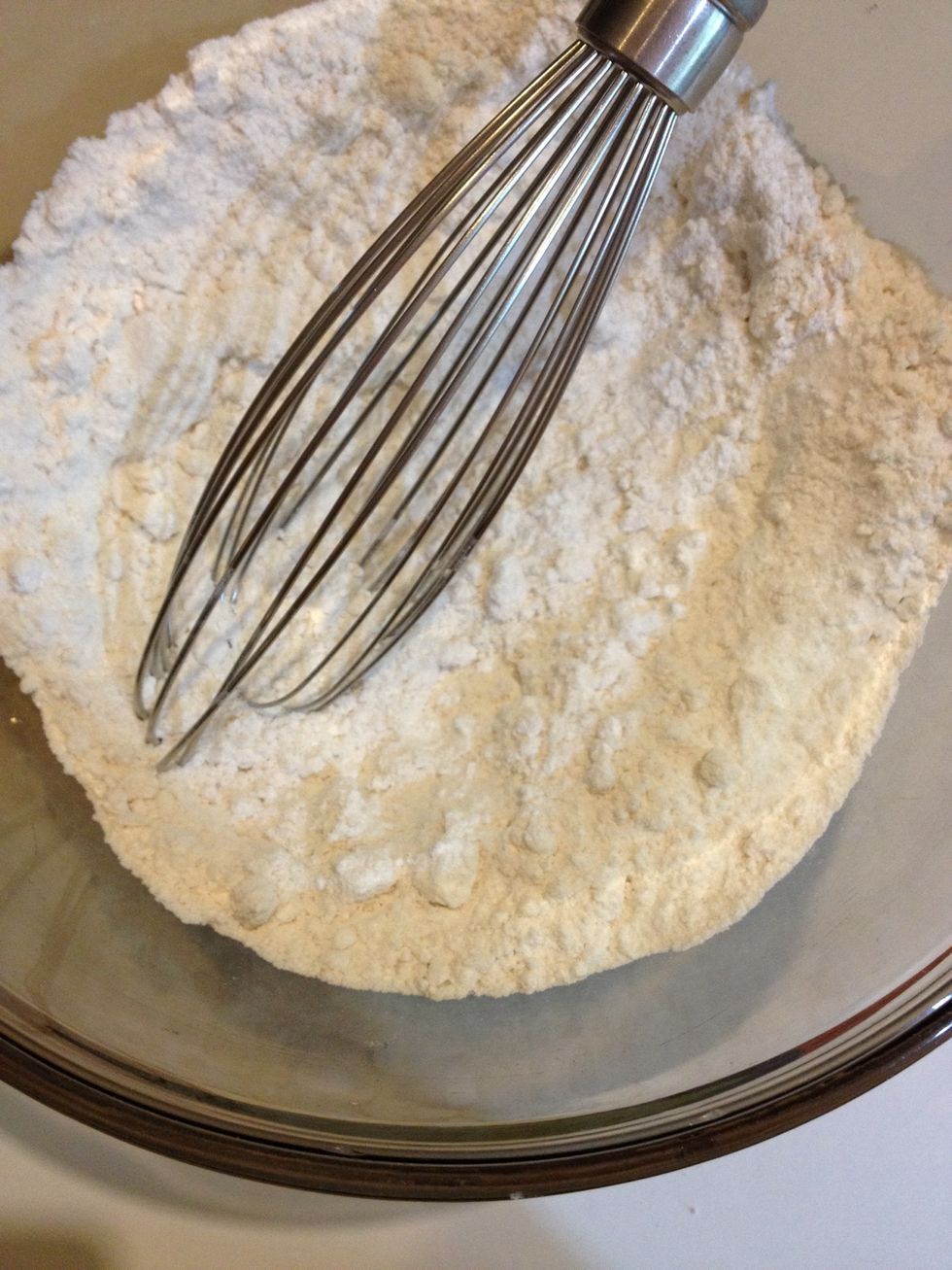 In a new bowl, whisk together the flour, 1/4 c sugar, baking powder and 3/4 tsp. salt.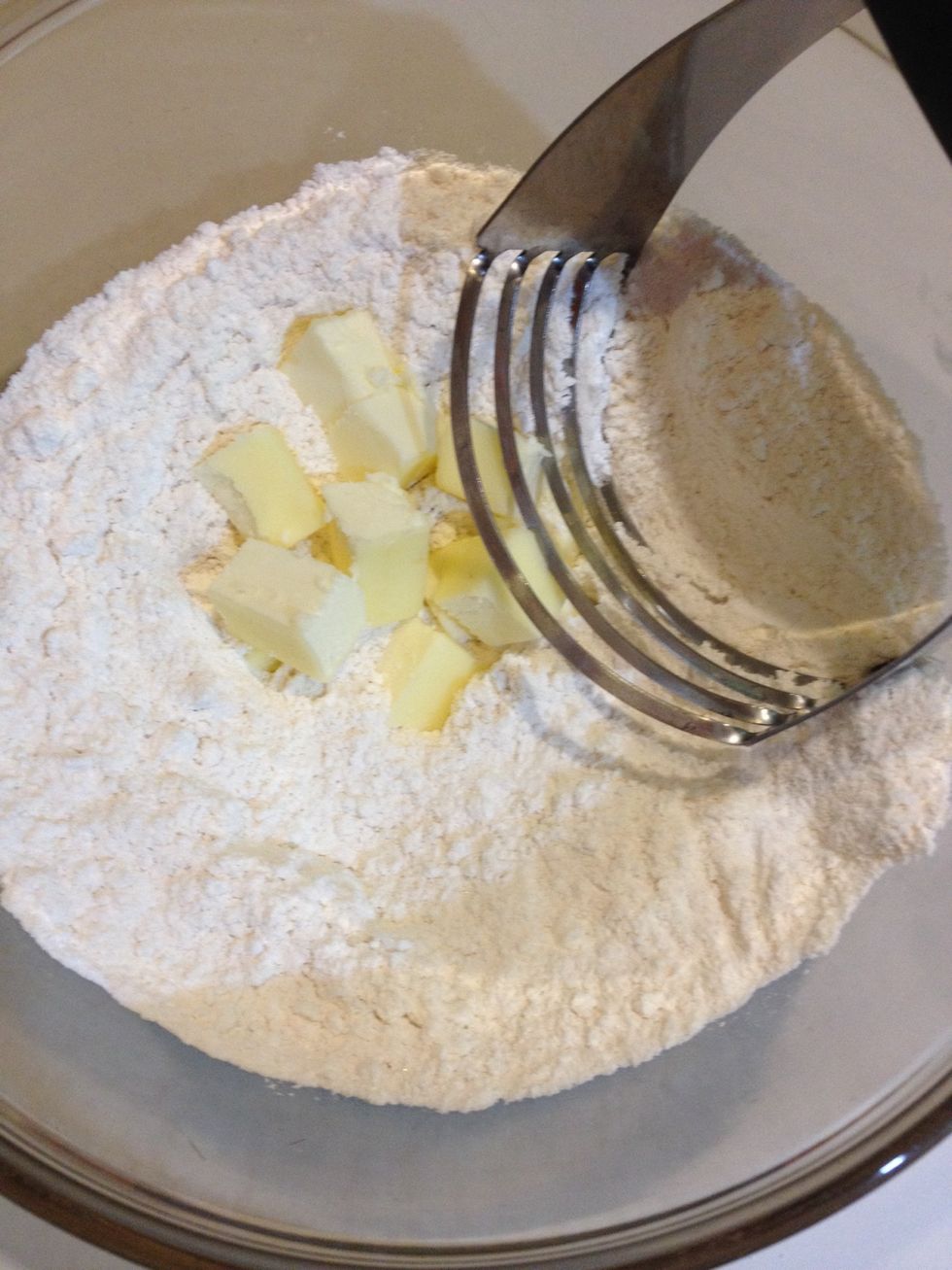 Use a pastry blender or two knives or your fingers to cut the cold butter into the flour mixture until it resembles coarse oatmeal.
Small pieces of butter are visible coated in flour mixture.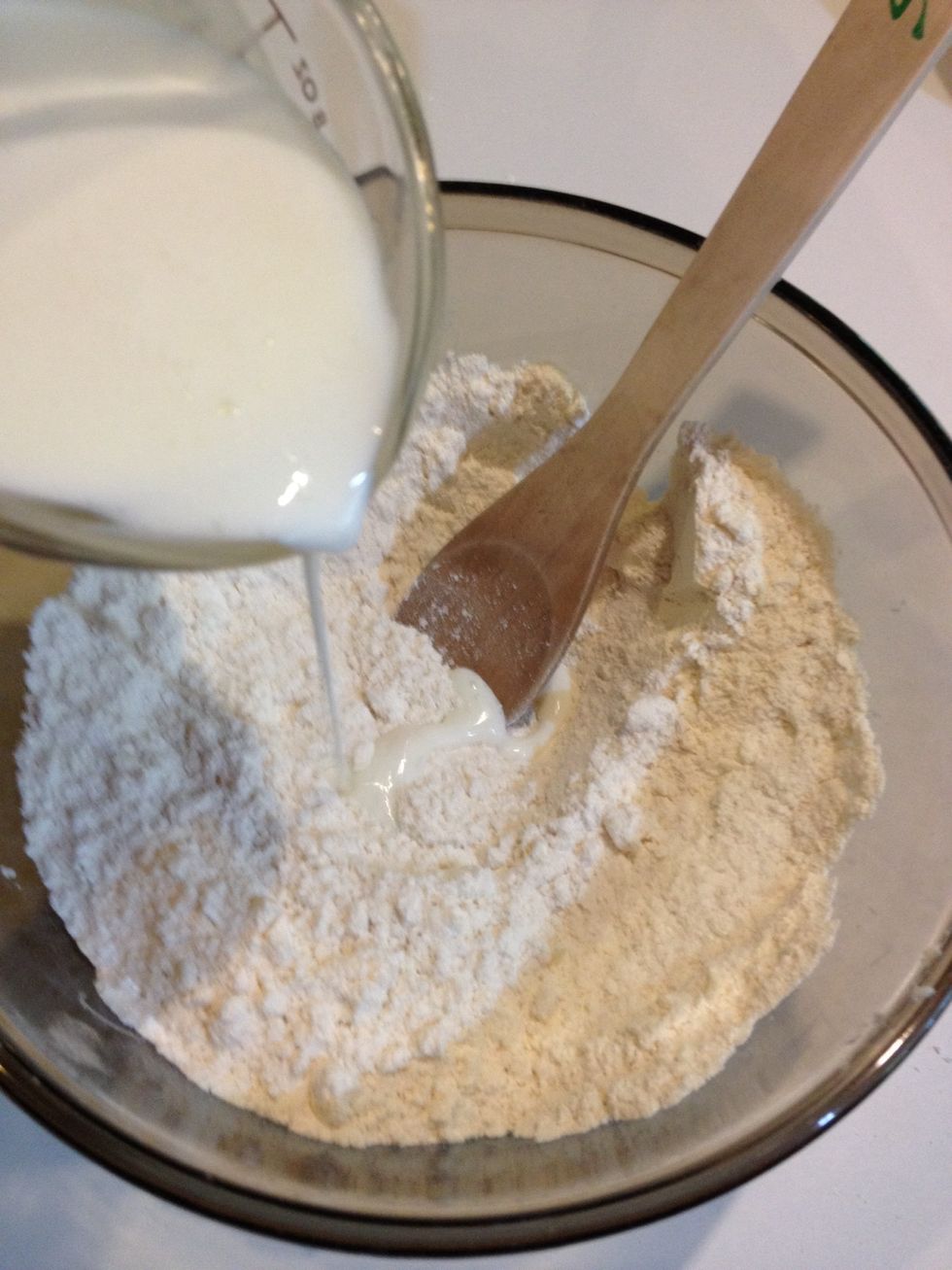 Pour 3/4 C buttermilk into flour mixture and mix until combined to form a dough.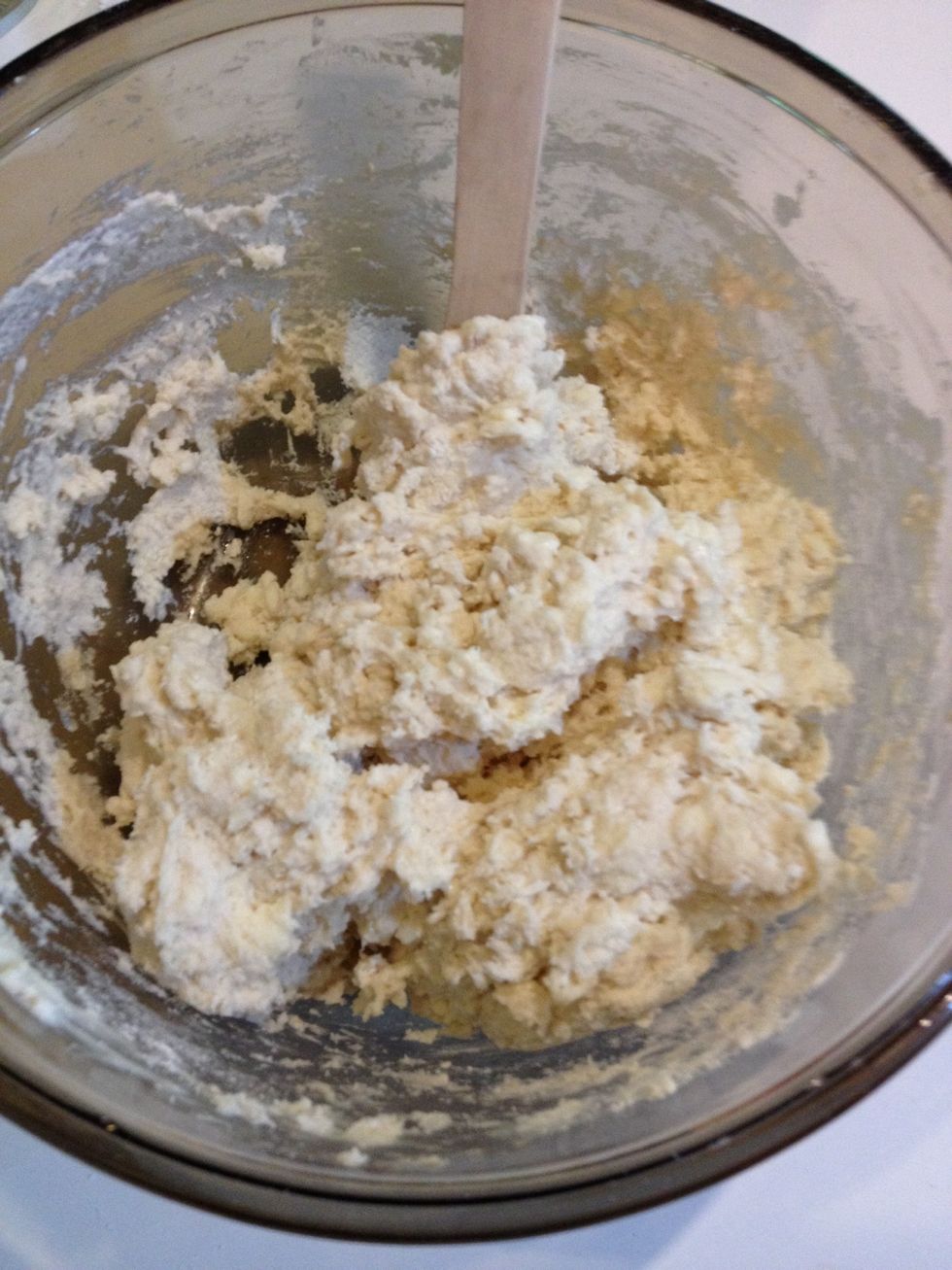 Done!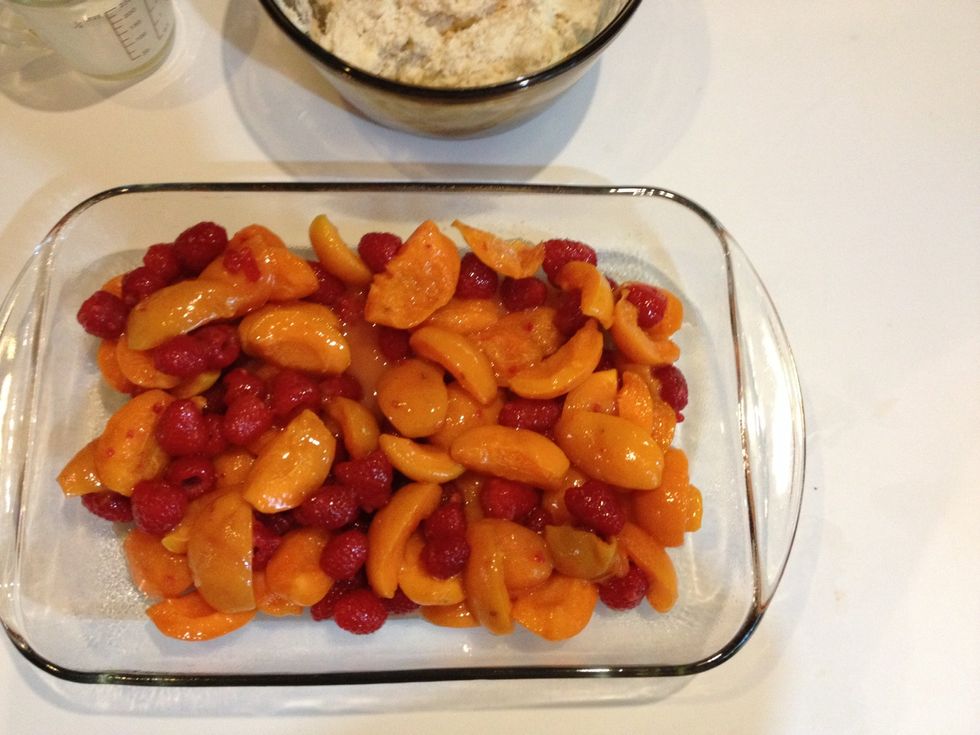 Grease a 9x13 baking dish and pour the apricot/raspberry mixture into it.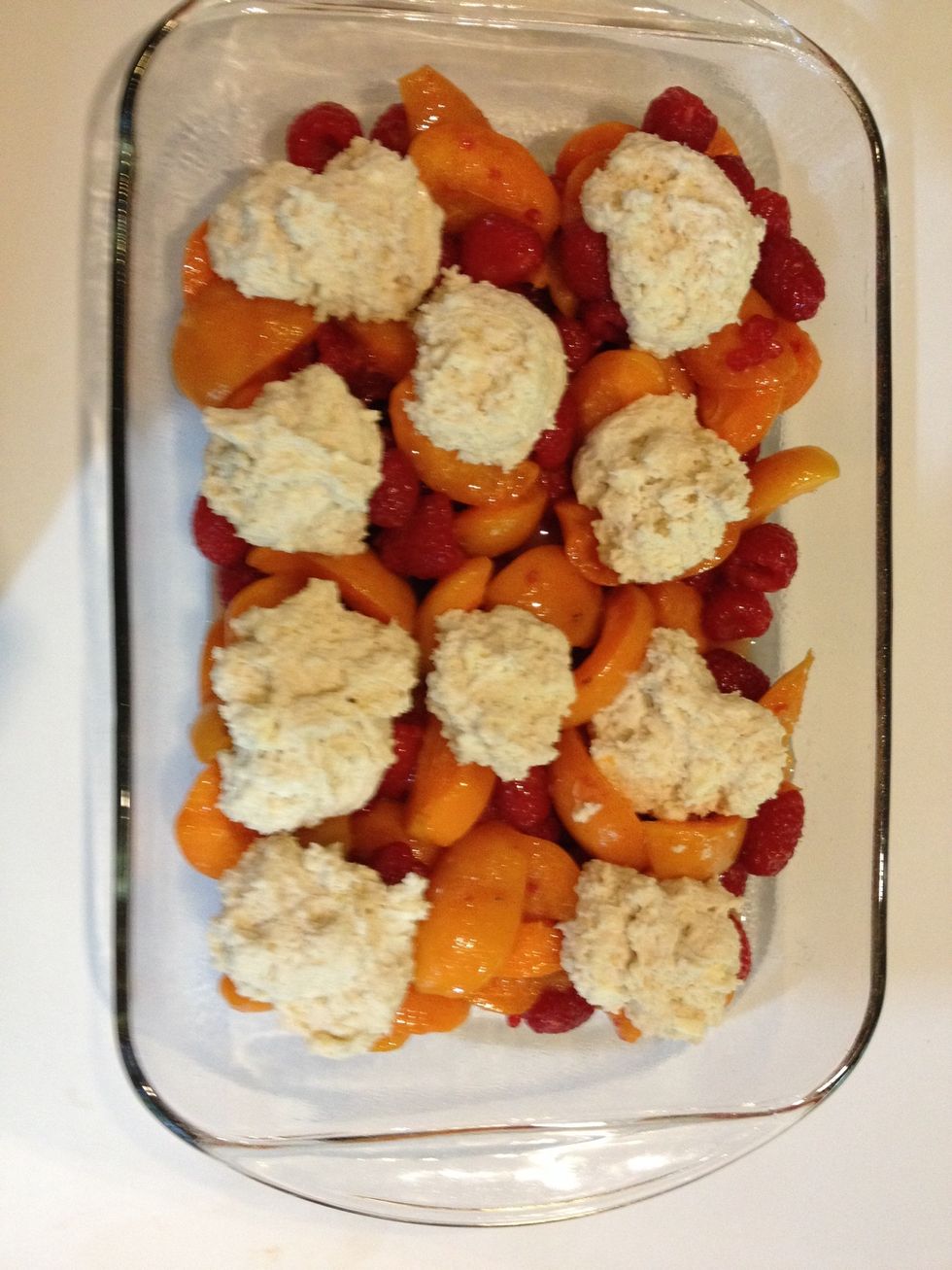 I used a cookie scoop to place mounds of down over the fruit.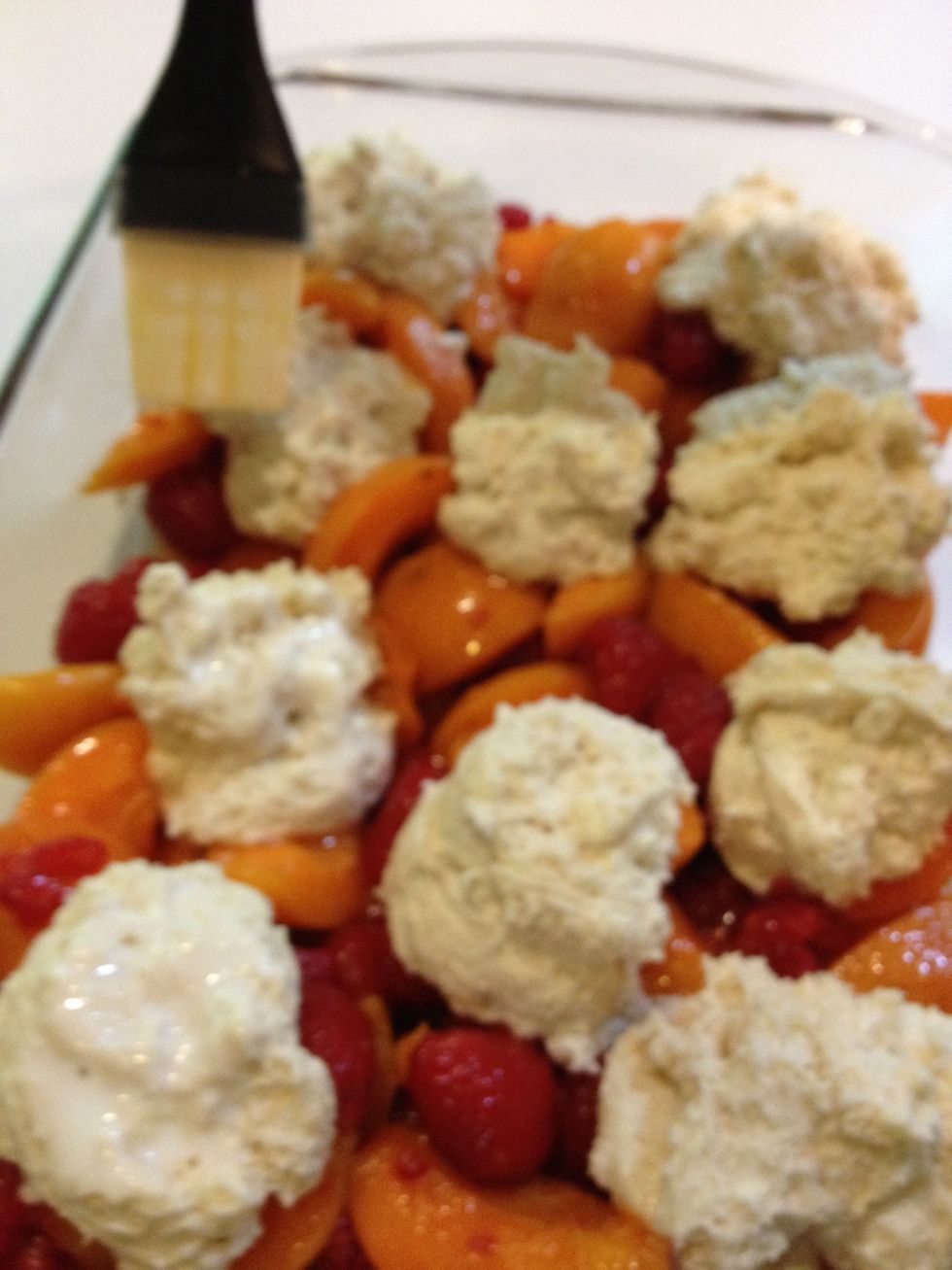 Use a pastry brush and the last 2 Tbsp. of buttermilk to gently coat the dough and press them down slightly.
Sprinkle sugar over the top of each biscuit. I used Raw sugar but any will work.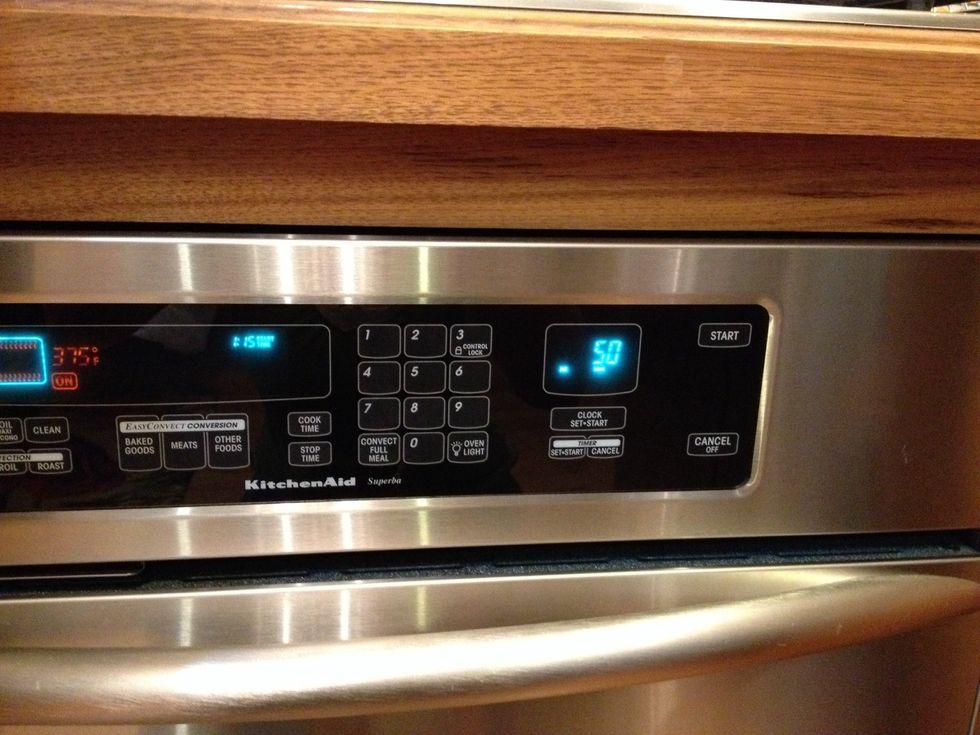 Place on the middle oven rack and bake at 375' for 50 minutes or until the biscuit tops are slightly golden brown.
Remove from oven, let cool slightly before serving. Delicious with ice cream! Yield: 8-12 servings, depending on how many biscuits you make!
See my other guides! Lemon Meringue Pie, Lard Based Pie Crust, Red Velvet Cupcakes, Fresh Grape Pie and More!
2.0lb Pitted Apricots (about 15)
1.0c Sugar, Divided
1.5Tbsp Cornstarch
1.0tsp Kosher or Sea Salt, Divided
12.0oz Raspberries
2.0c All Purpose Flour
1.0Tbsp Baking Powder
1/4c Cold Unsalted Butter
14.0Tbsp Buttermilk, Divided