Today i will be making french toast with bacon on the side. This is really simple and doesn't take a long time and makes a good breakfast.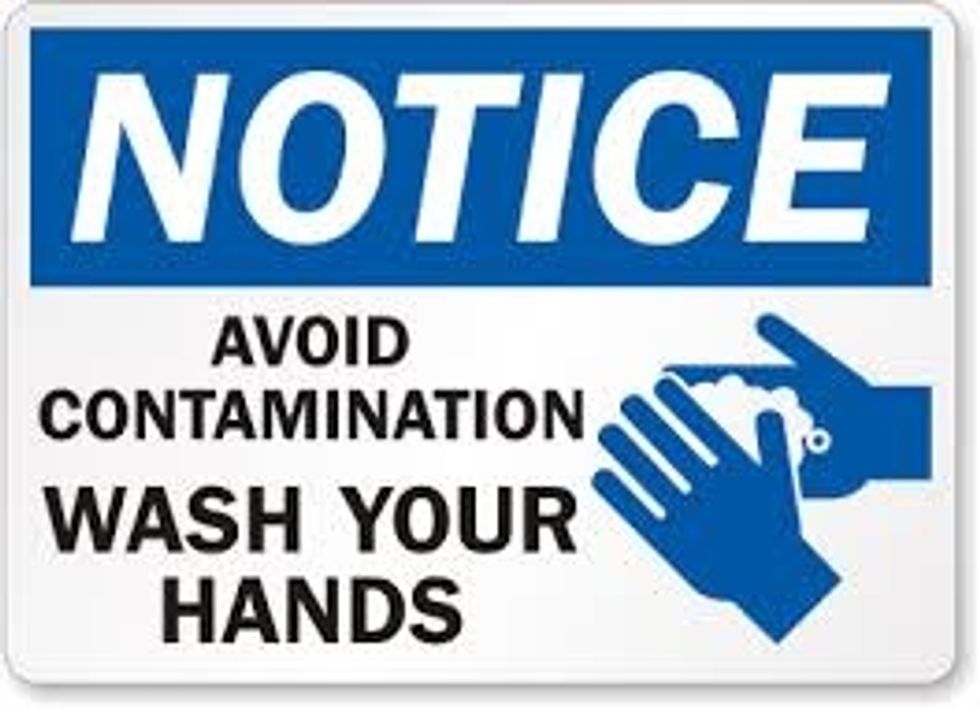 Always remember to wash your hands before you cook
Gather all your ingredients Flour, Milk, Salt, Egg, Cinnamon, Vanilla Extract, Sugar, And Bread.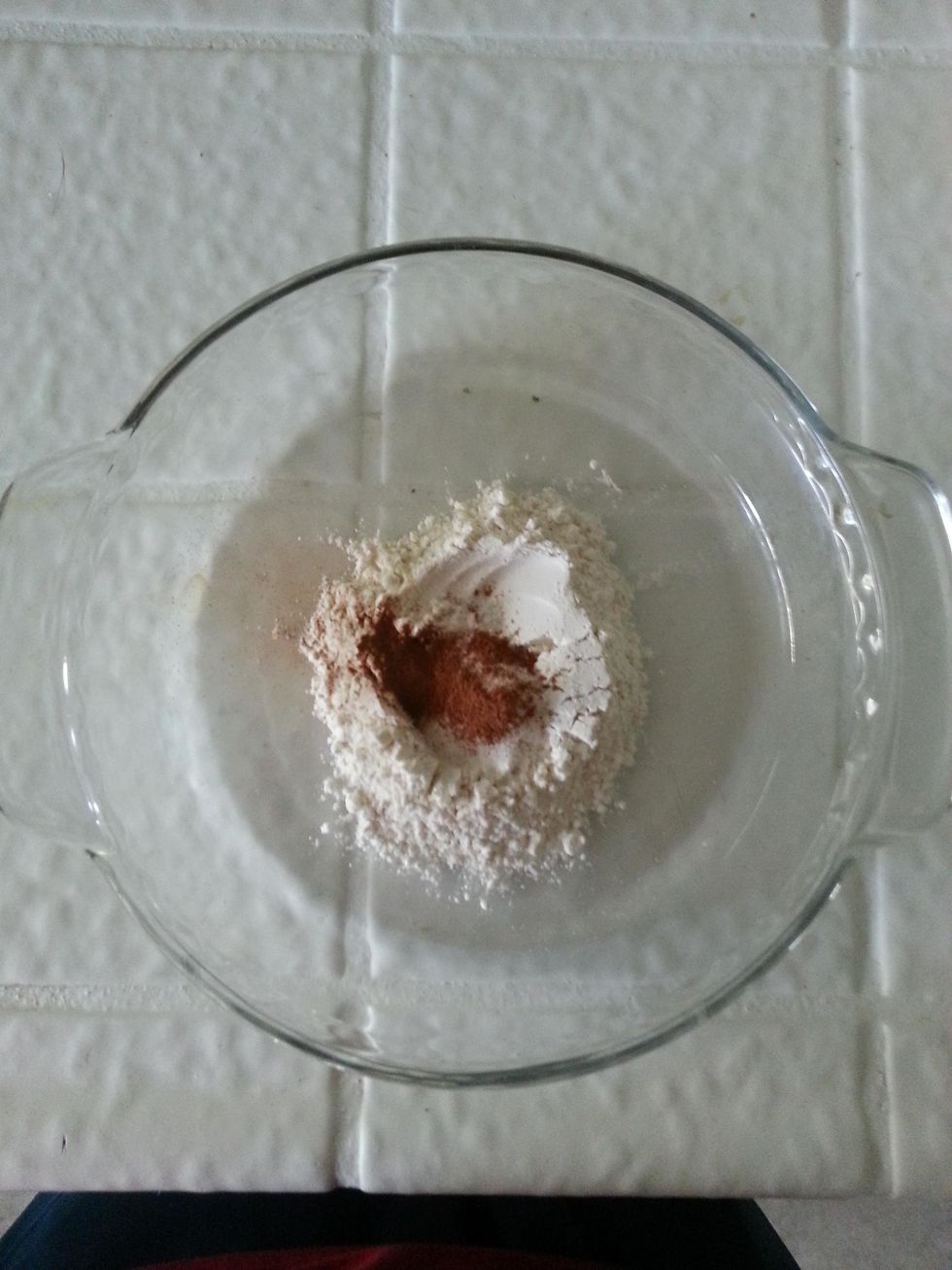 Add dry ingredients Flour, Salt, Sugar, cinnamon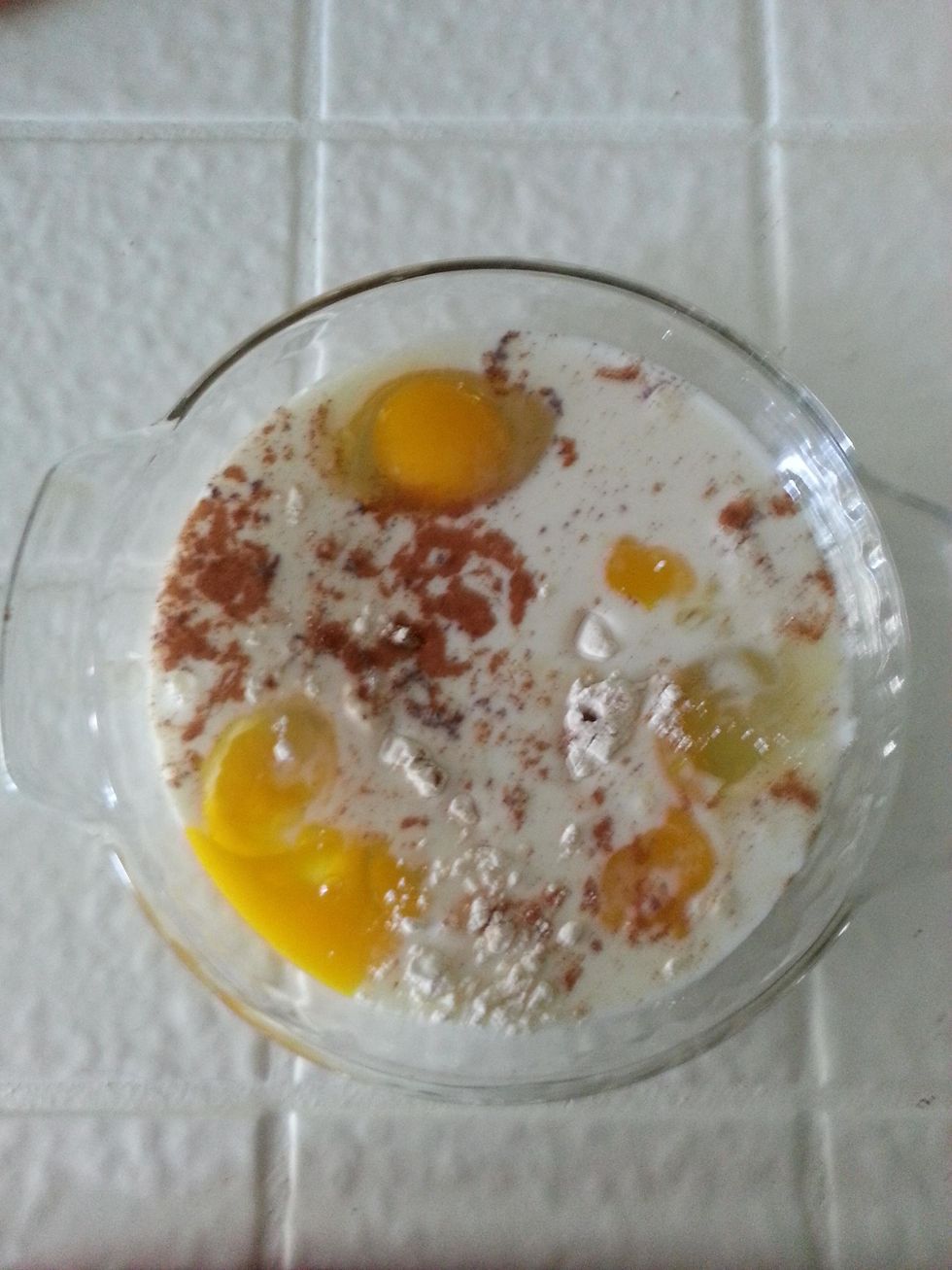 Add Milk and Eggs then stir until smooth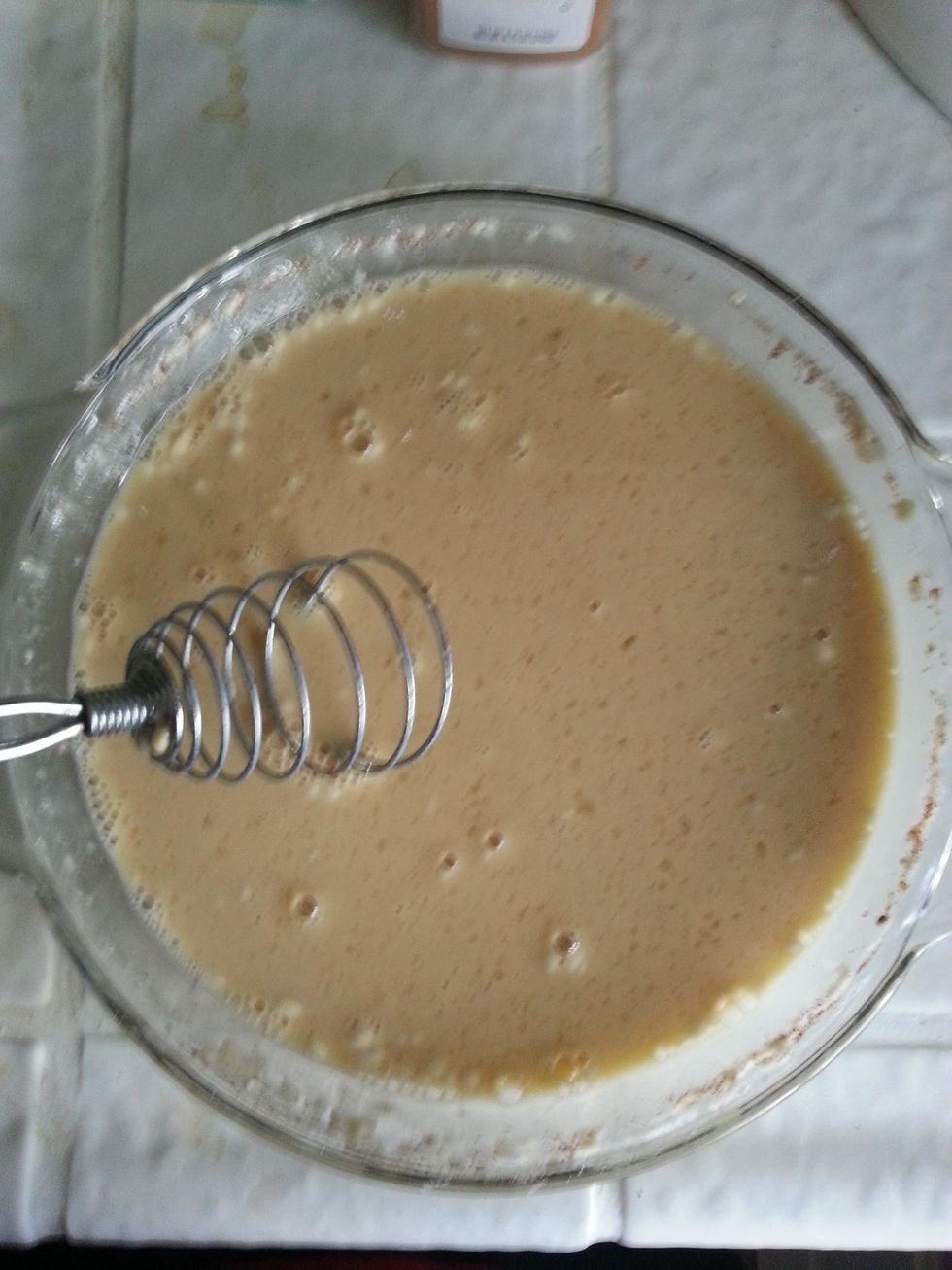 Try to get all clumped up flour
Turn stove onto Med-High heat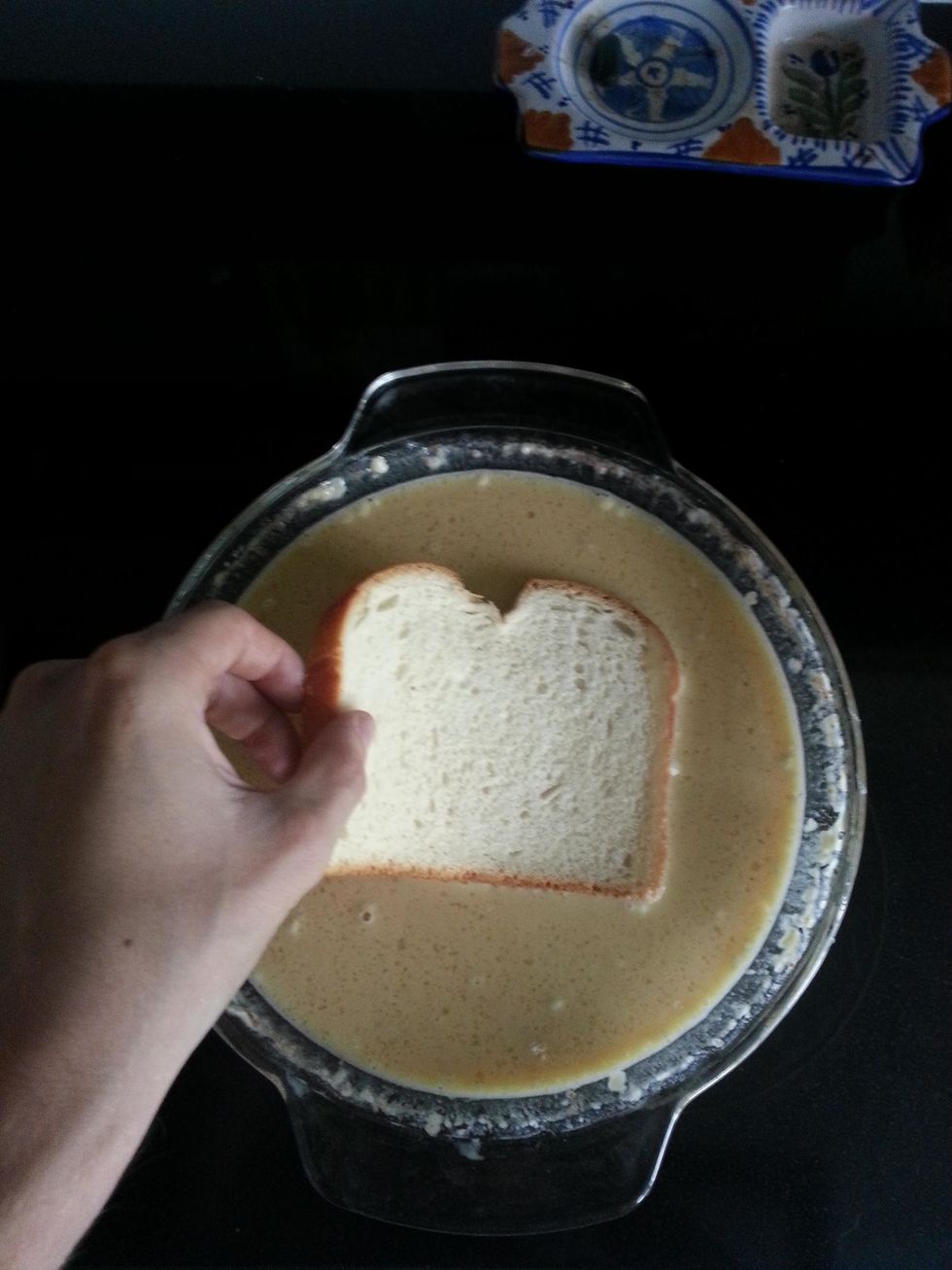 Coat bread until completely saturated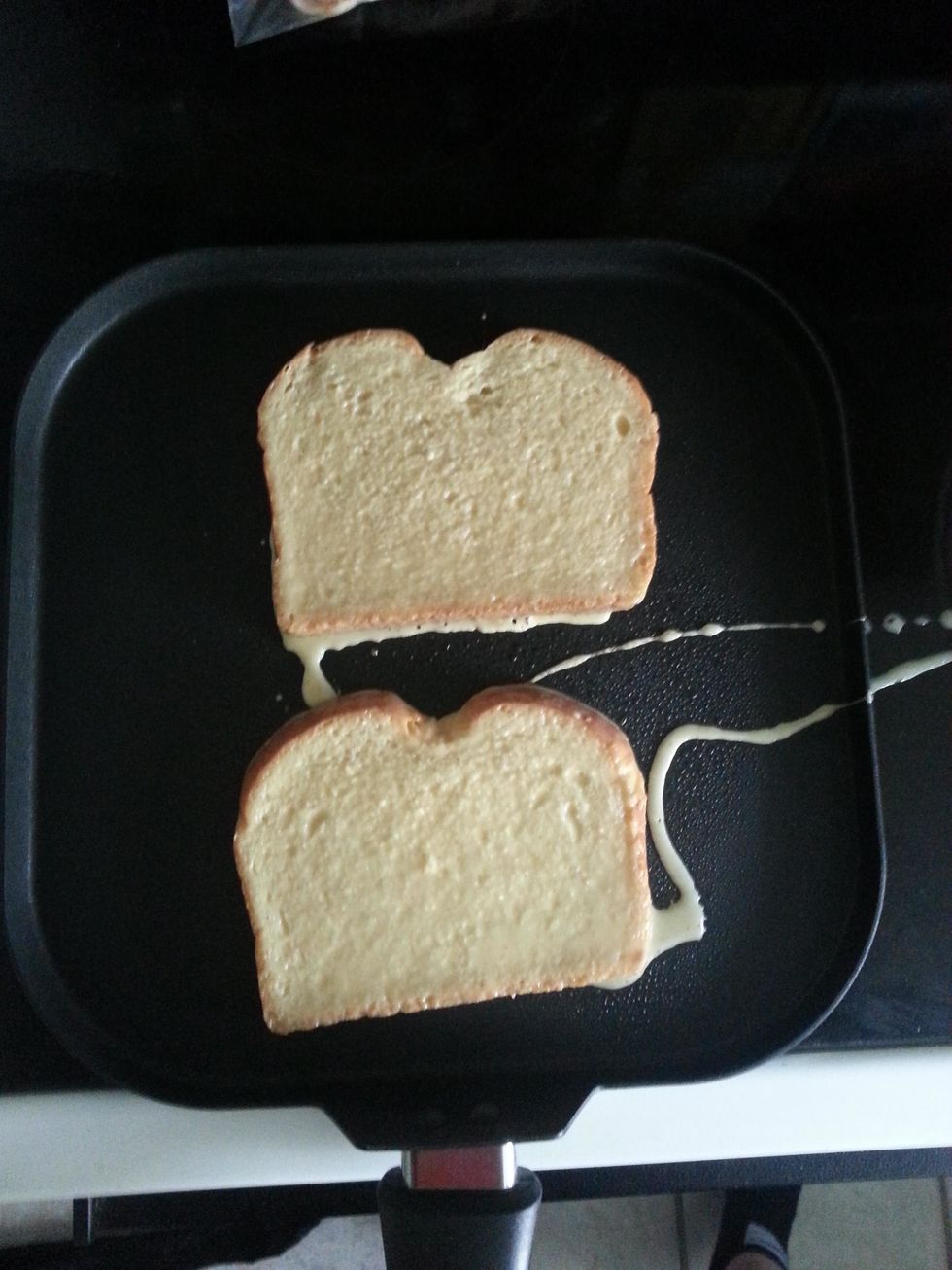 Place saturated bread on griddle until browed on both sides
To cook bacon just place on strips on the griddle and cook until done on both sides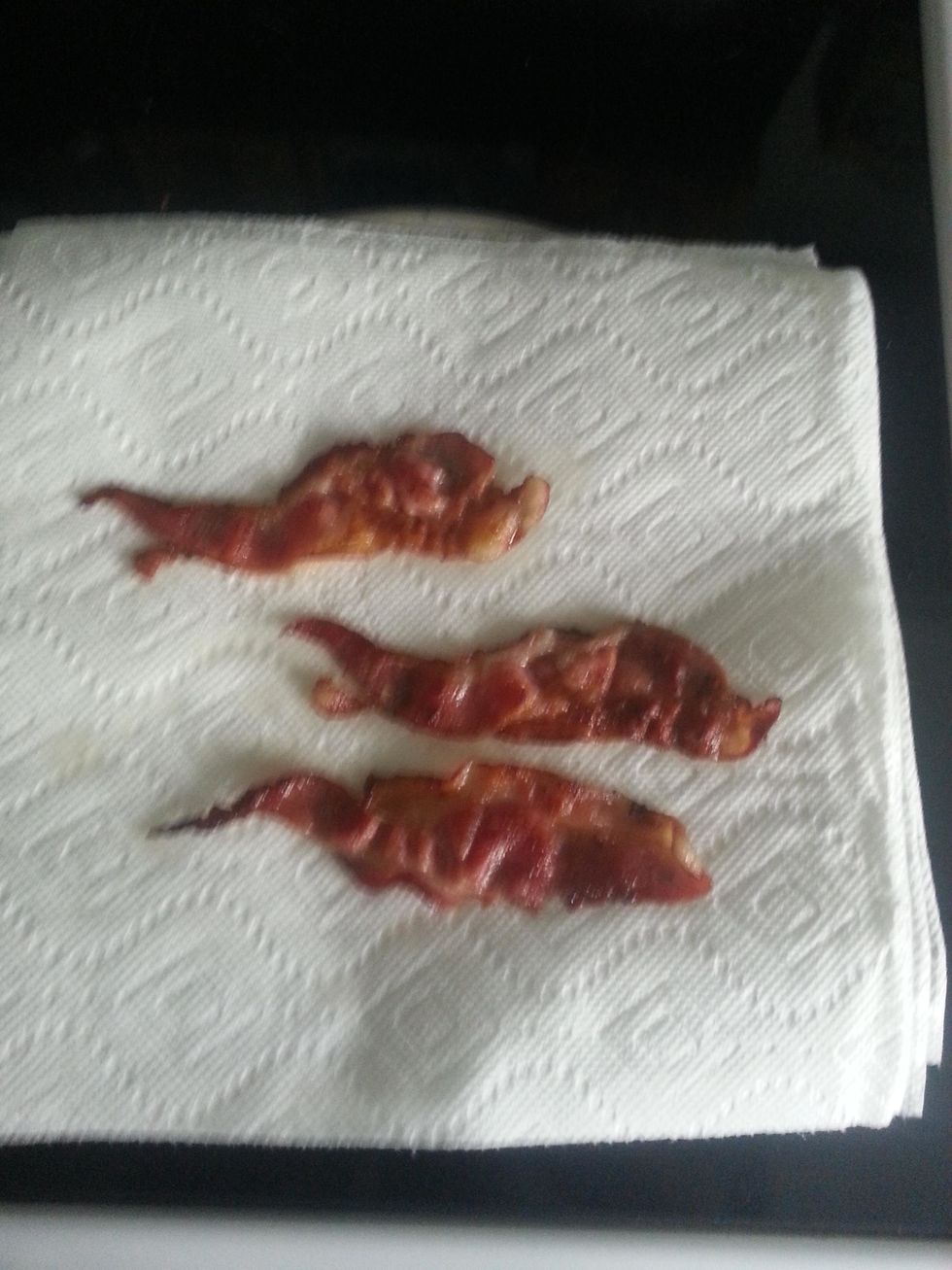 Make sure to degrease bacon once done
If to much bacon grease make sure to put it in a jar or let it cool down for a while to put it down the sink
"End product"
If wanted you can add powdered sugar, blueberries or even bananas
Make sure to wash your dishes and clean the area you cooked in for the next person to use
1/4c Flour
1.0c Milk
1.0pch Salt
3.0 Eggs
1/2tsp Cinnamon
1.0tsp Vanilla Extract
1.0Tbsp Sugar
12.0 Slices of bread
3.0 slices of bacon