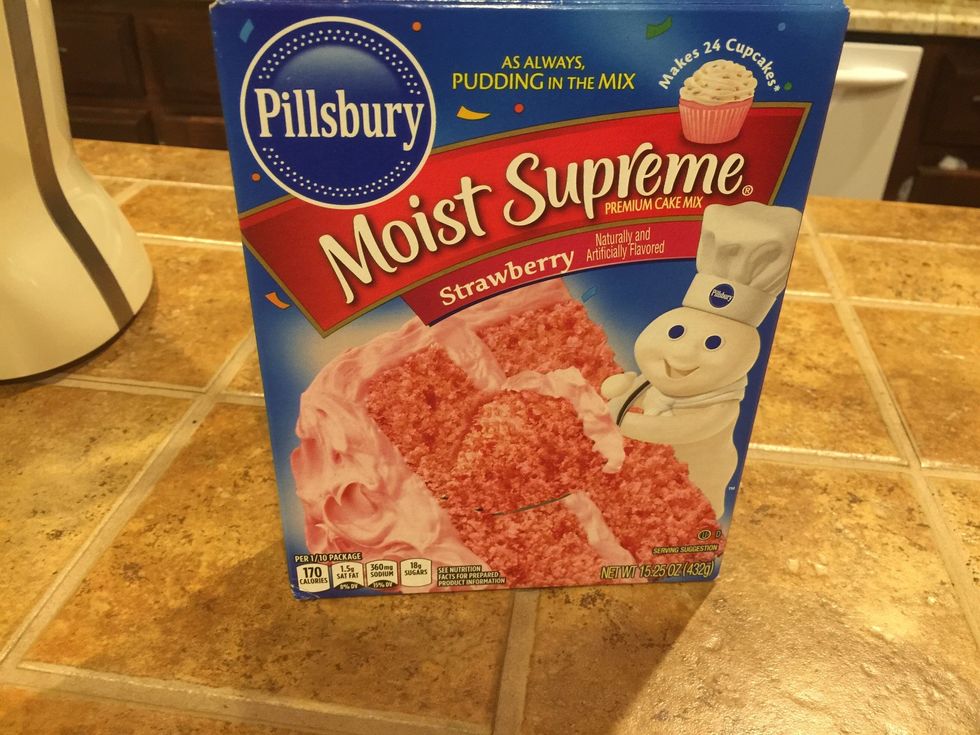 Use any flavor dry cake mix you like.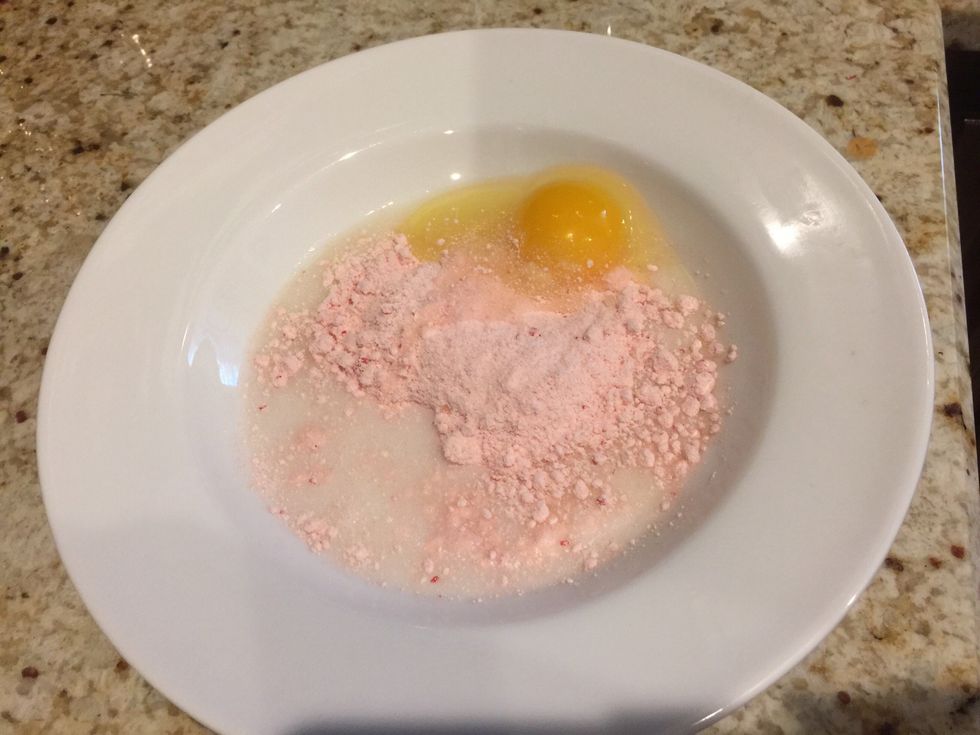 Stir with fork 1 egg, 1/2 c milk, vanilla and 1/2 c dry cake mix until smooth.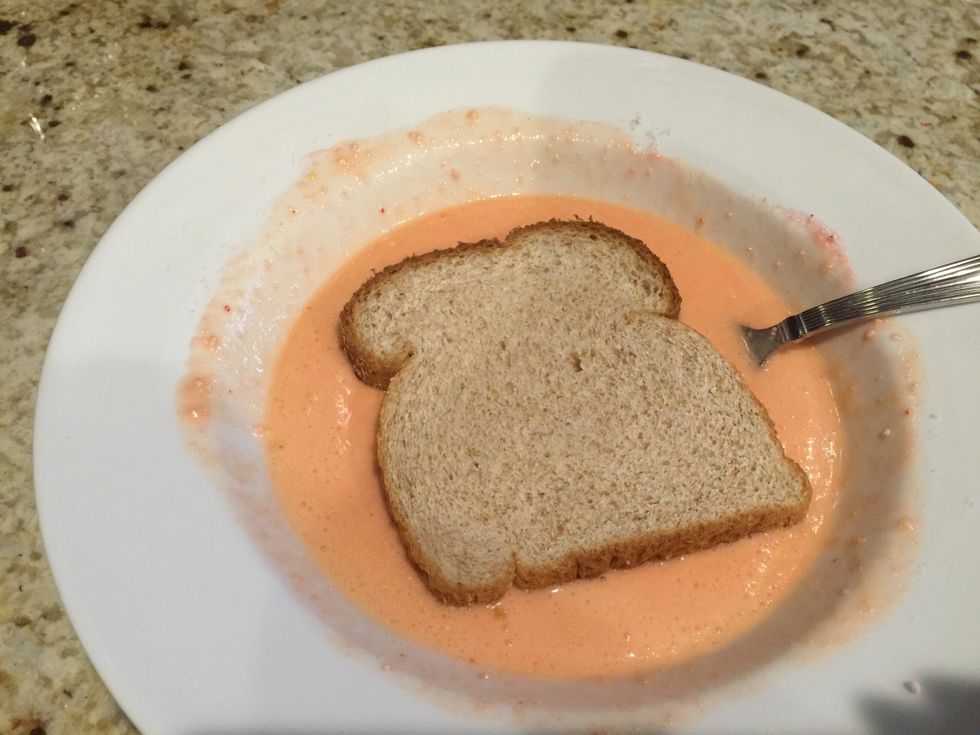 Dip bread into mixture.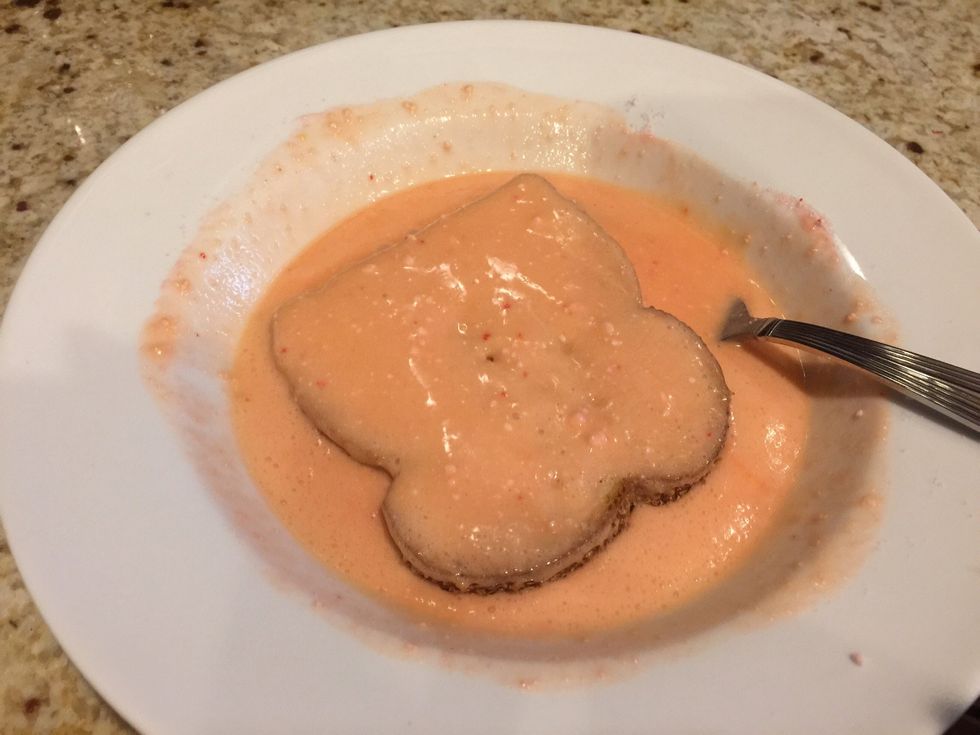 Cover both sides.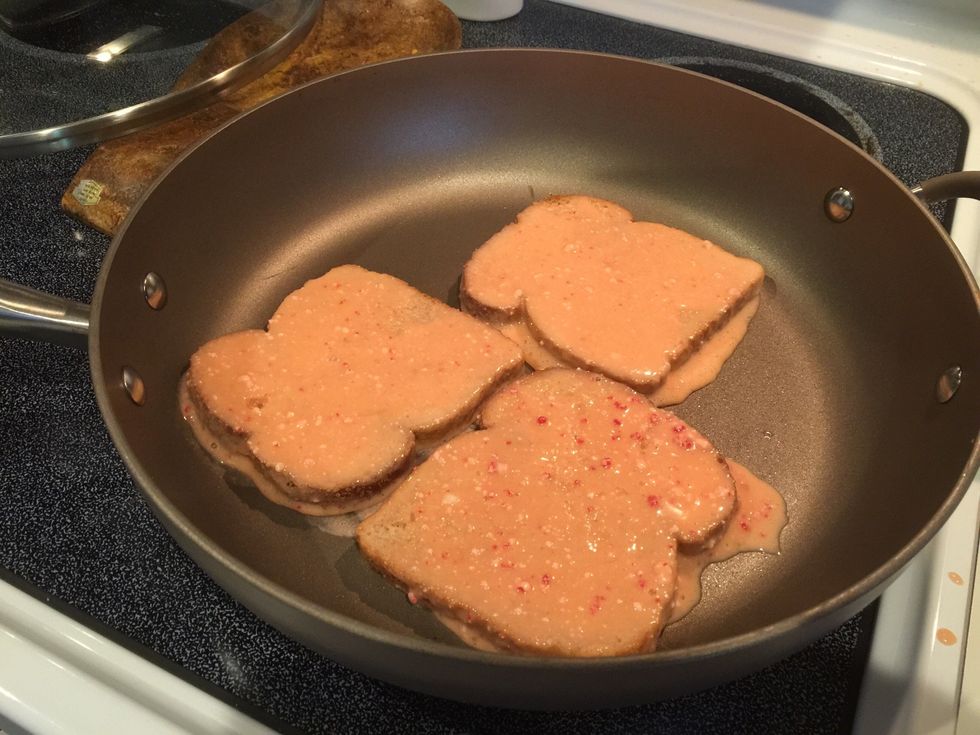 Cook on medium heat in skillet coated with cooking spray until brown.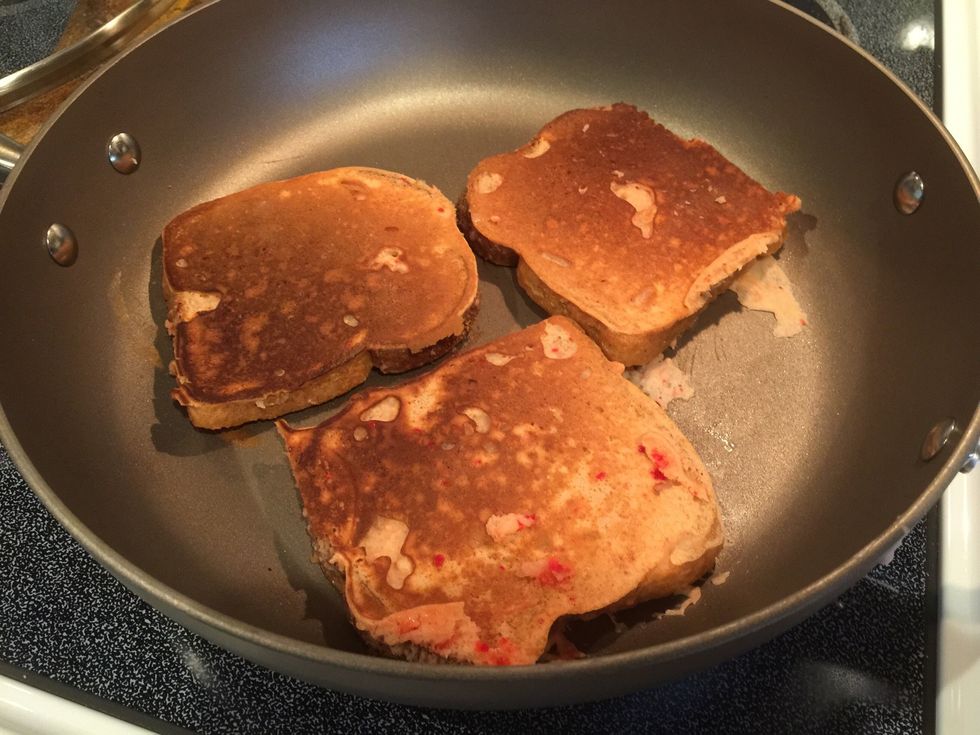 Then flip and brown the other side. Remove and stack onto plate.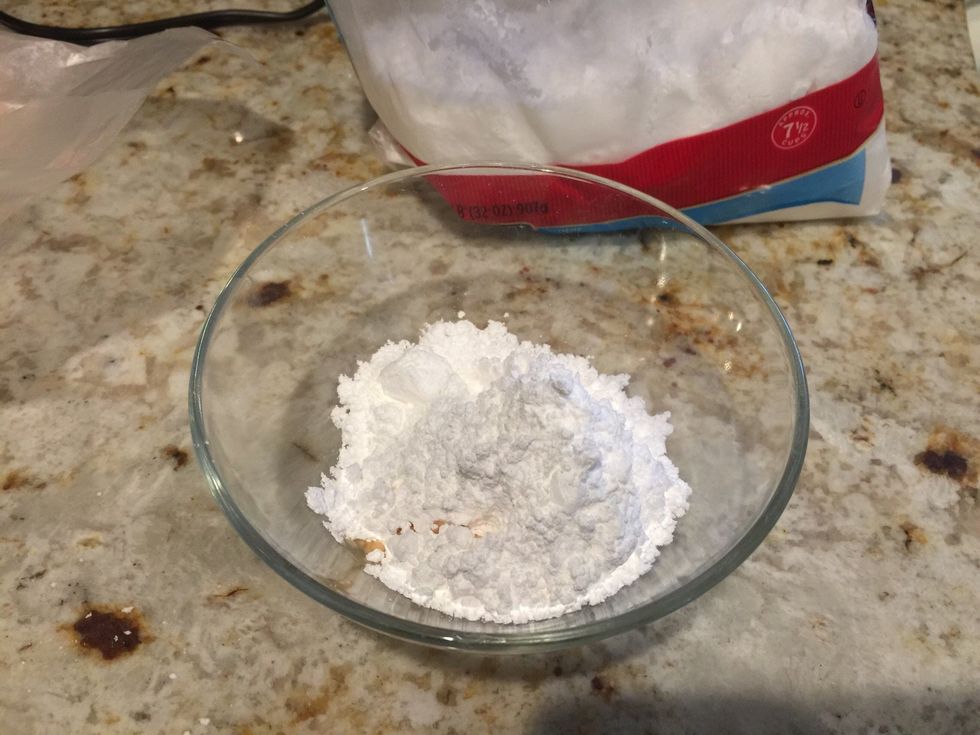 Stir powdered sugar, vanilla and 3 tablespoons water until smooth. Add more water until icing is as thick or thin as you like it.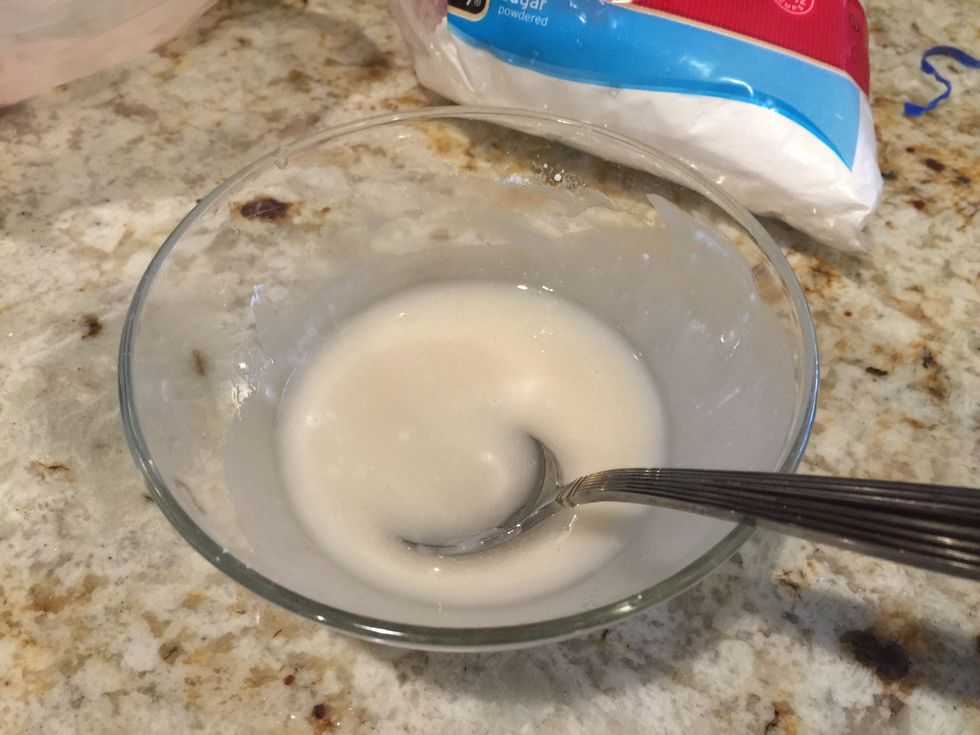 This icing is thin enough to pour and is ready.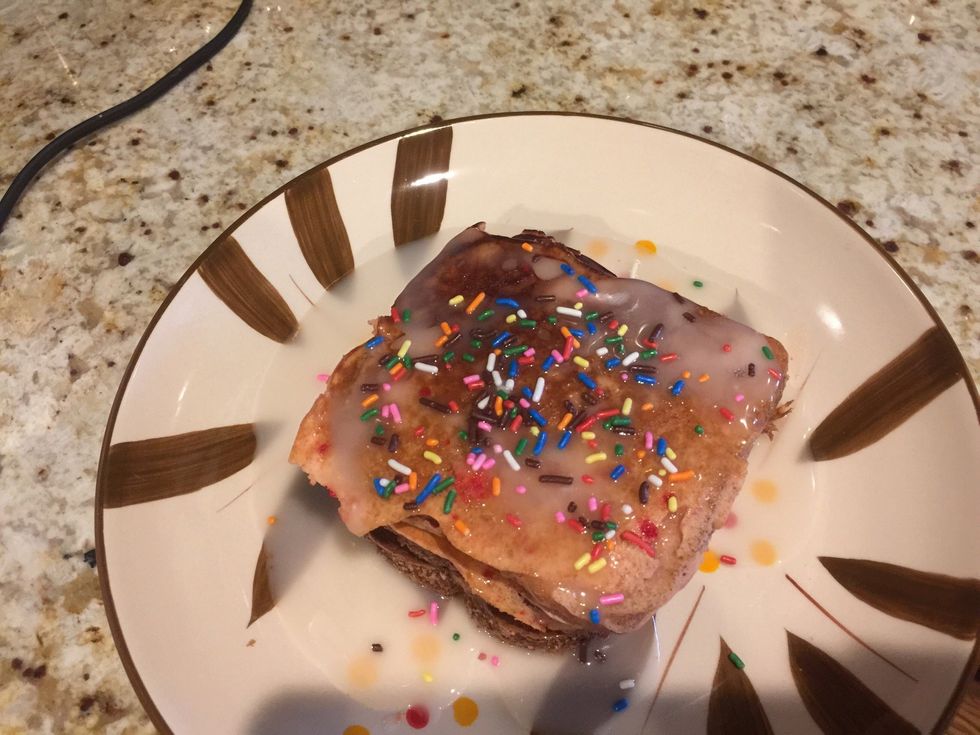 Pour icing over the stack of toast and top with sprinkles.
Enjoy this yummy treat!
3 slices bread
1/2 cup dry cake mix
1 egg
Prepared frosting or icing
1/2 c milk
1 tsp vanilla
Candy sprinkles
3/4 c powdered sugar