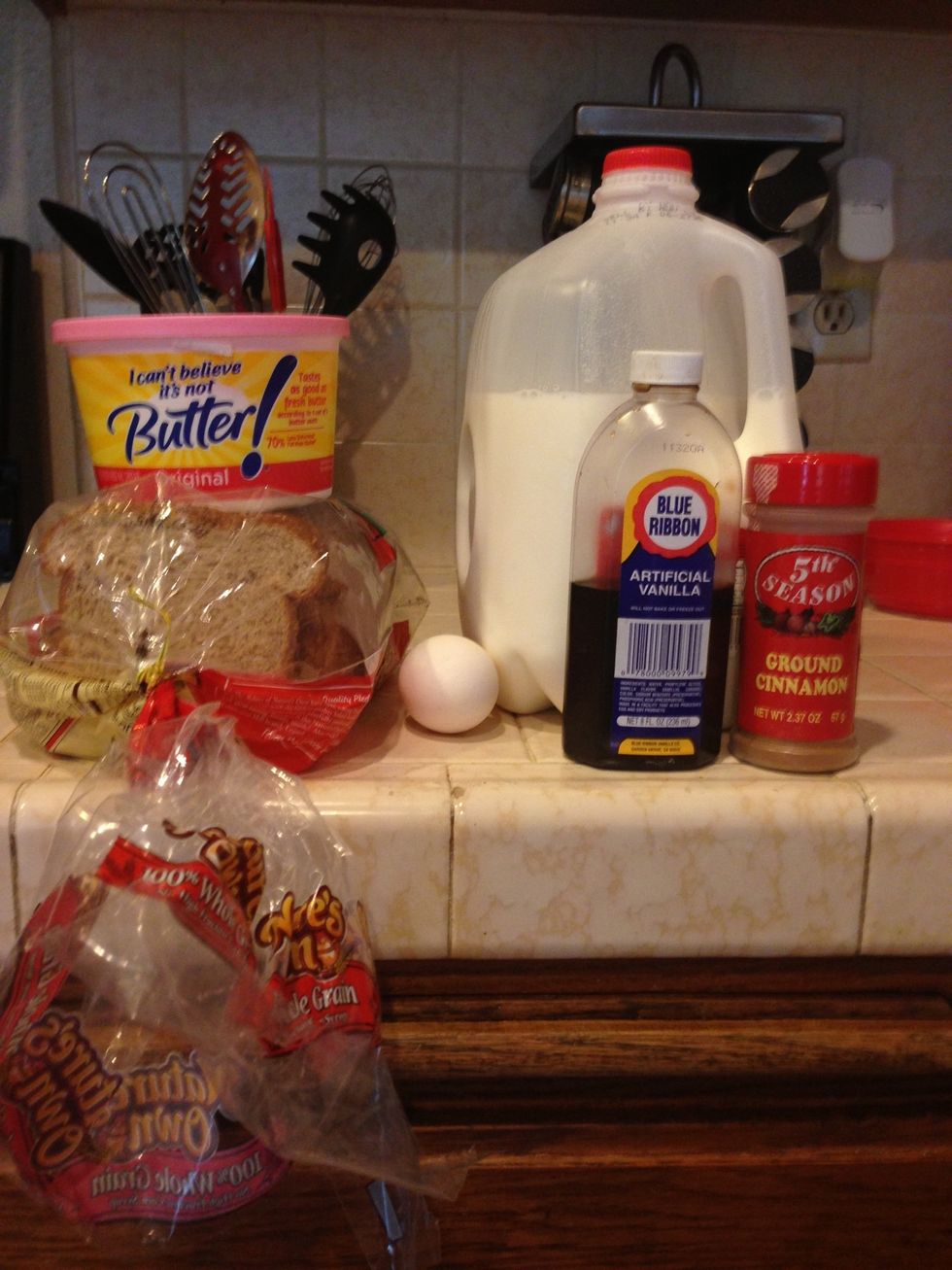 Get your ingredients ready!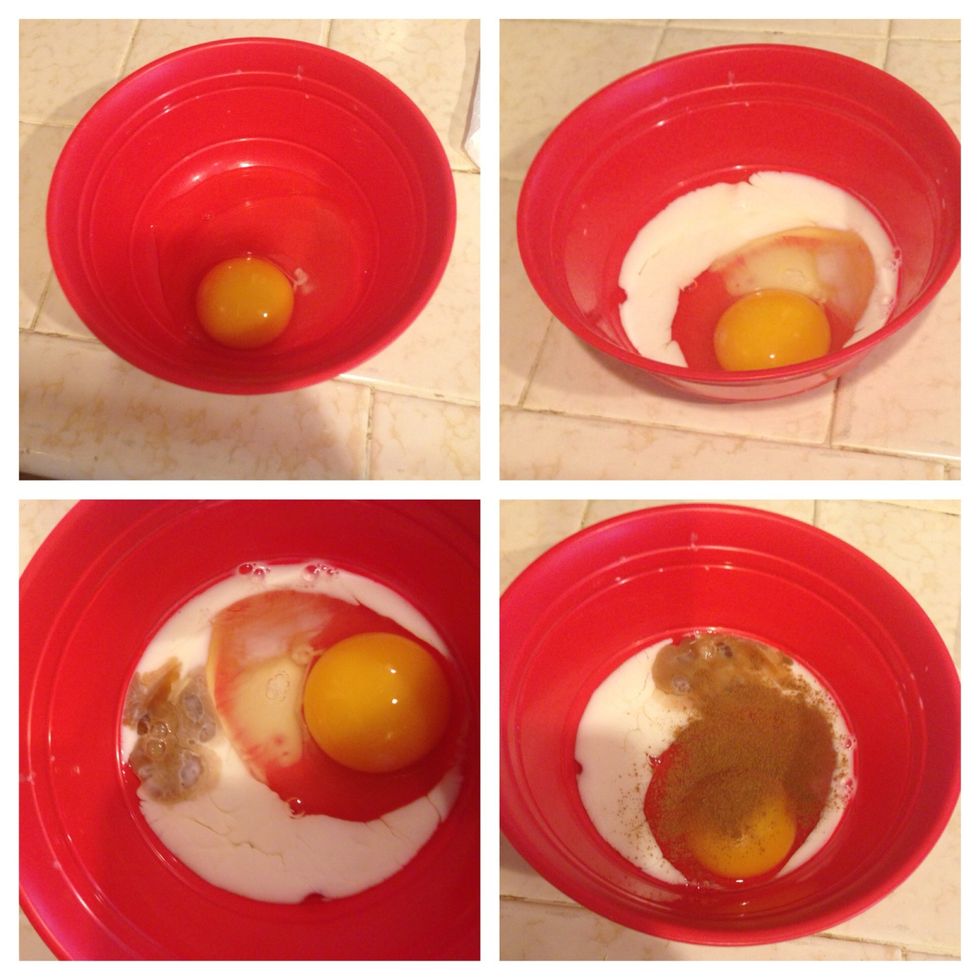 Put your ingredients into a bowl! Egg, add a splash of milk (as shown top right), splash of vanilla(bottom left), and cinnamon (bottom right)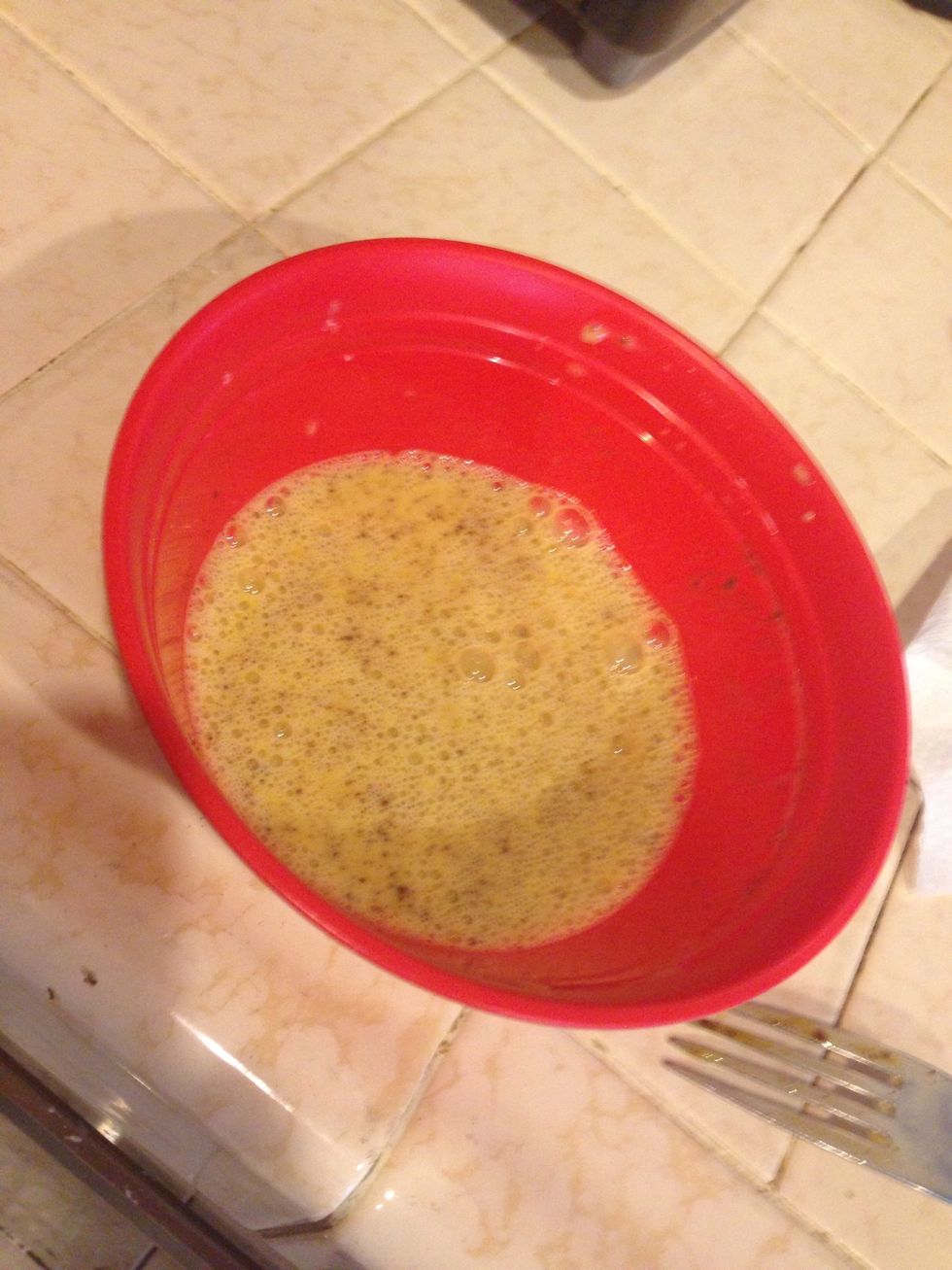 Mix together with a fork, it'll look like this!
Get your pan ready with some butter!
Dunk bread in egg mixture! Both sides!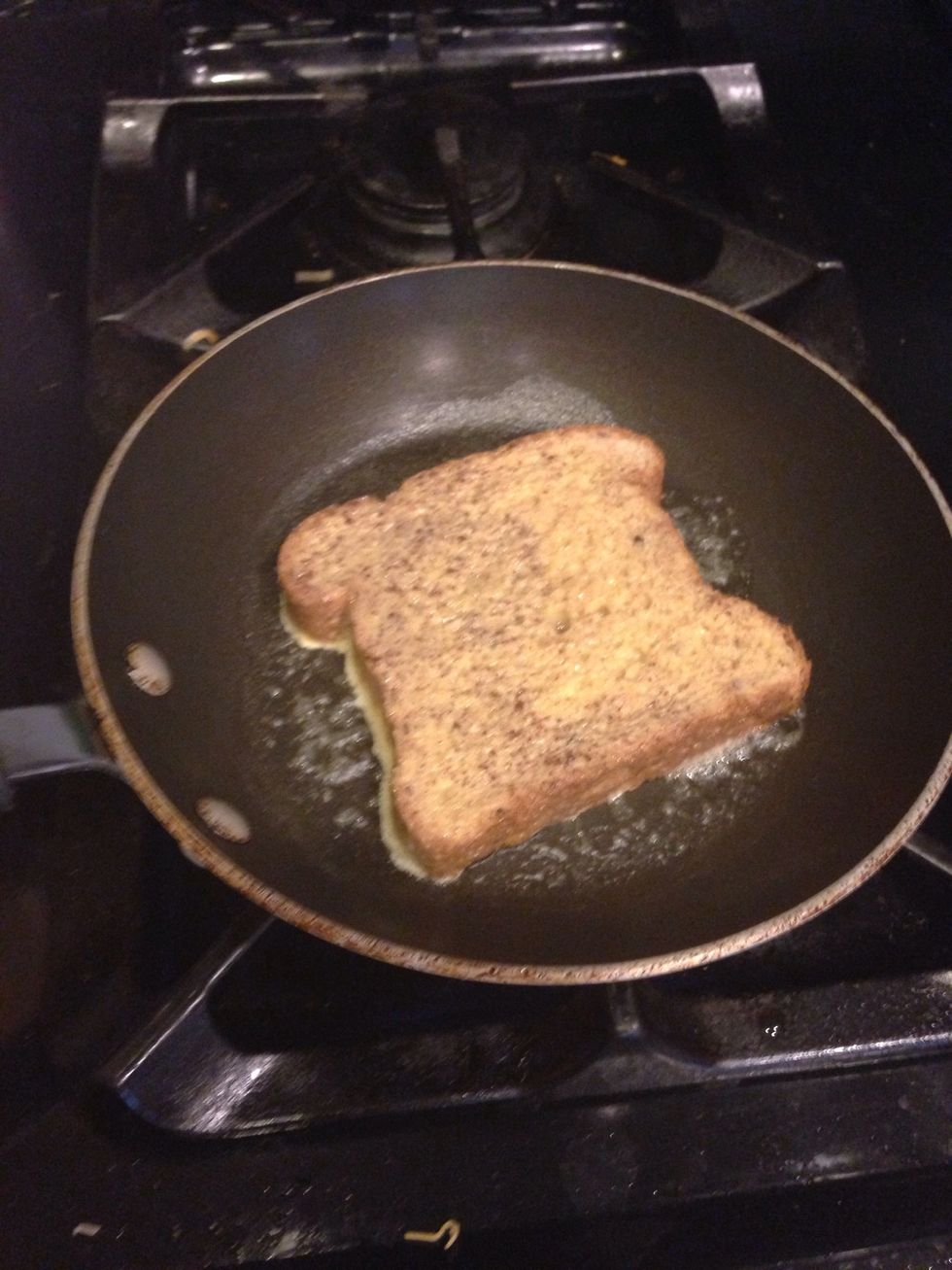 Put in pan!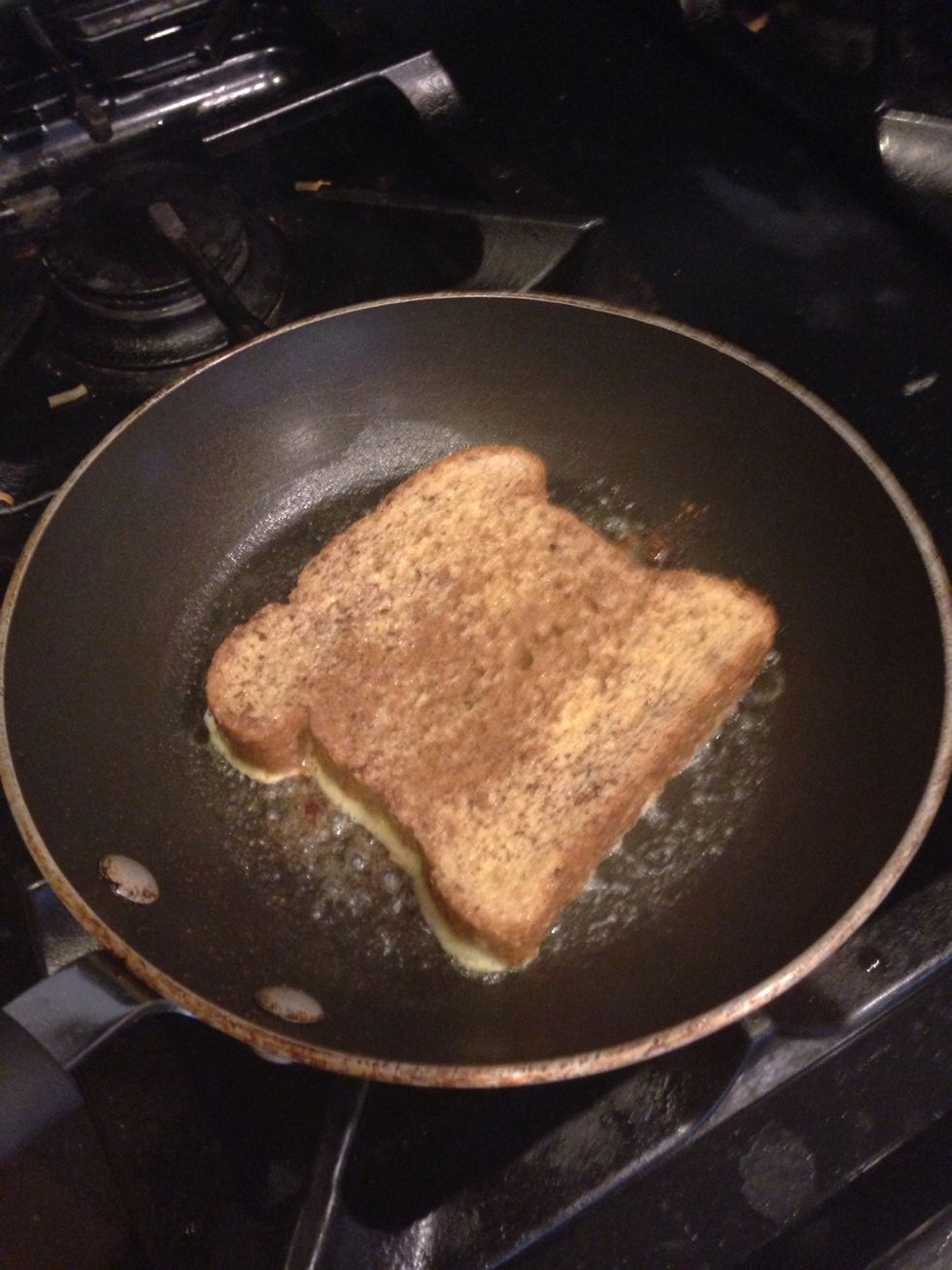 Add some more cinnamon!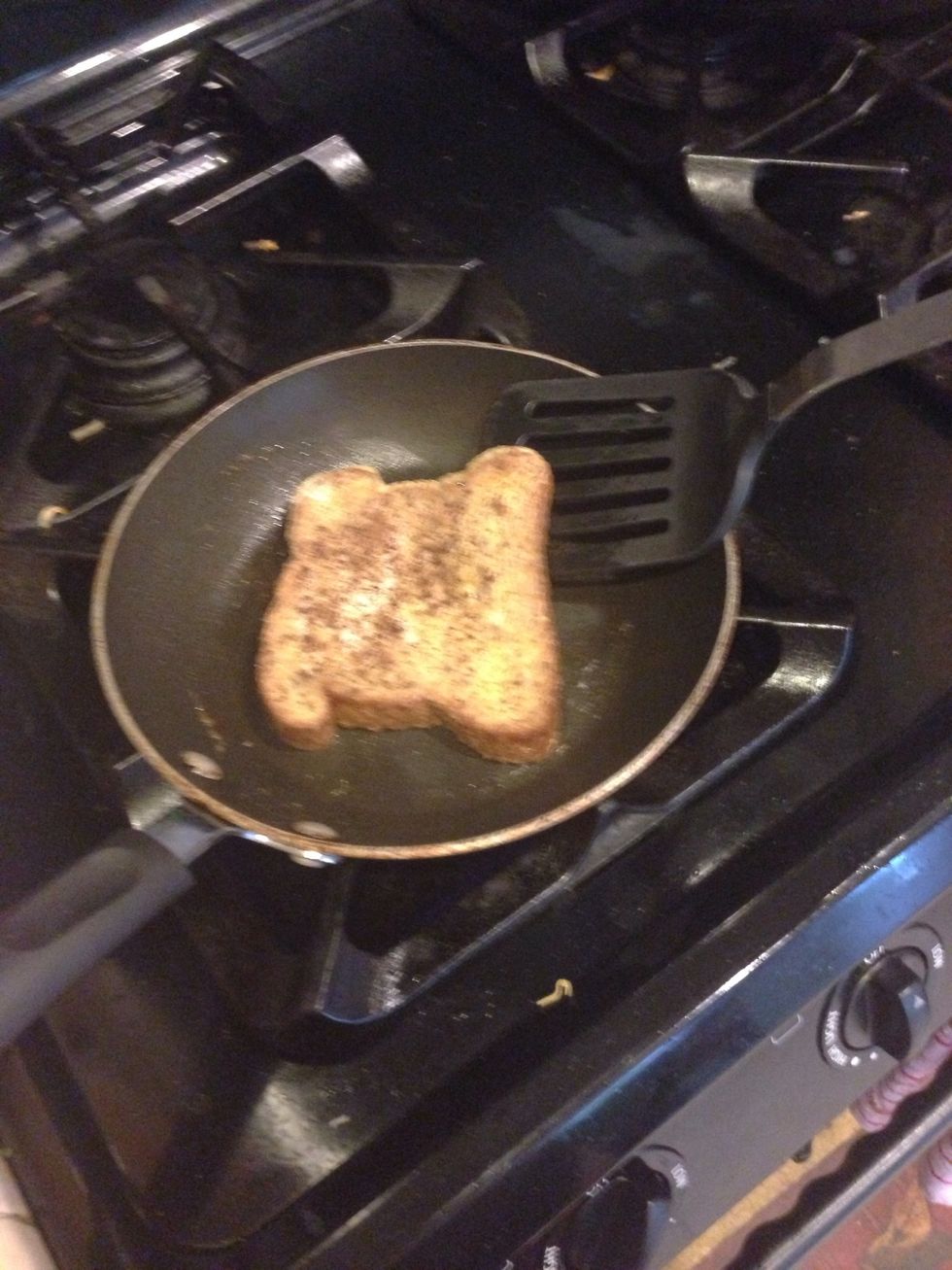 Flip a couple times! Let the sides brown !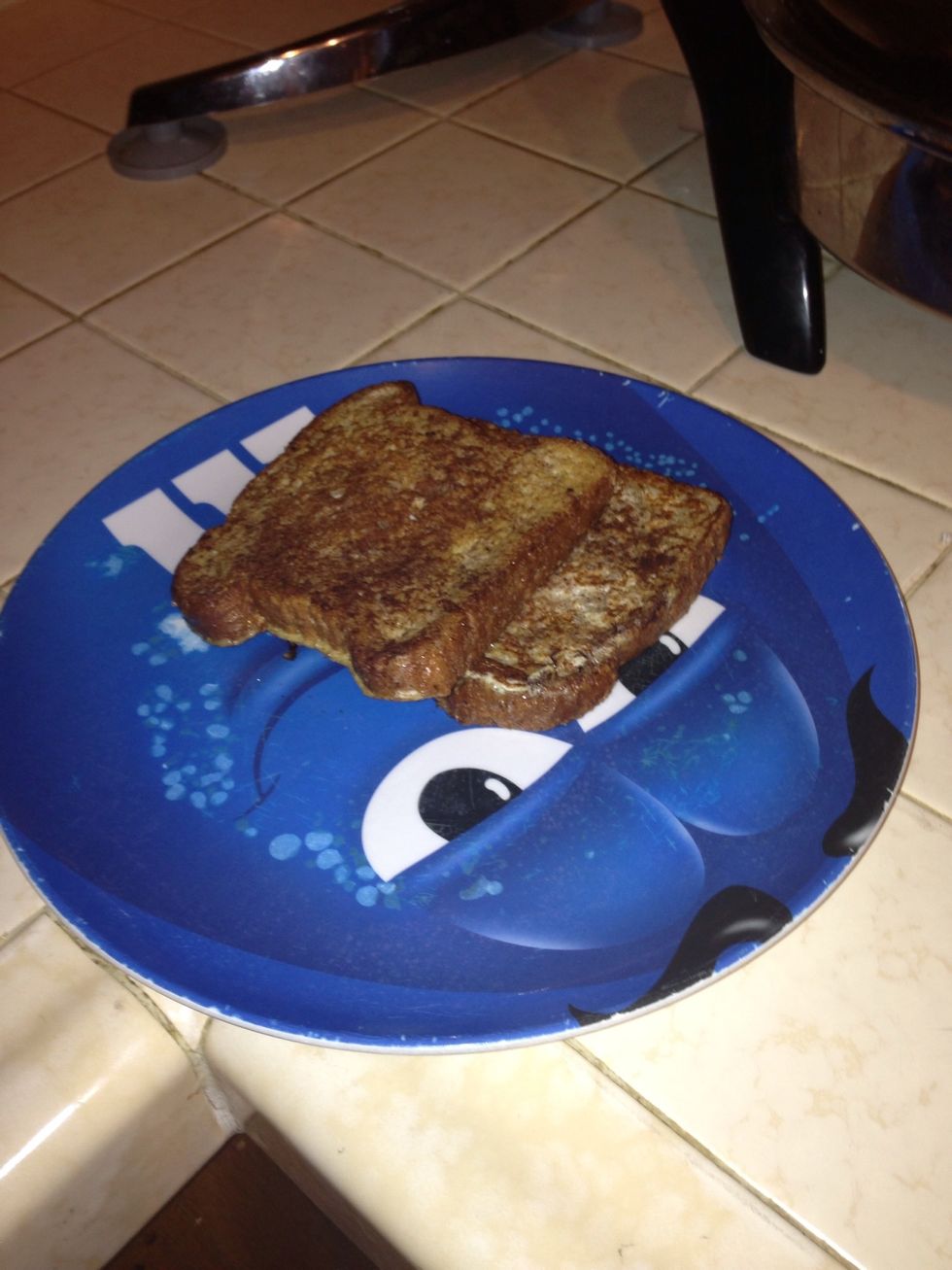 Make a little cut in the middle to make sure it's not wet in the middle! When done put on a plate!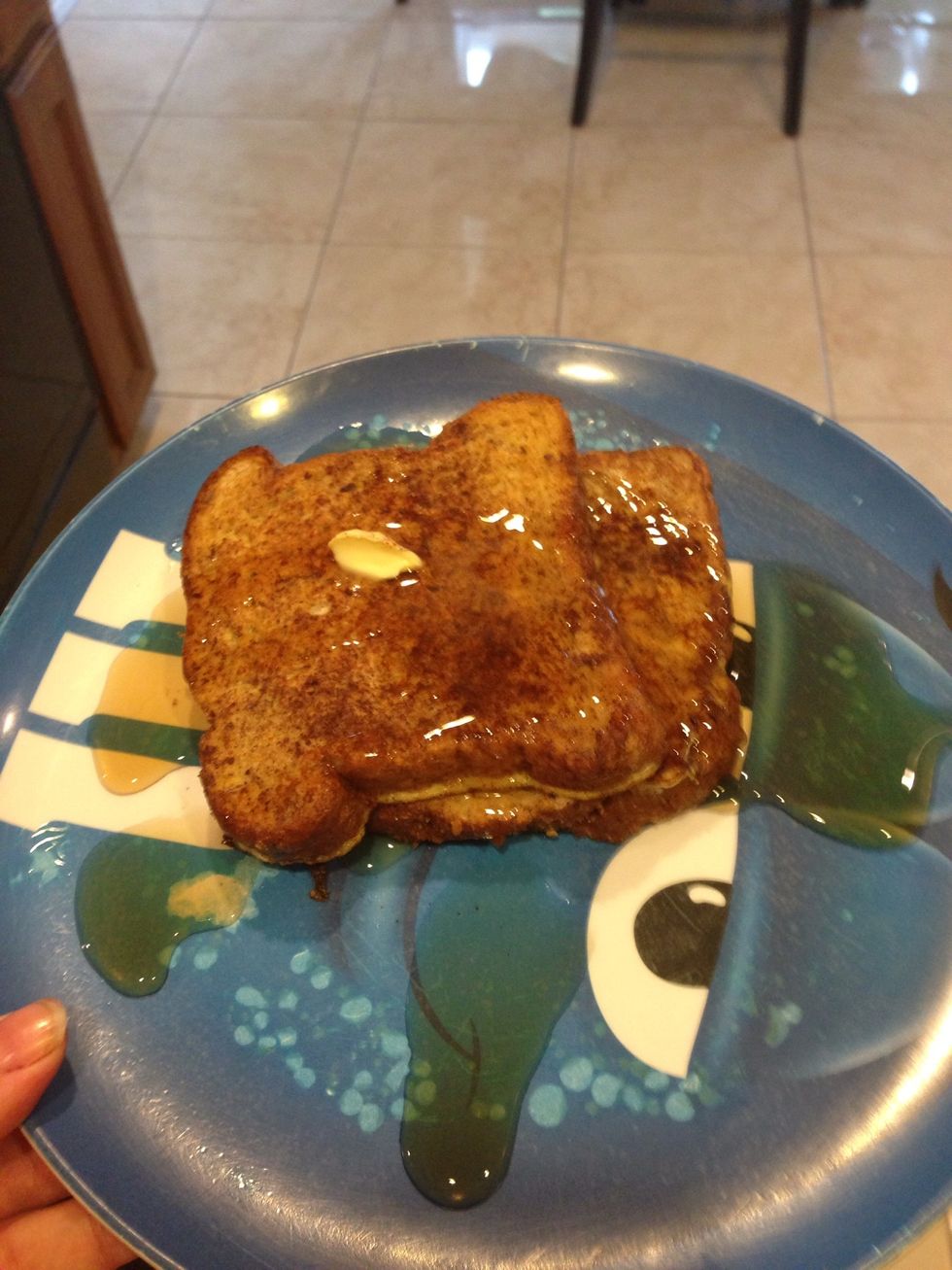 Add butter and syrup!
Add a glass of milk and enjoy! **This would also be awesome with a Chunky Monkey! Check my other guide to see how to make it!
2.0 Slices of bread
1.0 Egg
Milk
Cinnamon
Vanilla extract
Butter
Syrup