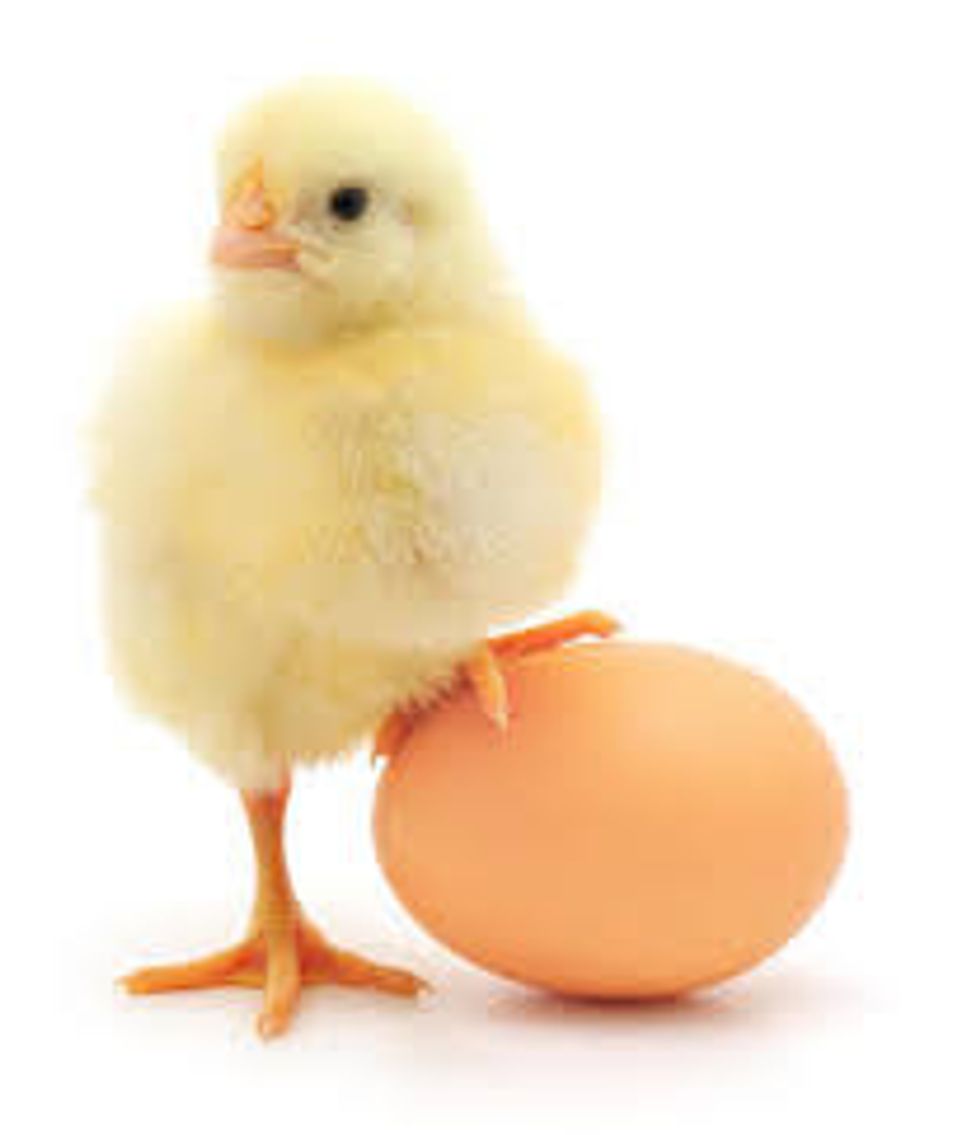 EGGS=HOW MANY PEICES OF TOAST YOU WANT ,AFTER YOU FIGURE THAT OUT PUT THE EGGS IN THE BOWL AND INSERT SALT AND PEPPER THEN STIR.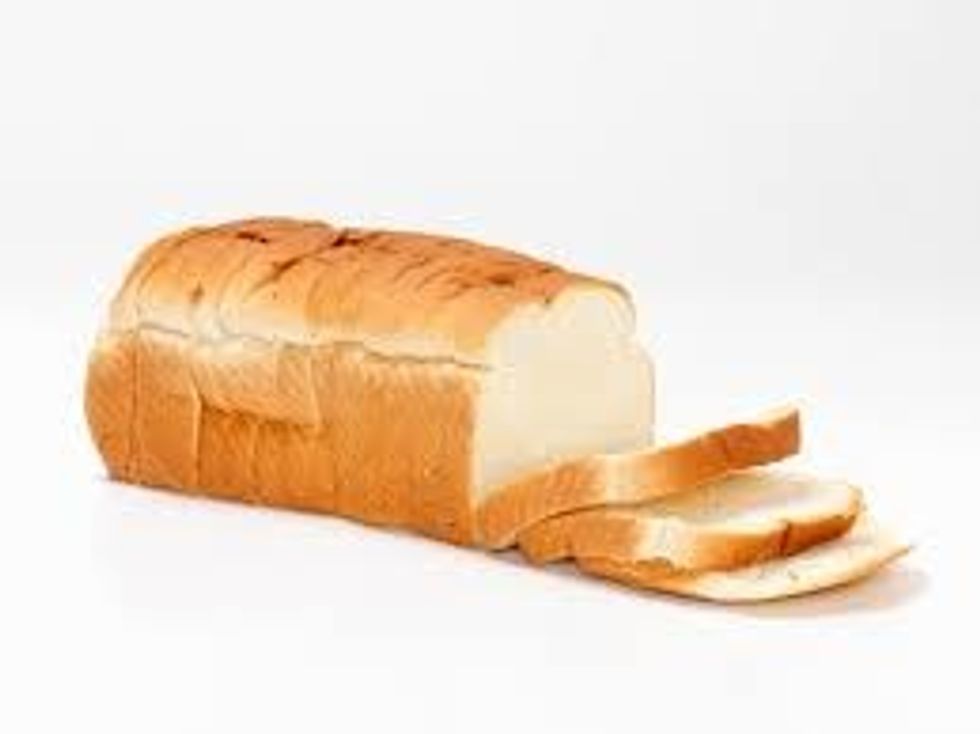 DIP THE PIECES OF BREAD IN EGGS ON BOTH SIDES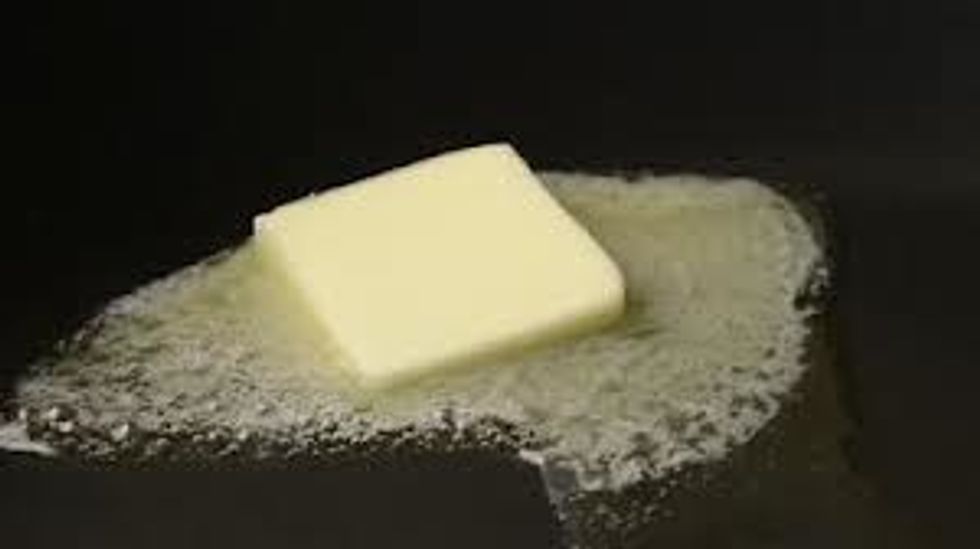 PUT THE BUTTER IN PAN LET THAT MELT THEN PUT BREAD IN THE PAN.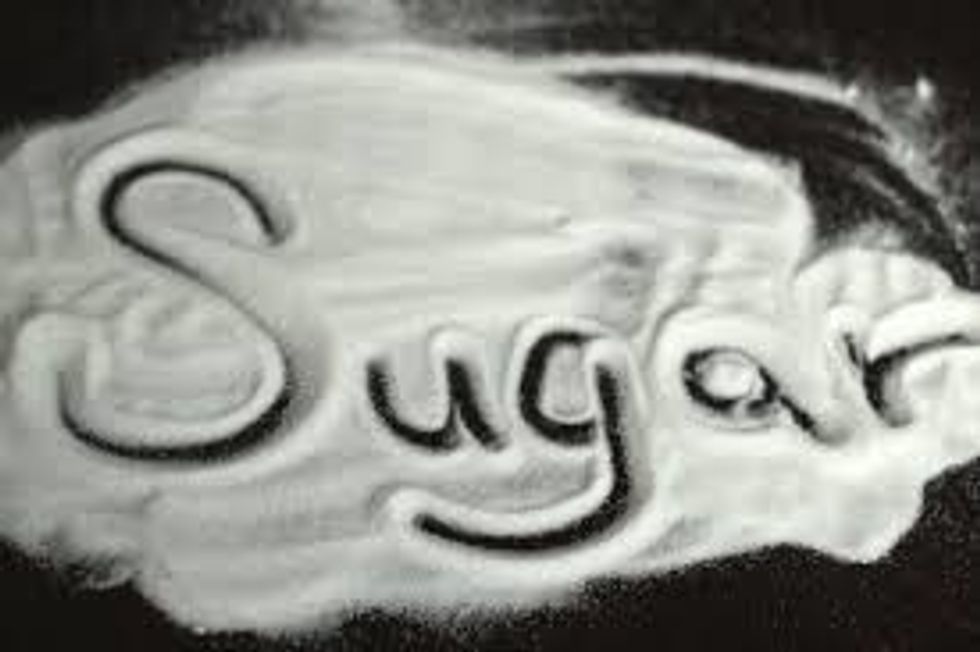 WHILE THE BREAD IS IN PAN SPRINKLE SUGAR ON ONE SIDE AND DO THE SAME WHEN YOU FLIP THE BREAD OVER.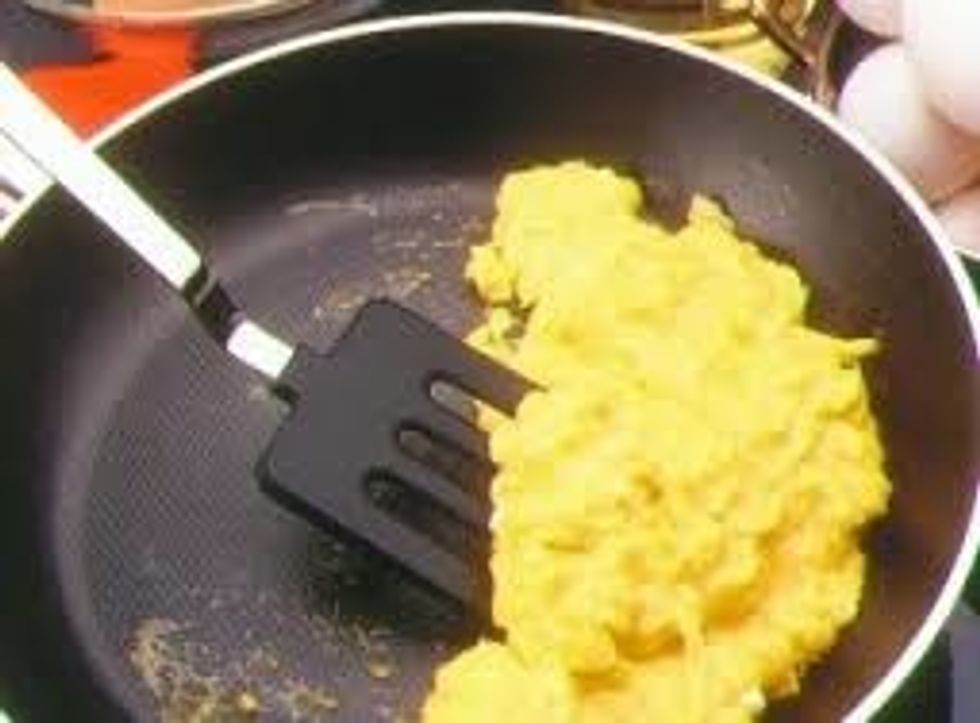 WHEN YOUR DONE MAKING TOAST THERE WILL BE LEFT OVER EGG SO YOU CAN ADD MORE EGGS IN IT AND COOK SCRAMBLED EGGS OR ANY OTHER TYPES.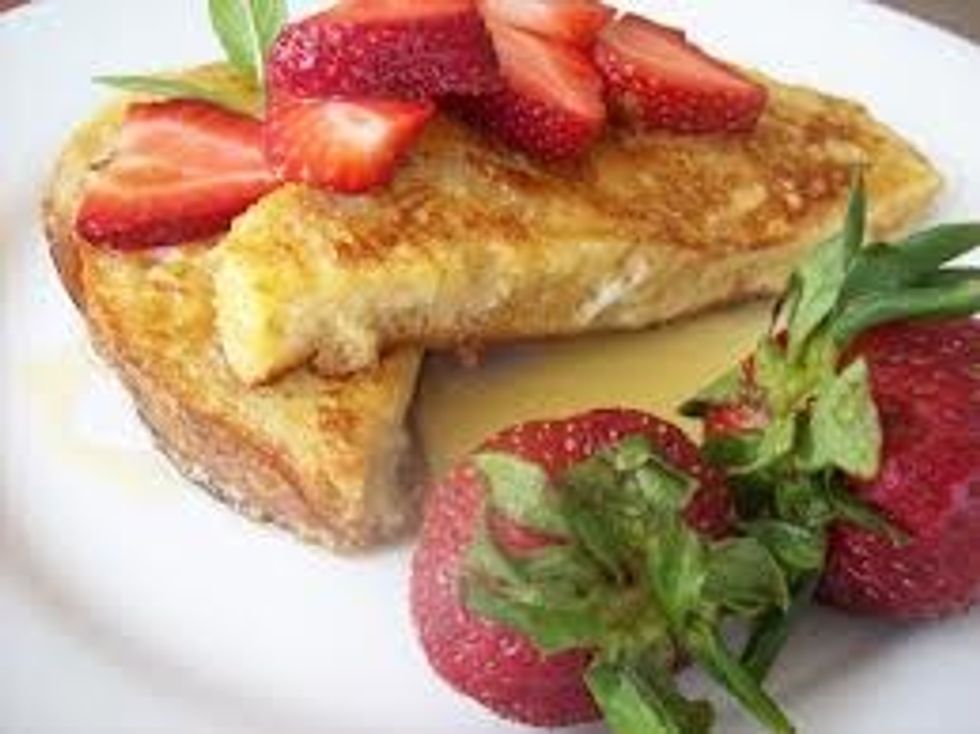 NOW YU HAVE DELICIOUS FRENCH TOAST YAY!!!!!!!!!!!!!!!!!!!!!!!!!!!!TIP:IF YOU WANT SLICE SOME STRAWBERRIES OR MAKE A SMOOTHIE AS A POWER DRINK
bread
sugar or brown sugar
eggs
butter
salt/pepper
milk(optional)
Diy Hero Luv Diy'S
im a girl who loves to seek d.i y's or just come up with some and put it out there in the world for people to use