Gather your ingredients.
You will need a flat bottom bowl to mix your eggs.
Add eggs, cream, & spices.
Mix well.
Get your bread ready.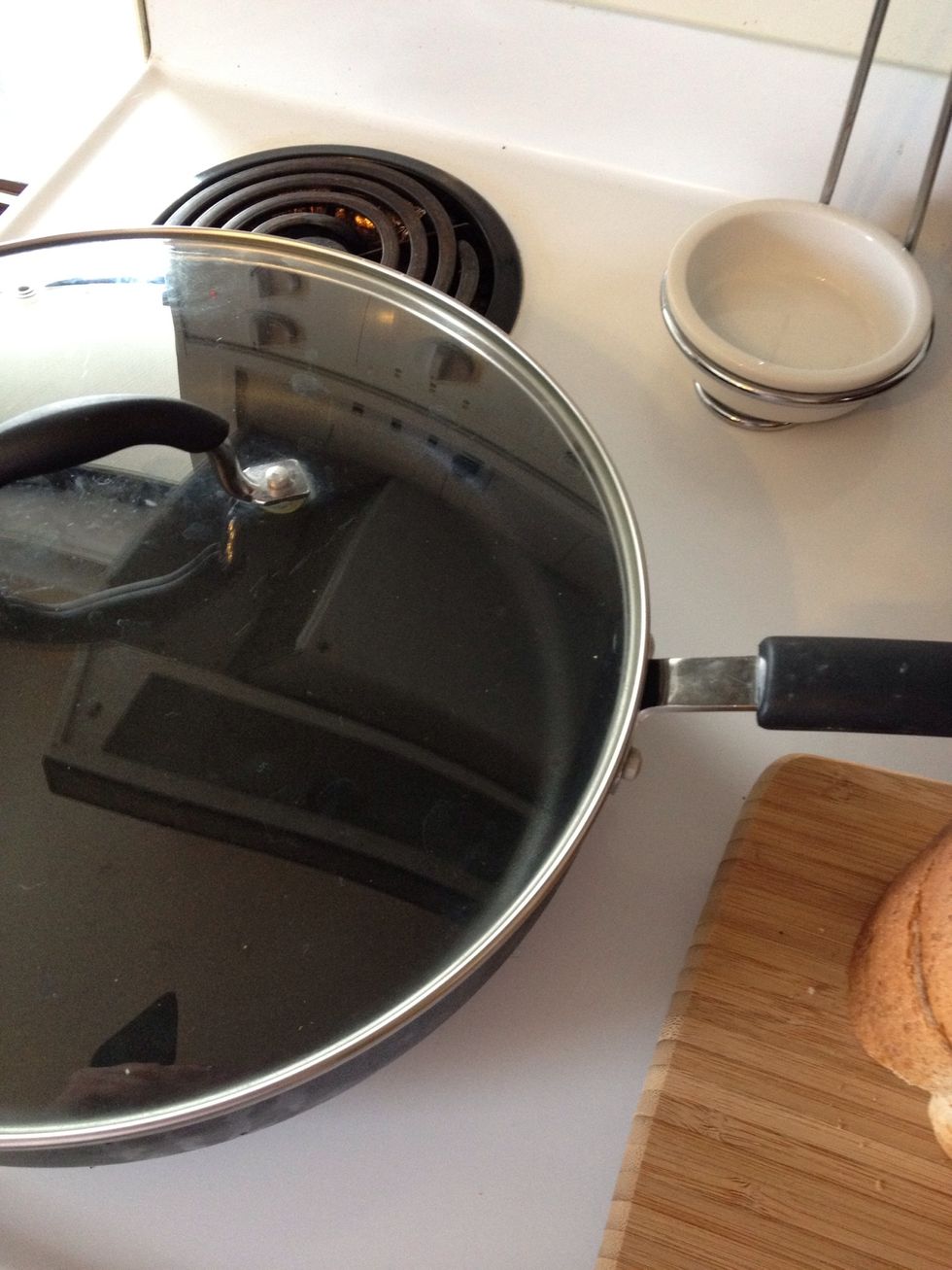 Preheat your skillet to medium.
Dip bread into egg mixture. I let it soak for a few seconds.
Place onto hot skillet.
Flip after a few minutes. Both sides should be golden brown when done. I keep the skillet covered to ensure that eggs are thoroughly cooked.
Serve with maple syrup and a bit of butter. Enjoy! :)
You can make a plain version as well. Same ingredients, but omitting the spices. For more recipes find me on Snapguide or Stuff your FaceBook!
3.0 Eggs
1/3c Cream or milk
4.0 Slices of Bread
1.0pch Allspice
1.0pch Cloves
1.0pch Nutmeg
1/2tsp Cinnamon
Maple syrup, to taste
Butter, to taste
Melissa Silverson
I have a healthy love for food! If these guides aren't enough, find my Facebook group "Stuff Your Face(book)" :-D.