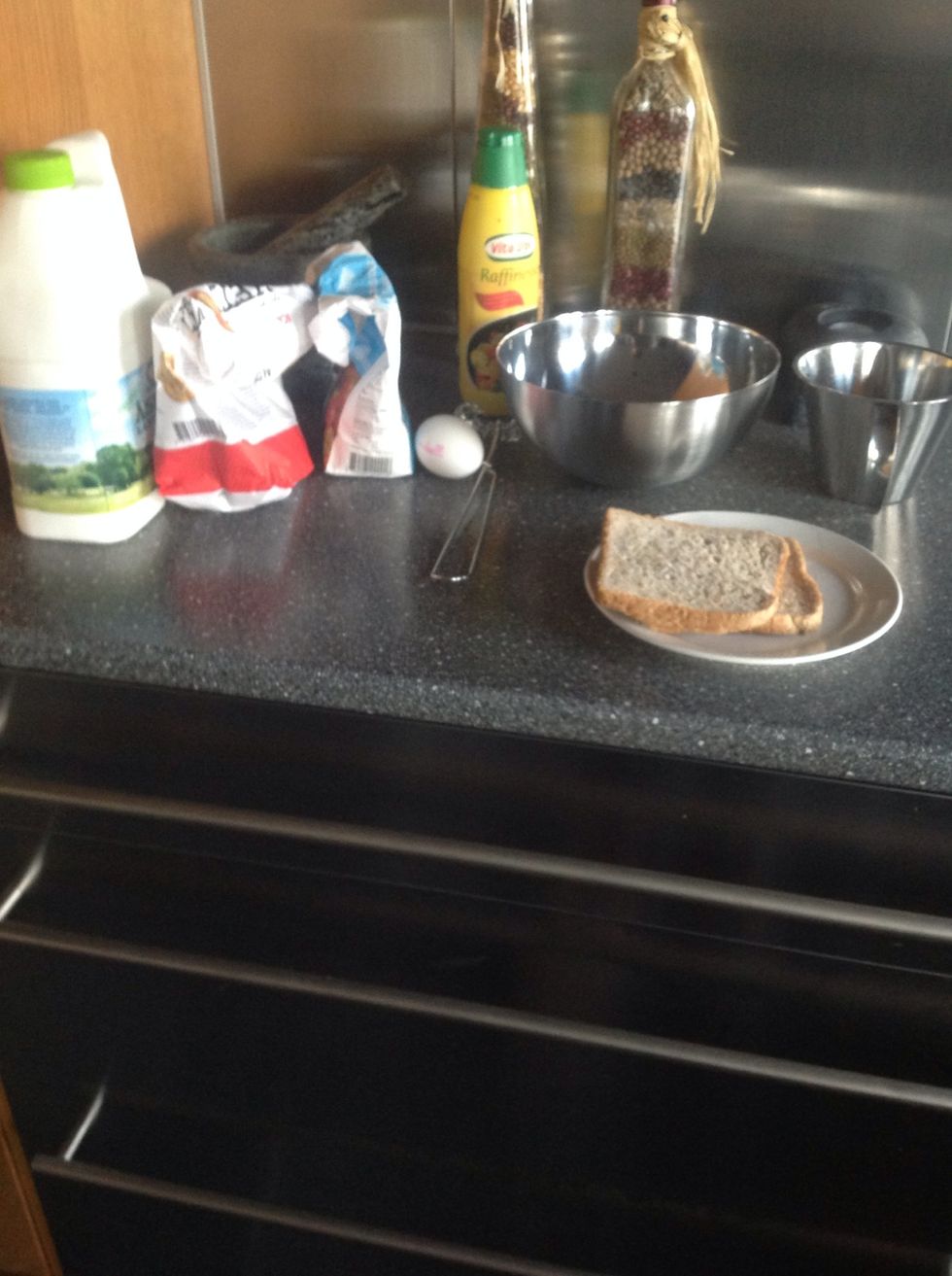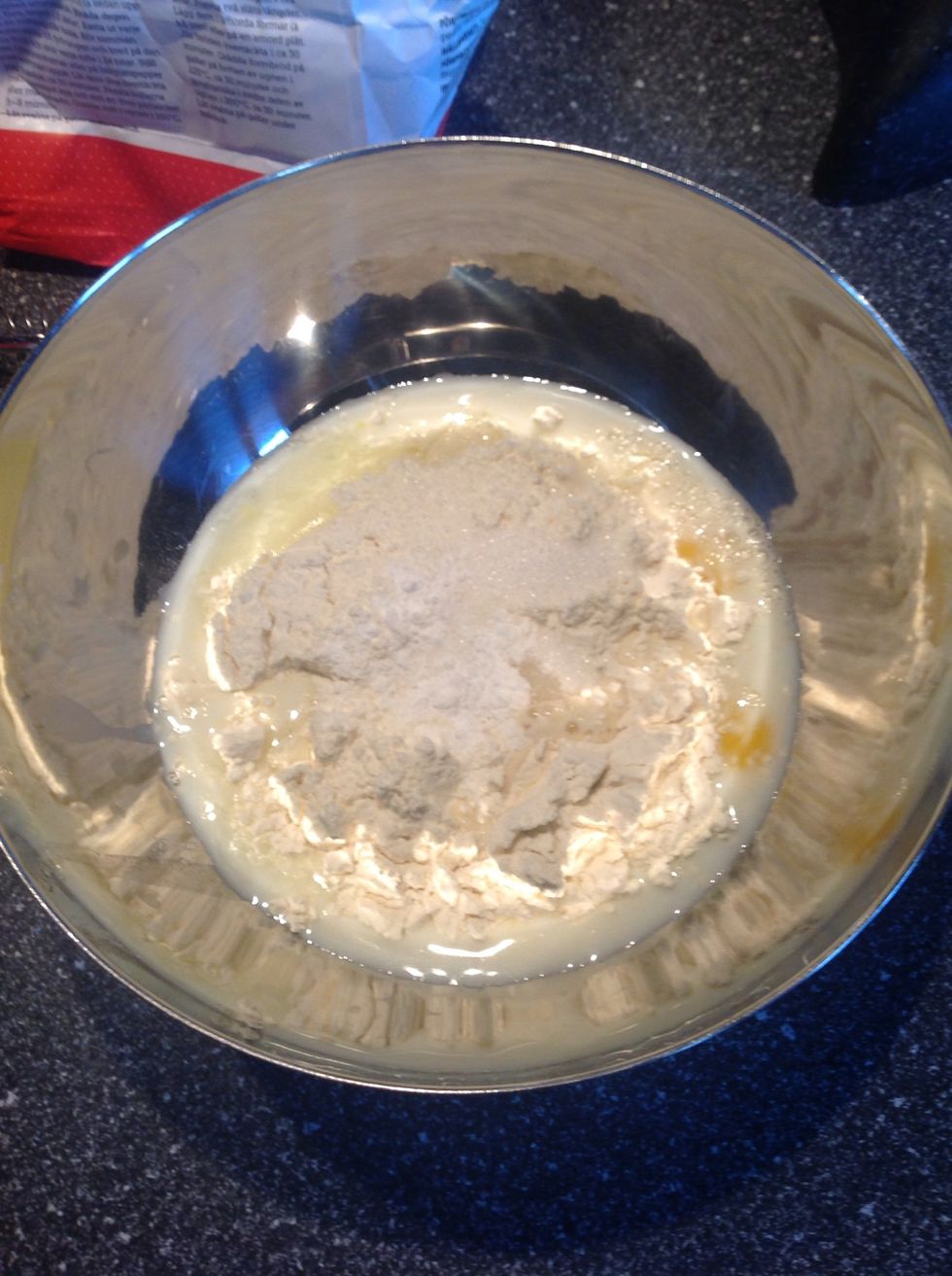 Whisk together flour, milk, egg, salt and sugar in a bowl.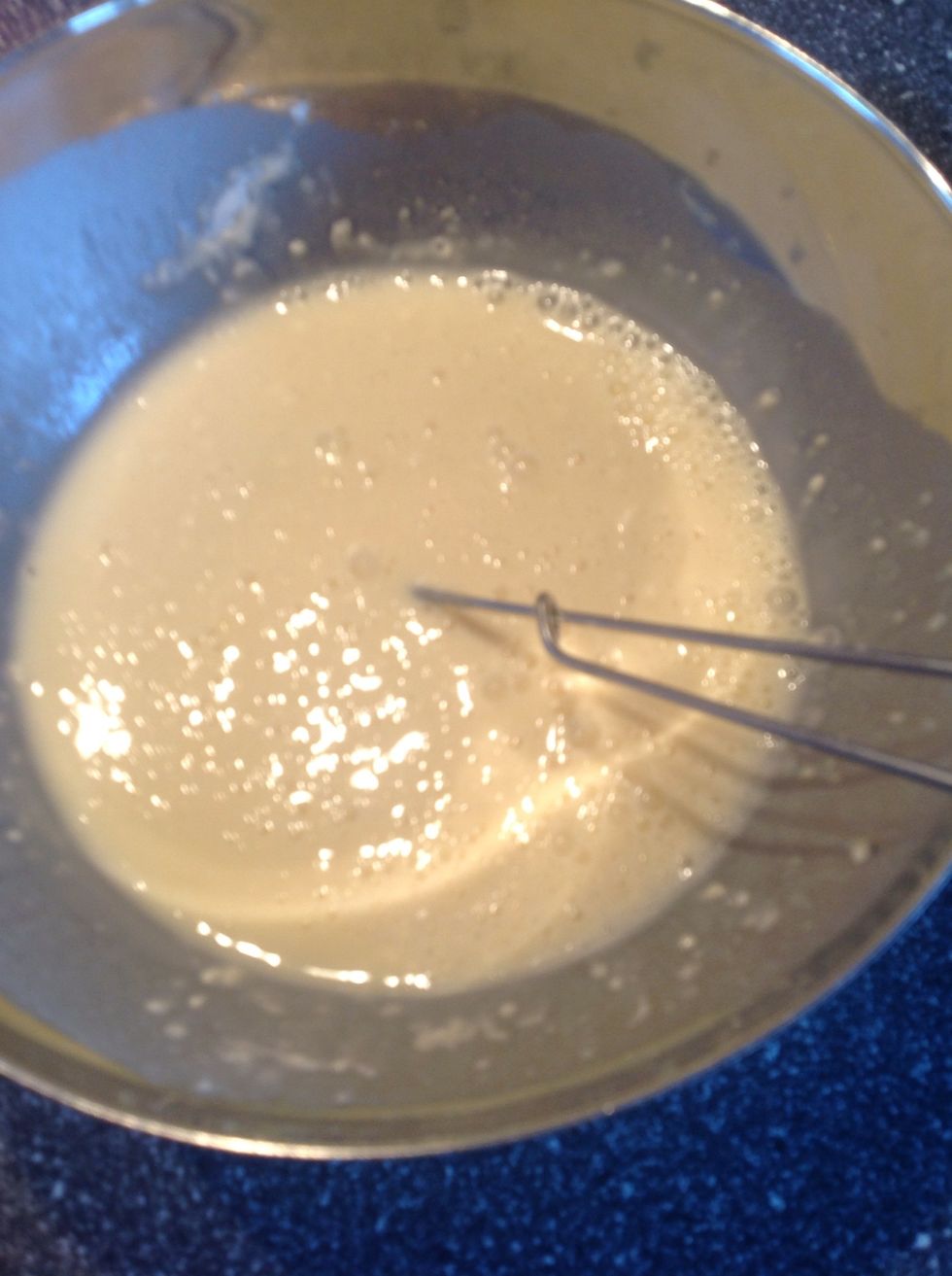 Dip the bread into the mixture, and them put the slices in to a frying pan.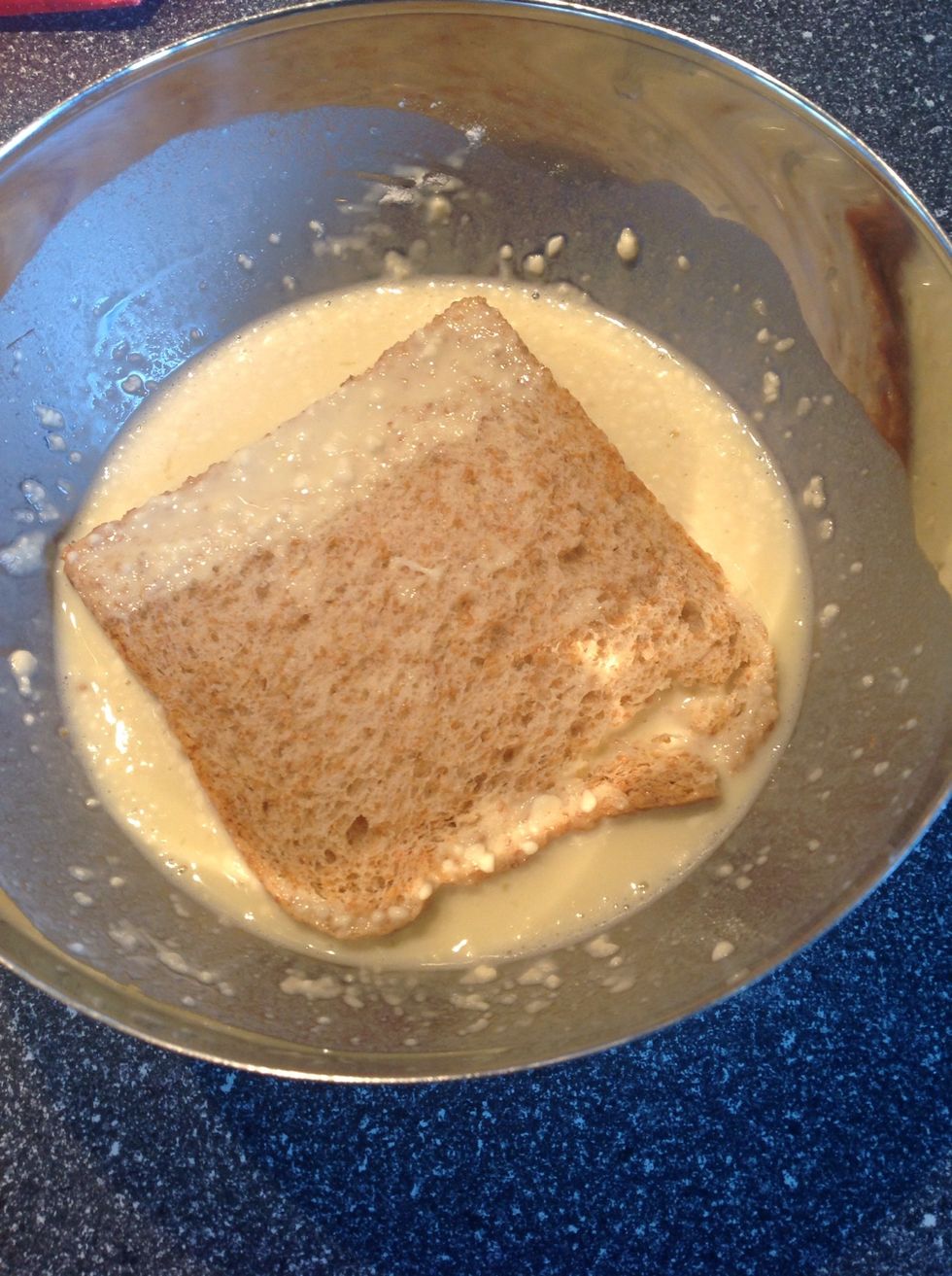 Fry until golden brown. And then put it on a plate with a paper towel and sugar. If you want you can use cinnamon to!!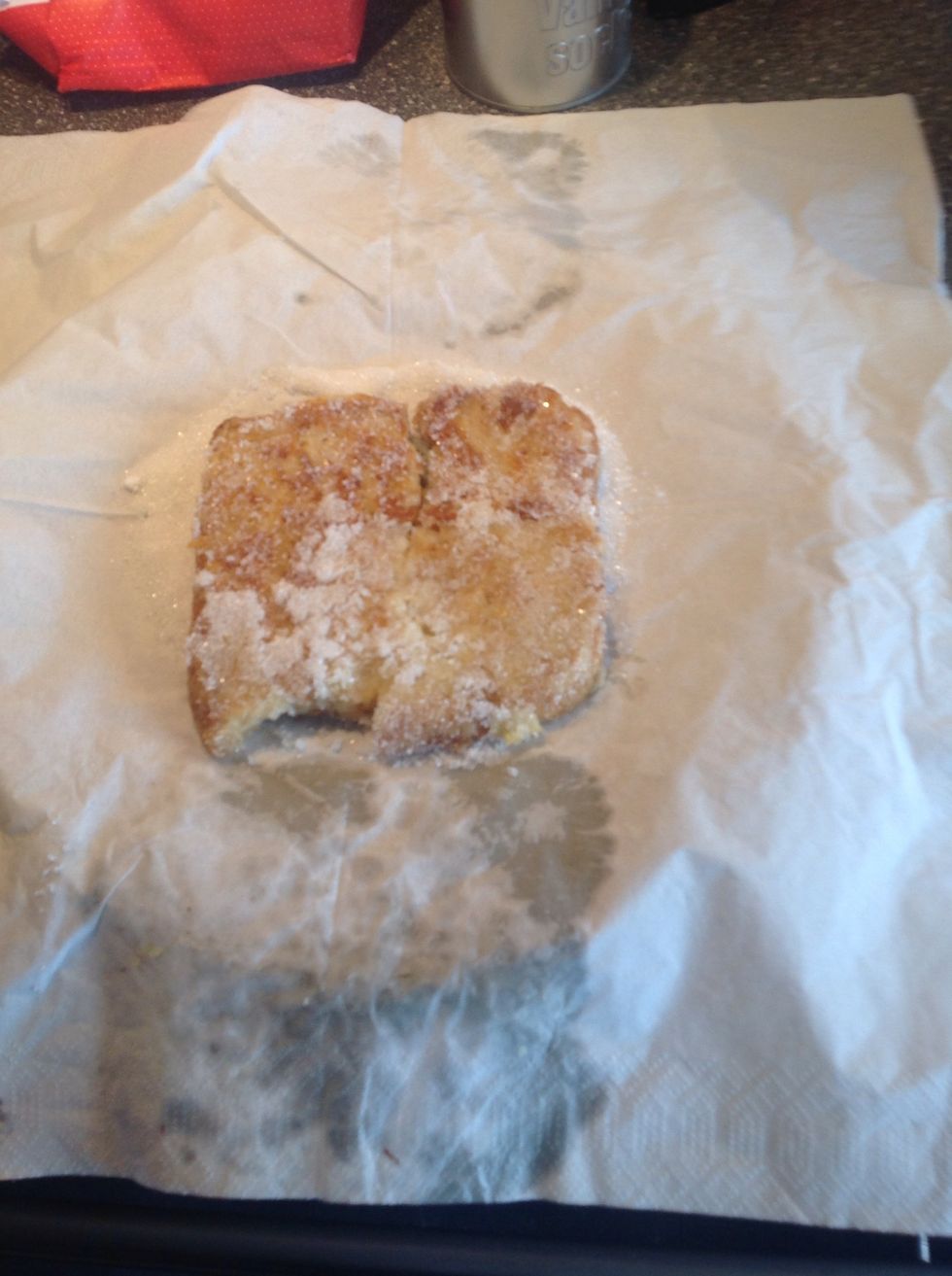 And then you're done! Hope you enjoy!!! 😊😊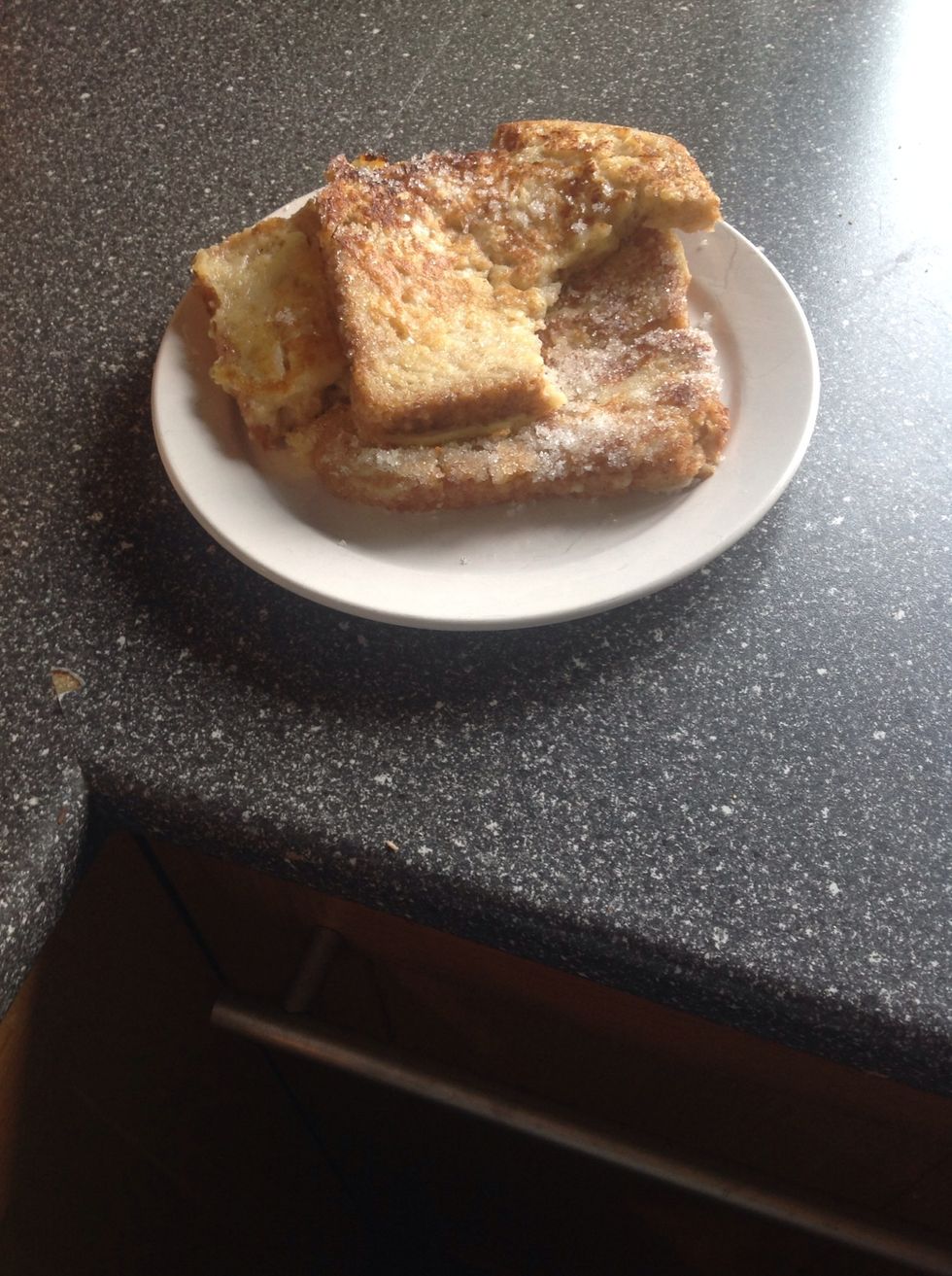 1.0 Egg
3.0tsp Sugar
0.0pch Salt
200.0ml Milk
4 slices white bread
Some butter or margarine
100.0ml Flour