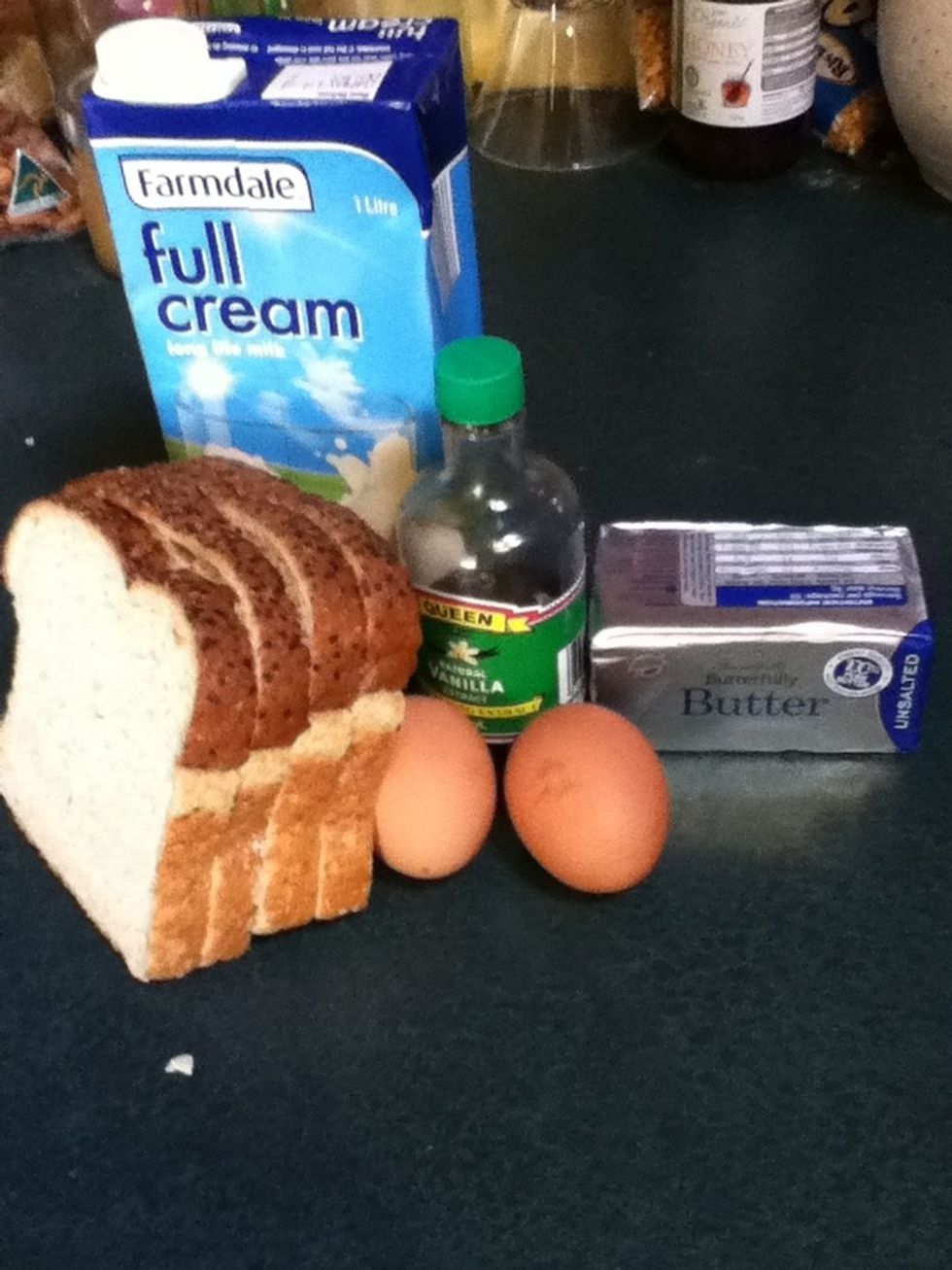 Supplies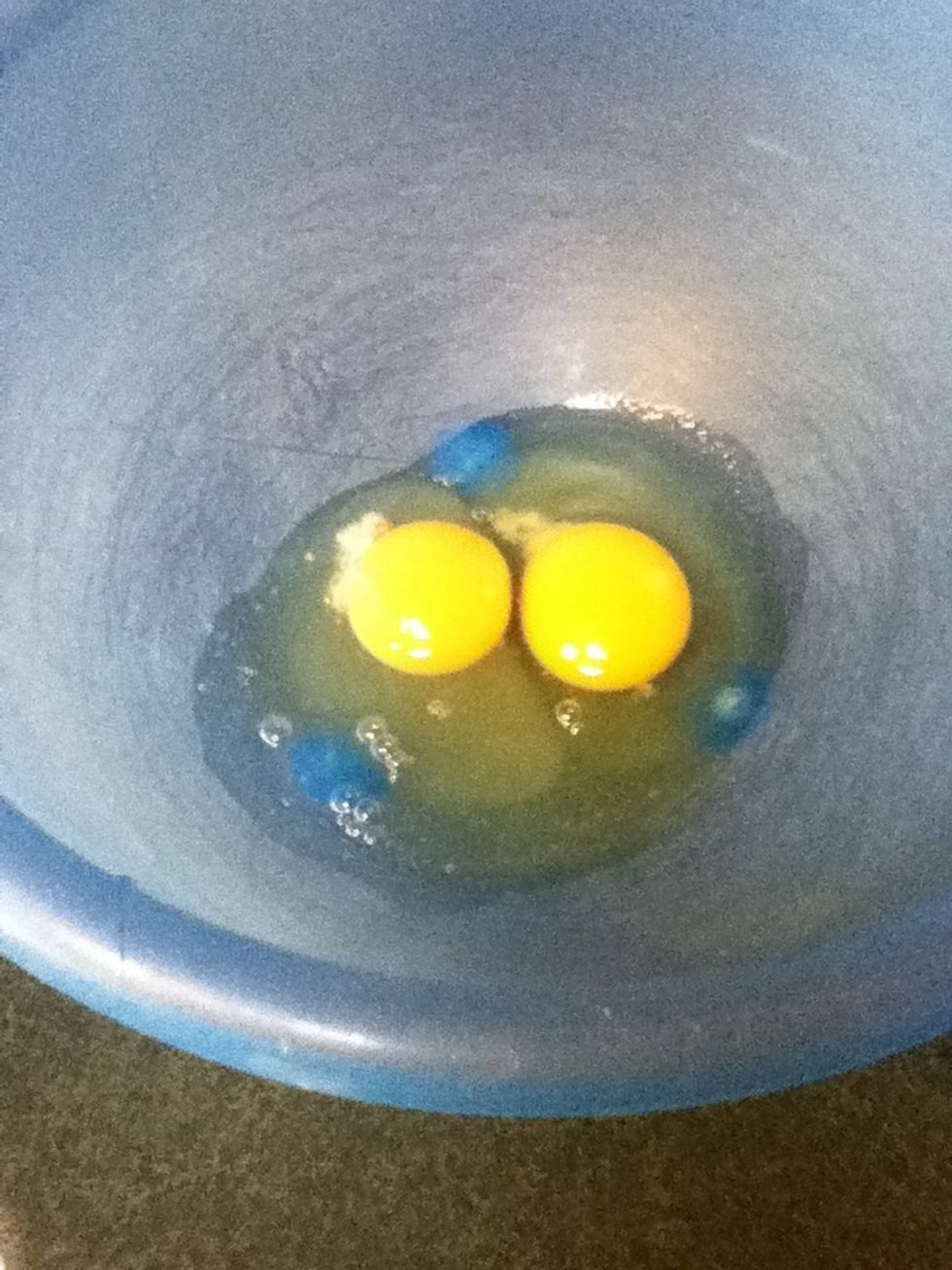 Crack the eggs into a bowl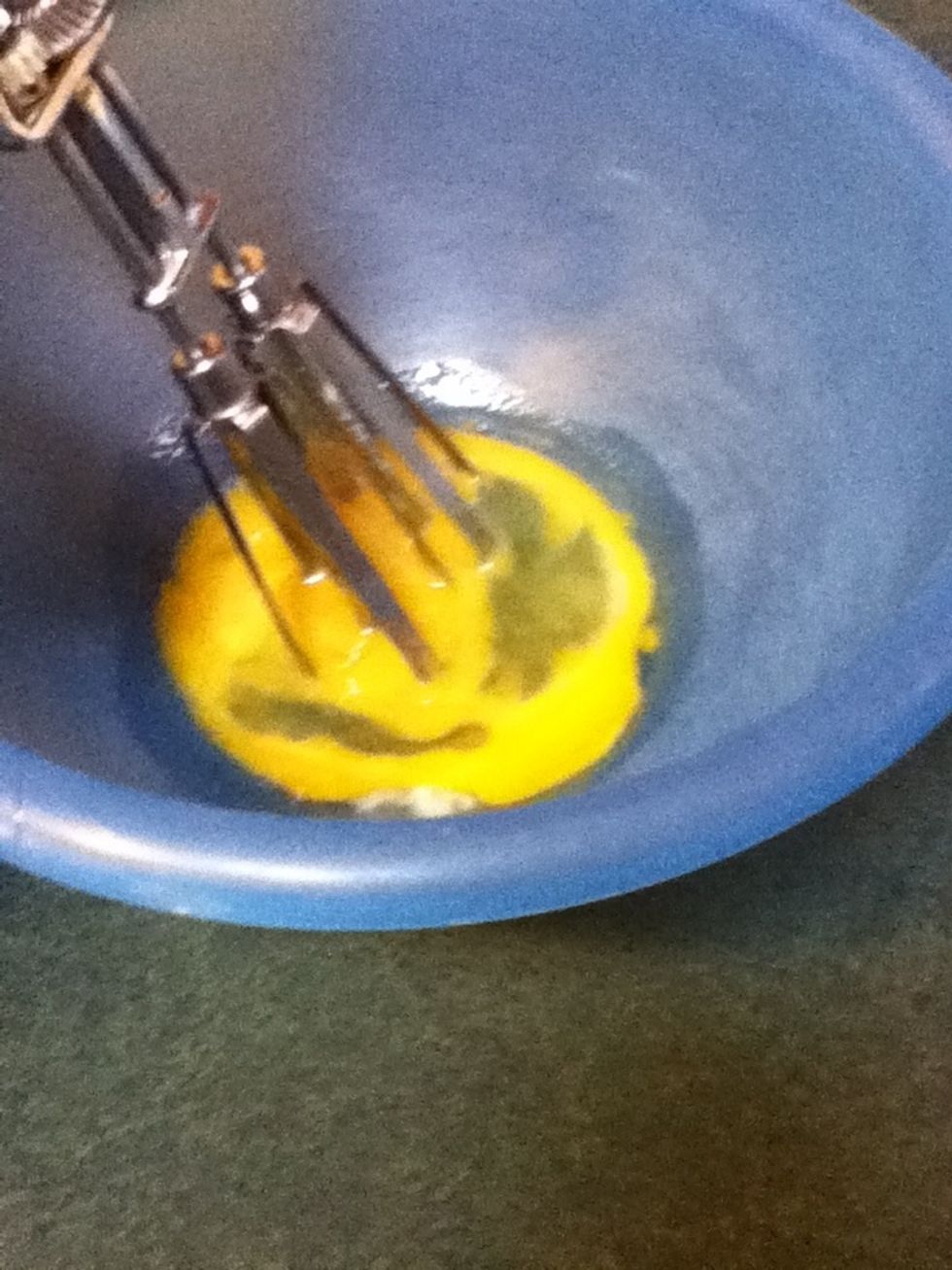 Whisk 'em up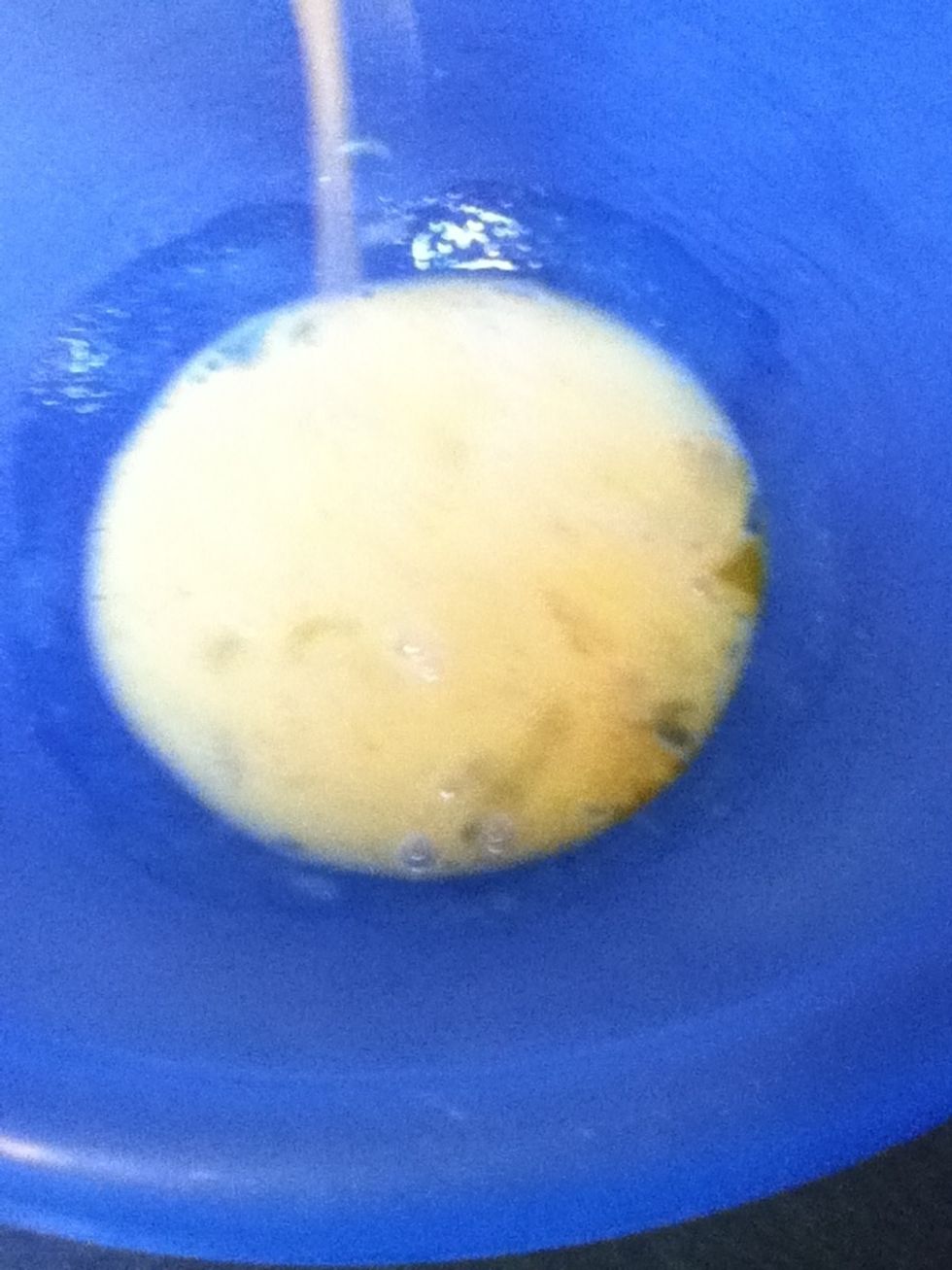 Finished eggs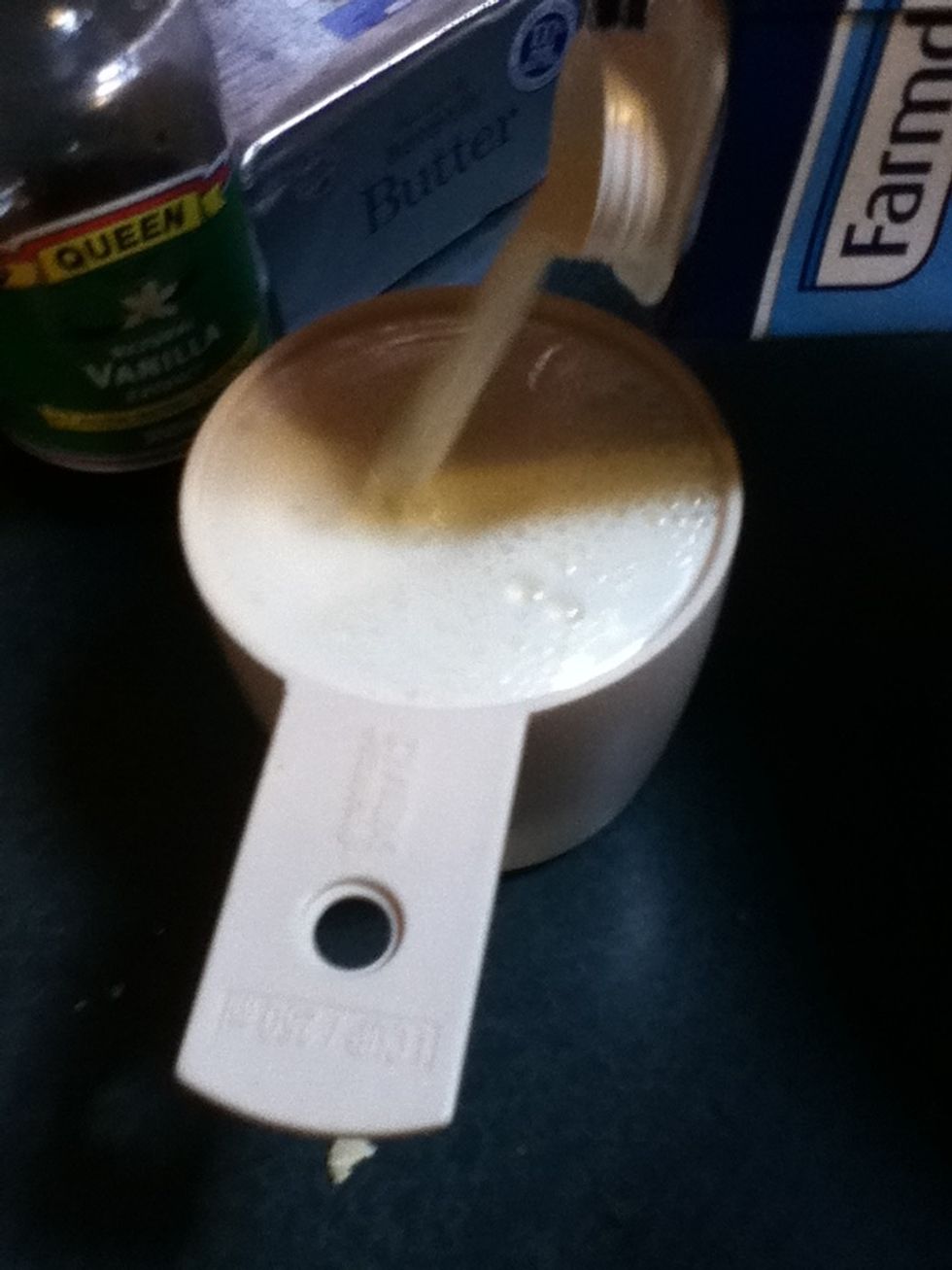 Measure out the milk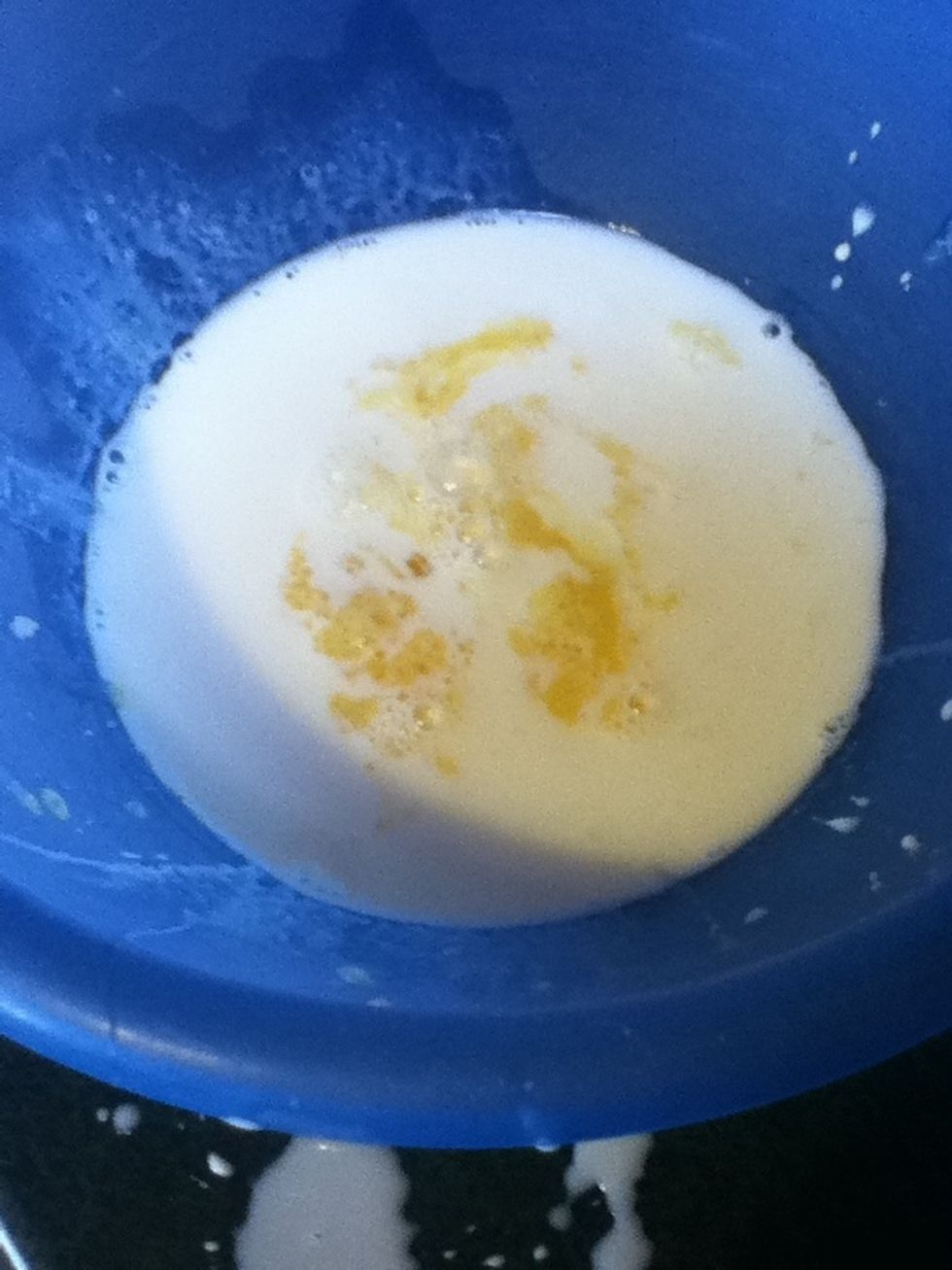 Pour it in the bowl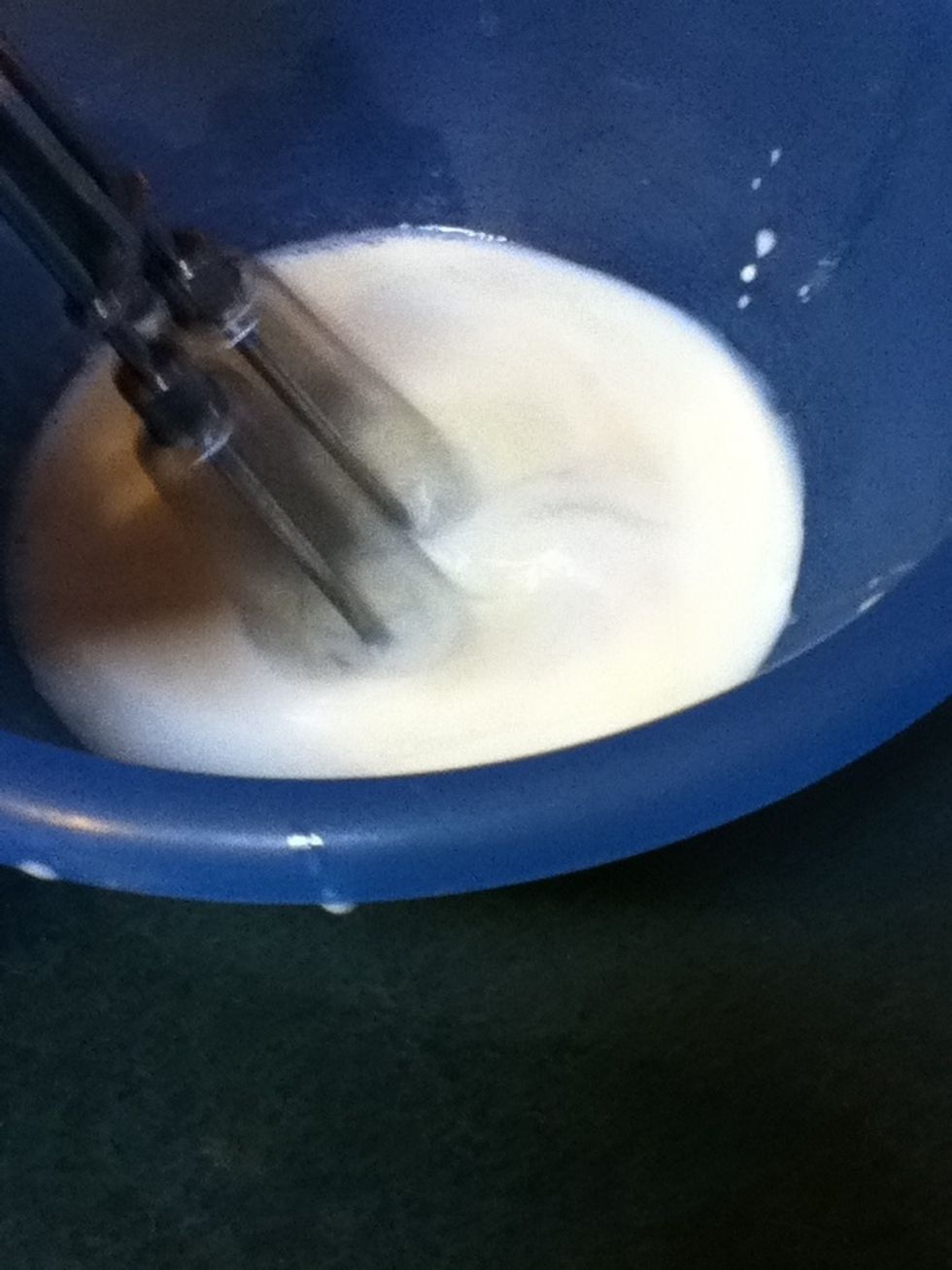 Whisk it up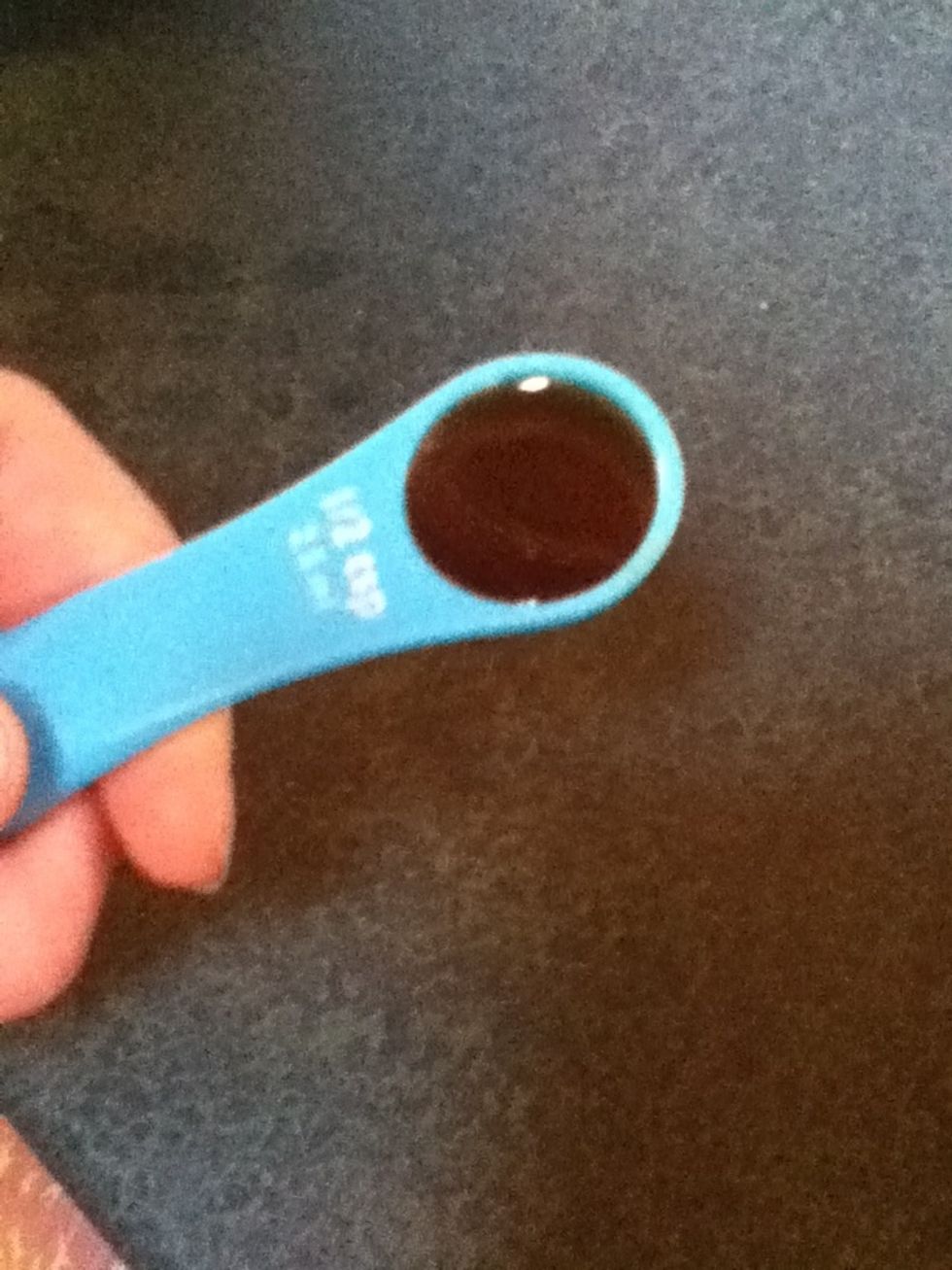 Add your 1/2 teaspoon of vanilla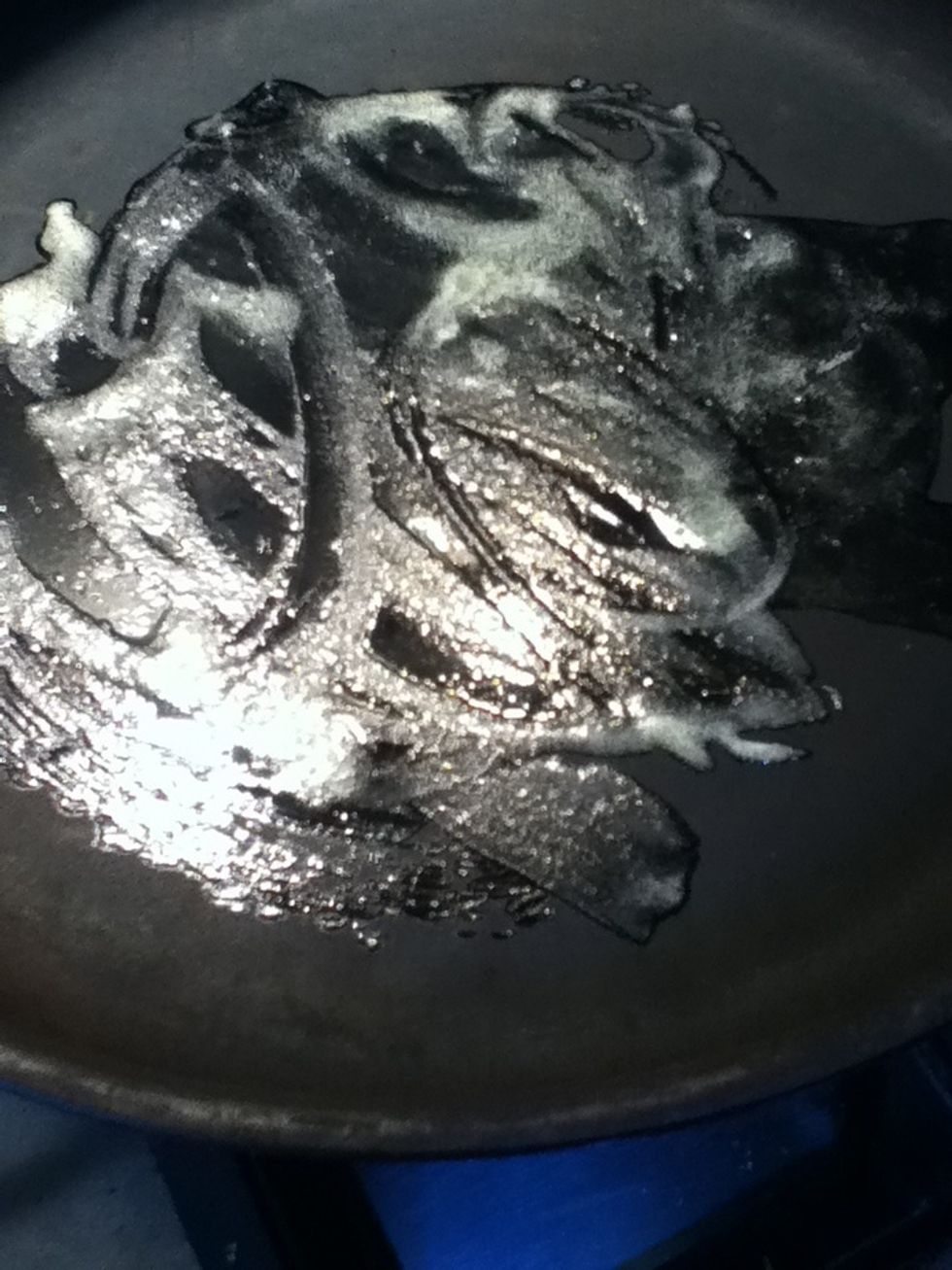 Melt your butter in a hot frying pan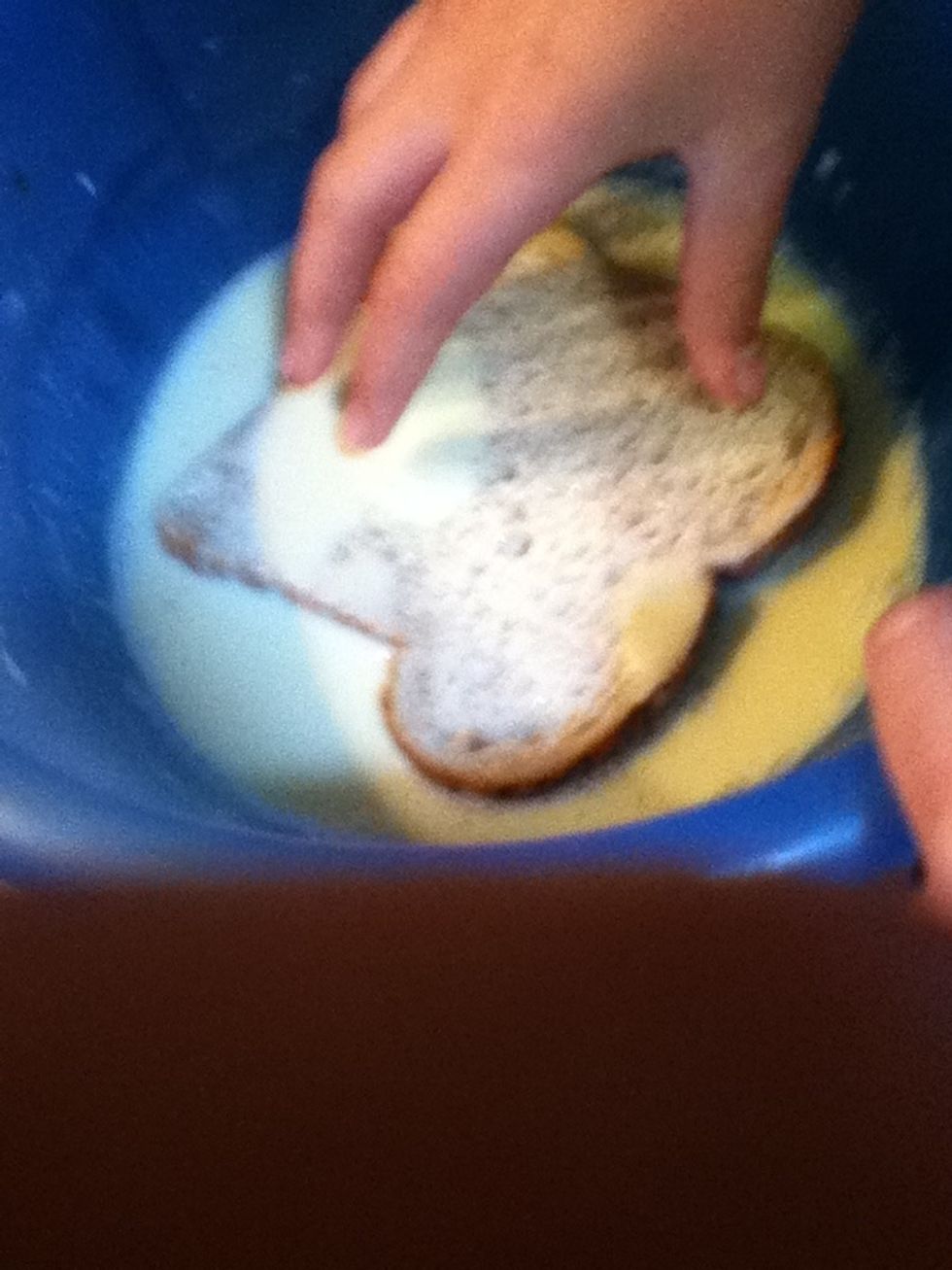 Quickly dunk a piece of bread in the mixture, making sure both sides are coated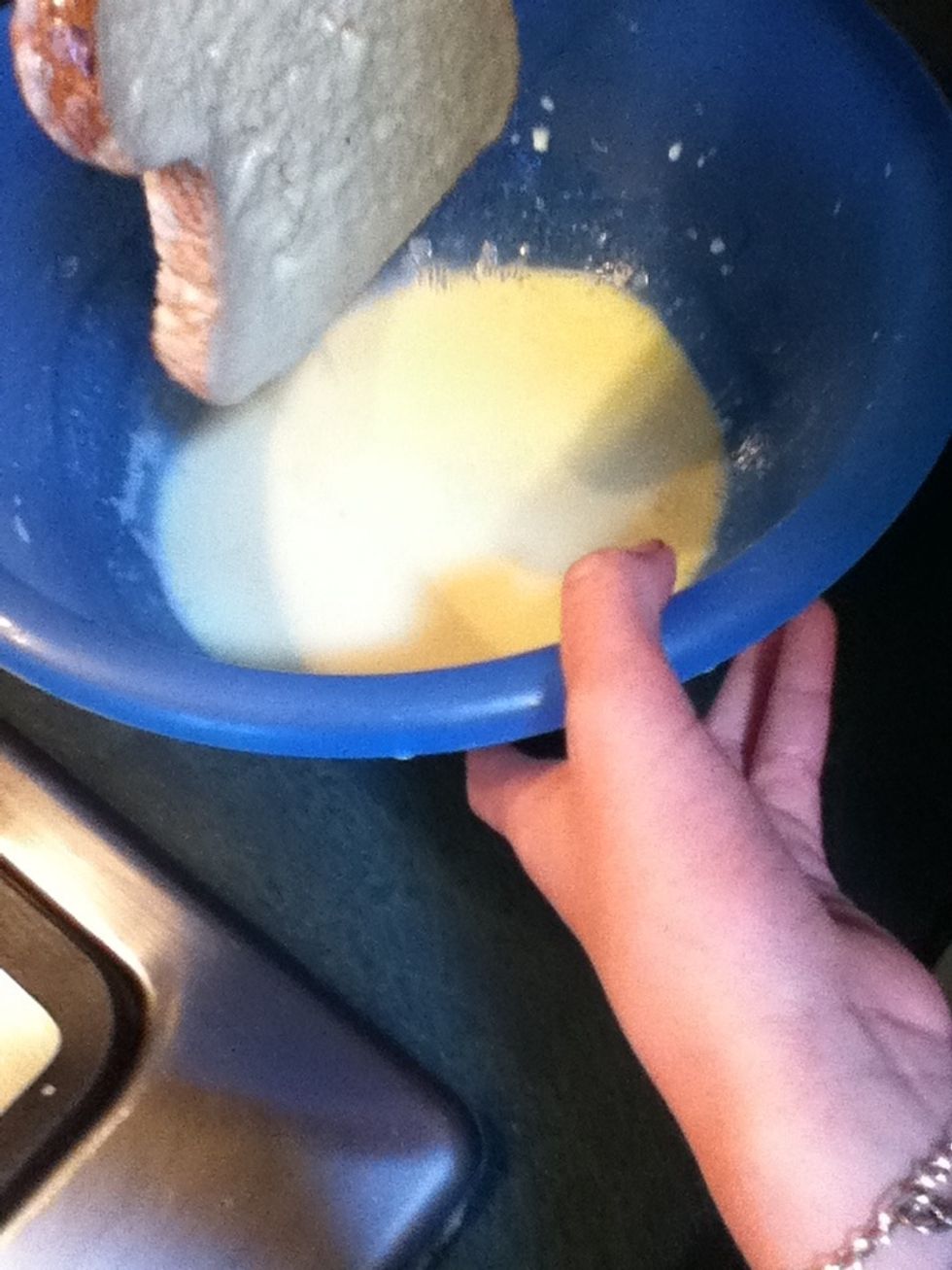 Then take it out of the mixture... Be careful not to leave it in the mixture too long or else it will use up more mixture than it should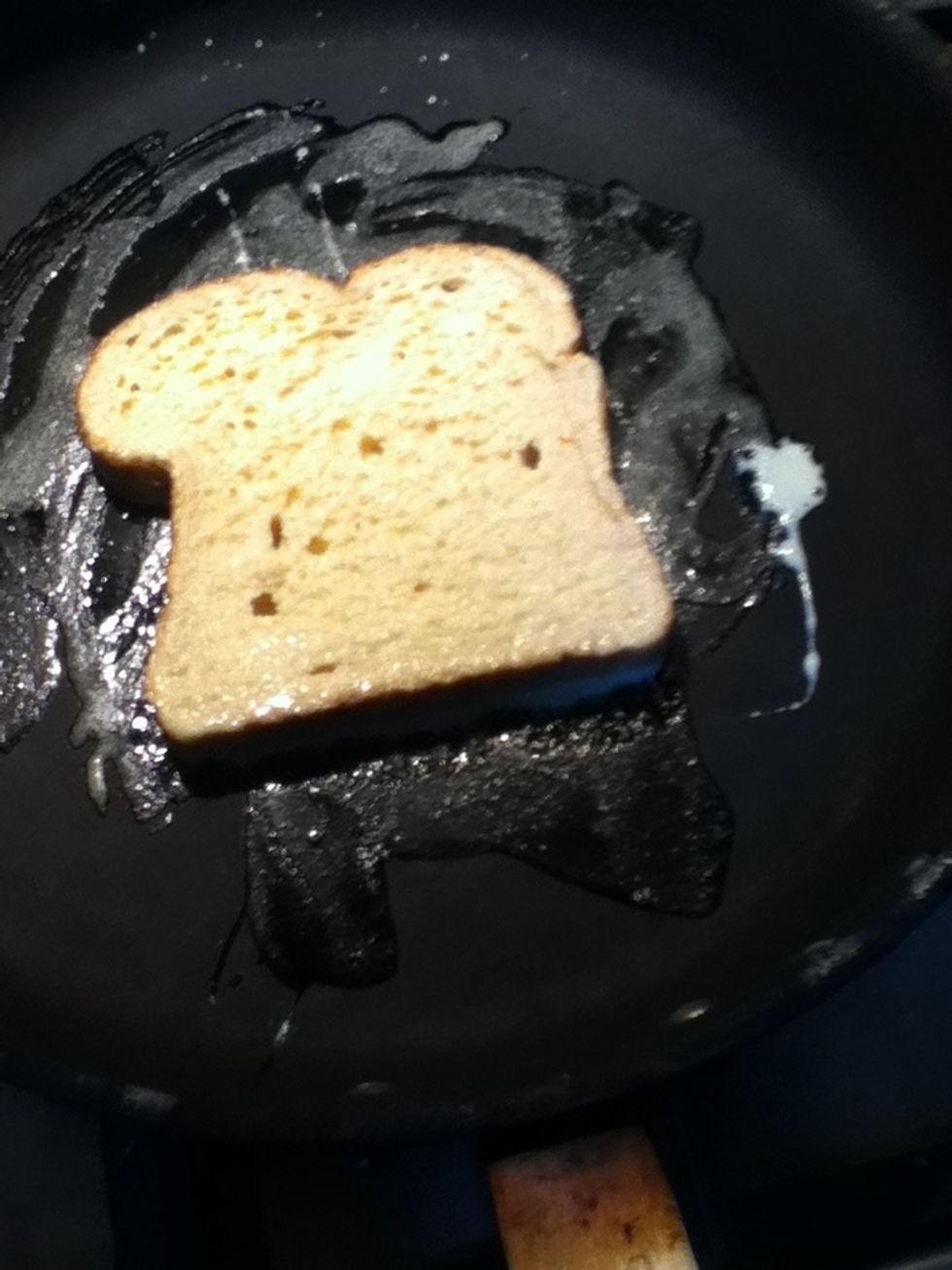 Place it in the pan, and wait 2-3 minutes or until one side is golden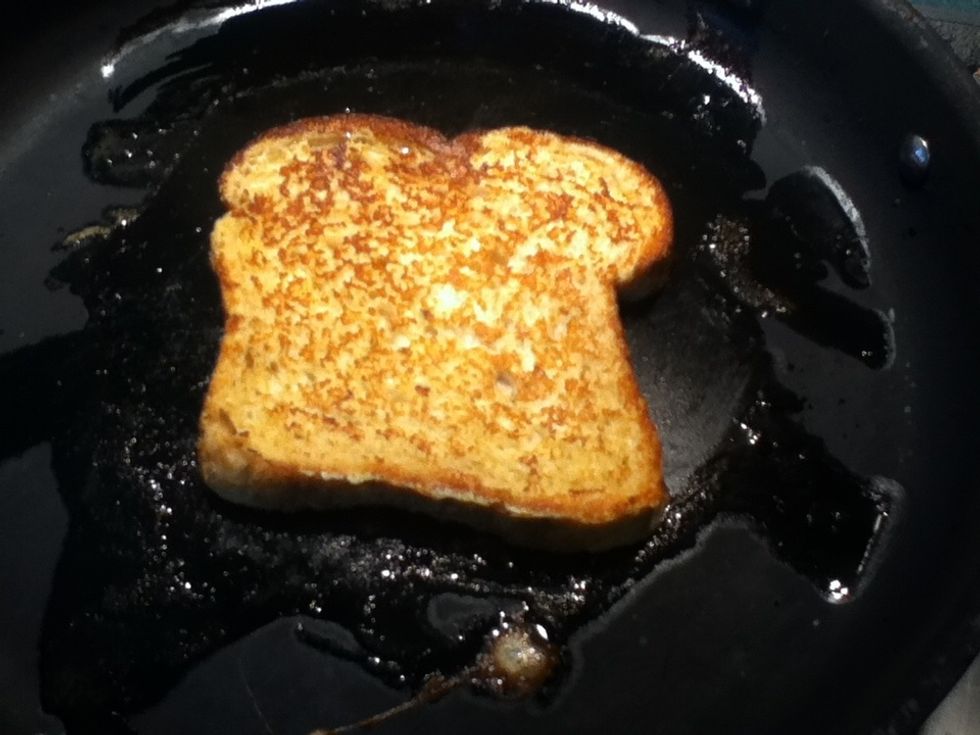 Then flip it and cook the other side for 1-2 minutes or until that side is golden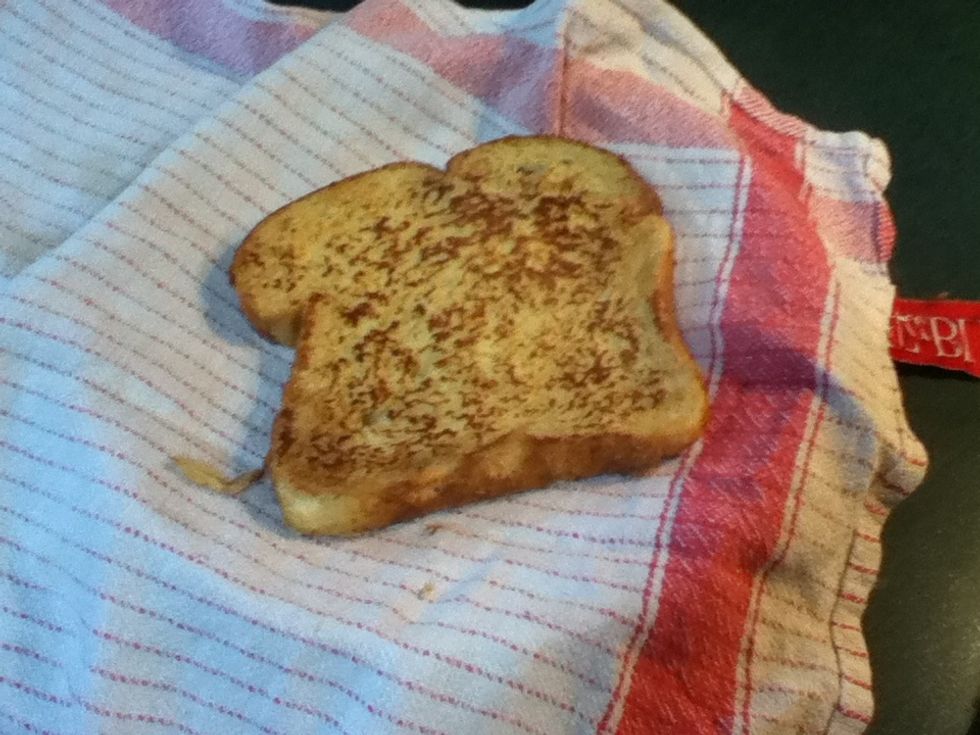 Place it on a plate and cover it with a tea towel to keep it warm the repeat steps 10-14 for the rest of your pieces of bread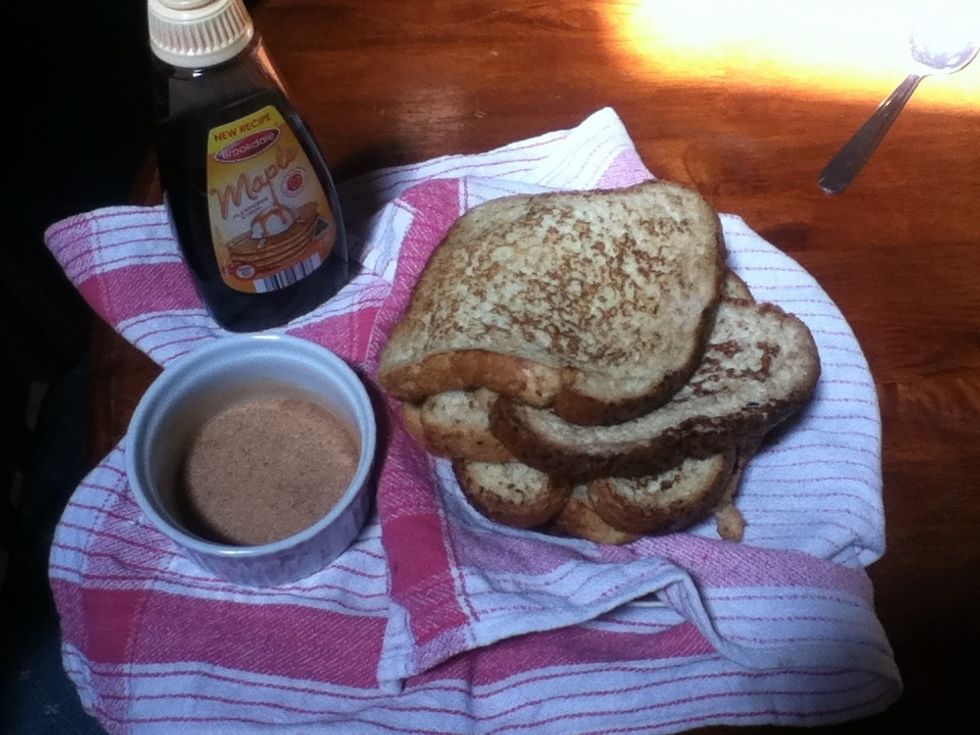 Then sweeten them up with cinnamon, sugar and maple syrup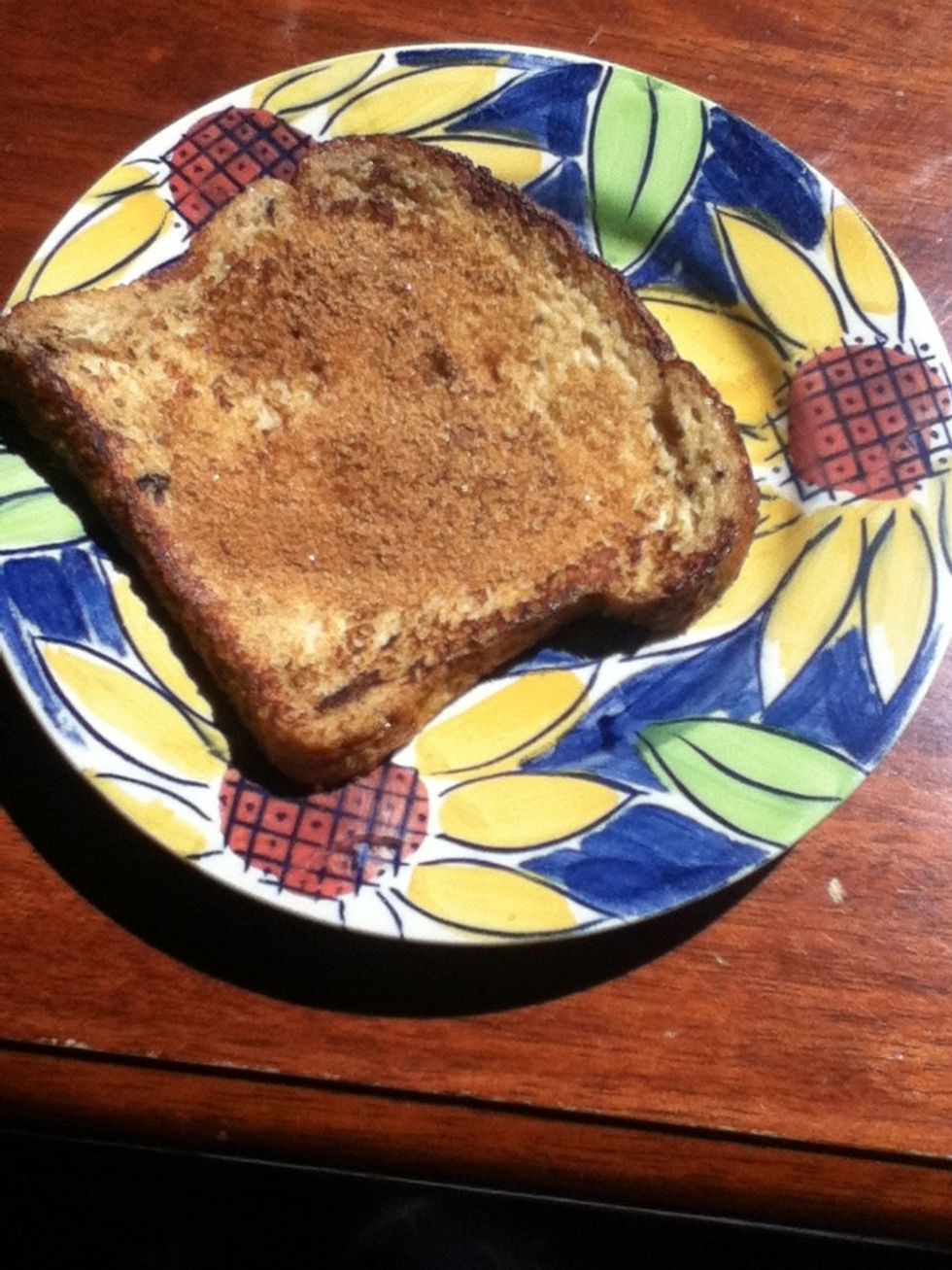 YUMMY! HOPE YOU ENJOY!!!
2.0 Eggs
1.0c Milk
1/2tsp Vanilla extract/essence
6.0 Slices of Bread
Toppings ie. maple syrup, cinnamon, sugar
Pan
Butter to grease pan
Liz .
Hey there! \nMy name is Liz and I'm from Australia. I hope you enjoy my guides \nDon't forget to like, comment, follow and request, it's much appreciated ?