Go ahead and put on clear coat You will need round bandages clear coat and any color nail polish.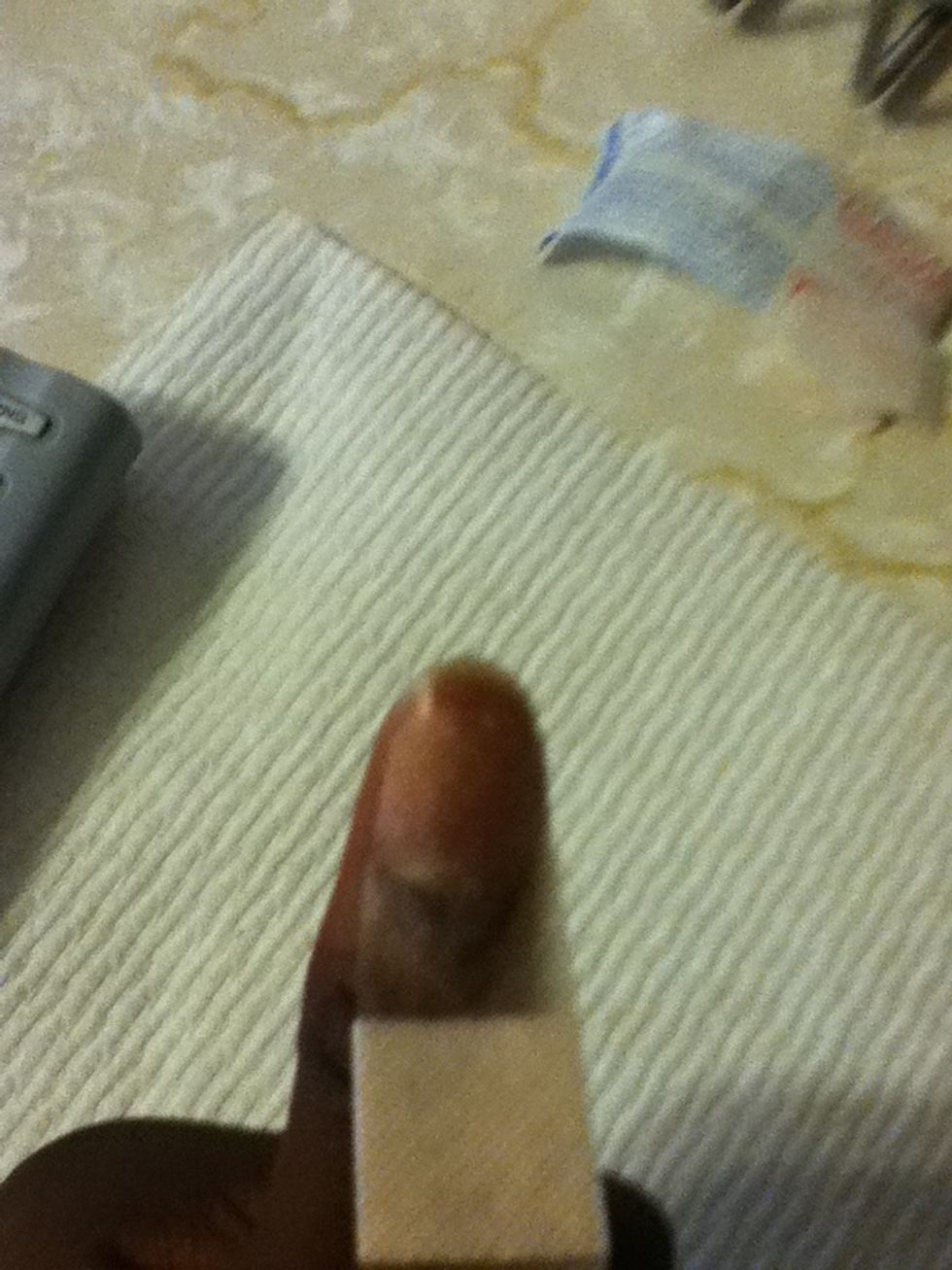 But if you don't have round small bandages then just use the tip of a regular bandage like shown above. Just place on fingernail but leave the tip uncovered.
Paint over. Let it dry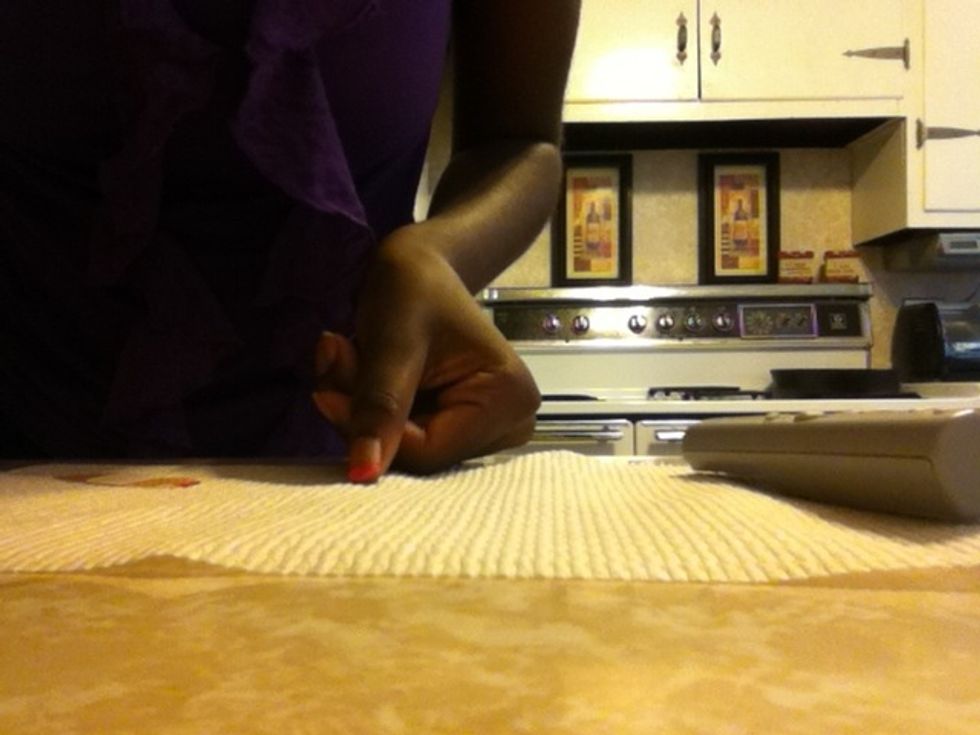 Peel off bandage
Add top coat,then you have your French tips!! Hope I helped!!
Clear coat
Circle bandages
Any nail polish