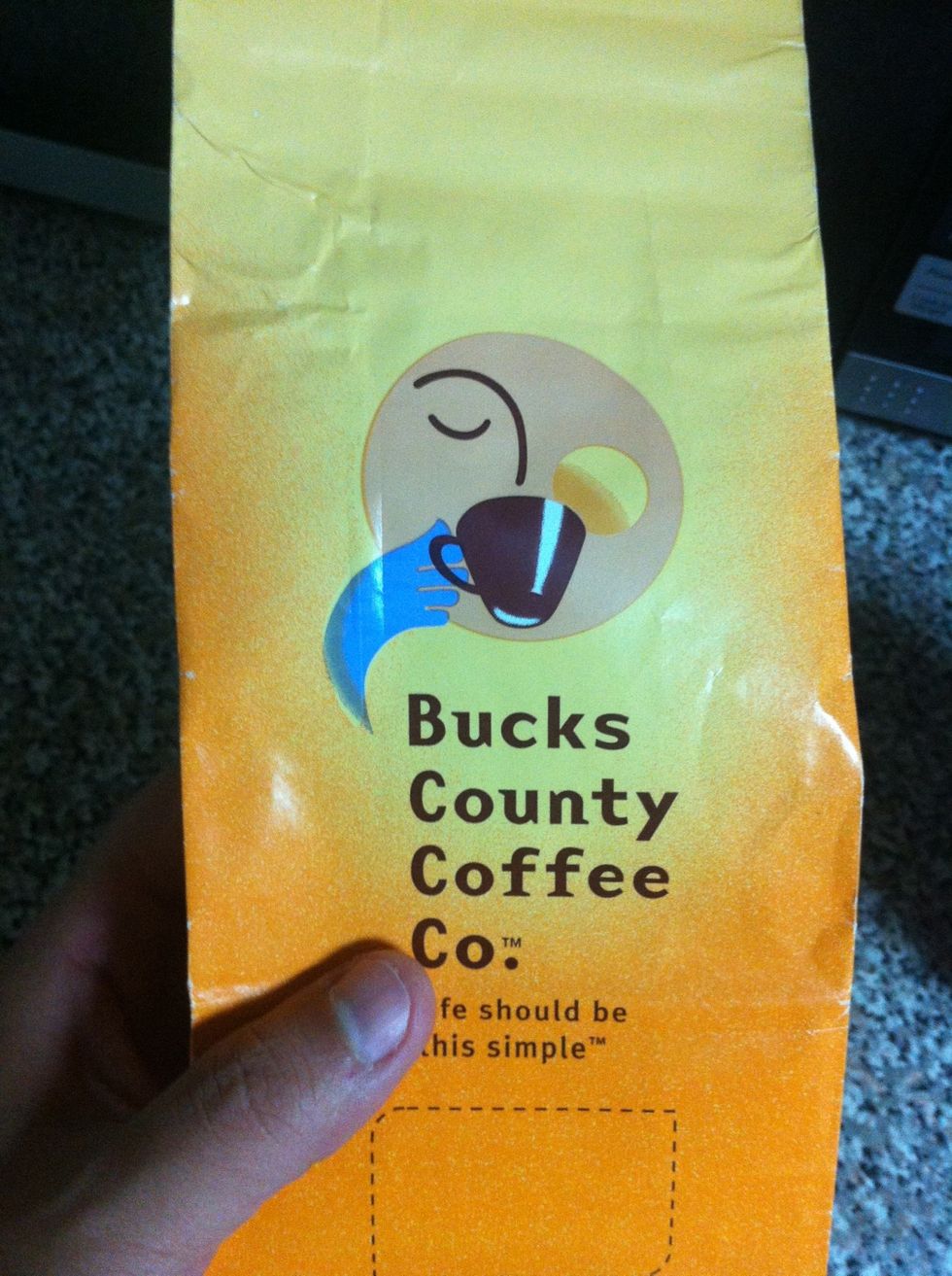 Pick a whole bean of your choice. (In this case I chose Sumatra)
Place your whole beans in a coffee grinder
Place ground beans in your French press.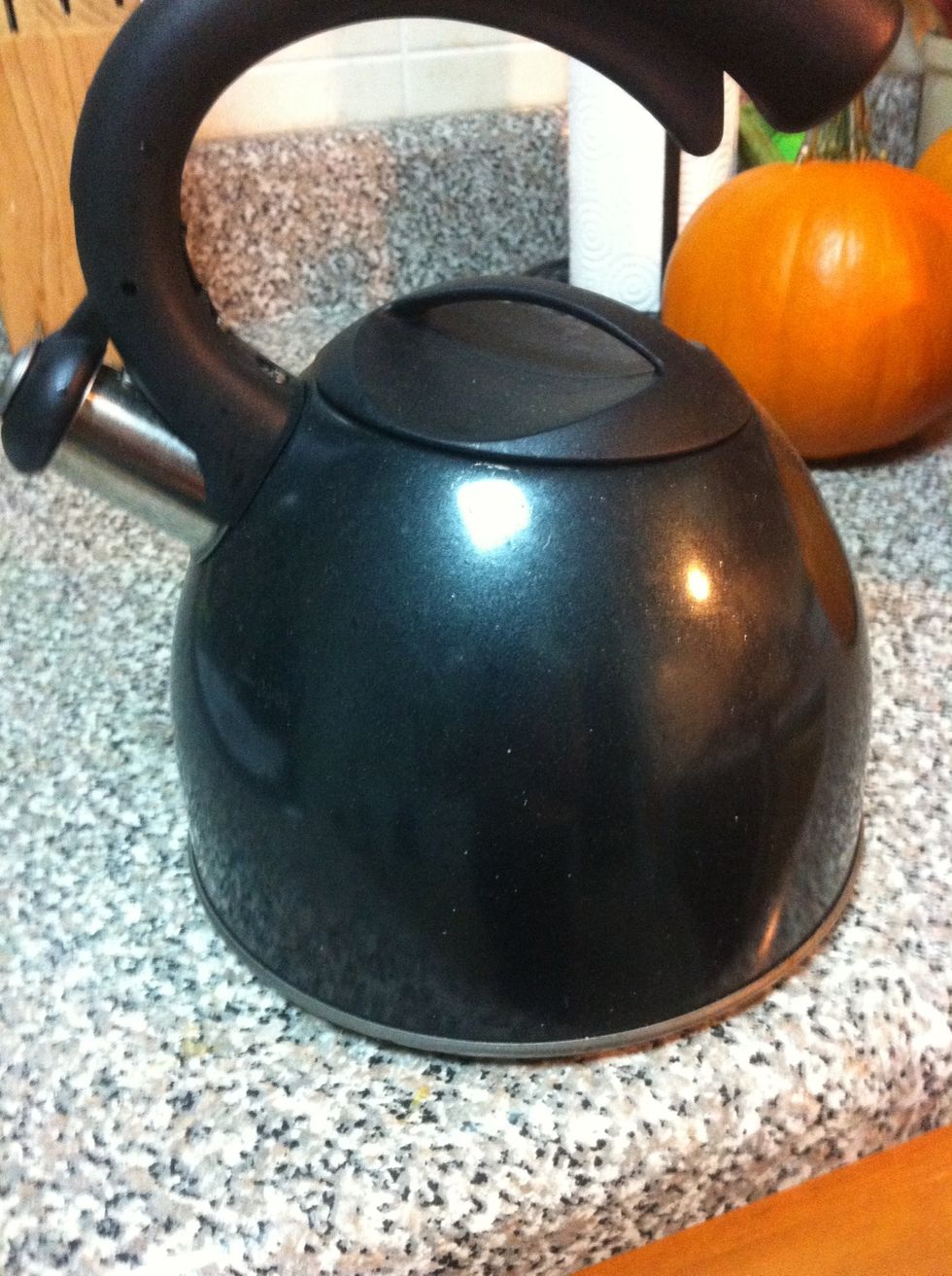 Place water in your teapot and boil your water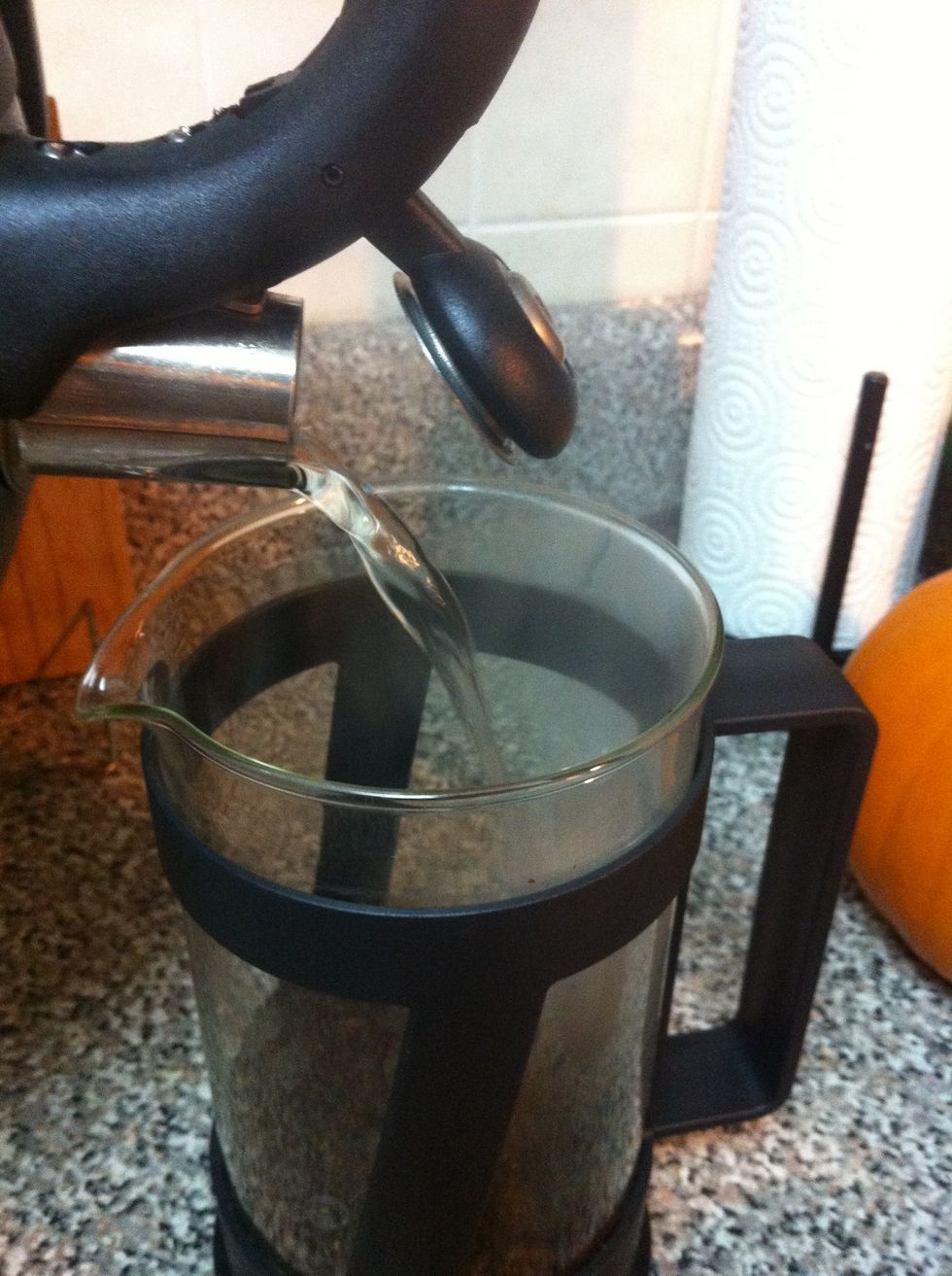 Pour boiled water in your press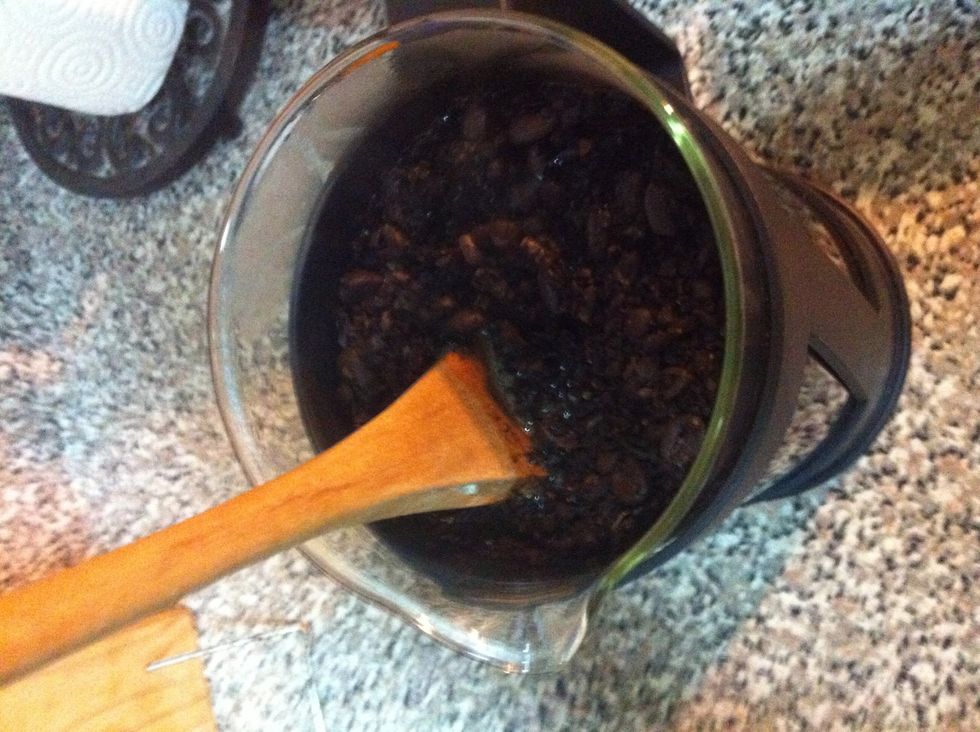 Stir the ground beans around slowly. (Wooden spoon works best as to not crack the glass if the press)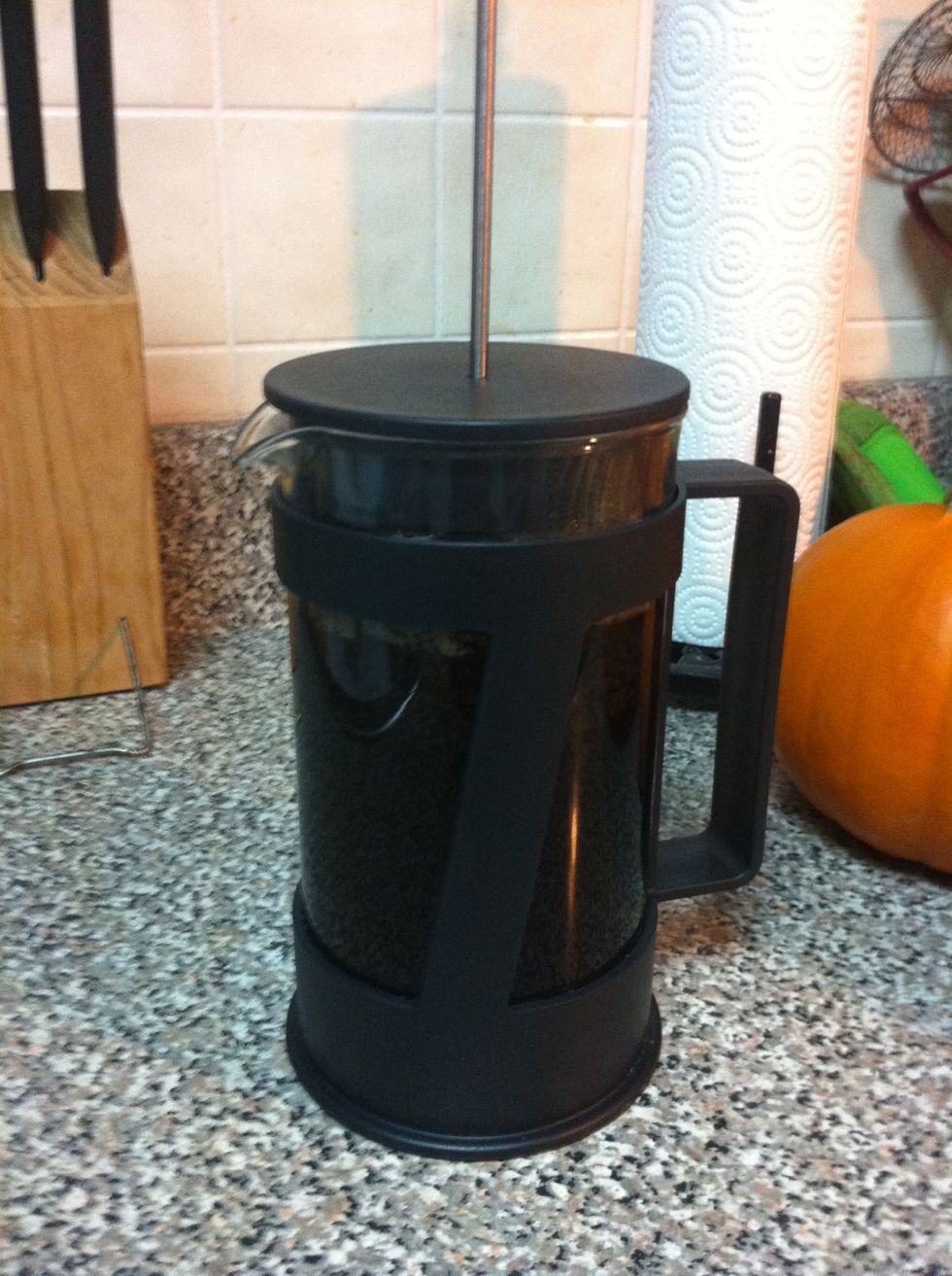 Let the stirred mixture stand for 3-5 minutes.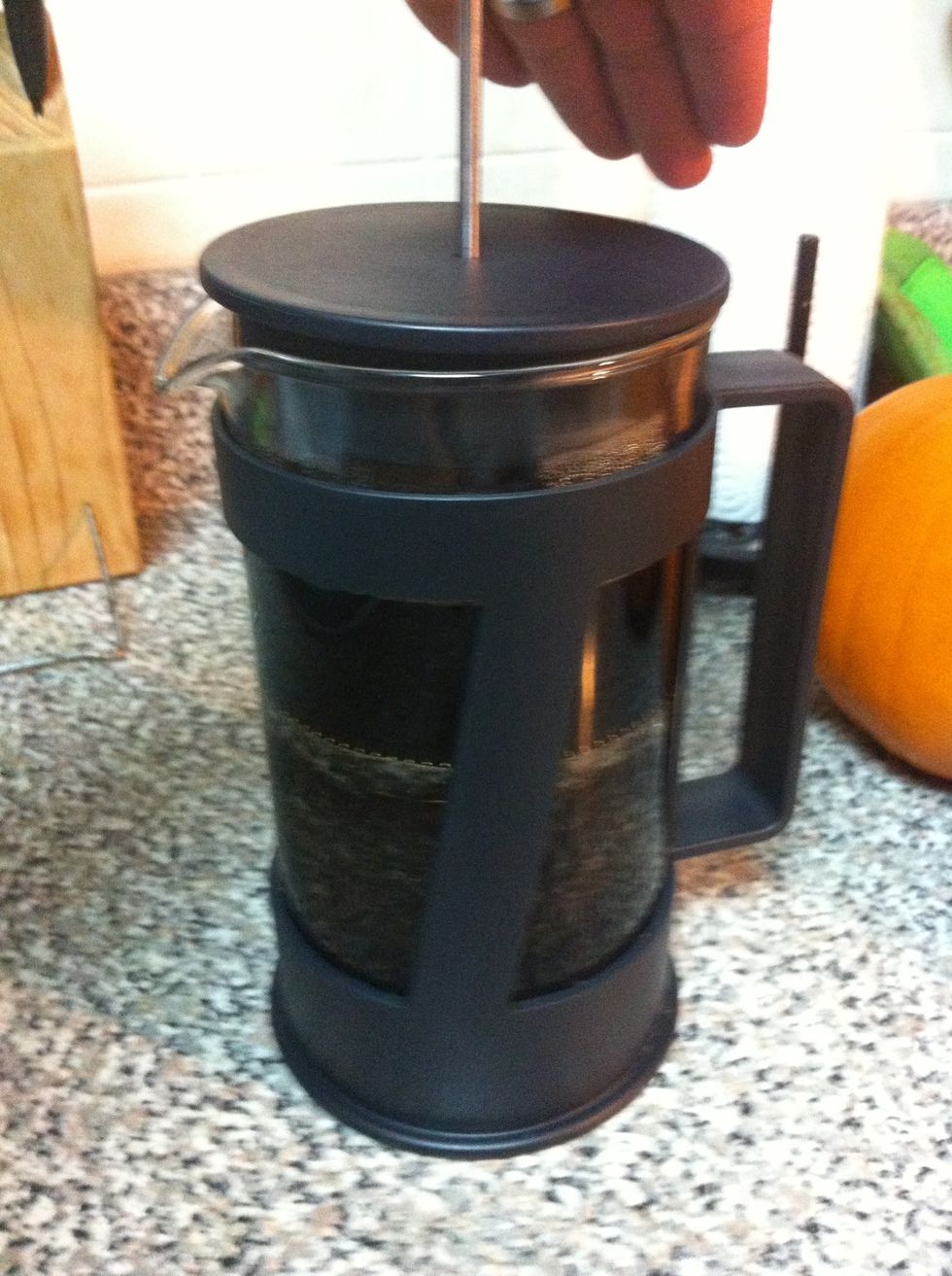 Next slowly press the plunger down to separate the grounds and coffee.
Pour your coffee and enjoy.
1.0 Your choice of whole coffee beans
Coffee bean grinder
Tea pot
French press
Wooden spoon to sitr
Miguel Vargas
In love with Jesus! Love my city (BK) Love the Knickerbockers and Mets, bleed blue and orange all day.