How to make french manicures
How to get this beautiful, classic nail look is right ahead!➡ Enjoy!😊
8
These are the nail polishes I will be using... Base coat French White, and Top coat.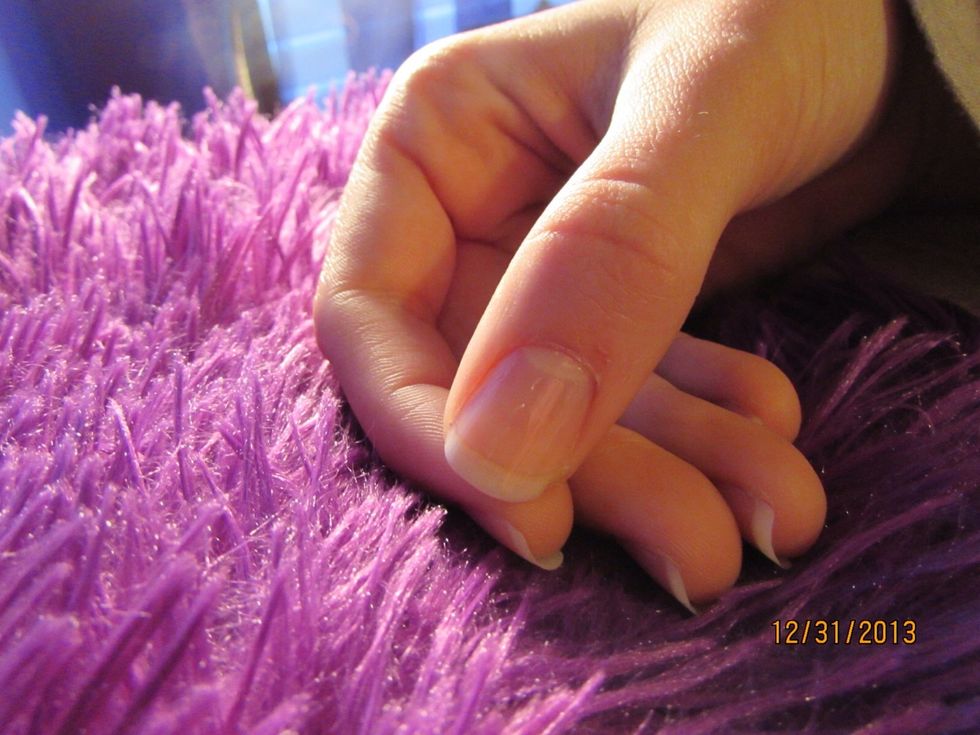 Start off with a clean nail.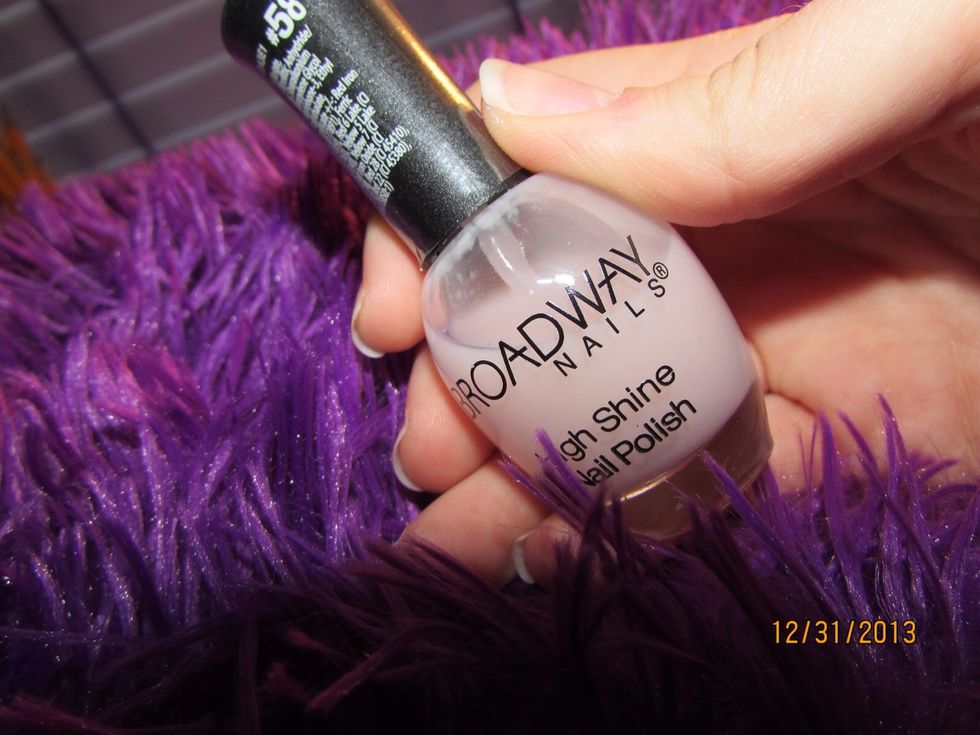 Grab your base coat...
In the next picture, I already have the base coat applied. Apologies...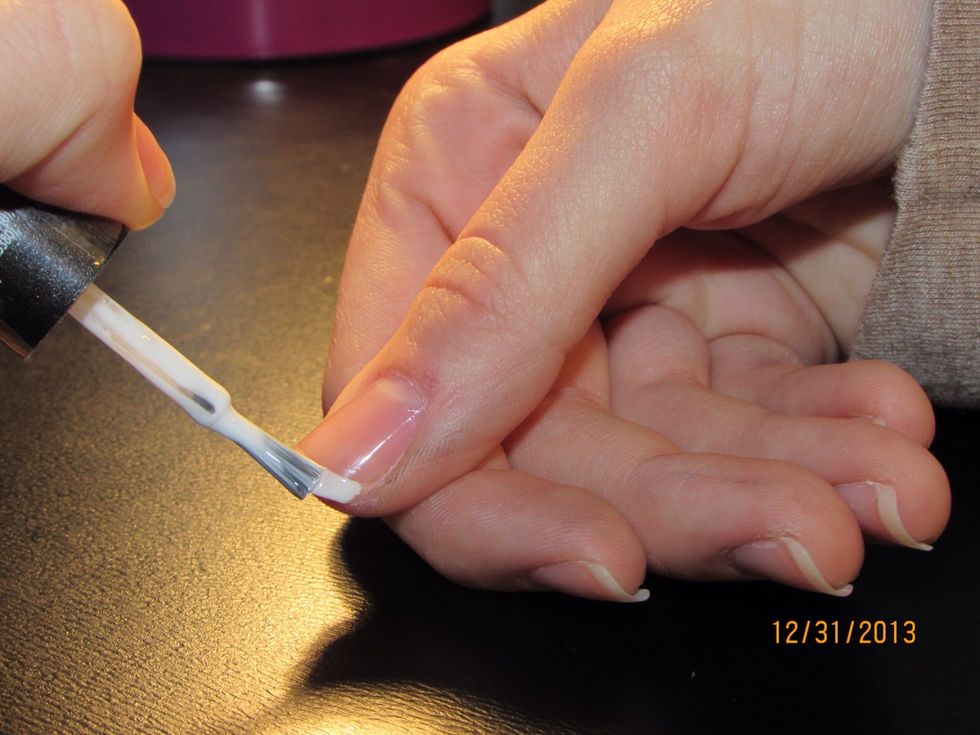 When creating the french manicure, start from the corner of your free edge and slowly drag towards the other side of your nail...
If your free edge is not currently grown out, you can just eyeball where half of the brush is and just take that half over where the end of your nail is and go from there!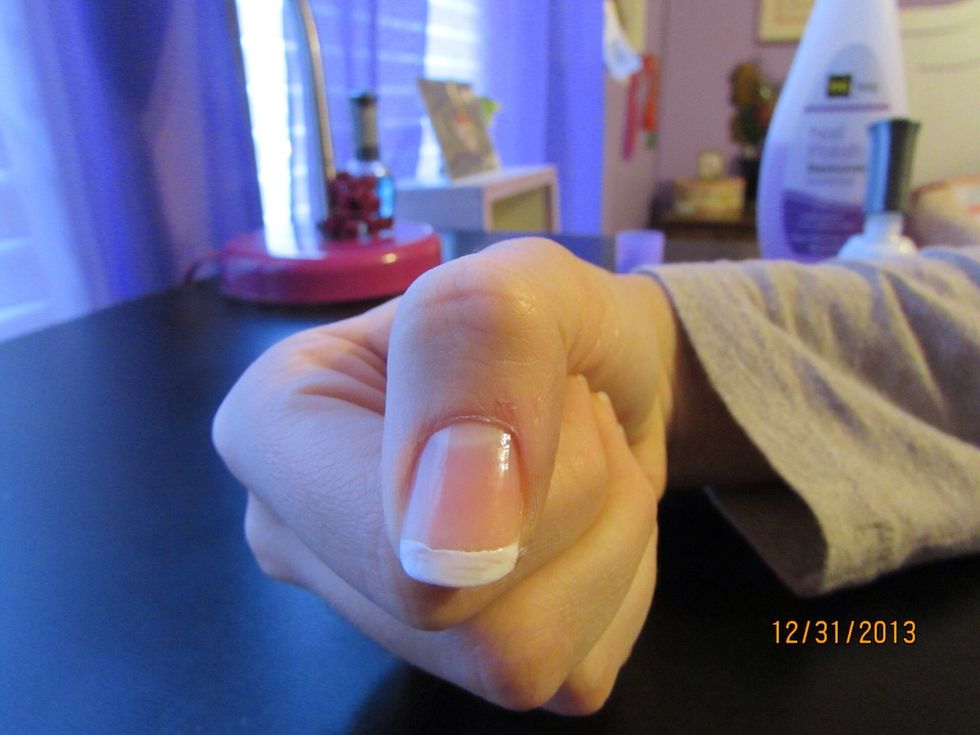 One coat of the french white has been applied here...
I have already done two coats of the french white. We're almost done! Get the top coat ready!!
This is the end result of the manicure...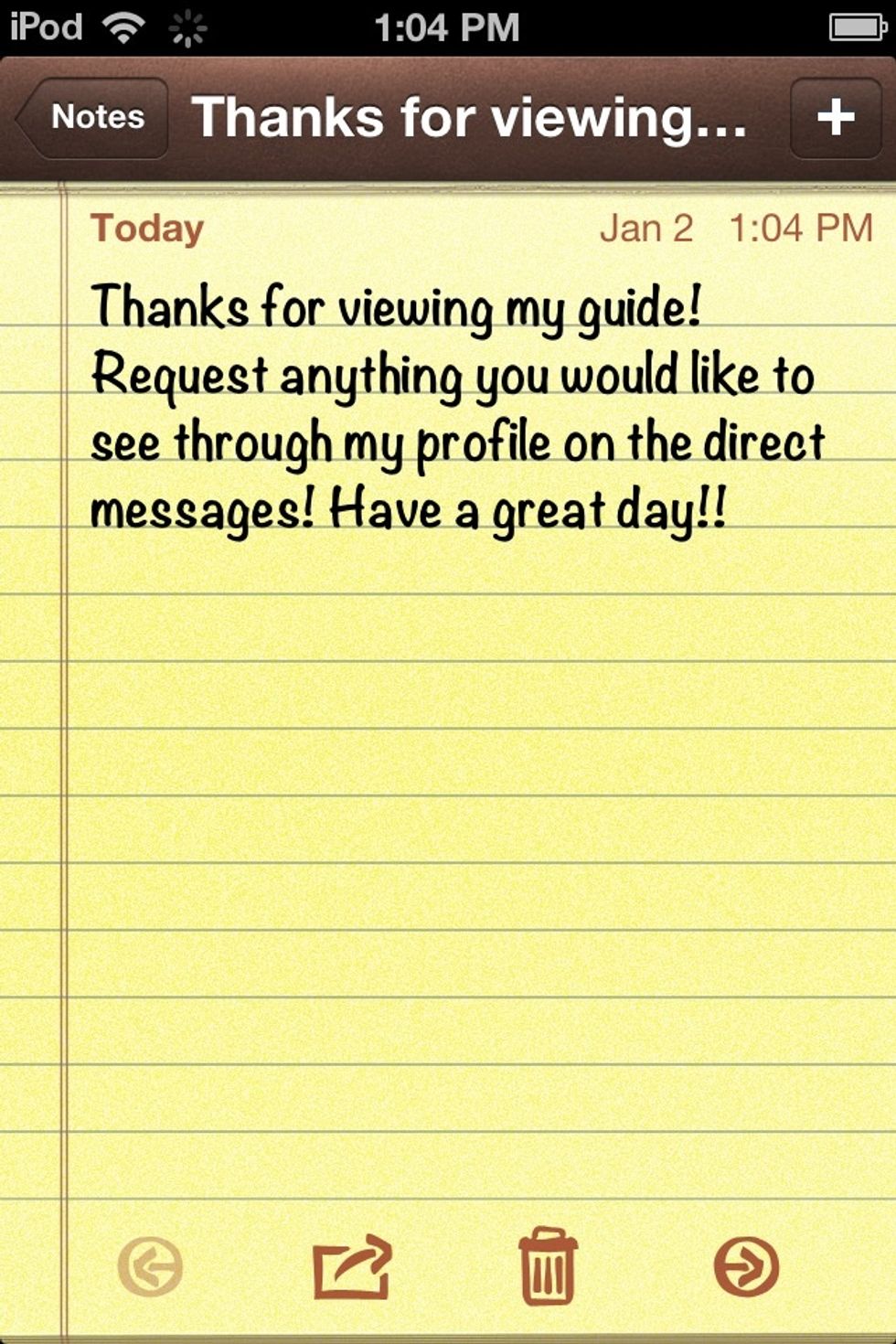 Byeeee!!😊😊😊👋👋👋👏👏👏
Base Coat Nail Polish
French White Nail Polish
Top Coat Nail Polish
Lacoda Owens
Hey I'm Lacoda!! I do nails and hair! Follow me to see my upcoming and later guides!! Message me to request anything!