These take a lot of practice and determination! As well as trial and error as every oven is different! Good luck and see my blog for more details www.spottedrose.co.uk
18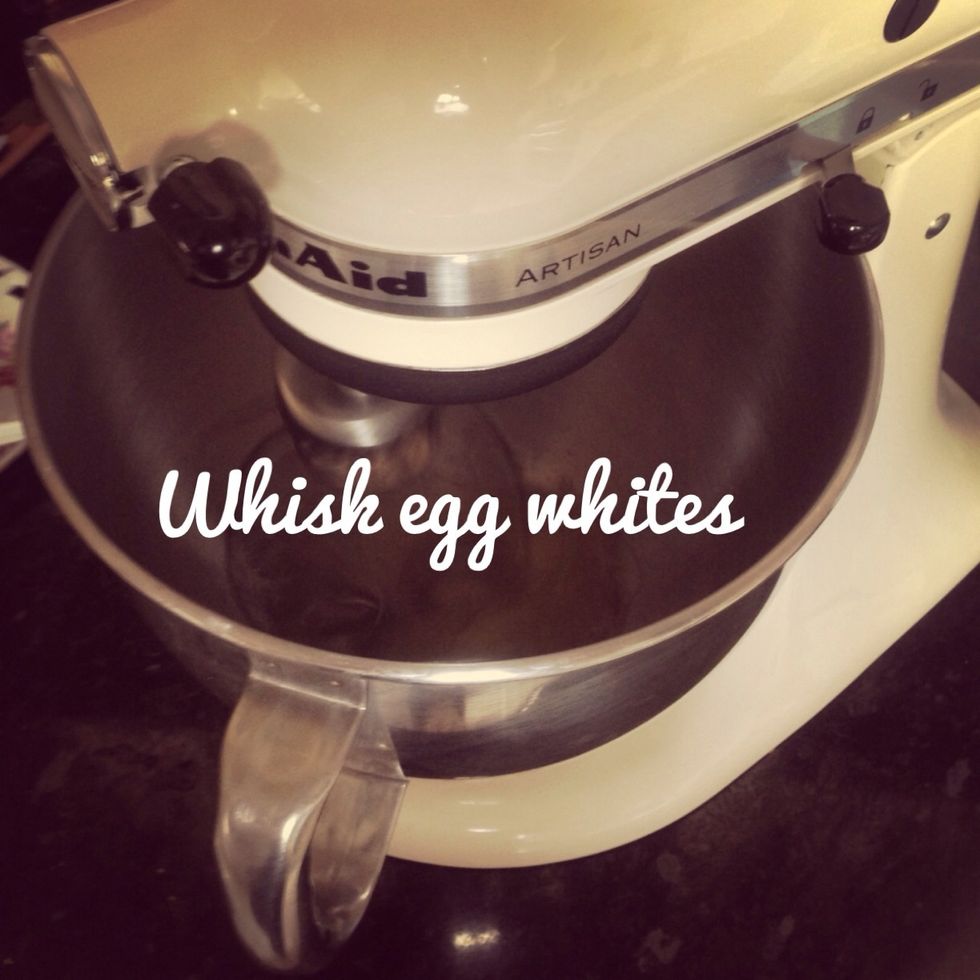 Pre heat oven to 150c. Start by whisking 3 aged egg whites until frothy. Slowly add 50g caster sugar. (Age egg whites in fridge overnight)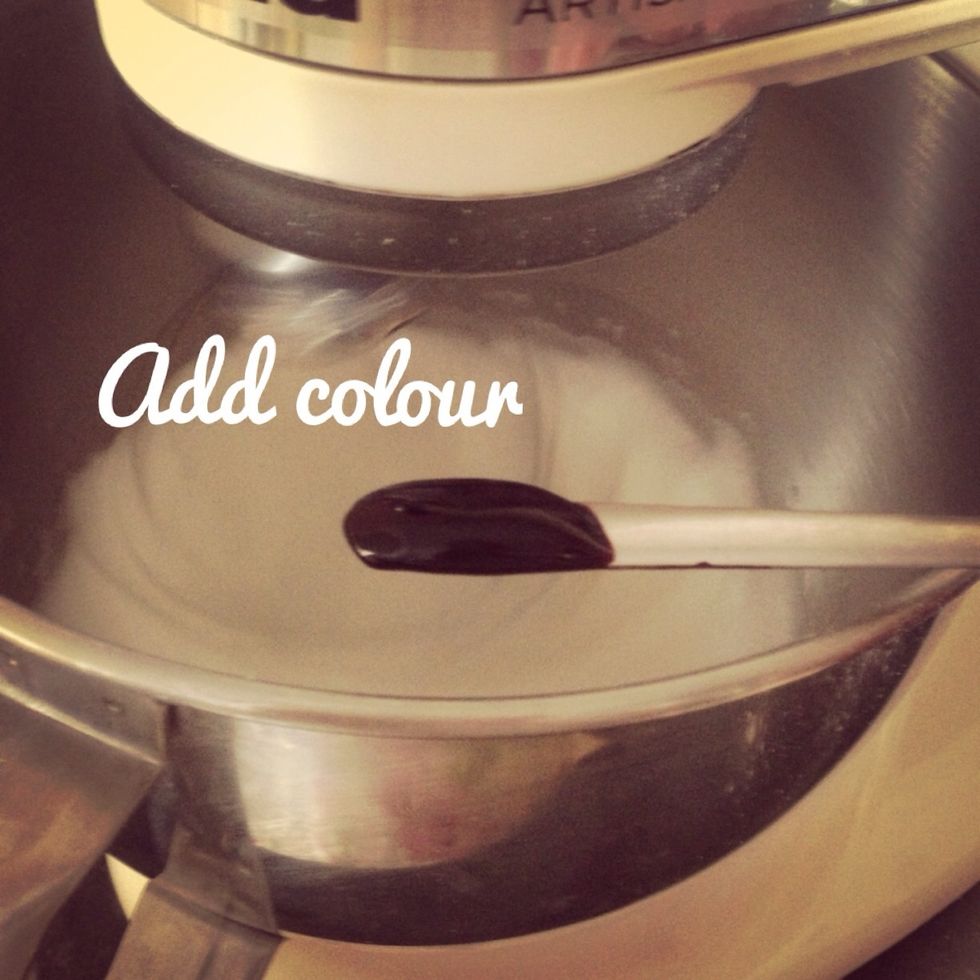 Once white, glossy and thick, add your colouring. I used gel to get a bright colour.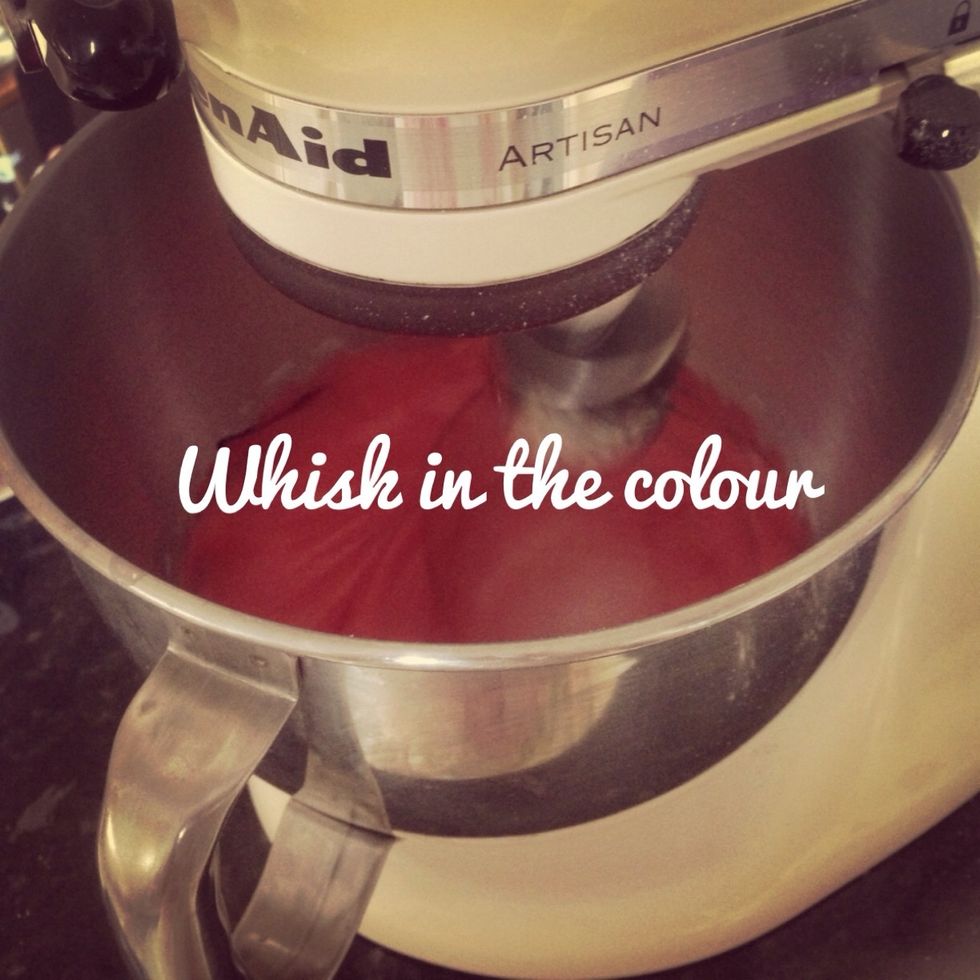 Whisk until you have stiff peaks!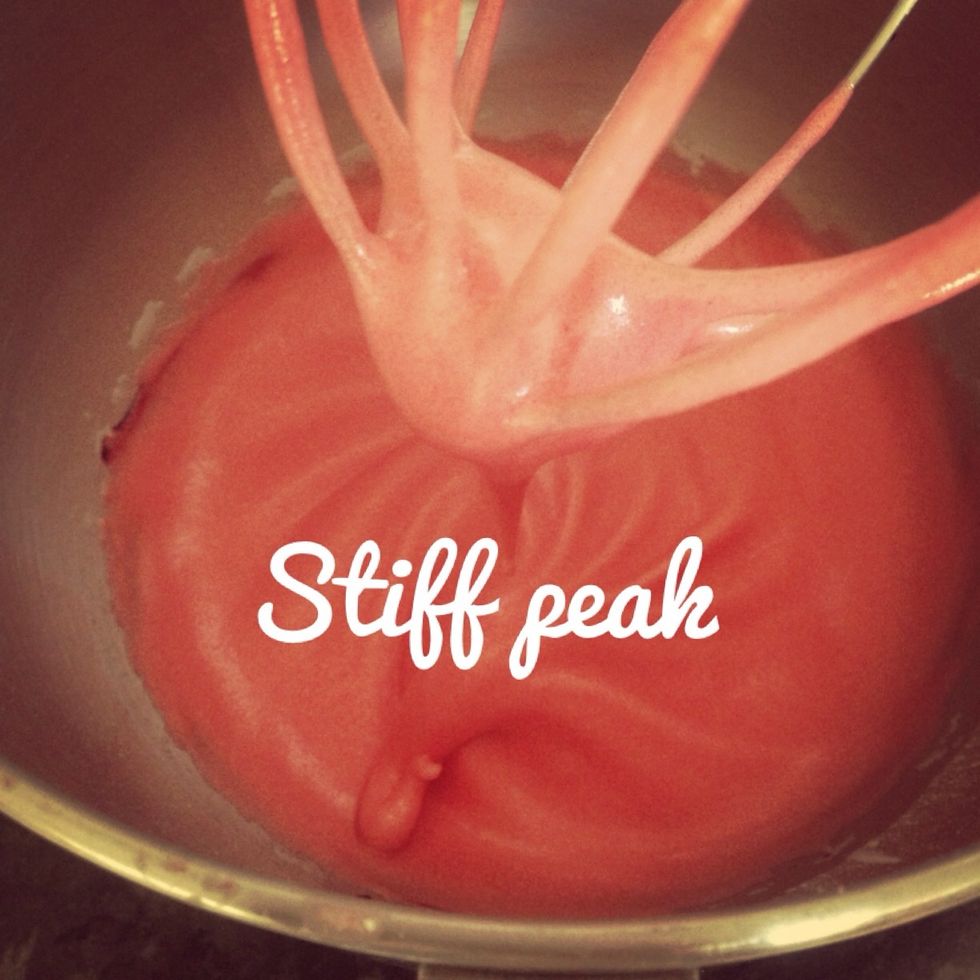 A stiff peak is where it holds its shape once pulled away or dropped in to the mixture as shown!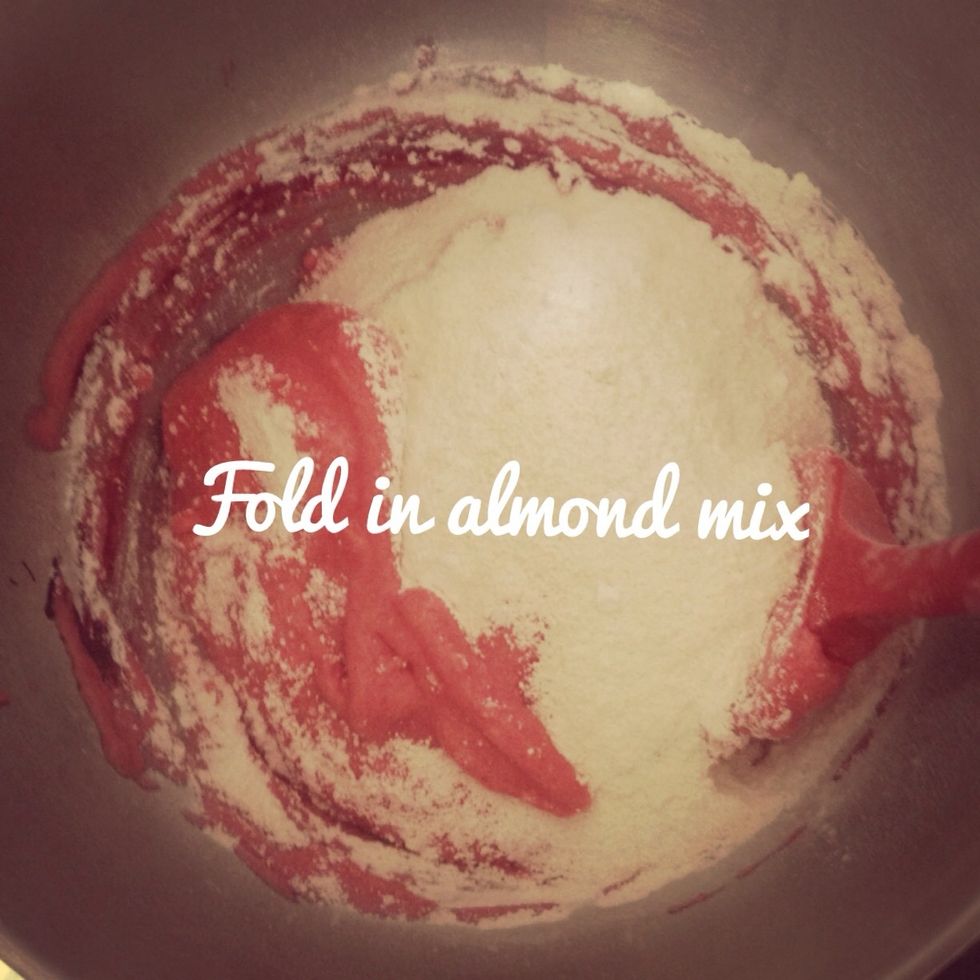 Sift 200g icing sugar and 120g of ground almonds together. Fold this into the mixture slowly with a rubber spatula.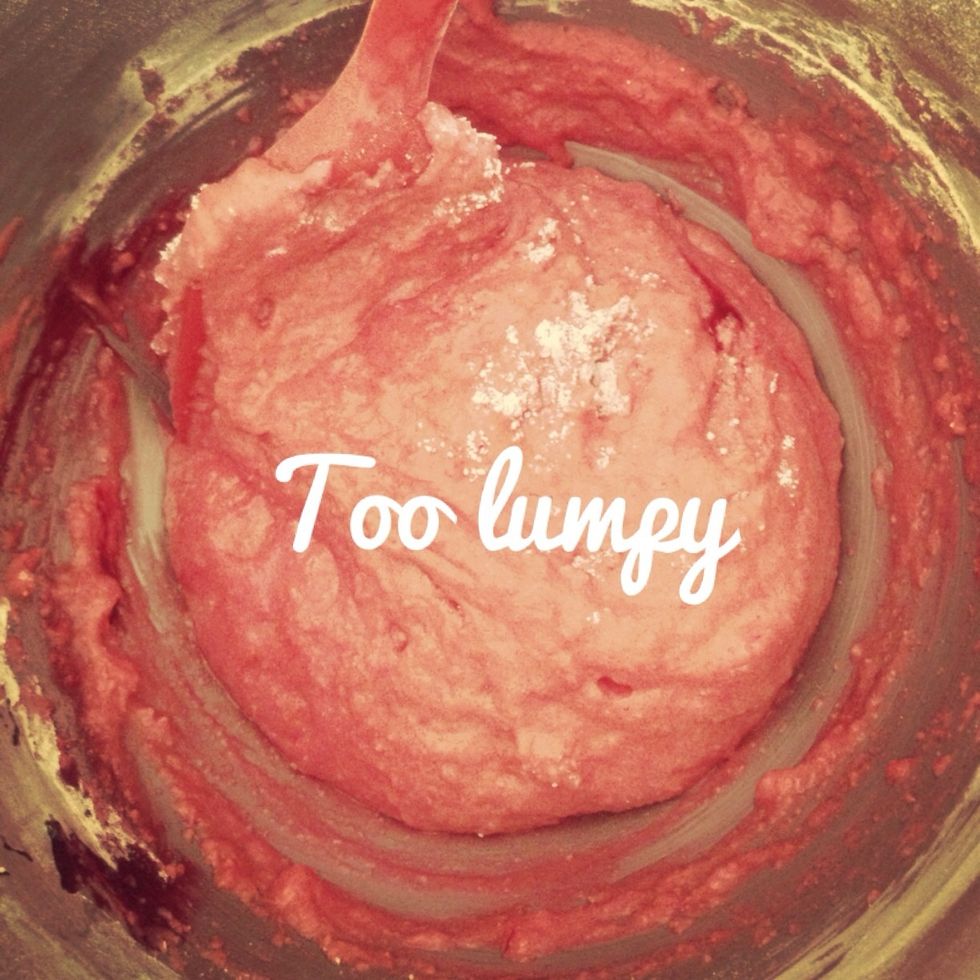 This is the tough bit, you don't want to over mix or under mix so give it about 60 'folds'. This shows it too lumpy still and the macarons will crack in the oven.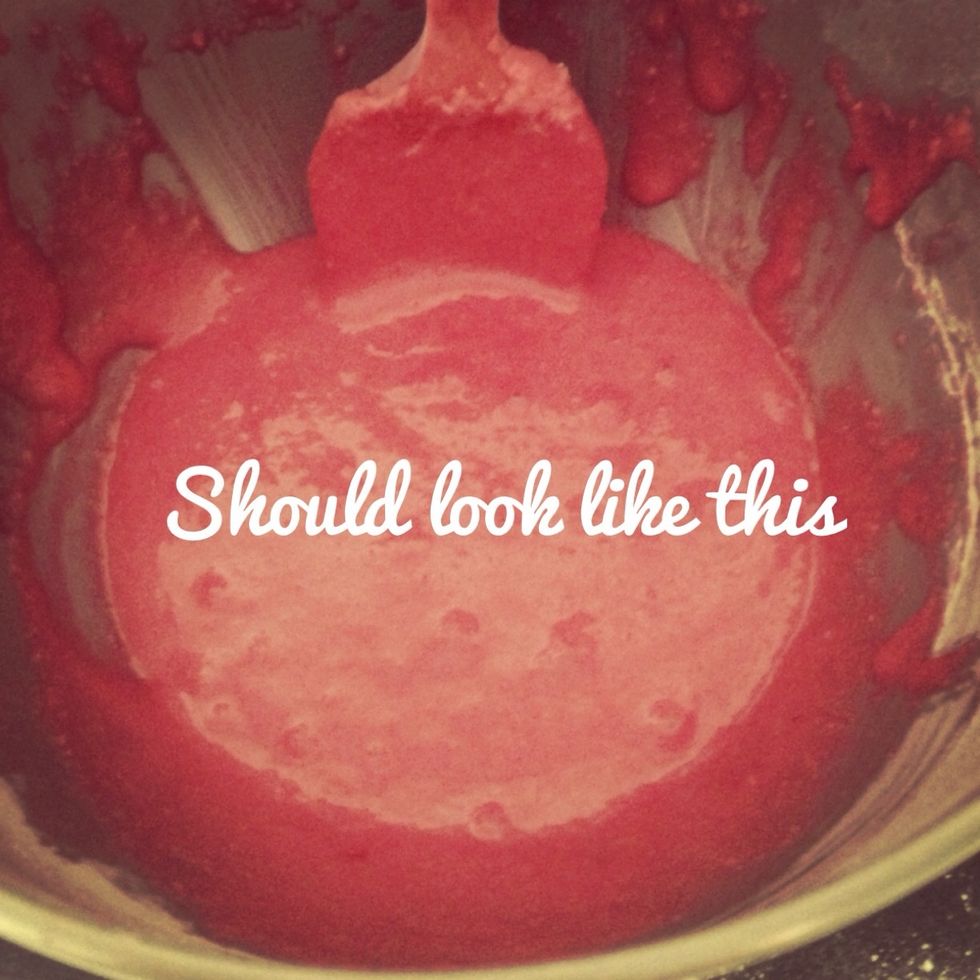 It should drop off your spatula like 'molten lava' and then settle in the bowl like this! Careful not to over mix!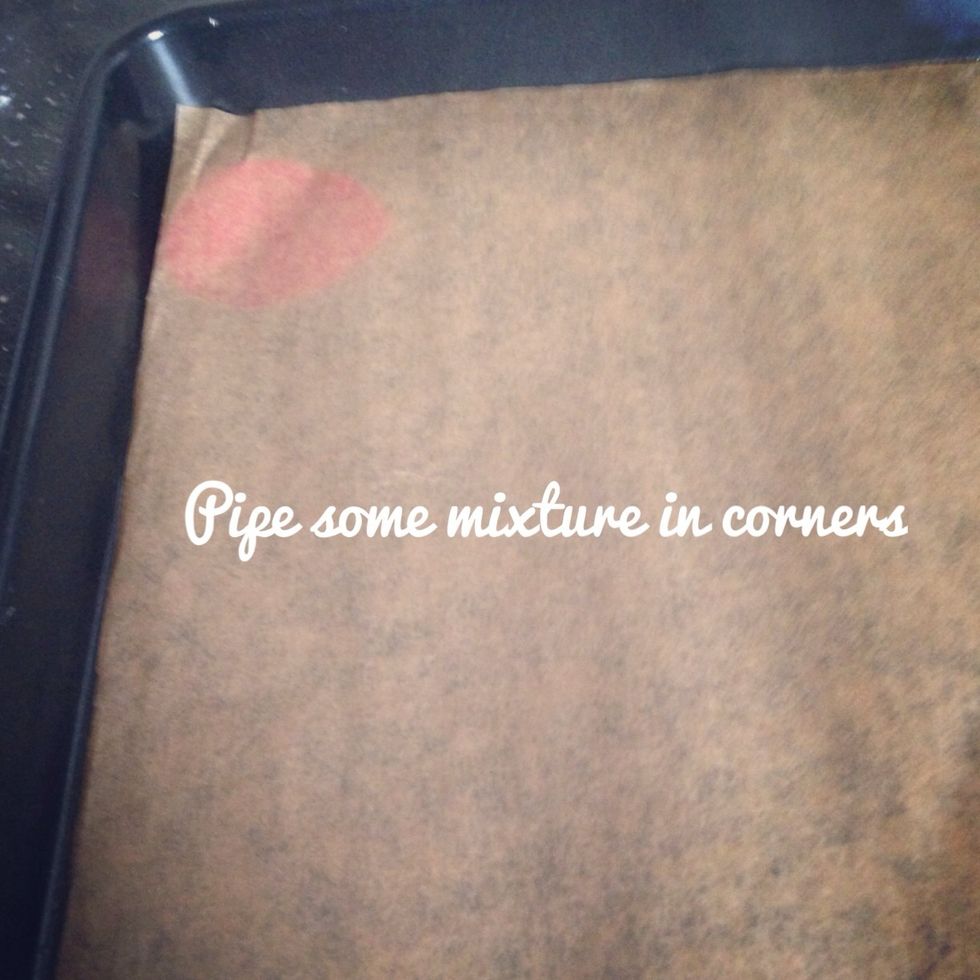 Add a little mixture to the corners of your baking paper to keep it in place! Don't use parchment as they will stick!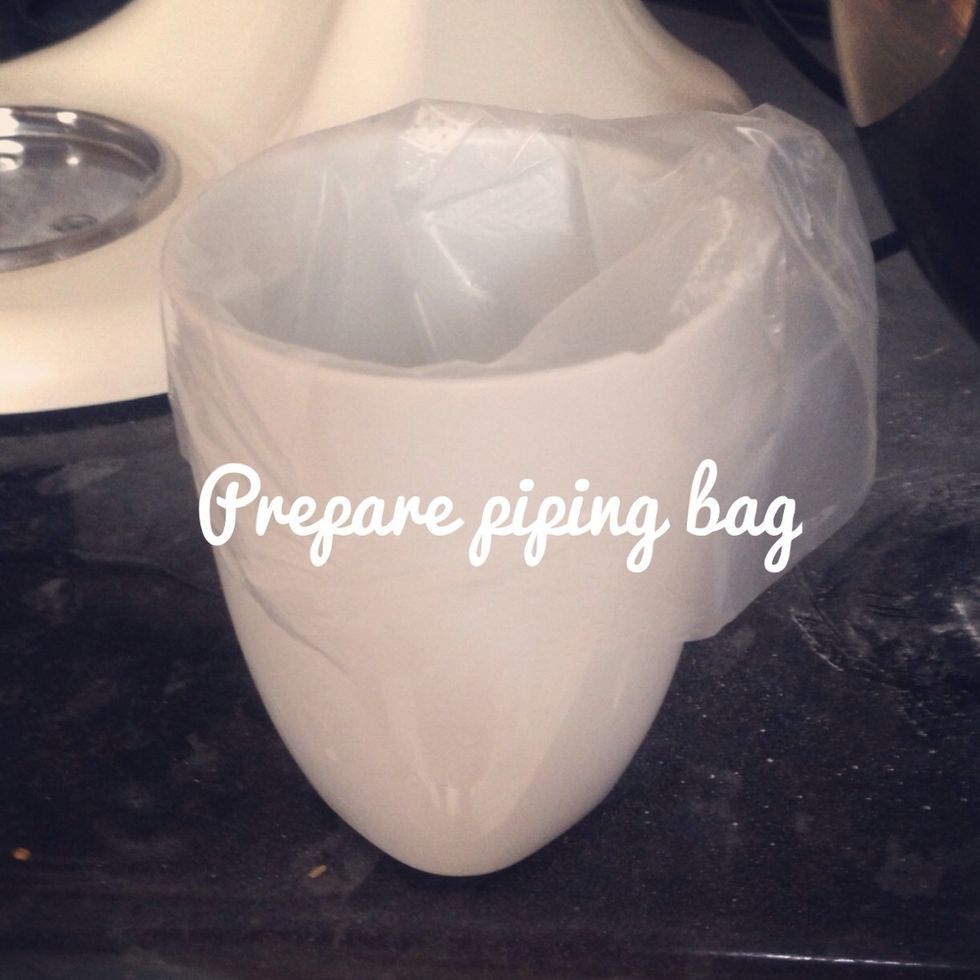 Prepare your piping bag, use a mug and fold it over the top so it's easy to add the mixture! Use a large round nozzle.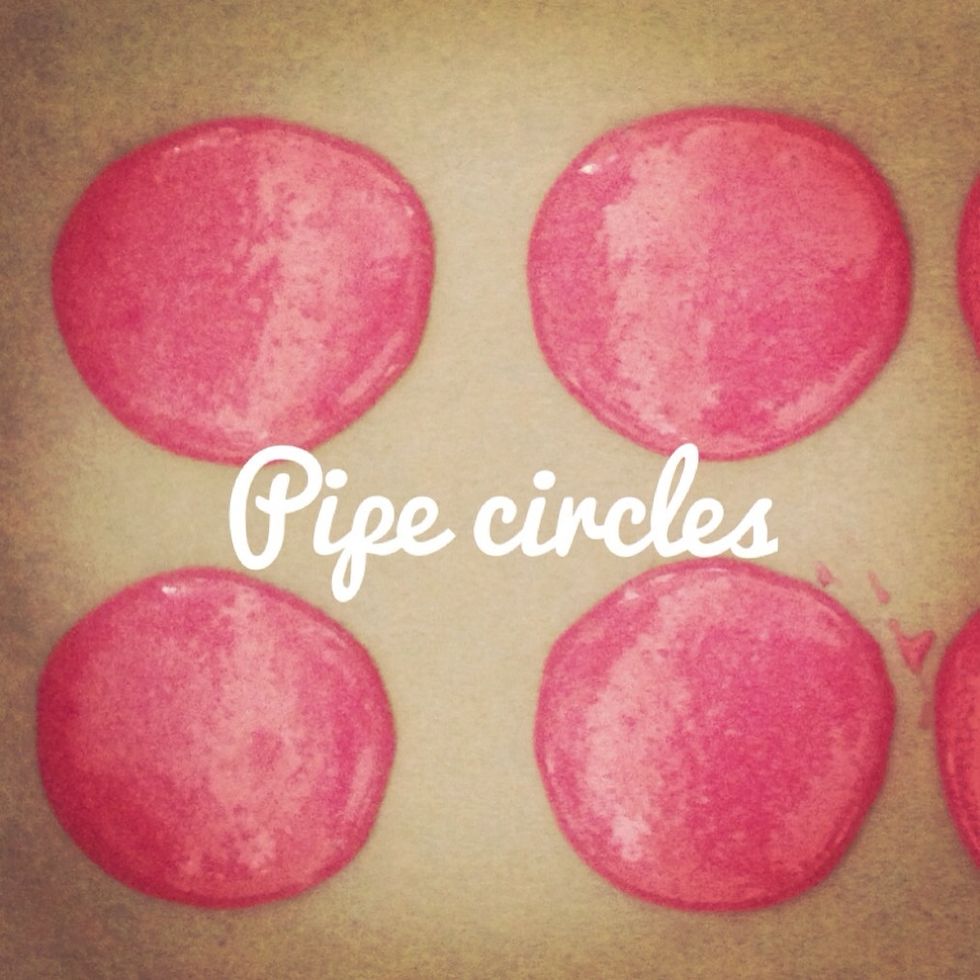 Using a guide if you wish, pipe even circles. Hold the piping bag straight down and give it a little flick to finish, any peaks with flatten. Give the trays a few whacks straight down on the worktop!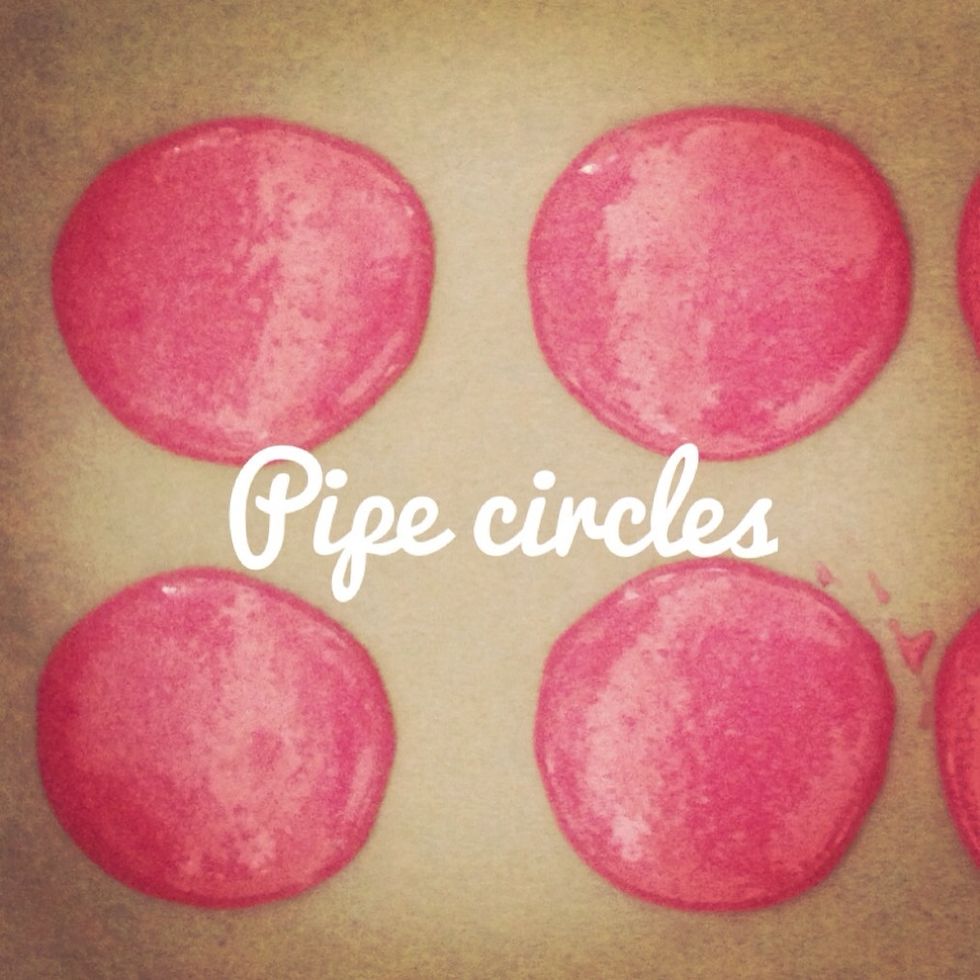 This loosens any air bubbles! Leave to form a skin for one hour! Then Pop in oven for 12 minutes. This might take trial an error, I went from 20 to 14 to 12 so be careful!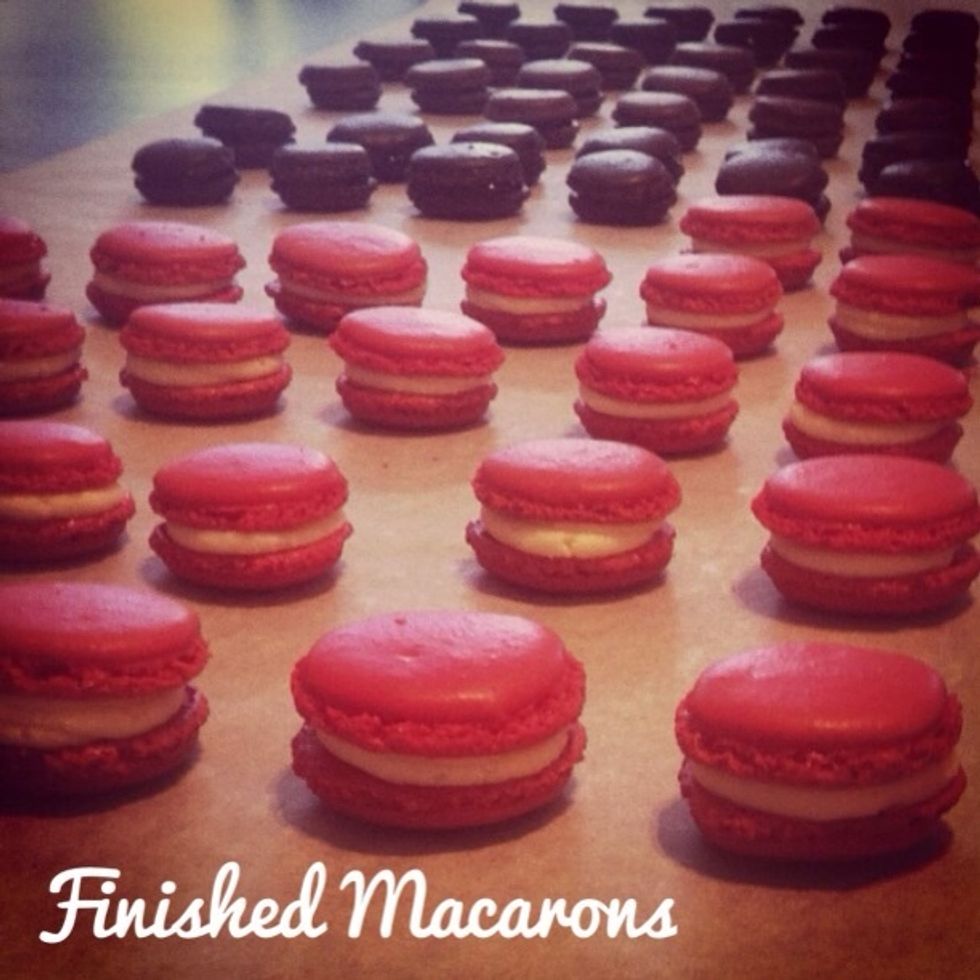 Leave to cool fully, then peel away from baking sheet and fill with your choice of filling! These are blueberry jam and white chocolate buttercream! Enjoy! X
3 egg whites
50g caster sugar
200g icing sugar
120g ground almonds
Filling of choice
Spotted Rose
Love all things pretty! I love to bake, sew, create and much more..Hoping to inspire the creative in you !