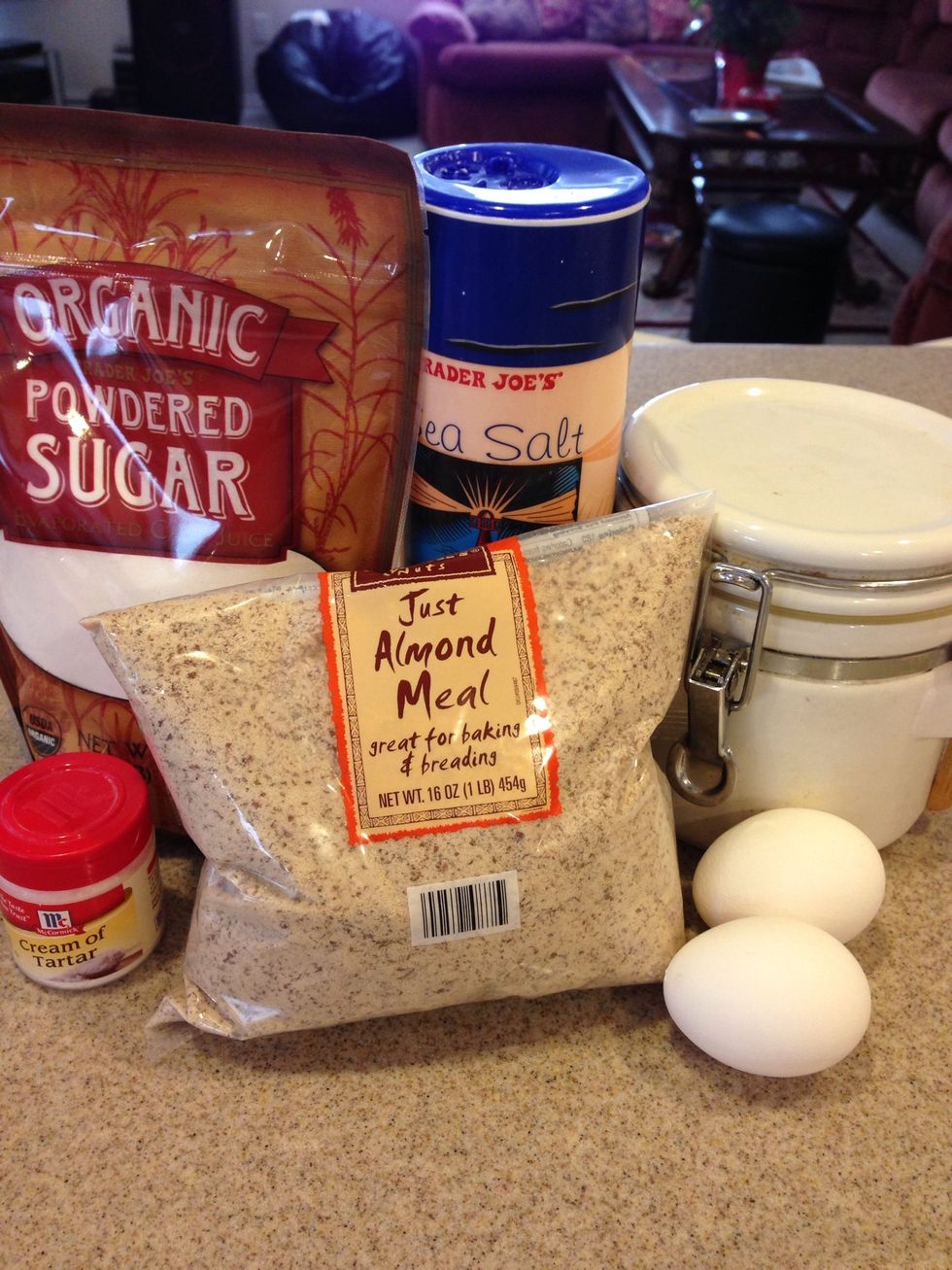 I love trader joes! Of course you can get any of these items from a regular market.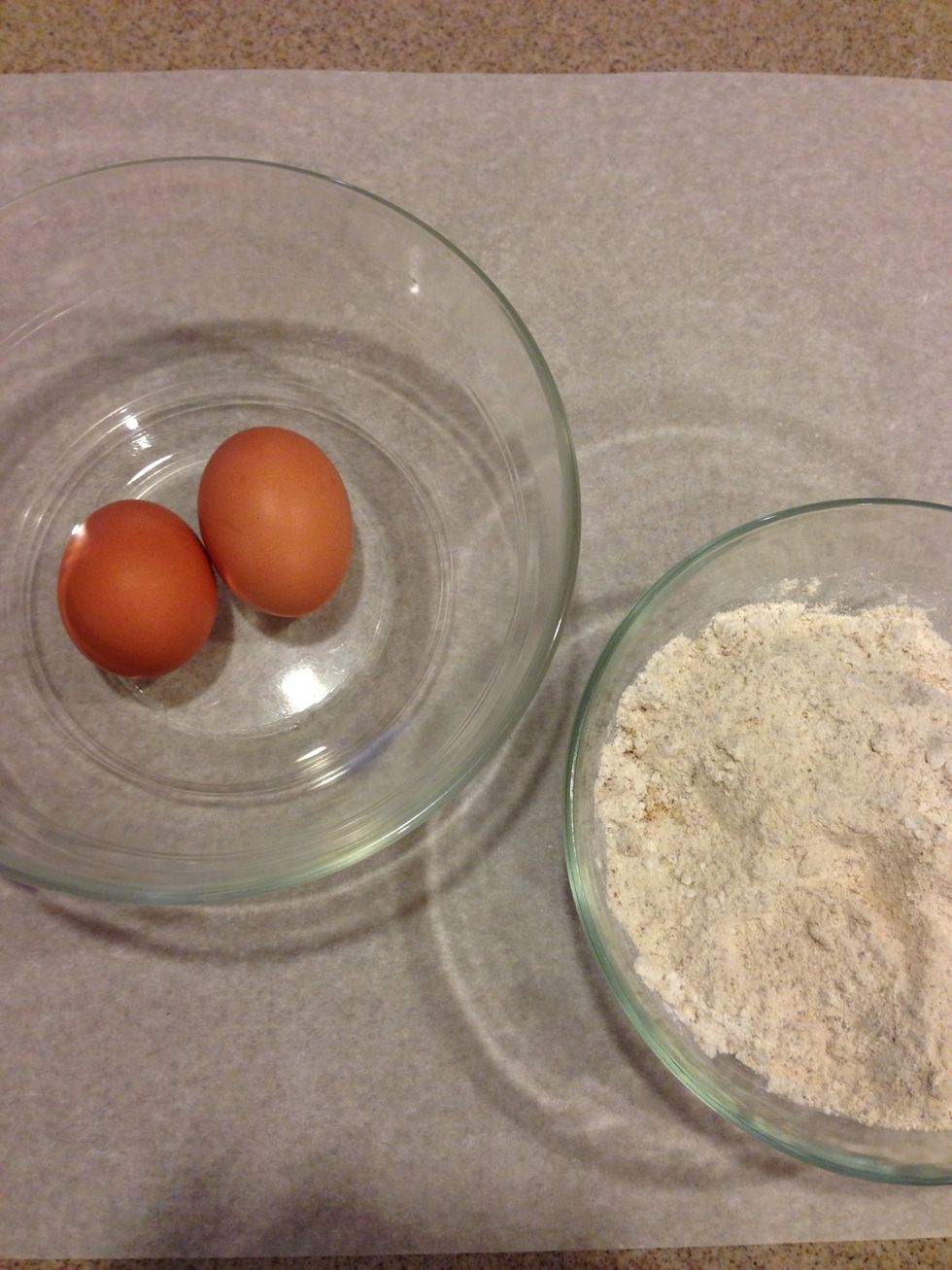 You'll need one bowl for your dry ingredients and one for your egg whites!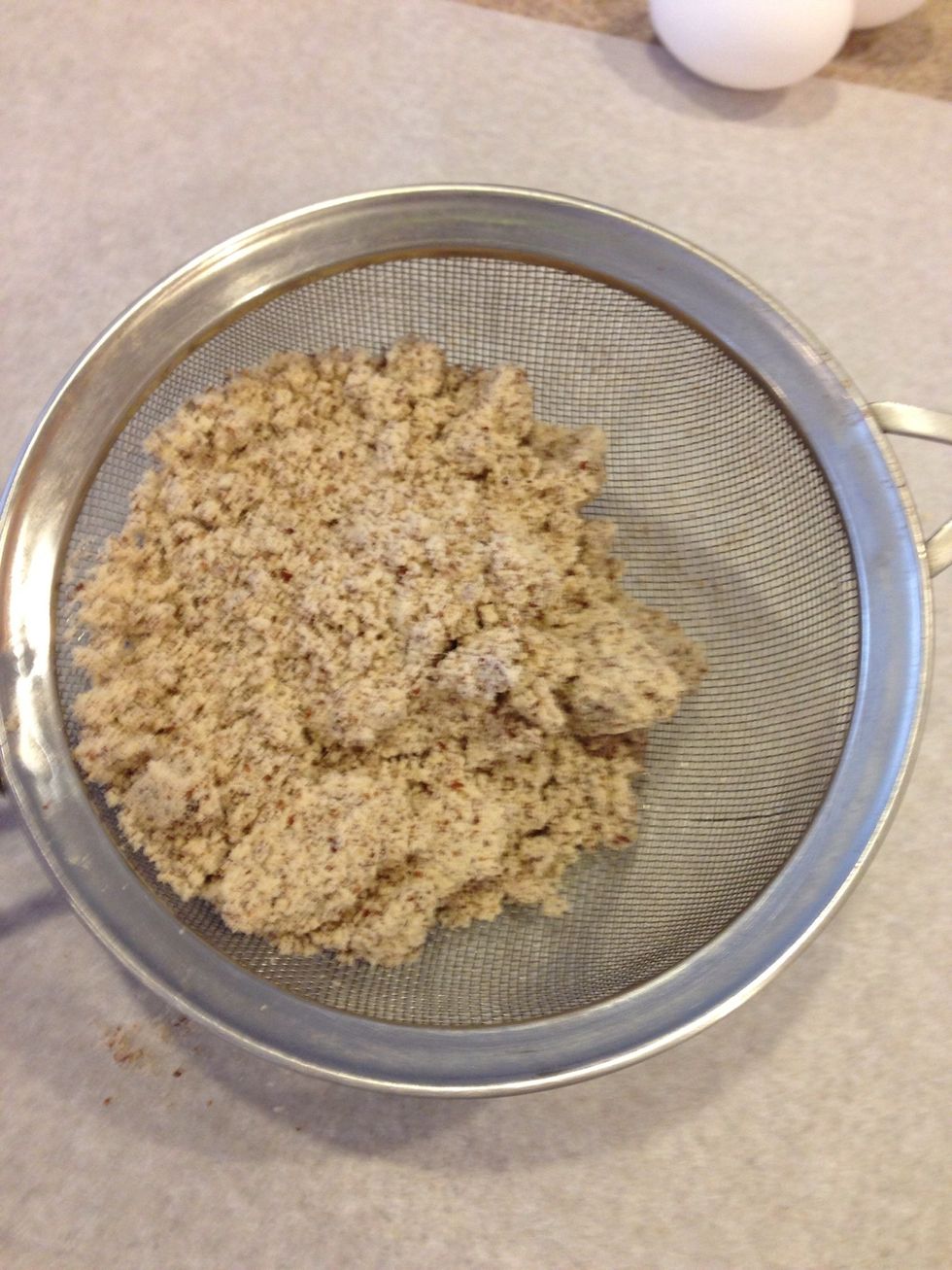 Let's start with the dry. Sift your almond flour onto parchment to make sure it's not clumpy. It's incredibly important to do these steps because macarons are very light fluffy delicate cookie wafers.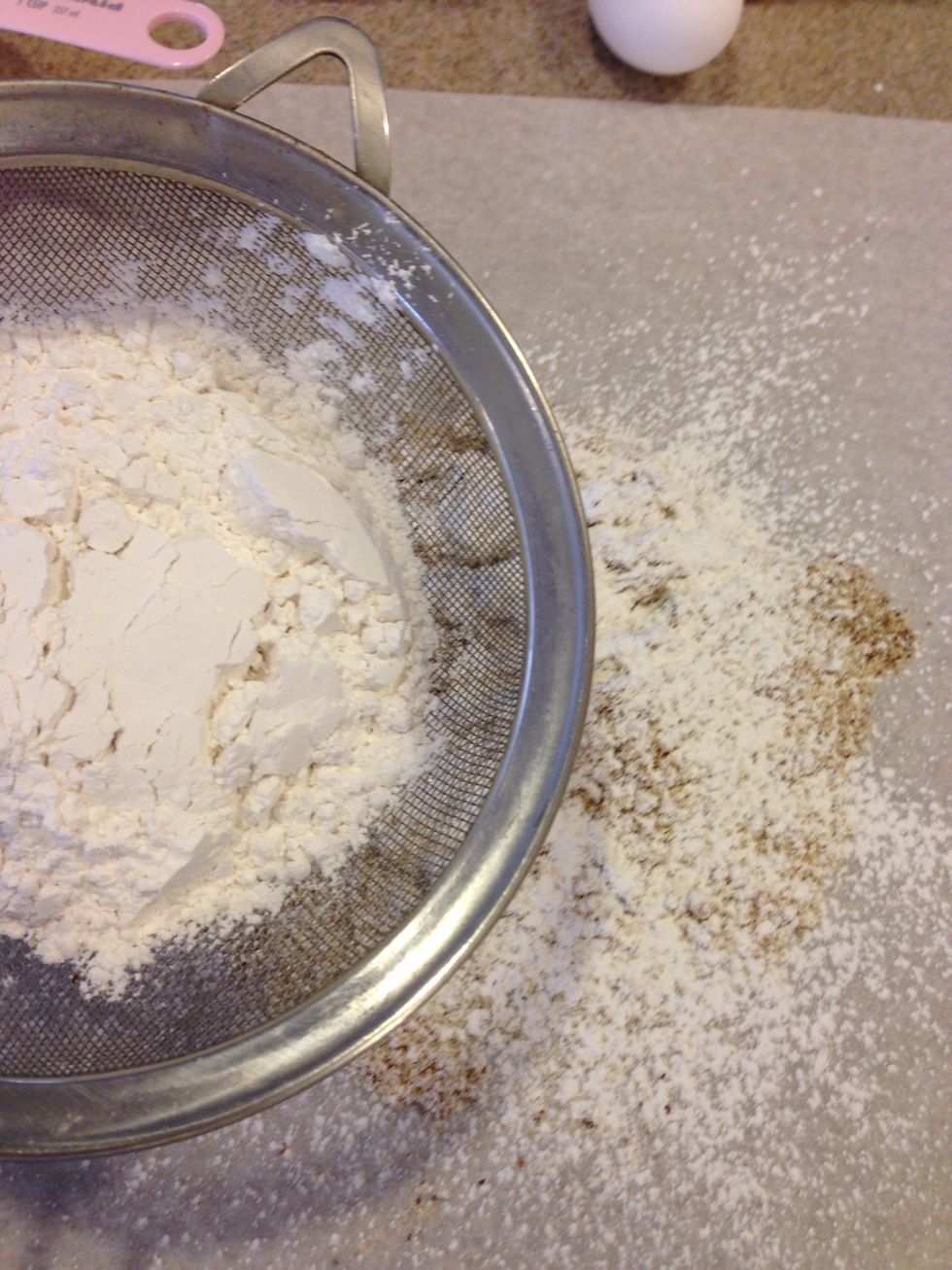 Next sift your powdered sugar. Yes I know that they normally aren't clumpy but do it anyways! When finished you can sift everything one more time but into a bowl this time.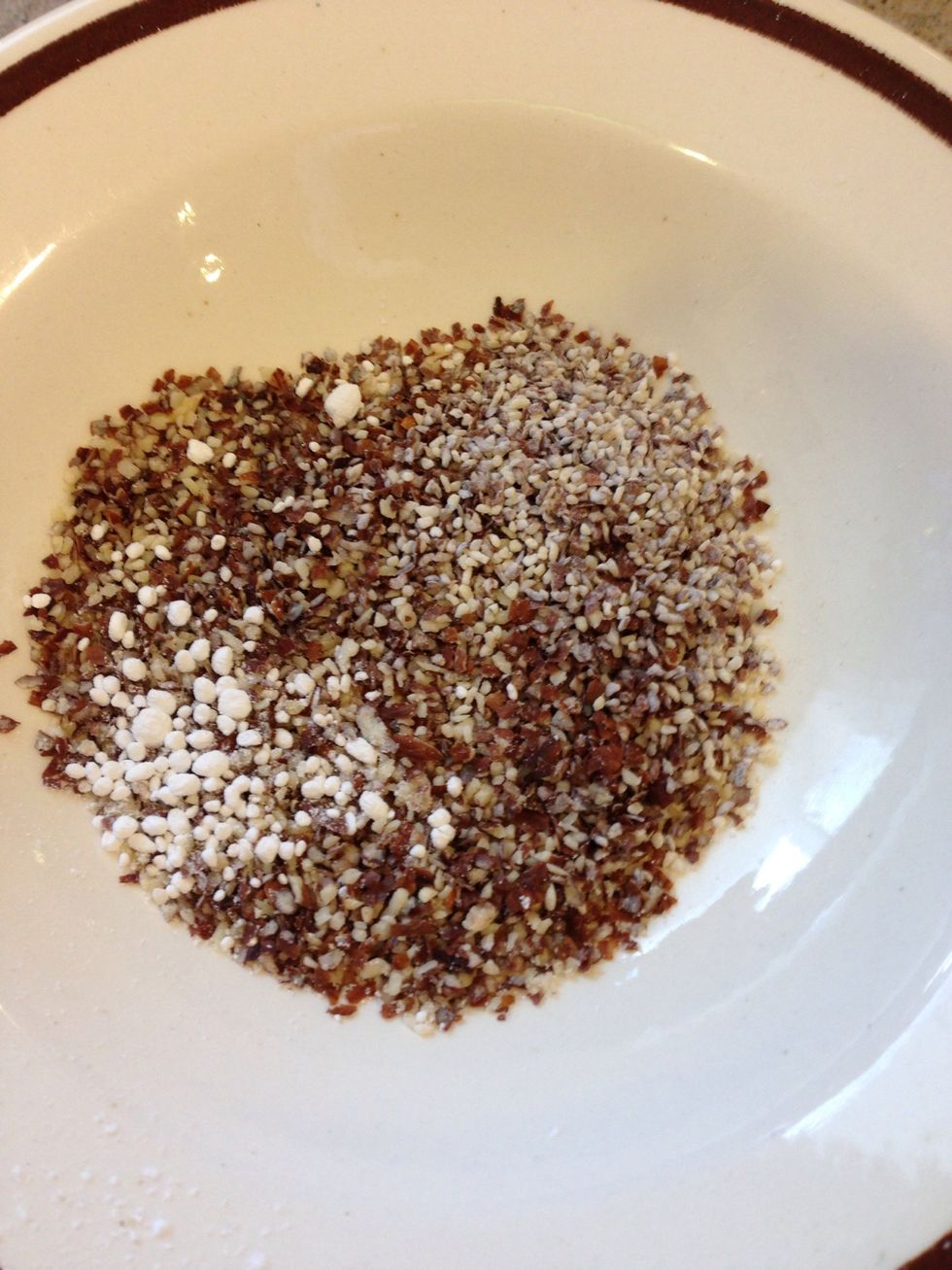 (Left over almond shells and some powder sugar clumps) We don't want that in our macaron!!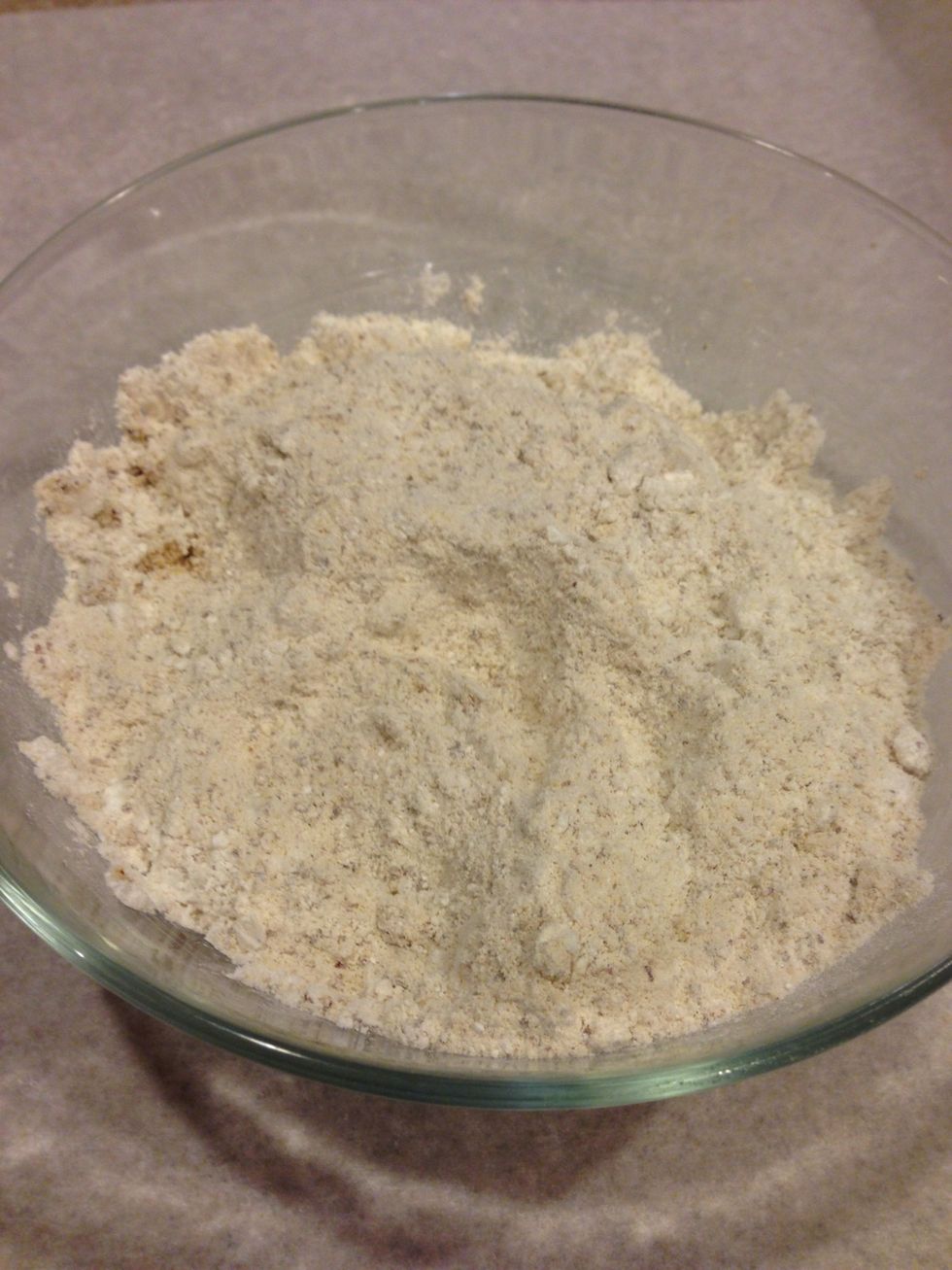 Set your mixture aside!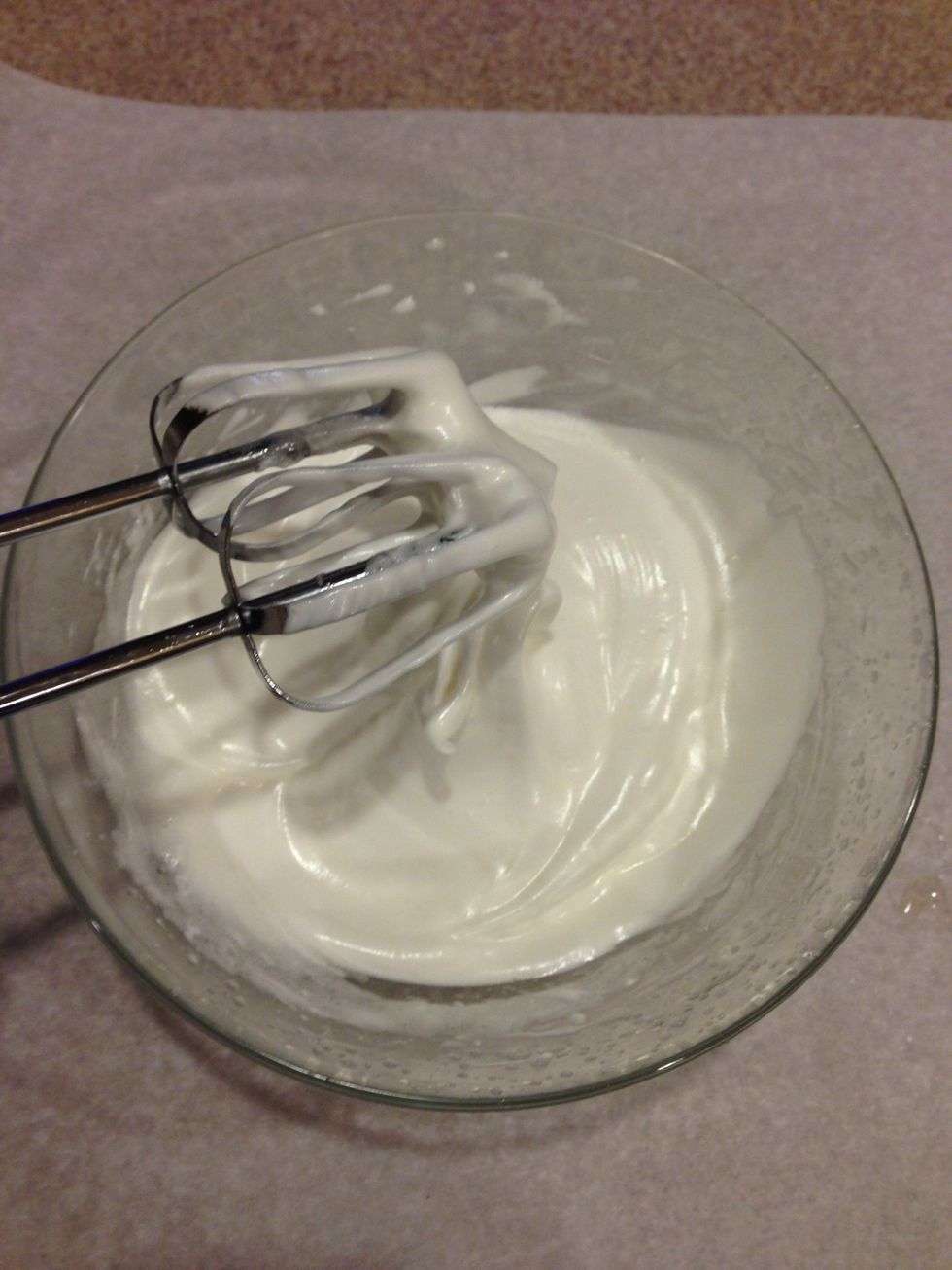 Then in your other bowl, Beat your egg whites and carefully add sugar by tablespoon. Once sugar is incorporated add your cream of tartar and salt.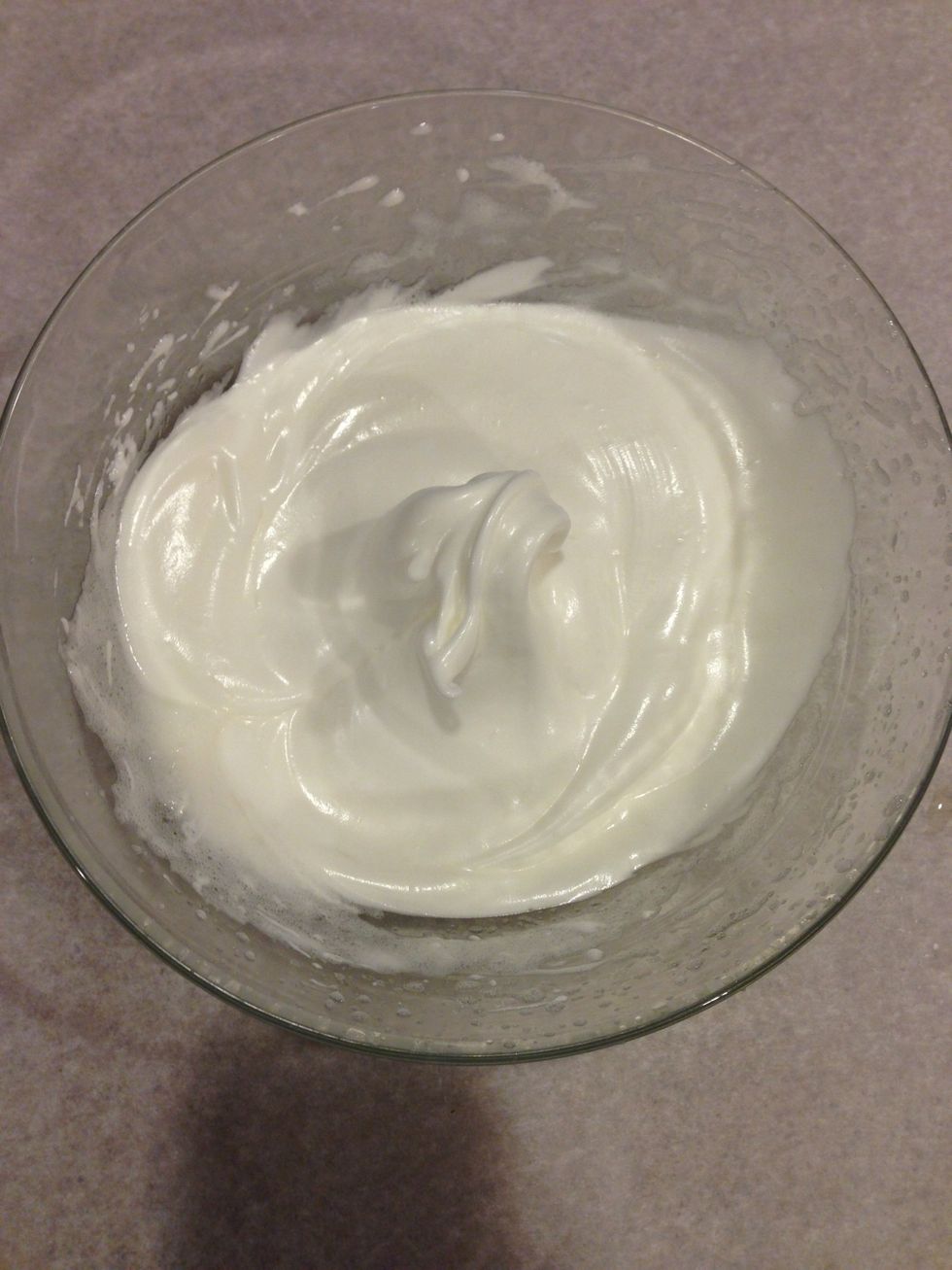 Mix until it is a stiff peak! You'll know because it'll look like whipped cream and when you flip the bowl over, it's not runny.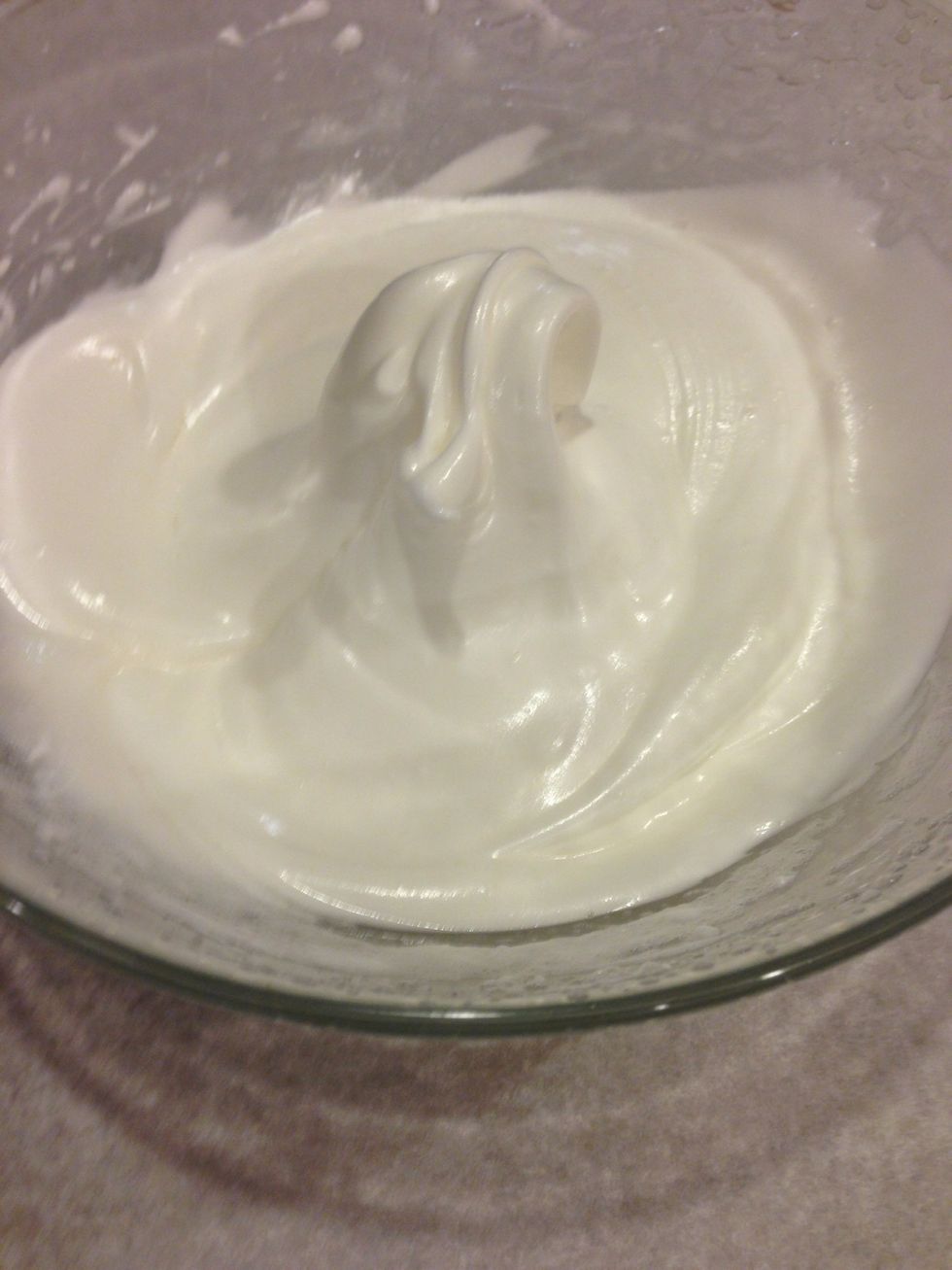 Troubleshoot: if you have a hard time creating these peaks it could be that your bowl and/or your hand mixer has oil residue left on it. Try scrubbing/rinsing your bowl and hand mixer with lemon juice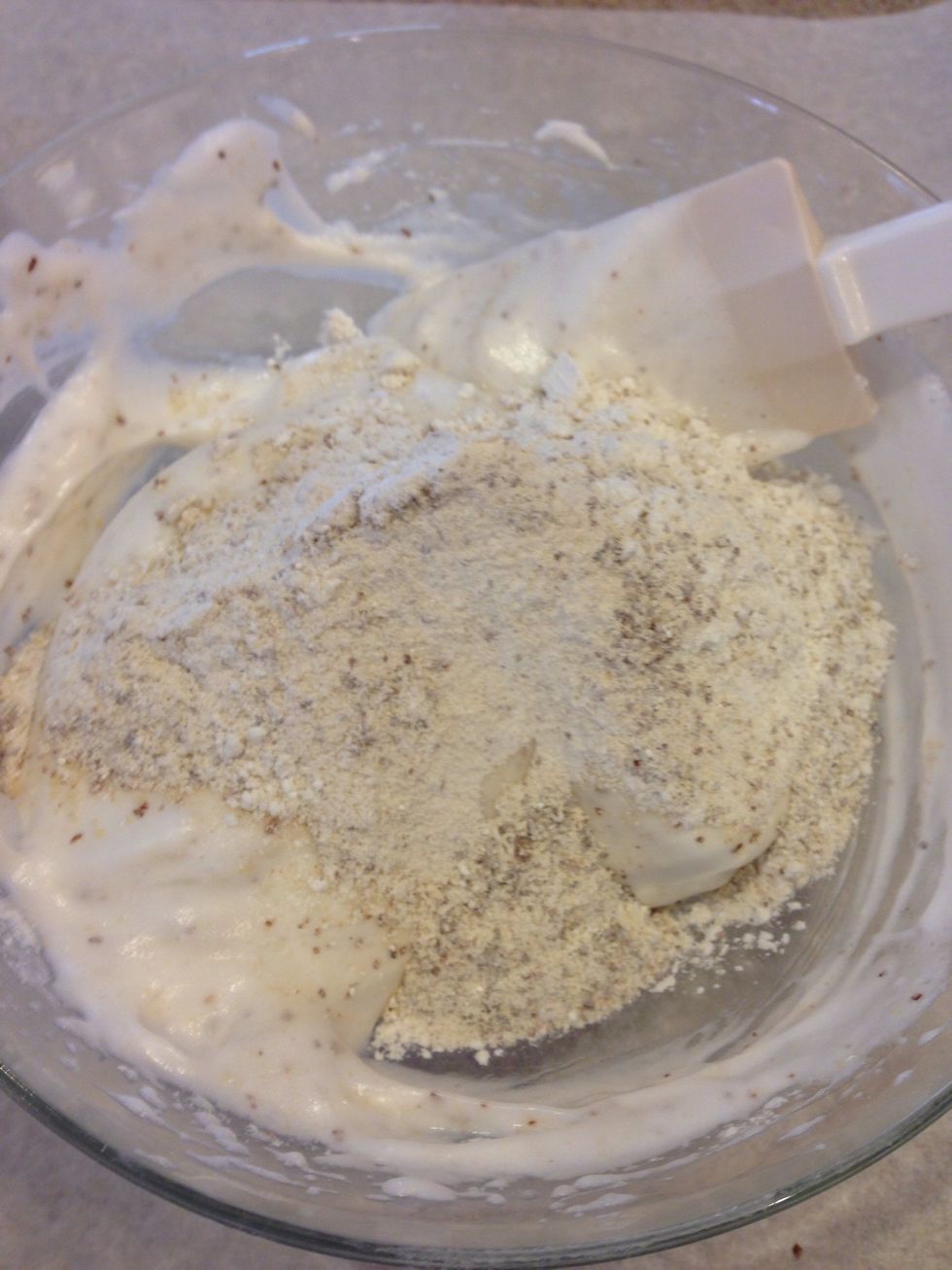 The fun part! Fold in 1/3 of the dry ingredients and repeat process 2 more times until fully incorporated. You may add food coloring here if you like.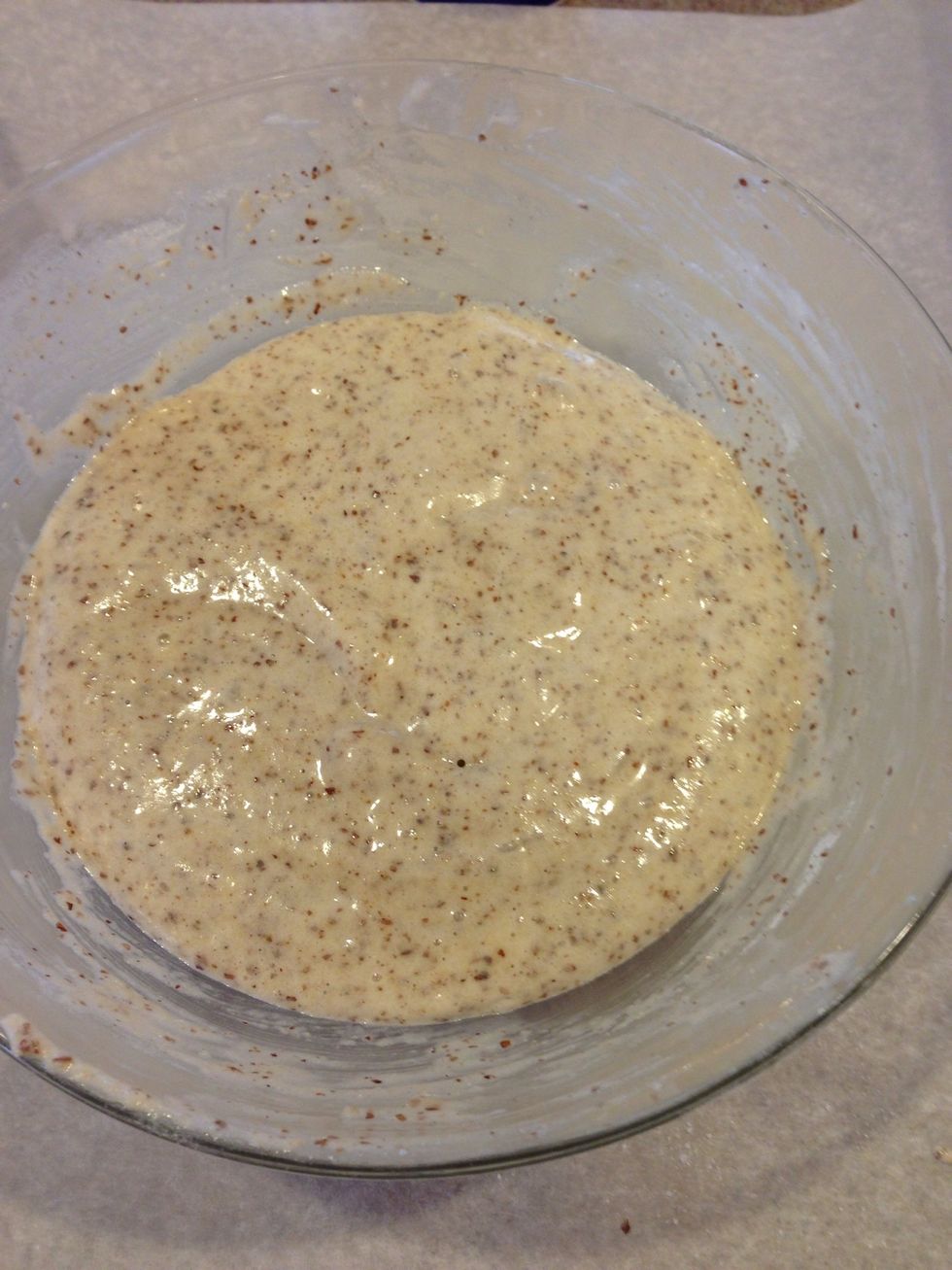 Don't over mix! When you see everything is folded nicely like this, STOP! It's tempting to give it one more fold but don't! It will affect the texture of the macaron.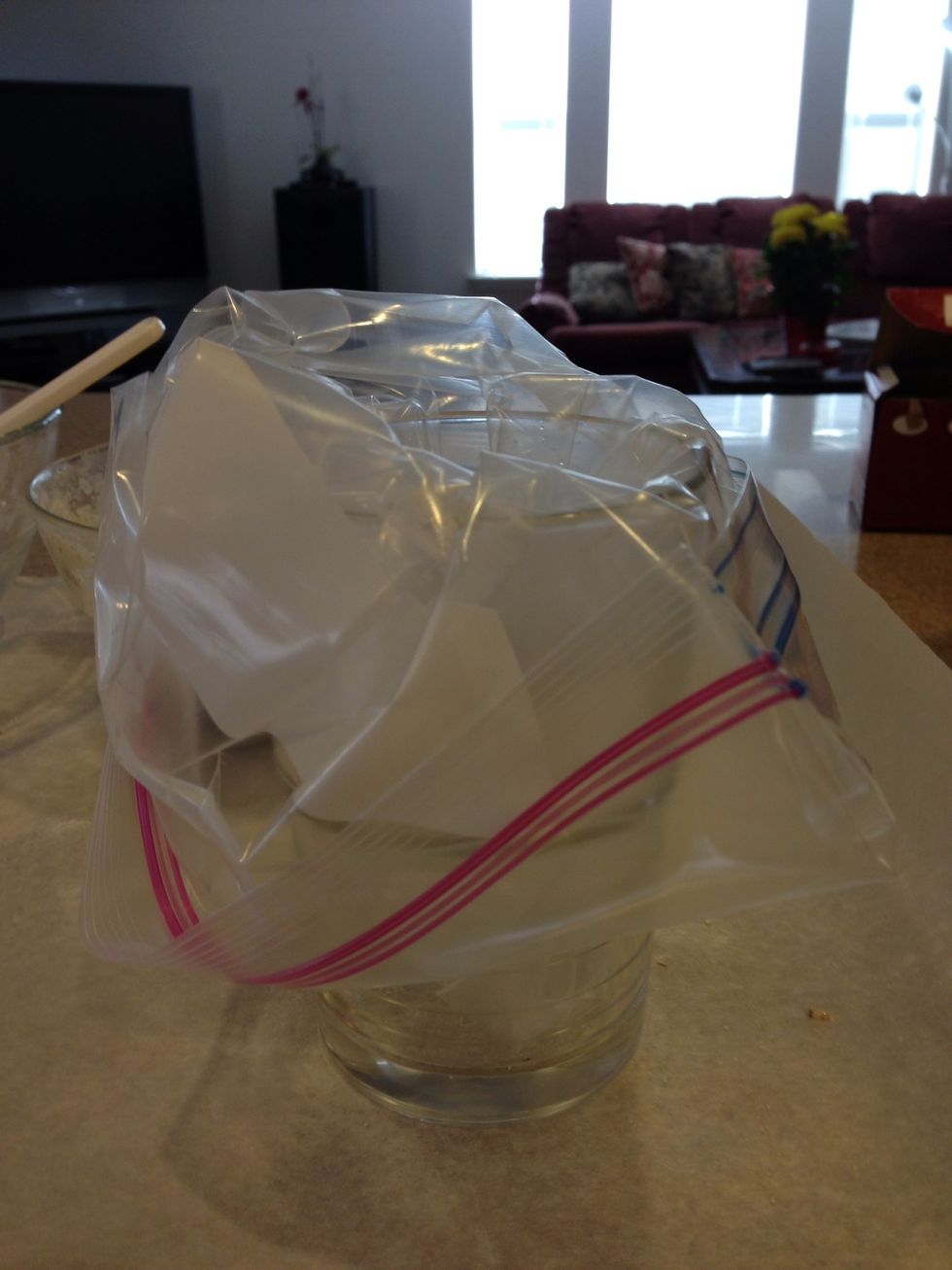 Next use a piping bag or like me, you can place a ziploc bag into a cup and transfer the mixture over.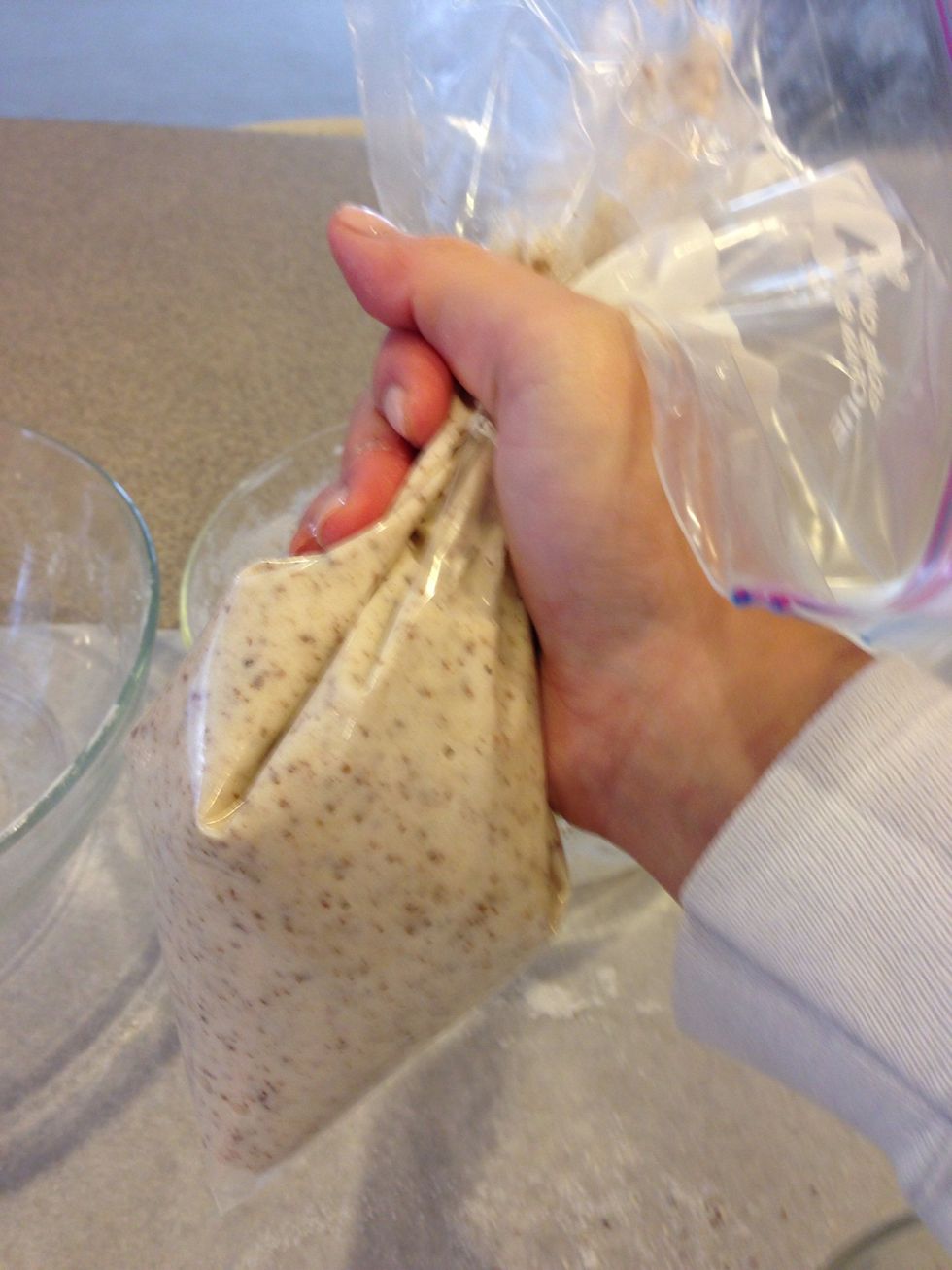 Cut the tip and its ready for you to pipe out quarter sized circles.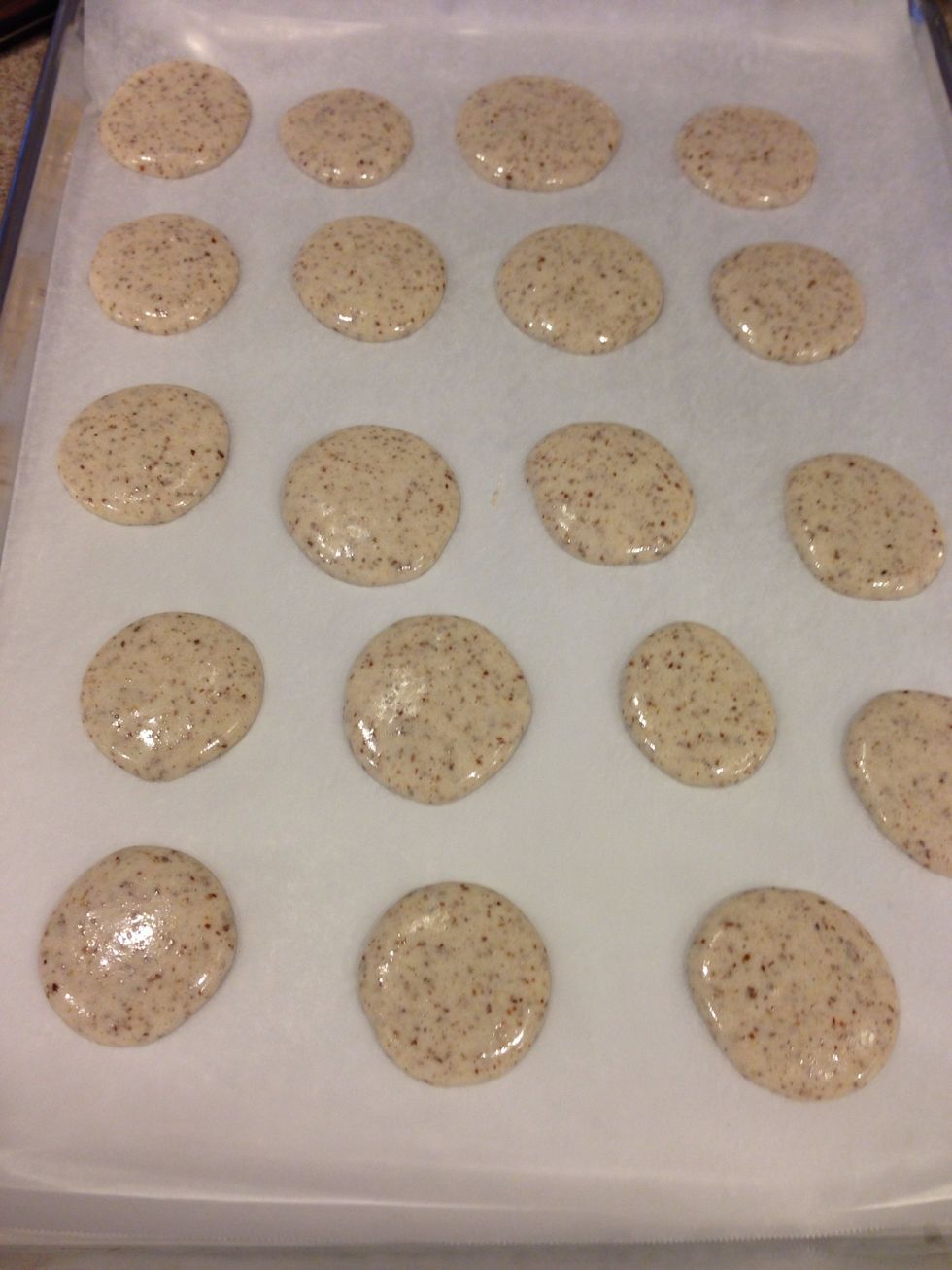 Tap the baking sheet onto your counter several times to get air bubbles out and this helps give the macaron it's shape. Then LEAVE YOUR MACARONS TO AIRDRY FOR 30 min!! Very crucial step!
As your macarons are sitting for 30 minutes, preheat your oven to 350 degrees. Once it reaches that temperature lower it to 300 and bake for 8 min. Then rotate the baking sheet for another 8 min.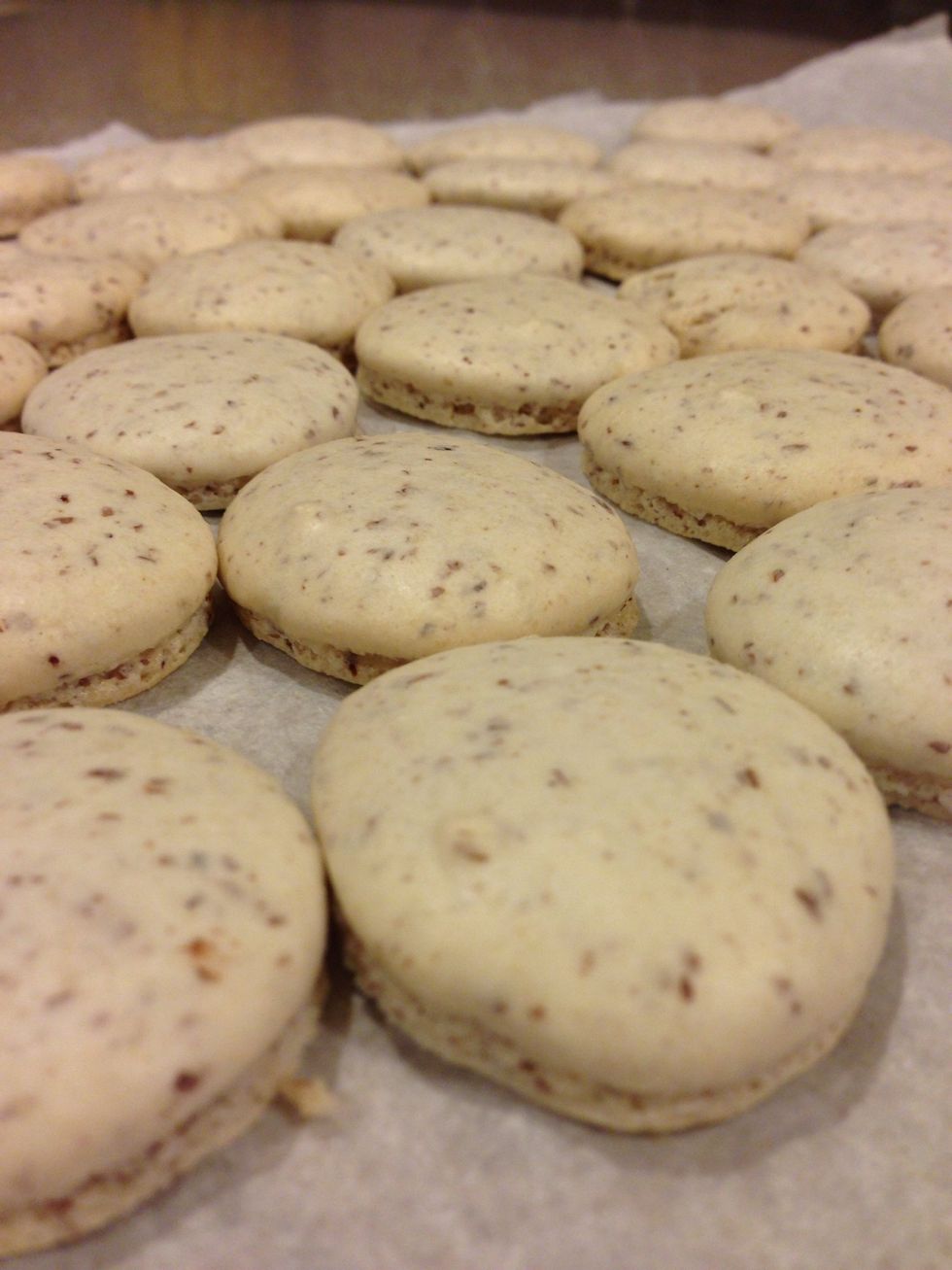 The crumbly crackle at the bottom are called "feet". If you have this, then congrats! You made this correctly :) and if not, don't fret. It's still tasty and you can try again!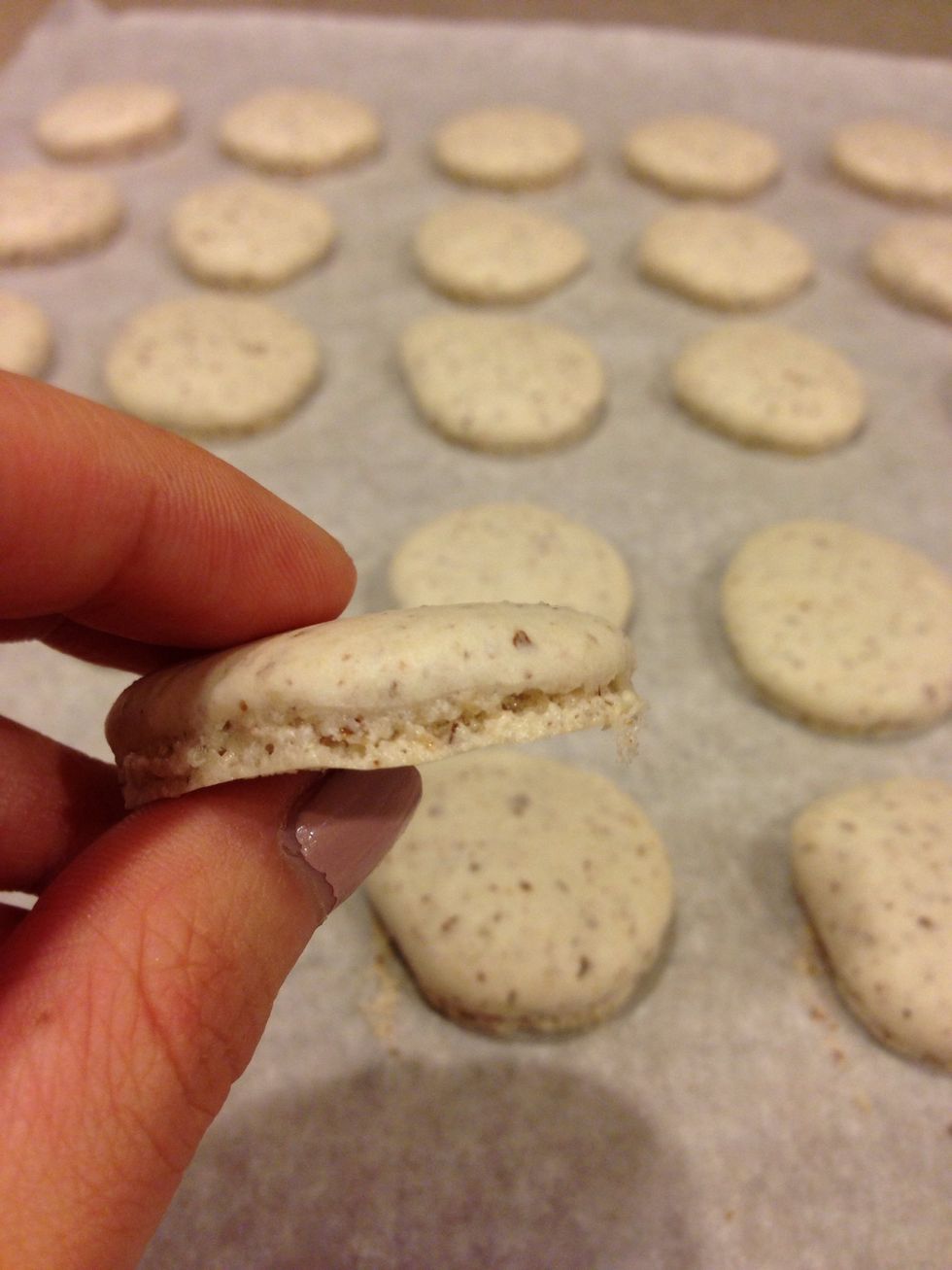 I had to go through a couple of batches before I did this correctly!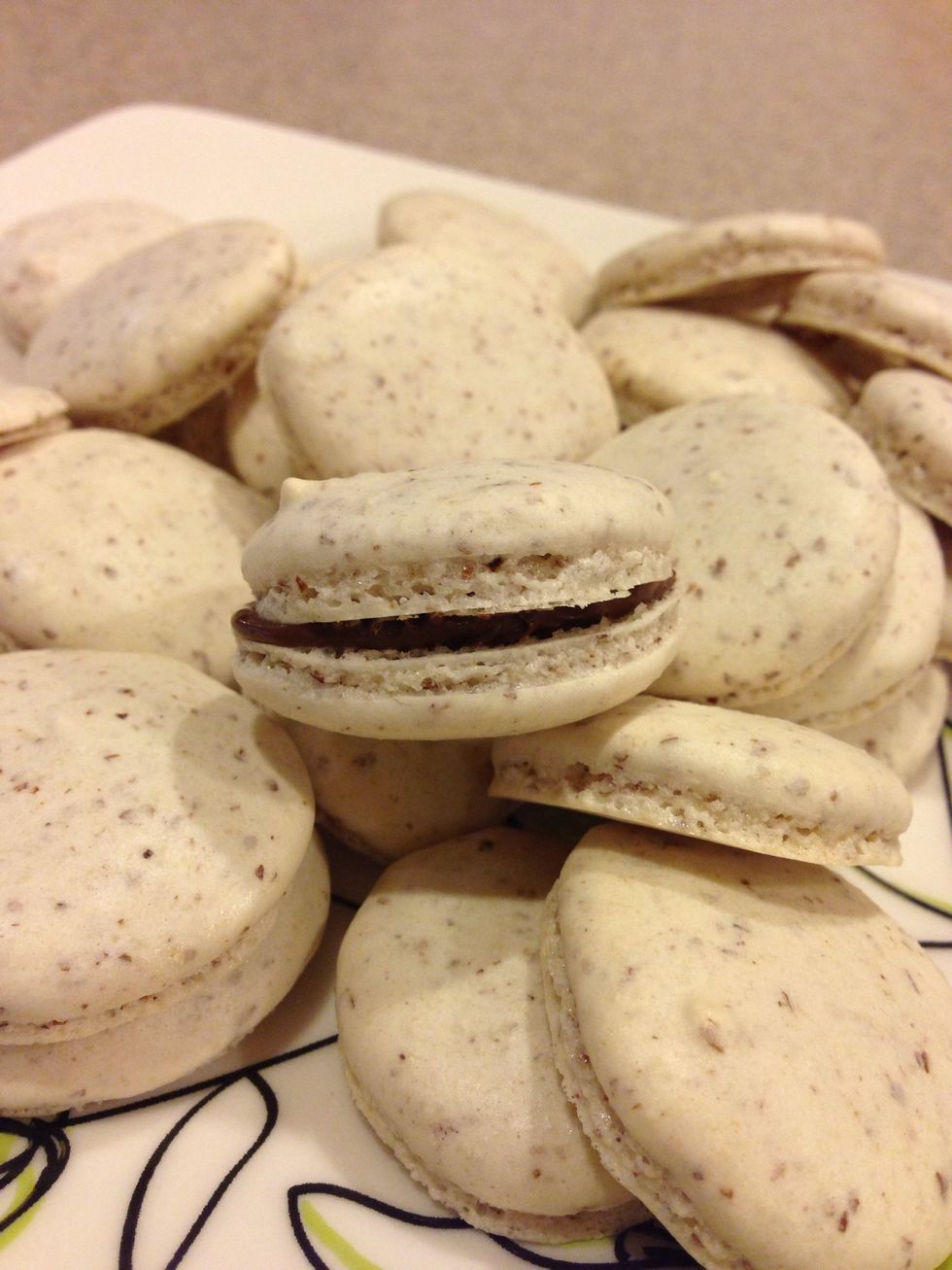 Start to fill it up with whatever you want!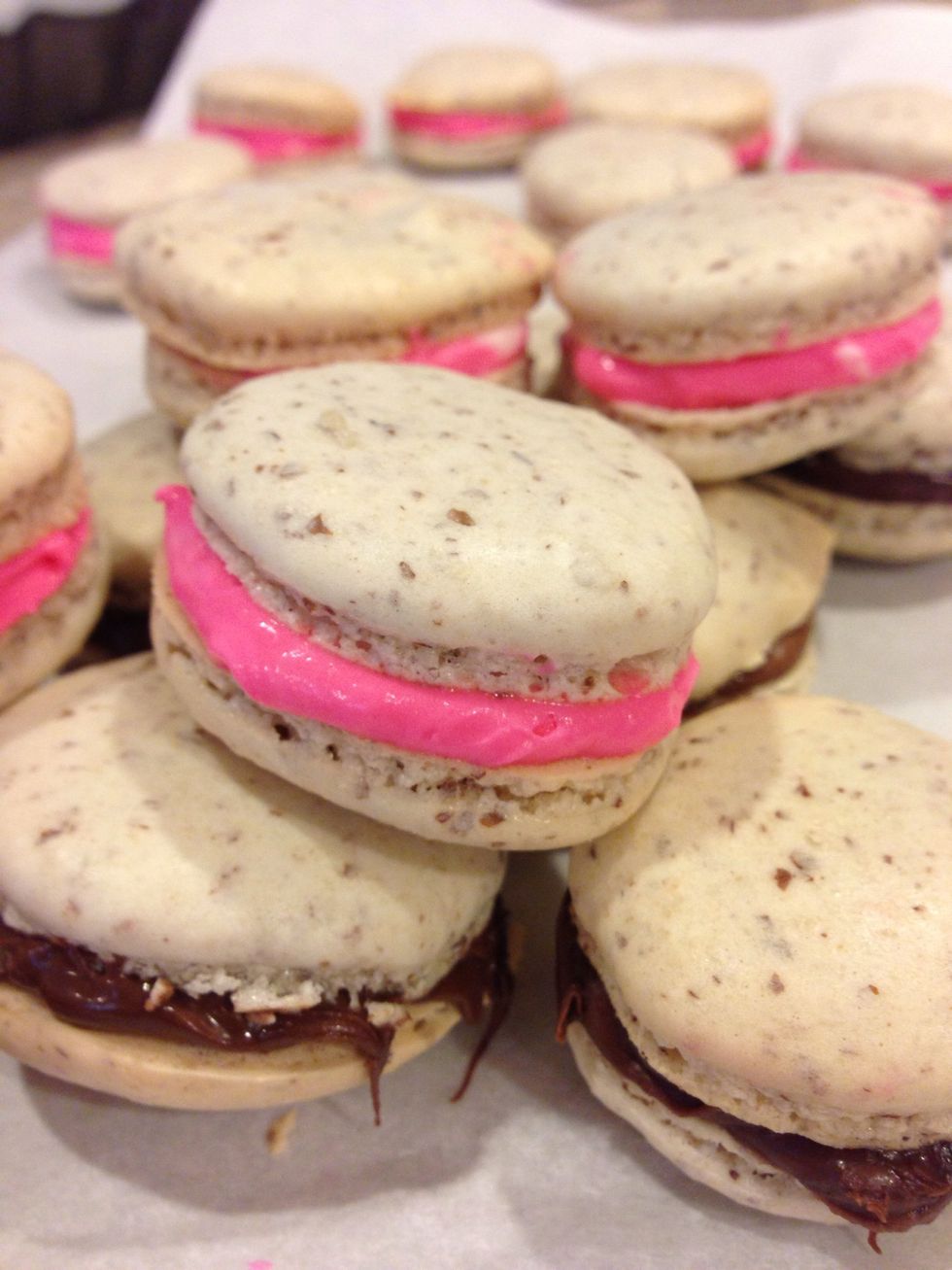 I filled mine with strawberry cream and Nutella. I added food coloring to the cream and didn't realize I purchased NEON food coloring until I whipped the brightest pink cream I had ever seen! Haha :)
Good luck and I hope you enjoyed this guide! :)
2.0 Egg whites
3/4c Almond meal/flour
1.0c Powdered sugar
1/4tsp Cream Of tartar
3.0Tbsp Granulated sugar
1/2tsp Salt
Parchment paper