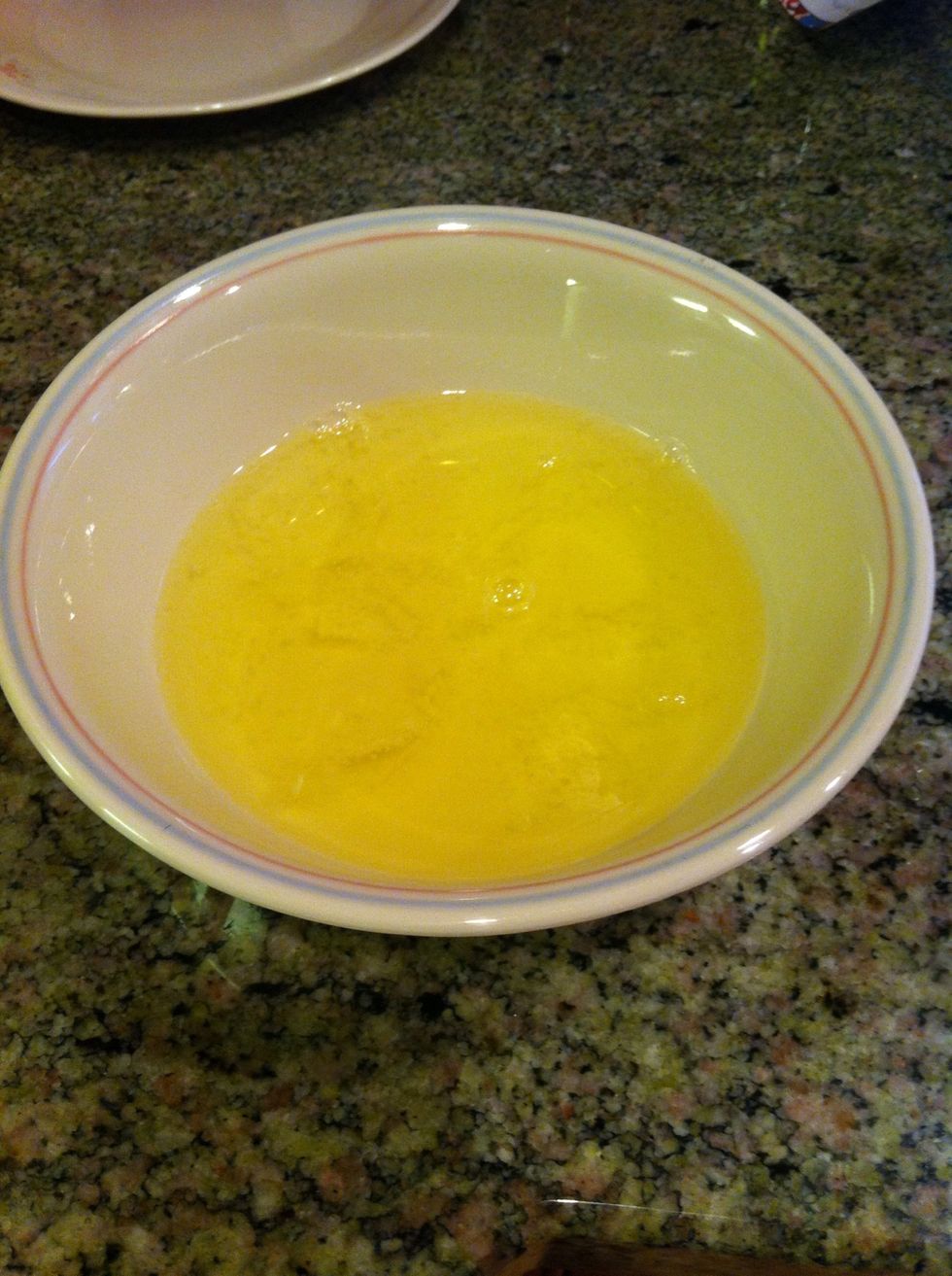 Measure 110g egg whites and age over 2-3 days before making macarons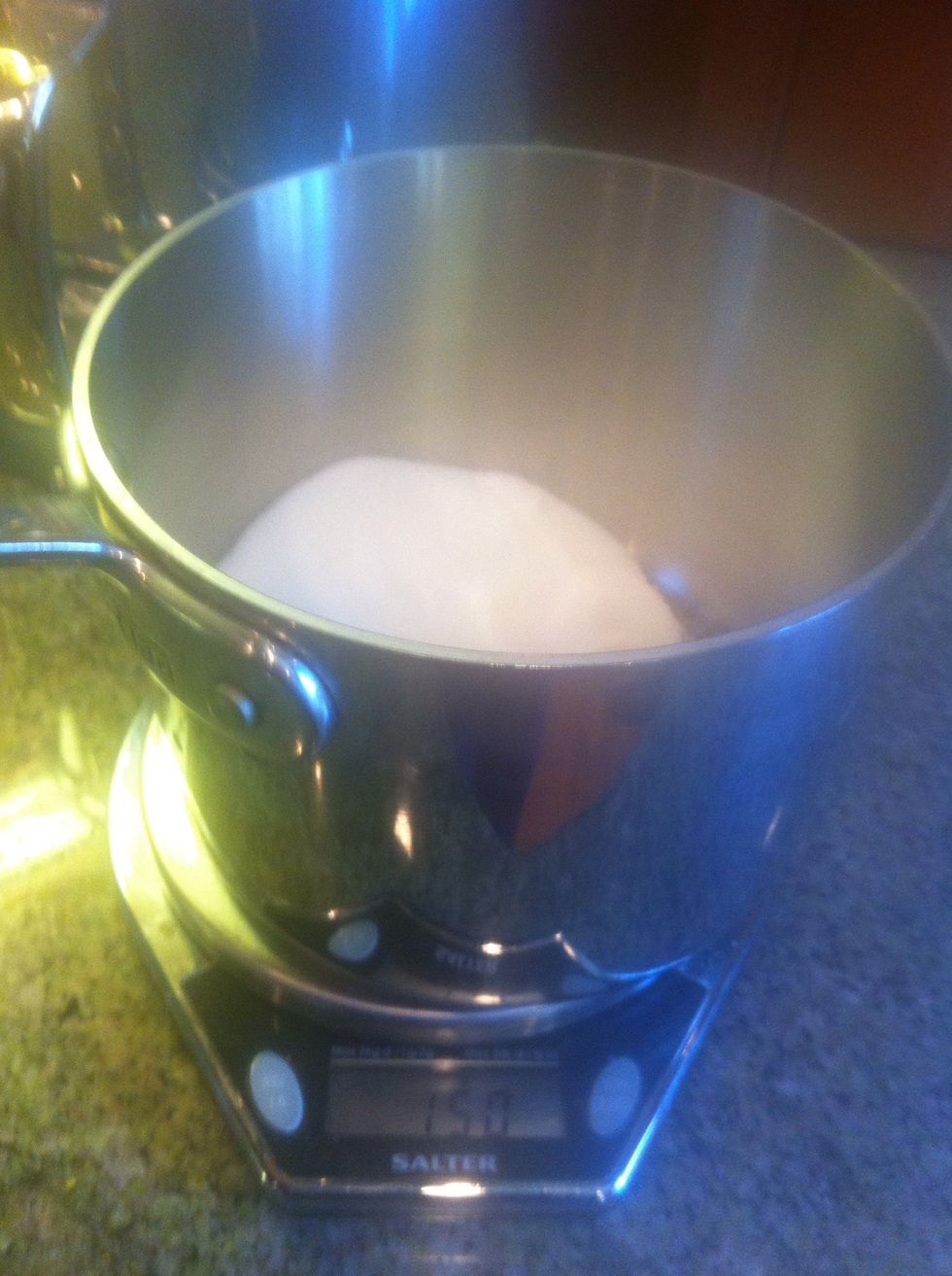 Place 150g granulated sugar in a small saucepan.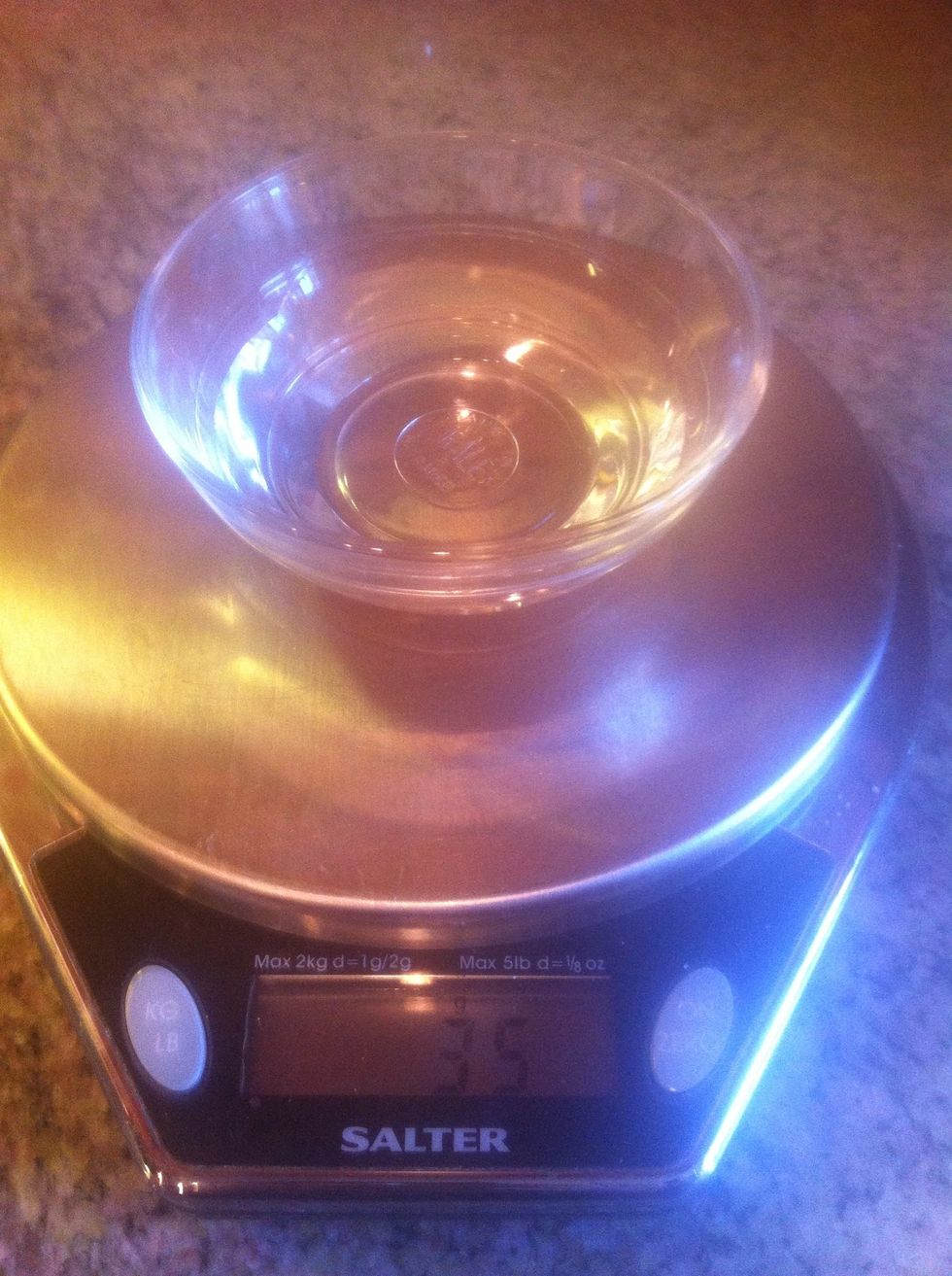 Measure 35g water and place in saucepan with sugar.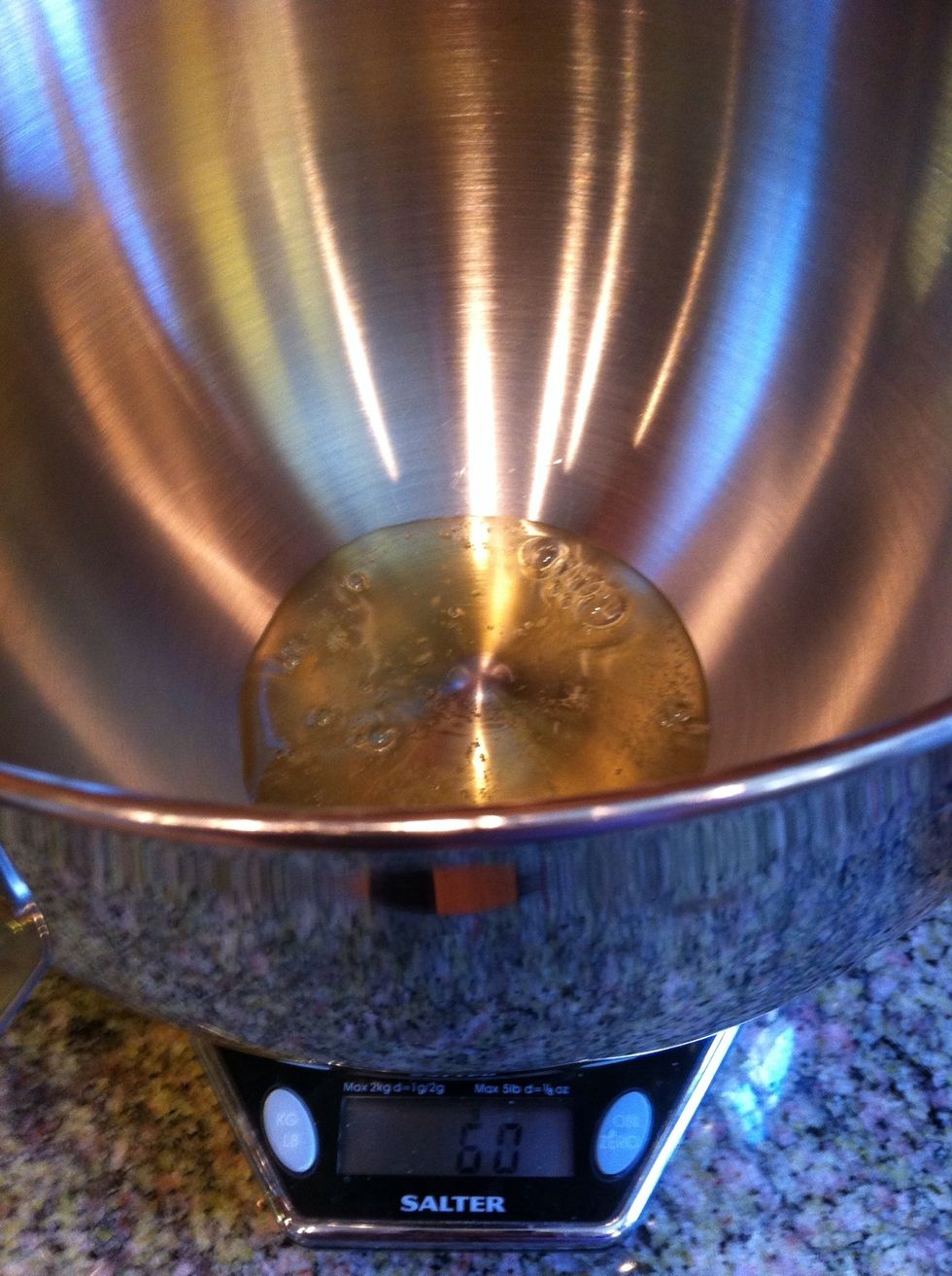 Put 60g of the egg whites in the bowl of a stand mixer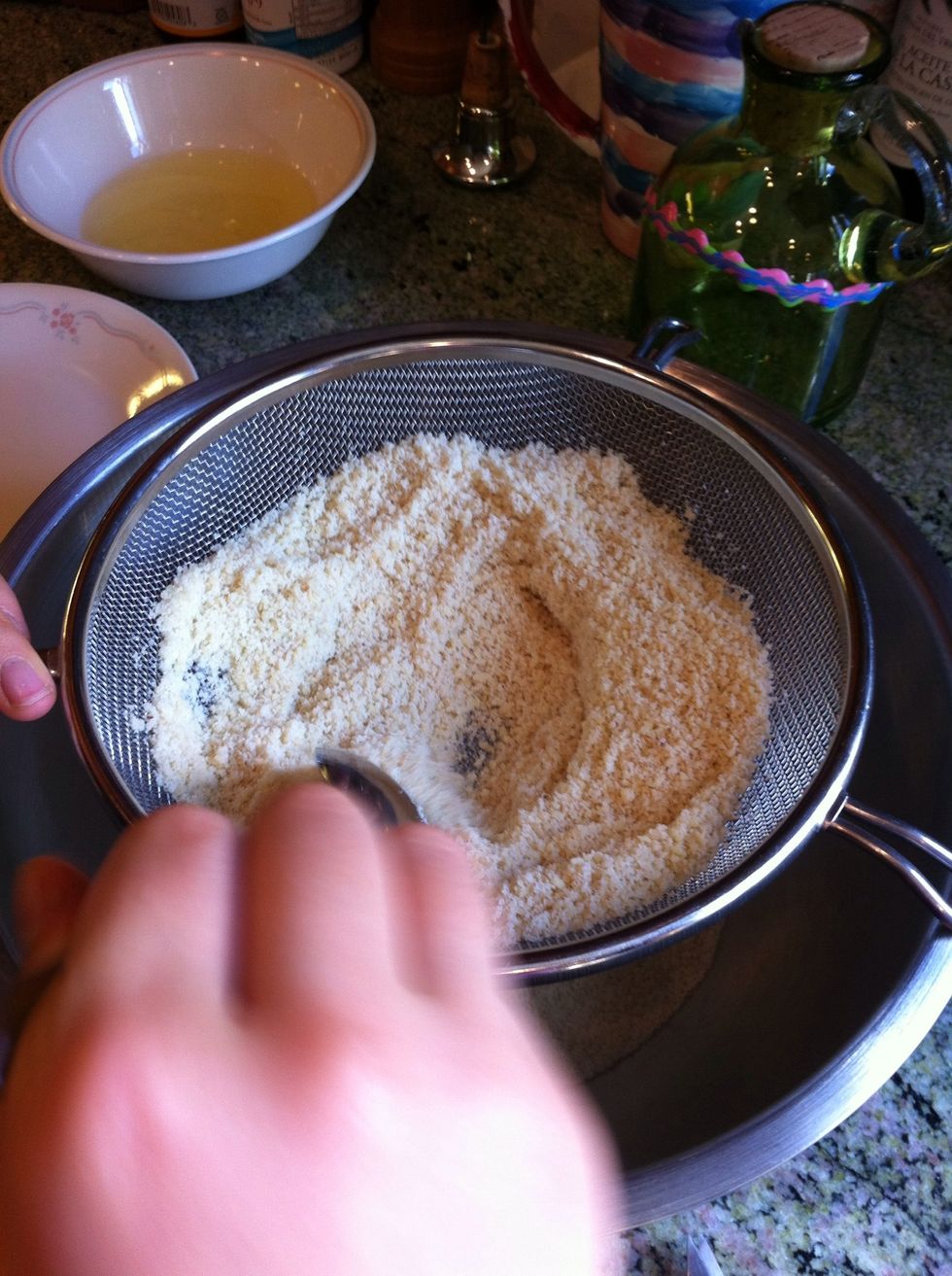 Sift 150g almond flour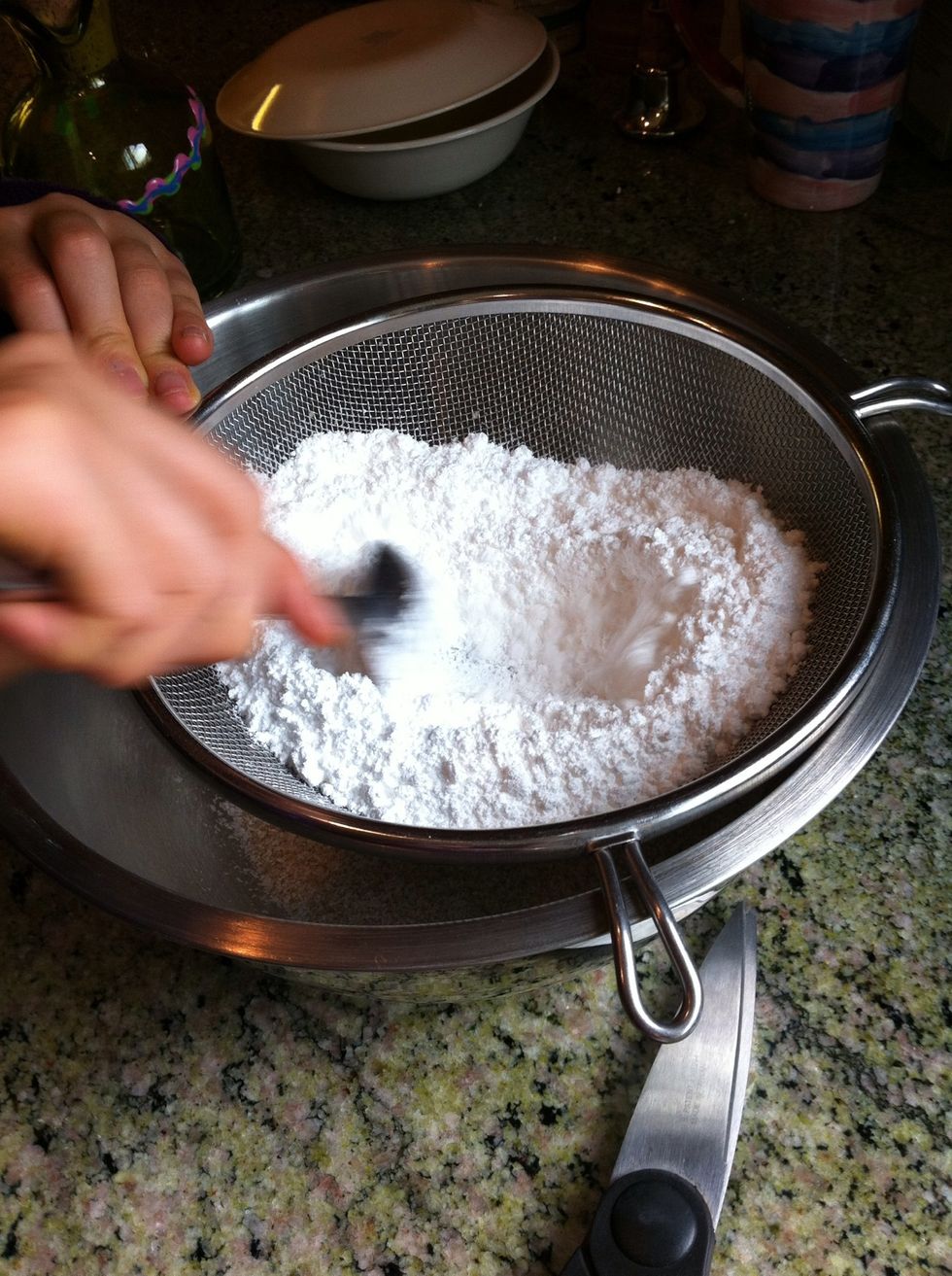 Add 150g sifted powdered sugar to the almond flour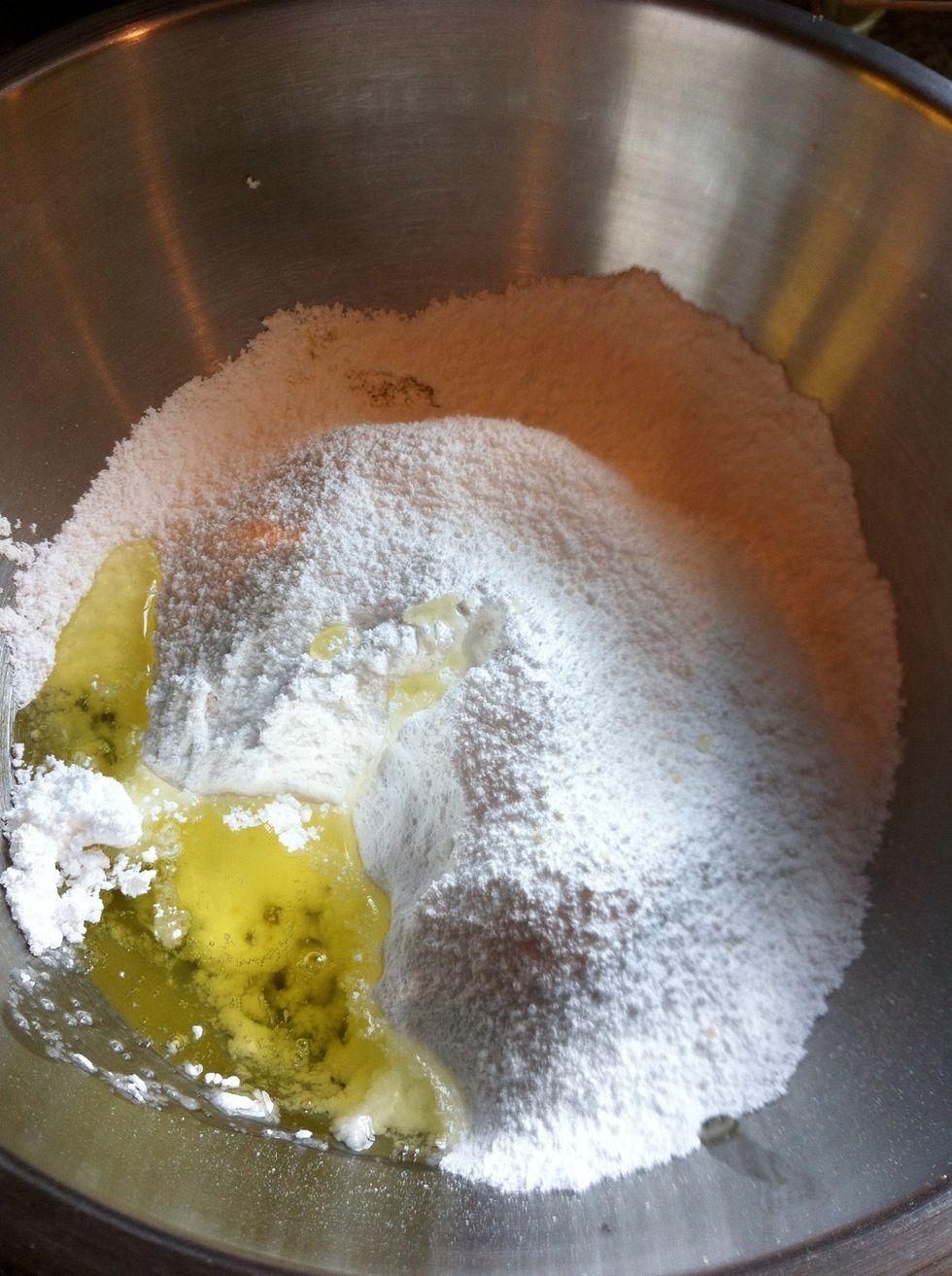 Add the remaining 50g egg whites to the almond flour/sugar mixture. Do not mix.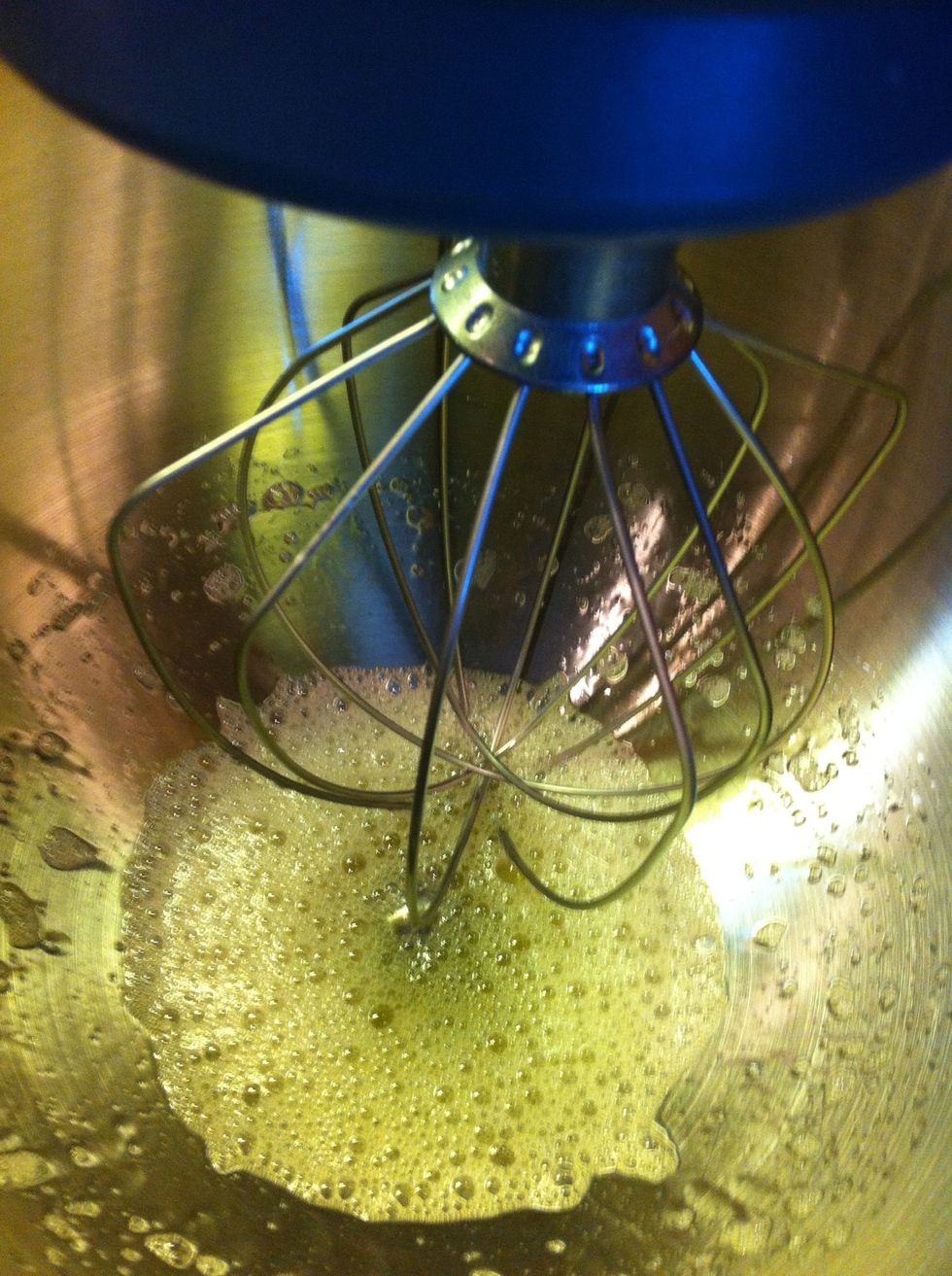 Turn on stand mixer at high speed and whip egg whites until pale and foamy. Do not overbeat.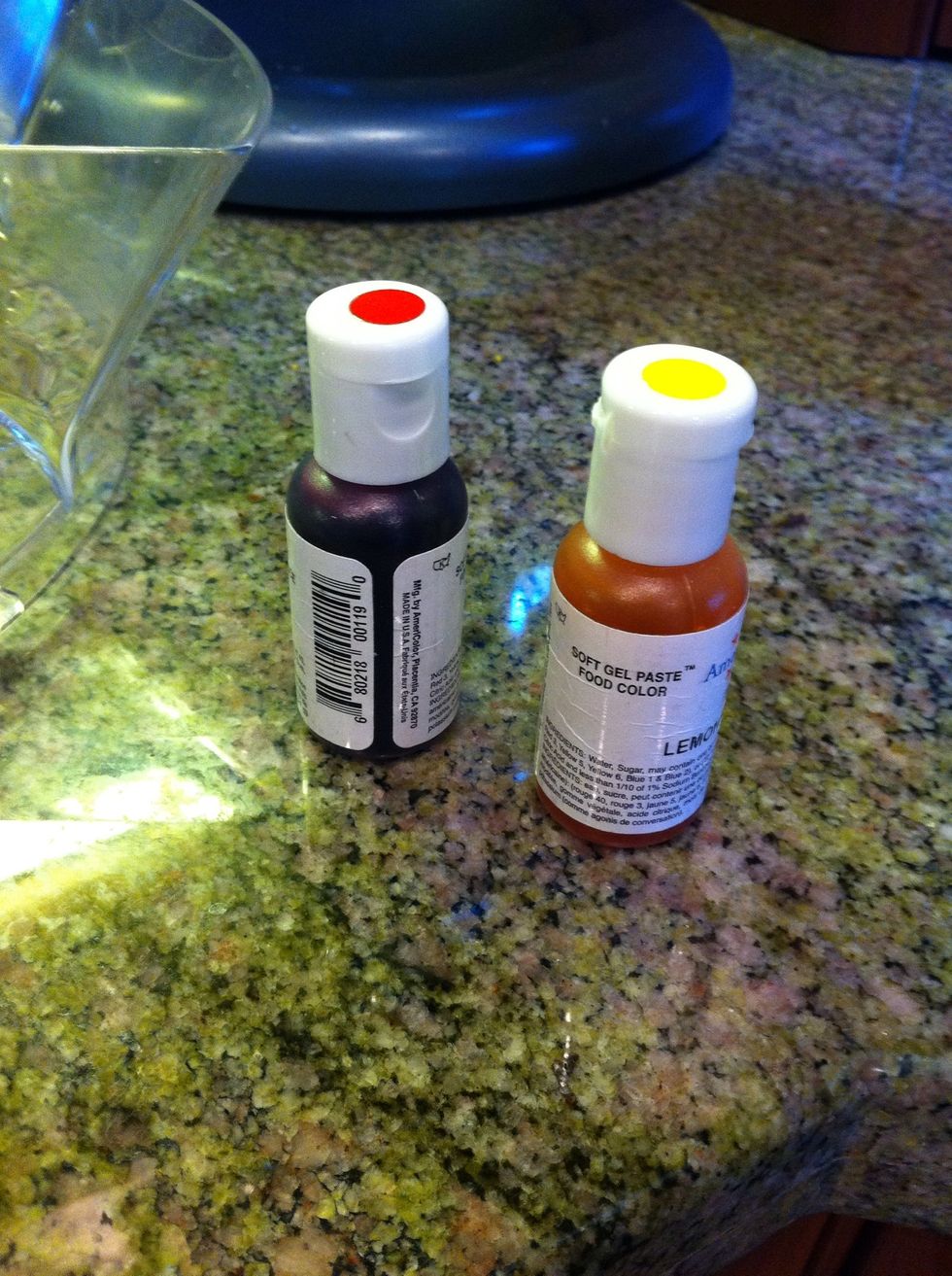 Halfway through the process of making the meringue, add food coloring.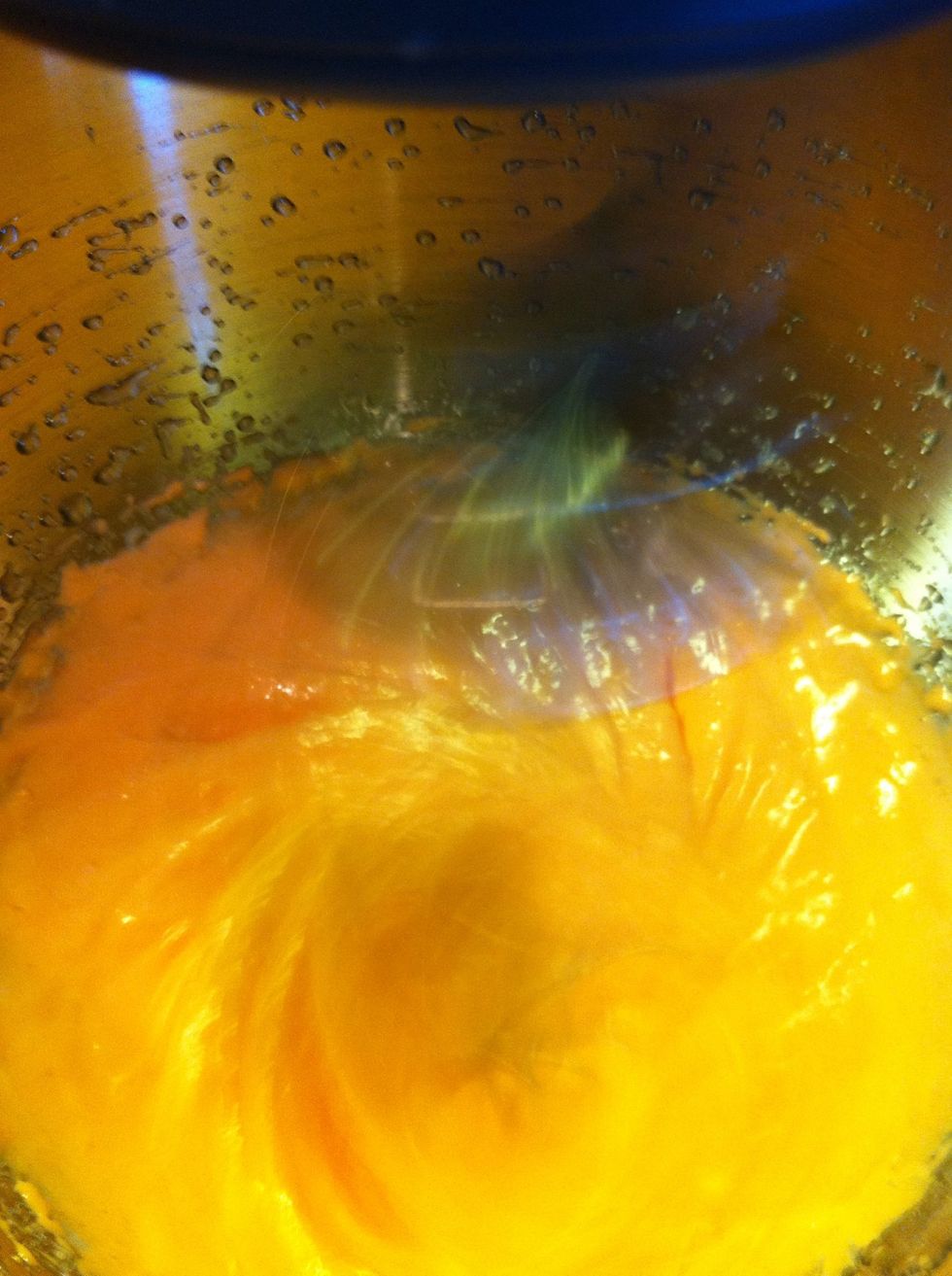 Keep beating until the bottom of the bowl is lukewarm to the touch, about 120 F.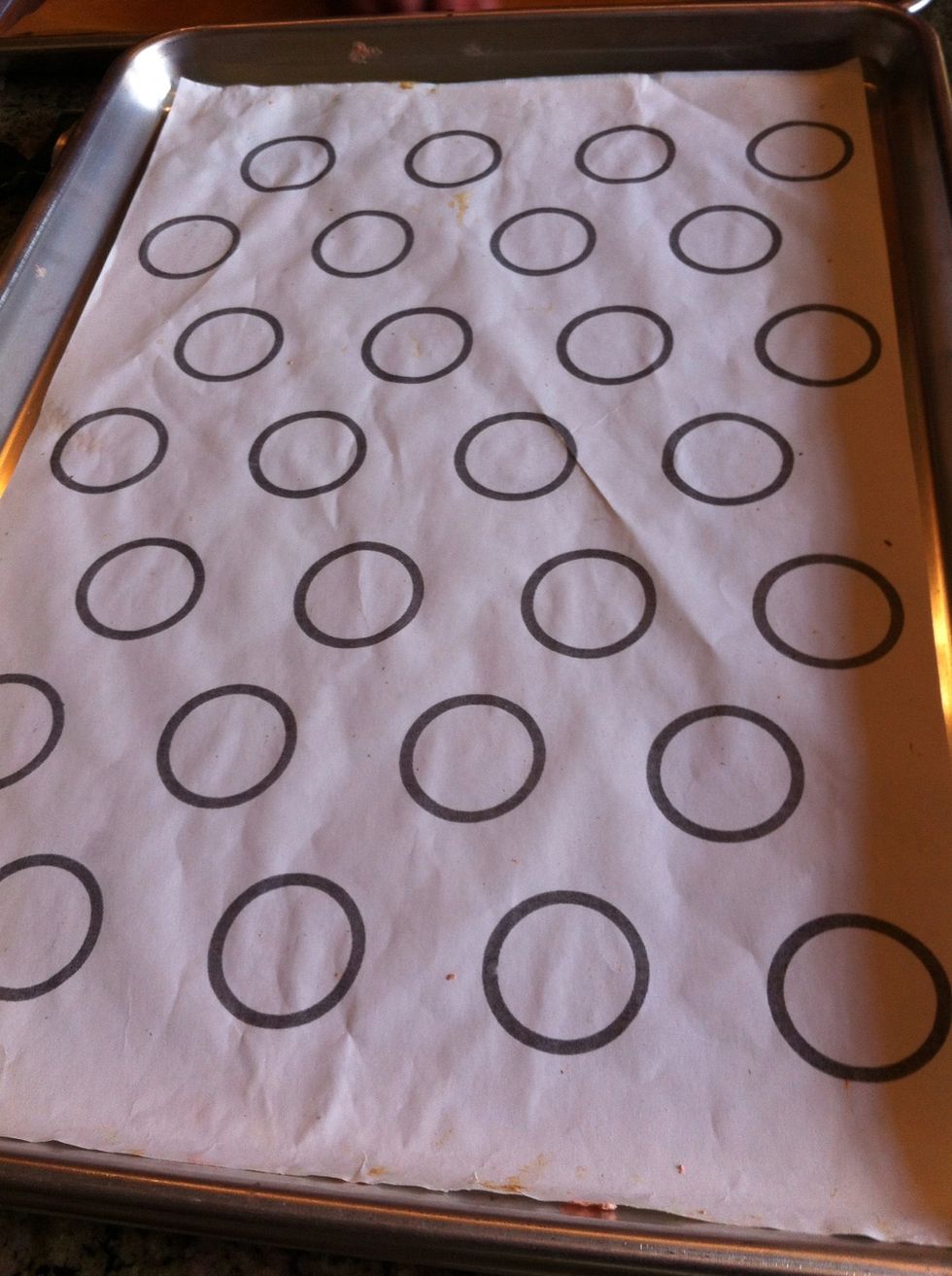 Prepare piping template onto baking sheet. Circles are 1 in diameter 2 inches apart.
Place parchment paper over template.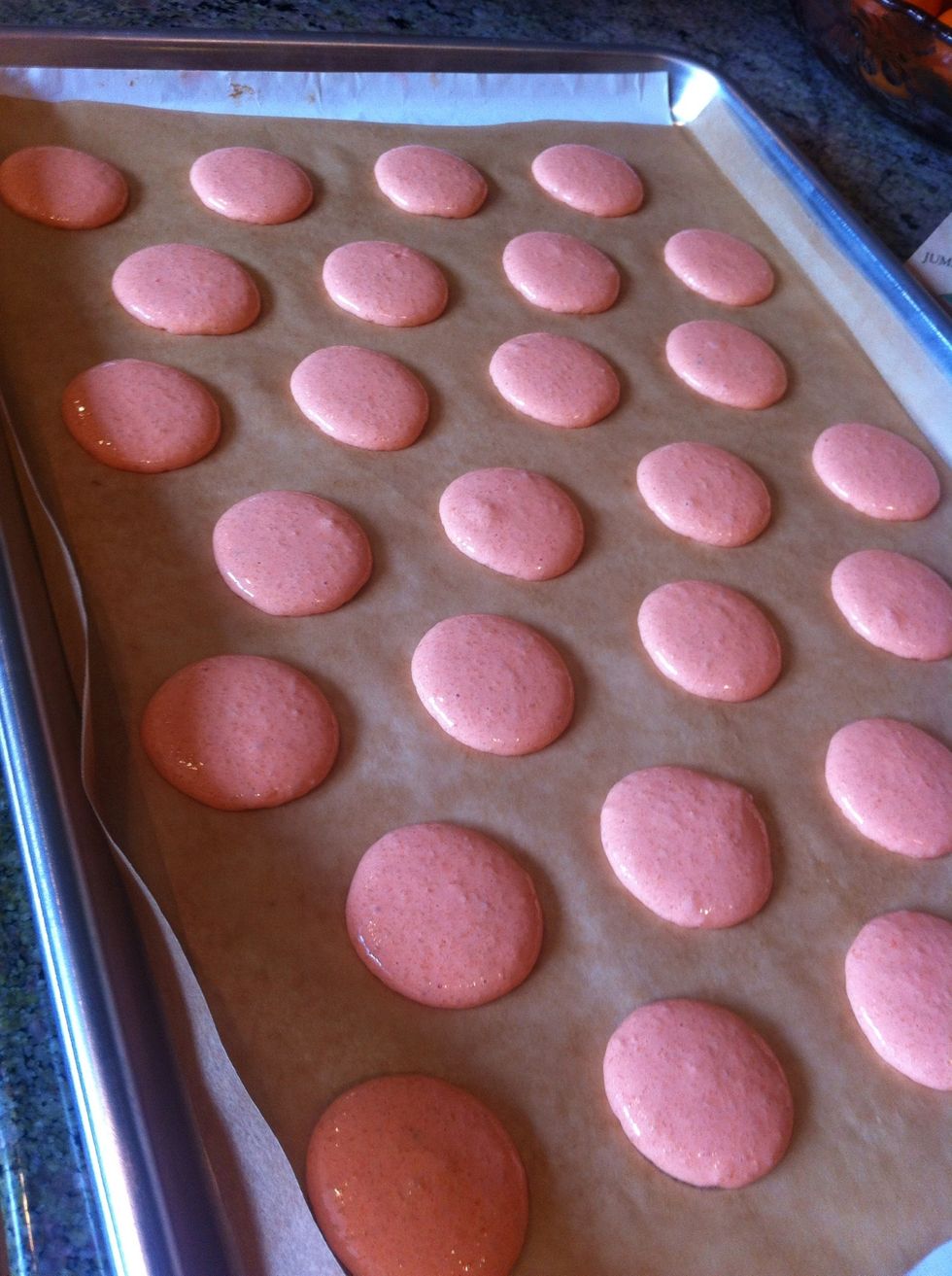 Let stand for 15-30 minutes. Turn on oven to 375 degrees (350 if using convection oven with the fan on).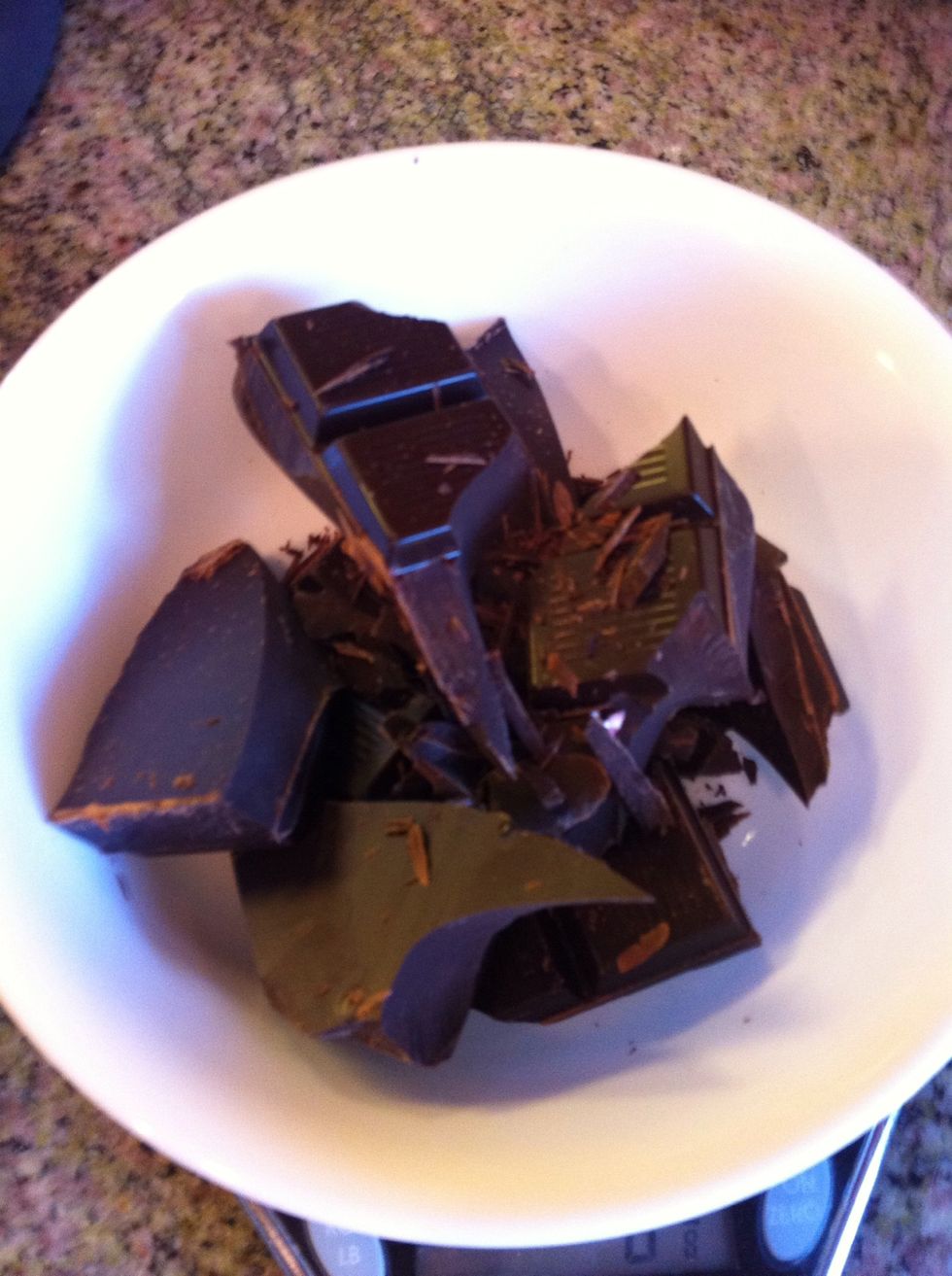 Meanwhile, prepare chocolate ganache by chopping the chocolate into small chunks.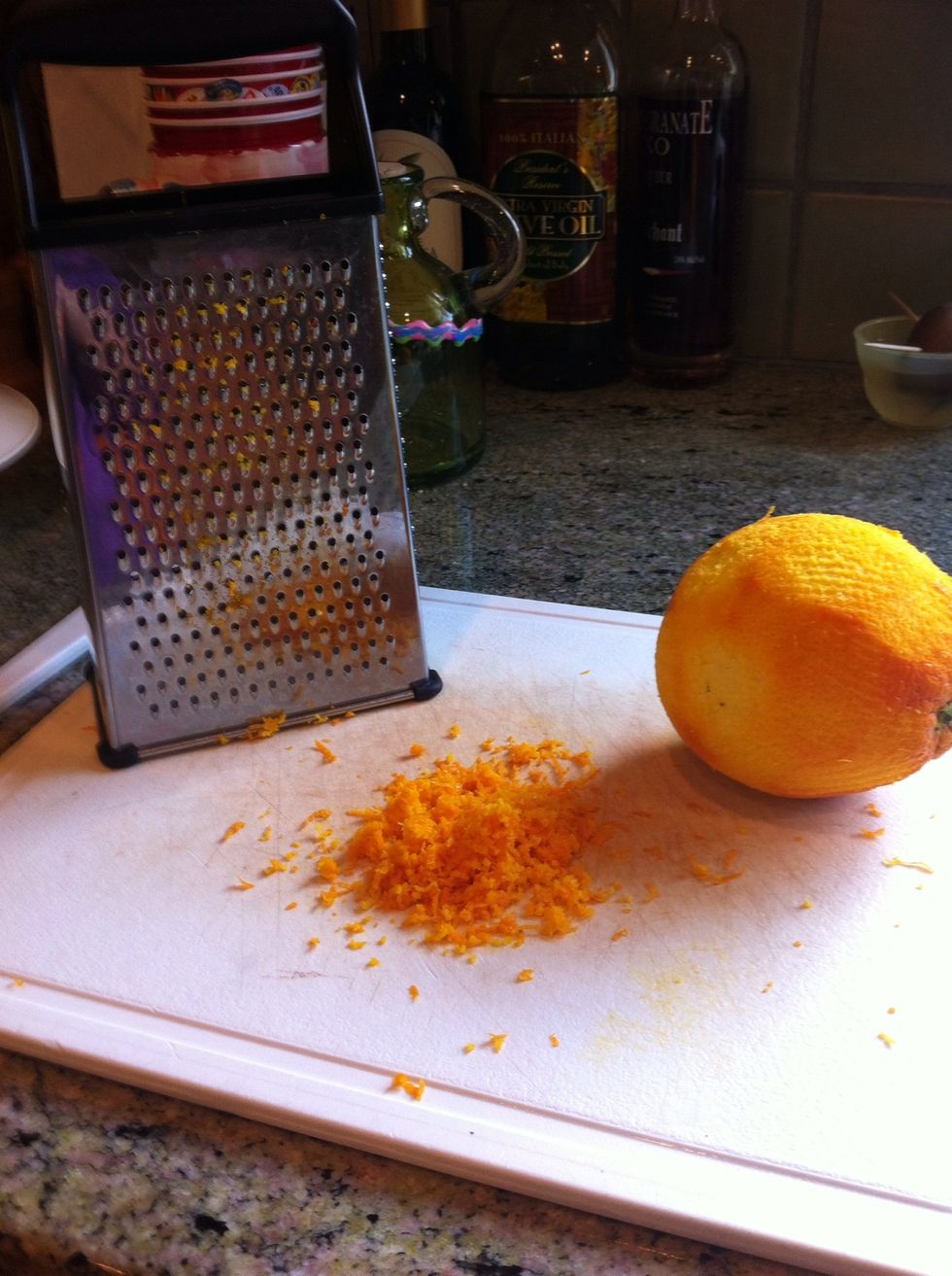 Grate orange peel for its zest.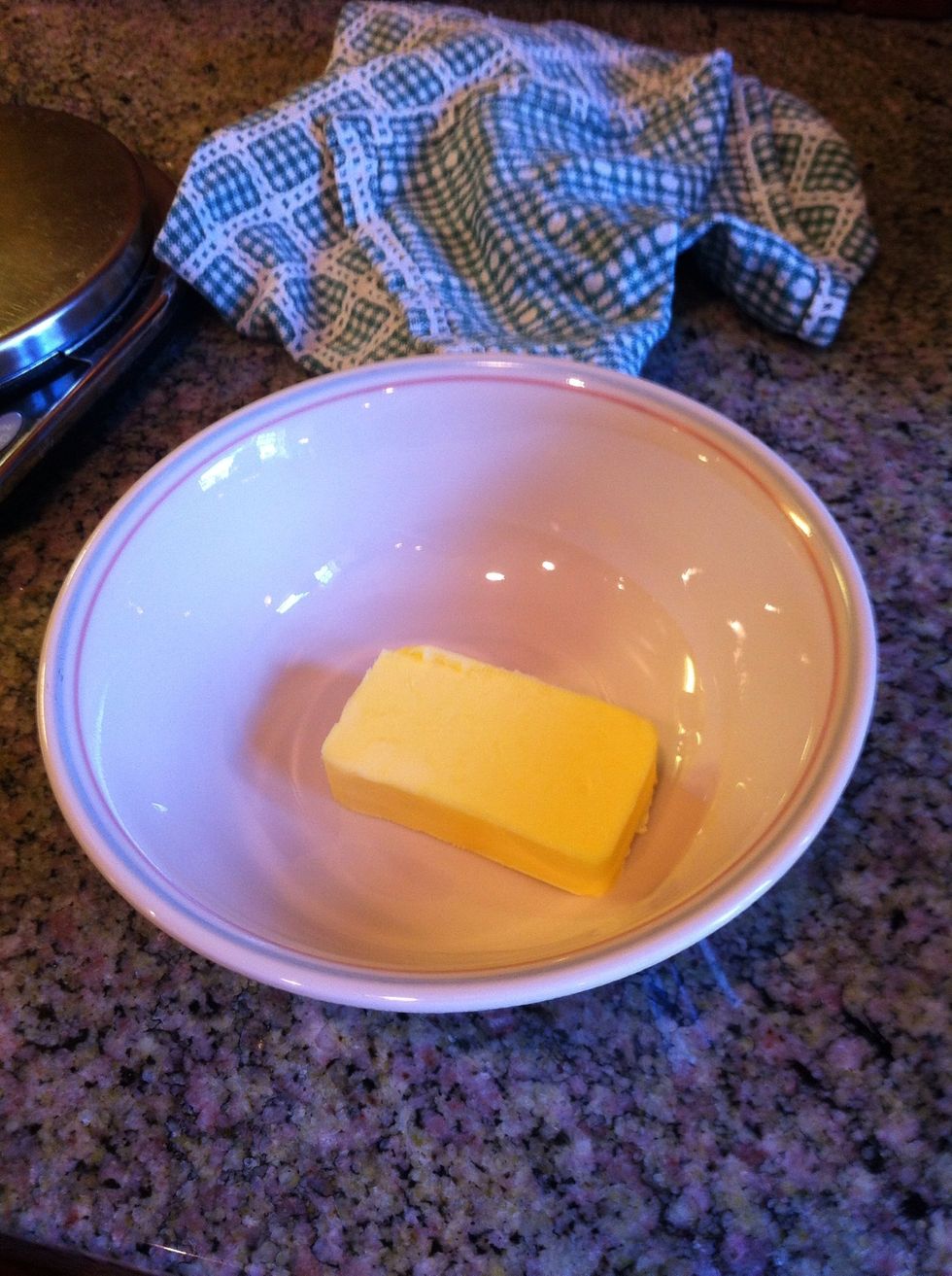 Soften the butter by microwaving it on a gentle defrost cycle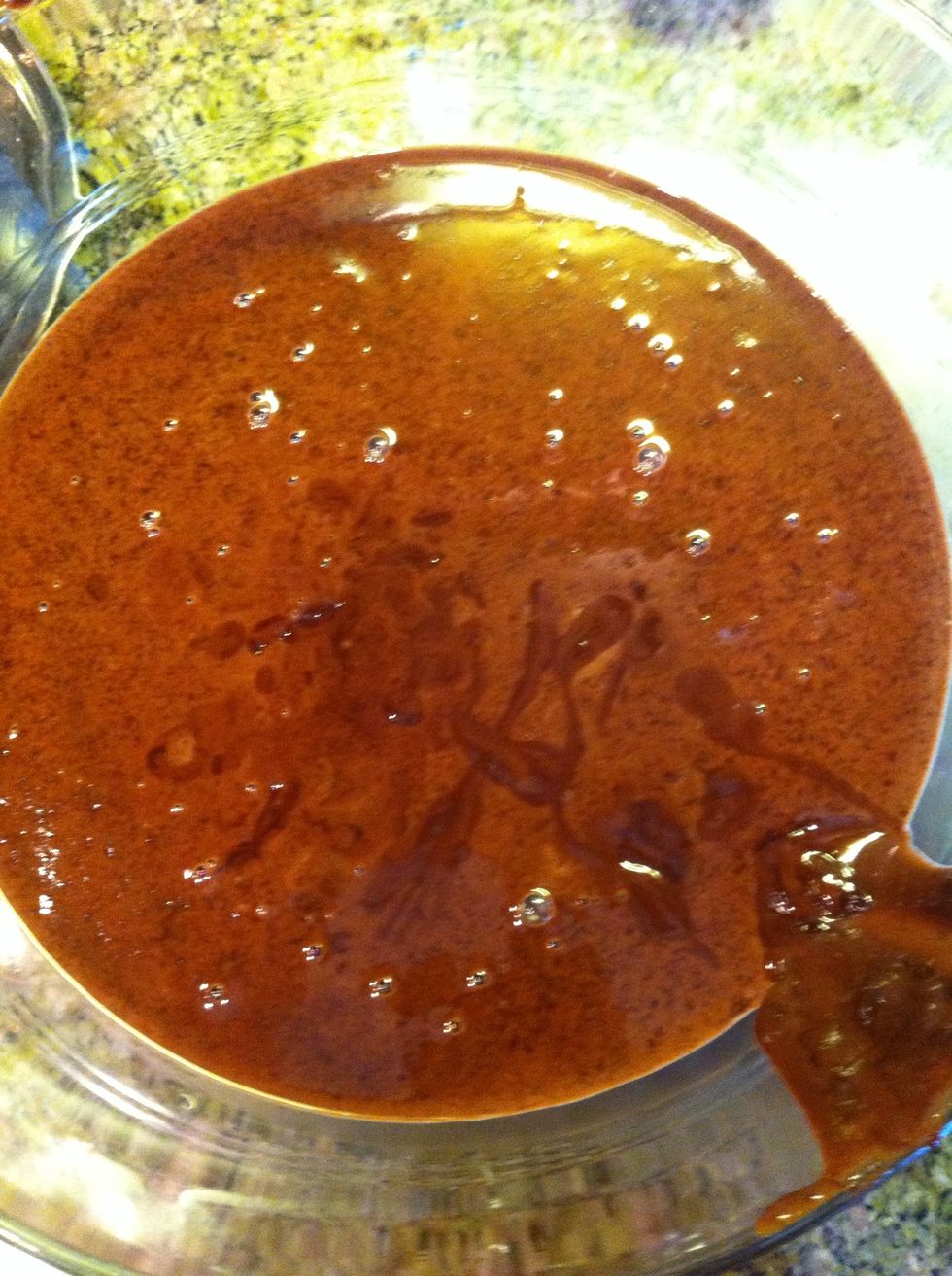 In saucepan over low heat, stir chocolate and cream until chocolate is melted and perfectly blended in.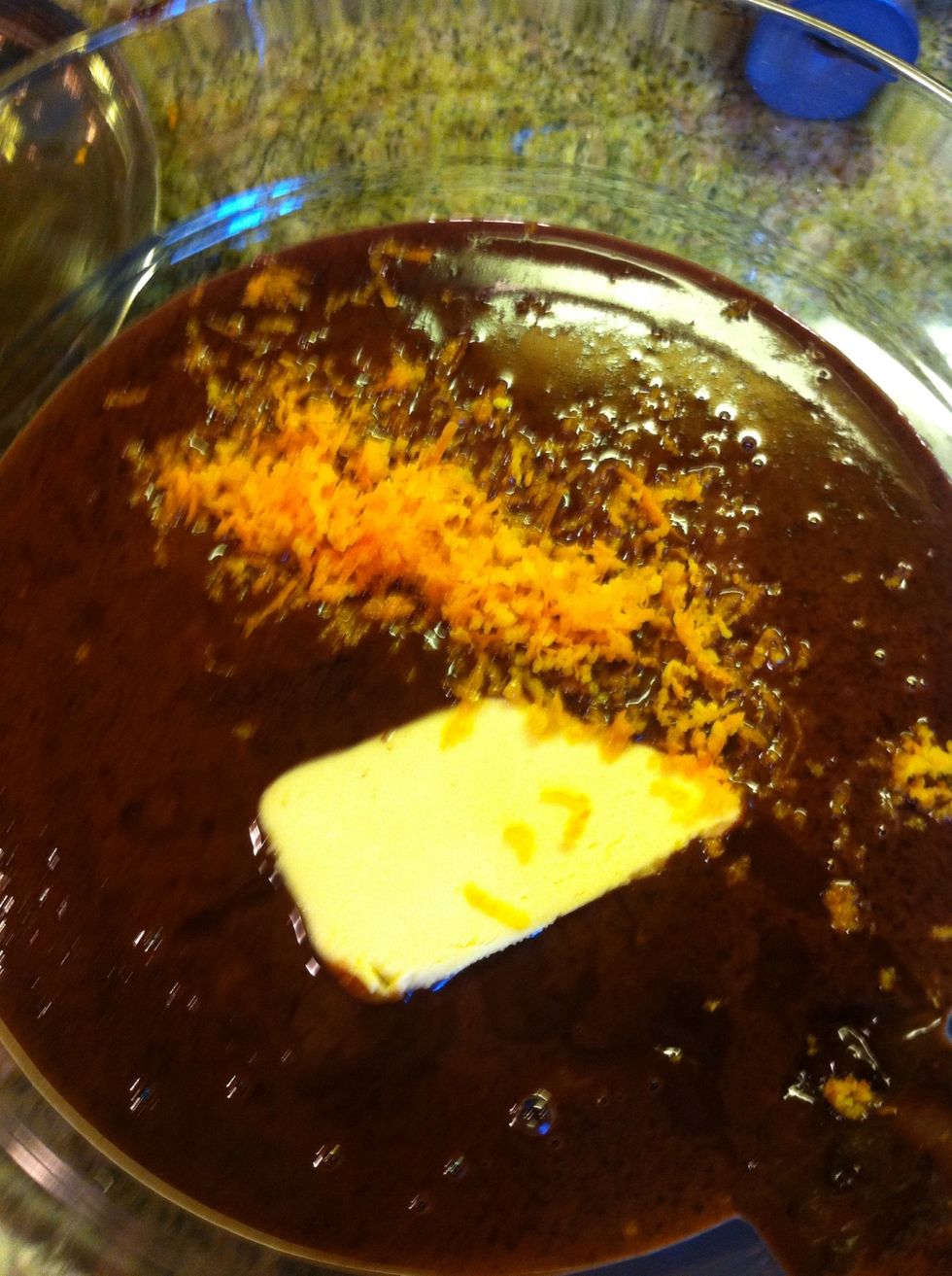 Let cool a few minutes and then add the orange extract, zest, and butter. Pour into bowl and let cool for 30 mins before serving.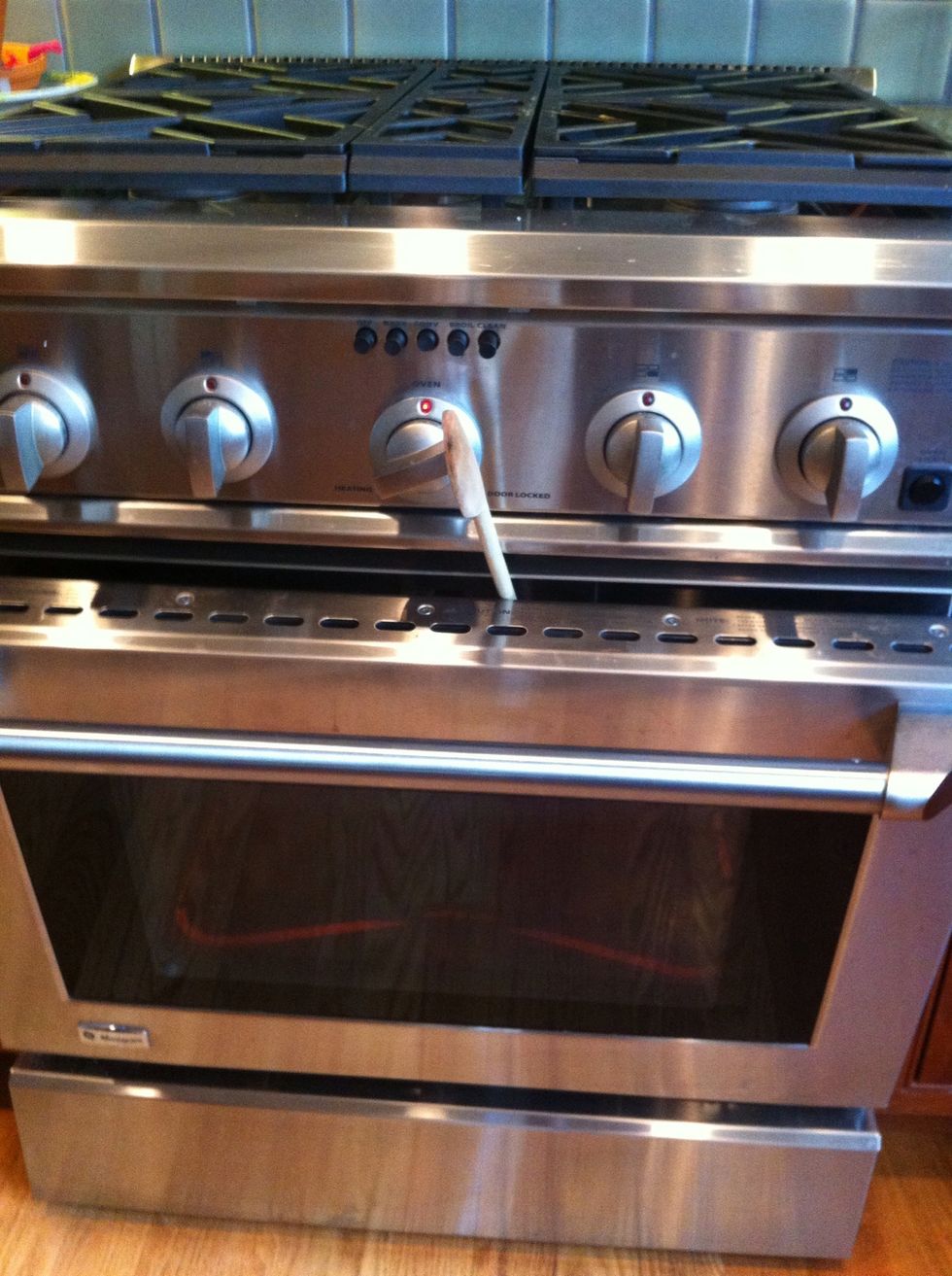 Place baking sheet on top of an identical sheet for insulation, then place in oven for 15 mins if not using convection, 13 mins if using convection. Put a wooden spoon in the door to prop it open.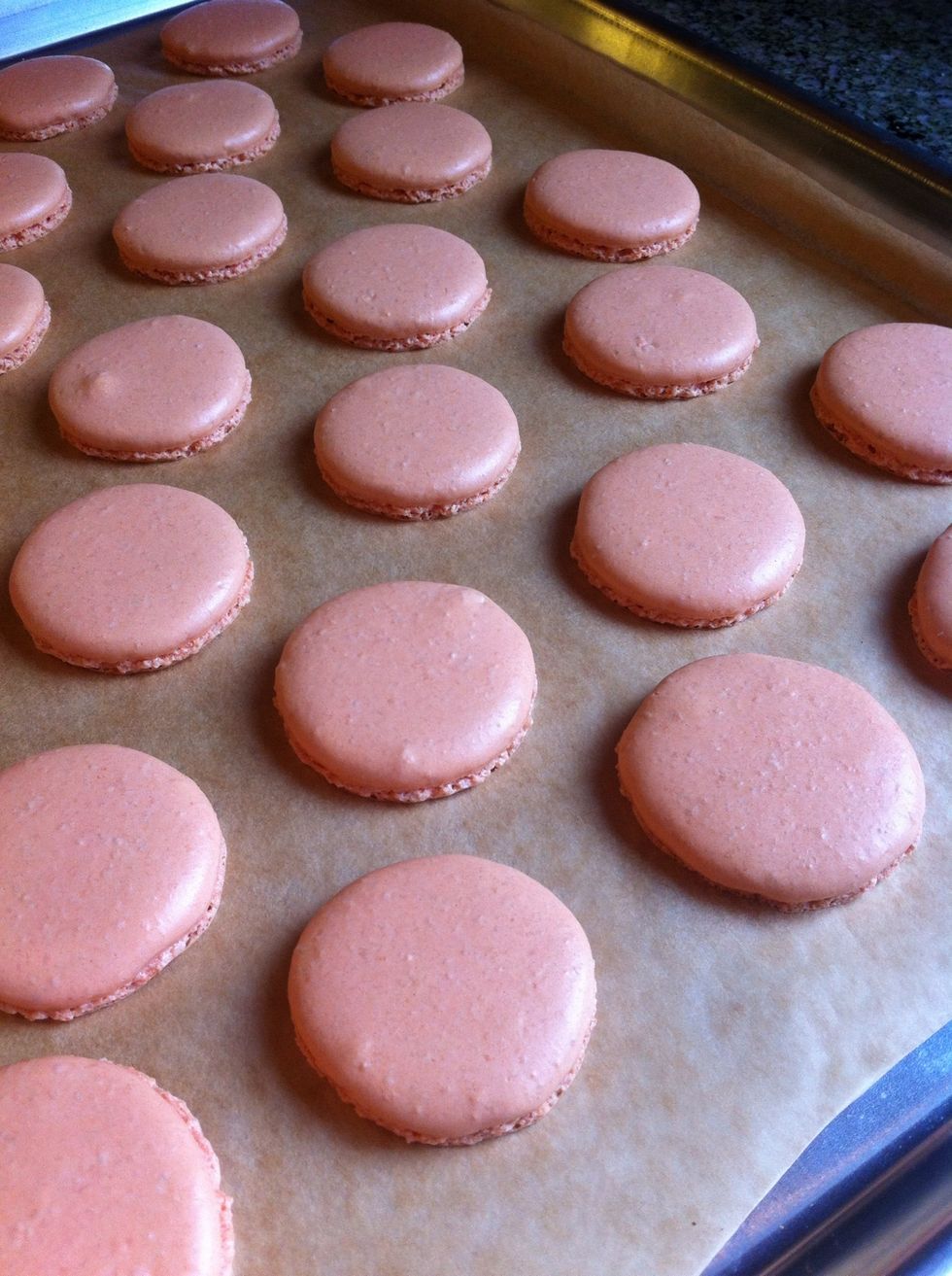 Let macarons stand for 15-30 mins before removing from sheet.
150.0g Almond flour
150.0g Powdered sugar
150.0g Granulated sugar
35.0g Water
Candy thermometer
Stand mixer
Spatula
110.0g Egg whites
Gel food coloring
2.0 Pastry bag
5 pt pastry tip
Parchment paper
4.0 13 x 8 x 1 inch baking sheets
7.0oz Dark chocolate
1/3c Heavy cream
1.0tsp Orange extract
1.0 Zest from orange
2.0tsp Unsalted butter