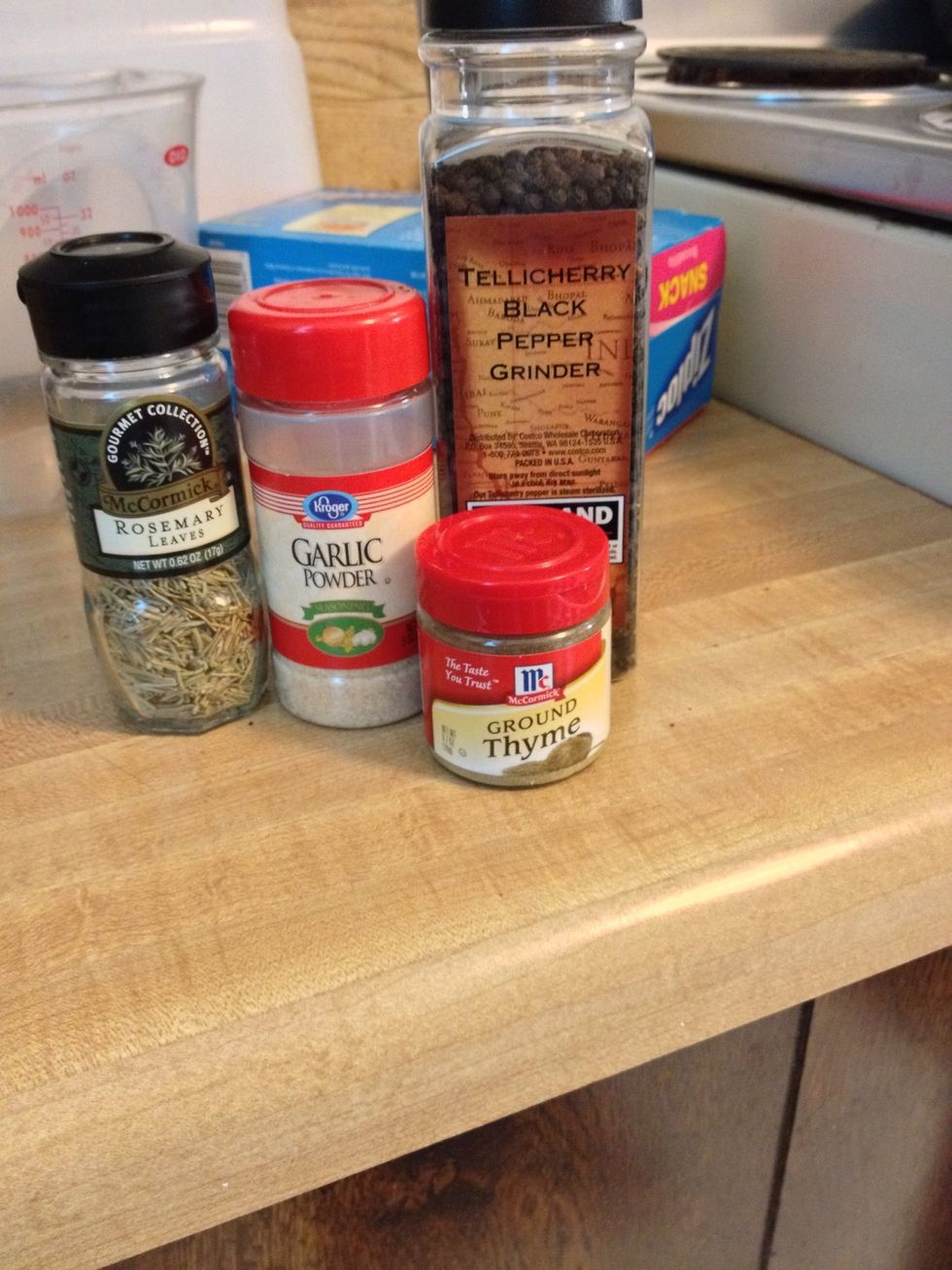 In a crock pot mix--> 3 cups water 1/2 cup soy sauce 1 tsp rosemary 1 tsp thyme 1 bay leaf (dried) 1 tsp garlic powder 2-3 peppercorns (Not all supplies pictured)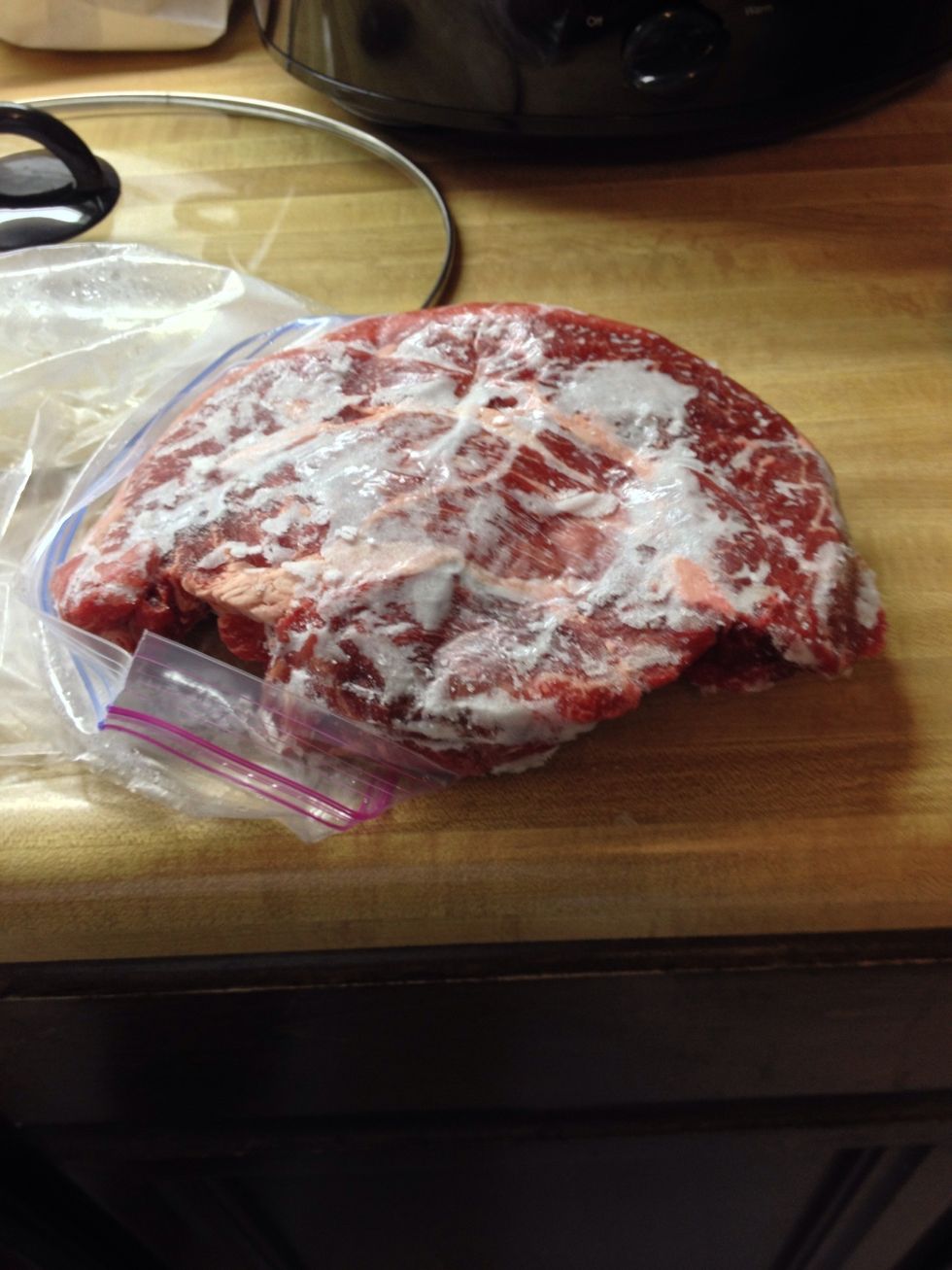 Add 3-4 lb chuck roast THAWED, NOT FROZEN. Cook on low for 7-8 hours.
It will look a little something like this when it's done and it will smell A-MAZING!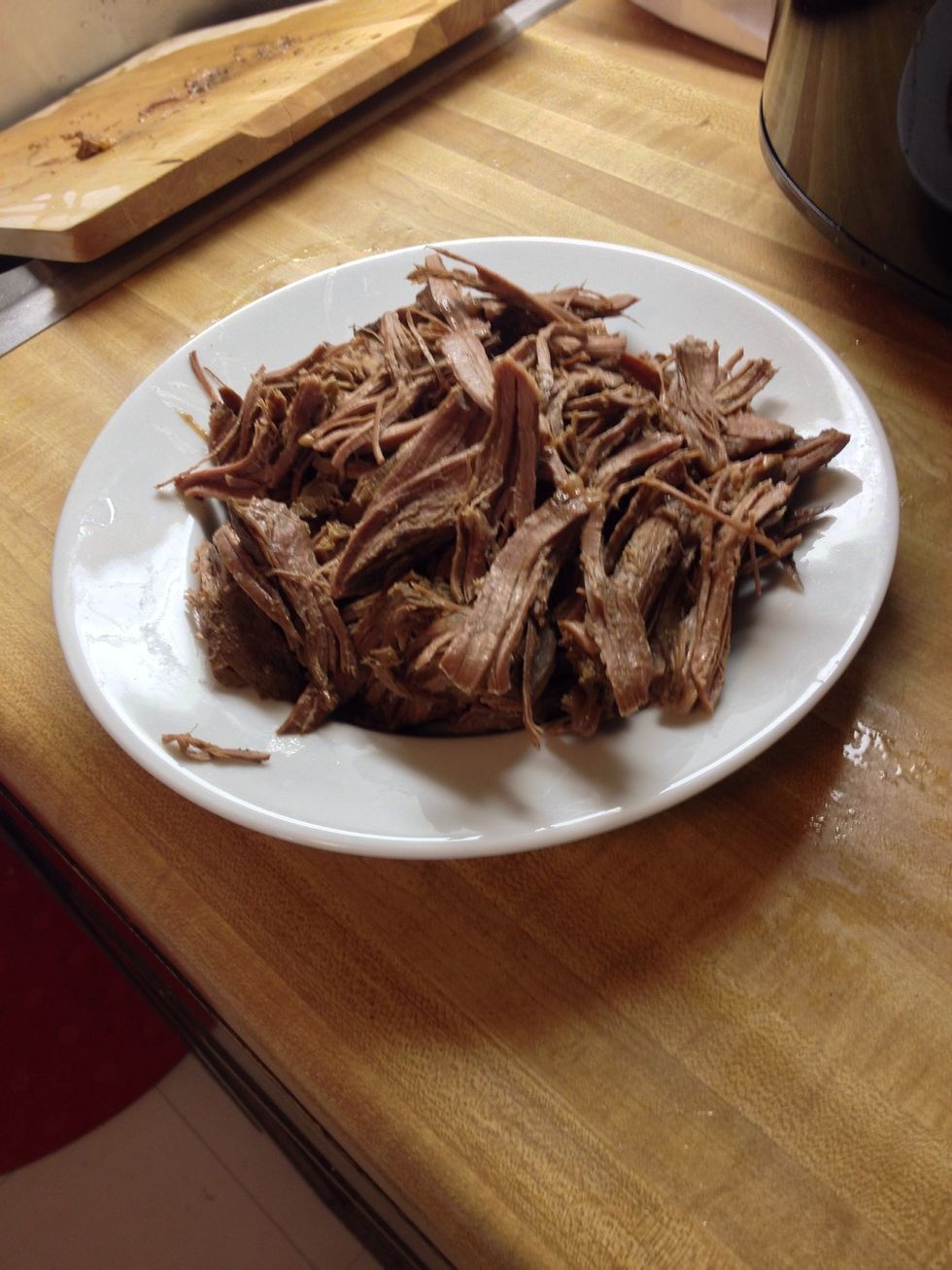 Remove from pot and pull apart with fingers or forks.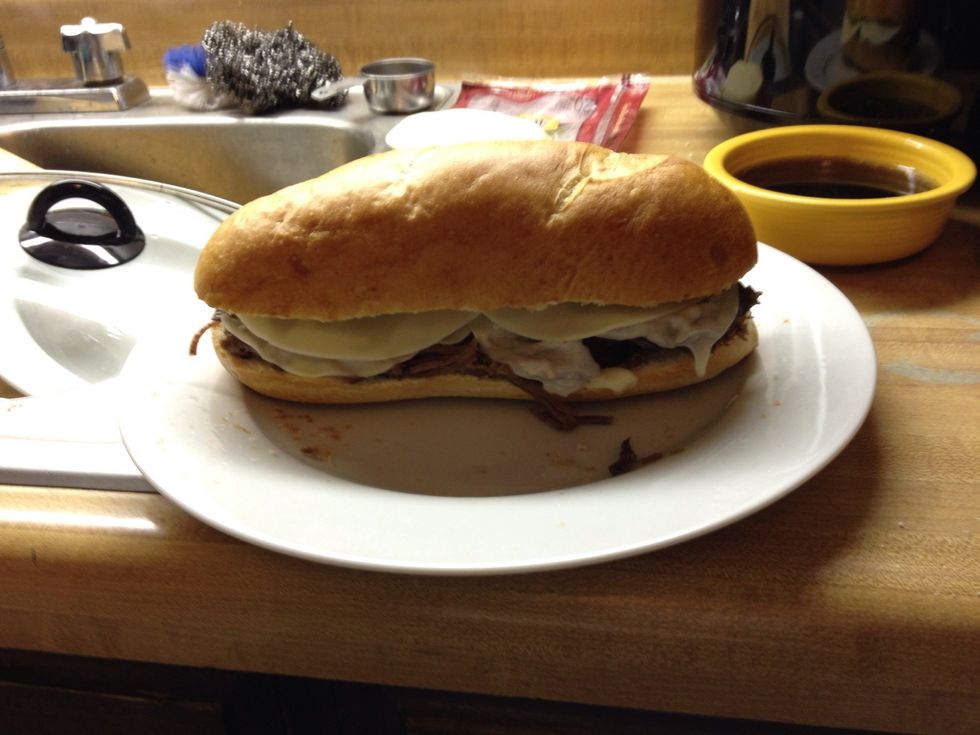 Add meat to your choice of delicious roll. And don't forget the cheese! I love provolone but a Havarti or Munster would probably be delightful...or Swiss, but I'm not a big fan of Swiss cheese.
Use liquid in crock pot for the dipping and enjoy with homemade rosemary and garlic fries (recipe coming soon) and a Mexican Coca-Cola!
Crock pot
H2O
Soy sauce
Thyme
Garlic powder
Rosemary
Peppercorns
Chuck roast
Dried bay leaf
Your choice of cheese
Delicious roll of some sort