How to make french classic crème brûlée 🍮🍮🍮
This is s classic recipe i got from a french chef. I can't make any adjustment to it cos it's perfect as is. You'll have to try for yourself. I hope you like it too. Enjoy! 💗💗💗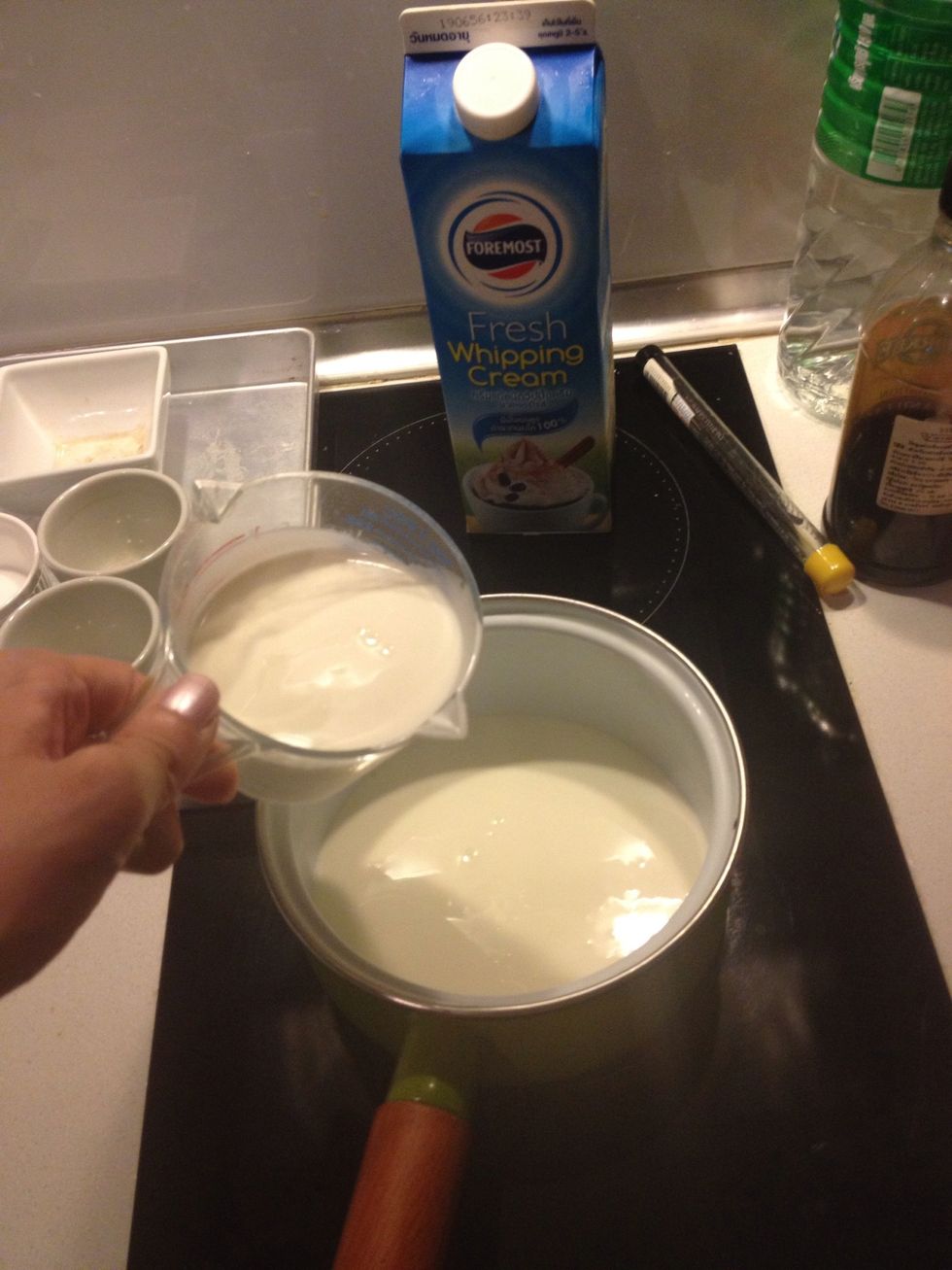 On low heat gently heat up the cream
Cut vanilla bean length wise and scrape out the seed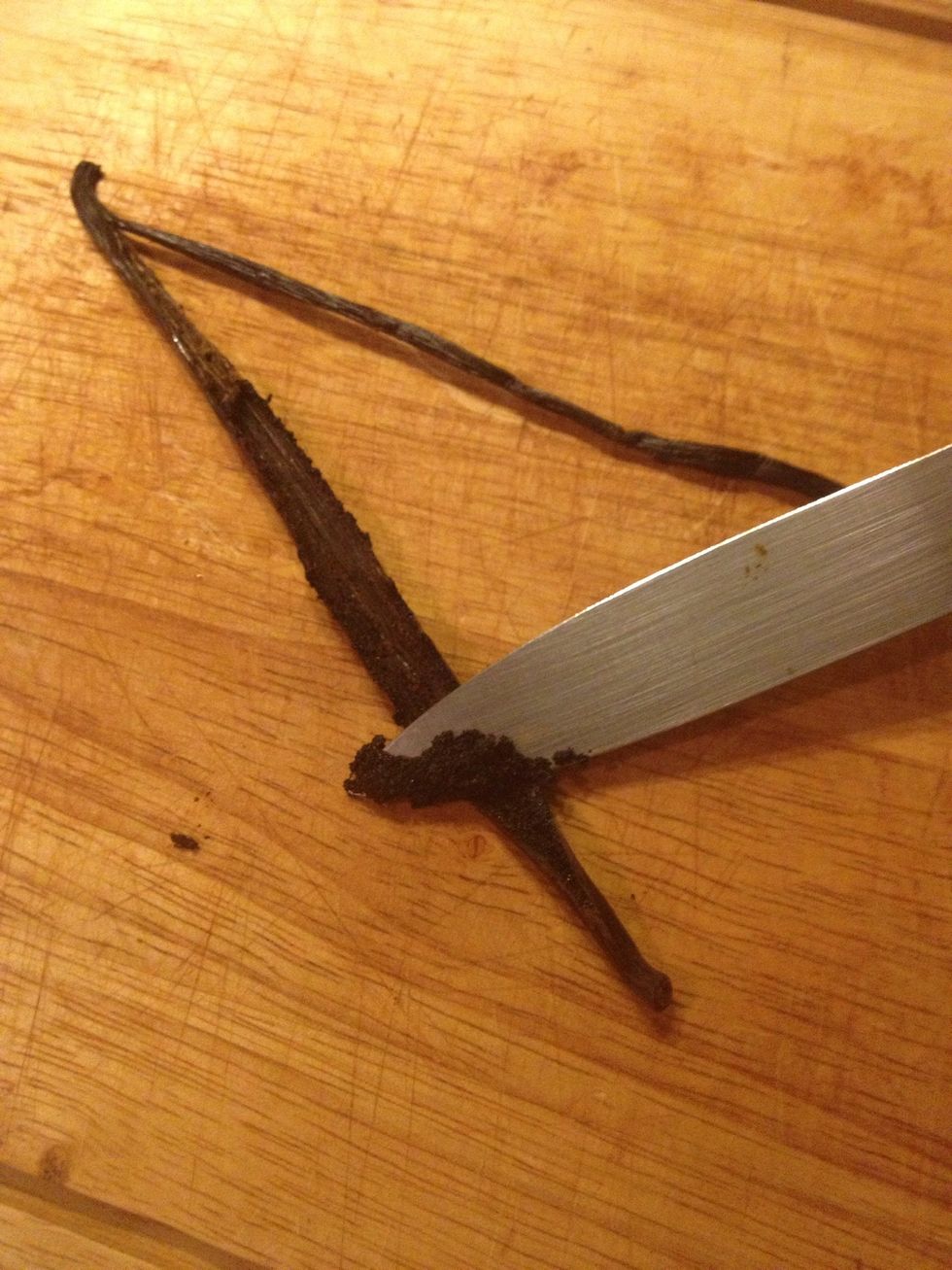 With the back of the knife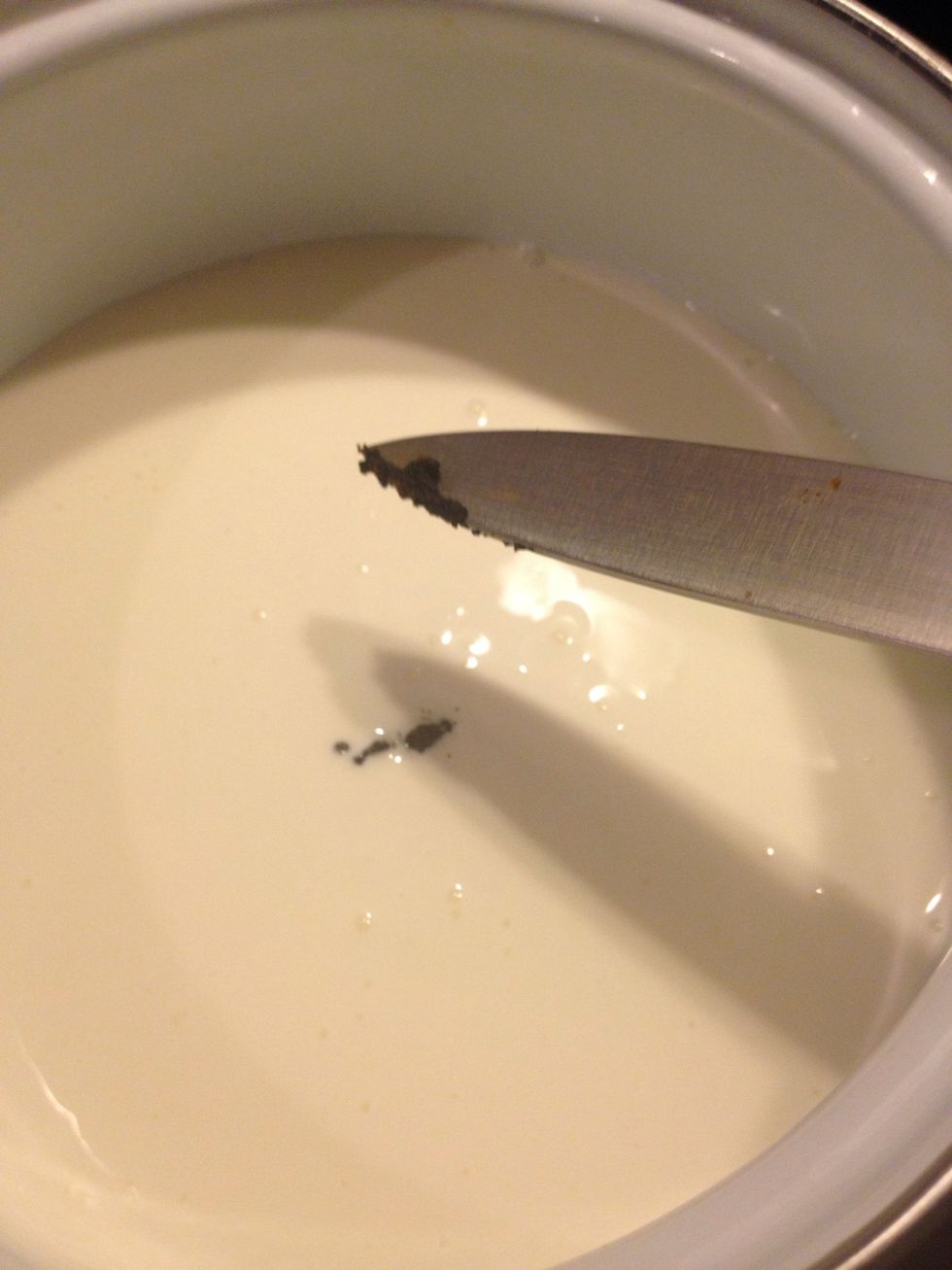 Add to the creme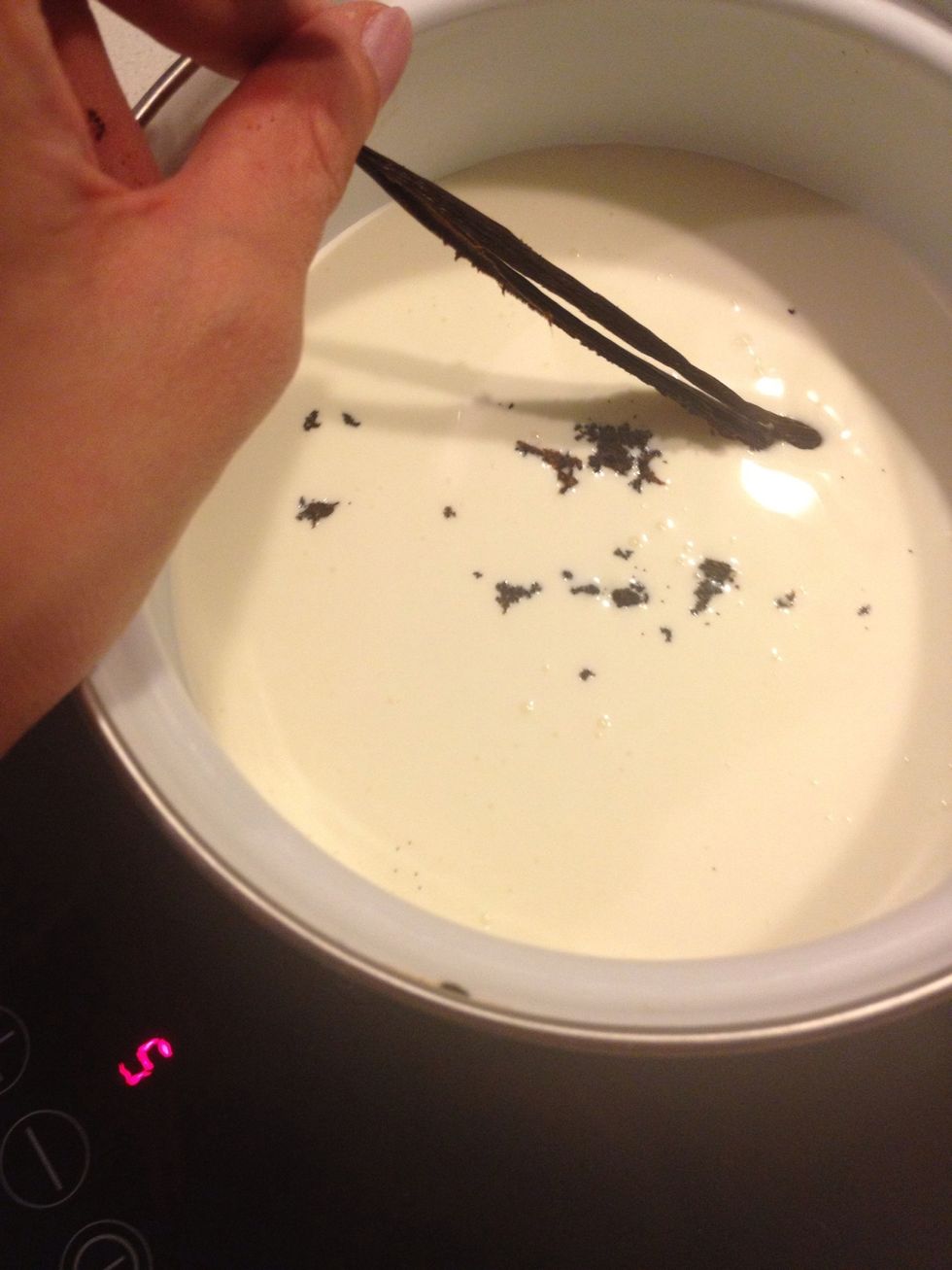 Add the pod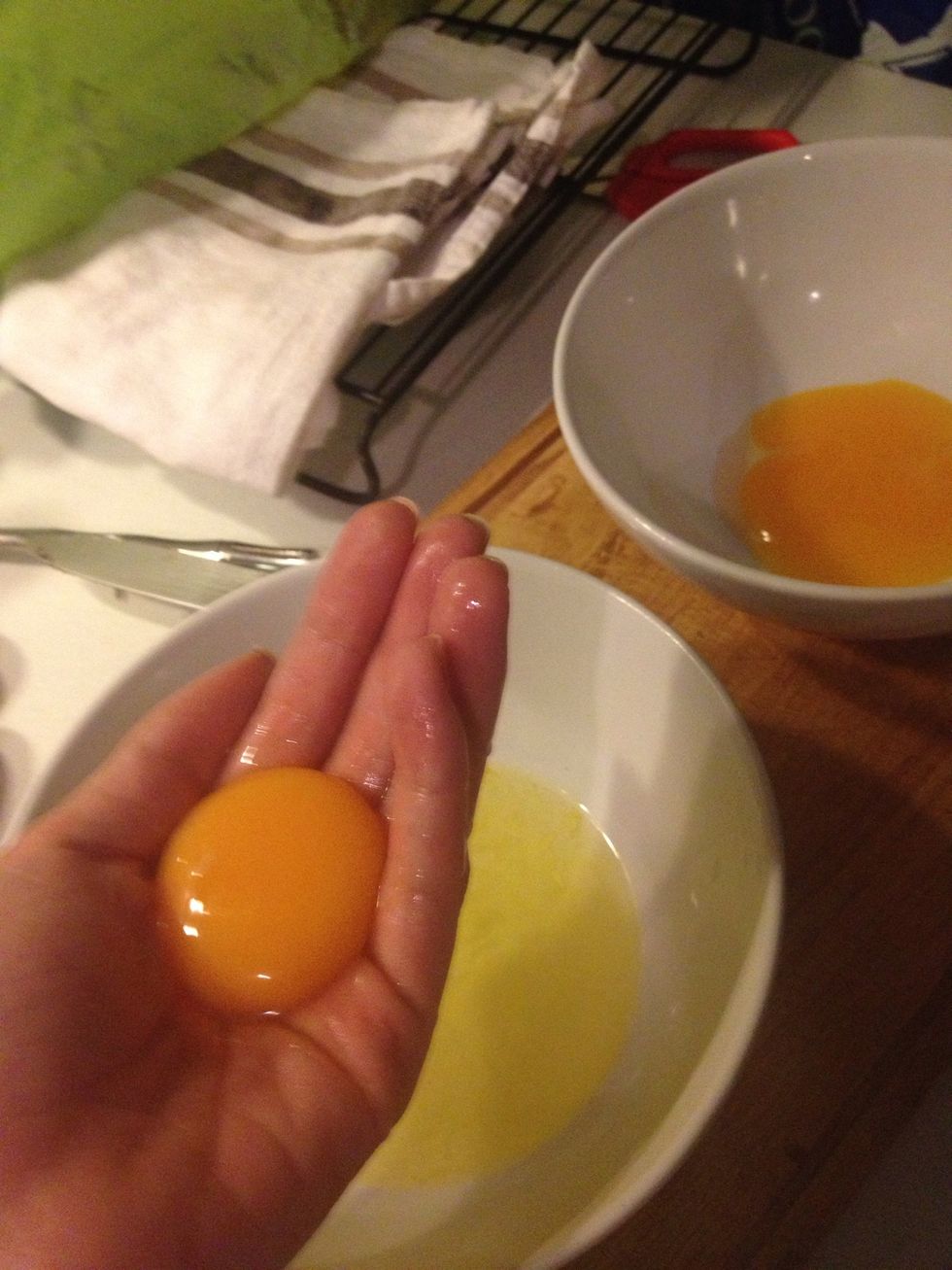 Separate the yolks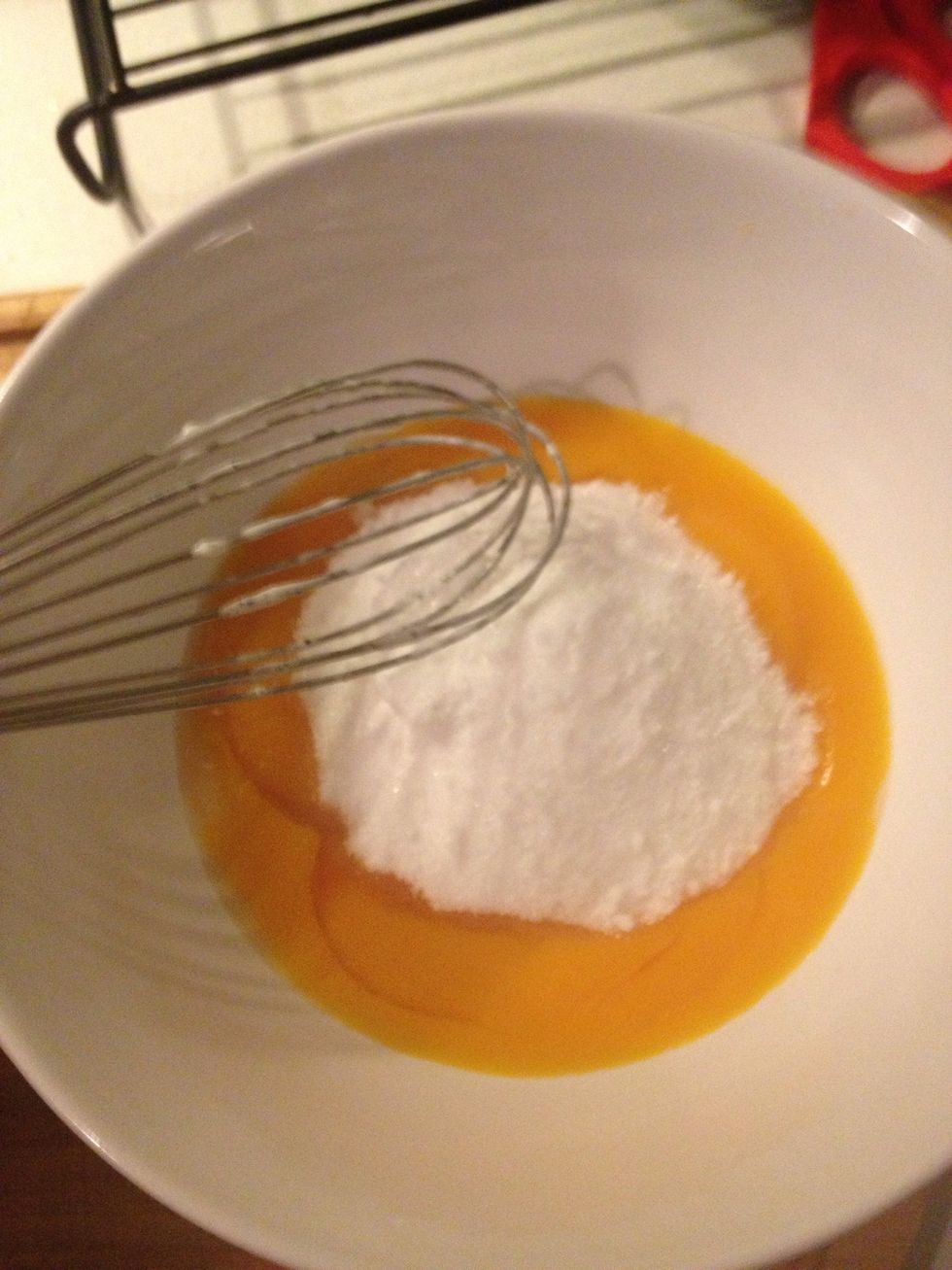 Mix with sugar
Try to create as least bubbles as you can.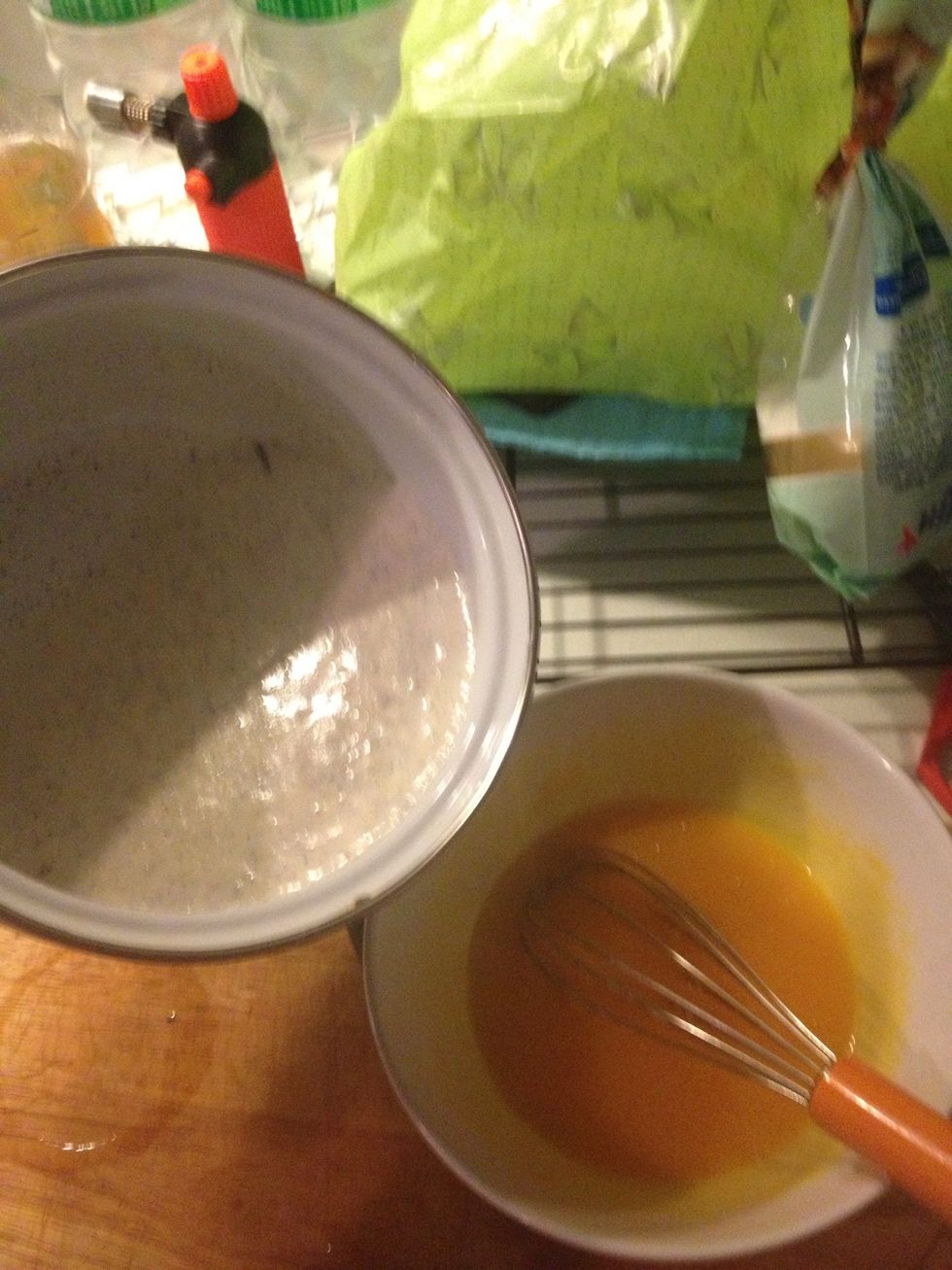 Put a little tiny bit of hot creme in at a time and whisk to cool the mixture down.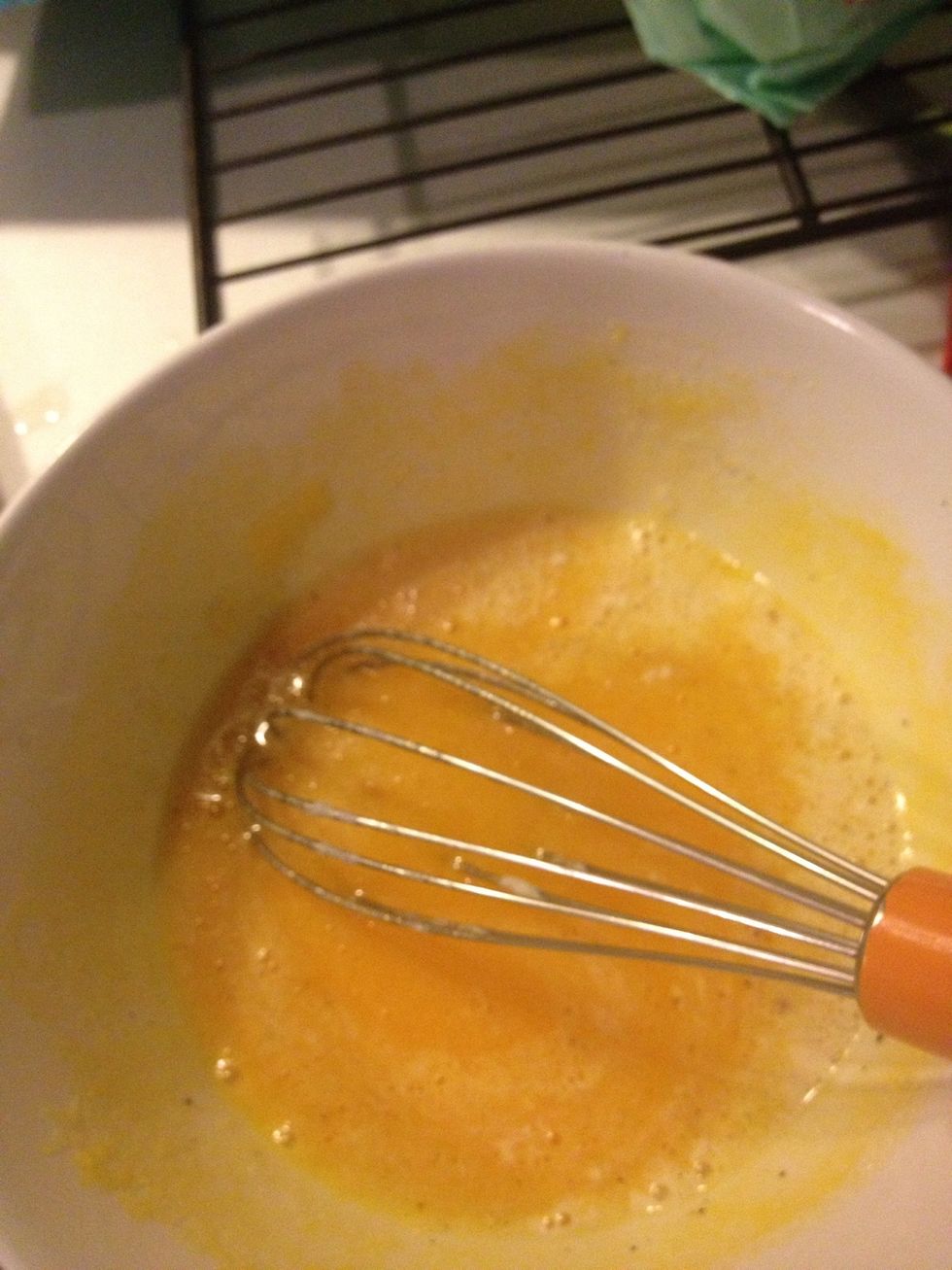 Again try to create as minimum air bubble as possible.
Add a splash of vanilla extract. (Optional)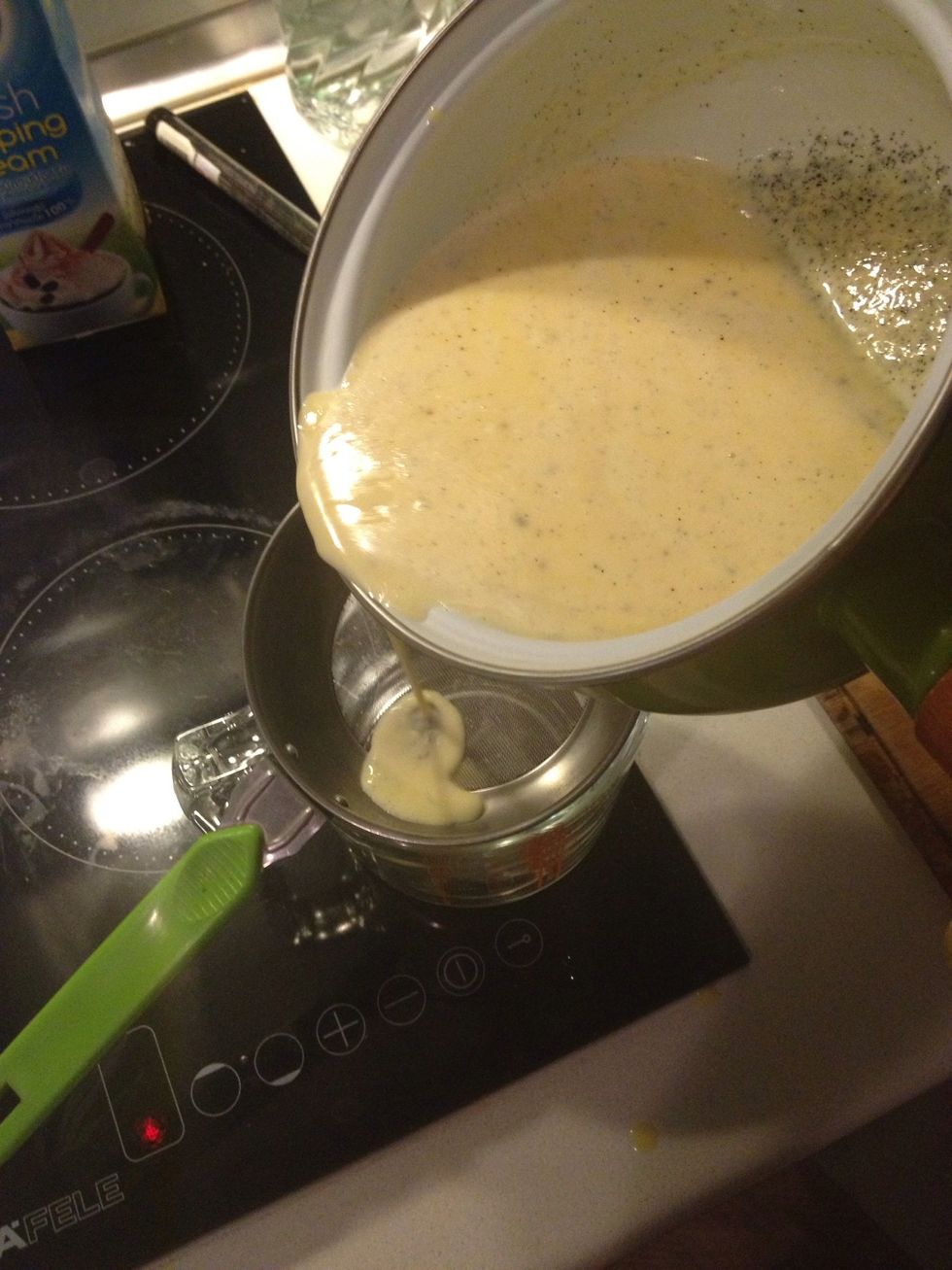 Strain
Remove any bubble
Lay a tea towel in a deep baking pan. Now boil some water and preheat the oven to 160 degree C or 325 F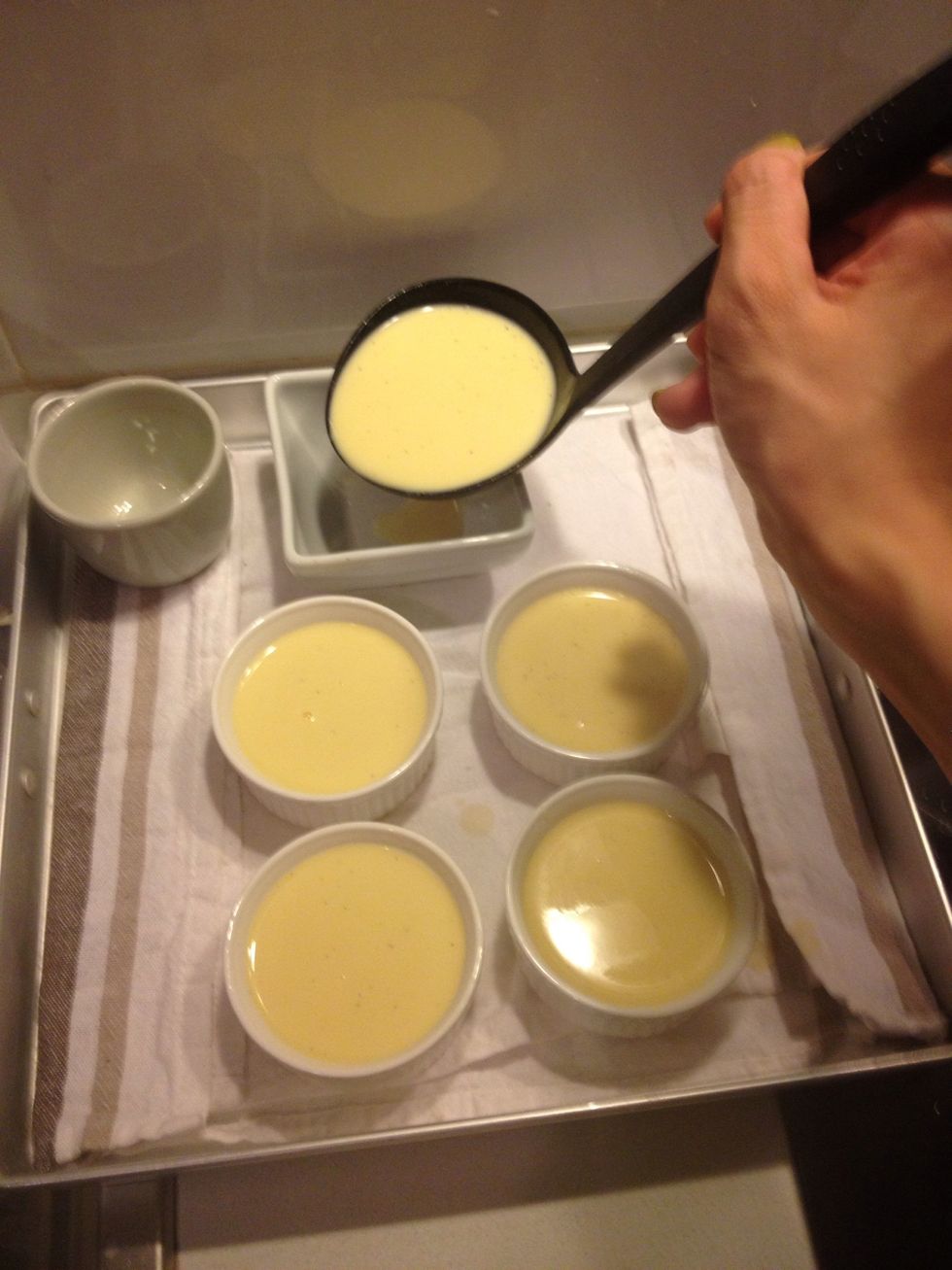 Put ramekins in place and pour the mixture in.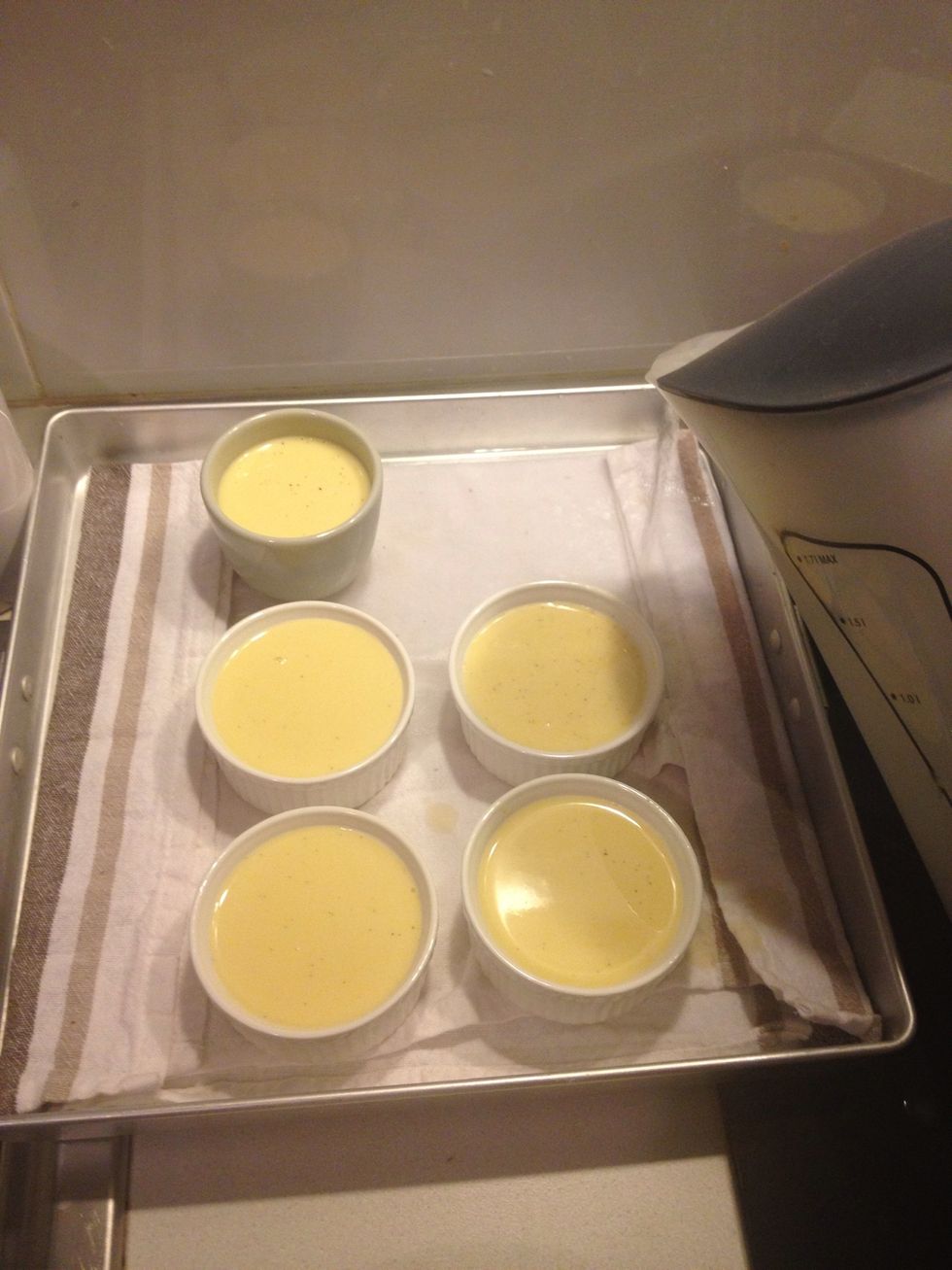 Before adding your last ramekins pour boiling water on to the towel (nice and low don't spill into the ramekins)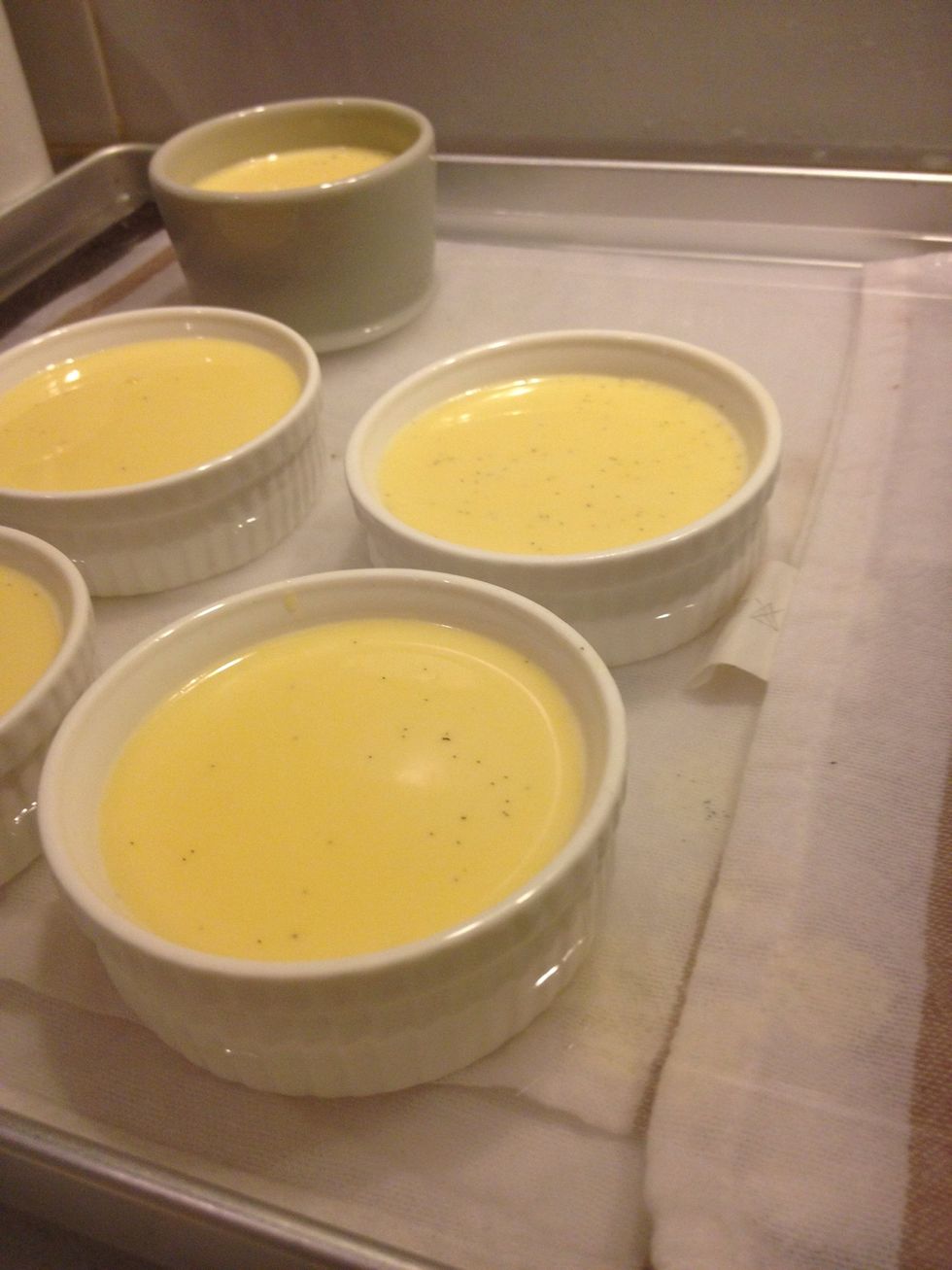 Add it half the ramekins' hight.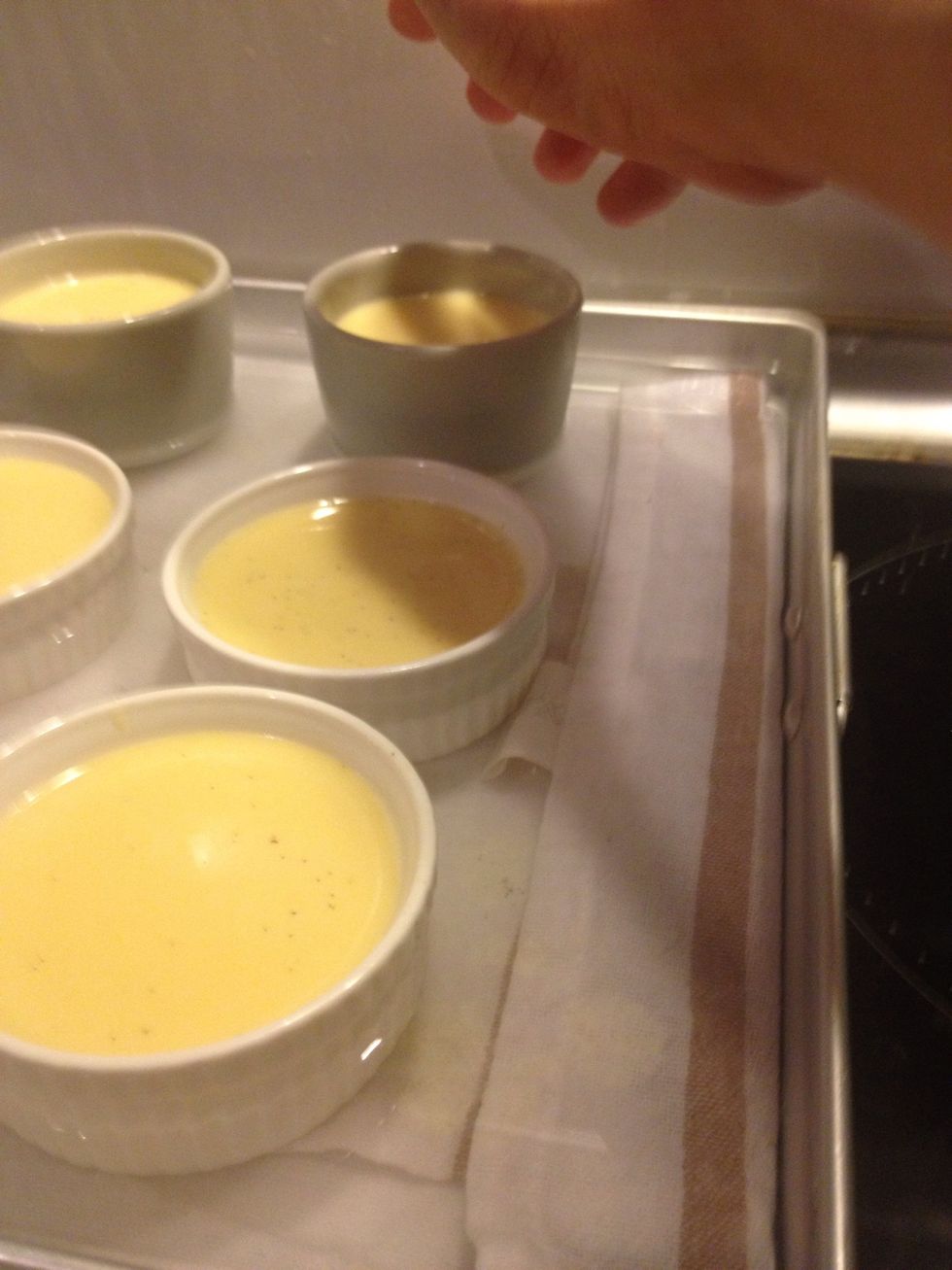 Add ur last ramekin ( don't use those high ones!)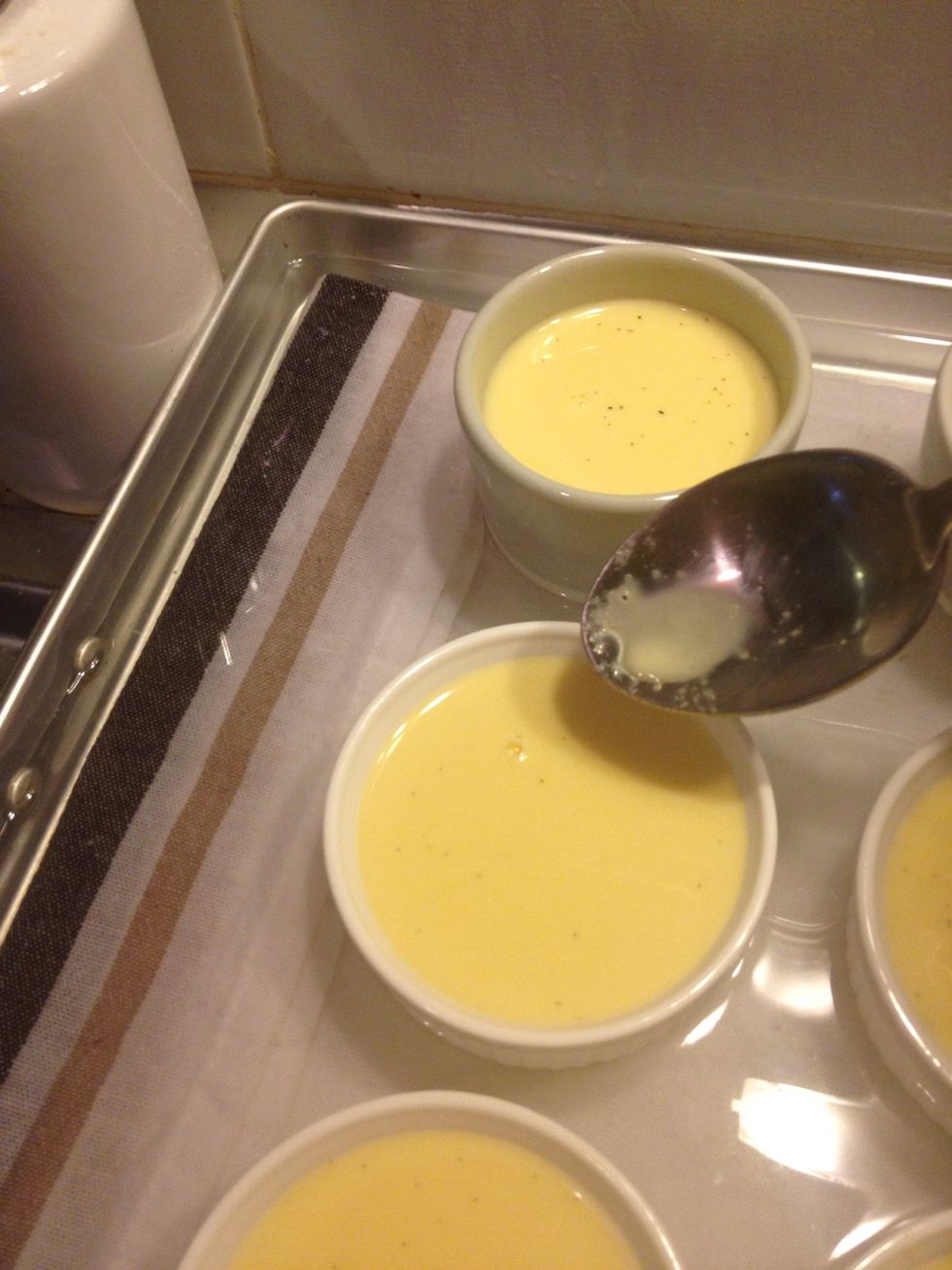 Spoon out the bubble again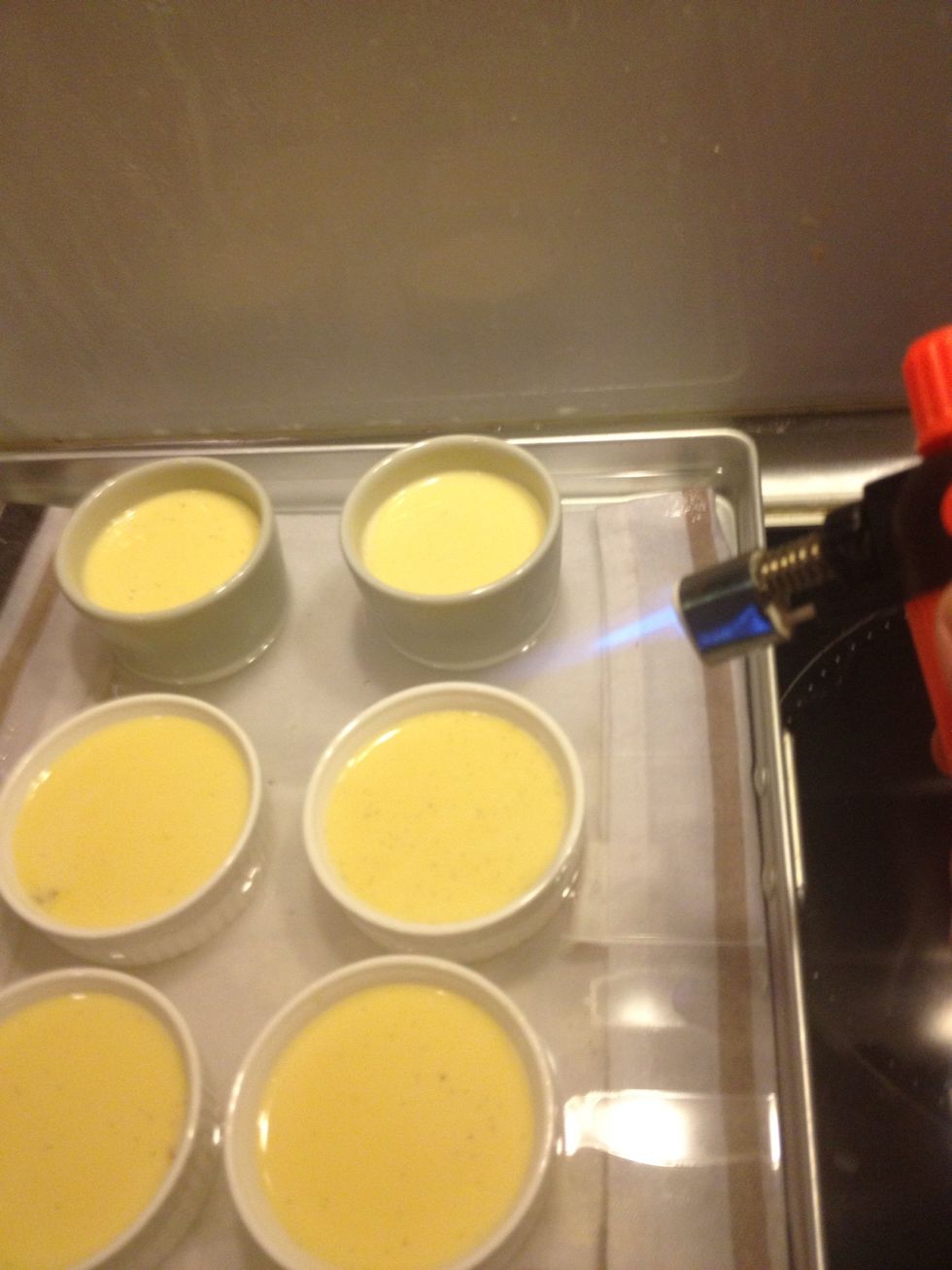 Stubborn bubble can be blown away with blow torch. But i don't recommend this, cos you'll have too much fun doing so and burn the face of the creme.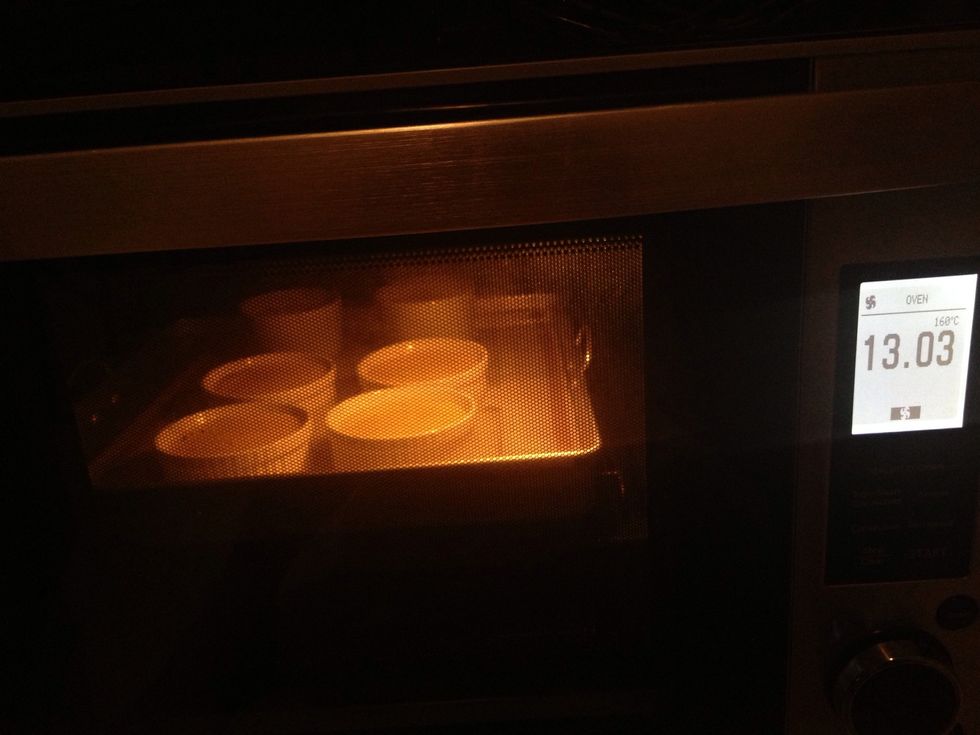 Bake for 35 mins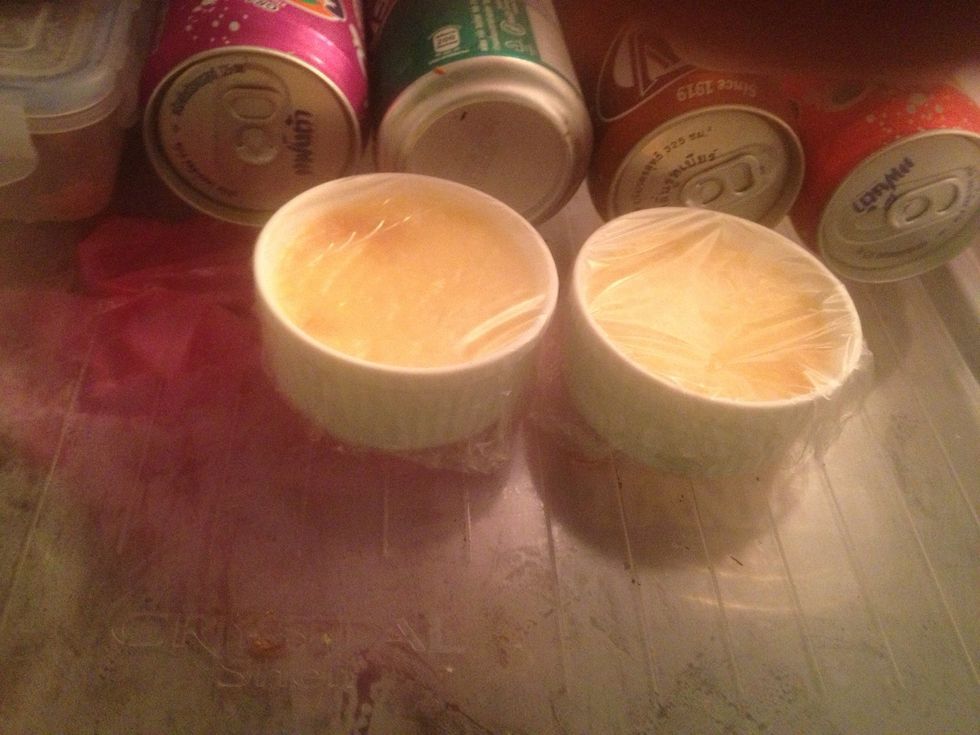 Cool them down to room temp then put in the fridge for at least 2 hr. to set. If you wish to store this, cover with plastic wrap. It can last up to 3-4 days.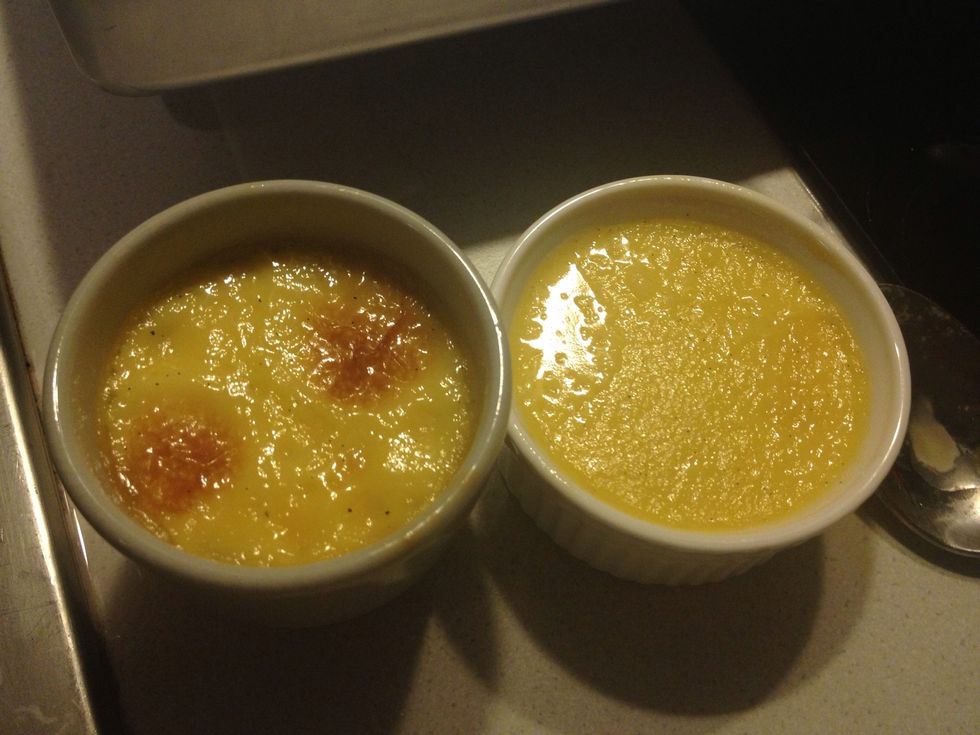 High ramekin got bit brown over the top, that's why it's better to use shorter ones that you can submerge half the thing in the water. But it's still ok tho, no effect, just ain't pretty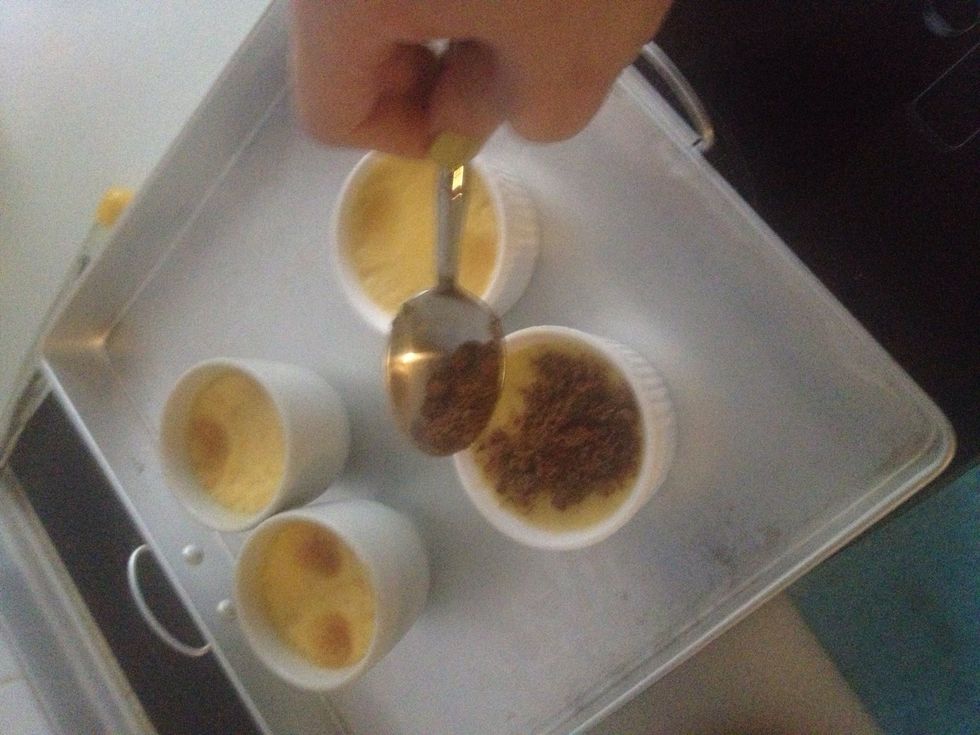 Sprinkle brown sugar on top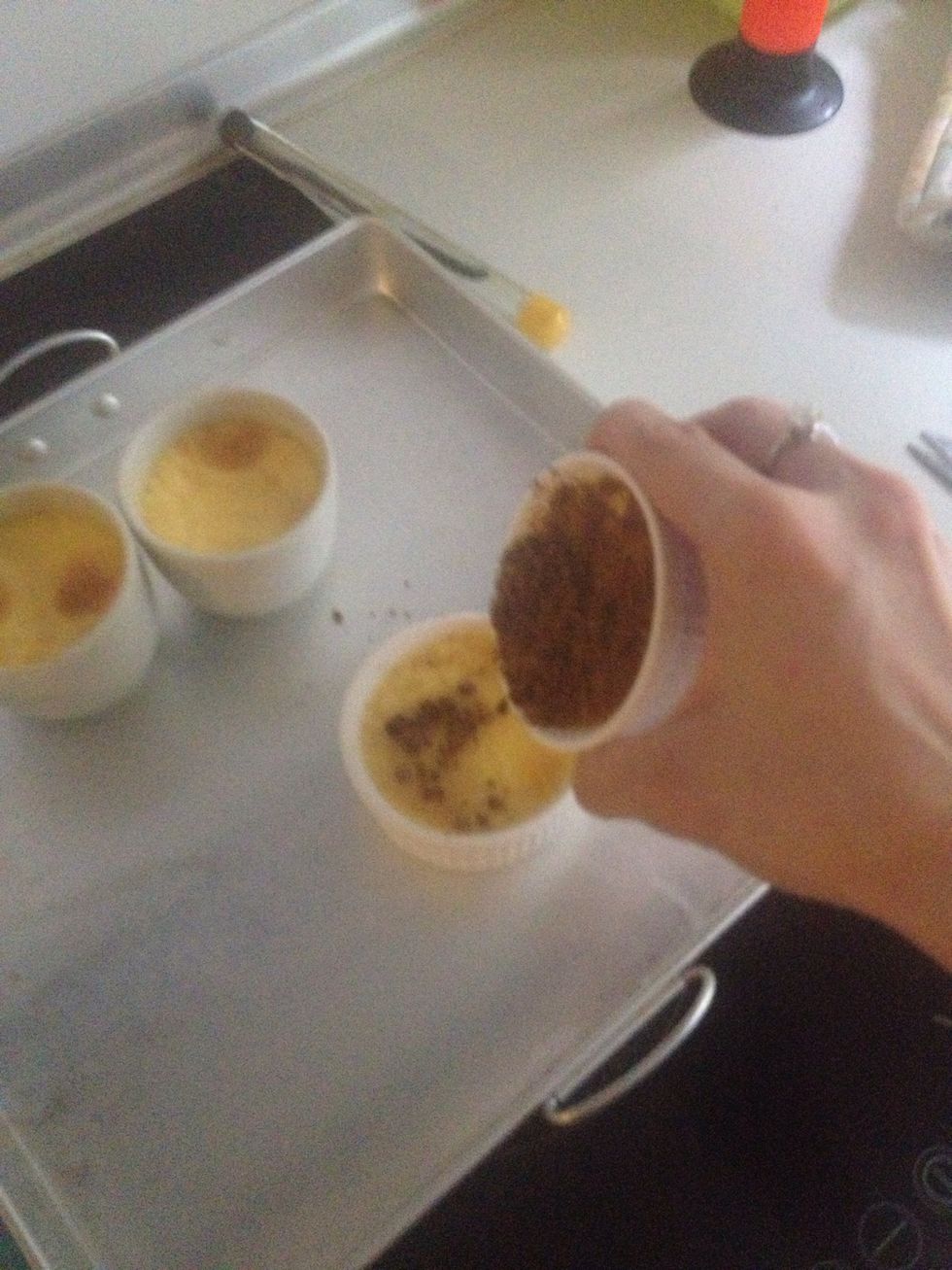 Transfer it to the next one, save the waste.
Blowtorching the face, and serve! Enjoy! 💗💗💗
4.0 Egg yolks
2.0c Heavy creme
1/3c Sugar
1/4c Brown sugar
1.0 Blowtorch
1.0tsp Vanilla extract
Goi Haru
I love cooking & baking. I got recipes from people I met, some were adapted from classic recipes. I hope you enjoy them. Cook Bake Share & Enjoy!