First, gather all of your ingredients and preheat your oven to 350 degrees.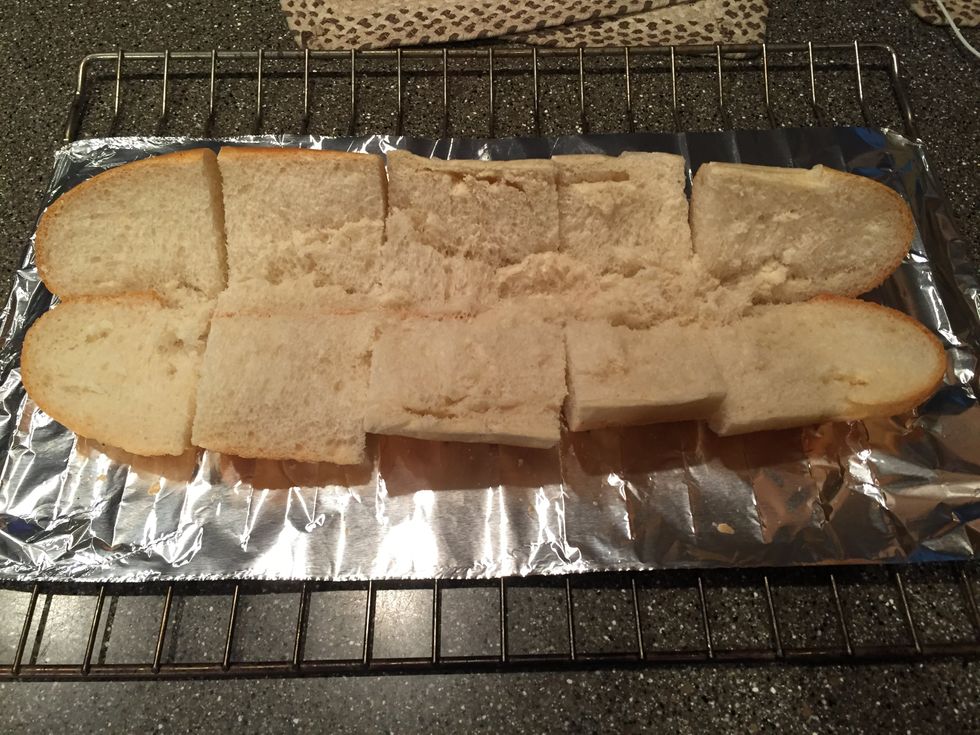 Slice the bread in half longways then slice it across the other way into however many slices you want.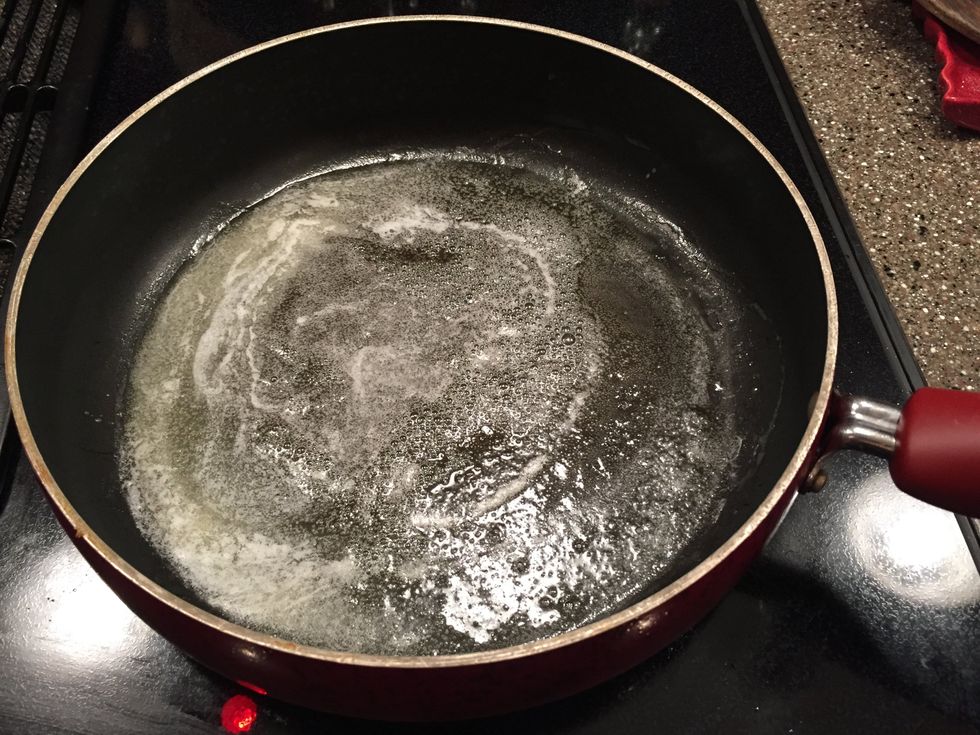 Next melt the 2 tablespoons of butter in a medium sized skillet over medium-high heat.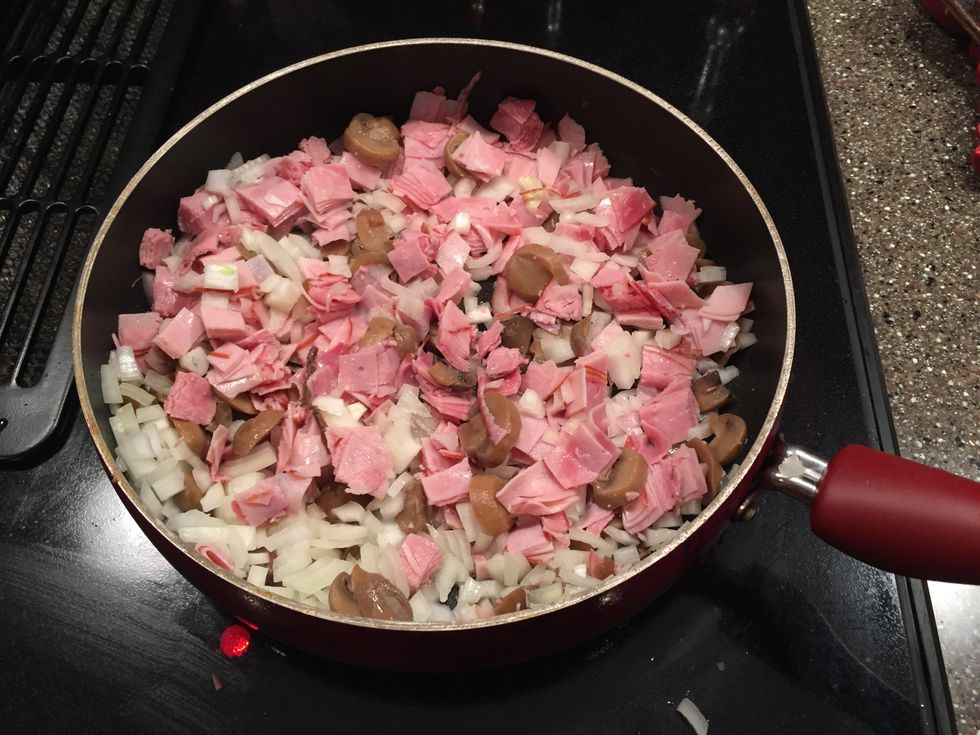 When the butter is completely melted, add the onion, ham, and mushrooms into the skillet and let it cook for approximately 5 minutes still on medium-high heat.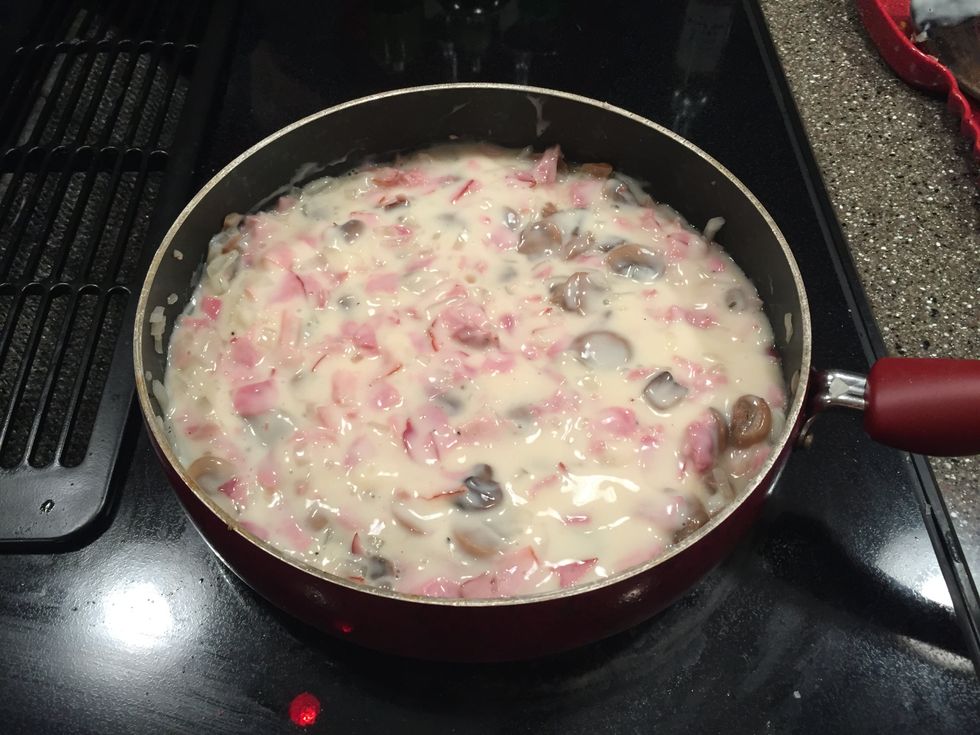 When the five minutes is up add the jar of alfredo sauce to the ham, mushrooms, and onion and let it cook for about 5 minutes or until the alfredo is bubbling.
Spread the mixture evenly on the bread using a spoon and sprinkle the cheese on.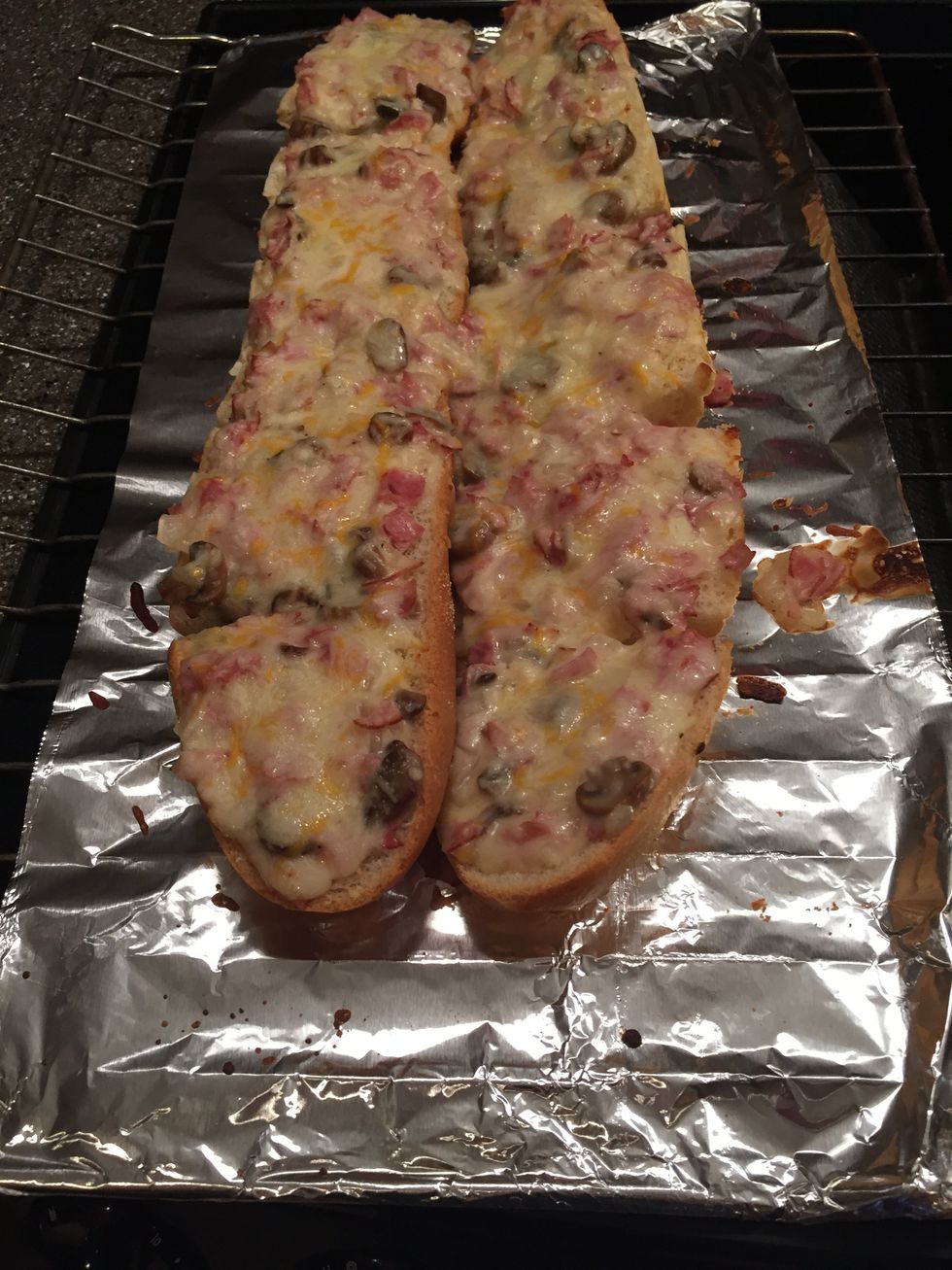 Bake for about fifteen minutes then take it out of the oven. Then its done, Enjoy!
1.0 loaf of french bread
1.0 15-oz jar of alfredo cheese sauce
2.0Tbsp butter
1.0 4.5 oz jar of fresh sliced mushrooms, drained
1.0 green onion
1/2lb sliced ham (chopped)
1.0 8-oz package of parmesan cheese