Preheat oven to the settings you usually keep for cooking pizza. The quantity of ingredients varies according to the size of bread and the total ingredients added.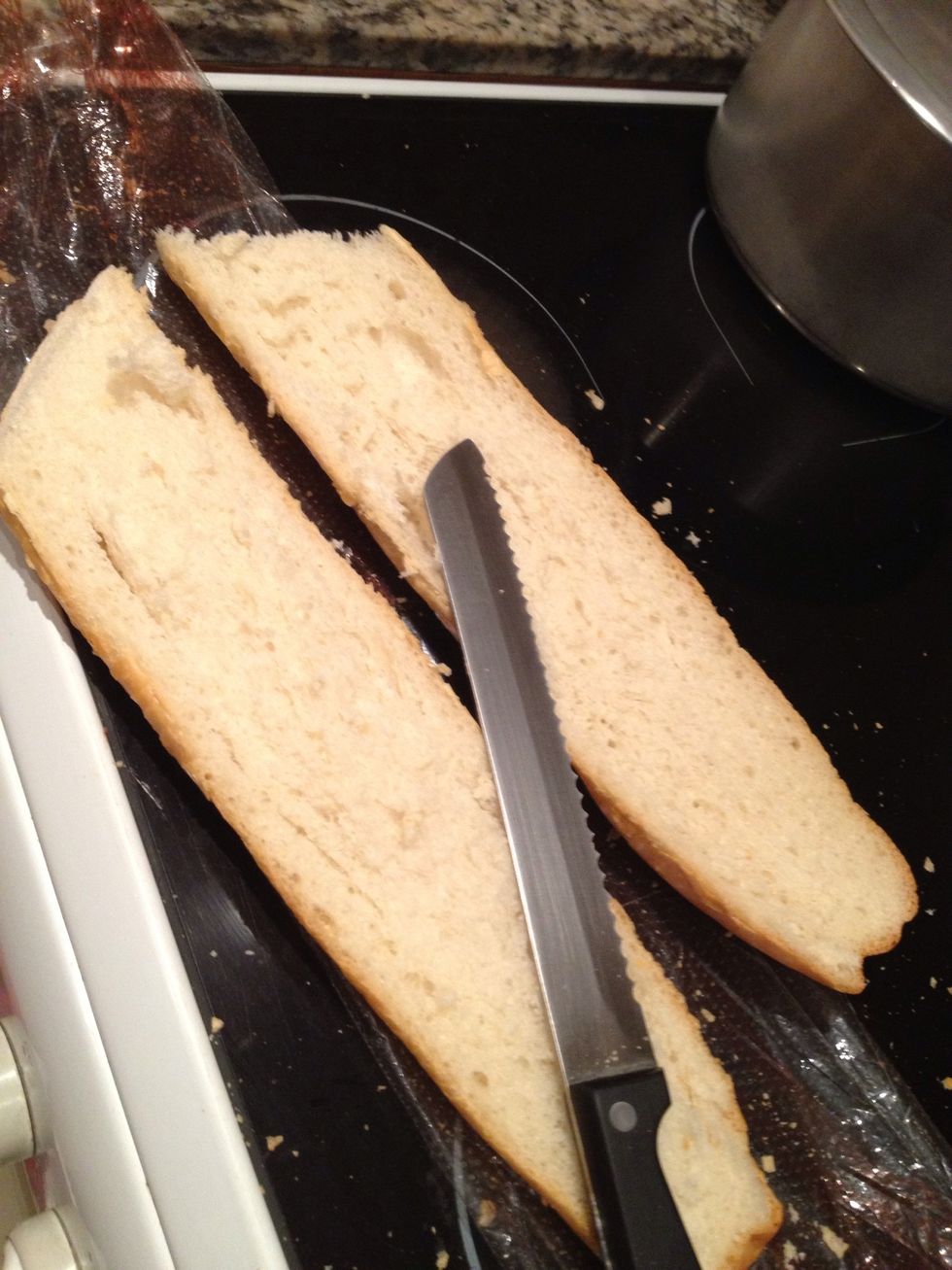 Cut bread like this and leave aside for now.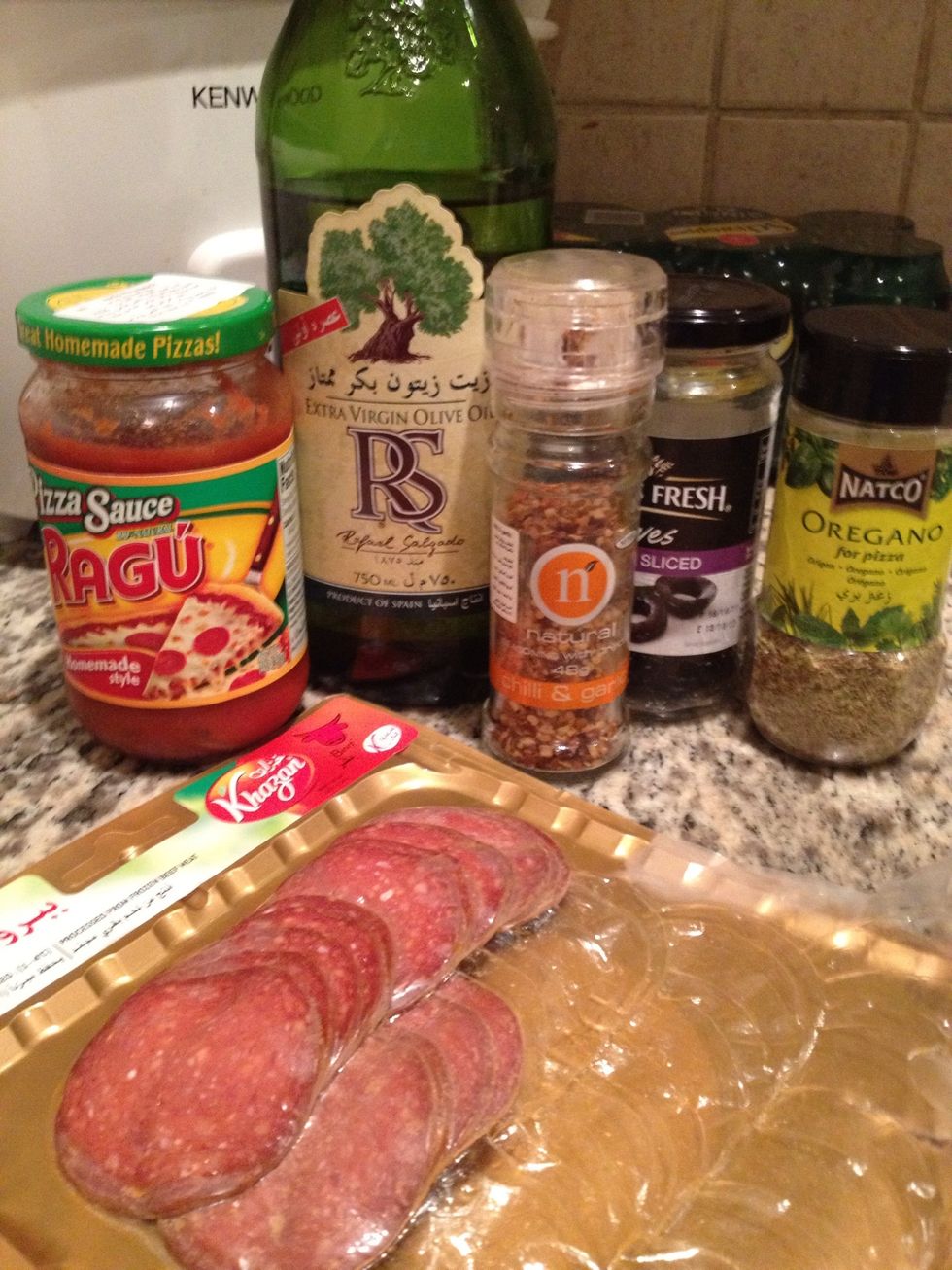 Arrange your ingredients and determine how much would be enough for your pizza.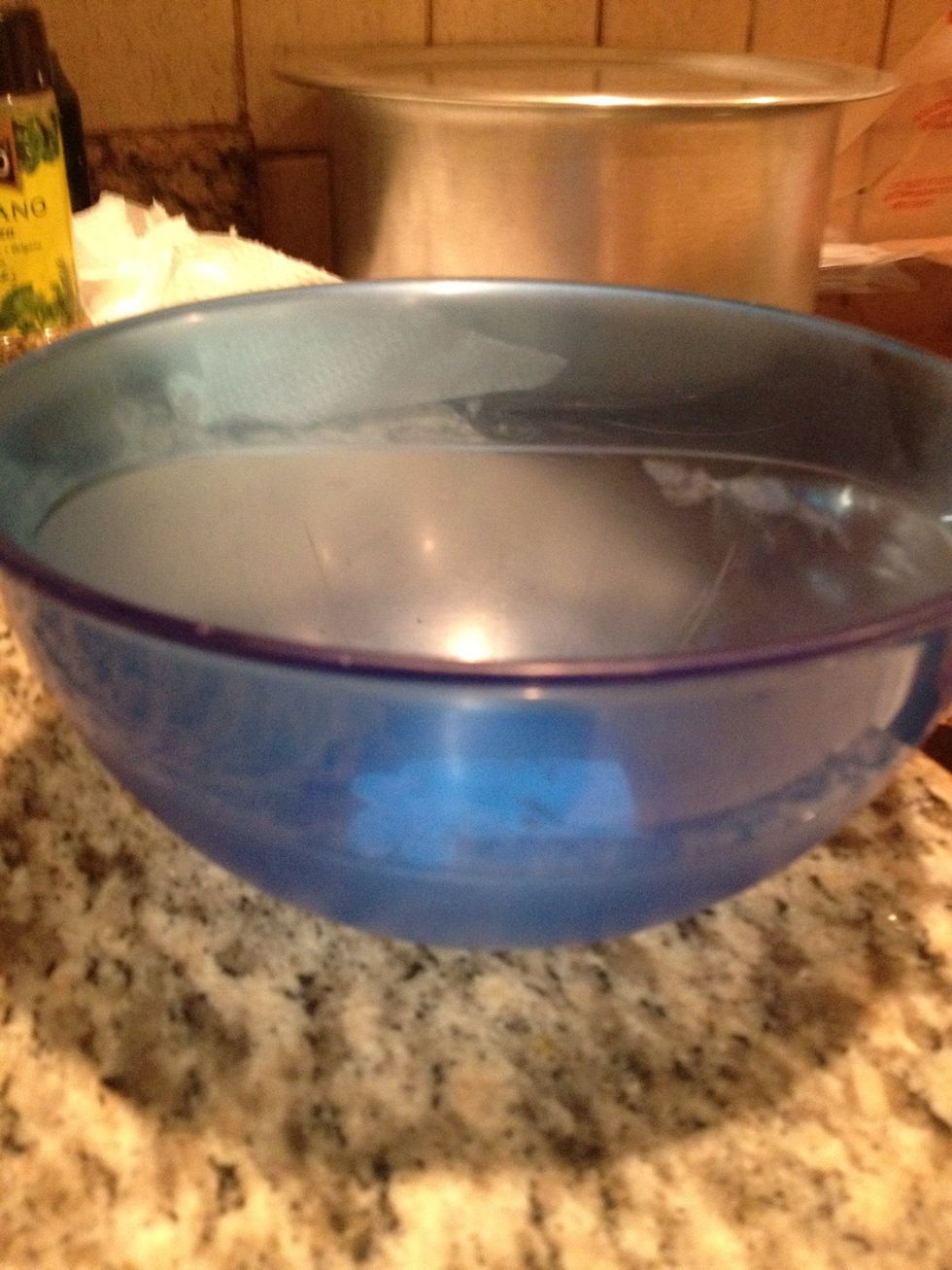 Get a bowl and mix your ingredients properly.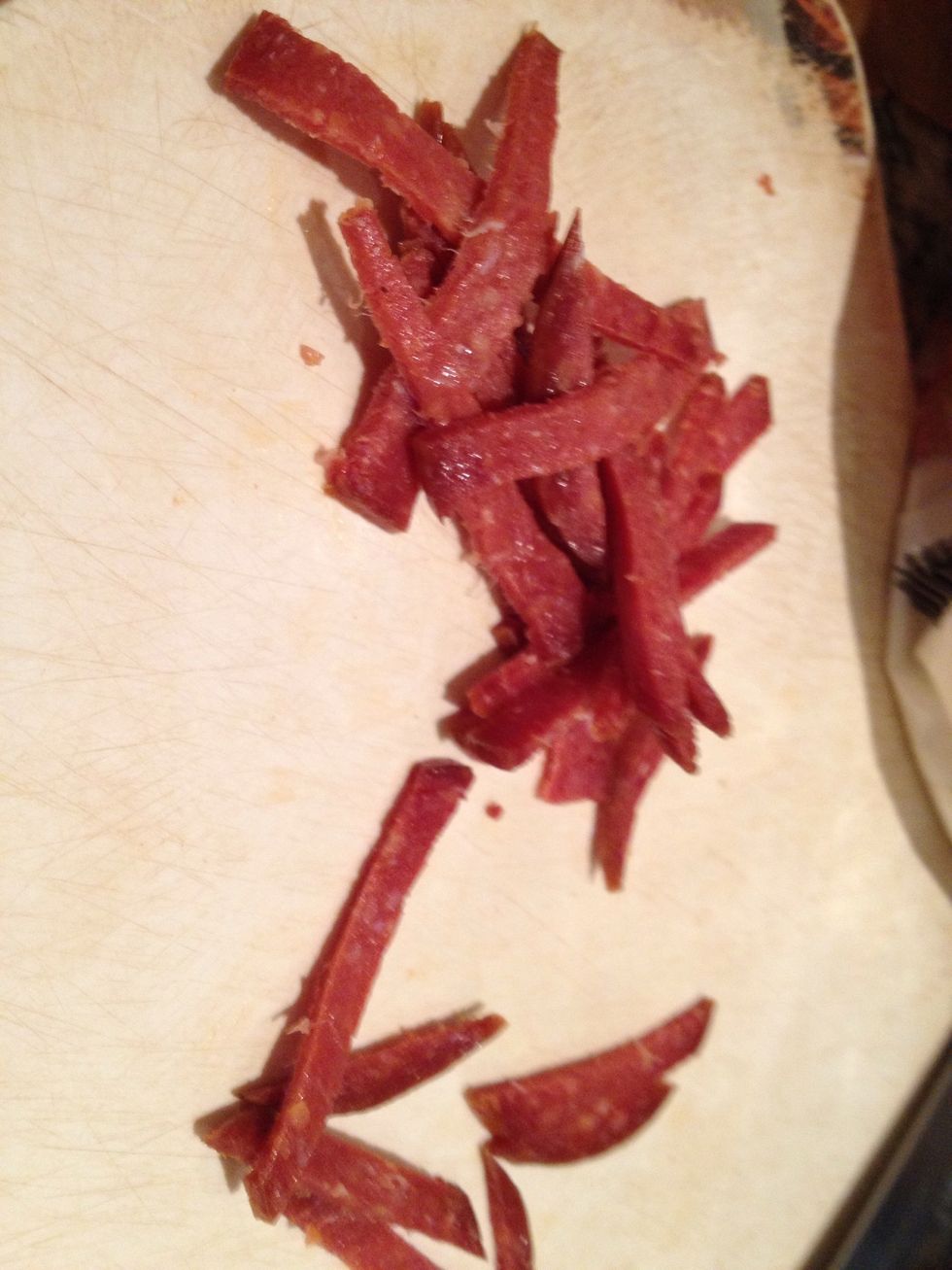 Cutting pepperoni like this makes it easier to mix and eat.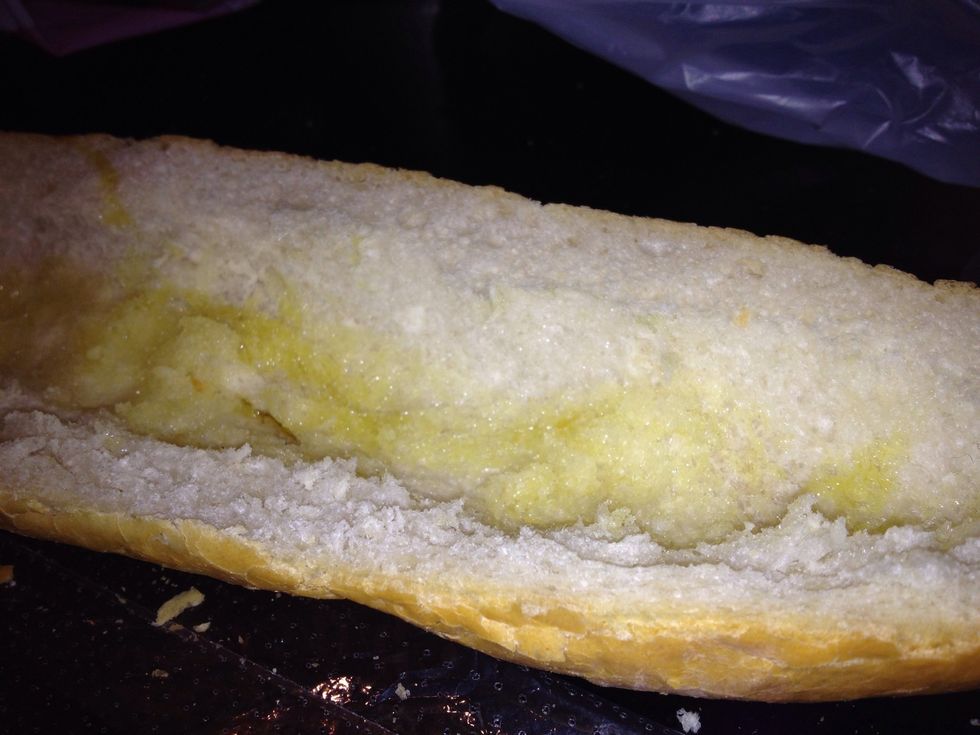 Remove the inner portion of the bread so you have a hollow cavity where you will put your filling. Start by spreading olive oil around.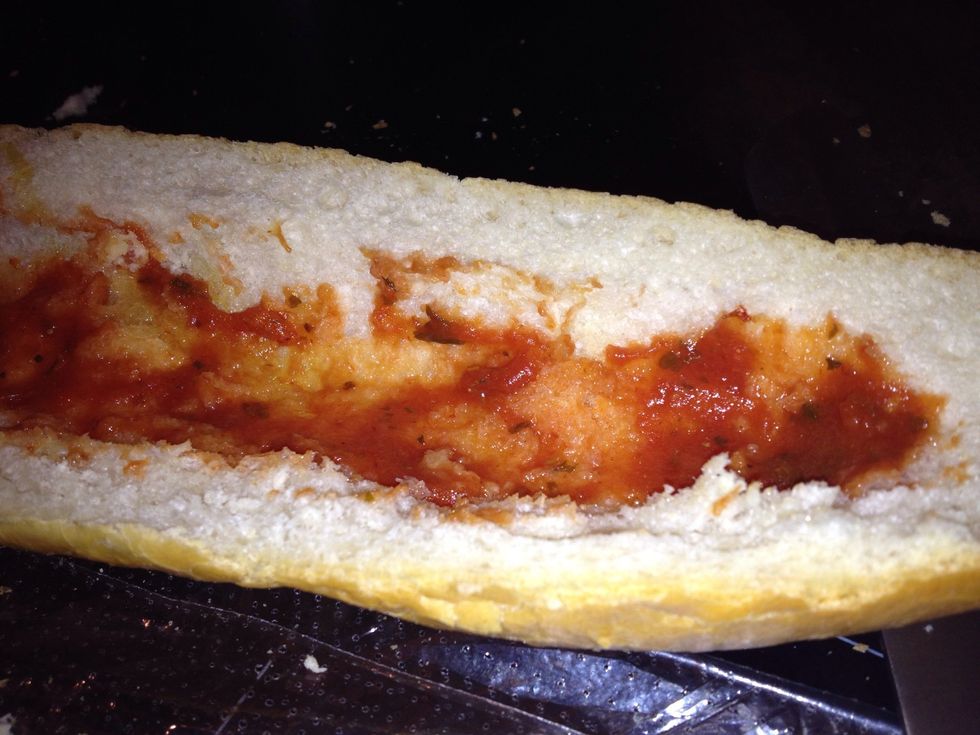 Now add pizza sauce.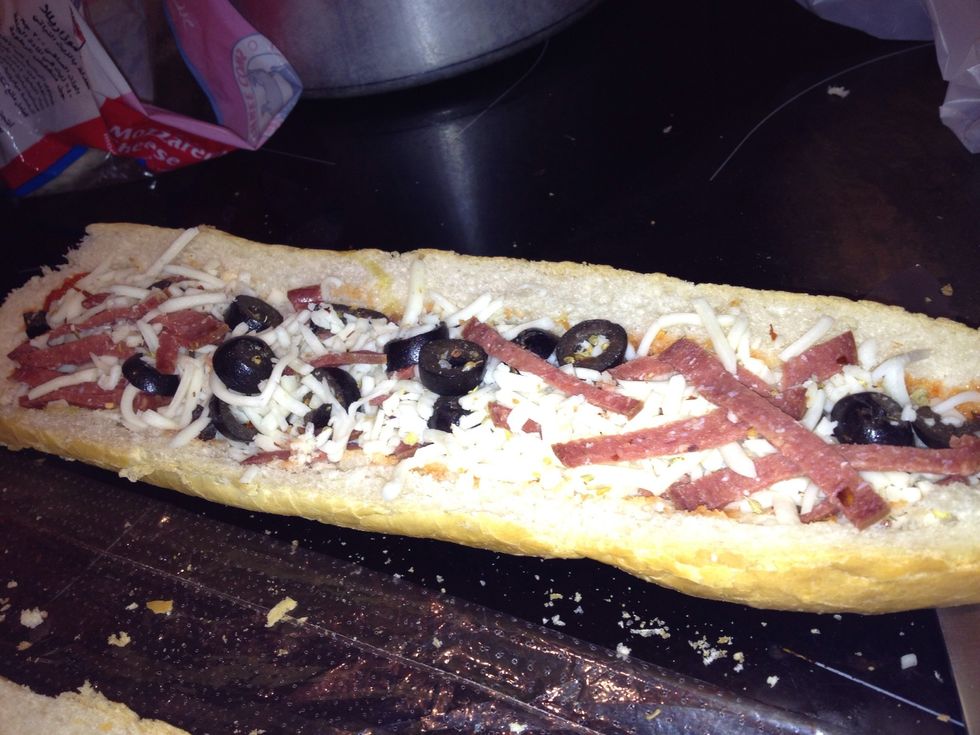 Put as much filling as you like. Dab some pizza sauce over this and sprinkle cheese. Put in to cook.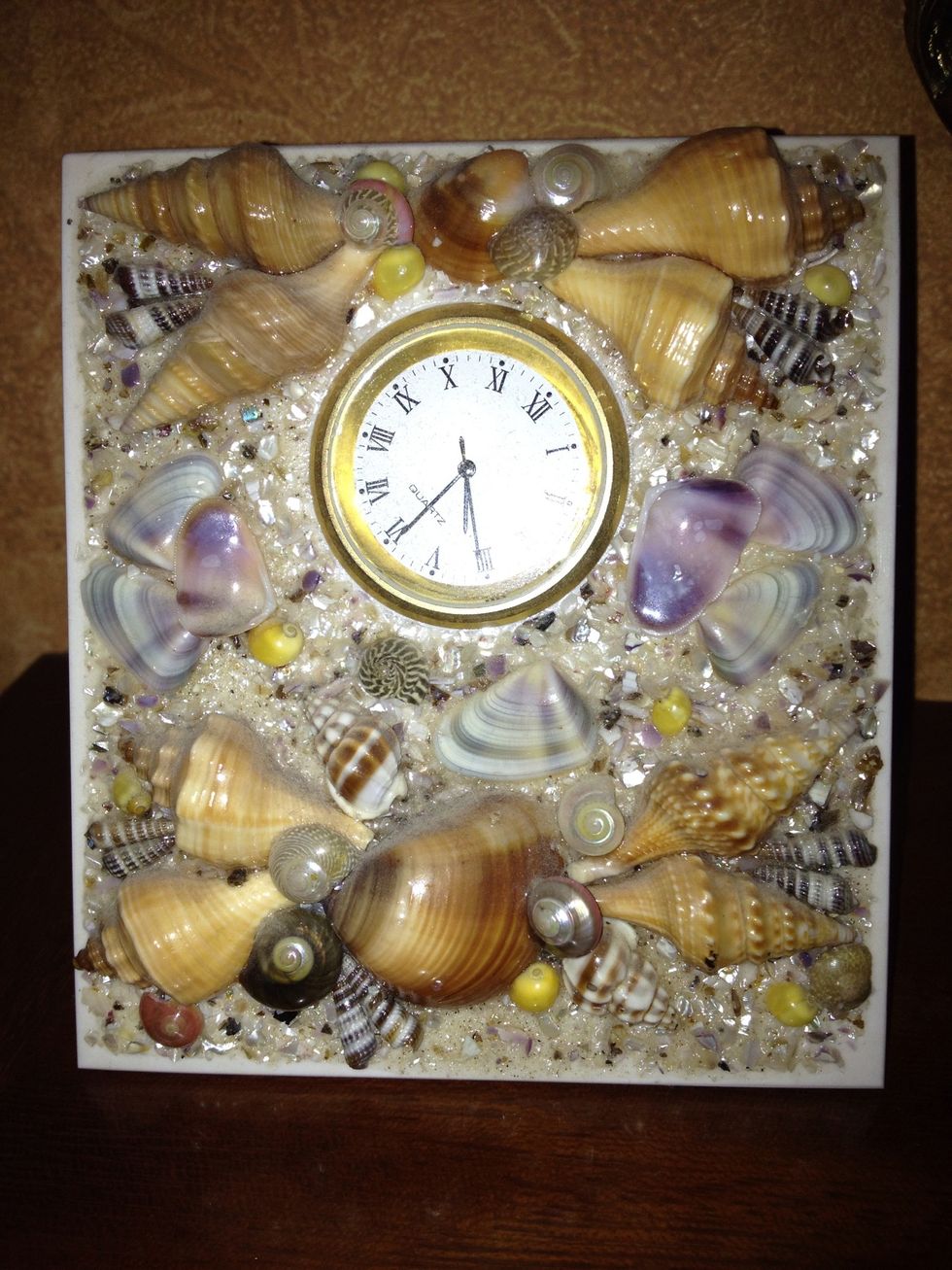 Now we wait!!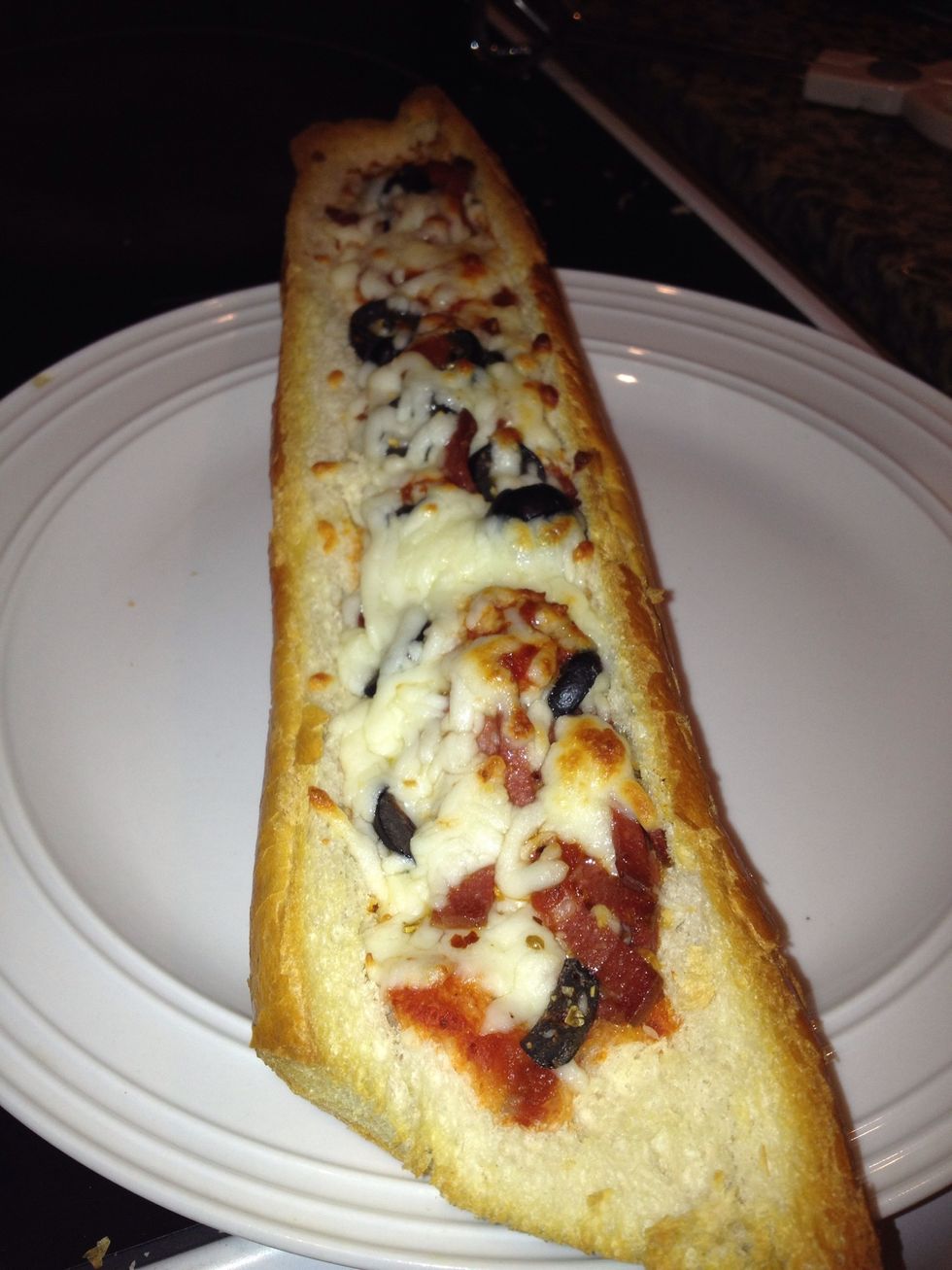 Remove when the cheese has melted and the bread looks crispy. You can have it scoob n shaggy style... OR...
Cut into even pieces.
This is great for an evening not so heavy snack, or serving an appetiser or even as a filling snack for when your kids friends come over!! Have fun!!
1.0 French bread
Olive oil
Pizza sauce
1.0 Medium sized bowl
Sliced olives
Pepperoni
Mozzarella
Oregano
Red chili flakes
Dubai, United Arab Emirates