How to make freaking delicious spicy chicken spaghetti
Dinner in less than 15 steps! Have fun muffins :)
25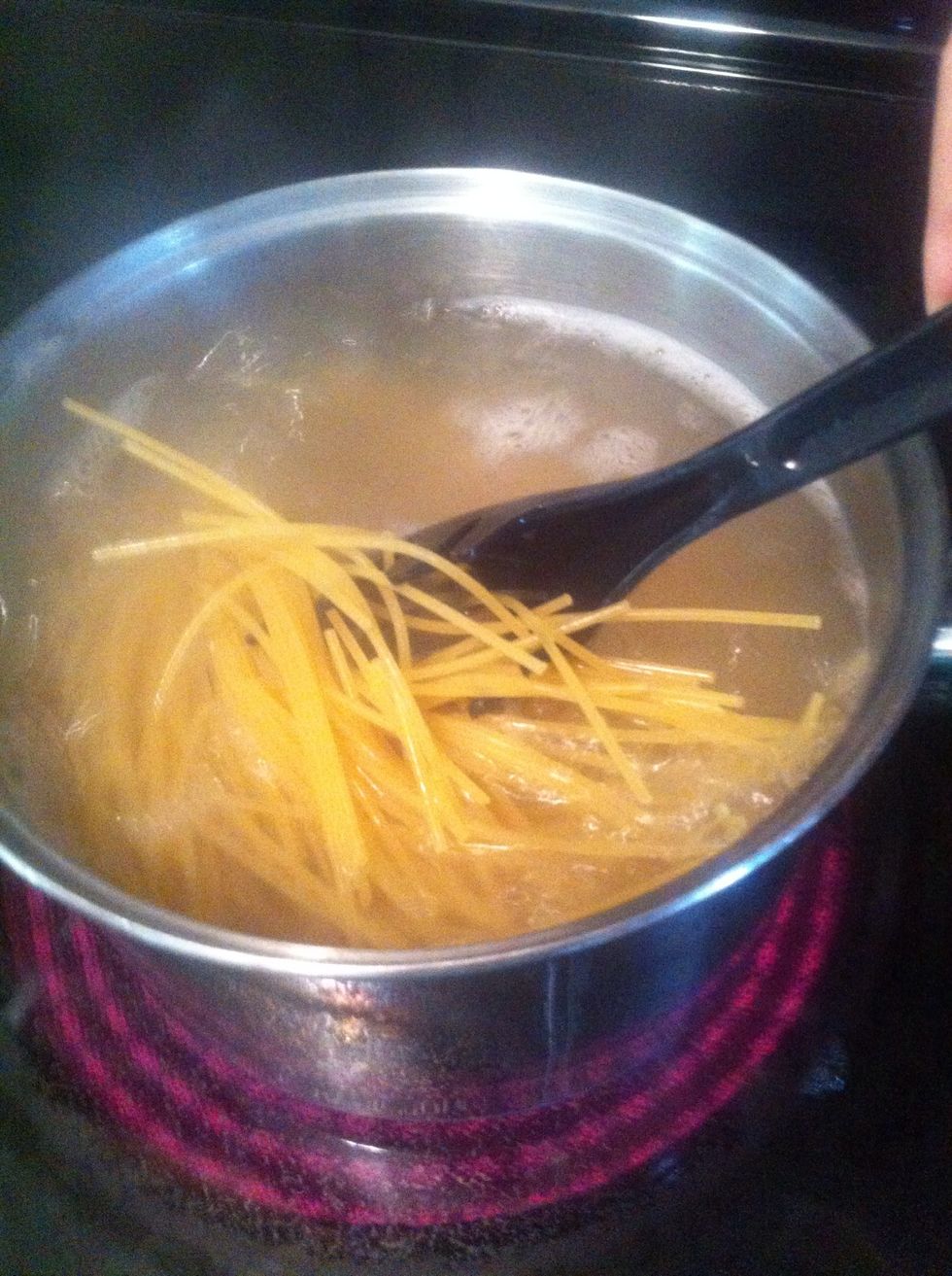 Boil pasta like usual, drain.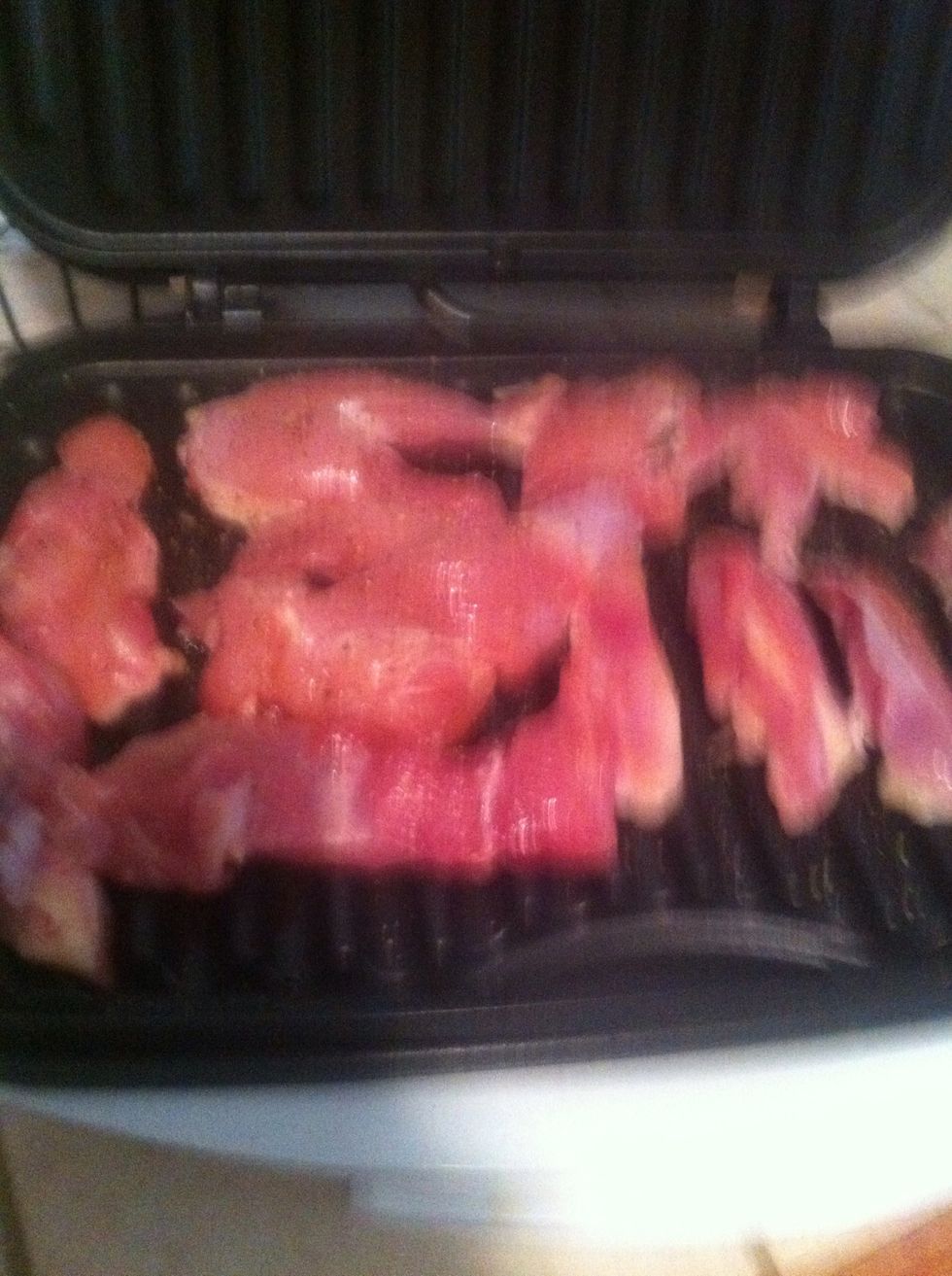 I cut my chicken into strips and then seasoned with salt and pepper. You can either cook your chicken on your stove top, buy it in a can, or grill it like I did!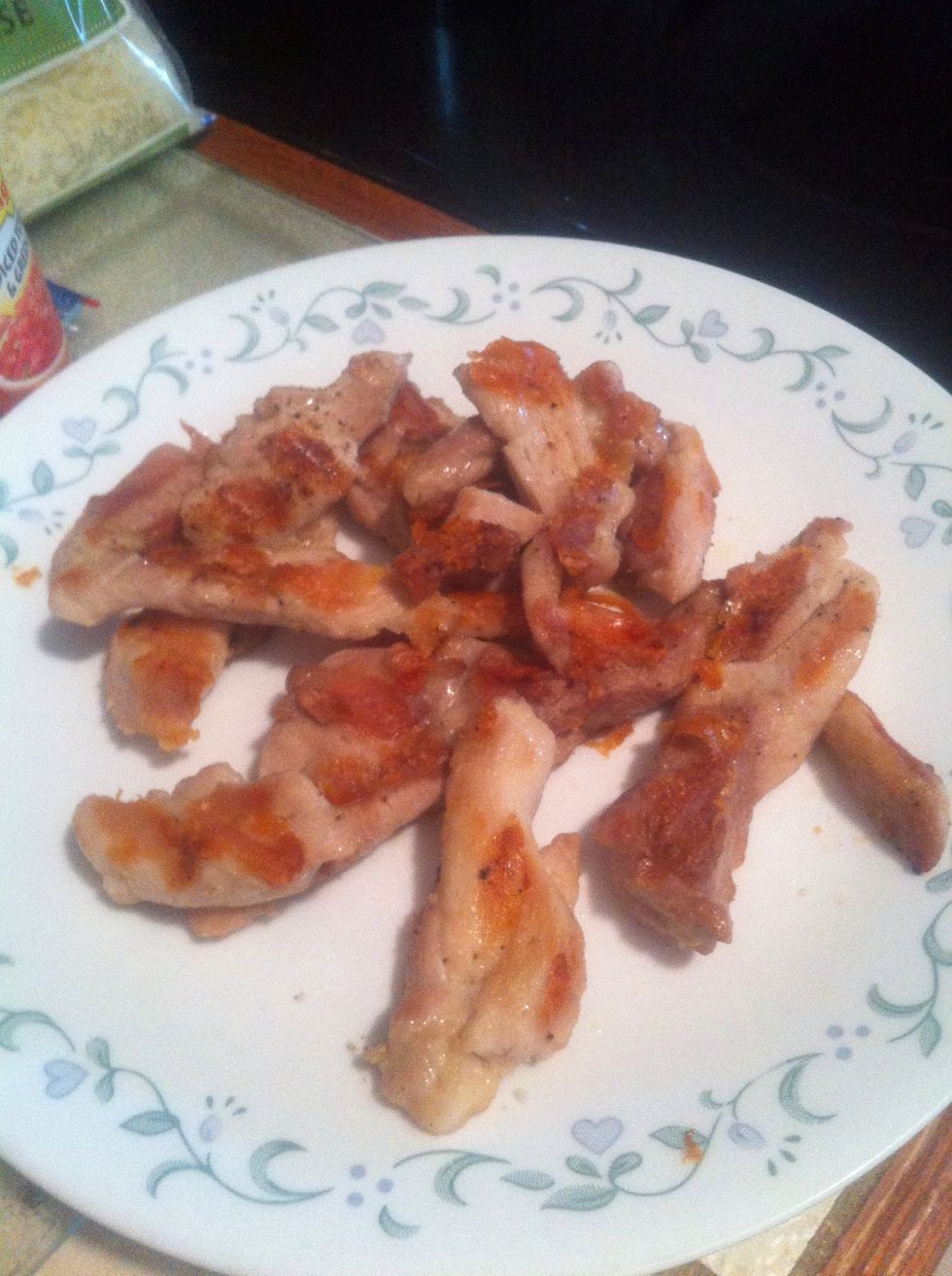 It took about 10 minutes to cook the strips. Now cut the chicken into bite sizes :)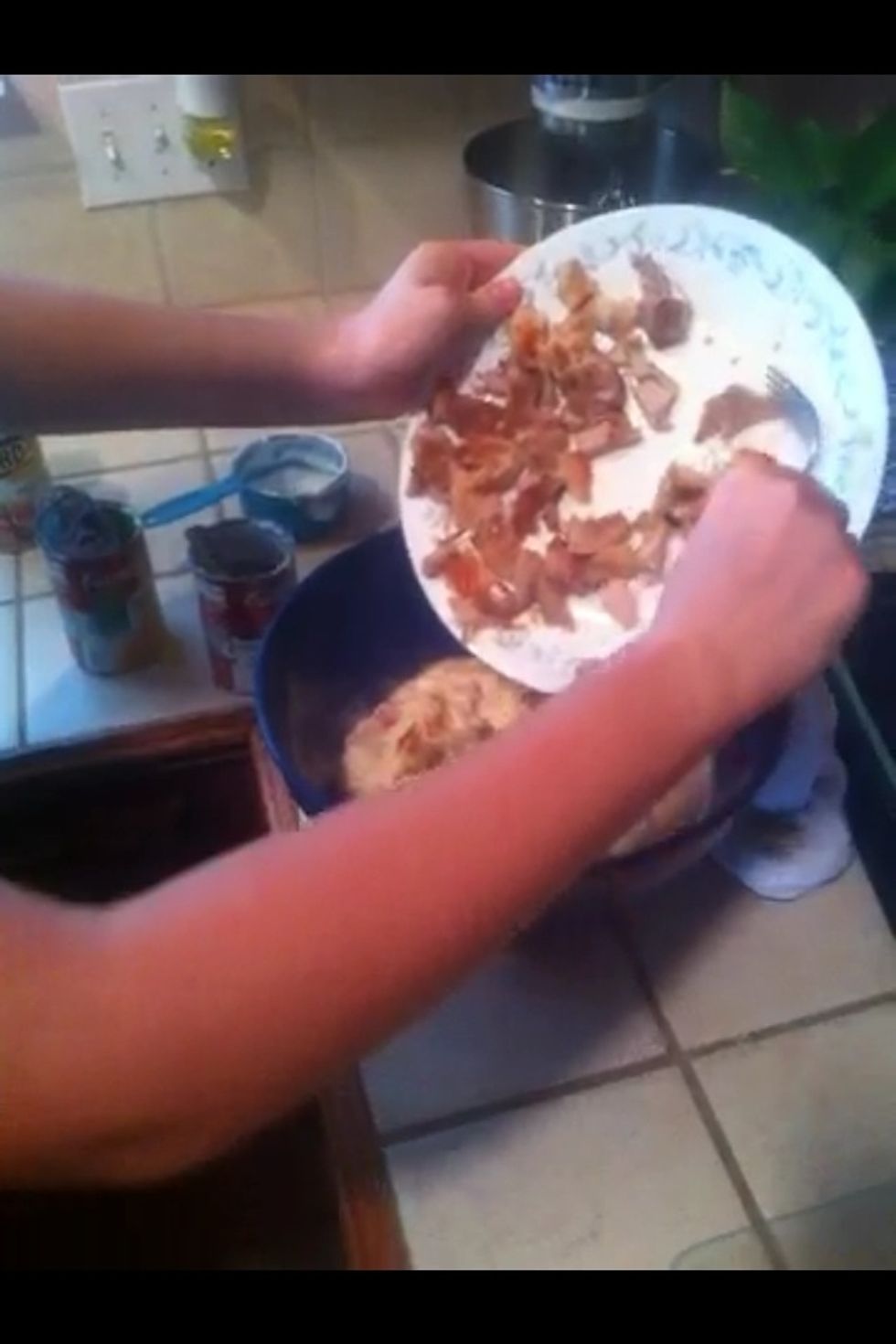 After finished mixing, add your chicken and mix again.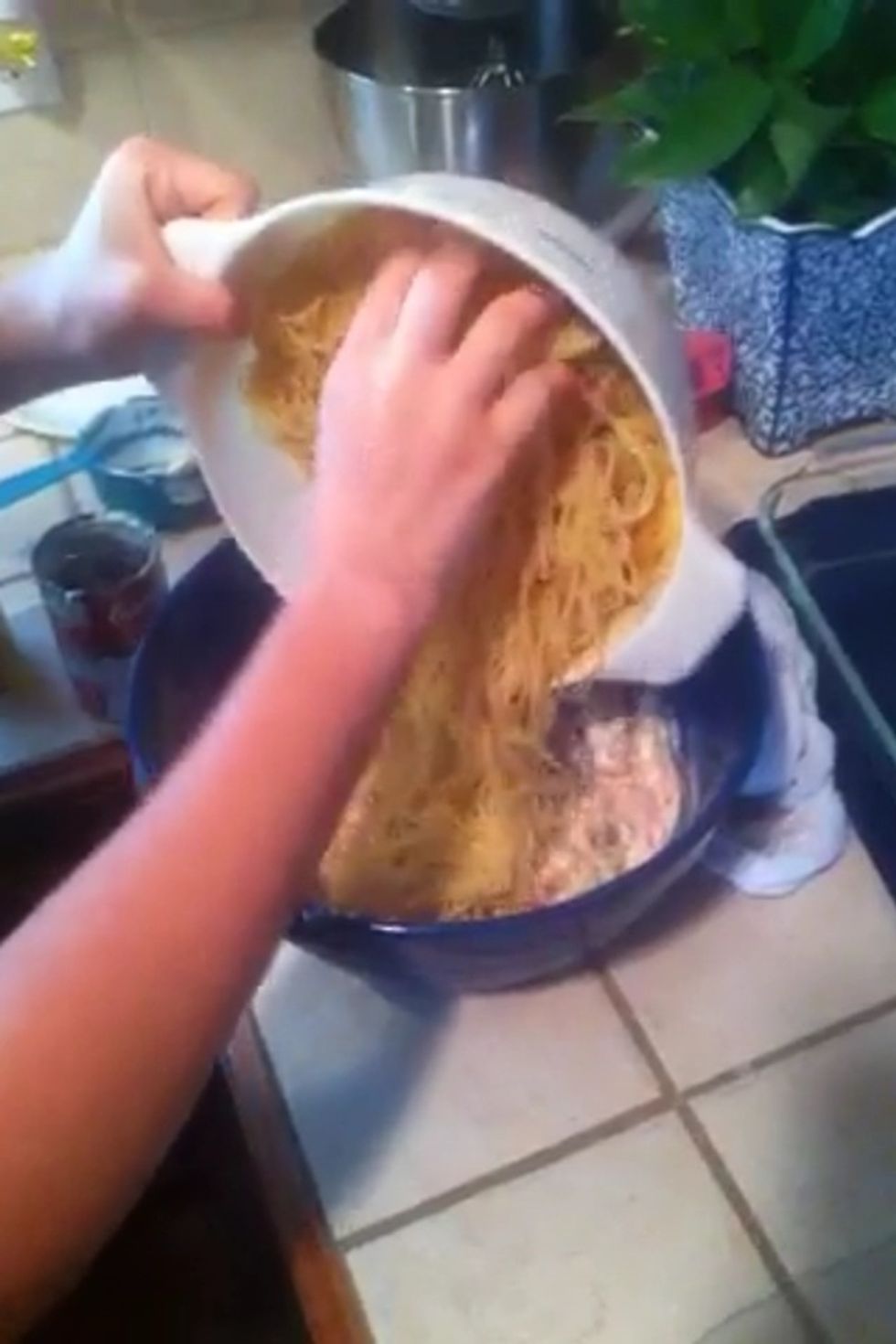 Then pour your pasta in, and stir until well mixed!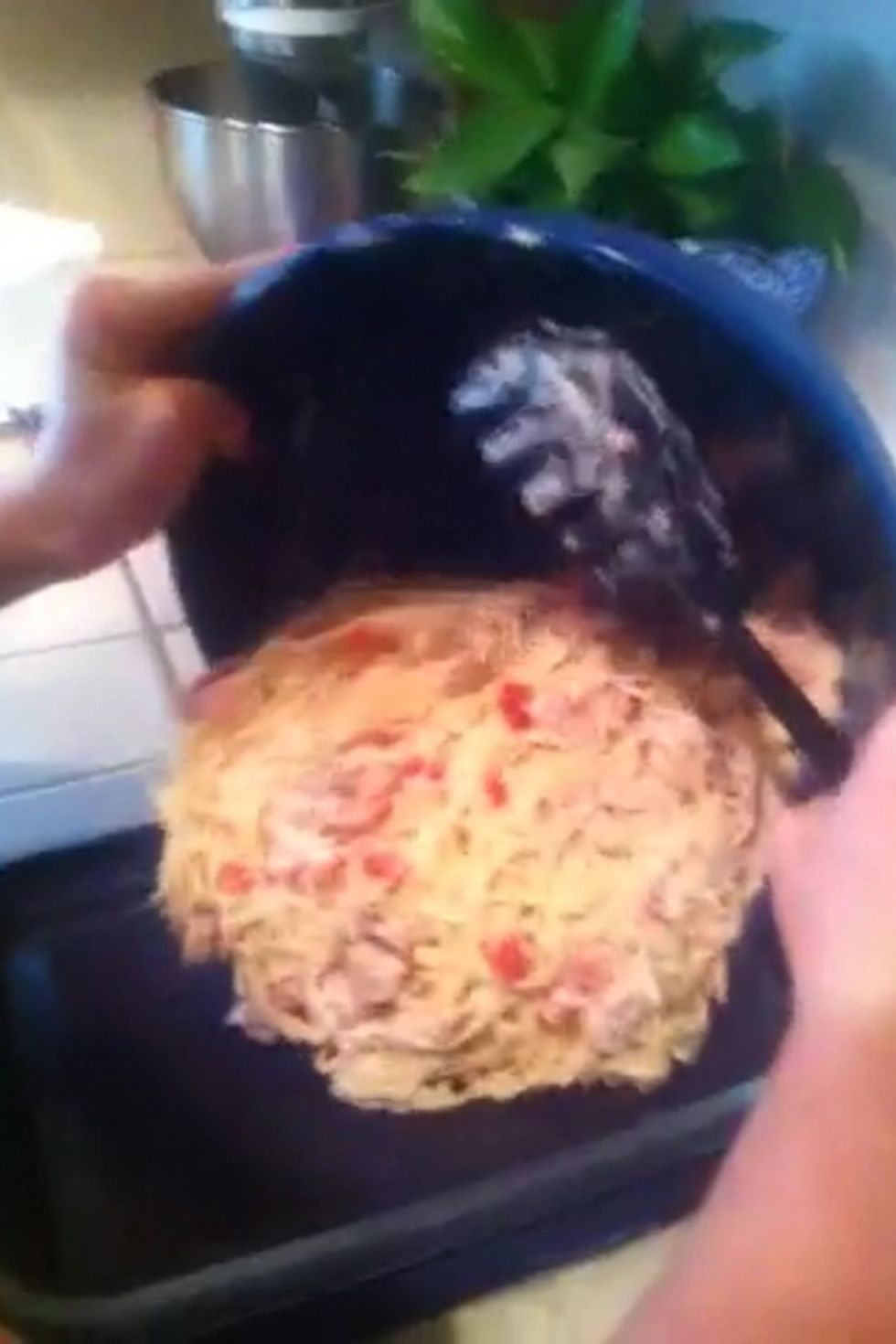 Pour spaghetti in the non-stick sprayed pan and spread out evenly. Add Some Parmesan cheese but not all of it yet.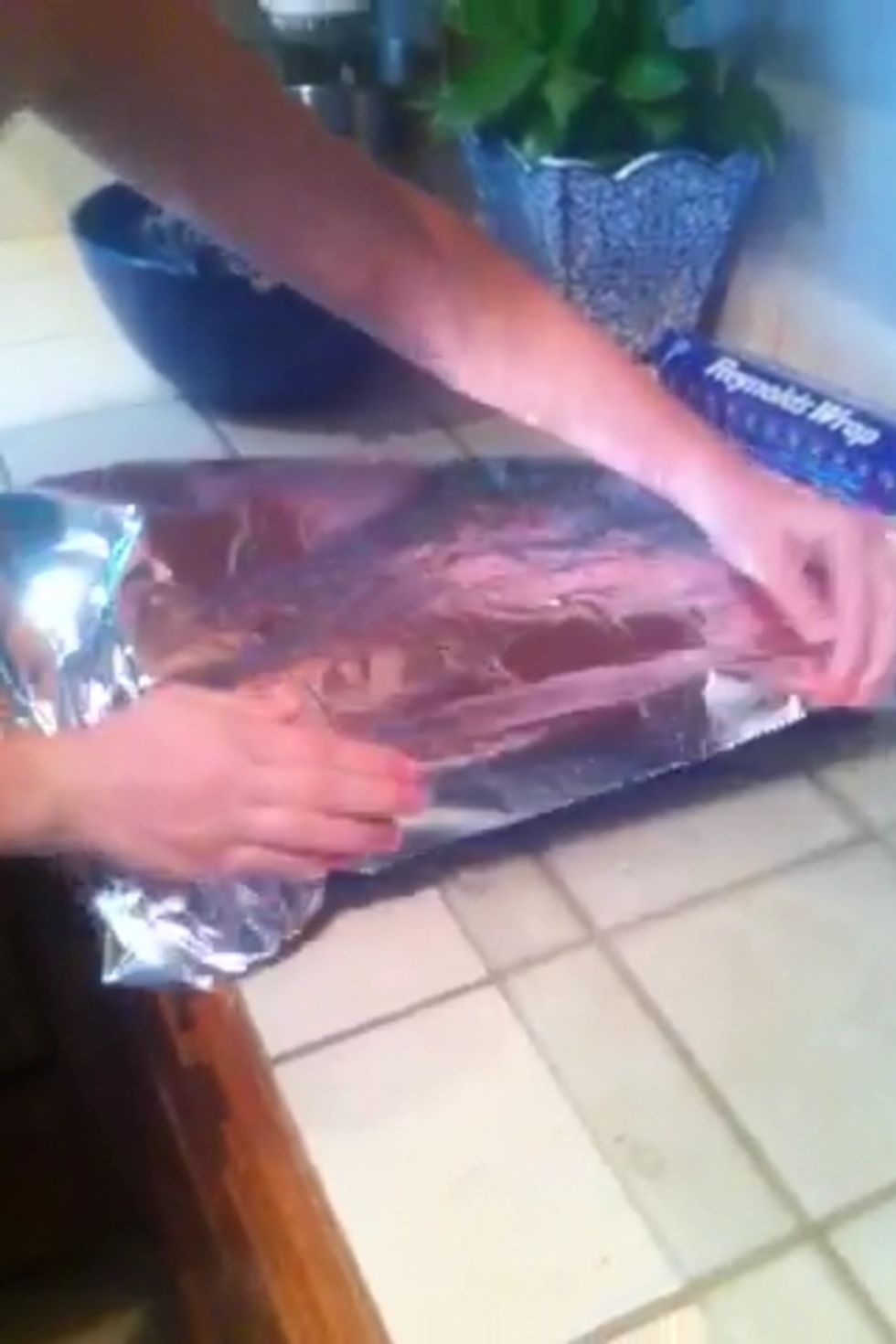 Cover pan with foil and then put into oven.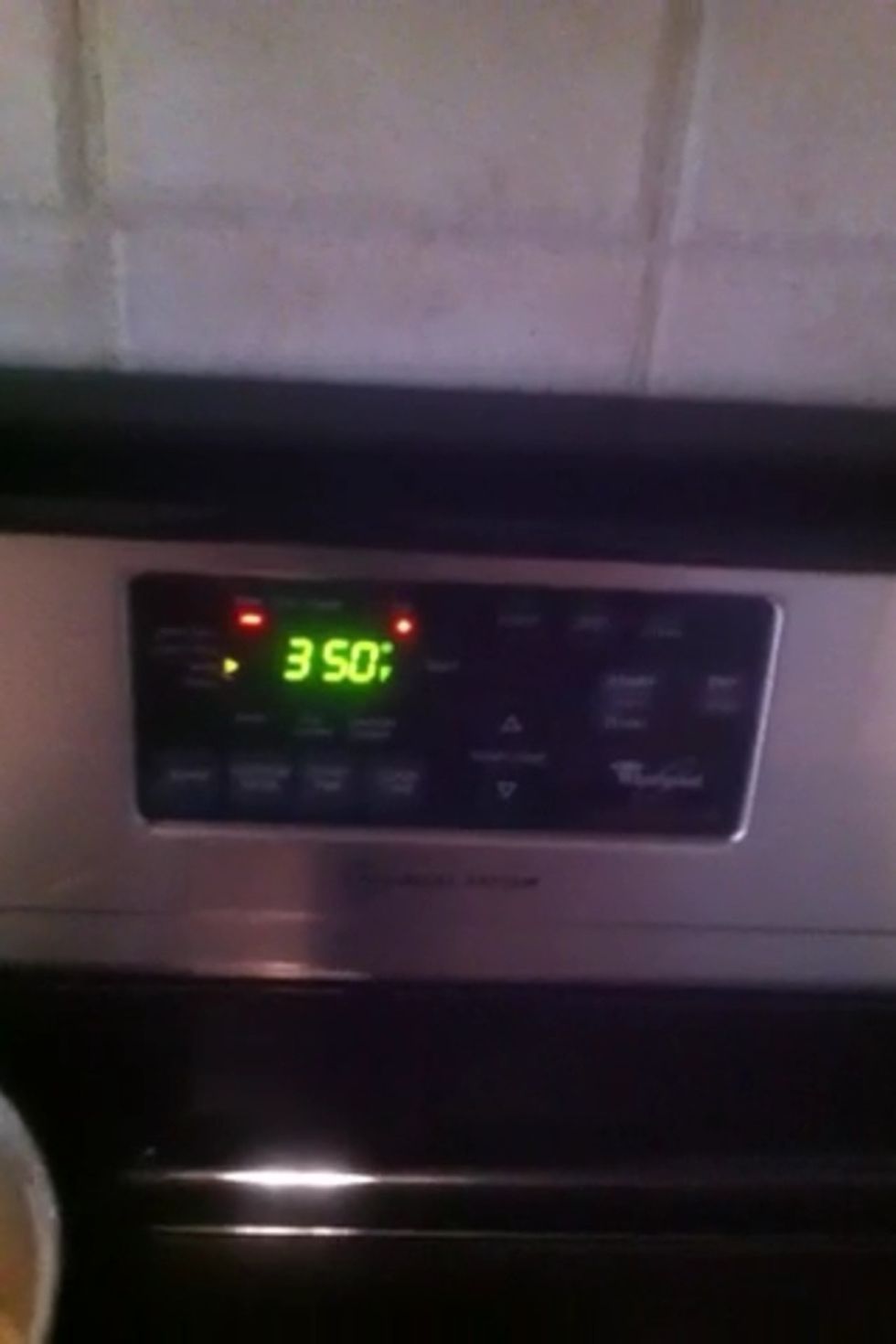 Make sure you set your oven to 350 F.
And the finished product! I like this recipe because of the unique kick the Rotel gives it! Enjoy!
1 can of cream of mushroom
1 can of cream of chicken
1 can of original Rotel (undrained)
1 package of chicken or canned chicken
1 package of thin pasta
Parmesan cheese
1 cup of sour cream
Foil
9 x 13 pan