How to make four cheese ground turkey meatball lasagna
The perfect comfort food for winter! Enjoy 💗
39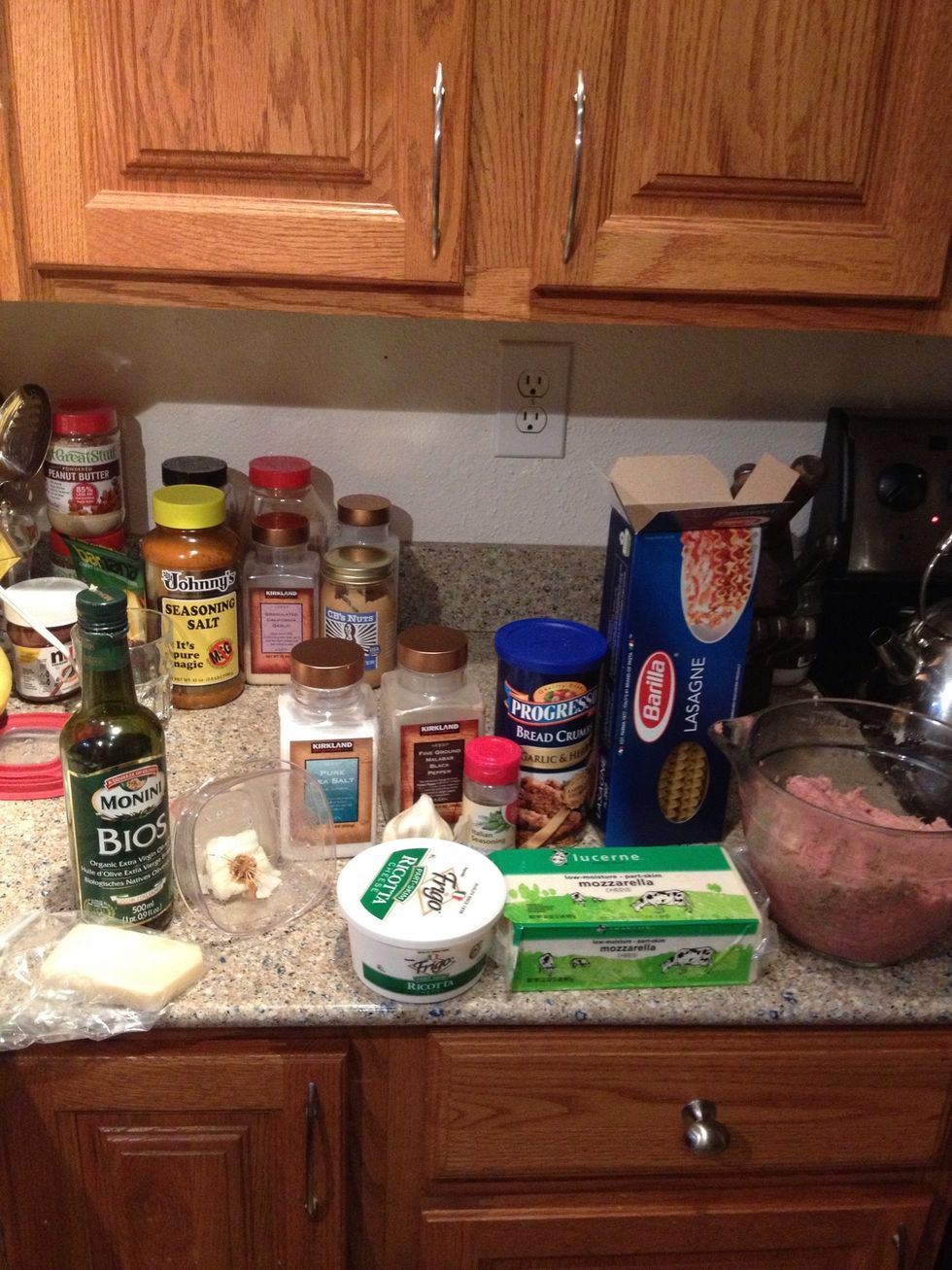 Most of the ingredients are in this pic...the egg is not in the picture.
First step is to get a pot filled with water and put it in the stove. Then get the water boiling for the Lasagna noodles.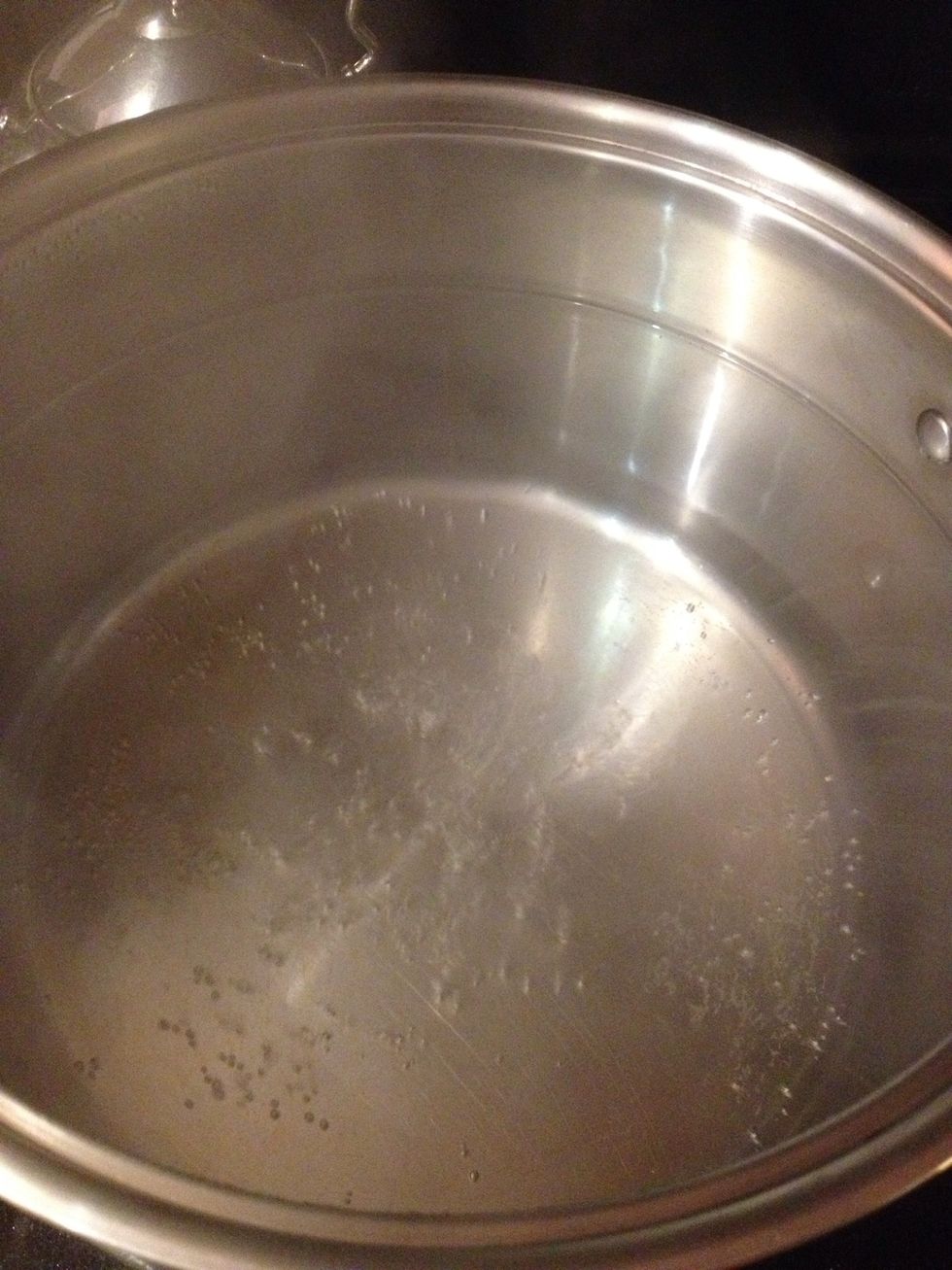 Water starting to boil...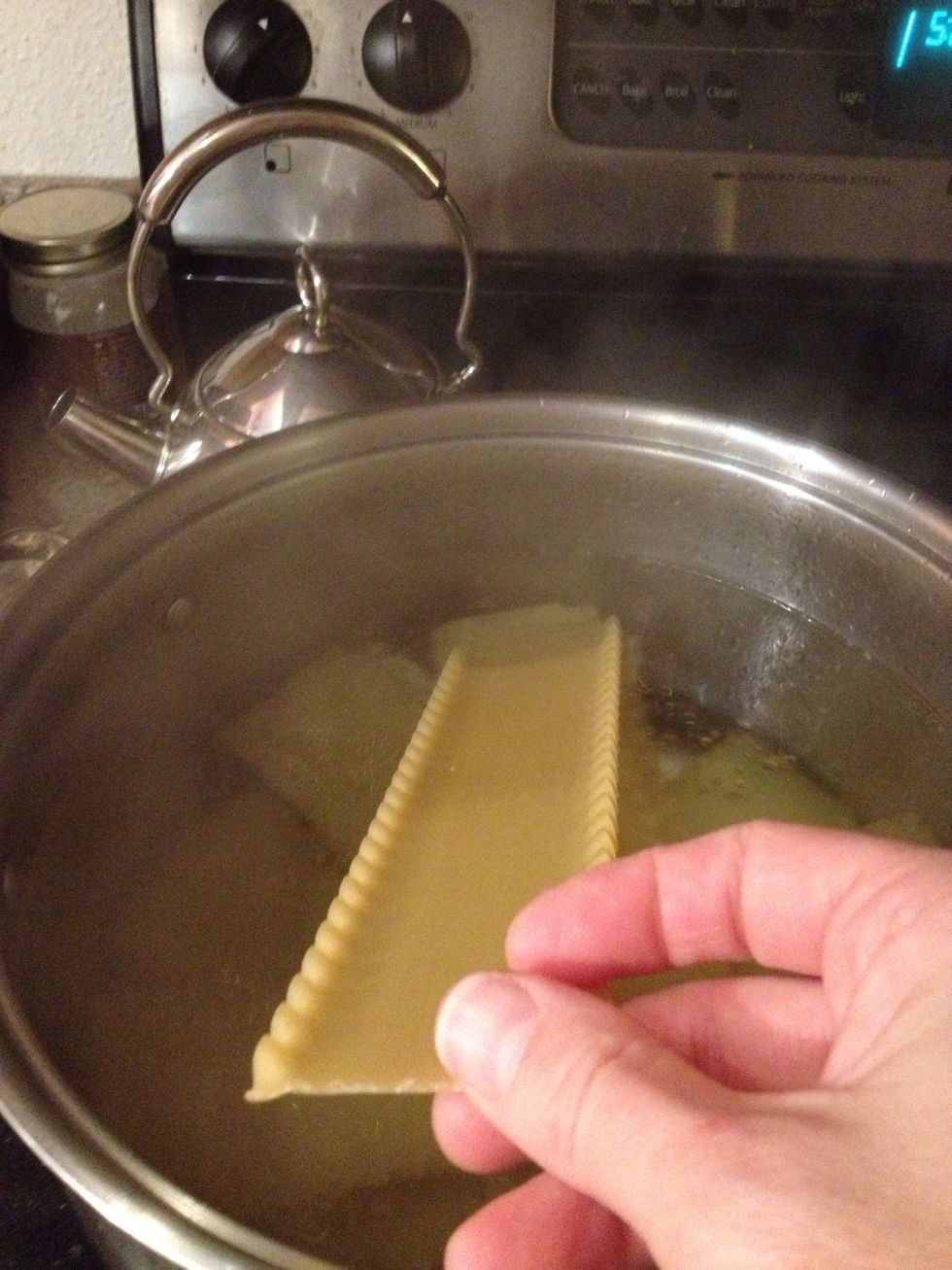 Add your noodles in when the water is at a full boil and set your timer for 10 minutes.
While your noodles are boiling, you can get the ground turkey mixed and ready to make meatballs.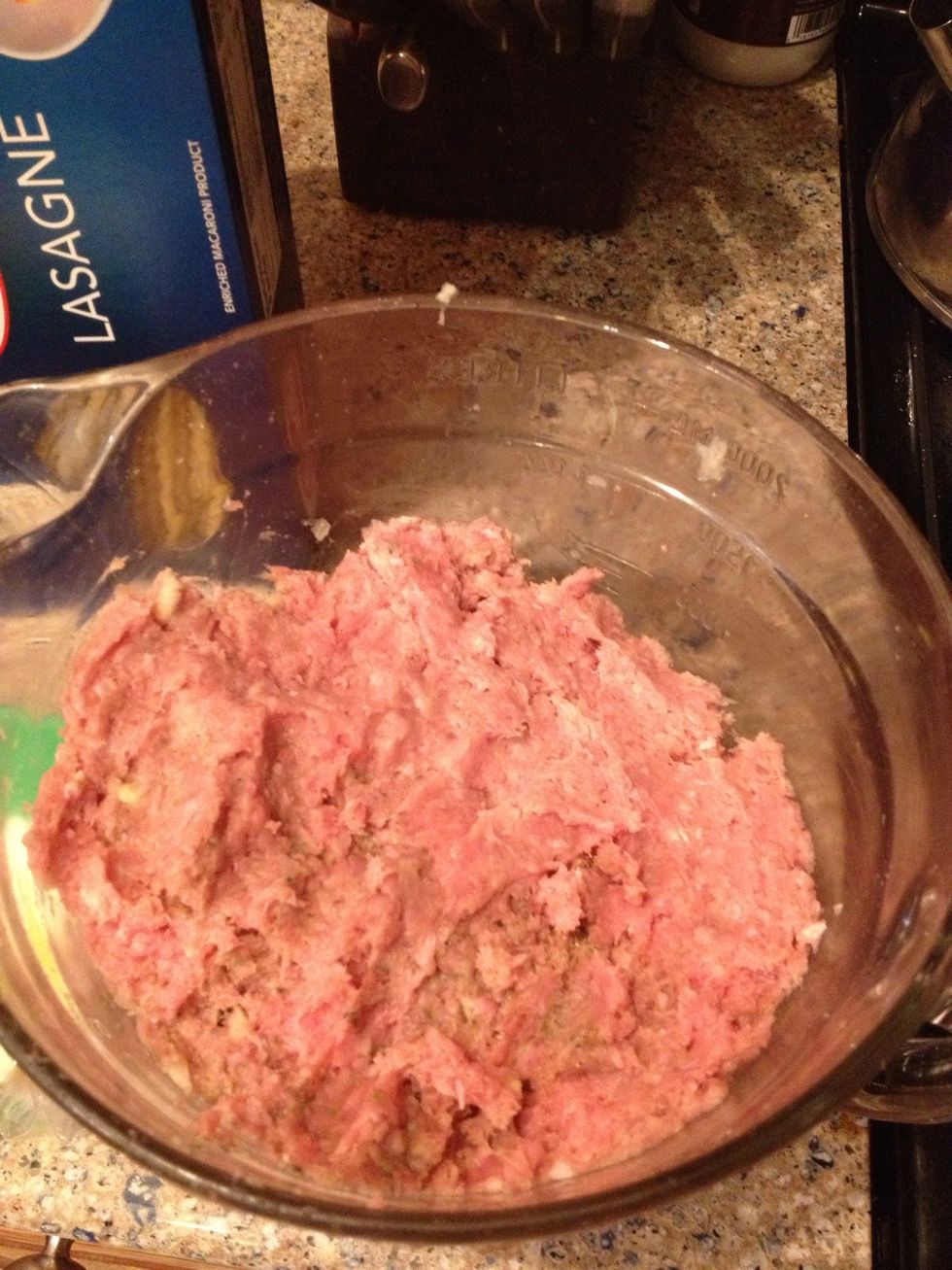 Meat mixture made with the ground turkey, minced onion, grated garlic, egg, bread crumbs, salt, pepper, and Italian seasoning.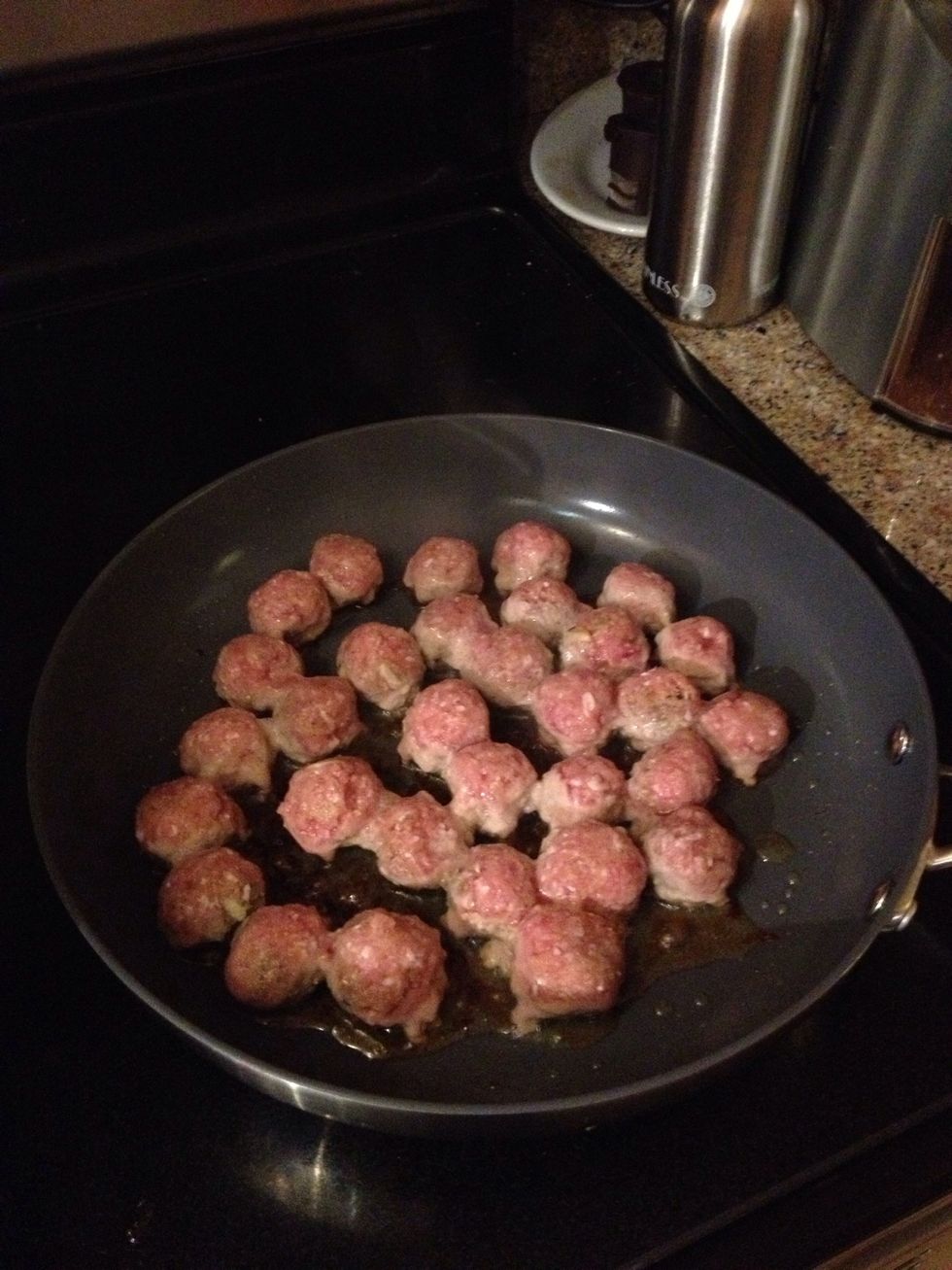 Meatballs rolled and put into my fry pan with olive oil.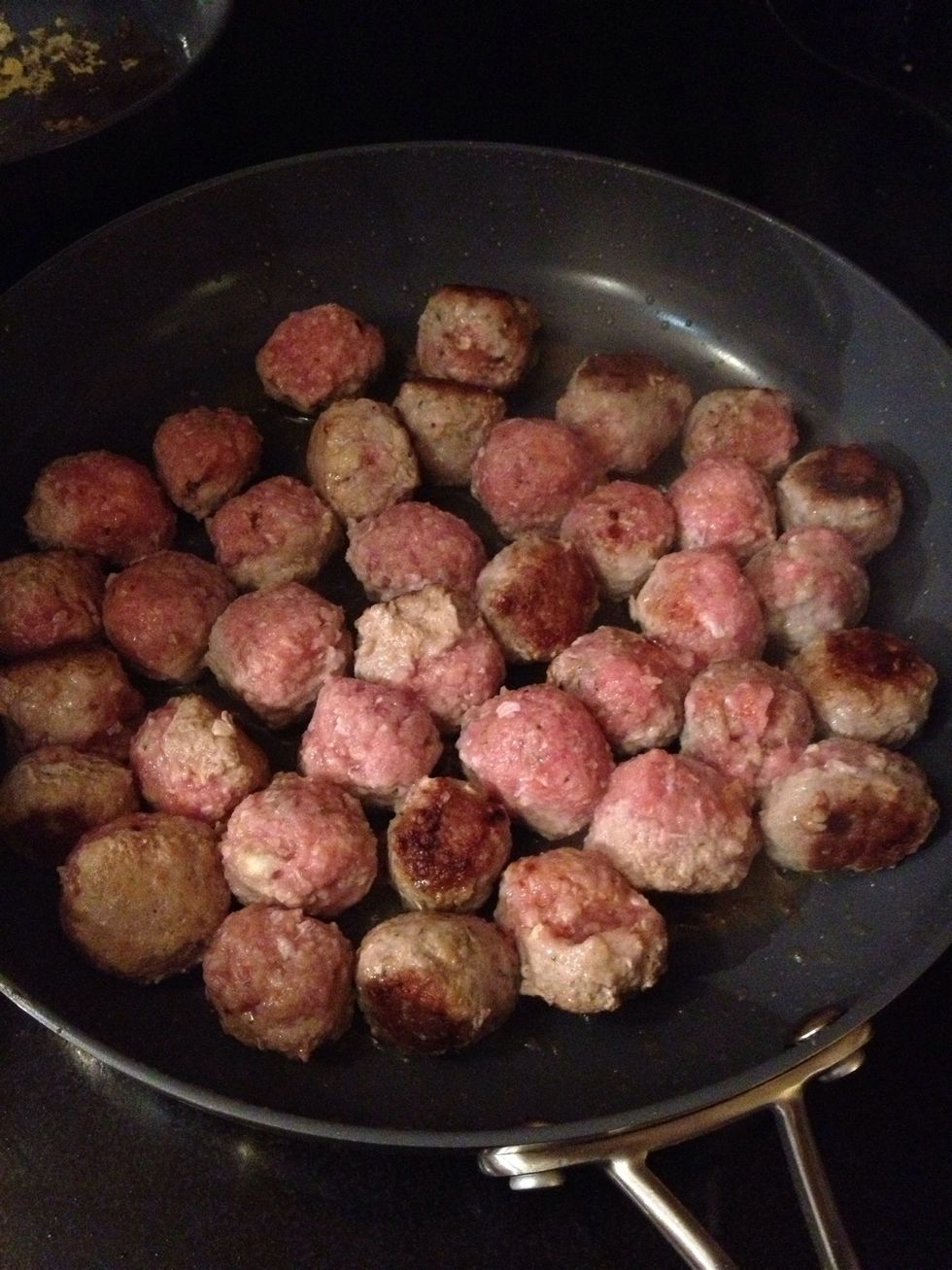 Meatballs getting browned.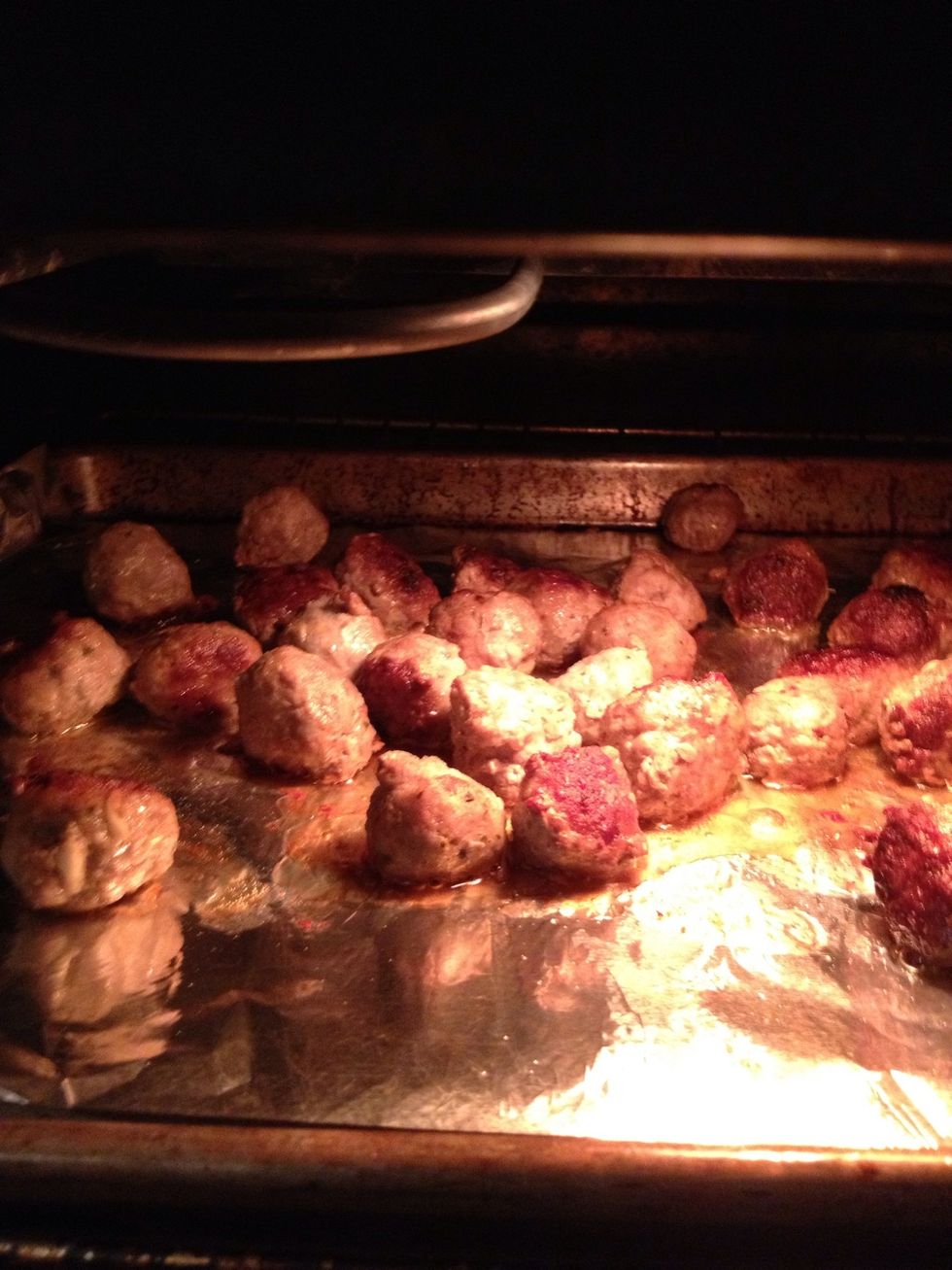 After browning, put in oven to finish cooking and keep warm until you need to put them in the lasagna.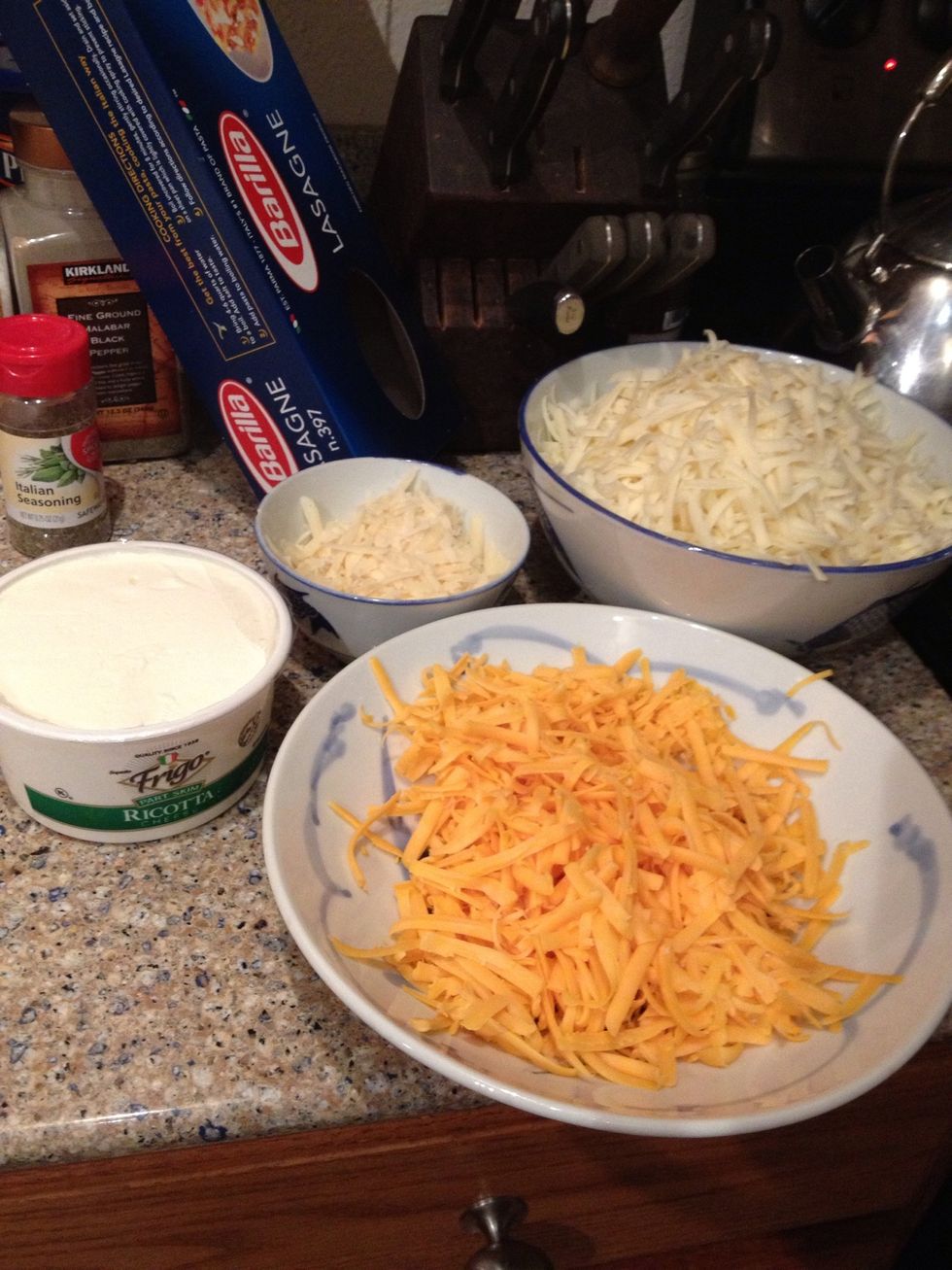 Put all your cheeses together to get ready to use for the lasagna.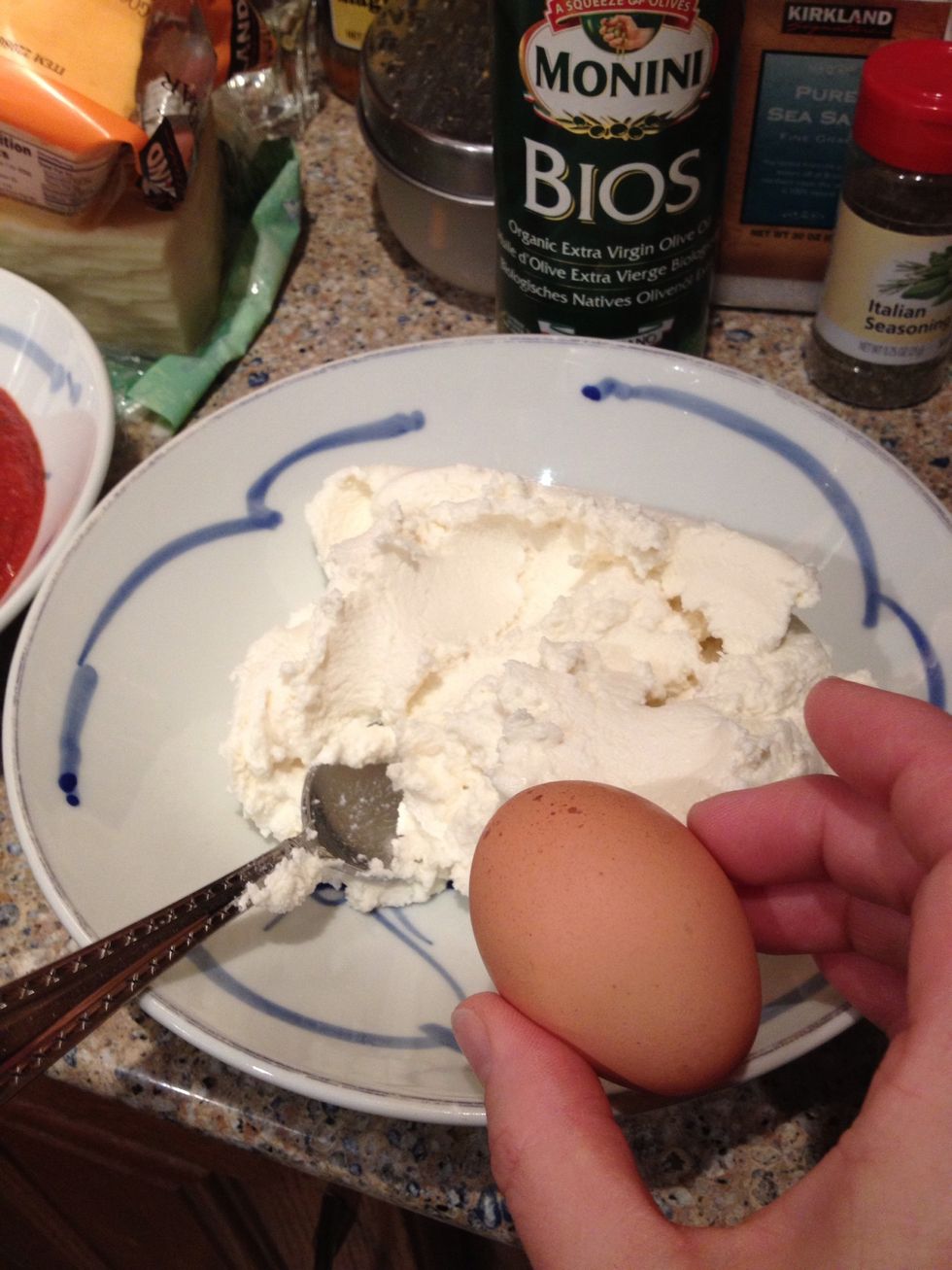 Take the ricotta and pour it into a bowl. Add an egg to it....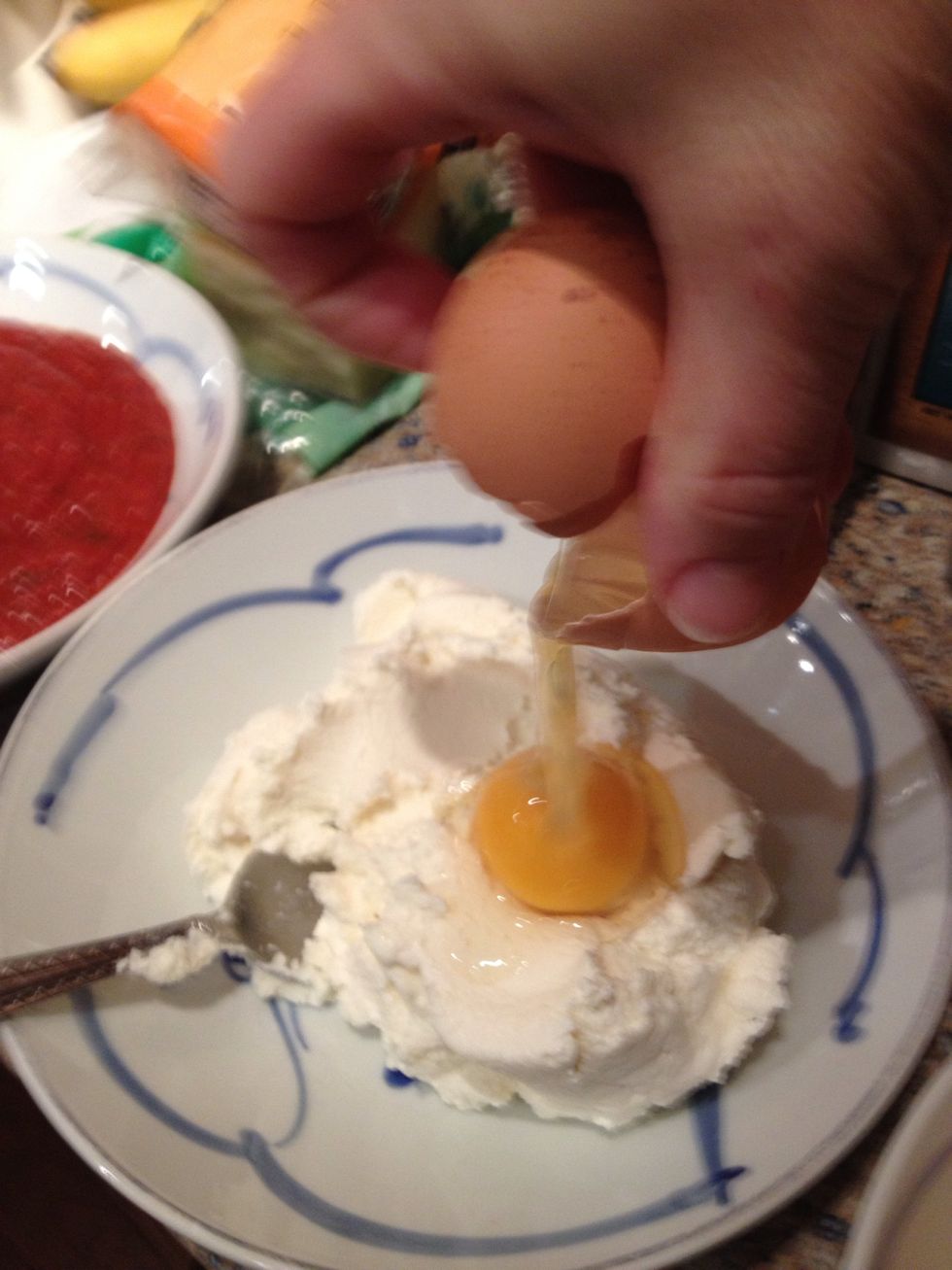 Then stir it around to make the ricotta moist and fluffier 😉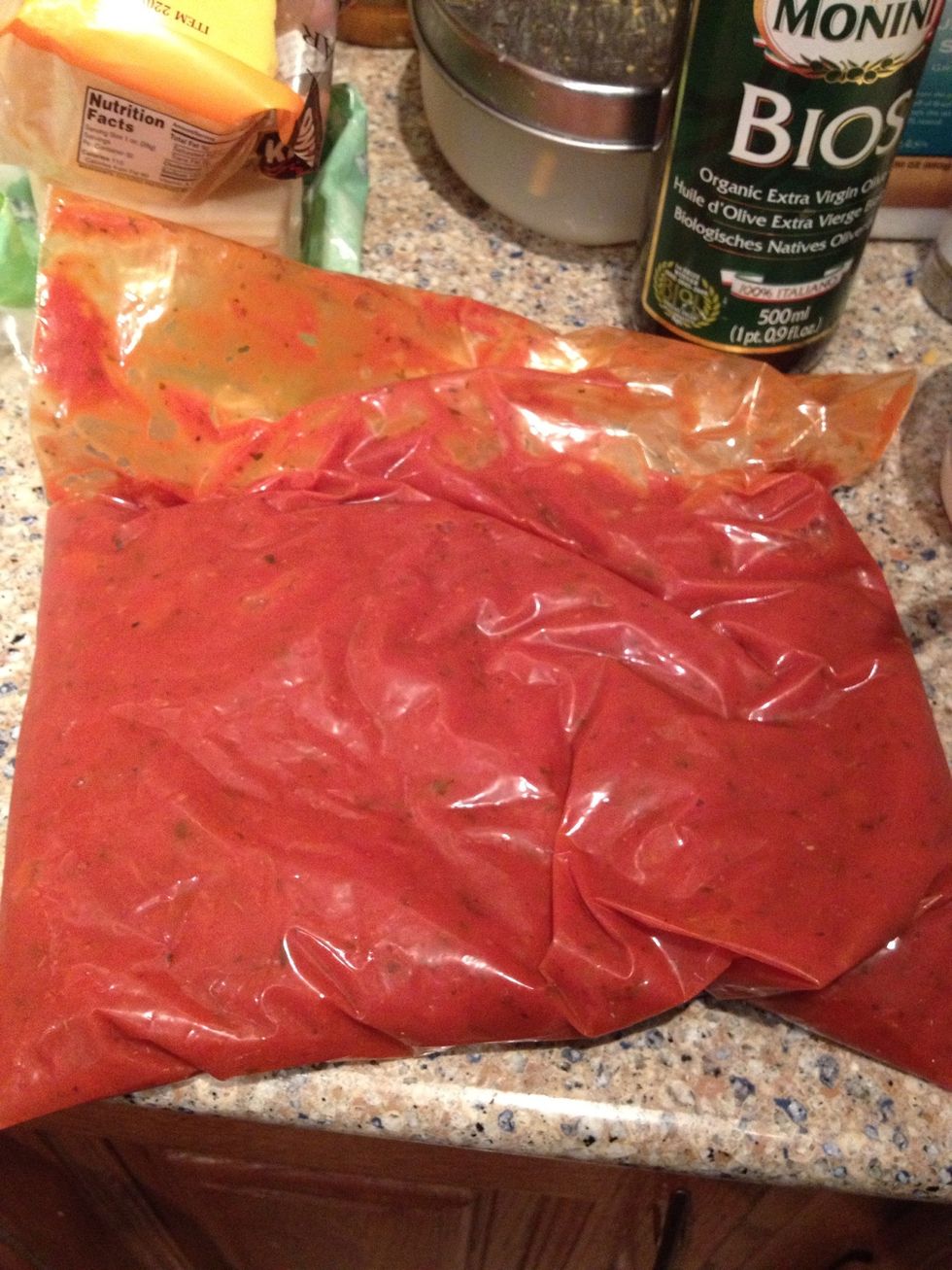 I used some thawed out Spaghetti sauce but any type of Spaghetti sauce will work😄
Time to make the Lasagna!!! Get your dish out...
Put some sauce in the bottom of the pan and spread it around. Then add a layer of Lasagna noodles overlapping.
Next, add dollops of ricotta all over the lasagna noodles.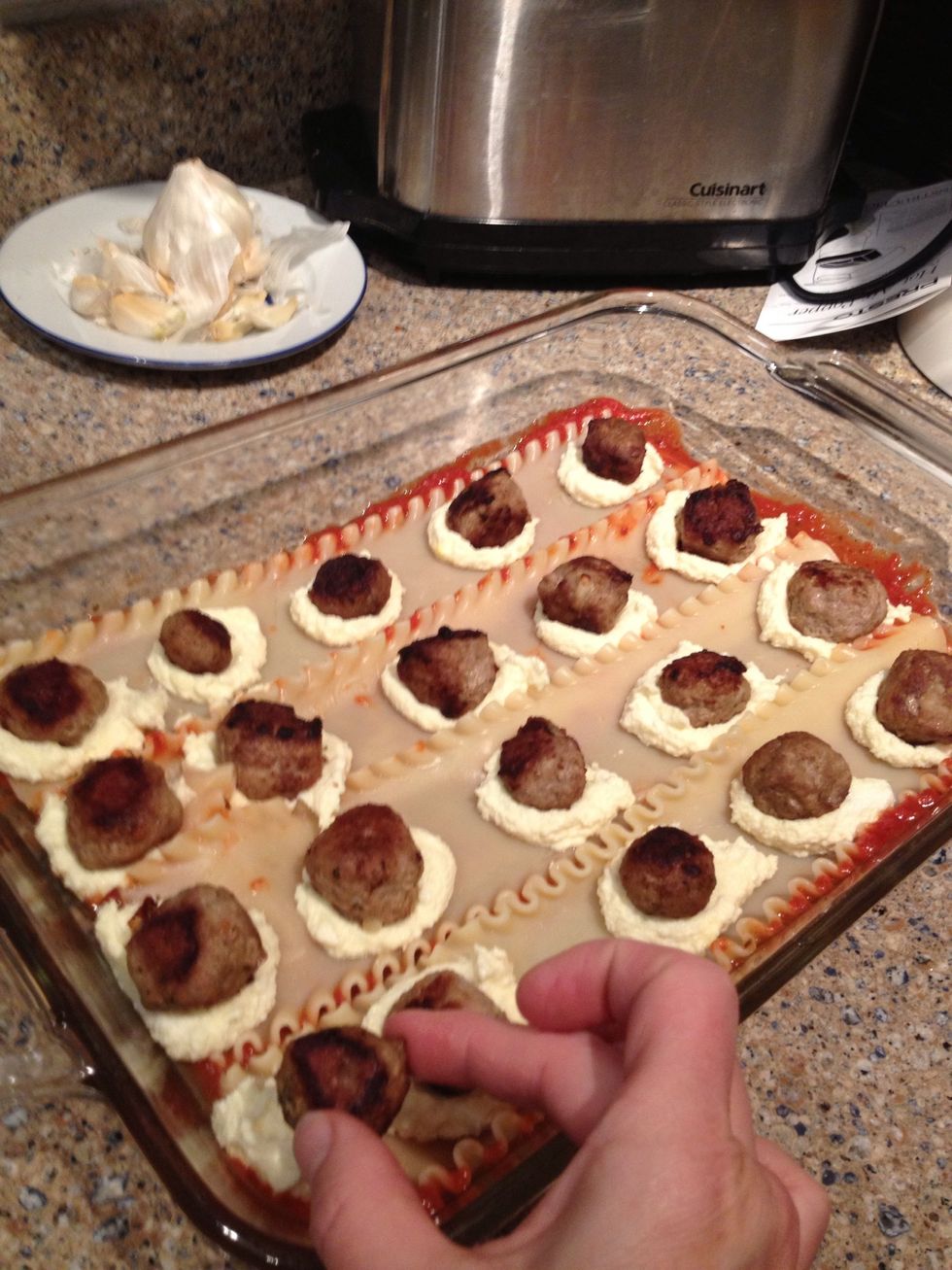 On top of the dollops, add a meatball 😋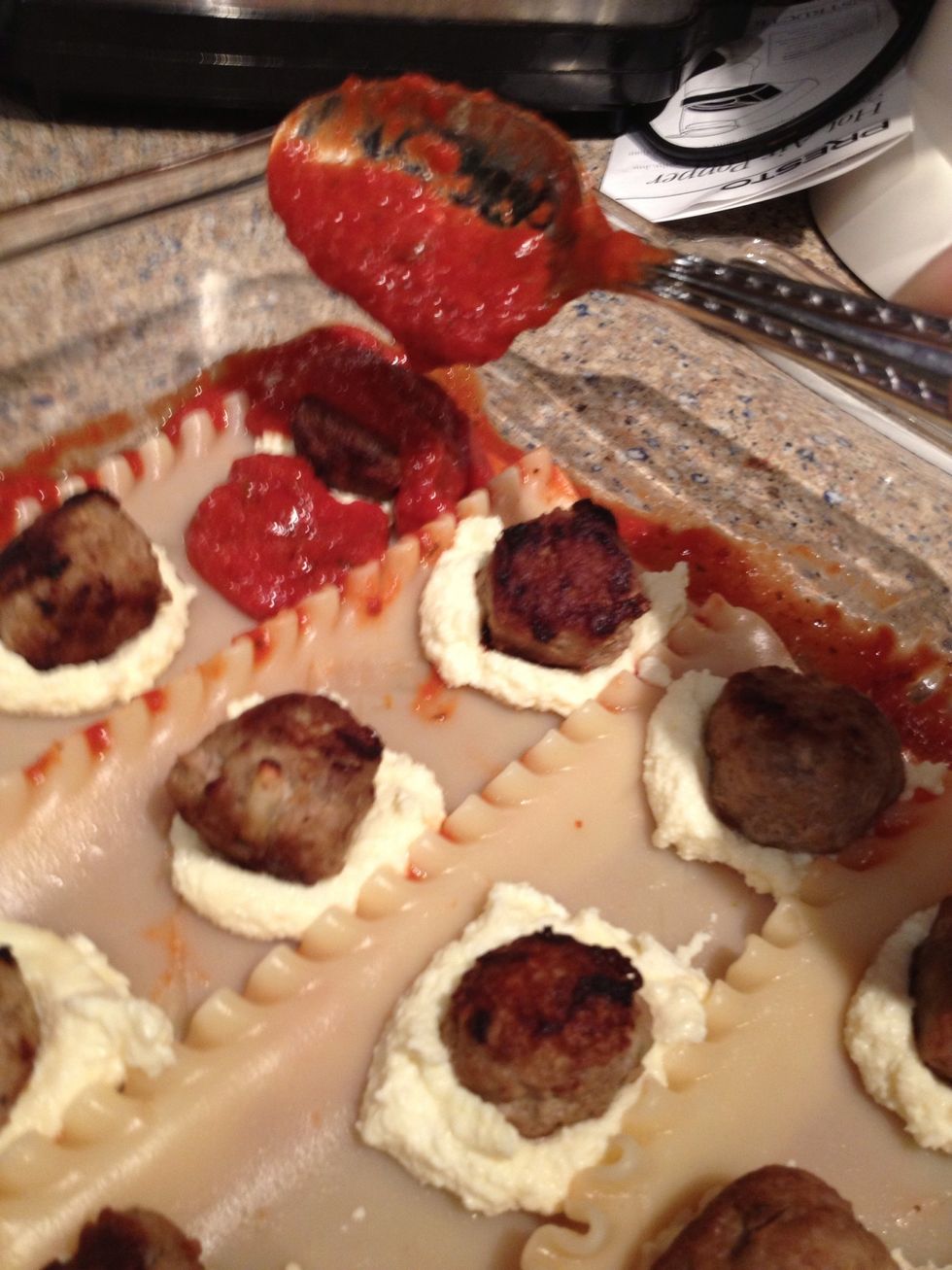 On top of the meatballs, spoon some sauce 😀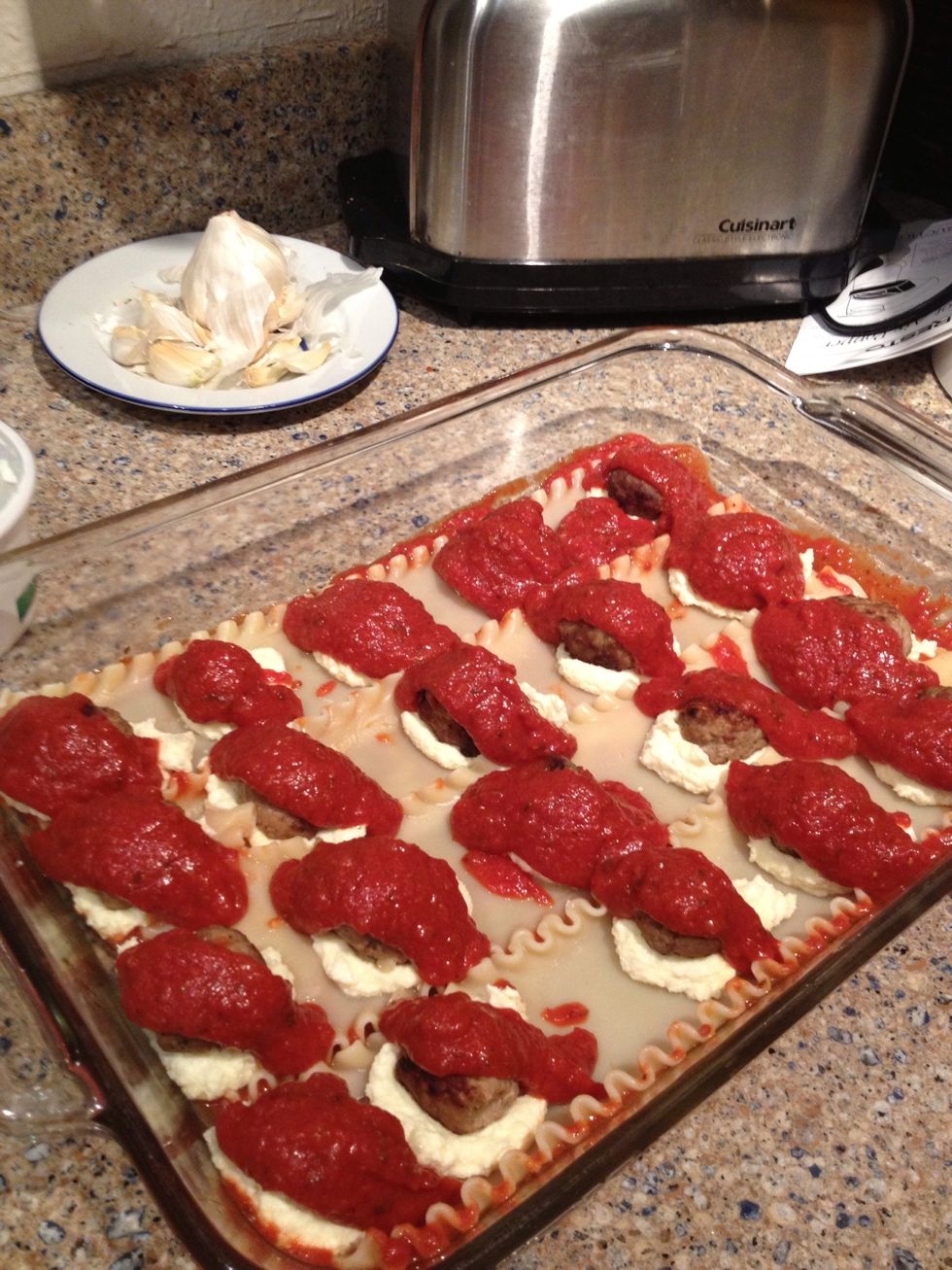 Should look like this now....
Now sprinkle the Parmesan cheese all over the saucy meatballs! Oh la la.... 😋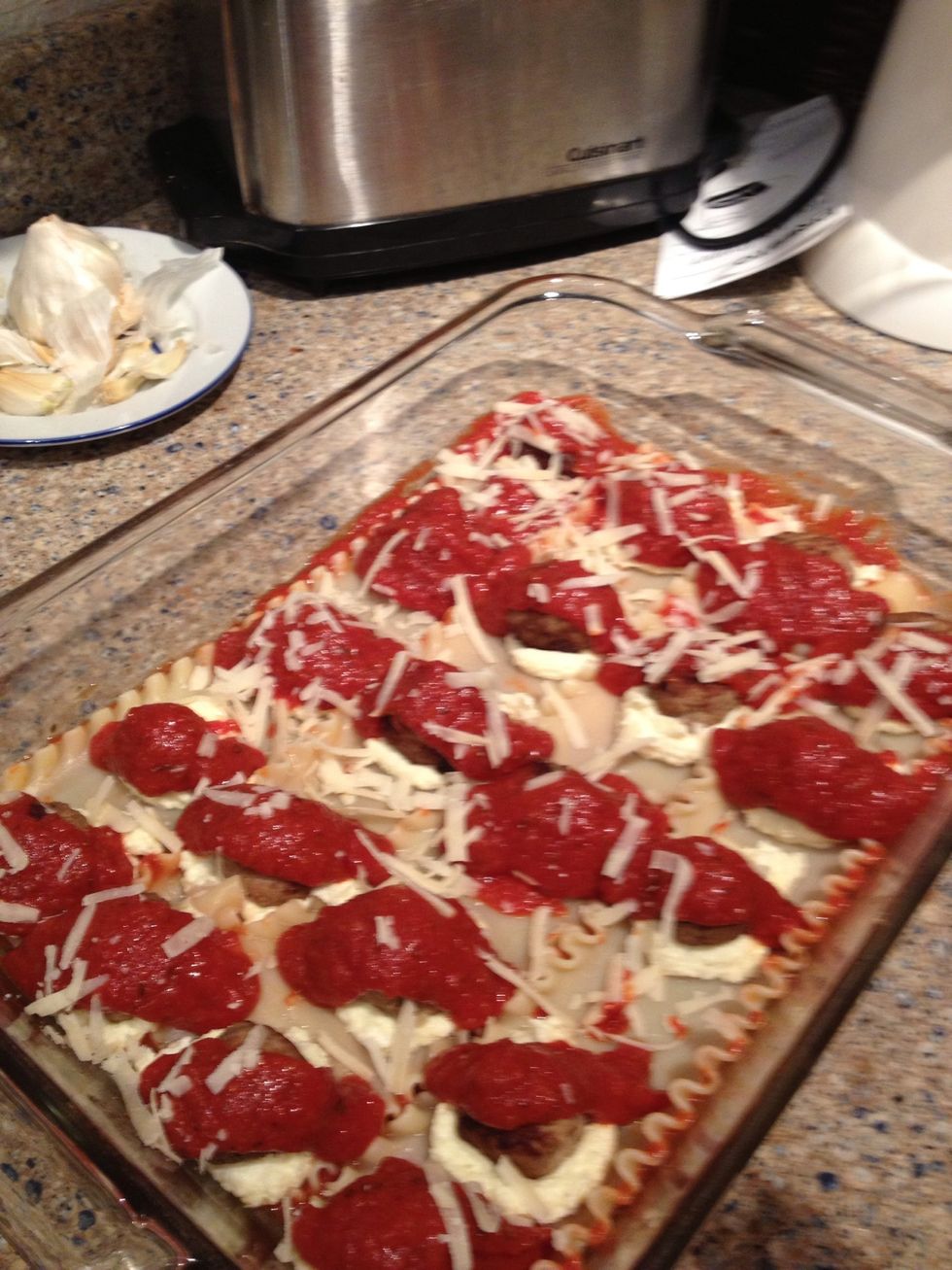 Meatballs sprinkled on....
Now for the shower of mozzarella goodness. Can you tell I love cheese? Hehe 😊
Next comes the cheddar to make it a four cheese masterpiece 😉
..and another layer of everything, okay?
Ricotta....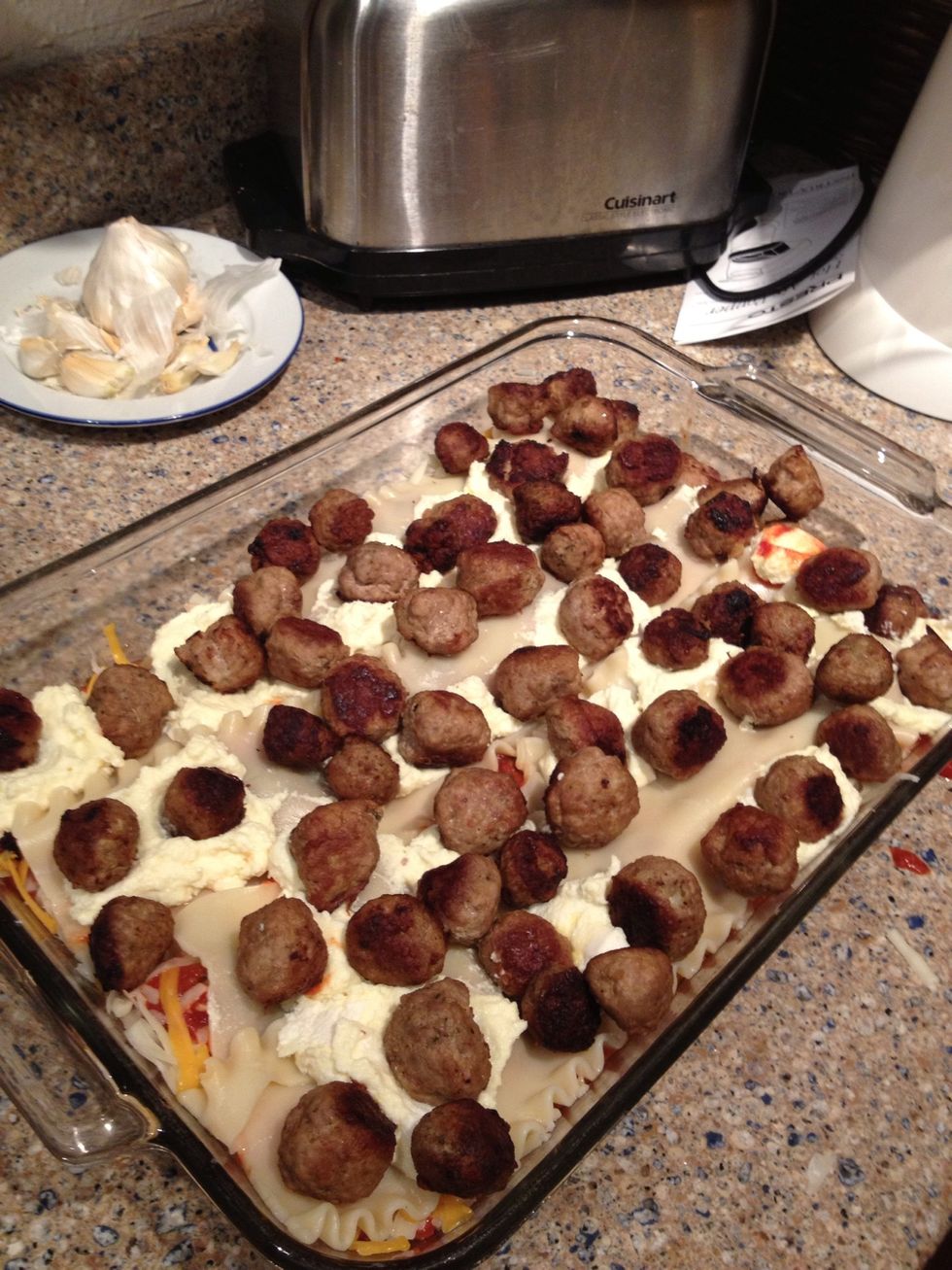 Meatballs, and lots more of them! Yesssss.... 😝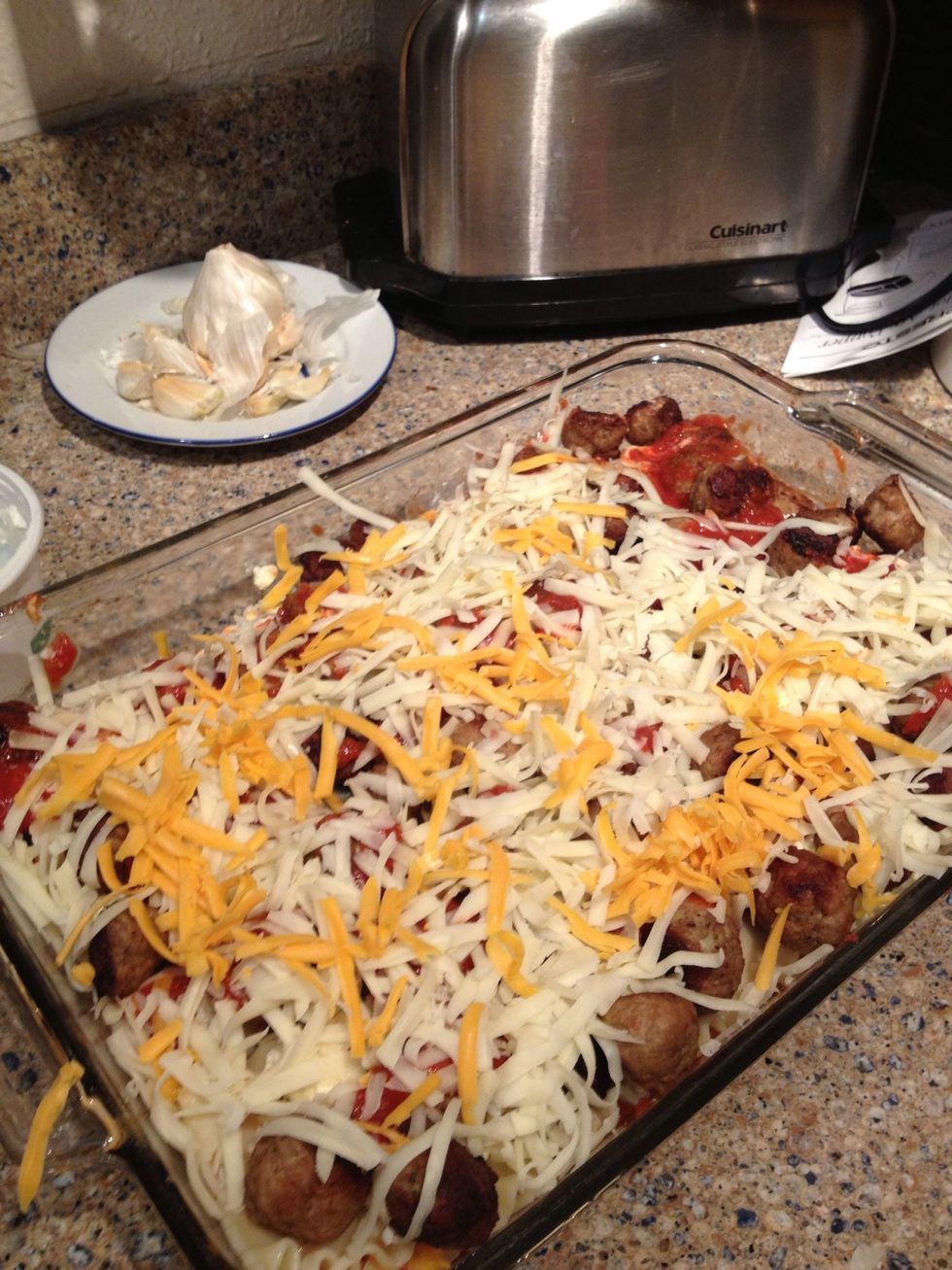 Then more ch-ch-cheesy goodness!!!
One more layer of noodles and...
A little sauce and...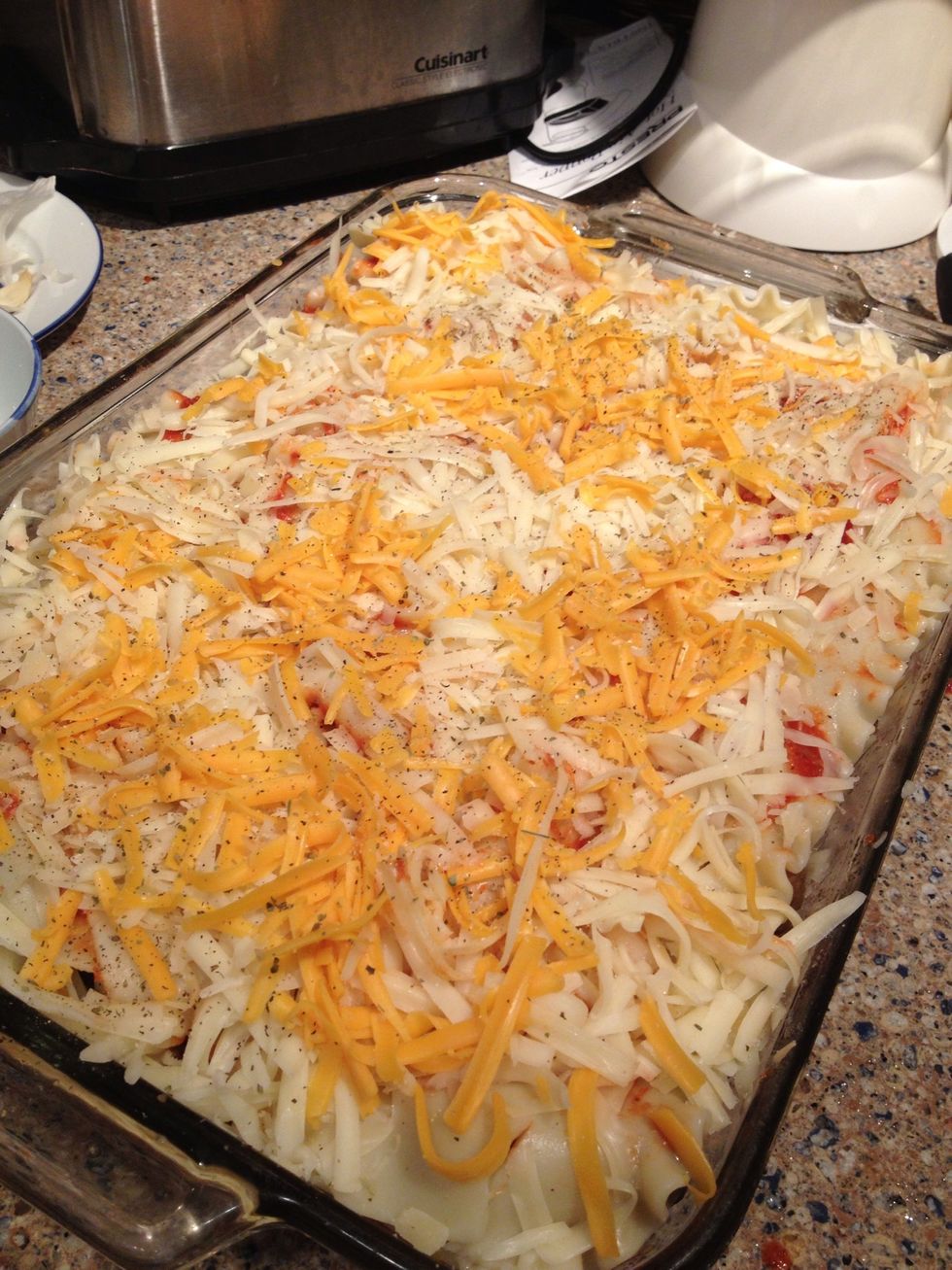 Lots more cheese!!!!!!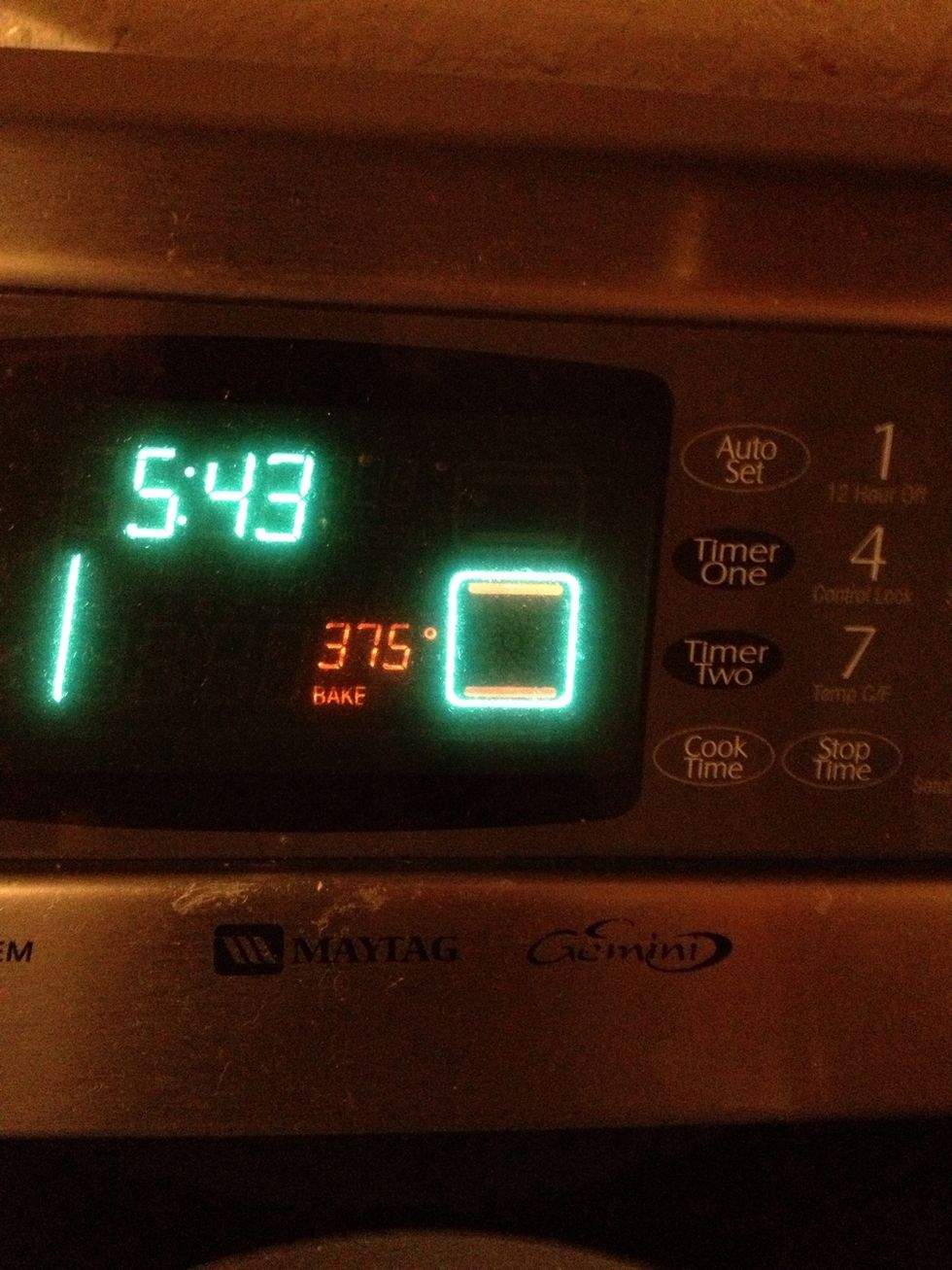 Set oven to 375...,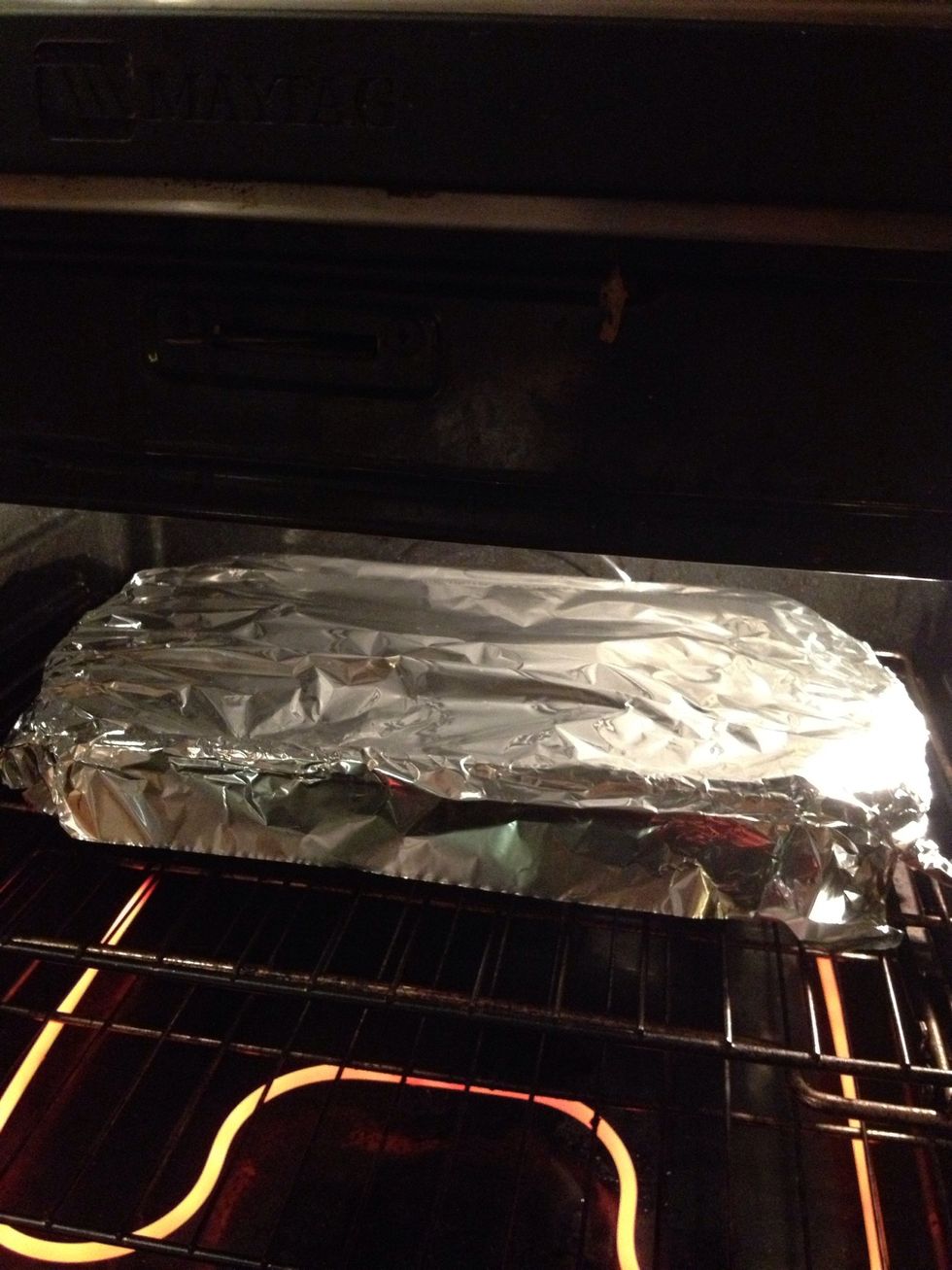 Put foil over the top of the Lasagna and put in to bake for 30 minutes.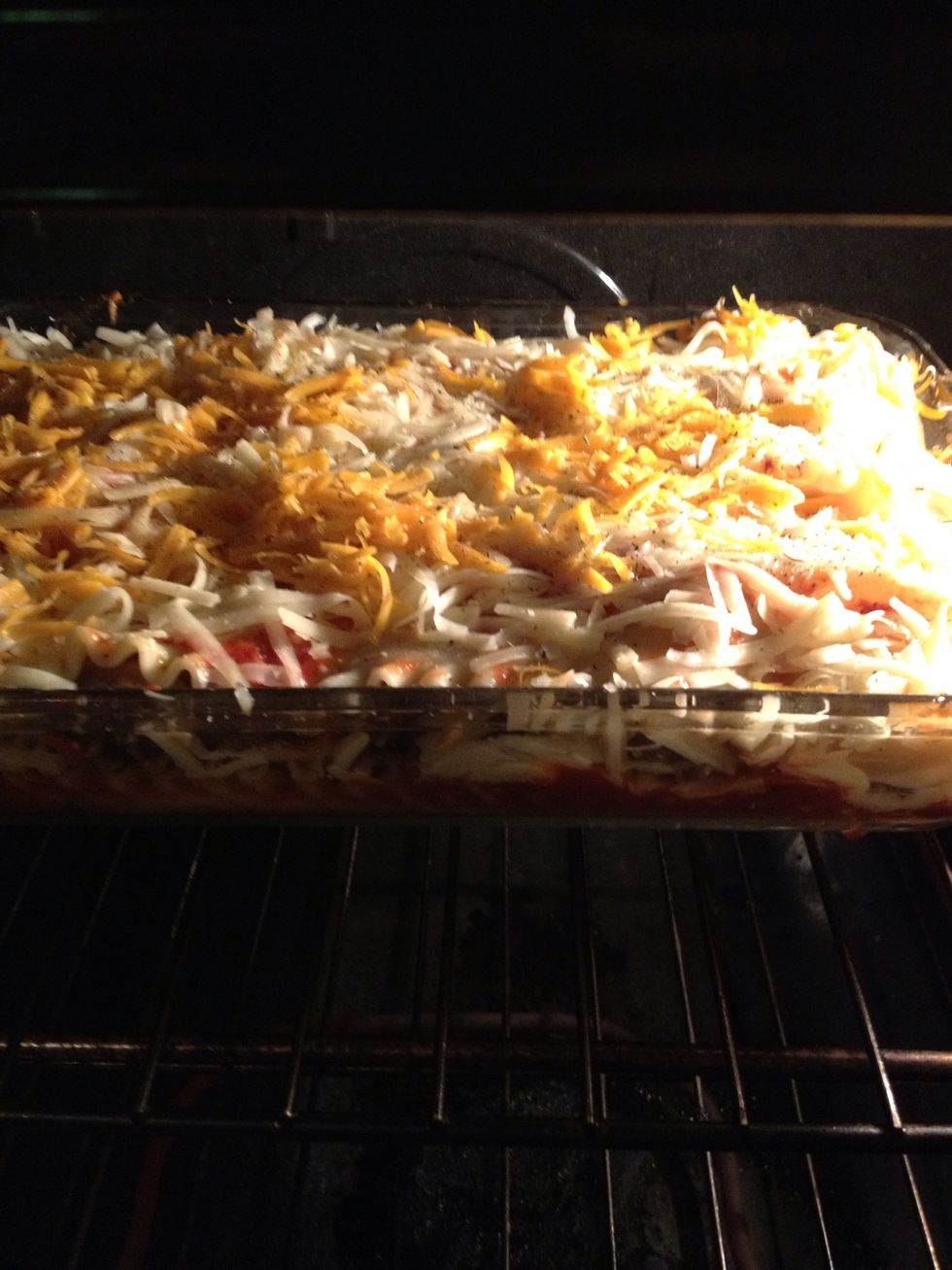 After 30 minutes, take the foil off and bake for another 10-15 minutes to brown and crispify the top of it!
Oh, there it is! Out of the oven and waiting for hungry people to devour... 😋
The perfect slice of four cheese ground turkey meatball lasagna goodness 😄
2.0 Pkgs of ground turkey (1lb each)
1/4 Sweet onion
2.0 Garlic cloves, grated or minced
1/2c Italian bread crumbs
1.0 Egg
1.0pch Salt
1.0pch Pepper
1.0 Package lasagna noodles
1.0 Jar of spaghetti sauce
15.0oz Ricotta cheese
1/2lb Mozzarella cheese
1/2c Parmesan cheese, grated
1/2c Cheddar cheese
1.0pch Italian seasoning
Linda O.
I grew up watching my mom cook and bake so that is really what inspires me to make guides! Click the heart if you enjoy my guides :)