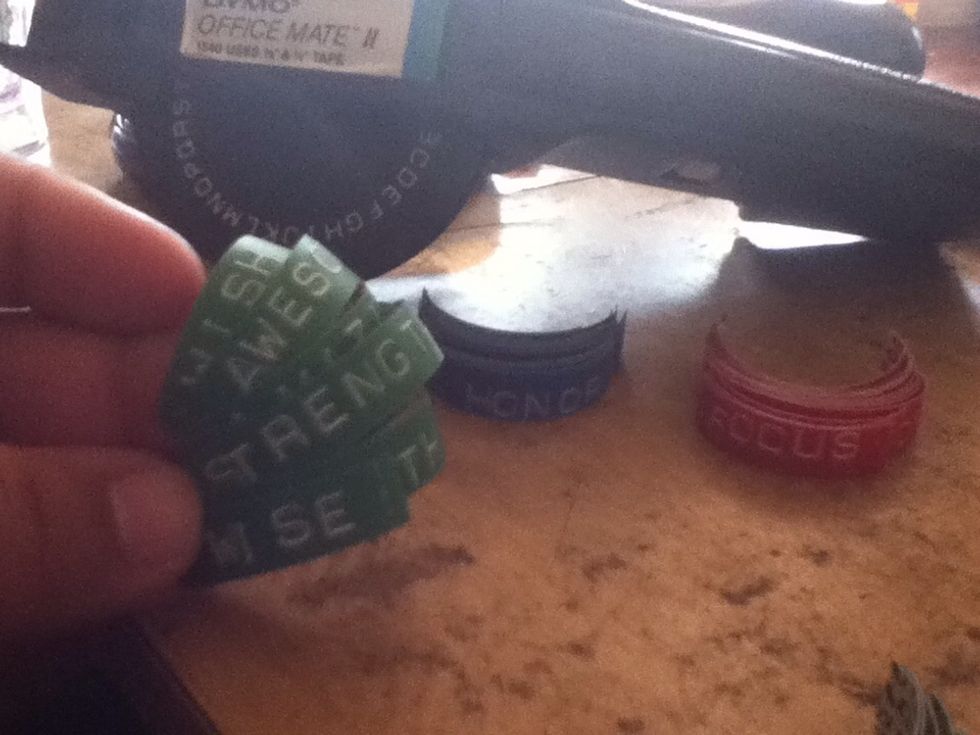 you can make any kind of fortune. I used a label maker because I write ugly. make about 32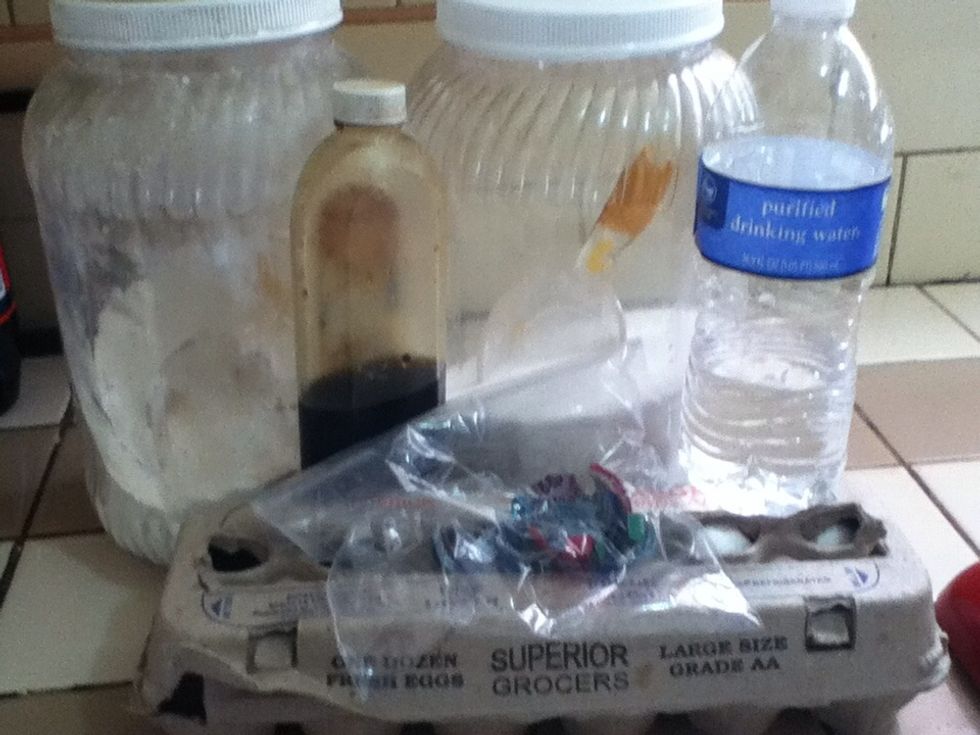 while you get all your ingredients, preheat the oven to 400f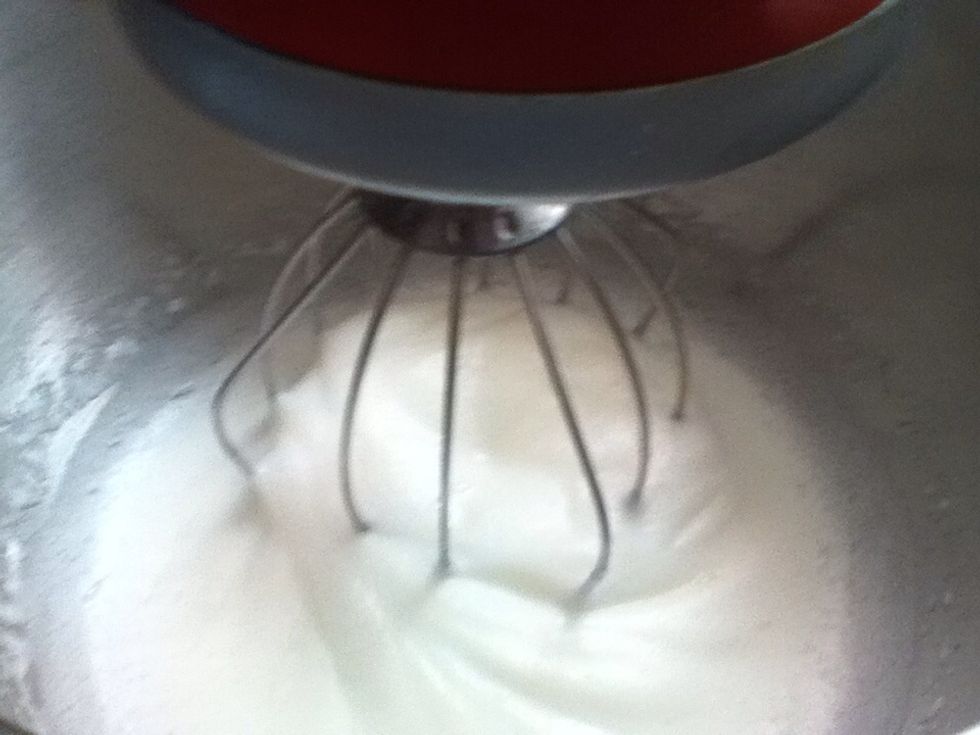 whisk the egg whites until foamy.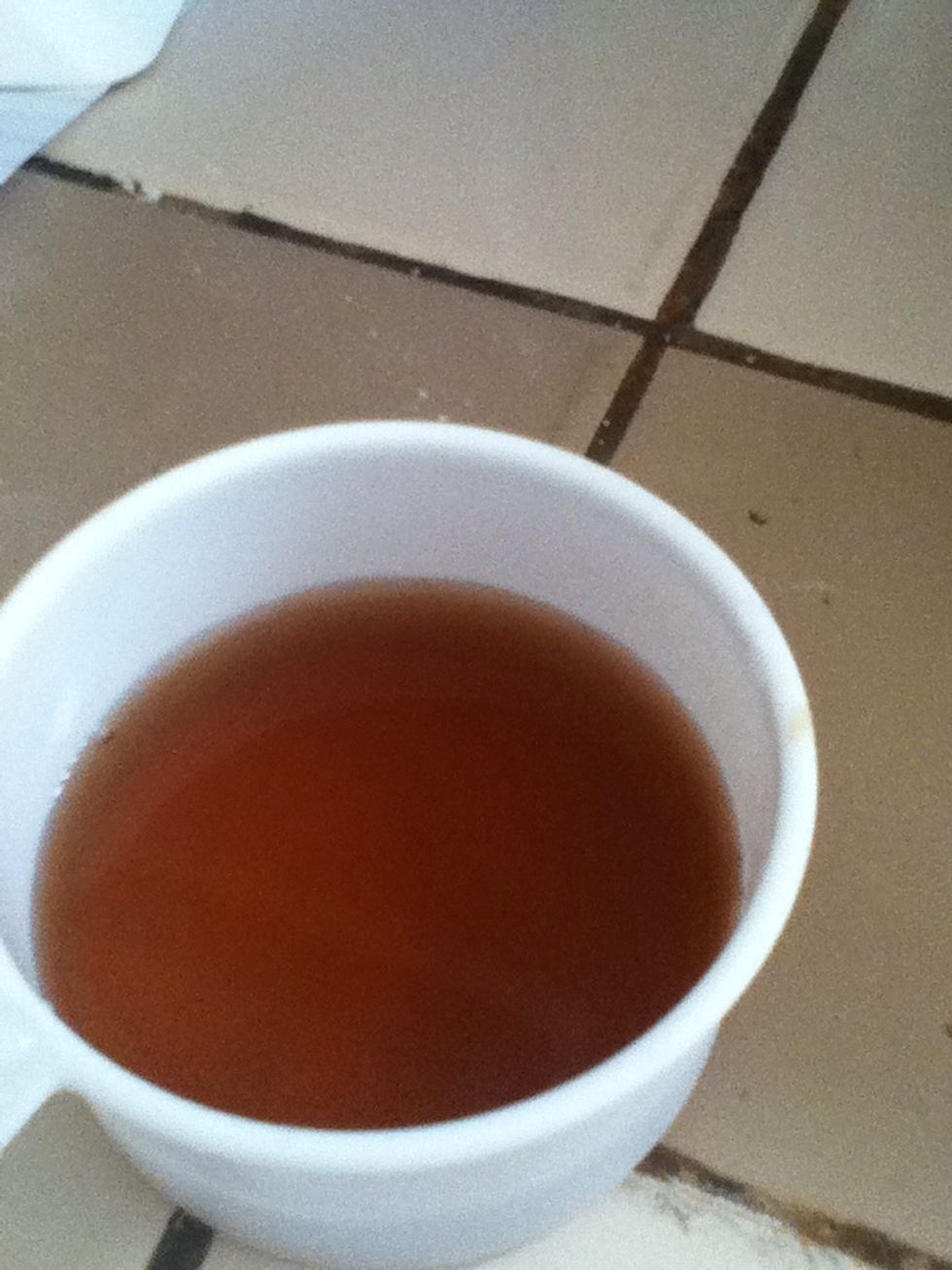 then add the extract, and water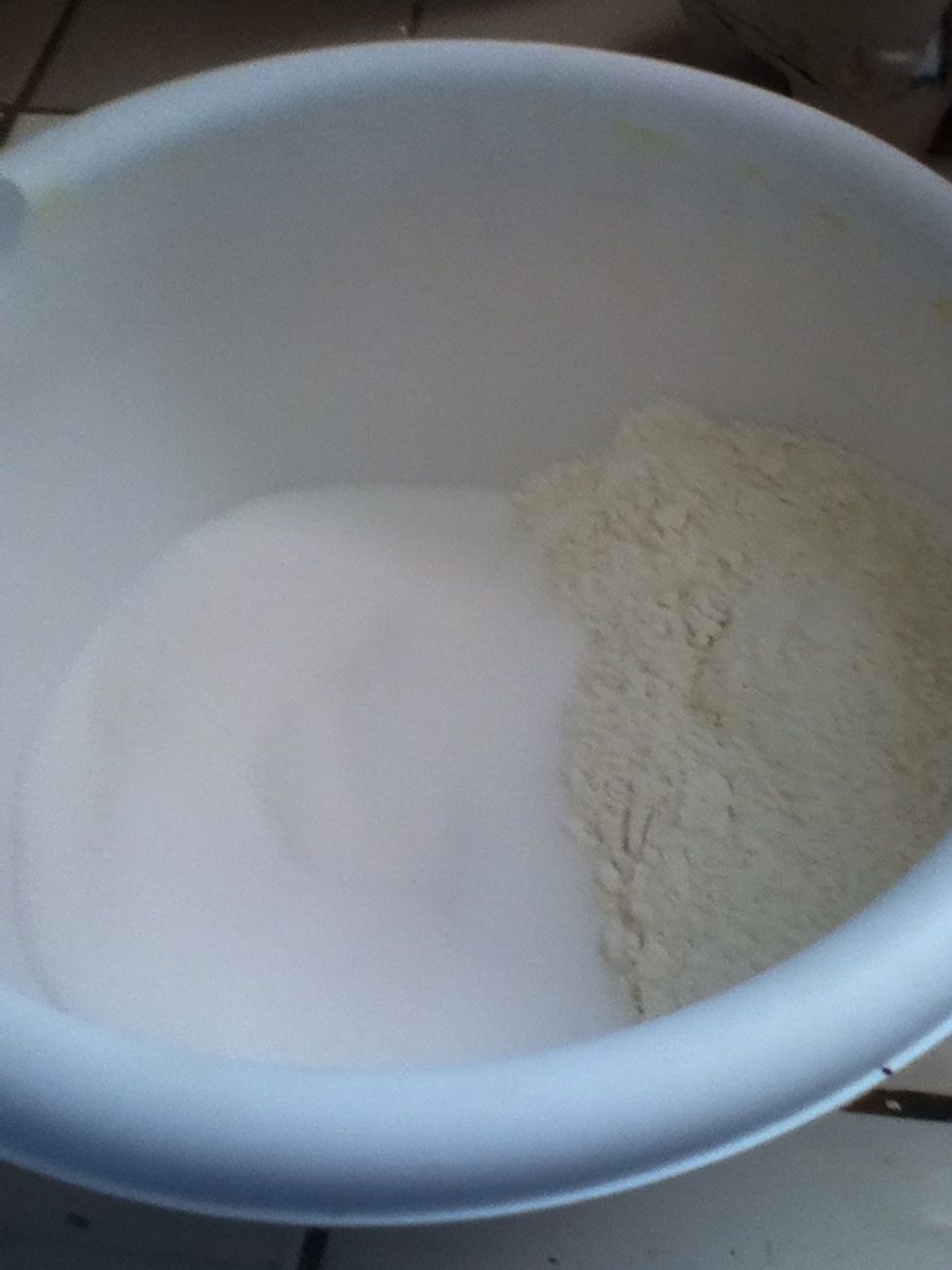 add the flour and sugar,salt until smooth.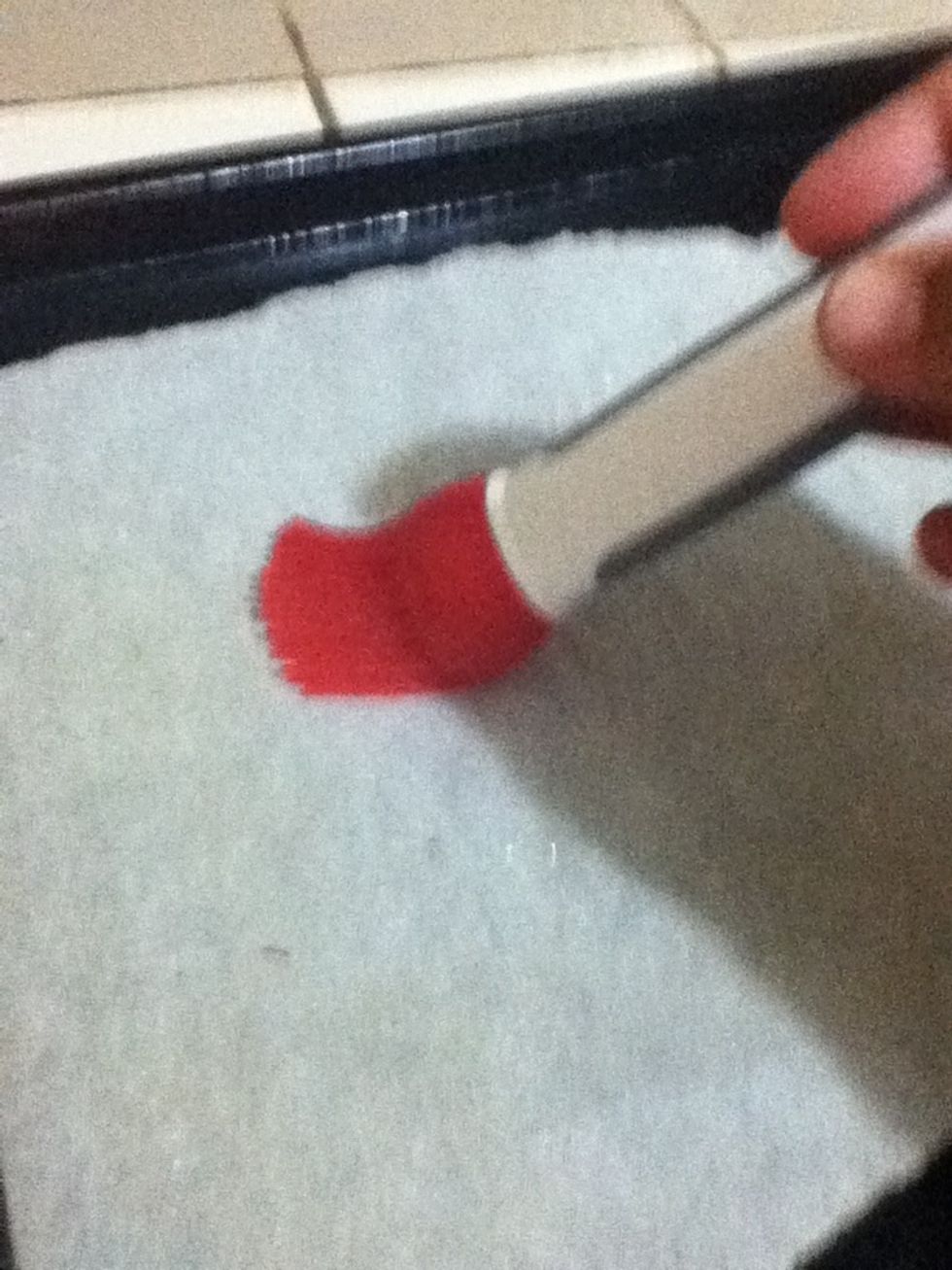 now prep the cookie sheet by lining it with parchment paper, and brush with light oil.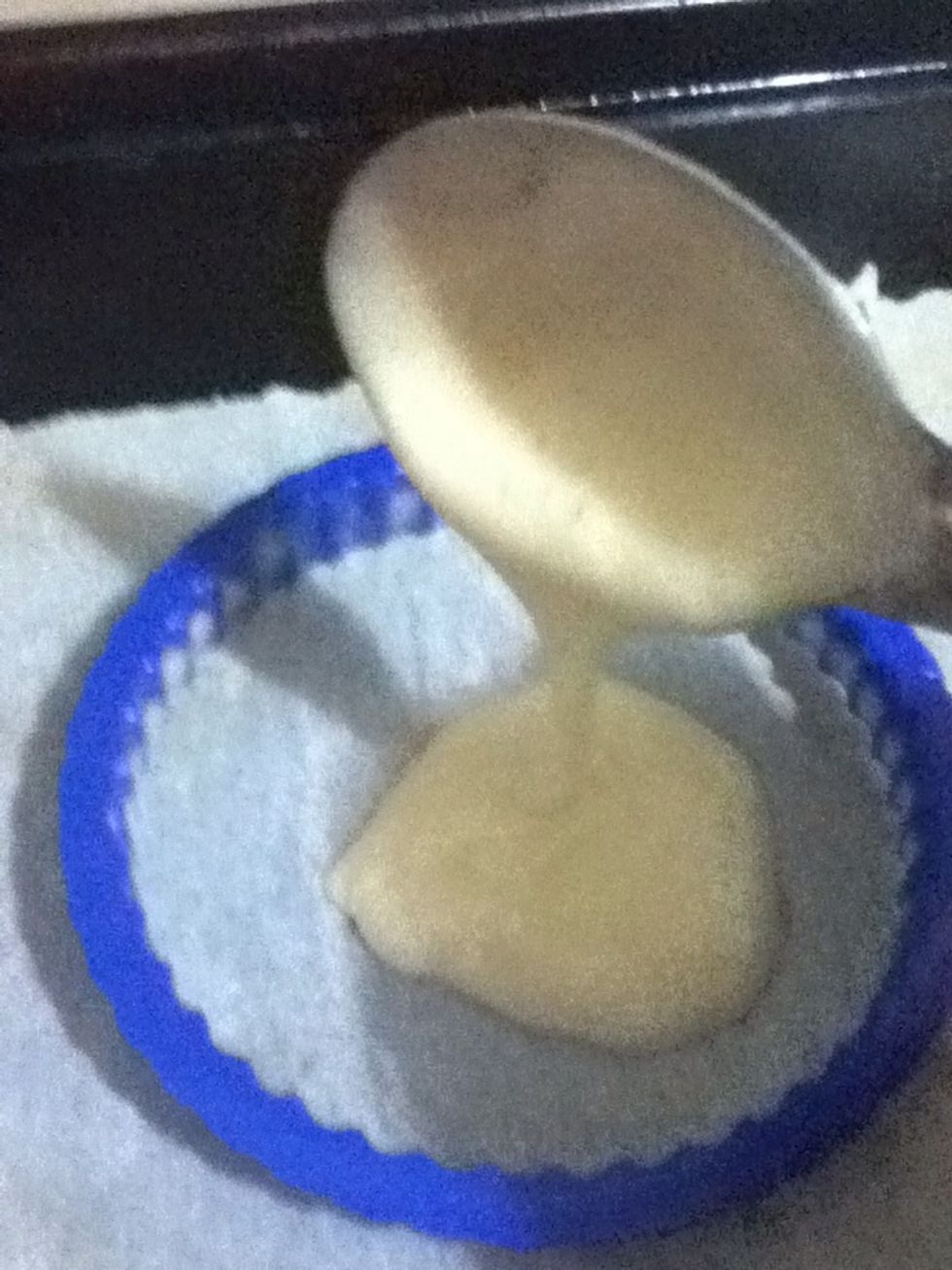 pour a tablespoon of the batter. **note** only do two cookies at a time, the cookie harden within 10 sec. you take it out!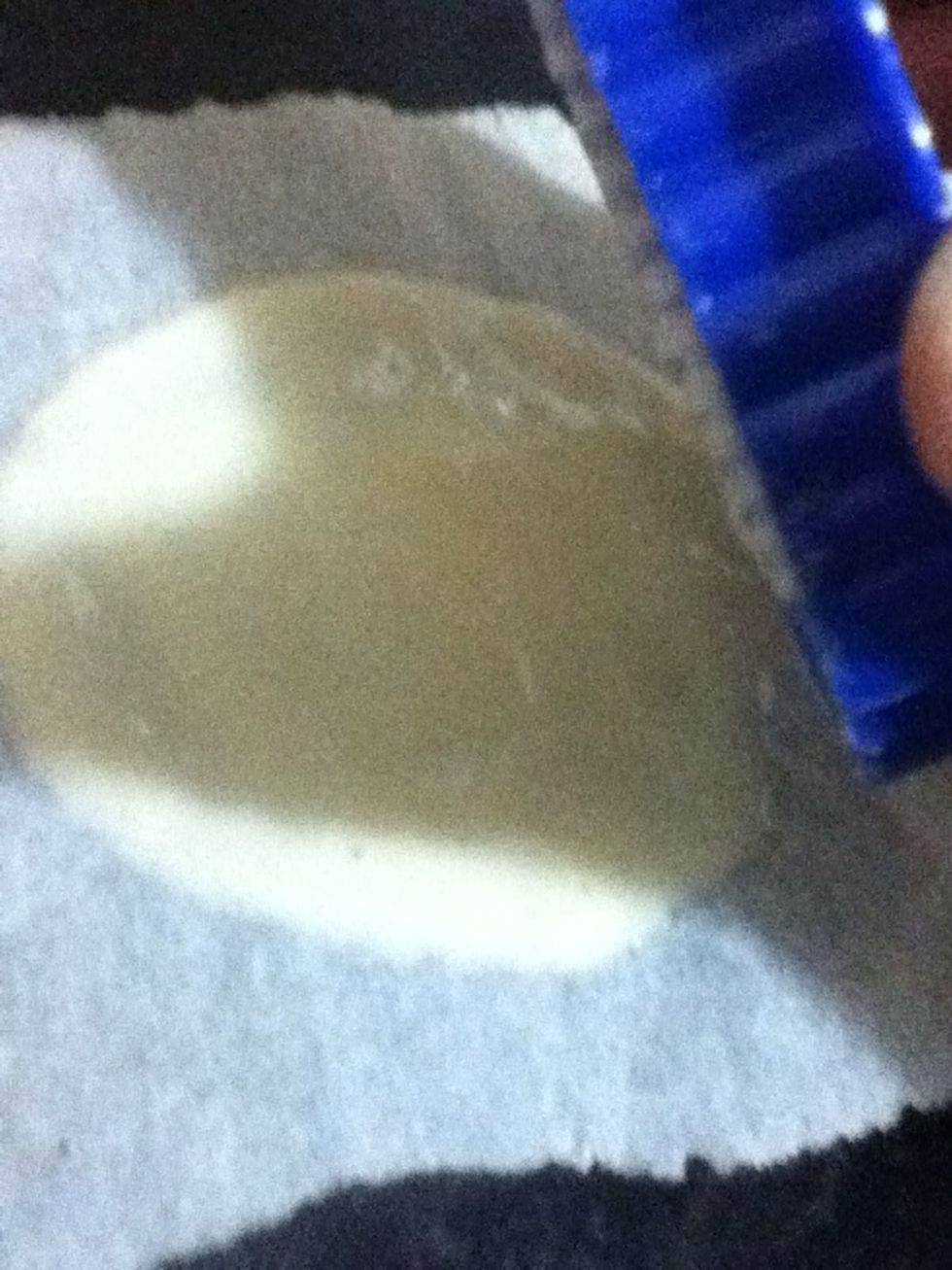 remove the cutter. and bake on the middle rack for 8 mins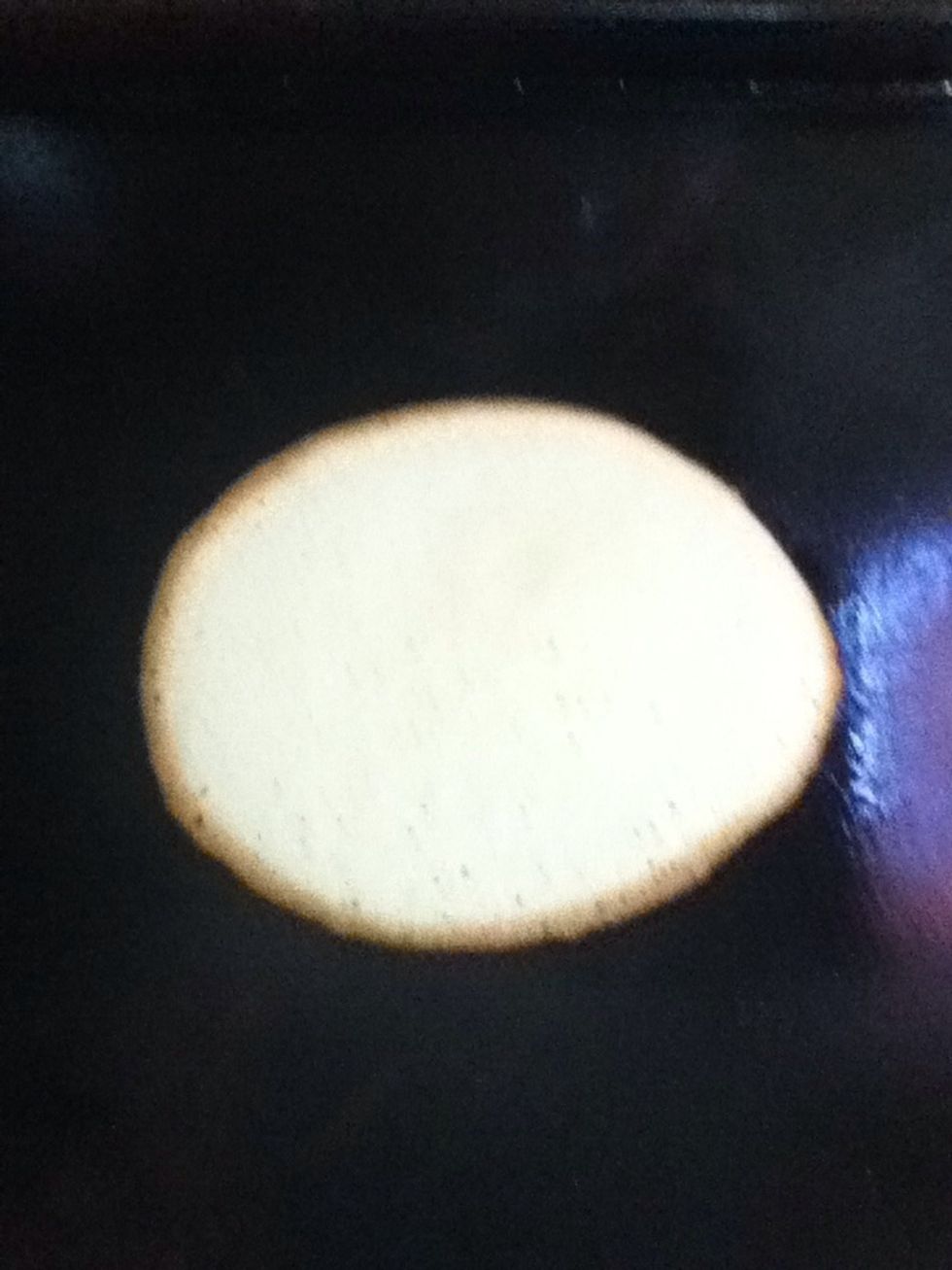 now you have to work quick!! remove the cookie from the sheet.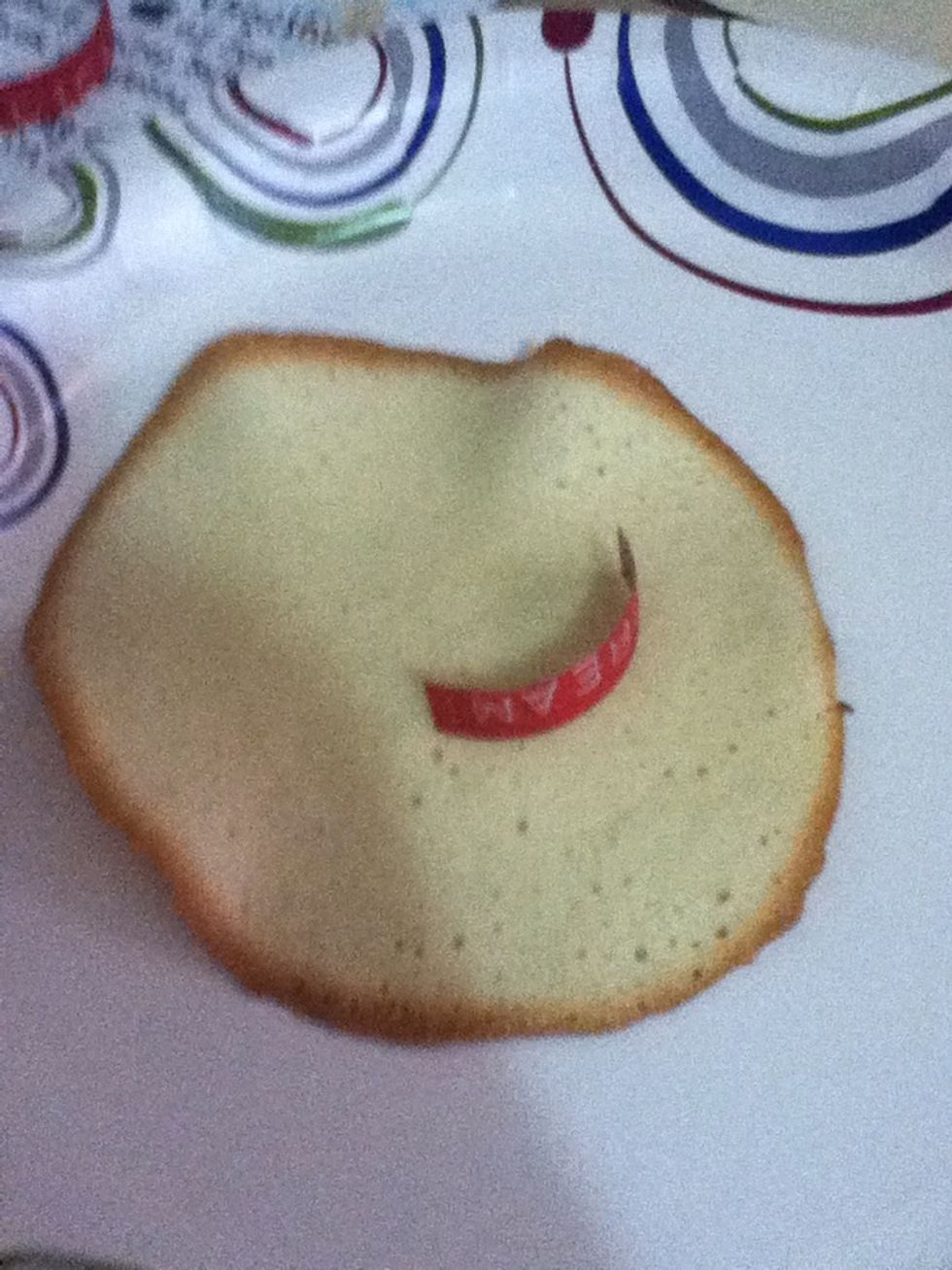 place the fortune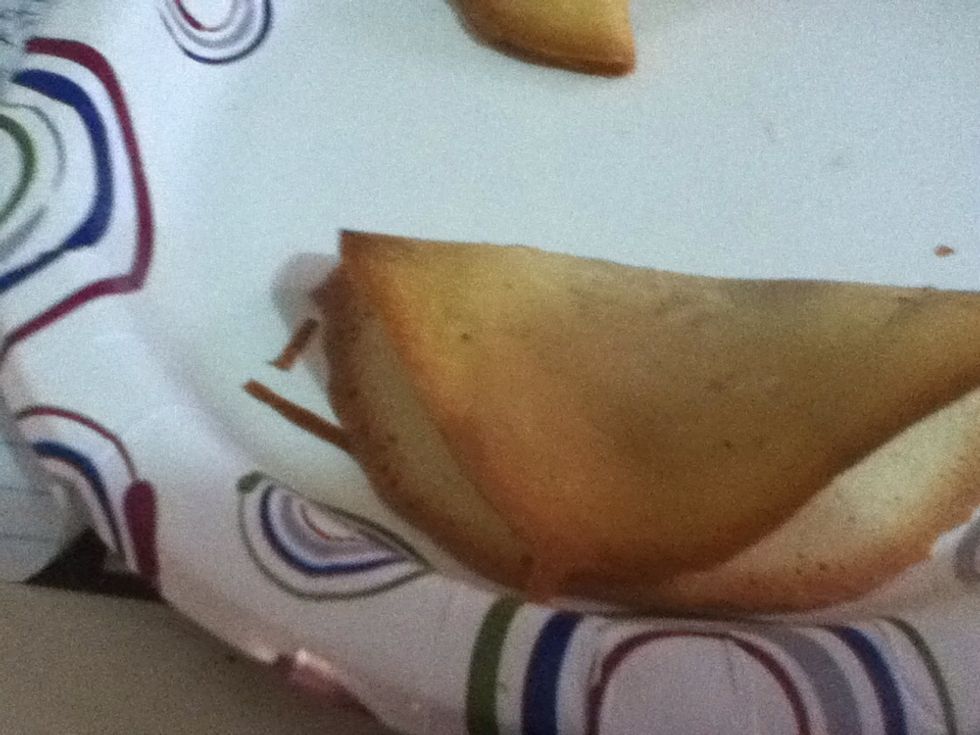 fold in half
bring the ends together.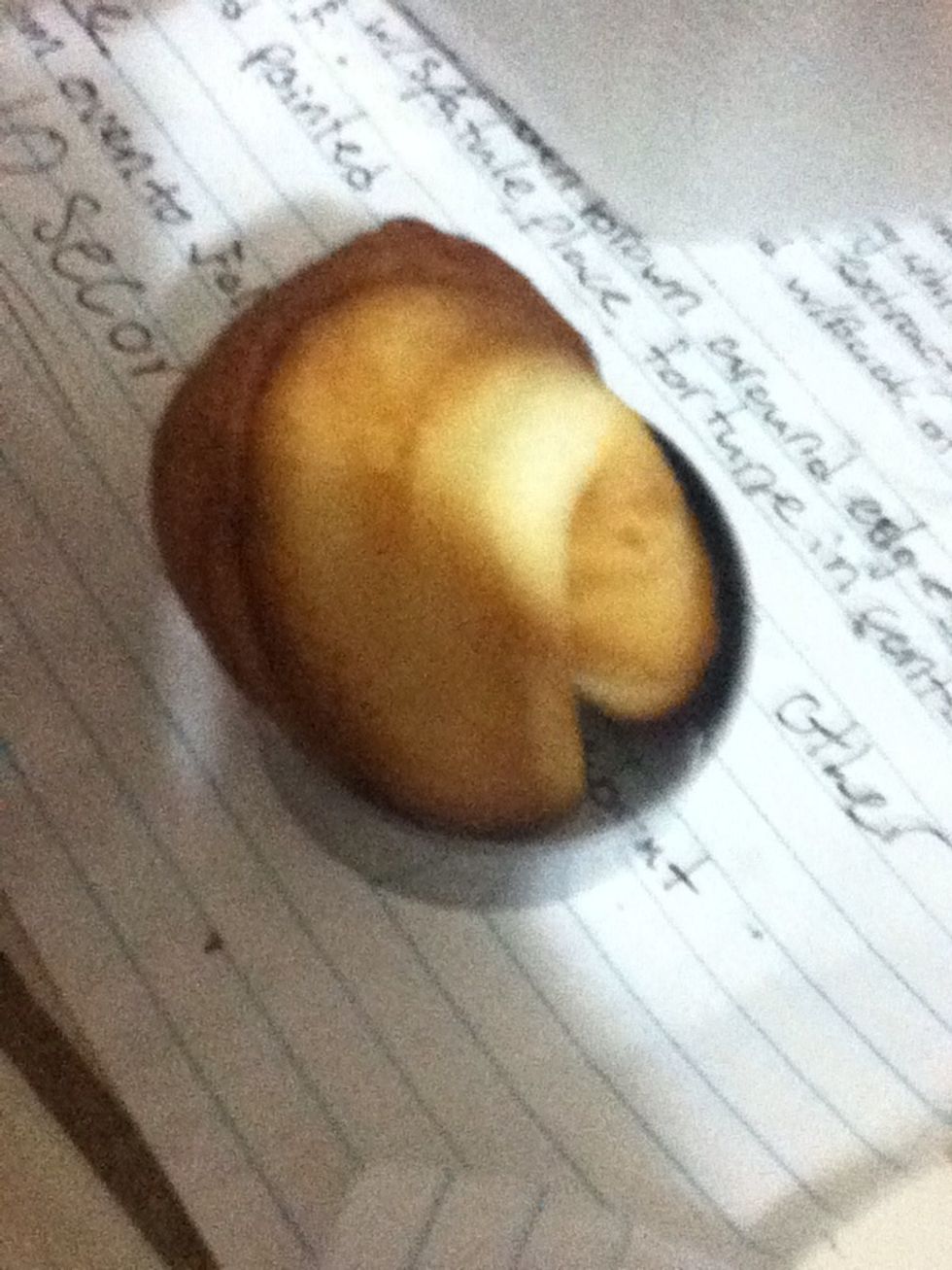 place in a ring to let it cool.
That's it!! thank you for checking it out. hope you enjoy them.
4.0 egg white
1.0c sifted ap flour
1.0c sugar
2.0tsp almond extract
4.0Tbsp water
1.0pch salt
32.0 fortune strips
oil and a brush
cookie sheet
parchment paper
round cookie cutter
tablespoon