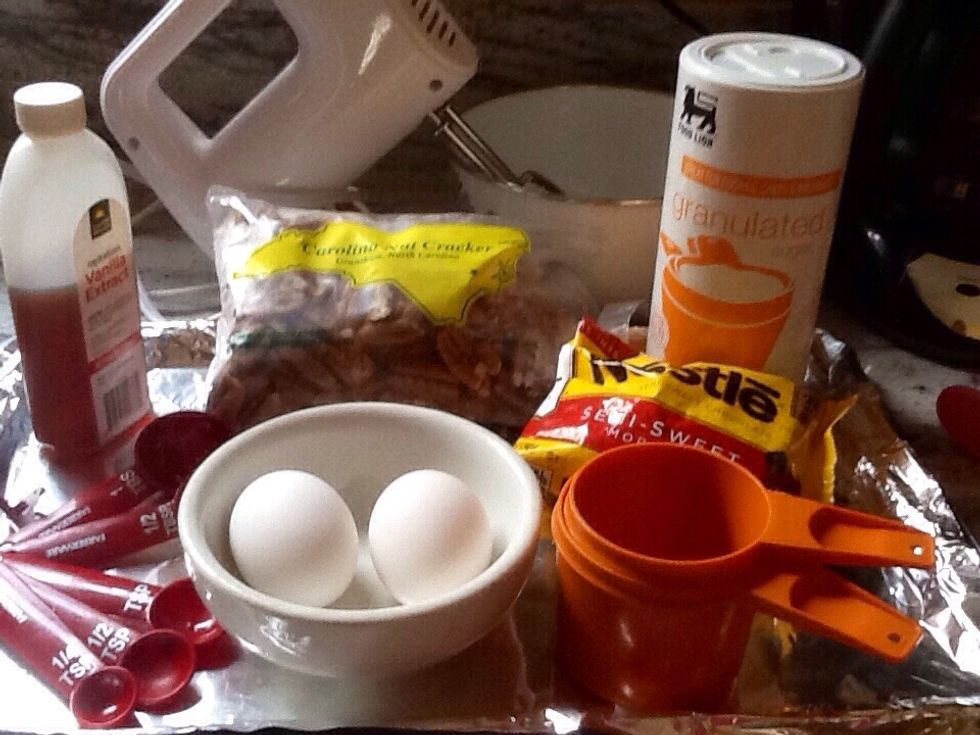 Gather ingredients. Preheat oven to 350 degrees.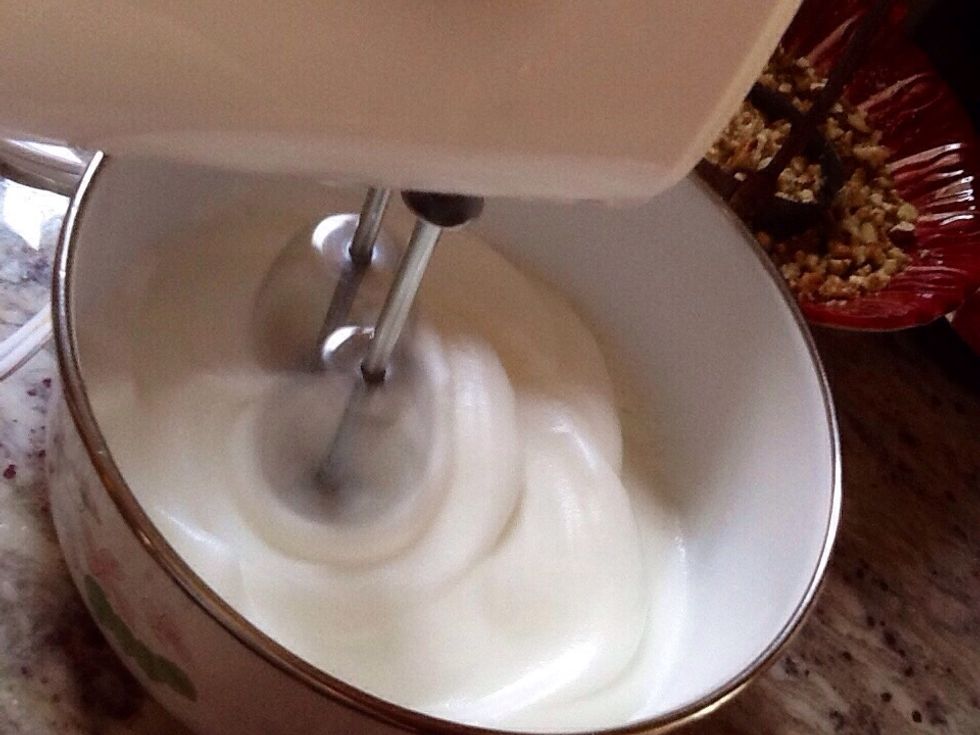 Separate egg whites from yolks. Be sure egg whites are at room temperature, then use a mixer to beat egg whites until foamy.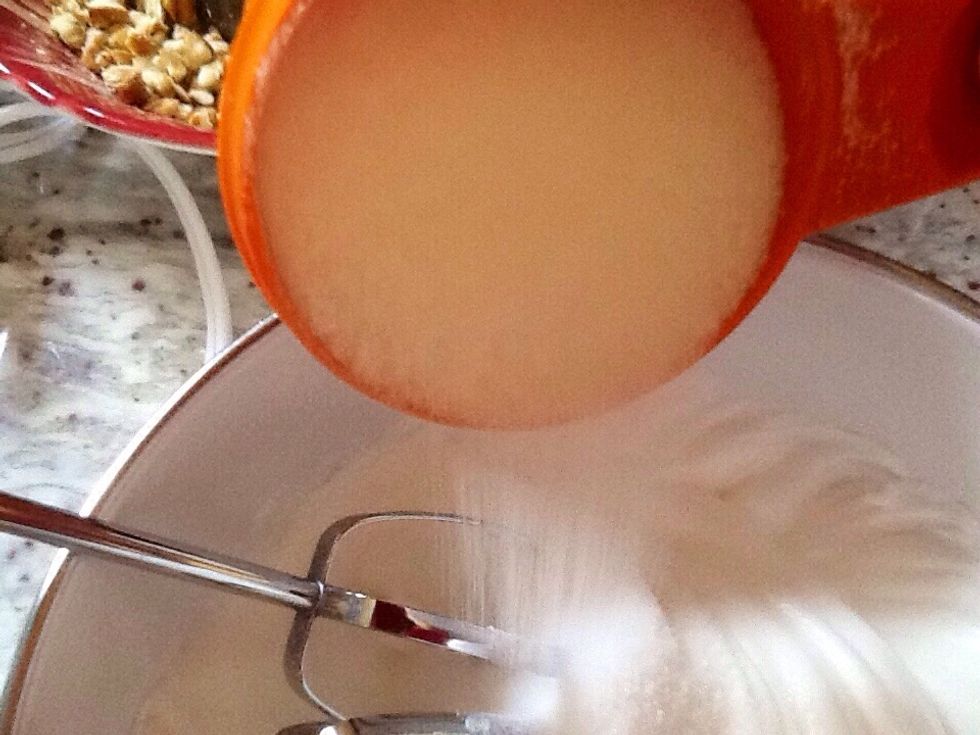 Gradually add sugar, continuing to beat mixture until stiff.
Add vanilla and a pinch of salt, mixing well.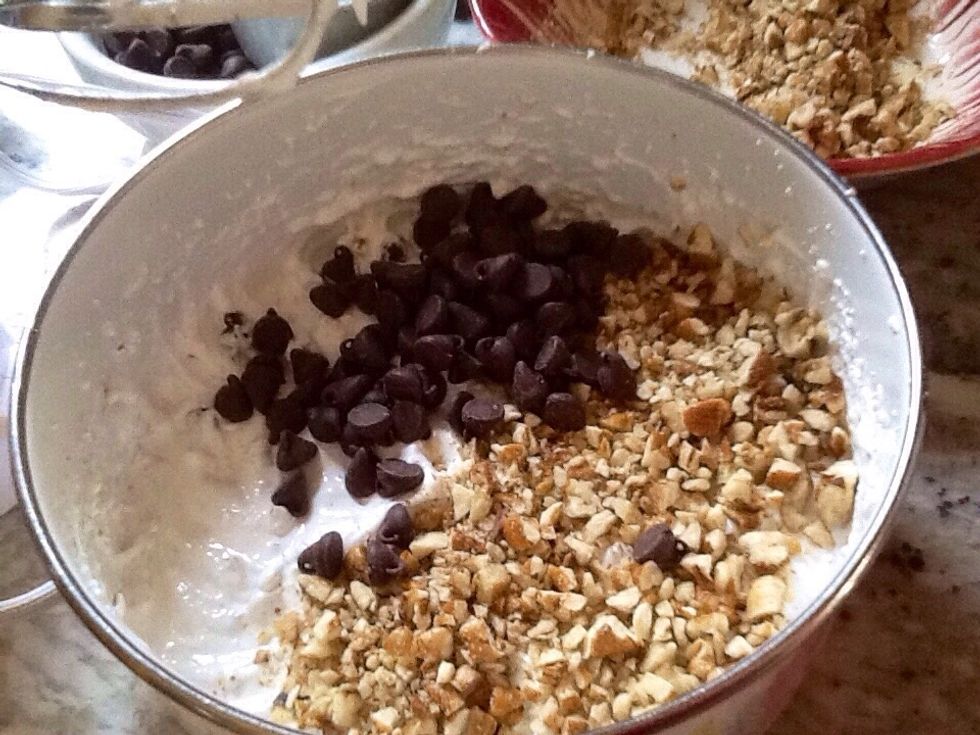 Add pecans and chocolate chips. 1 cup of corn flakes, rice crispies or coconut flakes can be substituted for chocolate, if desired.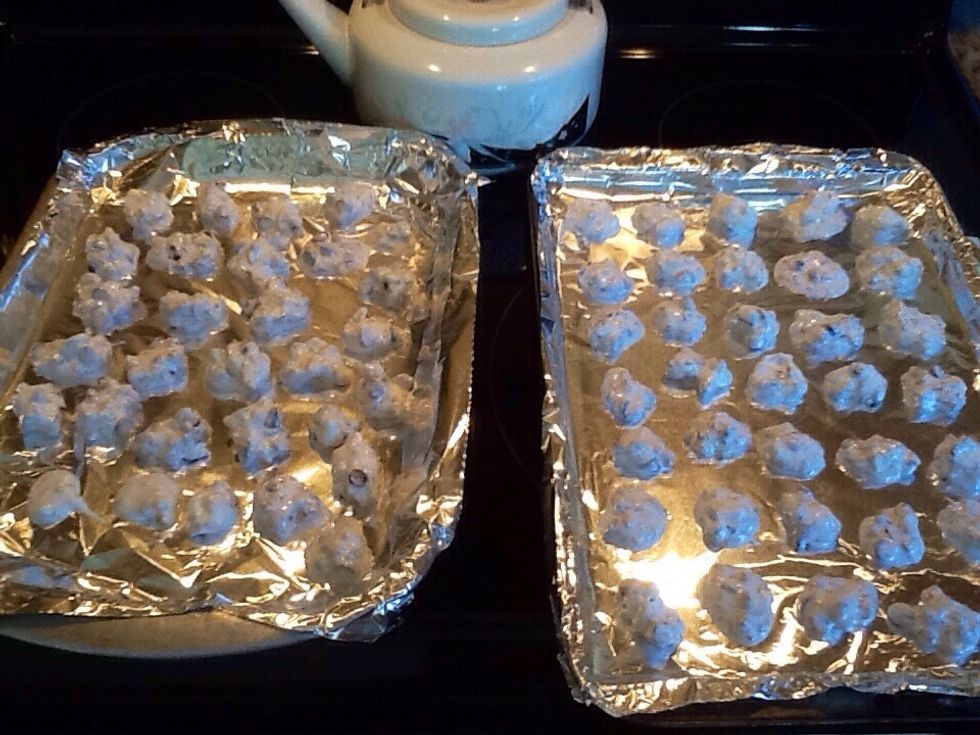 Drop cookies by teaspoonful onto ungreased foil covered cookie sheets.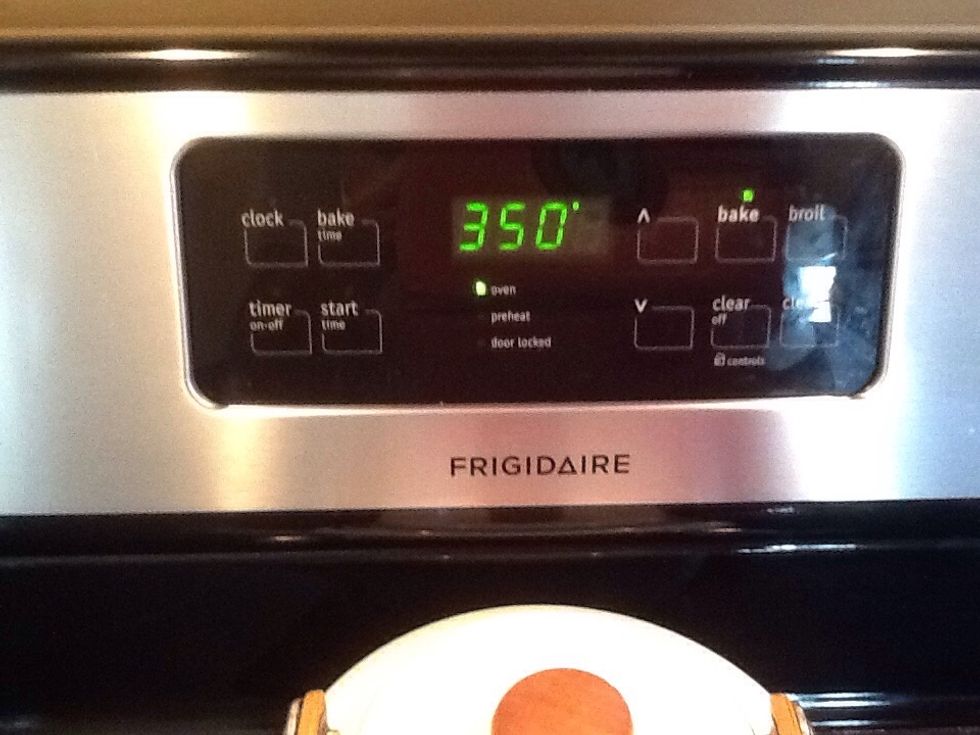 Place cookies in preheated oven, then TURN OVEN OFF. Leave cookies in oven overnight.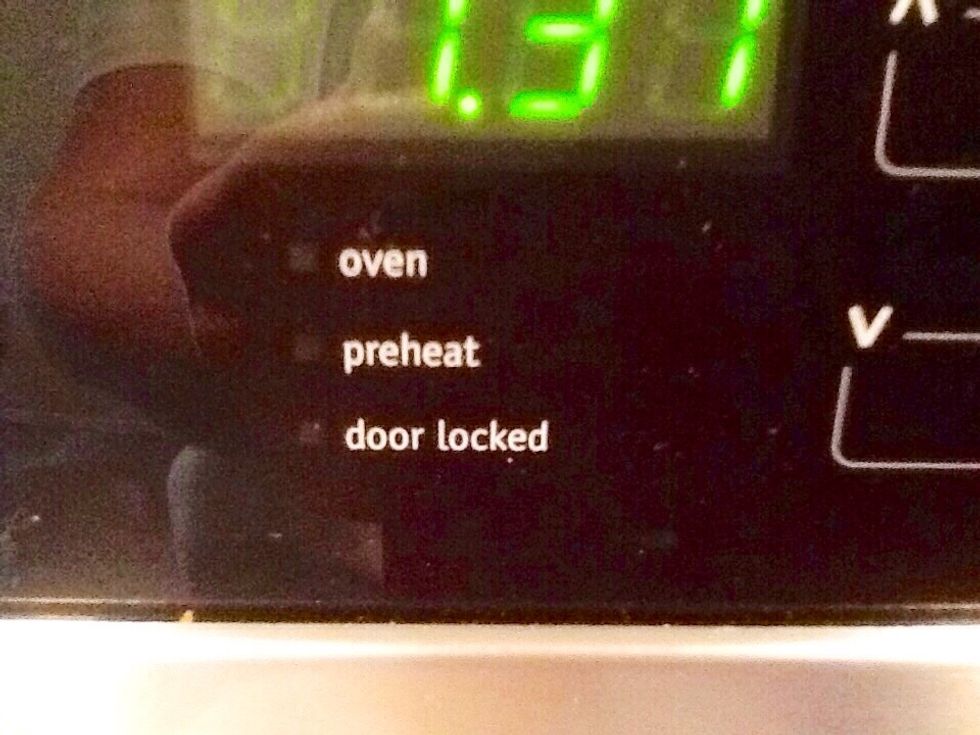 Be sure to cut oven off!
Eight hours later, remove the cookies from the oven. Place in airtight container. Keep refrigerated for best flavor. Makes about 5 dozen cookies.
2 egg whites
2/3 c sugar
1 c chopped pecans
1 c chocolate chips
1 tsp vanilla extract
Pinch of salt