Make Fondant Letters Using a Tappit.
67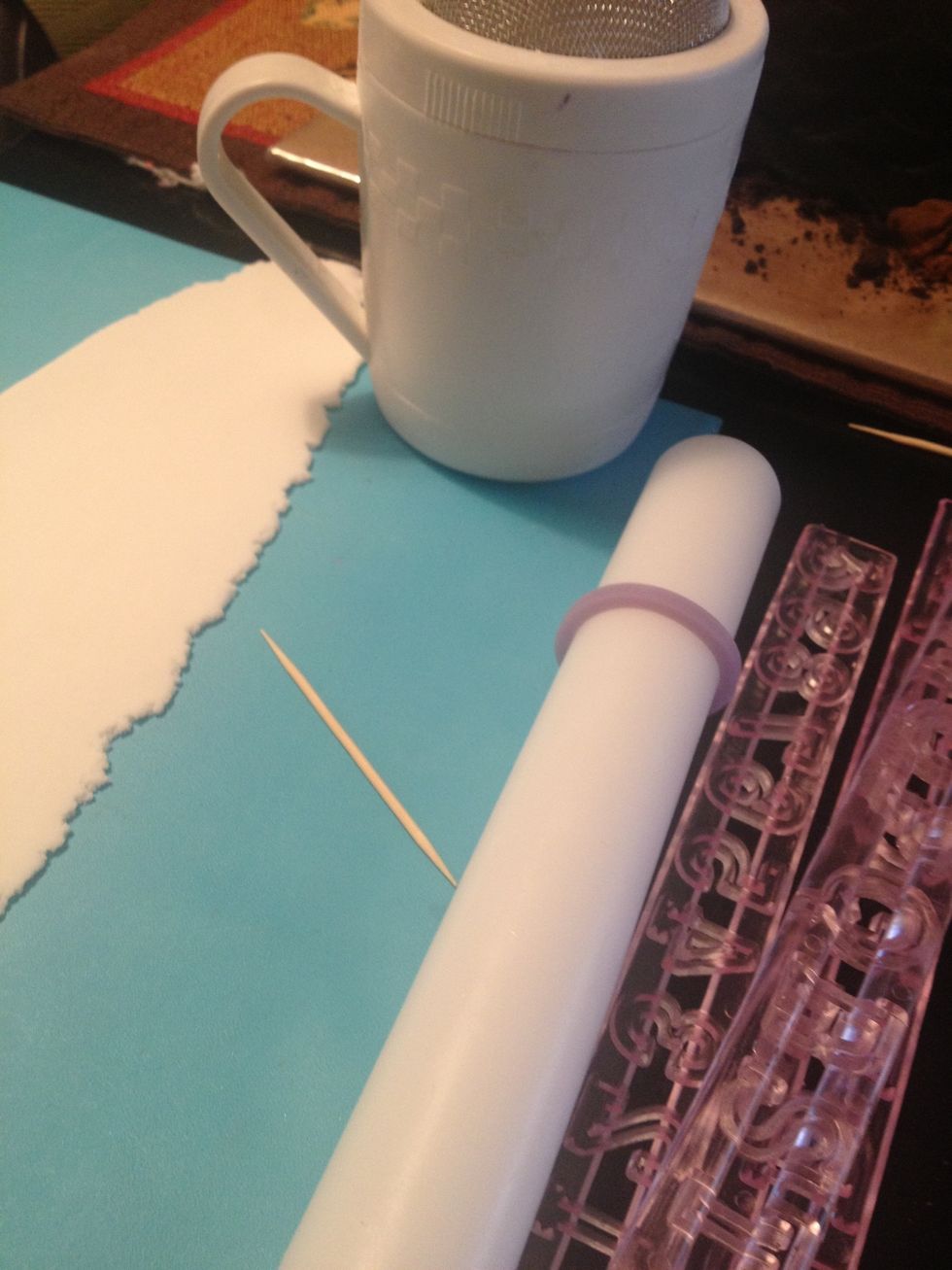 Supplies lined up.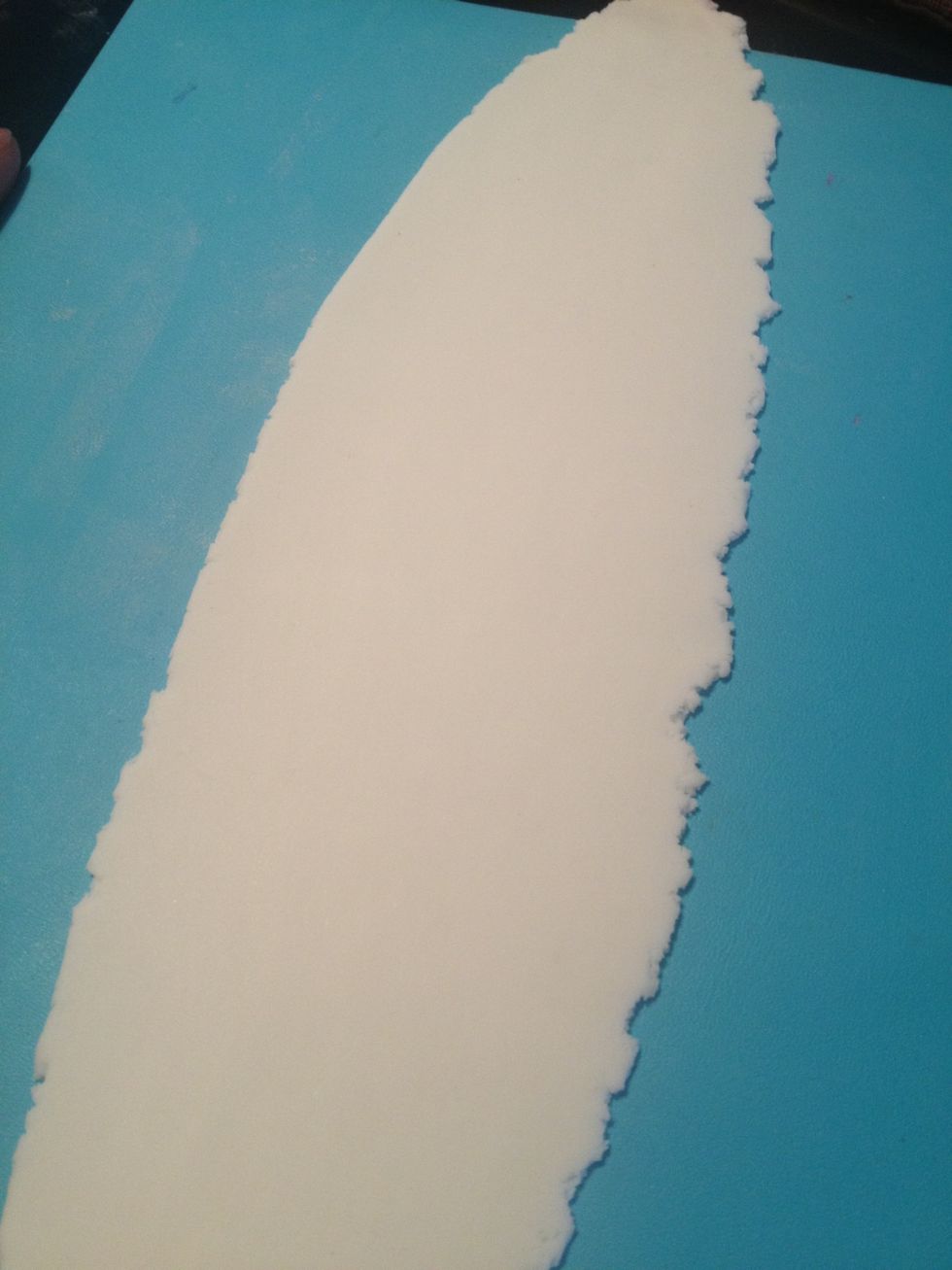 Roll out thin(until almost transparent)
Sprinkle a little cornstarch mix on tappit to ensure easy release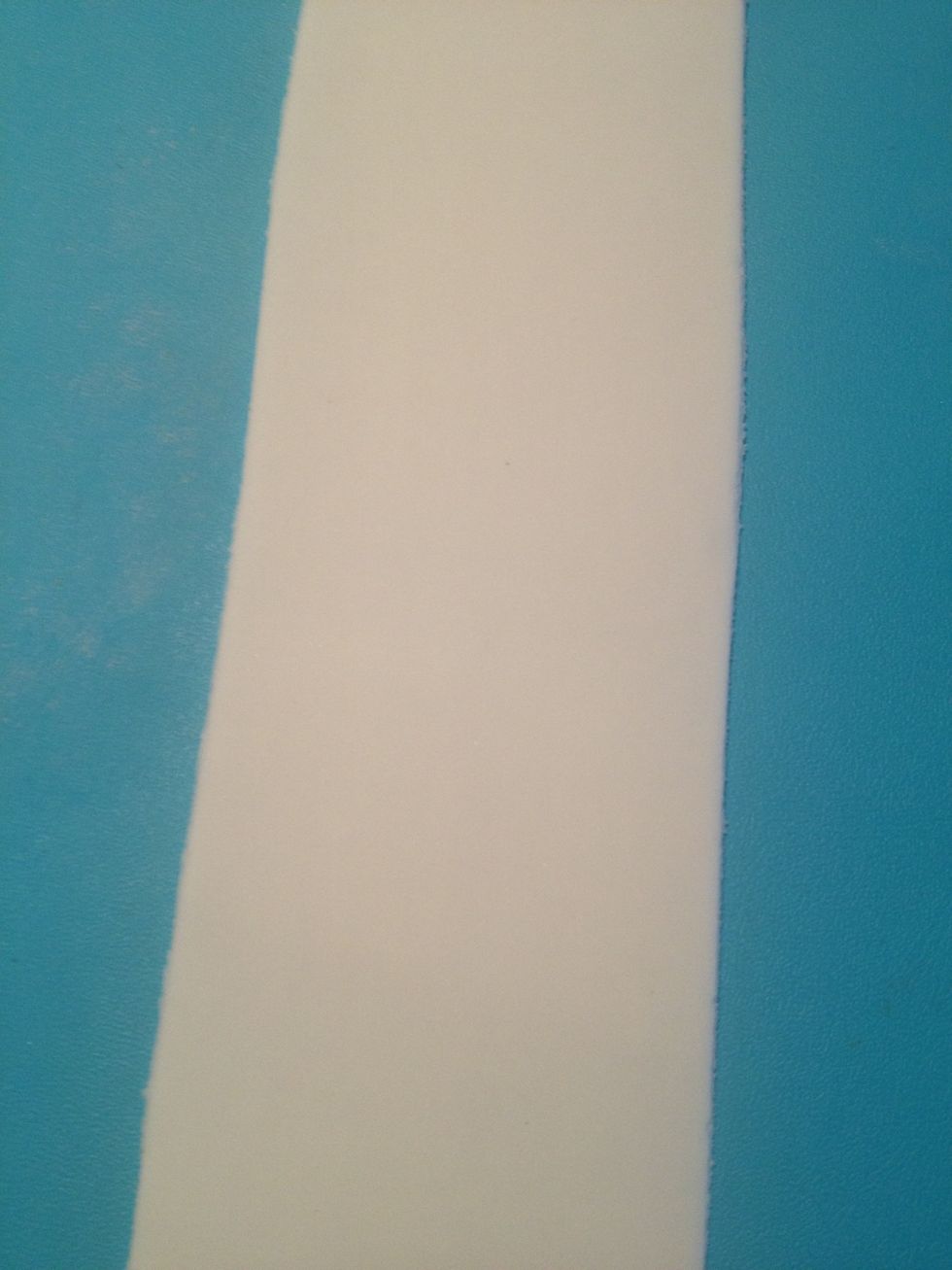 Trim edges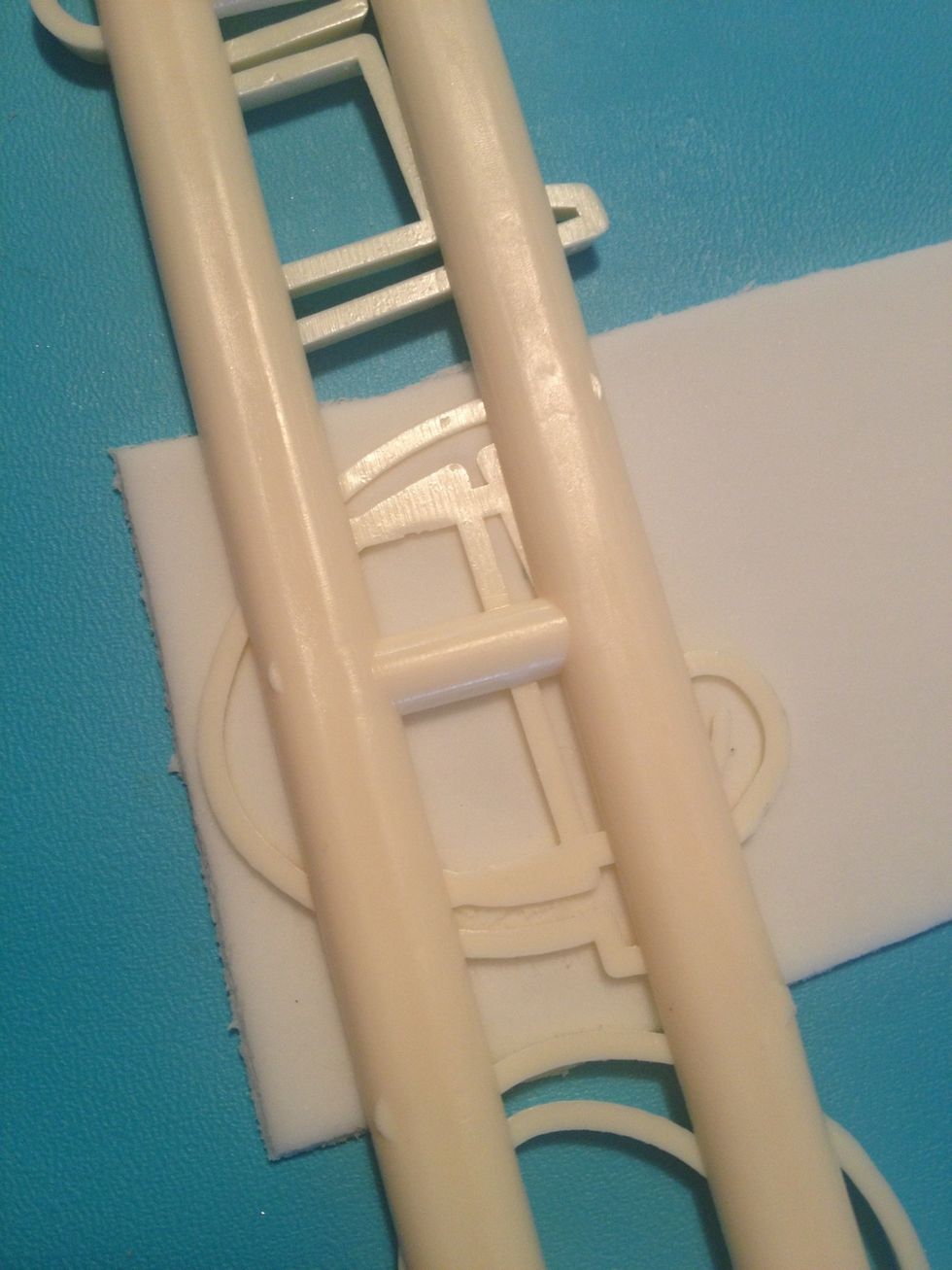 Center the the letter on the fondant and gently press.
Trim square and prep for release.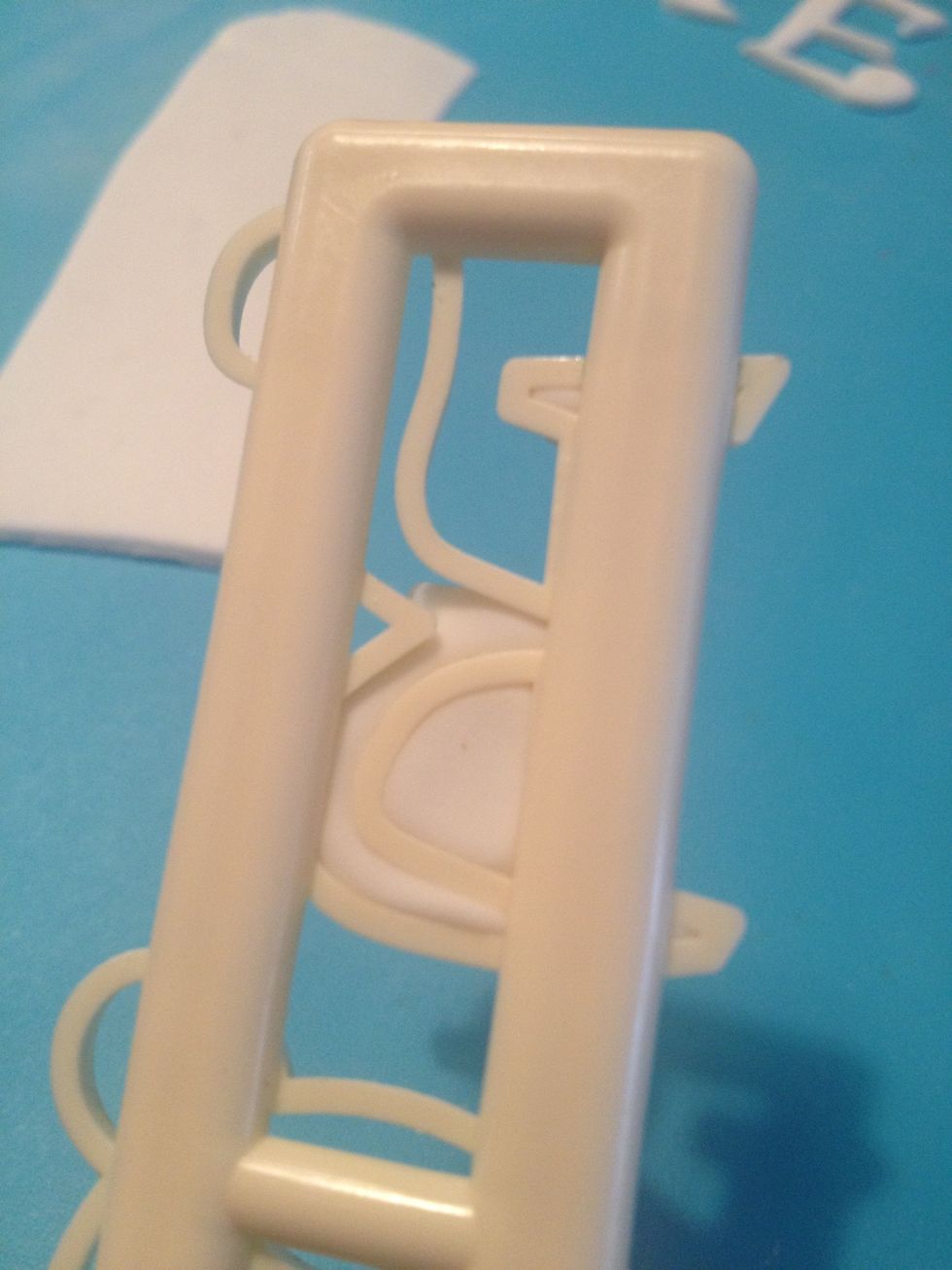 Gently tap tappit for release. Use toothpick if necessary to get fondant piece out.
Sprinkle with petal/luster or airbrush. Whichever you prefer and place gently on cake. You can also use pre-colored fondant.
1.0 Small Rolling pin
Tappits of any size
Rolling Board(smooth)
Gumpaste(fondant) any kind
Toothpick(just in case)
Cornstarch Mix
Edible Glue