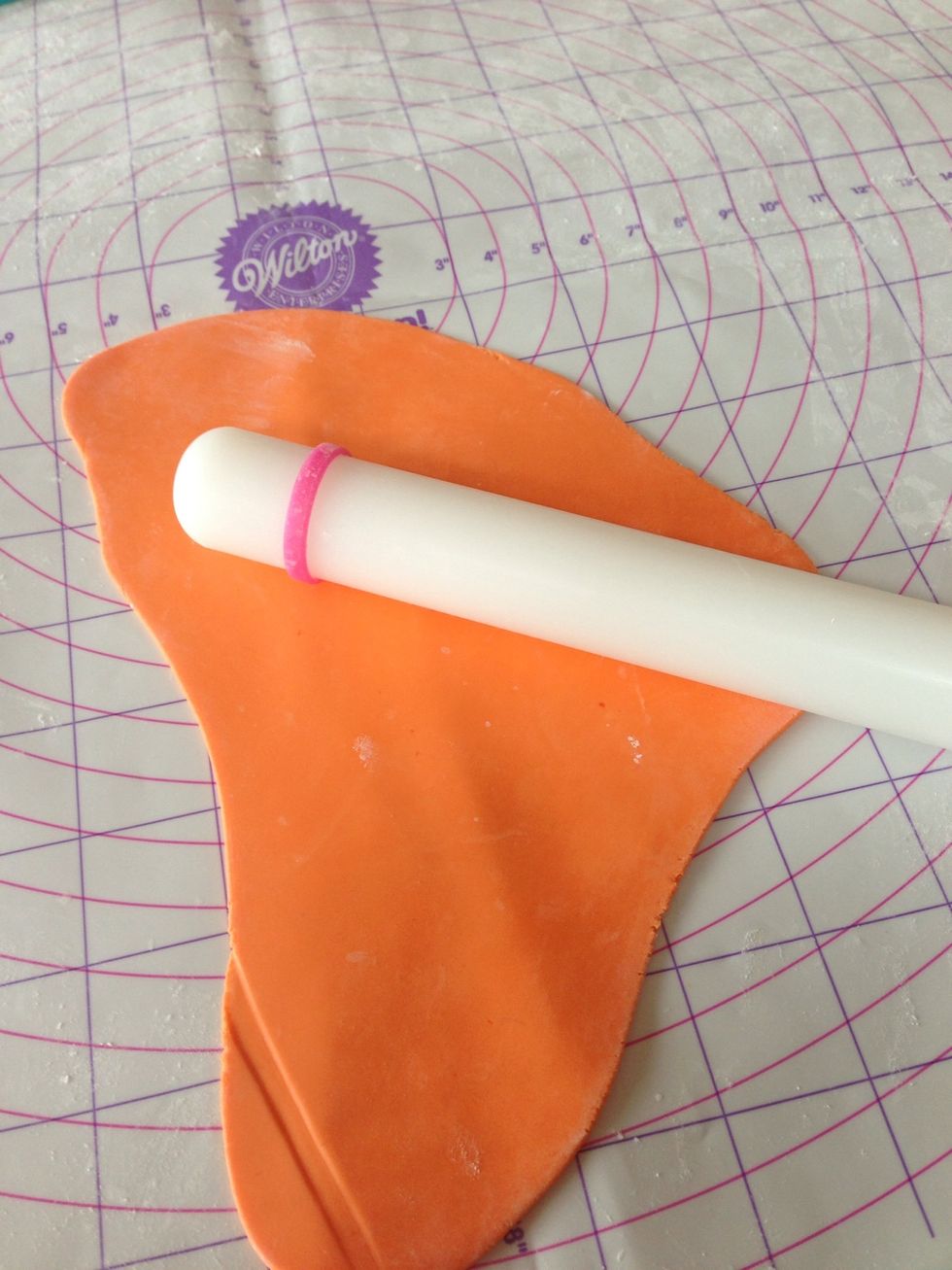 Mix color of your choice, add about equal amount of gum paste to speed the dry time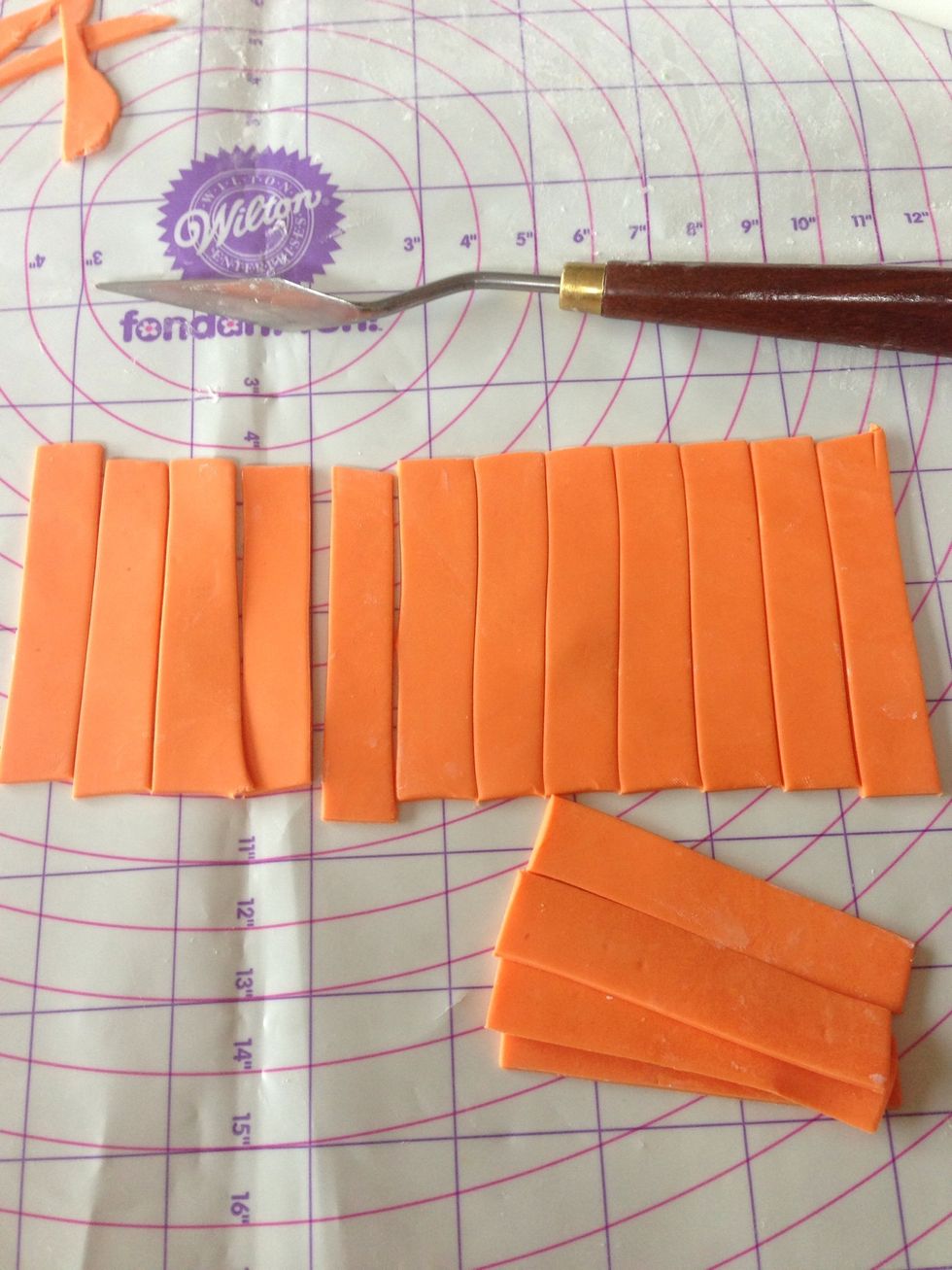 Cut into 15 strips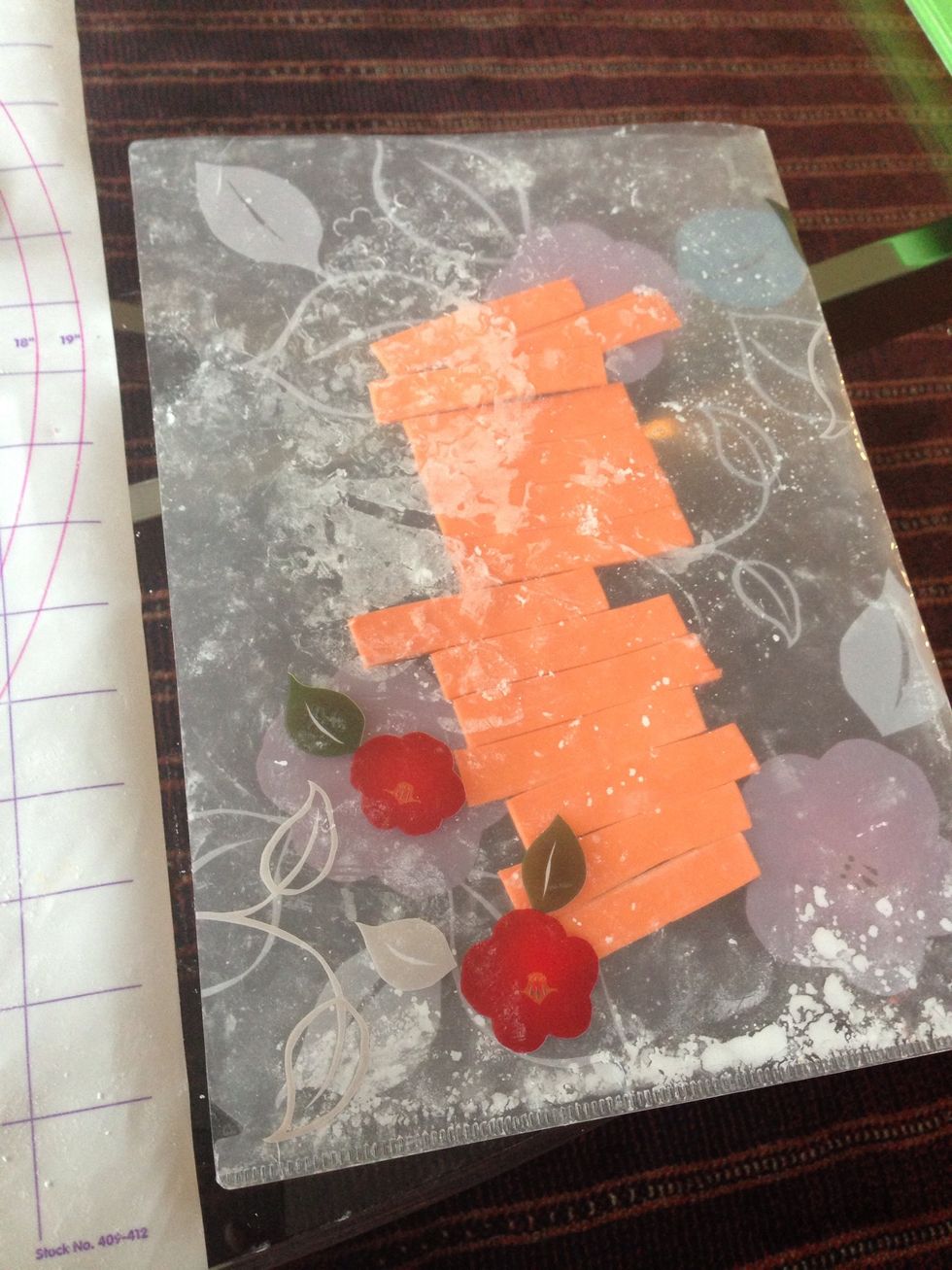 Cover in your old school folder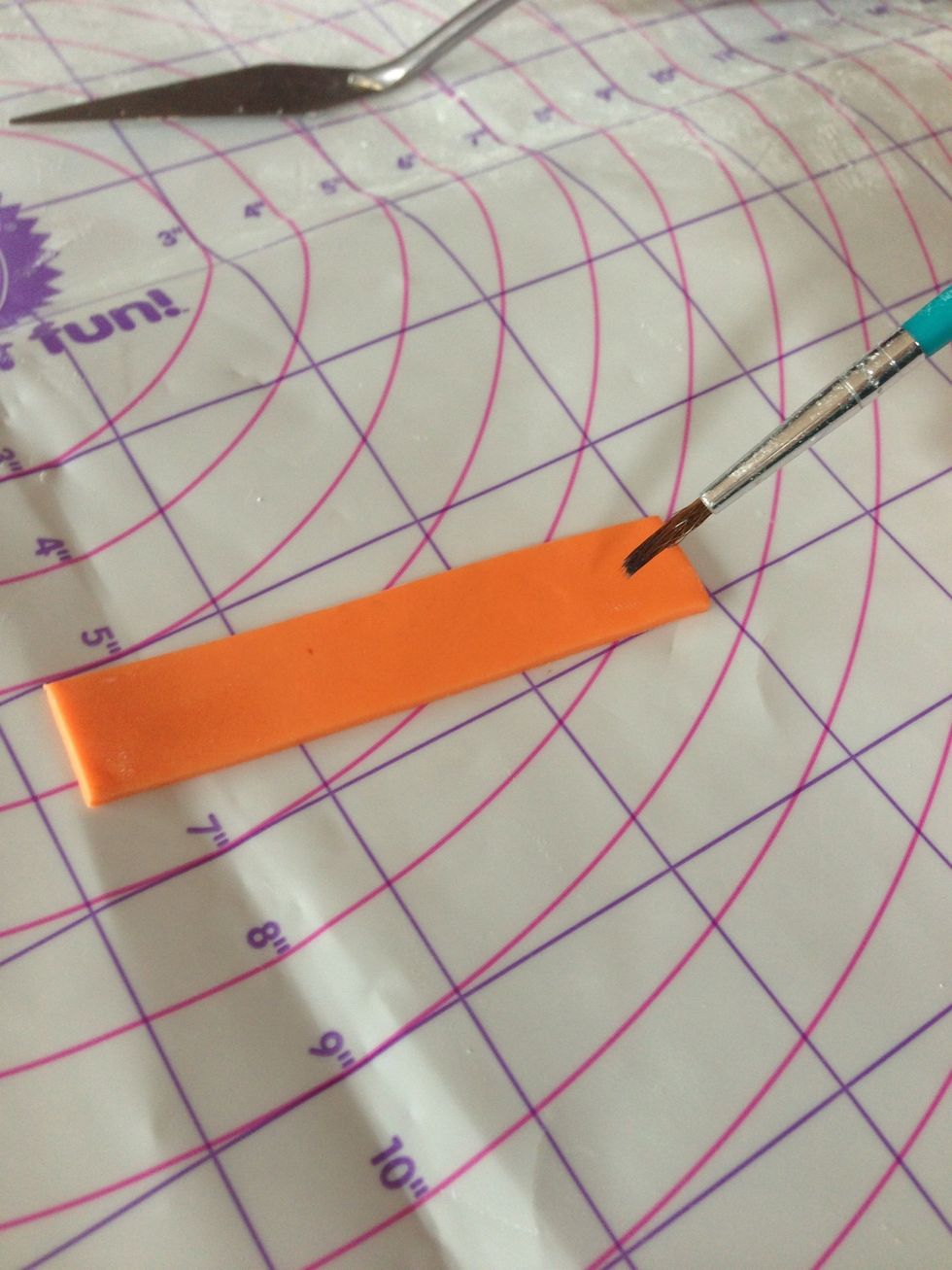 Working one at a time. Put water at the end.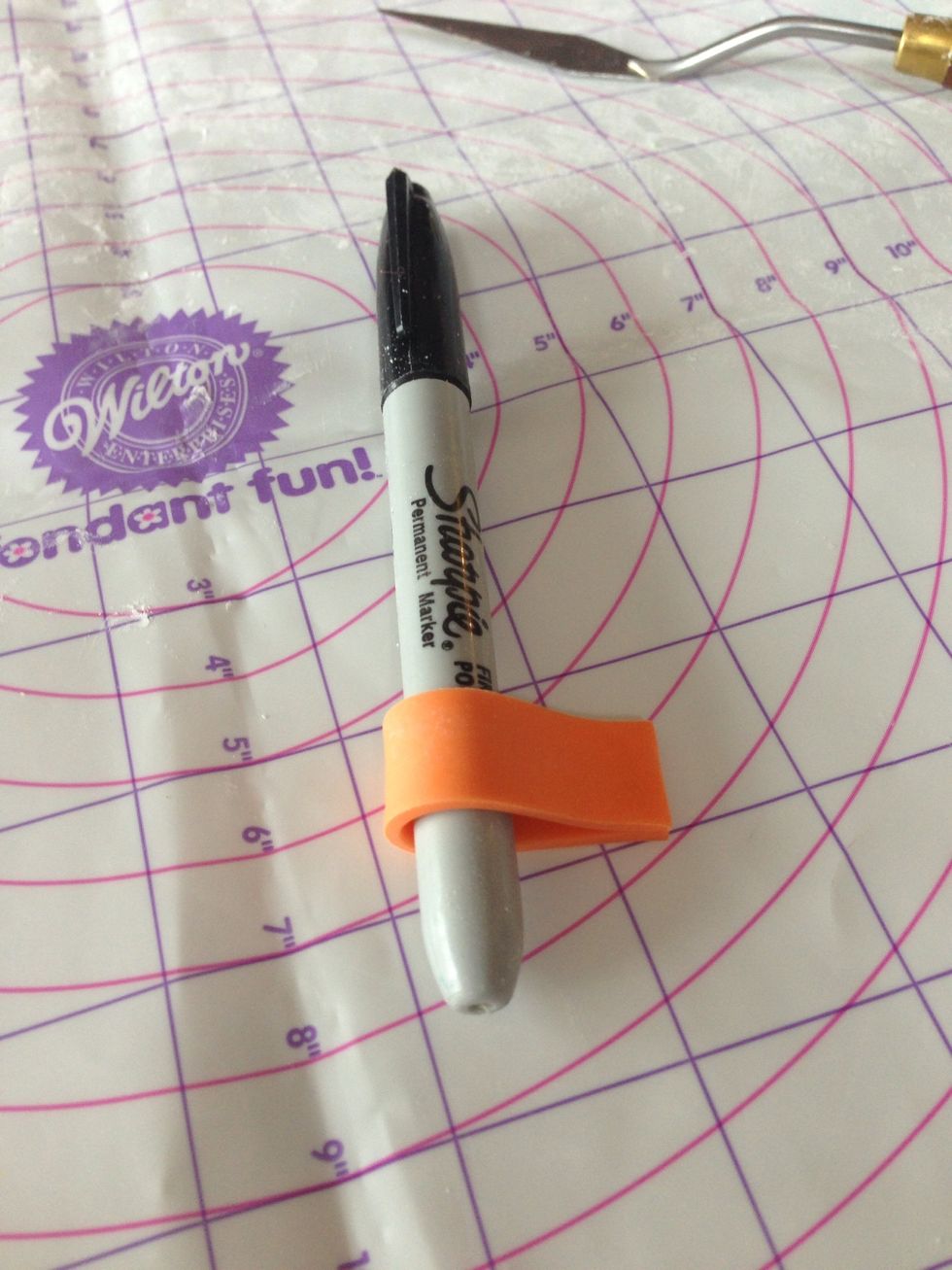 Fold it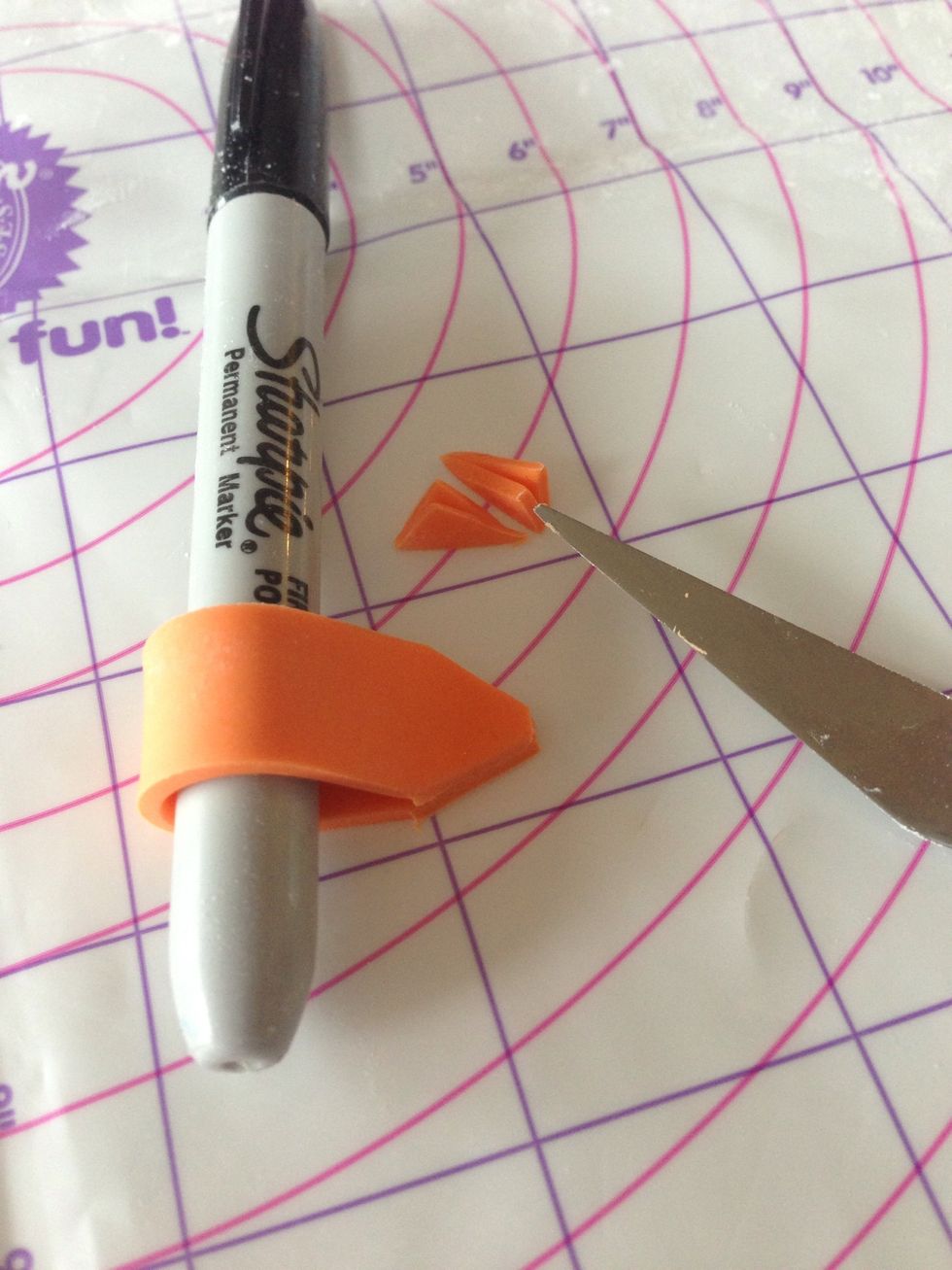 Cut off the end like this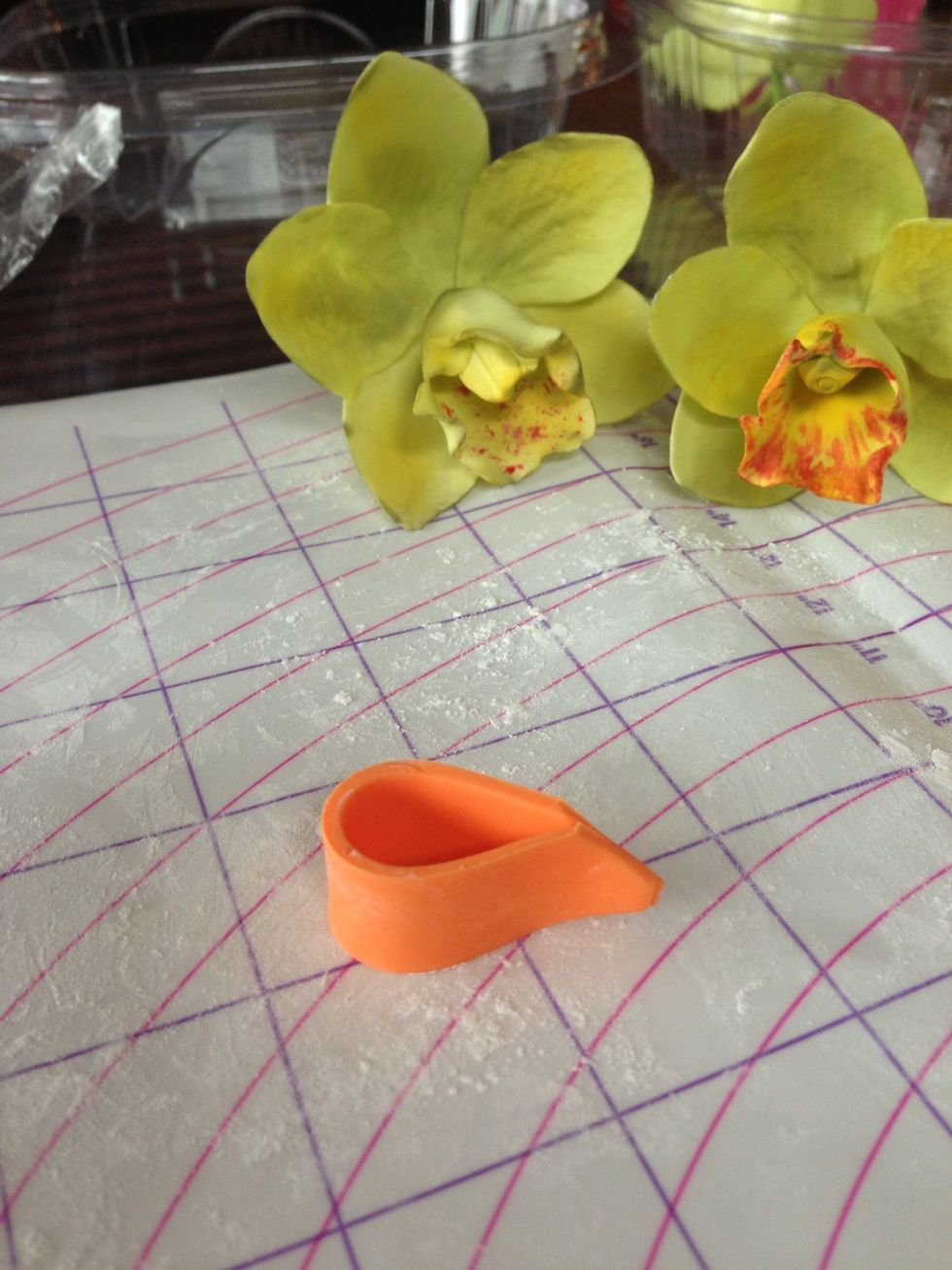 Stand it up and let dry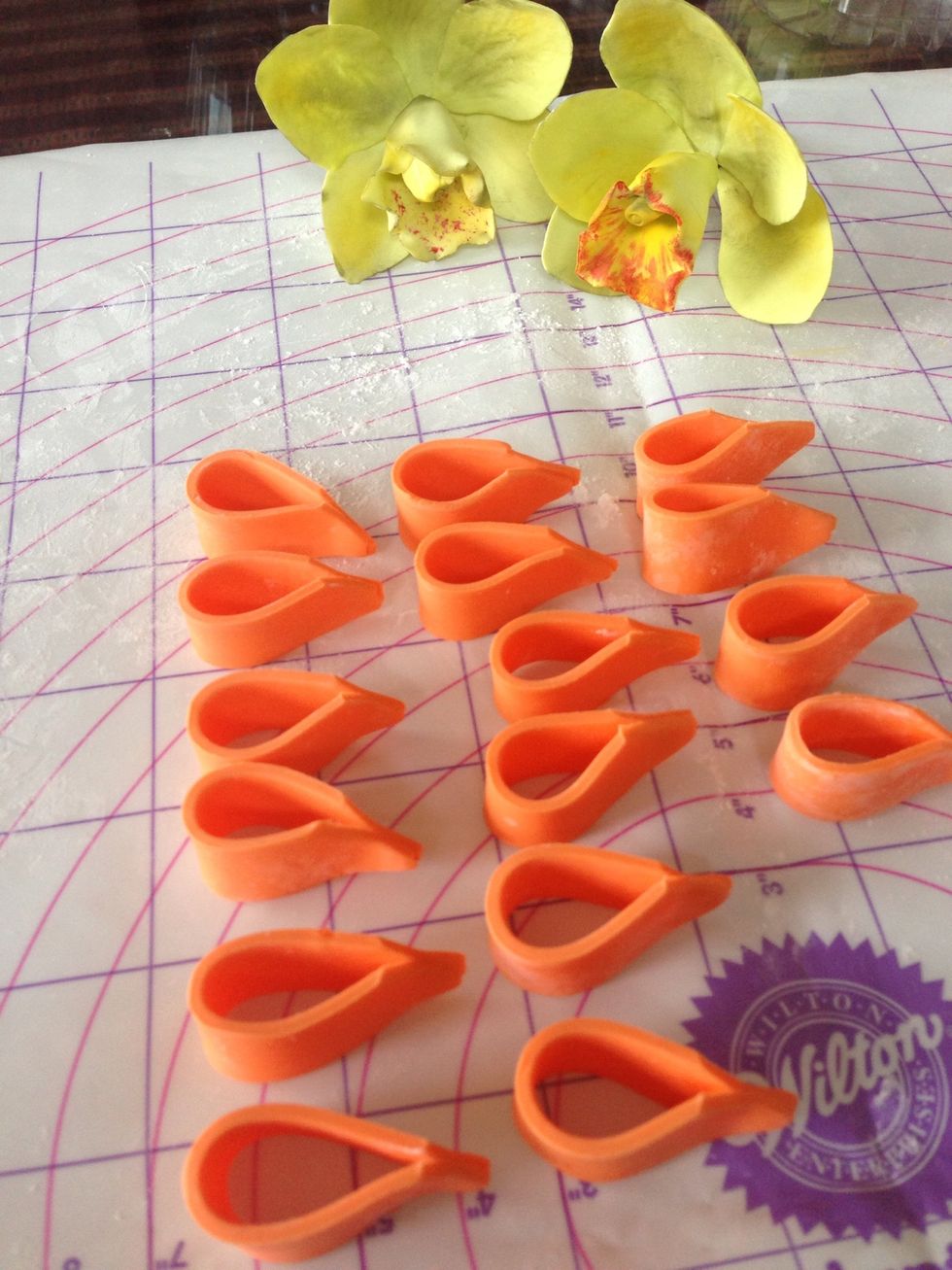 After you done 15 of them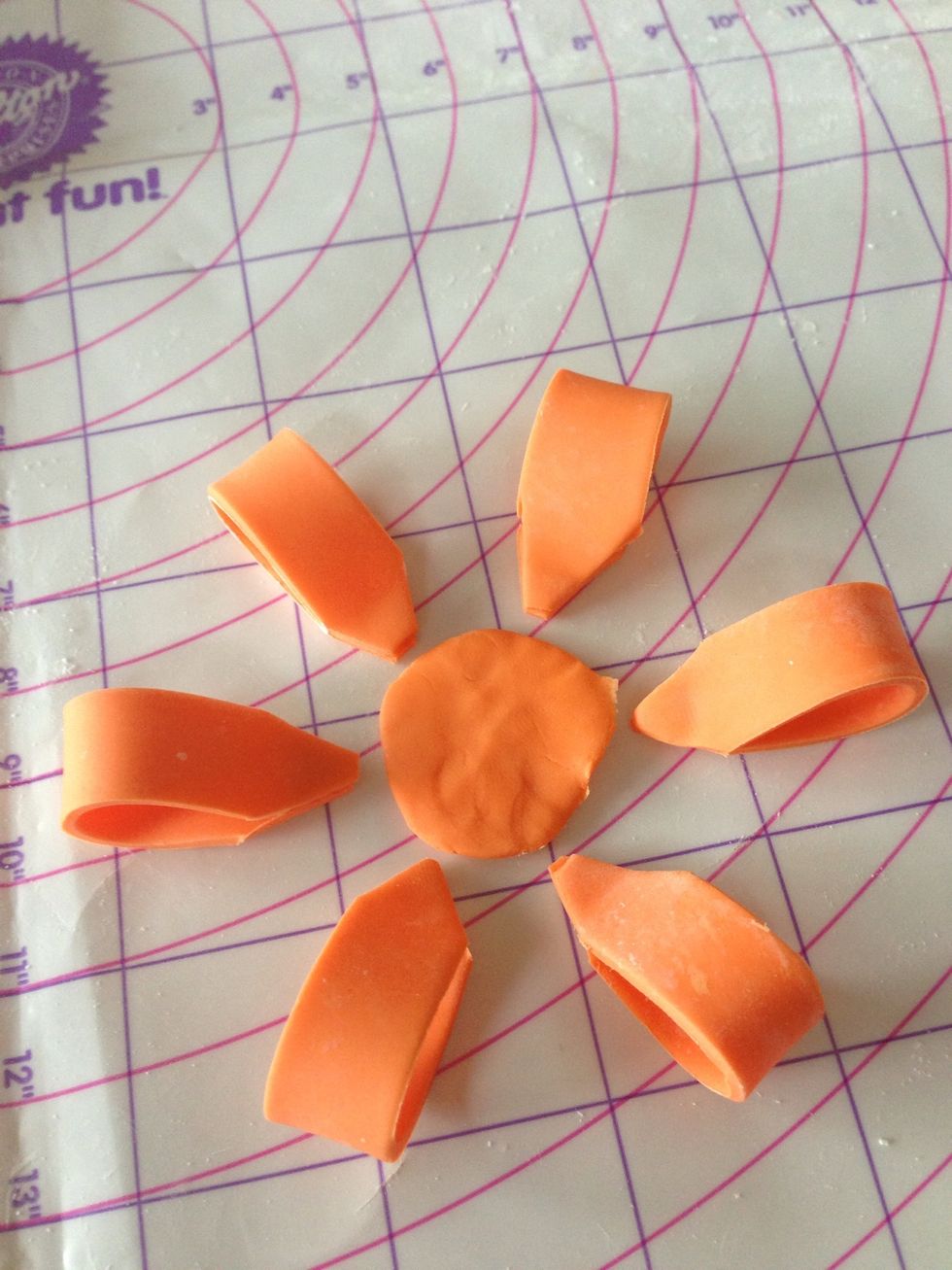 Prepare a flat , circle piece to be a base.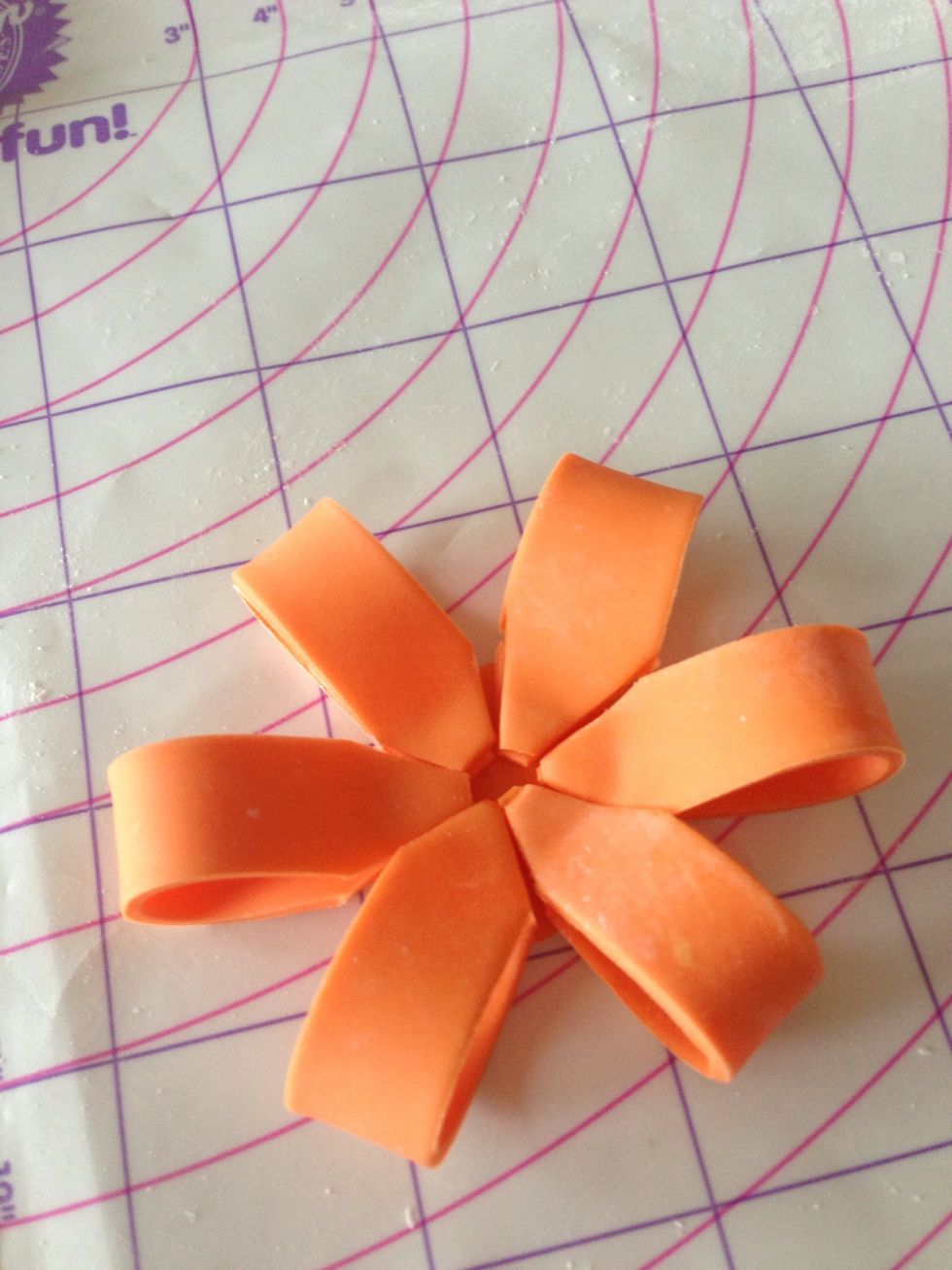 Brush water at the base, arrange 6 pieces together.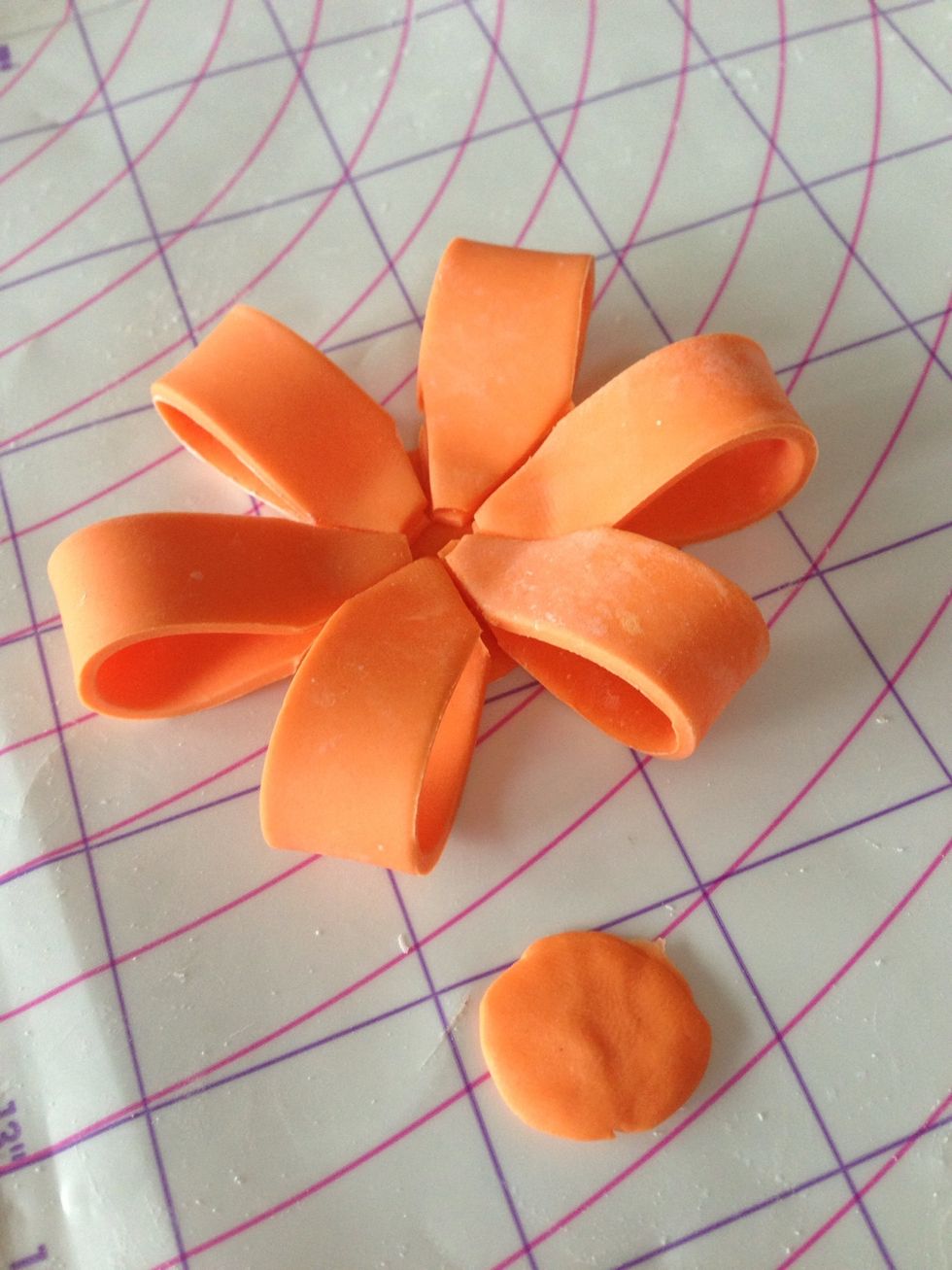 Prepare another smaller base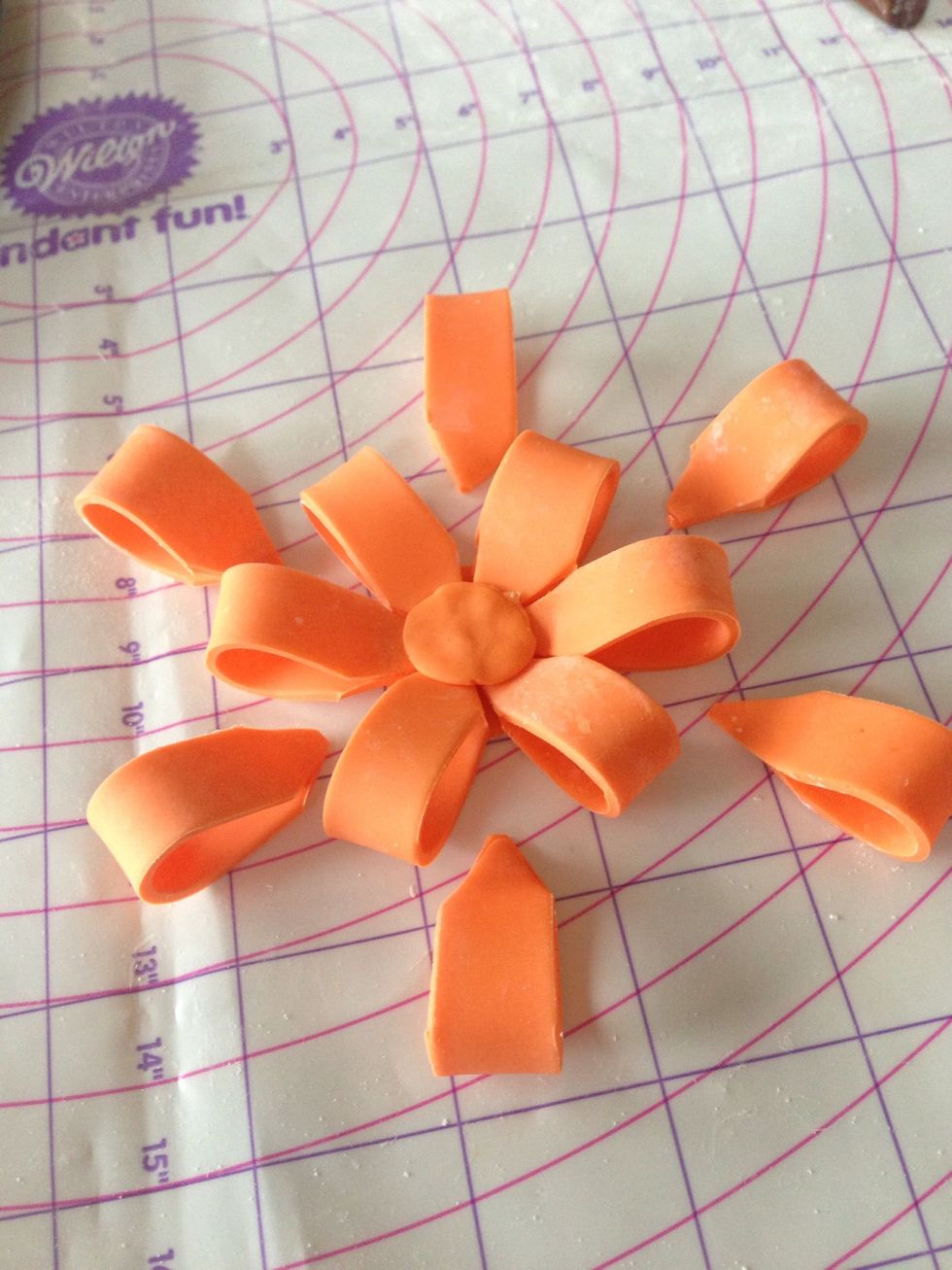 Brush water on top, and arrange the next level in between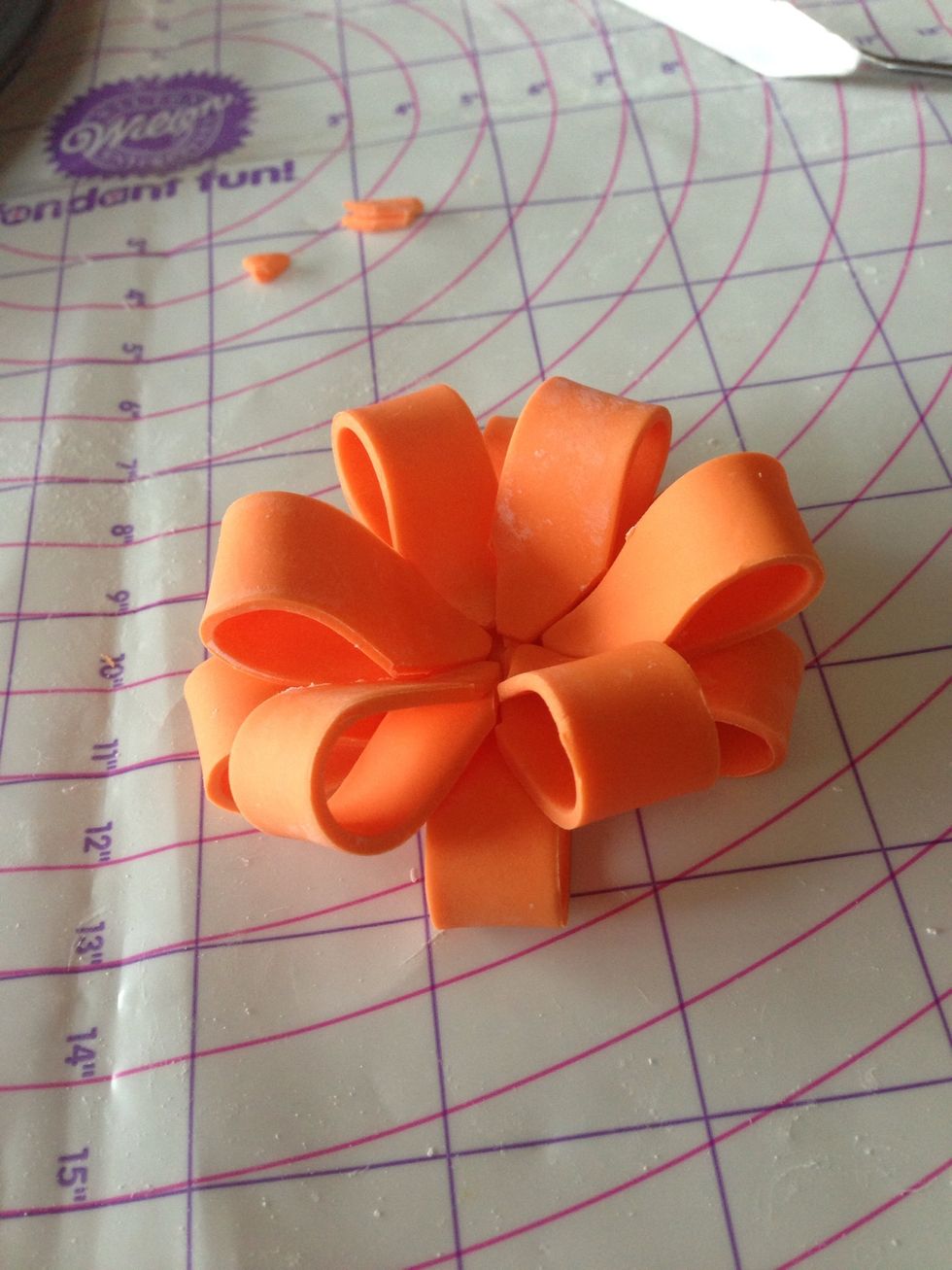 Put 6 pieces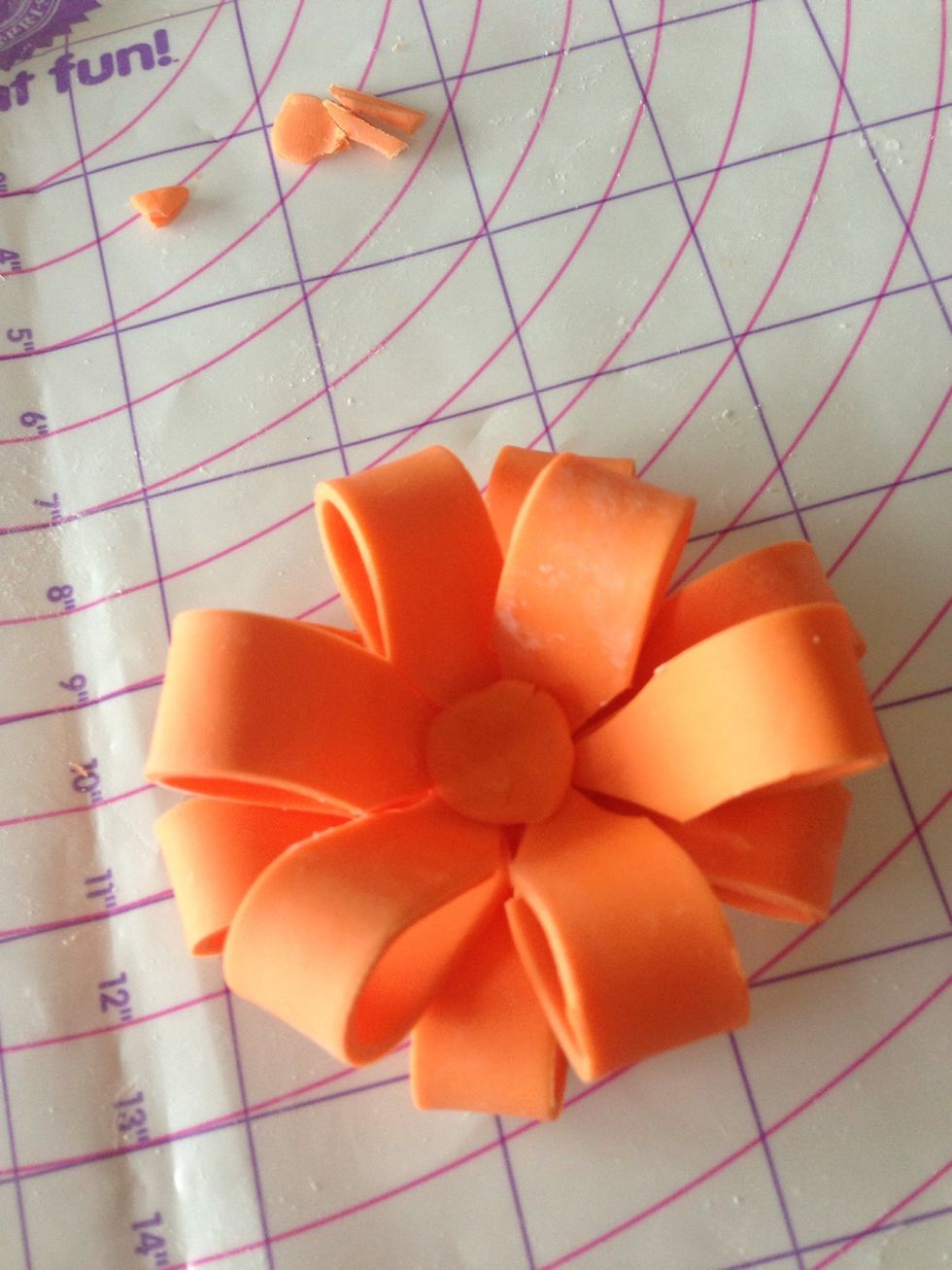 Put a smaller base
Add the rest on top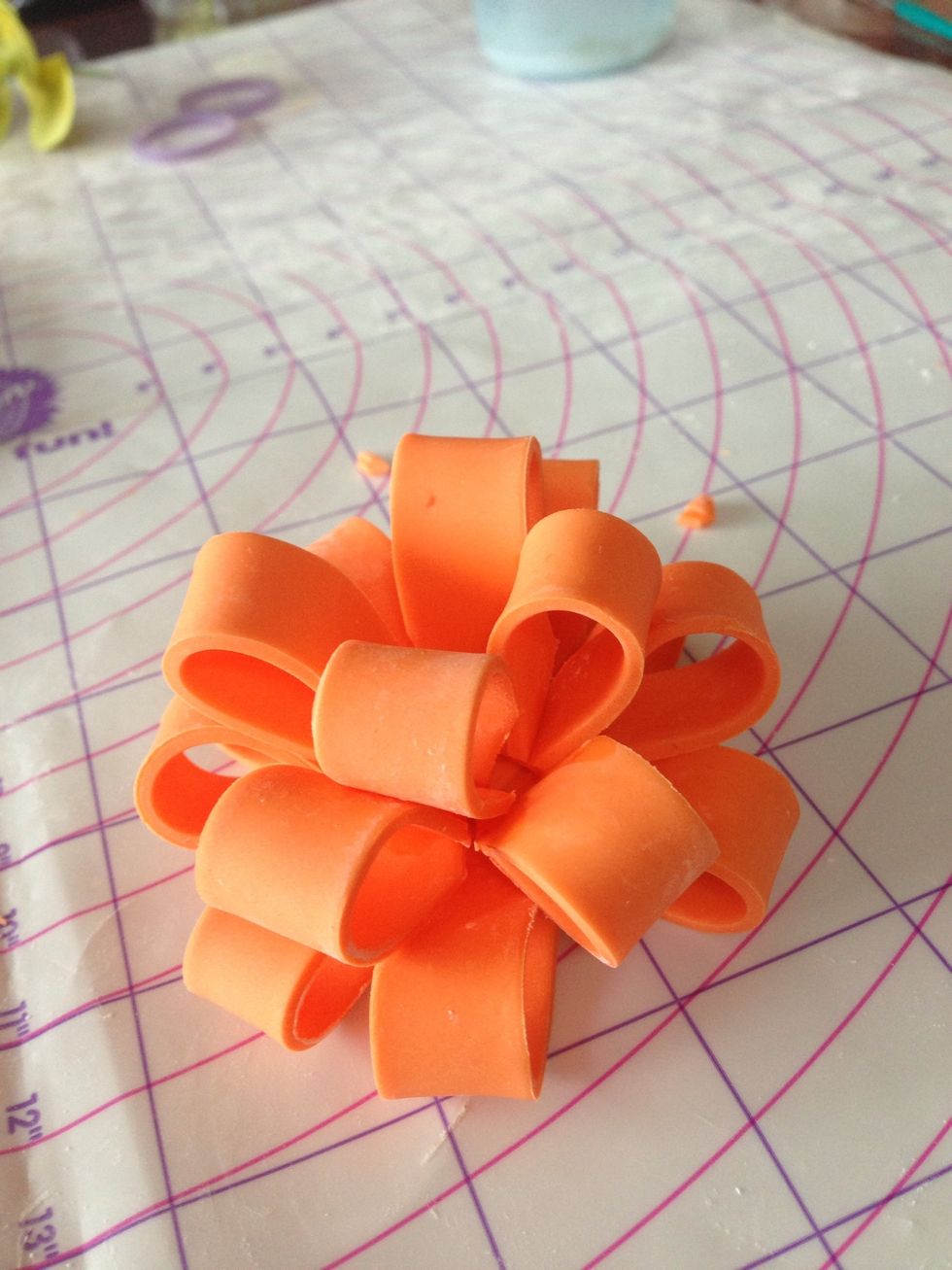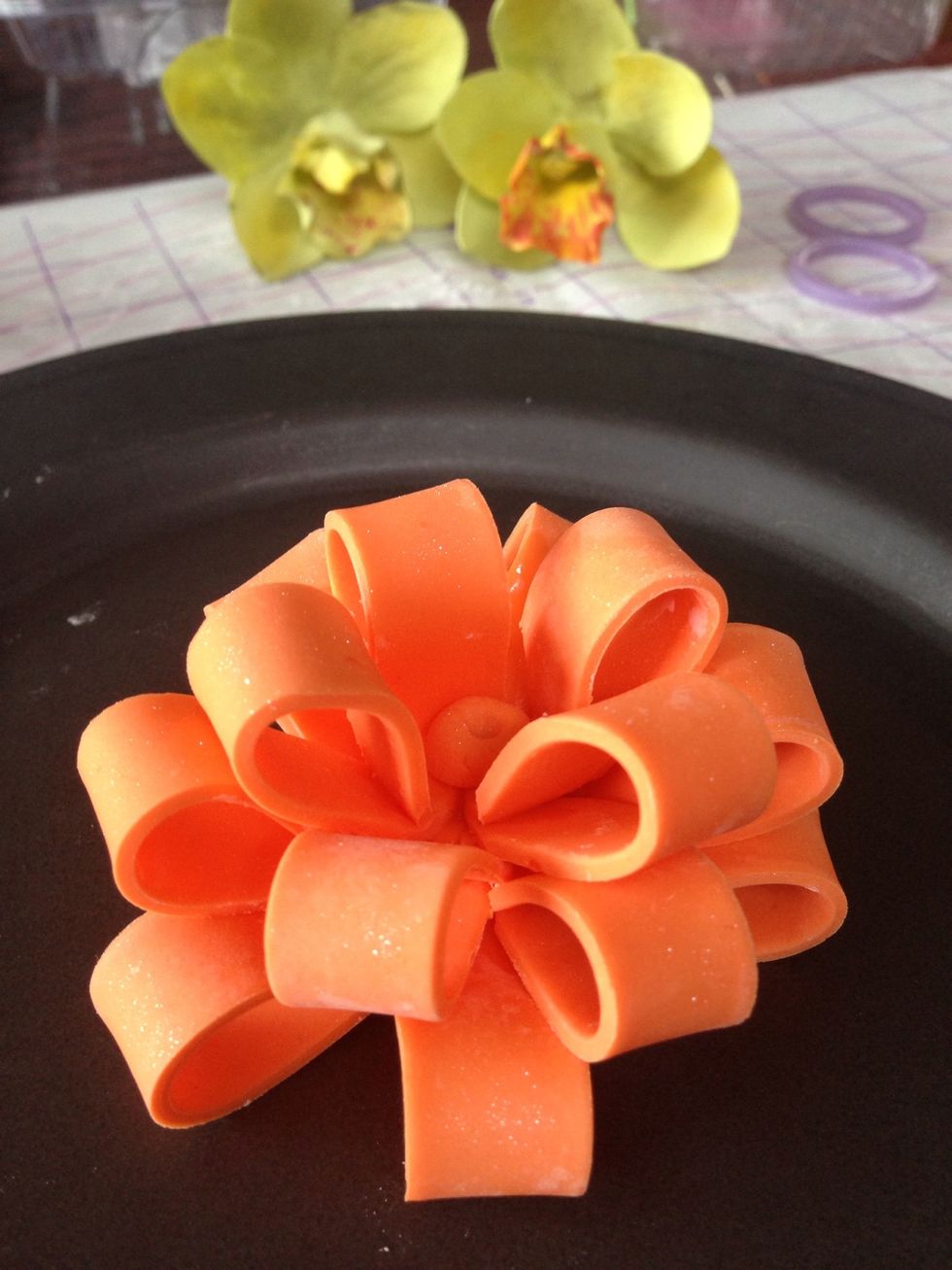 Let dry and use for decorate any occasion again and again!🎉🎊🎂🎂🎂🍰🍰
Fondant
Gum paste
Color
Roll
I-Craft I-Cook
We are 8 y o and 4y o . Live at home with mommy/ daddy. I like pink and purple color.