A healthy treat for dessert. Enjoy!
95
This is great for dessert when you are trying to be healthy but want something after dinner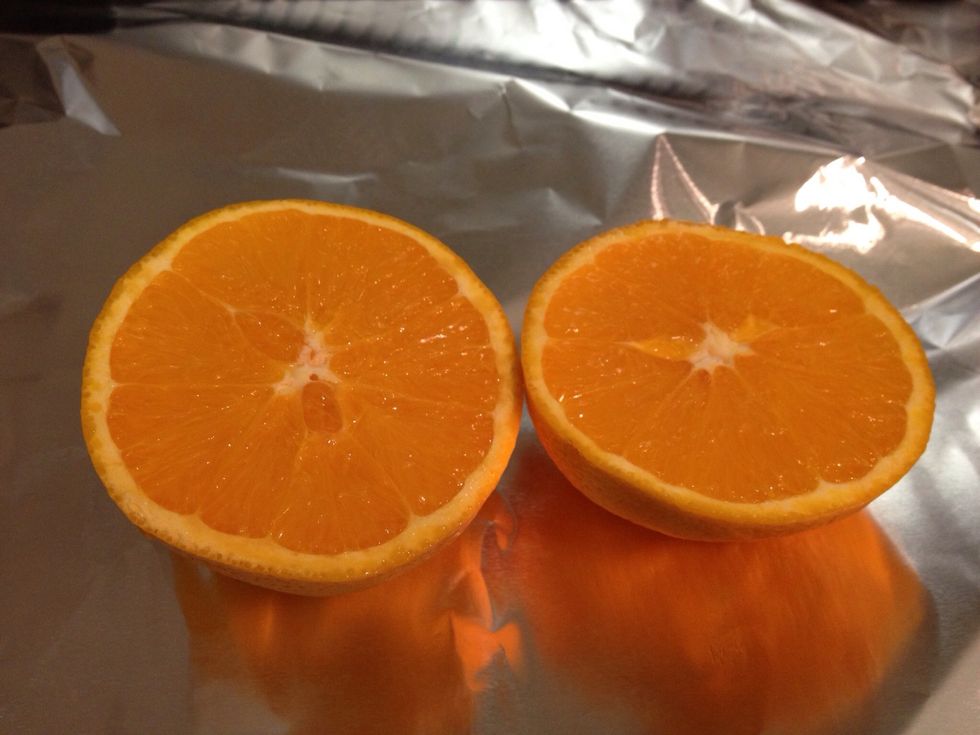 Cut an orange in half. I baked it with the skin on which did give a slightly marmalade like bitter flavour from the pith. I might try with the skin off next time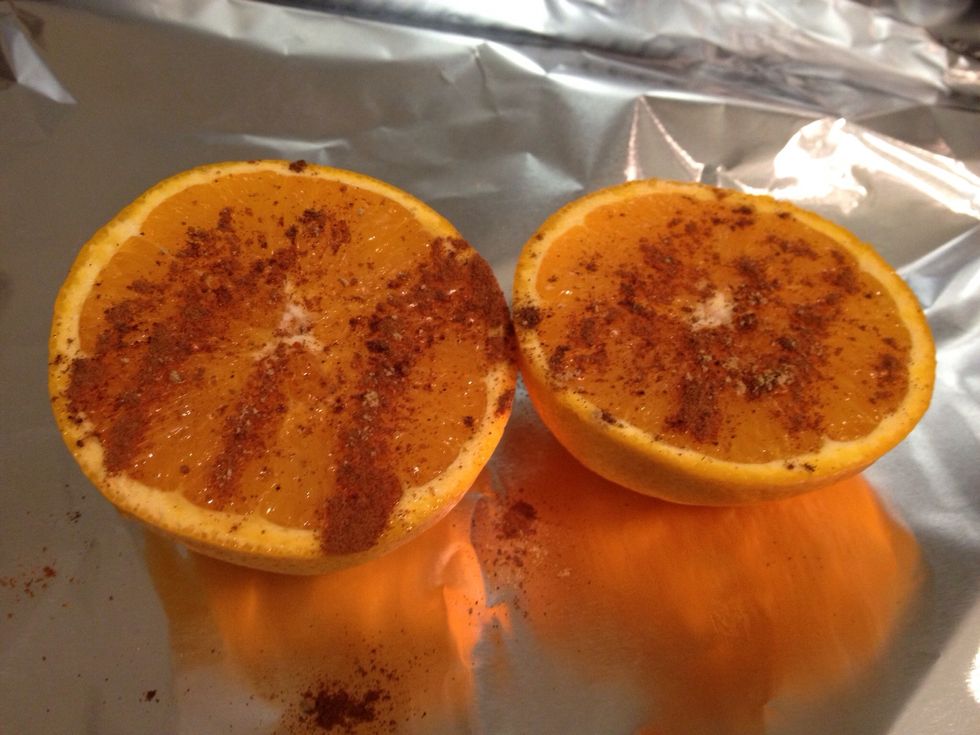 Sprinkle the cut side with your choice of spices. I used cinnamon, nutmeg and ginger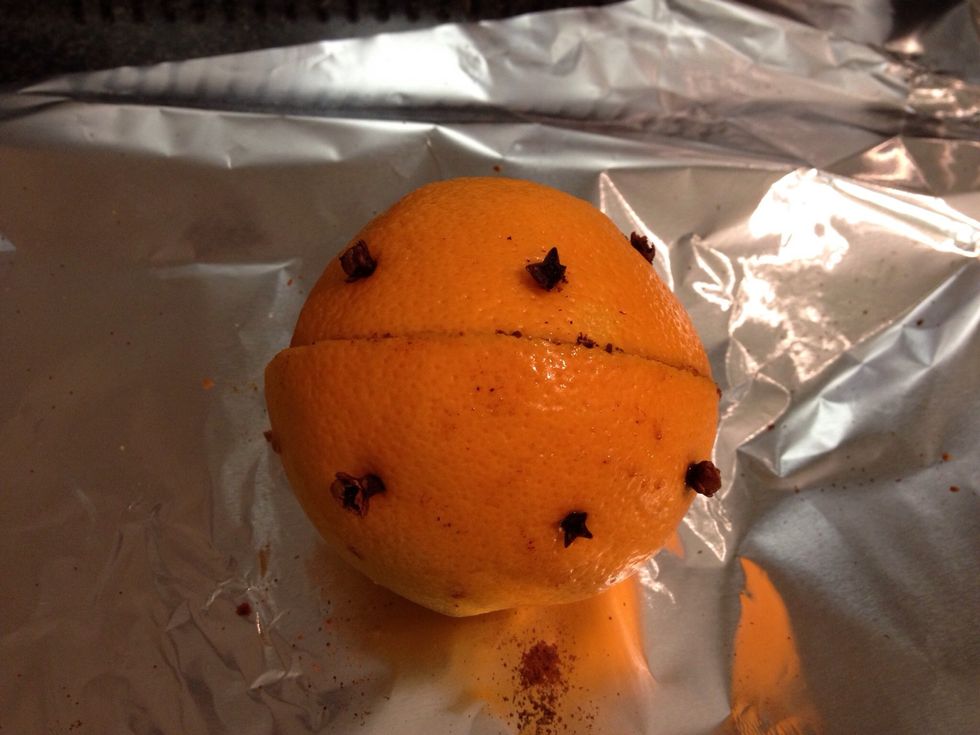 Stud the outside with cloves if you are leaving the skin on. Wrap the orange in foil and bake in the oven at 180C until soft. Approx 30 mins
Enjoy! If you want any extra sweetness drizzle with your favourite natural sweetener.
Find more recipes in my other guides or at www.theschoolofbalance.com and follow me on twitter @schoolbalance or The School of Balance on Facebook
The creator of this guide has not included ingredients
The School Of Balance
Nutrition + Fitness + Mindset + Happiness + Relaxation\n\nThe Pathway to a Happier, Healthier and Balanced You
style="margin-bottom:60px;">