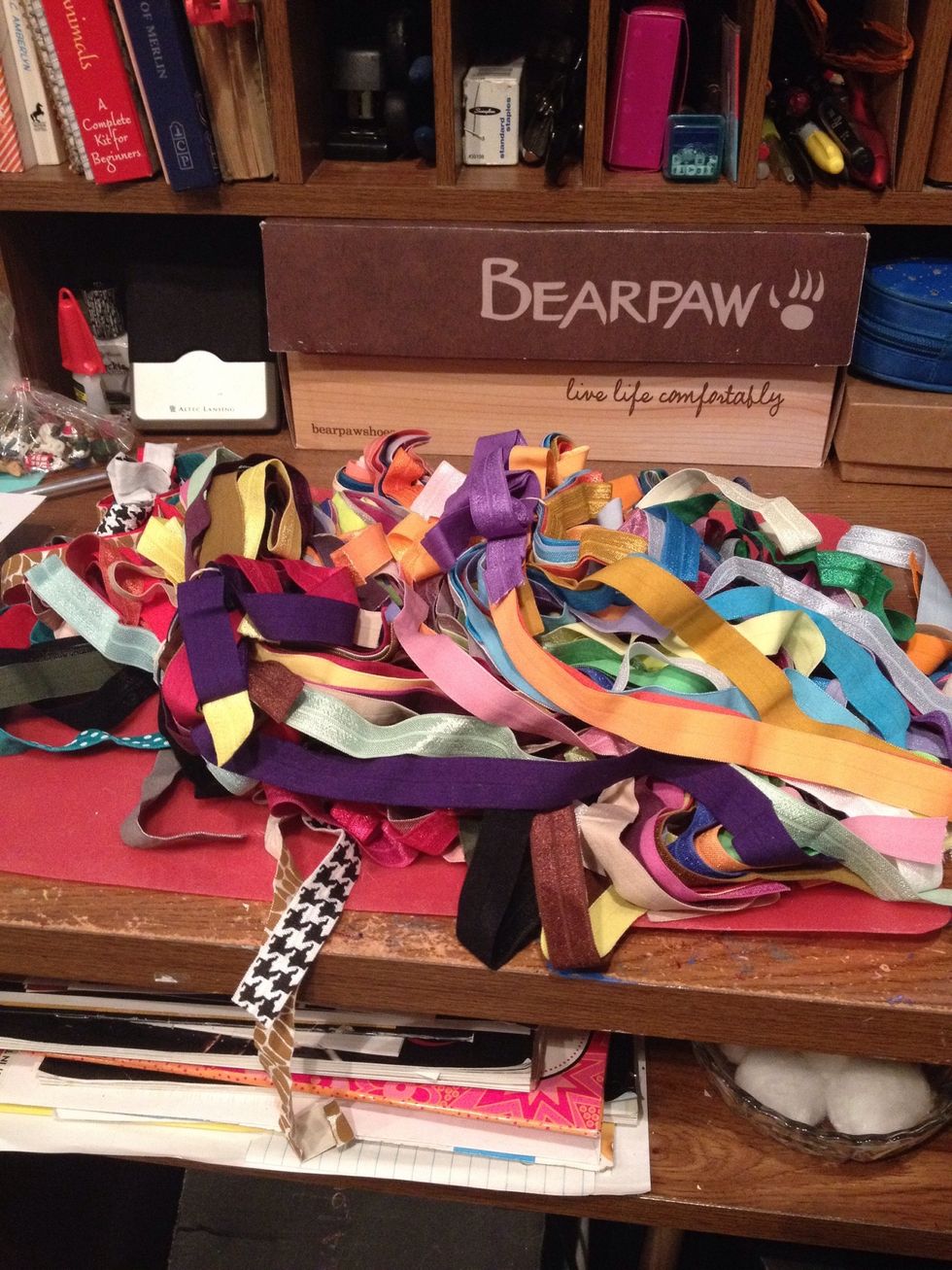 The first thing you need is some fold over elastic. I bought mine on Etsy, but you can find it on other sites as well.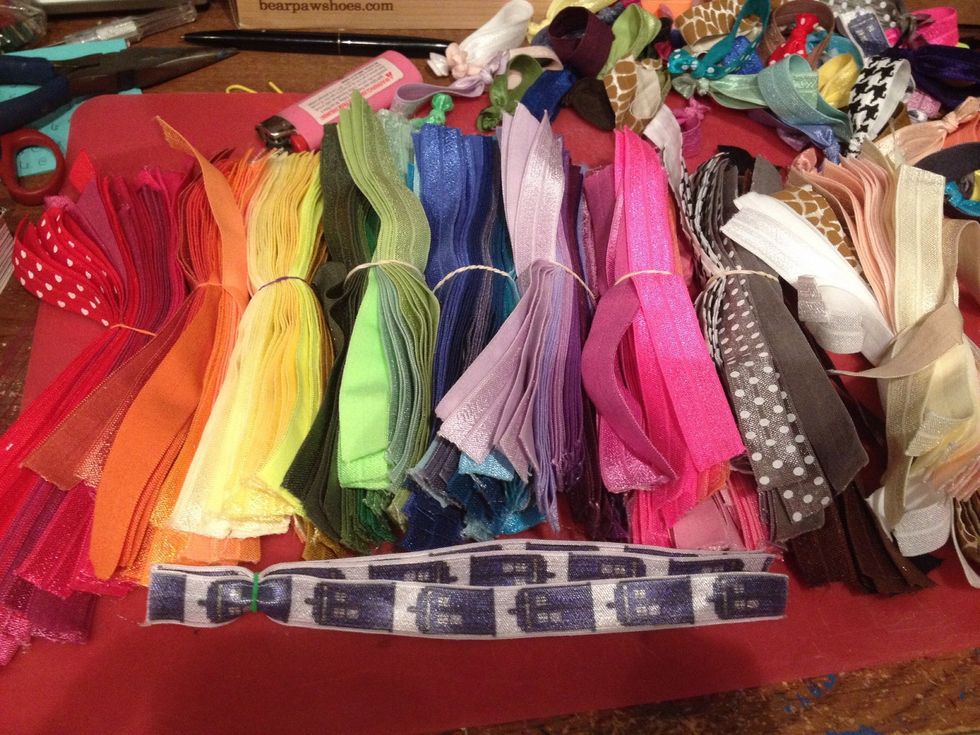 I had a ton so I went and organized by color after cutting the lengths I wanted, but this isn't necessary at all.
Make sure you have scissors and a lighter nearby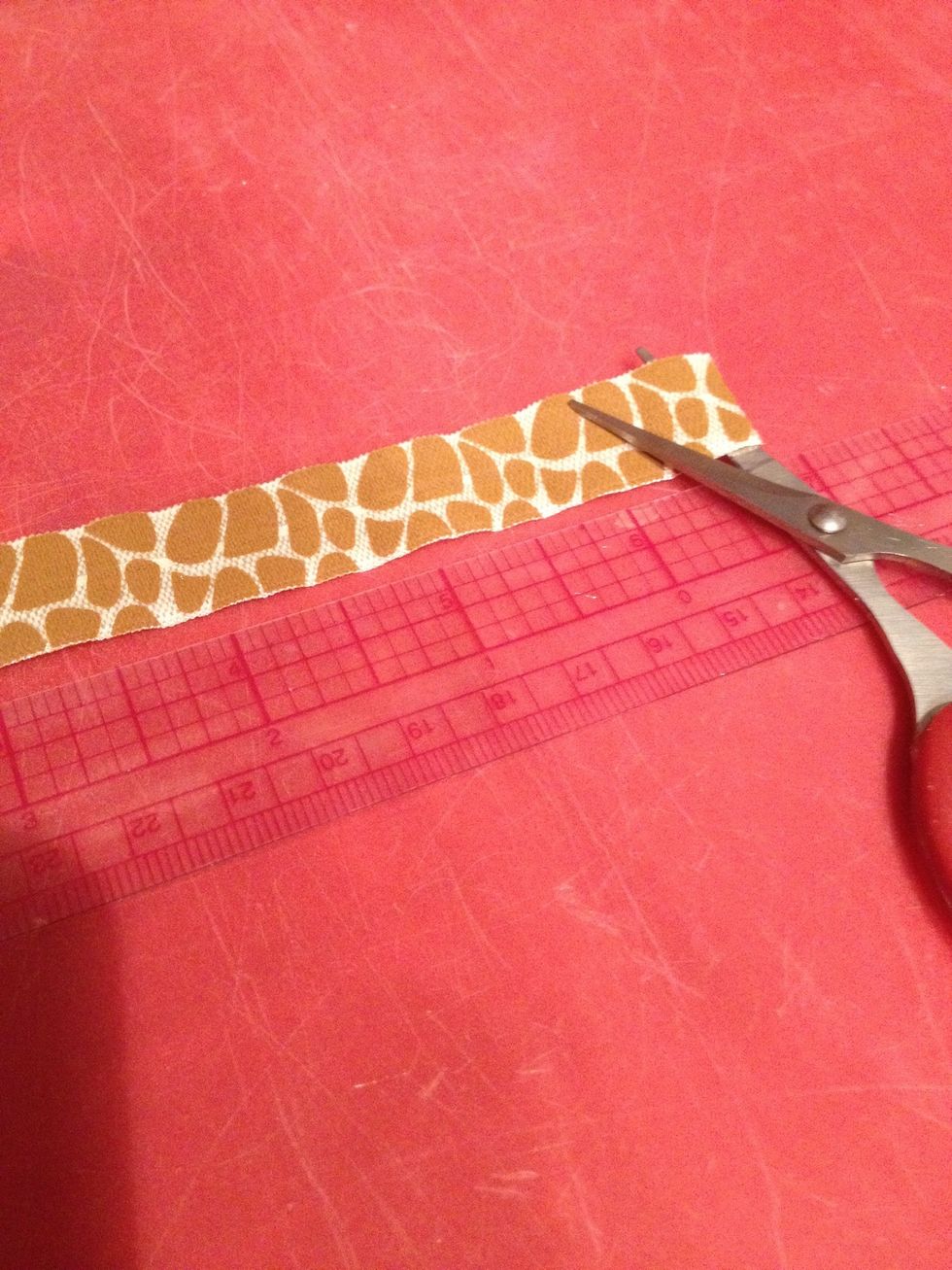 Cut a strip to around 7 inches in length. If you know you have thick hair, make it longer, thinner shorter etc. I just like to judge it by what goes around my wrist when tied, and 7 seems to be perf.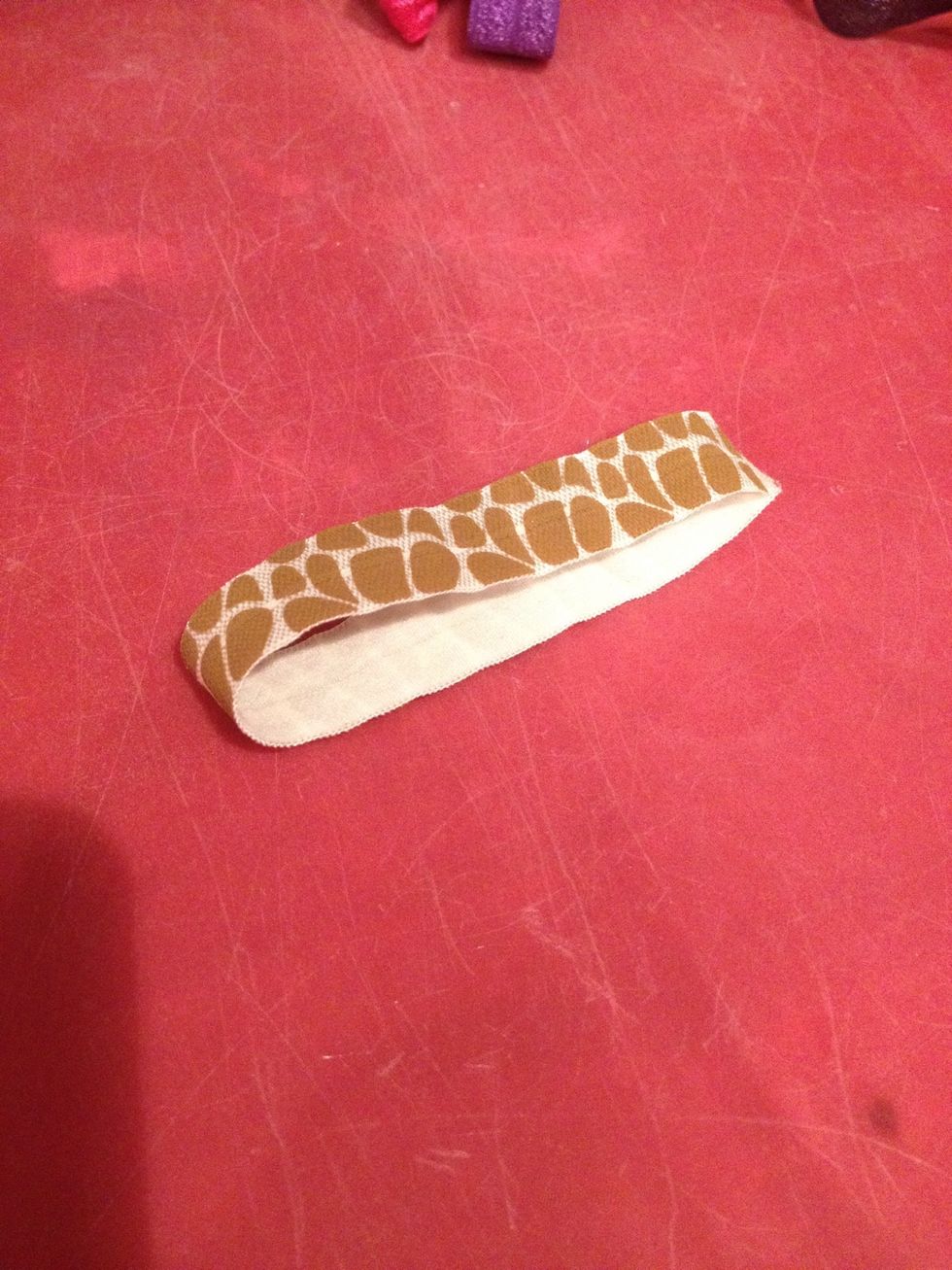 Fold it in half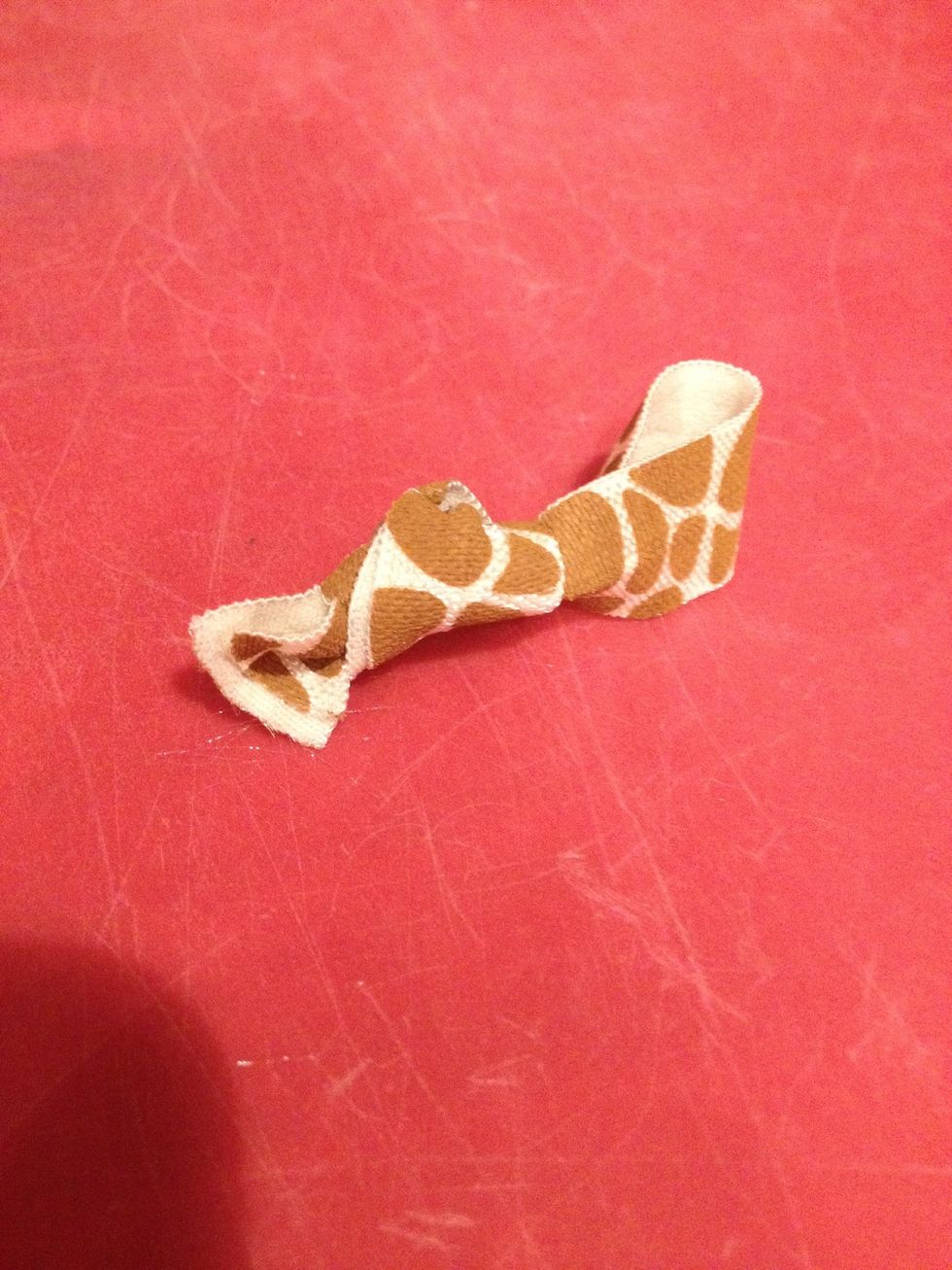 Tie a knot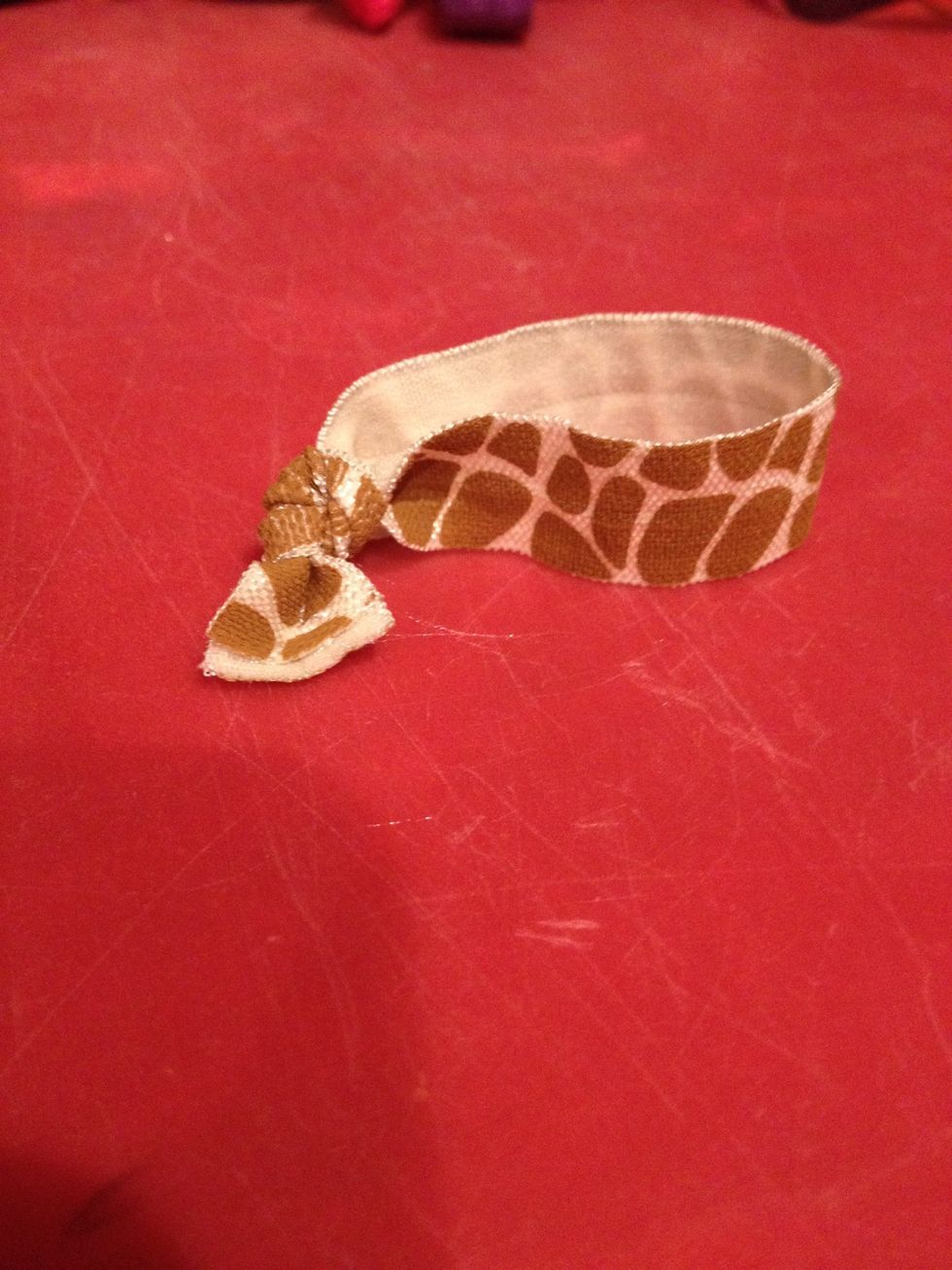 Pull the knot to the end and pull it as tight as you can.
You could be done here, but the ends will fray.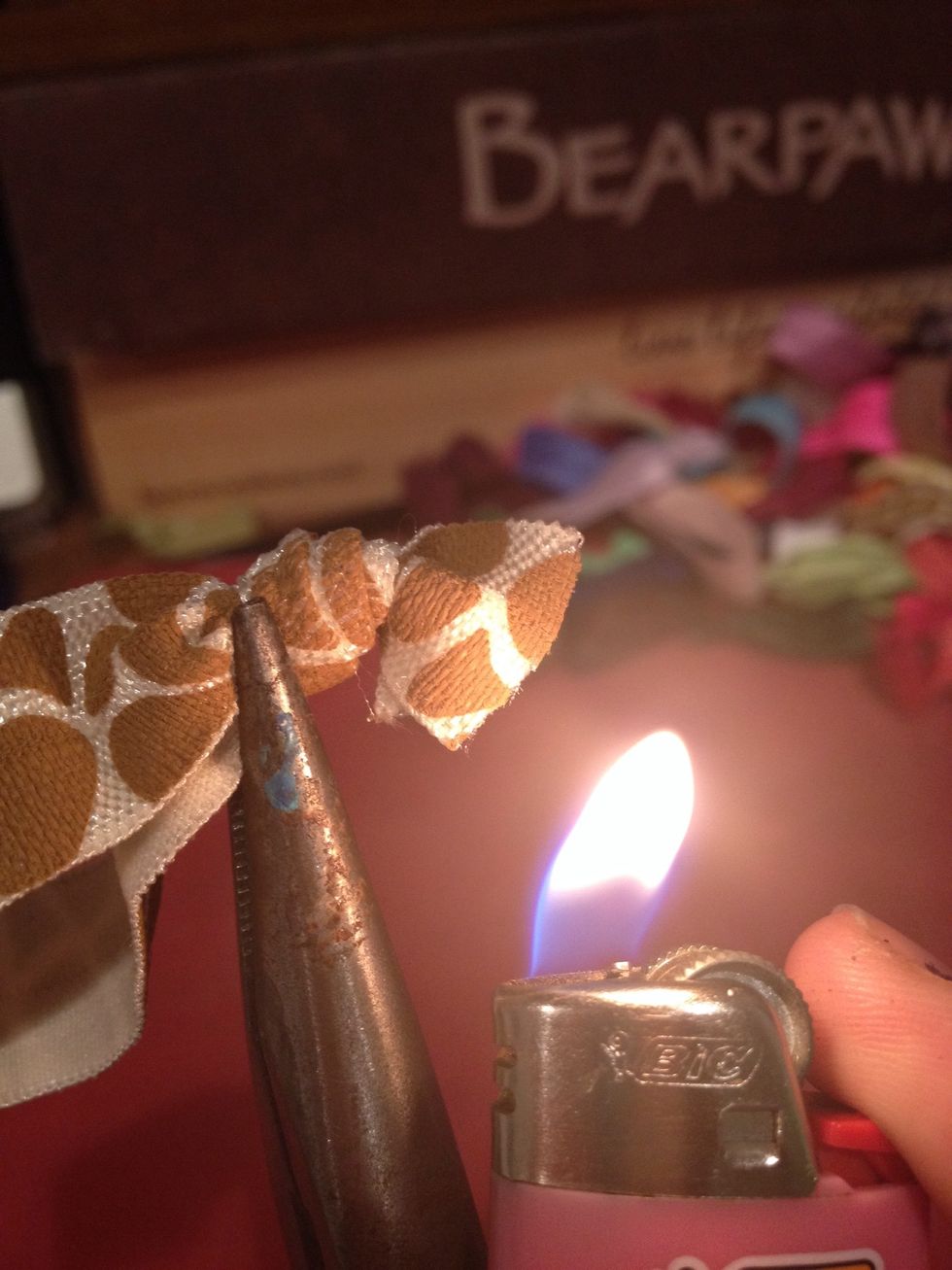 Hold the tips up NEXT to a flame to melt the elastic. If you put it in the flame it can burn and give you a darker color. I actually like his sometimes but it's a personal opinion, do what you like :)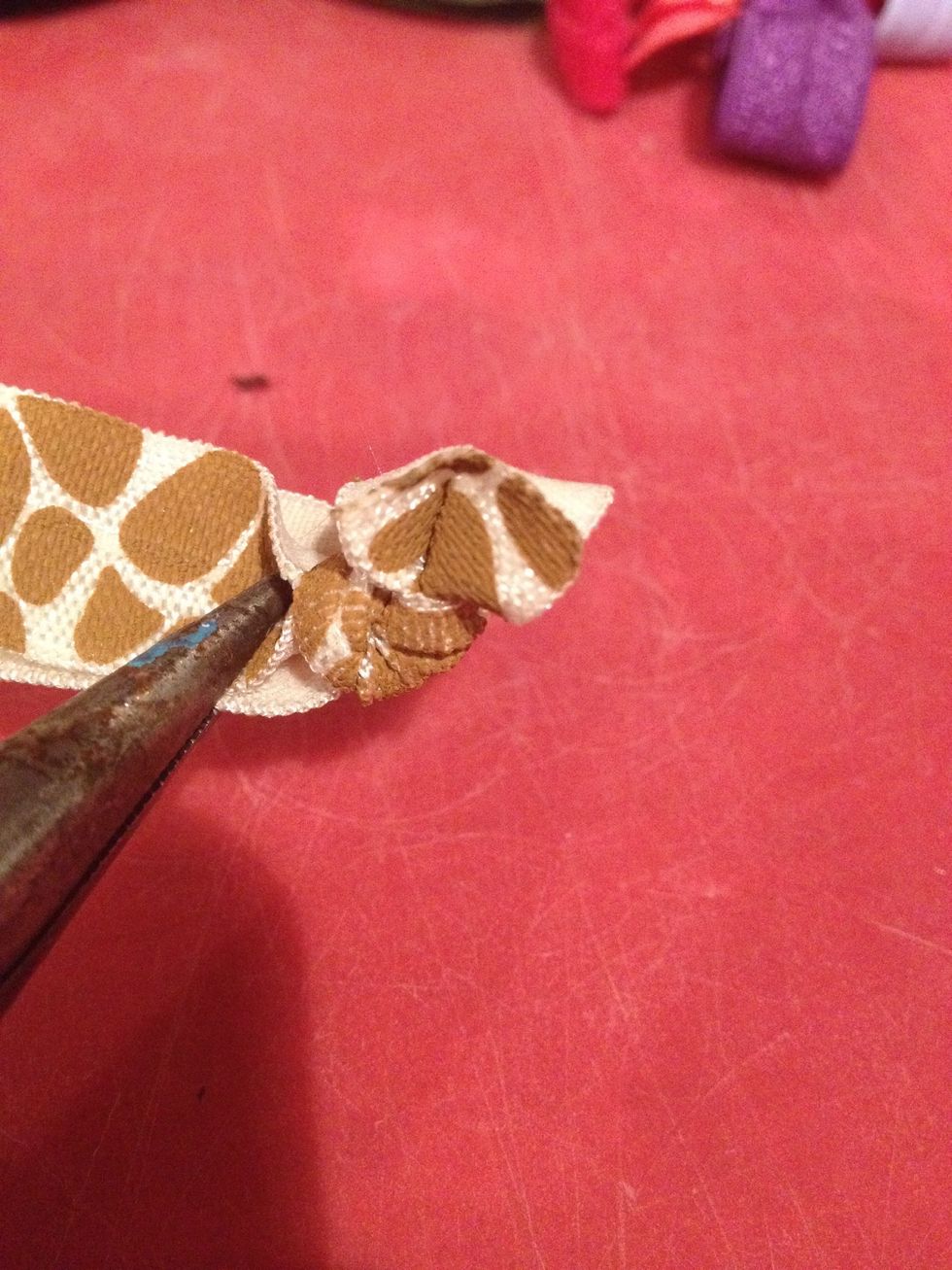 See? No more fray :)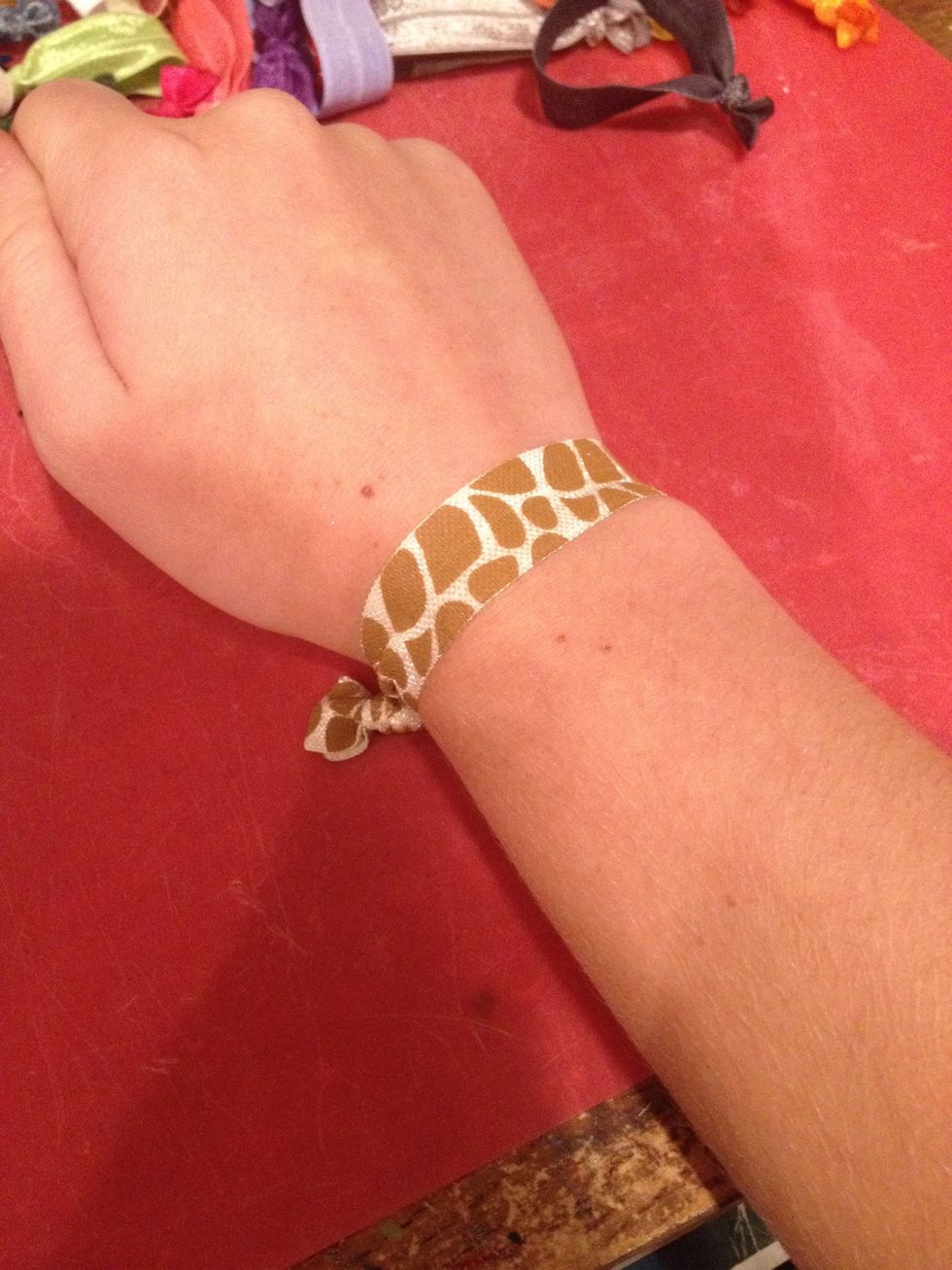 Make sure it fits- that's it!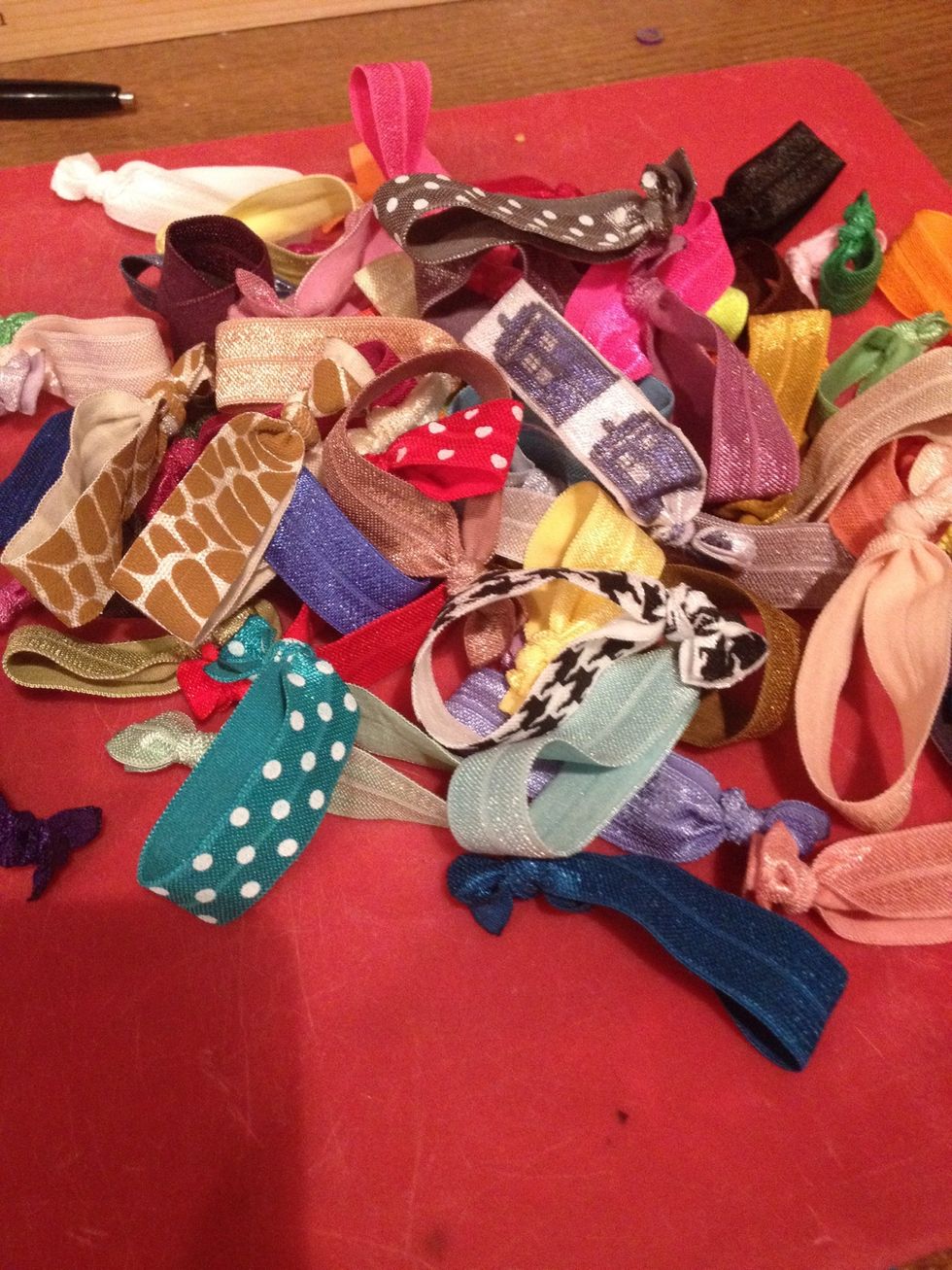 That's right, it's really that easy! No more paying a fortune for these in stores. And, of course, if you don't want to make them yourself you can get them for cheap in my etsy store. (DiverseJewelry)
For easy storage, cut pieces of card stock into rectangles and slide the hairties on in a pretty color scheme. This also works great if you're giving them as a gift or trying to sell them. Good luck!
Fold over elastic
Scissors
Lighter