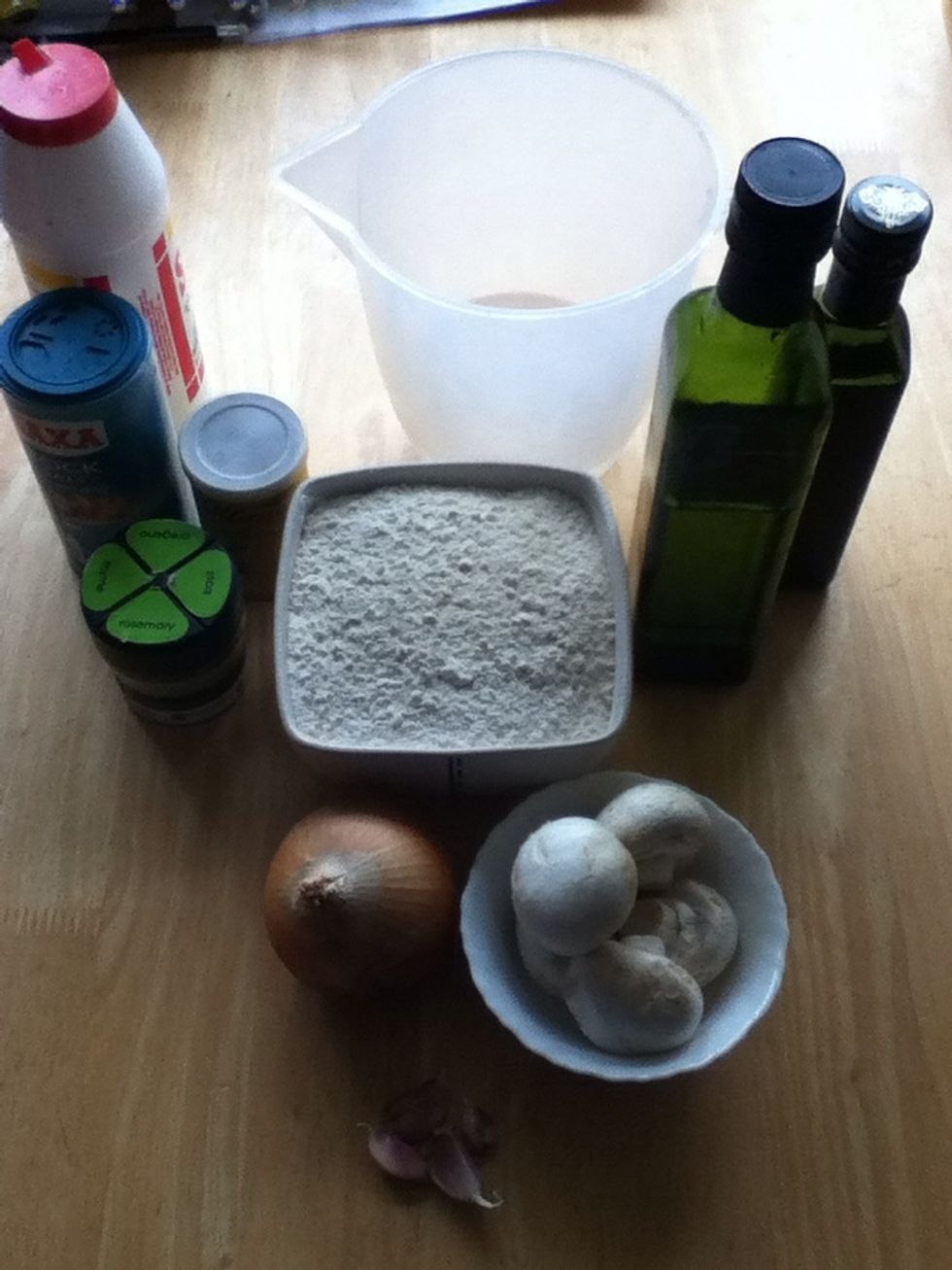 Gather ingredients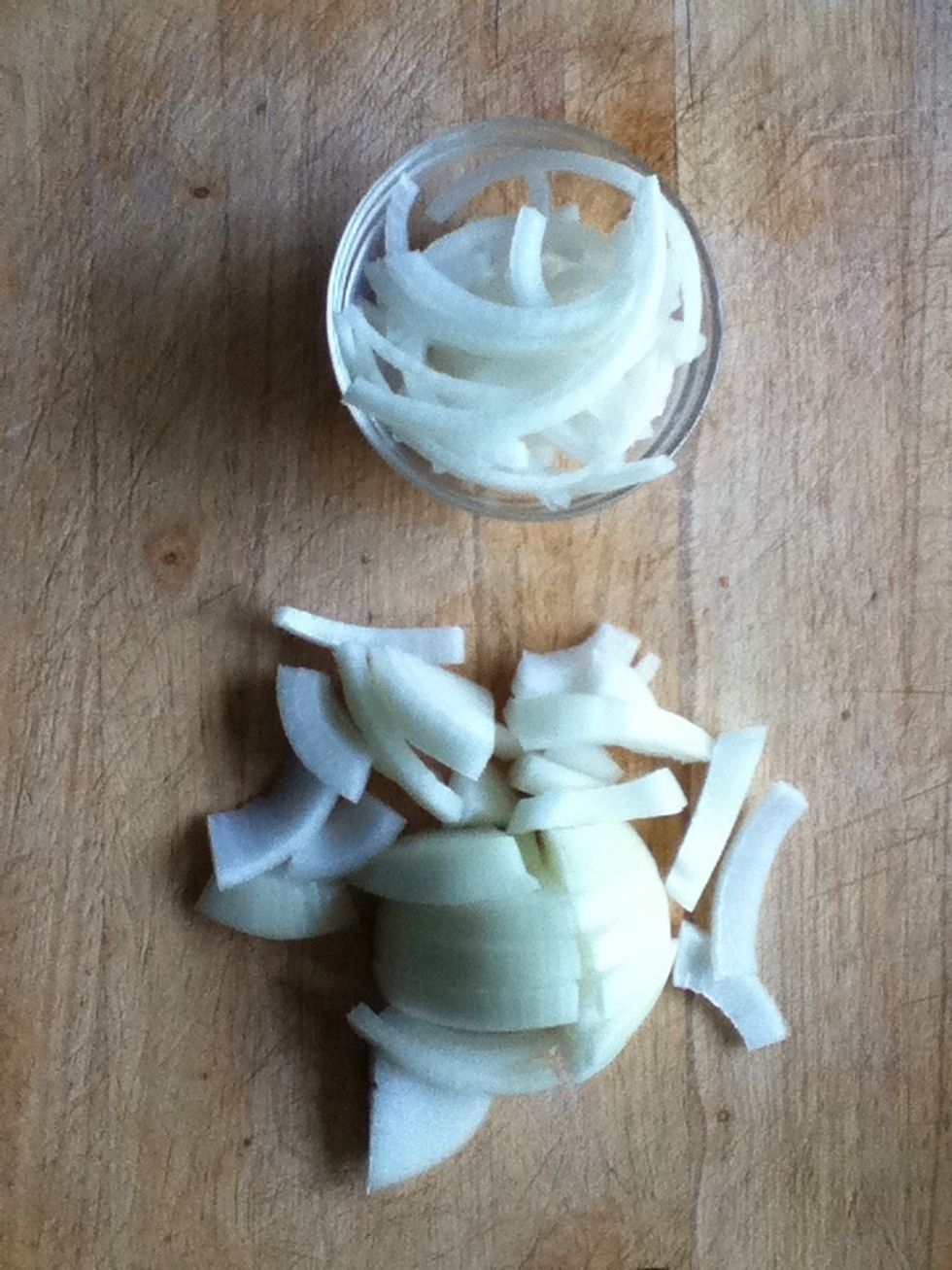 Chop 1/4 of the onion into half rings for the top and the rest into quarters
Chop garlic fine according to taste, the finer it is the stronger it is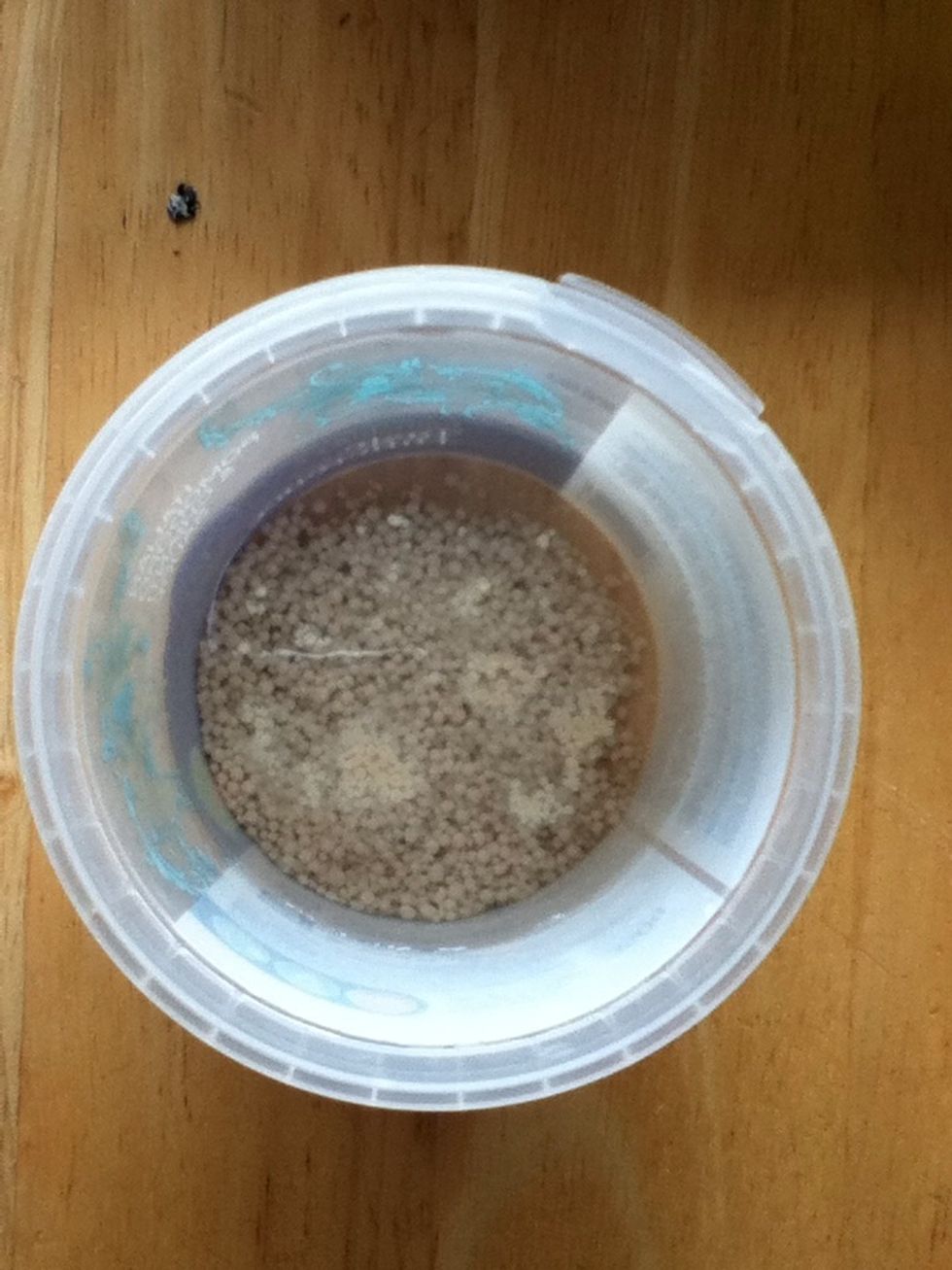 Add yeast to some of the goldilocks (not to hot, not to cold) water. I put a bit of sugar in there just to wake it up nicely.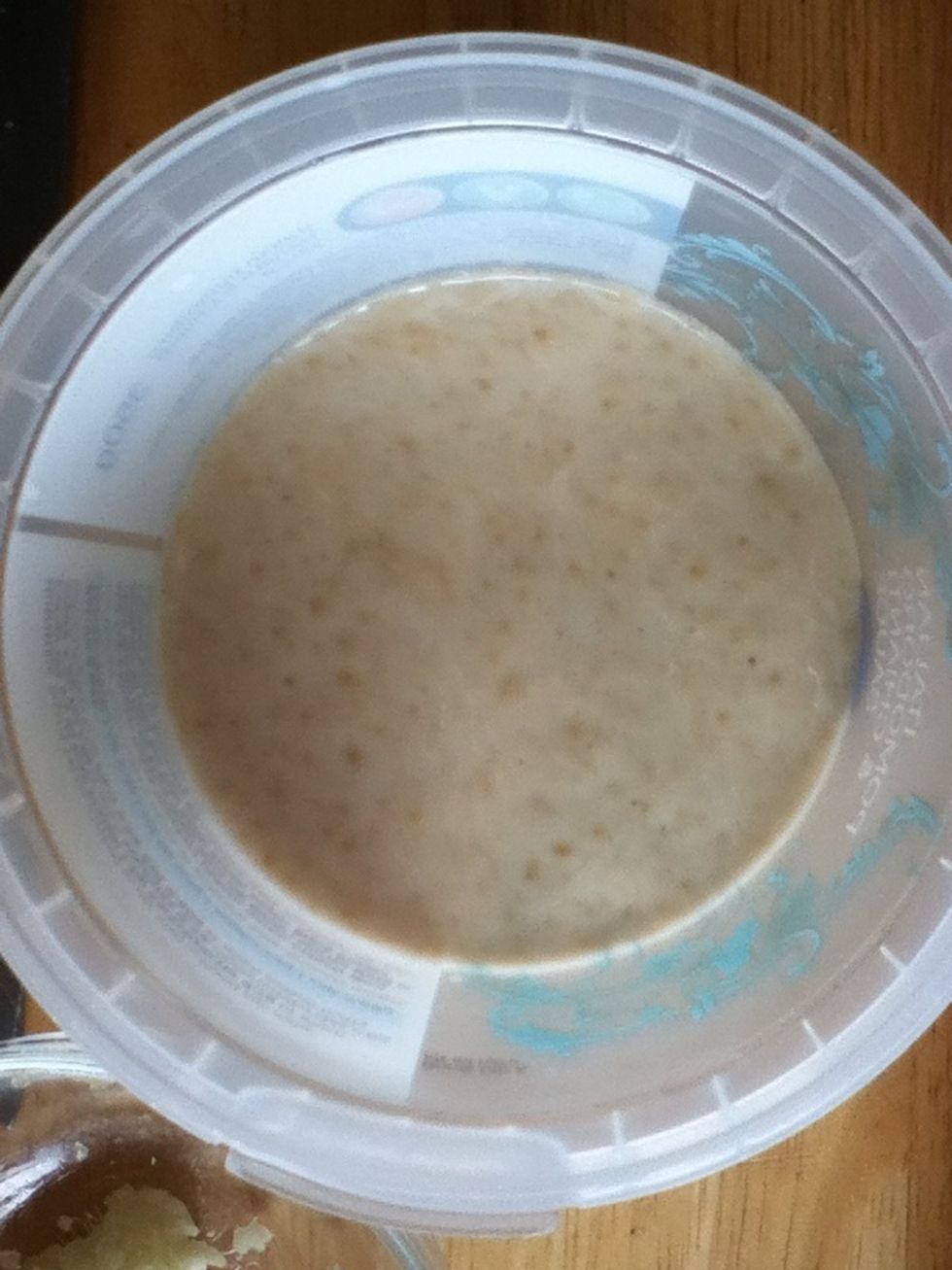 It's alive and ready after about 15mins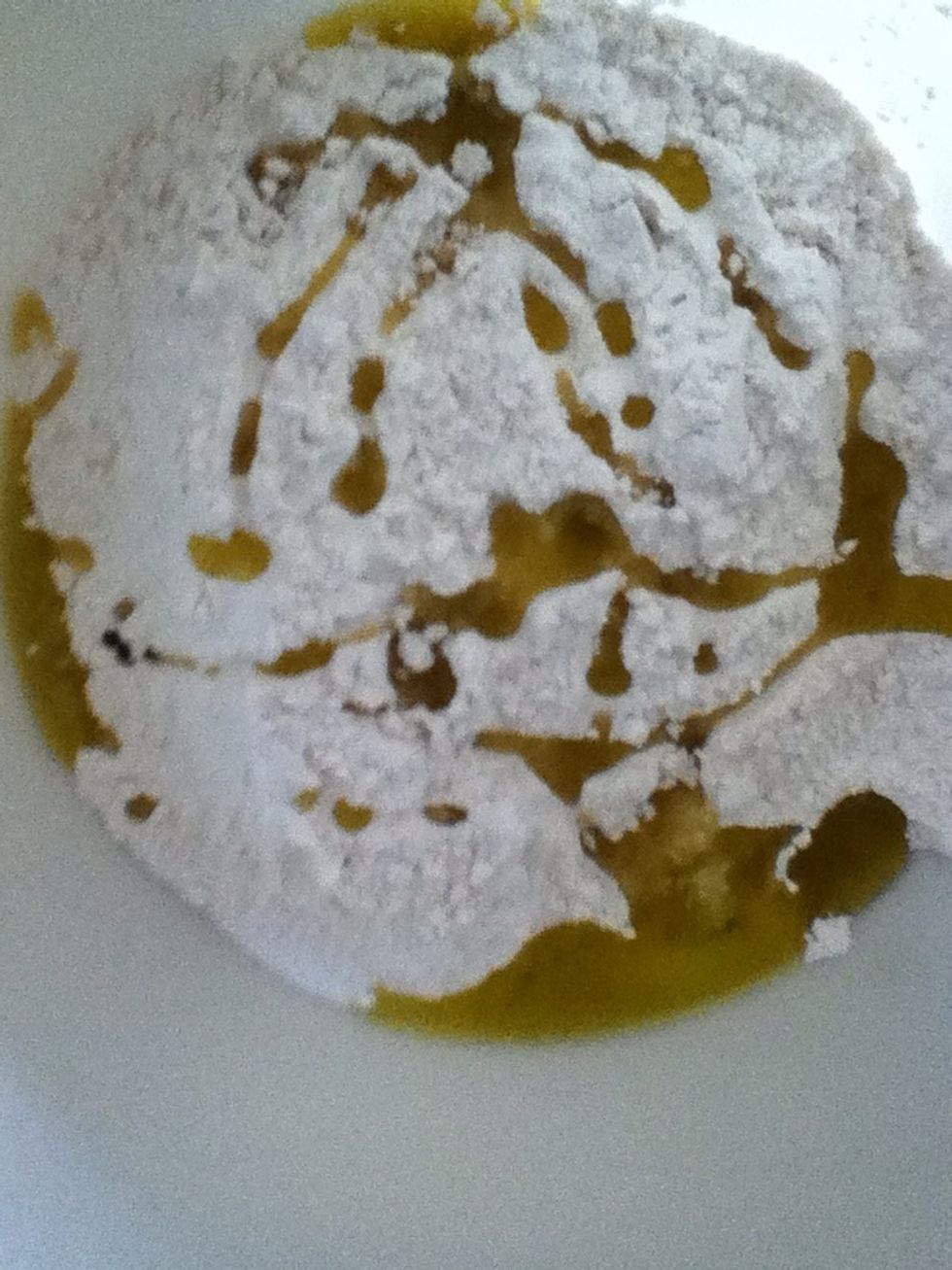 Add a good glug of olive oil, salt, and half of the garlic to the flour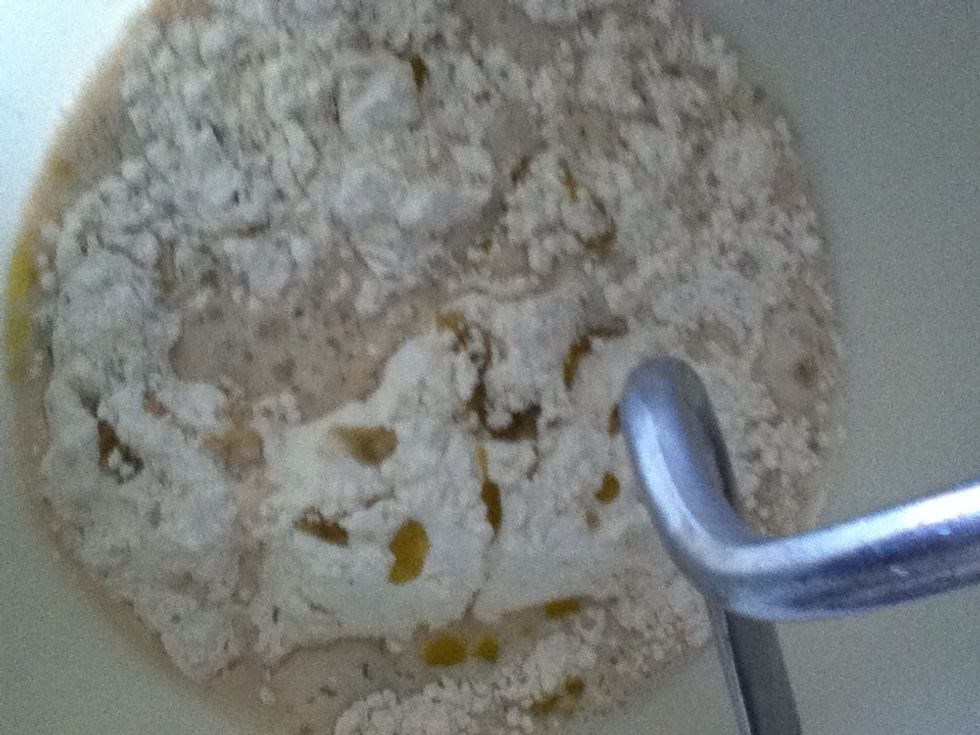 Add yeast and get mixing. I have a food mixer with a dough hook to make life easy,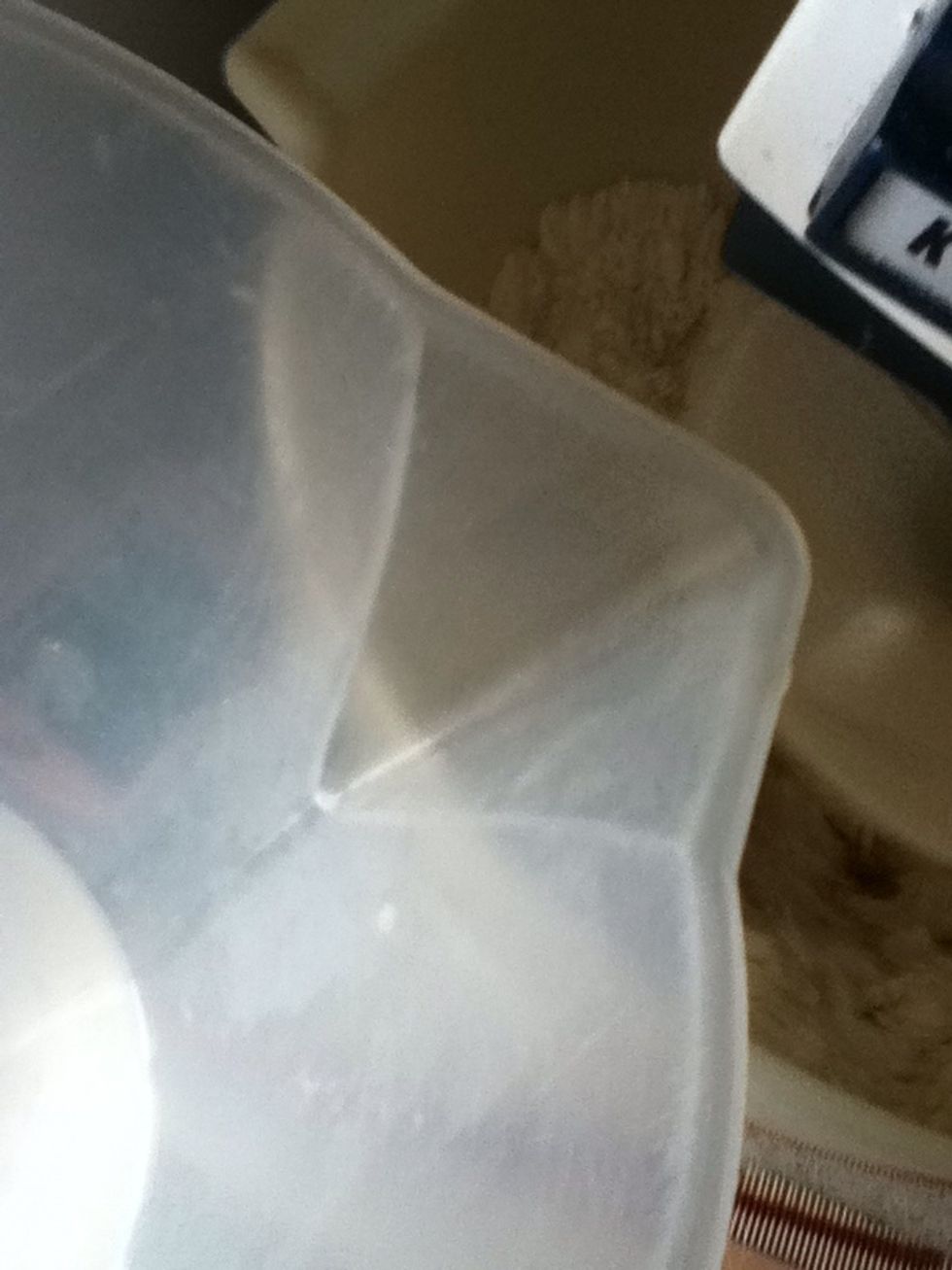 Add the remaining warm water while the mixer is running and let it do it's job for about ten mins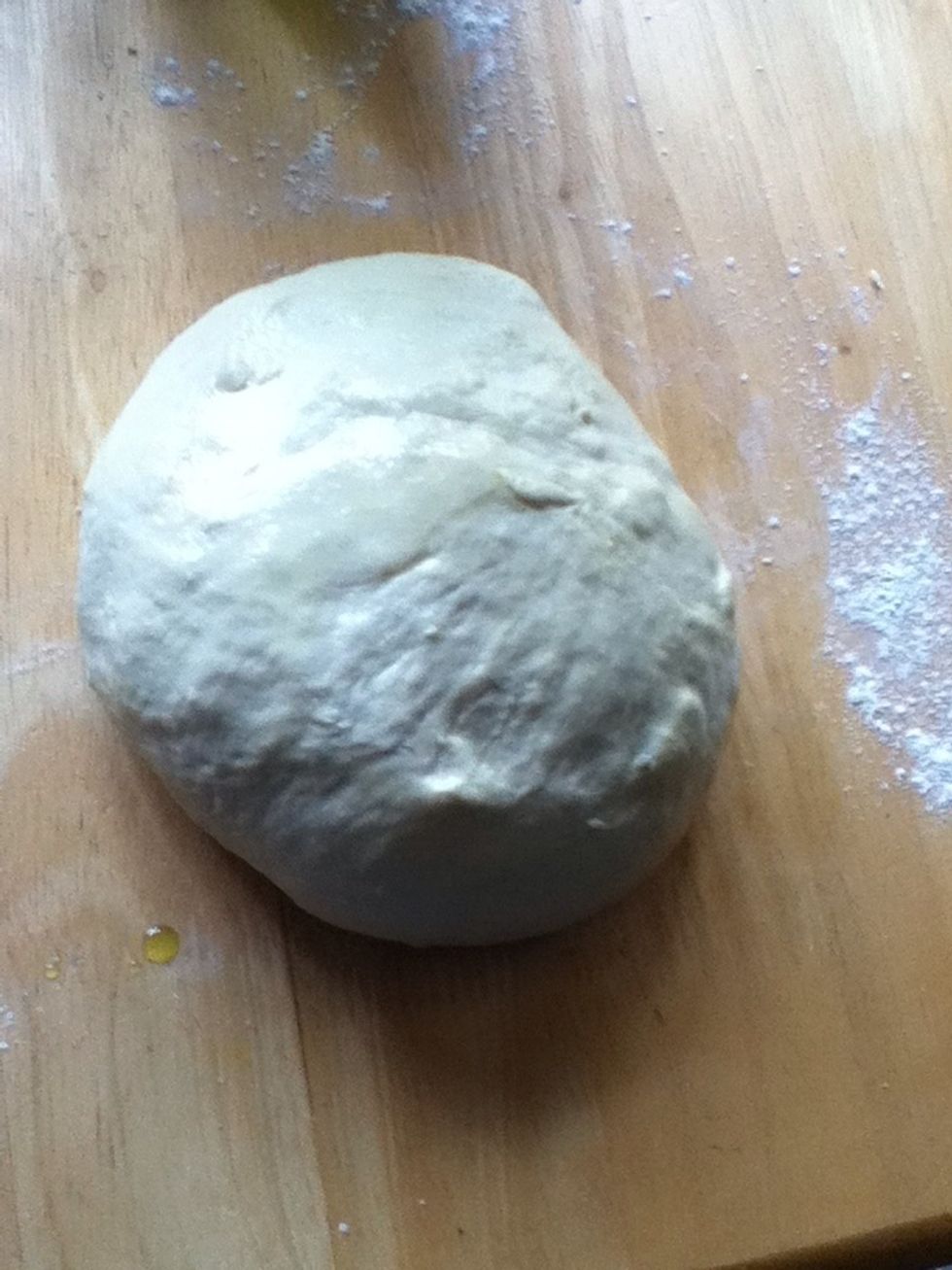 Turn out the sticky dough and fold into a round. I like to put a layer of olive oil around it.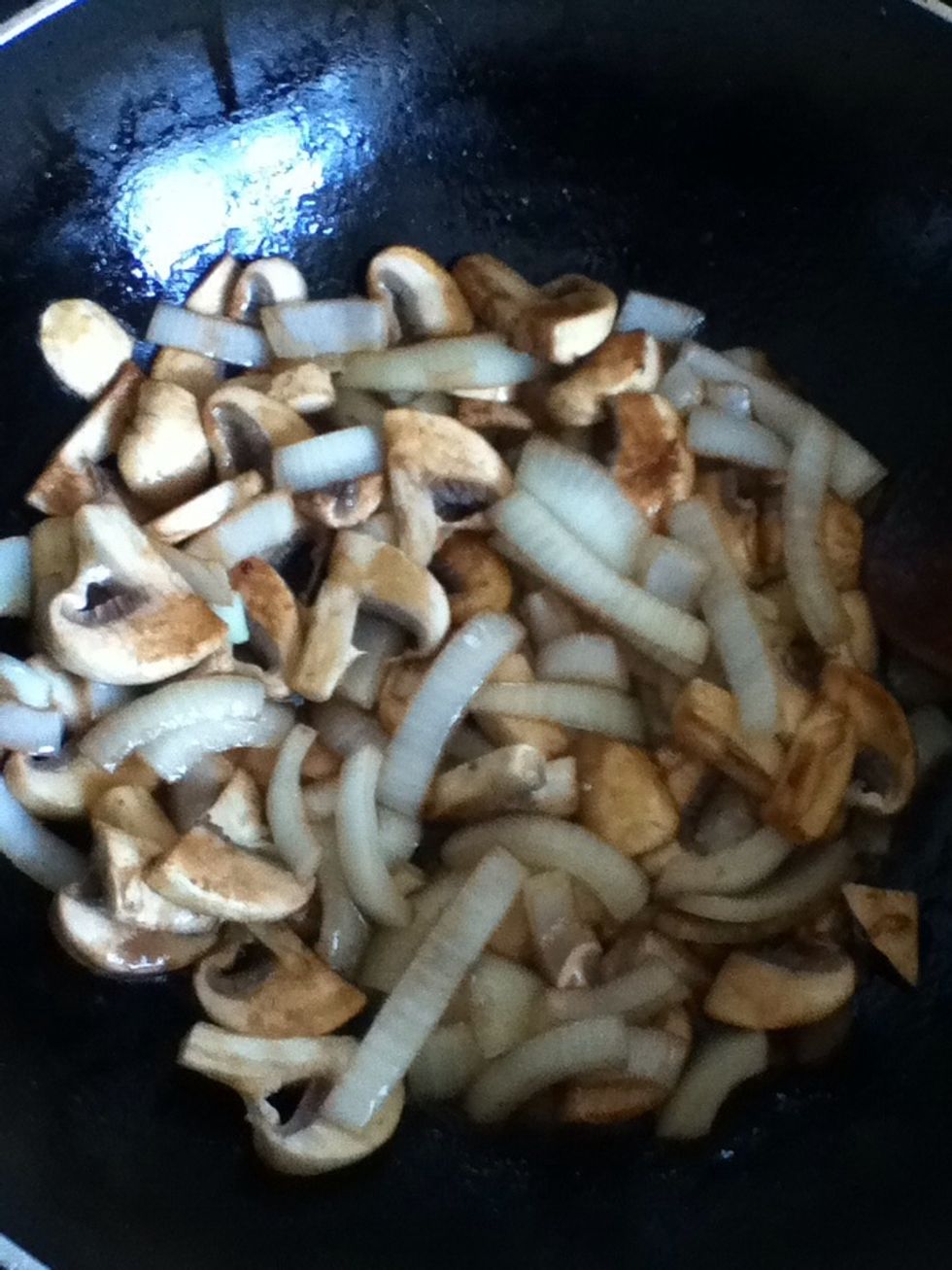 Sweat off the onion quarters, some chopped mushrooms in olive oil with a splash of balsamic vinegar. Add the remaining garlic last.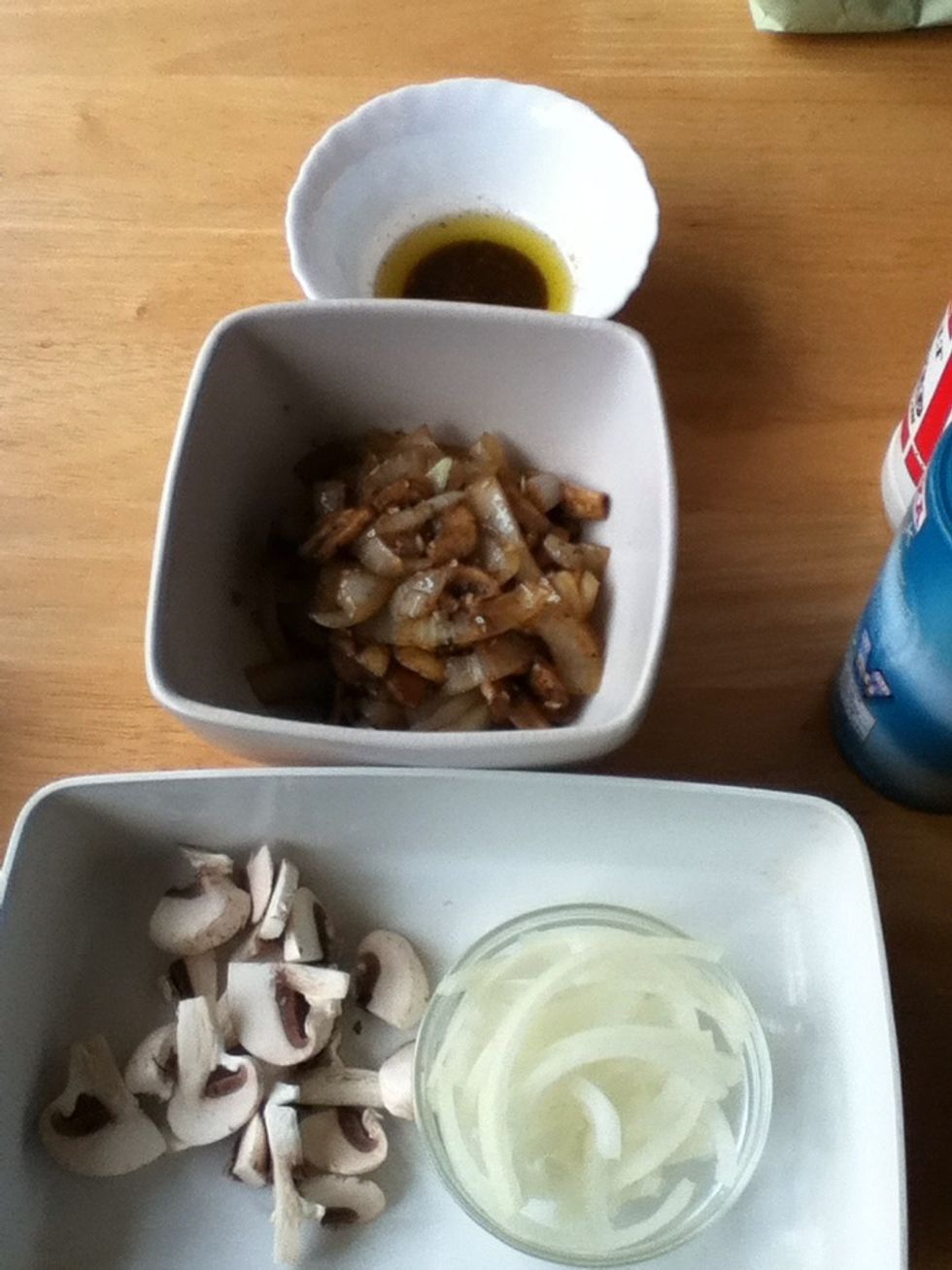 I separated the onions, garlic and mushrooms from the oil when done.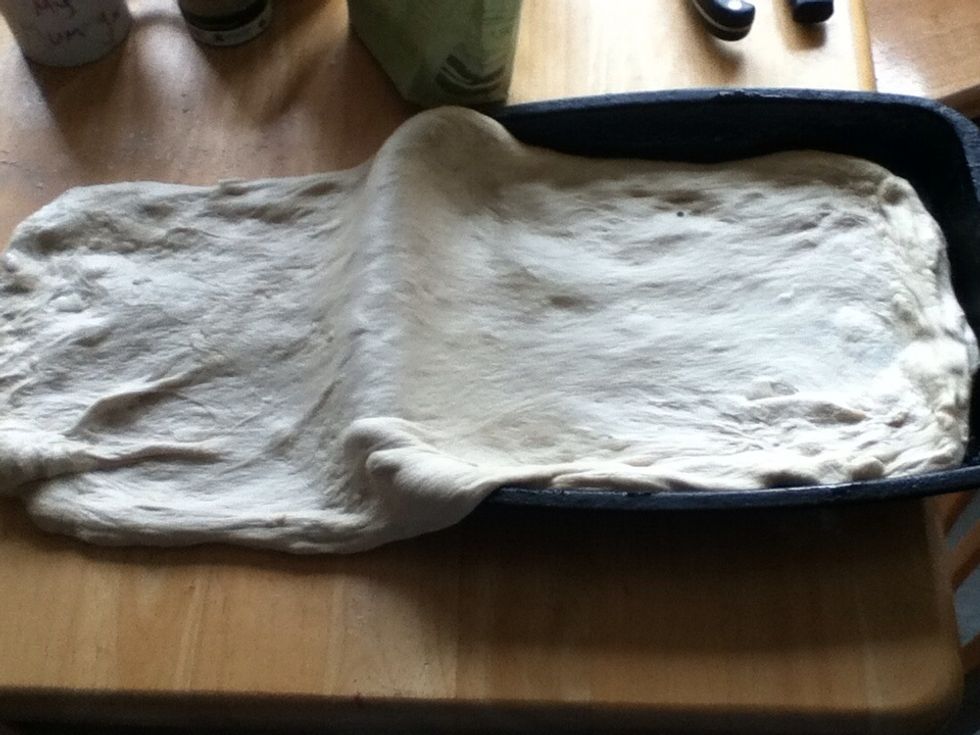 When the dough has risen, turn out onto a floured surface. Stretch it out unroll it is double the length of the tin it's going in. Fill with sweated onion, mushroom, garlic and mozzarella chopped.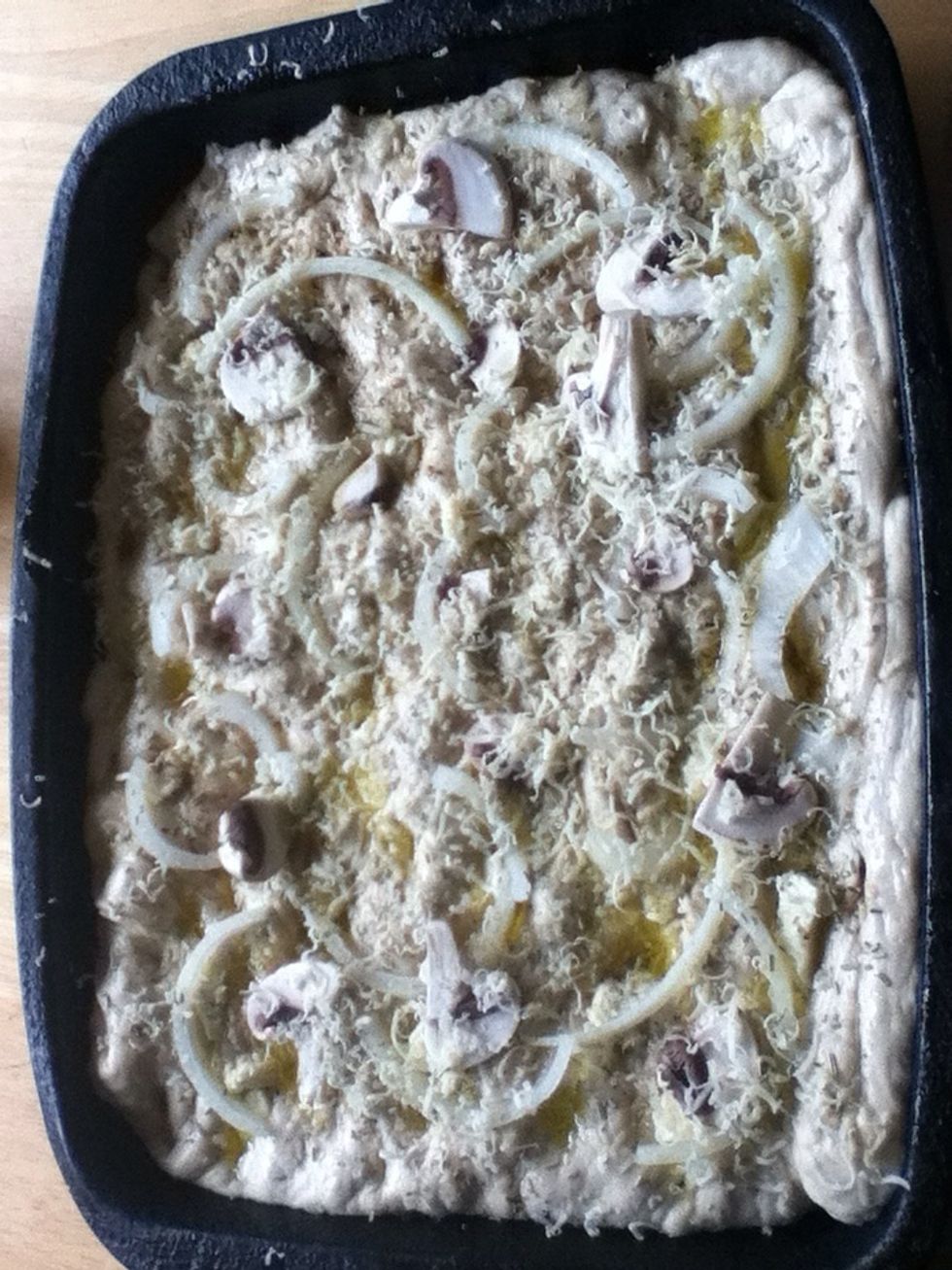 Fold over and top with onion half's, some chopped mushrooms, some mozzarella and the remaining oil and balsamic vinegar from the sweating process. grated a little extra cheese, ground sea salt on top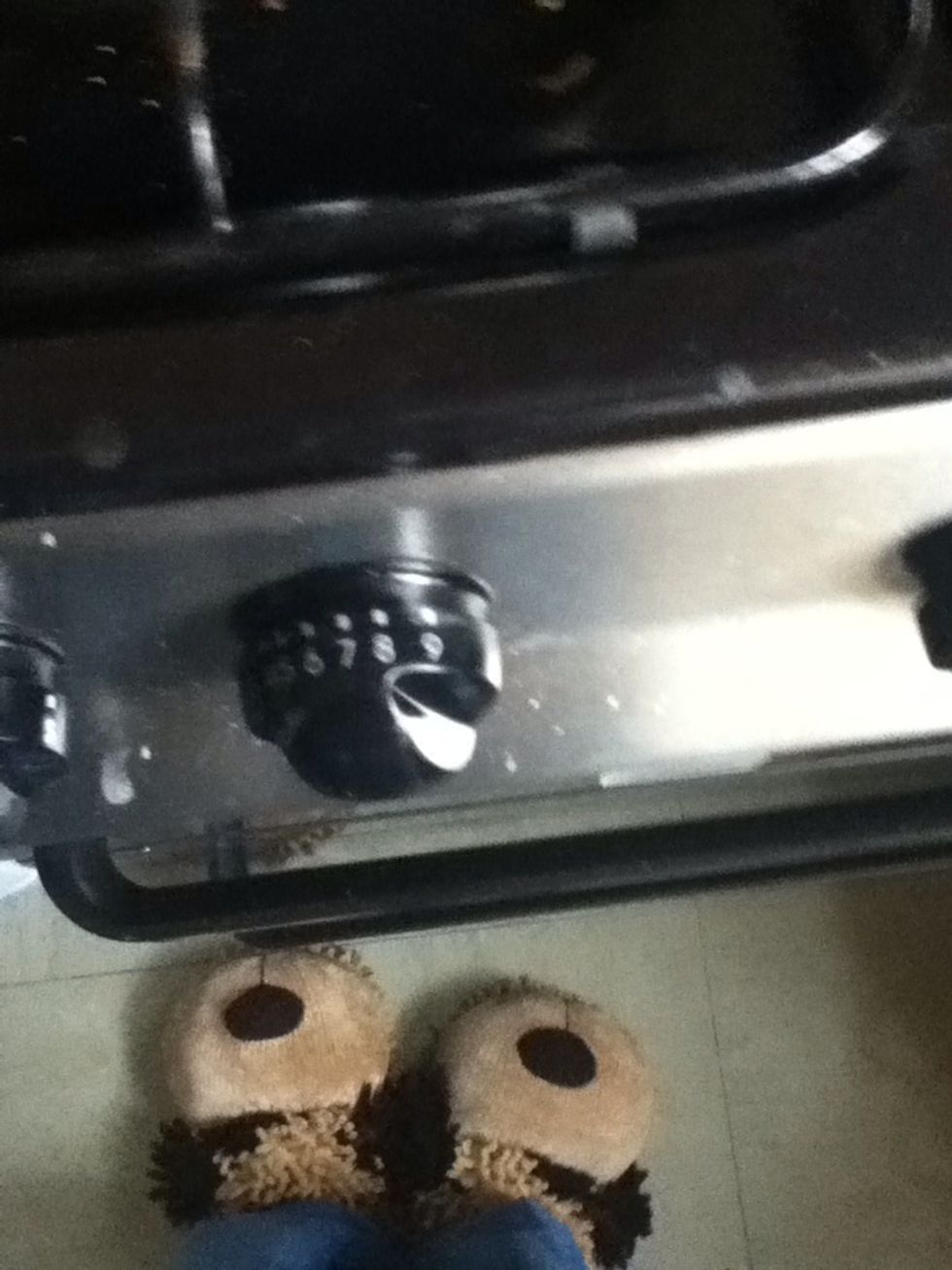 Slam in a nice hot oven an wait until cooked. It should look golden and yummy on top.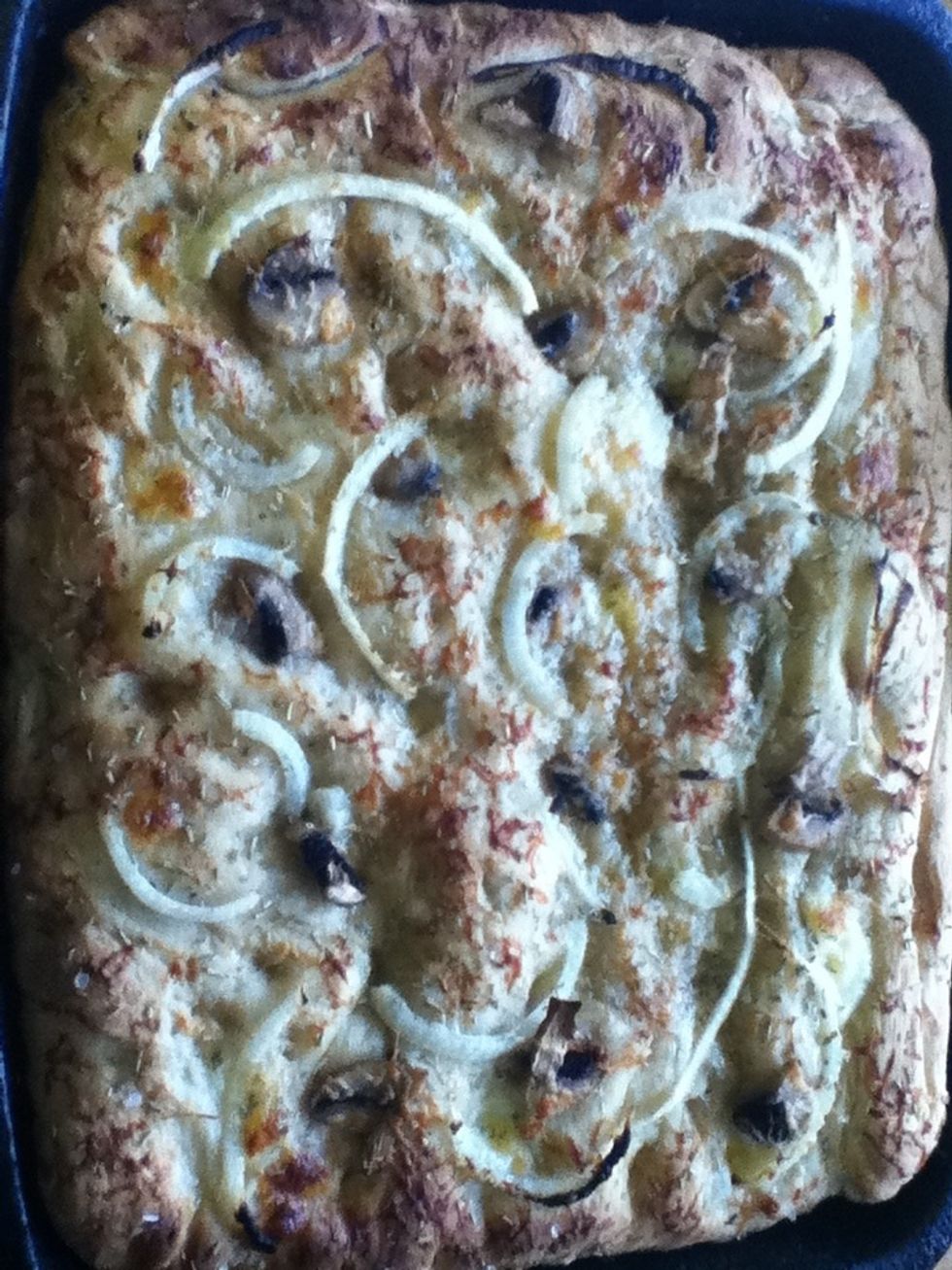 Cooked!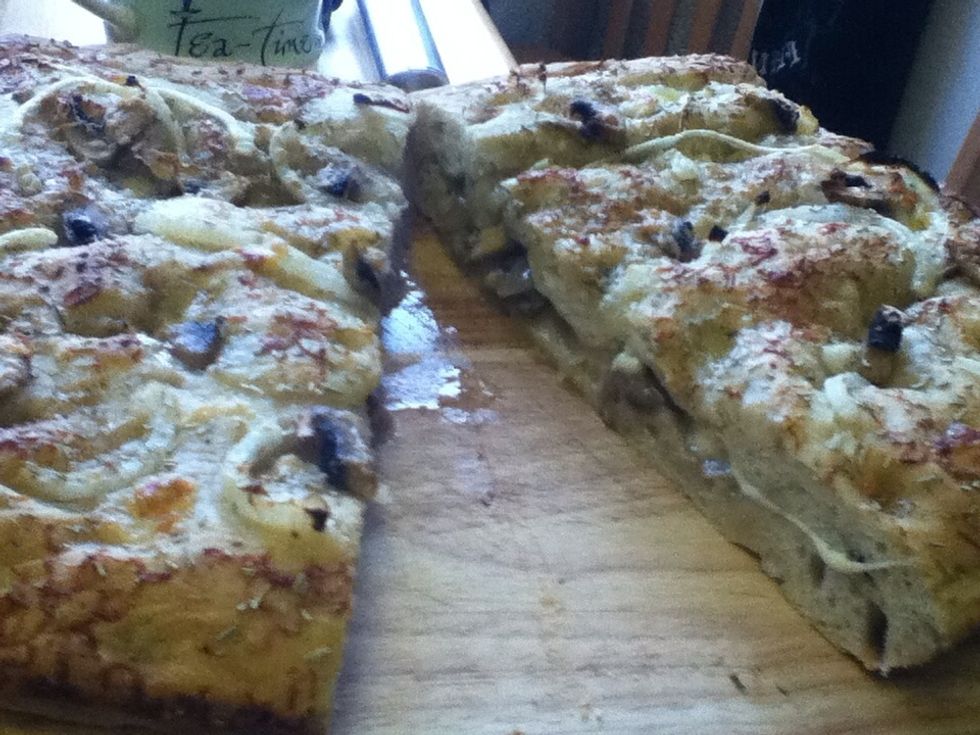 Chopped! All of that warm mozzarella, grrr.
And enjoy ;-) chief taster Nicky ( my wife) certainly gave her approval.
500g strong white bread flour
5g yeast
10g fine salt
325ml warm water
3tbsp olive oil
1onion
Handful mushrooms
Garlic to taste
Rosemary
Rock salt ground
Balsamic vinegar