A recipe I found in an Emirati blog, I found it very easy and yummy!! You should all try it ;D ! Credit at the end of the guide :)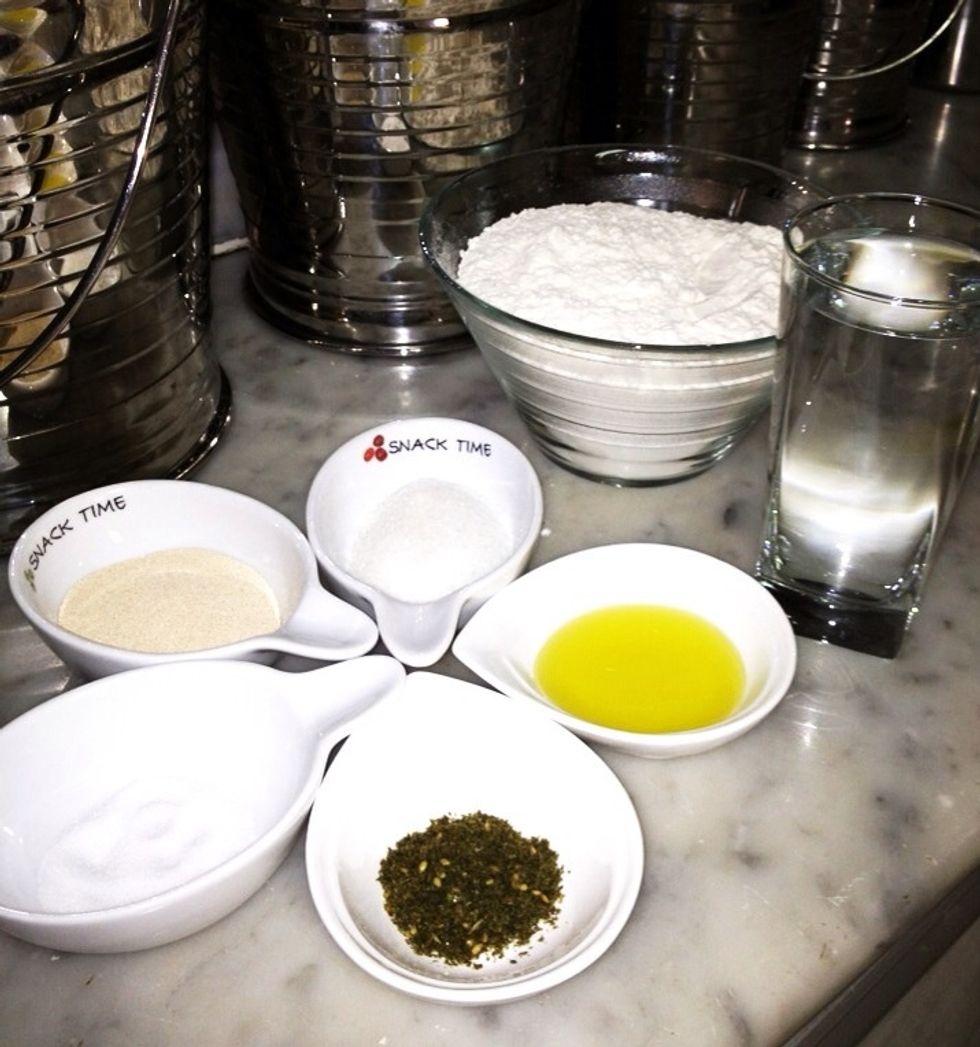 Gather the ingredients ..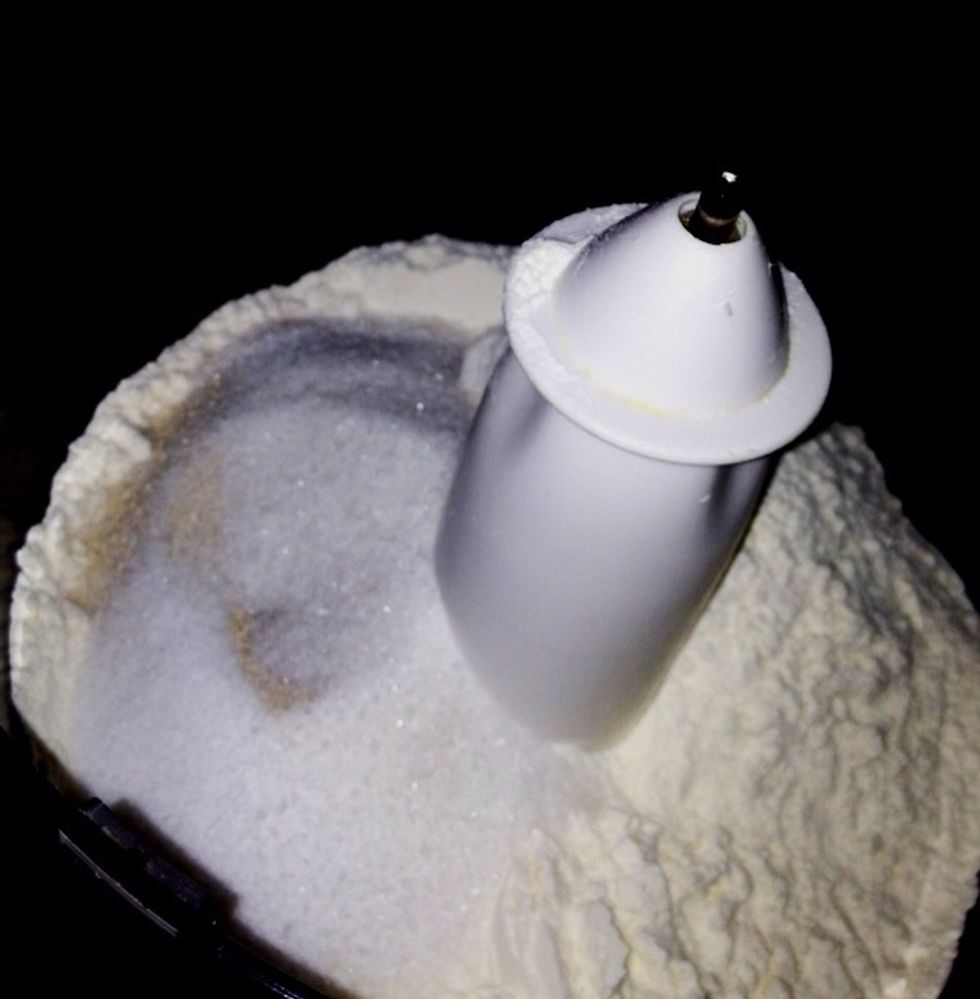 Start with putting dry ingredients in a mixer fixed with a paddle on a low speed to combine.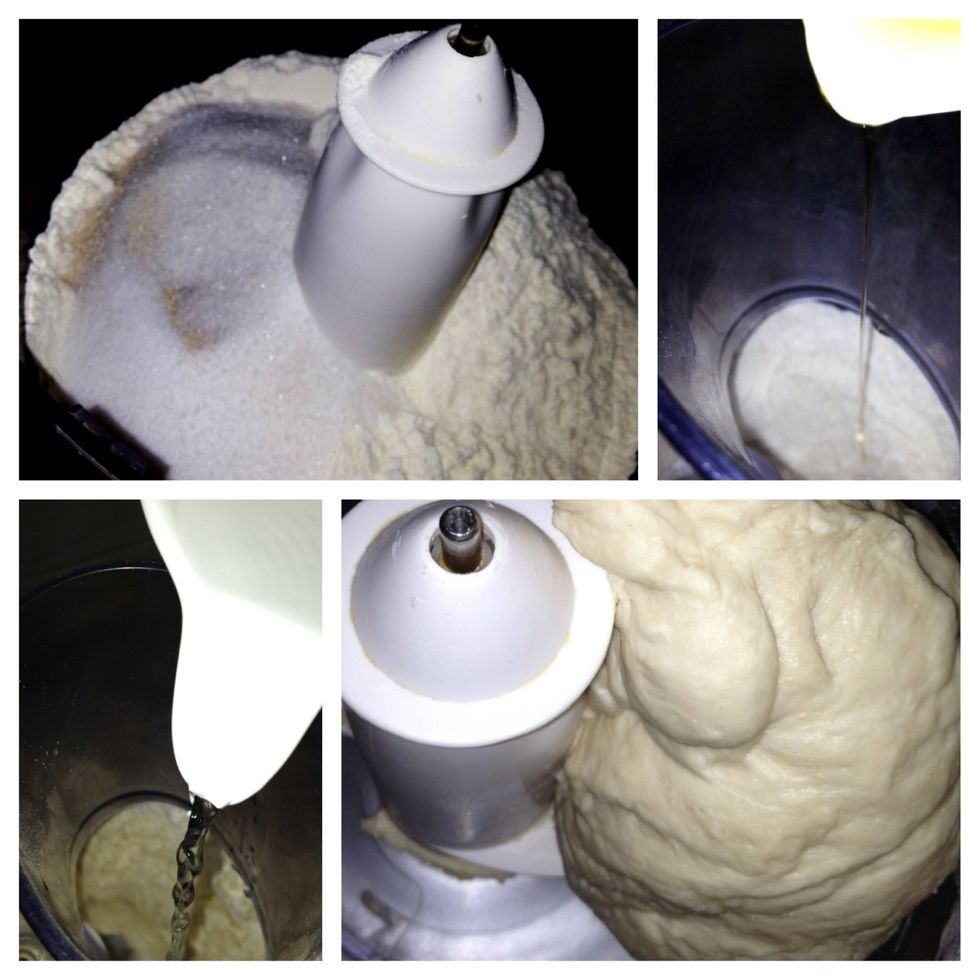 Then add the olive oil and mix. Follow with water and mix on medium speed for about 5 minutes or until you get a well held dough."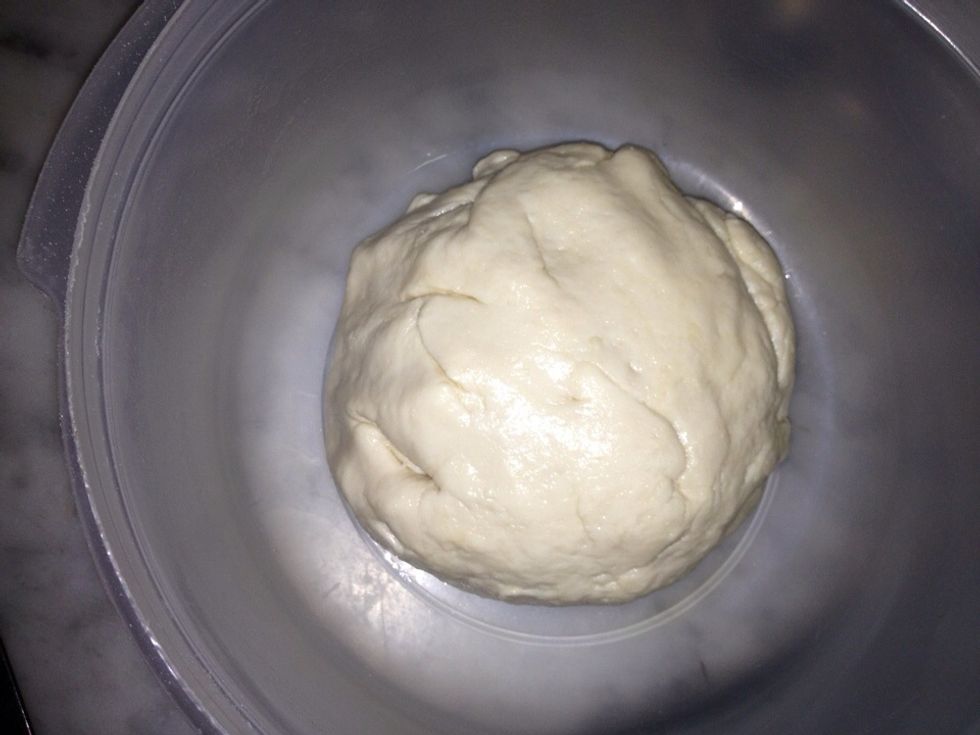 Place in an oiled bowl ..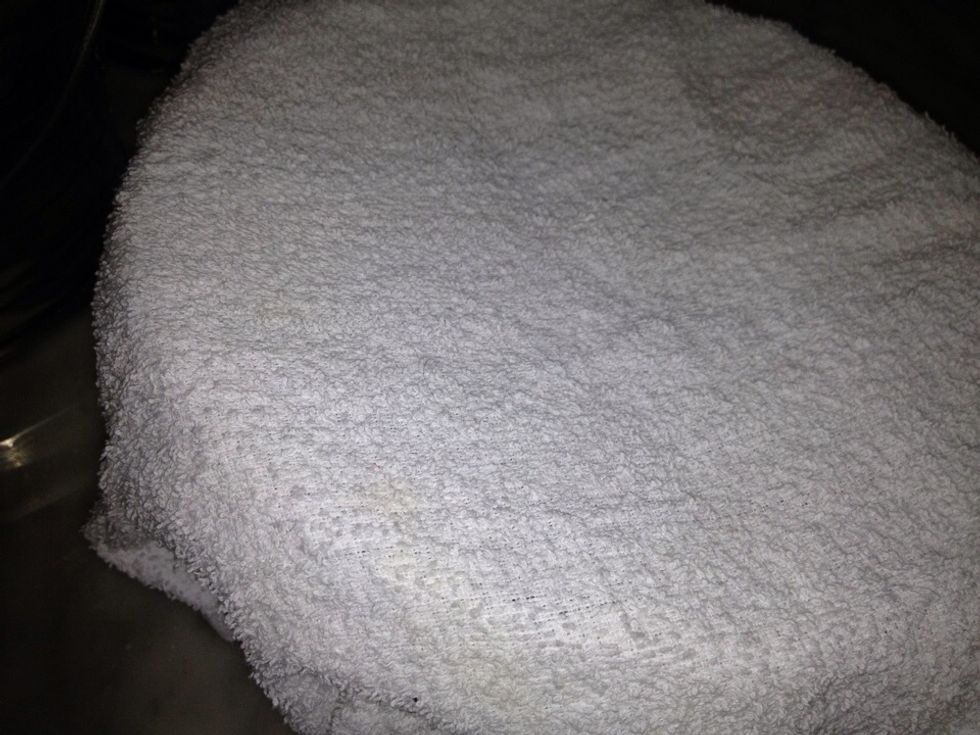 And cover it with a towel, allow to rise for about 45 minutes or until doubled in size.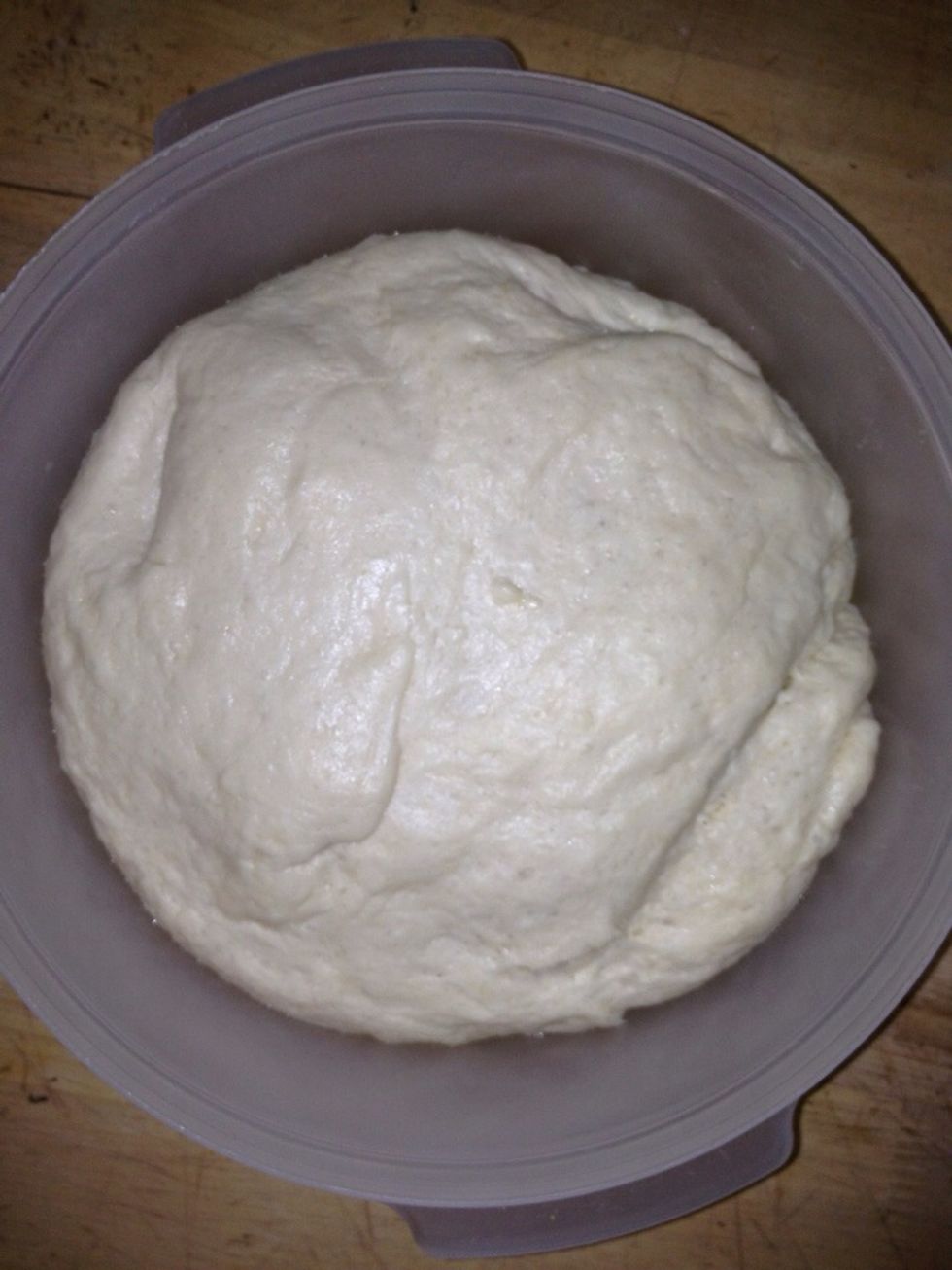 This is nearly how it will look ..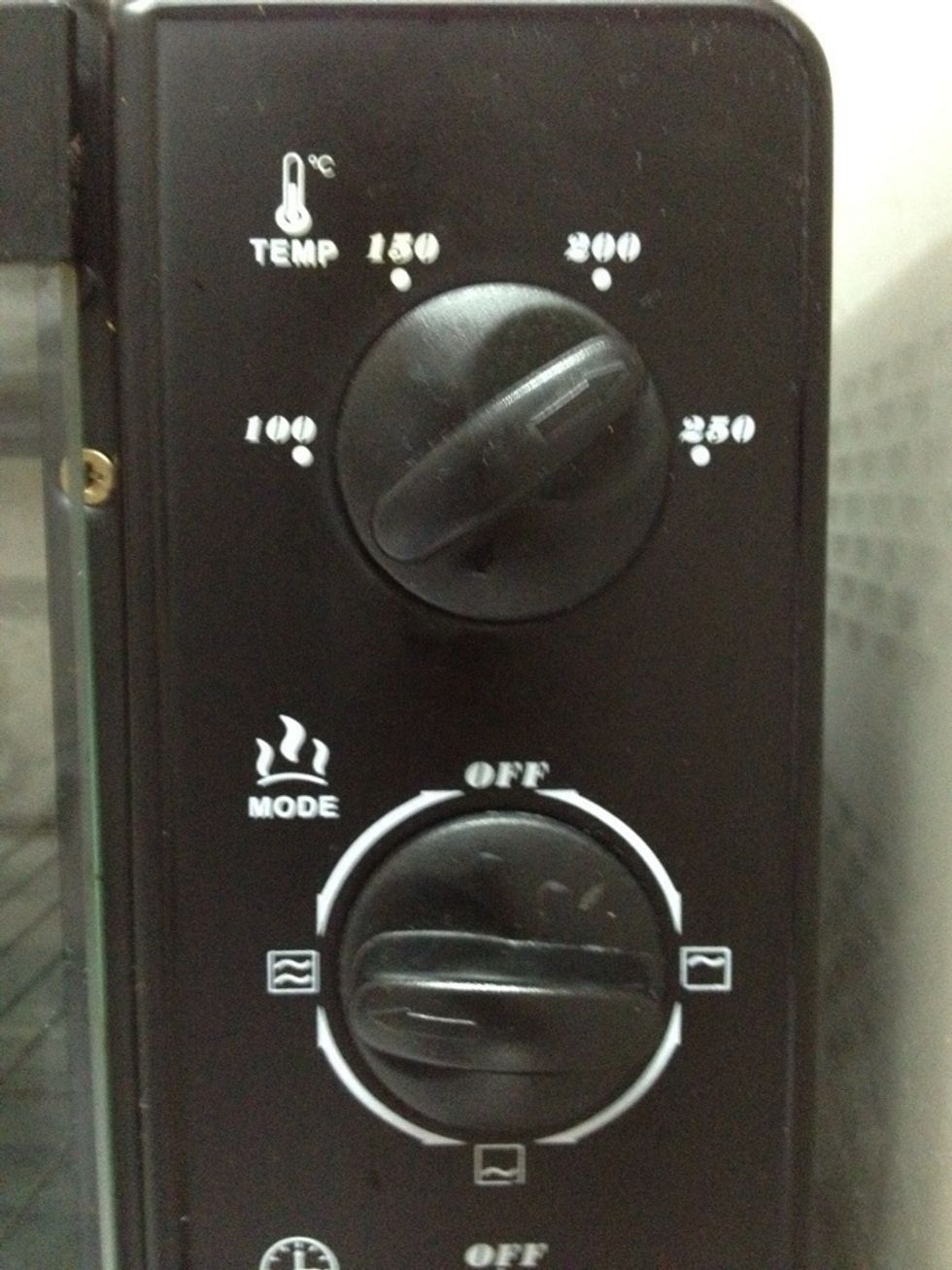 Preheat oven to 225C ..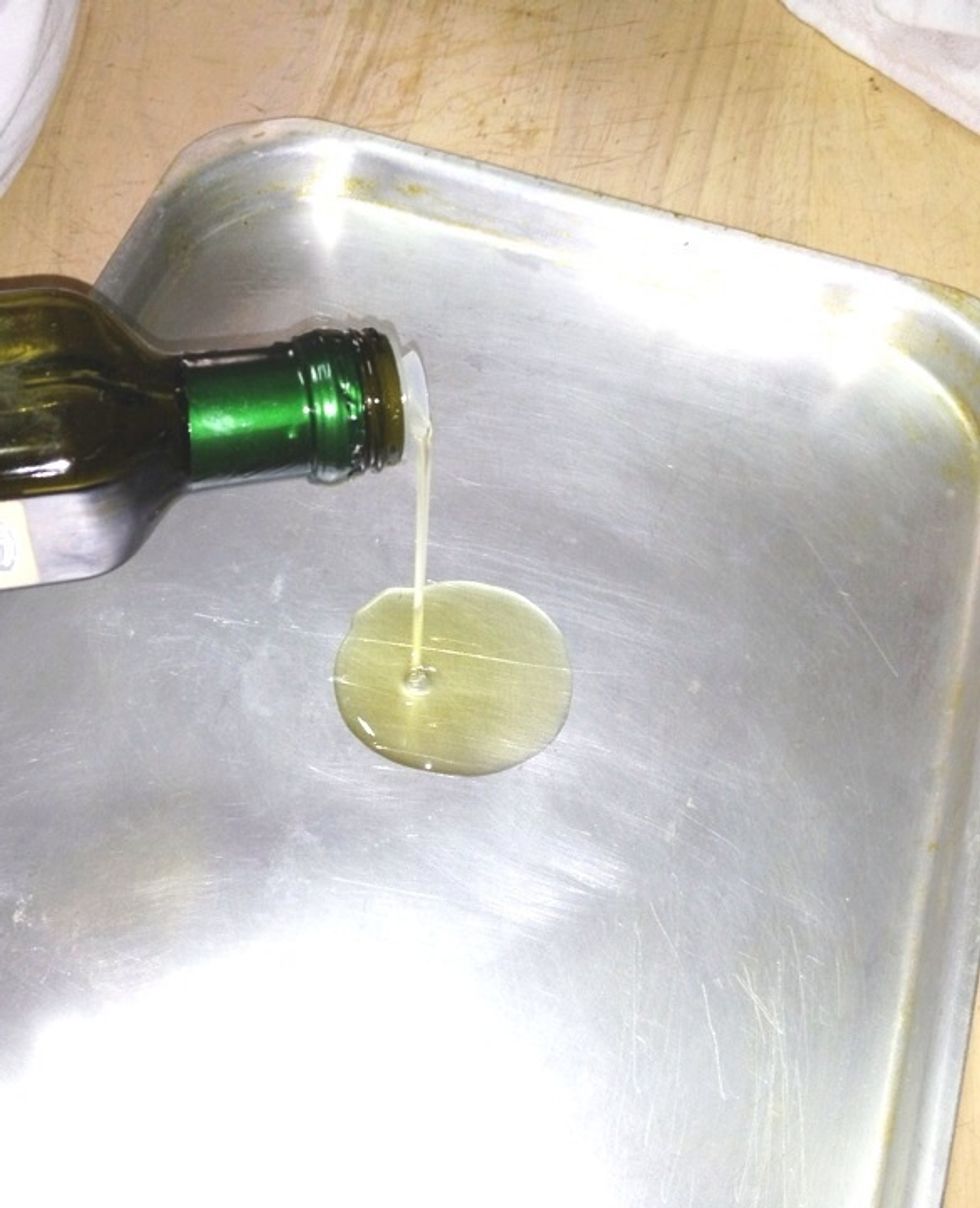 Oil a rectangular pan.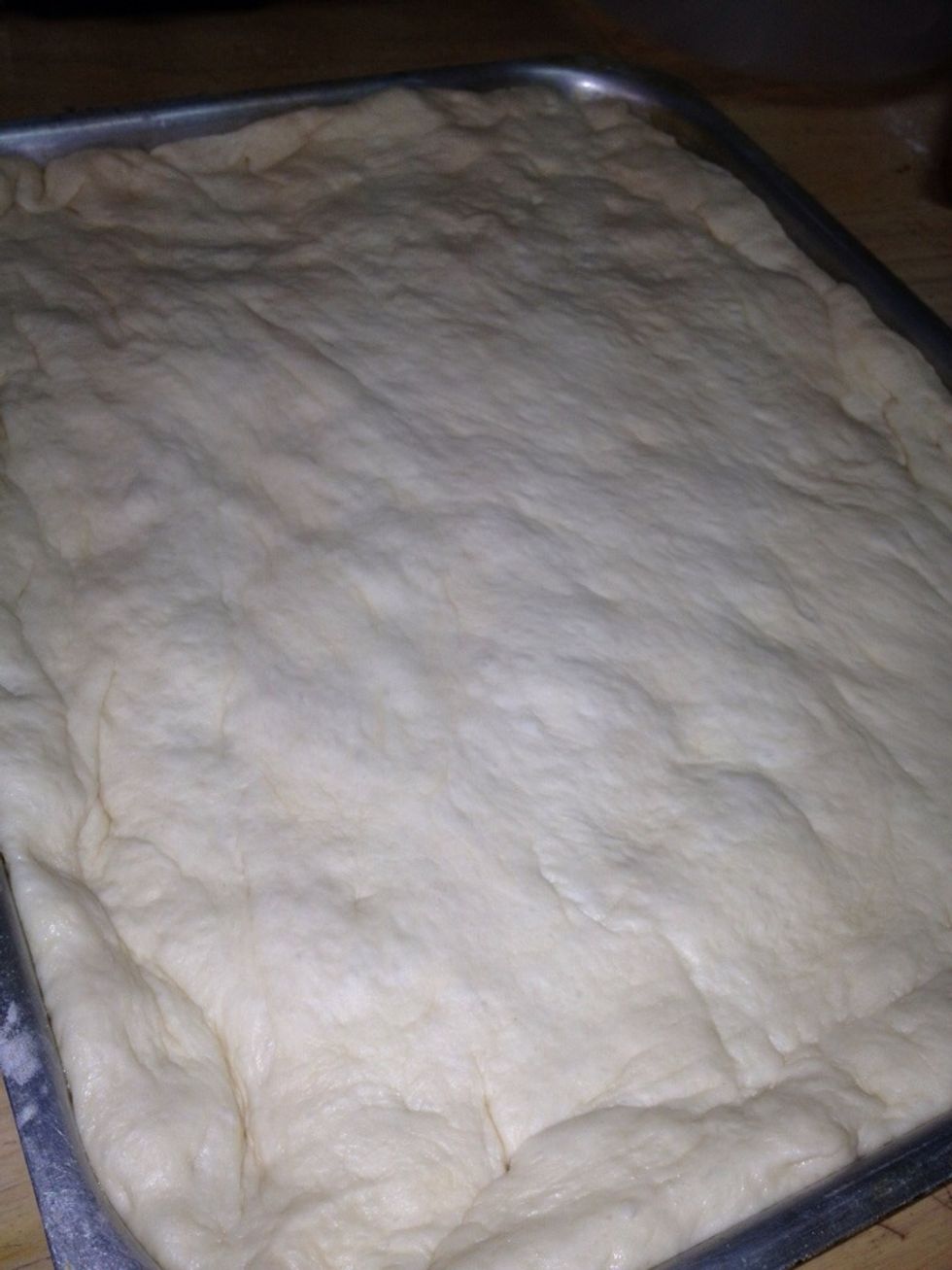 Start spreading the dough in the pan using your hands until it covers all sides.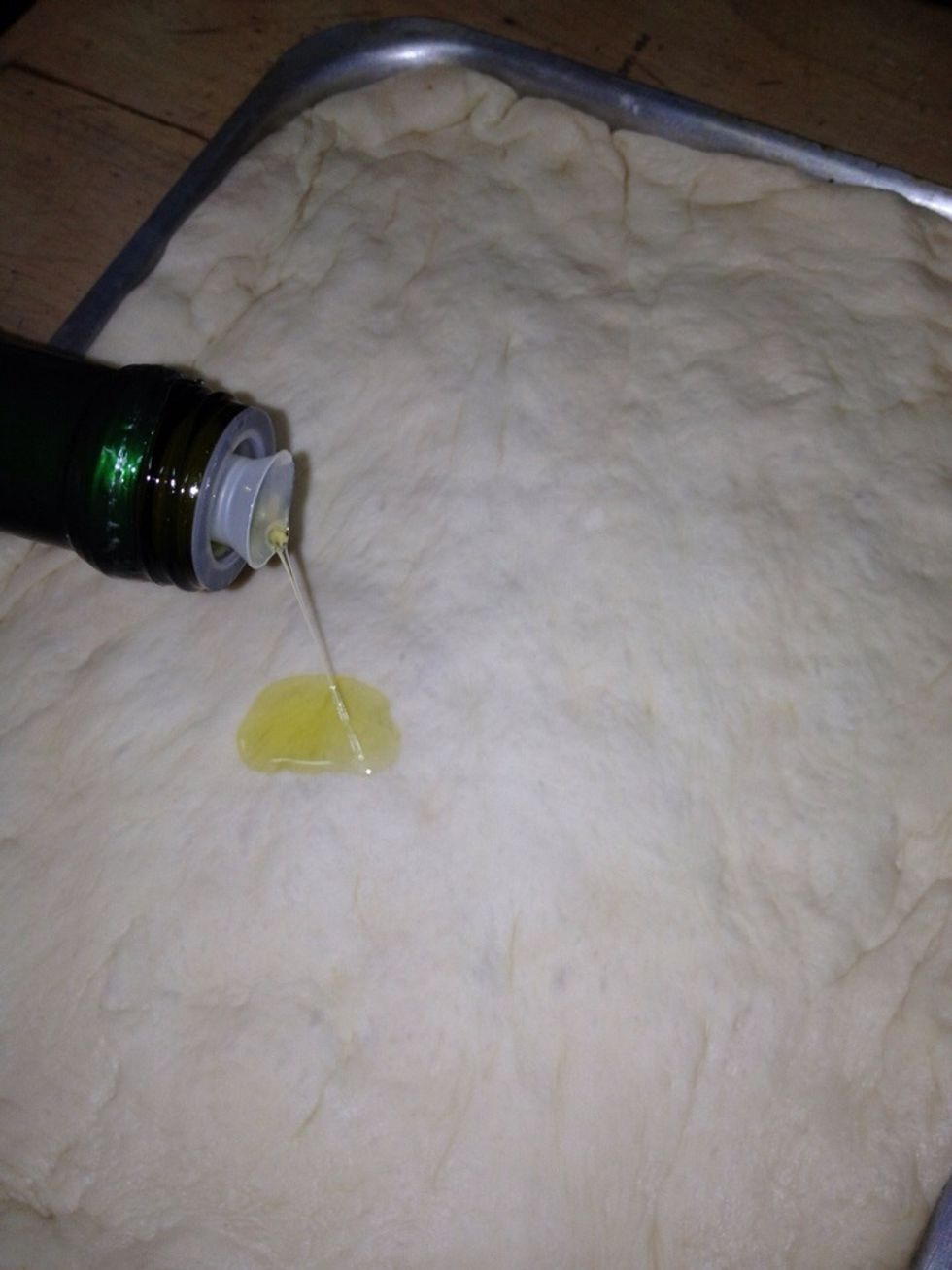 Brush some olive oil ..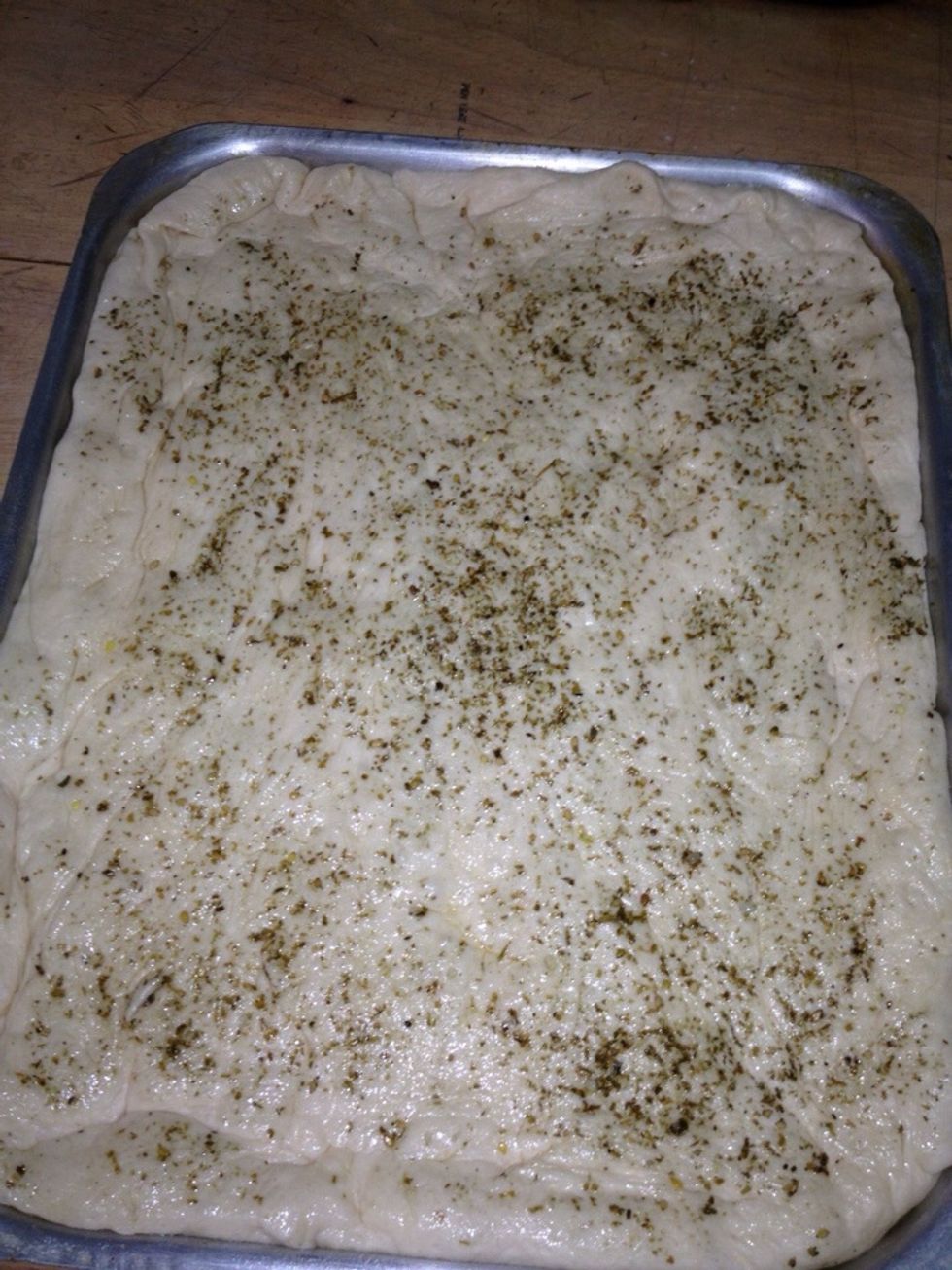 And drizzle the zaatar and grinding of sea salt.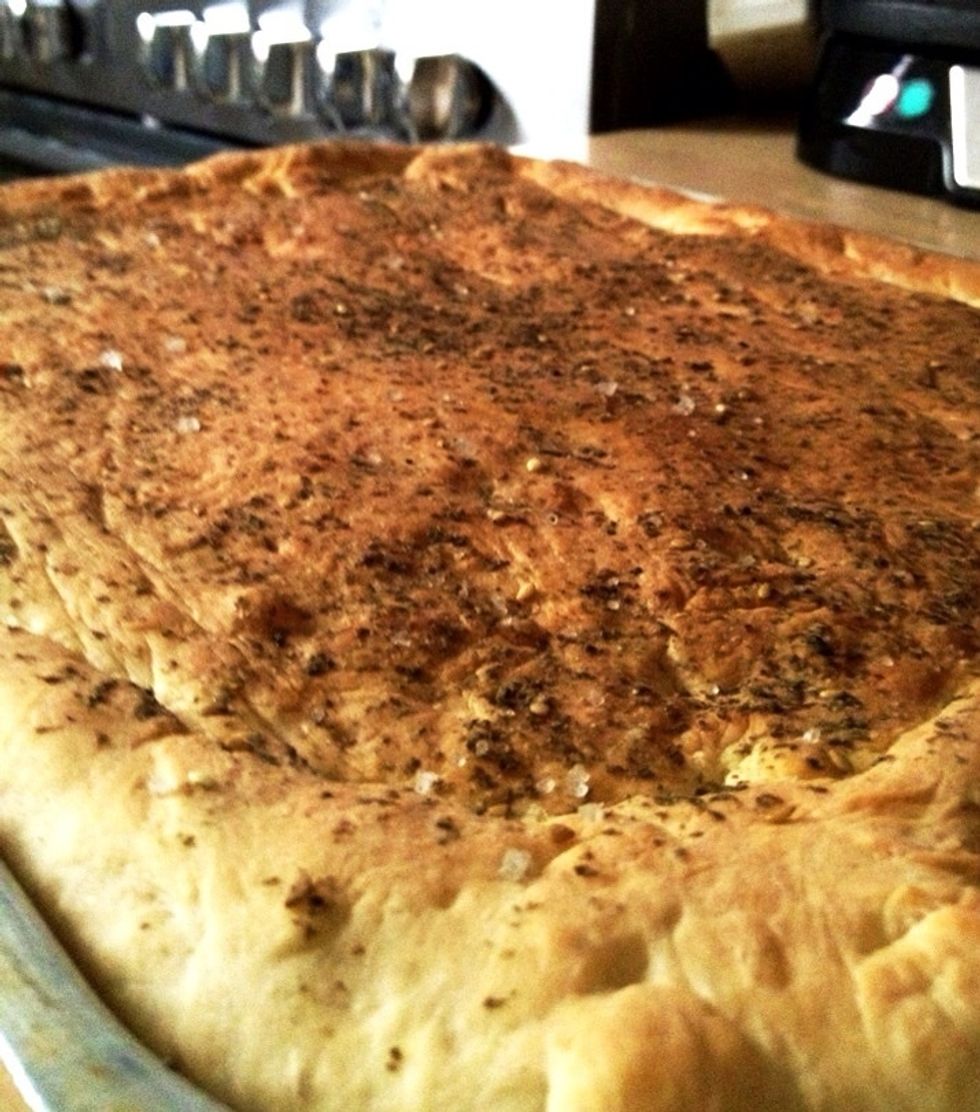 Bake in the oven until golden brown, it takes nearly 20 minutes .. It depends on your oven heat. *see how delicious it look 😍*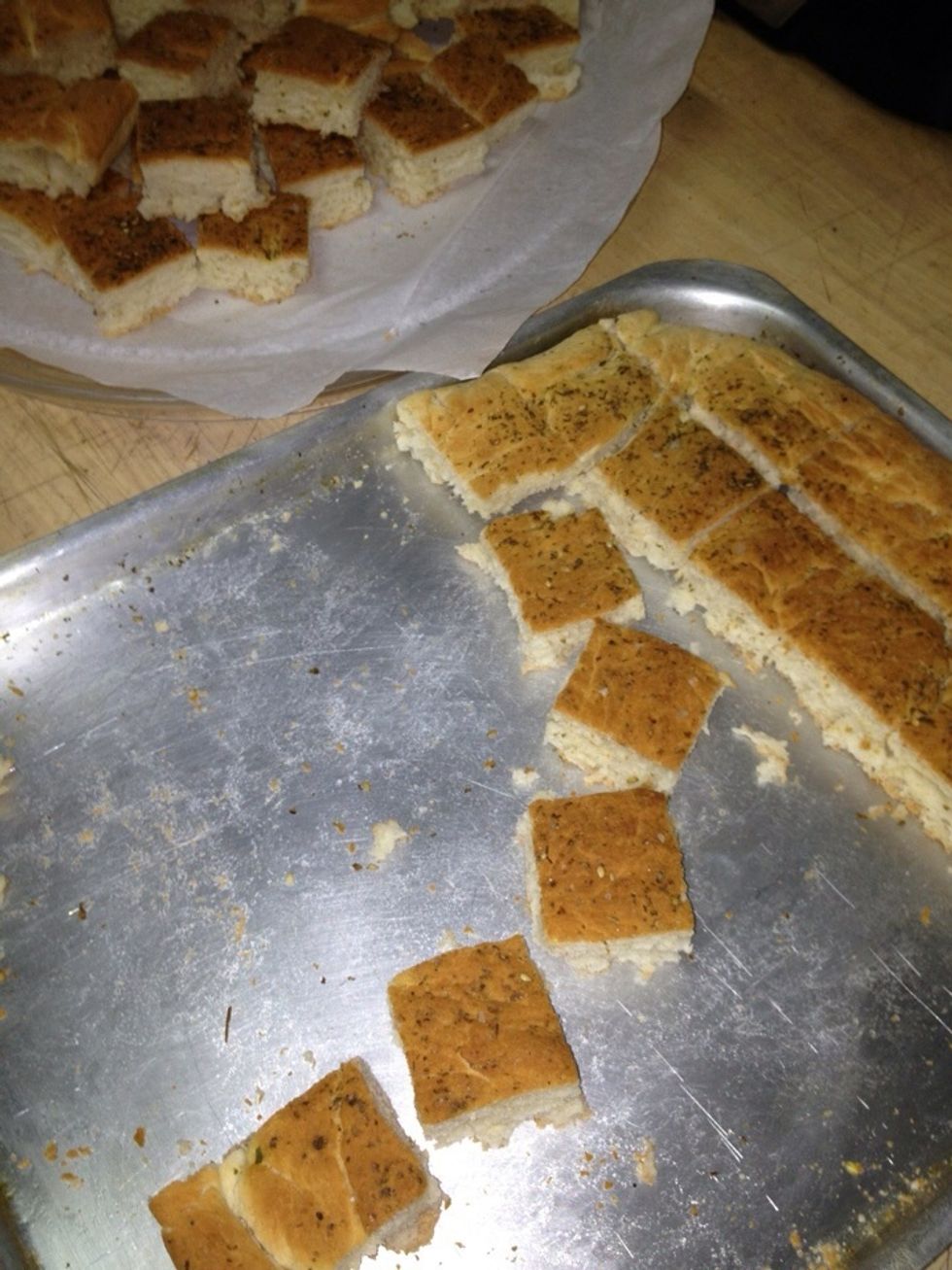 After it's done, let them cool down for a while, and then start cutting then into little squares, or any shape you like ..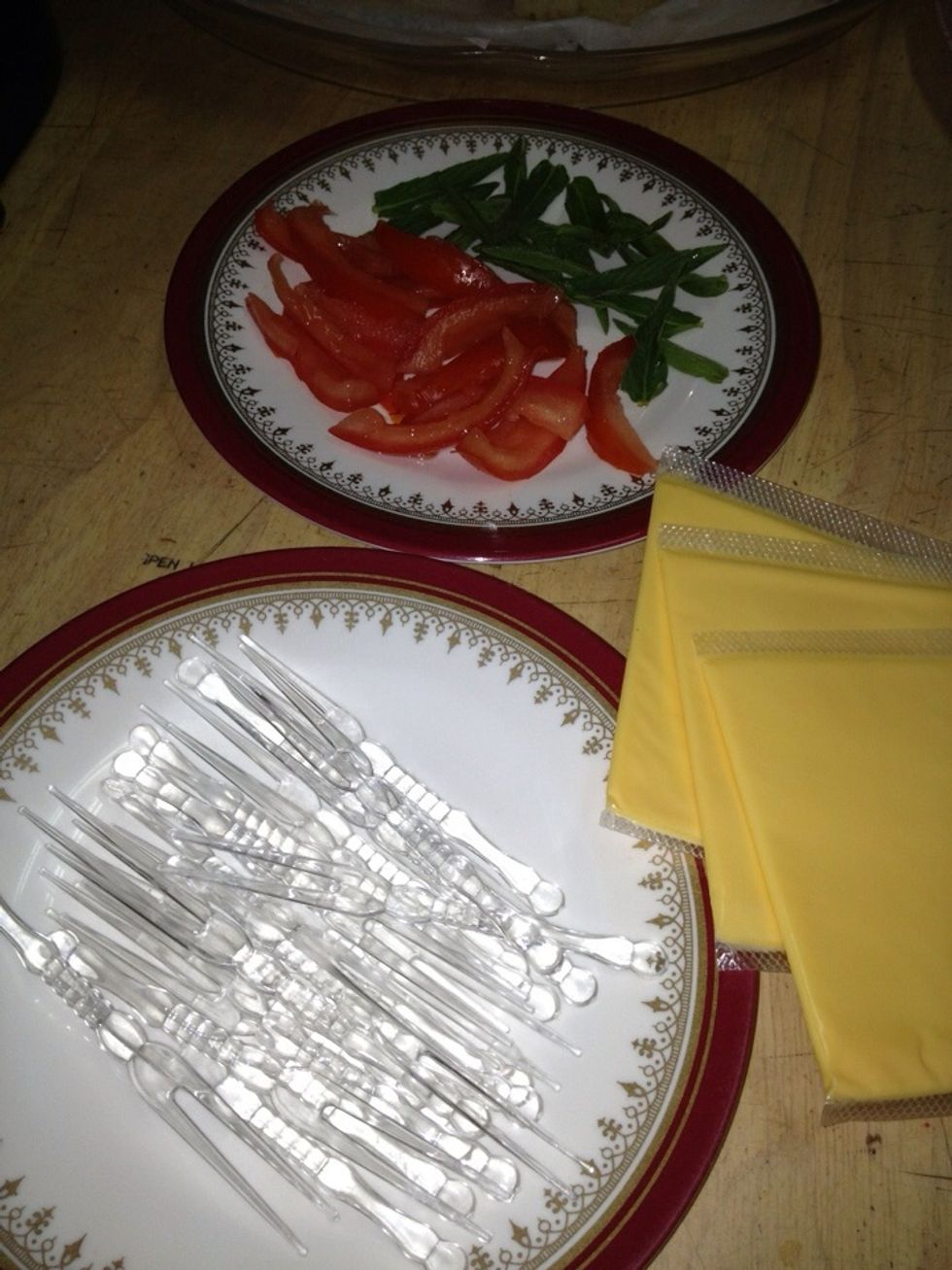 Now it's time for your own creativity :D ! Fill the squares with your favorite filling. I chose yellow cheese slices, tomatoes, and basil.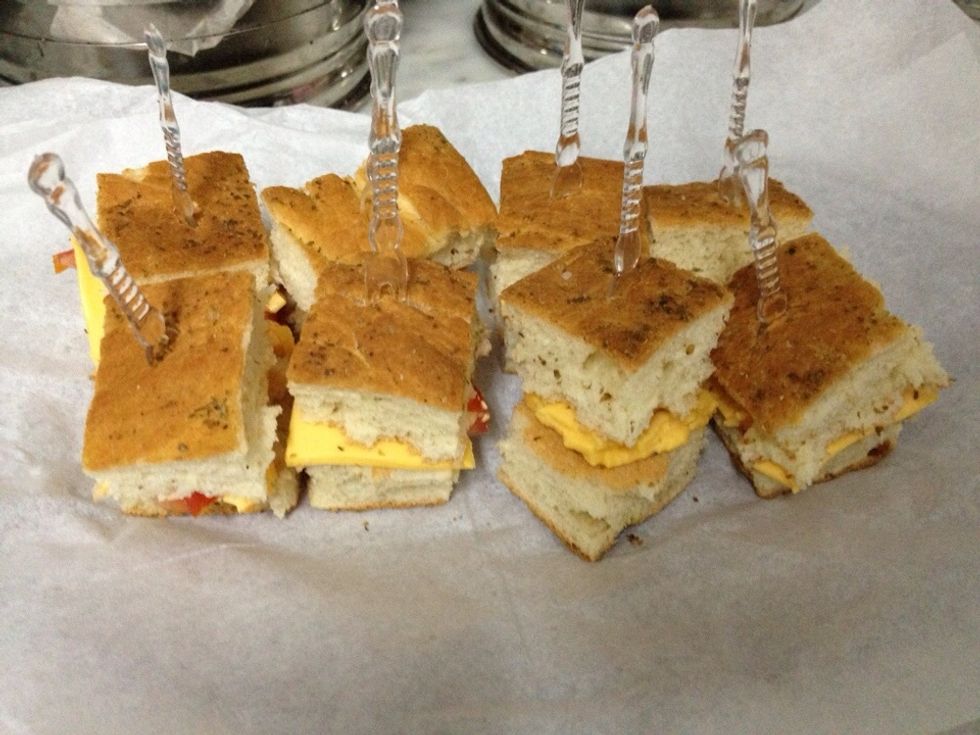 And this is how it will look. Very elegant, easy, and delicious! Also, you can eat it by itself.
If you have any question, don't hesitate :D! Credits: http://whenninjascook.tumblr.com/post/23100705921/my-weak-point-bread
Dough:
1/2c Strong white bread flour (or all purpose flour)
2.0 Packets of instant yeast
1/2Tbsp Salt
2.0Tbsp Sugar
1/3c Olive oil
1.0c Water
1.0pch Zaatar (thyme)