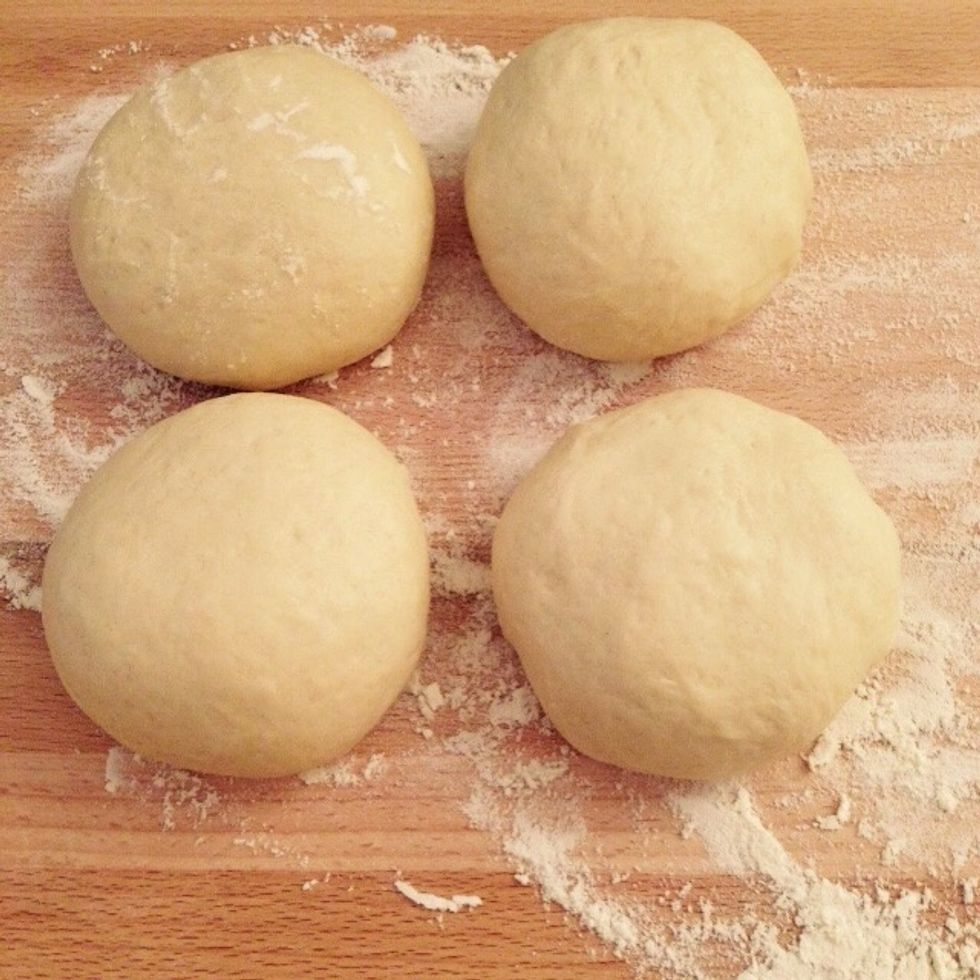 Start with the pizza dough. You can find how to make it among my other guides. Alternatively you can go to a pizza place and try to buy some from there, sometimes they are not too precious about.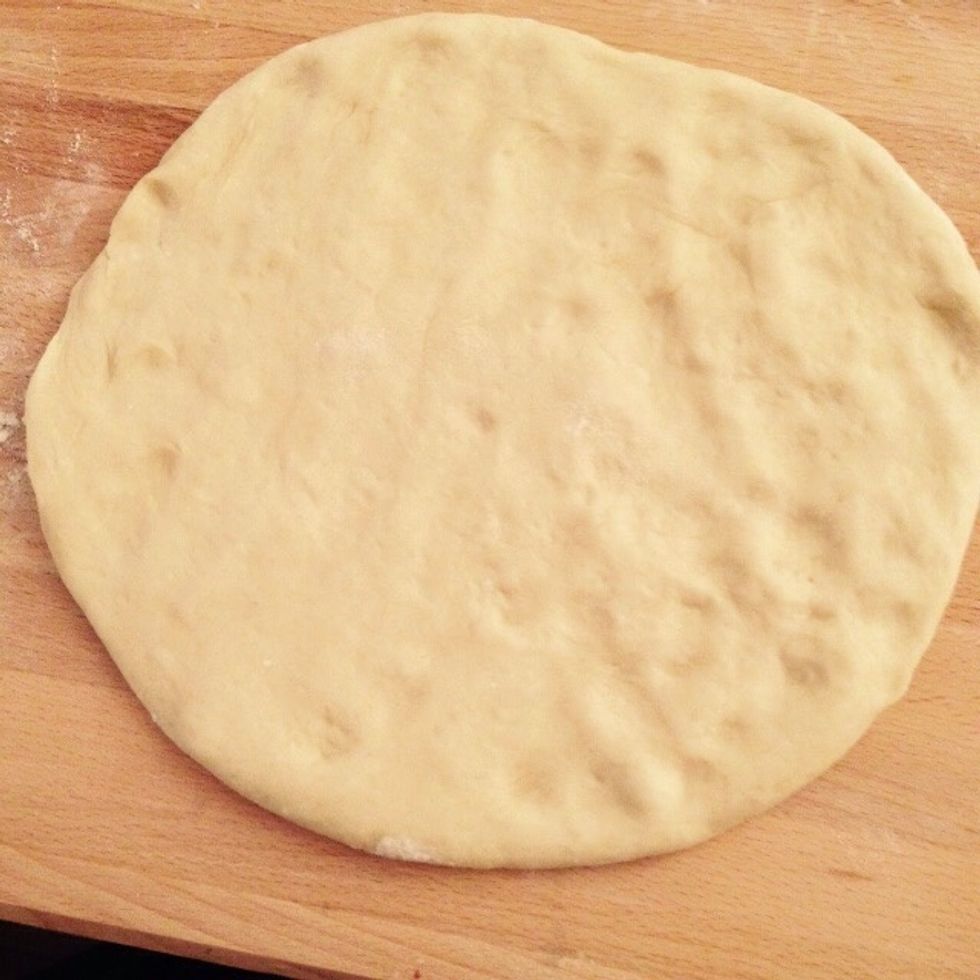 Take a 200g ball and start flattening it using the tip of your fingers and plenty of flour. You do want to keep this fairly thick, thicker than a pizza, let's say about 1cm.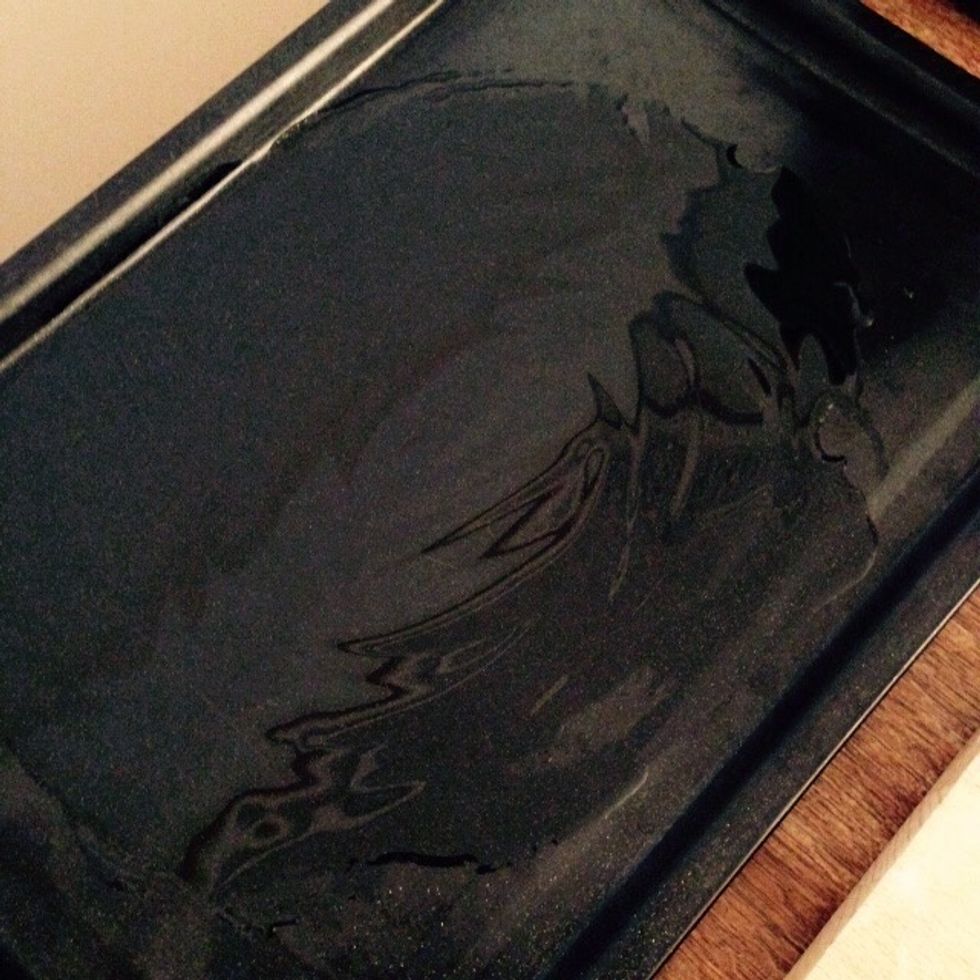 Take your baking pan, it works better if you have a cast iron one that you can preheat. Spread a thin layer of olive oil on it.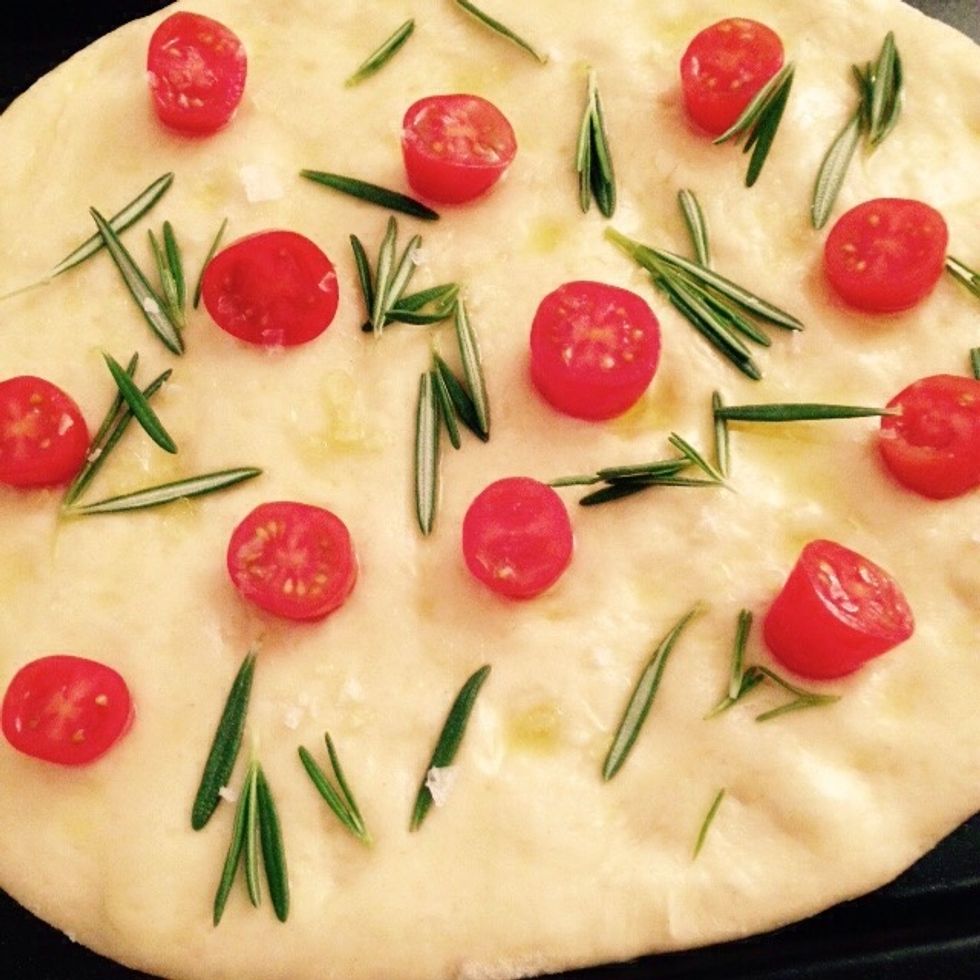 Garnish with fresh rosemary, halved cherry tomatoes, plenty of olive oil (without soaking it) and salt flakes.
Bake at 250C for 15min, take out of the oven, cut and serve hot! Enjoy!
Pizza dough
10.0 Cherry tomatoes
Rosemary
Salt flakes
Olive oil
Gioele Nunziatini
Italian born and raised, I moved abroad to pursue a career in engineering. Cooking is what brings me back to my origins, to the flavors of my parents' farm.